CHARLOTTE – Winston-Salem State wasn't about to let Roger Ray beat them.
Everywhere the Livingstone guard went, there was Robert Colon to guard him. Or Justice Kithcart. Or a couple of Rams to leverage a double team in order to force the ball out of the CIAA Player of the Year's hands. It worked like a charm in Winston-Salem State's 71-52 win against the Blue Bears in the quarterfinals of the league tournament at Spectrum Center. The Rams (17-10) play Claflin Friday at 9 p.m.
"We've got the No. 1 defensive team in the conference right now, so I feel like we play good defense against every team the offense will flow better and we'll get easy baskets," said Colon, who scored 10 points to go along with four steals and four rebounds. "Roger Ray is the leading scorer in the CIAA, so I felt all our emphasis on him, so we tried to get the ball out of his hands and make it harder for him."
Ray, Livingstone's all-time scoring and assists leader, struggled to get untracked against the Rams' defensive pressure. He finished six points shy of 2,000 for his career with 11 points on 3-of-19 shooting, no assists and three turnovers.
"I thought we had a good game plan against Roger," Rams coach Cleo Hill Jr. said. "He's the MVP of our league and it's a tough league to play in and he's the best offensive player. I thought the game plan was good, I thought the game plan was solid and sound. He went 3-for-19 and 0-for-6 (beyond the arc) and that's as good as you're going to get against the most valuable player in our league."
The Rams' keen attention to Ray produced early results, allowing only three points in the first half as Colon spent most of the time in Ray's hip pocket, with Kithcart sharing duties. To compound Livingstone's woes, Ray accumulated three personal fouls that forced him to the bench late in the half.
"The ball just didn't go in," Ray said. "It's nothing new, it's nothing they do physically. It's the CIAA. It's the basketball we're in."
Said Livingstone (13-16) coach James Stinson: "This happened with Lincoln (Pa.) and some other people where they sent two people at (Ray) and shut down the passing lane, but we didn't do a very good job of meeting the basketball once they did double team him because the odds go towards just being able to turn and go downhill. We started settling for mid-range jump shots and they gobbled up rebound after rebound."
WSSU's defensive plan worked to perfection with waves of Rams forcing Ray to either pass out of double-teams or take higher-risk shots. Without someone to take the pressure off, Livingstone fell further behind.
"We have a couple of good defenders," Hill said. "Robert being a senior, we wanted to put him on first. We wanted to wear him down and Robert did a good job. Xavier Fennell, one of our great defenders also. All of them did a great job and we also had some help on him."
Ray looked to attack early in the second half but couldn't get his shots to fall as Winston-Salem state expanded its 27-21 halftime advantage to as many as 19 points after the break. The other Blue Bears couldn't compensate, although Lydell Elmore paced Livingstone with 15 points on 5-of-10 shooting and Malik Smith chipped in 11 off the bench.
"I thought it was a tough game, even though the score didn't indicate it," Hill said. "We knew (Livingstone) would be ready to play. Fortunately for me, I have some very good seniors, a very good team and a very good coaching staff."
WSSU vs Livingstone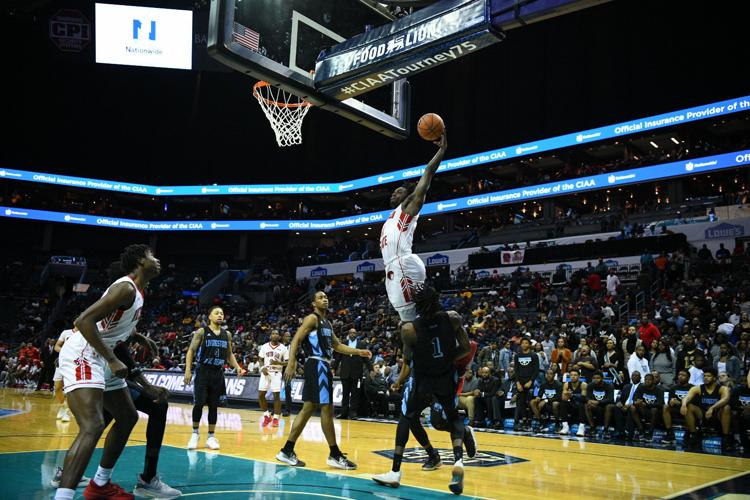 WSSU vs Livingstone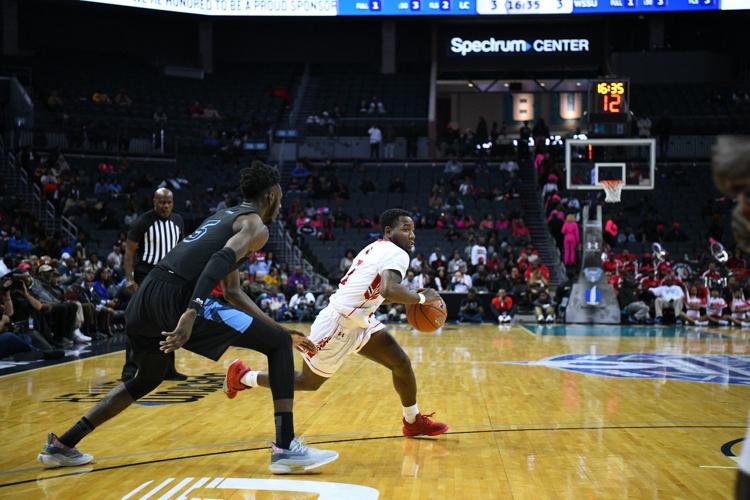 WSSU vs Livingstone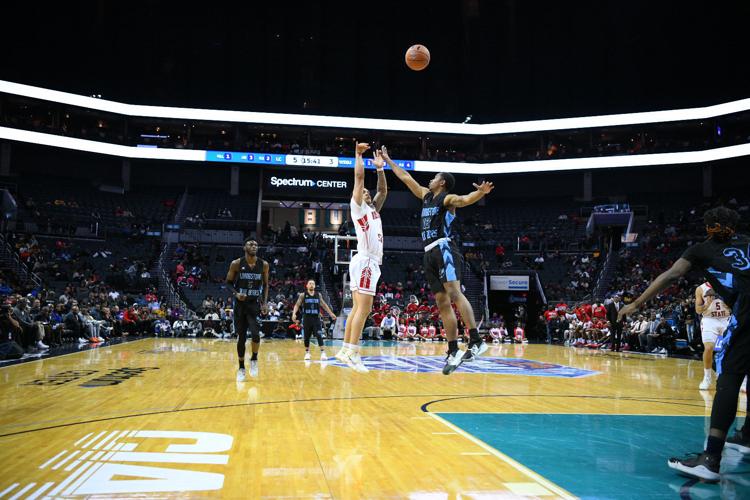 WSSU vs Livingstone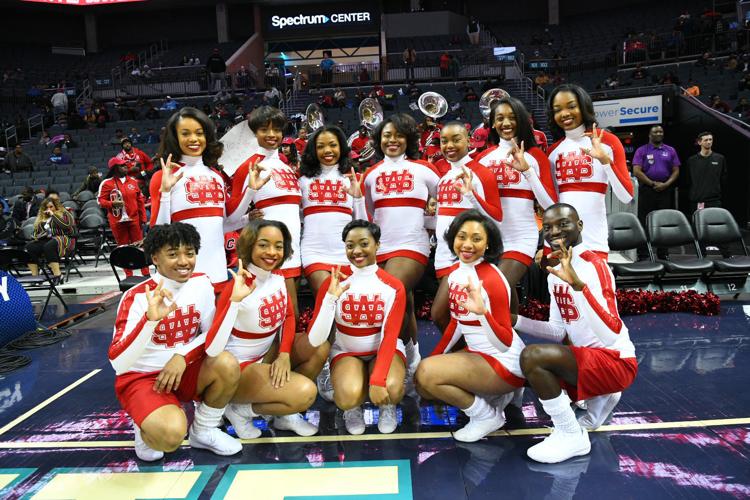 WSSU vs Livingstone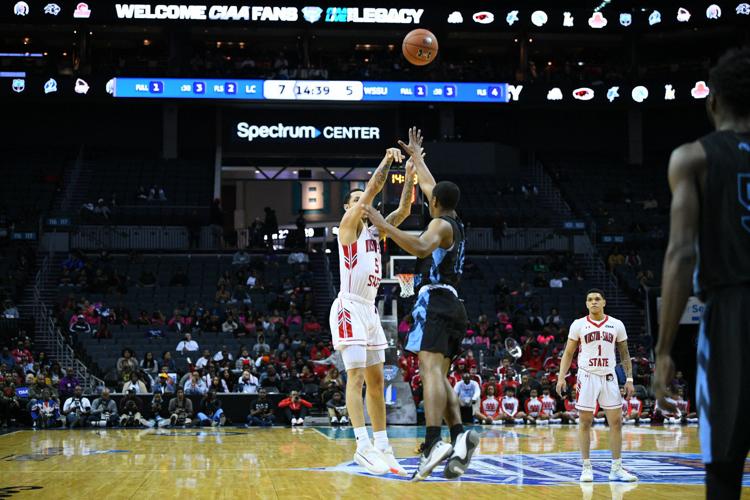 WSSU vs Livingstone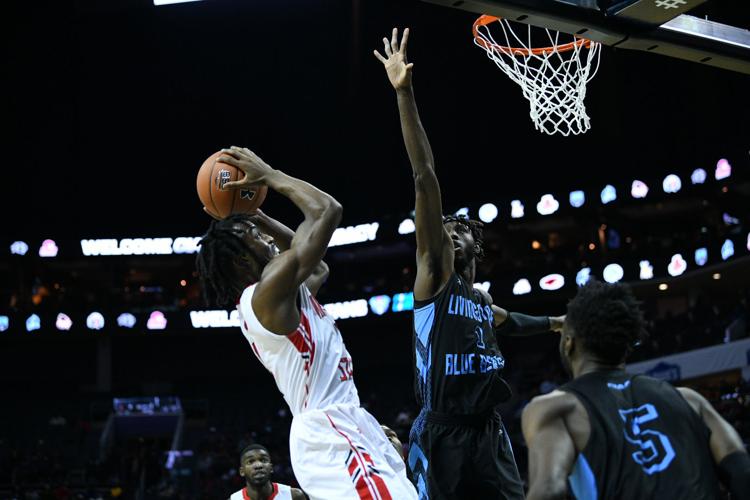 WSSU vs Livingstone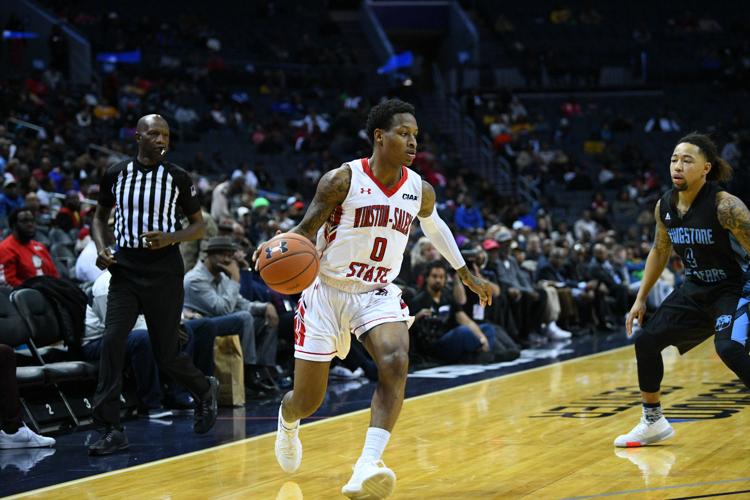 WSSU vs Livingstone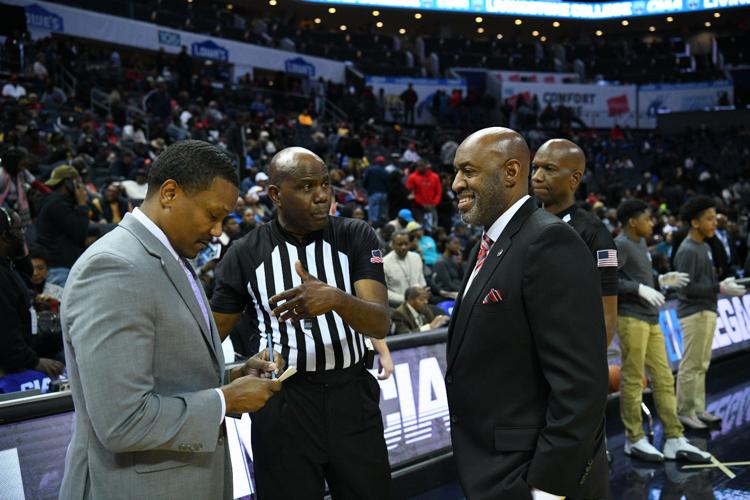 WSSU vs Livingstone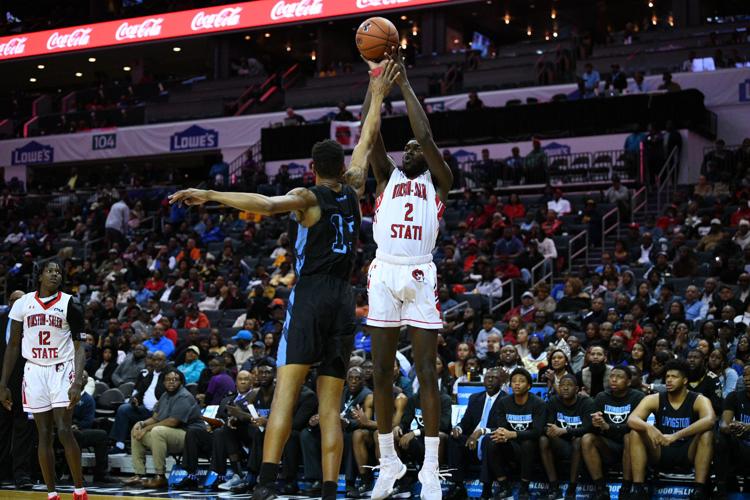 WSSU vs Livingstone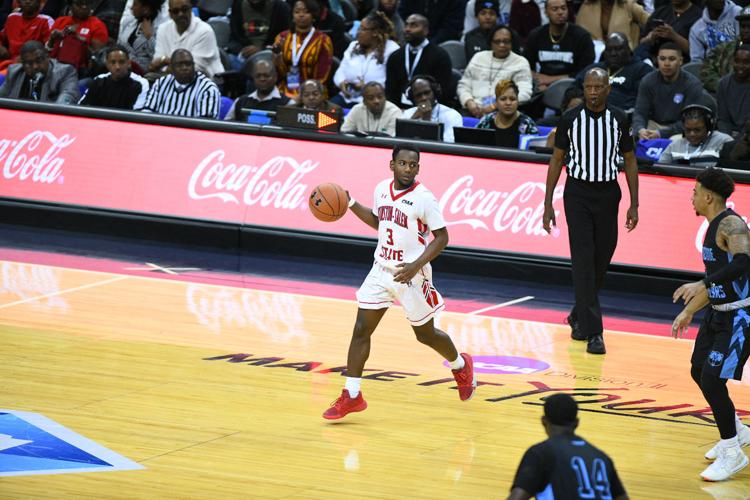 WSSU vs Livingstone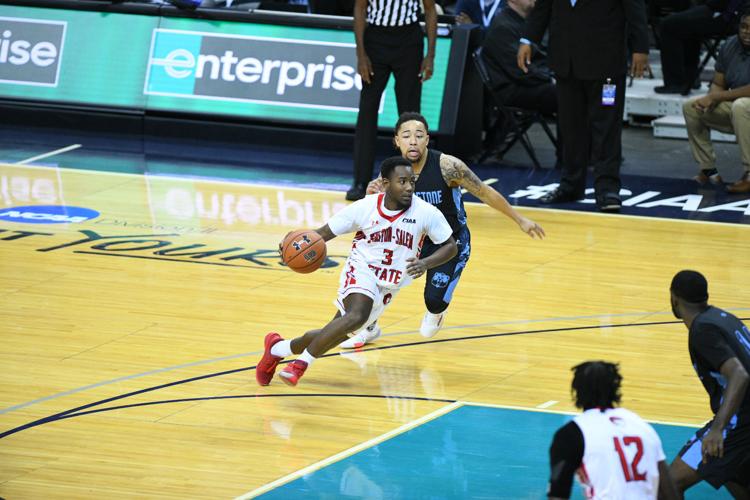 WSSU vs Livingstone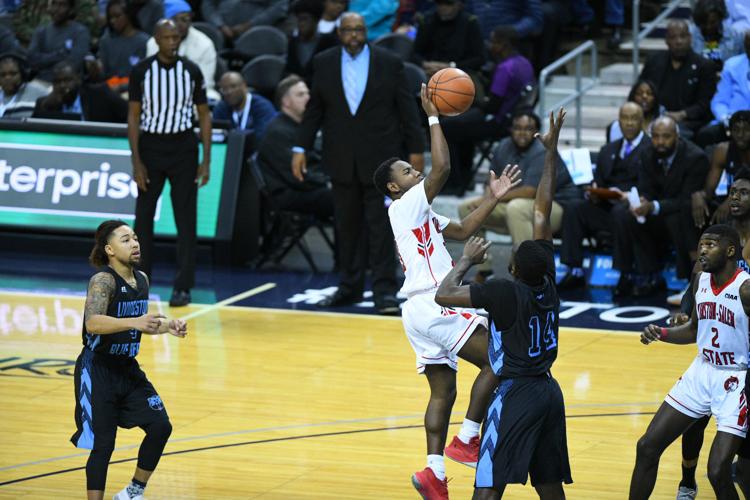 WSSU vs Livingstone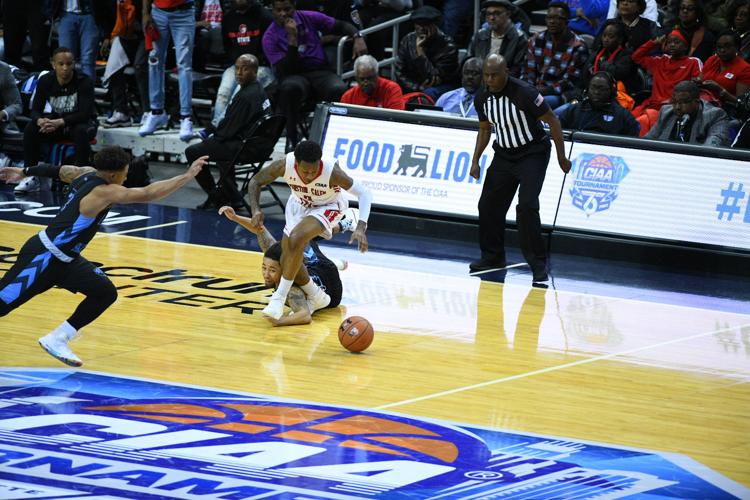 WSSU vs Livingstone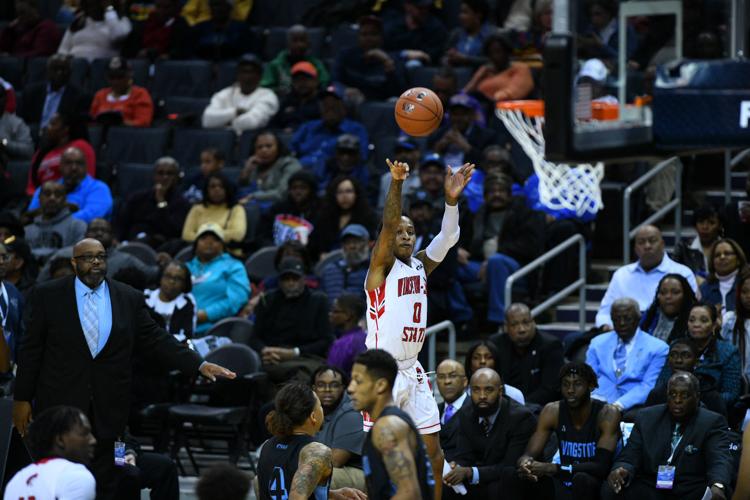 WSSU vs Livingstone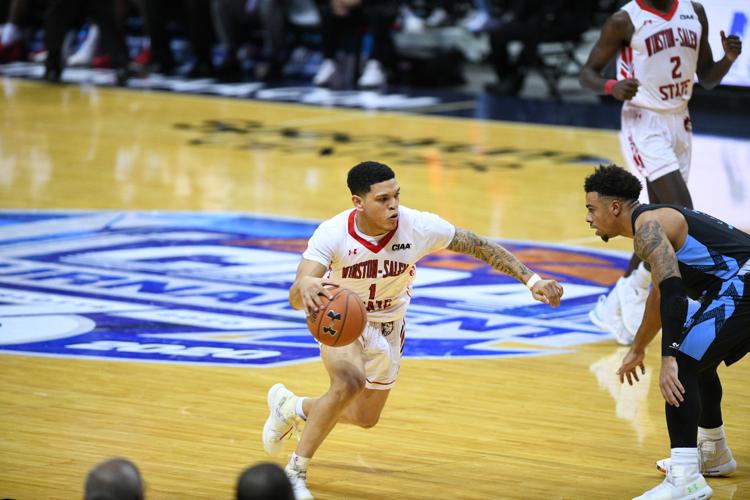 WSSU vs Livingstone
WSSU vs Livingstone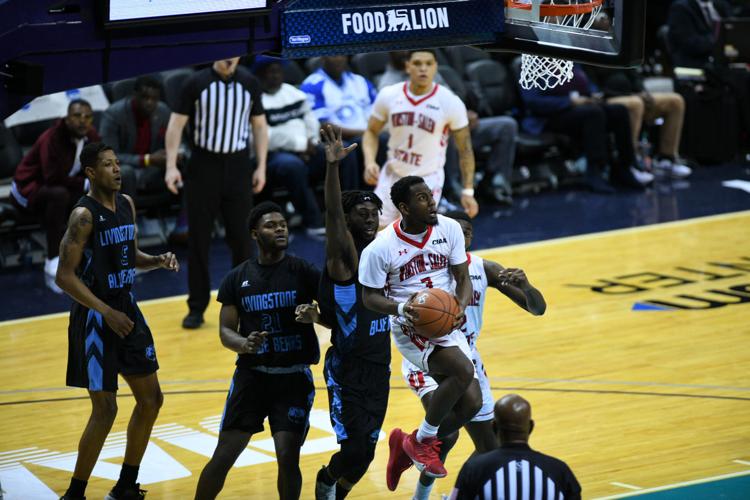 WSSU vs Livingstone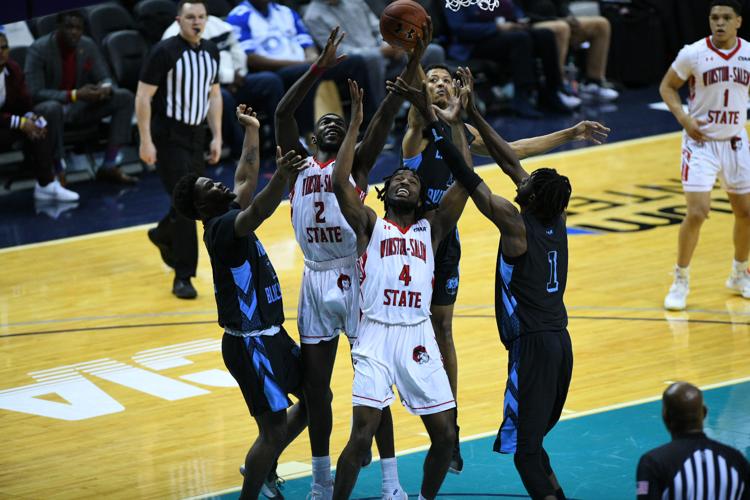 WSSU vs Livingstone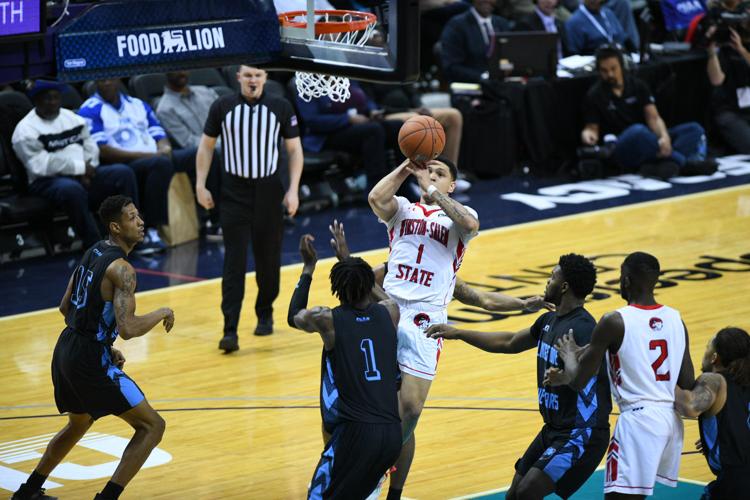 WSSU vs Livingstone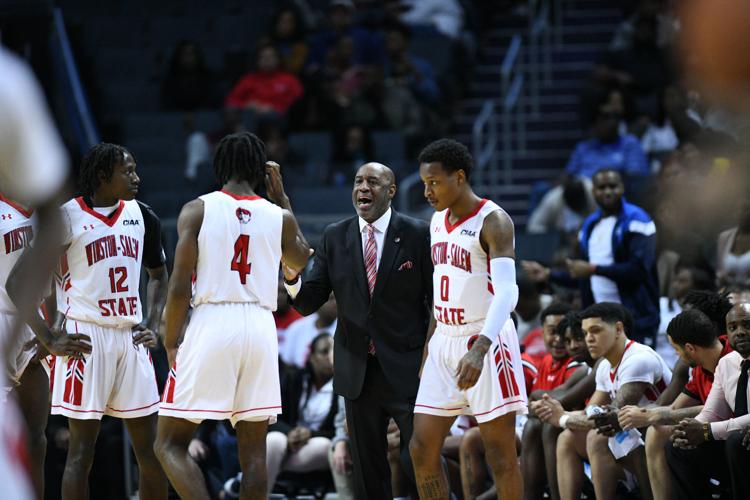 WSSU vs Livingstone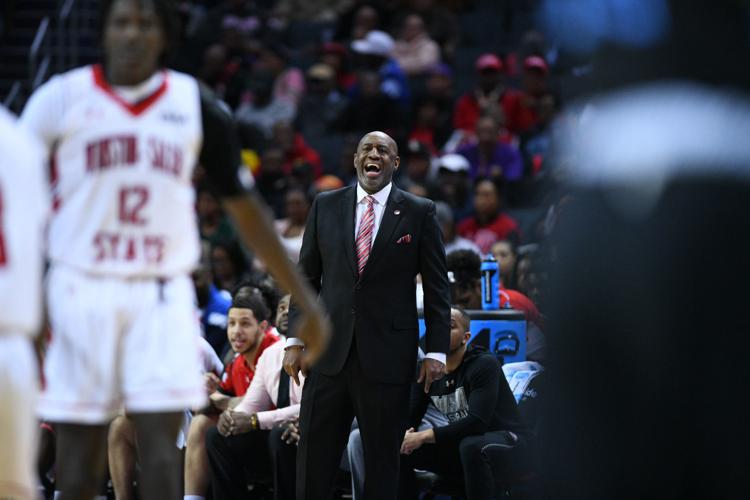 WSSU vs Livingstone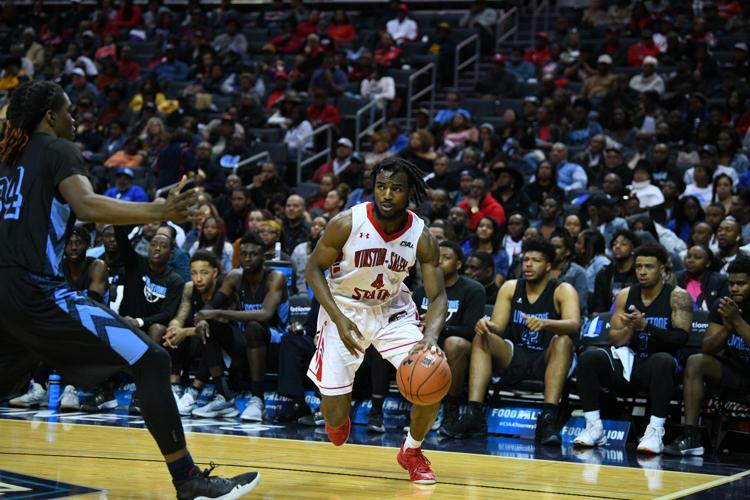 WSSU vs Livingstone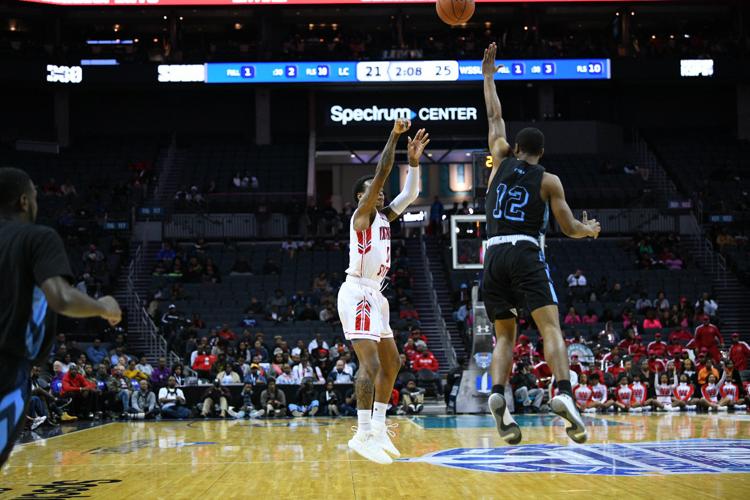 WSSU vs Livingstone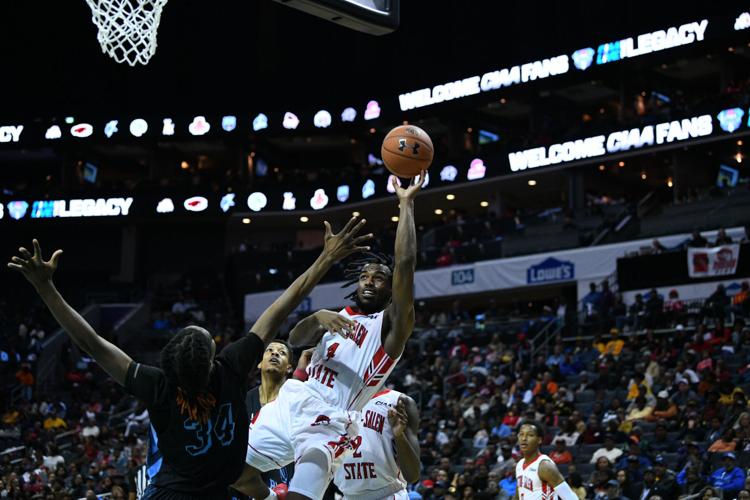 WSSU vs Livingstone
WSSU vs Livingstone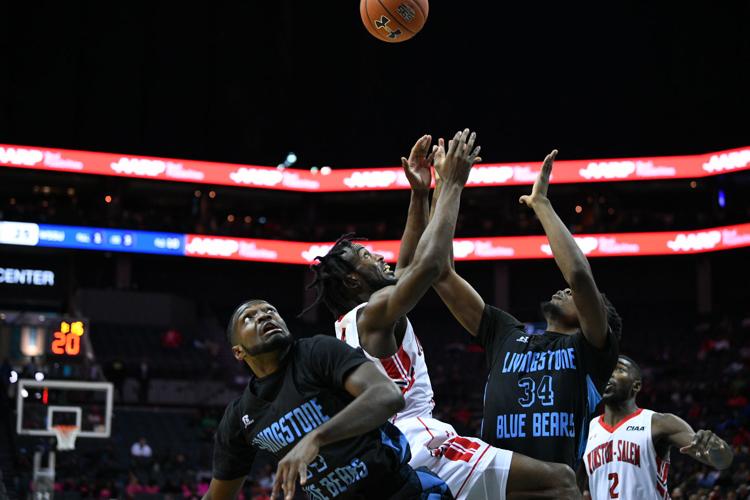 WSSU vs Livingstone
WSSU vs Livingstone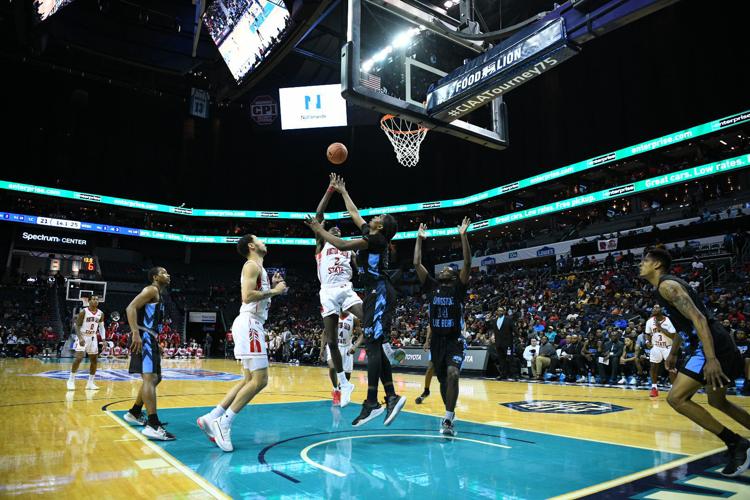 WSSU vs Livingstone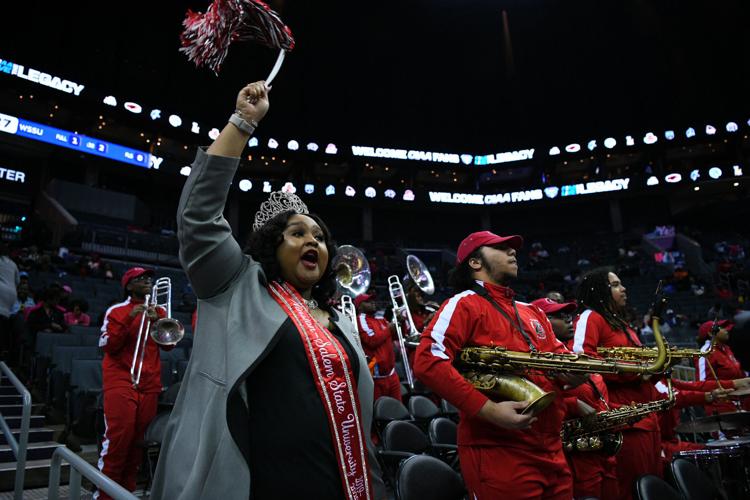 WSSU vs Livingstone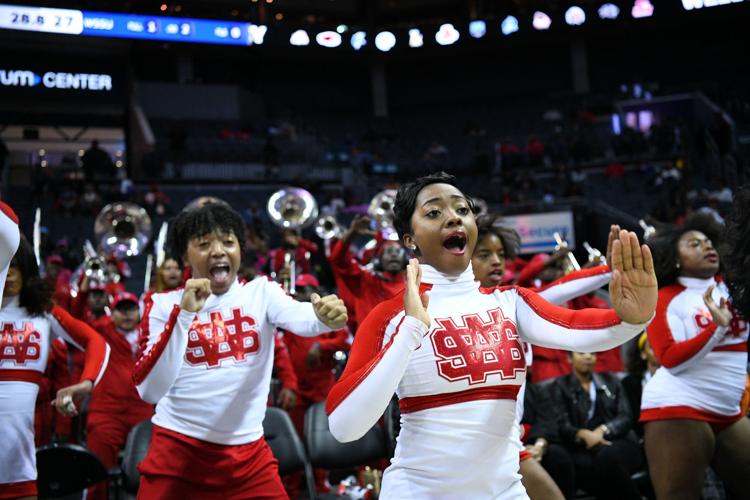 WSSU vs Livingstone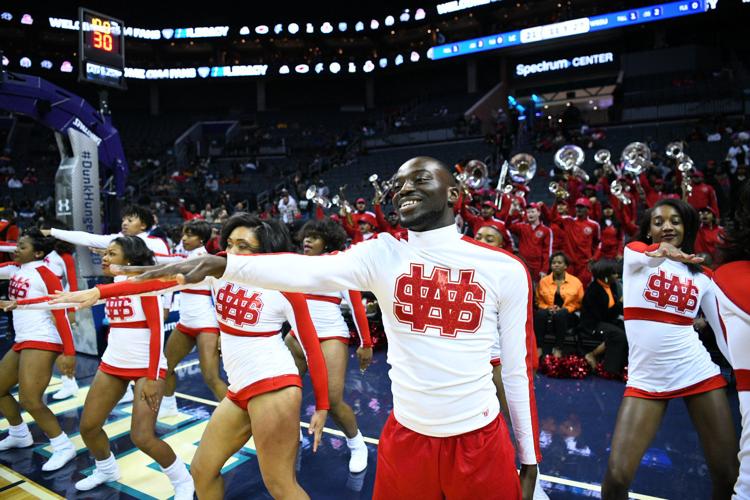 WSSU vs Livingstone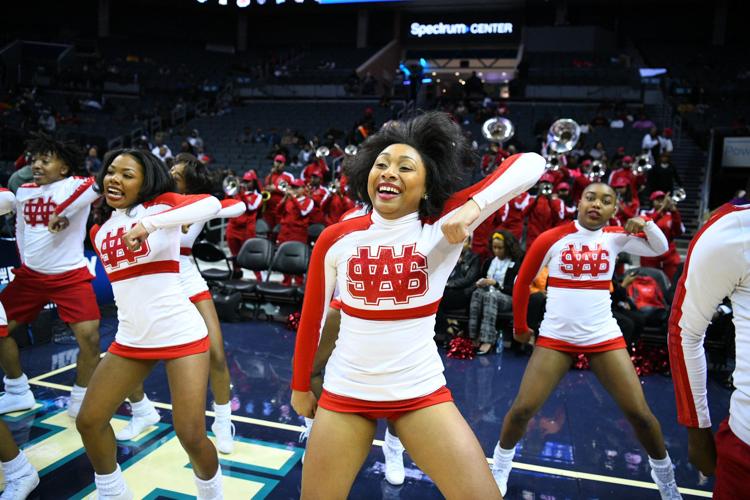 WSSU vs Livingstone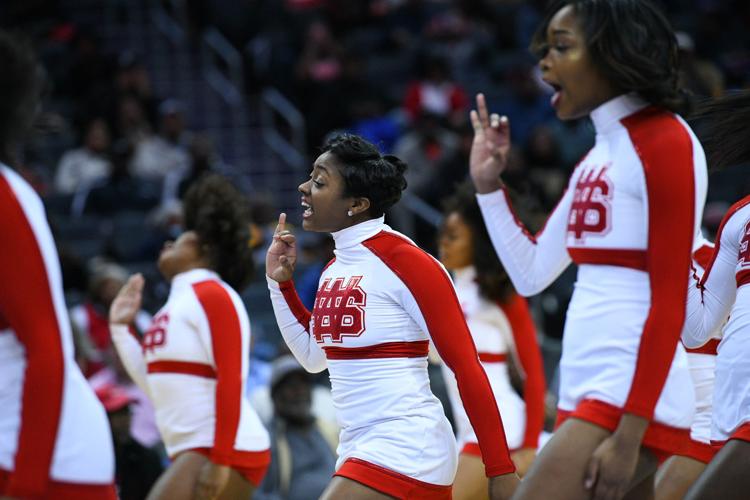 WSSU vs Livingstone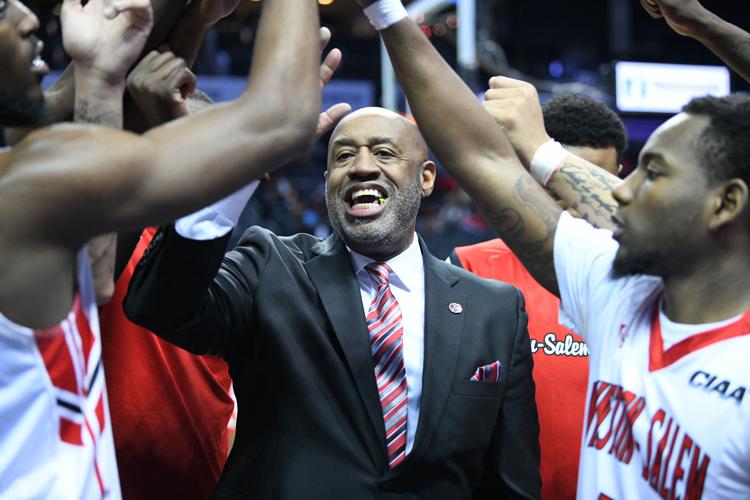 WSSU vs Livingstone
WSSU vs Livingstone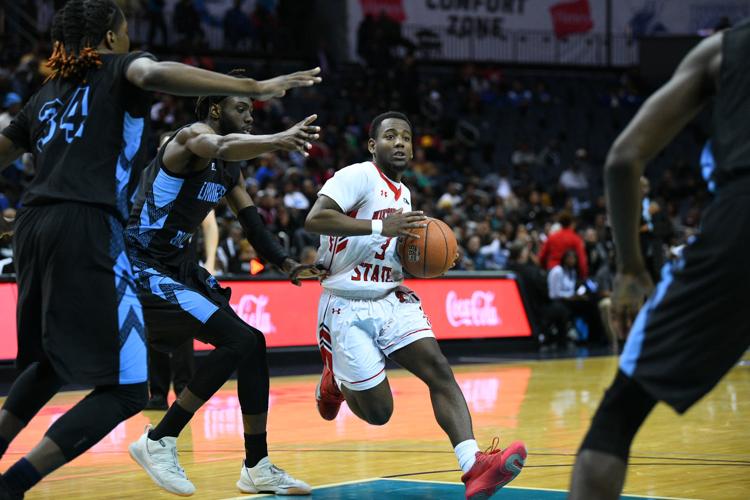 WSSU vs Livingstone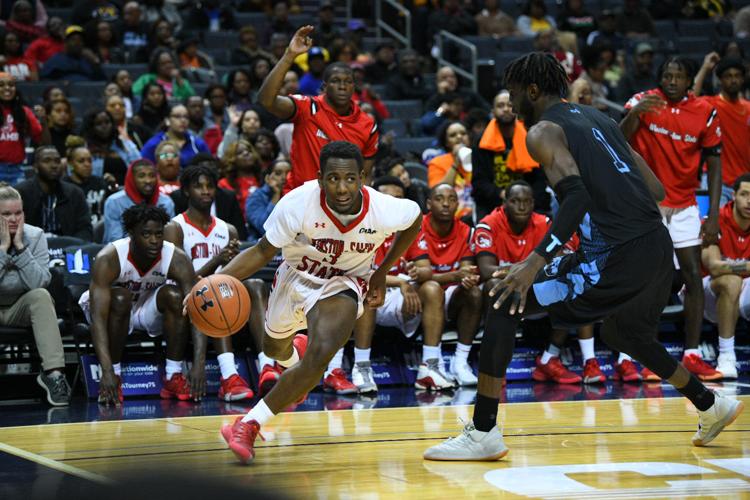 WSSU vs Livingstone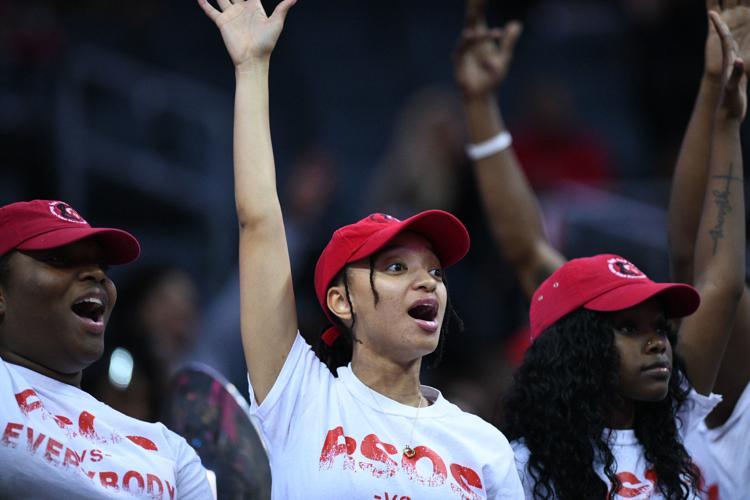 WSSU vs Livingstone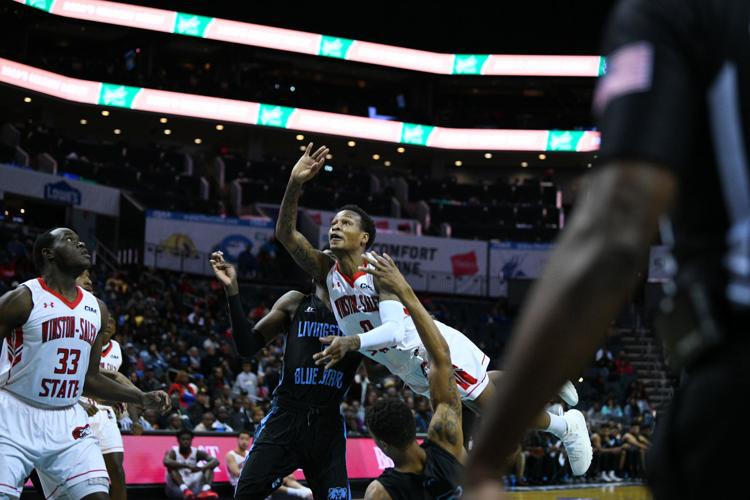 WSSU vs Livingstone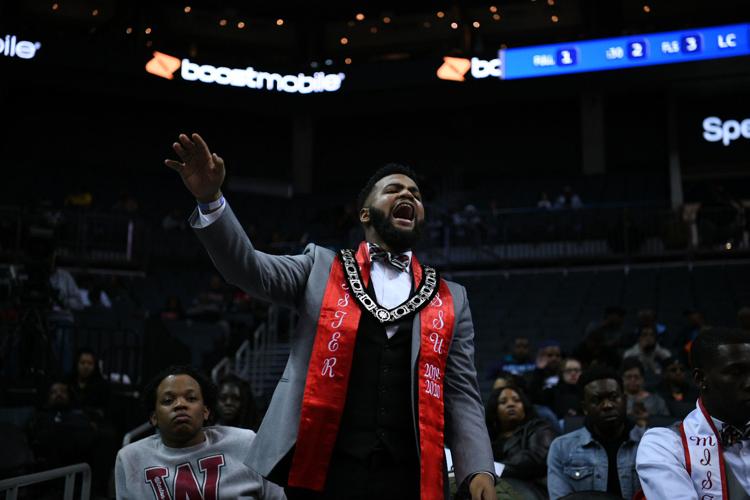 WSSU vs Livingstone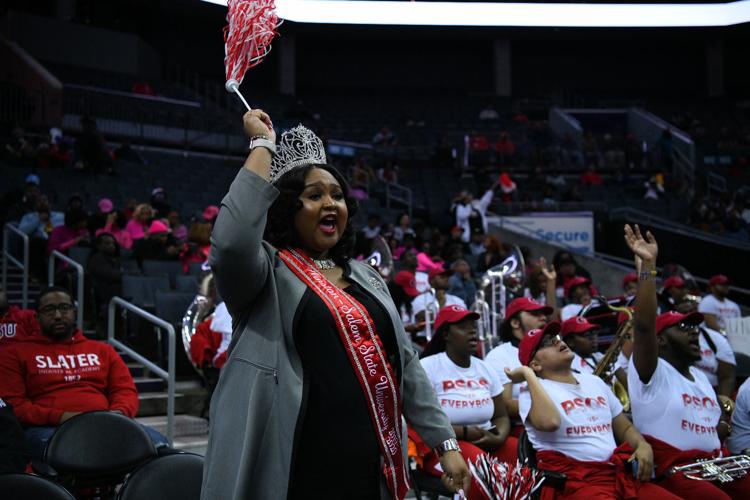 WSSU vs Livingstone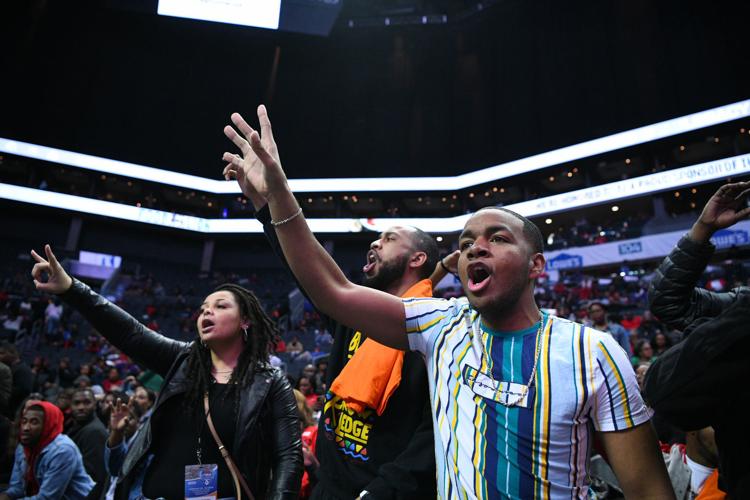 WSSU vs Livingstone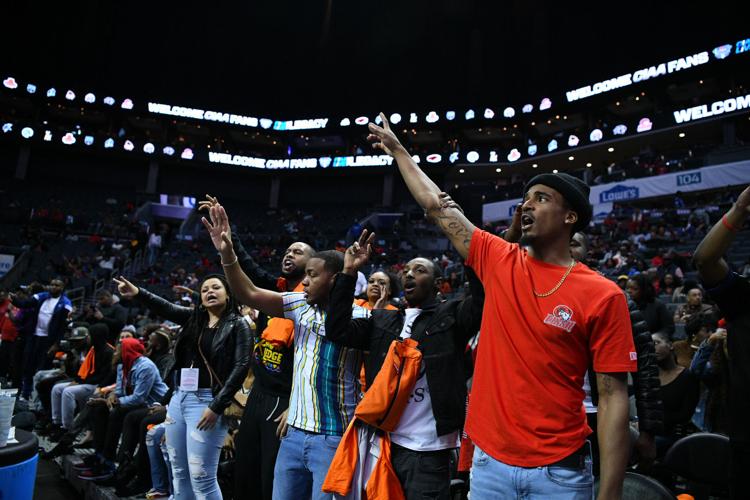 WSSU vs Livingstone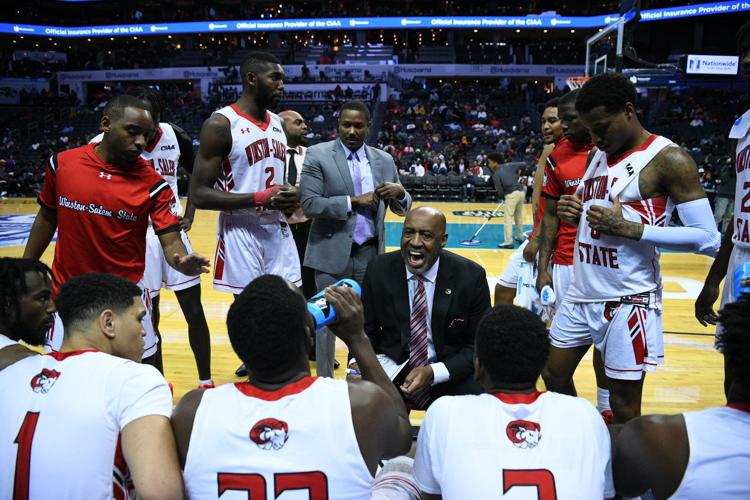 WSSU vs Livingstone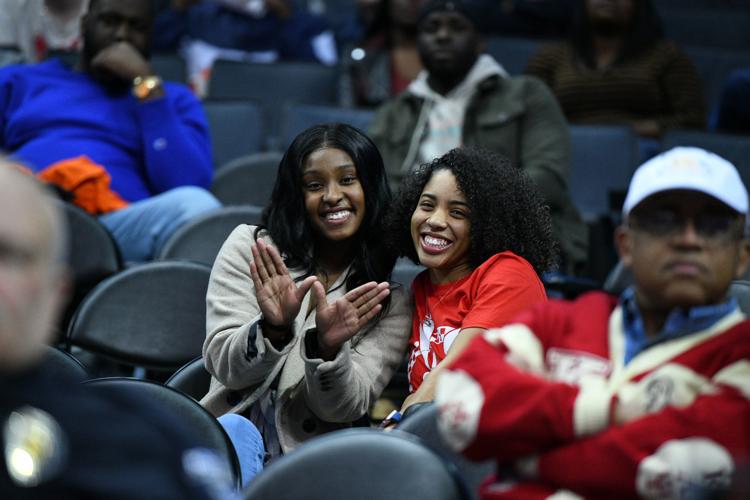 WSSU vs Livingstone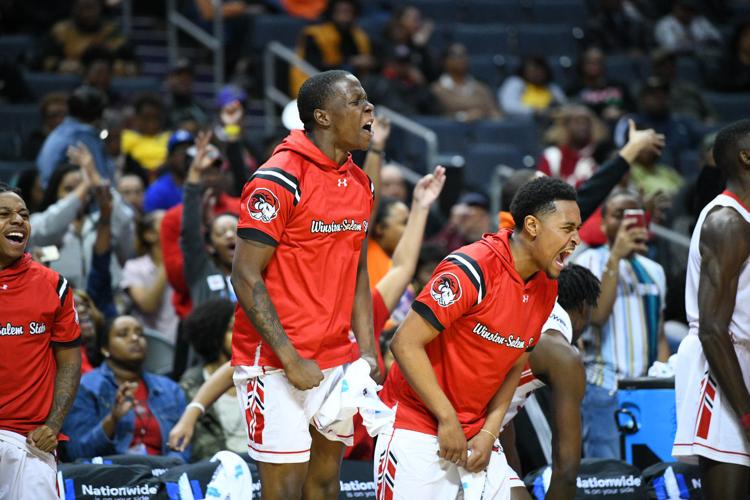 WSSU vs Livingstone
WSSU vs Livingstone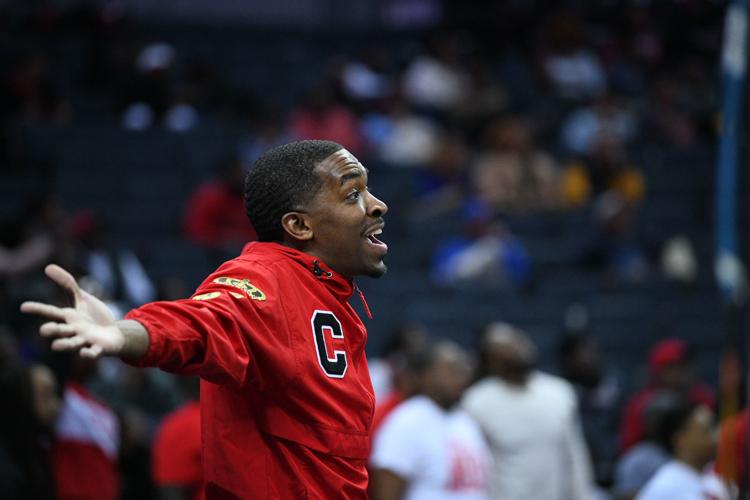 WSSU vs Livingstone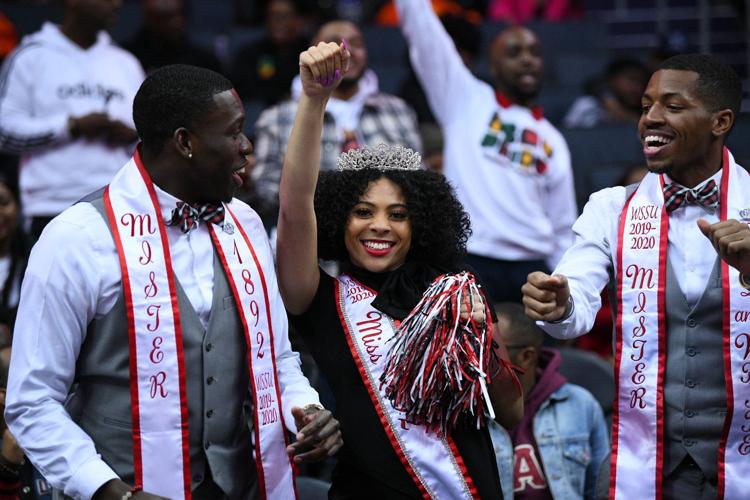 WSSU vs Livingstone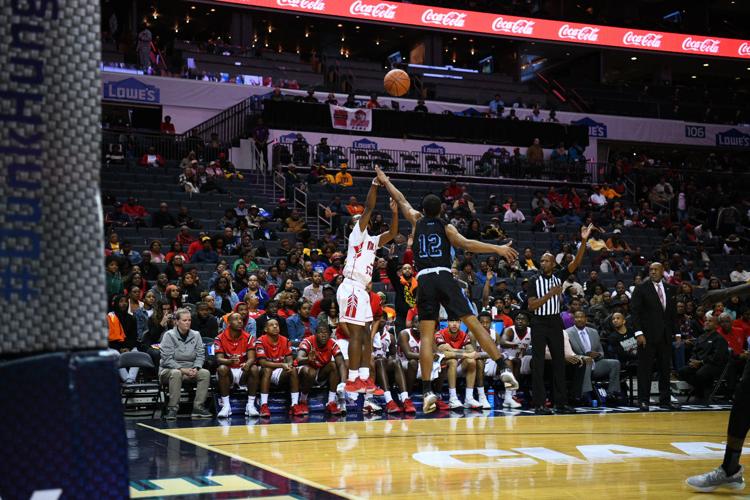 WSSU vs Livingstone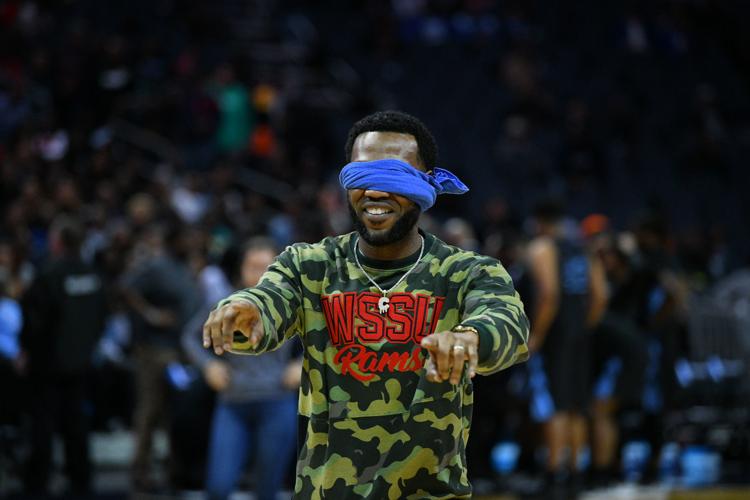 WSSU vs Livingstone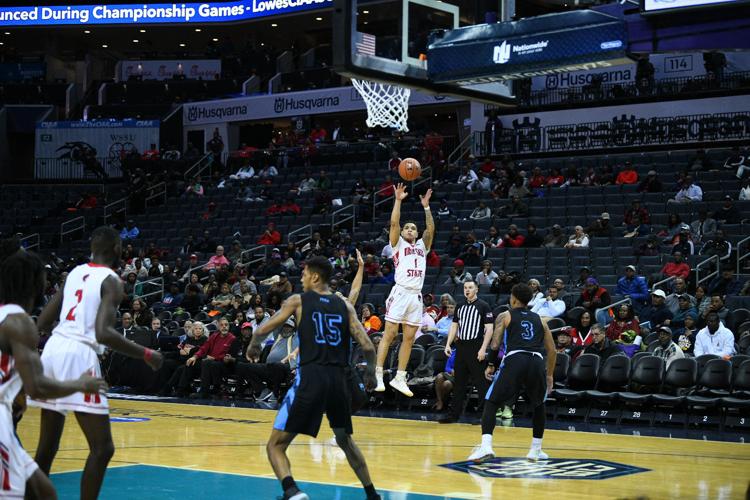 WSSU vs Livingstone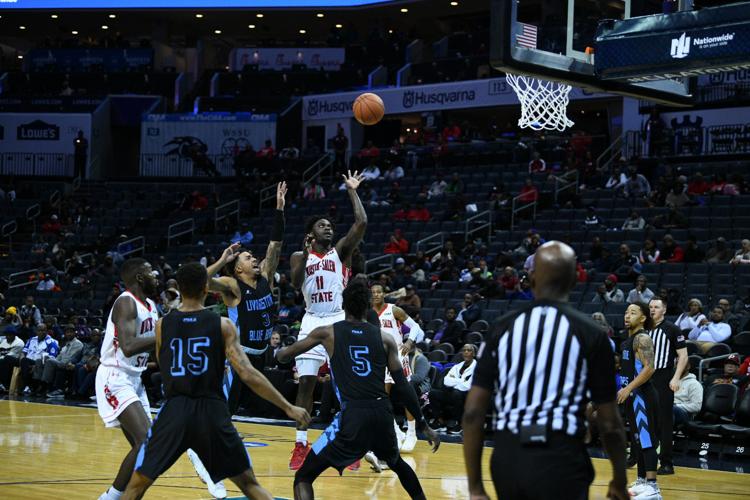 WSSU vs Livingstone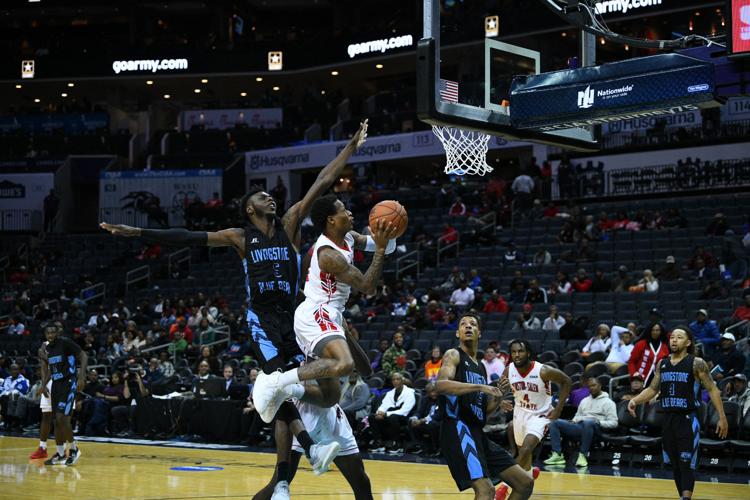 WSSU vs Livingstone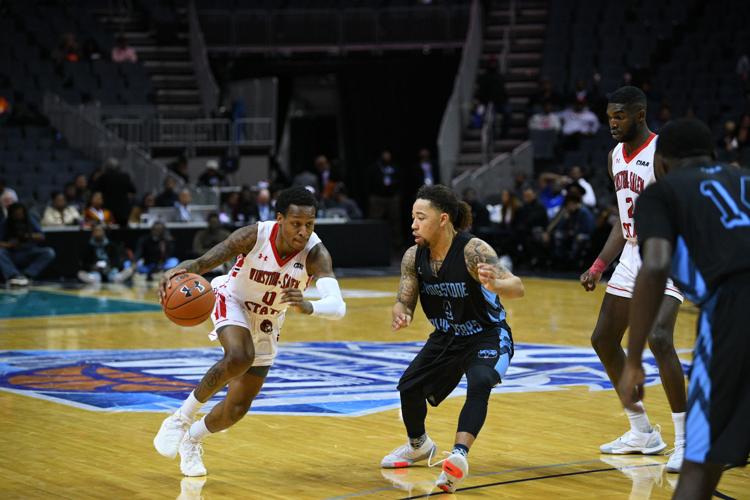 WSSU vs Livingstone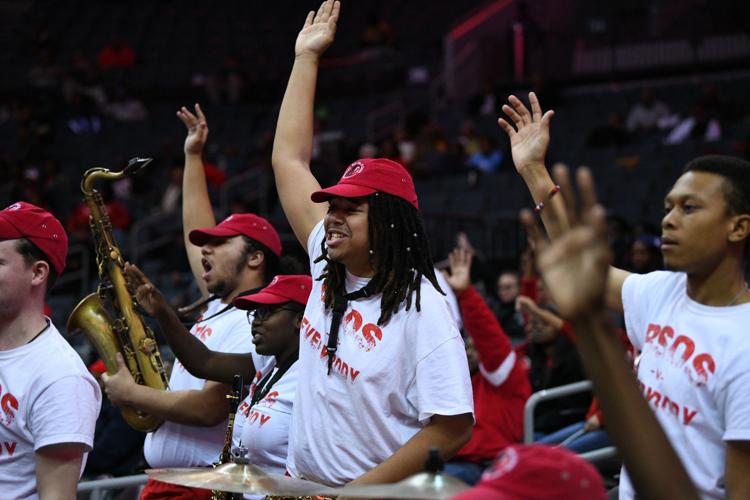 WSSU vs Livingstone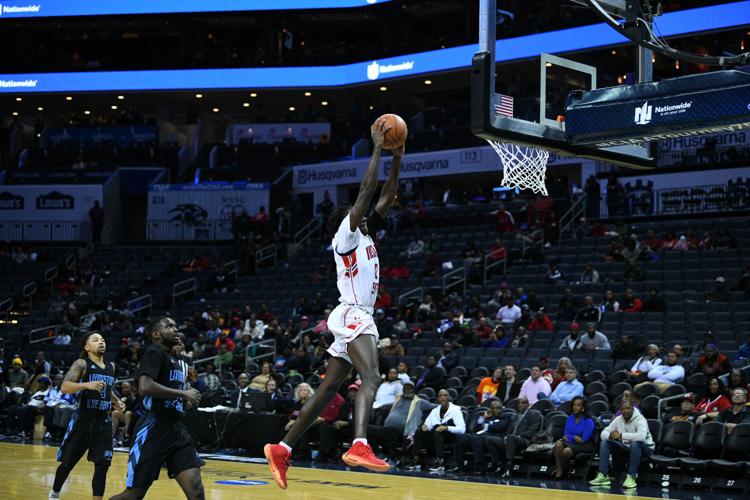 WSSU vs Livingstone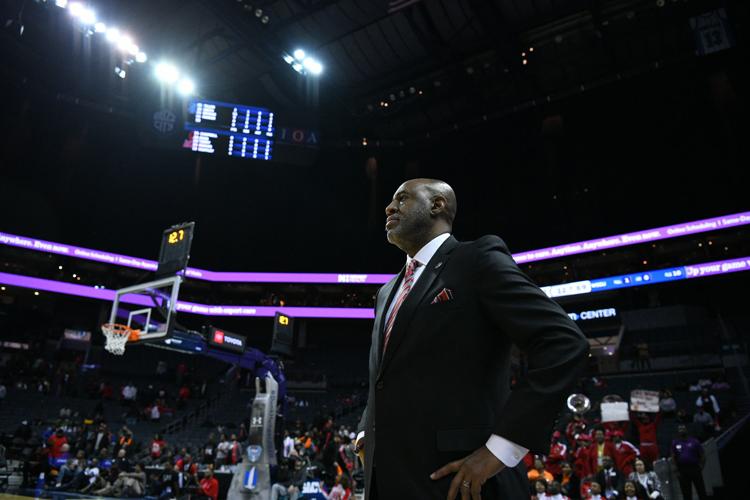 WSSU vs Livingstone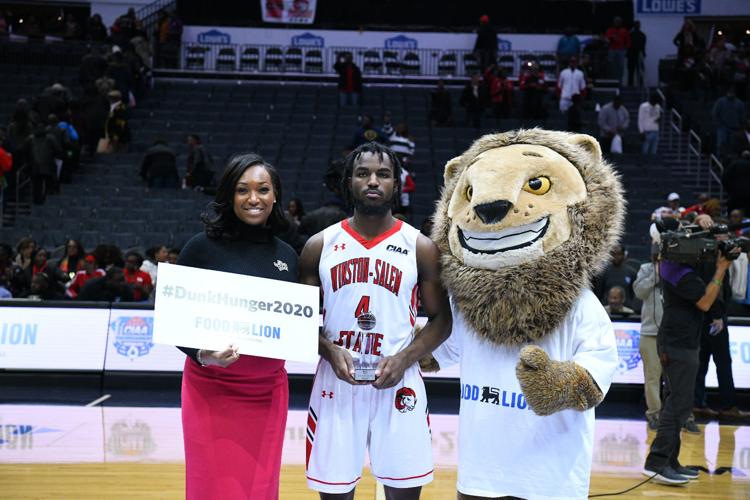 WSSU vs Livingstone