Ultimately, the passion for the game that is what drove James Wilhelmi back to the basketball court.
PHOTOS: Coach James Wilhelmi at North Forsyth
Wilhelmi spent 20 years coaching in college, including three seasons at Winston-Salem State as an associate head coach and then four more seasons as head coach. But these days, he's at the high school level at North Forsyth and loving the challenge.
The Vikings made their home debut against Lexington at Cartwright Gym on Wednesday night and Wilhelmi, 49, wore his trademark bowtie as he always did for the big games.
"I guess I thought about going into sales," he said sheepishly before the Vikings lost 60-48 mainly because they couldn't stop 6-foot-8 Alex Holt, a Division I prospect, who had 23 points.
Wilhelmi elected to skip the hunt for the sales job and is a full-time teacher at North Forsyth handling in-school suspension. He's also trying to turn around the Vikings.
After addressing his young team after the loss, where a little paint was peeled off the wall thanks to a passionate discussion, he pondered a question. It was a simple question about the feeling of losing a game no matter what level a coach is on.
"It stinks, no matter the level," he said. "I'm competitive, and my guys are competitive. It's the same because you work hard in practice and you want the kids to succeed, so yes, losing stinks."
After his contract wasn't renewed at WSSU in spring 2018, Wilhelmi didn't leave town searching for another coaching job. His wife, LaMonica, is the executive director of career services at WSSU, so Wilhelmi was content to stay in the area but he missed the game and everything surrounding it.
He got a sample of coaching in high school again when he helped Howard West of West Forsyth last season. West, who is now an assistant at Reagan, is a hall of fame coach with an 805-388 record in 46 seasons.
That connection to West helped Wilhelmi get on the radar of Sean Vestal, the athletics director at North Forsyth. Vestal played for West at Eden Morehead High School in the late 1980s.
Vestal said he's also known Wilhelmi for several years.
"He came over here when I was coaching, and he was recruiting Mike Chambers, who ended up going to Lees-McRae and then Md.-Eastern Shore," Vestal said about Chambers, who was at Wednesday's game. "James just loves the game and when this job came open I thought it was a great spot for him. He wanted to stay in Winston and be a head basketball coach, and he's been phenomenal since he walked into the building."
Wilhelmi stalked the sidelines much like he did at WSSU, only about 60 pounds lighter. He went on a strict diet and exercise routine soon after his contract wasn't renewed at WSSU after going 47-63, and he is now almost near his playing weight as a football and basketball star in high school in Wisconsin. He lettered in football at the Wis.-Whitewater.
As his Vikings warmed up, Wilhelmi stayed back in the locker room waiting, much as he did all those years in college coaching.
"You get excited before the game, but I was probably more concerned about that last practice before our first game," Wilhelmi said. "The coaching part of it has been great because I've done it so long, but originally I wanted to be a coach in high school. And I wanted to build relationships with the kids and you do that in high school and I'm doing that now."
One of Wilhelmi's players, senior Dedrick Hickman, is a point guard who is trying to be an extension of Wilhelmi on the floor.
The Vikings worked their offense well in the first half against a 2-3 zone. Wilhelmi called out "Kentucky" to Hickman, and the quick passes were effective until the Yellow Jackets got better defensively in the second half. He used the same call for the offense at WSSU.
Hickman, who is a brother of Ced Hickman, a former North Forsyth star who played football at N.C. State and WSSU, says Wilhelmi's passion was evident even during summer workouts.
"Coach really wants us to have energy like all the time," Hickman said. "He's always stressing that, and we like how much experience he brings from his days of coaching in college. It's been great."
Wilhelmi has to do a lot more compared to college, especially on game days. The Vikings played two games in two nights, and Wilhelmi said it was tough to change anything after losing to Reynolds 71-59 on Tuesday night.
In the fall Wilhelmi held various workouts for basketball but several players also play football. Midway through the season some of the football players had their eye on basketball and wanted to quit.
Wilhelmi would have none of that. It was a good lesson for those athletes to learn and Wilhelmi hadn't even picked out his team yet.
"I don't think they were really going to quit," he said, "but I just told them you have to stay the course and if you start something you have to finish it."
The Vikings (0-2) are a work in progress, but it's something Wilhelmi expected.
He loves being back on the court and using his vast knowledge of the game.
One aspect that Vestal says has been a plus is the attitude of the Vikings.
"He's a former college coach and when he walks into a room they respect him because of what he's done and where's he's been," Vestal said about Wilhelmi, who was also an assistant coach for several years in Division I. "Everybody knows him from when he was at Winston-Salem State and the kids that dream about playing college basketball can look at James and know that he knows what it takes."
At halftime Wilhelmi and his three assistant coaches – Kedrick Flomo, Matthew Tamer and Jeff Perry – met in an office for a few minutes before going into the locker room. They made a few adjustments and right out of the gate the Vikings got a three-point play.
"There just wasn't enough of that good offensive flow," Wilhelmi said.
As each of the players left the locker room after the game Wilhelmi offered a few encouraging words. He knows there will be a lot more games and a lot more practices, but he wouldn't want it any other way.
"I really think the best part of all of this and being on the court again are the practices," he said. "That's where you really do the teaching on the court, but it's also about the relationships and guys are coming to me already and just talking about stuff that has nothing to do with basketball."
Wilhelmi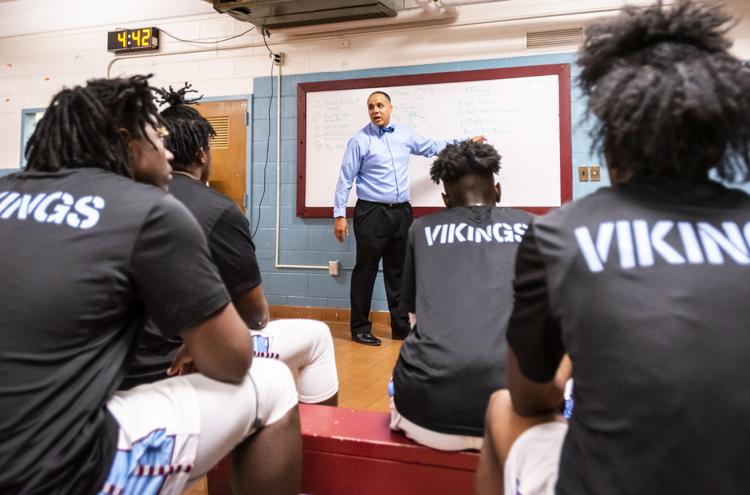 Wilhelmi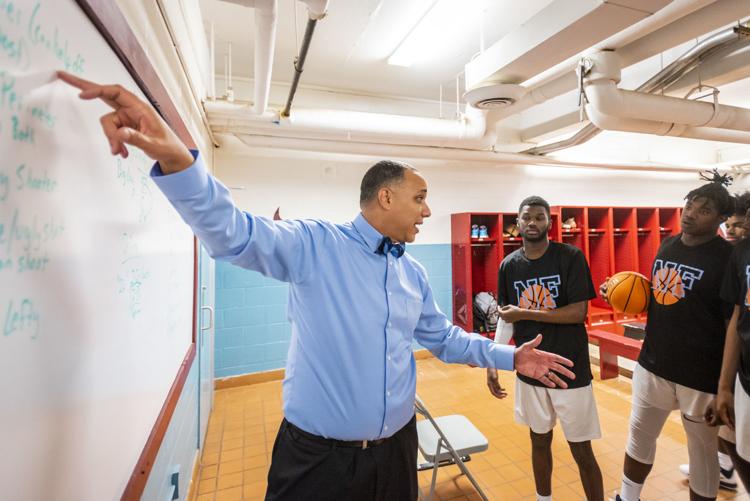 Wilhelmi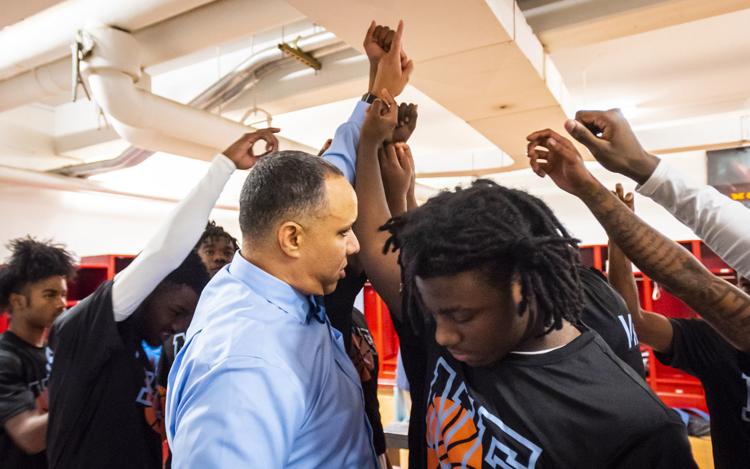 Wilhelmi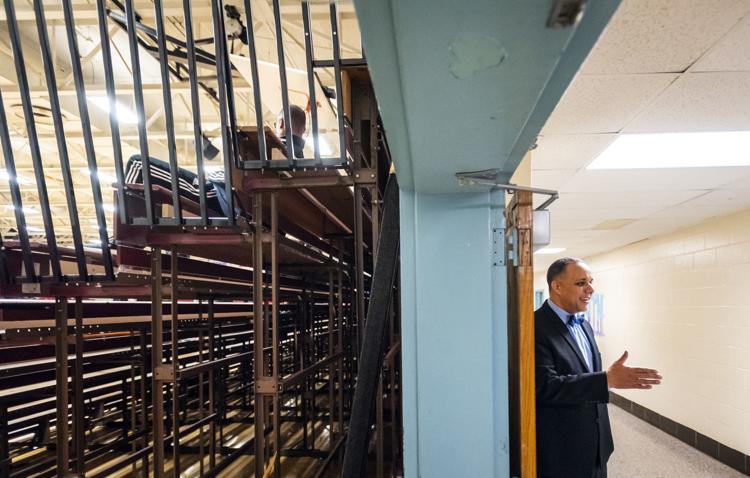 Wilhelmi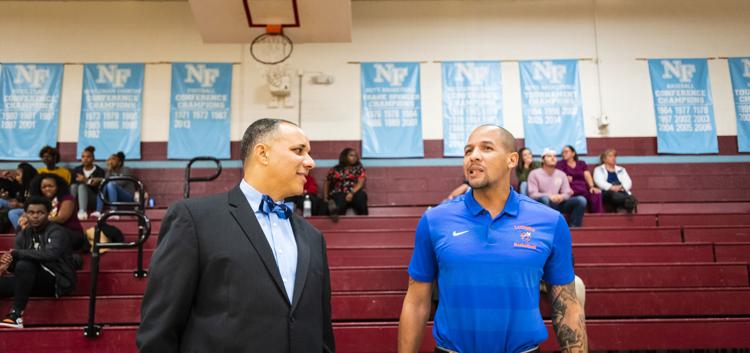 Wilhelmi
Wilhelmi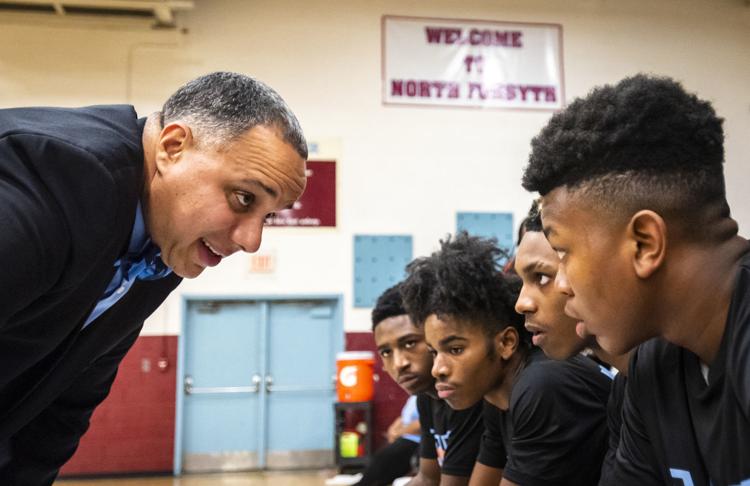 Wilhelmi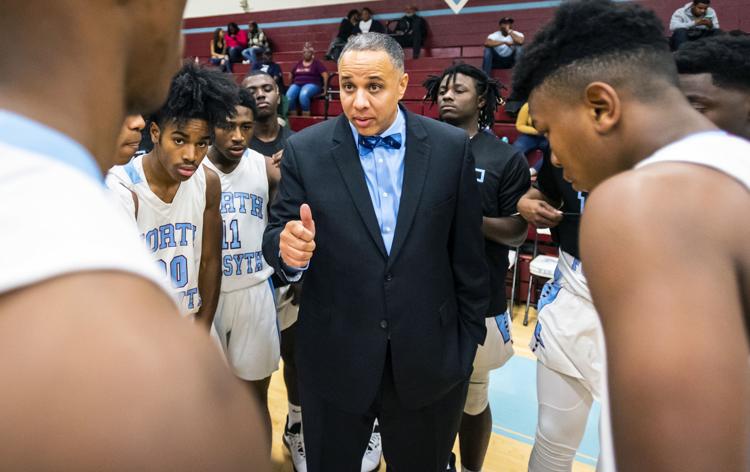 Wilhelmi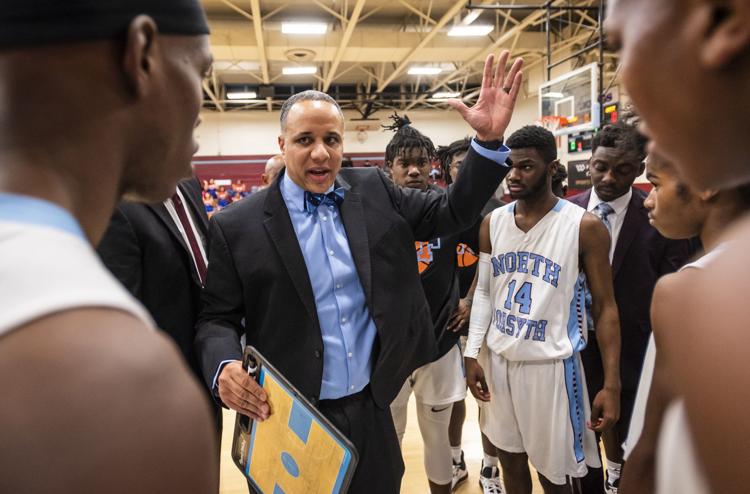 Wilhelmi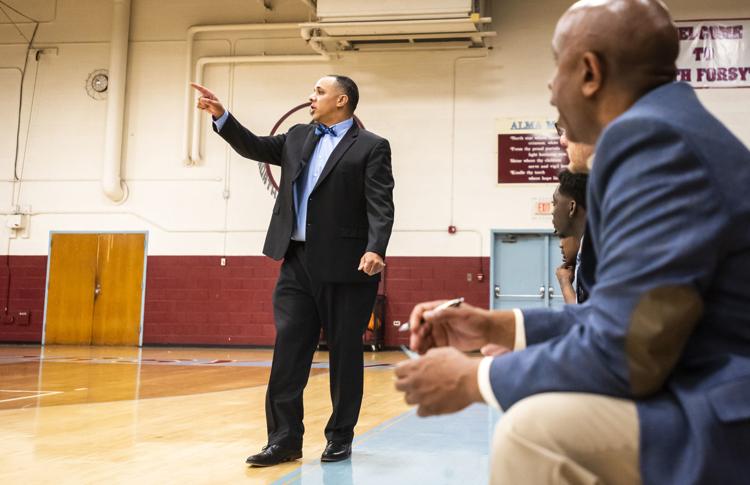 Wilhelmi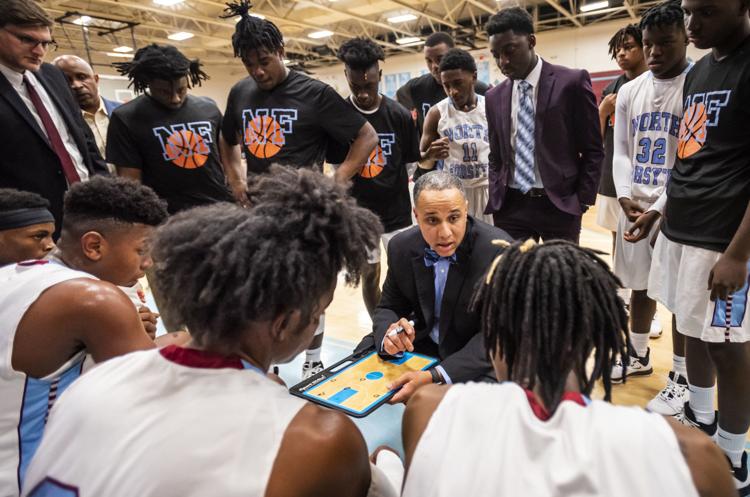 Wilhelmi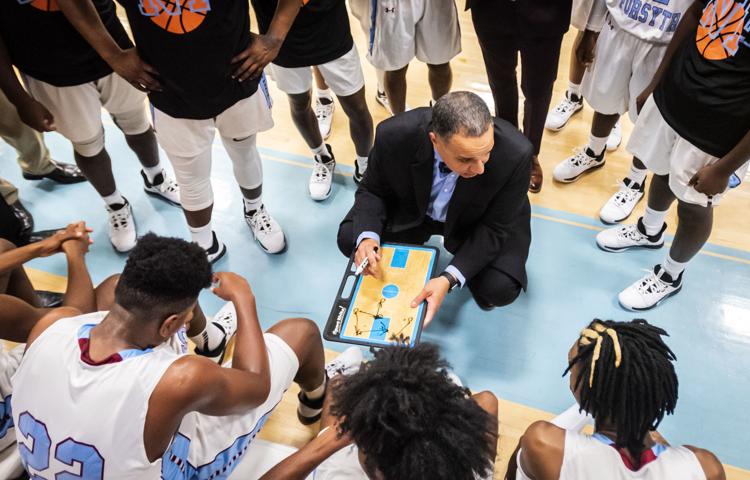 Wilhelmi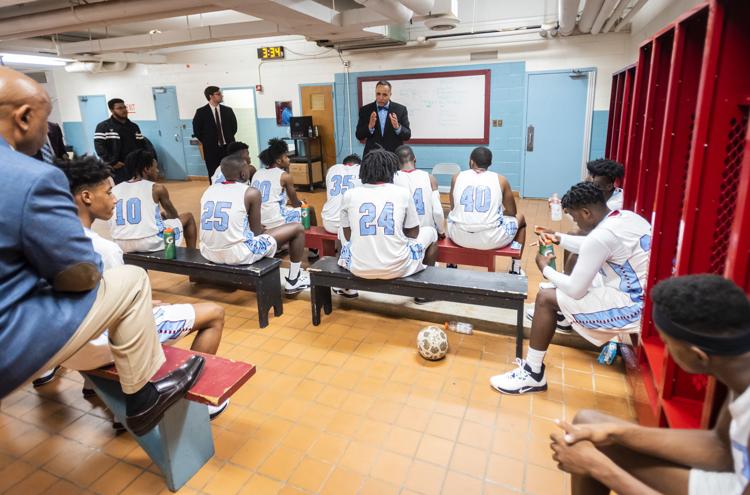 Wilhelmi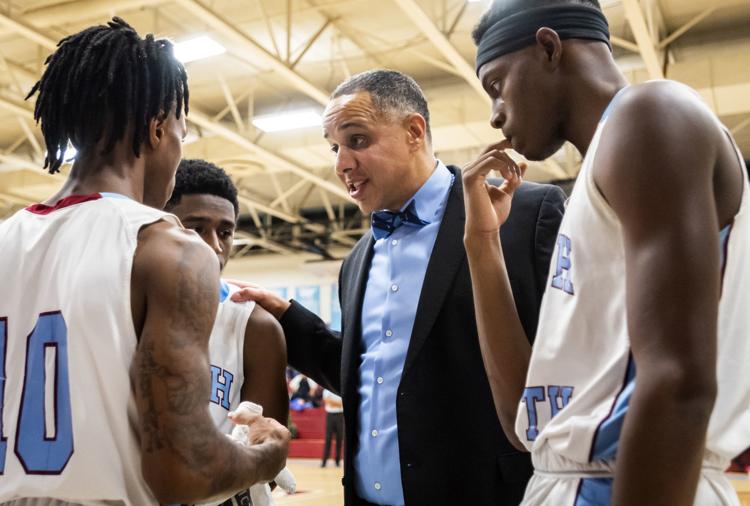 Wilhelmi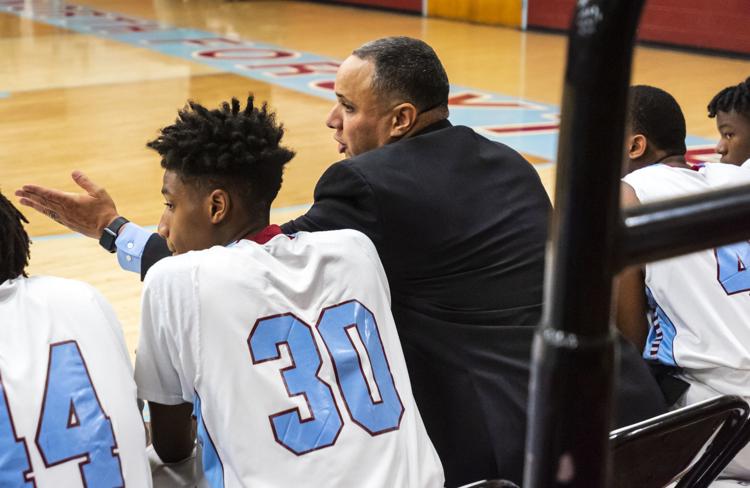 Wilhelmi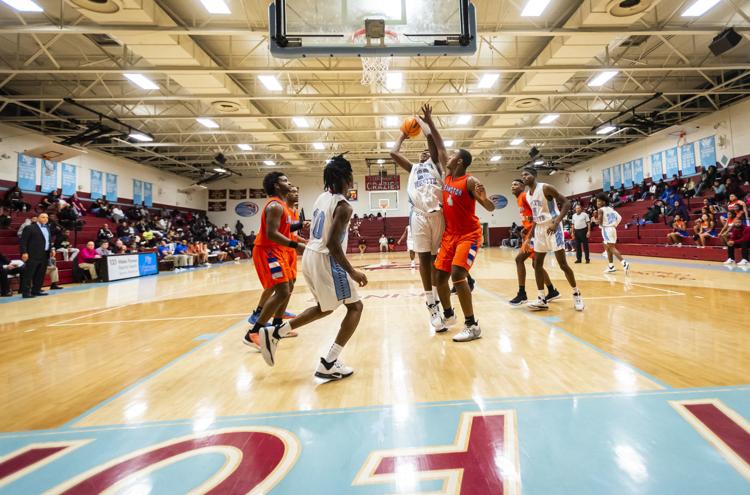 Wilhelmi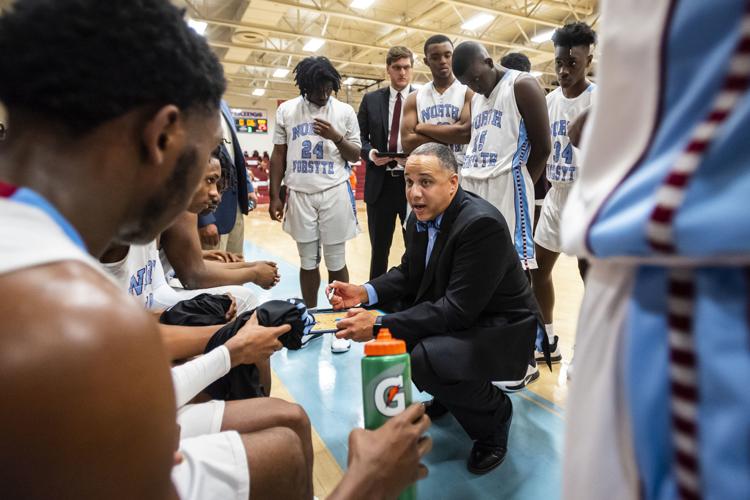 Wilhelmi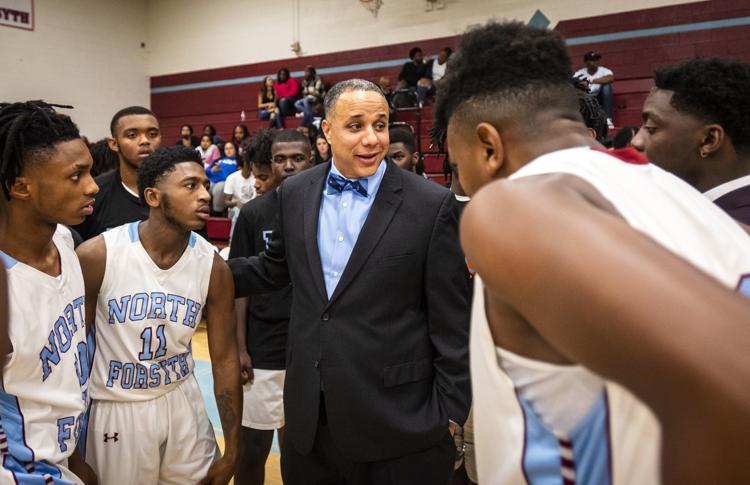 Wilhelmi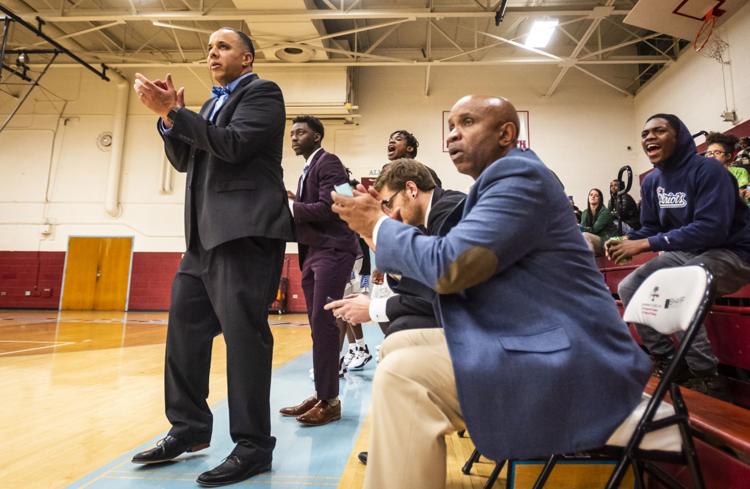 Wilhelmi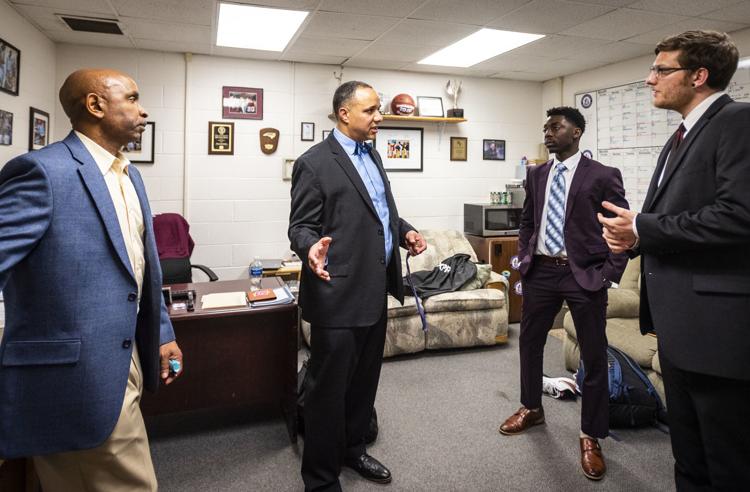 Wilhelmi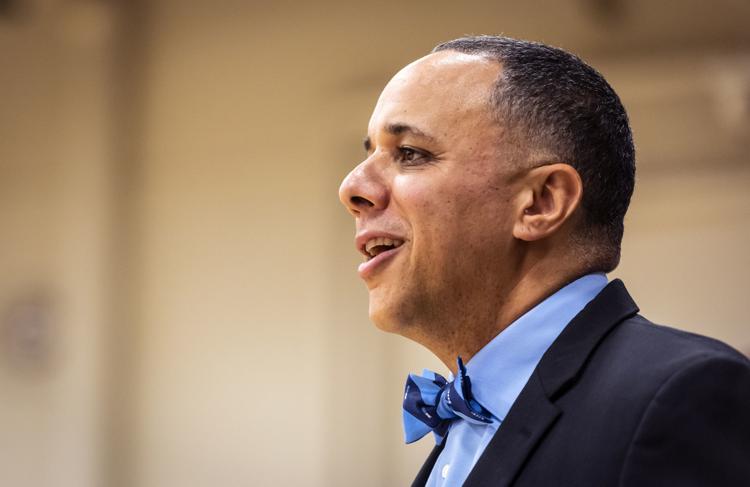 Wilhelmi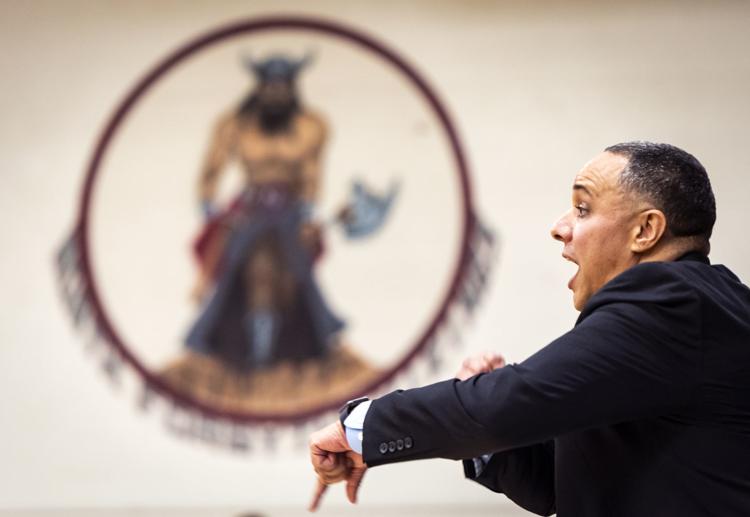 Wilhelmi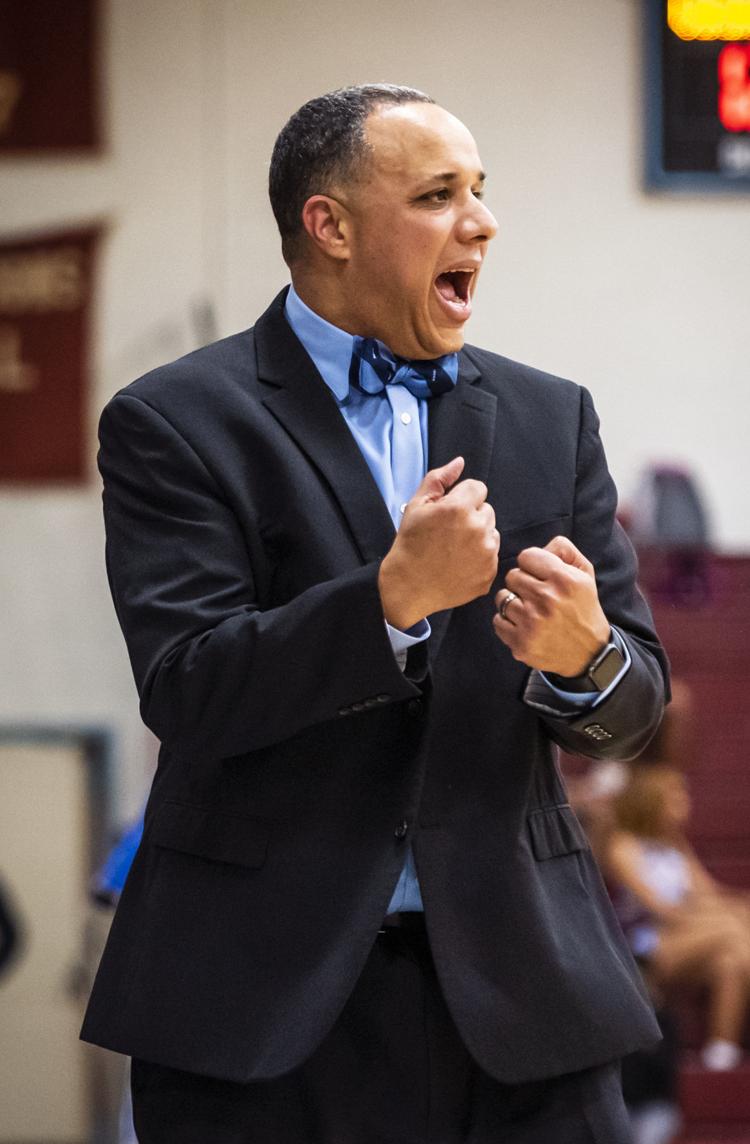 Wilhelmi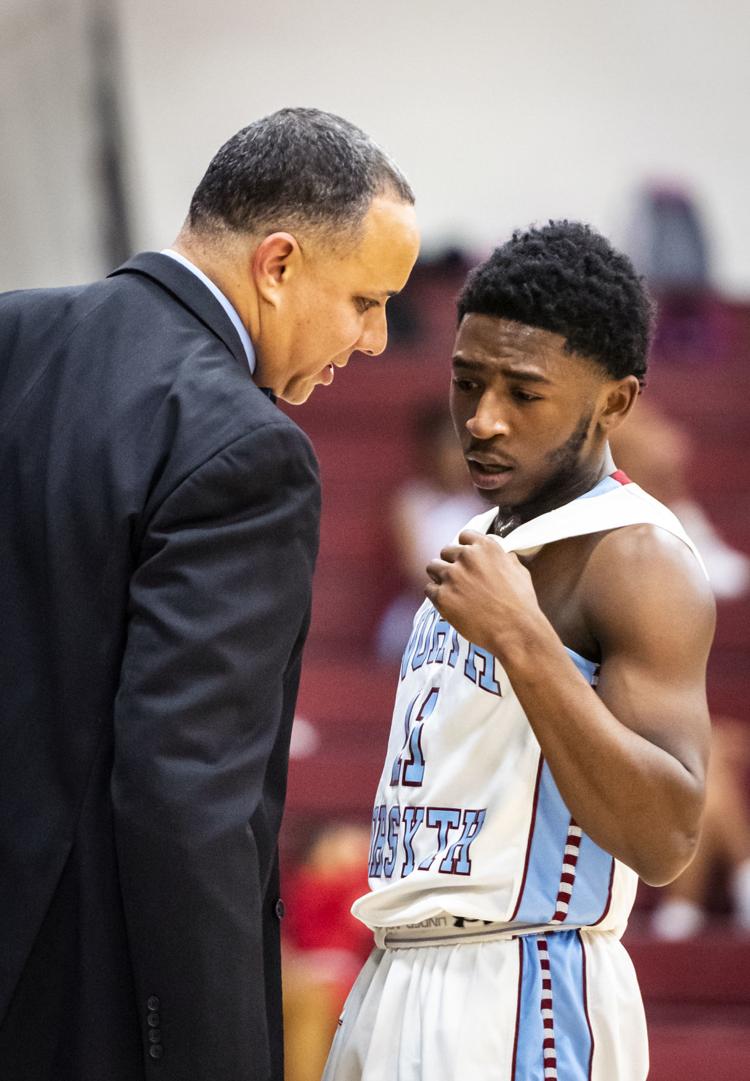 Wilhelmi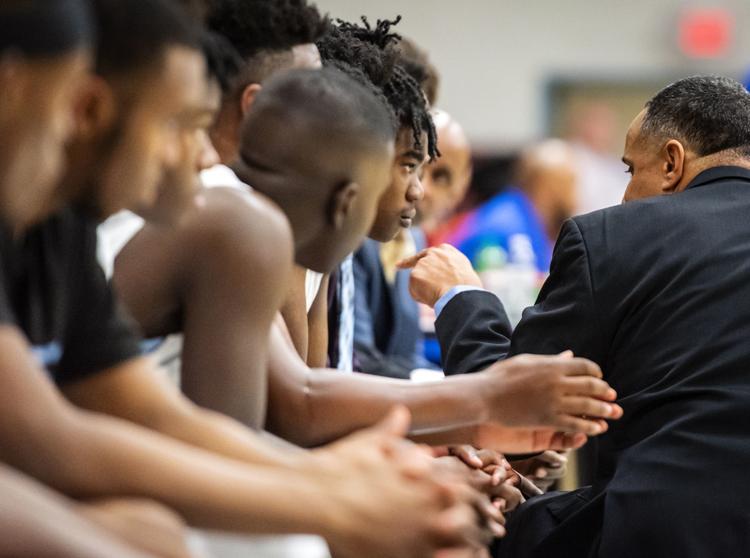 Wilhelmi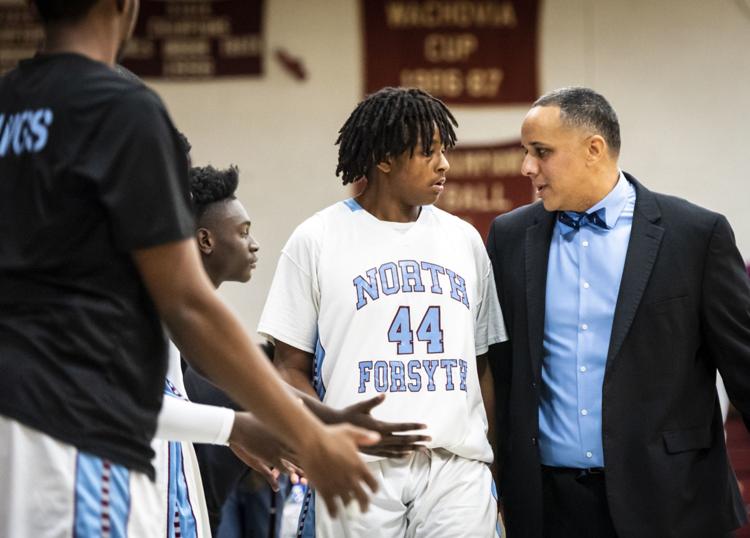 Wilhelmi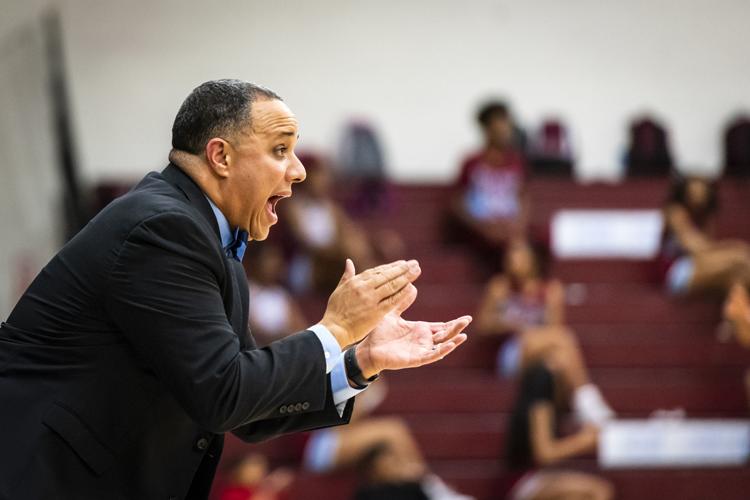 Wilhelmi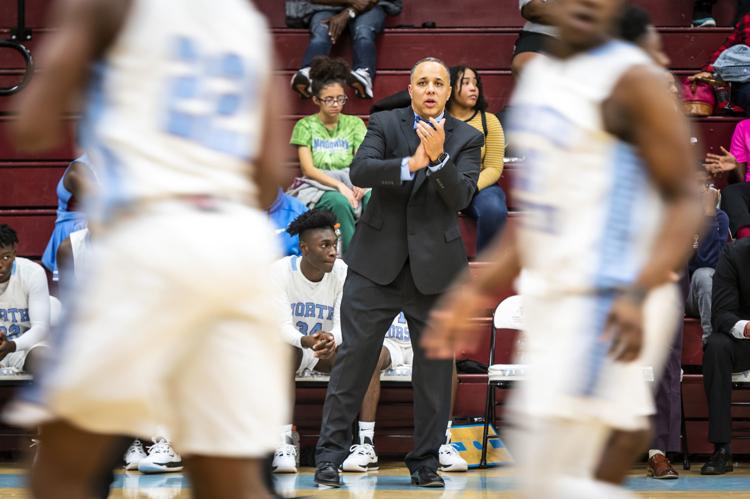 Wilhelmi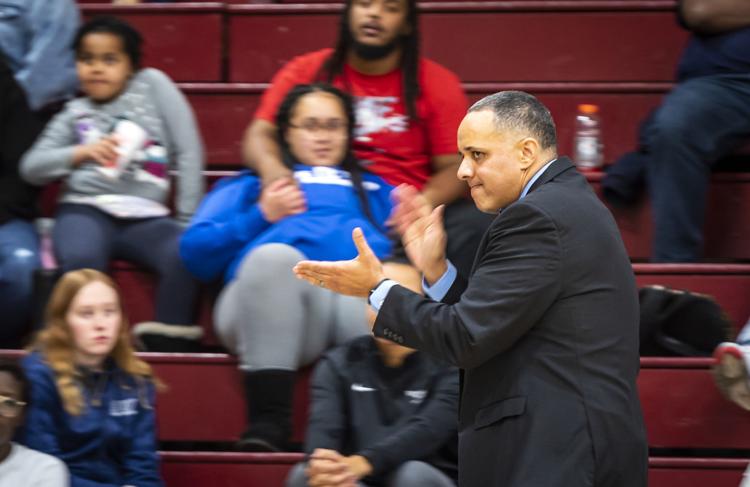 Wilhelmi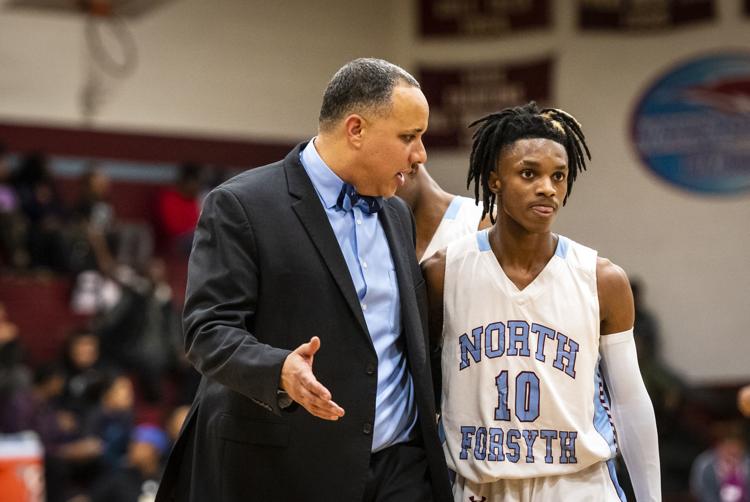 Wilhelmi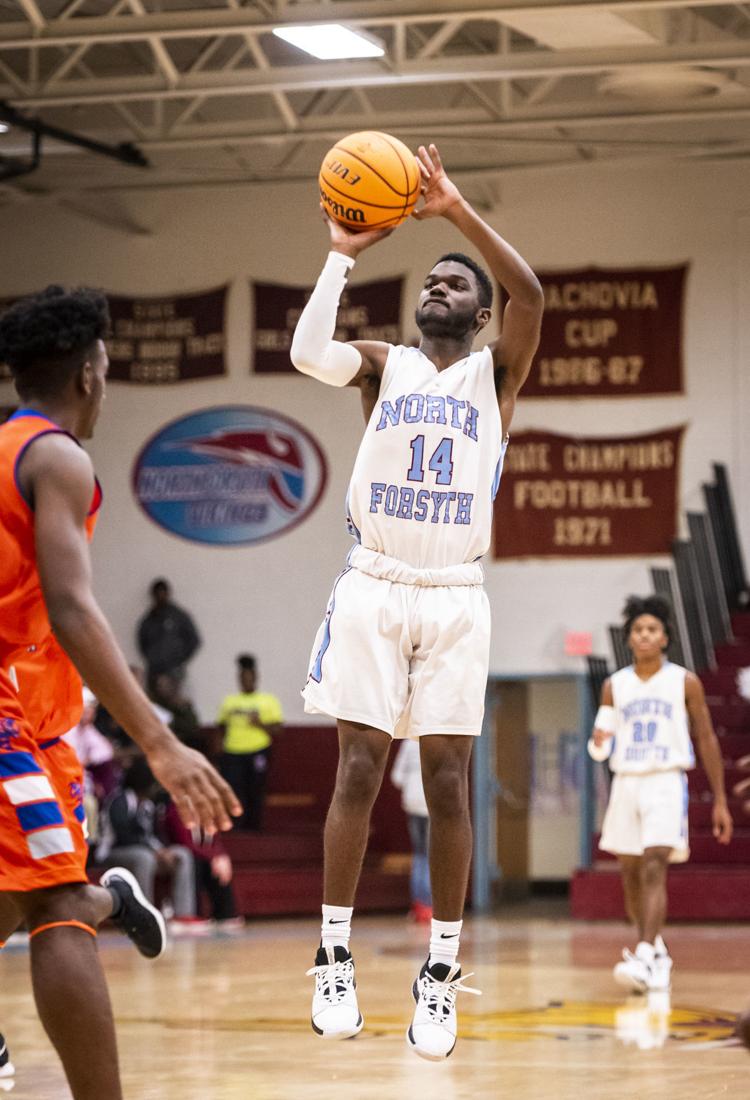 Wilhelmi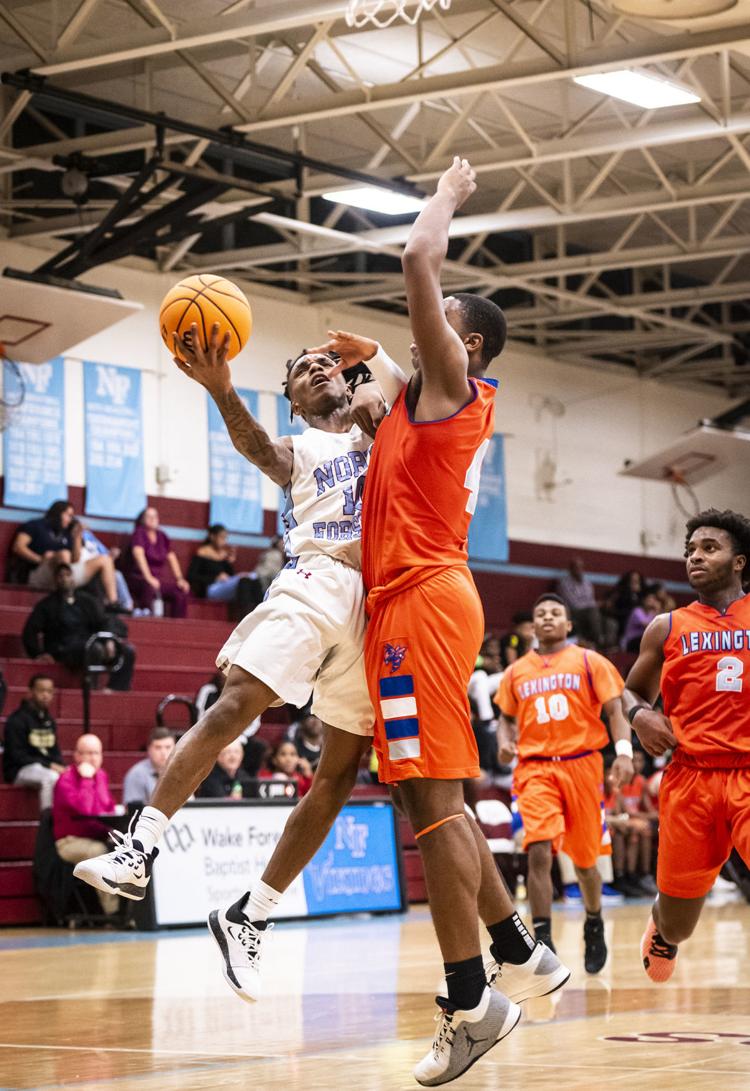 Wilhelmi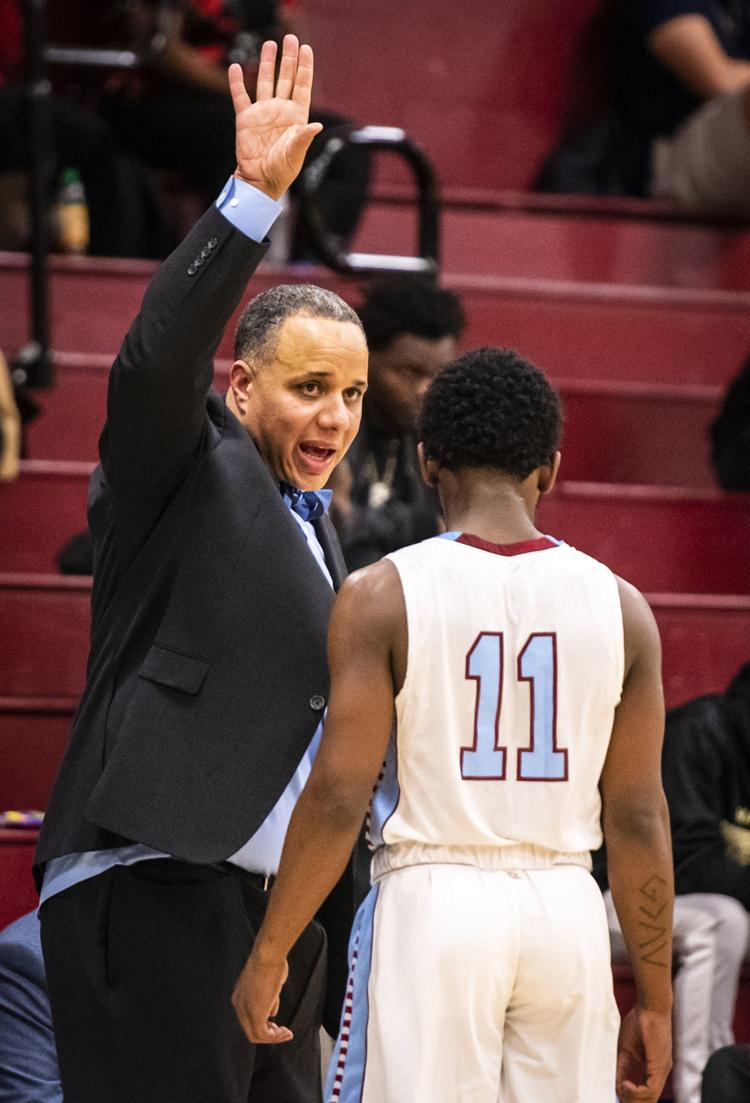 Wilhelmi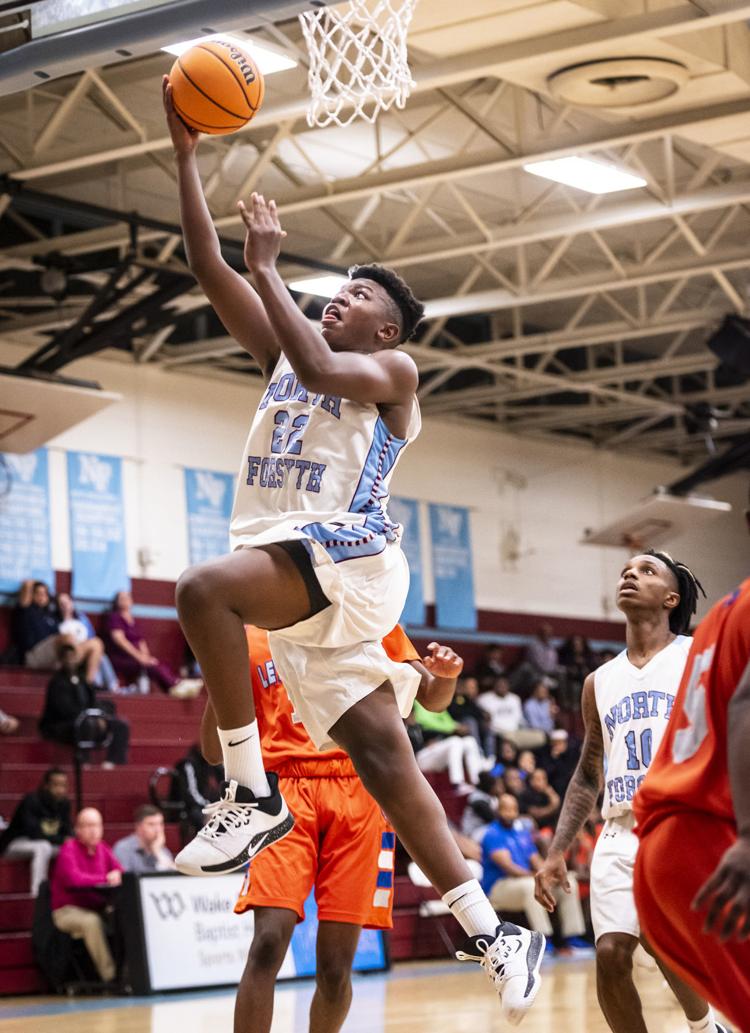 Wilhelmi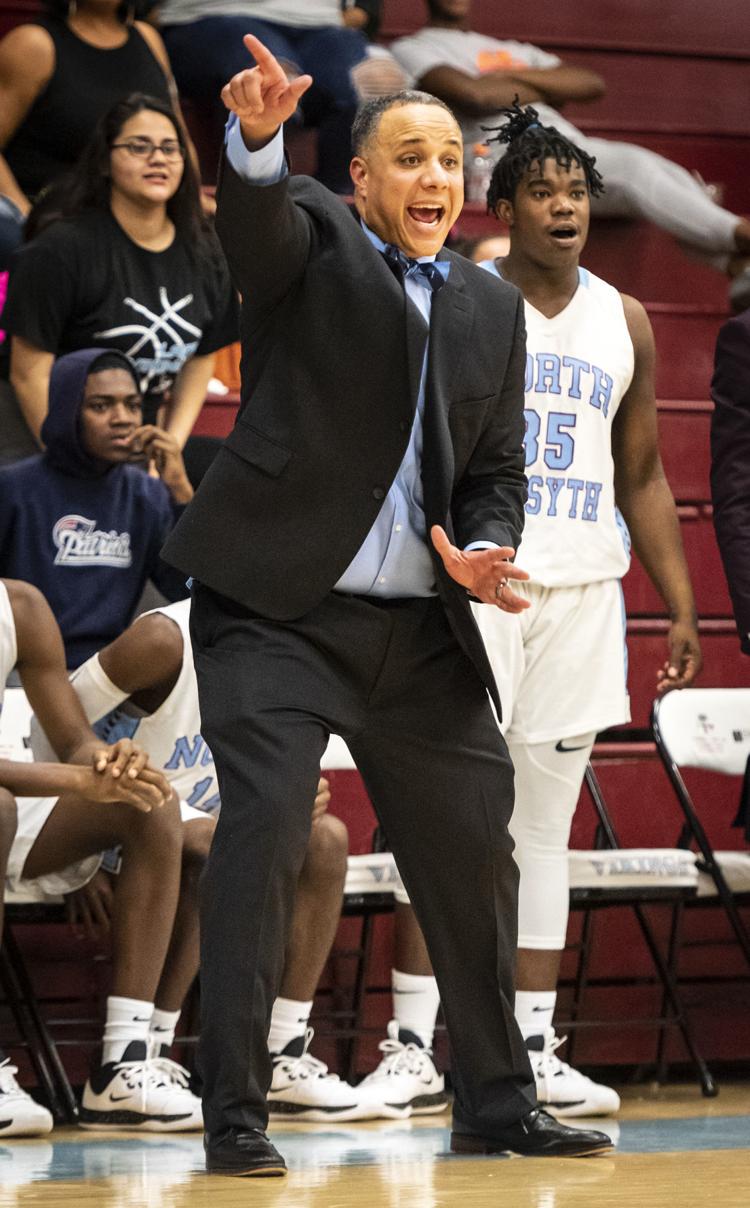 Wilhelmi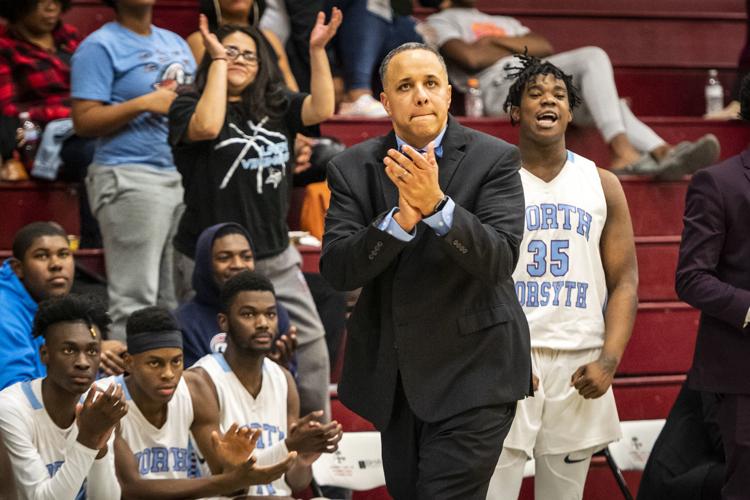 Wilhelmi