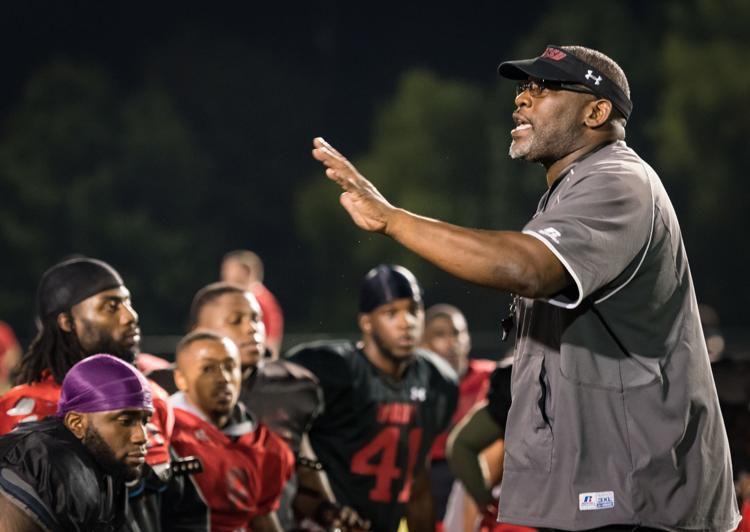 There's always a lot of excitement around Winston-Salem State's home opener in football, and that will be the case again on Saturday against Catawba.
Game time at Bowman Gray Stadium is at 6 p.m. (WSNC 90.5 FM).
Robert Massey, the Rams' interim head coach, was upbeat last week despite his team giving up 17 unanswered points in the second half in a 27-21 loss. The reason for that optimism was the correctable errors he saw, especially from his defense.
"Tackling has to be better and we know that," Massey said. "There was a big emphasis placed on that as we went back to practice this week. I think we'll respond very well coming into this game. We know, as a team, we can play better."
Here are five things to look for as the Rams try to even their record:
1. More of the running game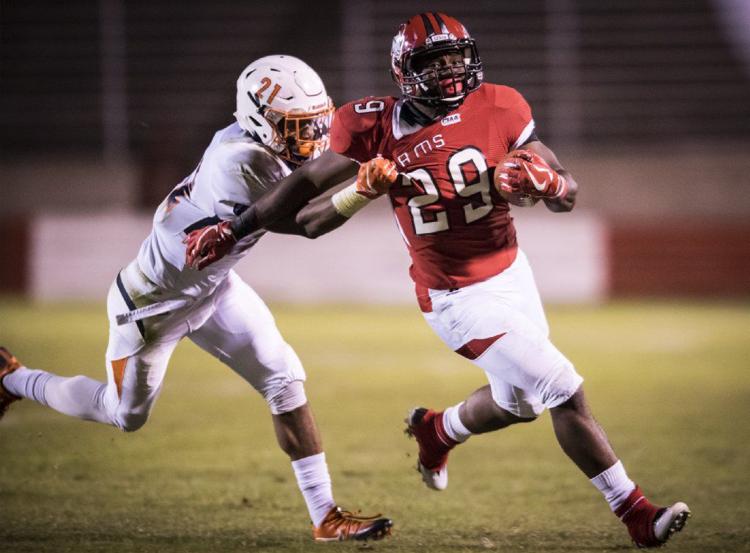 It's obvious from the game with UNC Pembroke that running backs Farrell Murchison and Quaderman Sloane will be forces this season.
Both players need to see the ball a lot, and by the looks of the offensive line there were plenty of holes for them to run through last weekend. If there's an improvement needed by the line, it would be in pass blocking.
2. Catawba's quarterback is back
According to Massey, the Indians' starting quarterback, Ken Avent III, will return for this week's game. Massey said Avent sat out last week for Catawba's 37-9 loss against 15th-ranked West Georgia. Last season as a freshman, Avent threw 12 touchdown passes in eight games.
"From what we understand (Avent) is expected back this week," Massey said. "We know our secondary, which is a strength for us, will have to be ready to play."
3. Cramping might be an issue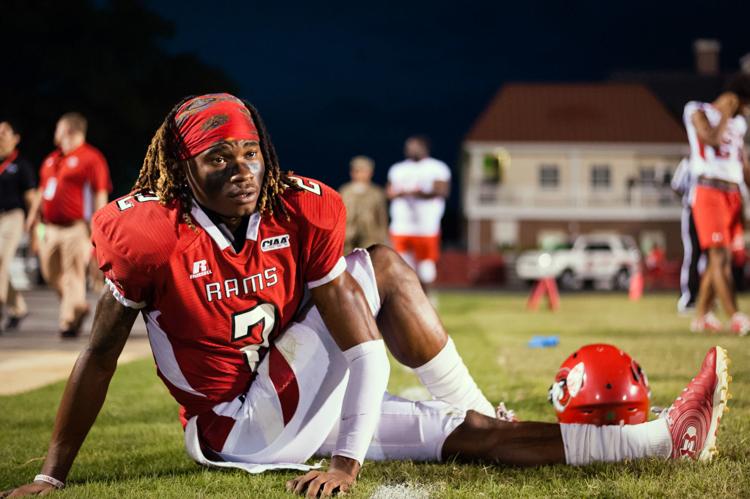 After last week's game, All-America safety Daryus Skinner got into the locker room at UNC Pembroke on another hot, muggy night. Both of his legs started cramping.
He had to get stretched out by trainers until the pain eased.
It's a good bet it will be muggy again Saturday, so hydration will be a big key for both teams heading into the game.
4. Improvement should be coming
Just about every coach likes to talk about the vast improvement between the first and the second game of the season. Massey is no different.
Despite the defense being on the field a long time in the second half against UNC Pembroke, it showed a lot of promise and speed. The 4-2-5 scheme that Massey and co-coordinator Tremayne Henry has revamped is based on getting to the football.
The Rams did a good job in the first game, but can't spend that much time on the field and expect to win.
5. Update on Catawba
In the preseason South Atlantic Conference poll, the Indians were picked sixth.
Catawba has always been a good defensive team and this year should be no different. Linebacker Jeremiah Ferguson leads the way for the Indians. He had eight tackles and a sack in last week's loss to West Georgia.
Catawba has had plenty of success against WSSU over the years and leads the series 5-1.