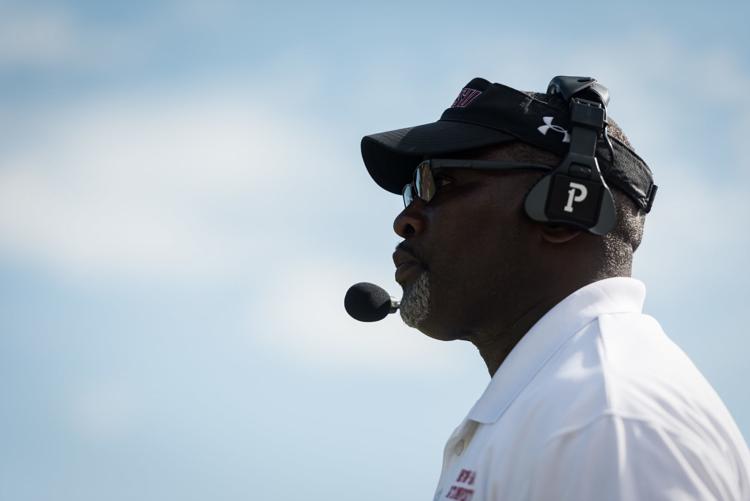 Tapping into the Winston-Salem State fan base in High Point made sense.
The Rams will take on St. Augustine's on Saturday at 6 p.m. in the Furniture City Classic at Simeon Stadium. The cost of tickets to the game is $15, and youth tickets are available for fans ages 6-12 for $5. College students with a valid ID can get into the game for $10.
"This is a way for our fan base to see us play away from Bowman Gray Stadium where it's not that far away," said Robert Massey, the interim head coach of the Rams. "We're looking forward to playing at a new venue, and we know it's a big game within the Southern Division."
WSSU (2-4, 1-2 CIAA) picked up momentum last week with its victory over Johnson C. Smith. Now, the Rams will try to keep it going against the Falcons (1-5, 1-2).
Here are five things to look for in Saturday's game:
1. Dominique Graves is still the starter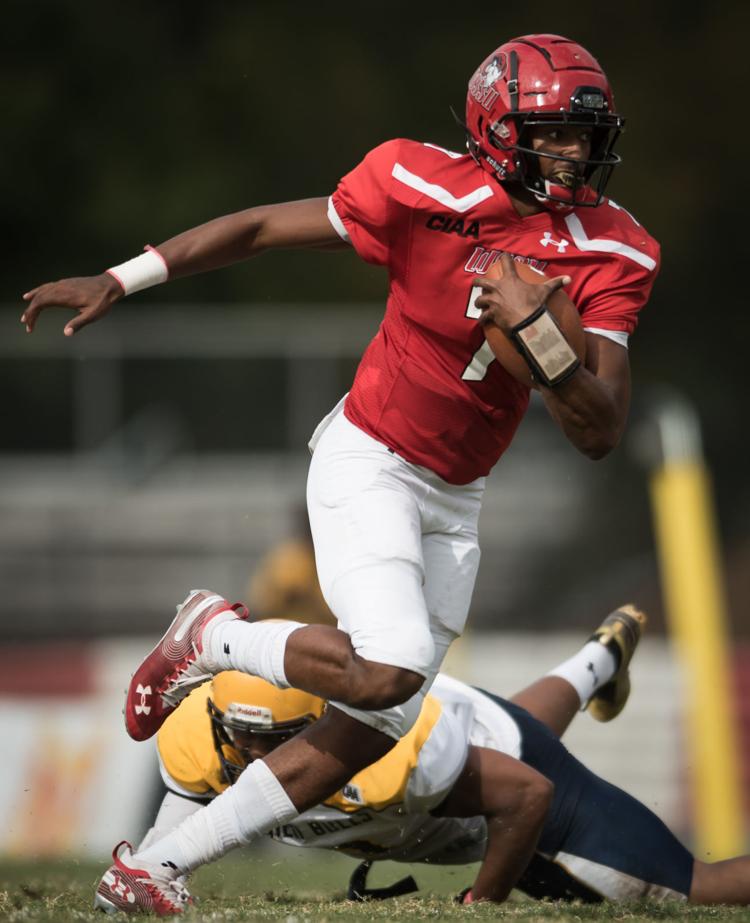 It wasn't lost on anybody that Naiil Ramadan had a season high of playing time at quarterback in last week's win over Johnson C. Smith. He guided the Rams to two straight scoring drives in the second quarter.
Graves, however, played well in the second half of the game.
Massey says there is no plan to make a change at starting quarterback. Graves, a sophomore, has had flashes of good play, but Ramadan, a graduate transfer from N.C. Central, gives the Rams' offense a different look.
2. Local player cracks offensive line
Jared "Jae" Eure, Jr. had the best game of his career at WSSU last week.
"I had the highest grade I've had all year," Eure said, "so I feel pretty good about that."
Eure, a West Forsyth graduate, arrived at WSSU in August after he played two seasons at Louisburg Junior College. Eure's settled into the starting lineup nicely, and loves playing so close to home.
3. A difficult week for Massey
Massey says he's had some difficult weeks in his 23-year career as a college coach, but this past week was one of the toughest. The brawl following the victory over Johnson C. Smith was something he had to deal with from all angles.
"We have to move on, but we have to understand how we act," Massey said. "We were out of character on Saturday after that game, and I told them that. We have to learn to play football and not retaliate with what other teams try to do to us."
4. John Lavender's staff has been top notch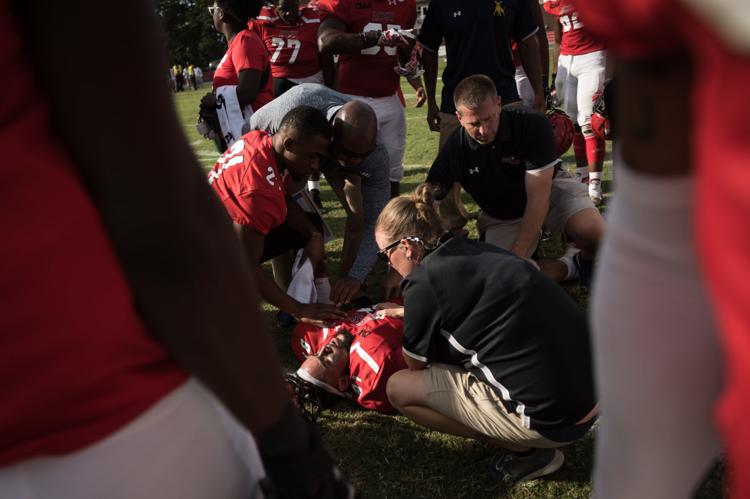 Unlike several teams around the CIAA, WSSU hasn't had any major injuries. Massey says part of that is most of his players showed up in great shape for preseason practice and they have remained in good shape as the season has gone on.
But Massey also praised John Lavender, the athletics trainer at WSSU. Lavender's assistants, Ryann Fowler and Lindsey Lamond, have made sure players understand they have to treat minor injuries with care.
"John Lavender has done an outstanding job and keeps guys informed and he stays on them about rehabbing their bumps and bruises," Massey said.
5. Strength vs. strength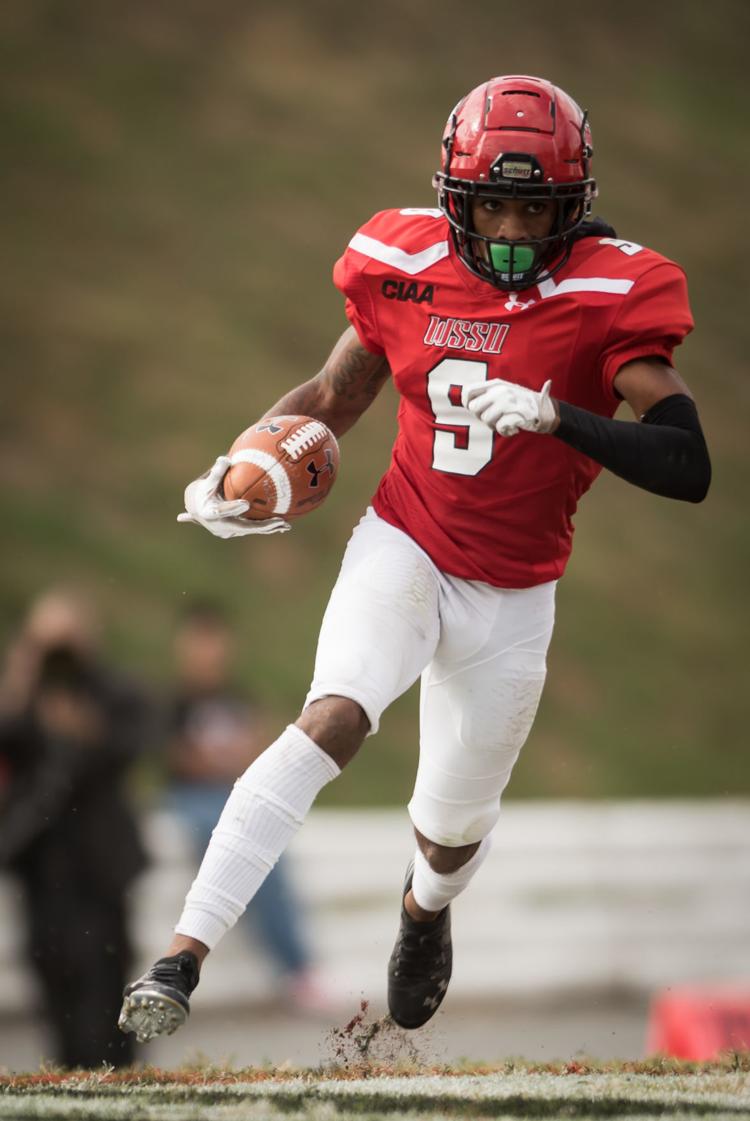 St. Aug's has used two quarterbacks, Jalen Jones and D'Ontre Gilliard, this season, and both of them like to throw the ball.
The Rams' strength is a talented secondary led by seniors Daryus Skinner and Josh Flowers, who have three interceptions apiece. Although all of Flowers' interceptions came last week against the Golden Bulls.
"We hope that's a strength that continues to get better," Massey said about his secondary. "We've got some play-makers back there, and that's a big bonus to any defense."
Winston-Salem State JC Smith Football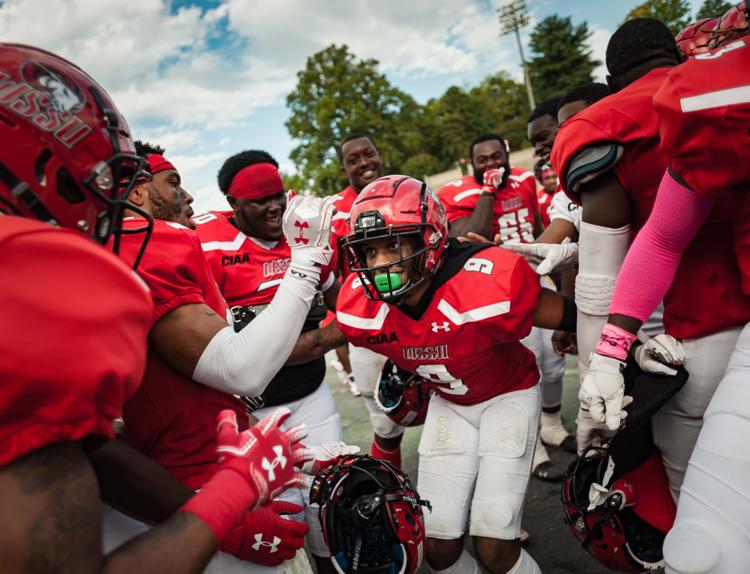 Winston-Salem State JC Smith Football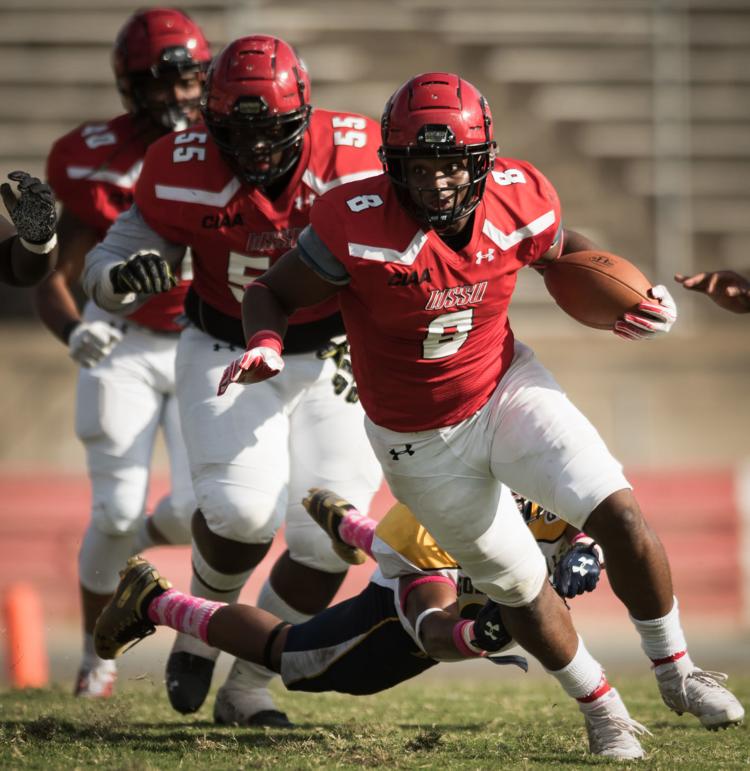 Winston-Salem State JC Smith Football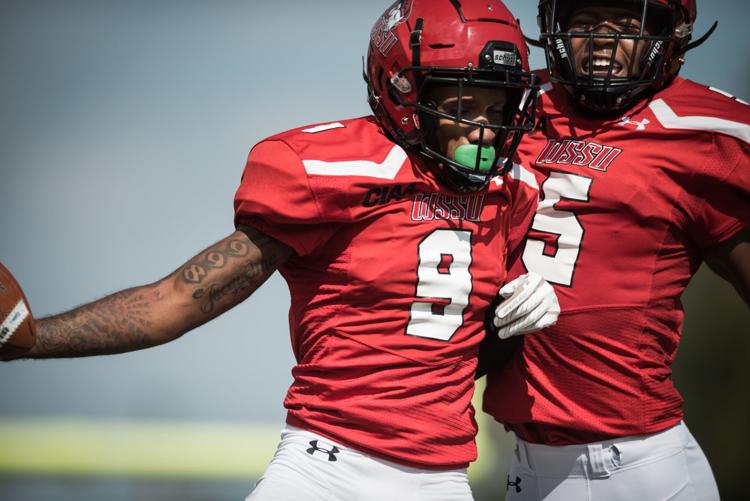 Winston-Salem State JC Smith Football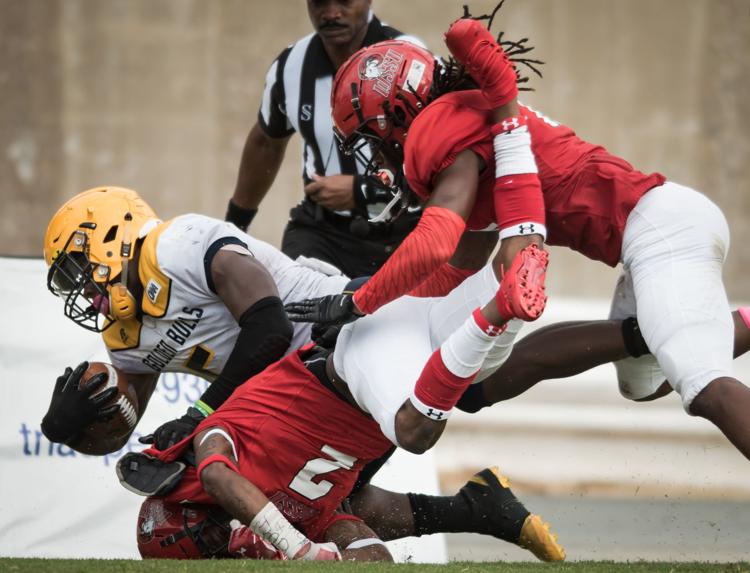 Winston-Salem State JC Smith Football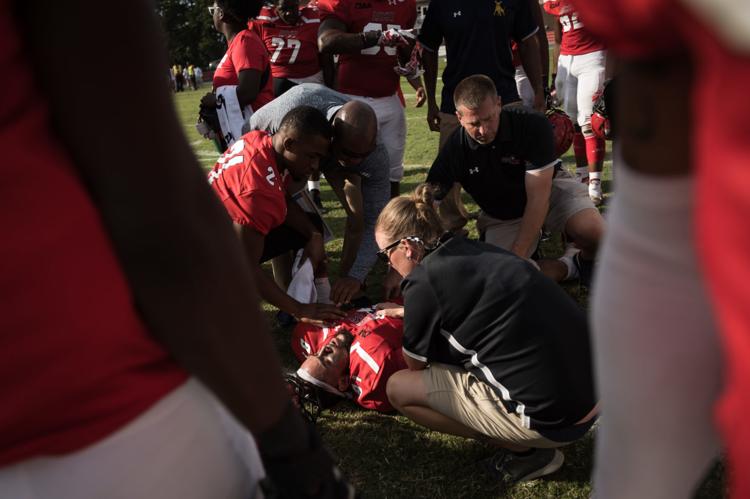 Winston-Salem State JC Smith Football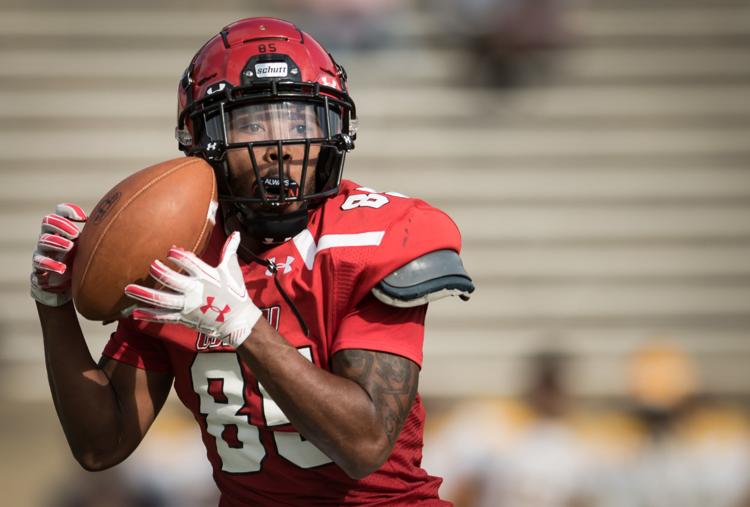 Winston-Salem State JC Smith Football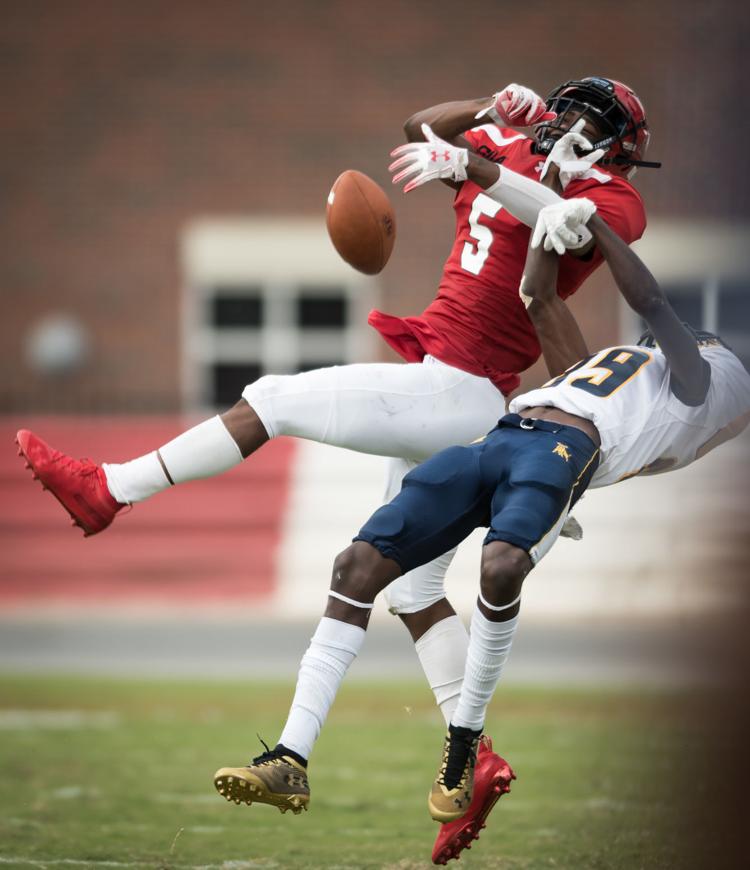 Winston-Salem State JC Smith Football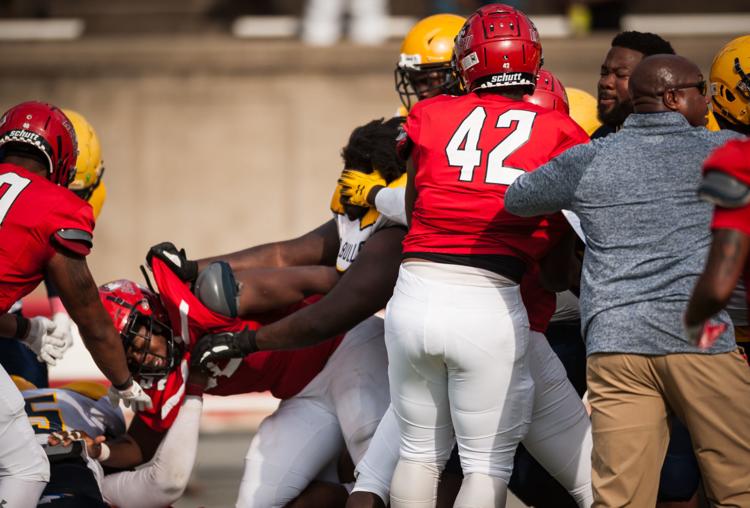 Winston-Salem State JC Smith Football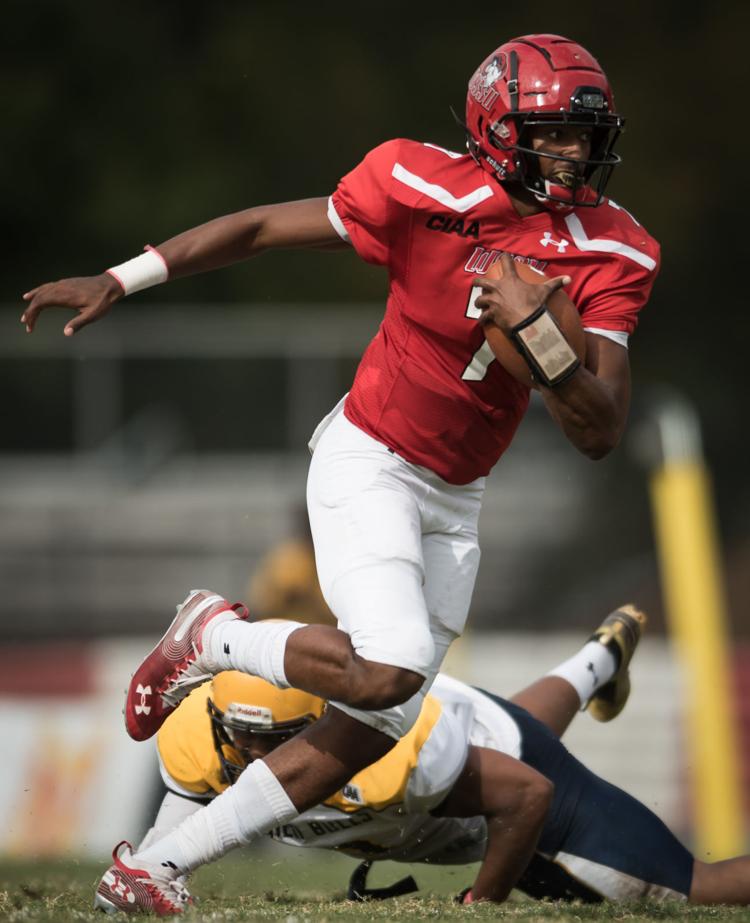 Winston-Salem State JC Smith Football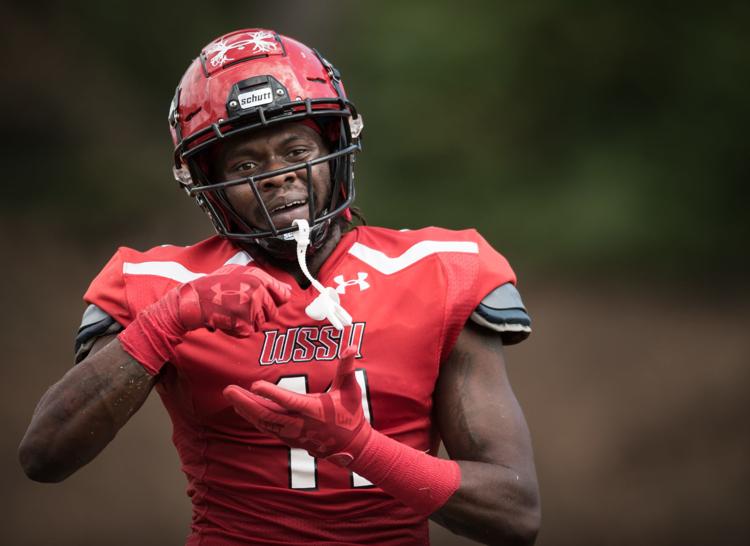 Winston-Salem State JC Smith Football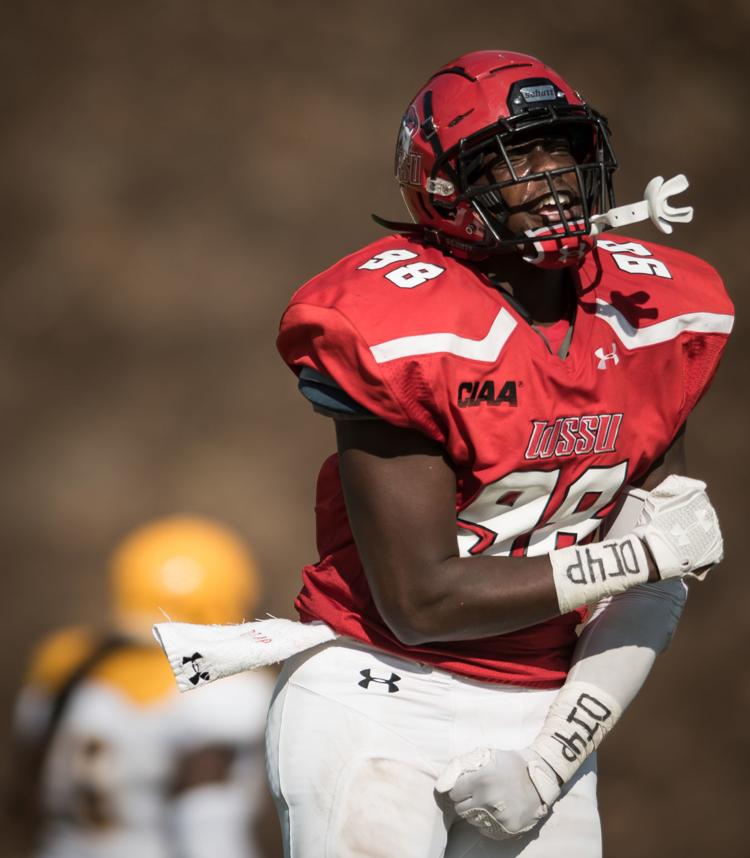 Winston-Salem State JC Smith Football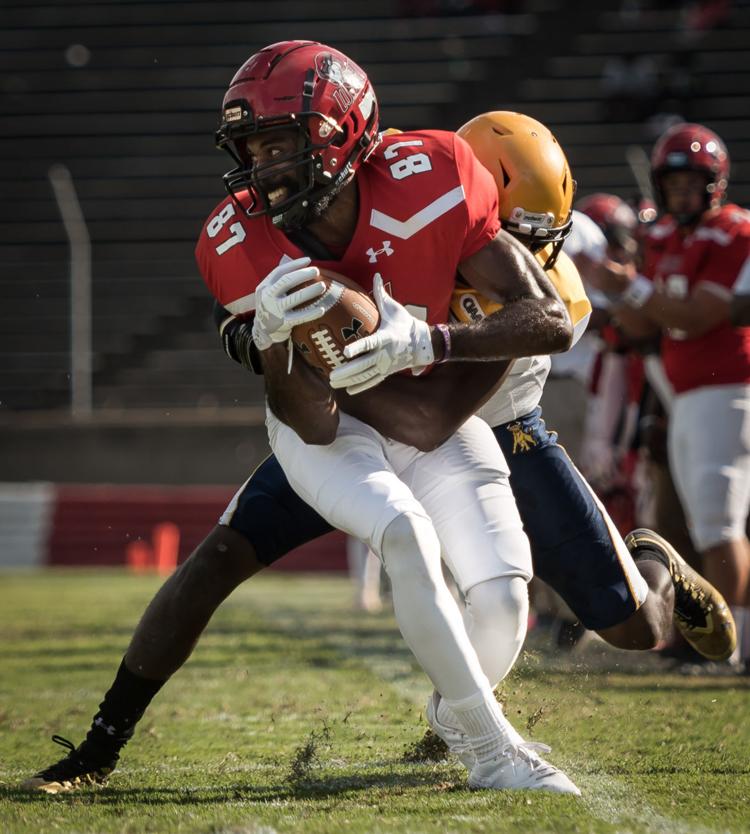 Winston-Salem State JC Smith Football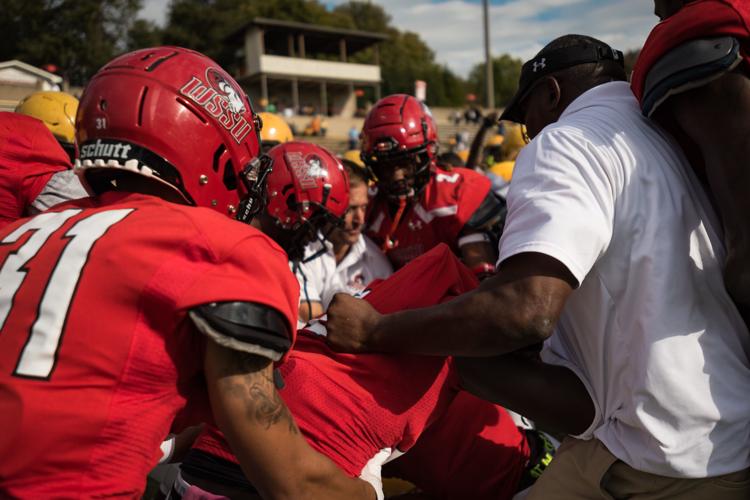 Winston-Salem State JC Smith Football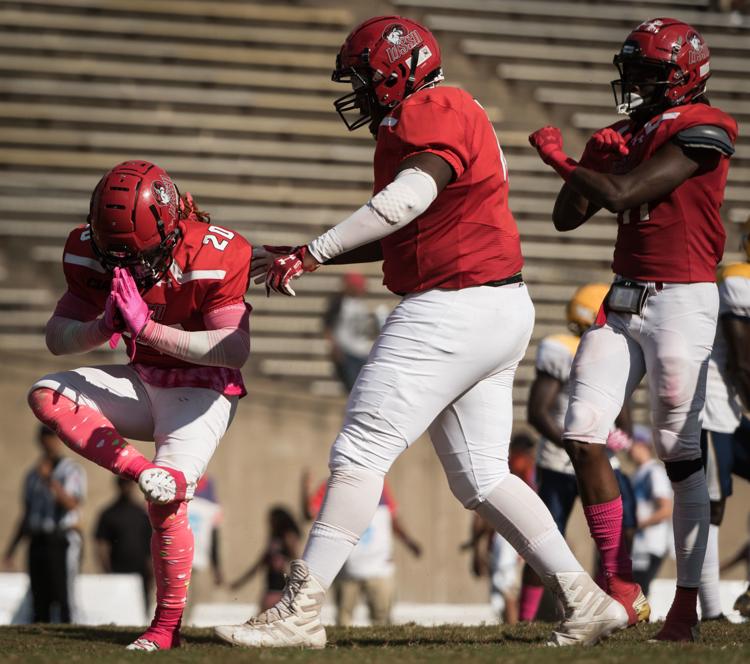 Winston-Salem State JC Smith Football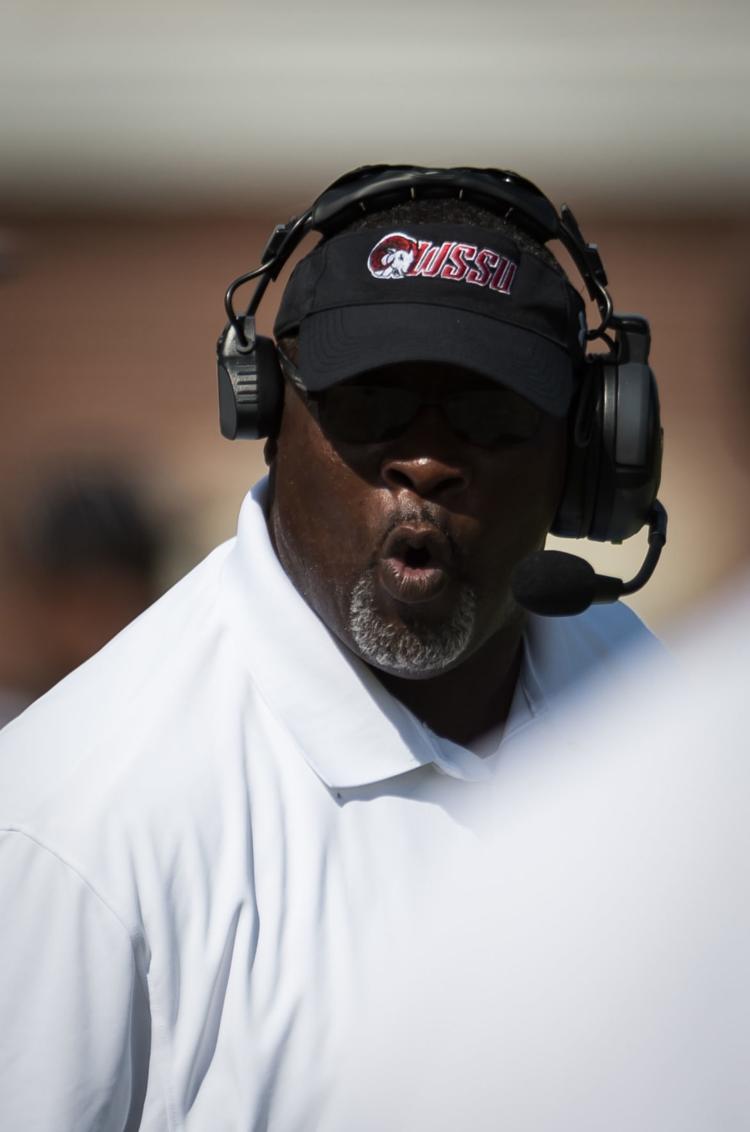 Winston-Salem State JC Smith Football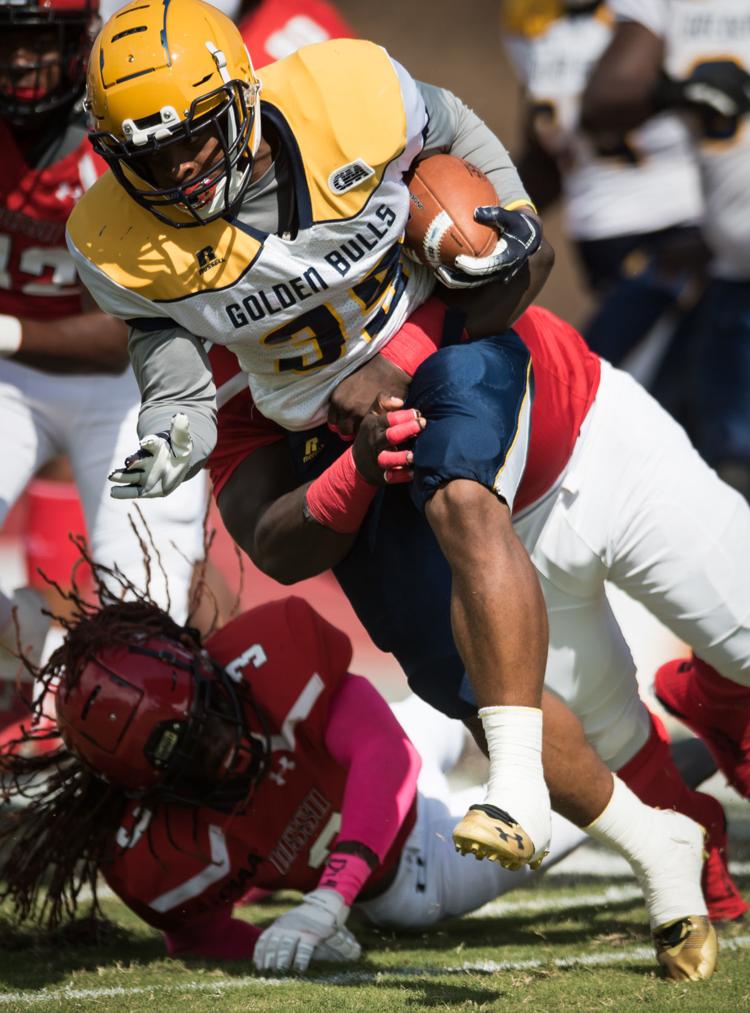 Winston-Salem State JC Smith Football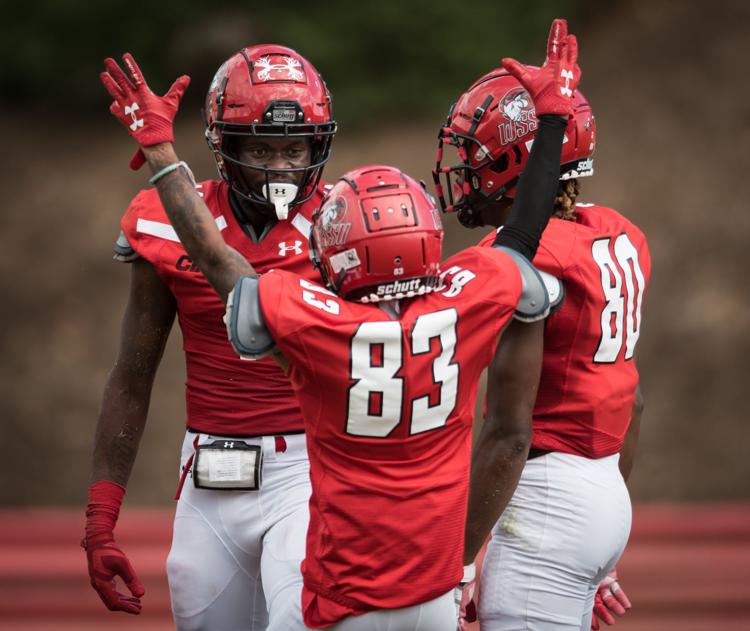 Winston-Salem State JC Smith Football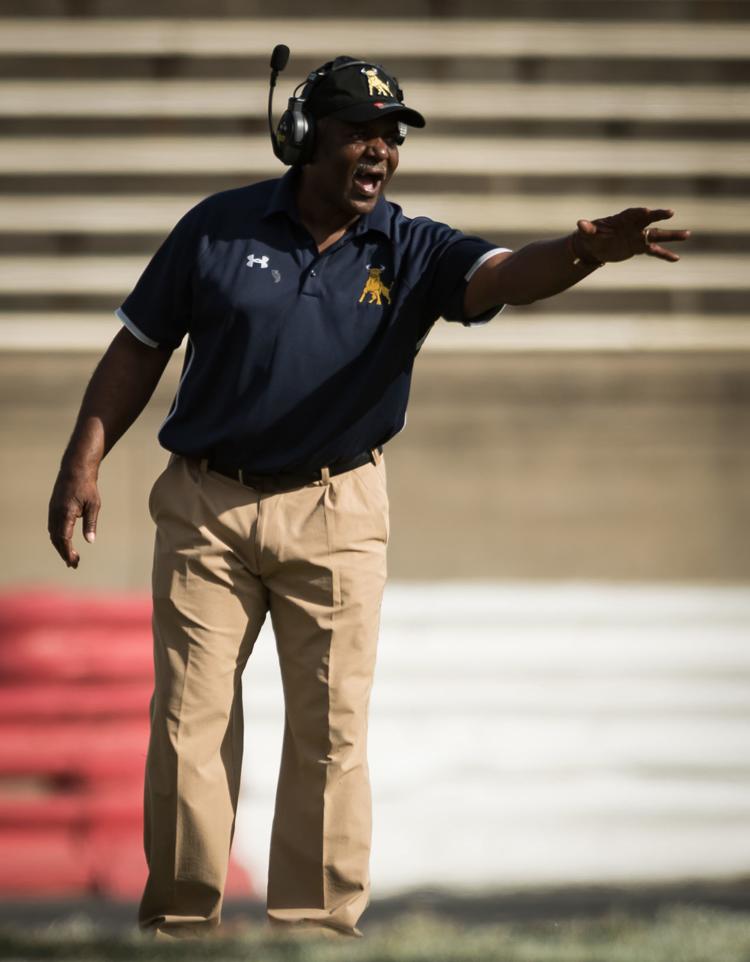 Winston-Salem State JC Smith Football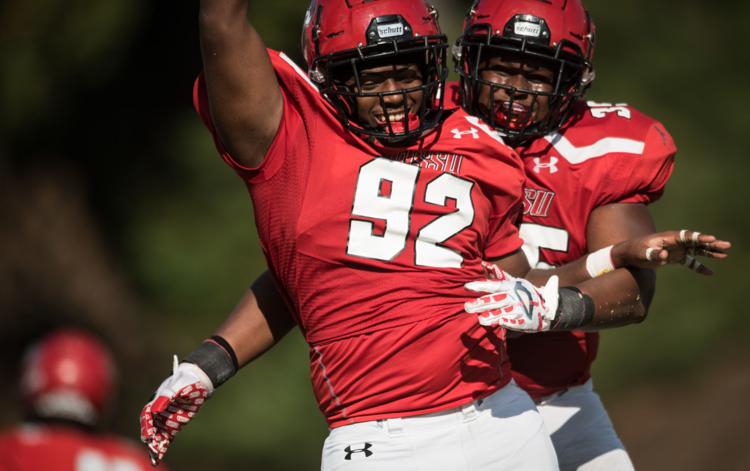 Winston-Salem State JC Smith Football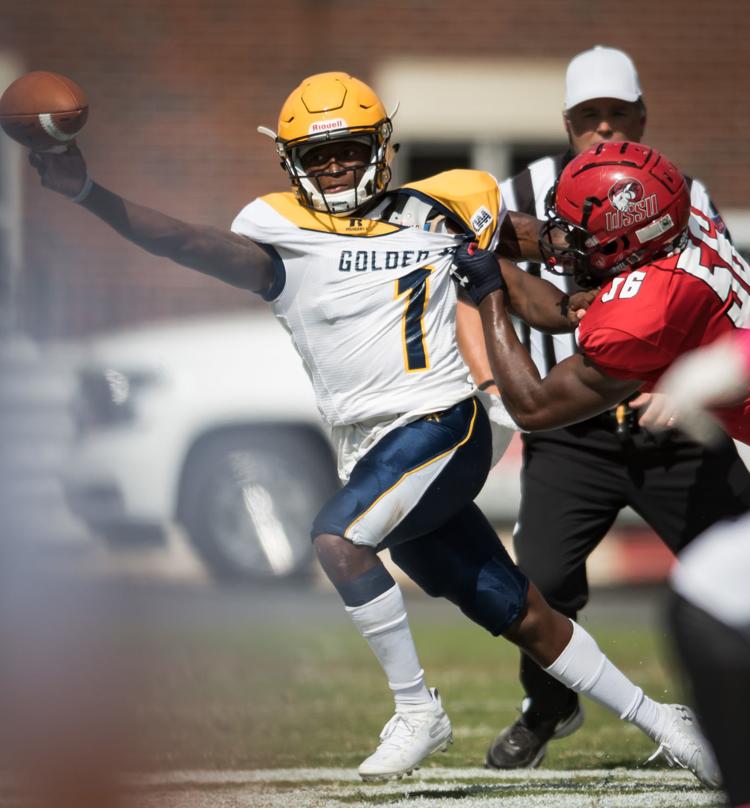 Winston-Salem State JC Smith Football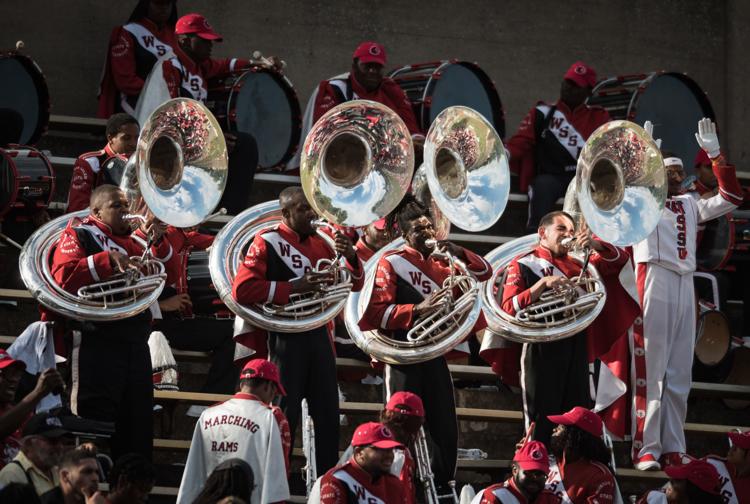 Winston-Salem State JC Smith Football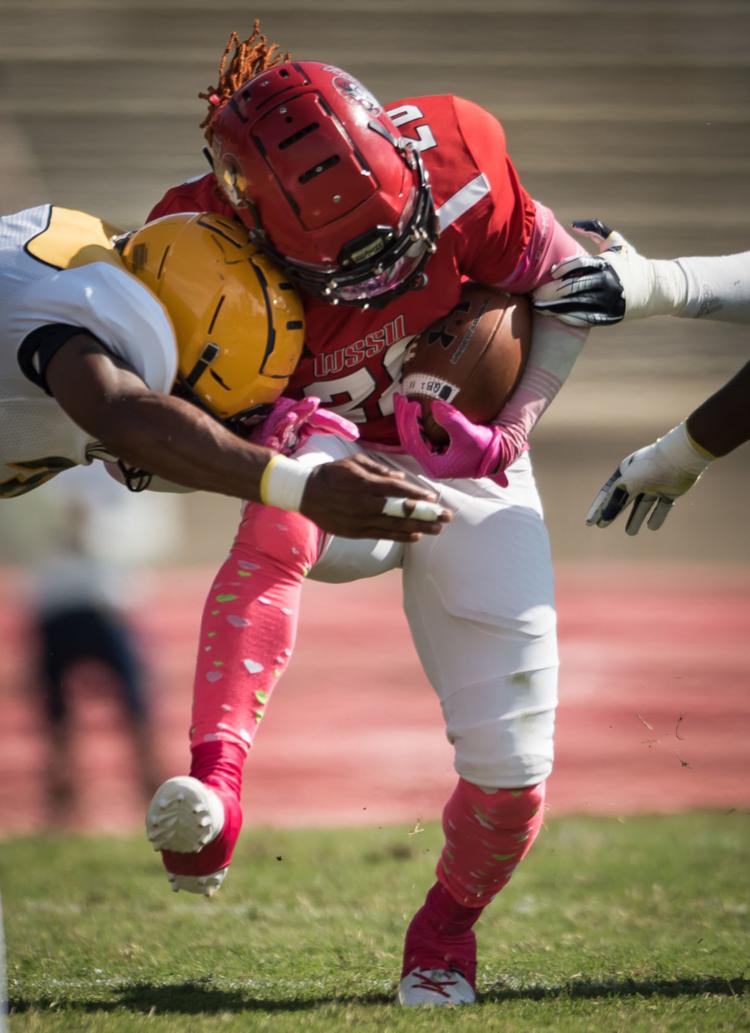 Winston-Salem State JC Smith Football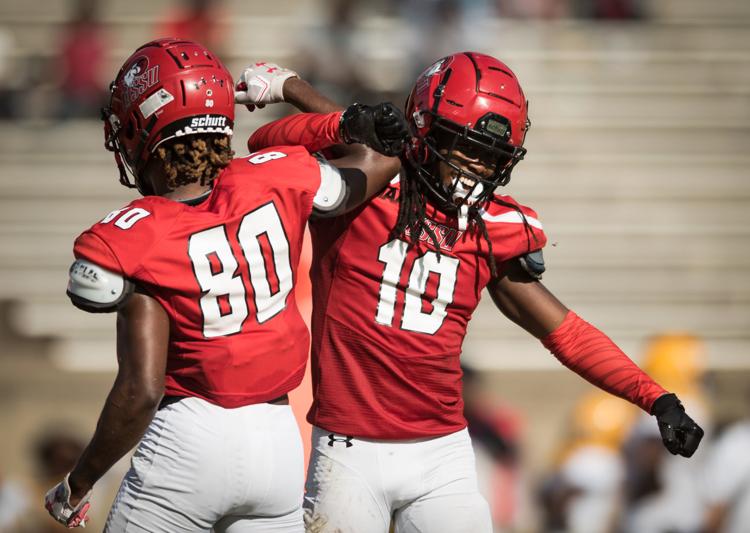 Winston-Salem State JC Smith Football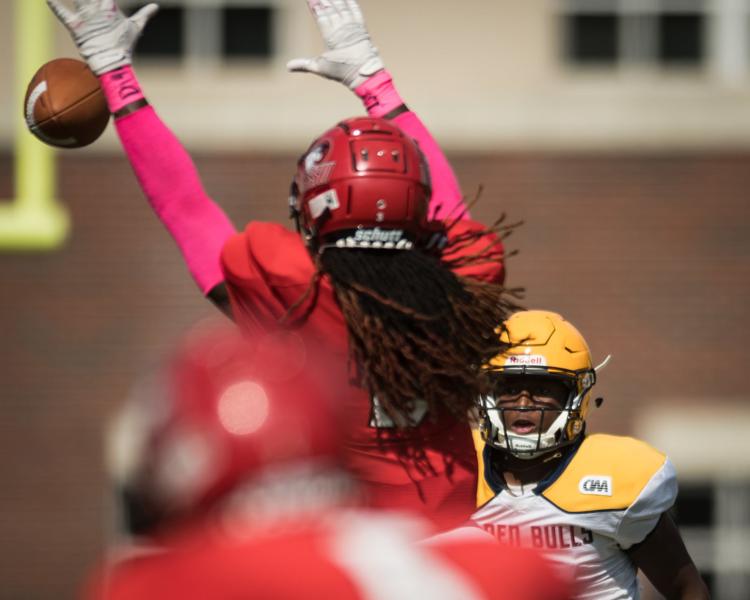 Winston-Salem State JC Smith Football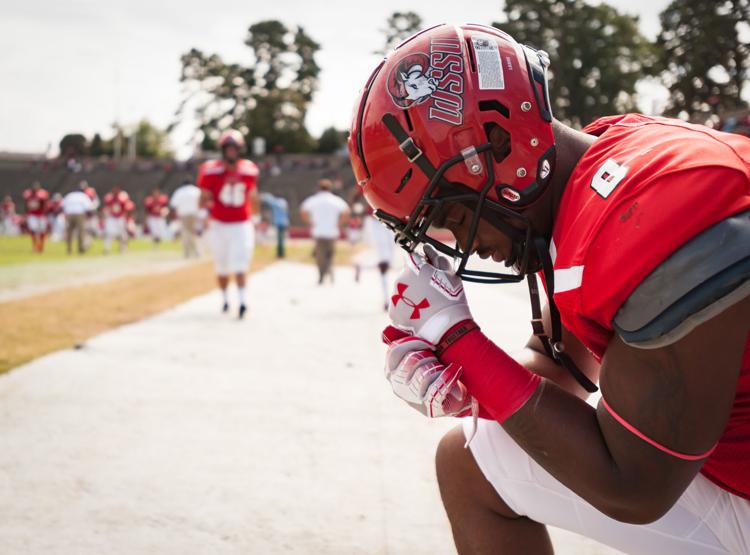 Winston-Salem State JC Smith Football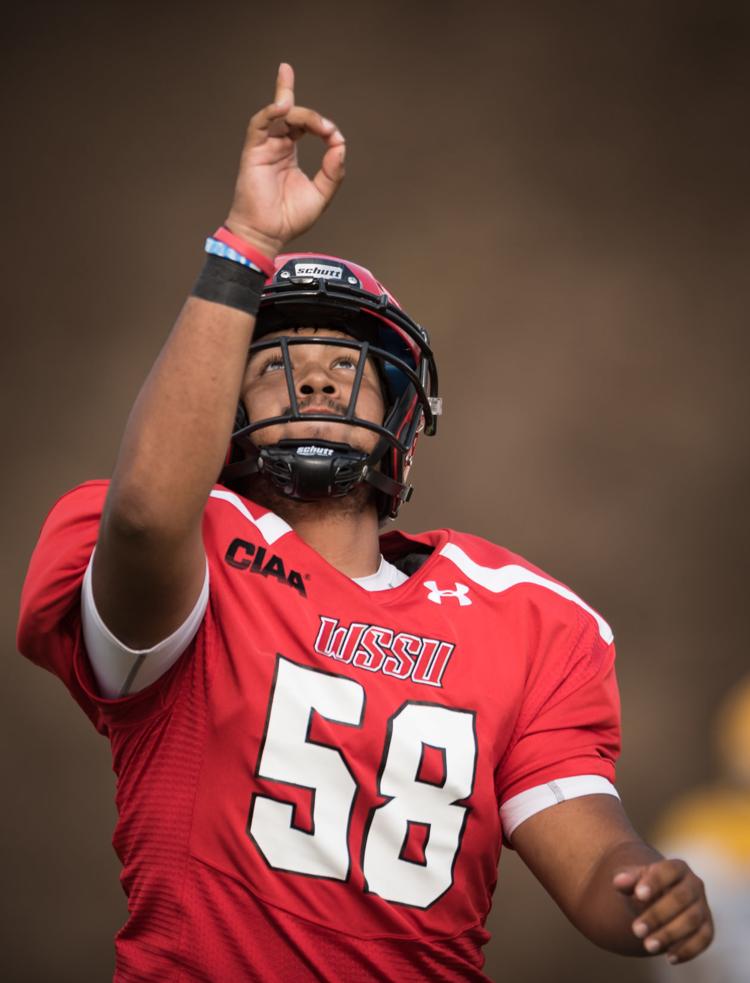 Winston-Salem State JC Smith Football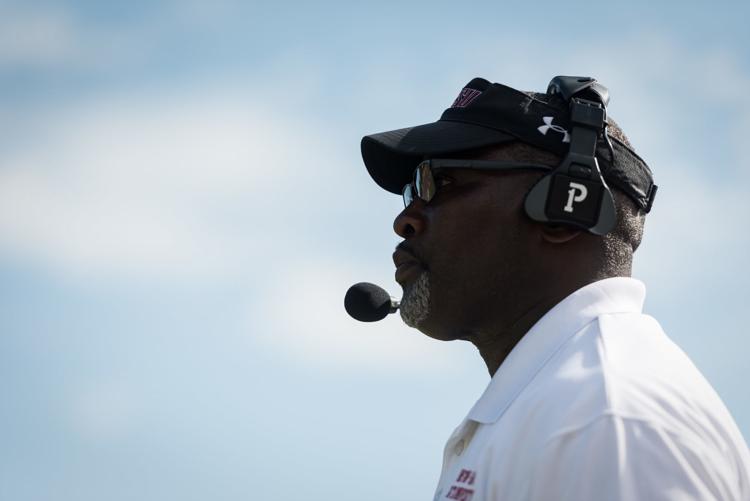 Winston-Salem State JC Smith Football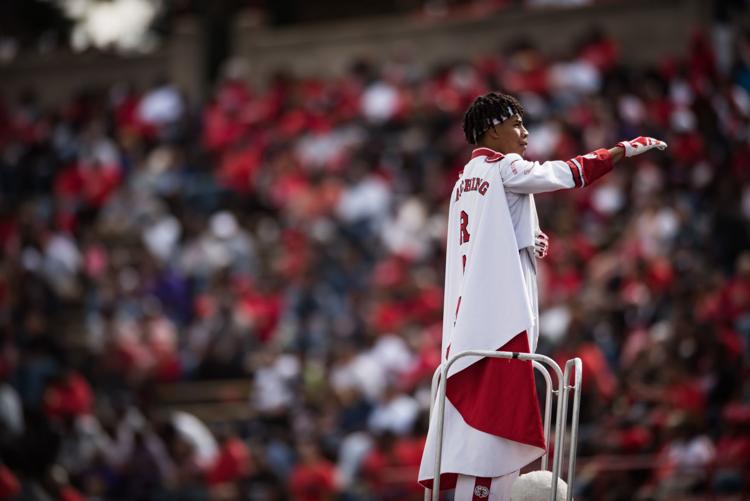 Winston-Salem State JC Smith Football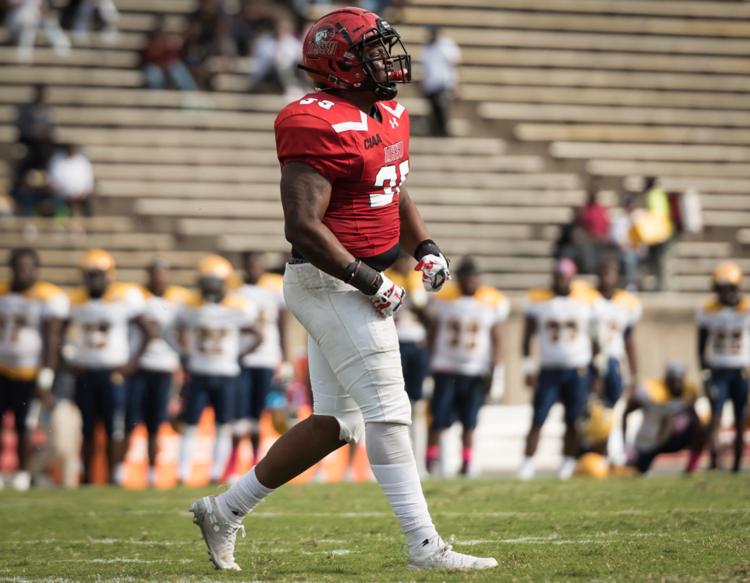 Winston-Salem State JC Smith Football
Winston-Salem State JC Smith Football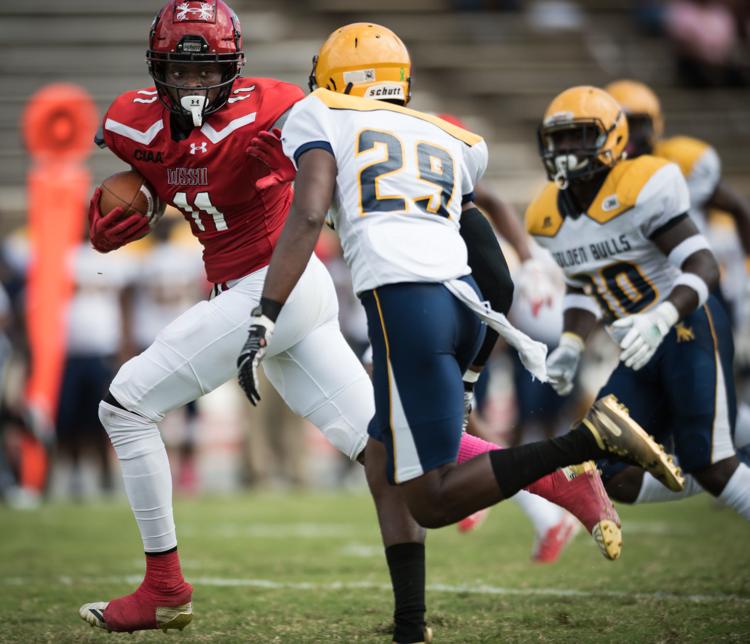 Winston-Salem State JC Smith Football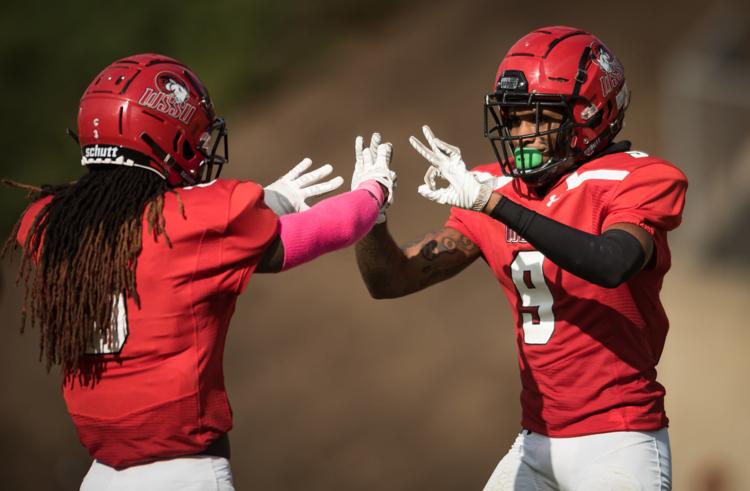 Winston-Salem State JC Smith Football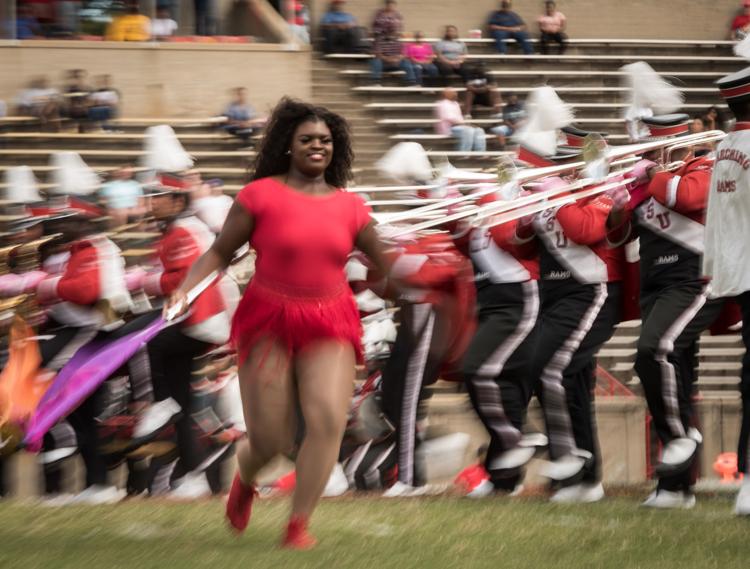 Winston-Salem State JC Smith Football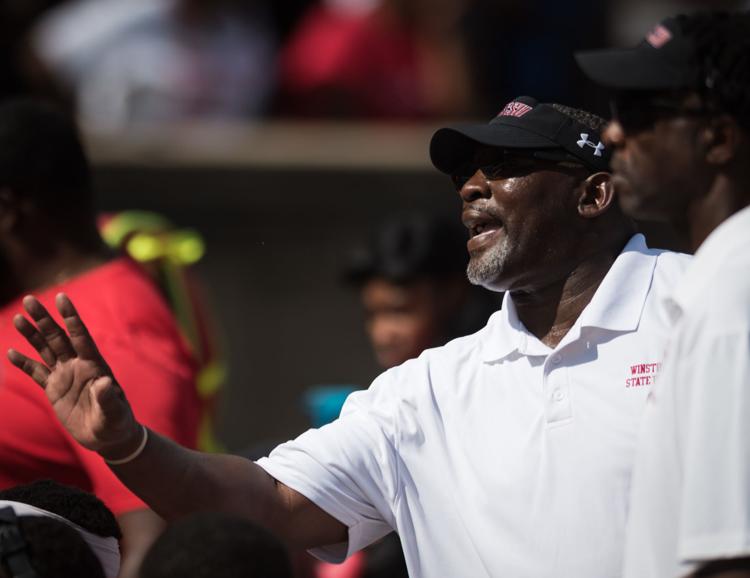 Winston-Salem State JC Smith Football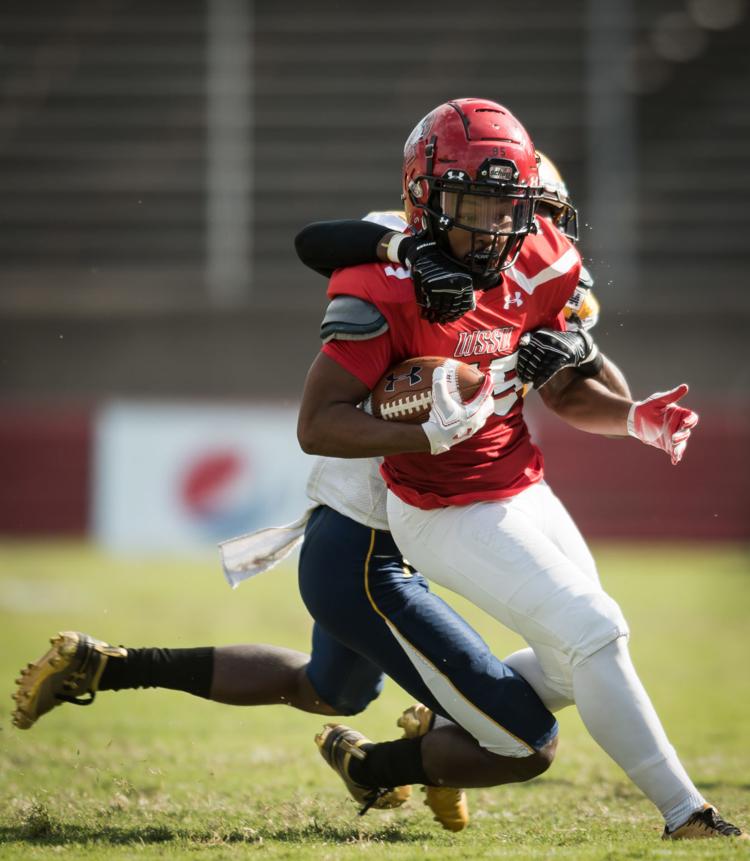 Winston-Salem State JC Smith Football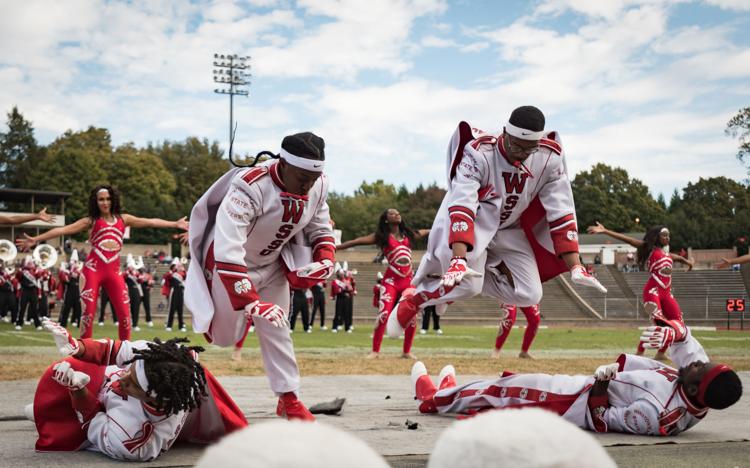 Winston-Salem State JC Smith Football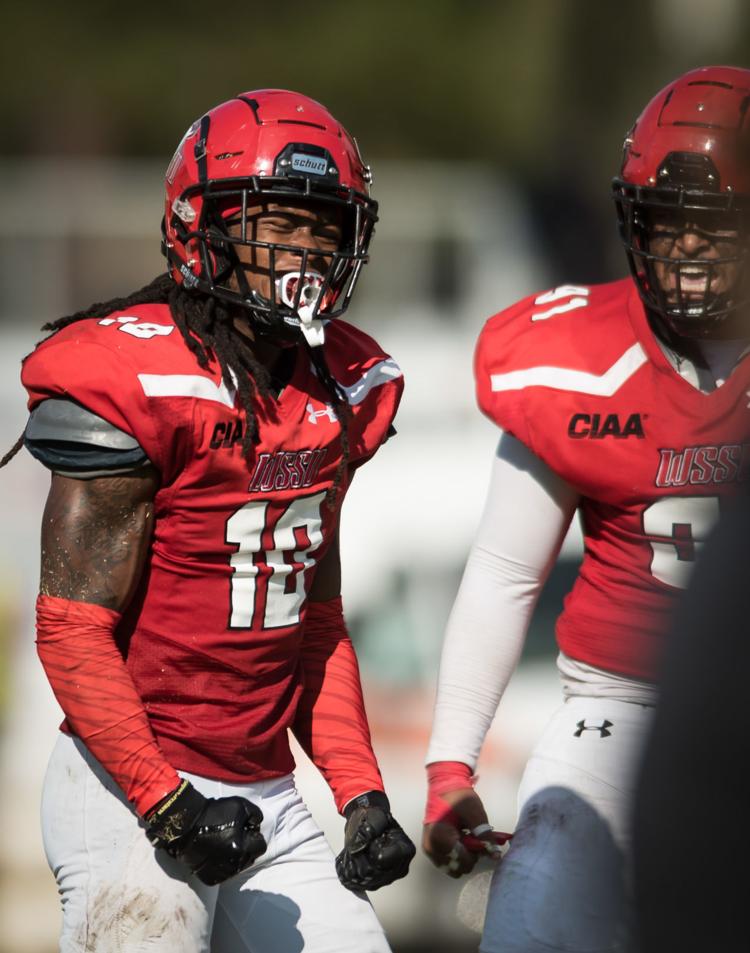 Winston-Salem State JC Smith Football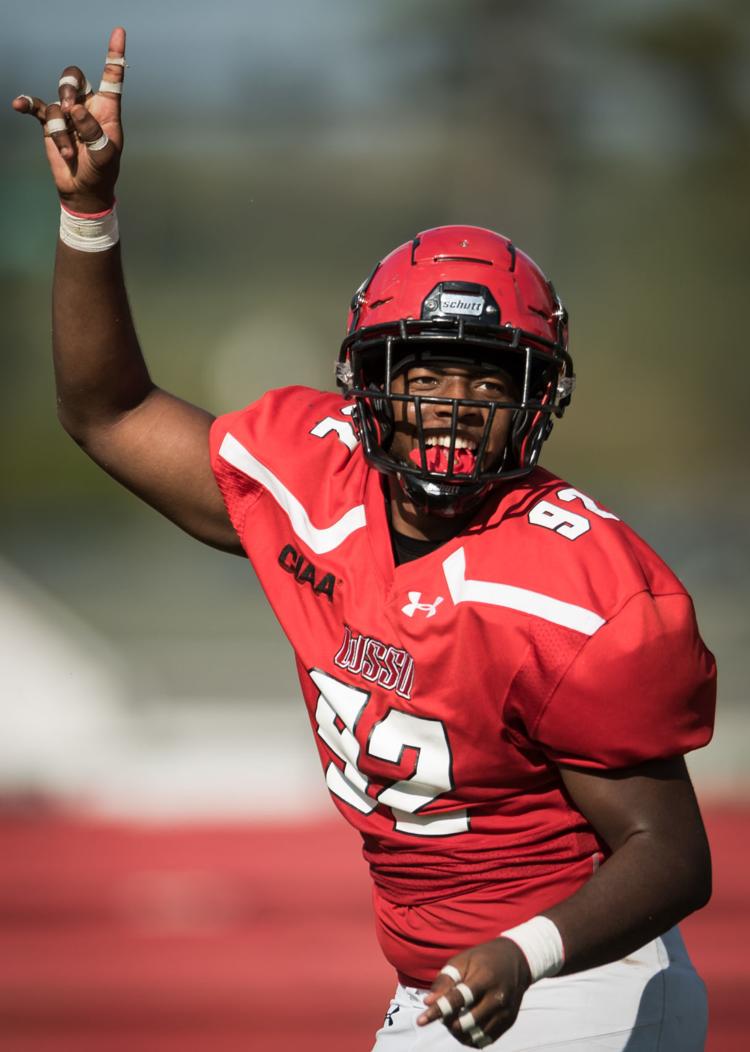 Winston-Salem State JC Smith Football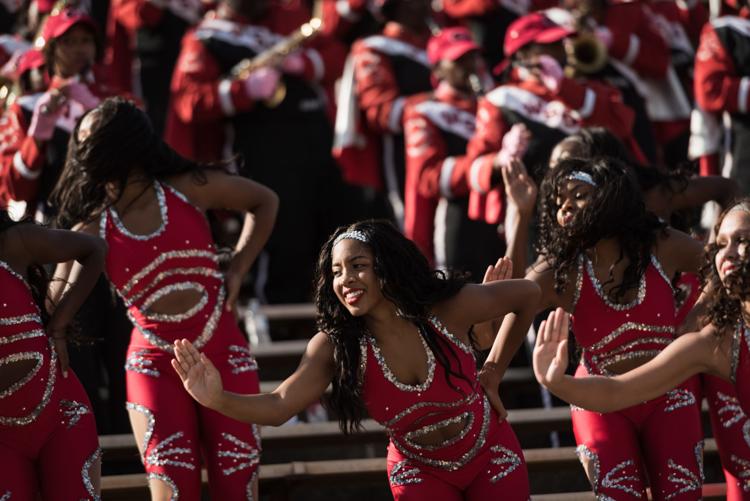 Winston-Salem State JC Smith Football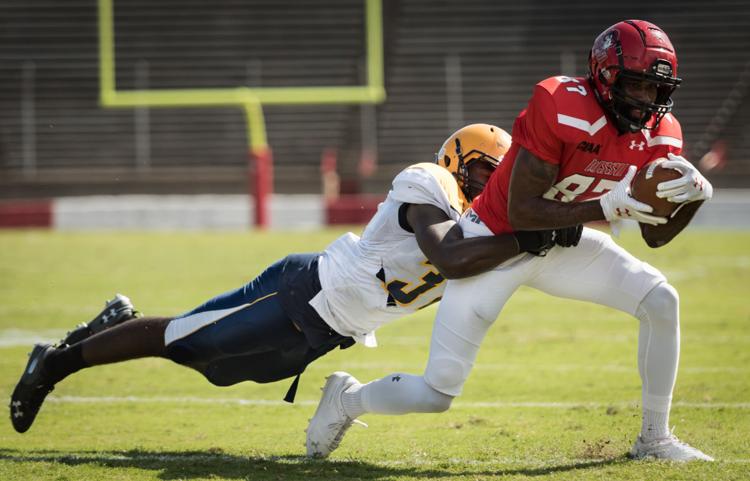 Winston-Salem State JC Smith Football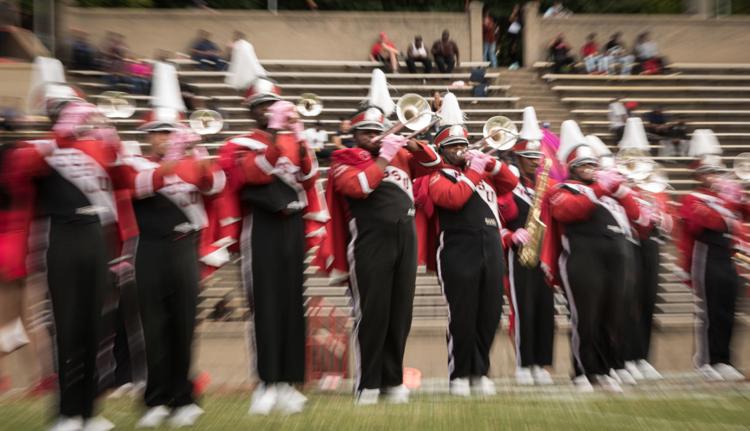 Winston-Salem State JC Smith Football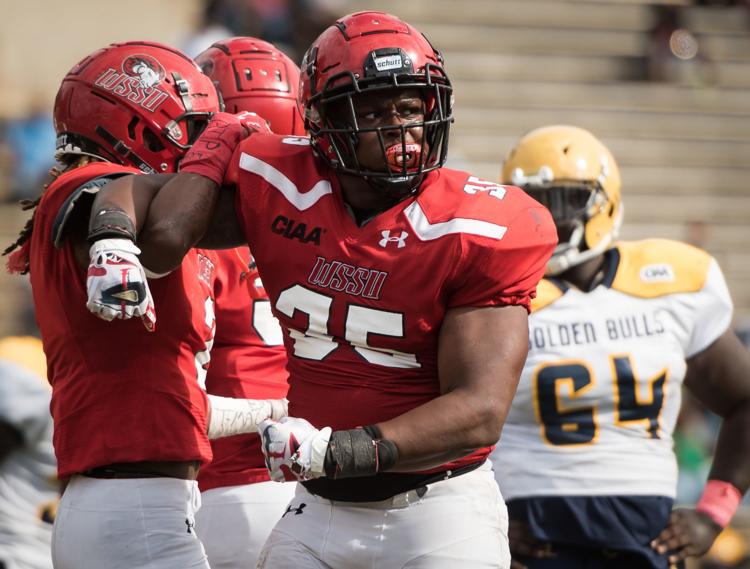 Winston-Salem State JC Smith Football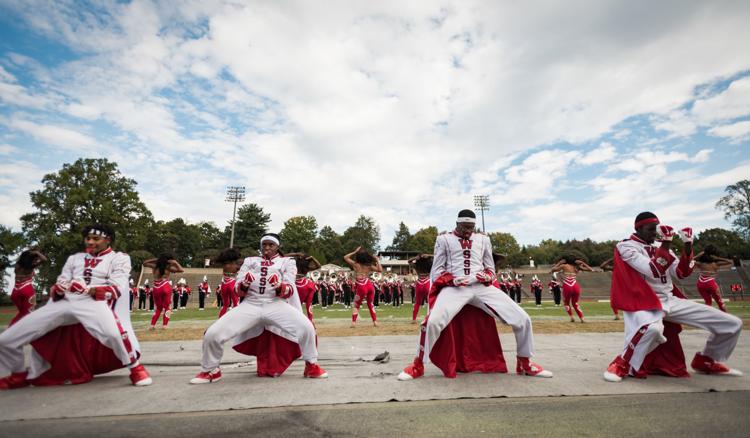 Winston-Salem State JC Smith Football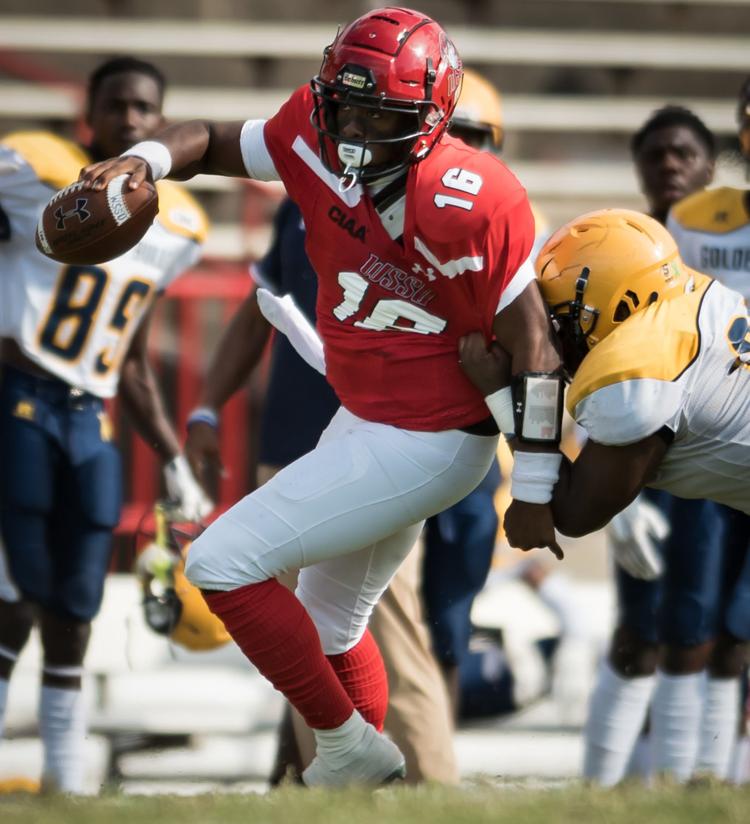 Winston-Salem State JC Smith Football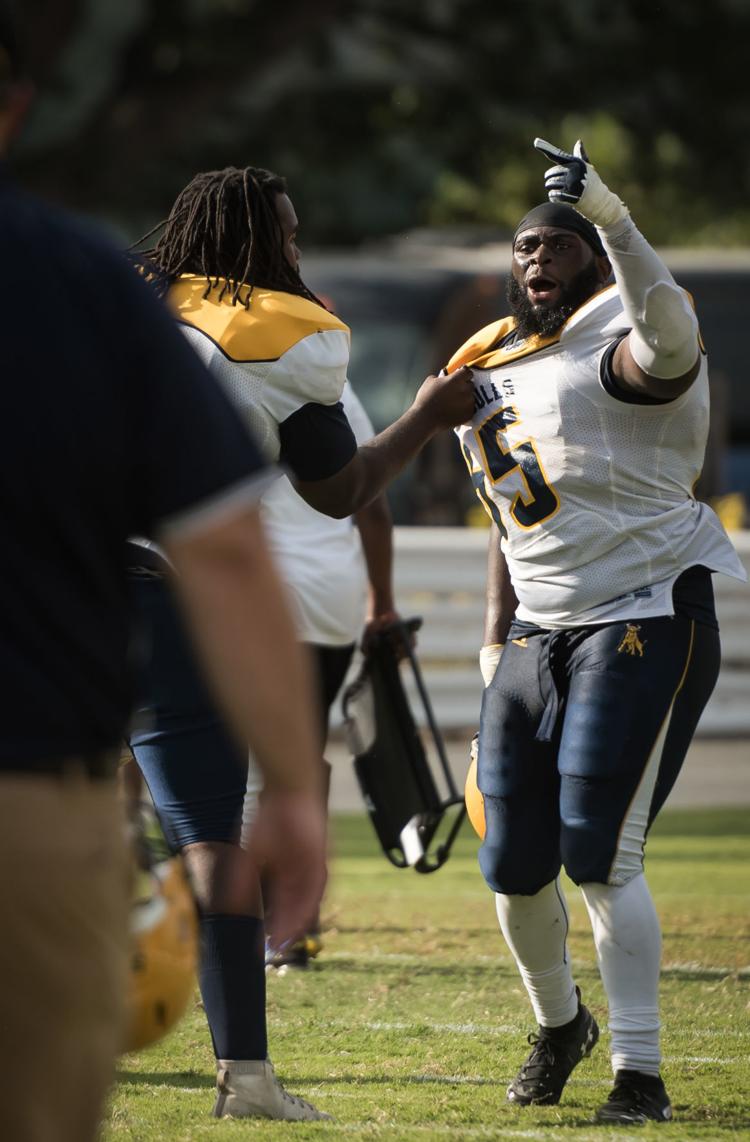 Winston-Salem State JC Smith Football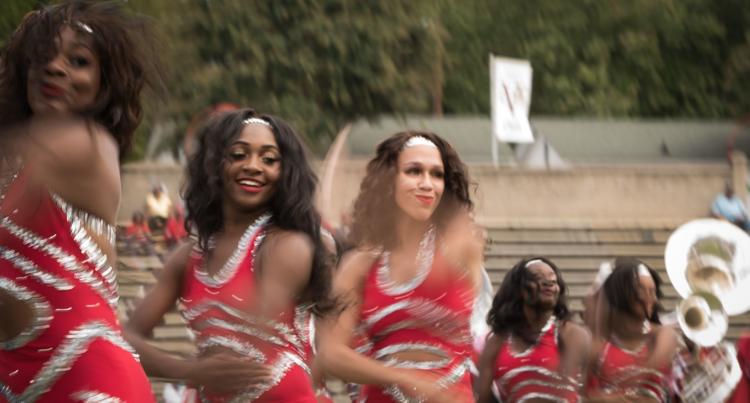 Winston-Salem State JC Smith Football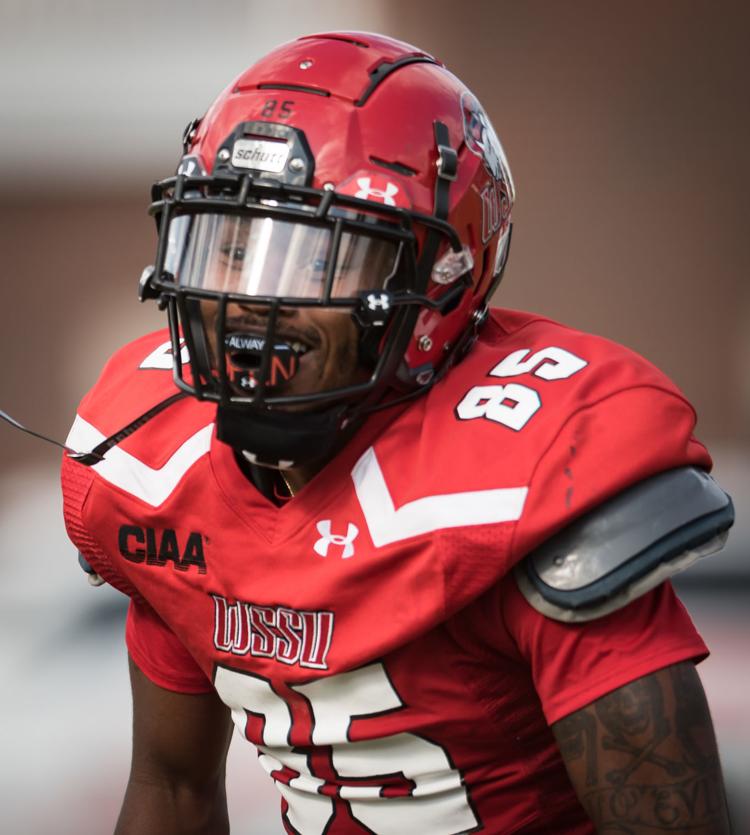 Winston-Salem State JC Smith Football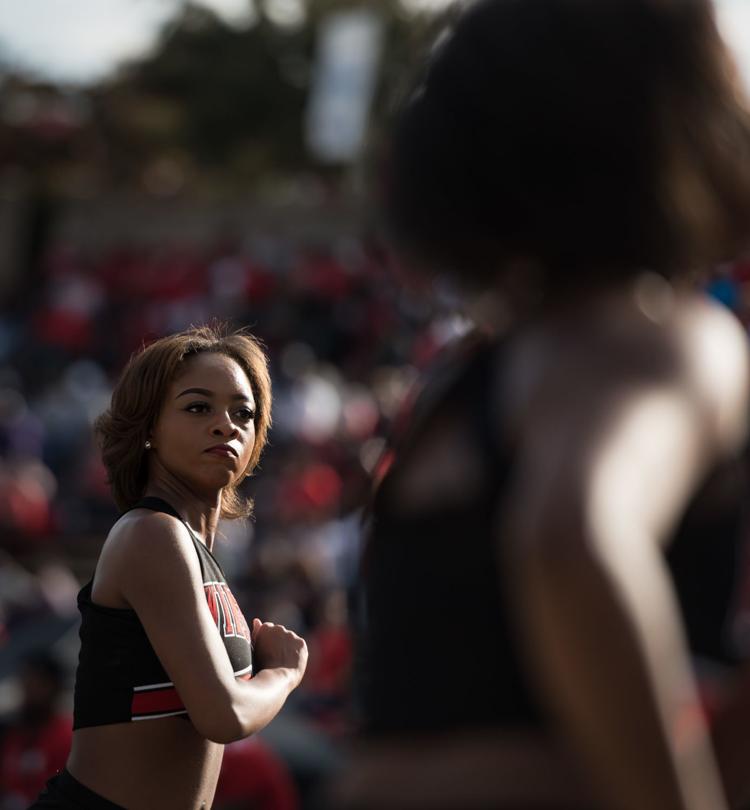 Winston-Salem State JC Smith Football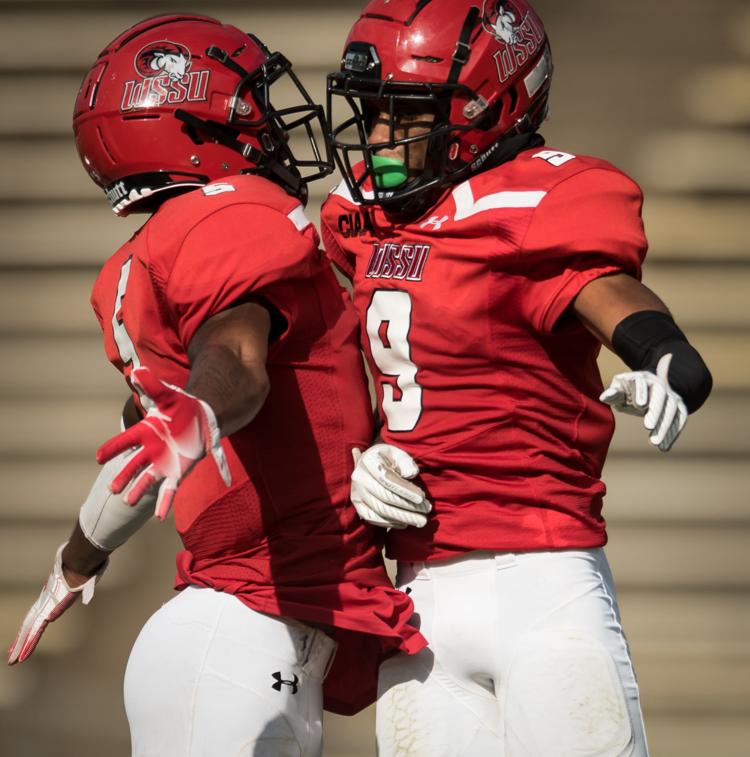 Winston-Salem State JC Smith Football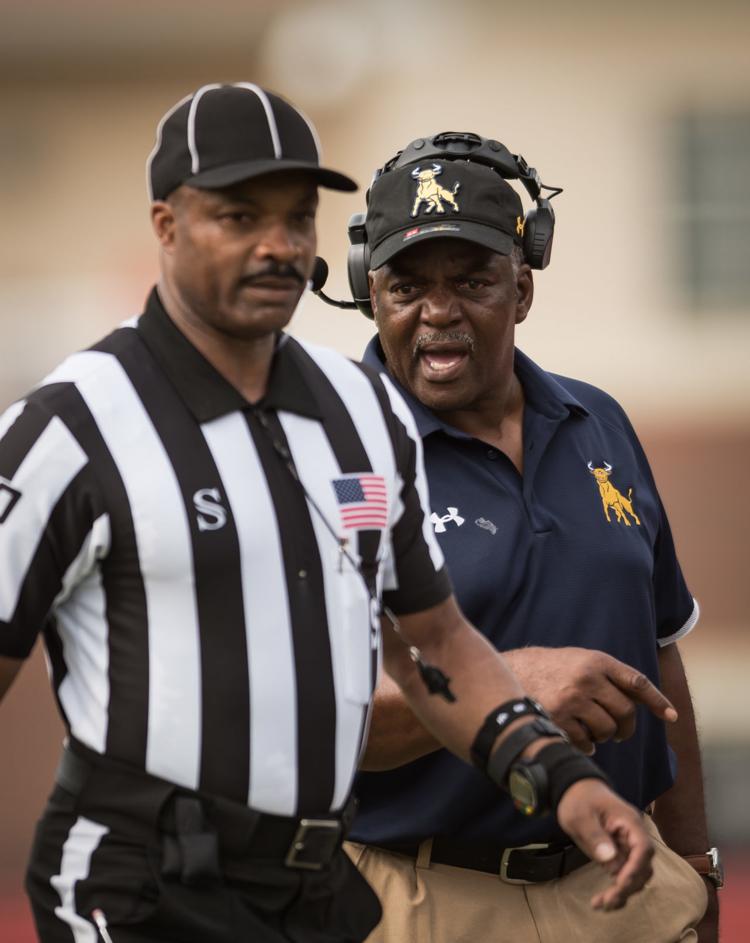 Winston-Salem State JC Smith Football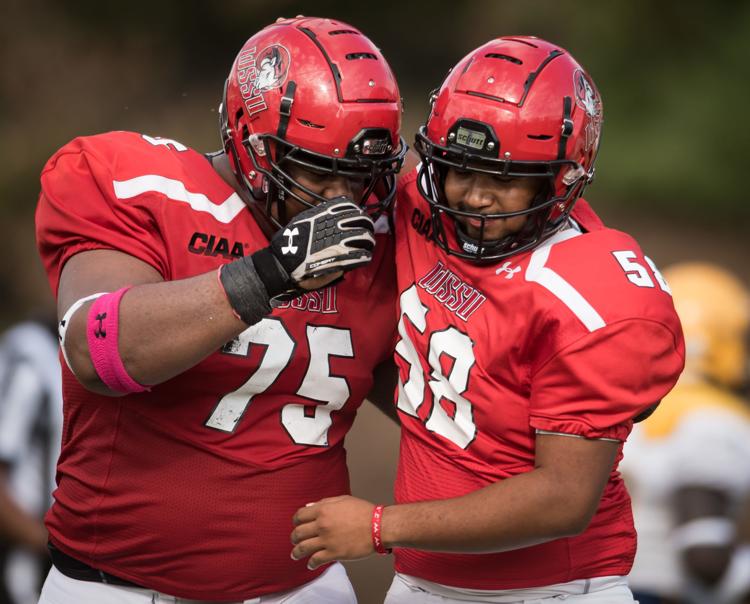 Winston-Salem State JC Smith Football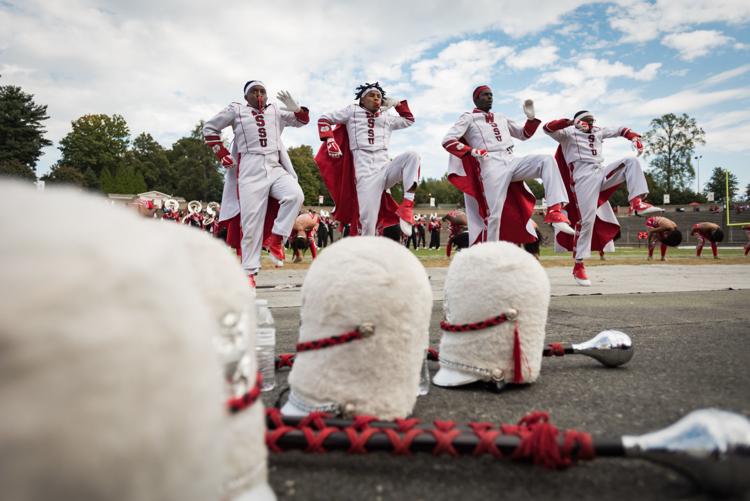 Winston-Salem State JC Smith Football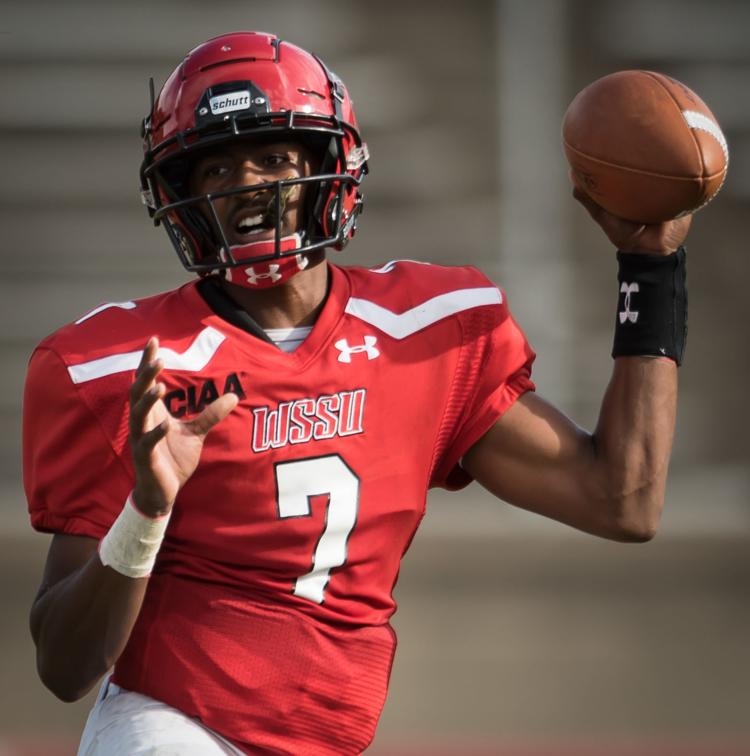 Winston-Salem State JC Smith Football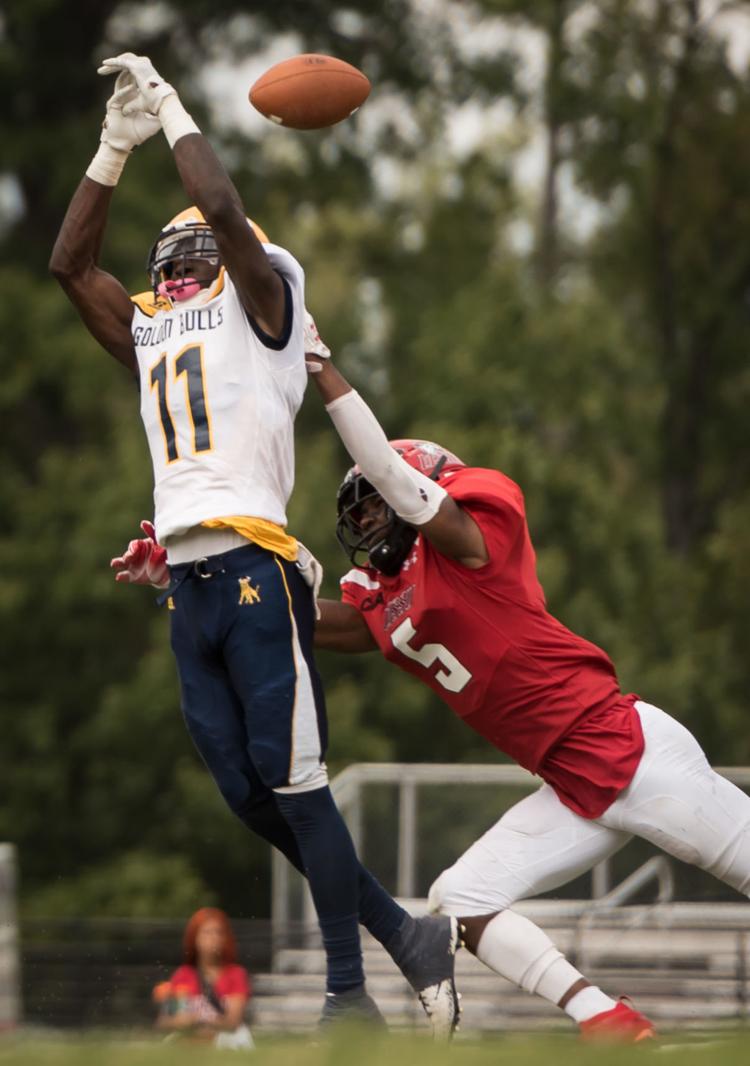 Winston-Salem State JC Smith Football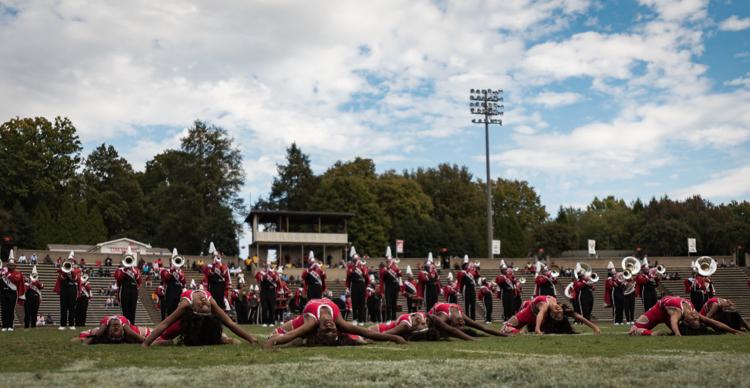 Winston-Salem State JC Smith Football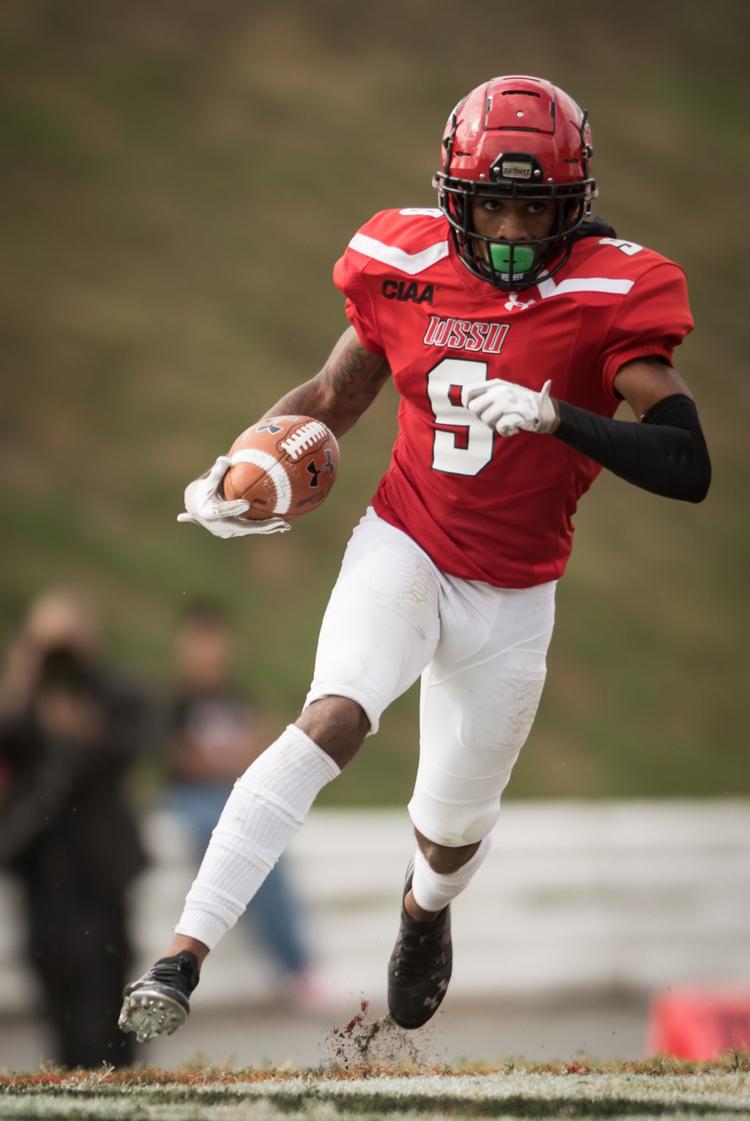 Winston-Salem State JC Smith Football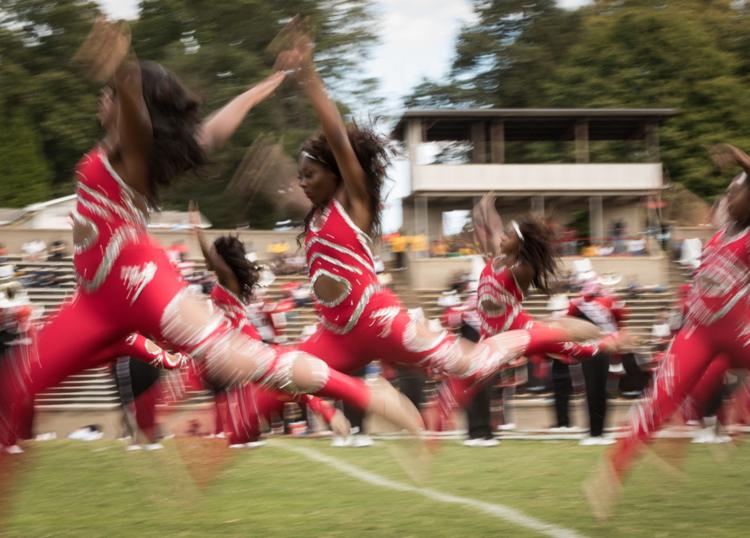 Winston-Salem State JC Smith Football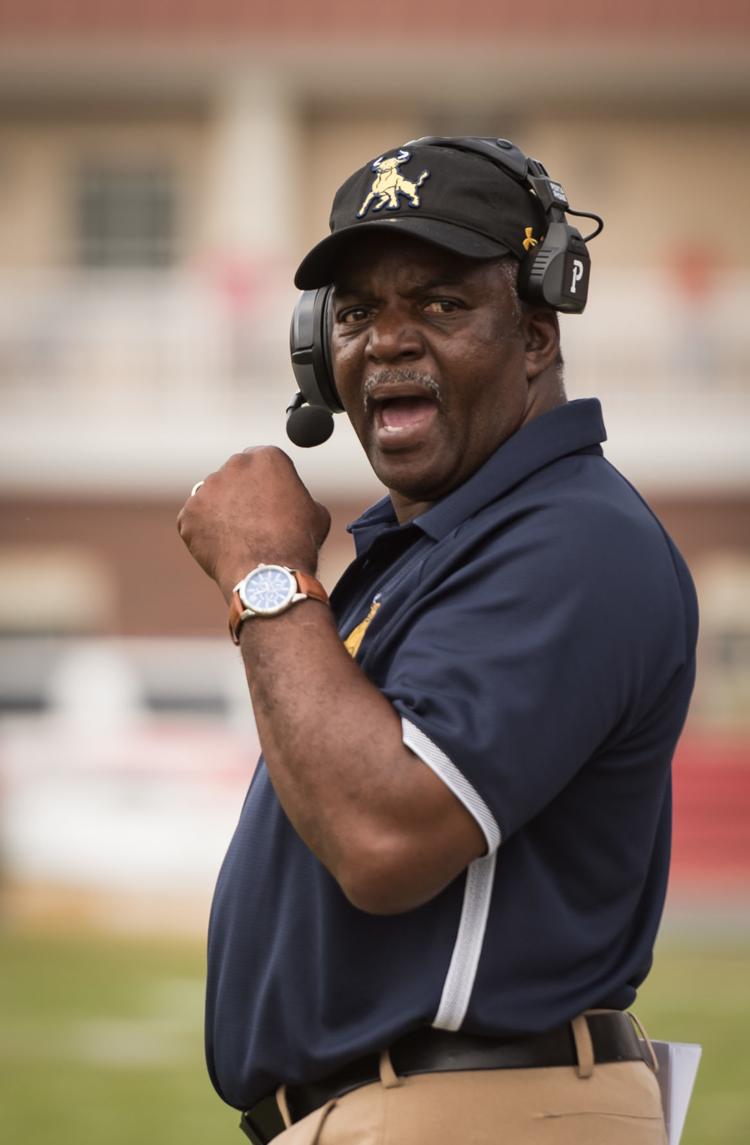 Winston-Salem State JC Smith Football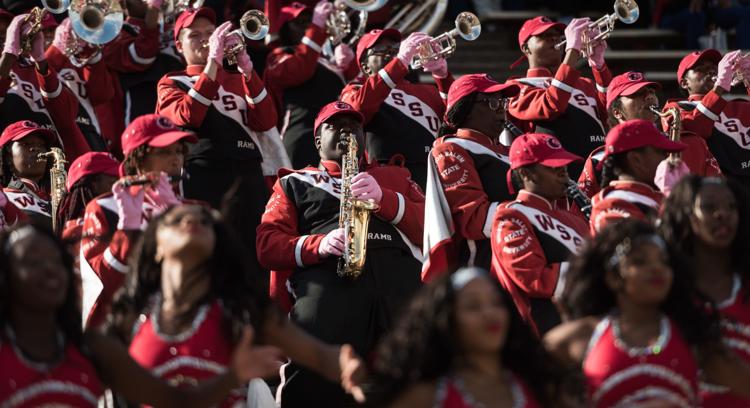 Winston-Salem State JC Smith Football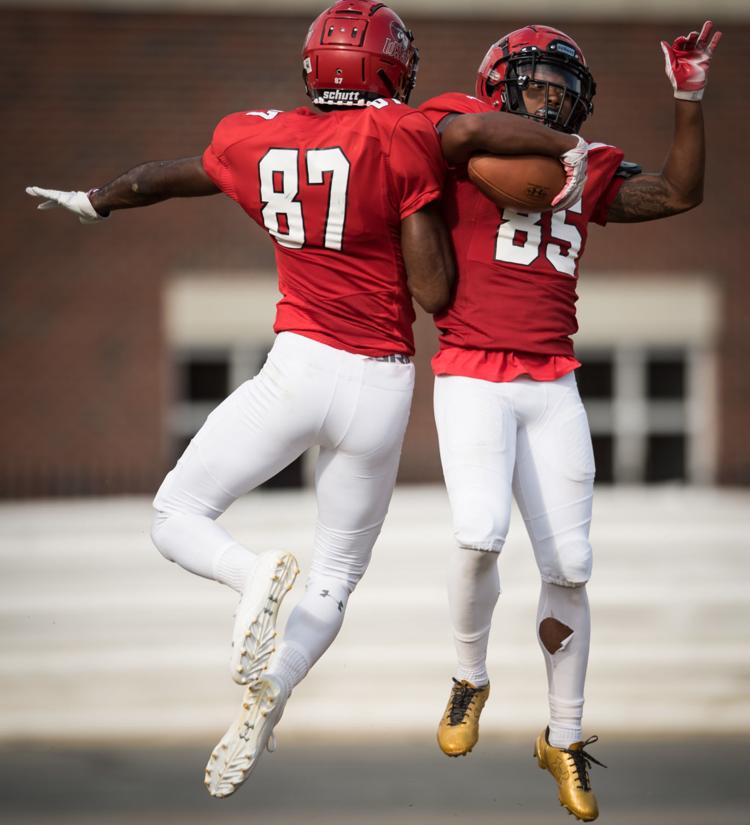 Winston-Salem State JC Smith Football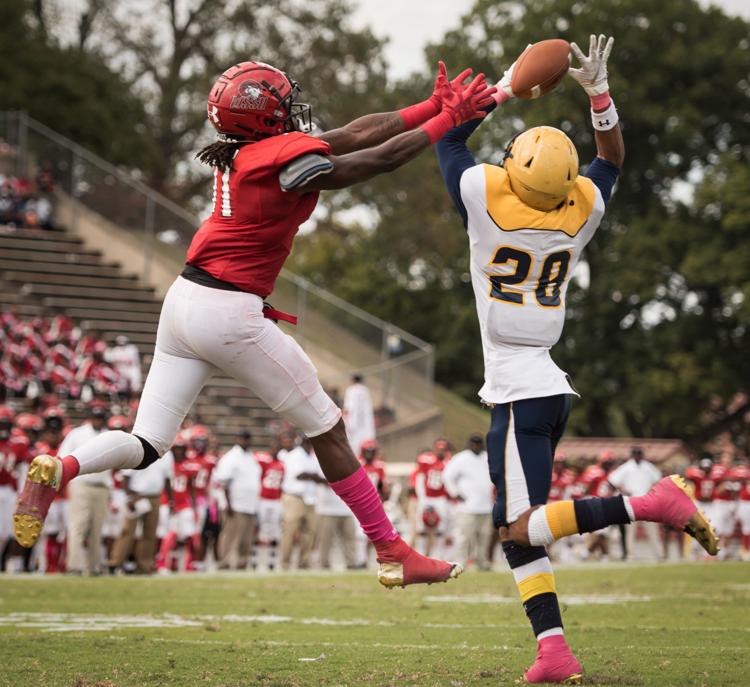 Winston-Salem State JC Smith Football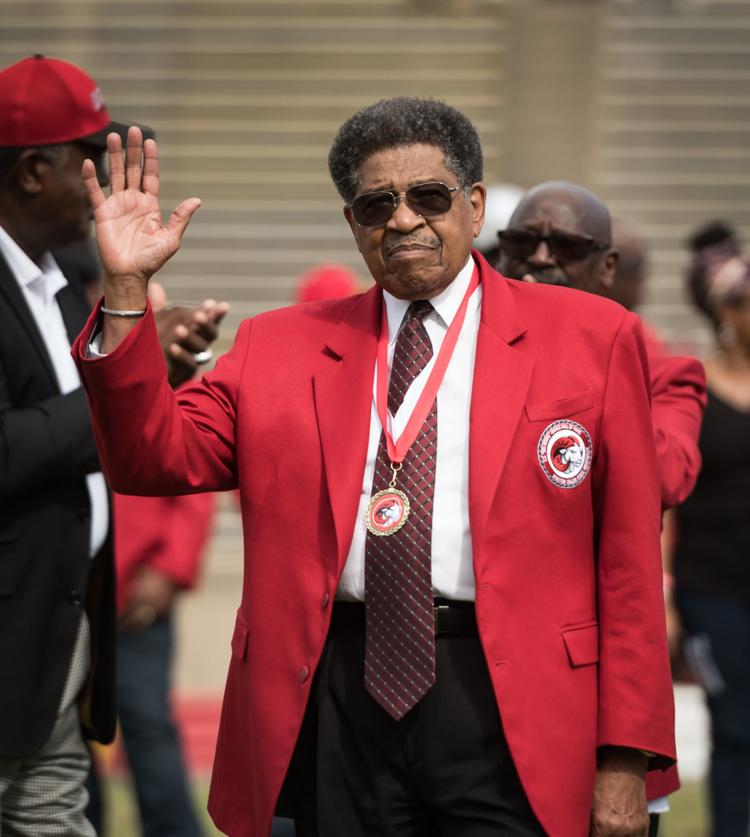 Winston-Salem State JC Smith Football
Winston-Salem State JC Smith Football
Winston-Salem State JC Smith Football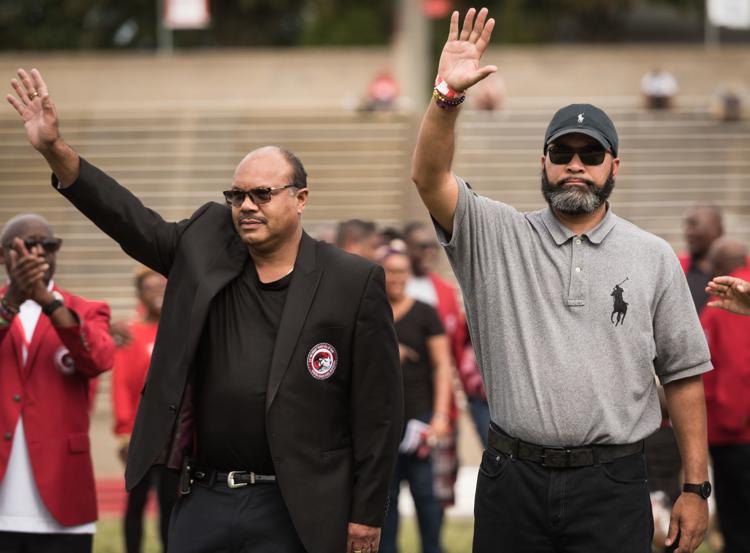 Winston-Salem State JC Smith Football
Winston-Salem State JC Smith Football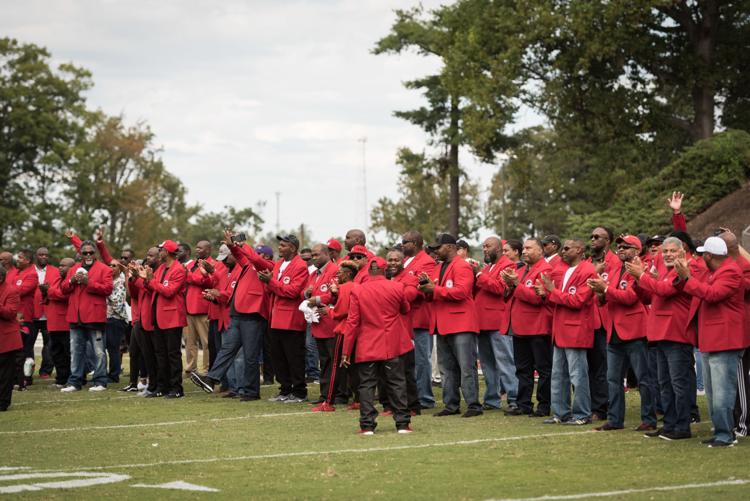 Winston-Salem State JC Smith Football