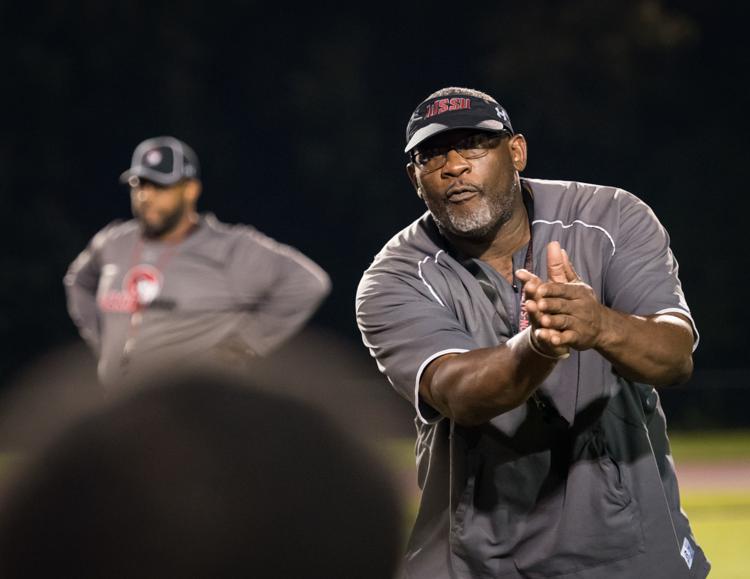 Maybe the third time will be a charm for Robert Massey, who is the interim head coach of Winston-Salem State this season.
Massey, 52, will make his debut on Saturday night as a head coach for the third time when WSSU will take on UNC Pembroke at 7 p.m.
The good news for Massey as he undergoes a year-long job interview is the Rams have talent and experience. Massey, who was a head coach for Livingstone for two seasons and then for four seasons at Shaw, says there's a difference in where he's the head coach now.
"A lot of times you might have yourself and two coordinators and then some part-time coaches and that's it," Massey said about more resources available at WSSU. "Here, we have a full staff and are all able to come to the meetings and be at all the practices. That's not always the case at other schools in Division II because of the part-time coaches. So I think that's one of the differences."
As the Rams and Braves head into Saturday's game here are five things to look for:
1. The offensive line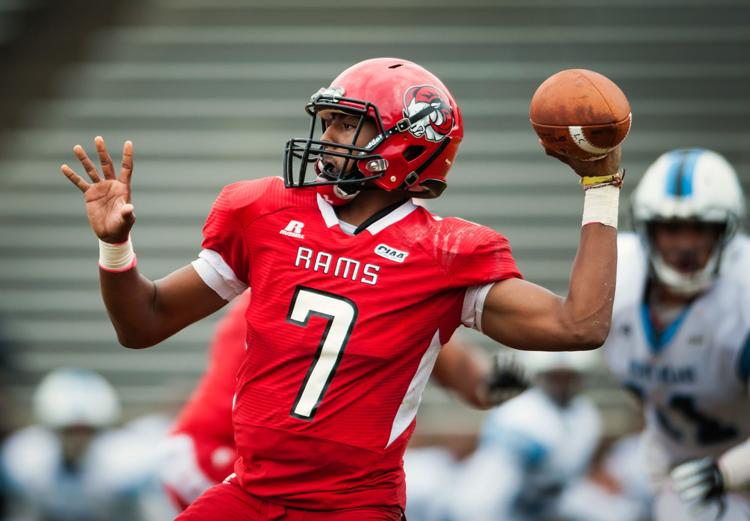 For years the line play has always been a question mark, but that's at a lot of Division II schools where depth can be an issue. The Rams have seven quality offensive linemen to choose from and Coach Lawrence Kershaw, who is also the coordinator, must get good play from the line because quarterback Dominique Graves can't spend the whole season running for his life.
2. Quarterback Josh Jones is dangerous
Jones, who is UNC Pembroke's sophomore quarterback, got his feet wet last season for the Braves. For those who have forgot, he nearly led the Braves all the way back from a large deficit to beat WSSU last season at Bowman Gray Stadium. Jones, who is 6-foot-3 and 220 pounds, is now a year older.
3. Defense might be rusty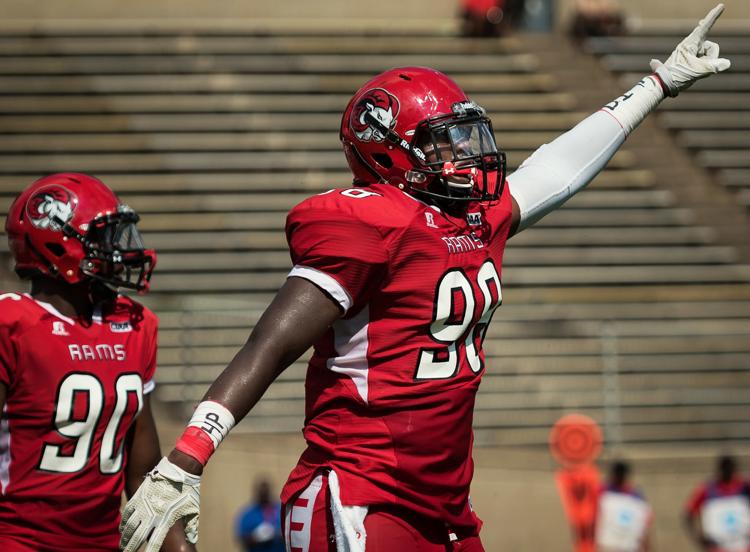 Massey and his coaching staff limited full tackling this preseason to help with the prevention of injuries, but that doesn't mean the defense won't be rusty.
The Rams had fewer injuries this preseason, and Massey said it's because of the limited tackling during drills and scrimmages.
"I think for the defense in this first game, you'll see some missed tackles and missed assignments," Massey said. "I think we have to be resilient and how we handle adversity. You have to be able to bounce back when something doesn't go your way. If we can overcome that, we'll be in good shape.
"They play us tough every year, so we expect this to go down to the wire."
4. New offense will be unveiled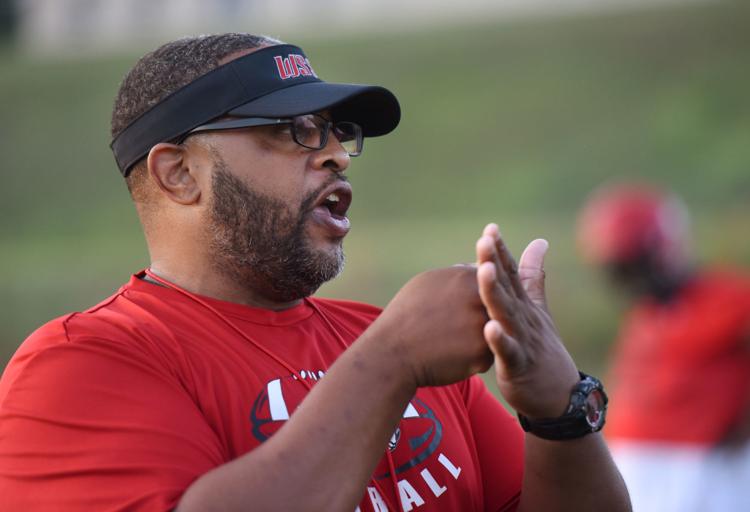 Kershaw tweaked the Rams' offense after Massey named him the offensive coordinator this summer. He has tried to take advantage of all of Graves' dual-threat talent. Graves will enter his sophomore season with confidence knowing he's the starter after going 4-1 in the Rams final five games of the season.
"I knew he kind of had a zone-read type of offense in high school," Kershaw said about Graves, who starred at Eastern Guilford. "His leadership qualities are coming out and he took a leadership role in a big way this season."
5. Kicking game in flux
The special teams have struggled since the departure of Will Johnson after the 2016 season. The Rams have four kickers on their roster but Massey says nobody has stood out.
Graves, who was the team's punter last season, will also punt again this season. The good news is the Rams have a reliable long snapper in Carson Todd, a transfer from James Madison who graduated from North Surry High School.