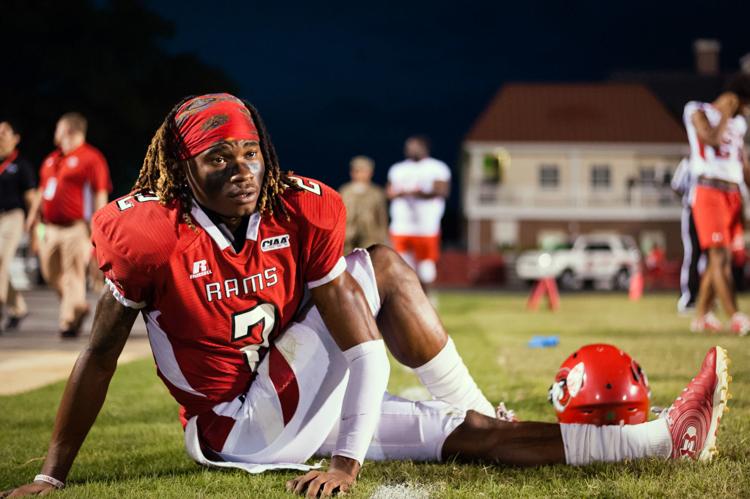 After last week's game, All-America safety Daryus Skinner got into the locker room at UNC Pembroke on another hot, muggy night. Both of his legs started cramping.
He had to get stretched out by trainers until the pain eased.
It's a good bet it will be muggy again Saturday, so hydration will be a big key for both teams heading into the game.