The CIAA is aware of the fight that transpired after Saturday's Winston-Salem State-Johnson C. Smith game at Bowman Gray Stadium.
After the Rams beat the Golden Bulls for the 19th straight time, 23-7, on Saturday a postgame brawl between both teams broke out. Coaches, administrators and a few police officers eventually broke up at least three different altercations near the J.C. Smith sideline around midfield.
It all started as both teams were shaking hands after the game.
Ben Baxter, an assistant commissioner for strategic communications, released a statement to the Journal from Jacqie McWilliams, the CIAA commissioner.
"The CIAA has been asked to review video footage from a postgame altercation at Bowman Gray Stadium following the WSSU versus JCSU football game," McWilliams said in the statement. "We are aware of social media posts and articles regarding the incident. The conference office will continue to work with both institutions for resolution of the matter."
Baxter said in an email that no other information or statements will be provided.
George Knox, the interim athletics director at WSSU, released a statement on Sunday afternoon calling the situation appalling.
"On behalf of WSSU's athletic department, we would like to thank players, staff and others who helped to resolve the issue following the football game on Saturday as quickly as possible," Knox said. "We are appalled by the events that took place, and a full internal investigation is under way.
"We are fully cooperating with the CIAA and have provided video footage of the events that took place for a review. The WSSU Police Department is working with athletics in regards to the investigation."
After both teams went to their locker rooms, reporters were not allowed to talk with players and coaches from WSSU.
Coach Kermit Blount of Johnson C. Smith said after the game he was disappointed in his team's lack of sportsmanship.
"You hate to see that, because at the end of the day it's all about competition," Blount said. "It's all about sportsmanship and I don't feel my guys exhibited good sportsmanship at the end — and I hate that."
Blount opened up his locker room to reporters after the game. Running back Emanual Wilson, the leading rusher in the CIAA who was held to 49 yards rushing, said it was disappointing that the brawl took place. "We just have to move on from something like that," Wilson said.
It appeared that Trae Jackson, a defensive lineman who played his best game of his career with five tackles, a forced fumble and a fumble recovery, was hurt during the altercation. He was on the ground in pain afterwards and had to be attended to by team trainers and medical staff.
Jackson's right leg was put in an air cast and he was transported to the trainers room at Bowman Gray Stadium by a golf cart. There has been no update on his status.
Knox went on to say in his statement that sportsmanship needs to be showed no matter what.
"Whether we win or lose, respect for our opponent should be on display and is always the expectation for our student-athletes," Knox said.
Winston-Salem State JC Smith Football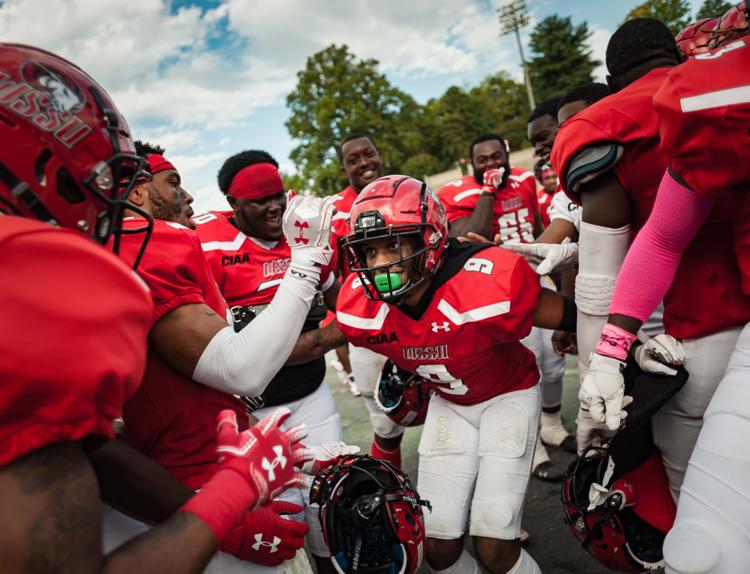 Winston-Salem State JC Smith Football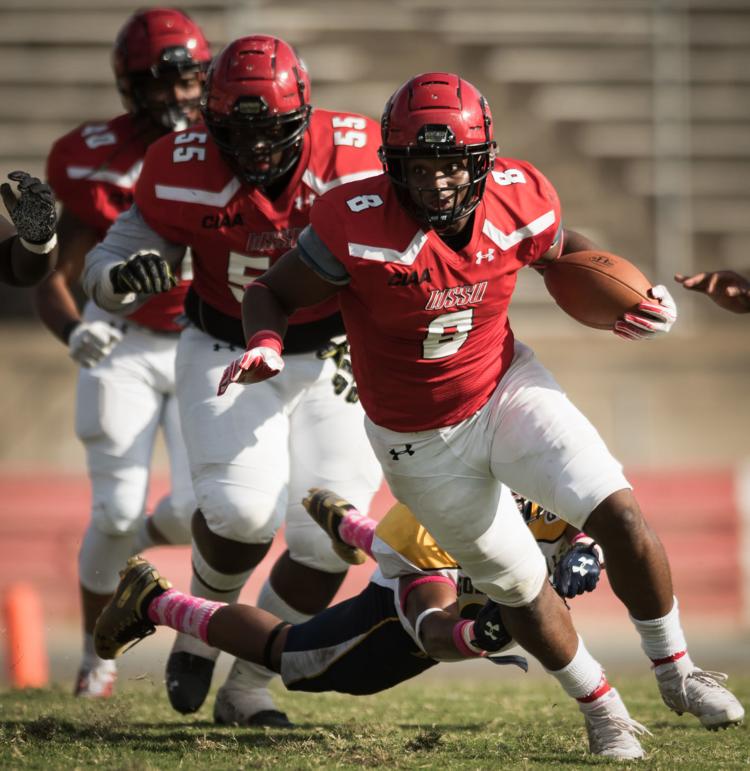 Winston-Salem State JC Smith Football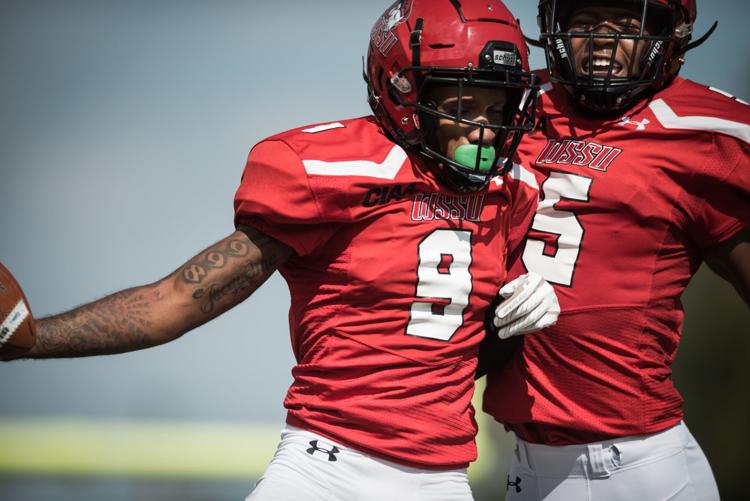 Winston-Salem State JC Smith Football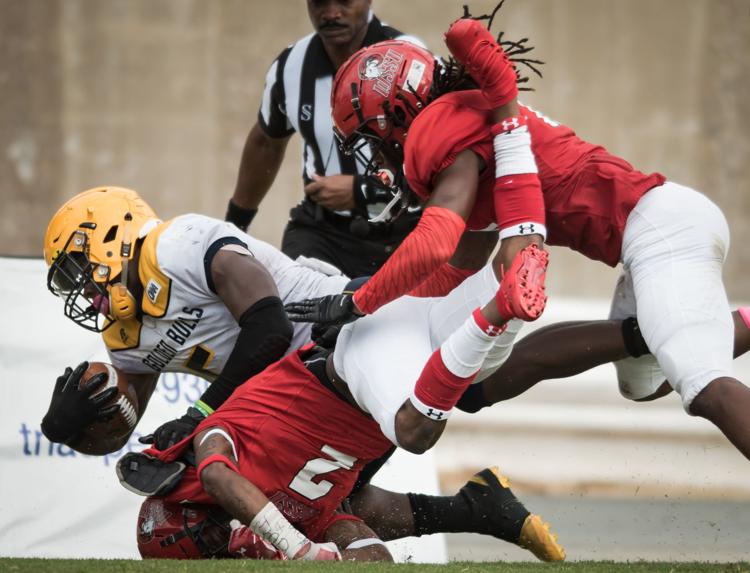 Winston-Salem State JC Smith Football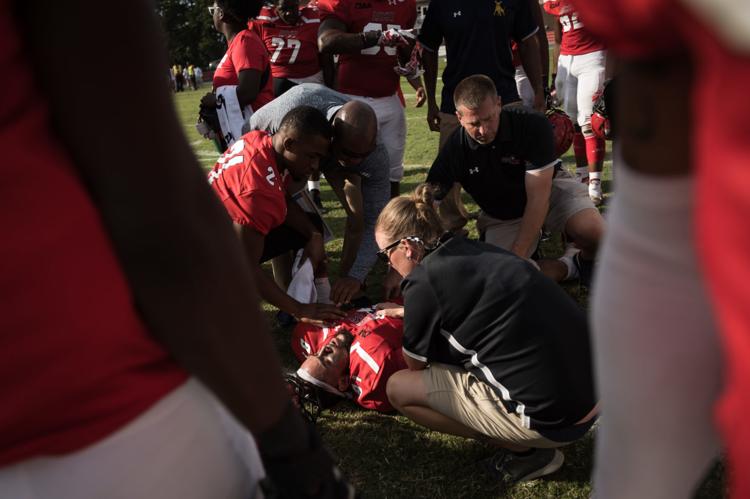 Winston-Salem State JC Smith Football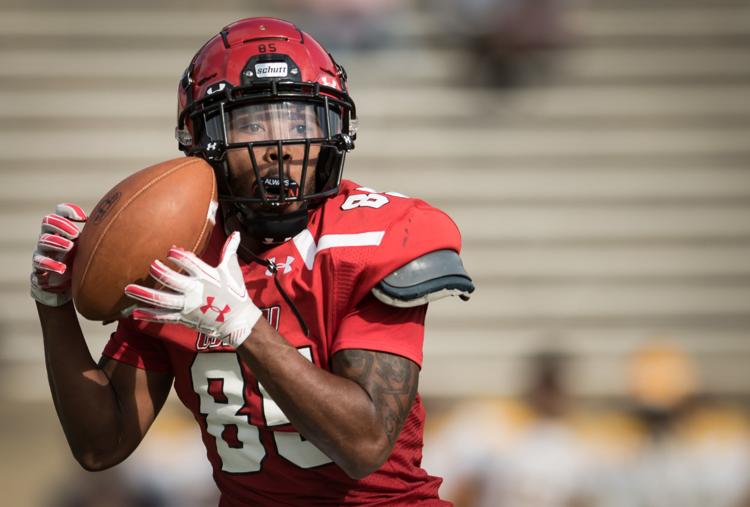 Winston-Salem State JC Smith Football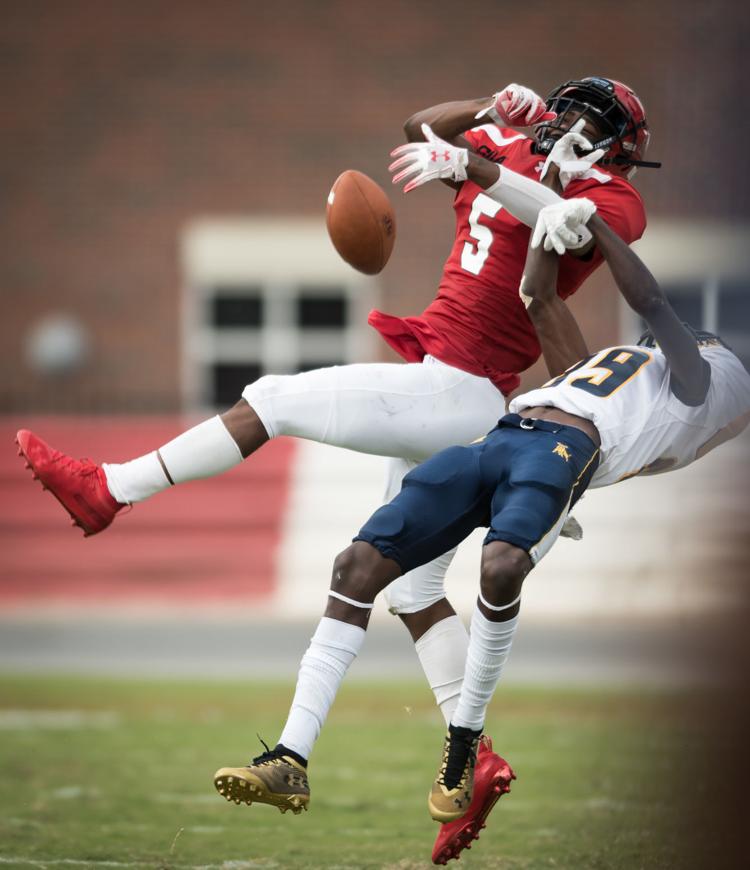 Winston-Salem State JC Smith Football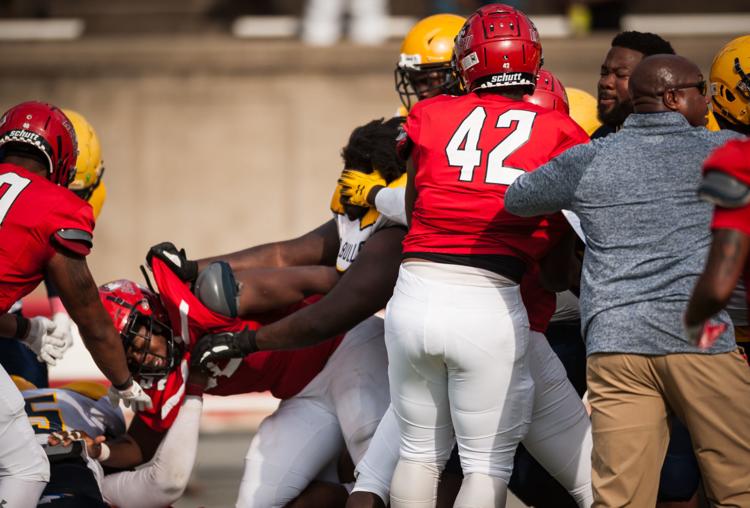 Winston-Salem State JC Smith Football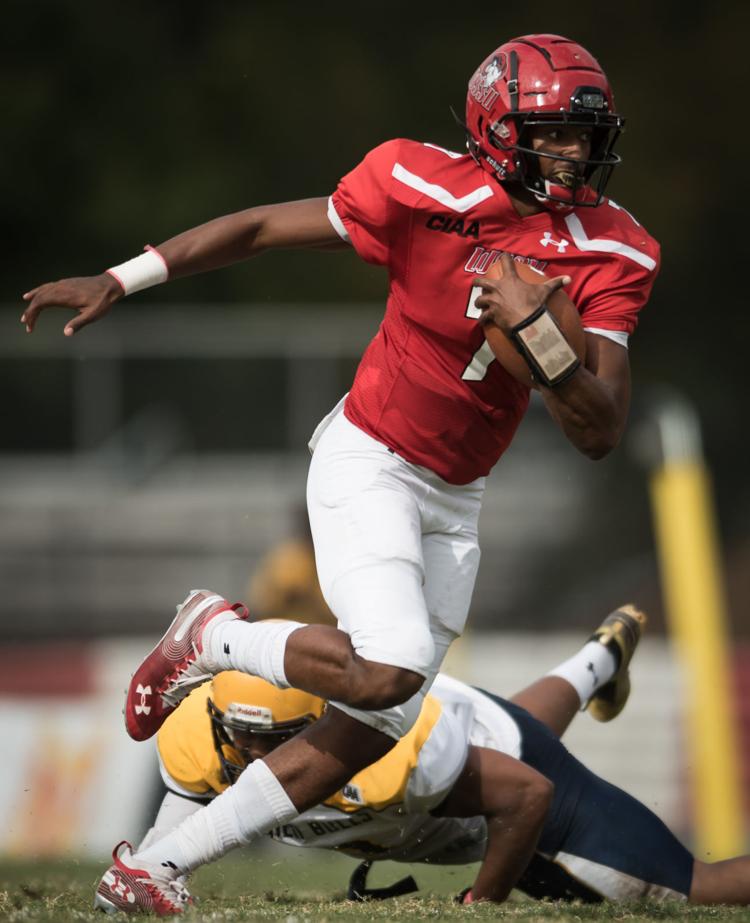 Winston-Salem State JC Smith Football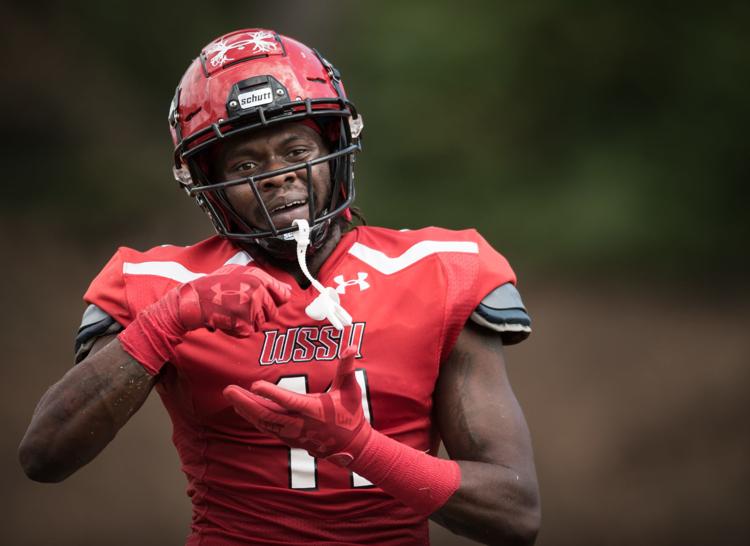 Winston-Salem State JC Smith Football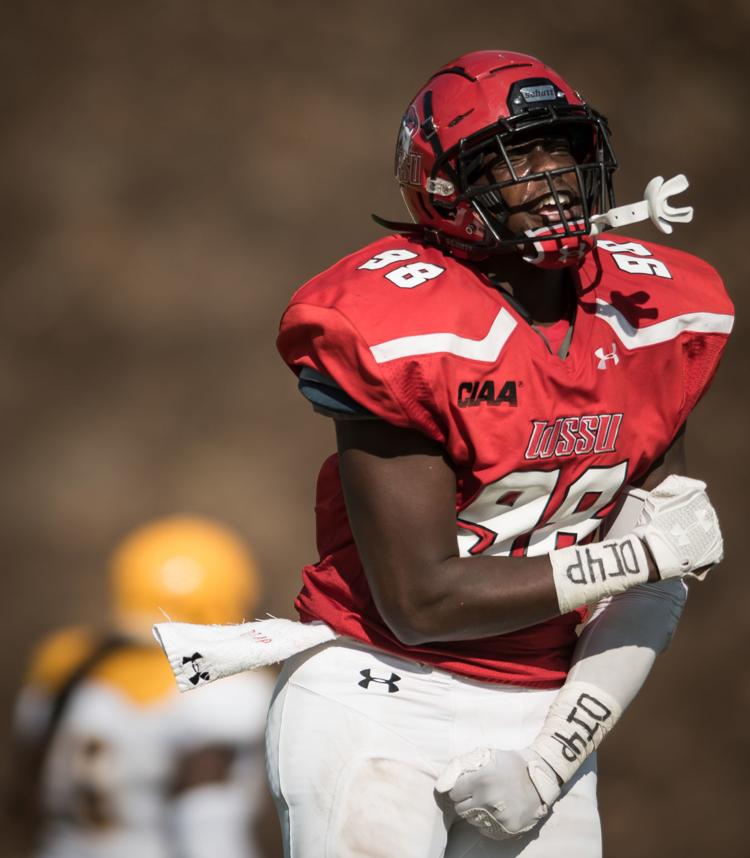 Winston-Salem State JC Smith Football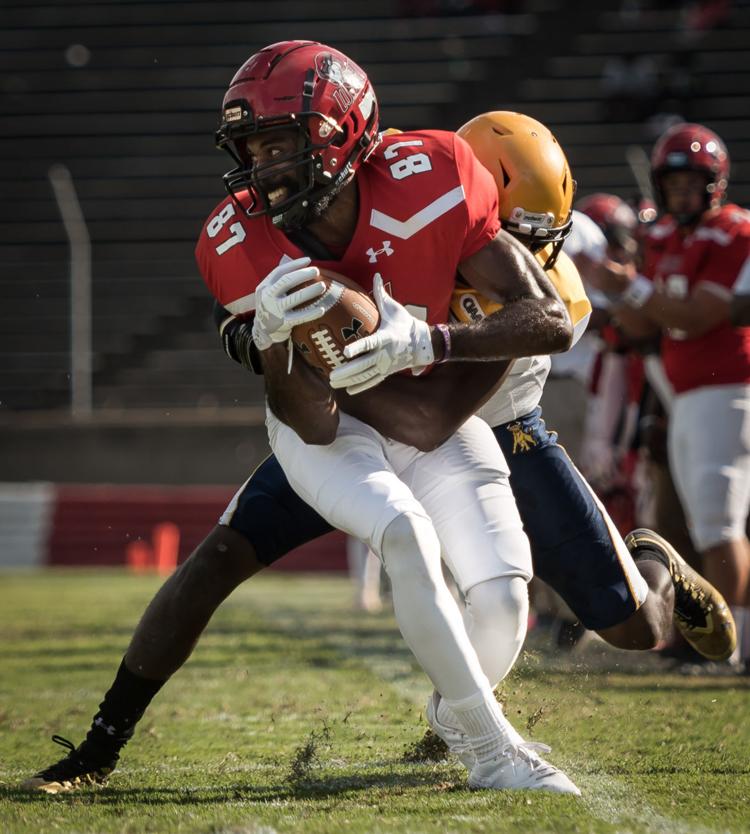 Winston-Salem State JC Smith Football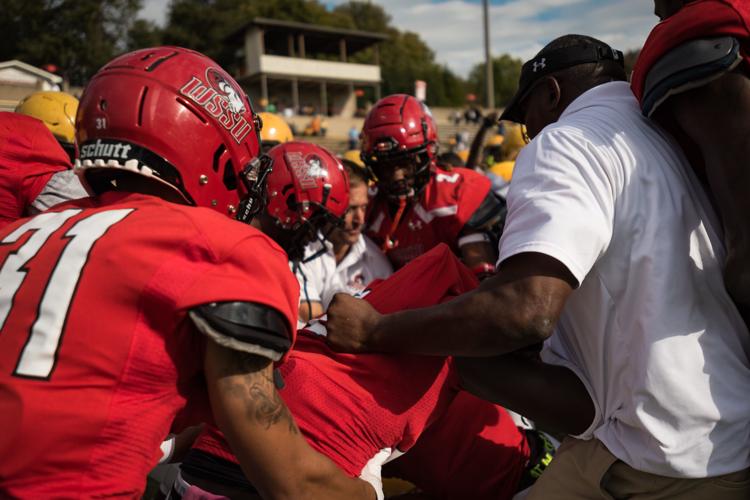 Winston-Salem State JC Smith Football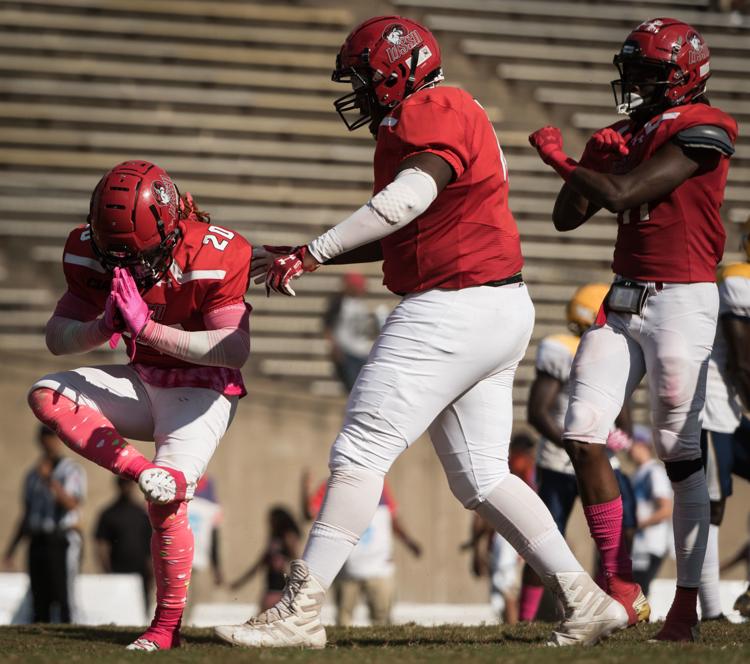 Winston-Salem State JC Smith Football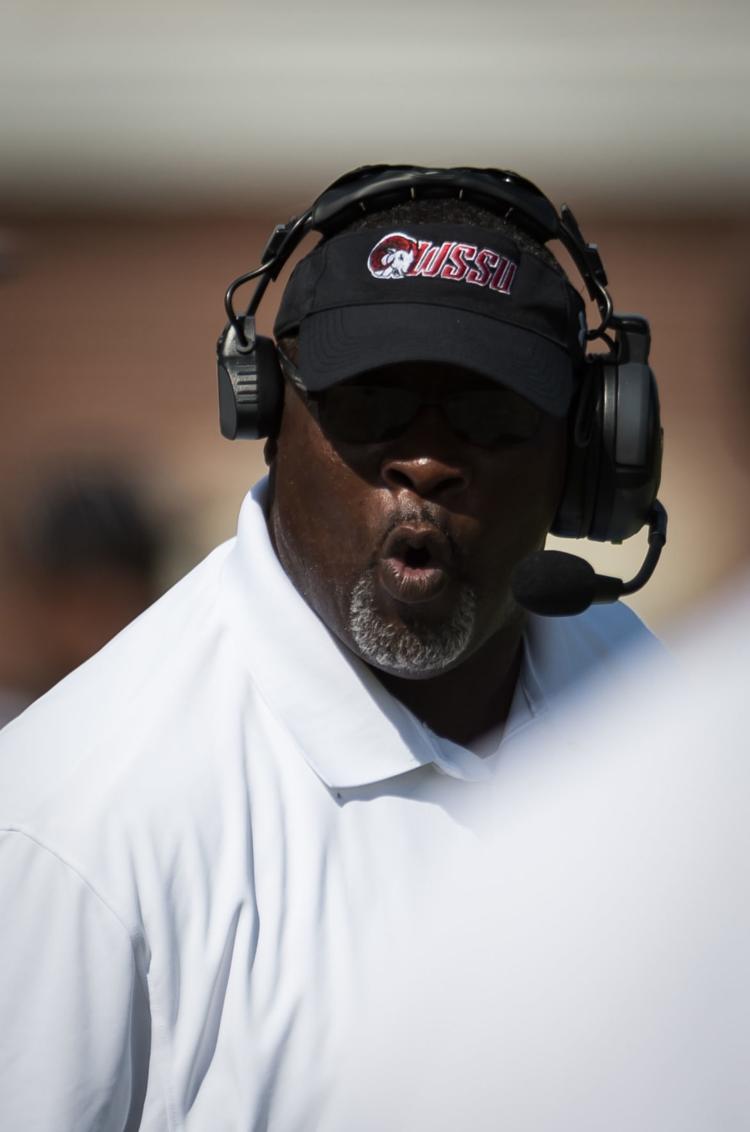 Winston-Salem State JC Smith Football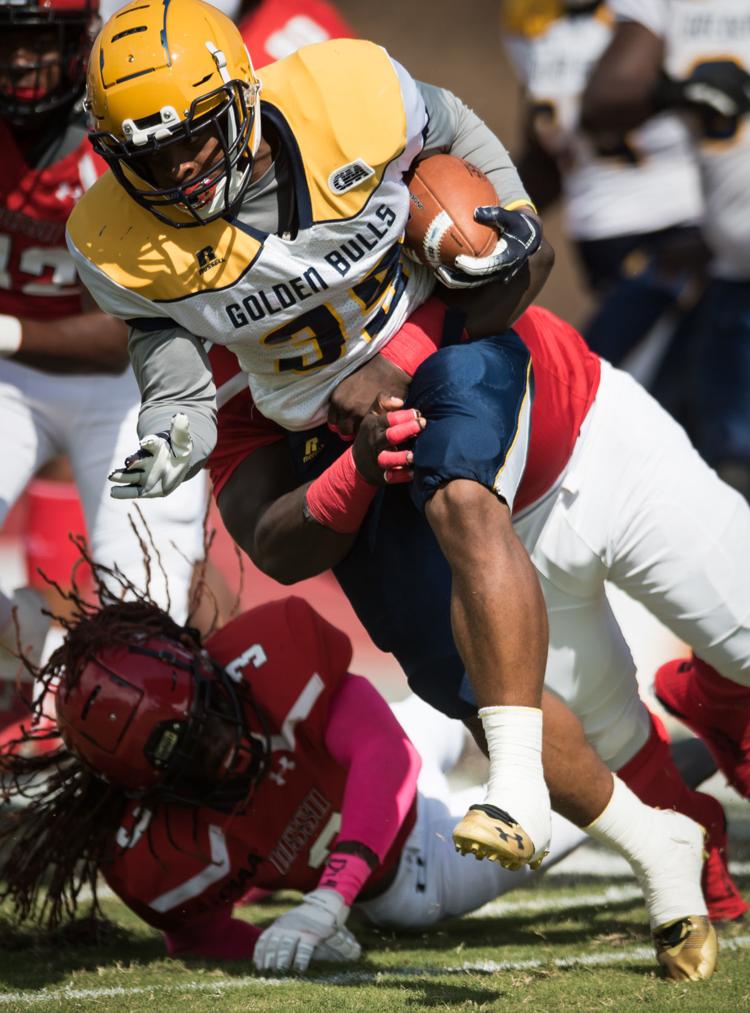 Winston-Salem State JC Smith Football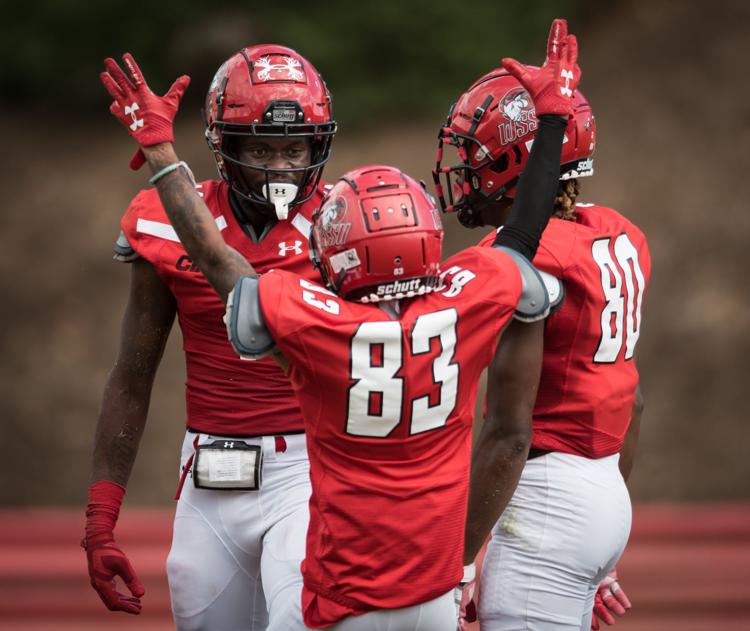 Winston-Salem State JC Smith Football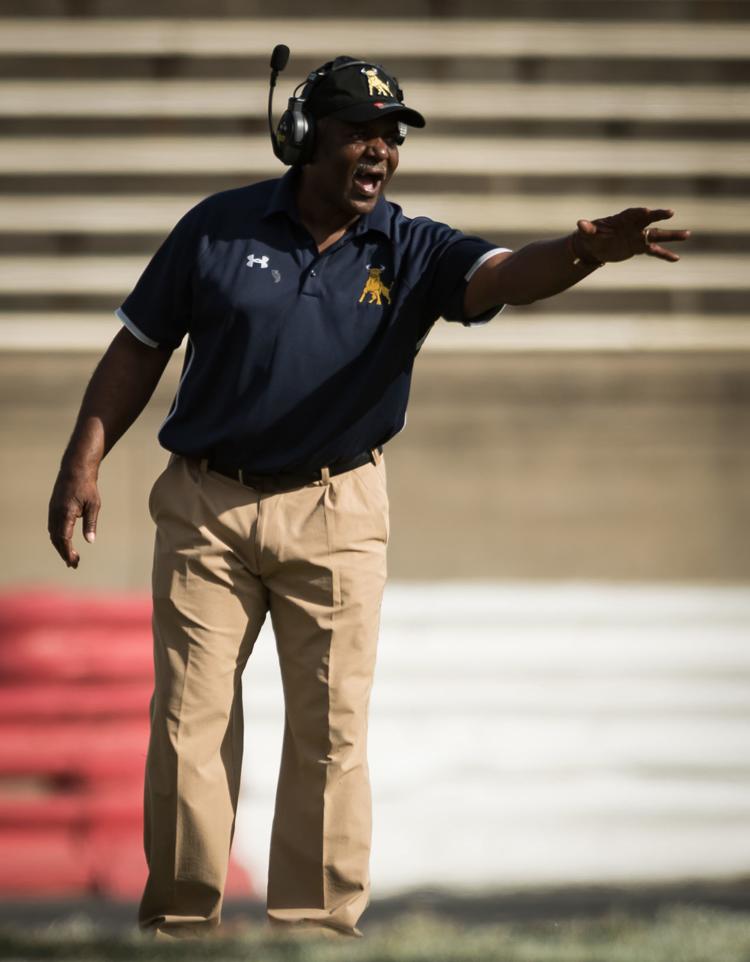 Winston-Salem State JC Smith Football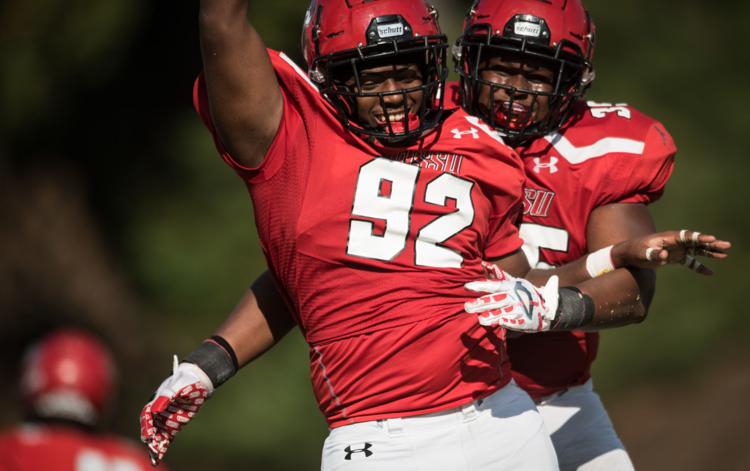 Winston-Salem State JC Smith Football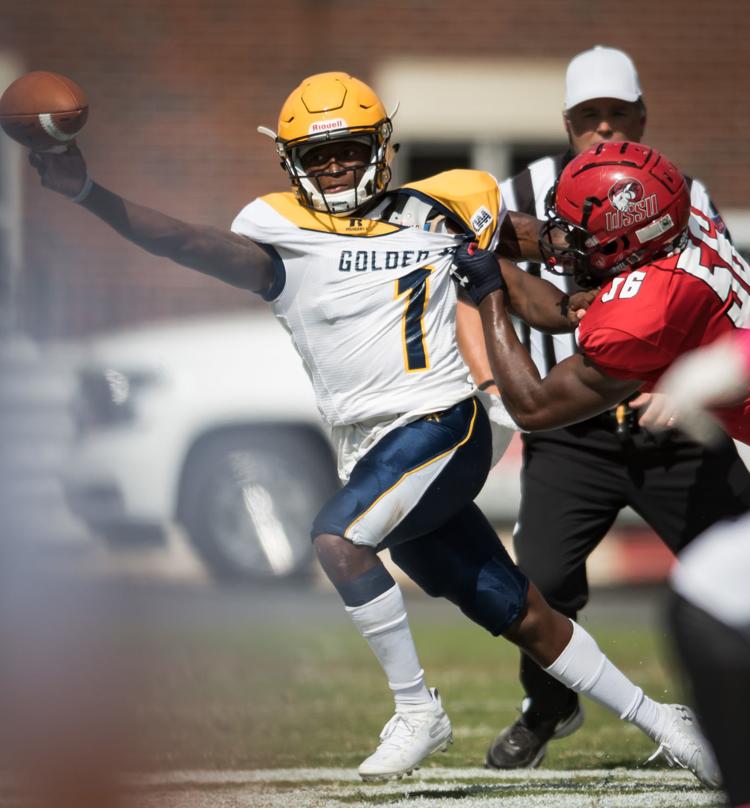 Winston-Salem State JC Smith Football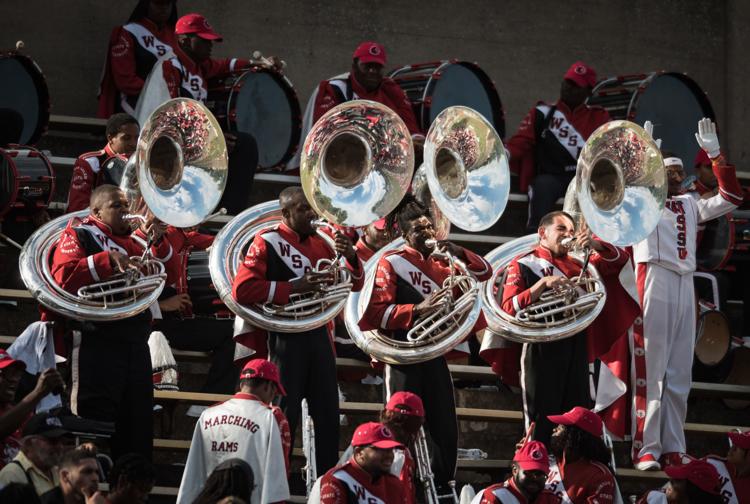 Winston-Salem State JC Smith Football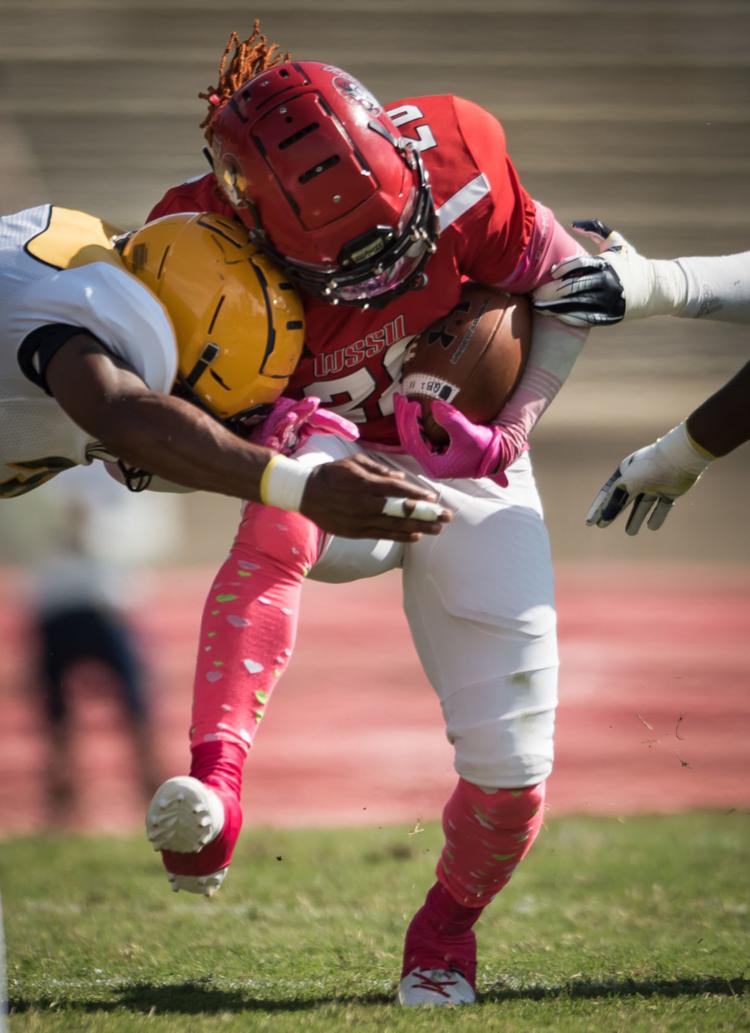 Winston-Salem State JC Smith Football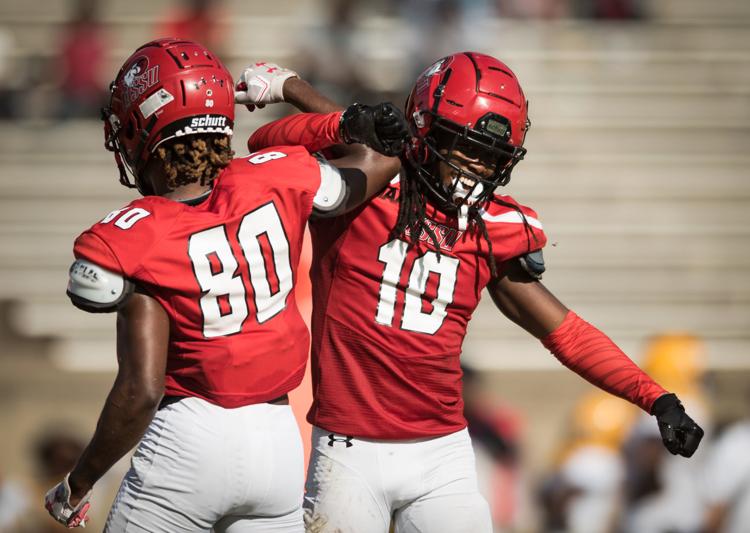 Winston-Salem State JC Smith Football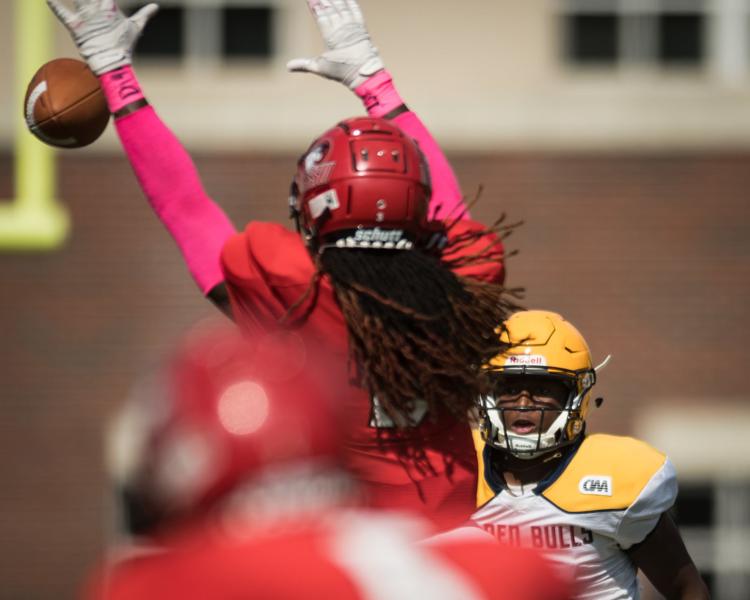 Winston-Salem State JC Smith Football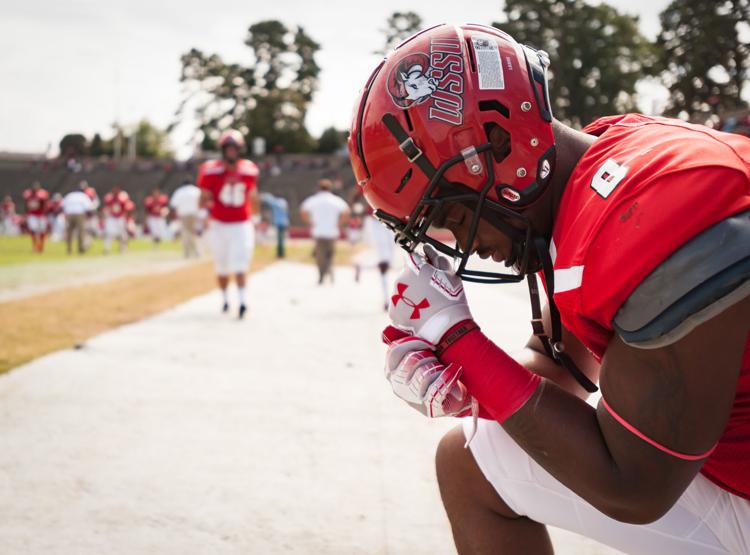 Winston-Salem State JC Smith Football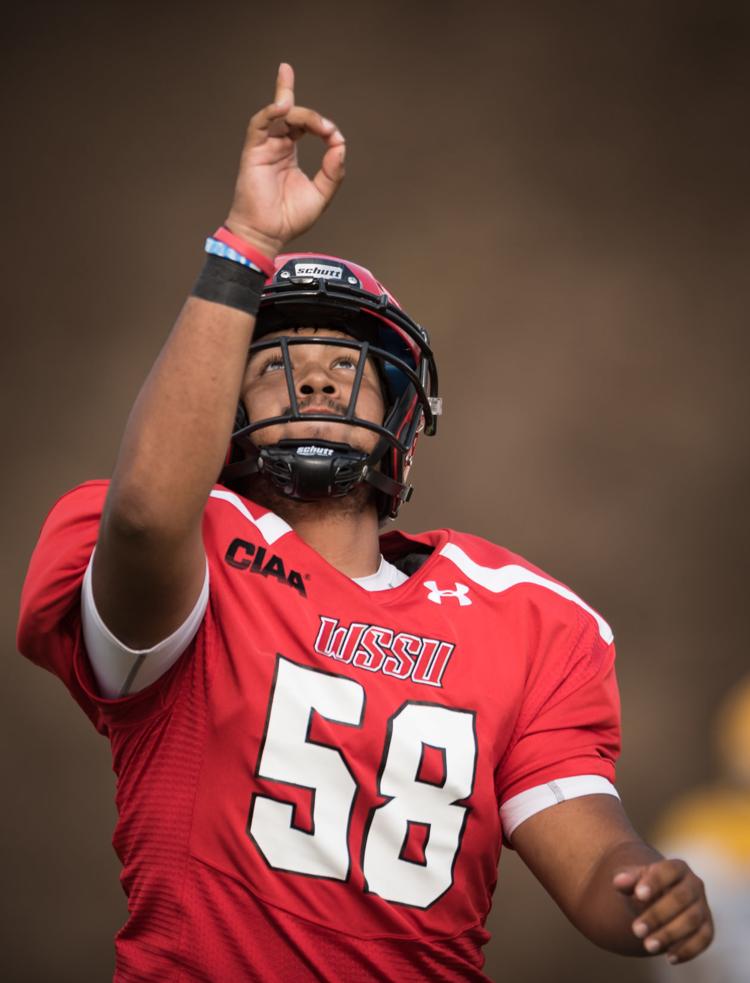 Winston-Salem State JC Smith Football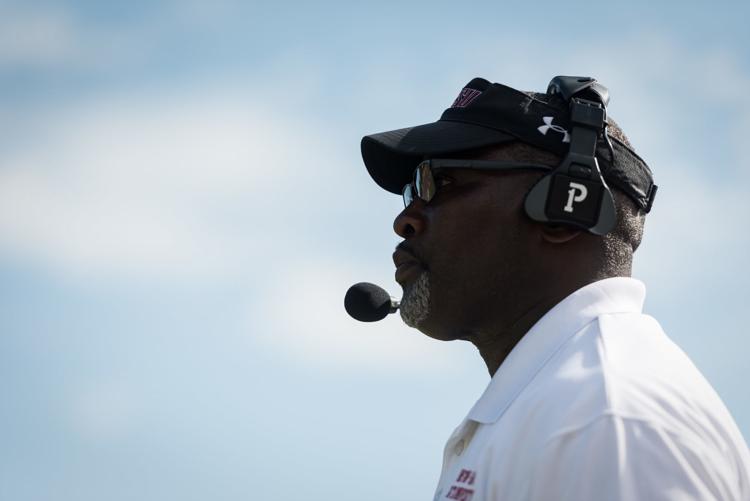 Winston-Salem State JC Smith Football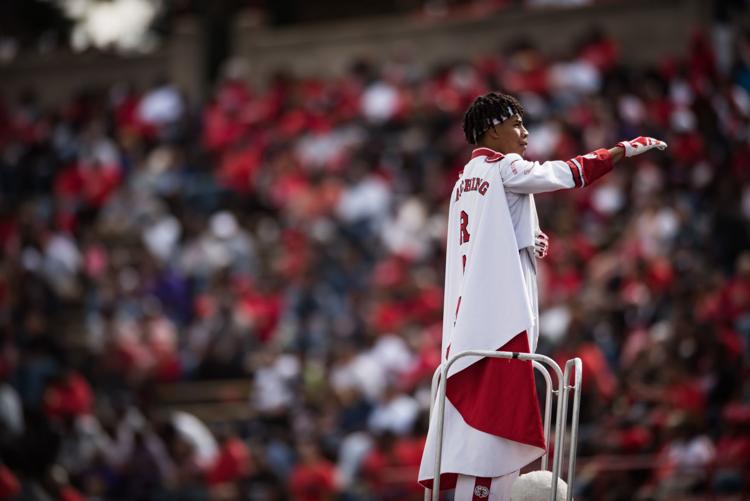 Winston-Salem State JC Smith Football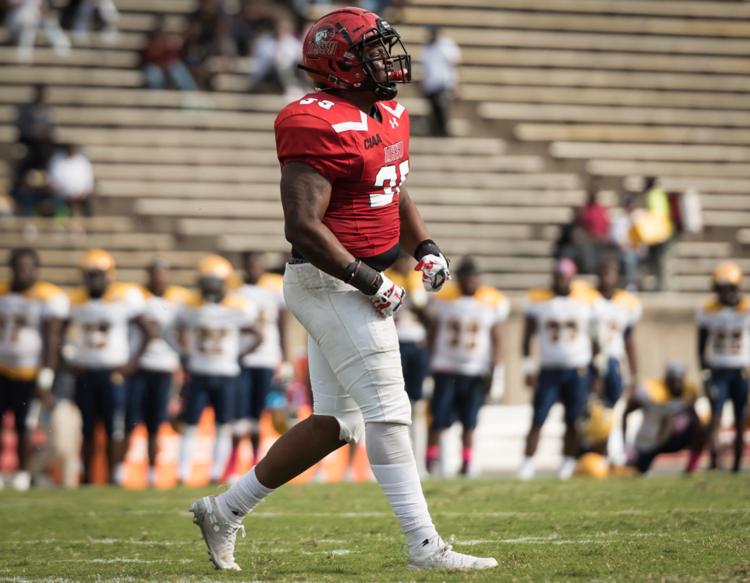 Winston-Salem State JC Smith Football
Winston-Salem State JC Smith Football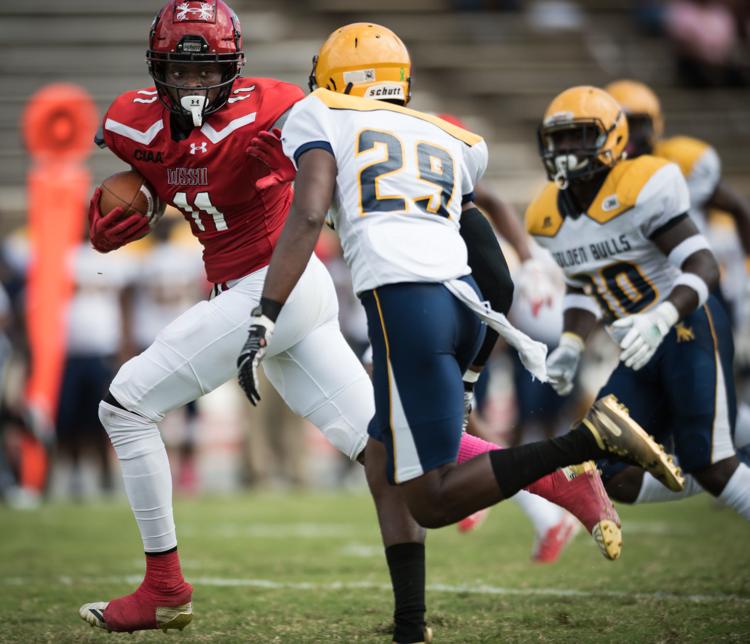 Winston-Salem State JC Smith Football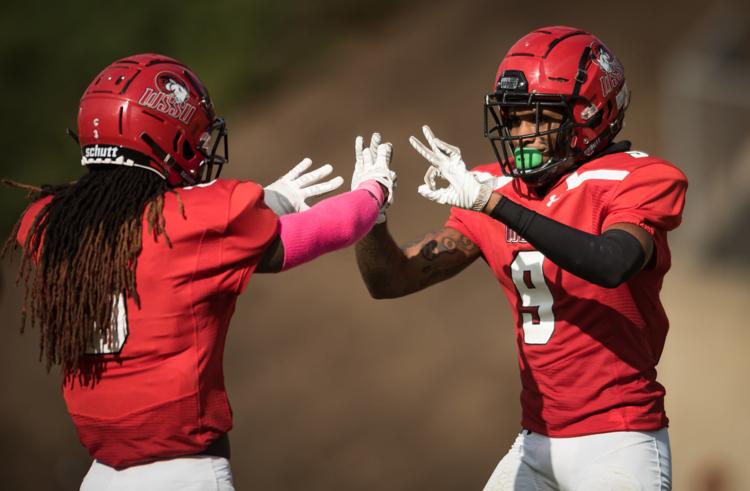 Winston-Salem State JC Smith Football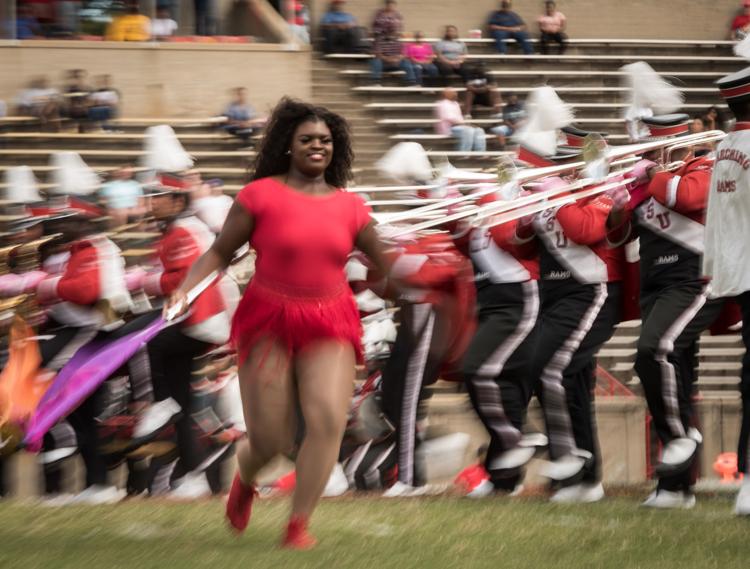 Winston-Salem State JC Smith Football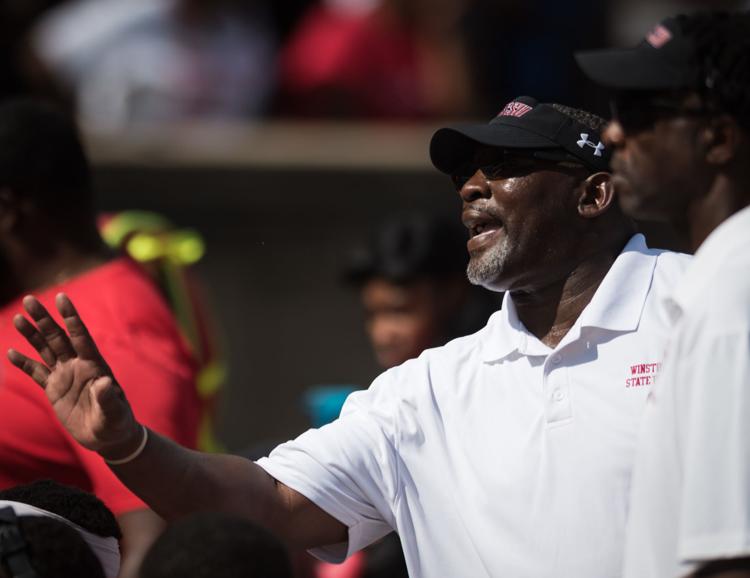 Winston-Salem State JC Smith Football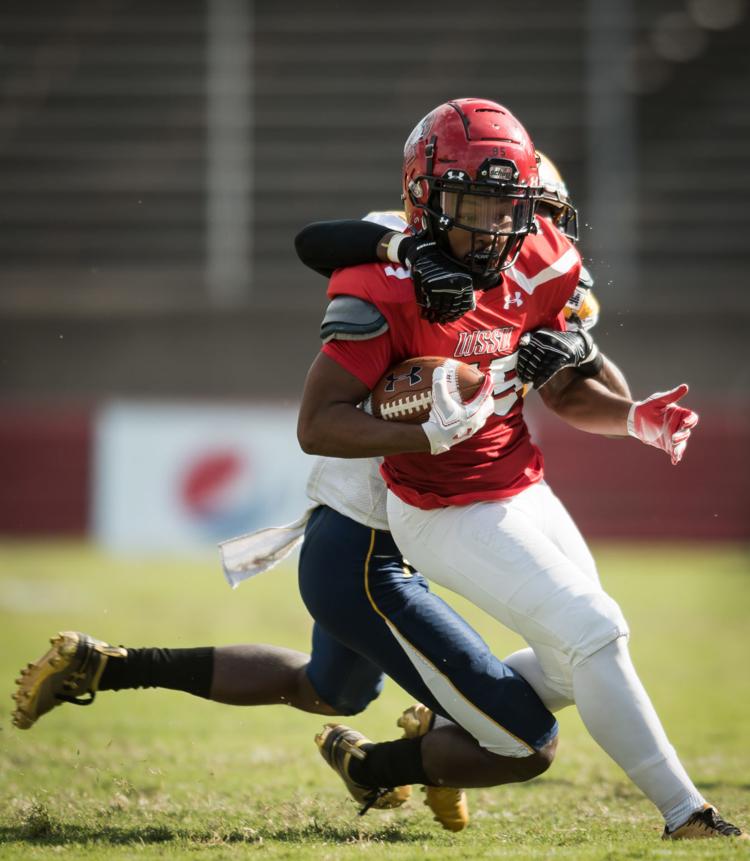 Winston-Salem State JC Smith Football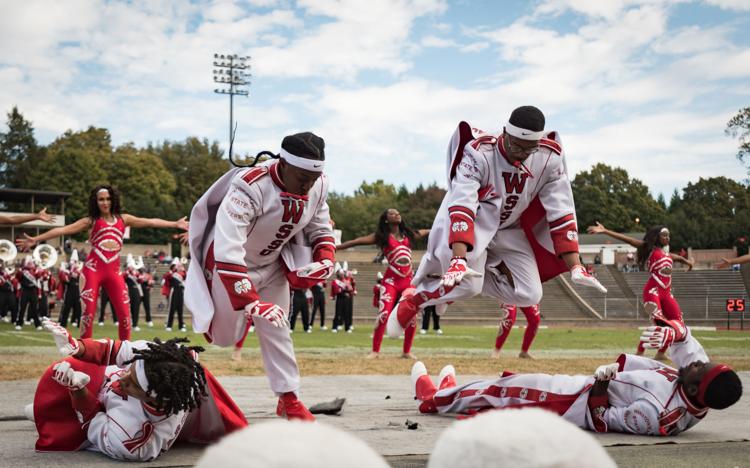 Winston-Salem State JC Smith Football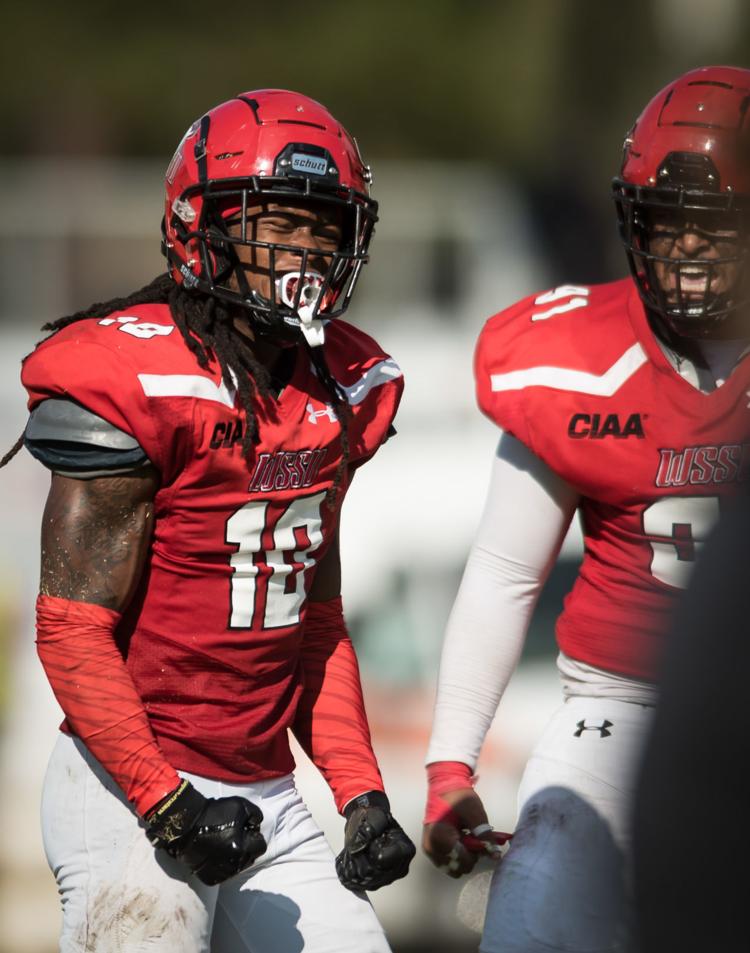 Winston-Salem State JC Smith Football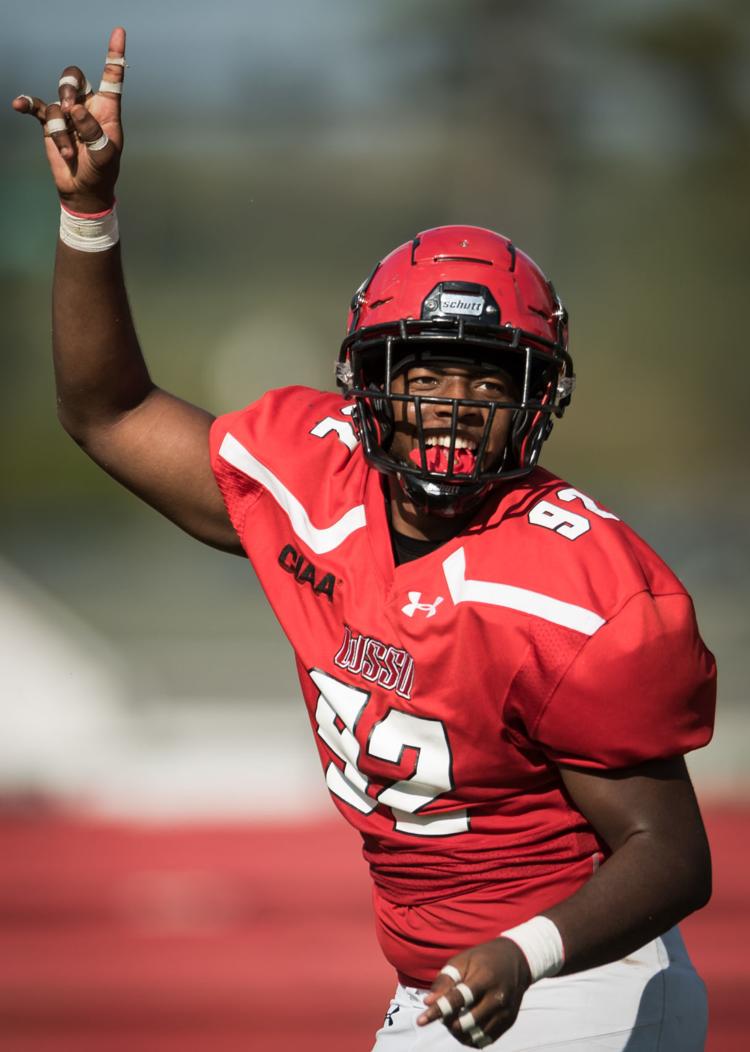 Winston-Salem State JC Smith Football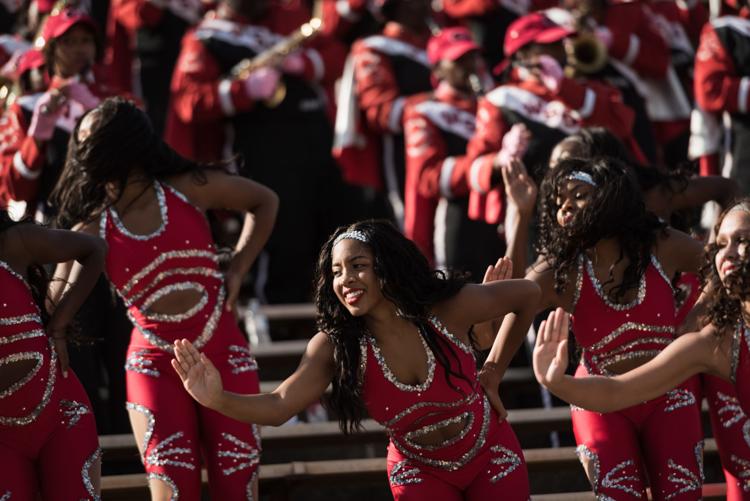 Winston-Salem State JC Smith Football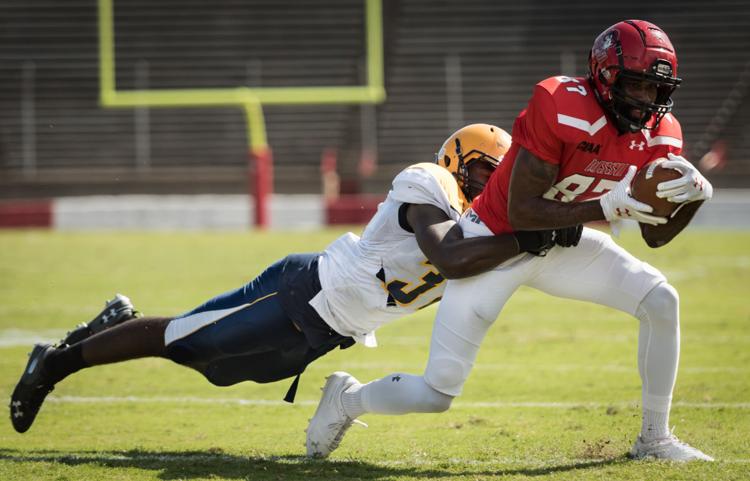 Winston-Salem State JC Smith Football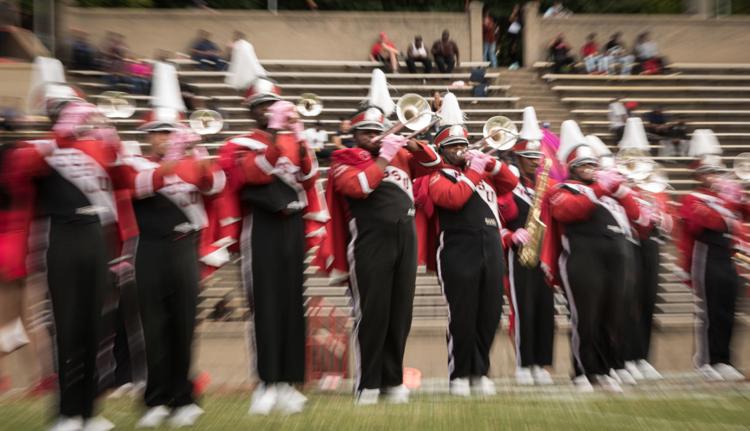 Winston-Salem State JC Smith Football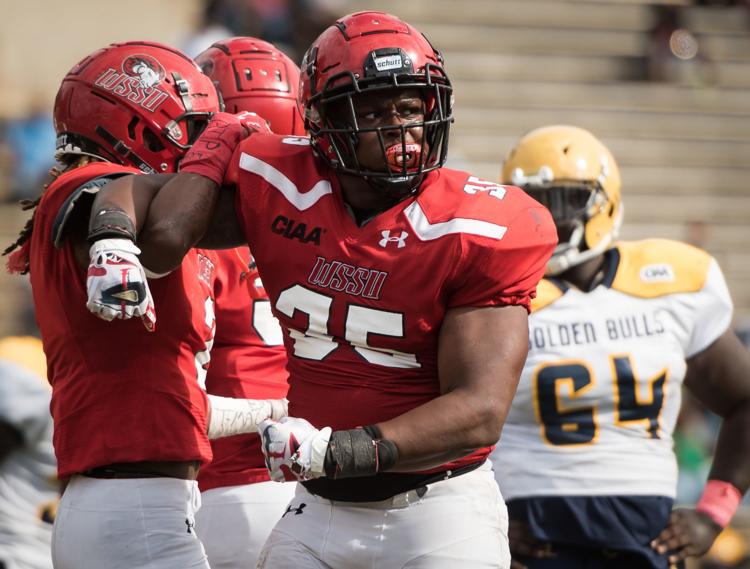 Winston-Salem State JC Smith Football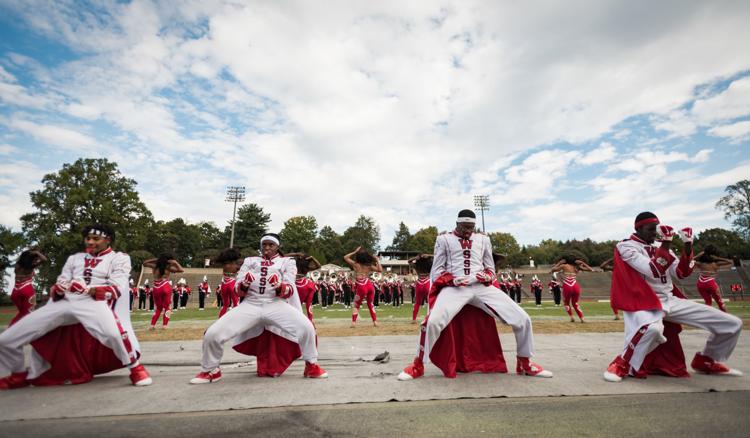 Winston-Salem State JC Smith Football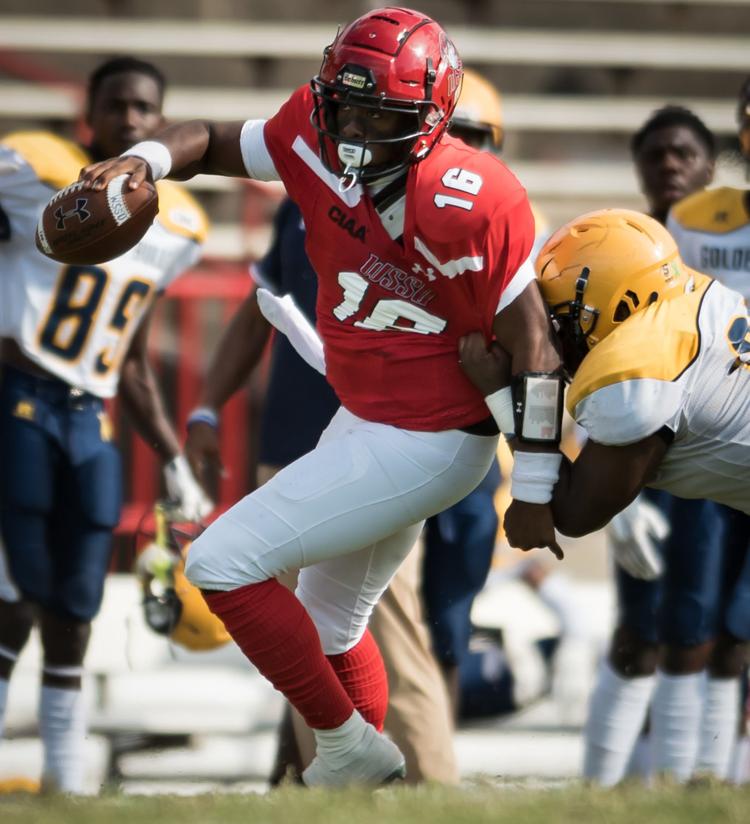 Winston-Salem State JC Smith Football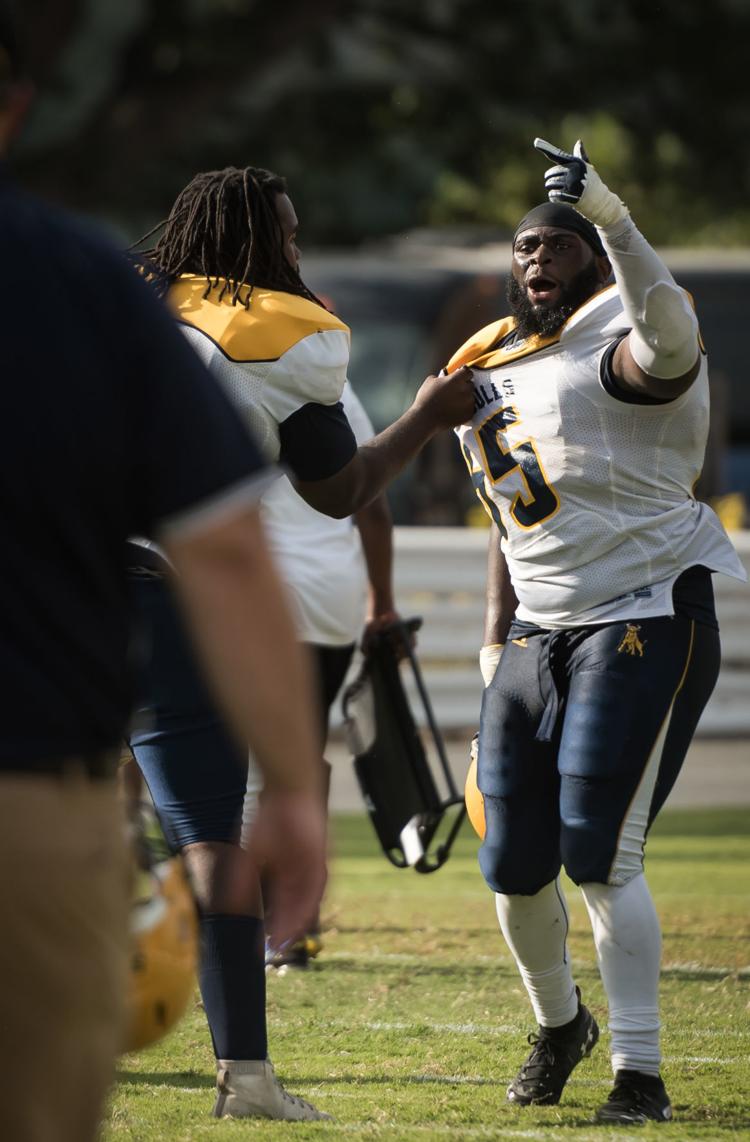 Winston-Salem State JC Smith Football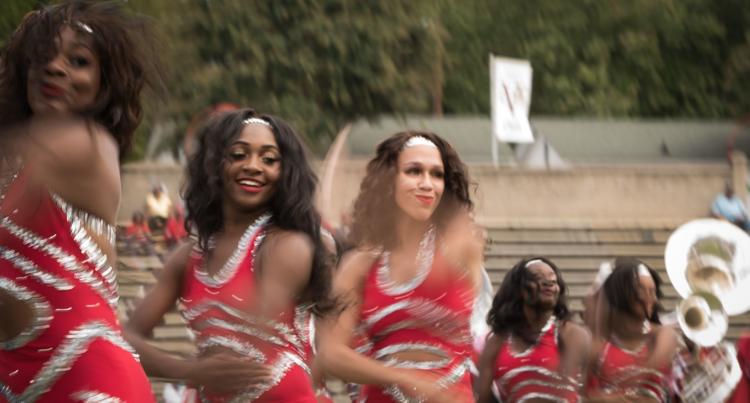 Winston-Salem State JC Smith Football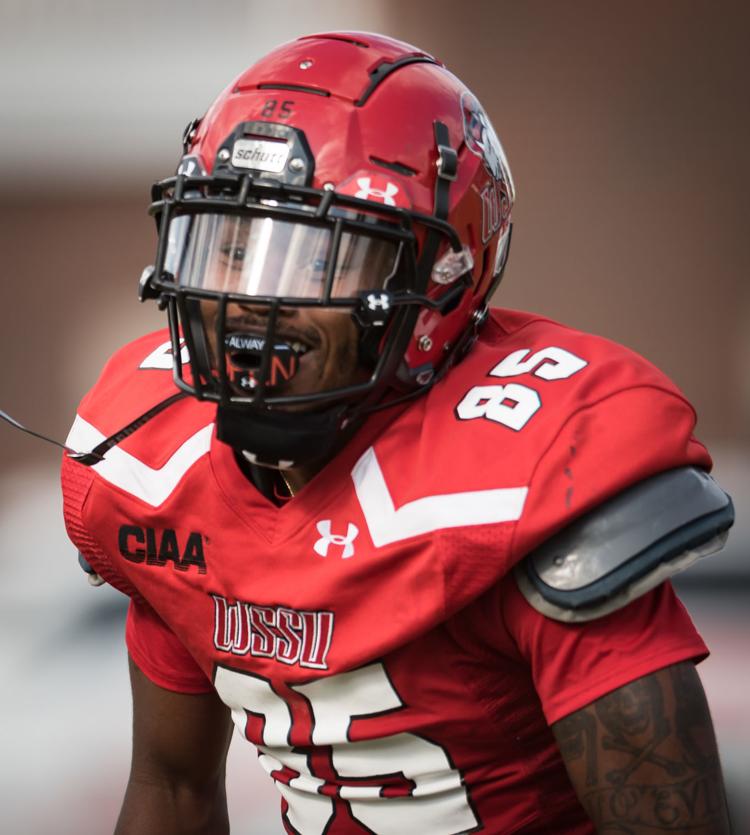 Winston-Salem State JC Smith Football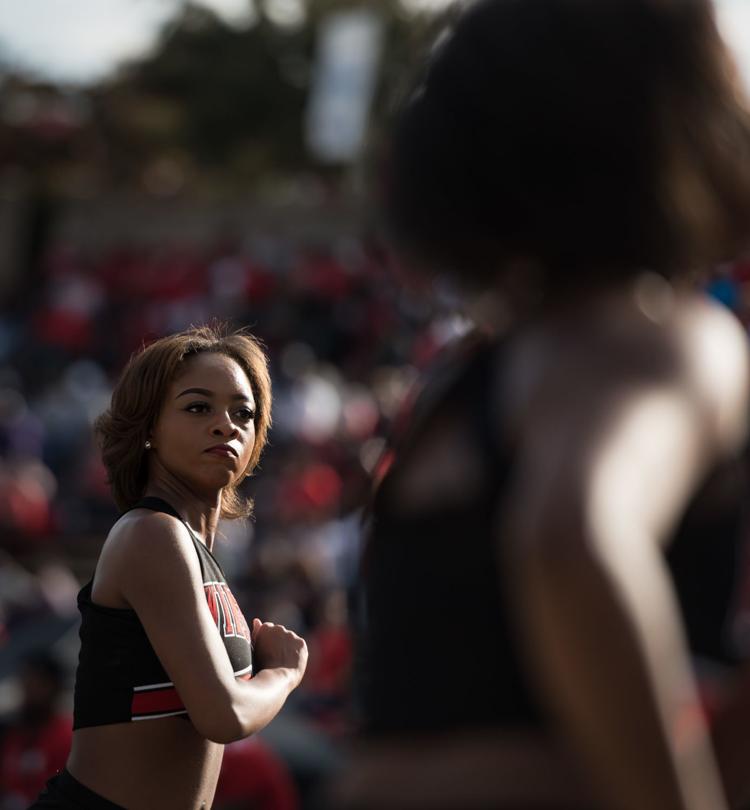 Winston-Salem State JC Smith Football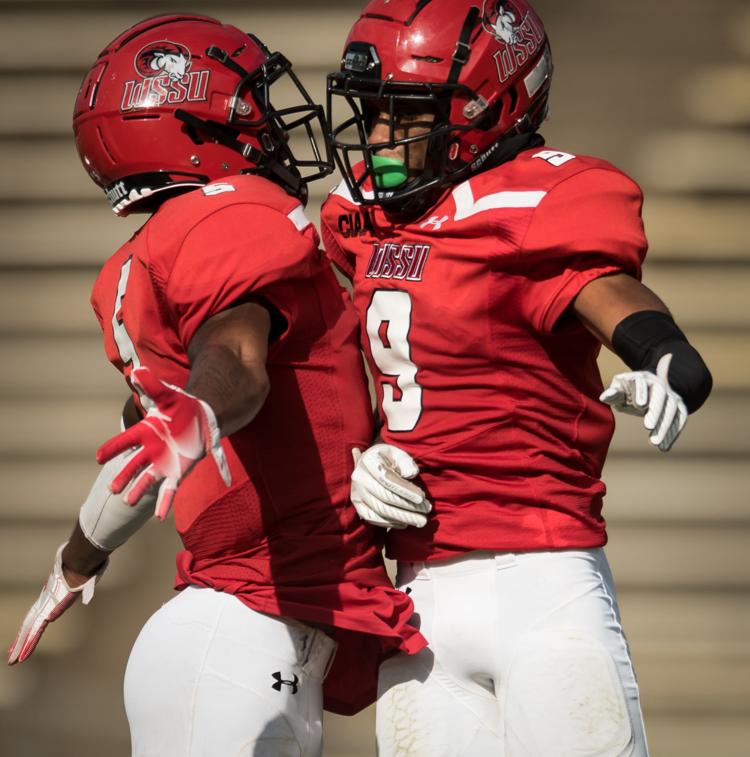 Winston-Salem State JC Smith Football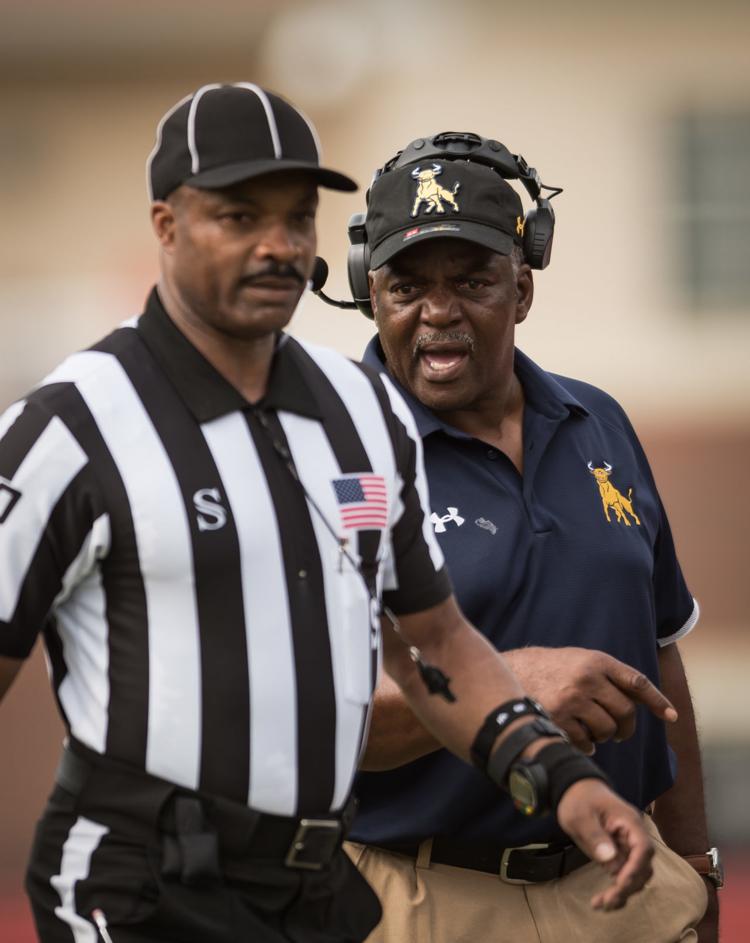 Winston-Salem State JC Smith Football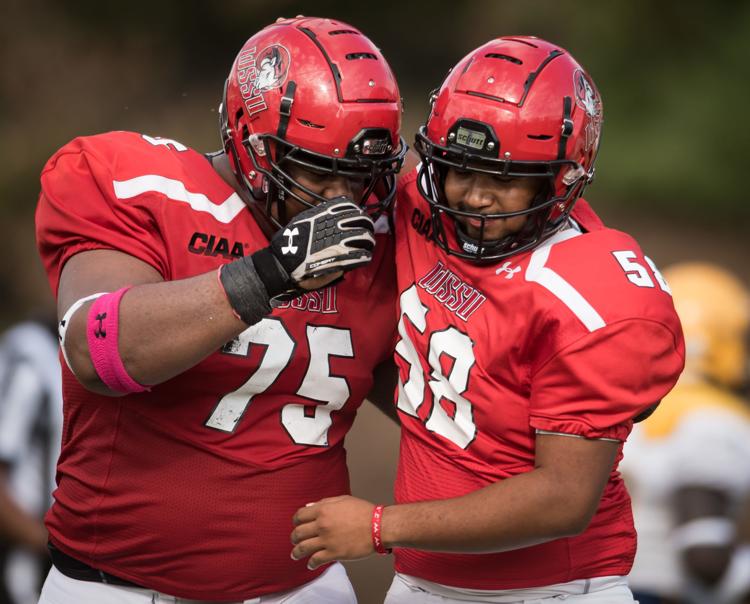 Winston-Salem State JC Smith Football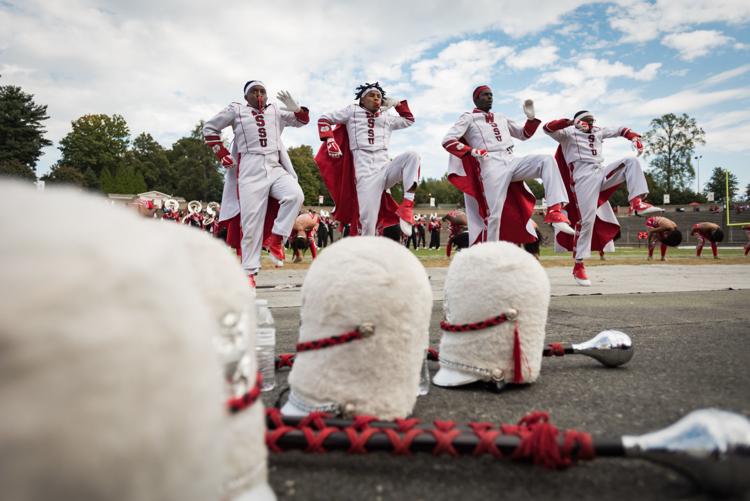 Winston-Salem State JC Smith Football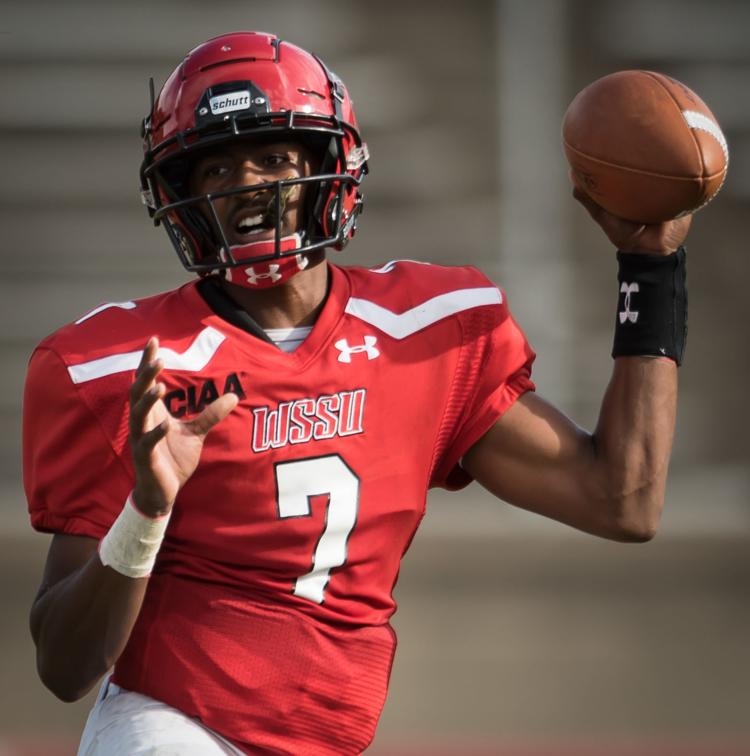 Winston-Salem State JC Smith Football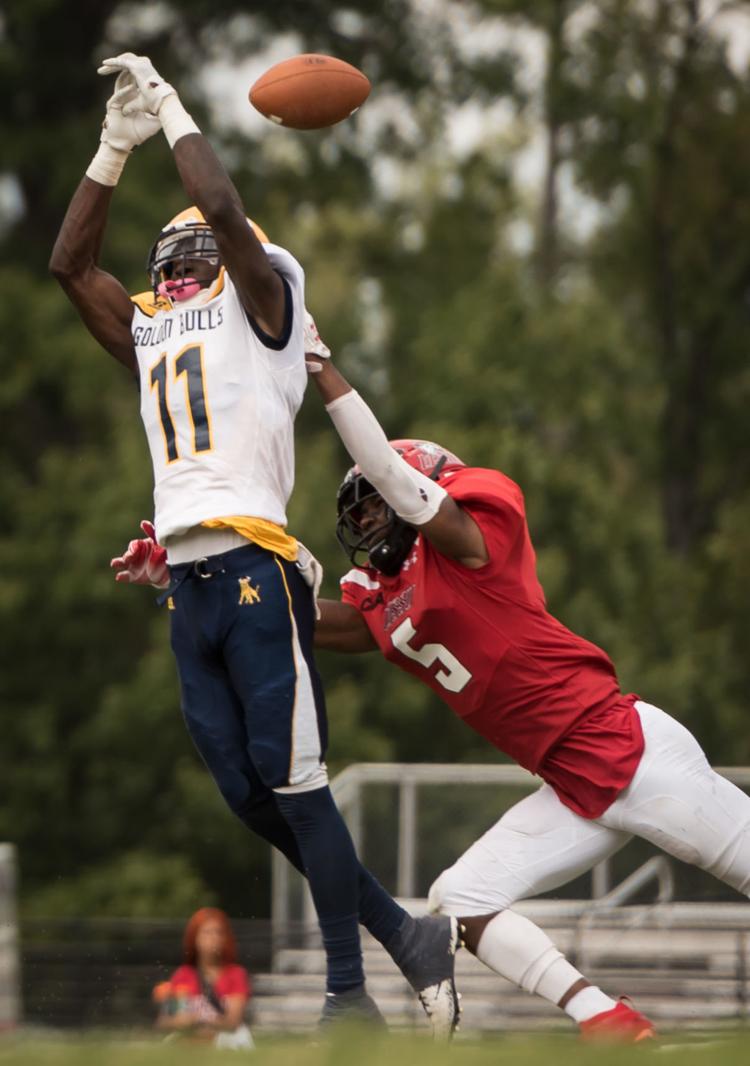 Winston-Salem State JC Smith Football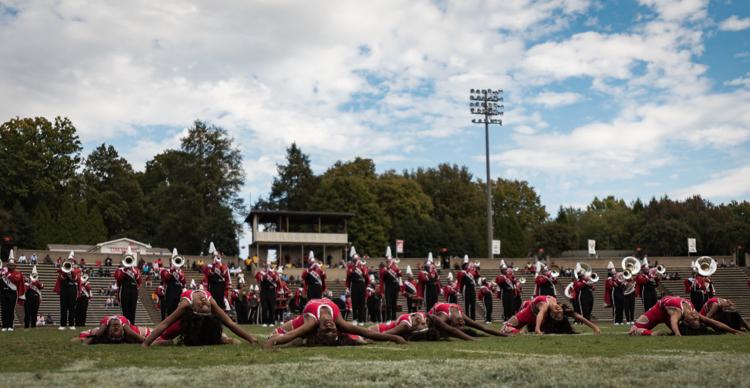 Winston-Salem State JC Smith Football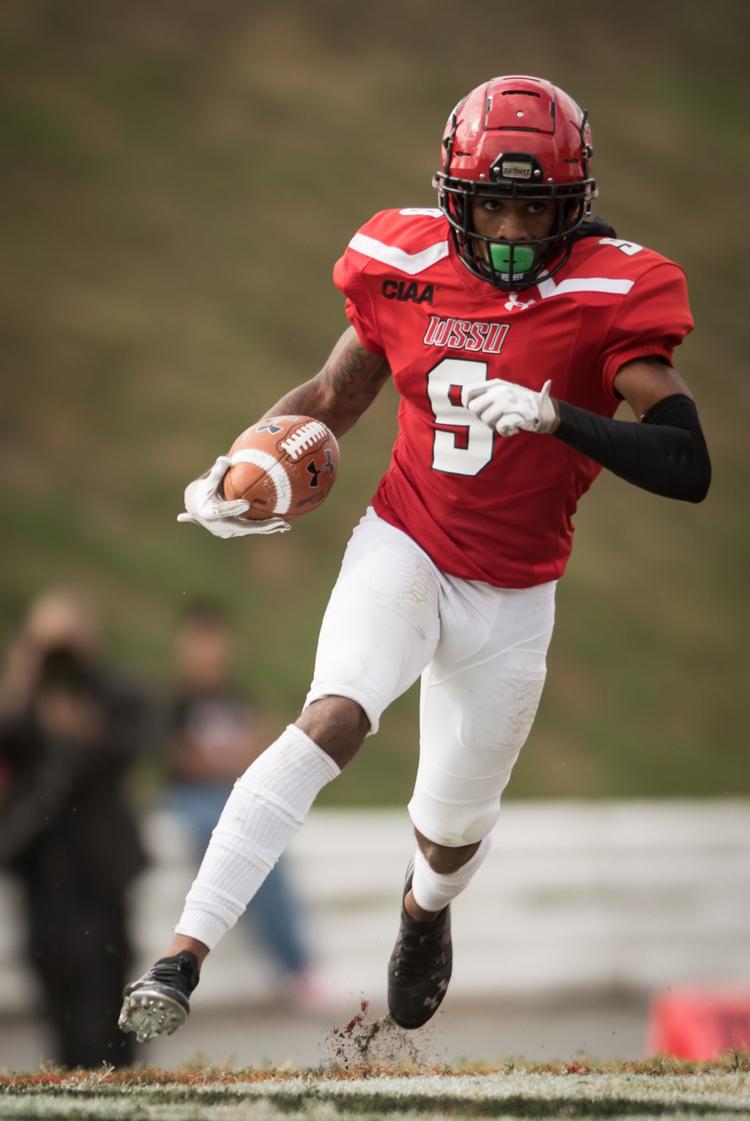 Winston-Salem State JC Smith Football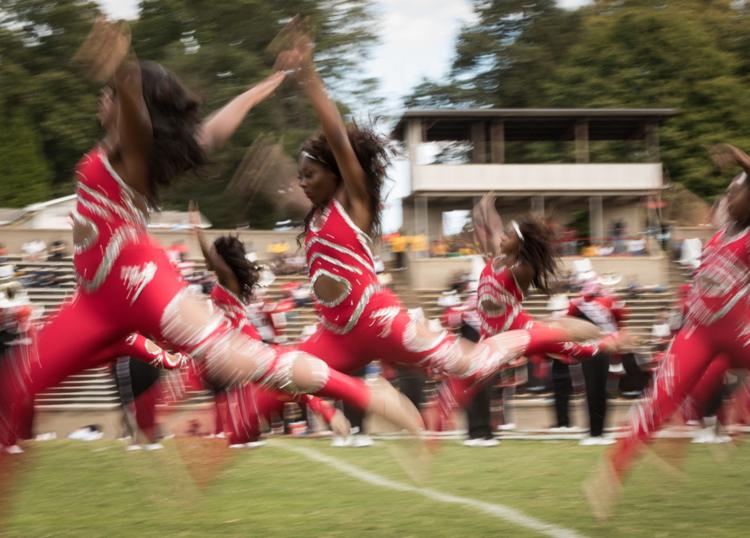 Winston-Salem State JC Smith Football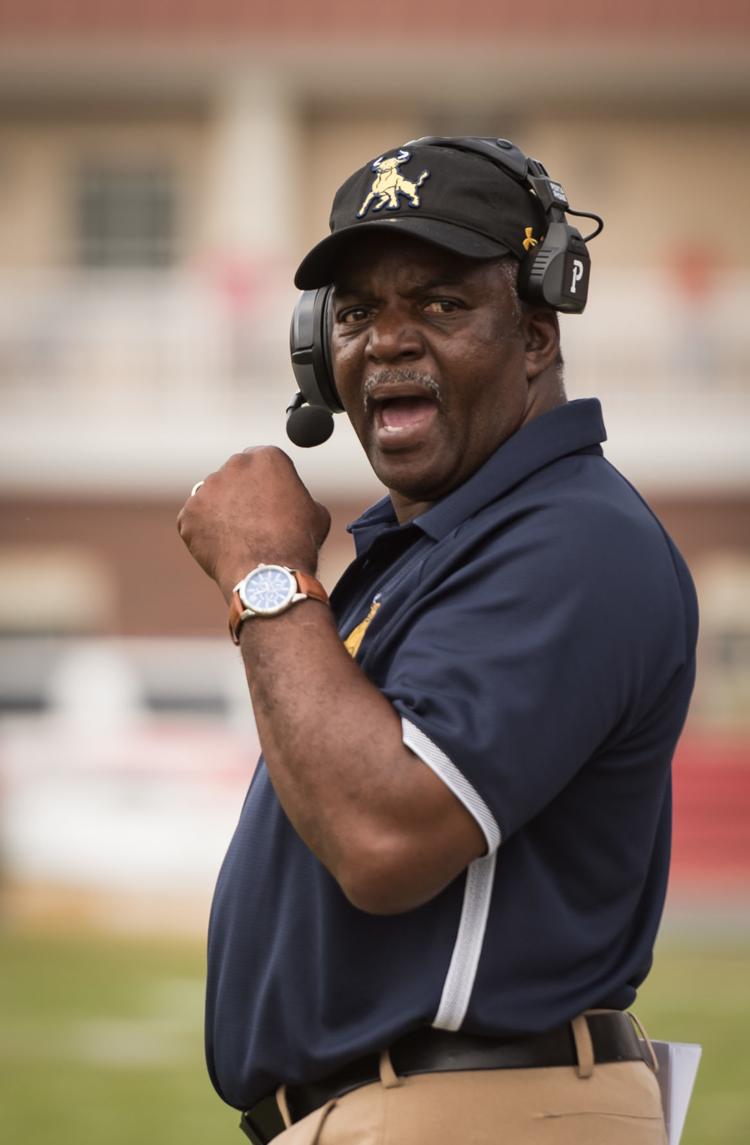 Winston-Salem State JC Smith Football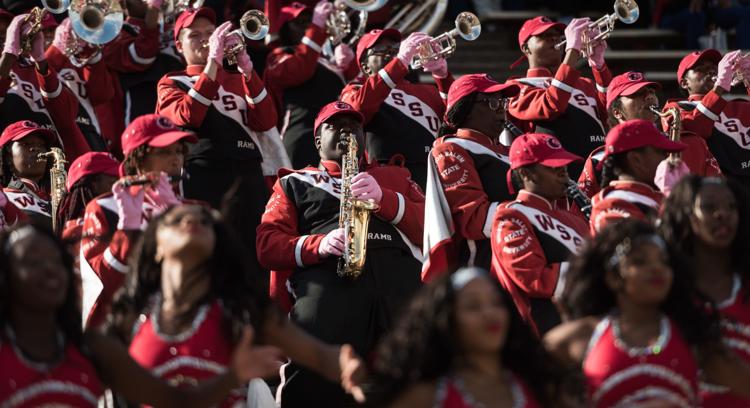 Winston-Salem State JC Smith Football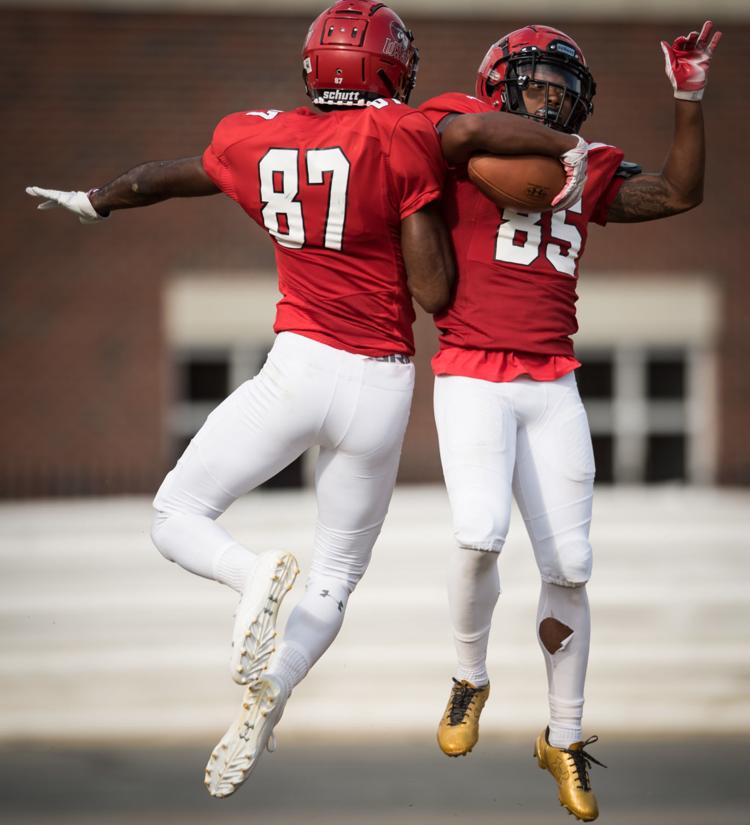 Winston-Salem State JC Smith Football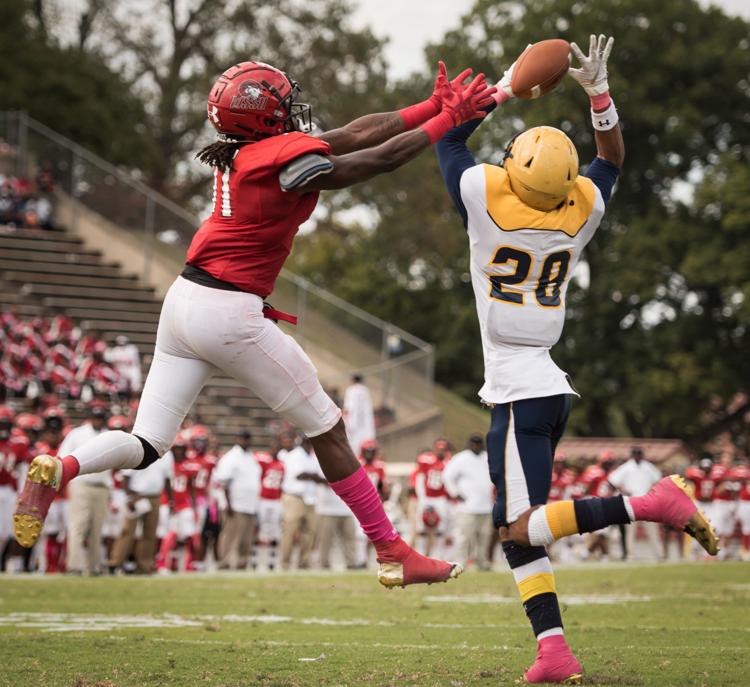 Winston-Salem State JC Smith Football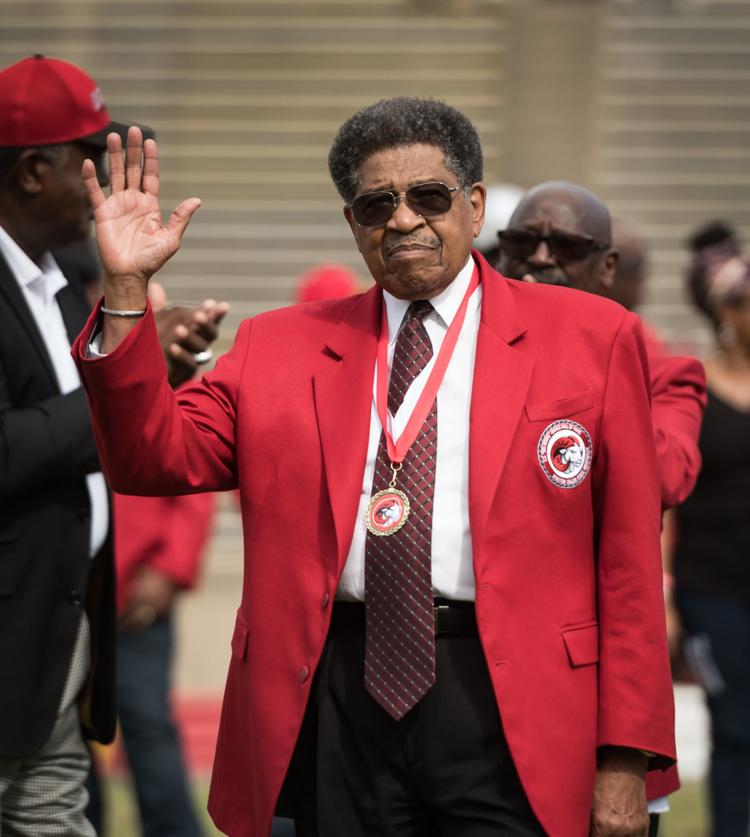 Winston-Salem State JC Smith Football
Winston-Salem State JC Smith Football
Winston-Salem State JC Smith Football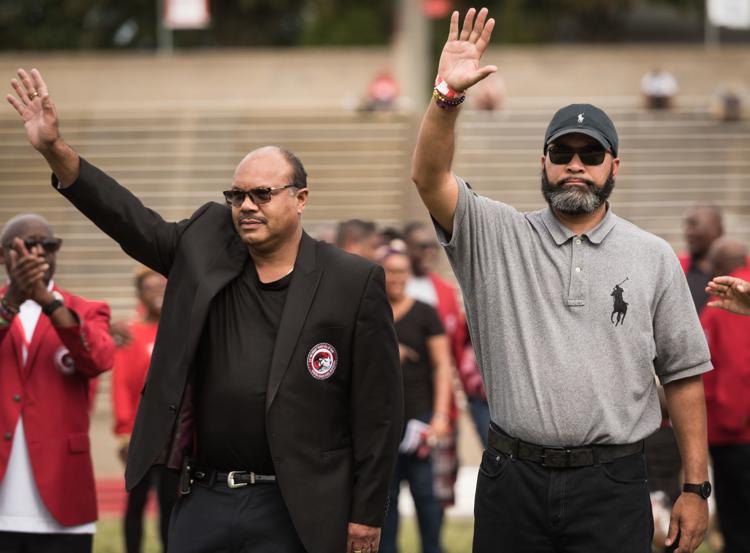 Winston-Salem State JC Smith Football
Winston-Salem State JC Smith Football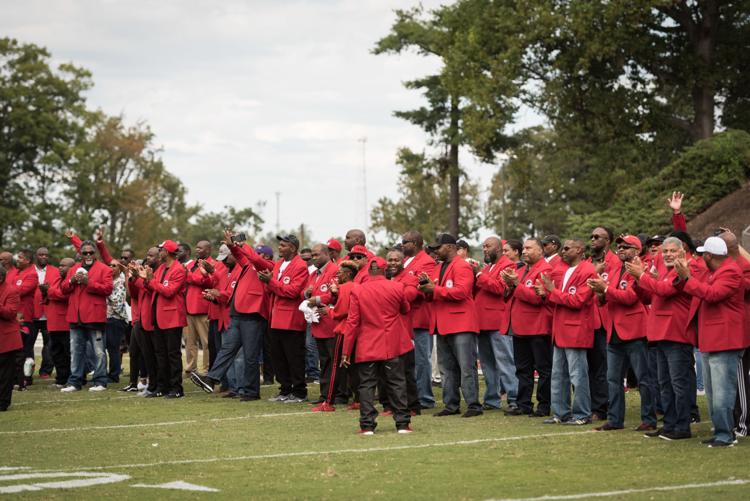 Winston-Salem State JC Smith Football