If Akia Pruitt of UNC Pembroke played more games at the Gaines Center, he'd likely be a Division II All-America.
Pruitt, a Reynolds High School graduate, had a great homecoming game, leading the Braves to a 75-64 win over undersized Winston-Salem State on Tuesday night. Pruitt, a 6-foot-7 senior forward, had 20 points, 20 rebounds and added a blocked shot as the Braves improved to 3-0.
"He was really good," said Coach Cleo Hill, Jr. of WSSU, who opened his second season on the bench. "We knew their size would bother us, but they have all the parts and it showed."
The Rams (0-1) stayed close for most of the first half, but a burst early in the second half gave the Braves an 18-point cushion. Their biggest lead was 20 in the second half, but the Rams kept fighting and got as close as 10.
The Braves and Coach Ben Miller were picked second in the competitive Peach Belt Conference. And Pruitt, who had plenty of friends and family at the game, was hardly alone in giving the Rams problems.
Tyrell Kirck had 19 points and Jordan Ratliffe and Carson Mounce (a 6-10 center who is a redshirt senior from Elkin), added 10 points each as the bigger Braves outrebounded the Rams 49-29.
"We wanted to counter their size with movement and shooting, but that didn't happen," Hill said.
An expanded 2-3 zone by the Braves was tough to crack as the Rams tried to get in between the zone and find open shots. They shot just 37 percent and had just six offensive rebounds.
"That zone stretched us out a little bit and we couldn't attack the middle," said guard Justice Kithcart, a transfer from Old Dominion who led the Rams with 17 points in his debut. "That's something we need to work on in practice."
Kithcart said Pruitt seemed to be everywhere on the court. Pruitt wound up 9 of 16 shooting with several inside baskets; he also stepped outside to make two 3-pointers.
"He was hard defend and he had a great engine and kept moving inside and outside," said Kithcart.
After the game Pruitt, who had the 22nd double-double of his career, had a little time to spend with his family and friends, something he doesn't get to do often.
"I just wanted to play hard in front of my family because I don't get to play in front of them a lot," said Pruitt, who had about 20 in the sold-out crowd of 2,300. "We wanted to come out and play more together and execute our offense, and I feel like we did that tonight. My goal was to come out and play as hard as I could."
Julius Barnes, a senior guard for the Rams, scored 11 points as he kept the Rams within striking distance.
The last time the Rams cut it to 10 was with 7:46 left when Jaylen Alston scored on a layup.
Senior Robert Colon, the Rams' second-leading scorer last season at 16 points a game, was just 1 of 7 shooting for four points as he played 19 minutes.
"It's a work in progress, and this was a good game to see where we are," Hill said of his new-look team, that has five transfers and two freshmen. "They are a very good team and they have shooters, quickness, ball handling and size. But we'll learn from this."
Alston, a Gardner-Webb transfer, had a good debut with eight points and eight rebounds to go along with three assists and three steals.
"This helps us in regards to discipline to the game plan," Hill said. "We knew that is something we have to conquer with so many new faces."
Kithcart said he loved playing in front of the Gaines Center crowd for the first time. But most of the students started heading to the exits with four minutes to play when the Rams were down by 14.
"It was definitely packed and a great environment to play in," Kithcart said.
The Rams will be back in action on Friday at 8 p.m. at the Gaines Center against Fort Valley State.
"We learned a lot about ourselves and I feel like we have a great group of guys but we just have to come together," Kithcart said. "It was a first game and they had two previous games so they came in a little more ready to play."
WSSU women 84, Converse 51: Amaya Tucker scored 33 points, had five rebounds, three assists and two steals to lead WSSU past Converse.
Hailey Gipson added 12 points and seven rebounds and Melody Prichard chipped in 11 for the Rams (2-1). The Rams hot 46 percent from the field and were an impressive 10 of 24 on 3-point attempts.
"We were so hyped up for this home opener we missed a lot of shot early," said Coach L'Tona Lamonte. "We calmed down in the second quarter, and then had a good third quarter. I'm happy with how we responded after the slow start."
WSSU's women will be back in action at home on Friday at 4 p.m. against Piedmont International.
WSSU UNC Pembroke Mens Basketball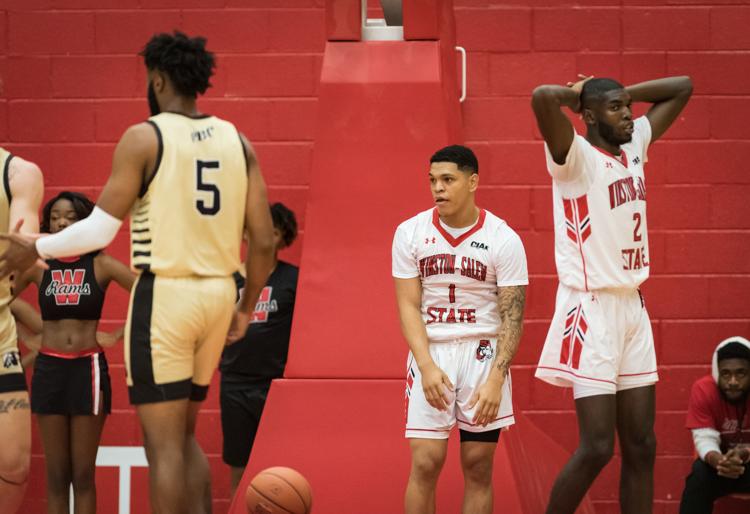 WSSU UNC Pembroke Mens Basketball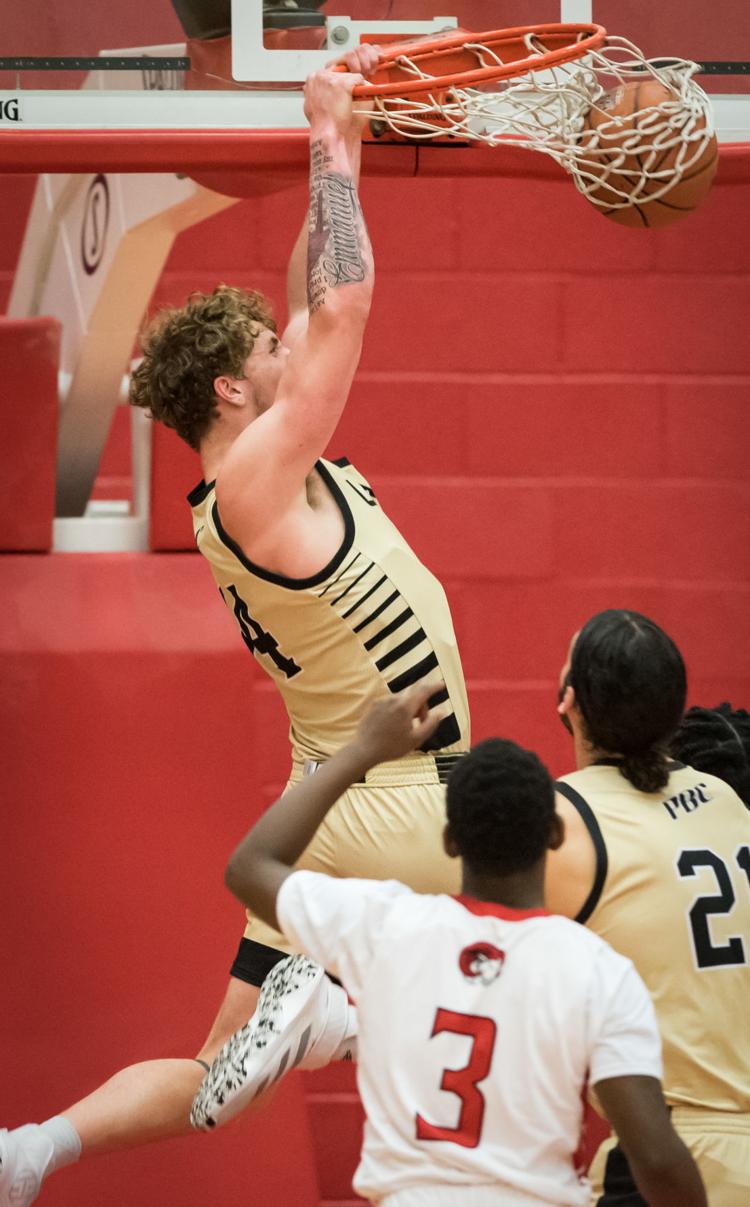 WSSU UNC Pembroke Mens Basketball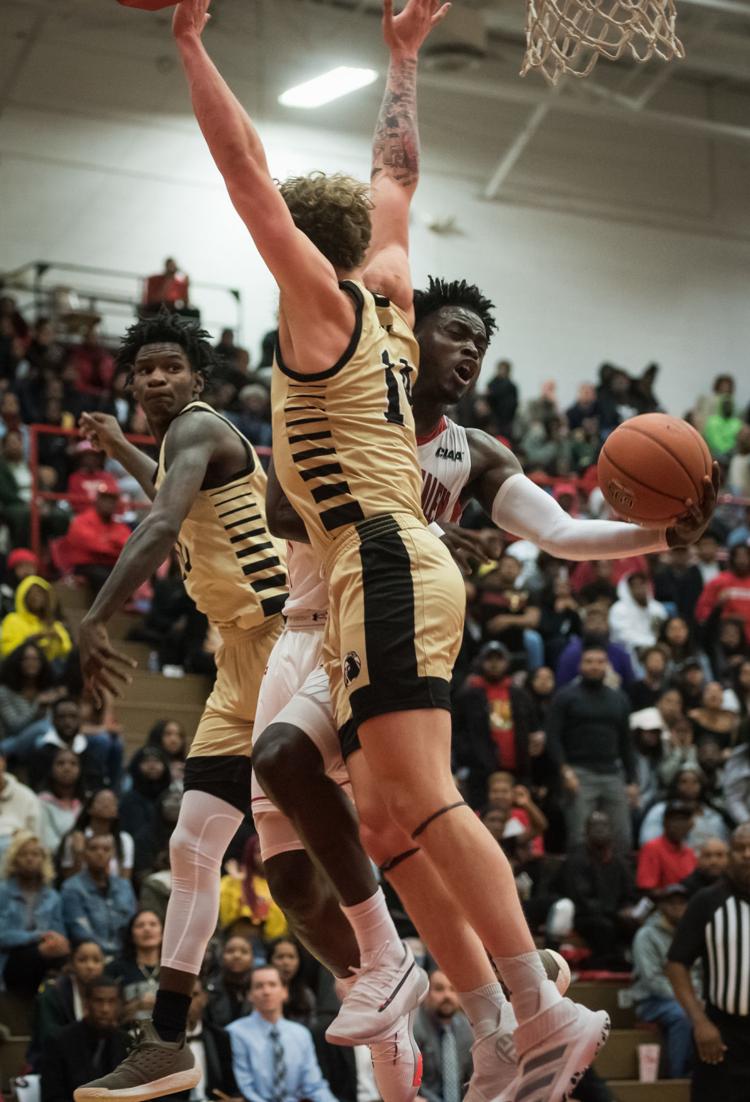 WSSU UNC Pembroke Mens Basketball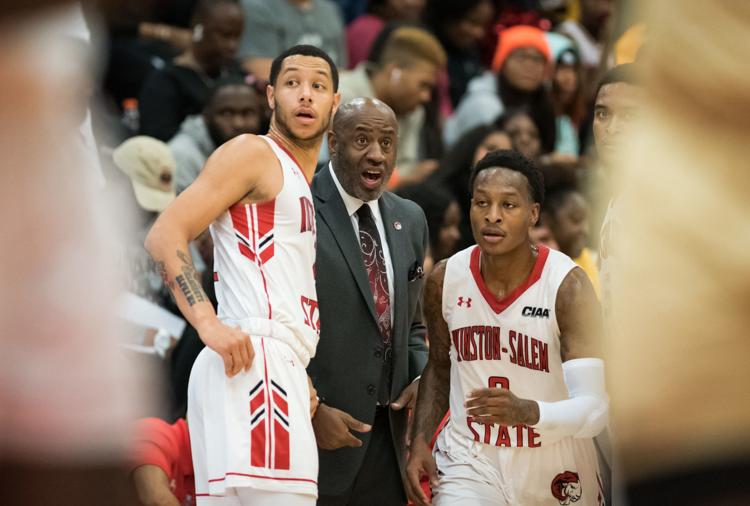 WSSU UNC Pembroke Mens Basketball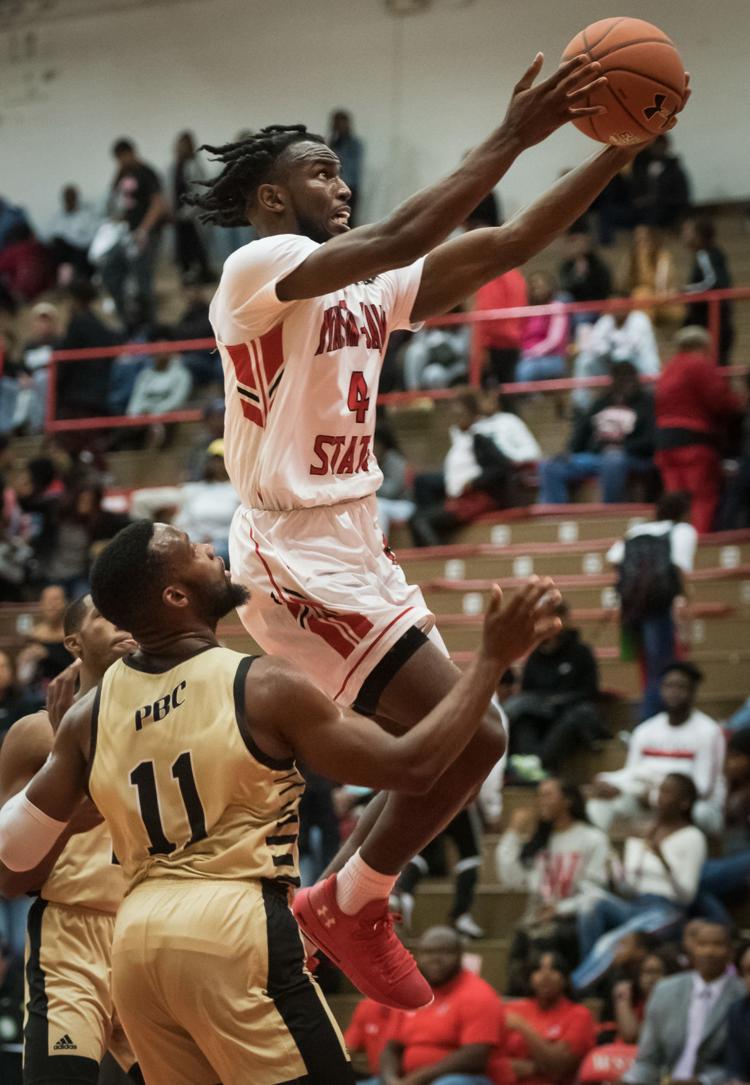 WSSU UNC Pembroke Mens Basketball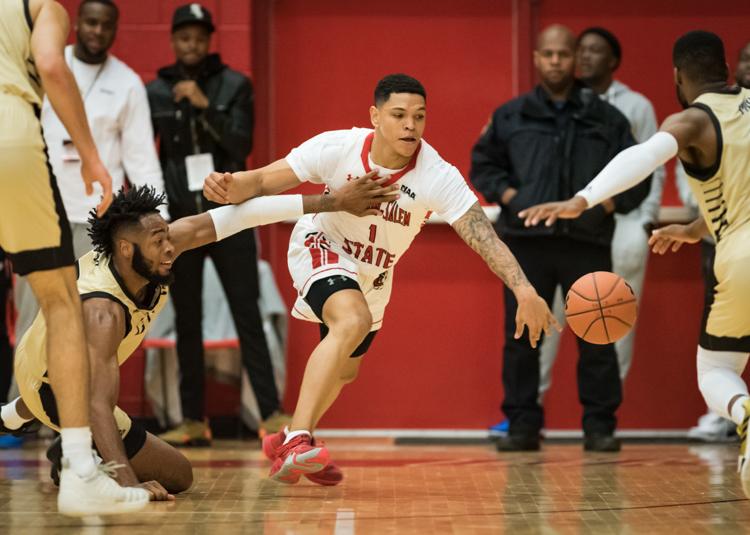 WSSU UNC Pembroke Mens Basketball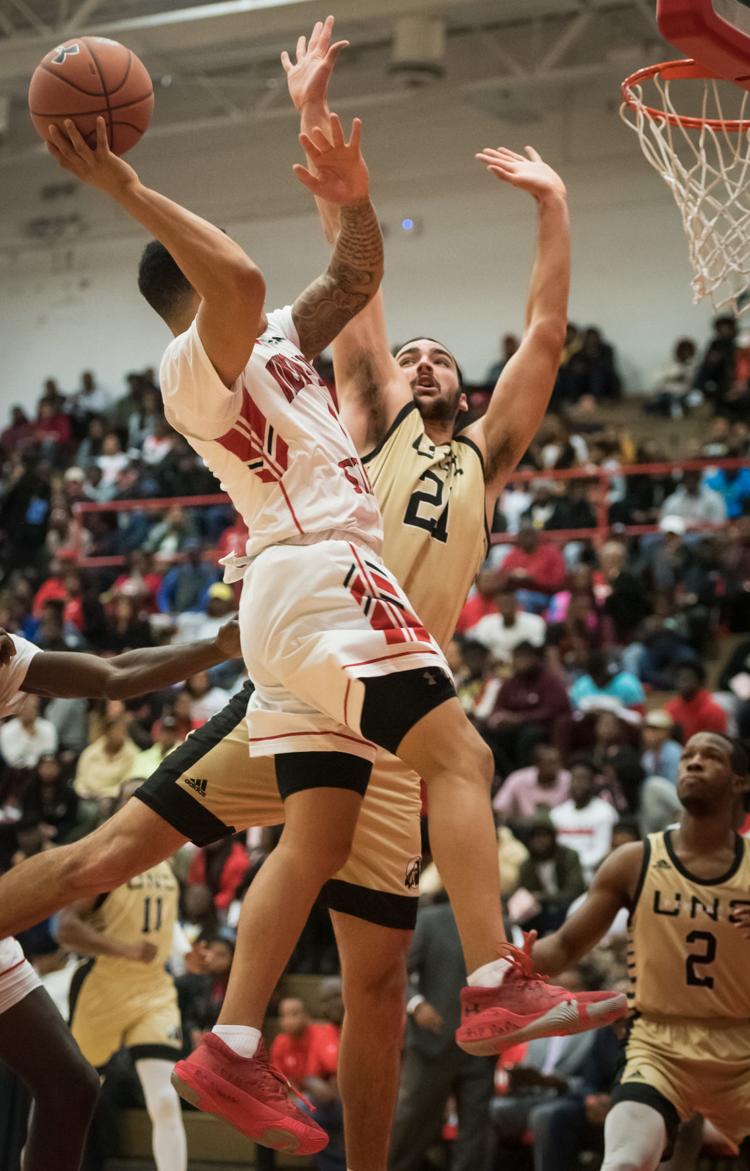 WSSU UNC Pembroke Mens Basketball
WSSU UNC Pembroke Mens Basketball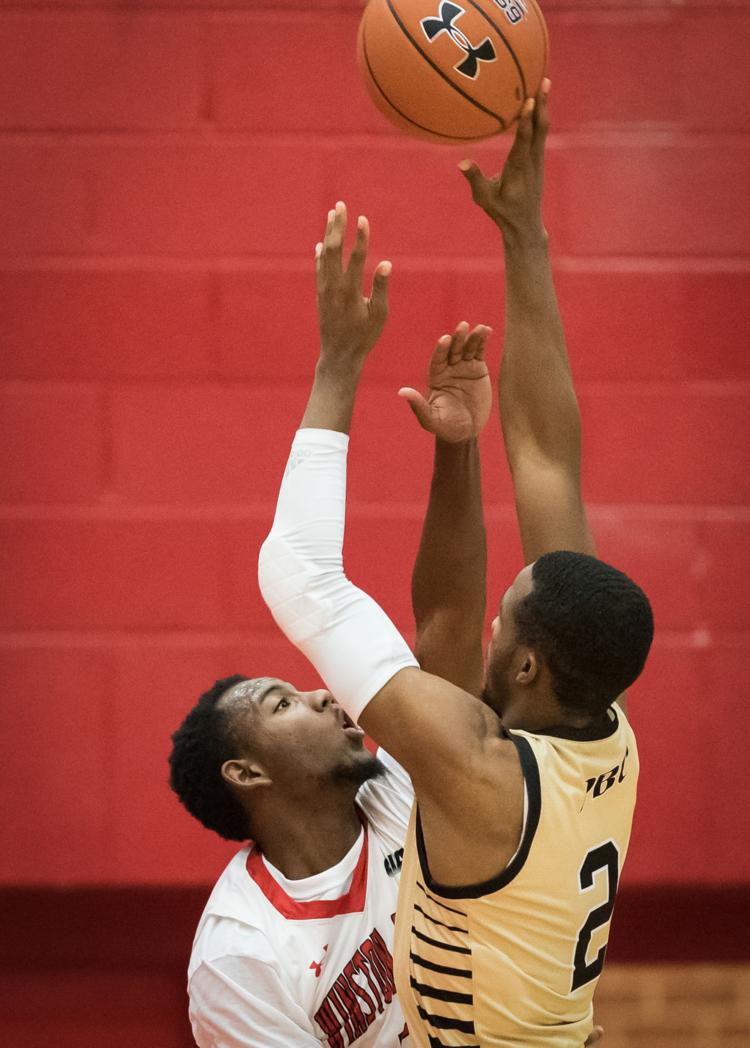 WSSU UNC Pembroke Mens Basketball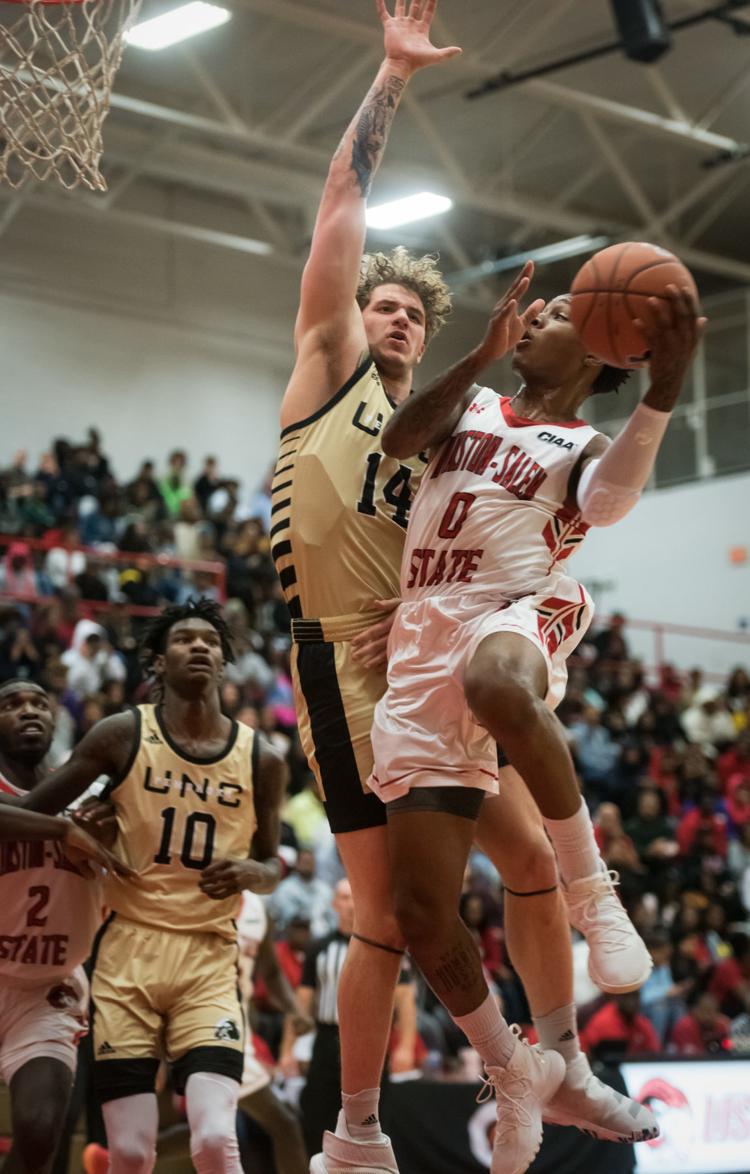 WSSU UNC Pembroke Mens Basketball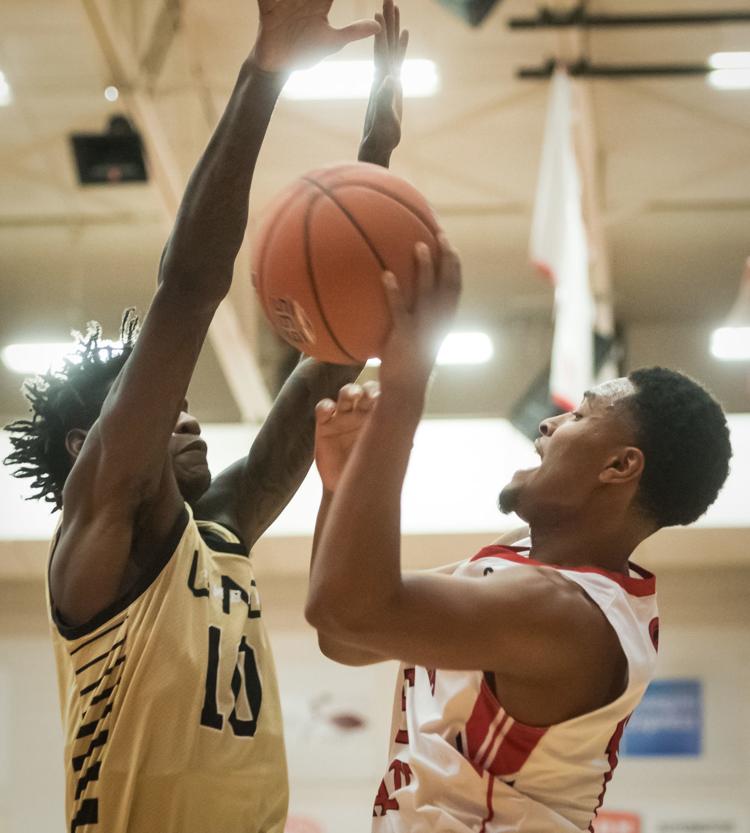 WSSU UNC Pembroke Mens Basketball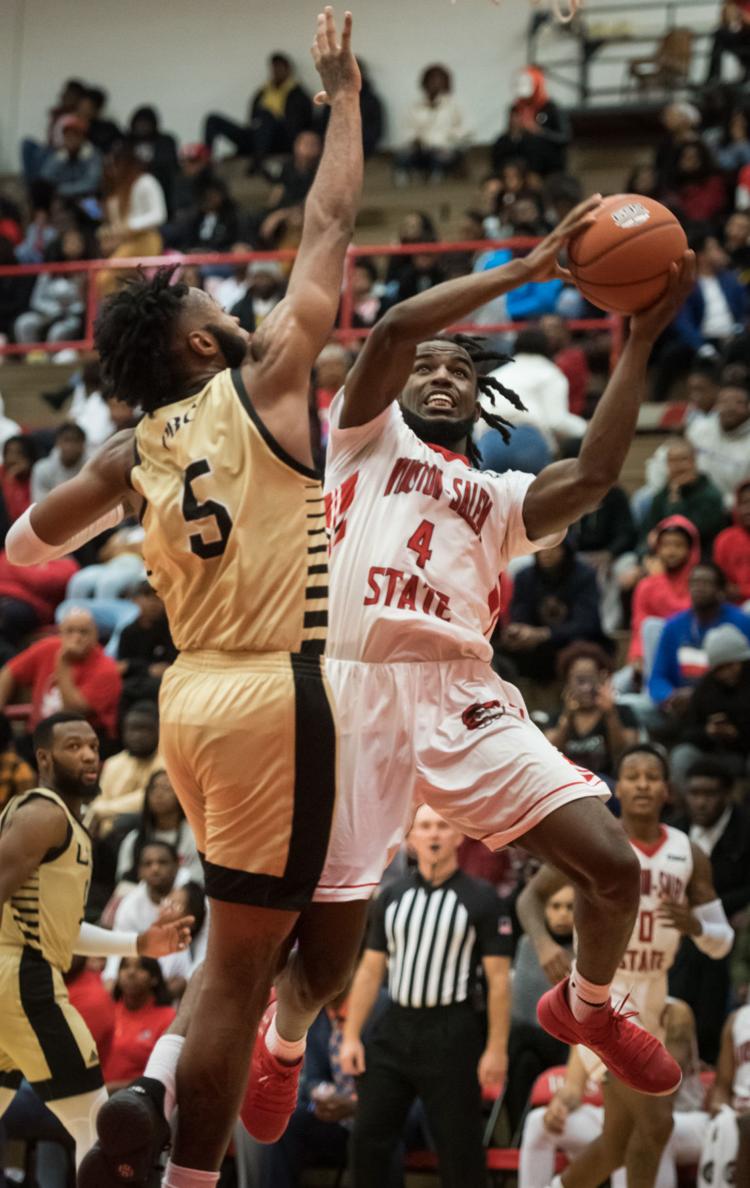 WSSU UNC Pembroke Mens Basketball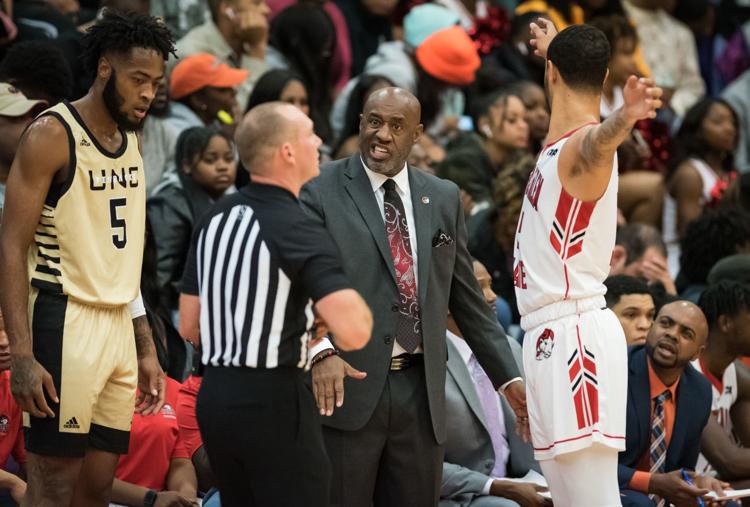 WSSU UNC Pembroke Mens Basketball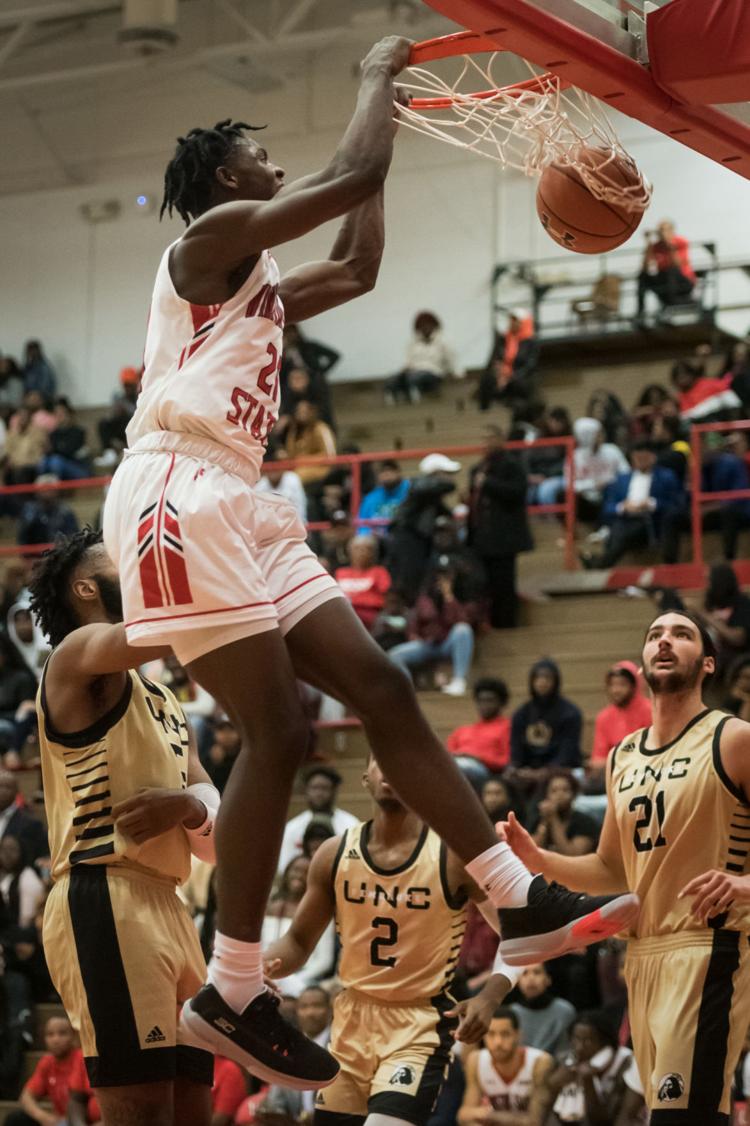 WSSU UNC Pembroke Mens Basketball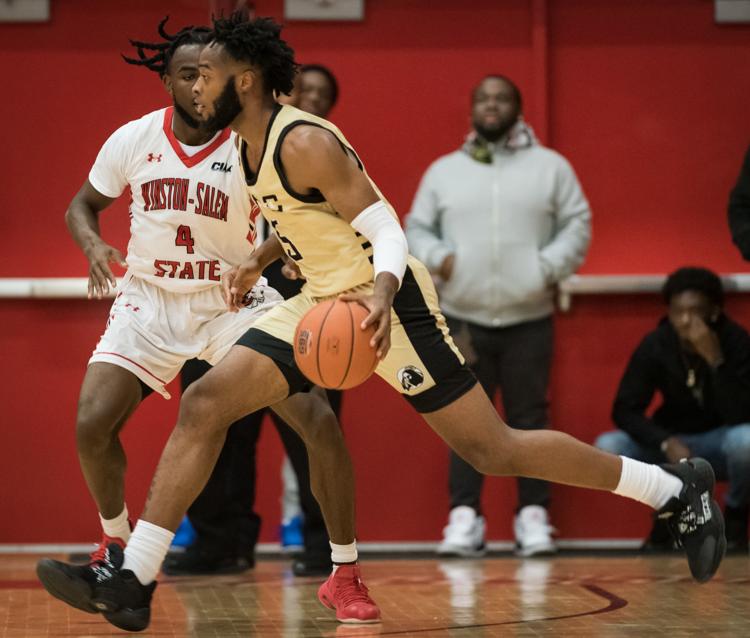 WSSU UNC Pembroke Mens Basketball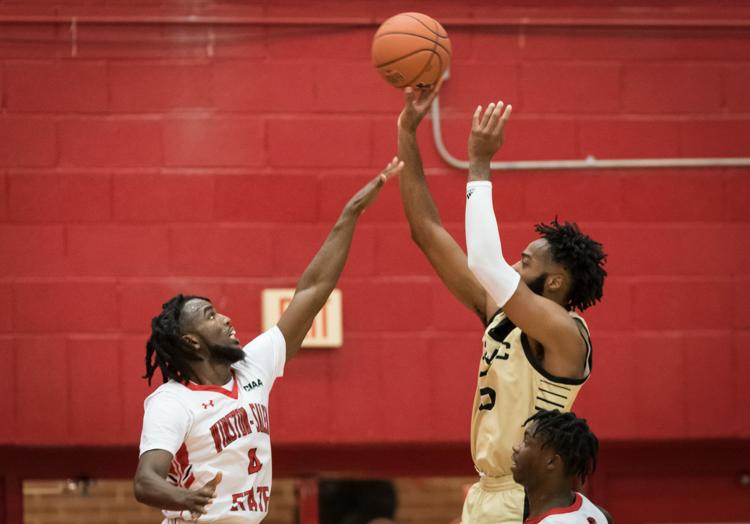 WSSU UNC Pembroke Mens Basketball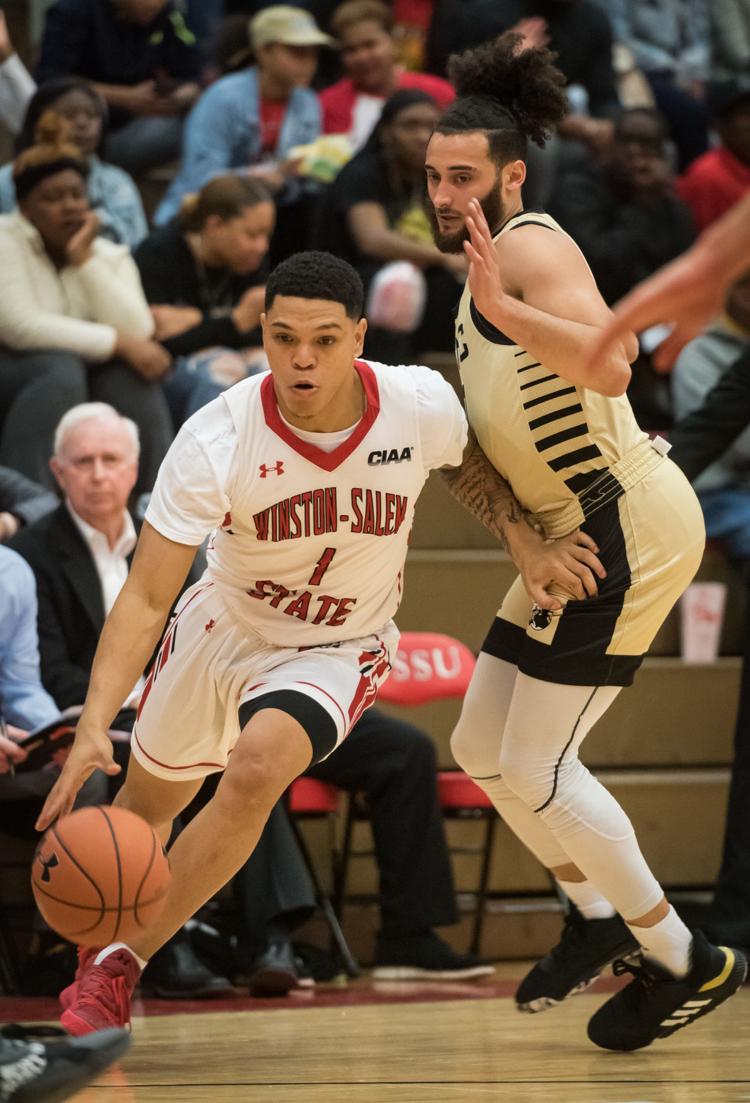 WSSU UNC Pembroke Mens Basketball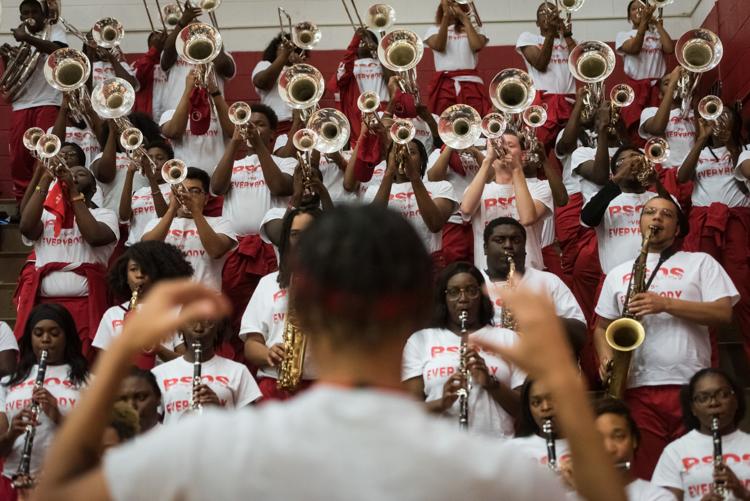 WSSU UNC Pembroke Mens Basketball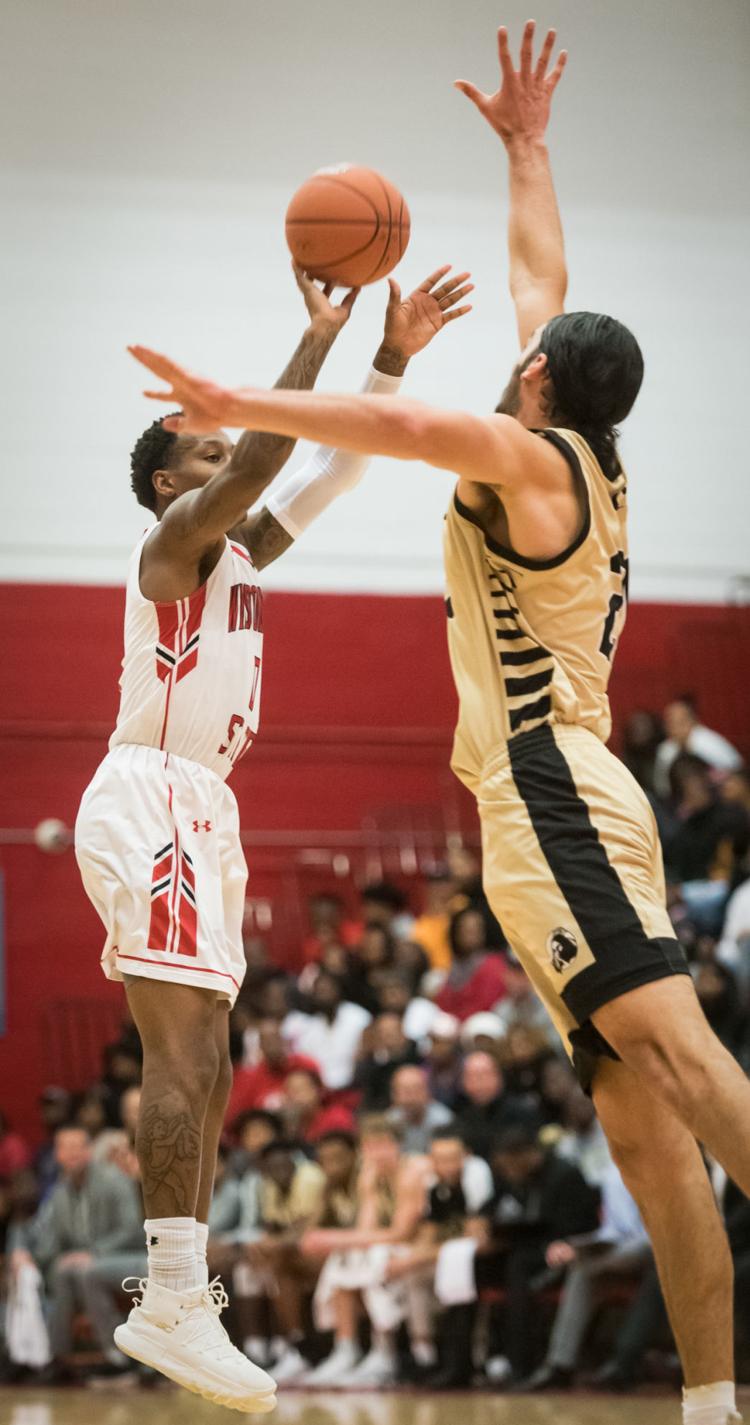 WSSU UNC Pembroke Mens Basketball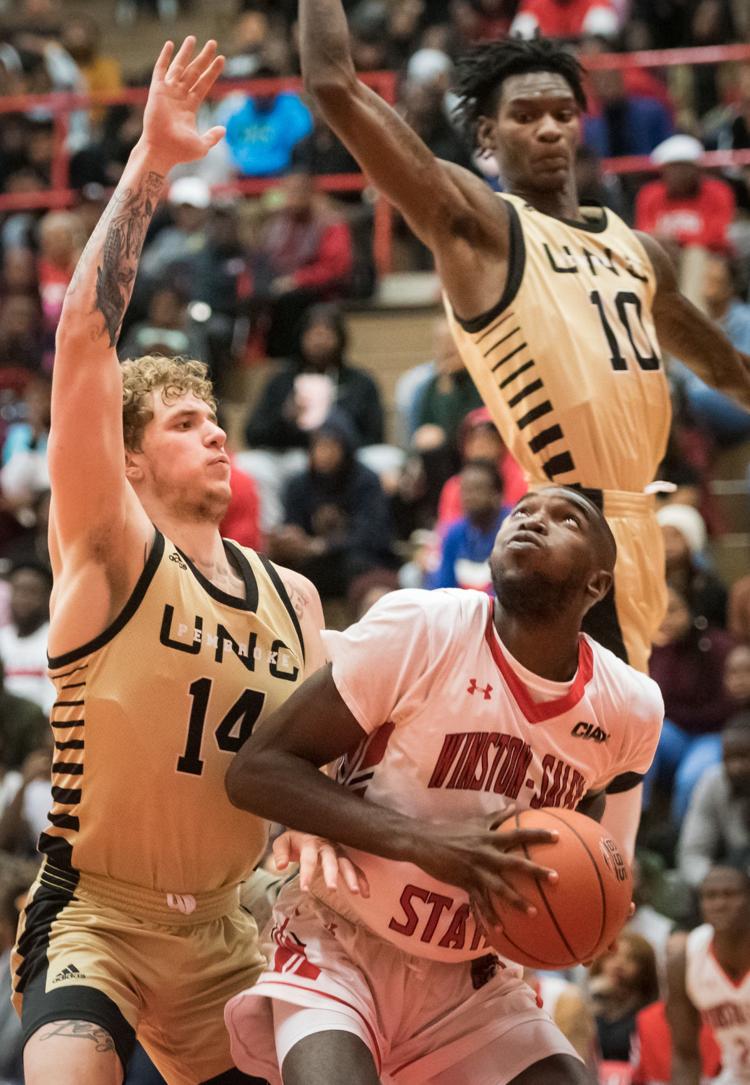 WSSU UNC Pembroke Mens Basketball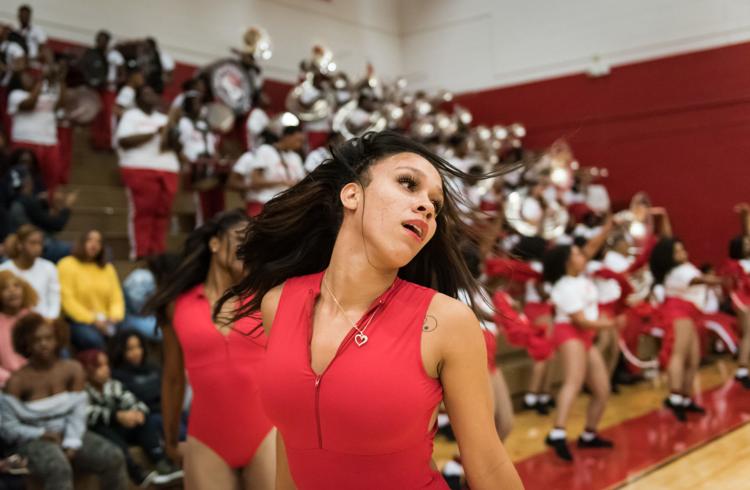 WSSU UNC Pembroke Mens Basketball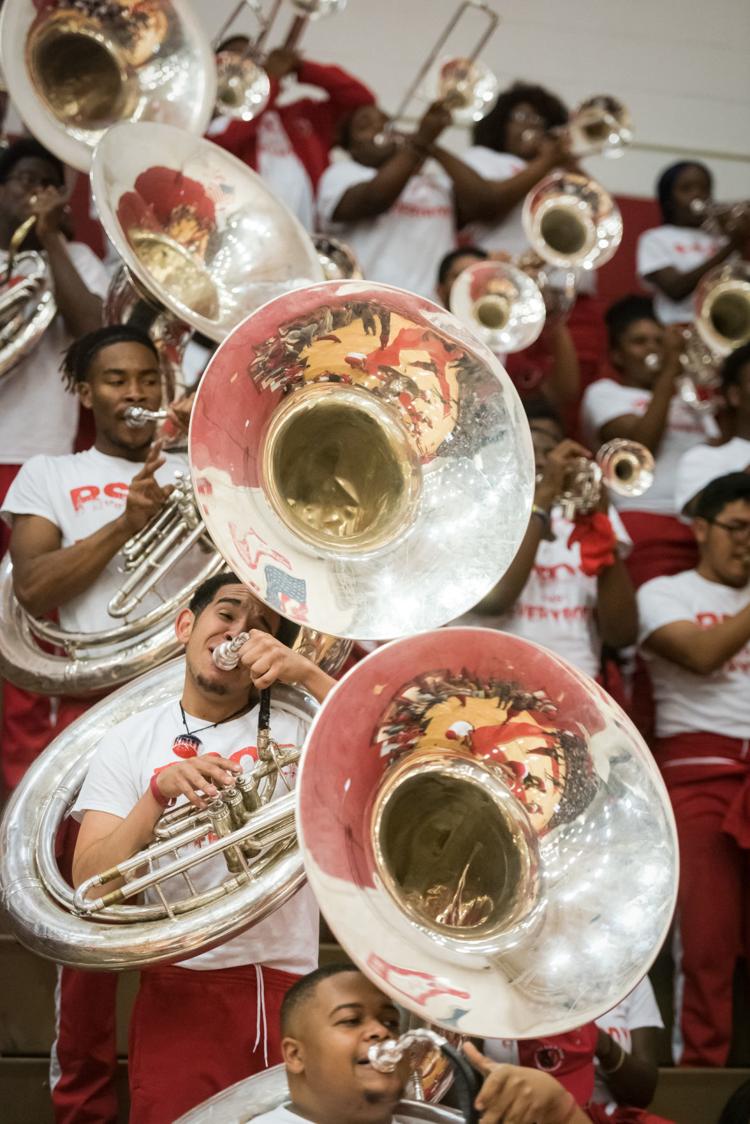 WSSU UNC Pembroke Mens Basketball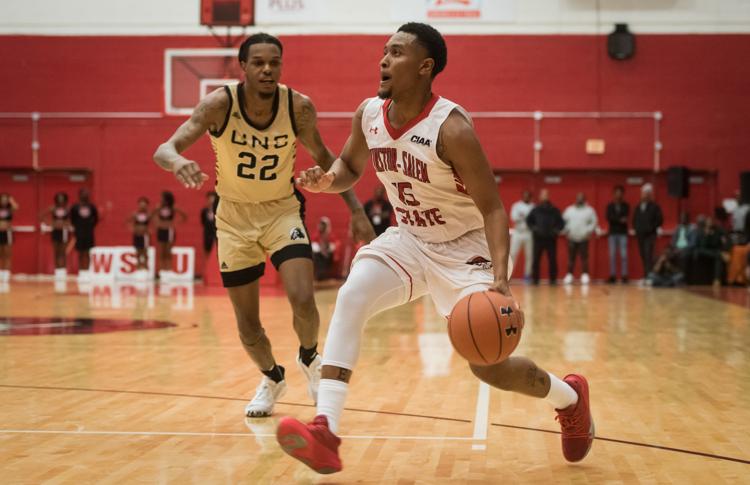 WSSU UNC Pembroke Mens Basketball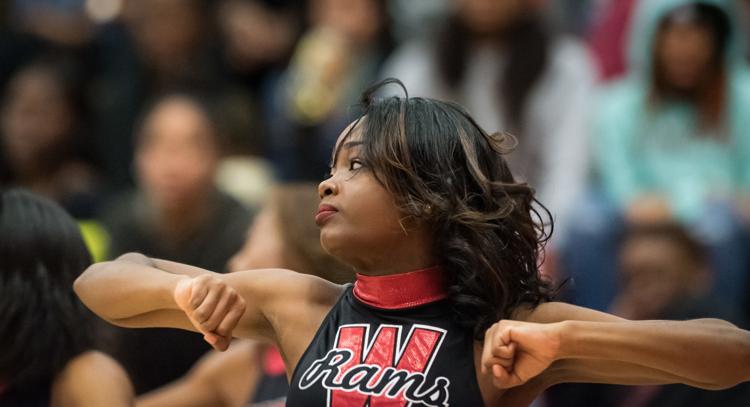 WSSU UNC Pembroke Mens Basketball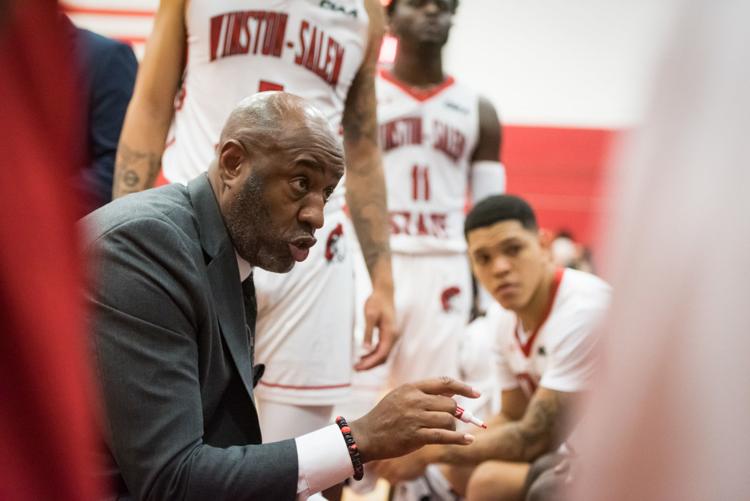 WSSU UNC Pembroke Mens Basketball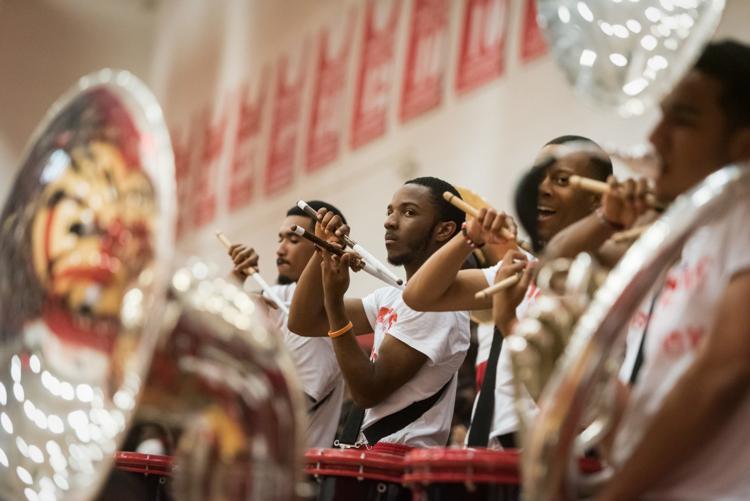 WSSU UNC Pembroke Mens Basketball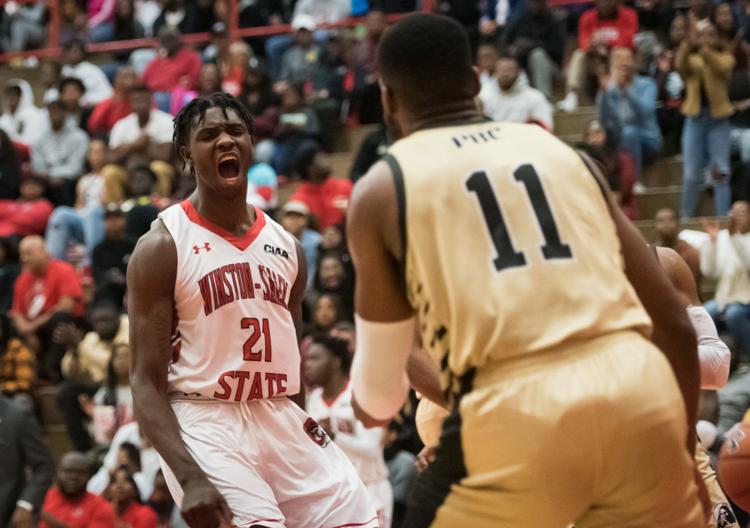 WSSU UNC Pembroke Mens Basketball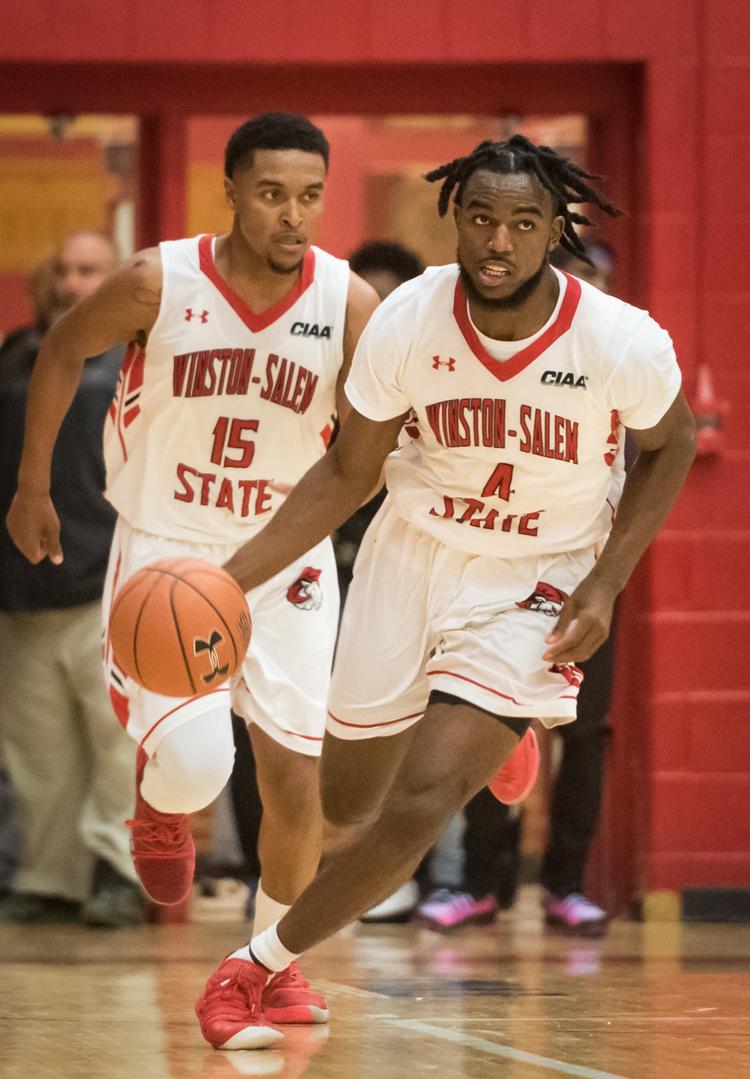 WSSU UNC Pembroke Mens Basketball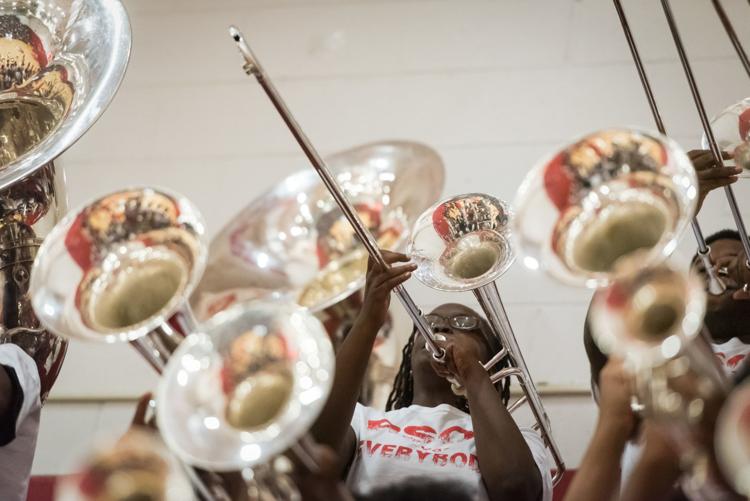 WSSU UNC Pembroke Mens Basketball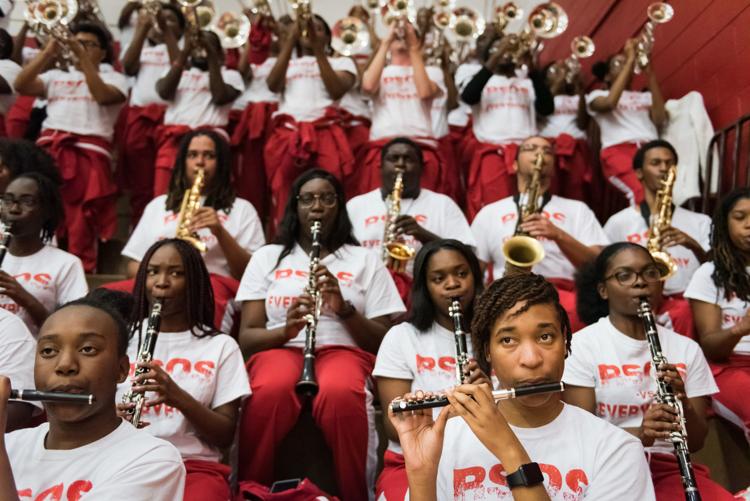 WSSU UNC Pembroke Mens Basketball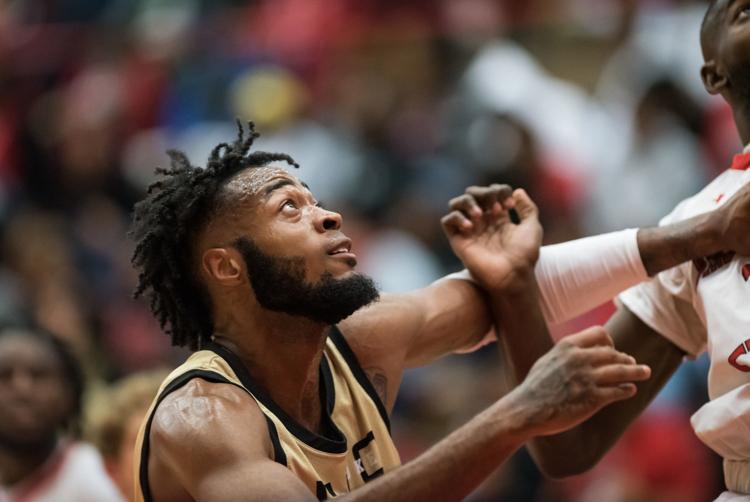 WSSU UNC Pembroke Mens Basketball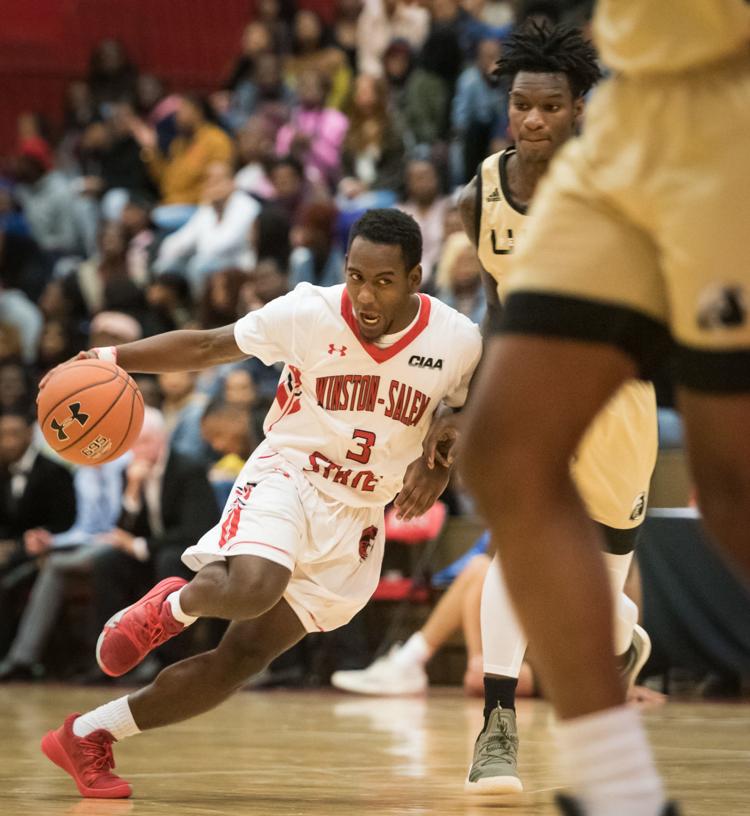 WSSU UNC Pembroke Mens Basketball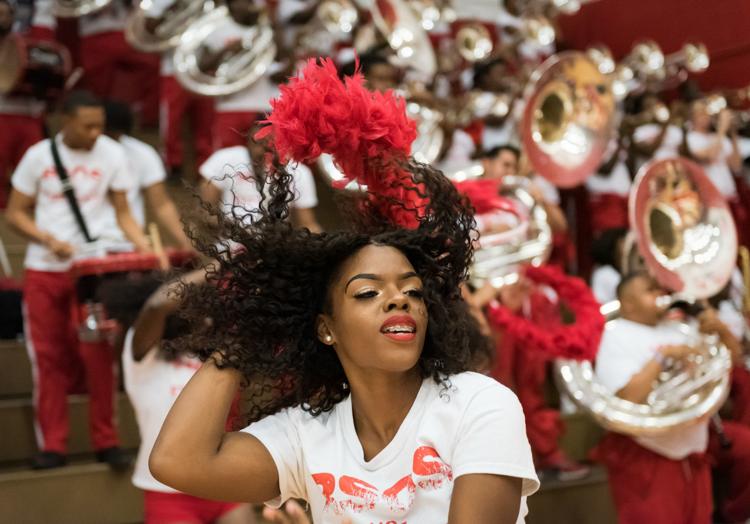 WSSU UNC Pembroke Mens Basketball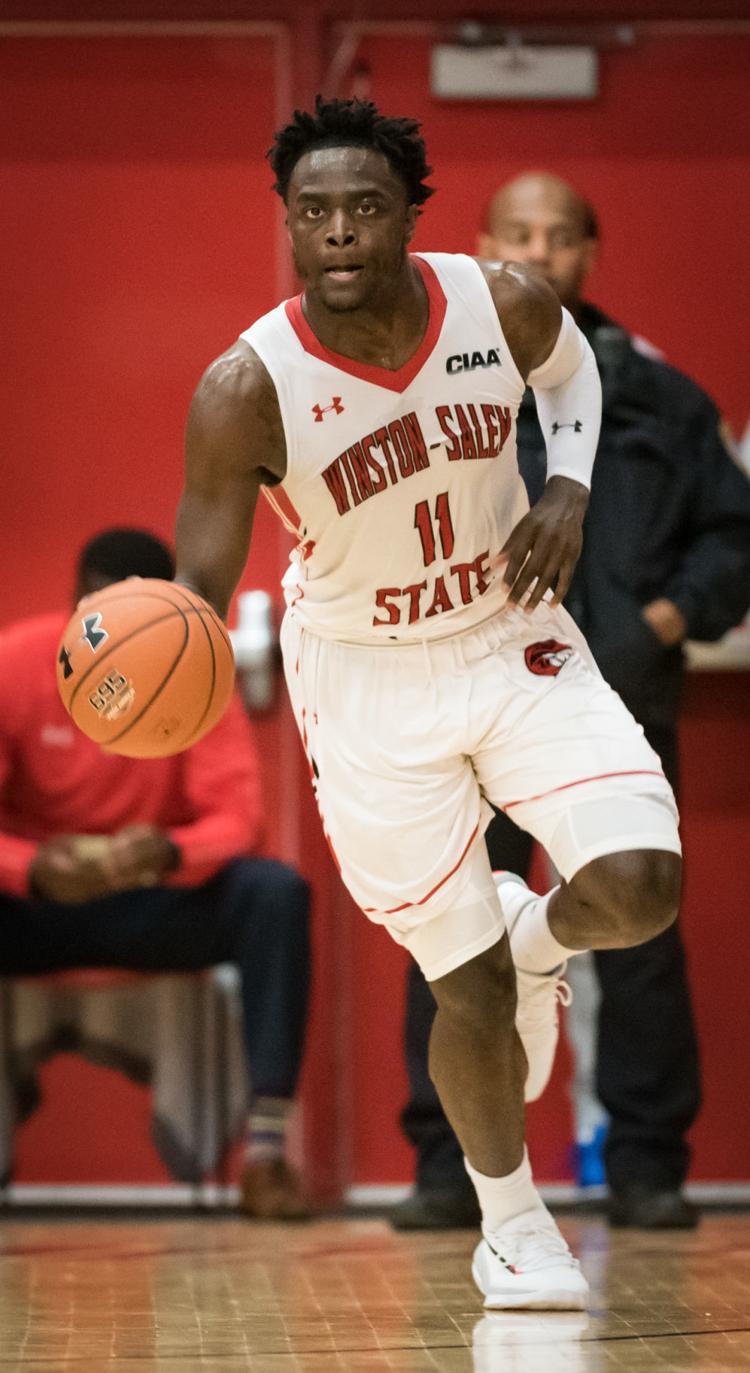 WSSU UNC Pembroke Mens Basketball