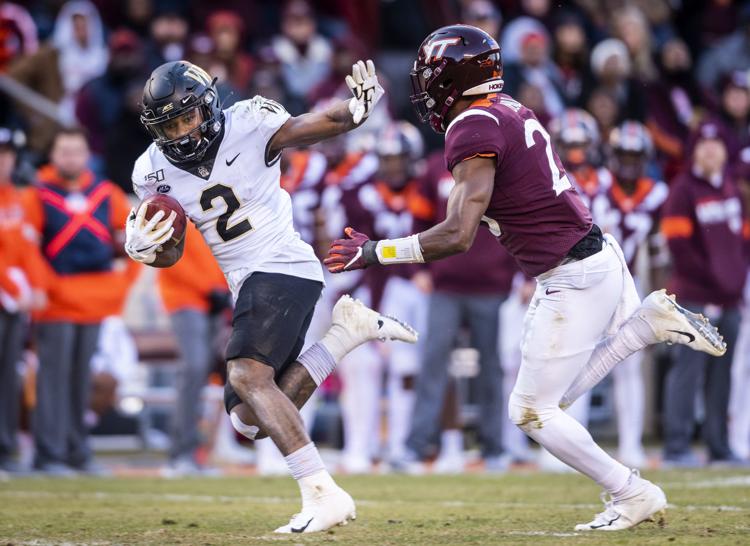 BLACKSBURG, Va. — This loss was not like the other for Wake Forest. And now the Deacons have to find a way to bounce back from this one in the same way as the other — but with much higher stakes.
The Deacons didn't come away from Saturday's 36-17 loss at Virginia Tech lamenting a slow start or special-teams gaffes or one replay review that didn't go their way.
They just came away with the solemn notion that they were soundly beaten.
"We were prepared for the atmosphere; we knew we were coming to play a great team," senior receiver Kendall Hinton said. "At the end of the day, they just played a great game. They made plays, and they made stops on defense.
"They just outplayed us today."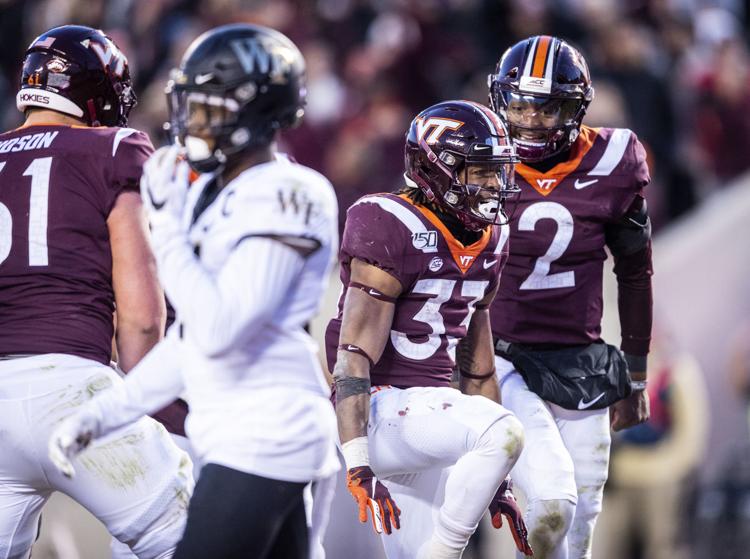 No. 22 Wake Forest (7-2, 3-2) had 301 yards of offense — more than 200 yards less than its season average. Wake Forest only crossed the 300-yard threshold because of its last possession, and that was after every starter had been pulled and the outcome was determined.
There was no last-ditch comeback, no onside kicks and no uneasy feeling of needing one or two more minutes on the clock for a different result.
"We'll shake this off real quick, and we'll get right back to the drawing board," quarterback Jamie Newman said.
So it's back to the drawing board for Wake Forest's offense, which missed Scotty Washington, lost Sage Surratt early in the fourth quarter, and hasn't effectively run the ball since — ironically — the game against Louisville.
"I mean, I thought we had a great week of preparation; I think the kids came ready to play. I thought we played hard," Coach Dave Clawson said. "The bottom line is they made a lot more plays than us."
The Deacons have to figure out how to take this kind of loss and, again, turn it into a win. They followed up the loss to Louisville with a resilient win against Florida State and a dominant win against N.C. State.
Wake Forest hasn't lost consecutive games since the midway point of last season — now it'll have to win a road game against a top-five team to prevent that from happening.
Also, there's this: Wake Forest has lost 60 straight games against top-10 teams — its last top-10 win coming the year after World War II ended.
"This is a tough loss, but we've got guys that have been here and we're going to bounce back," Hinton said. "You know, we've got Clemson next week, and we're just putting this behind us and just getting prepared for a big game next week."
Wake Forest prepared for its game in the rain against Florida State by soaking balls in water for its walk-through the day before the game; in the same ilk, Wake Forest practiced this week with loud noises cranked into McCreary Football Field House.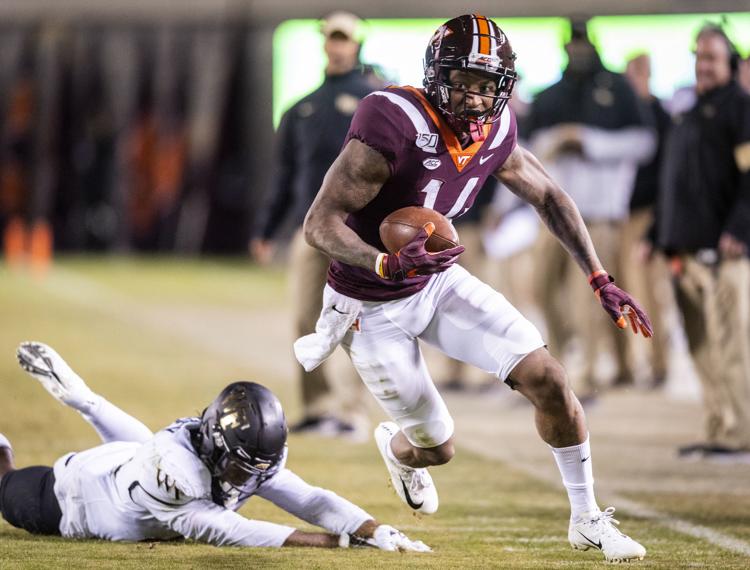 The former worked. The latter was clearly a detriment to Wake Forest for at least the first quarter, with the Deacons jumping offside twice on the Hokies' opening drive and Jake Benzinger committing two false starts in the first quarter.
"The noise — you know, you can try to replicate it and pipe in music and make it loud, and then you get here game day and their crowd does a great job," Clawson said. "There were a couple of those earlier in the game where we — now, I think after the first quarter, kind of settled down and changed things up a little bit."
If the Deacons thought a crowd of 65,632 was a problem, wait until 80,000-plus are in Clemson's Memorial Stadium next week. That's going to be Senior Day, a chance to tie off a second straight undefeated trek through the ACC and perhaps a still-motivated team to play for style points after the initial College Football Playoff rankings put the Tigers at No. 5.
Oh, boy.
"This week it's just the same thing, look in the mirror, see what we did wrong — coaches, the team, it doesn't matter," defensive end Boogie Basham said. "We all took a loss, so we need to just rally together tomorrow, watch the film, see what we can get better at and then hopefully bring it to next week."
Asked to clarify if he knew what next week represents, Basham's response was five words.
"We know what it is."
WakeFootball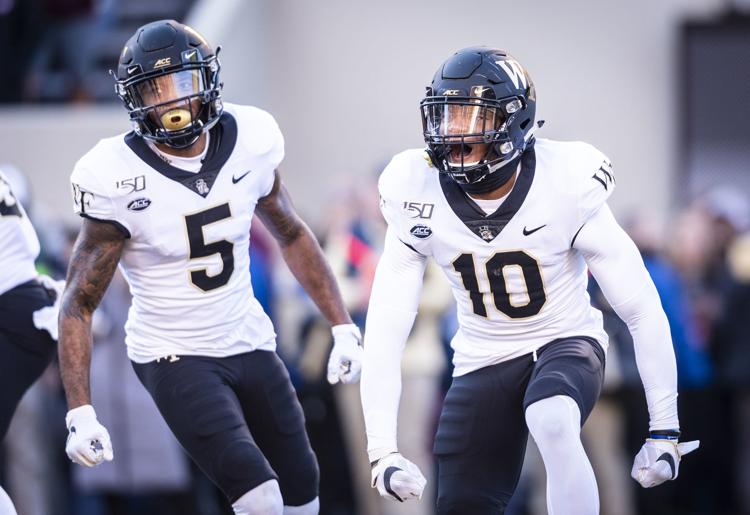 WakeFootball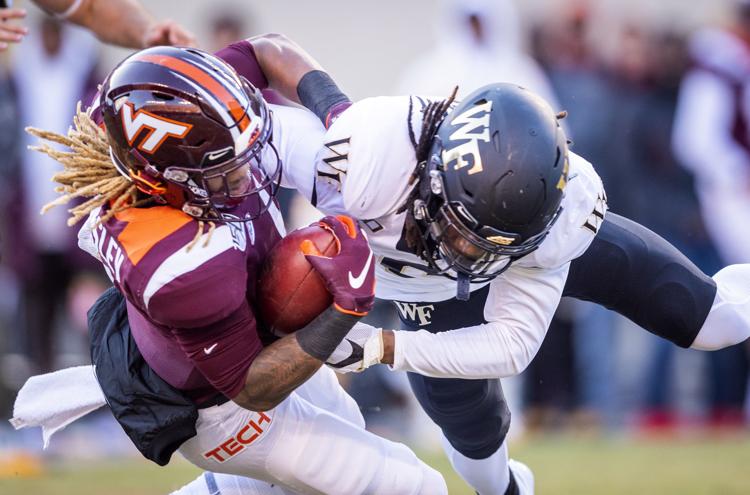 WakeFootball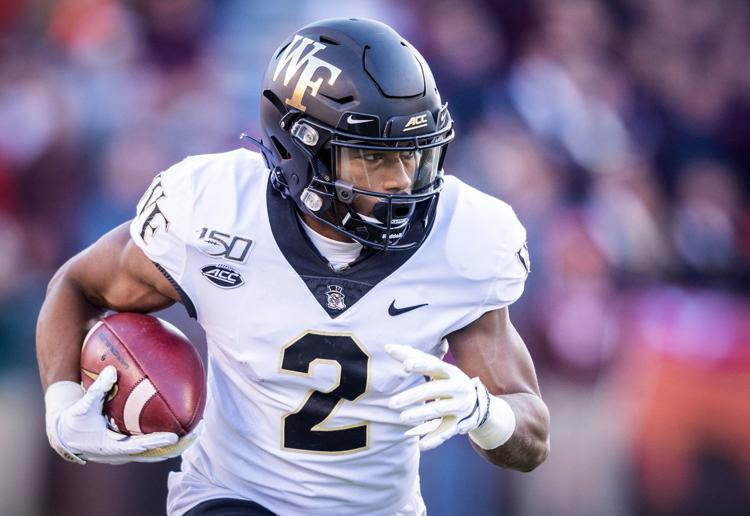 WakeFootball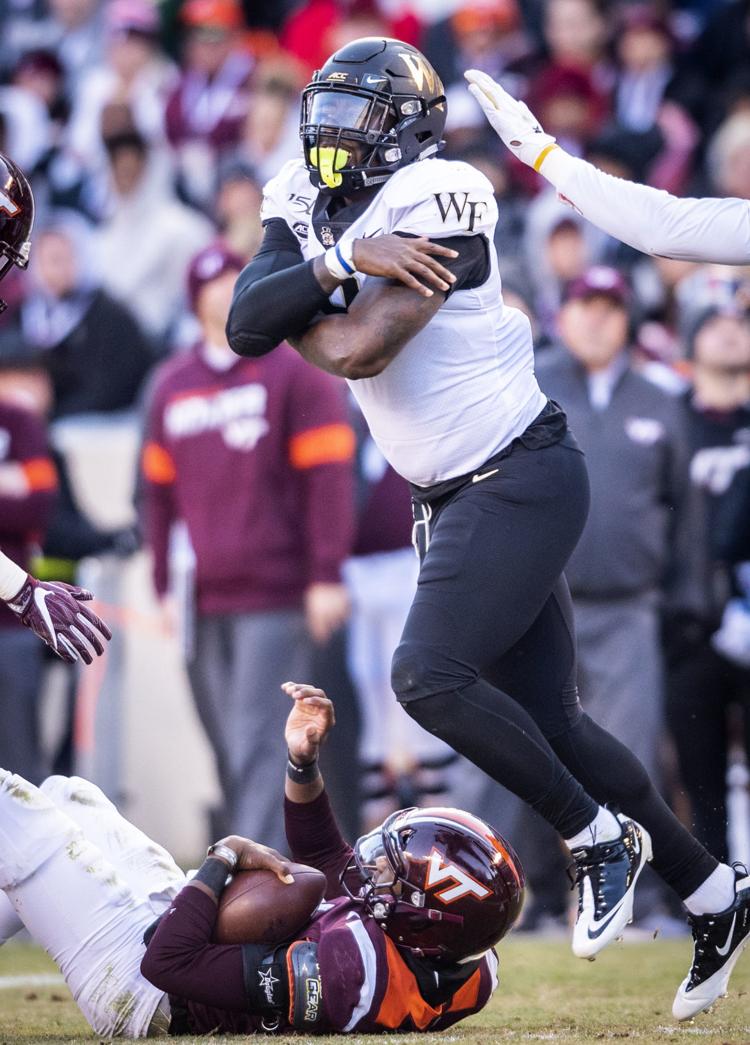 WakeFootball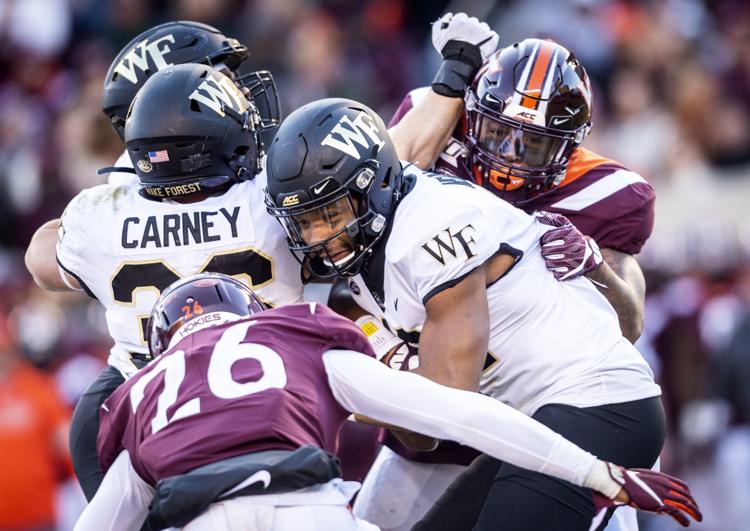 WakeFootball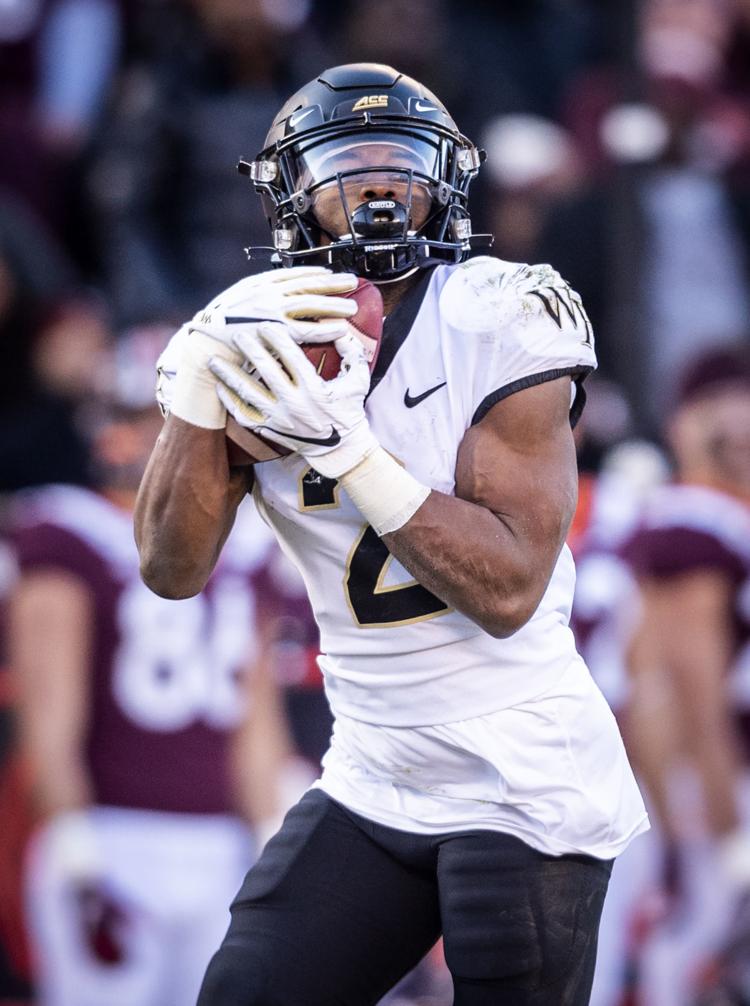 WakeFootball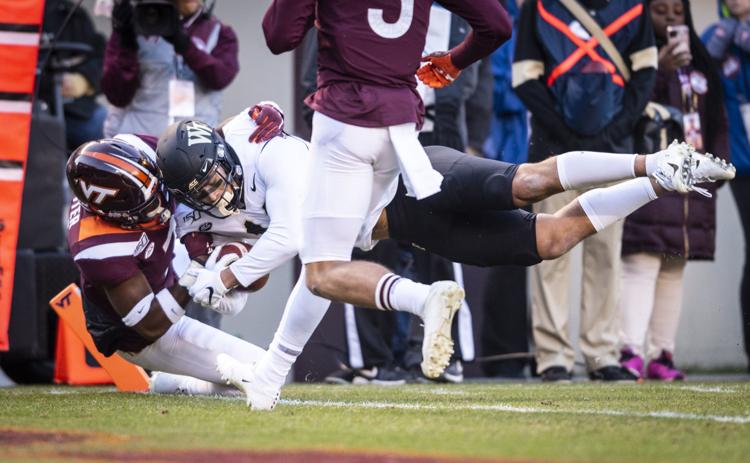 WakeFootball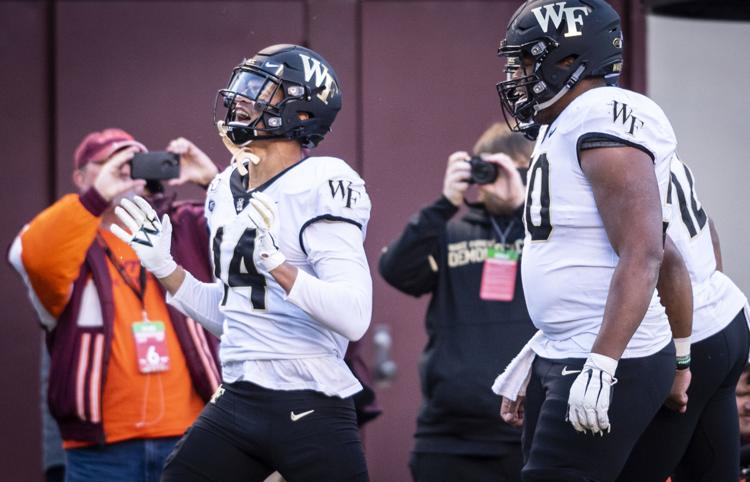 WakeFootball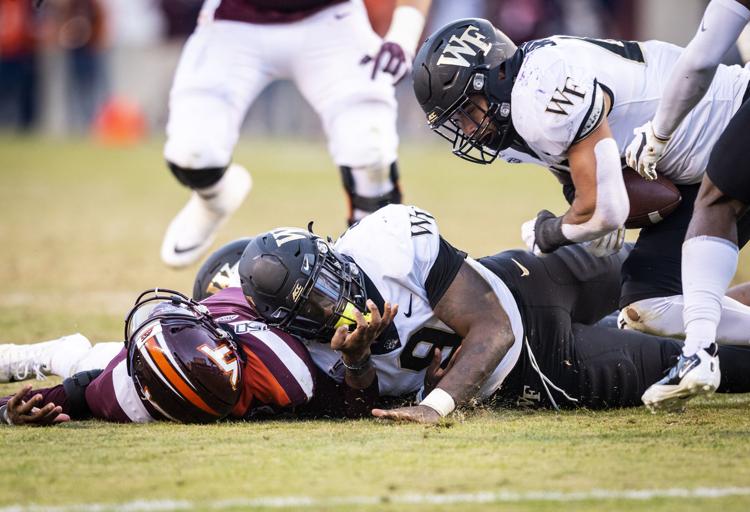 WakeFootball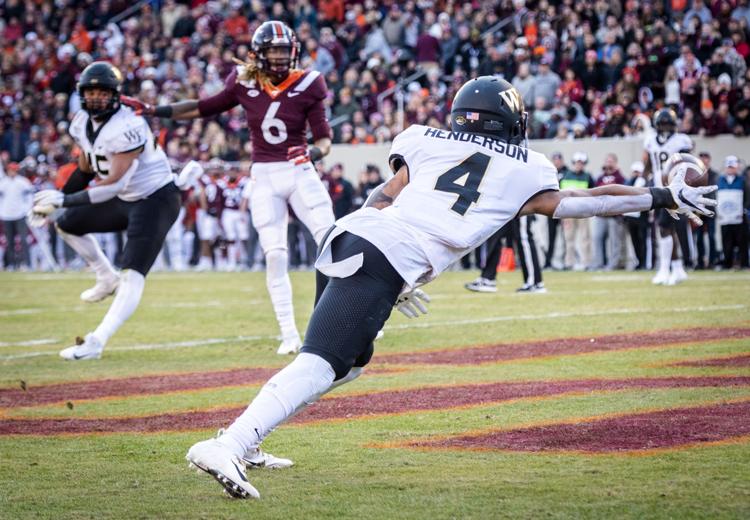 WakeFootball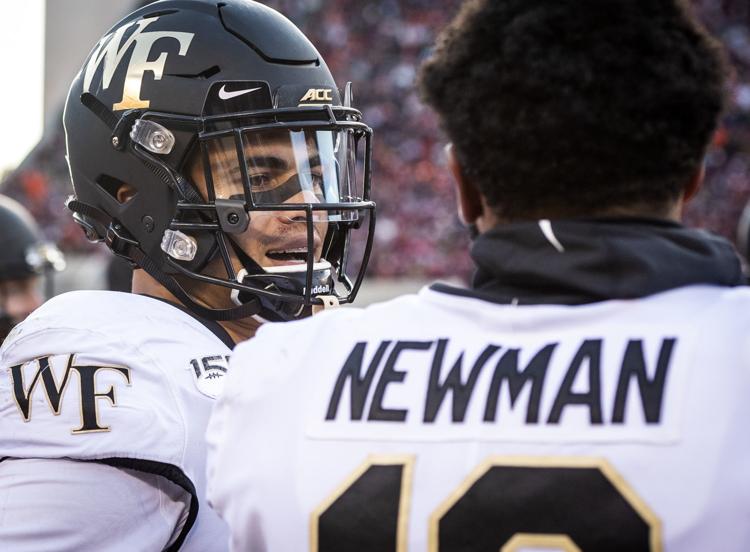 WakeFootball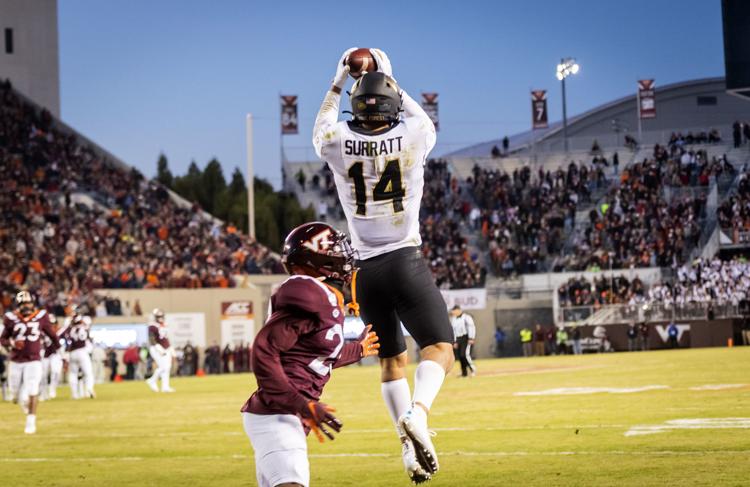 WakeFootball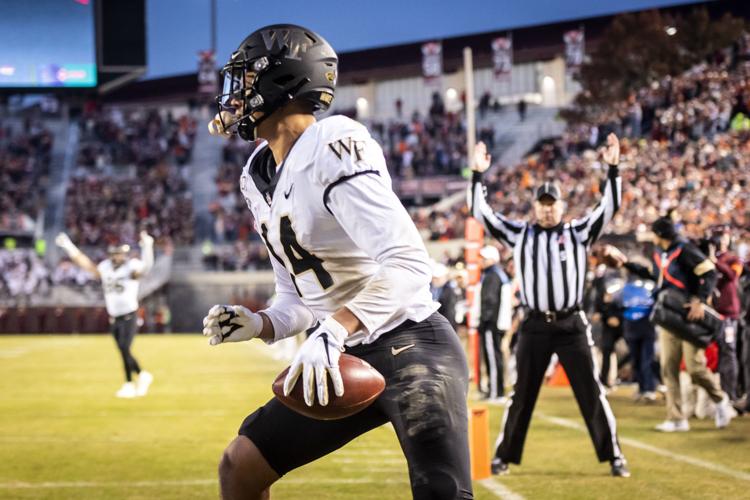 WakeFootball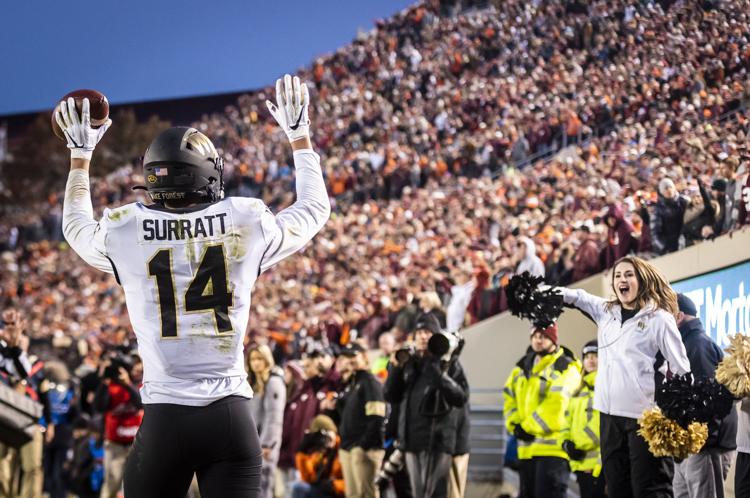 WakeFootball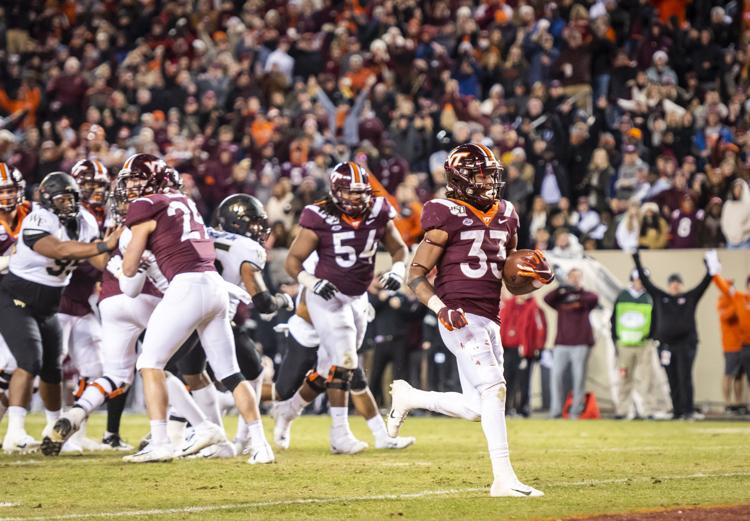 WakeFootball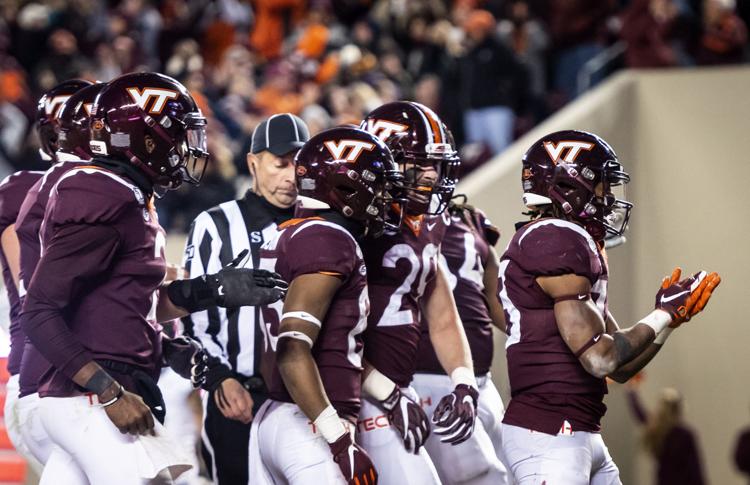 WakeFootball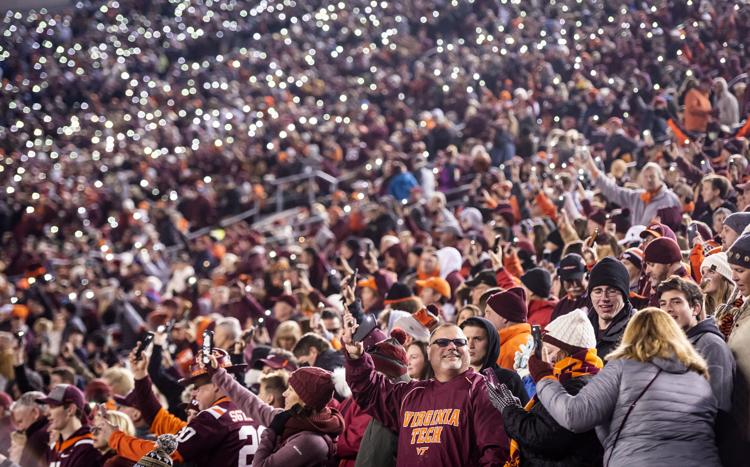 WakeFootball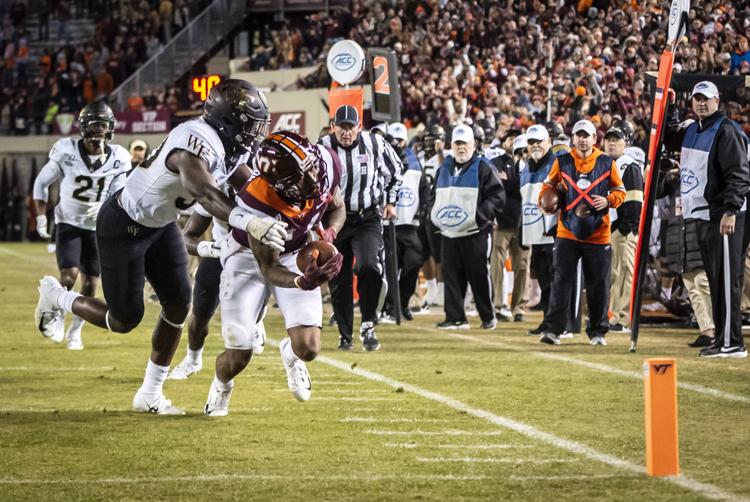 WakeFootball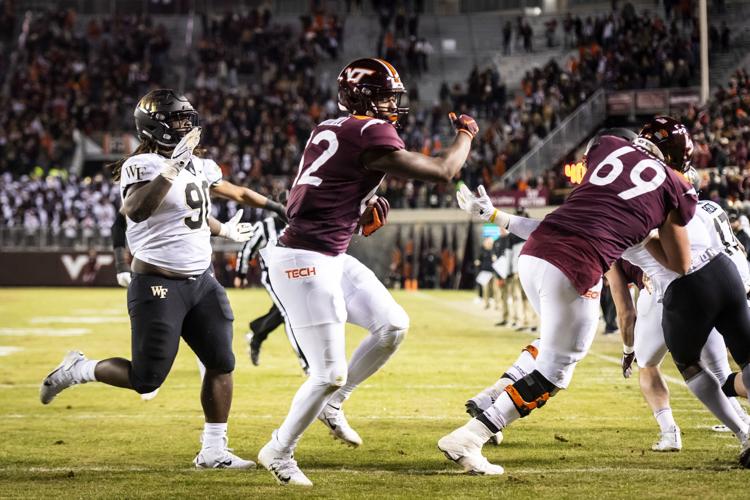 WakeFootball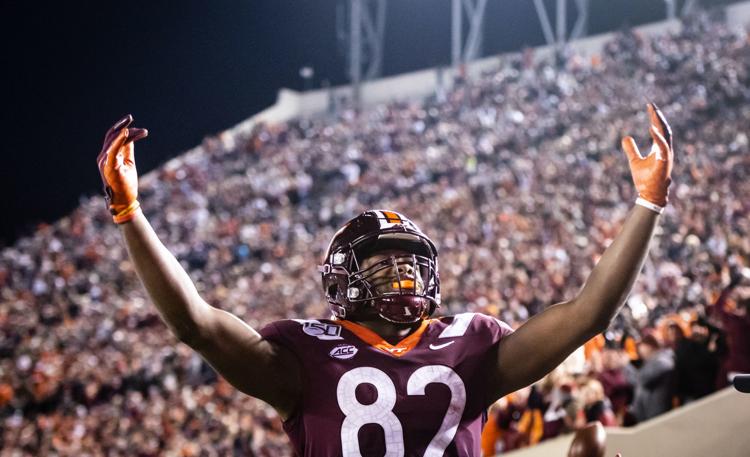 WakeFootball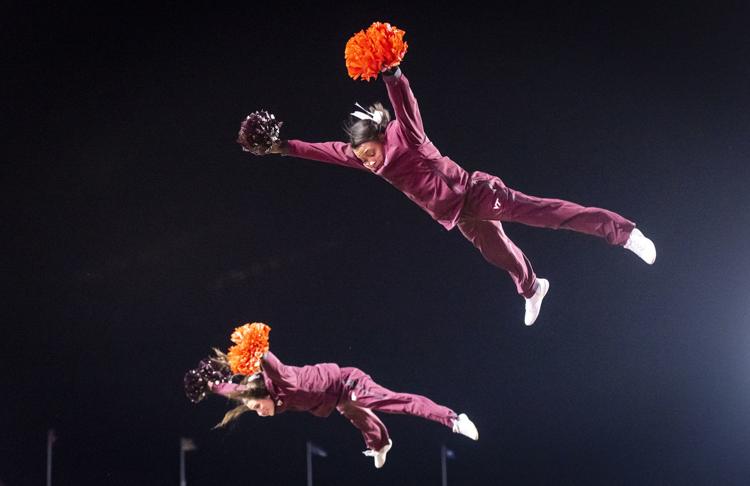 WakeFootball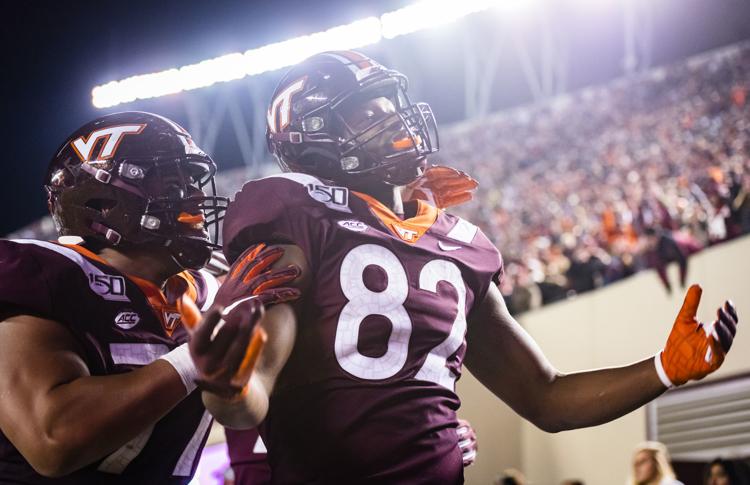 WakeFootball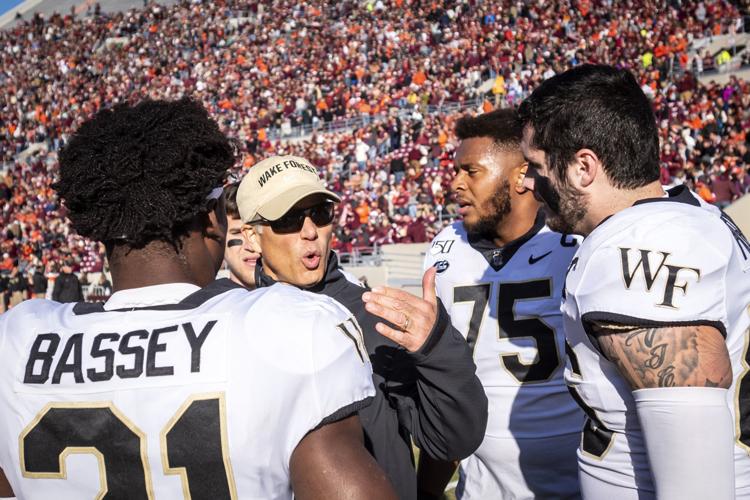 WakeFootball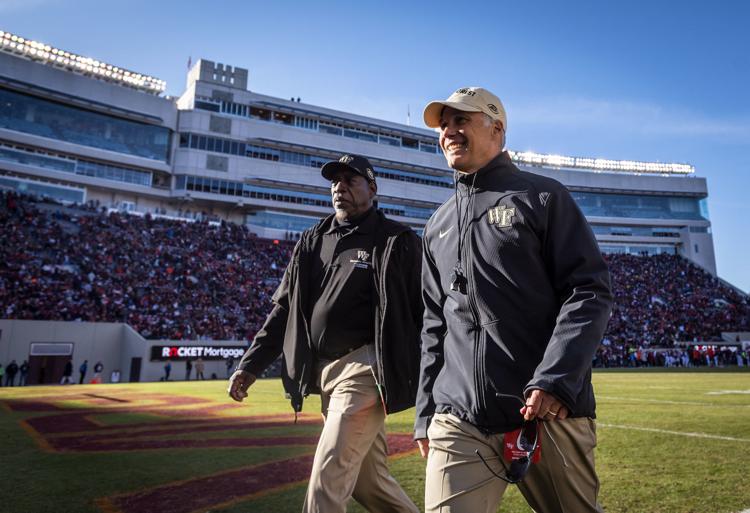 WakeFootball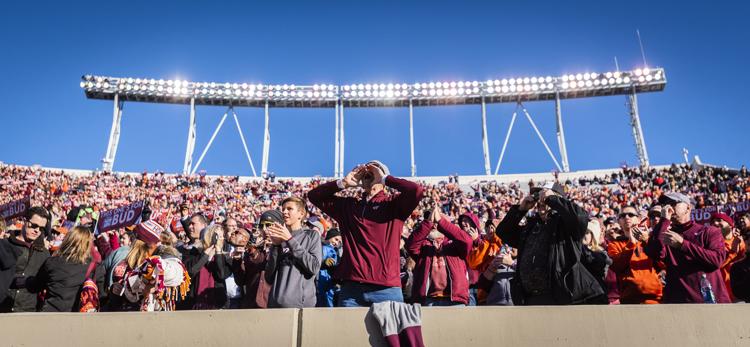 WakeFootball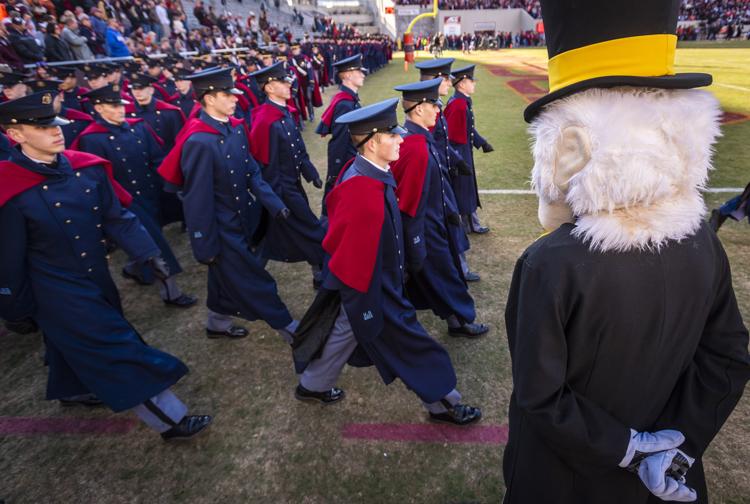 WakeFootball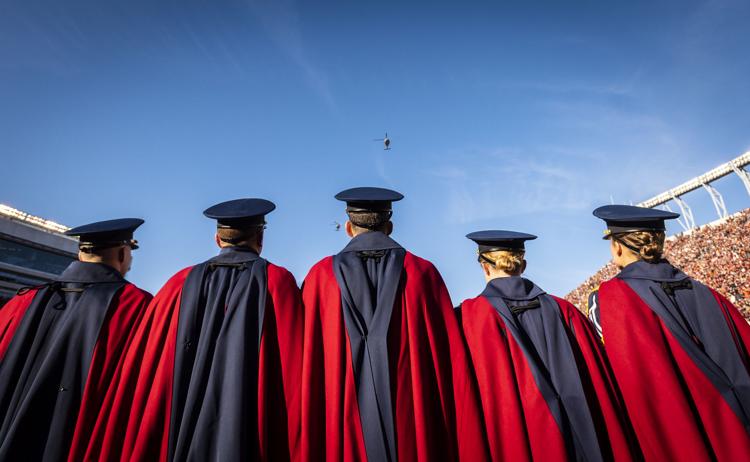 WakeFootball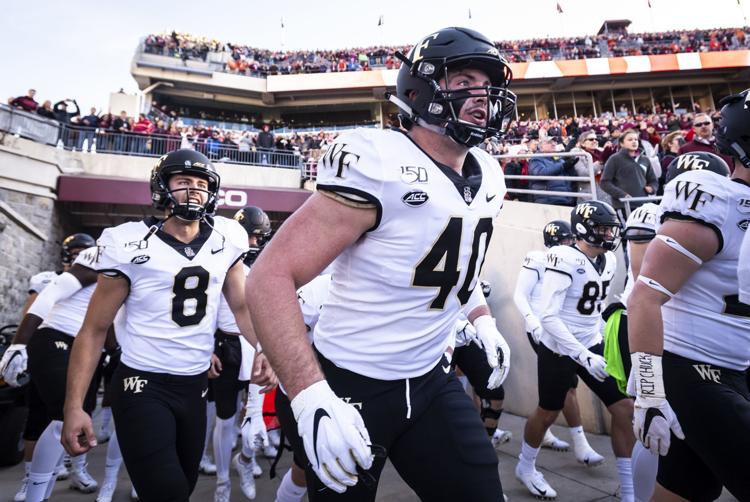 WakeFootball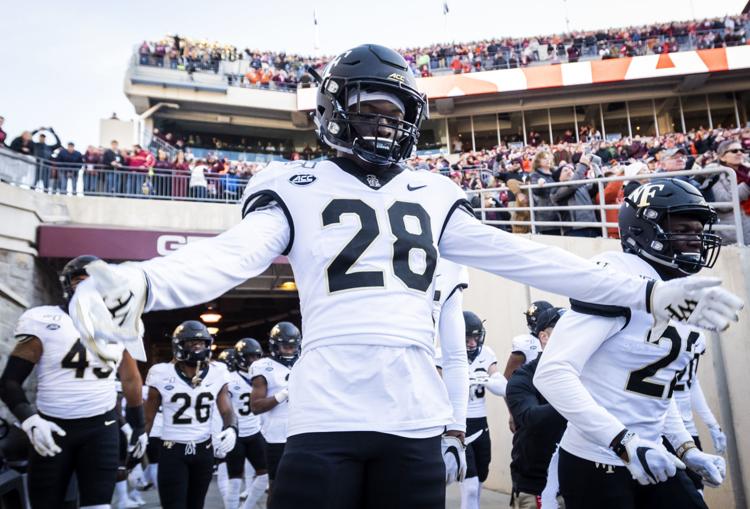 WakeFootball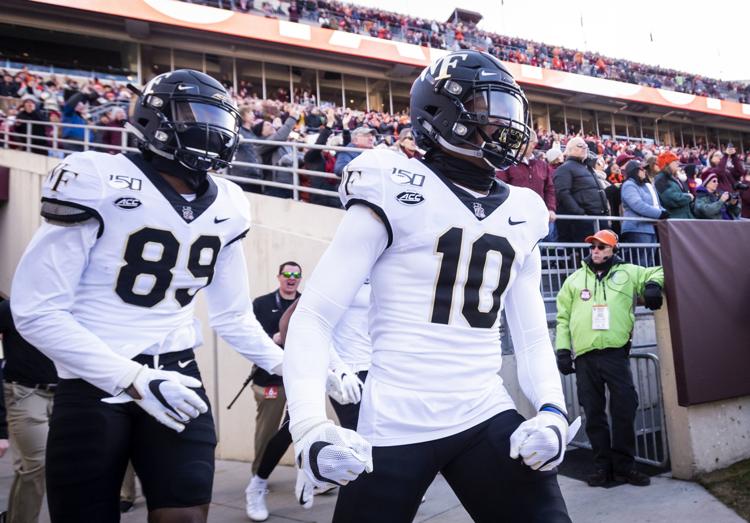 WakeFootball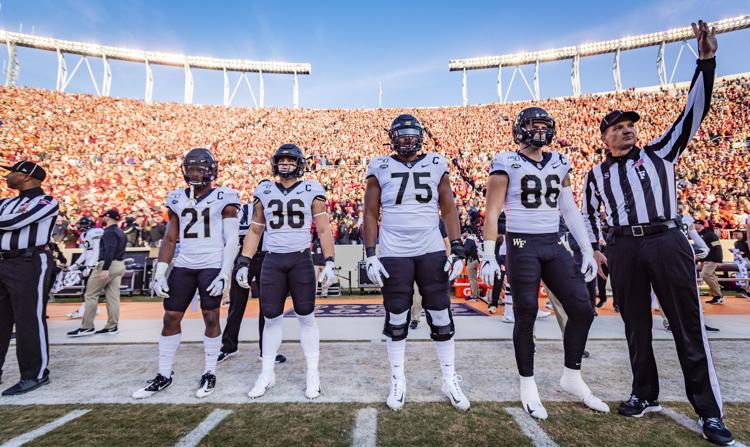 WakeFootball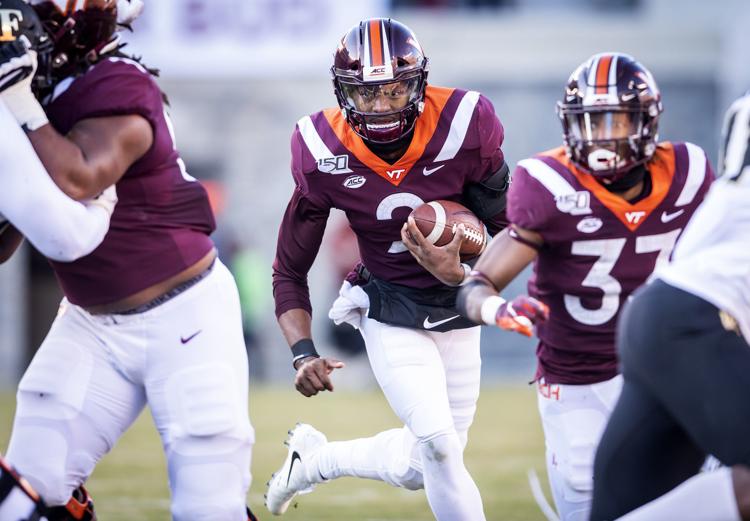 WakeFootball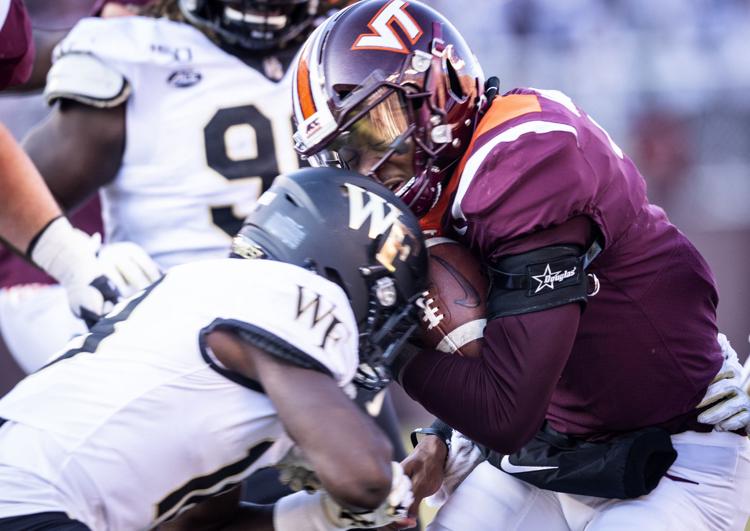 WakeFootball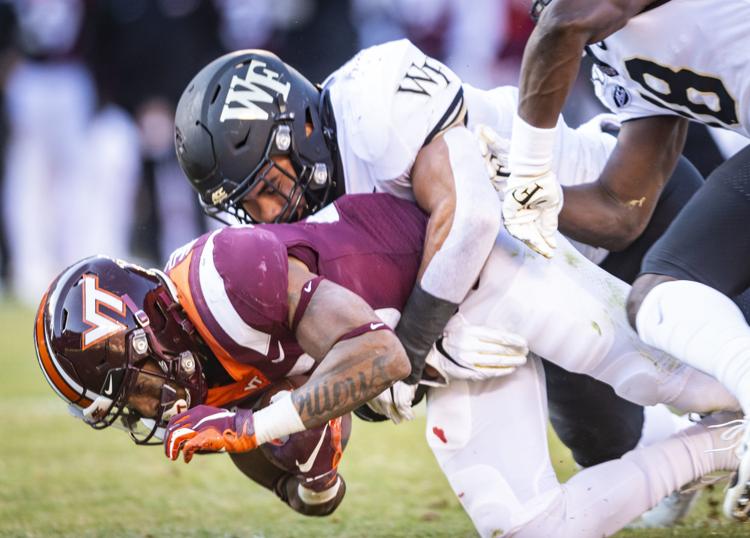 WakeFootball
WakeFootball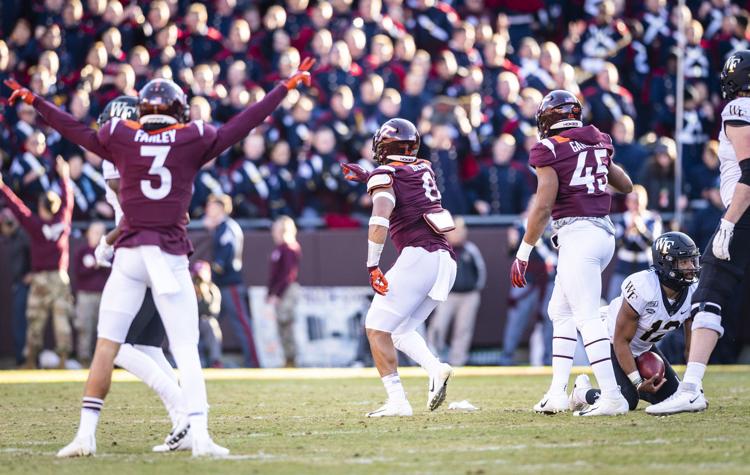 WakeFootball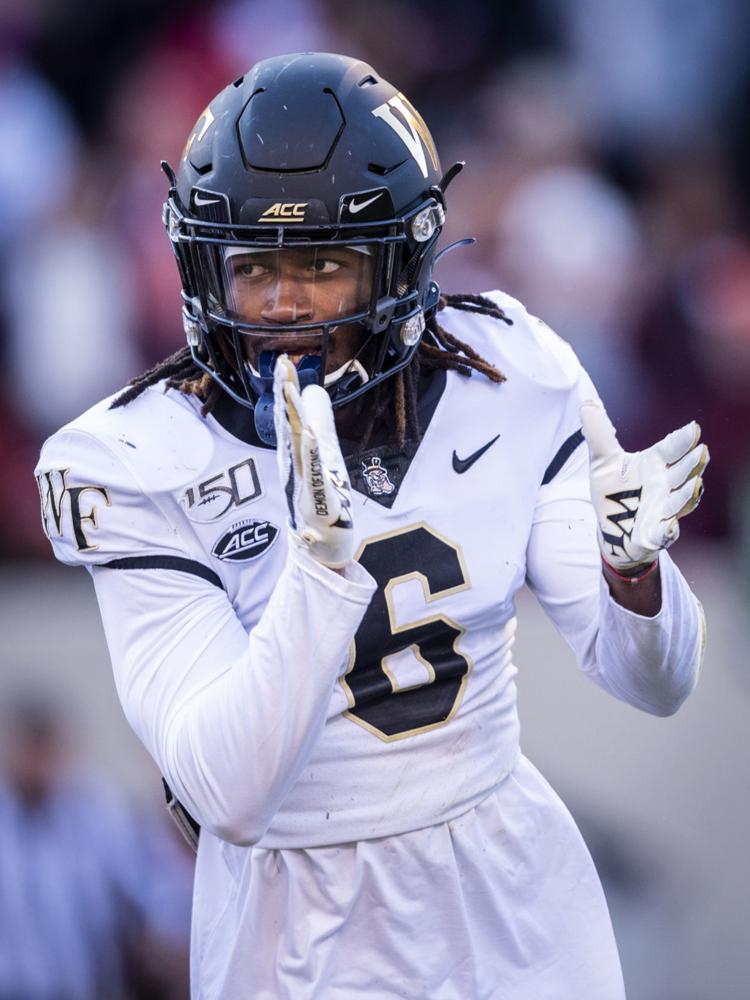 WakeFootball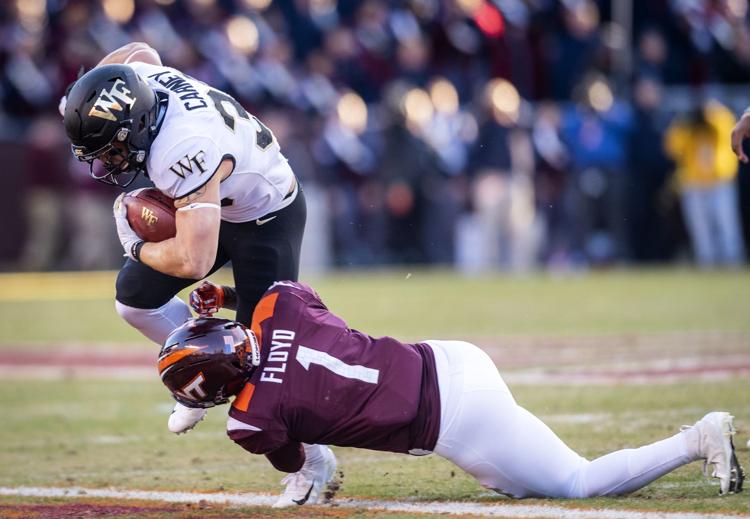 WakeFootball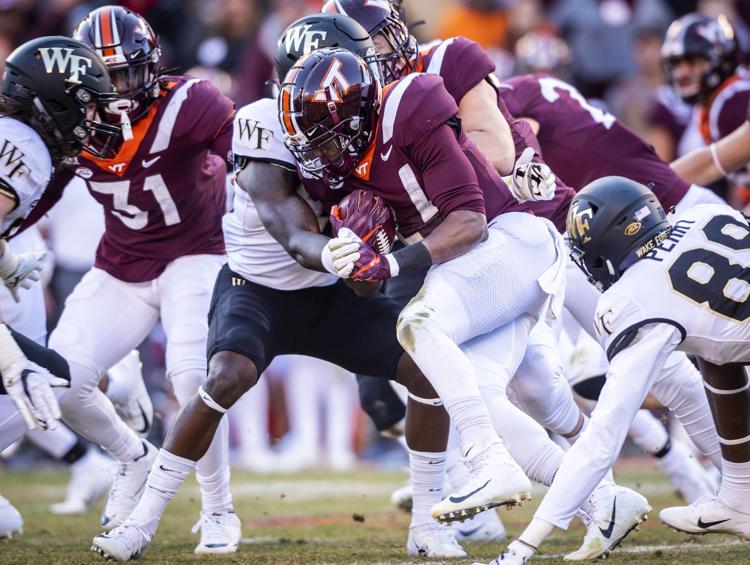 WakeFootball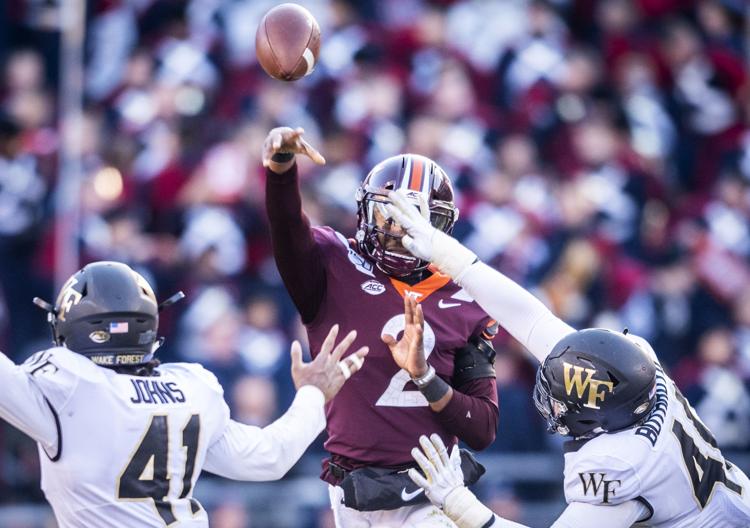 WakeFootball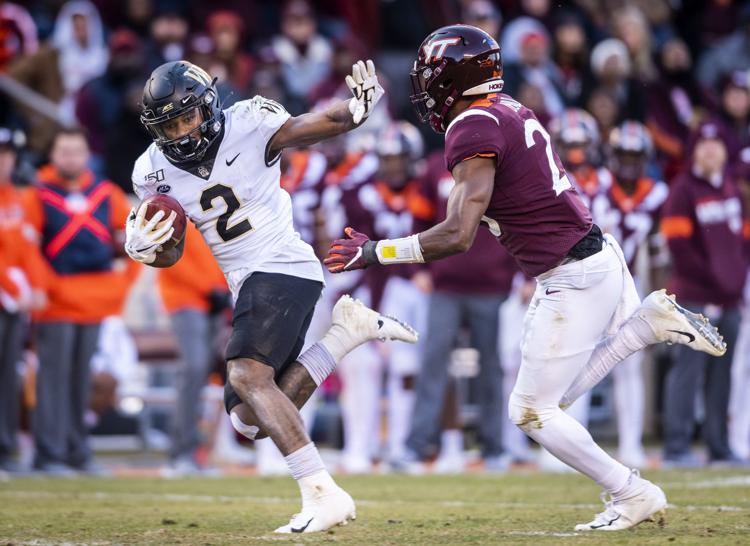 WakeFootball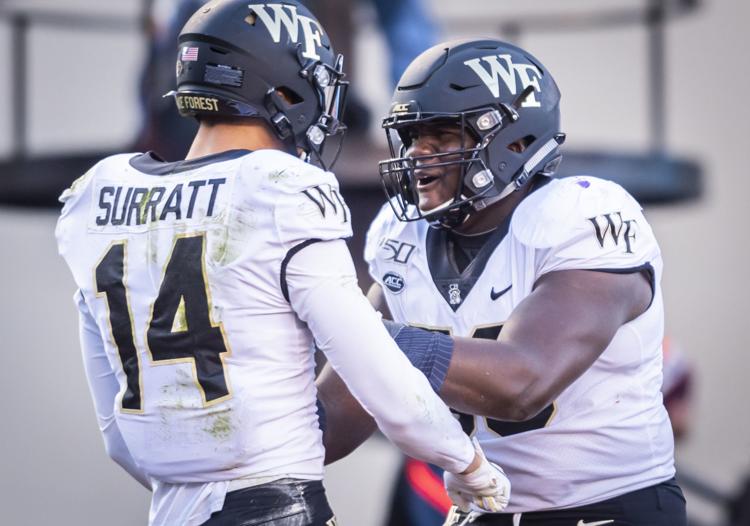 WakeFootball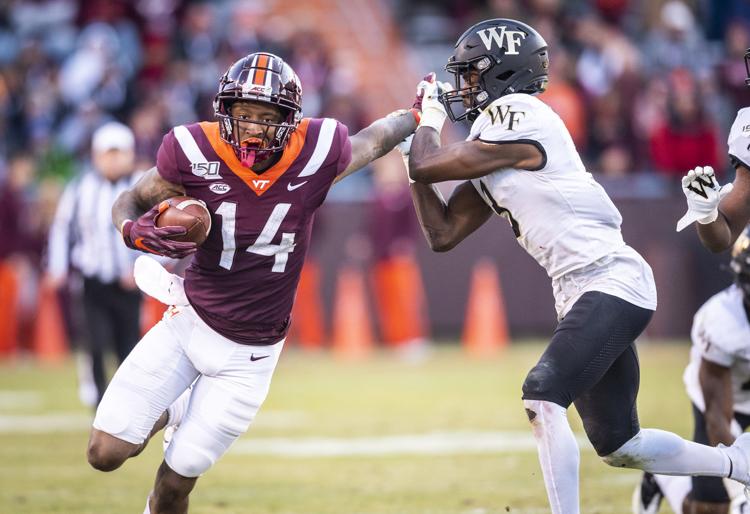 WakeFootball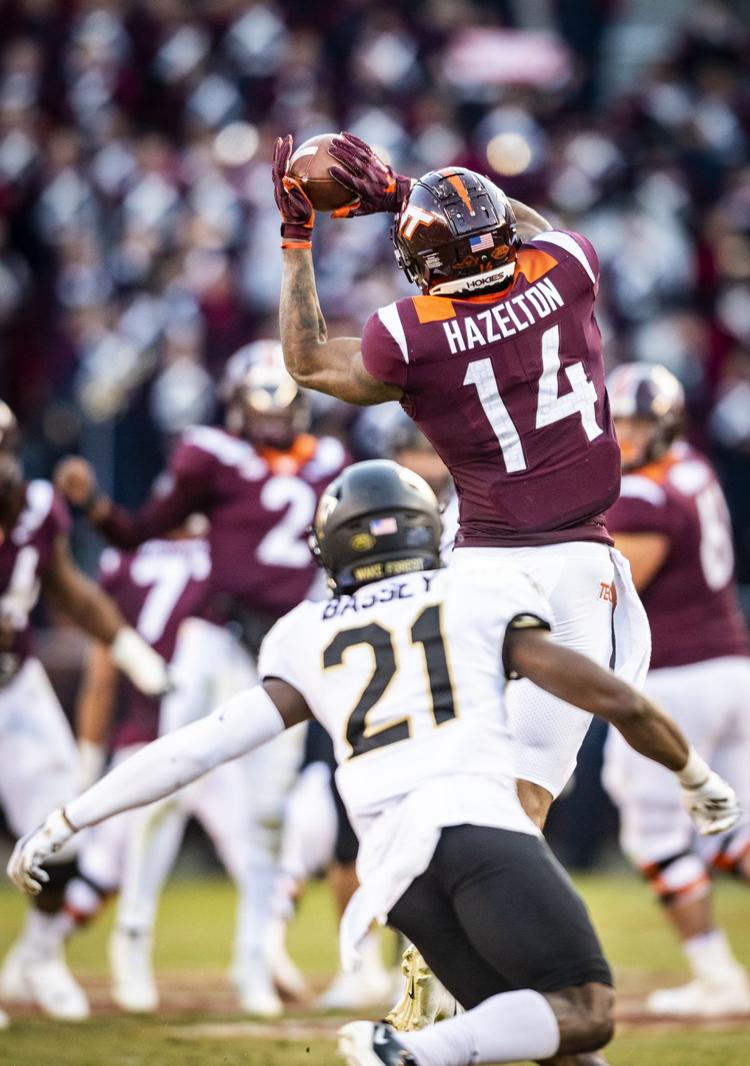 WakeFootball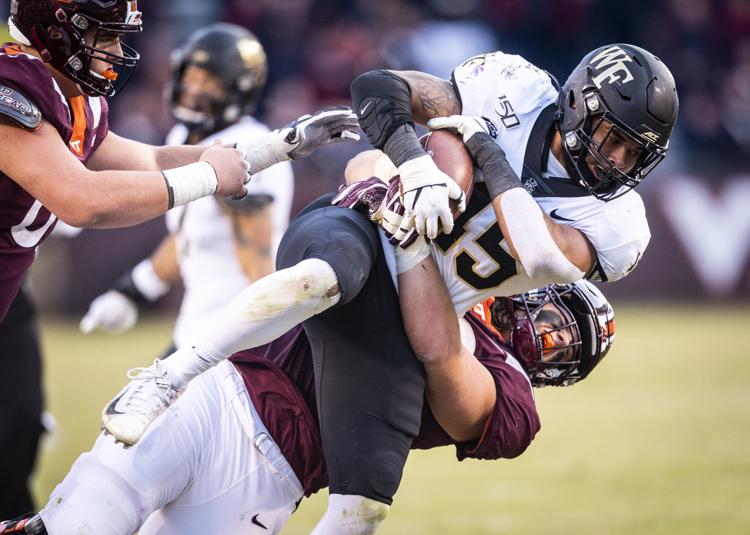 WakeFootball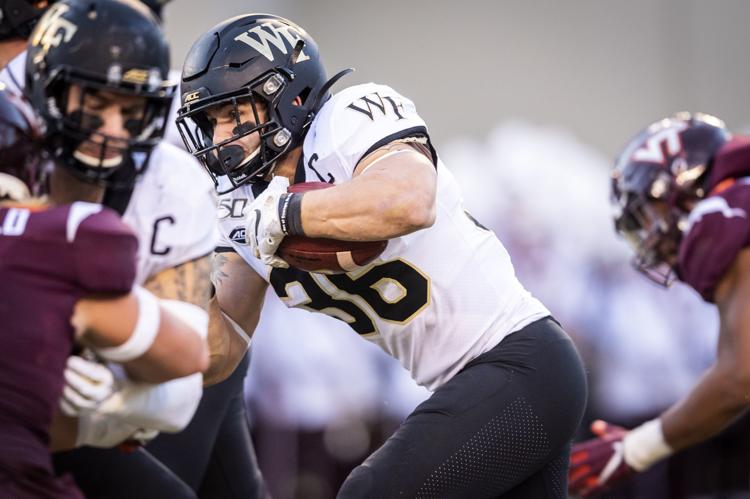 WakeFootball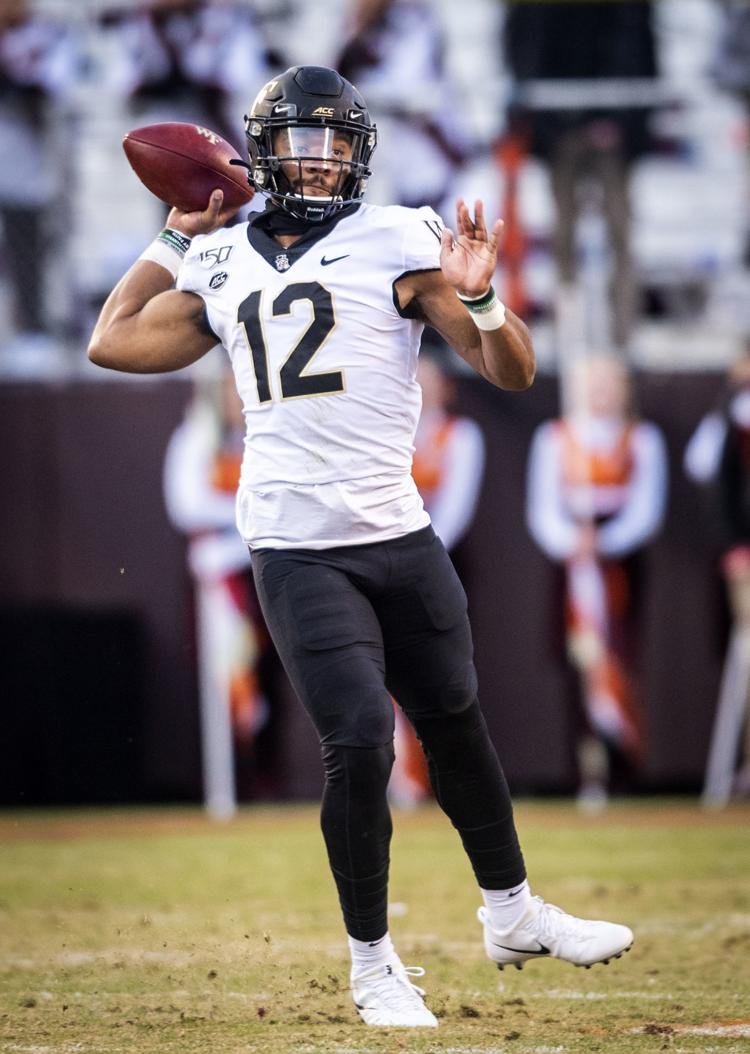 WakeFootball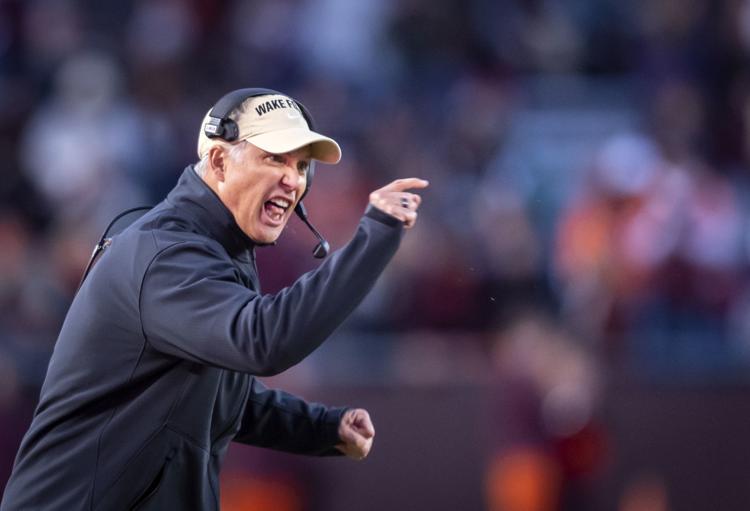 WakeFootball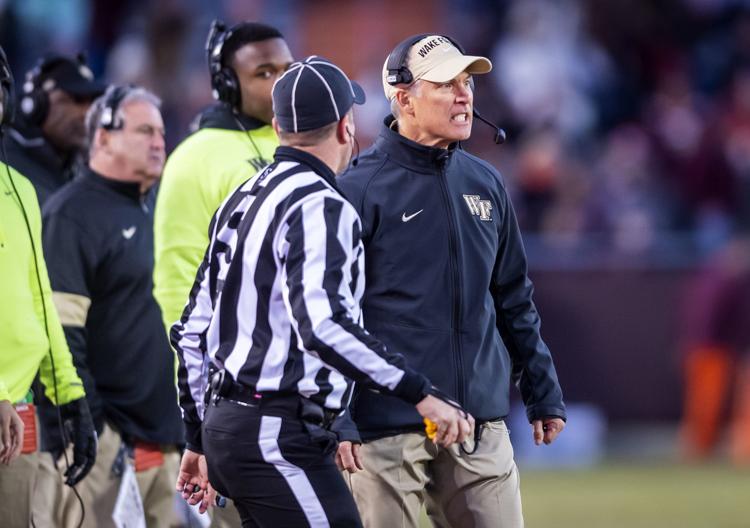 WakeFootball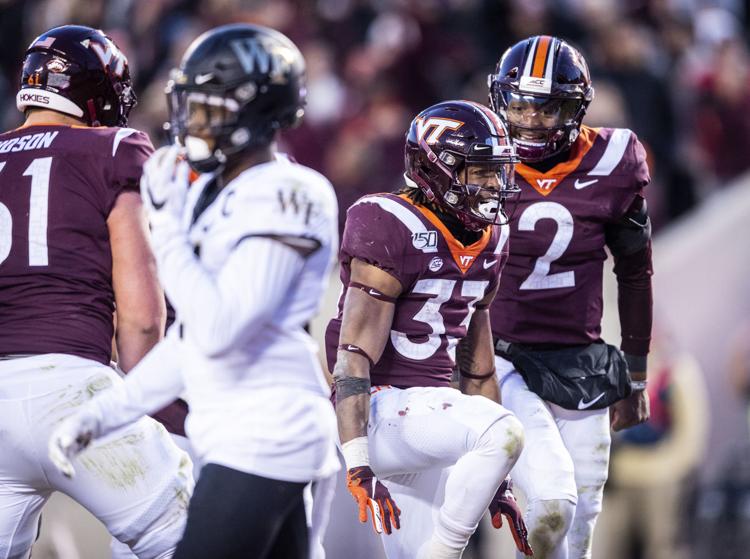 WakeFootball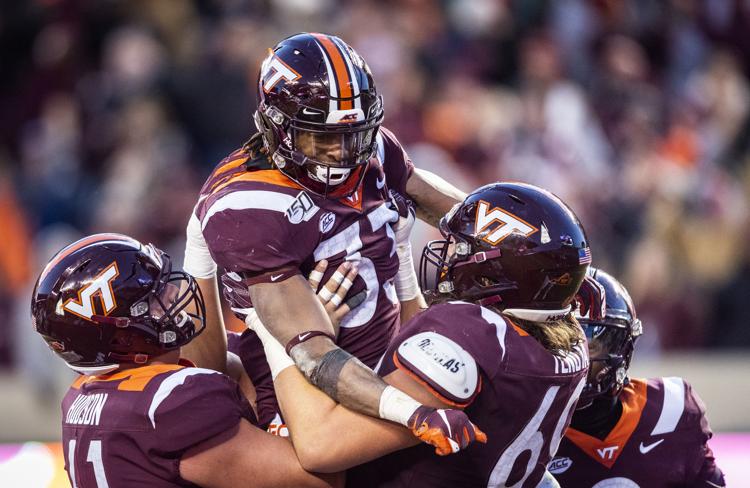 WakeFootball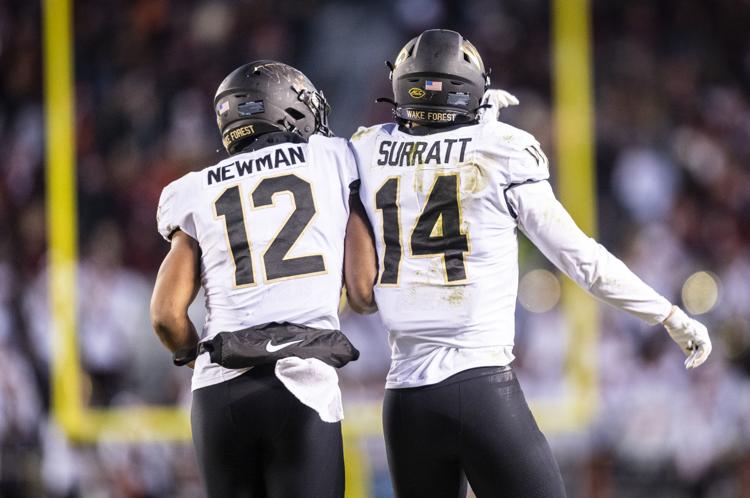 WakeFootball
WakeFootball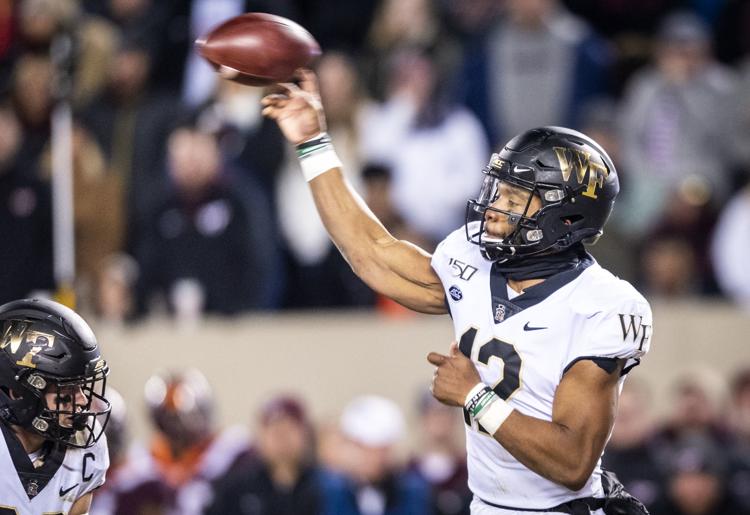 WakeFootball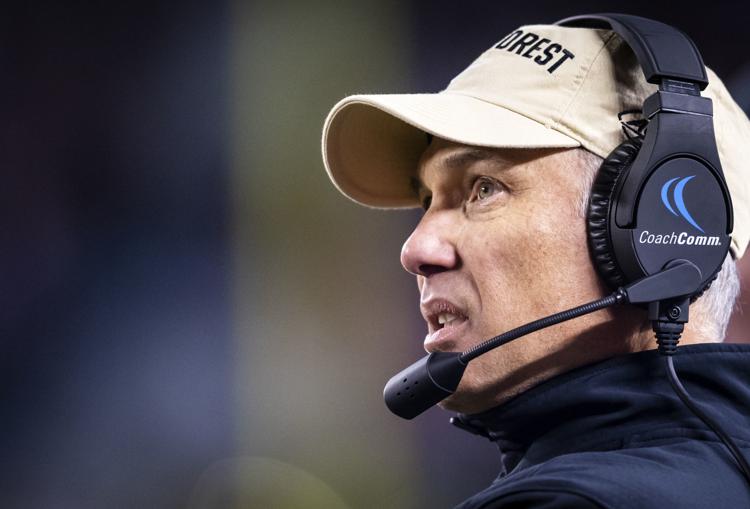 WakeFootball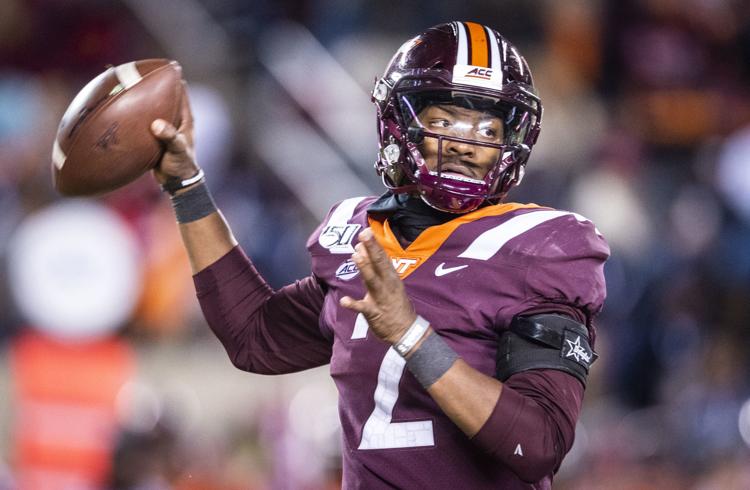 WakeFootball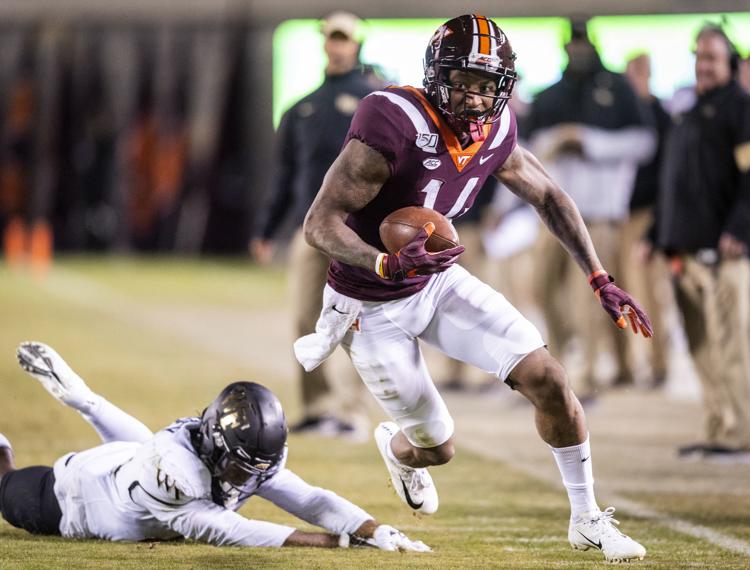 WakeFootball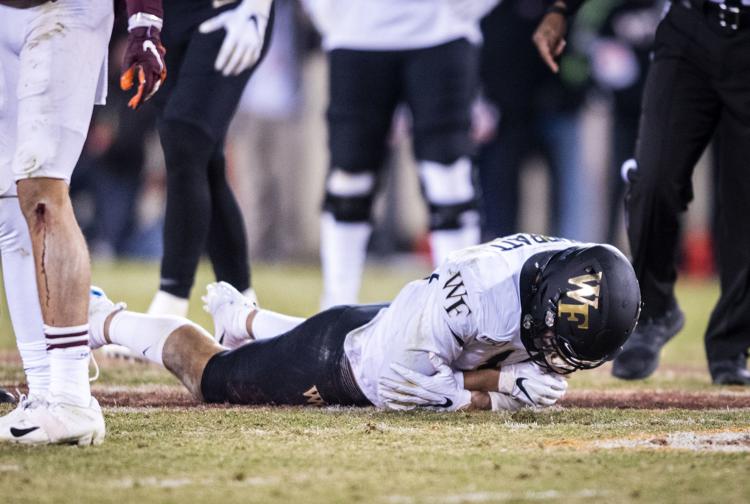 WakeFootball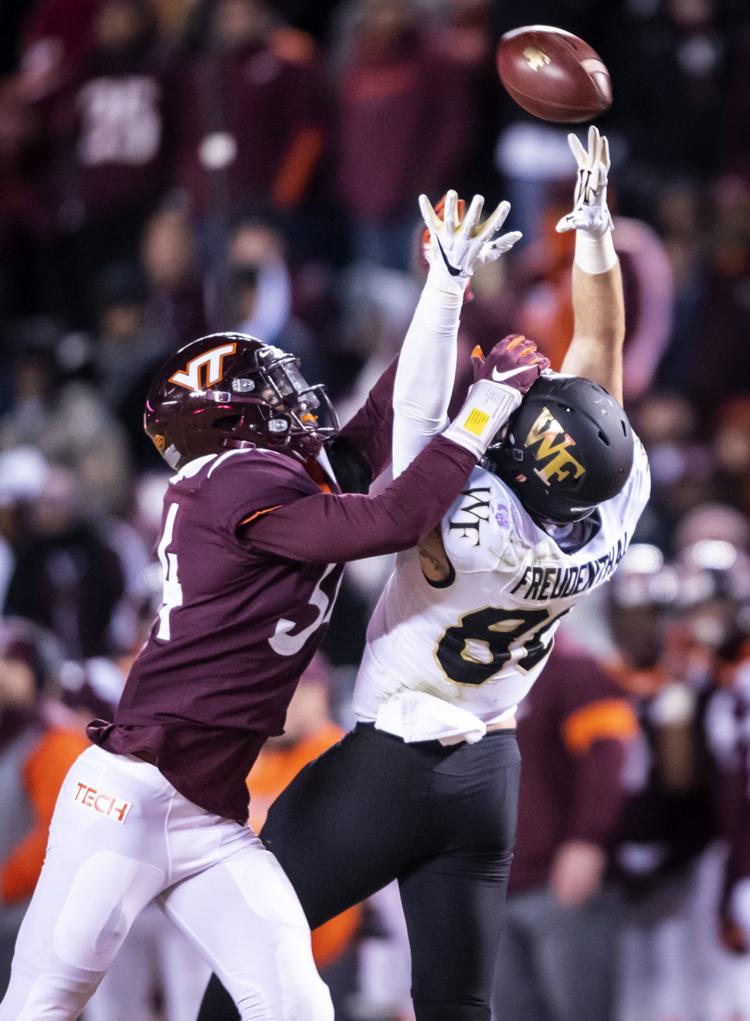 WakeFootball