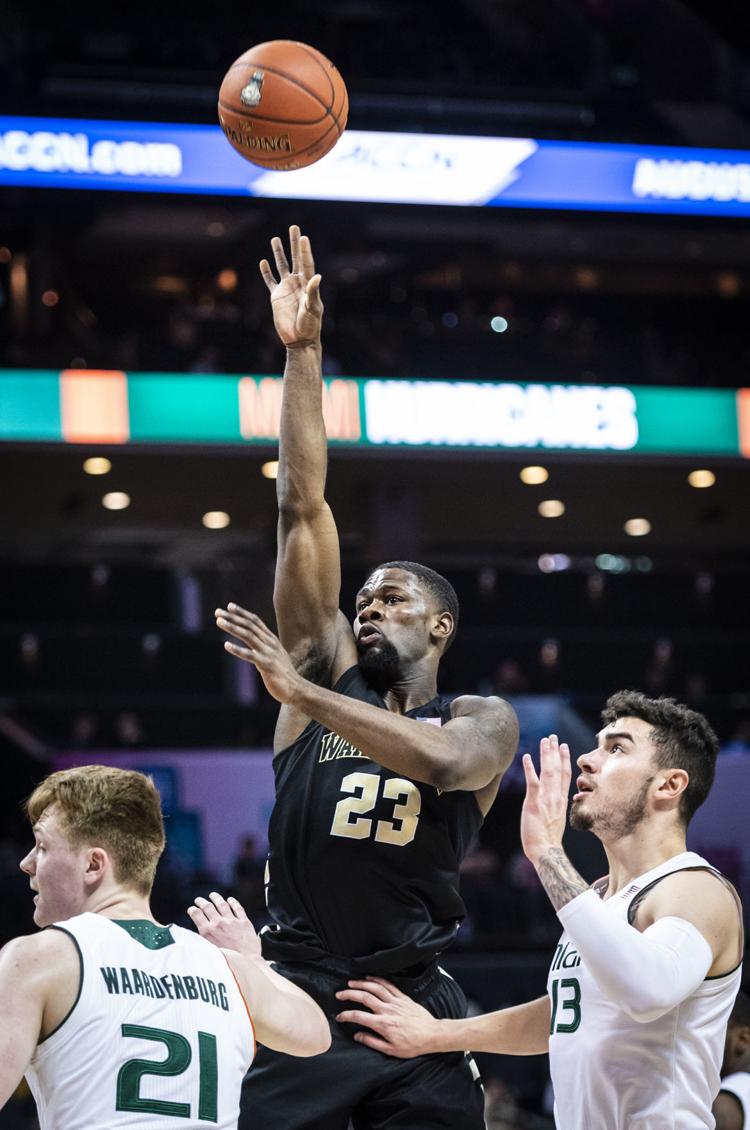 When Wake Forest has appeared lethargic in some of these early morning practices, there has been a succinct point made to the Deacons: they were picked to finish last in the ACC by a media vote.
"First game, I know we're going to come out with a lot of fire because we've got it in the back of our minds that they have us picked 15th," junior Chaundee Brown said. "… If we're sluggish, one of the coaches will point it out and that'll get us motivated, get us going in practice, especially early in the mornings.
"When we're doing stuff wrong, we're just doing easy mistakes that we usually don't make, that's when he'll throw that out. He'll say, 'We're playing like a 15-team right now.'"
Not much is expected from outside of the program, which has seen two straight 11-20 seasons, with matching 4-14 records in the ACC.
Despite returning six of the top seven scorers and adding transfer Andrien White and three freshmen who figure to provide boosts of various levels, Wake Forest is expected to remain in the cellar of the ACC in Coach Danny Manning's sixth season. The Deacons are 65-93 and 24-66 in the ACC under Manning, including a 5-40 mark in ACC road games.
So, here comes Wake Forest, out to set itself apart from preseason expectations — or lack thereof.
"We know that we shouldn't be picked in that position, but you know, we've gotta change it. And that starts Wednesday," Brown said.
Here are five things to watch as the Deacons open the season at Boston College on Wednesday night:
1. Starting five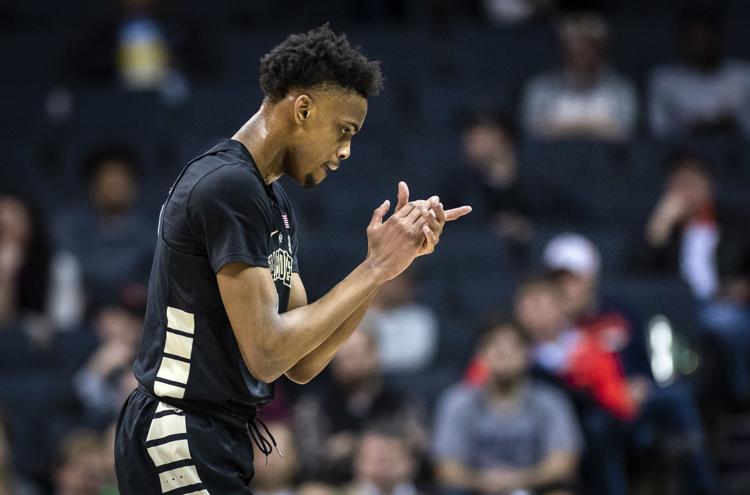 Manning declined to specifically name his starting lineup for the opener, but he has made it clear that experience will be valued.
"Pretty safe to say that that returning group we have will be out there a good portion of the time," he said.
That seems to indicate senior point guard Brandon Childress, junior forward Olivier Sarr and Brown are locks to start. Senior Andrien White, a transfer from Charlotte, is all but guaranteed to start in the backcourt with Childress.
If Brown starts at the 3 position of the offense, which he said is likely, and experience is valued, it seems the 4 position will be occupied by sophomore Isaiah Mucius.
2. Versatility
That hasn't been quite the buzzword that it was a year ago at this point, but it's been emphasized in recent weeks.
Manning has made it clear he likes the "interchangeable" parts of this roster, with more options to play point guard — Childress was basically the only option last season — and more wings who can rotate between guard and forward spots.
"There will be times when Chaundee is out there at the 3 and he's going to guard the 4, play the 4 because they're going to have a smaller body on him and (Mucius) and (freshman Ismael Massoud) are going to step out on the perimeter," Manning said. "A lot of it is just going to be based upon the matchups, too."
3. Defense? Maybe?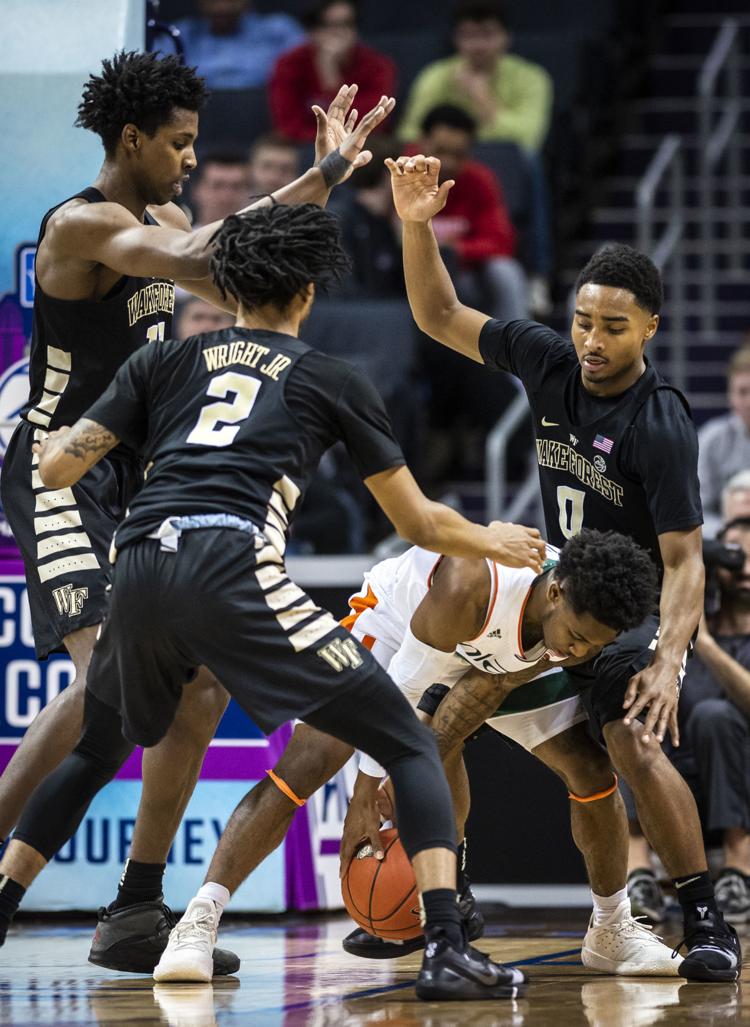 Wake Forest has yet to come close to hanging its hat on defense in Manning's first five seasons, as he has pledged. Associate coach Rex Walters was added to help the Deacons improve defensively, and it's clearly an area they have room to grow.
Wake Forest was ranked 186th in the country in defensive efficiency last season, per KenPom. It was the worst mark in Manning's five seasons. Although the best was 125th in his first season.
"You've just gotta know our defensive concepts and just know what to do at all times," Brown said. "I told (Massoud), 'In the summer, it was cool that you didn't understand it because you were learning. But now, it's like you've gotta pick it up if you really want to play.'
"I told all the freshmen that. You've gotta do the little things if you want to play."
4. No tape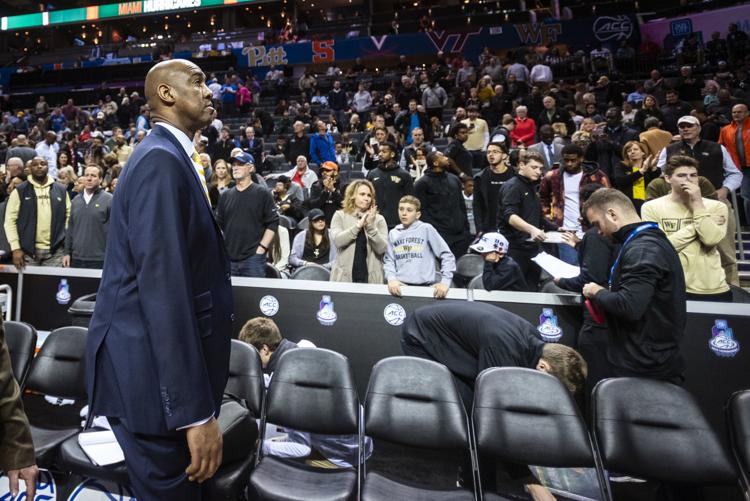 Wake Forest and Boston College are two of the three ACC teams that opted for two closed-door scrimmages in the preseason (Virginia Tech is the other).
So neither team has any game film of the other.
"You're going into it somewhat blind, from the standpoint of you don't have any footage or film on them right now. We know some personnel just like they know our personnel," Manning said. "We've gotta go in and defensively, yeah we can say, 'This is what we think they're going to run because this is what they ran last year,' but we just have to guard things based upon our defensive principles and go from there."
5. A debut at point guard
A player for Boston College is making a return of sorts to the ACC in this game. Former Duke point guard Derryck Thornton will be making his Boston College debut.
Thornton, who graduated from high school early and enrolled at Duke for the 2015-16 season, transferred to USC after his lone season in Durham. In two seasons with the Trojans, Thornton averaged 6.0 points and 3.0 assists per game.
He joined Boston College as a graduate transfer and is a projected starter for the Eagles, who are replacing Ky Bowman in the backcourt.
WFUMedia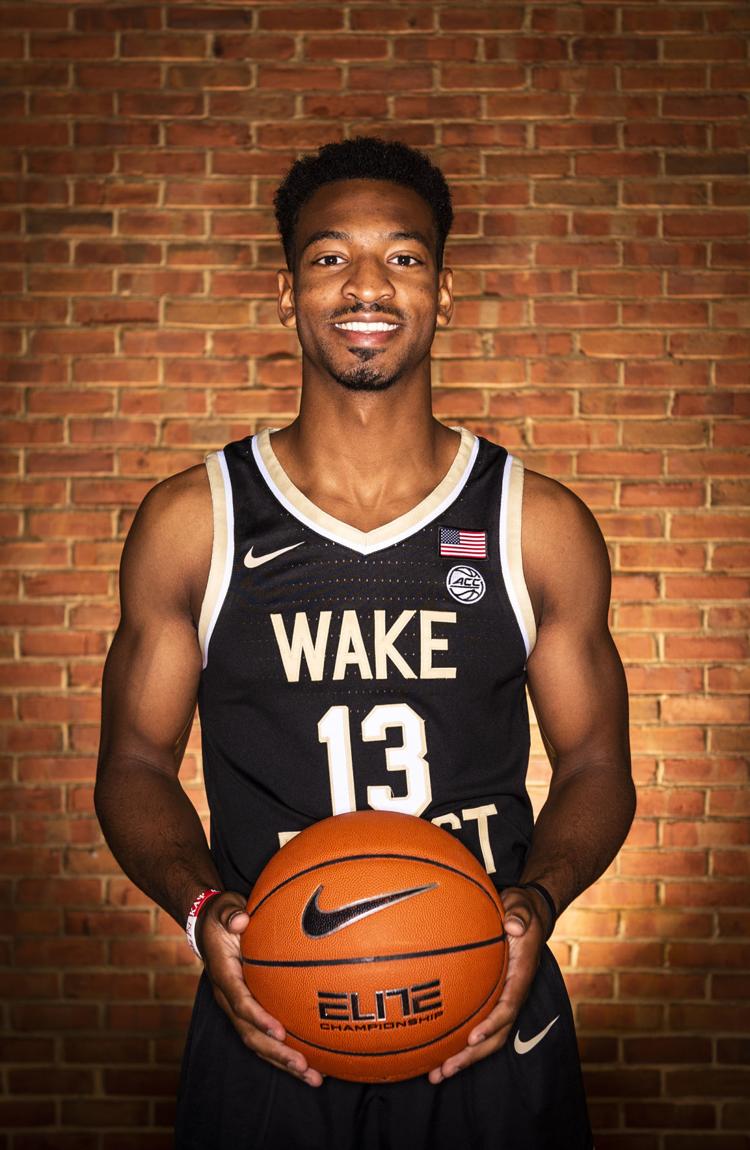 WFUMedia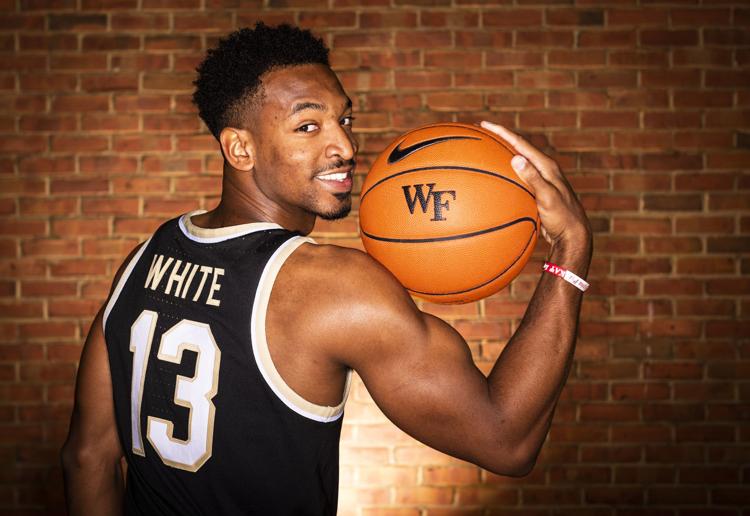 WFUMedia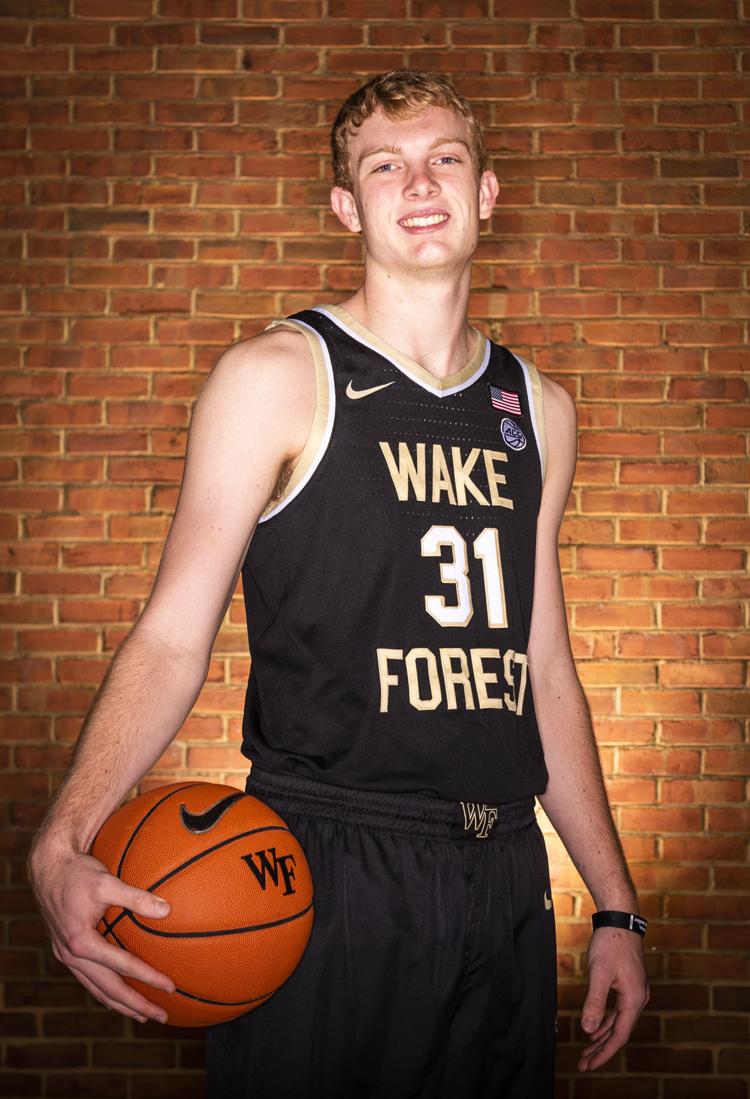 WFUMedia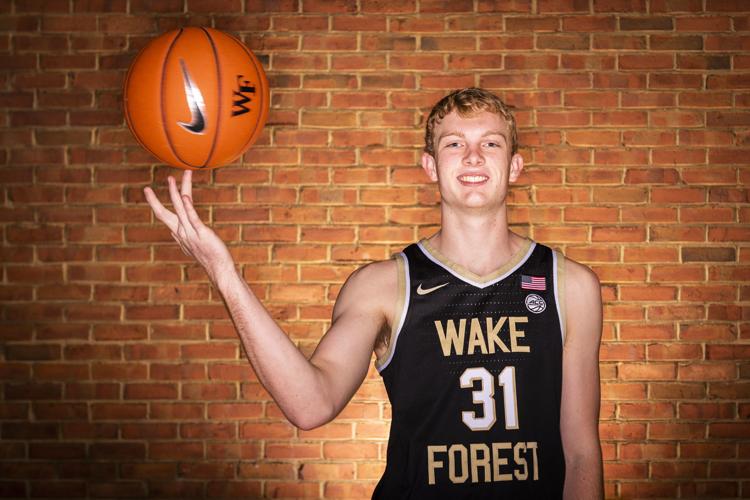 WFUMedia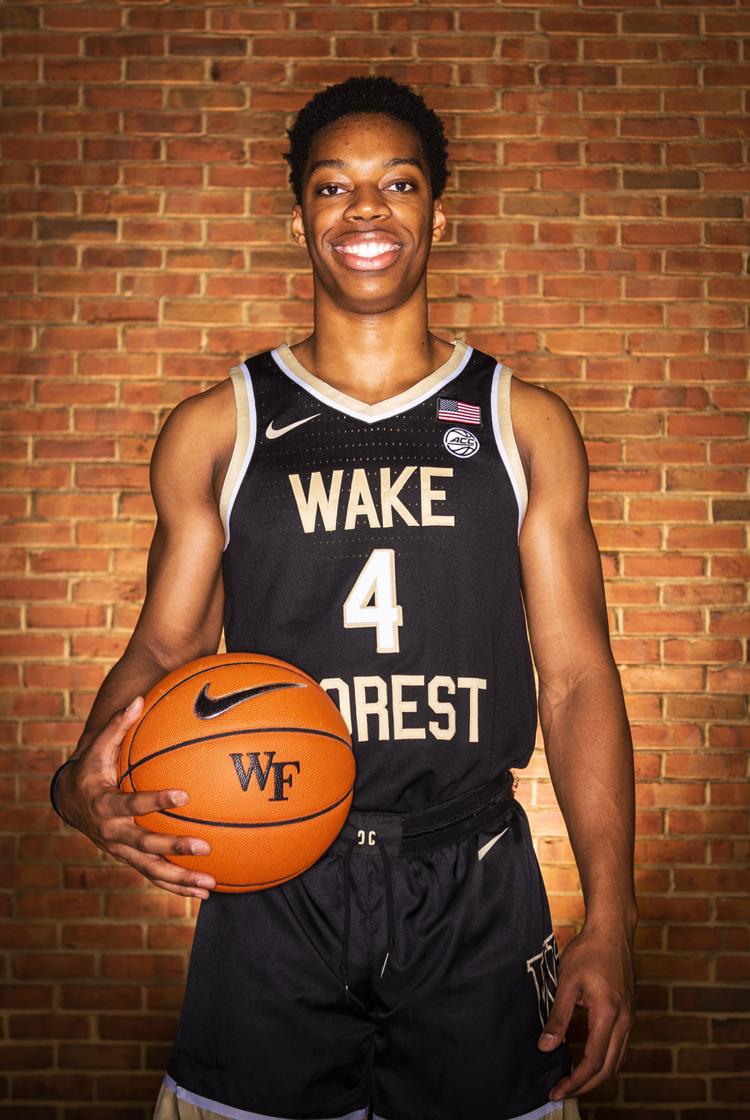 WFUMedia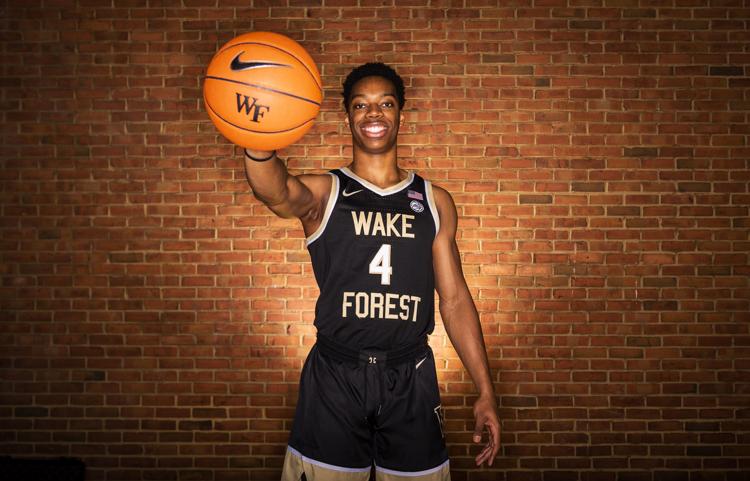 WFUMedia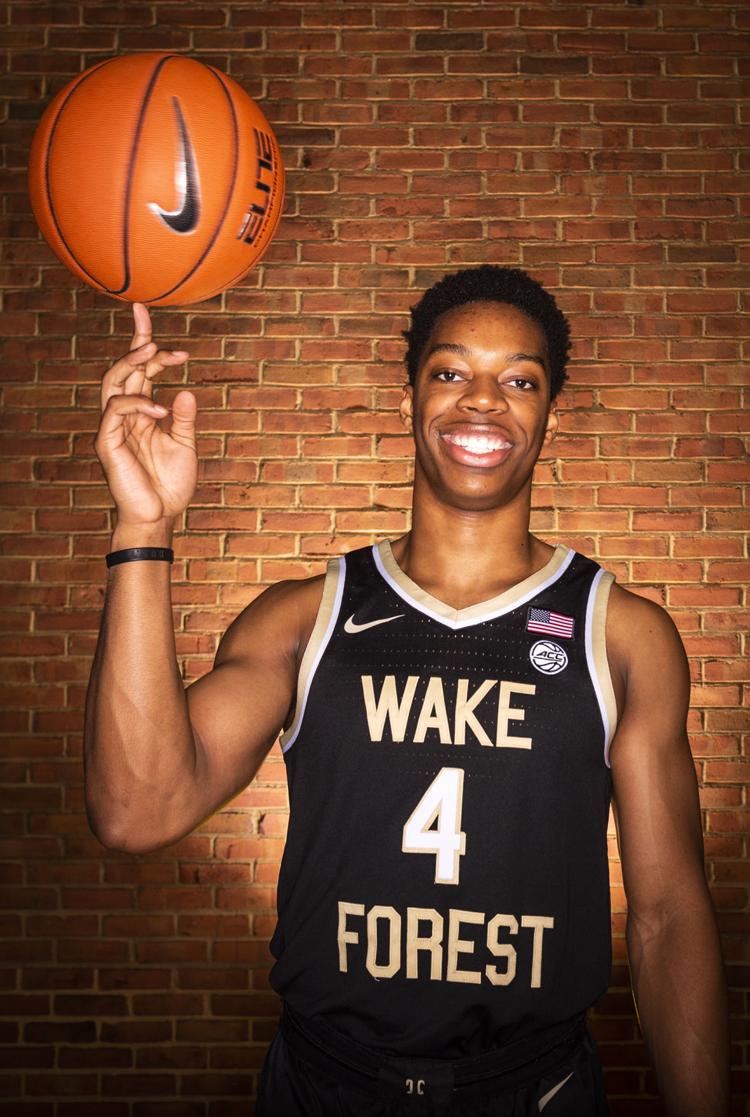 WFUMedia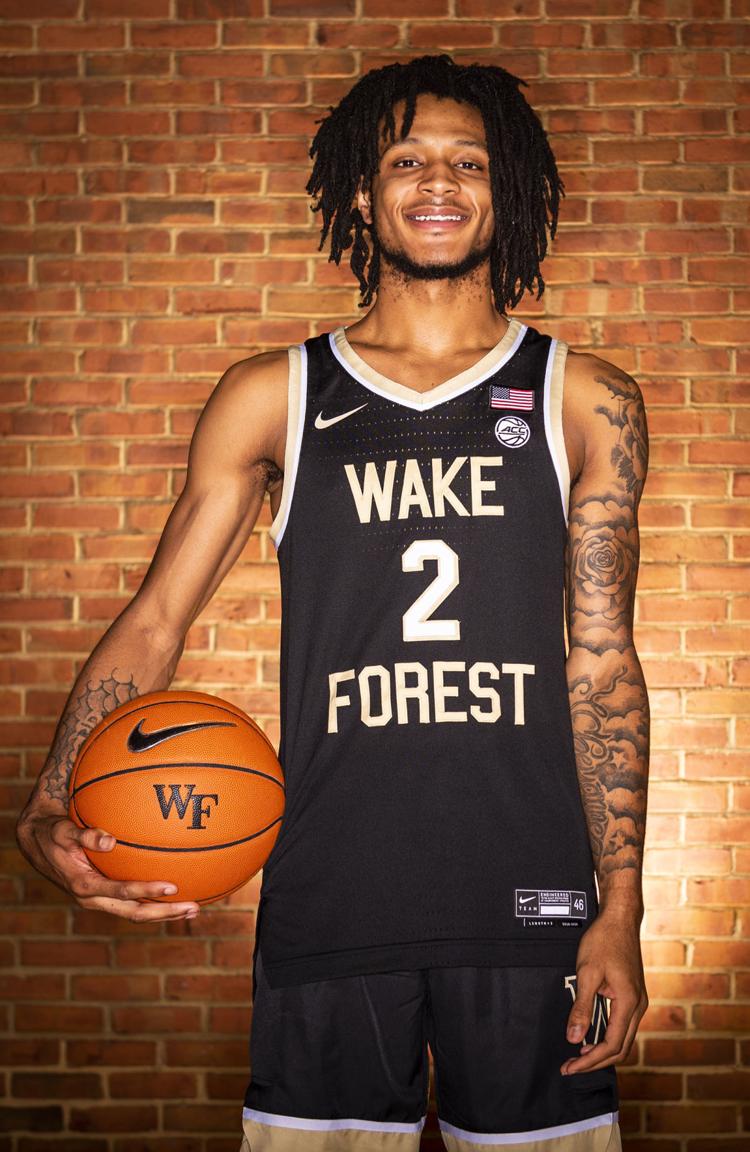 WFUMedia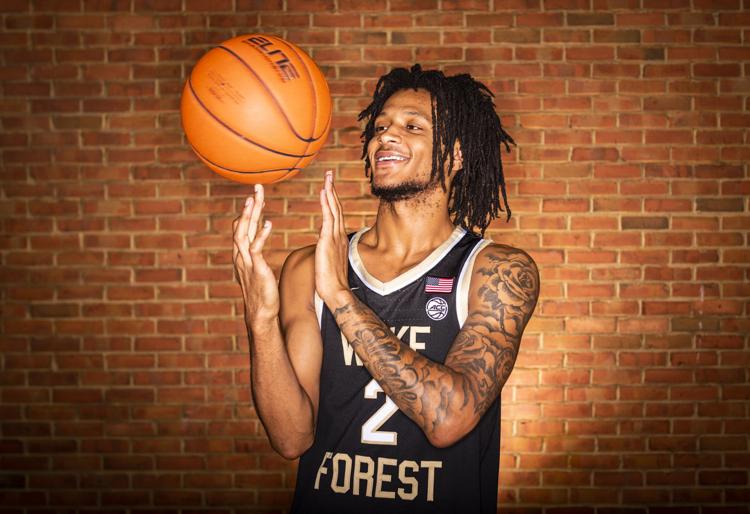 WFUMedia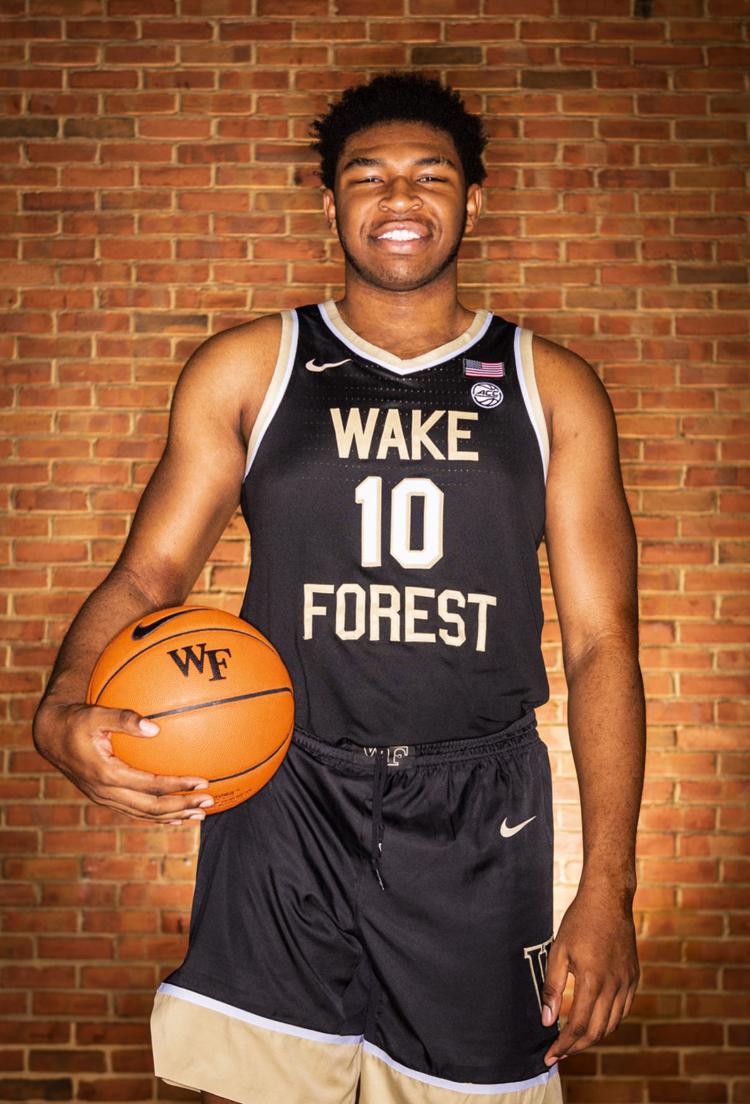 WFUMedia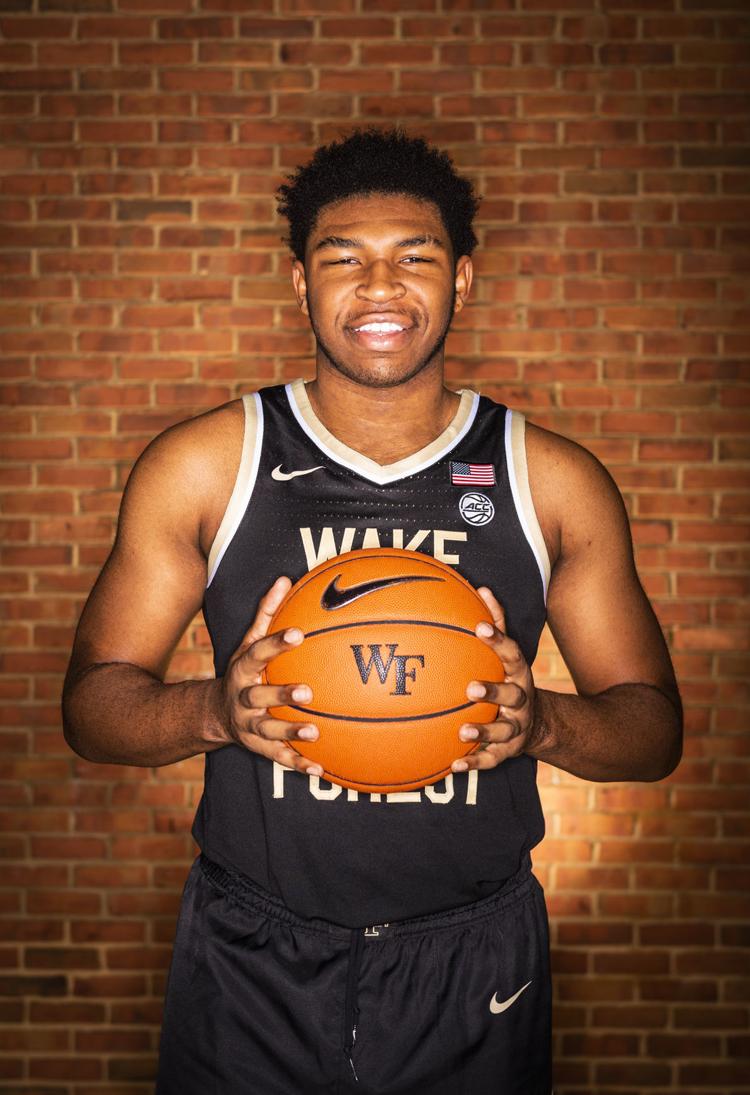 WFUMedia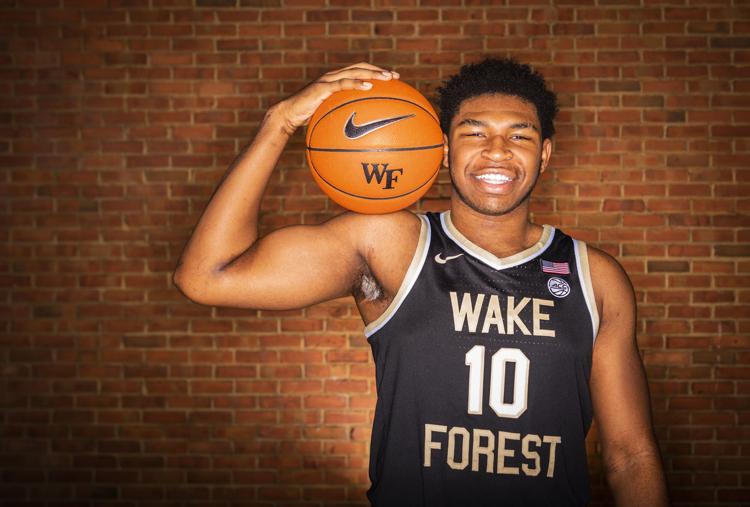 WFUMedia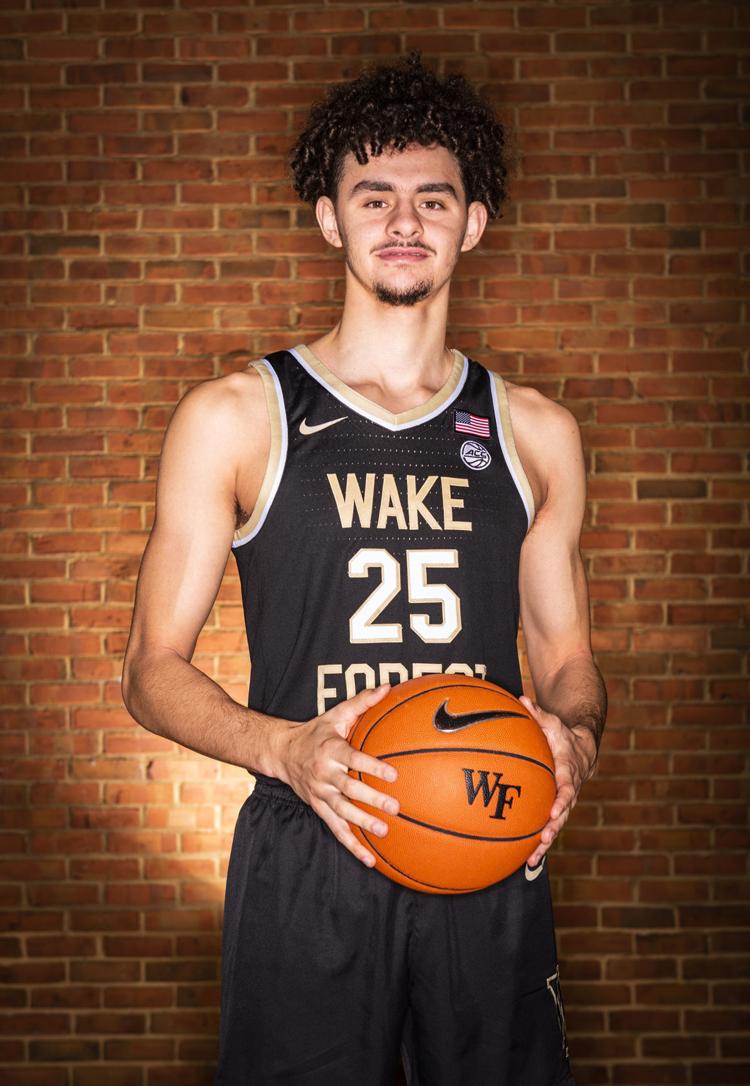 WFUMedia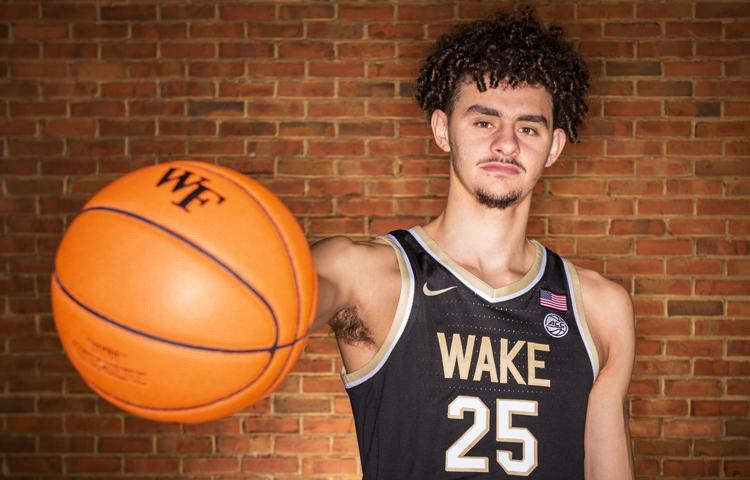 WFUMedia
WFUMedia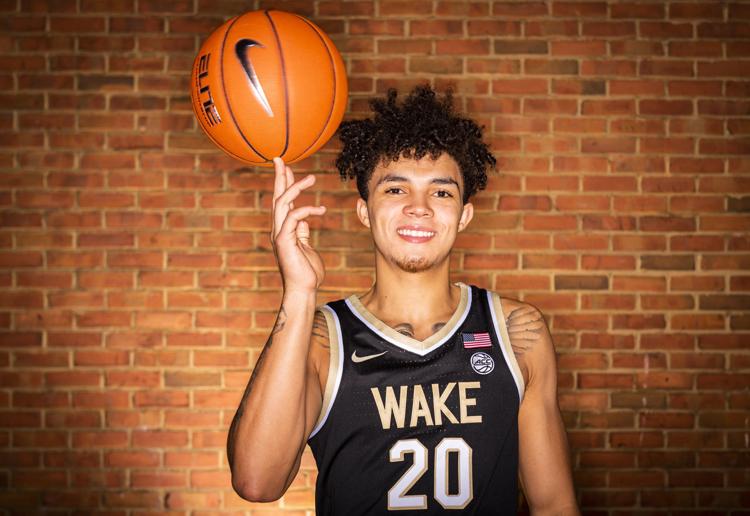 WFUMedia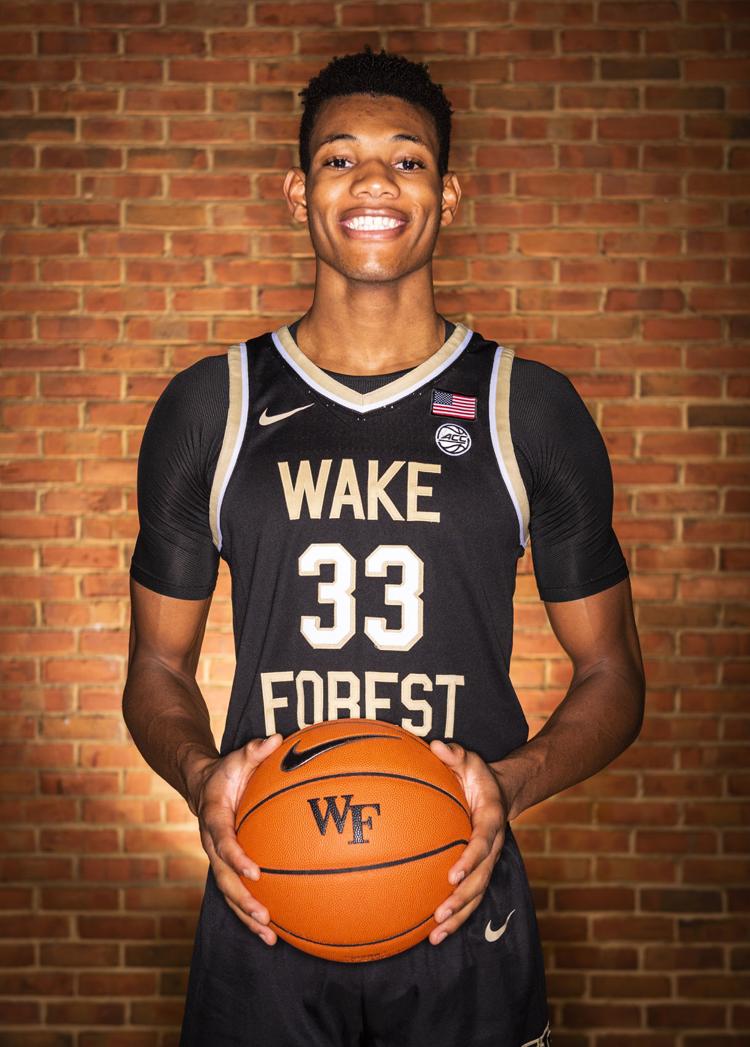 WFUMedia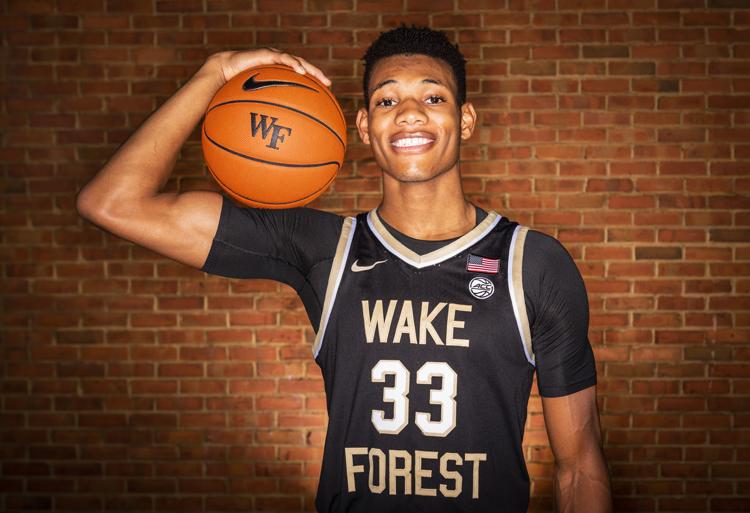 WFUMedia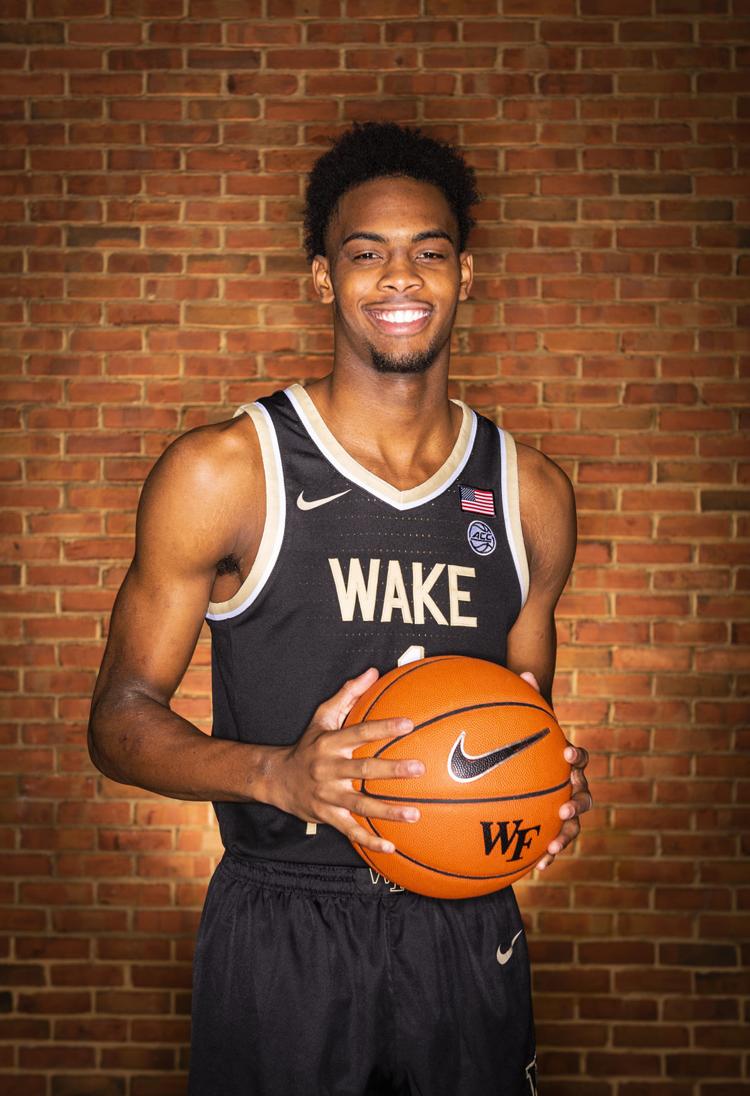 WFUMedia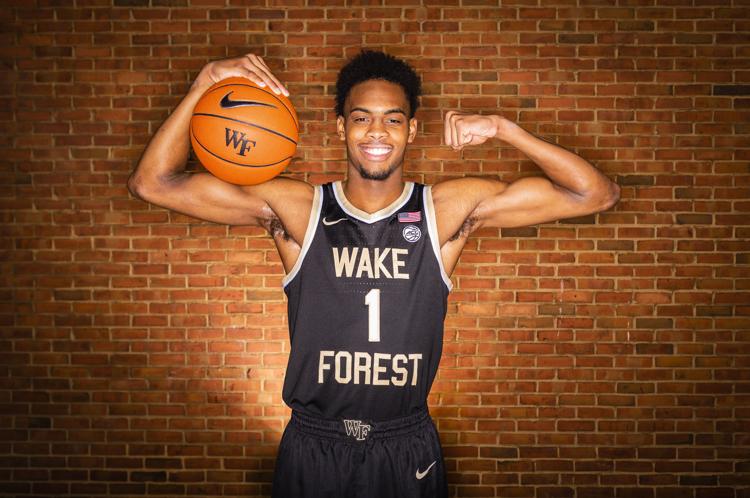 WFUMedia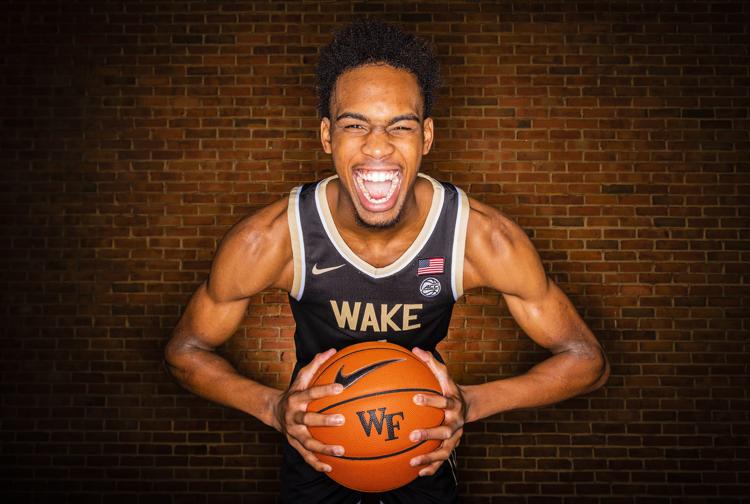 WFUMedia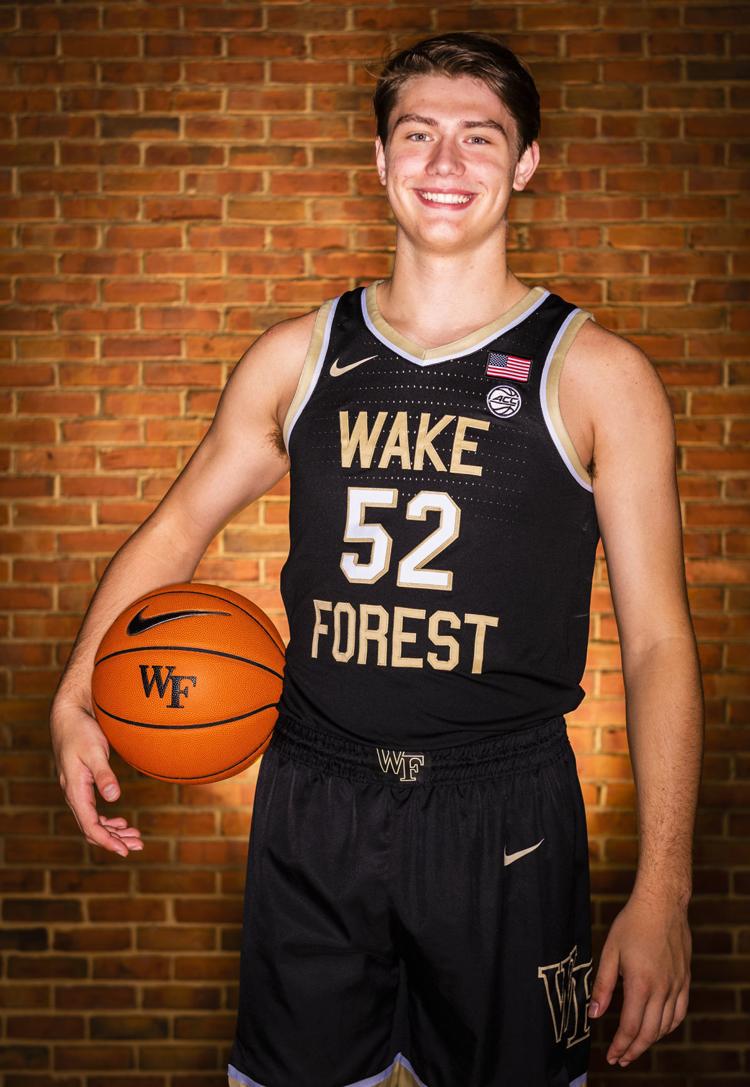 WFUMedia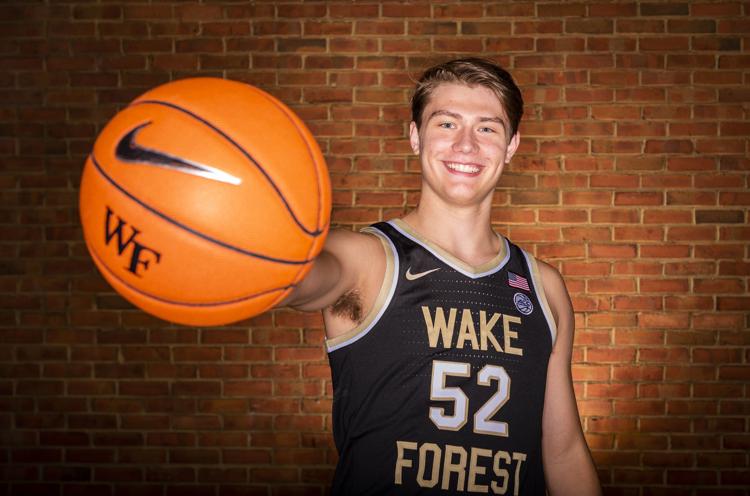 WFUMedia
WFUMedia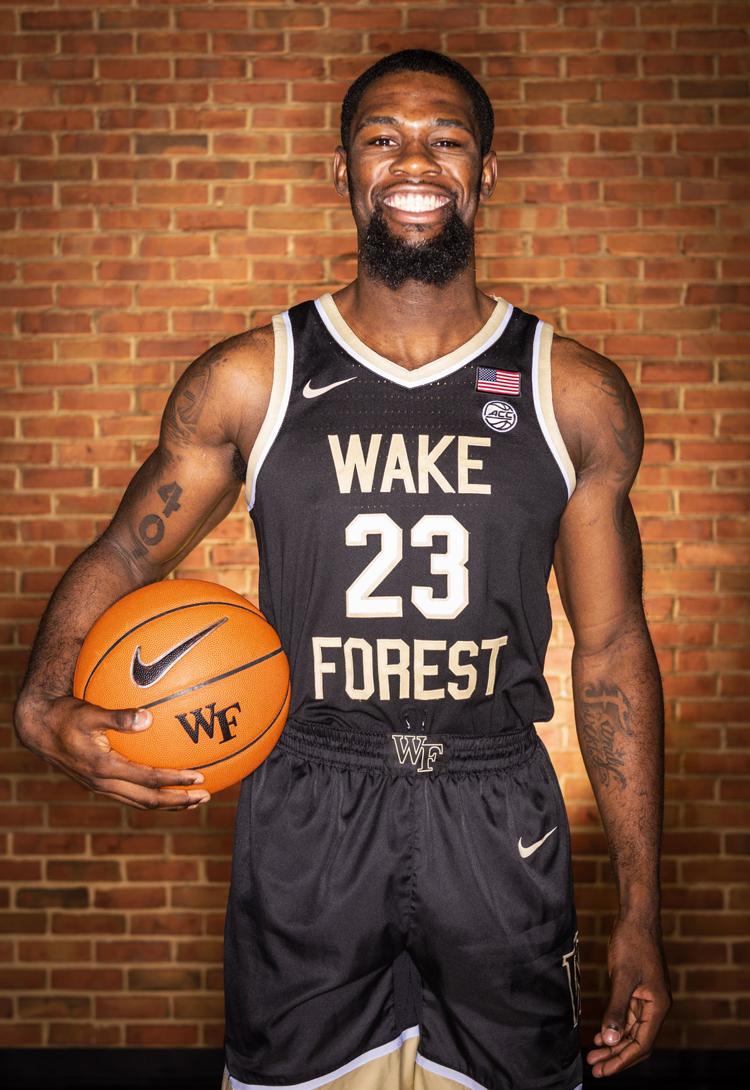 WFUMedia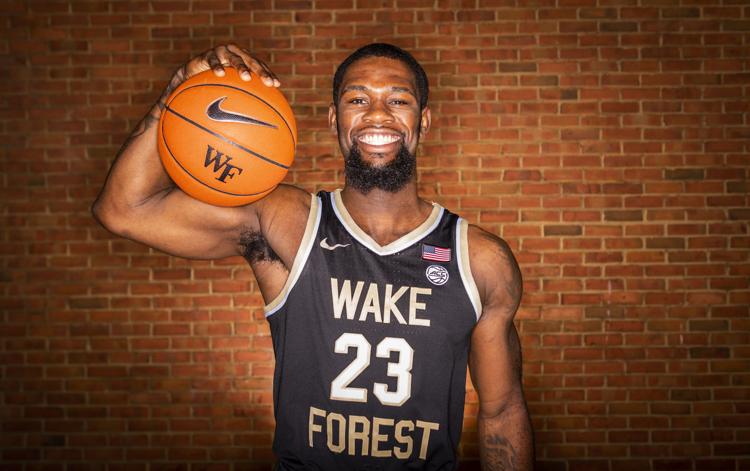 WFUMedia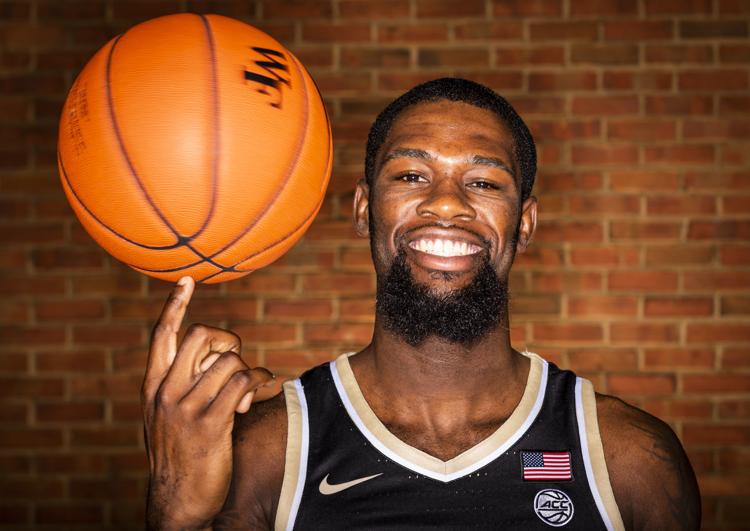 WFUMedia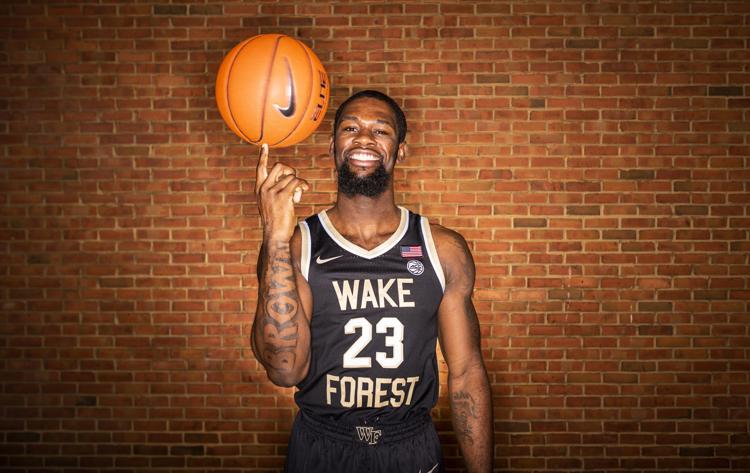 WFUMedia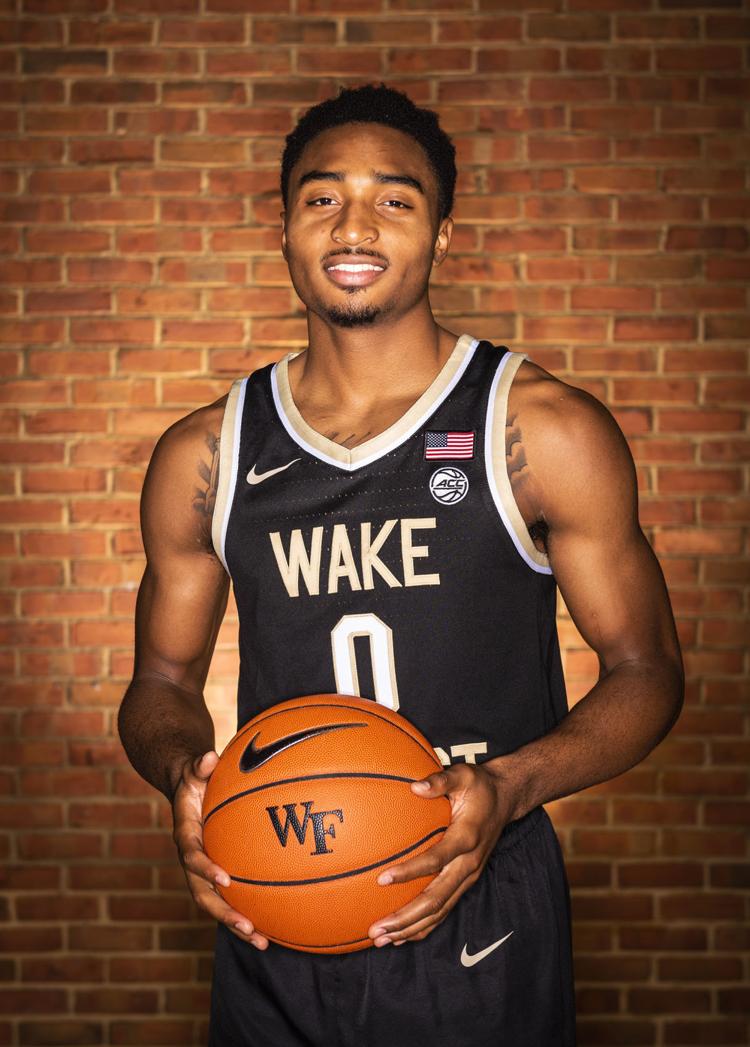 WFUMedia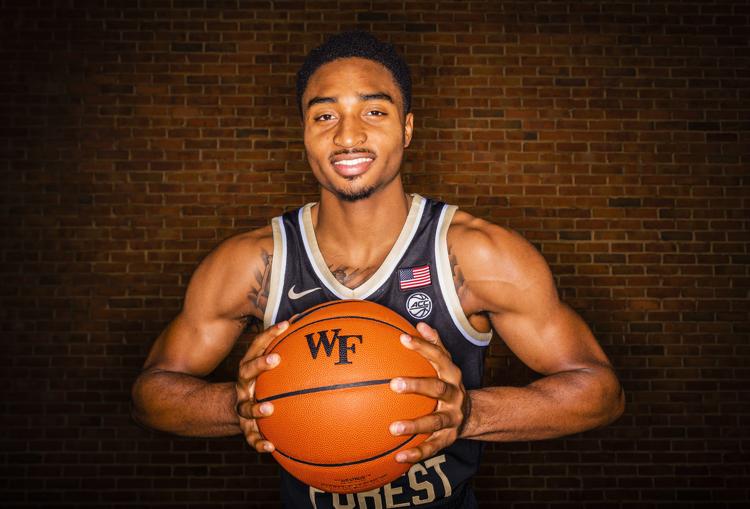 WFUMedia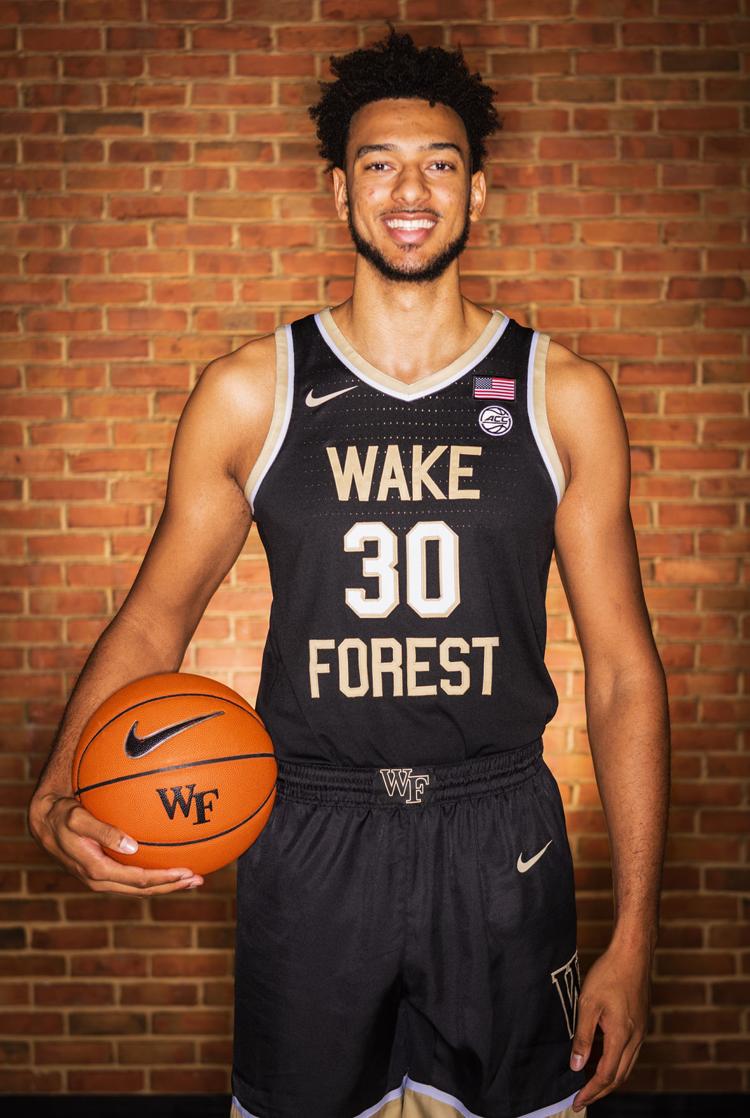 WFUMedia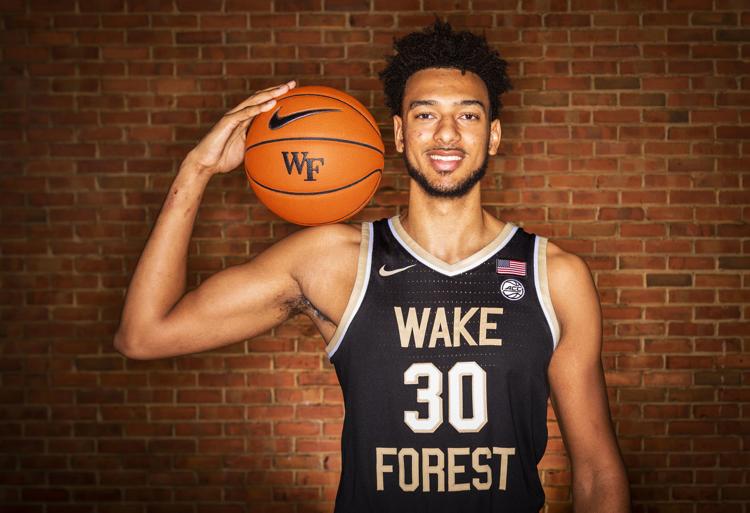 WFUMedia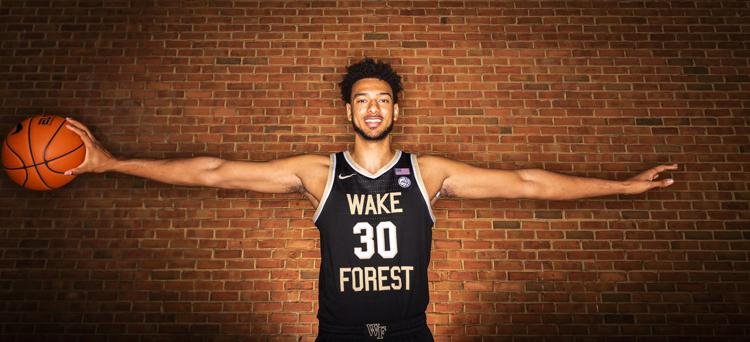 WFUMedia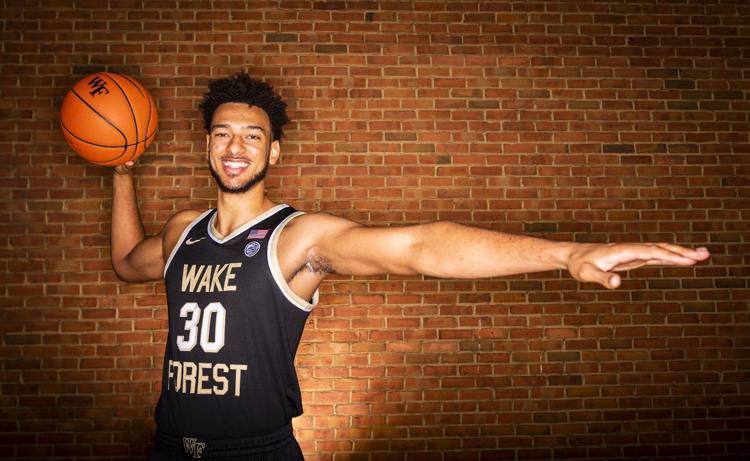 WFUMedia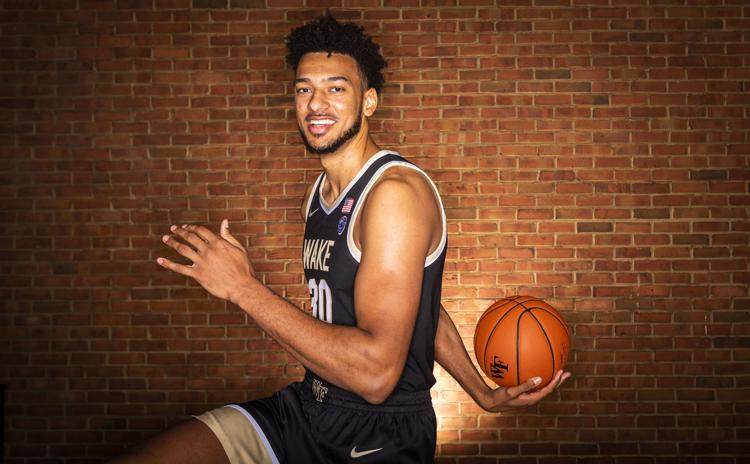 WFUMedia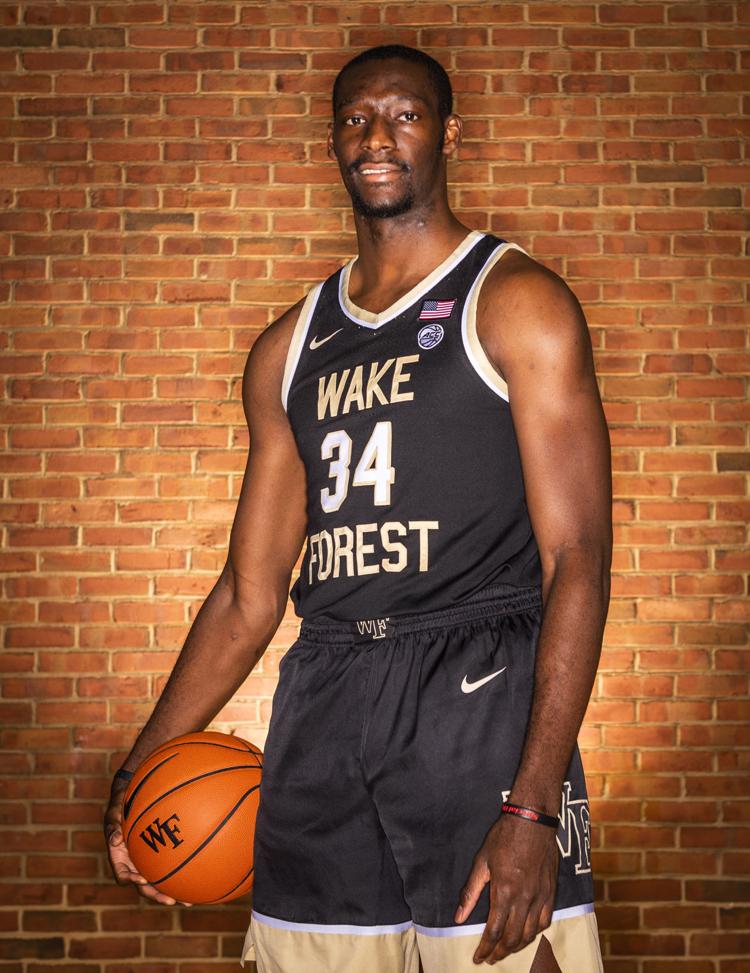 WFUMedia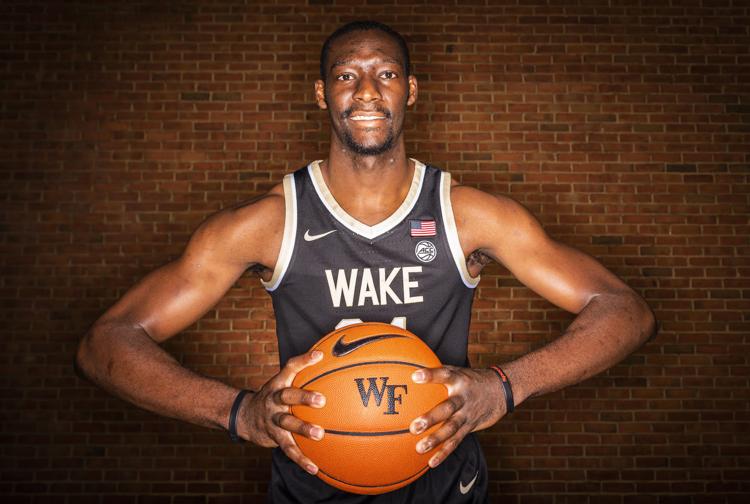 WFUMedia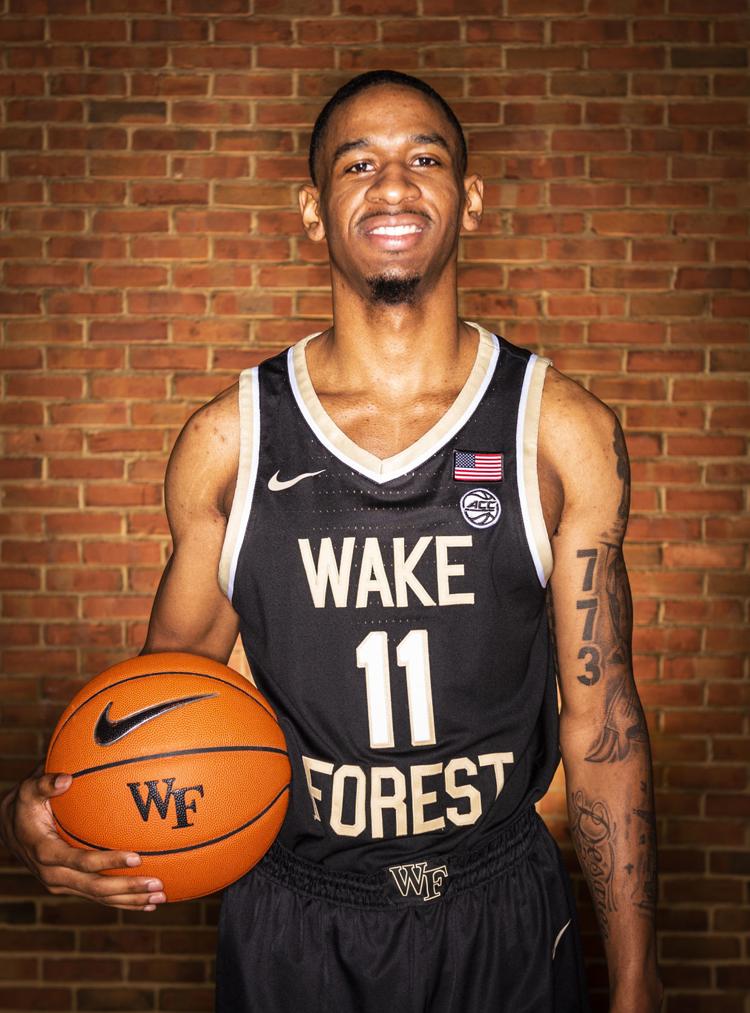 WFUMedia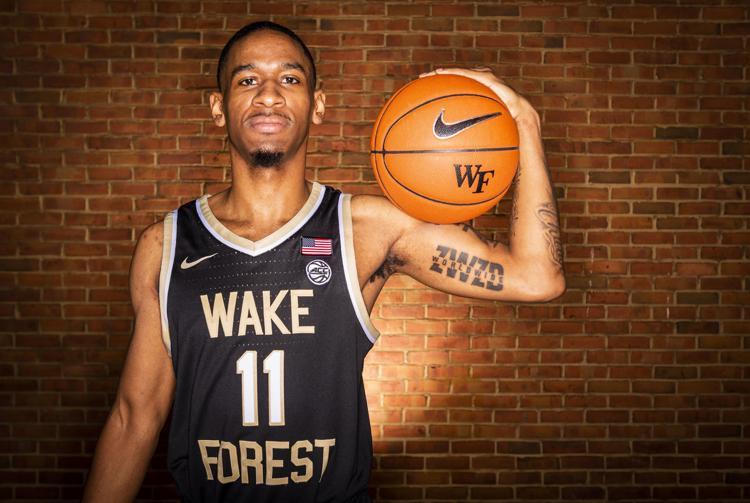 WFUMedia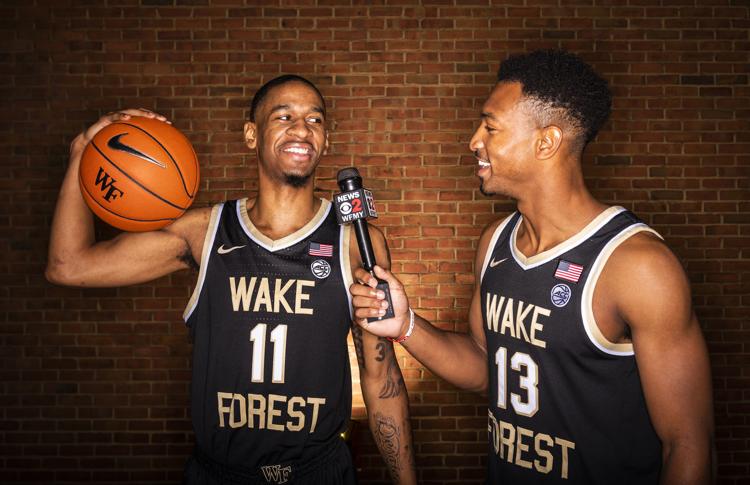 WFUMedia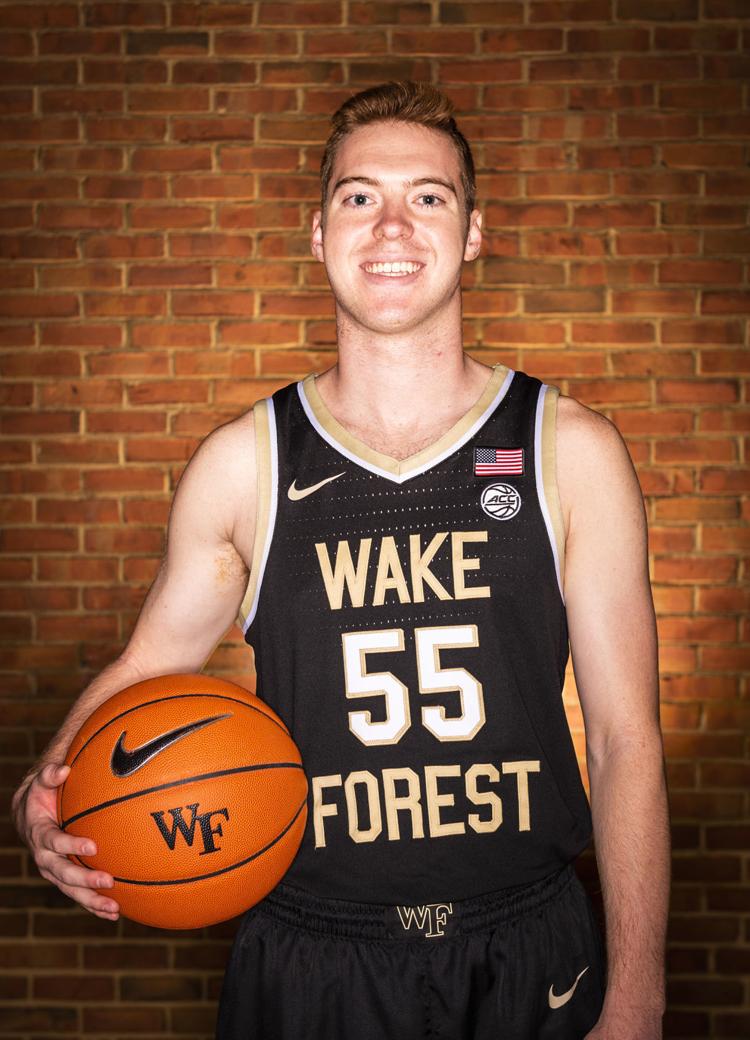 WFUMedia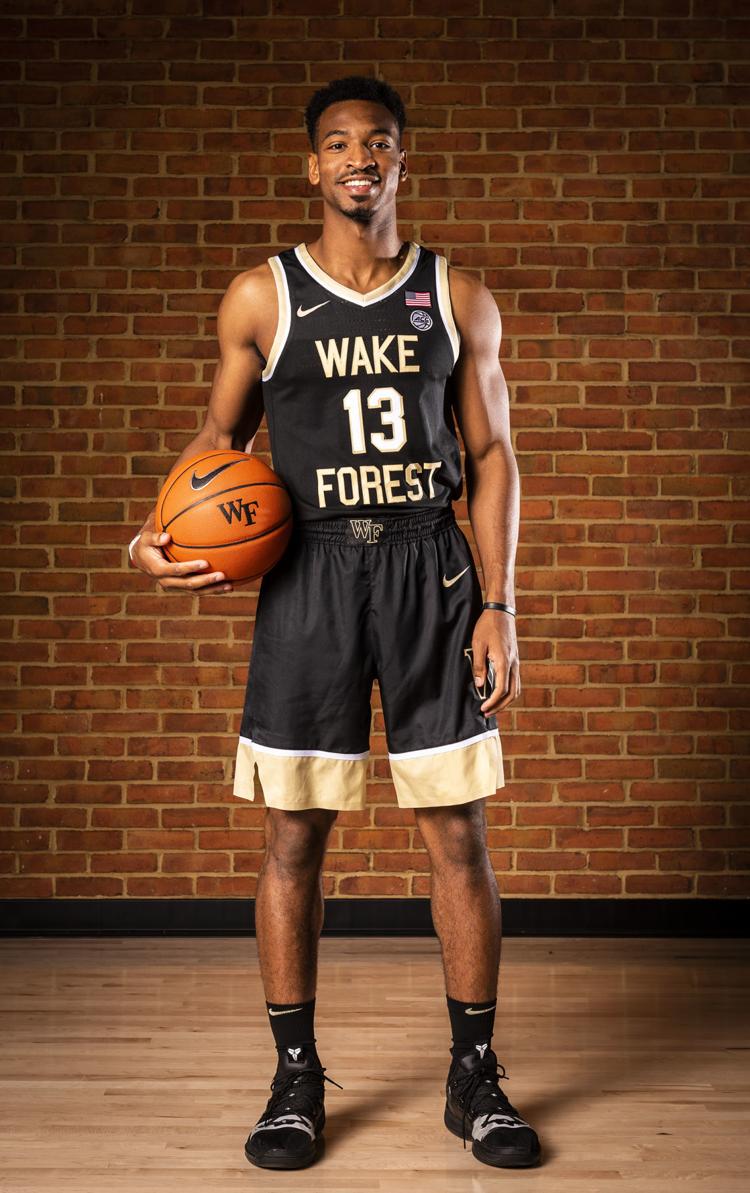 WFUMedia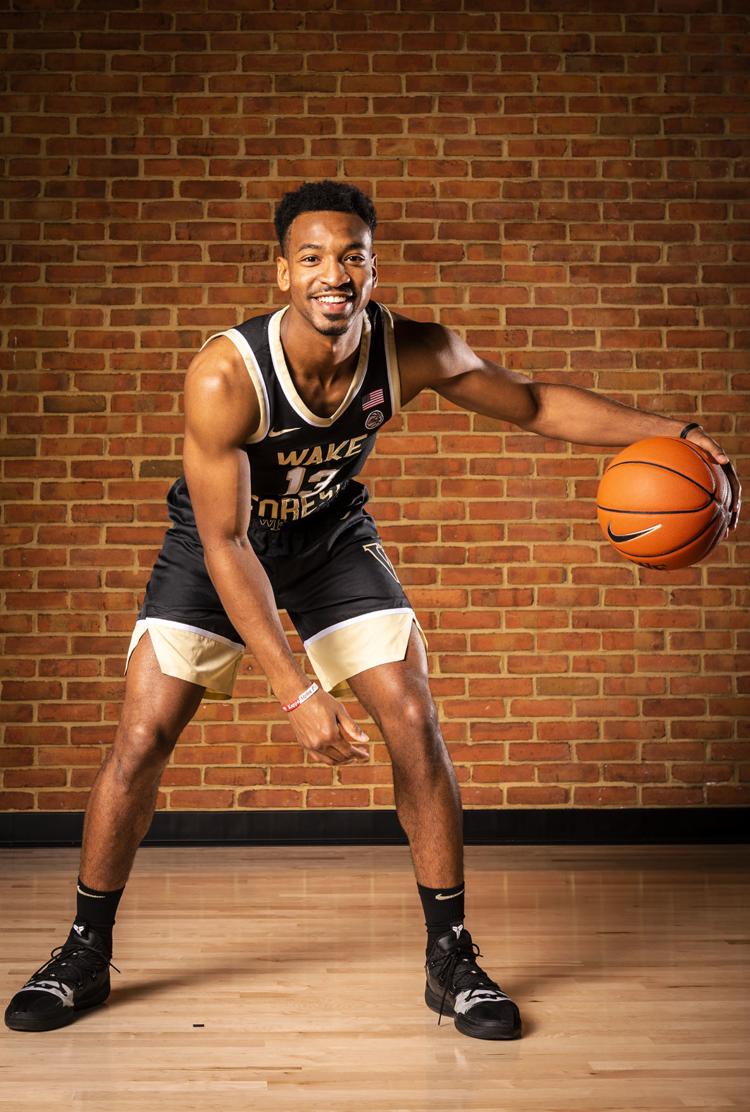 WFUMedia
WFUMedia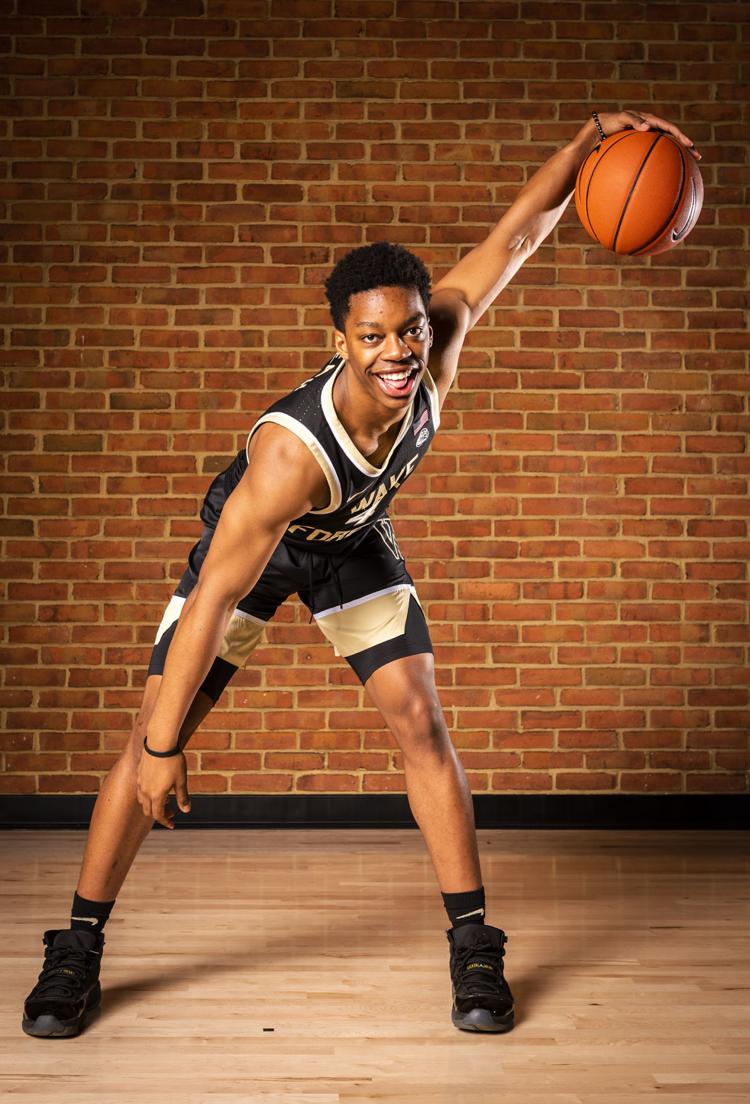 WFUMedia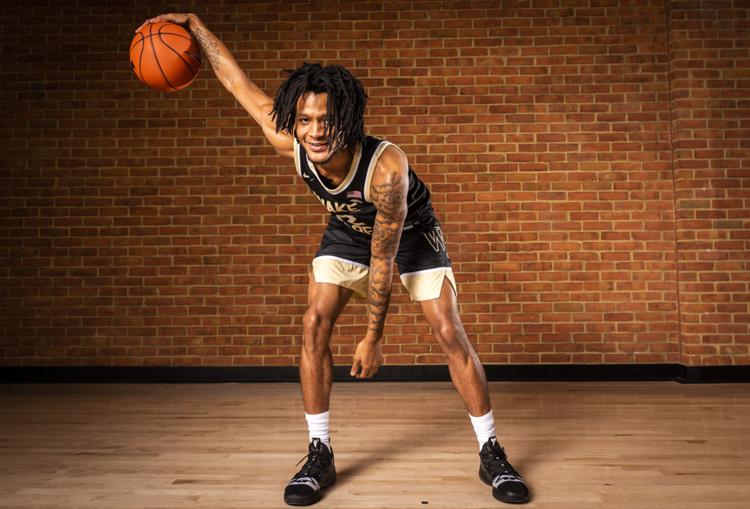 WFUMedia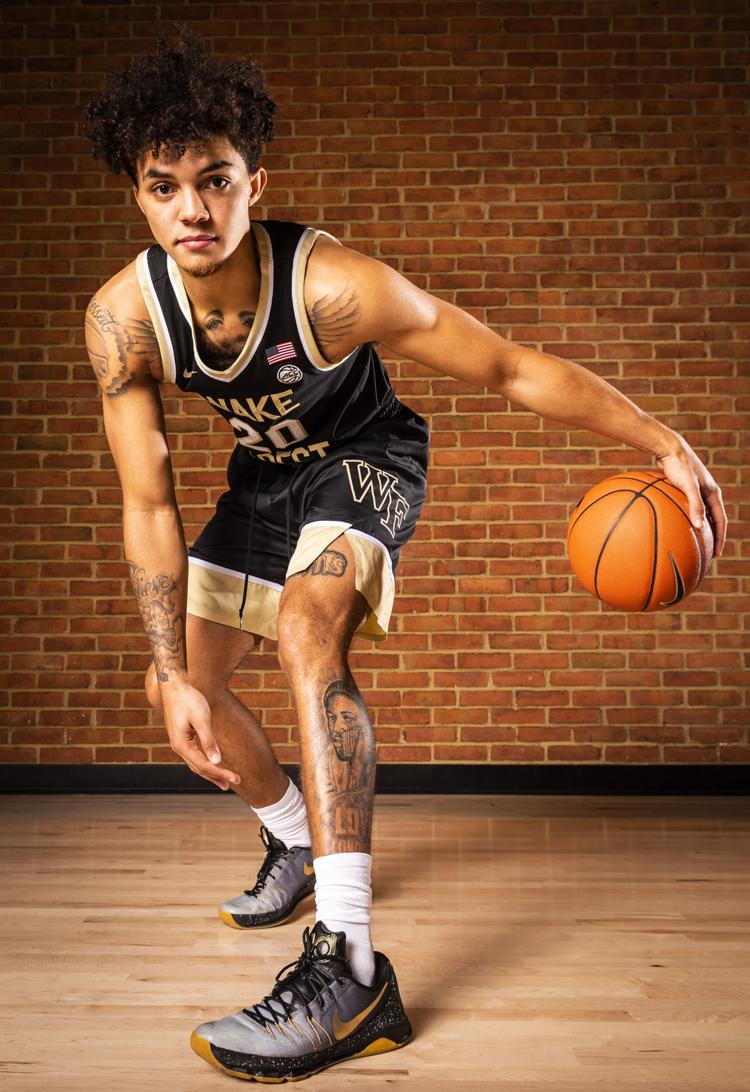 WFUMedia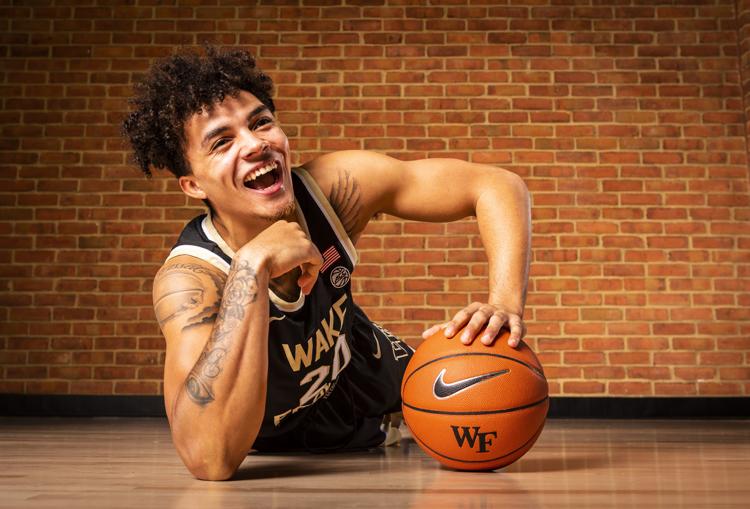 WFUMedia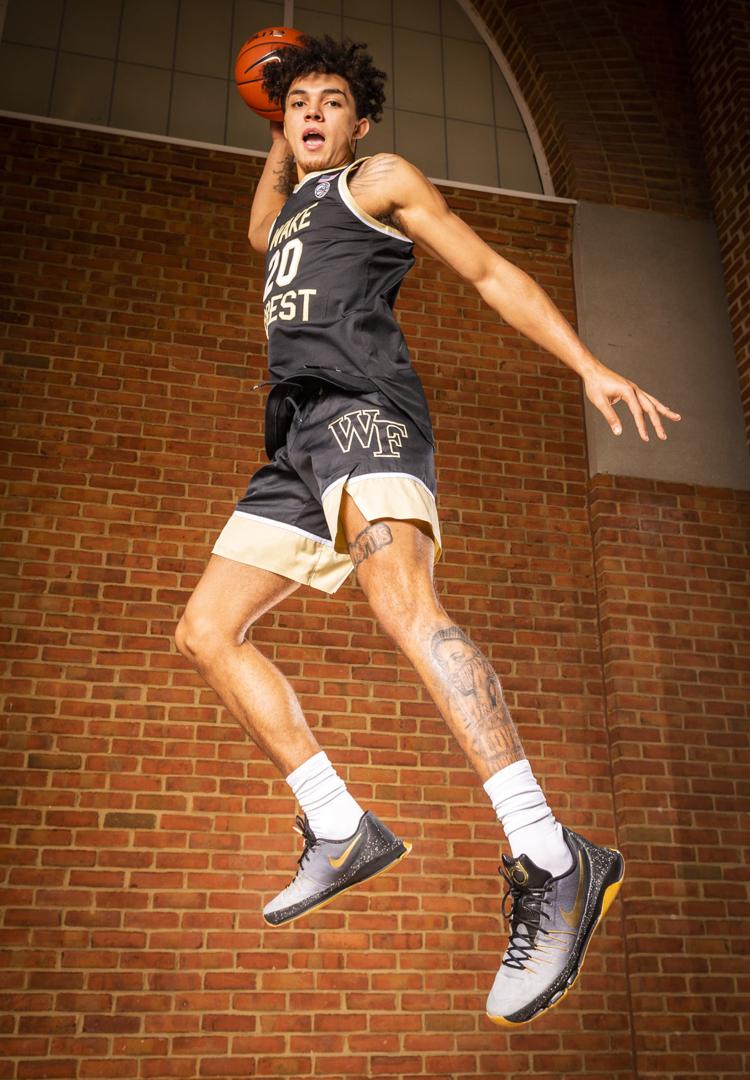 WFUMedia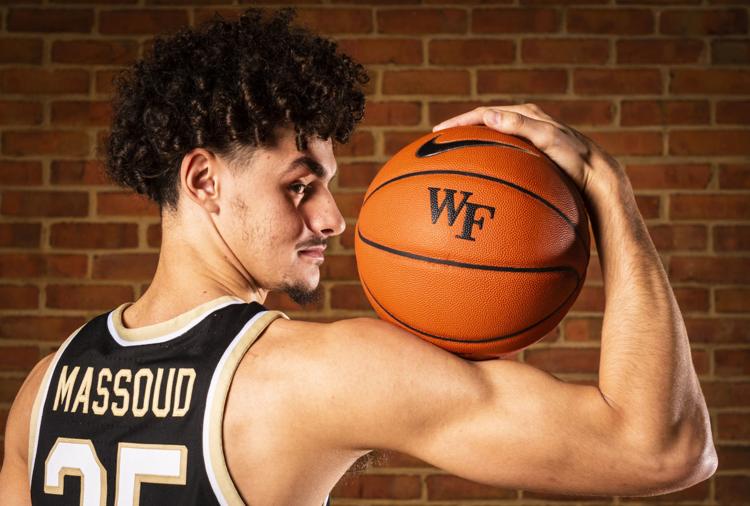 WFUMedia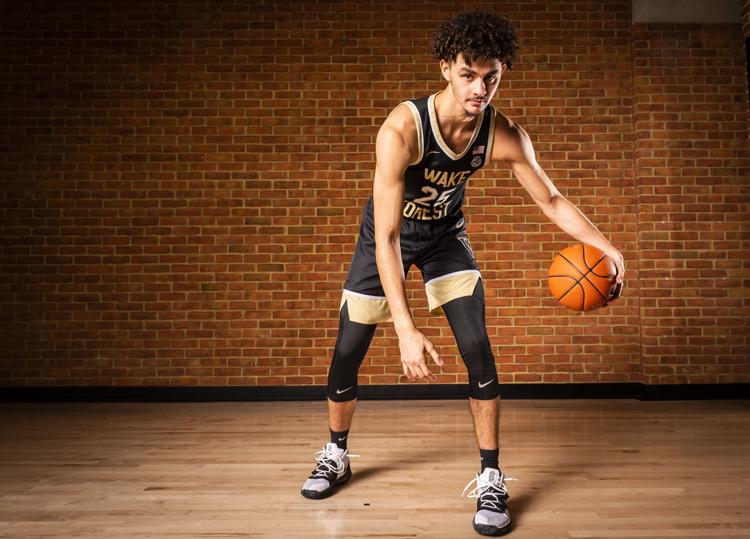 WFUMedia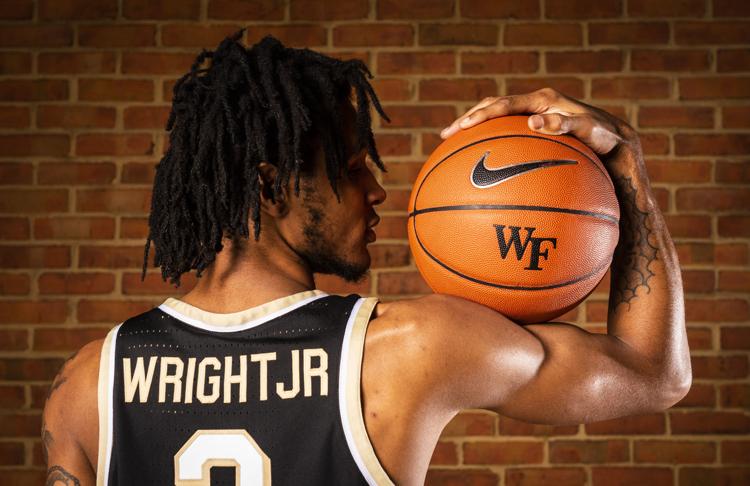 WFUMedia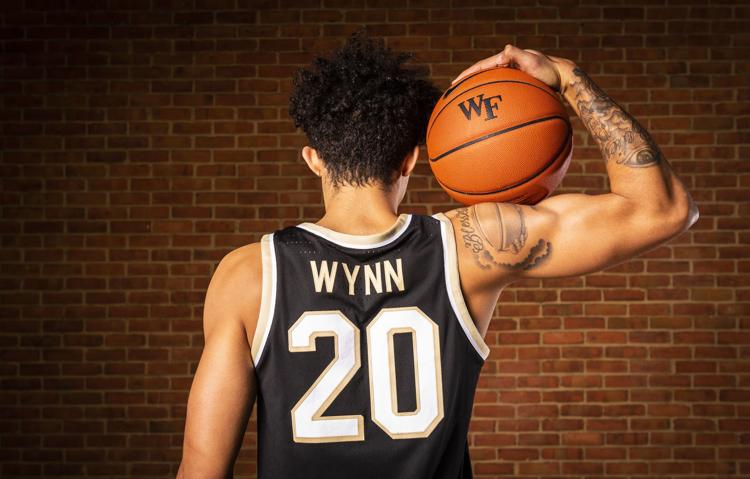 WFUMedia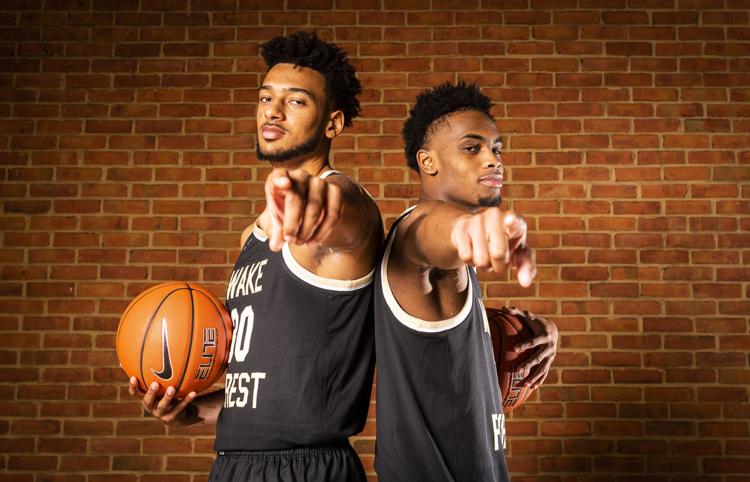 WFUMedia
WFUMedia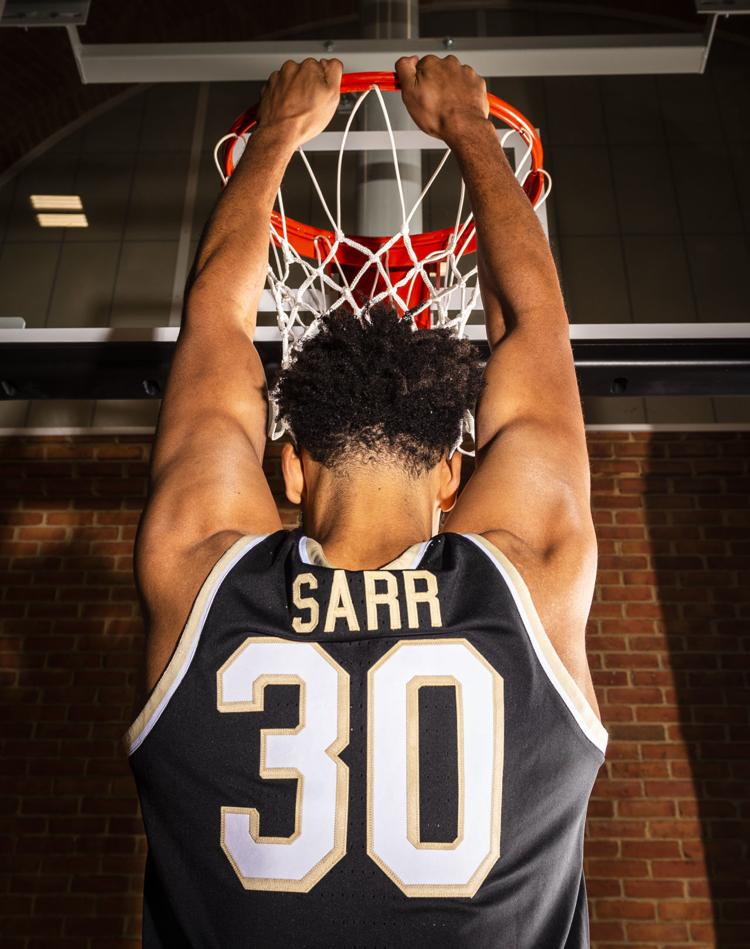 WFUMedia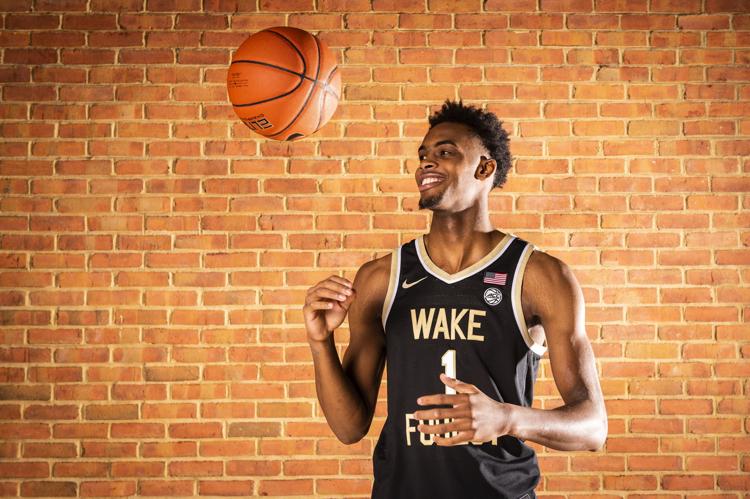 WFUMedia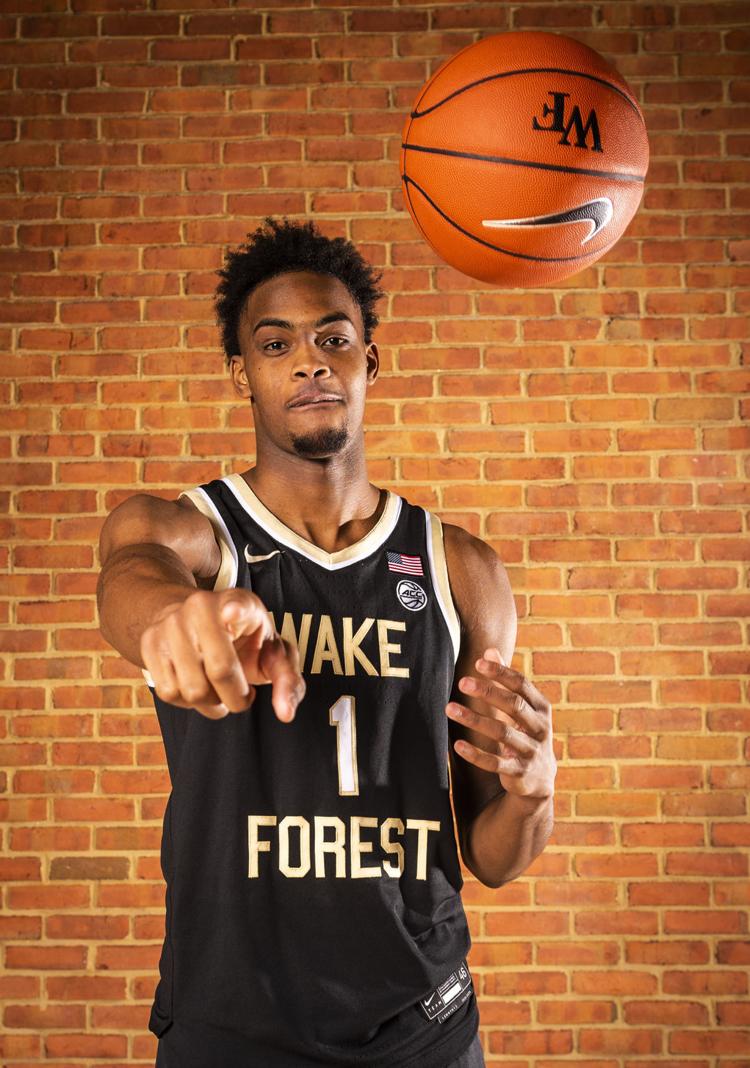 WFUMedia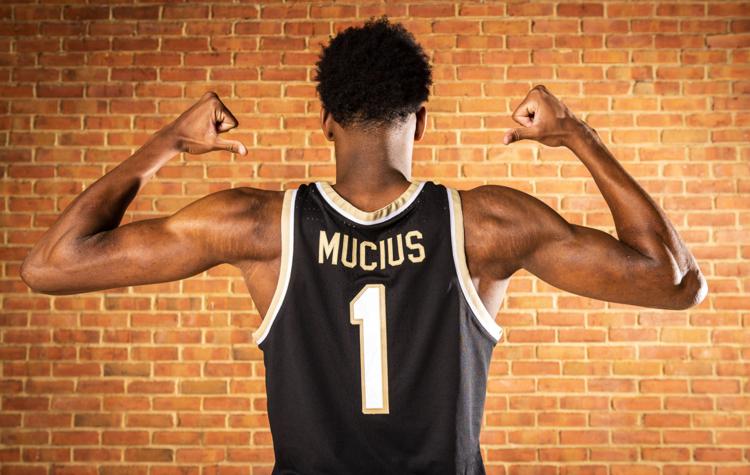 WFUMedia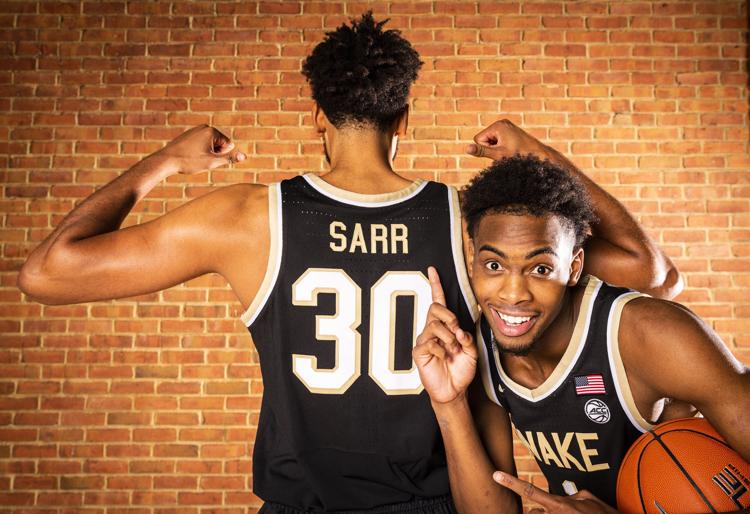 WFUMedia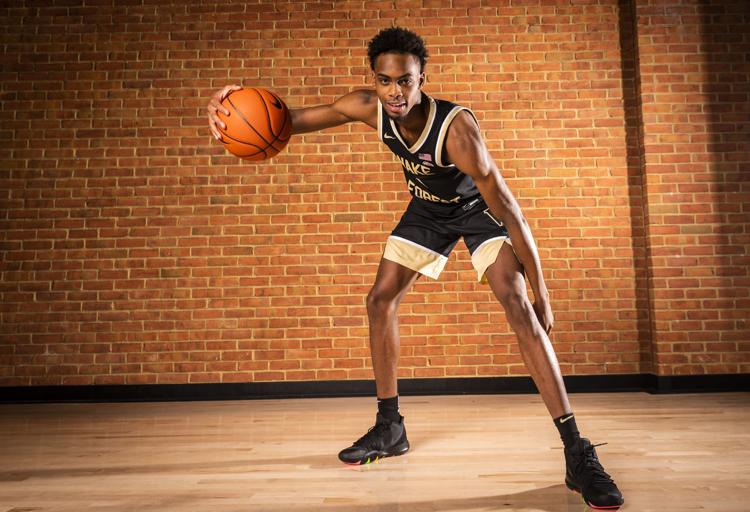 WFUMedia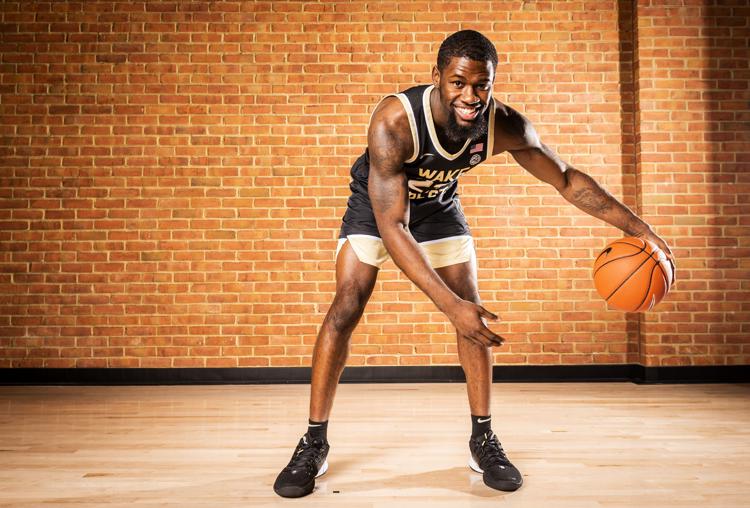 WFUMedia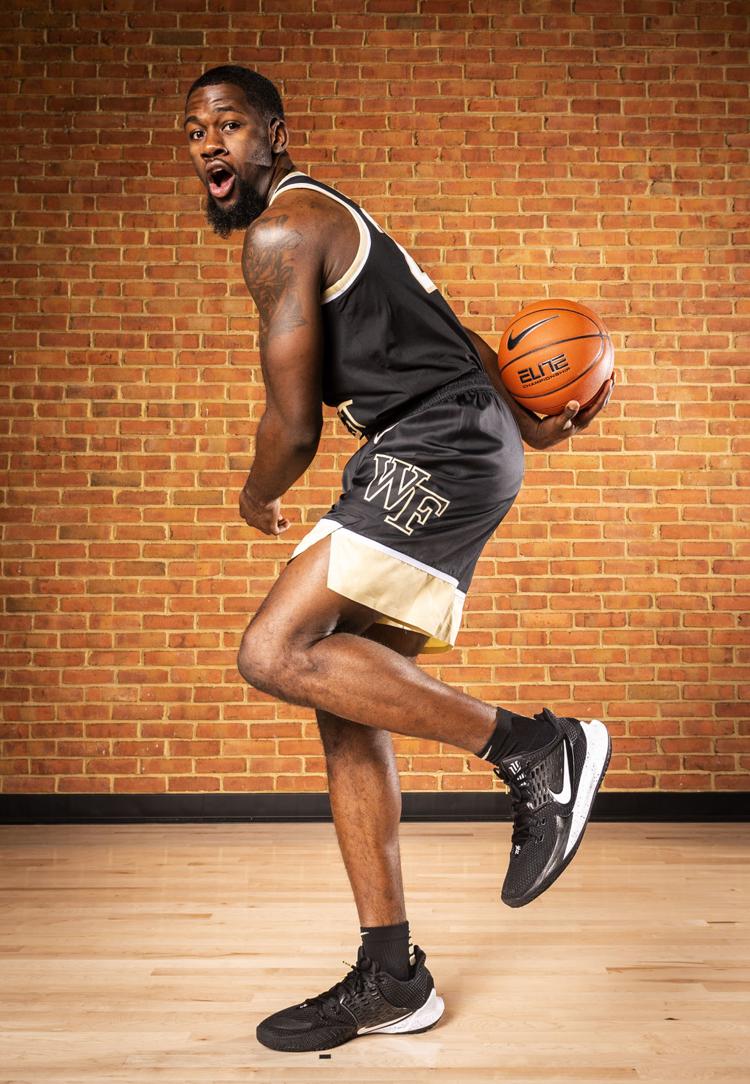 WFUMedia