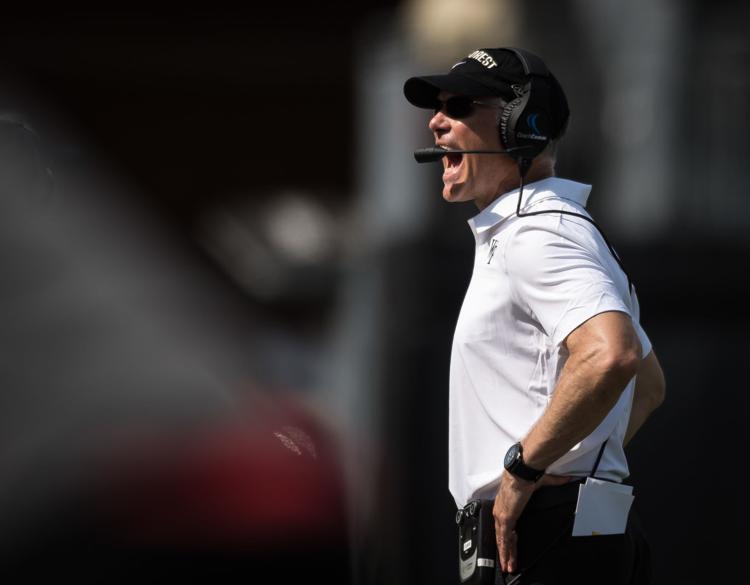 Last week's game against Elon tested the maturity of Wake Forest's football team. This week's game against Boston College will test whether there's a sense of accomplishment.
That was at least part of the case each of the last two times Wake Forest started 4-0, and each time the Deacons lost that fifth game.
"In 2016, I felt that we were so used to losing for so long, and then when we finally went 4-0, it's hard not to get excited and just be like, 'We finally arrived,'" sixth-year left tackle Justin Herron said Tuesday. "… And then in 2017, we knew we were good. And I felt that we just got complacent. Does that make sense?"
Yes, it does.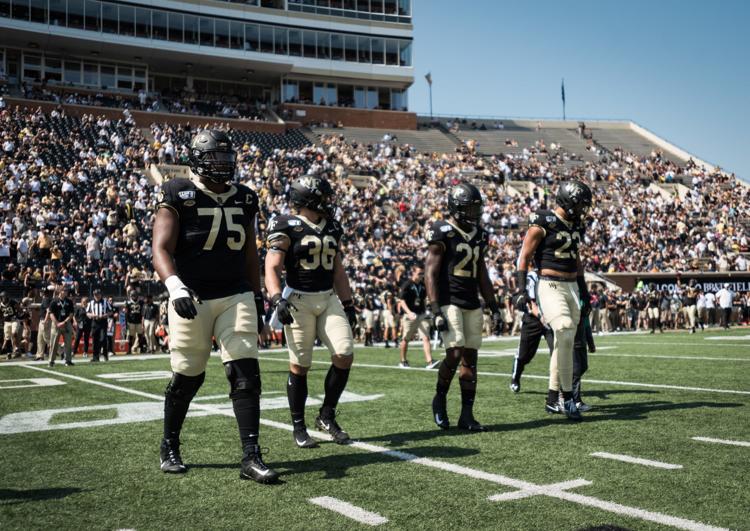 Wake Forest was coming off a pair of 3-9 seasons when it won its first four games in 2016. In the three seasons before that, the Deacons were a combined 10-26 and had won two games in a row once.
And then Wake Forest repeated its 4-0 start in 2017, including a win at Boston College — the location of Saturday's game. But the stumble occurred after getting "complacent," as Herron said.
Avoiding such a pitfall this time around — when fourth- and-fifth year players on this team were freshmen and sophomores back in those previous years — means the Deacons must avoid getting ahead of themselves.
"The one thing about this team is we have a lot of seniors who were here during those times when we (started) undefeated and then kind of finished average at the end of the season. So we've been preaching, 'Do not let history repeat itself,'" Herron said. "I think we've done a really good job of making sure that we stay humble and staying hungry and making sure that we're the same team every week and we're doing — we just do what we do.
"So that's the biggest difference between this team and the teams of the past."
It's the seventh time in program history that Wake Forest has started a season with four straight wins, and three of them have come in Coach Dave Clawson's six seasons at the helm.
In 2016, the Deacons went to N.C. State and fell behind 17-0 in the first quarter, which wound up being the losing margin. In 2017 the defeat came in more painful fashion — the Deacons looked to be the better team against Florida State, but a late touchdown pass from James Blackman to Auden Tate sealed the first loss.
These fifth games under Clawson haven't gone according to plan, but he also thinks the Deacons can use a history of failure in this situation to their advantage.
"I shared that with our football team the other day, that this is nice. But we've been here before," Clawson said. "How did we handle it in '16? How did we handle it in '17? How can we be better? What can we do better?
"I think the fact that we've been in this position before will help us."
It also helps that the Deacons feel this is more of a balanced team than in those previous seasons — or in any season under Clawson.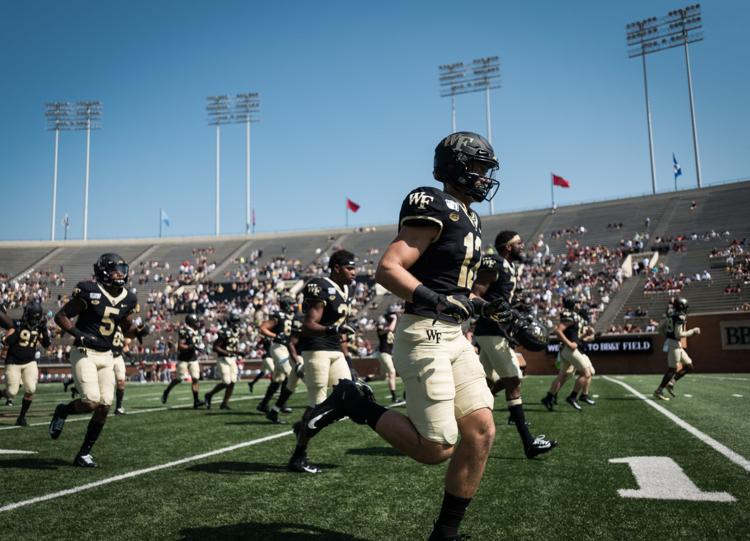 Under the guidance of quarterback Jamie Newman, Wake Forest's offense ranks first or second in the ACC for scoring, total offense and passing. And with adjustments paying dividends, the Deacons' defense is no longer a liability — Wake Forest is fifth in scoring defense (20.2 points allowed per game) and second in opponents' third-down conversion rate (27.4%).
"I think in '16, we went into every game saying, 'Boy, we've gotta hold them to 20 or you're in trouble.' And I think in '17 we felt if we didn't score 40 we were in trouble," Clawson said. "I think this is, and I said this at the beginning of the year, I think this is the best balance we've had here between offense and defense.
"I think we can win a 20-17 game or a 17-10 game, and I think we can win a 45-42 game."
It's likely to be a close game, regardless of how many points are scored. There's the oddity that the road team has won five straight games in this series, and perhaps even odder that the team that has scored first has won 11 straight.
Clawson made it clear he respects Boston College's program, and said, "If you ever show up and play BC and you think you're ready, you're going to get embarrassed," but he also made it clear he likes what he's seen from his team through four games.
"I think our team is a little bit more mature this year, I think we're older and we've got more kids in their fourth and fifth year and there's a part of me that thinks the '16 and '17 teams were kind of happy to be 4-0," Clawson said. "I don't want to say they were satisfied, but that was like an accomplishment.
"I don't feel, with this football team, they feel like they've accomplished anything yet."
Wake Forest Elon Football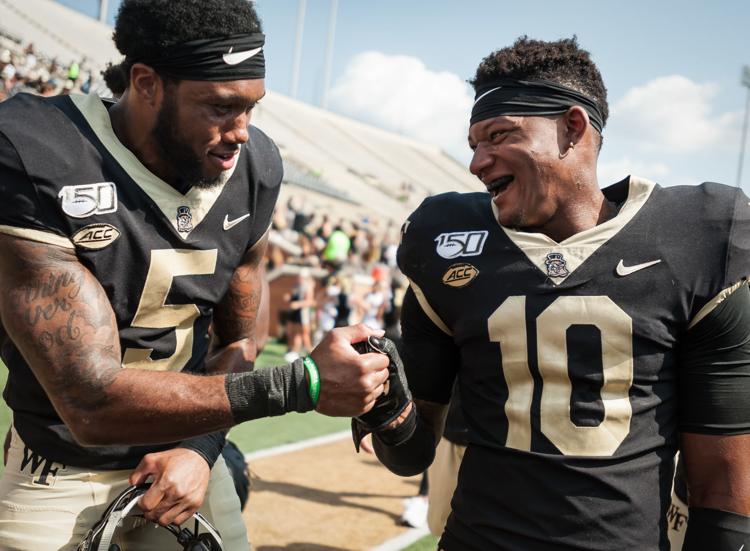 Wake Forest Elon Football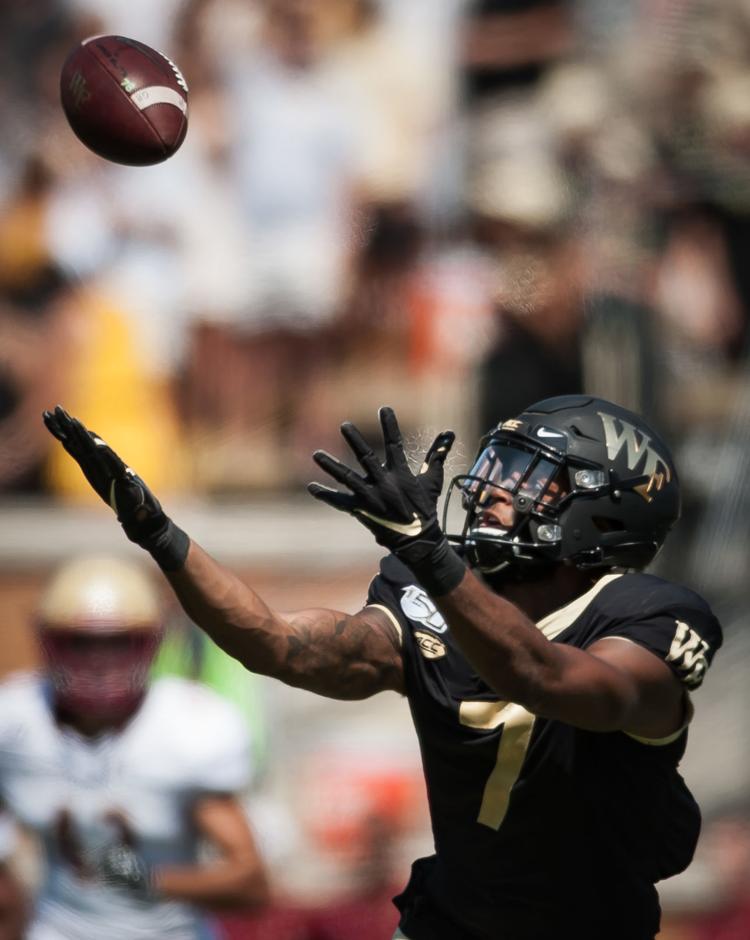 Wake Forest Elon Football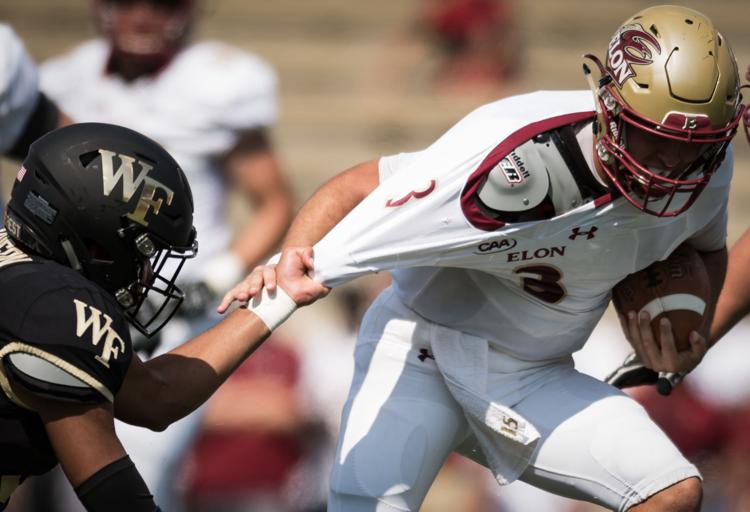 Wake Forest Elon Football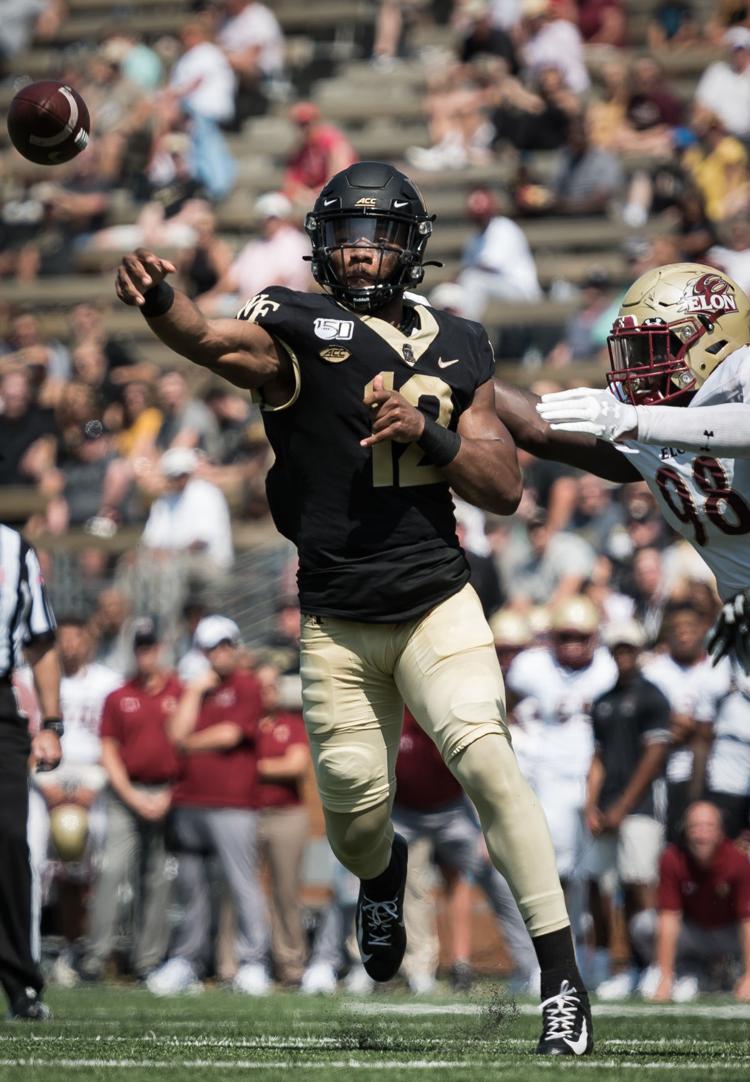 Wake Forest Elon Football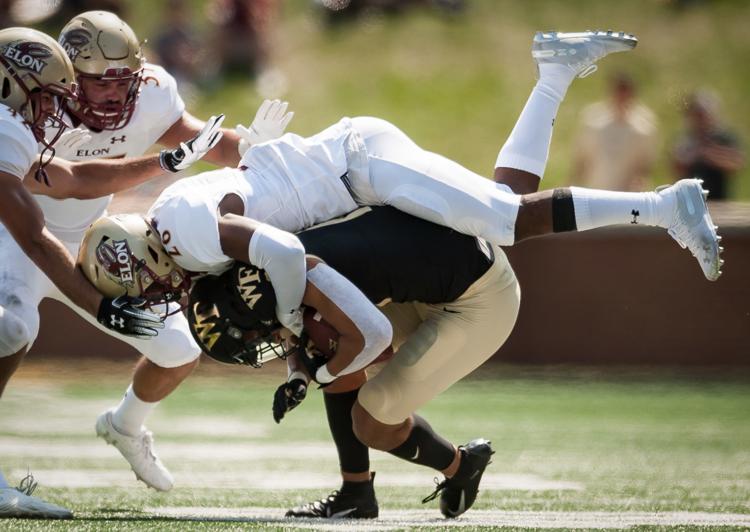 Wake Forest Elon Football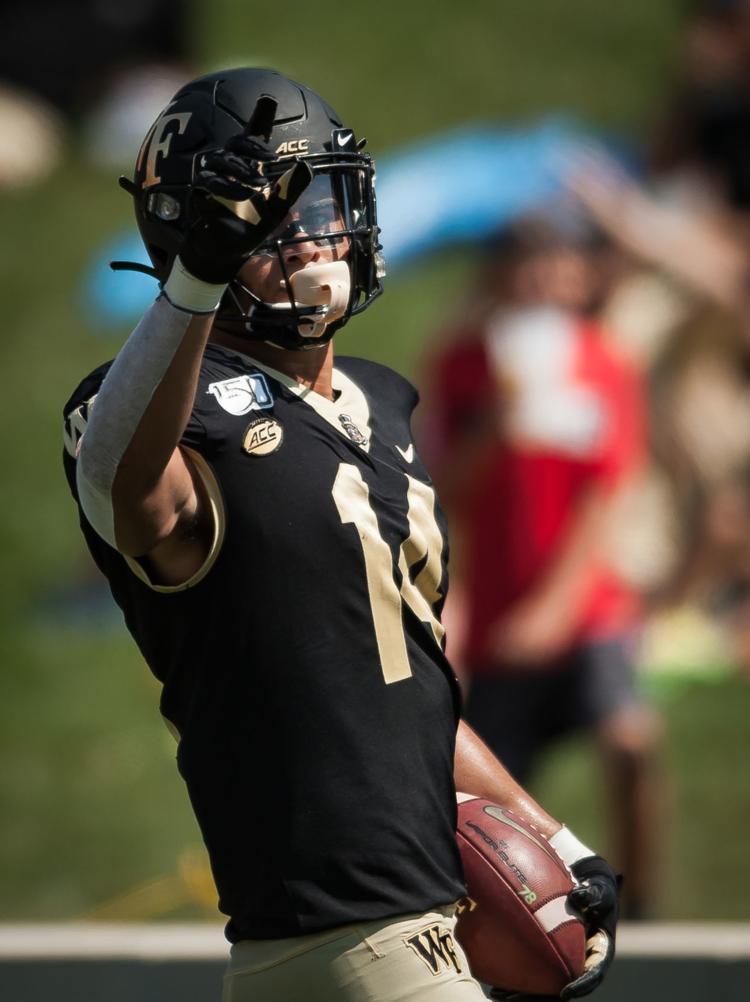 Wake Forest Elon Football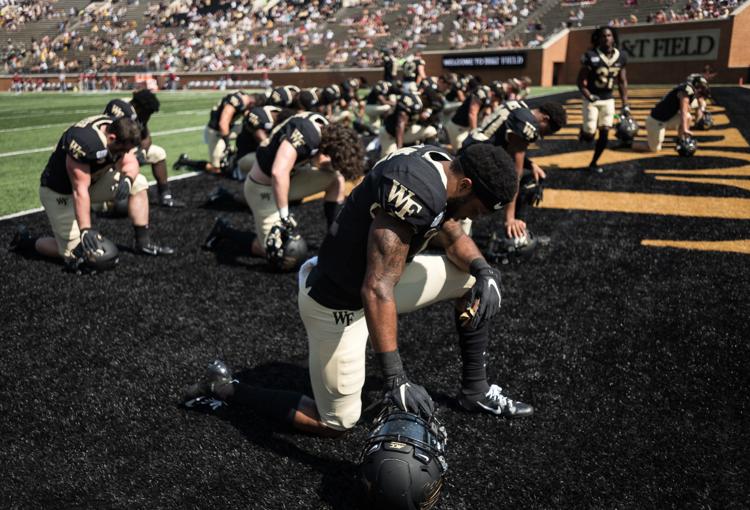 Wake Forest Elon Football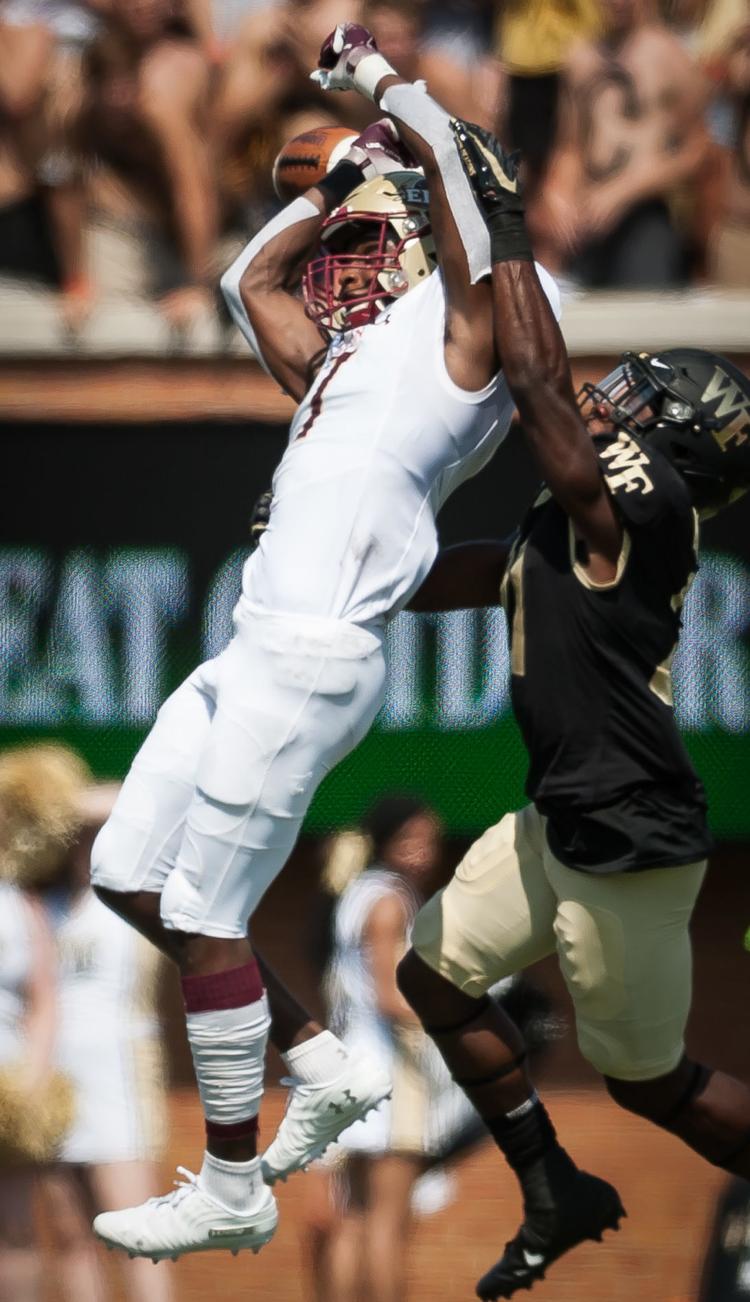 Wake Forest Elon Football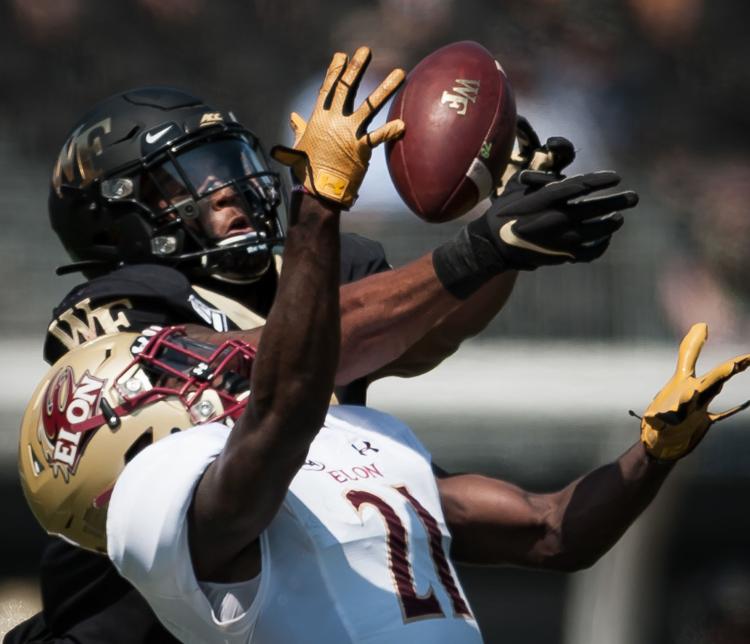 Wake Forest Elon Football
Wake Forest Elon Football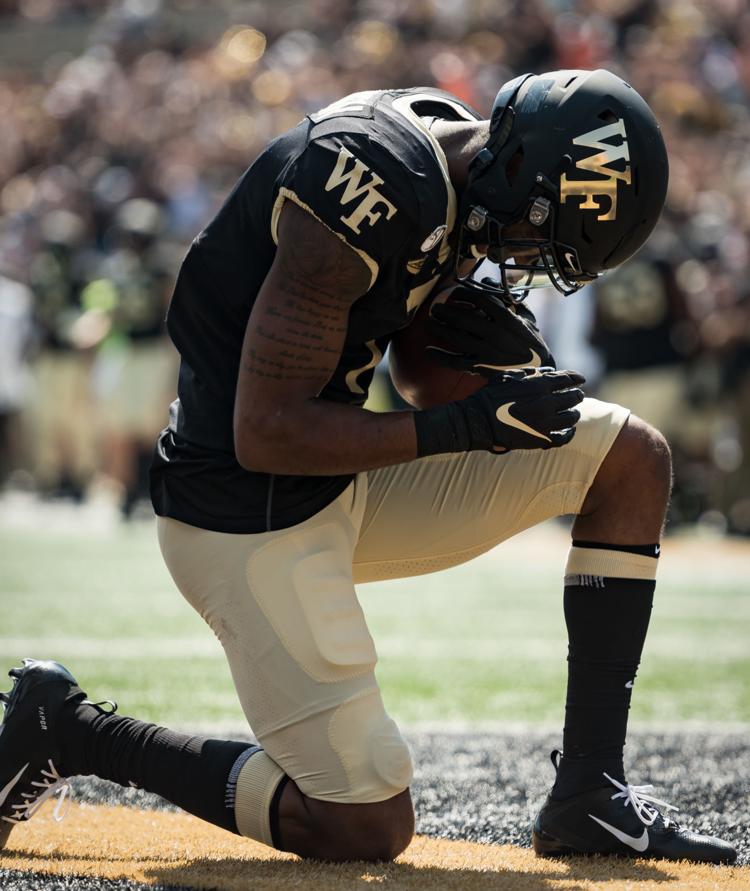 Wake Forest Elon Football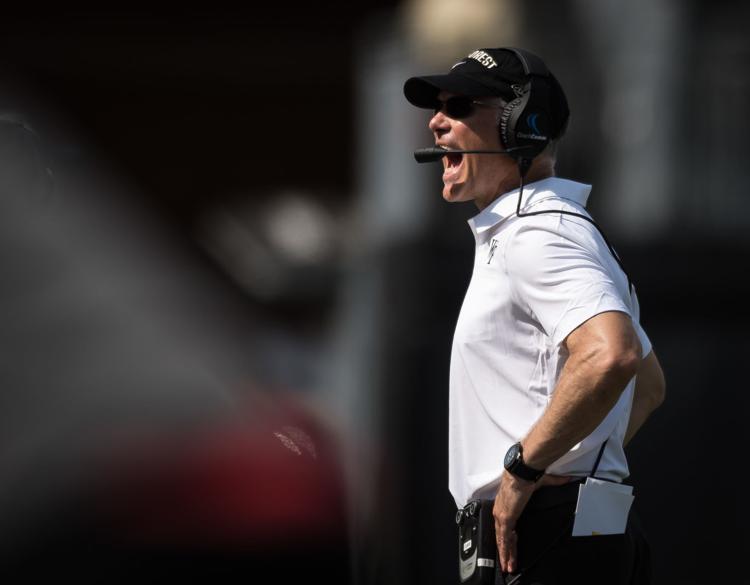 Wake Forest Elon Football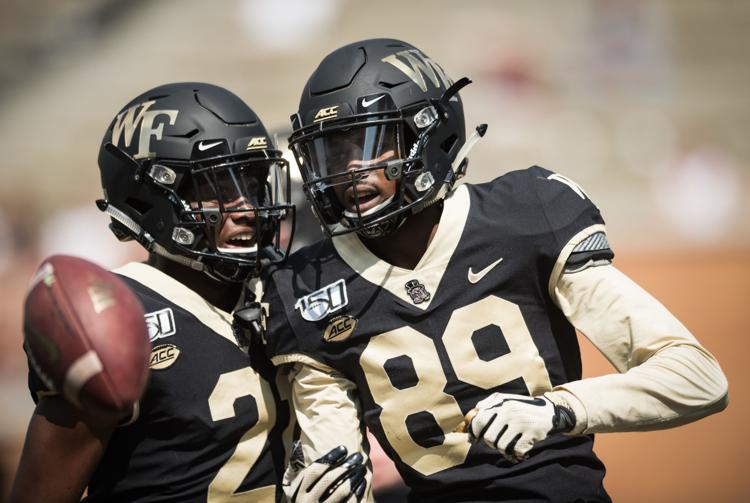 Wake Forest Elon Football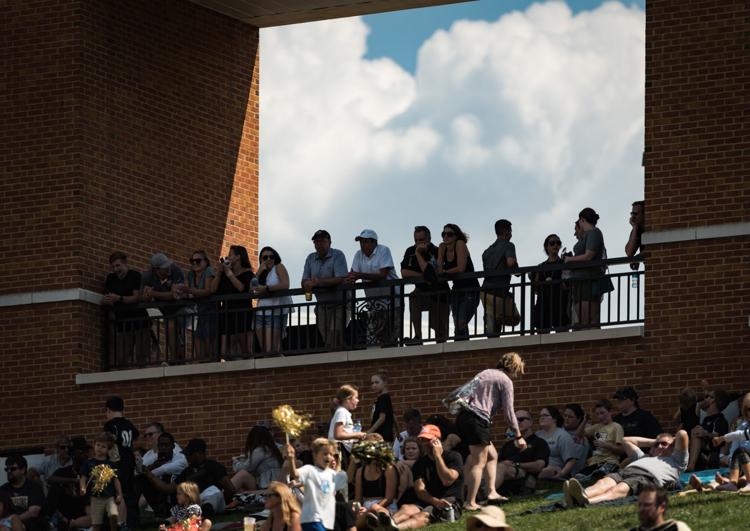 Wake Forest Elon Football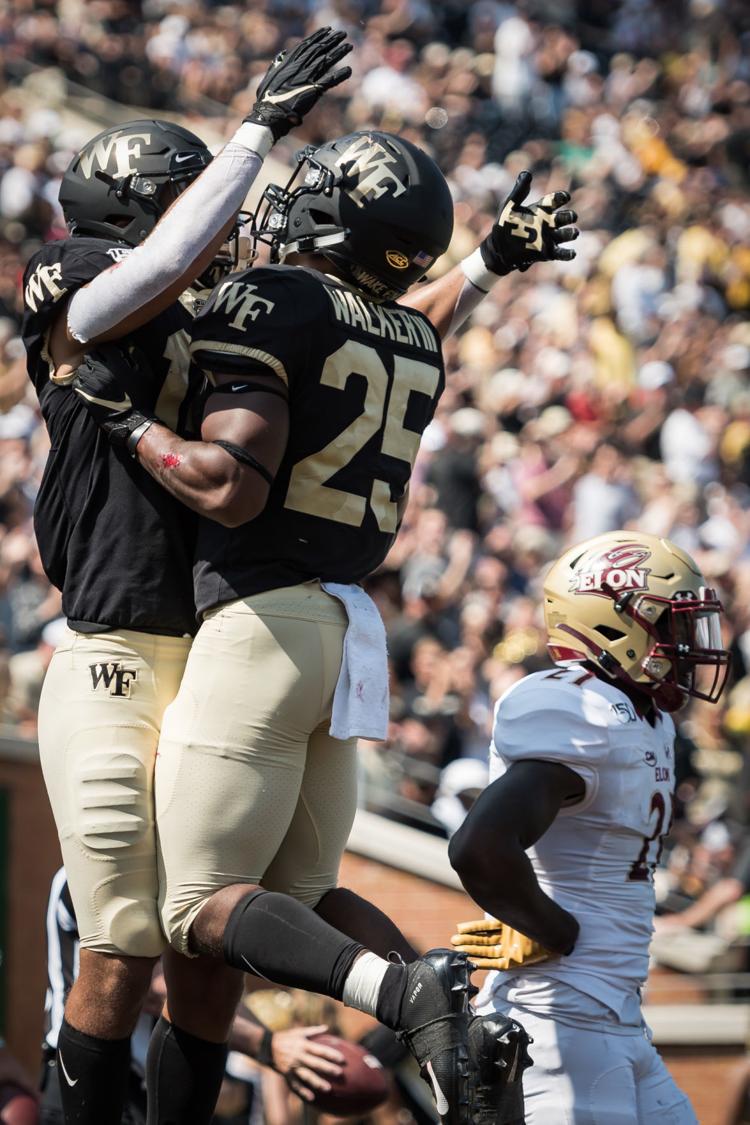 Wake Forest Elon Football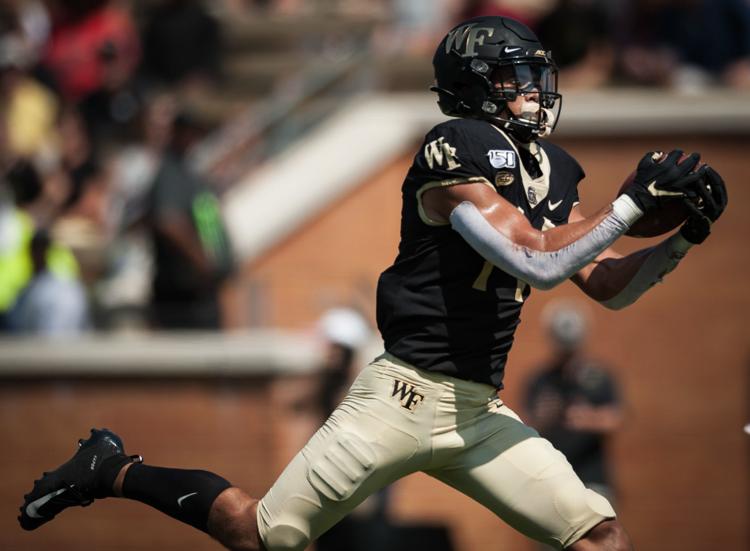 Wake Forest Elon Football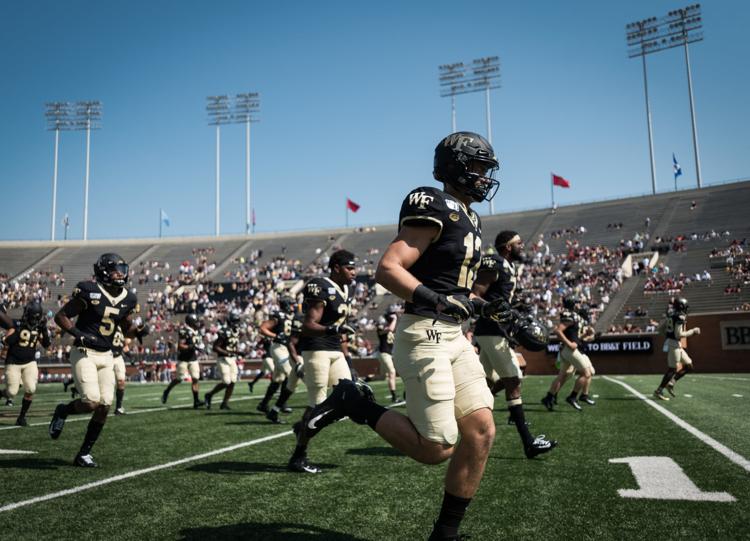 Wake Forest Elon Football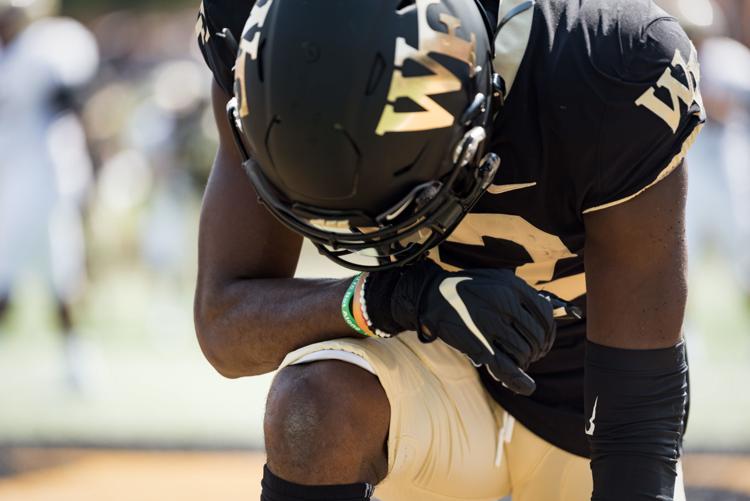 Wake Forest Elon Football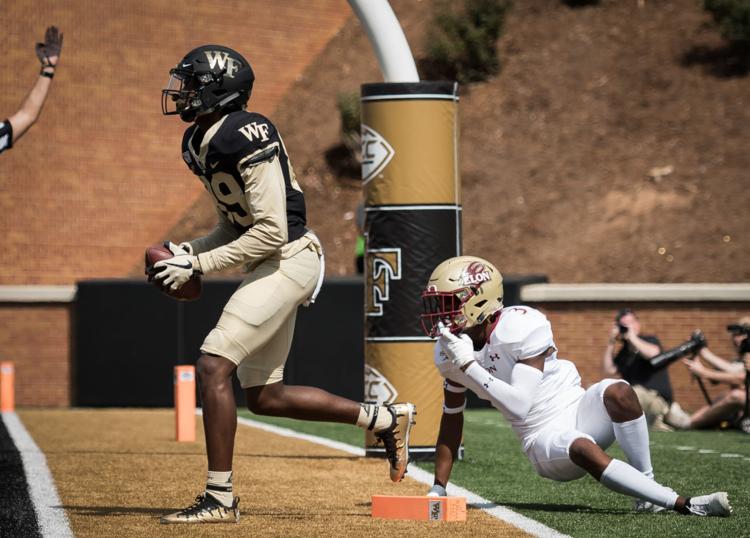 Wake Forest Elon Football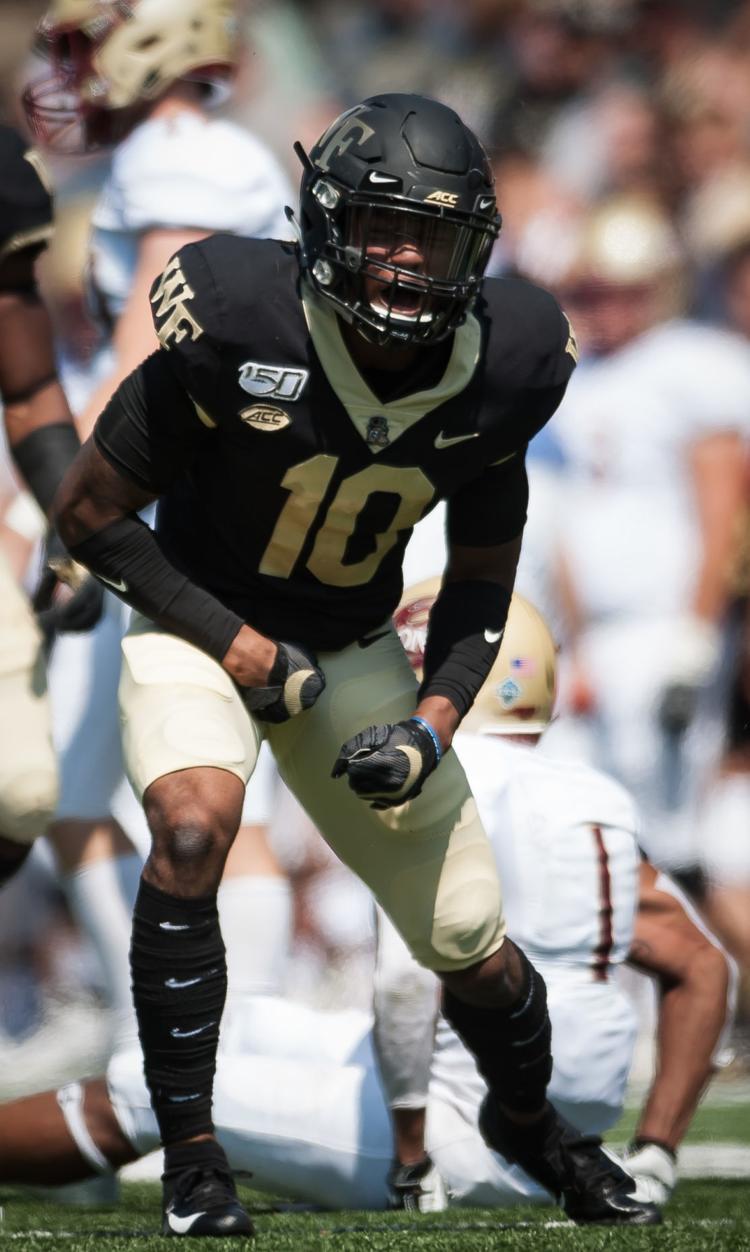 Wake Forest Elon Football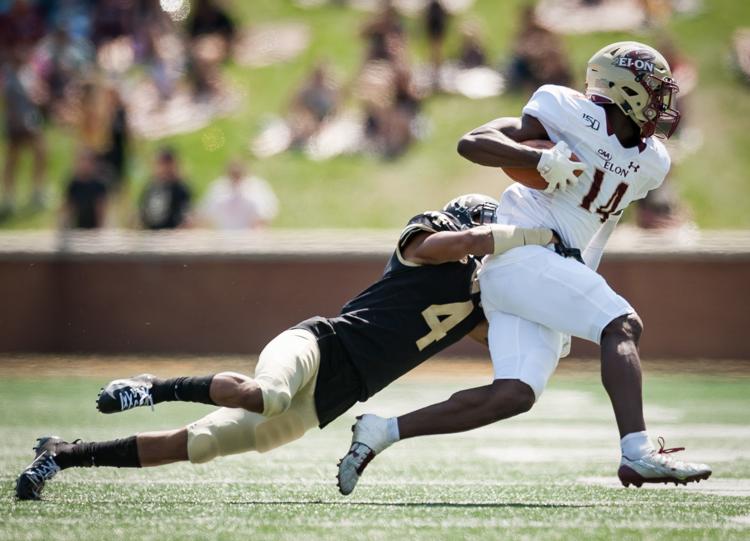 Wake Forest Elon Football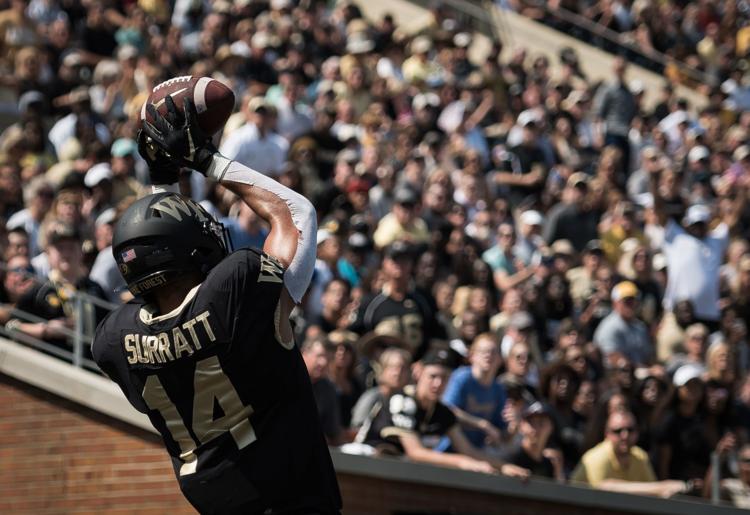 Wake Forest Elon Football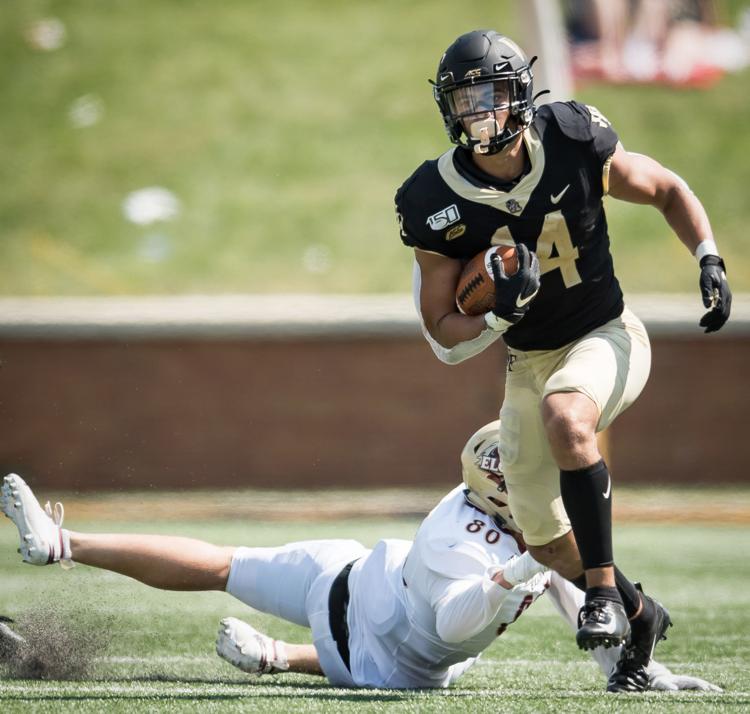 Wake Forest Elon Football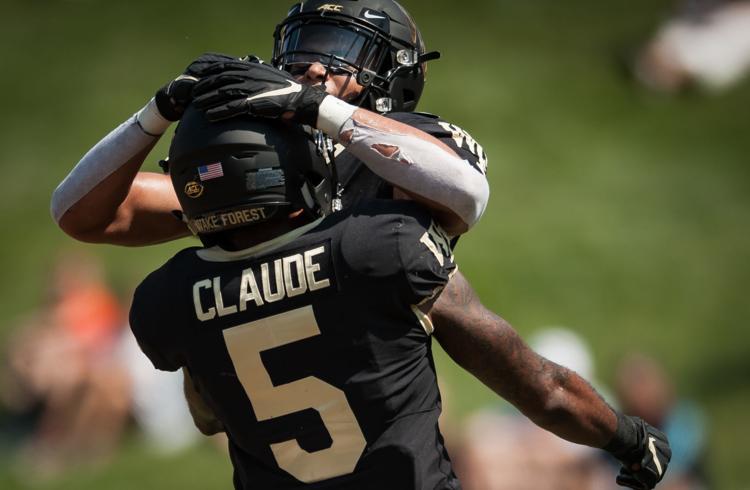 Wake Forest Elon Football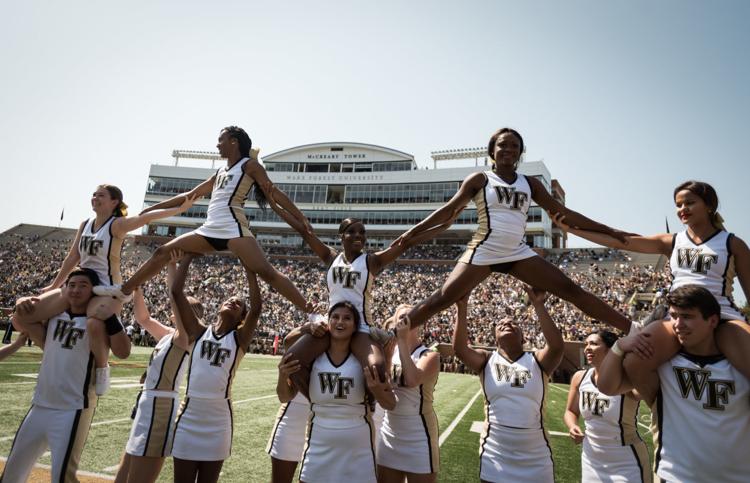 Wake Forest Elon Football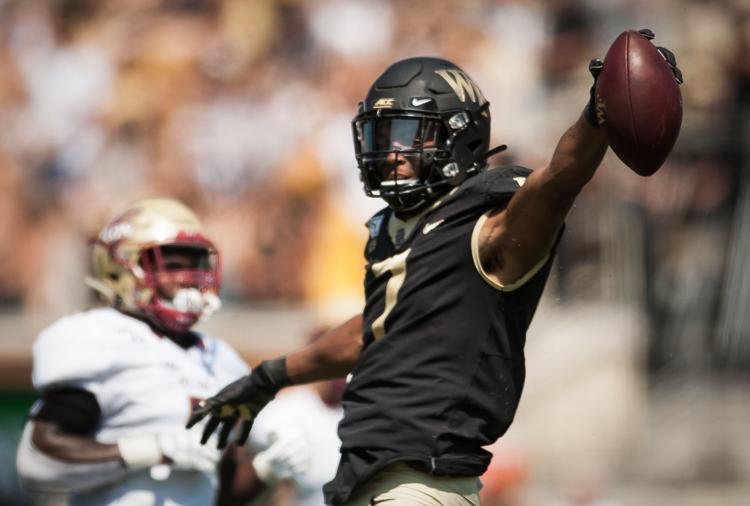 Wake Forest Elon Football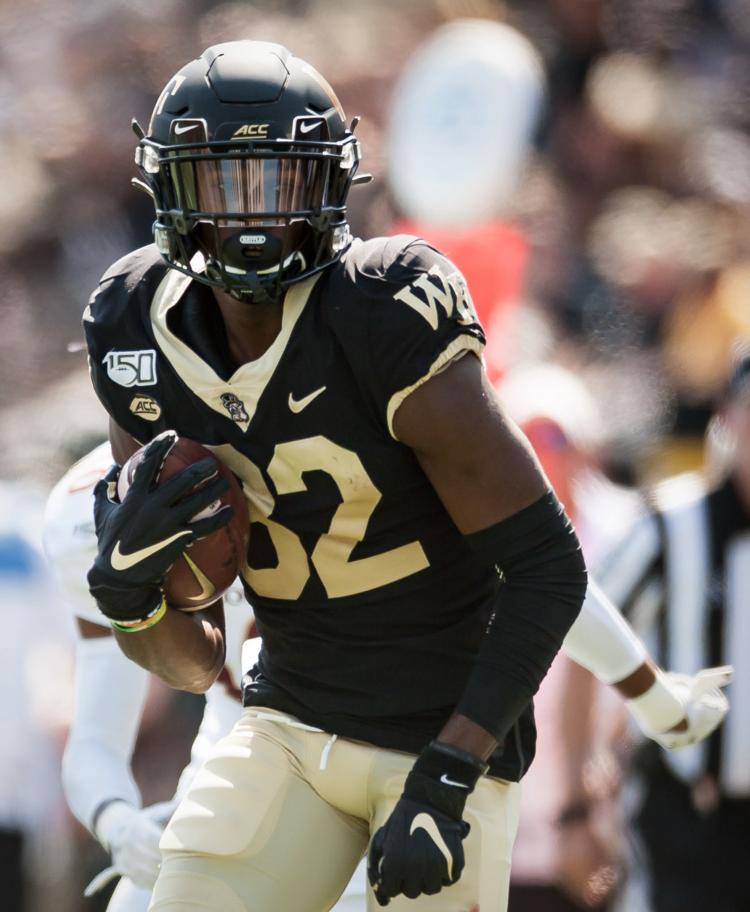 Wake Forest Elon Football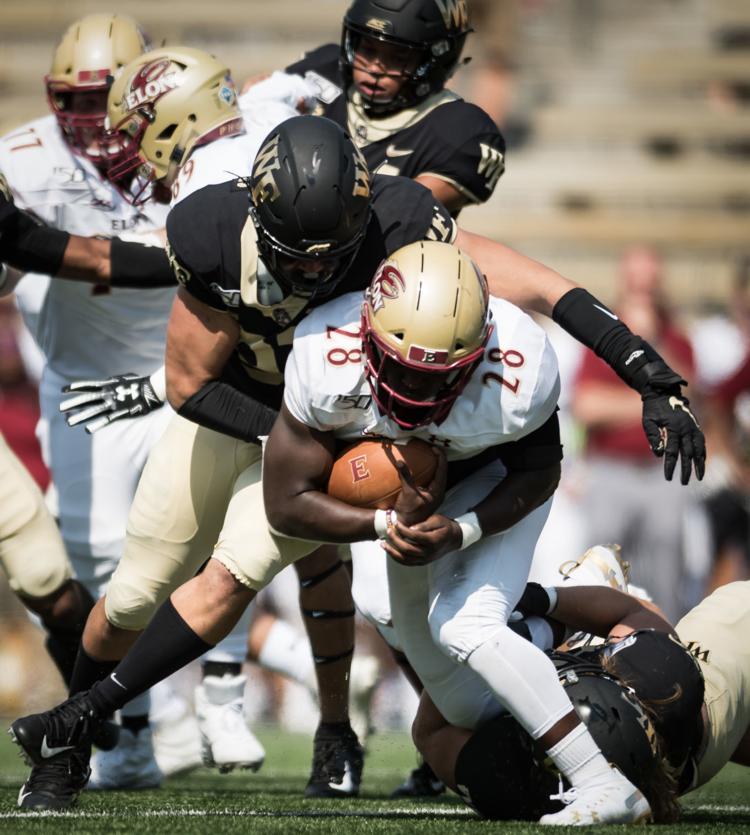 Wake Forest Elon Football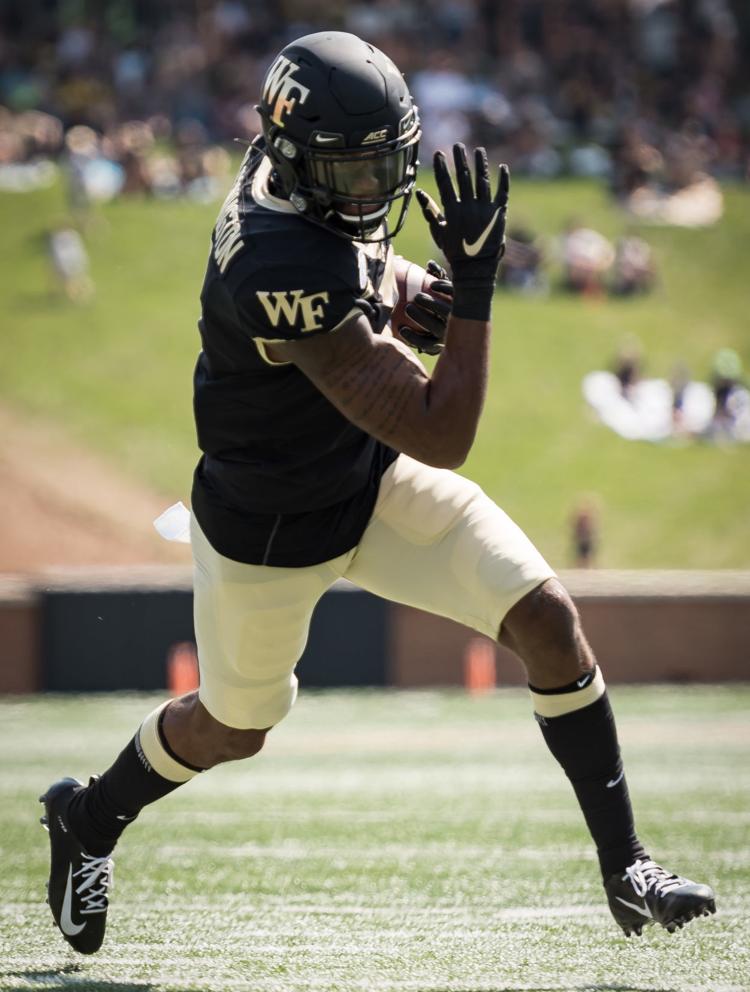 Wake Forest Elon Football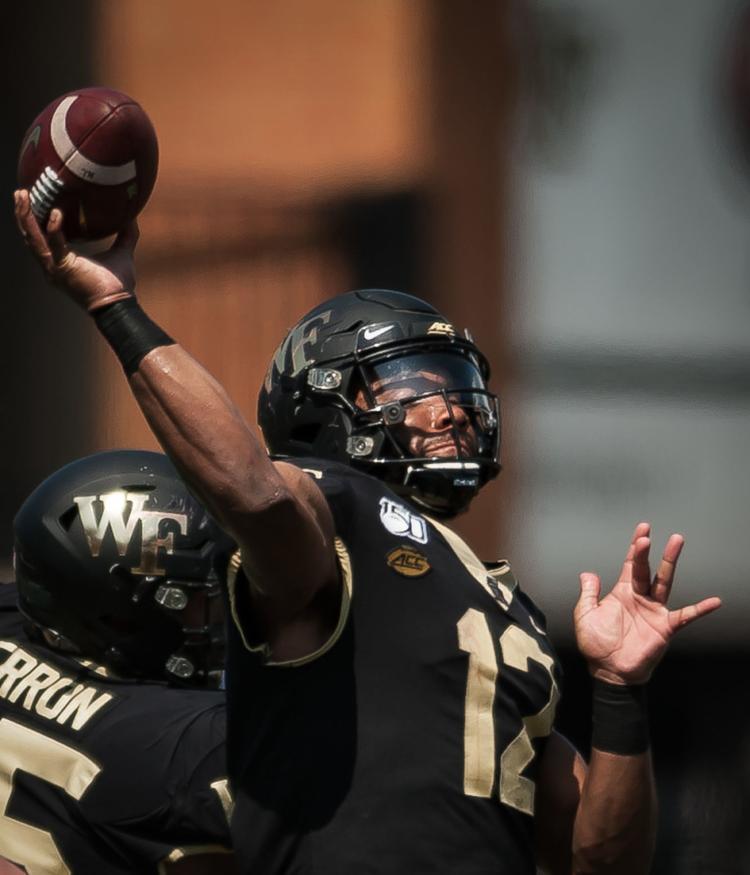 Wake Forest Elon Football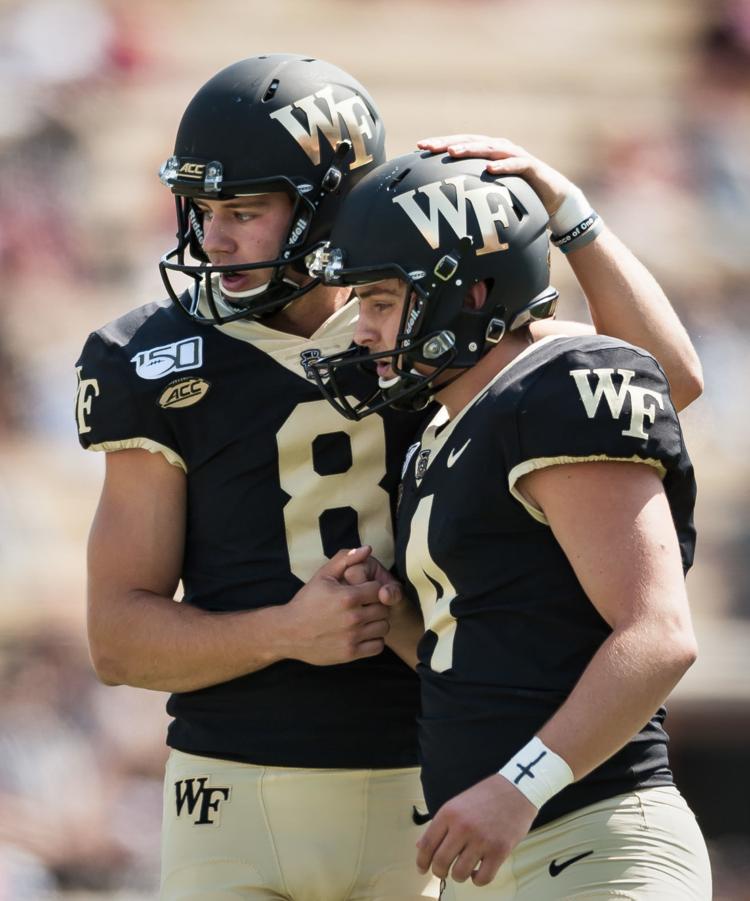 Wake Forest Elon Football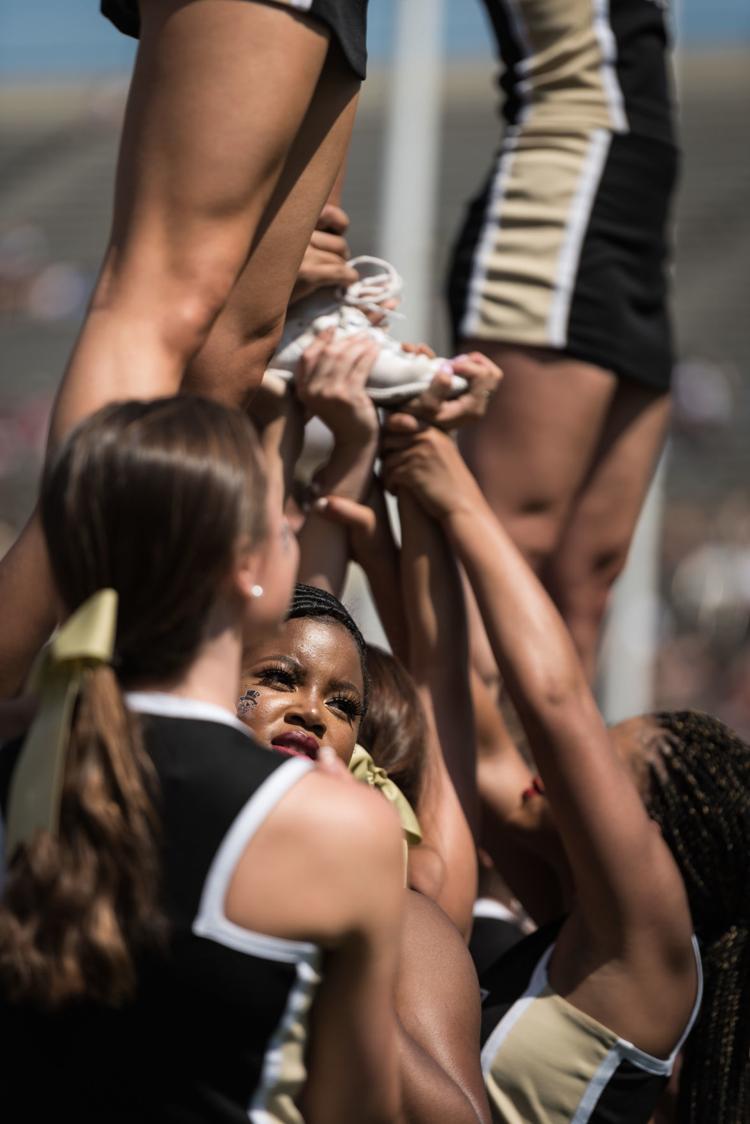 Wake Forest Elon Football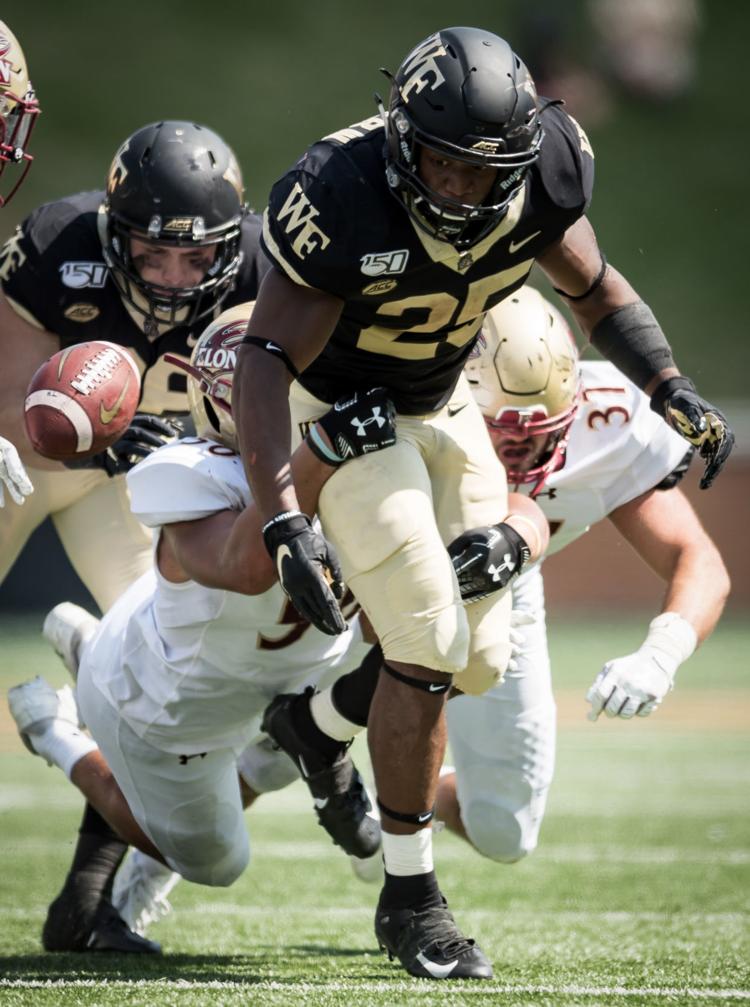 Wake Forest Elon Football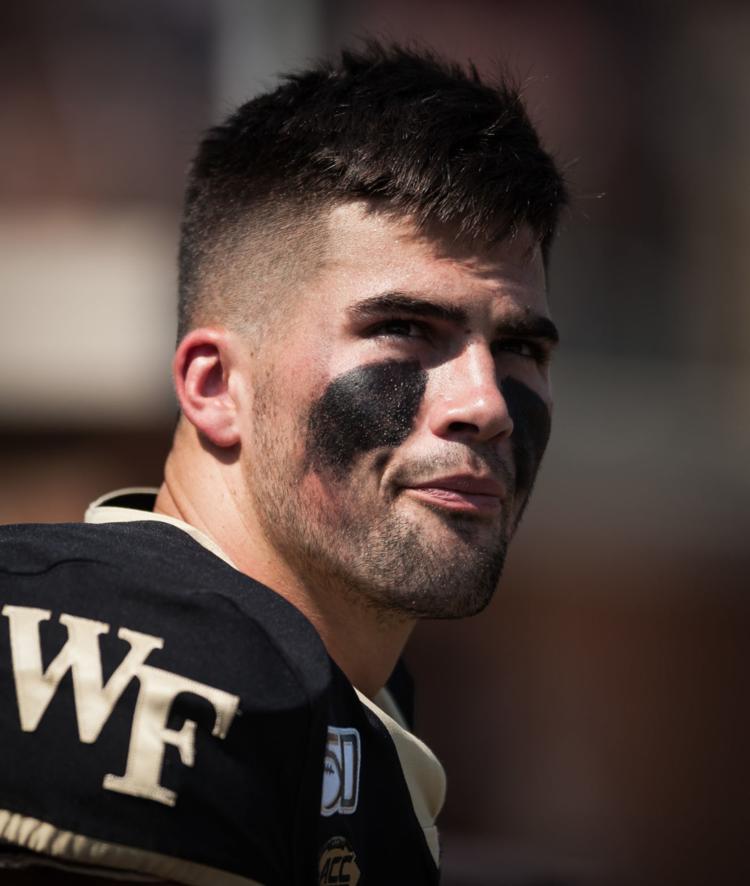 Wake Forest Elon Football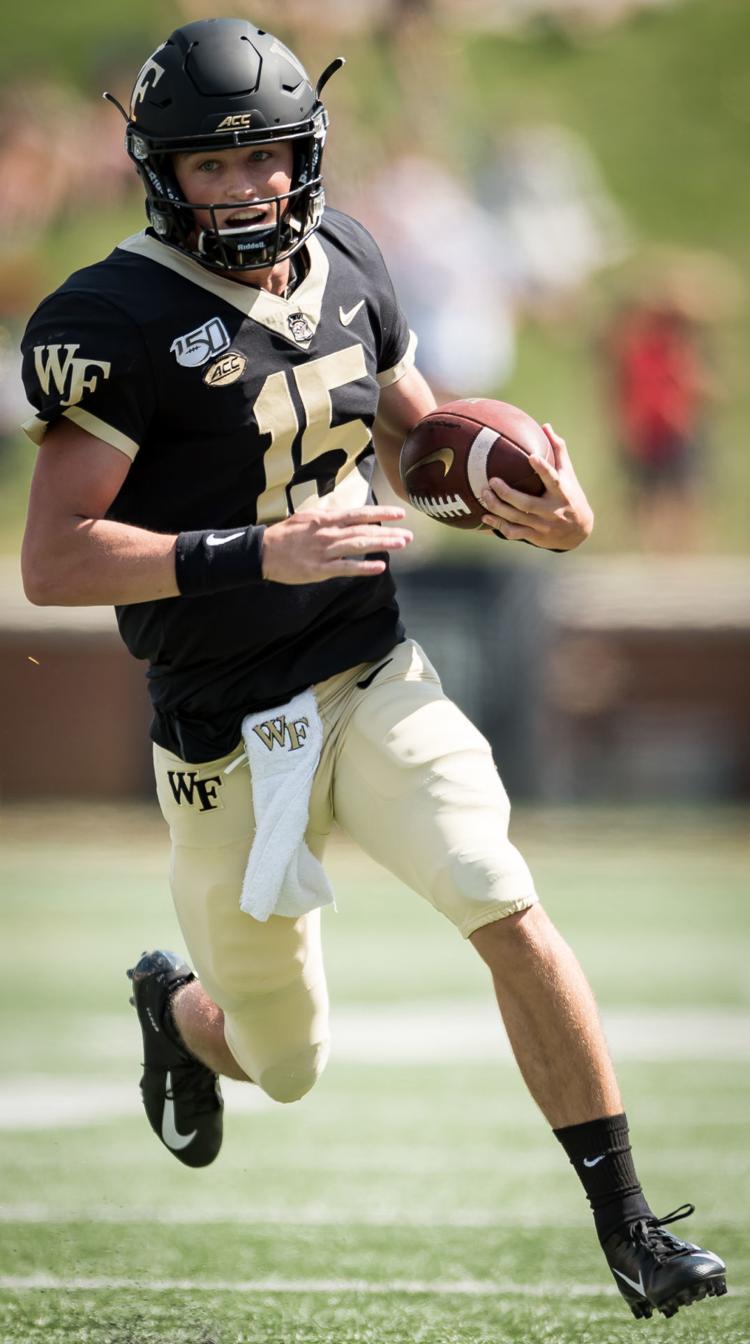 Wake Forest Elon Football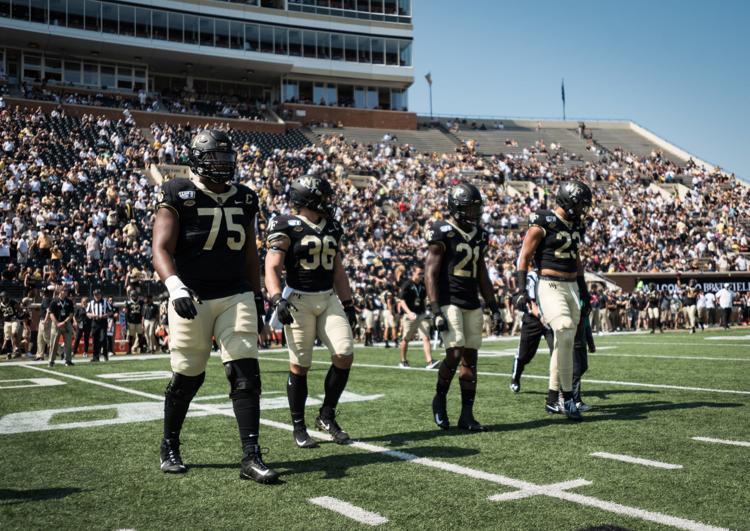 Wake Forest Elon Football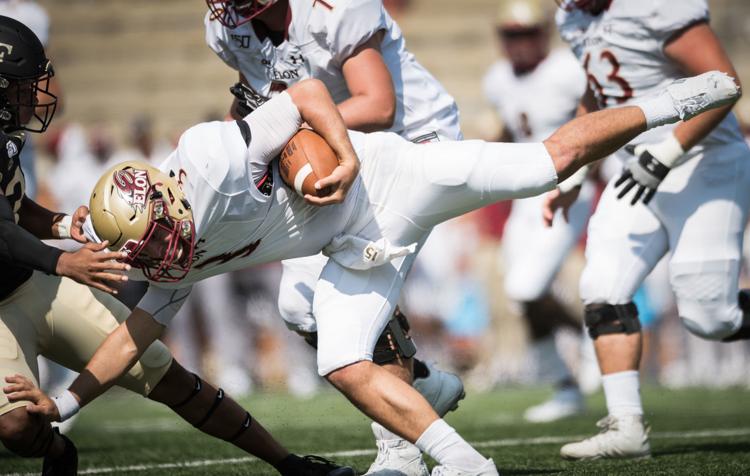 Wake Forest Elon Football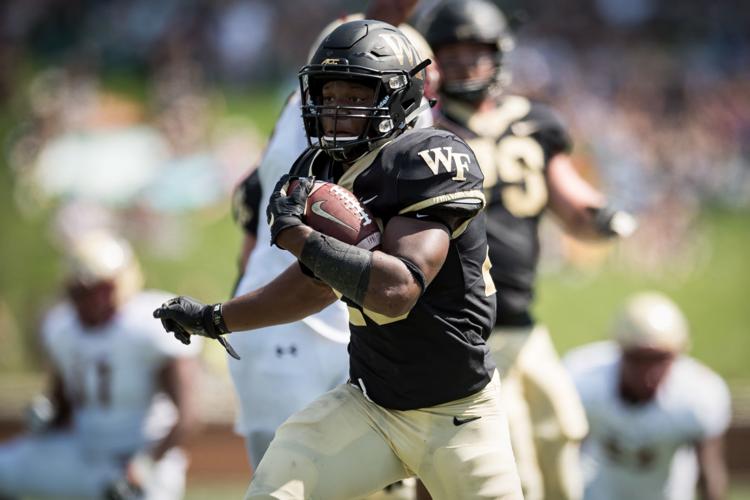 Wake Forest Elon Football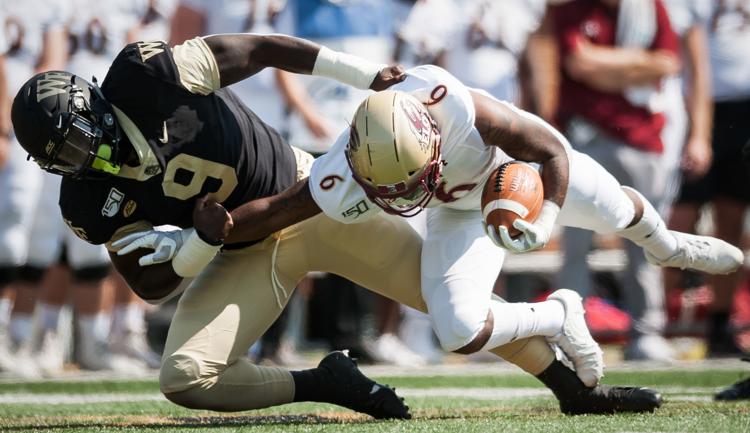 Wake Forest Elon Football
Wake Forest Elon Football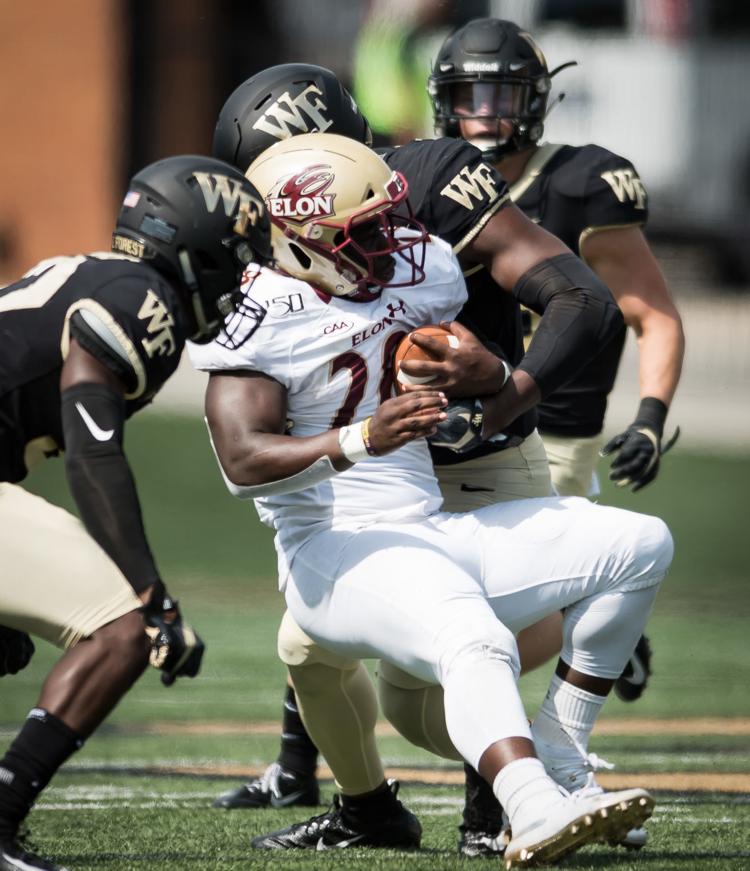 Wake Forest Elon Football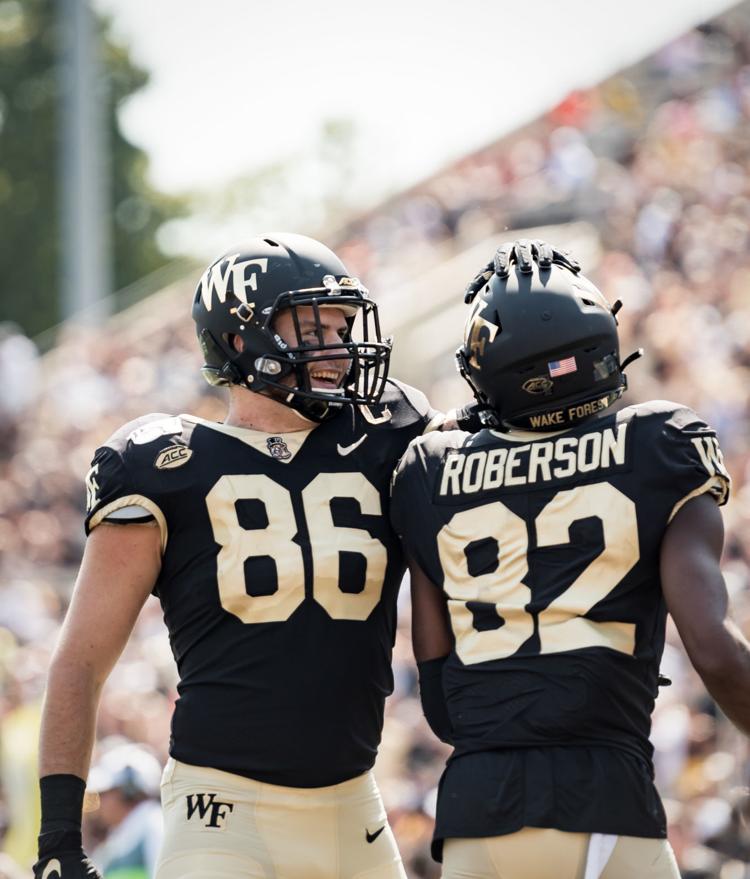 Wake Forest Elon Football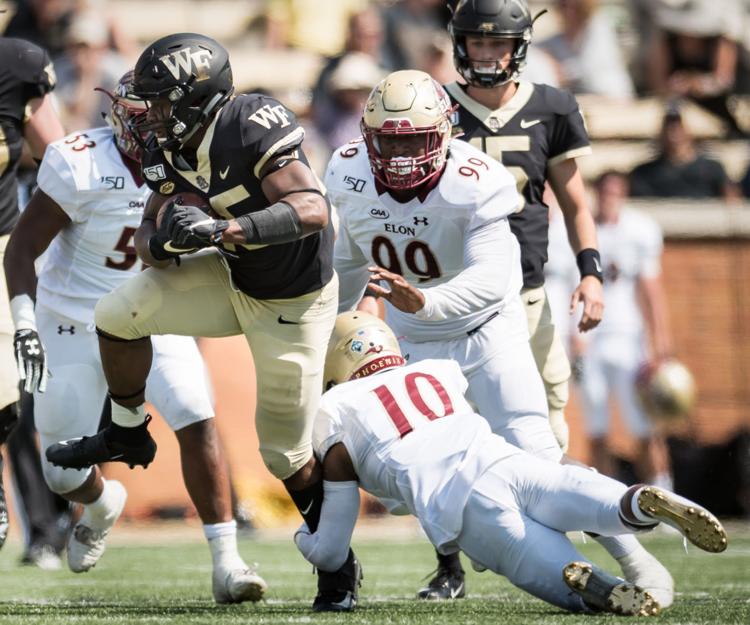 Wake Forest Elon Football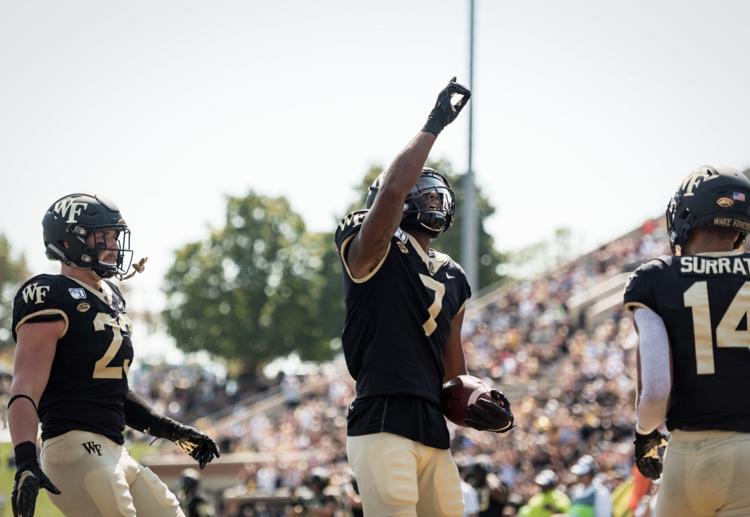 Wake Forest Elon Football
Wake Forest Elon Football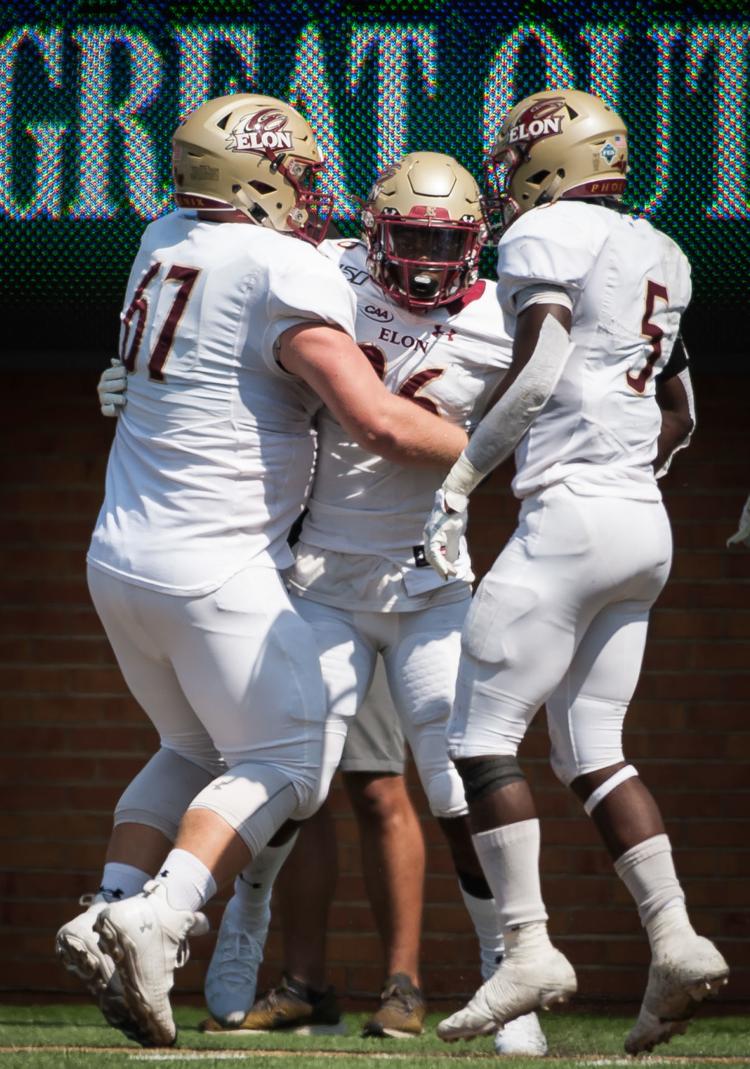 Wake Forest Elon Football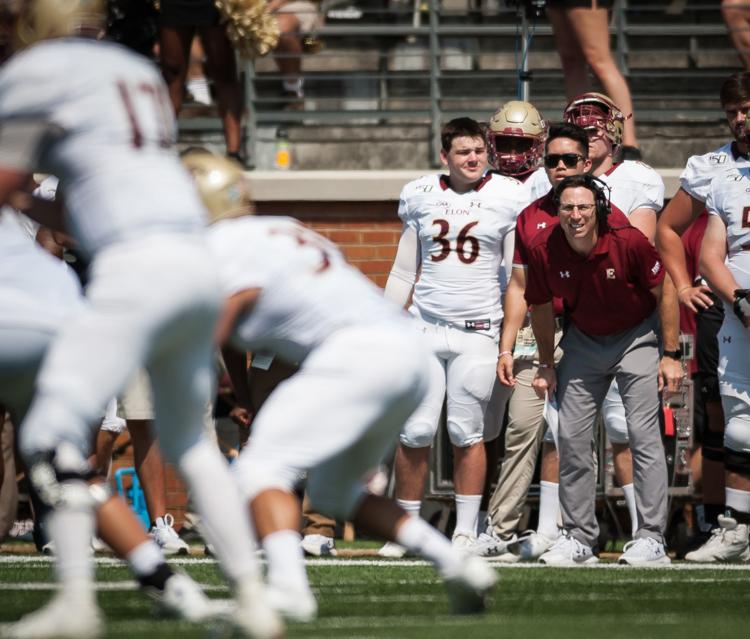 Wake Forest Elon Football
Wake Forest Elon Football