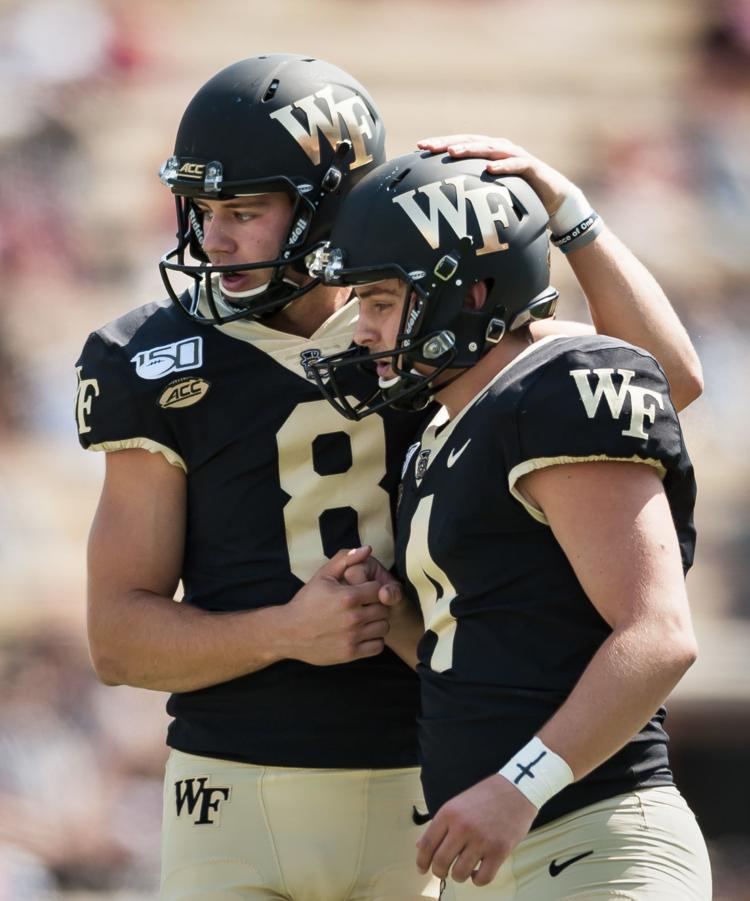 Wake Forest won 44-10 on Saturday against N.C. State and is now ranked No. 22 in the latest poll released by The Associated Press. 
Here are a few notes about Deacons football, which will be on the road this week against Virginia Tech:
Maggio wins weekly award from ACC
Wake Forest punter Dom Maggio was named the ACC specialist of the week — the second straight game the Deacons have played and picked up the award.
Maggio had five of his six punts against the Wolfpack downed at or inside the N.C. State 10-yard line — two of them at the 10, one at the 8, one at the 4 and one at the 2. The senior from Monkton, Md., averaged 41.2 yards per punt.
Maggio excelled against Florida State, also, and since he had six touchbacks in the Deacons' first three games of the season, he's had one in the past five.
Nick Sciba was named the ACC specialist of the week after making five field goals against Florida State in Wake Forest's previous game.
Virginia Tech safety Divine Deablo, a Mount Tabor graduate, was named the ACC's defensive back of the week. Deablo returned a fumble 98 yards for a touchdown at Notre Dame — a momentum-changing play at the end of the first half for the Hokies — and also had an interception and five tackles.
Kickoff time announced for Wake Forest-Clemson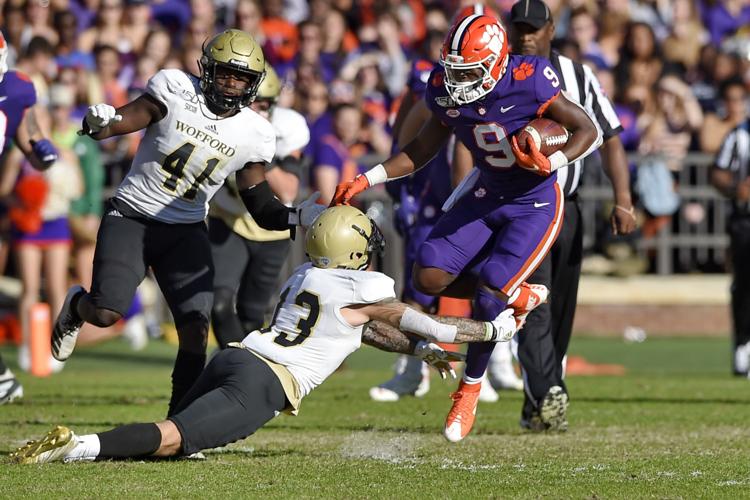 Wake Forest's game at Clemson on Nov. 16 will start at 3:30 p.m. and be broadcast on either ABC or ESPN, the ACC announced Monday.
As it stands now, Wake Forest and Clemson are the ACC's only ranked teams — the Deacons at No. 22, the Tigers at No. 4 — in The Associated Press poll. The first College Football Playoff rankings will be released Tuesday night, with Wake Forest likely to receive its first ranking (the 2014 season was the first for the CFP) in that poll.
Which network the game lands on will be determined this weekend, likely after Clemson's game against N.C. State ends (it starts at 7:30).
There is no more mystery about which TV network will show this weekend's game. The Wake Forest at Virginia Tech game will be on the ACC Network. The Louisville-Miami game will be on ESPN2.
WakeFootball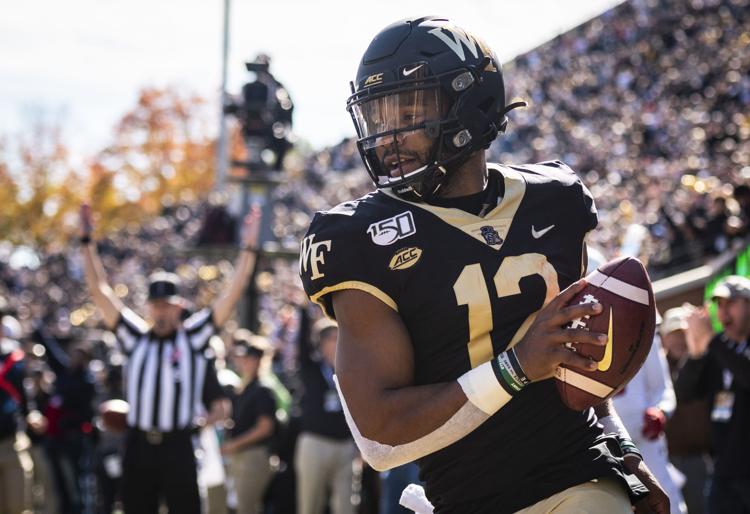 WakeFootball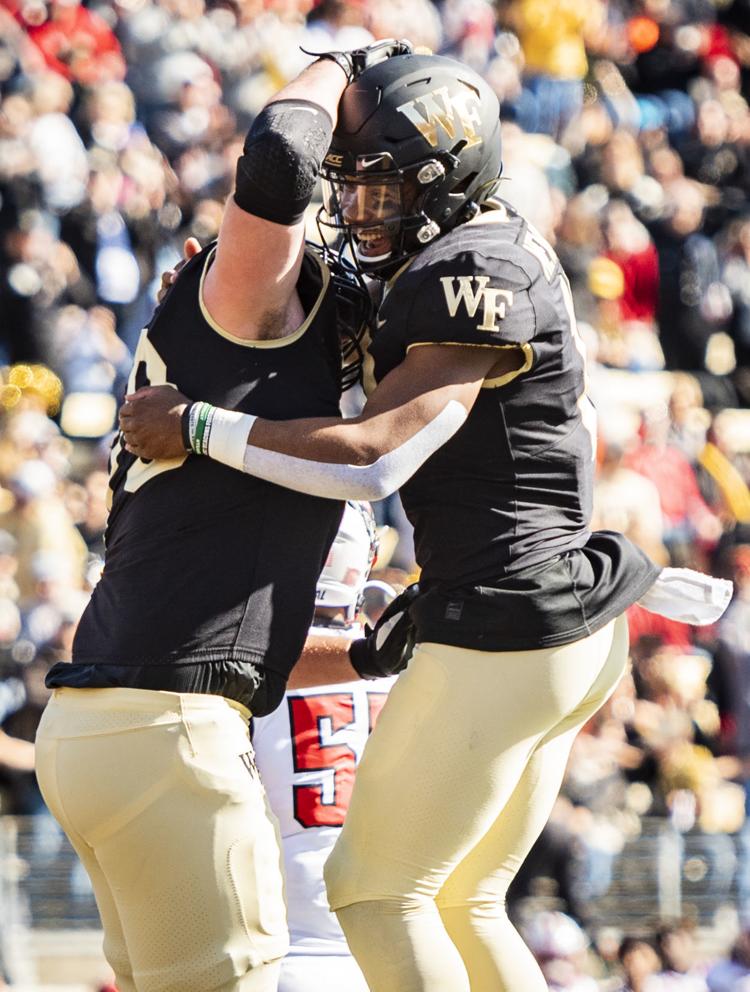 WakeFootball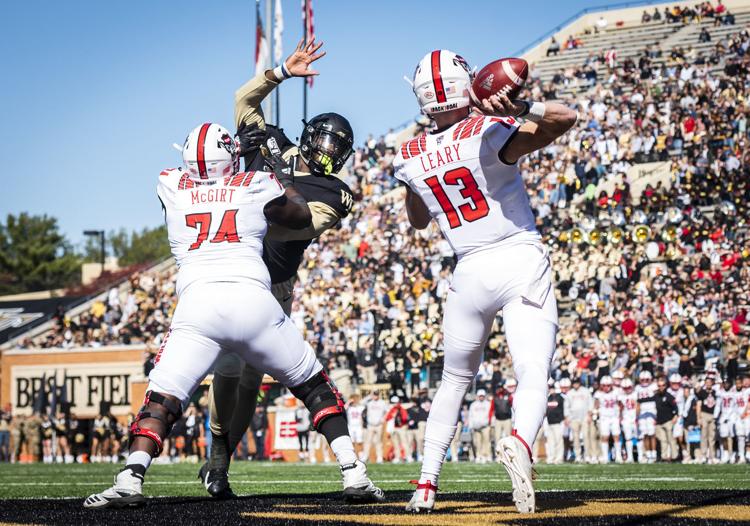 WakeFootball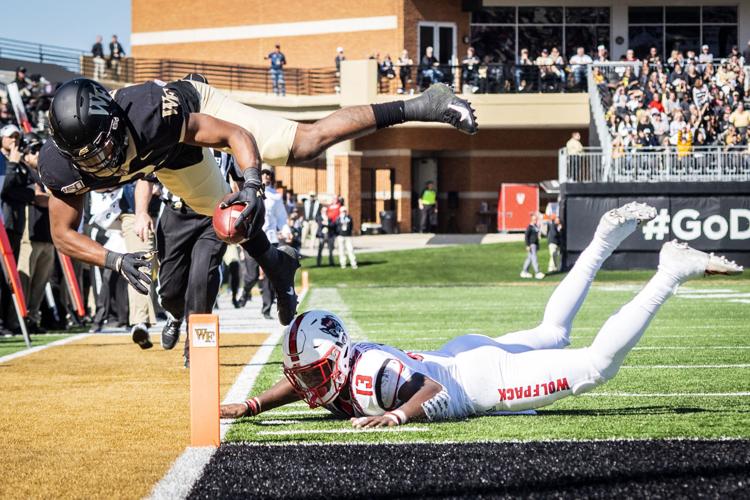 WakeFootball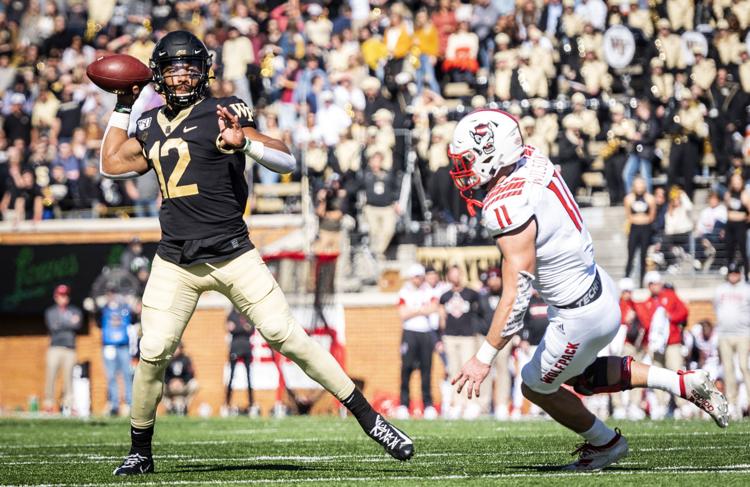 WakeFootball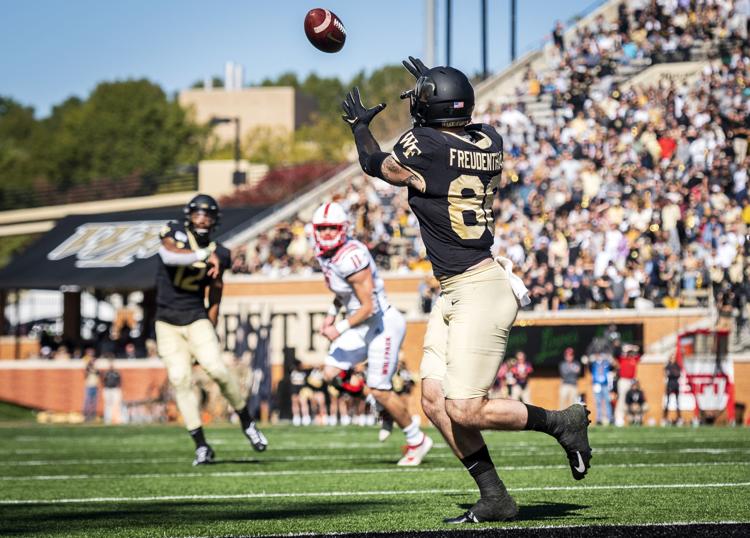 WakeFootball
WakeFootball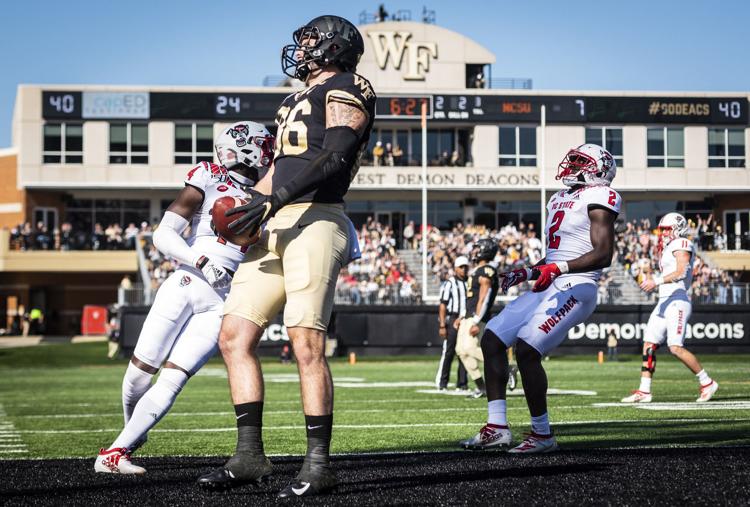 WakeFootball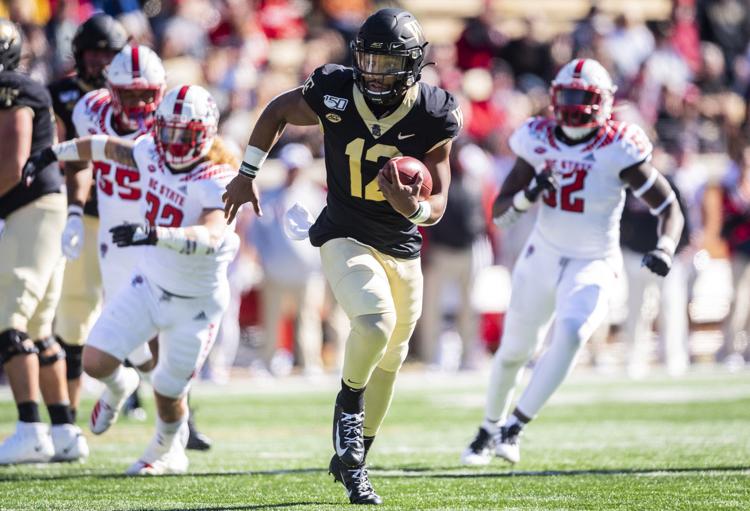 WakeFootball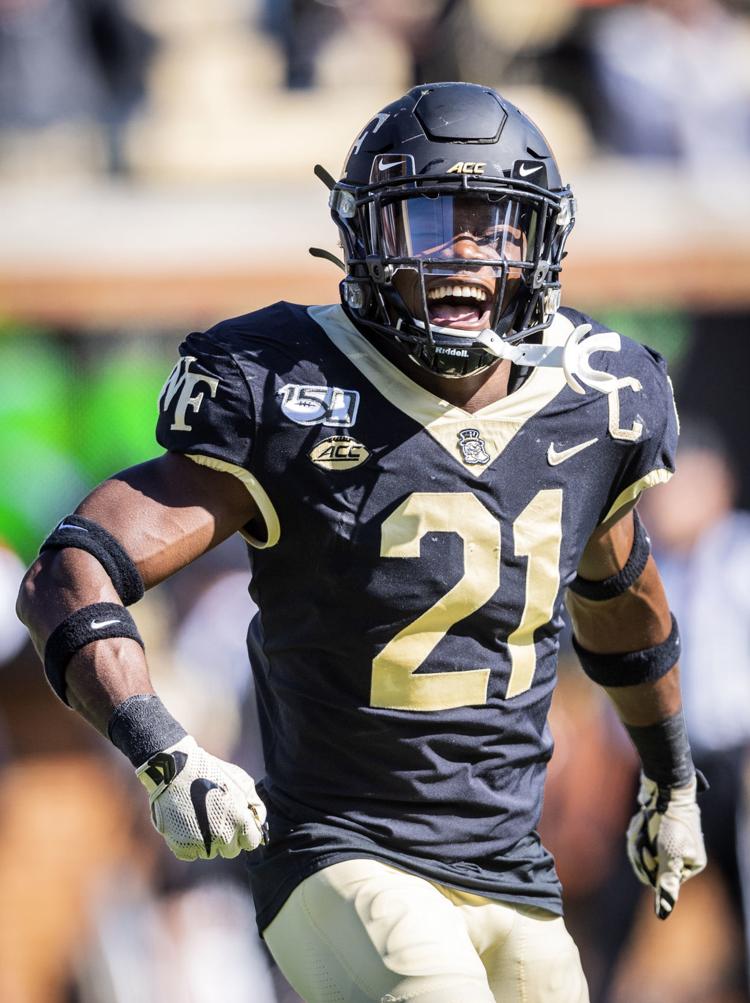 WakeFootball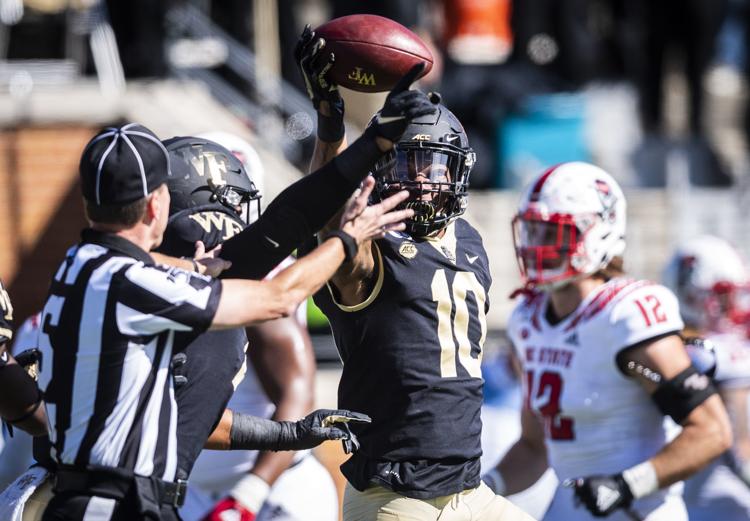 WakeFootball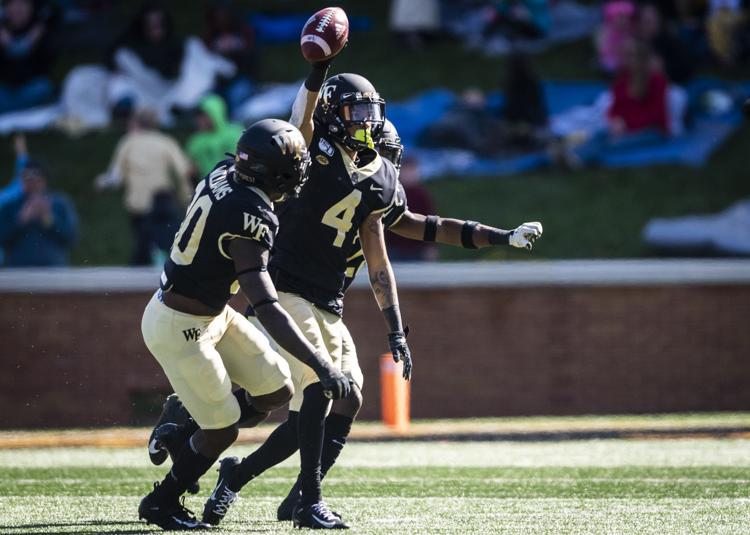 WakeFootball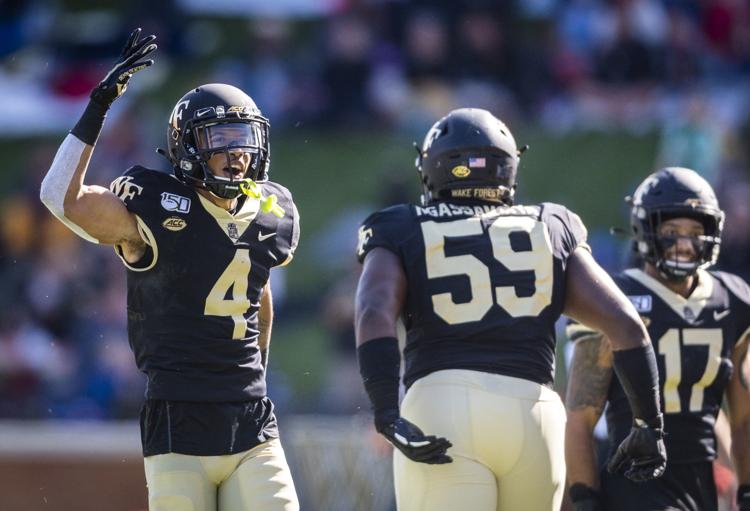 WakeFootball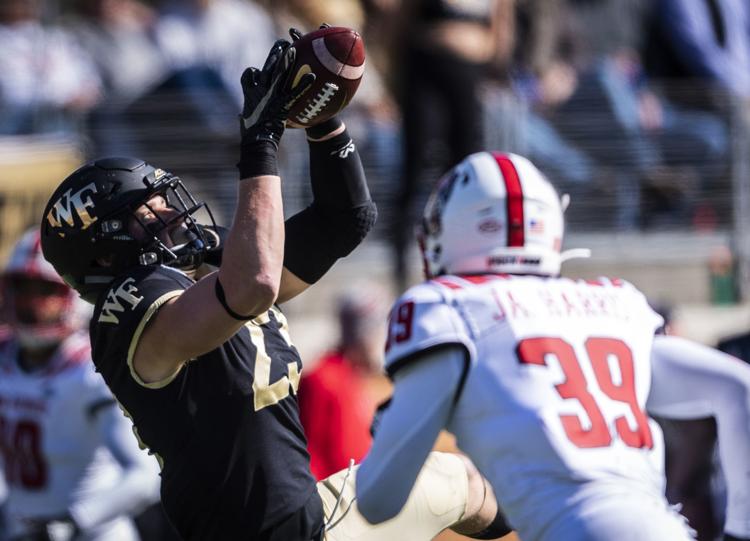 WakeFootball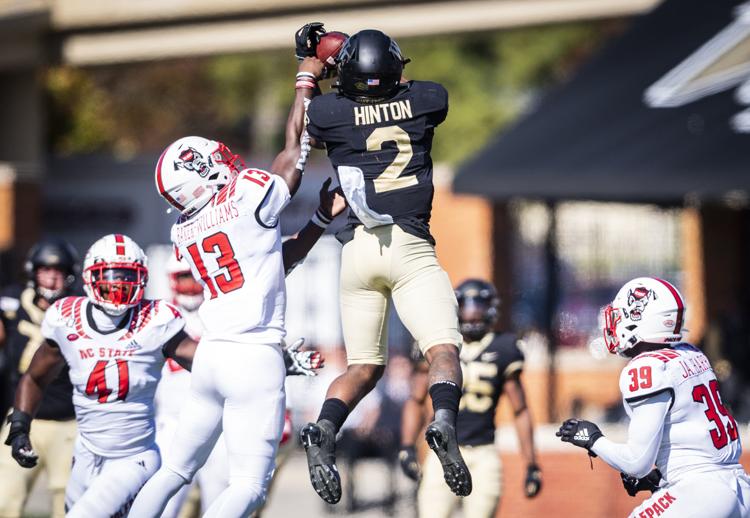 WakeFootball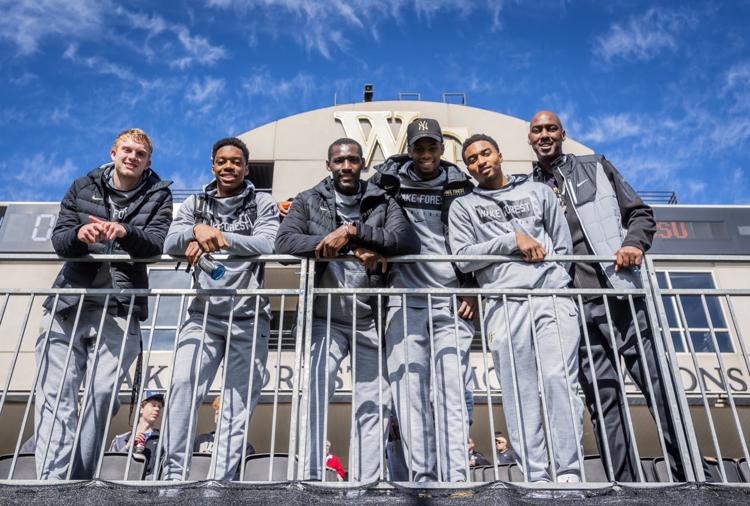 WakeFootball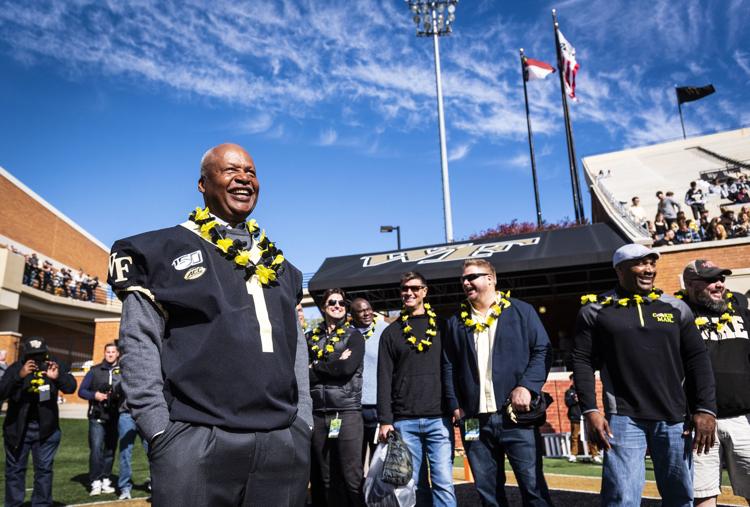 WakeFootball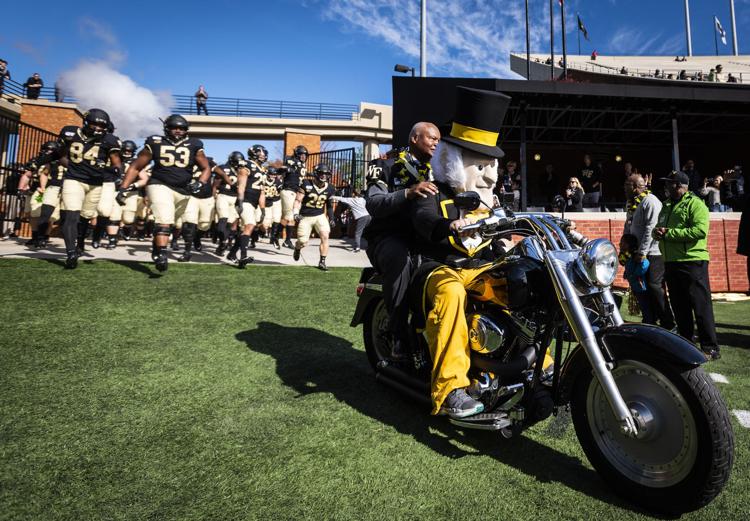 WakeFootball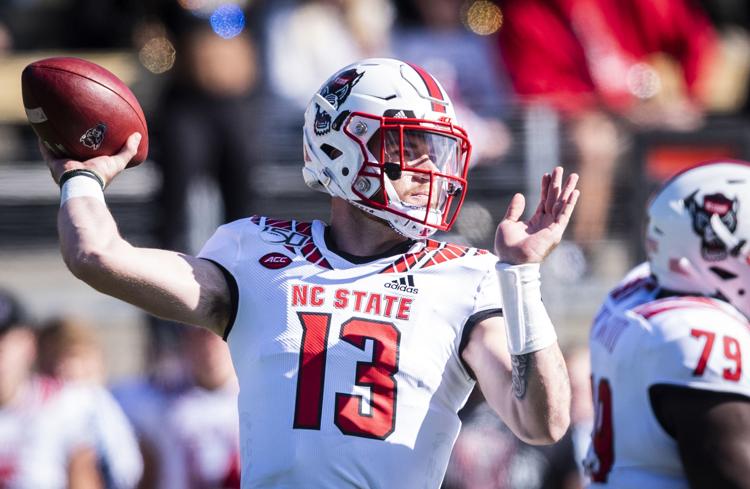 WakeFootball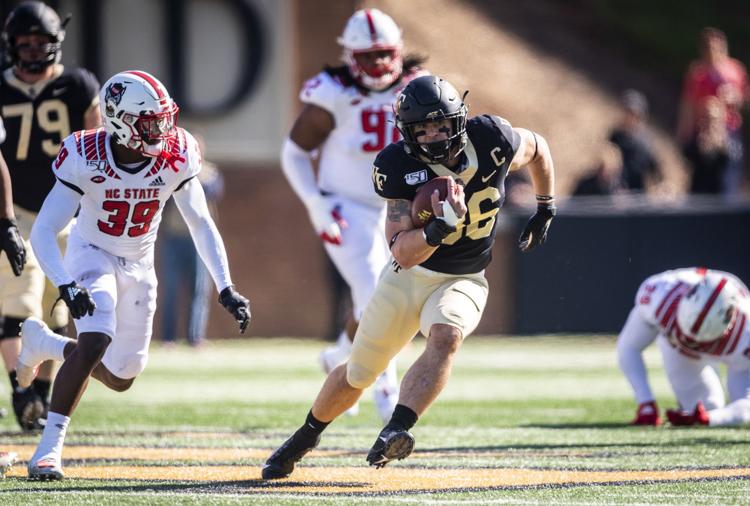 WakeFootball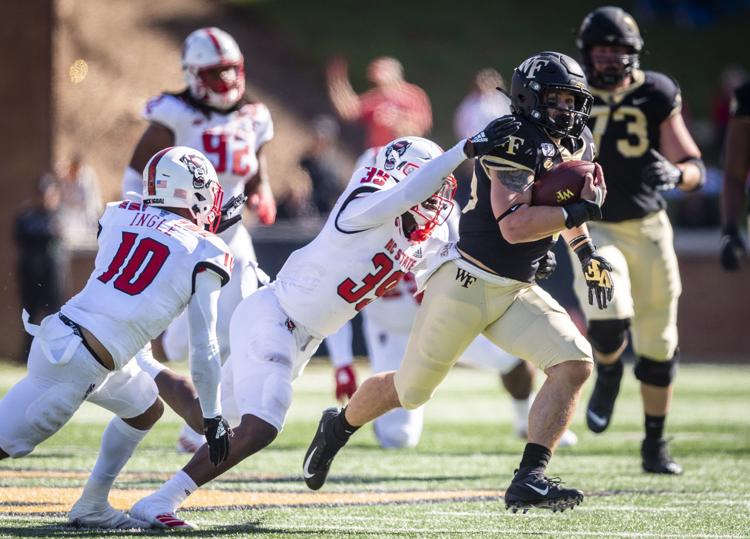 WakeFootball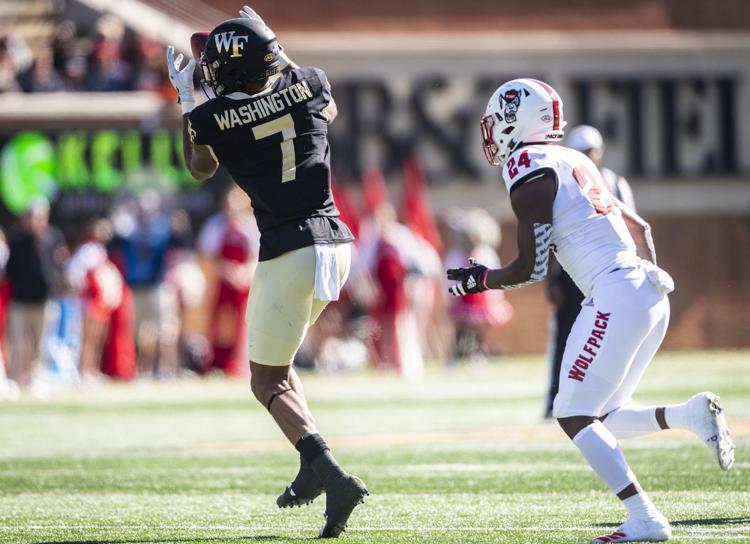 WakeFootball
WakeFootball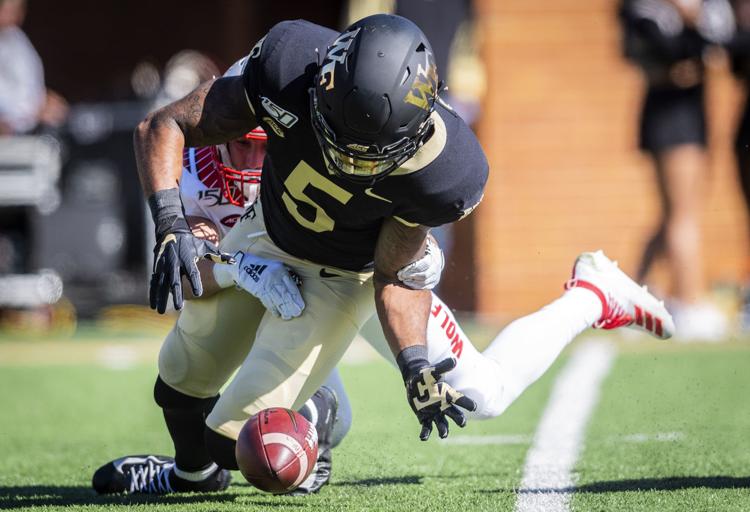 WakeFootball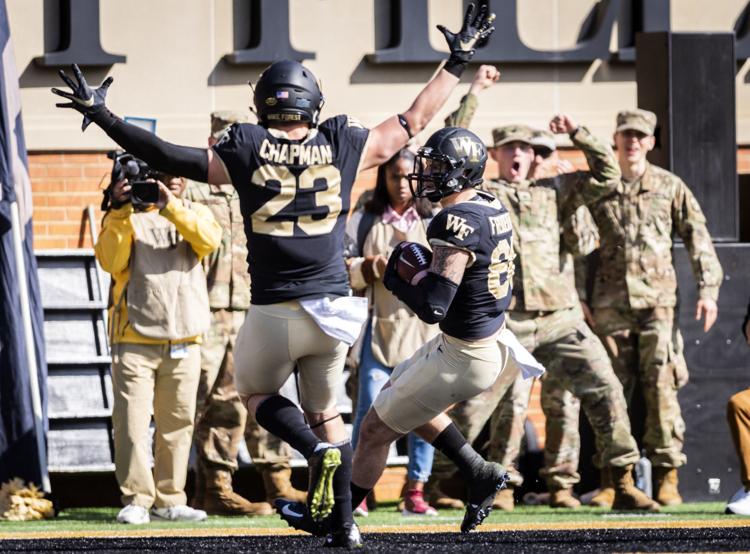 WakeFootball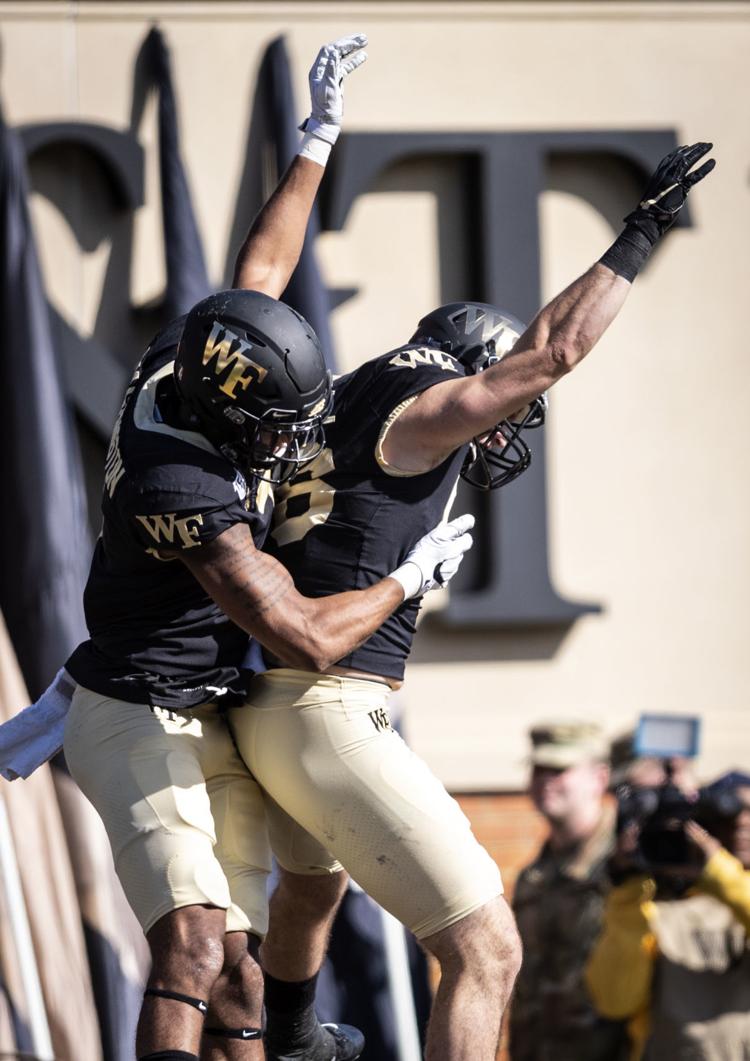 WakeFootball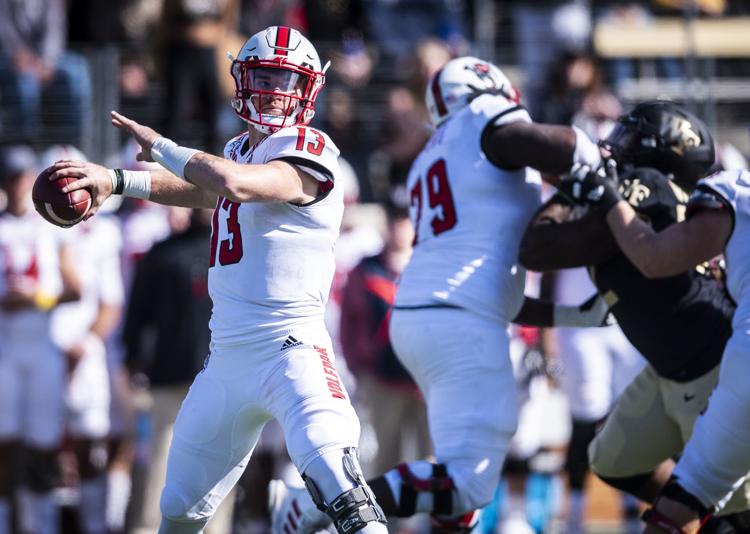 WakeFootball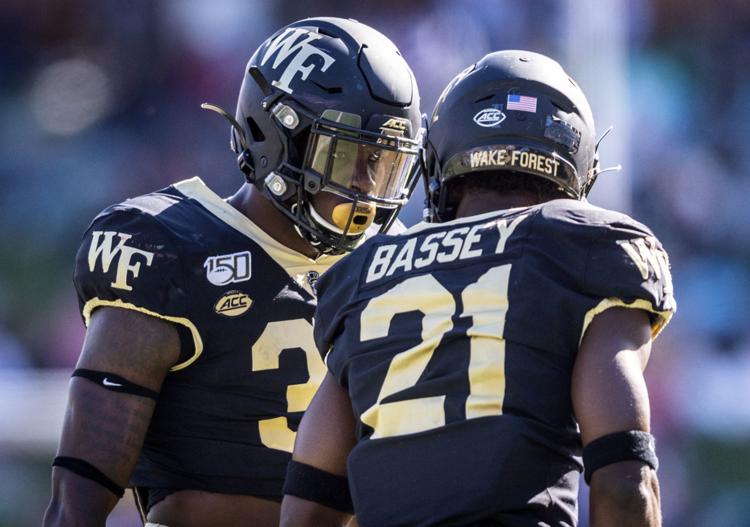 WakeFootball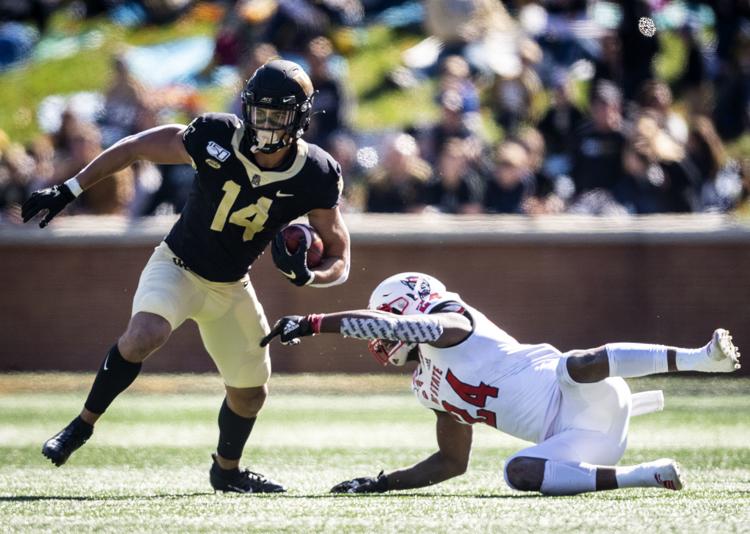 WakeFootball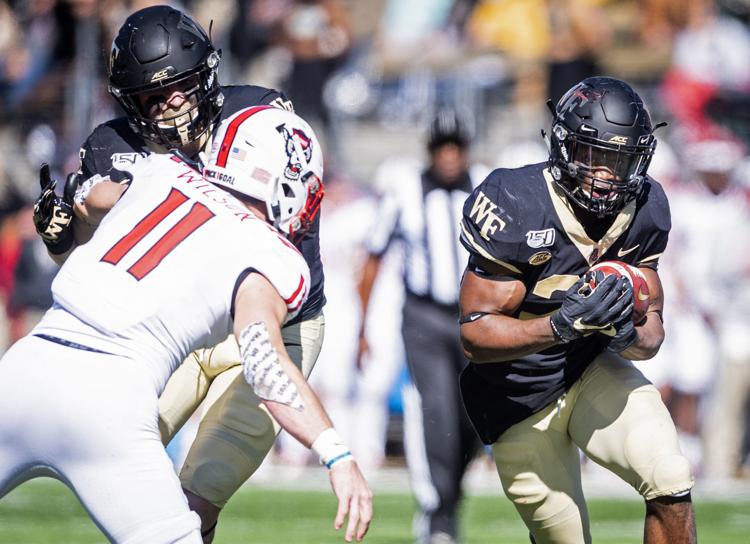 WakeFootball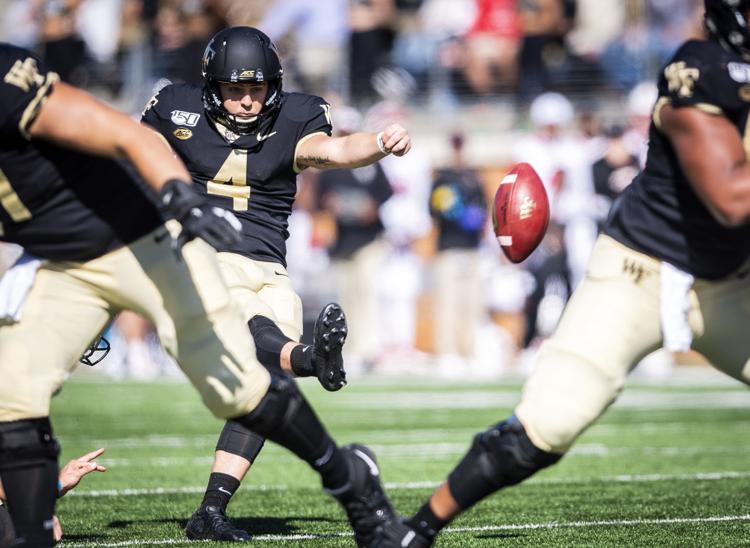 WakeFootball
WakeFootball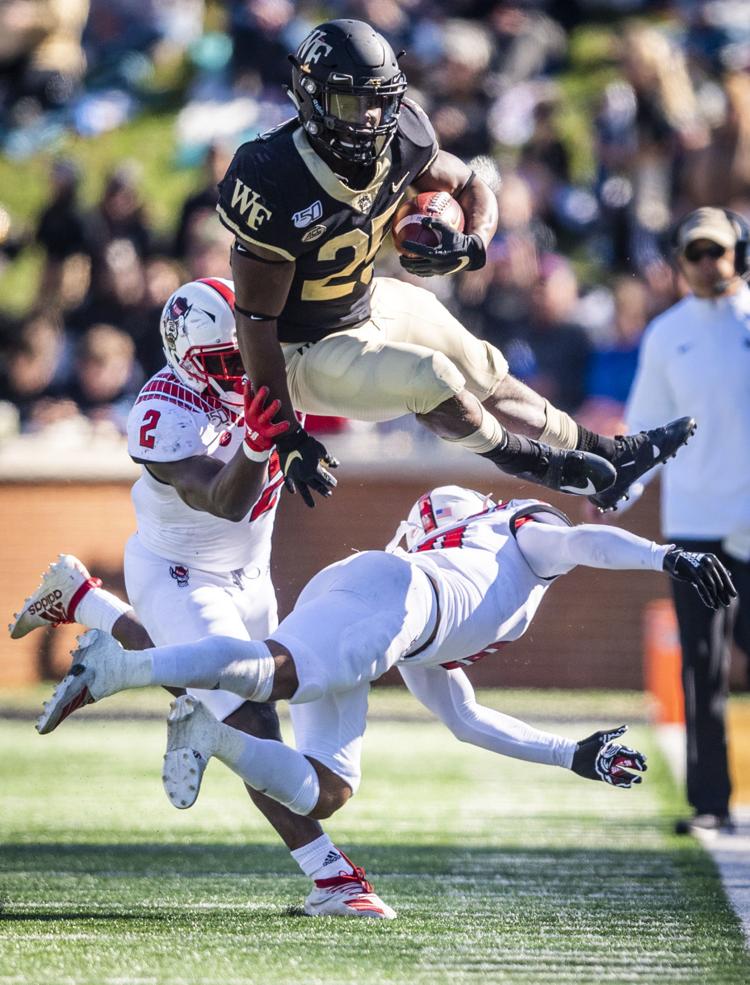 WakeFootball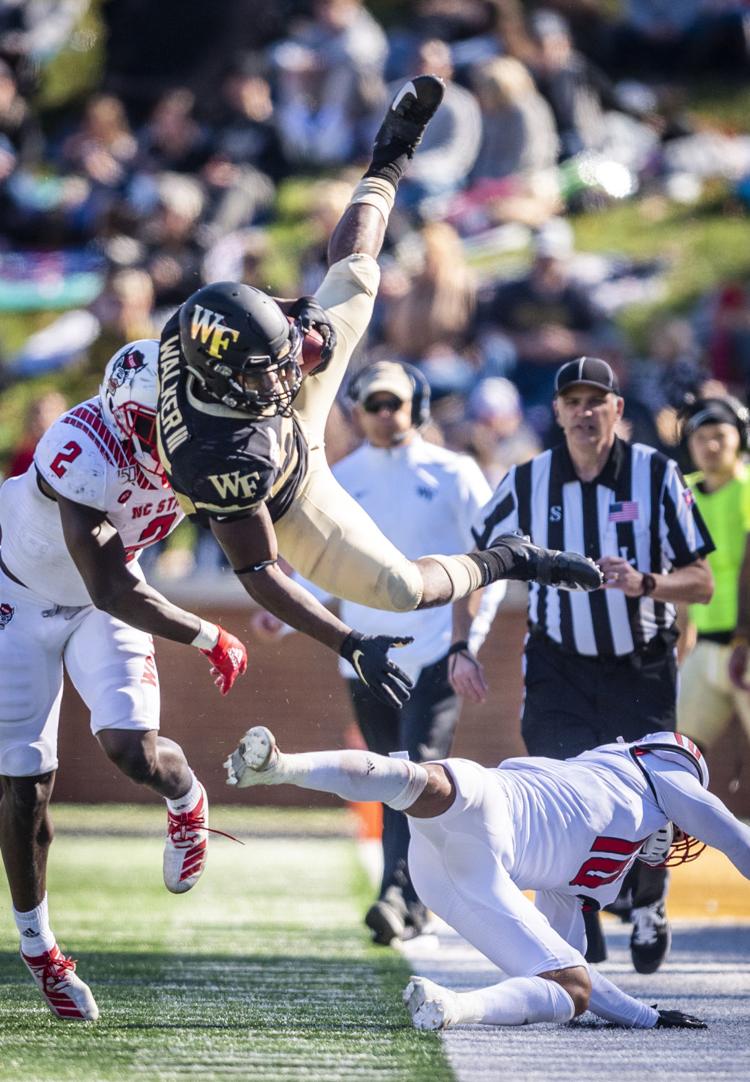 WakeFootball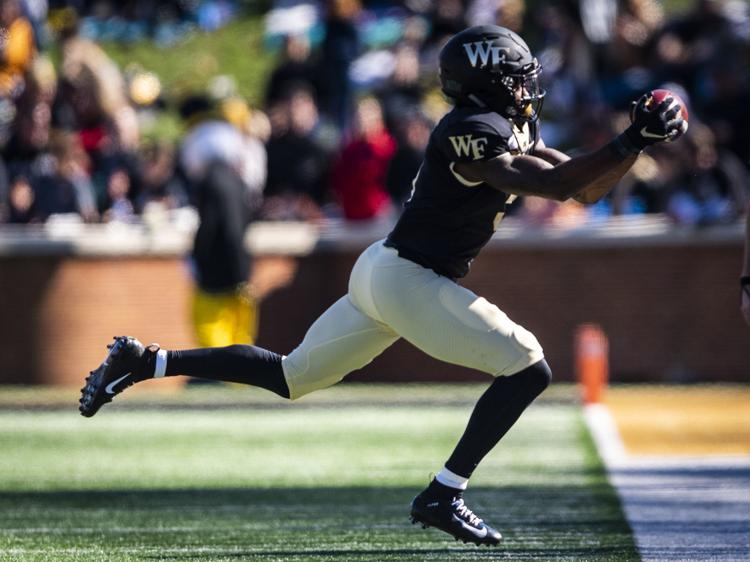 WakeFootball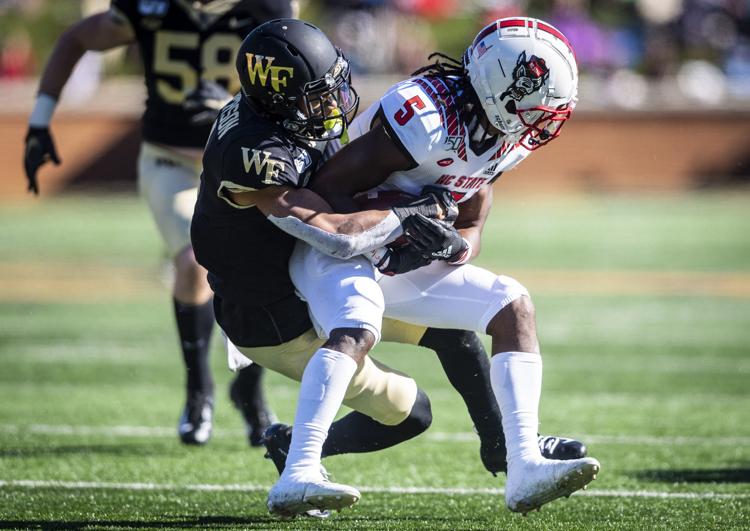 WakeFootball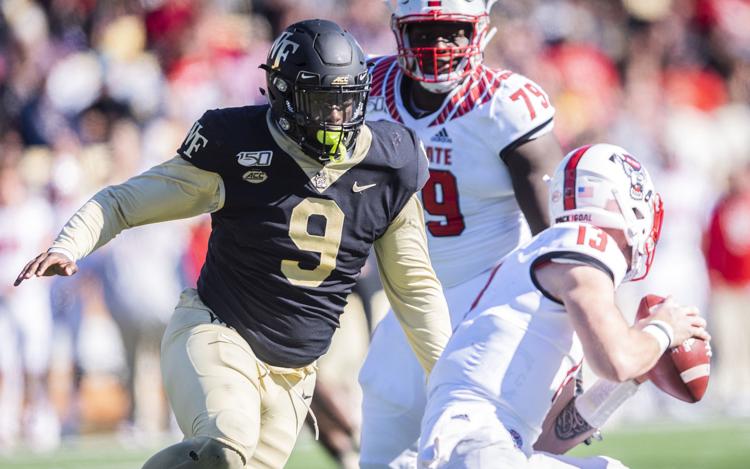 WakeFootball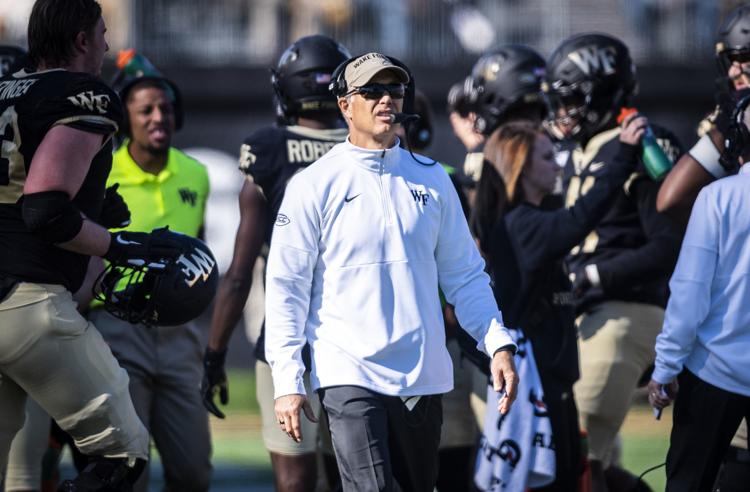 WakeFootball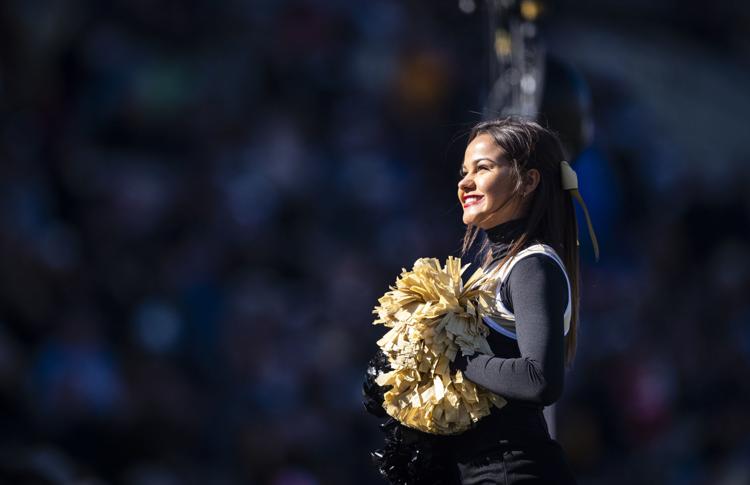 WakeFootball
WakeFootball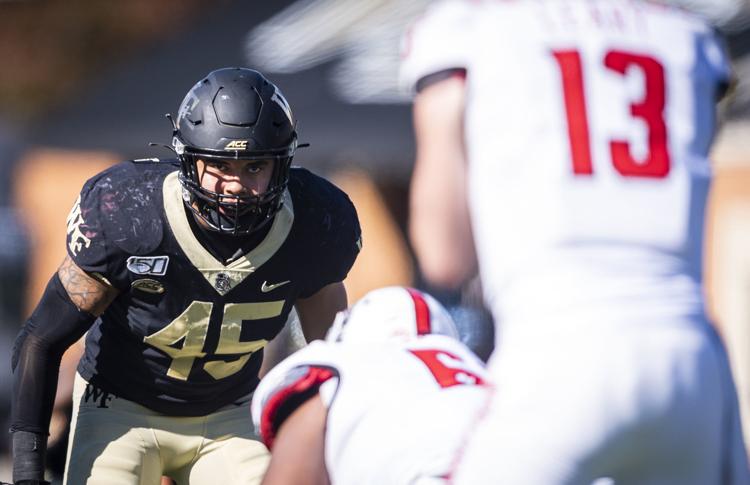 WakeFootball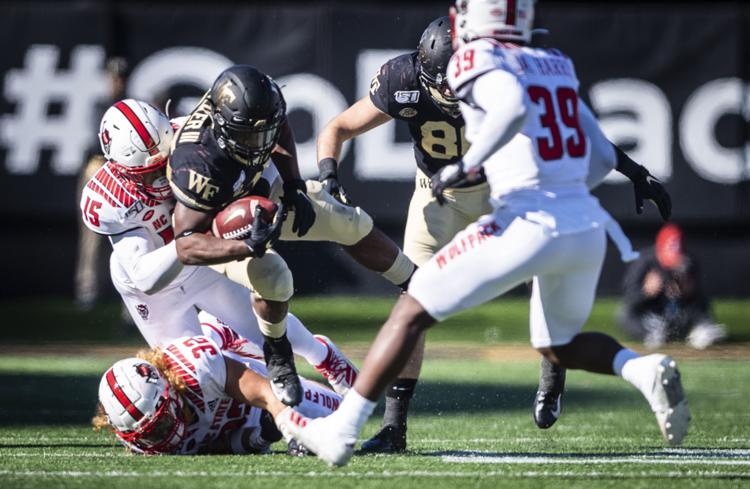 WakeFootball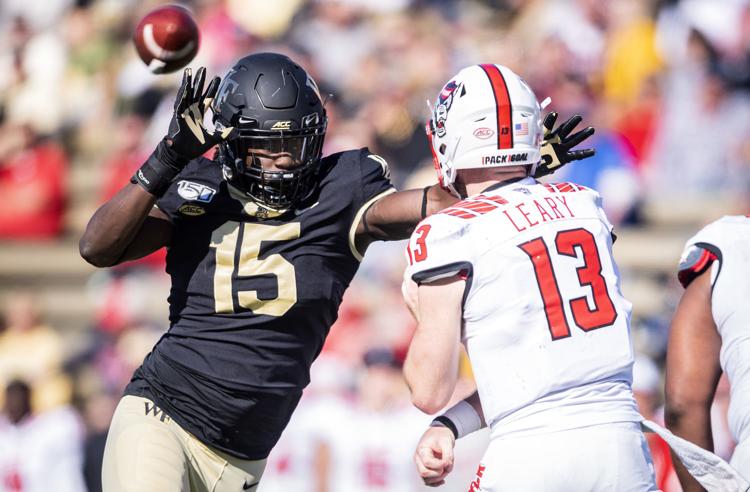 WakeFootball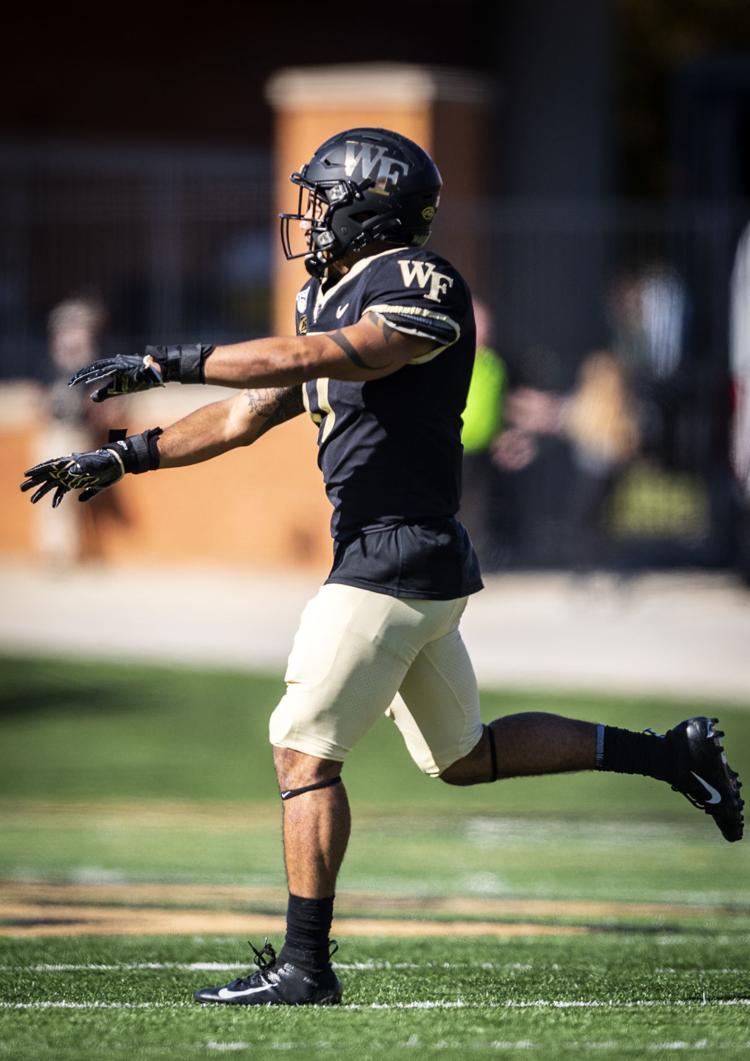 WakeFootball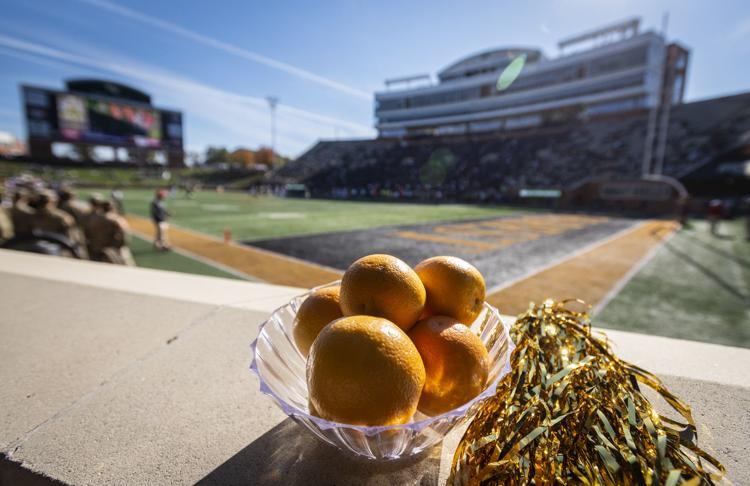 WakeFootball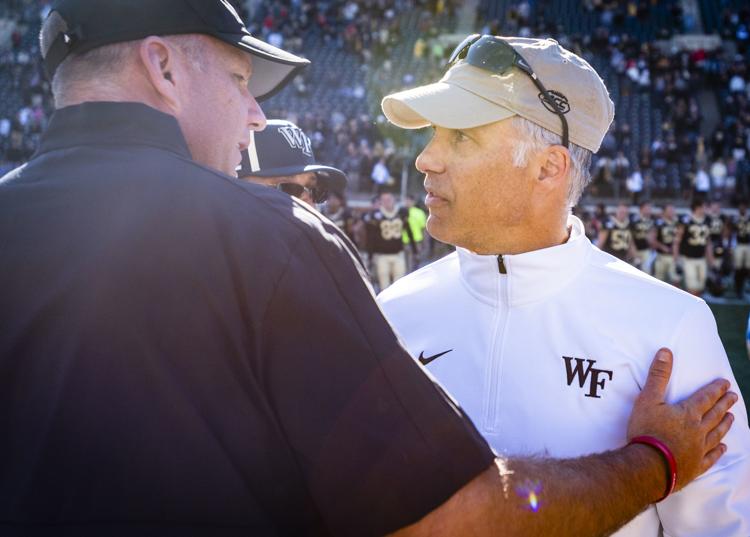 WakeFootball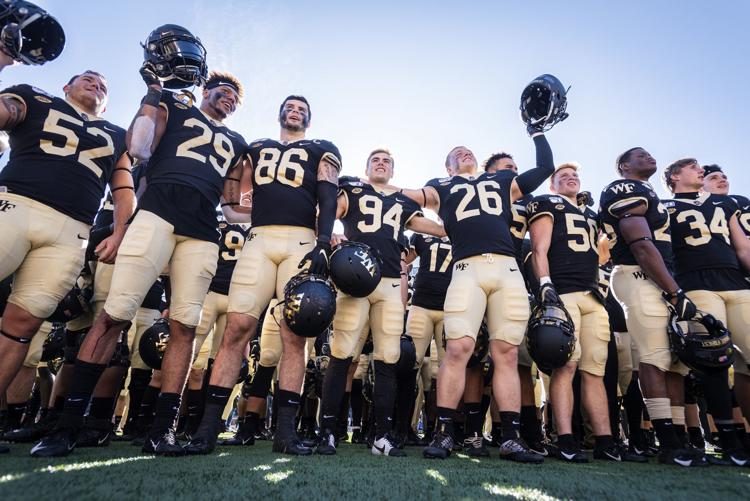 WakeFootball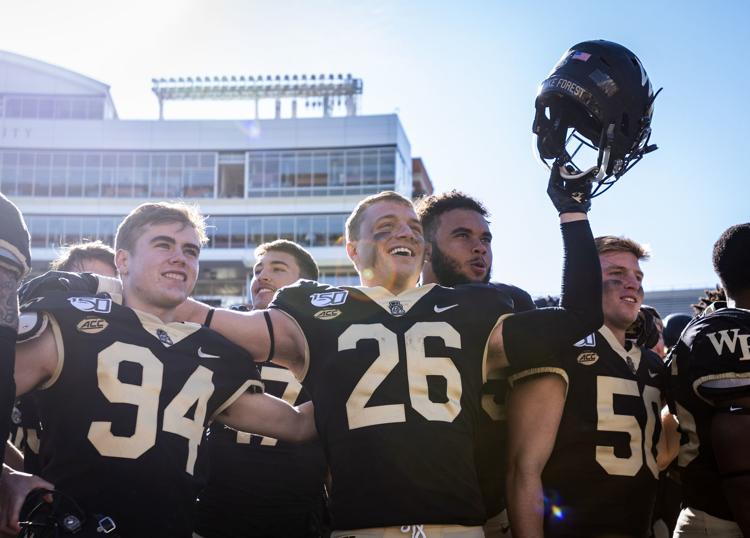 WakeFootball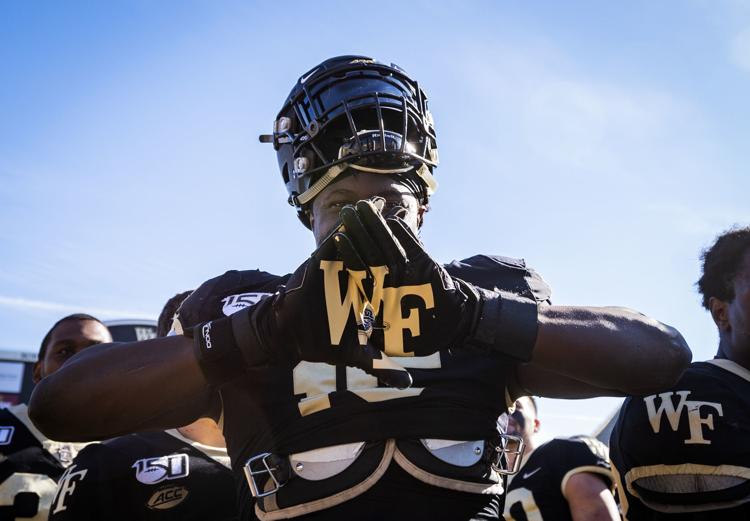 WakeFootball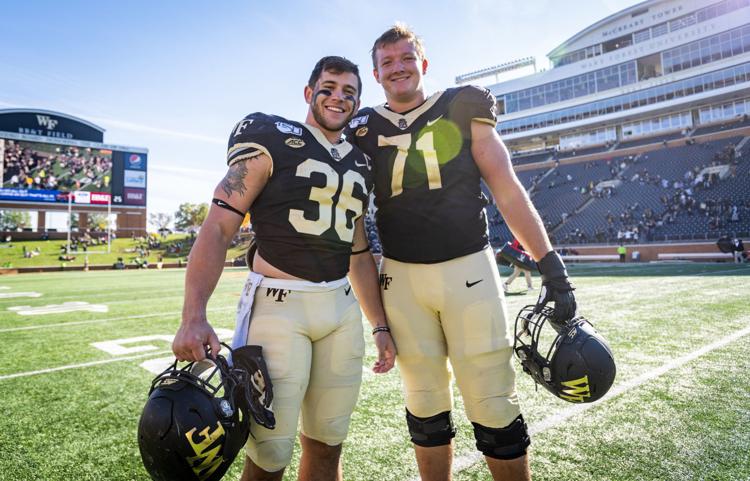 WakeFootball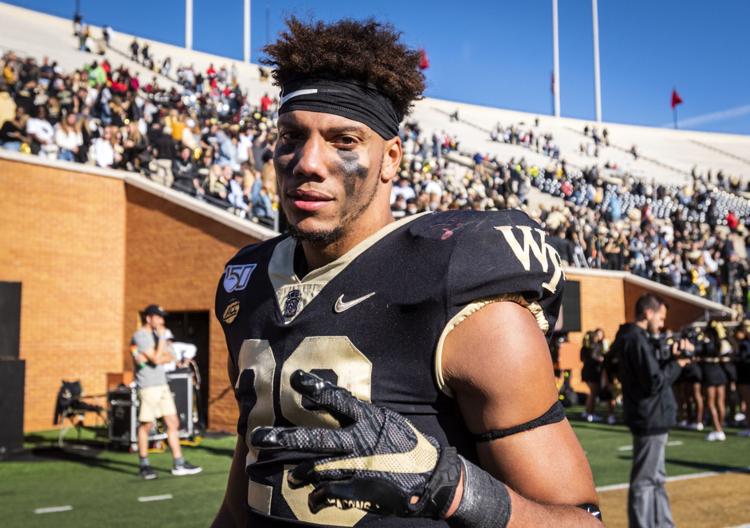 WakeFootball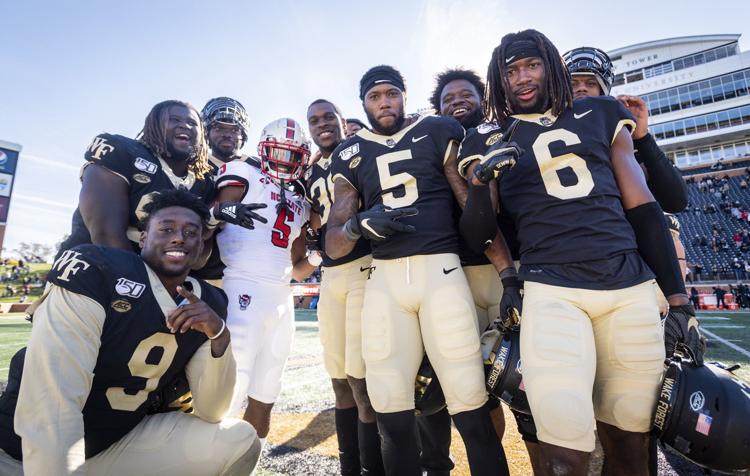 WakeFootball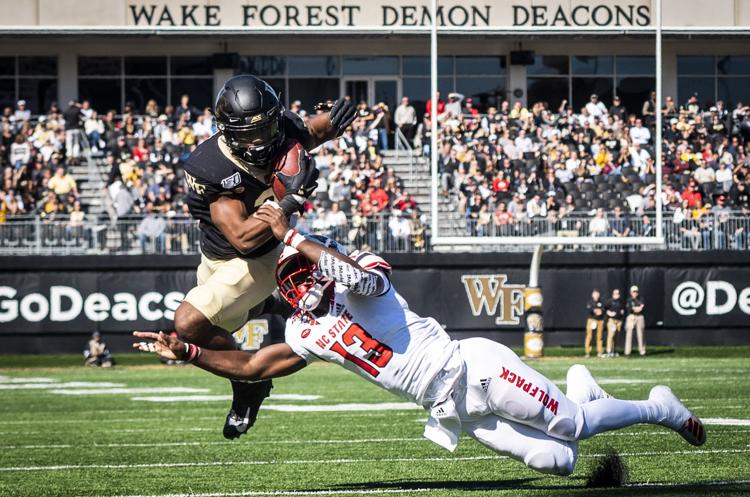 WakeFootball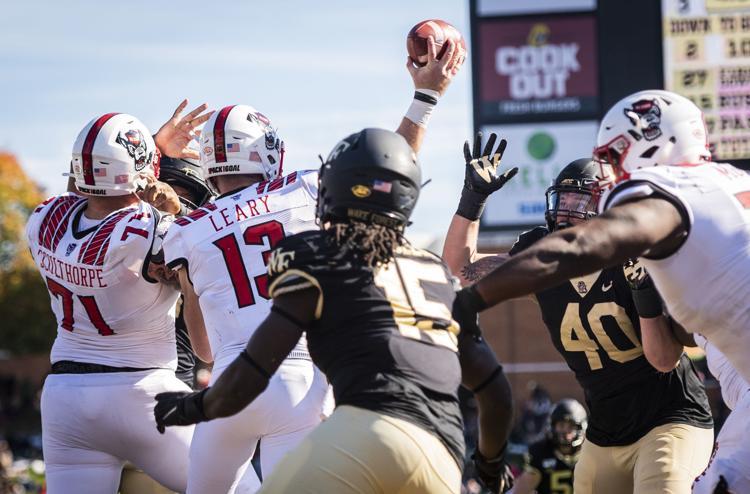 WakeFootball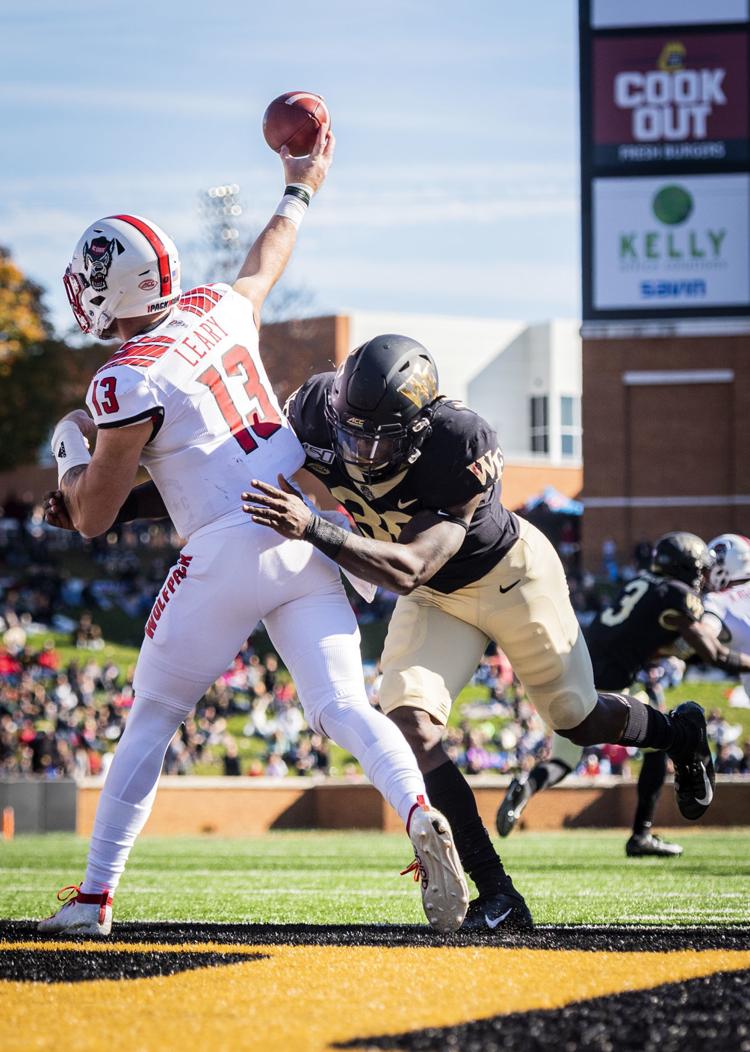 WakeFootball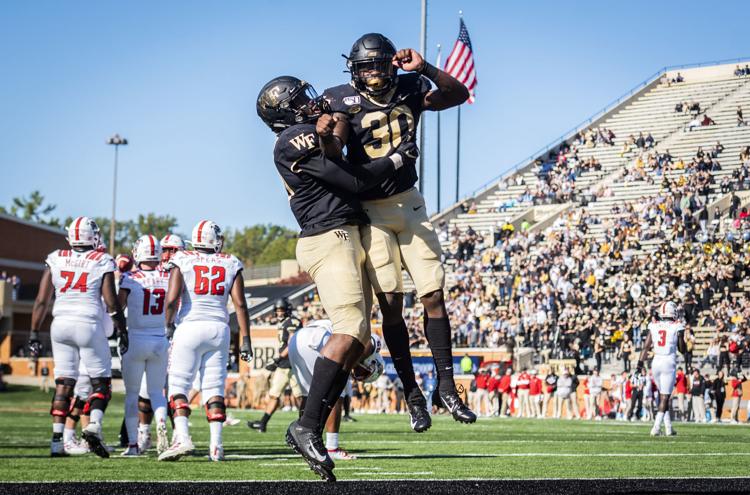 WakeFootball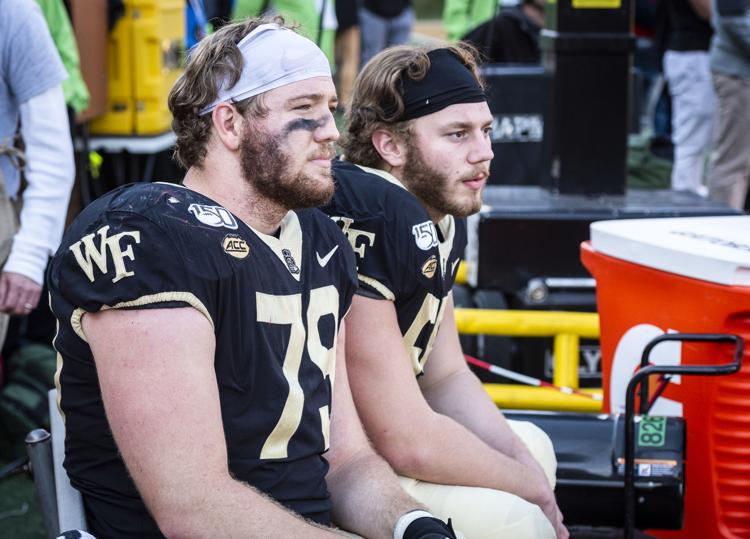 WakeFootball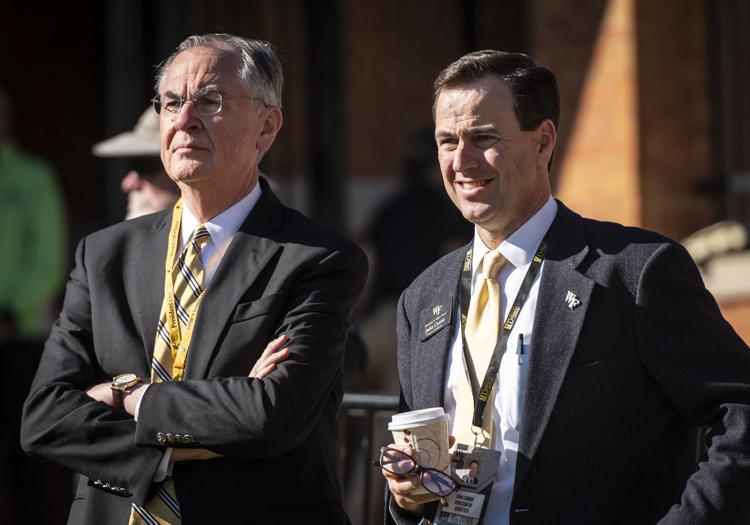 WakeFootball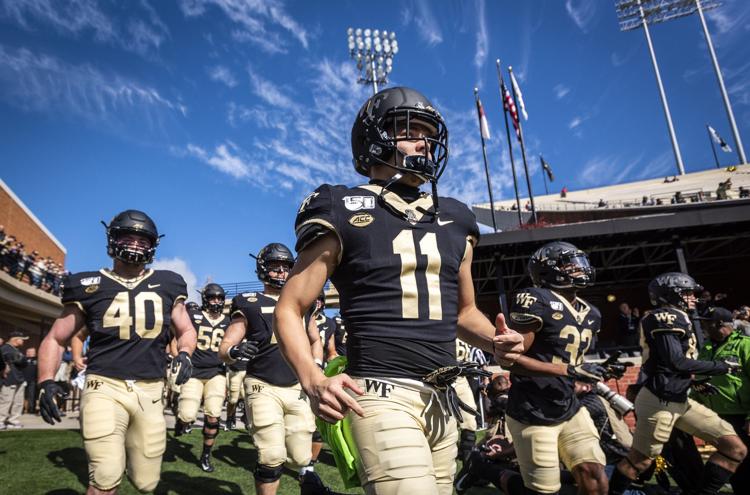 WakeFootball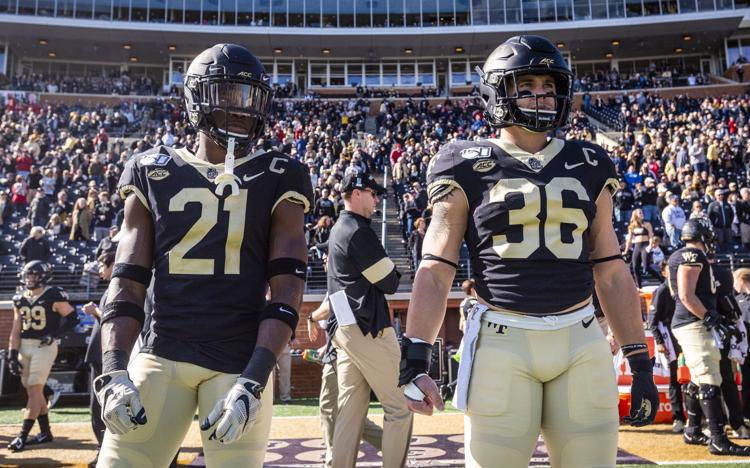 WakeFootball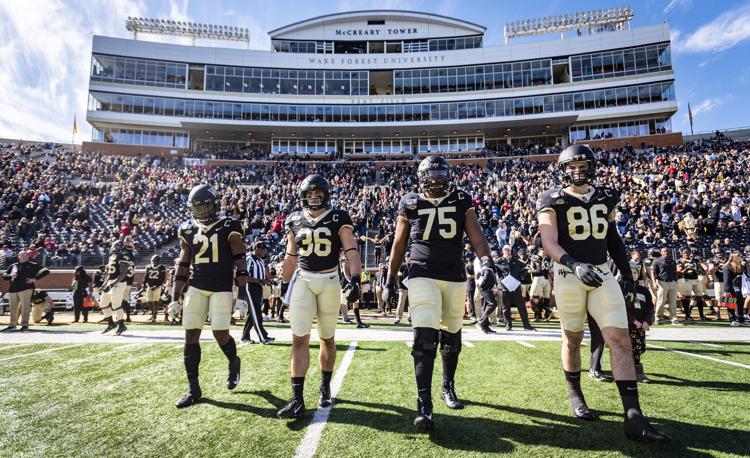 WakeFootball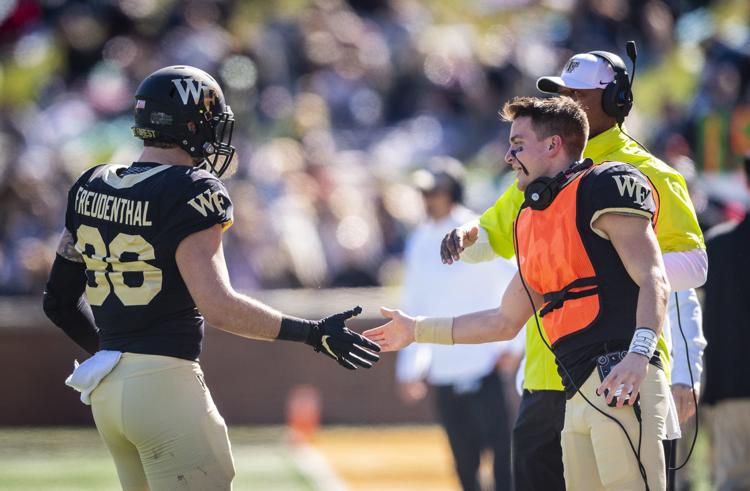 WakeFootball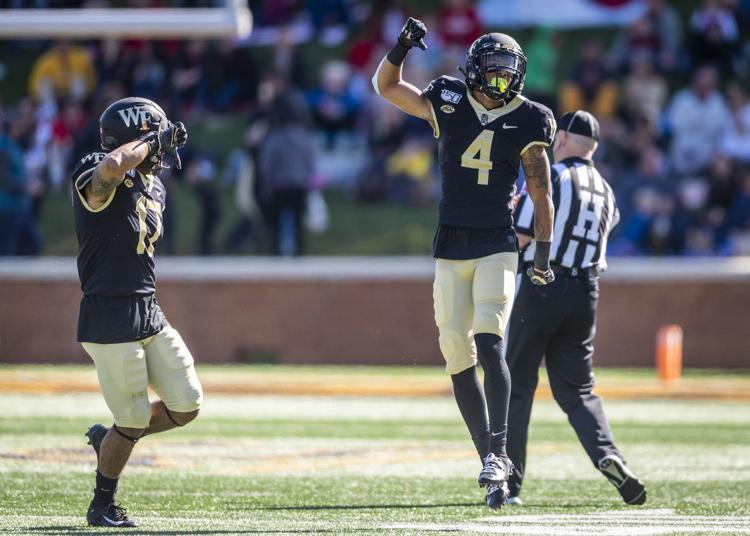 WakeFootball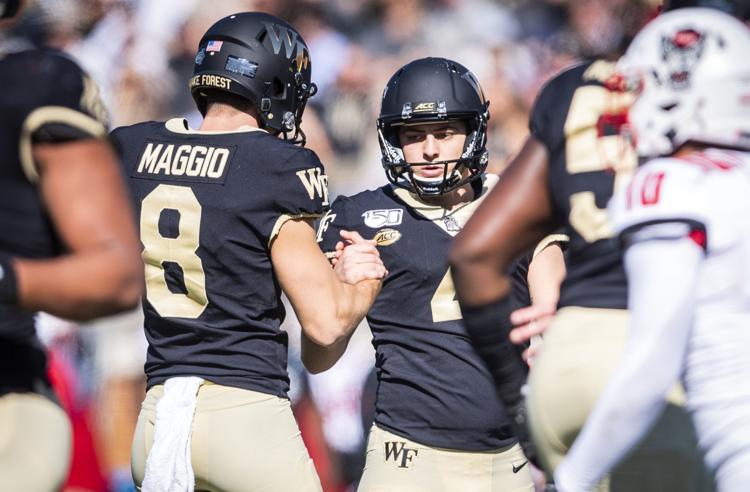 WakeFootball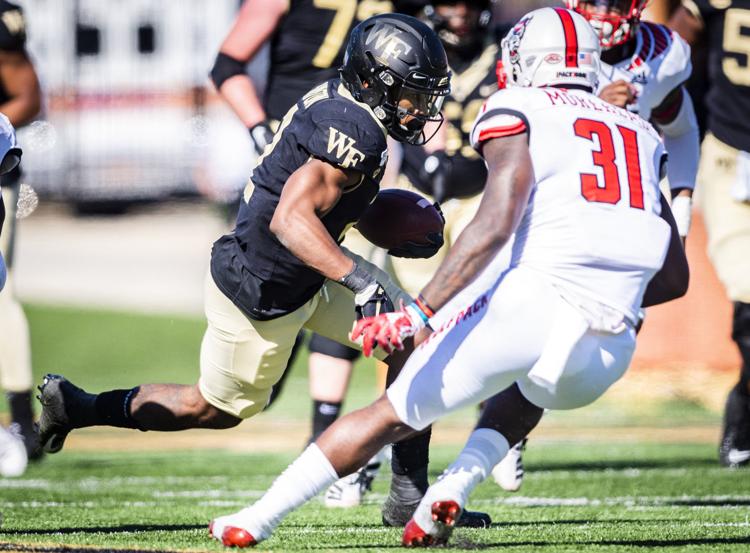 WakeFootball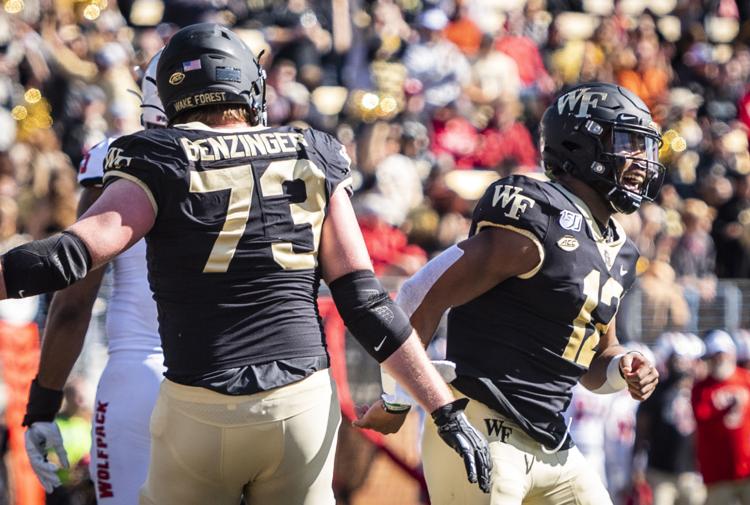 WakeFootball
WakeFootball