GREENSBORO – Gina Conti stood at the foul line with eight seconds left in Wake Forest's second-round ACC women's basketball tournament game with Virginia Tech. The 13th-seeded Demon Deacons were clinging to a 56-55 lead over the fifth-seeded Hokies.
On the sideline, Wake coach Jen Hoover twisted and leaned in an attempt to help Conti's free throws squeeze through the hoop. Conti and Hoover succeeded, and Wake went ahead 58-55.
Hoover contorted her body with each of Virginia Tech's three chances in the last eight seconds to send the game into overtime. When Aisha Sheppard's last ditch three-pointer bounced away, Hoover shot a fist in the air and started the hug-fest with her coaches and players.
"I am super-proud of this team for the fight and grit they showed," said Hoover, now in her eighth season leading the Deacs. "We challenged them to dig deep this week, and I thought they played with a lot of fire and focus.
"The character of this team is really above and beyond. They have the desire to help each other and play for each other, and that has really carried us."
And it has carried the Deacs into the third round to play No. 4 seed Florida State at 11 a.m. Friday at the Greensboro Coliseum. The game will be the Deacons' third in three days.
"This is what makes it fun," said Conti, who scored 11 points, handed out four assists, and according to Hoover, controlled the game. "Who doesn't want to play game, game, game?"
It's been a while since Wake (16-15) has been able to play game, game, game in the ACC tournament. The last time was in 2015-16, when the Deacs advanced to the third round and finished with a 17-16 record.
A year ago, Wake went 10-20 overall and 1-15 in the ACC.
"We were riddled with injuries," said Hoover, who was a three-time All-ACC pick as a player at Wake.
With these two wins, Hoover sees the reward.
"With the new buildings and new facilities at the school and the kids coming into our programs, Wake forest is a sleeping giant," she said. "Today was a huge game for us, but we still have more to play."
Florida State (11-7, 22-7) has beaten Wake twice this season – by five in Winston-Salem and by 11 in Tallahassee.
"This team has given their all every time they step on the court, and they are not satisfied yet," Hoover said. "They want more. I'm sure they are already talking about what they can do better."
ACC Wake Vs. Virginia Tech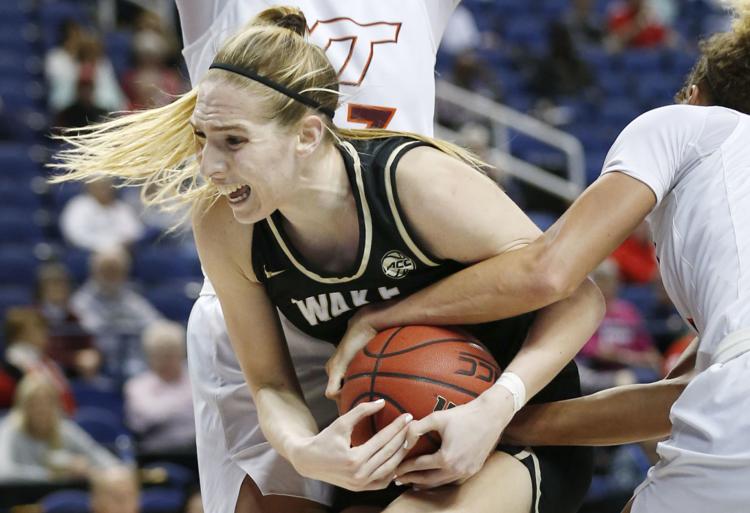 ACC Wake Vs. Virginia Tech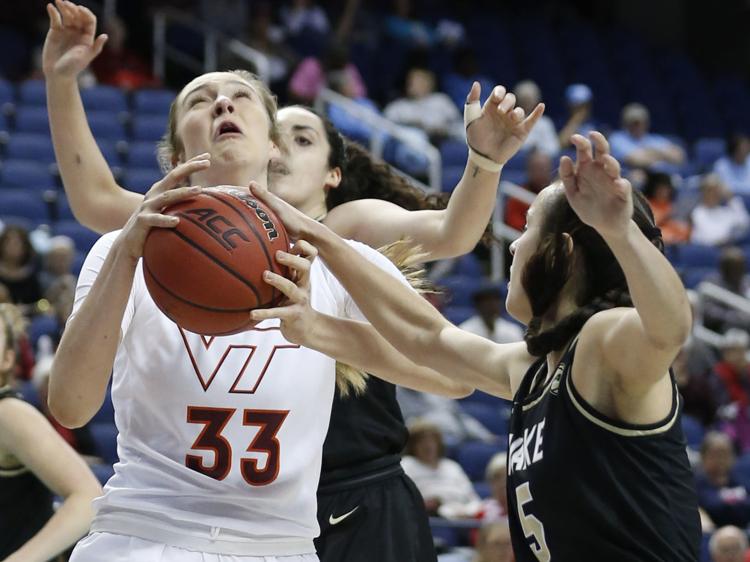 ACC Wake Vs. Virginia Tech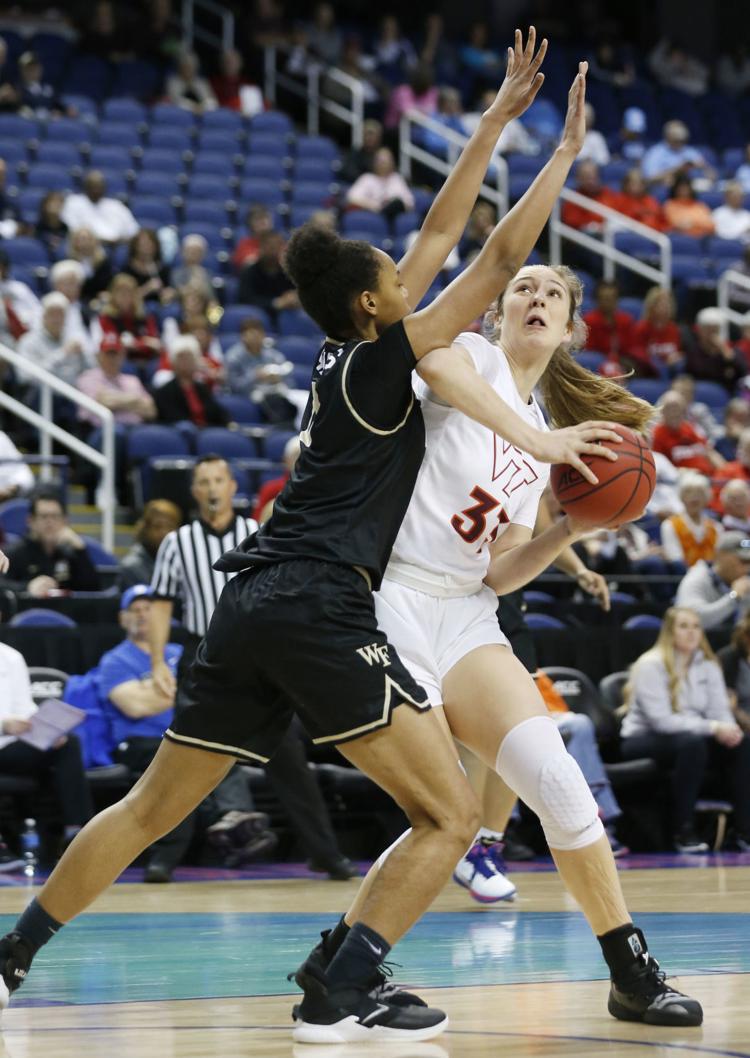 ACC Wake Vs. Virginia Tech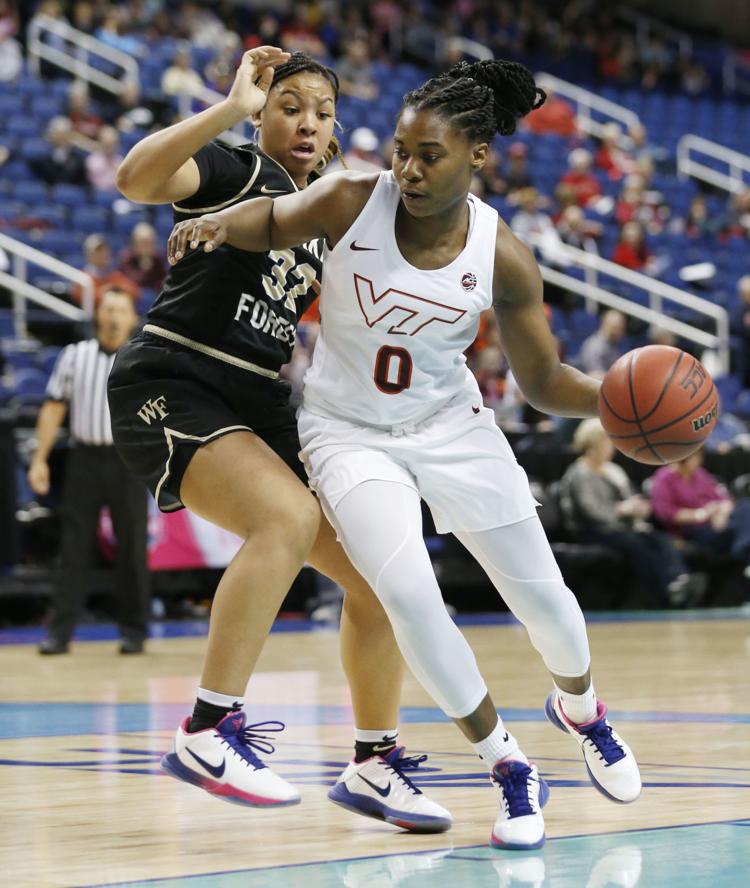 ACC Wake Vs. Virginia Tech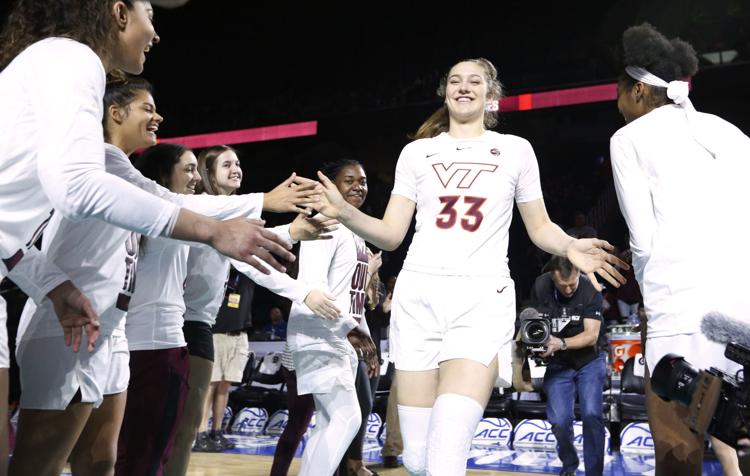 ACC Wake Vs. Virginia Tech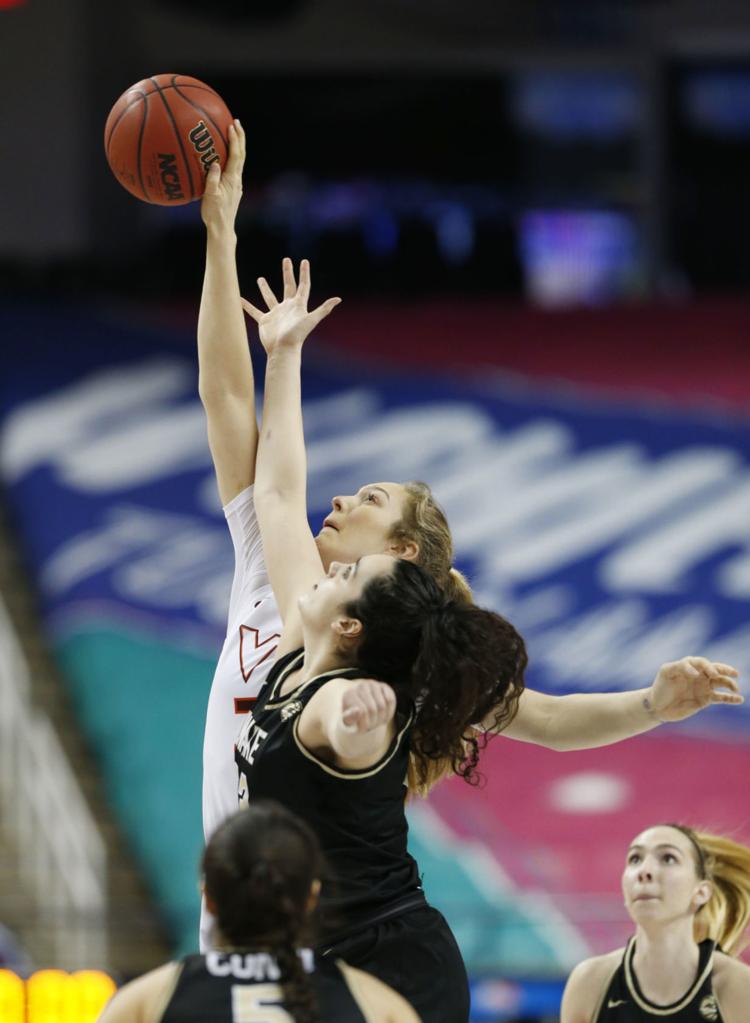 ACC Wake Vs. Virginia Tech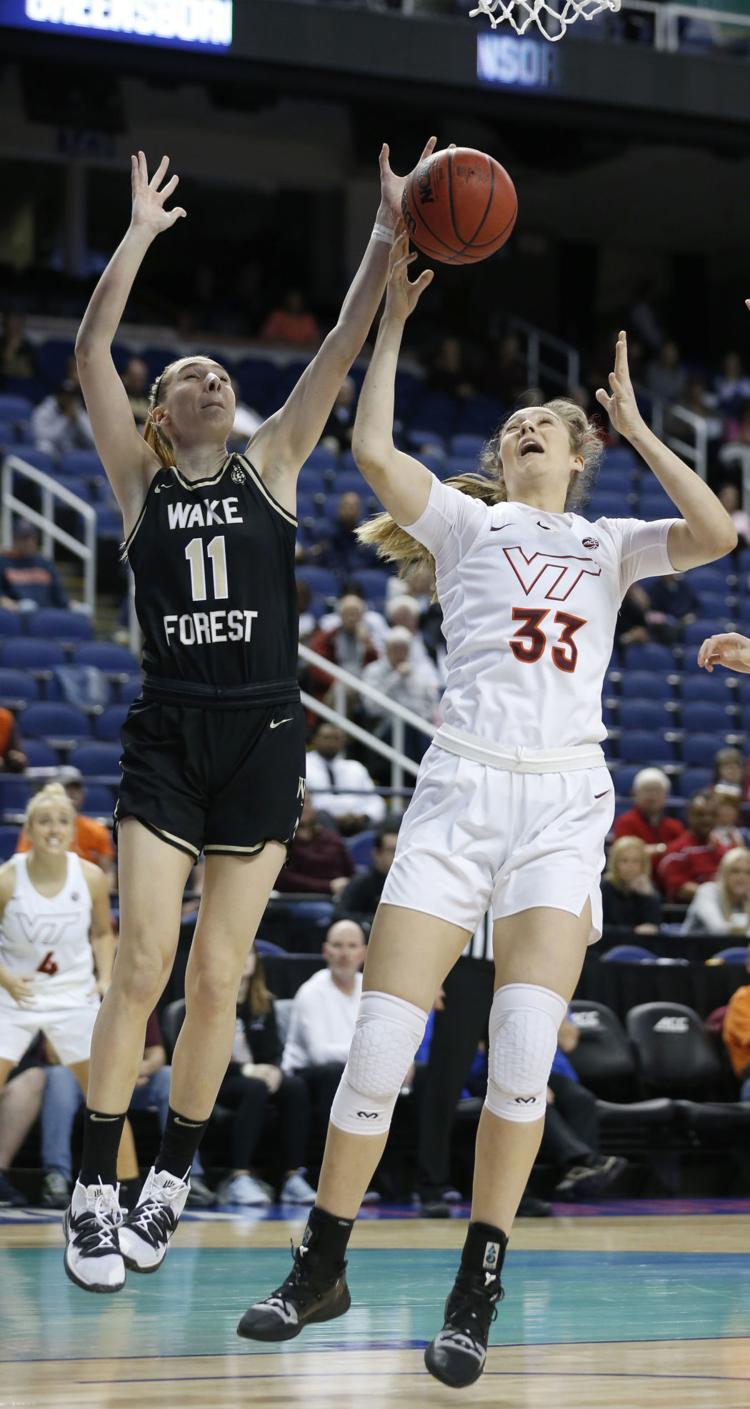 ACC Wake Vs. Virginia Tech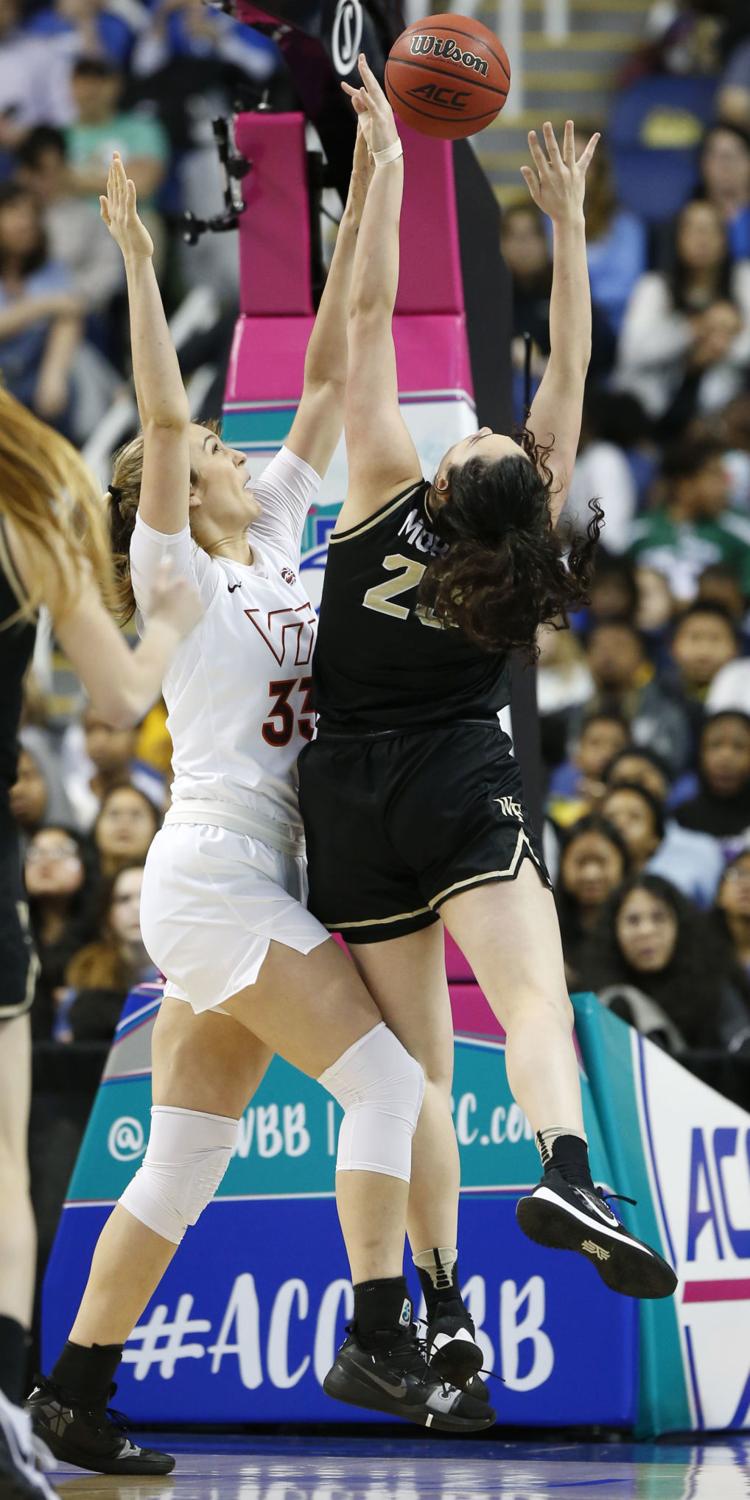 ACC Wake Vs. Virginia Tech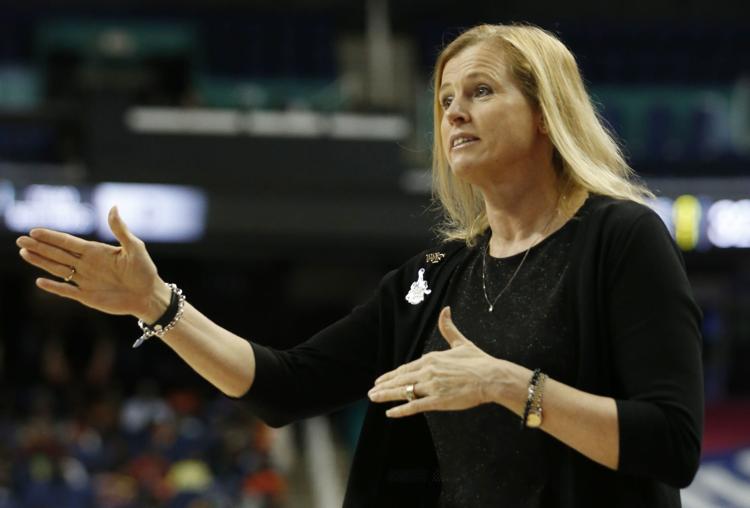 ACC Wake Vs. Virginia Tech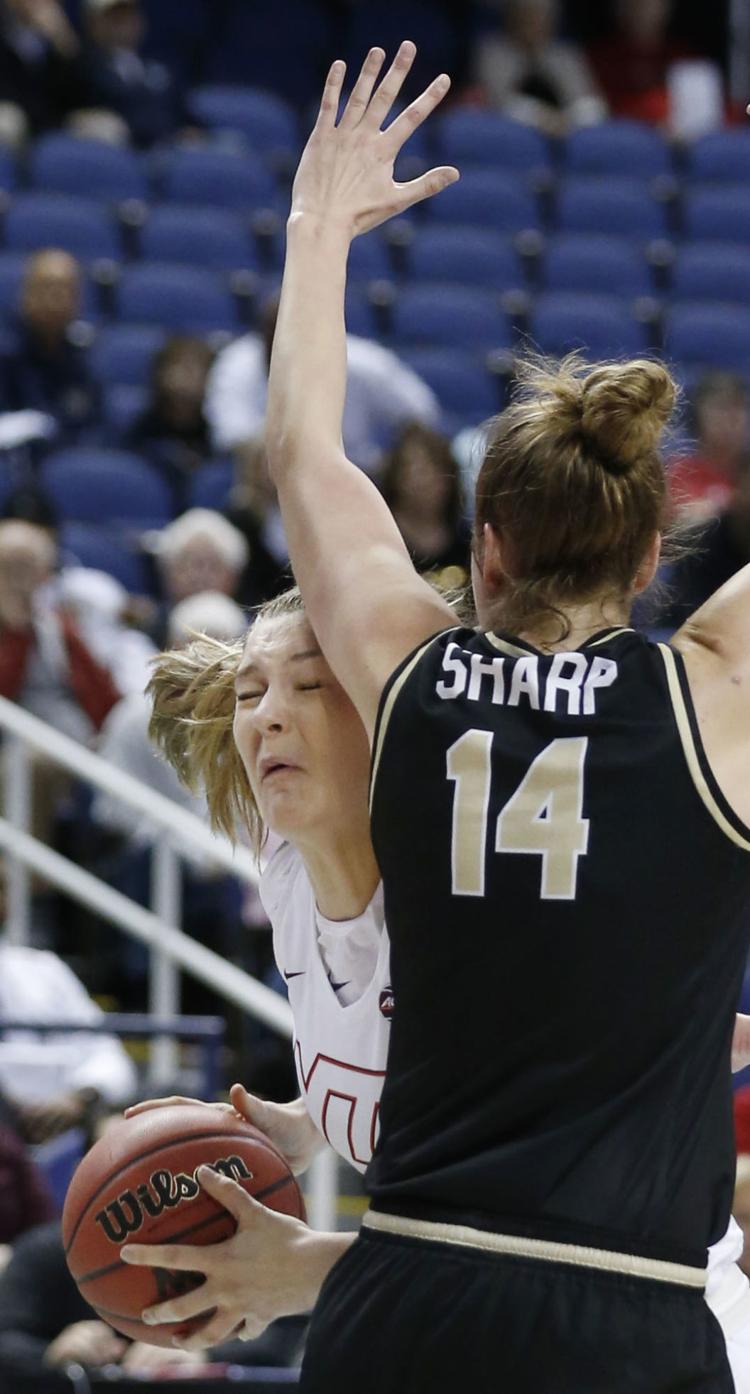 ACC Wake Vs. Virginia Tech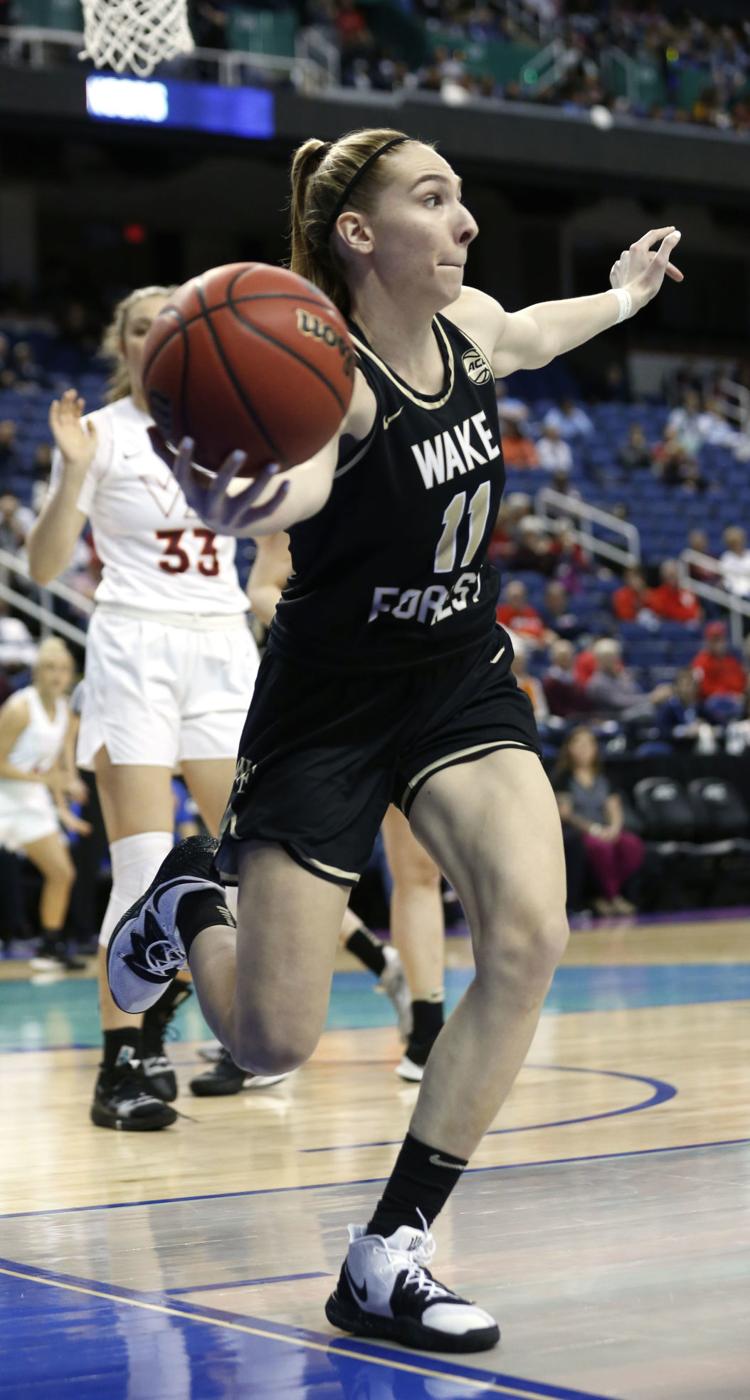 ACC Wake Vs. Virginia Tech
-- HIDE VERTICAL GALLERY ASSET TITLES --
ACC Wake Vs. Virginia Tech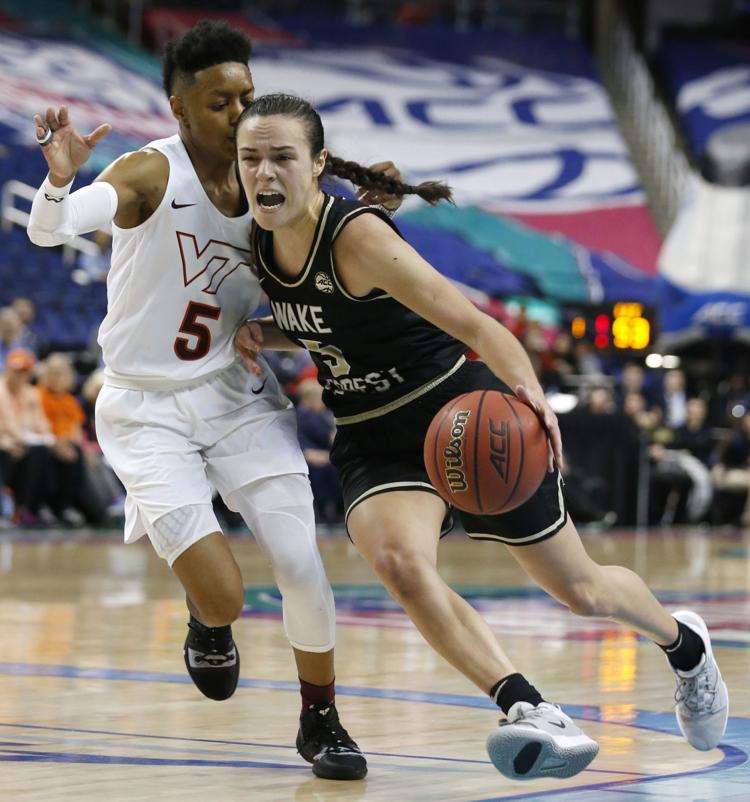 ACC Wake Vs. Virginia Tech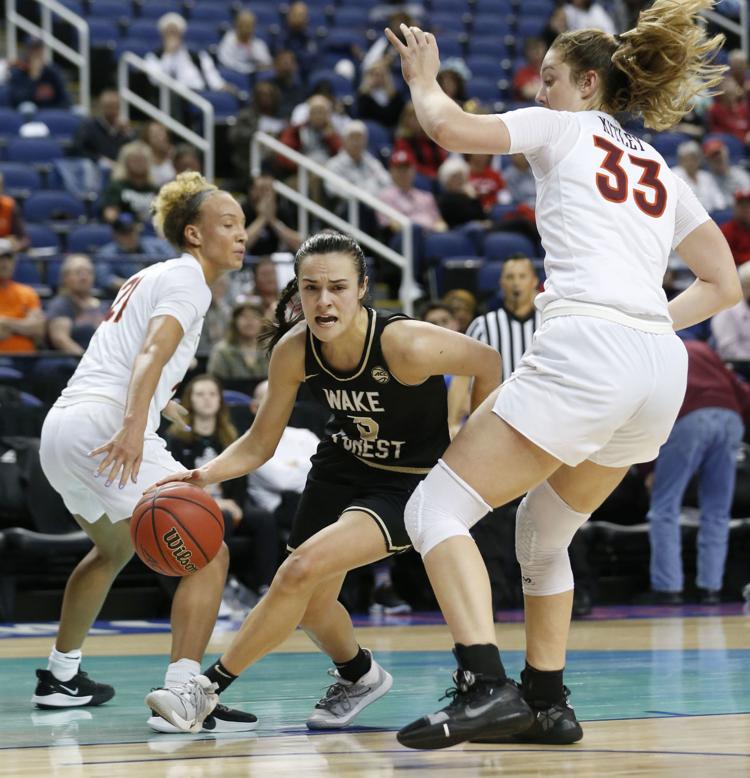 ACC Wake Vs. Virginia Tech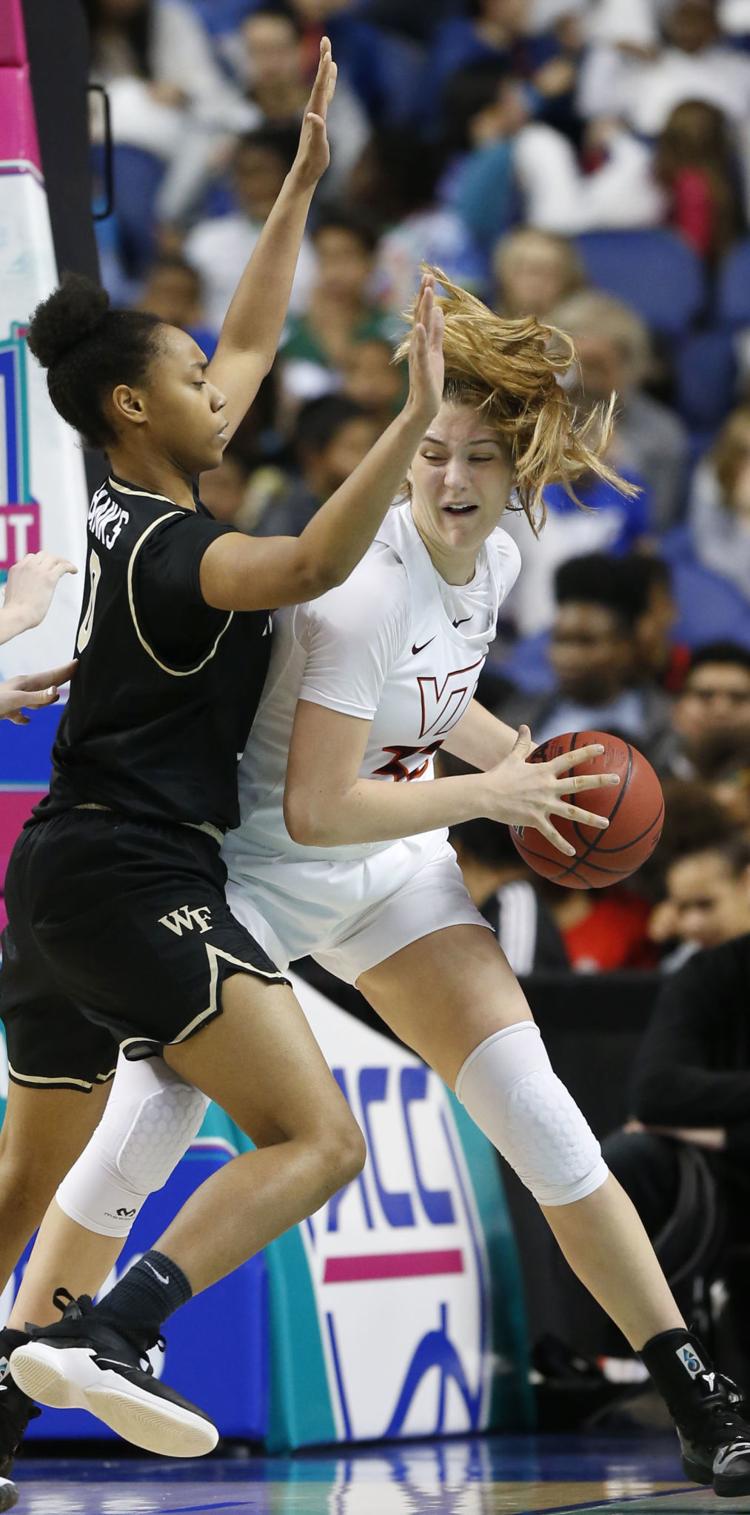 ACC Wake Vs. Virginia Tech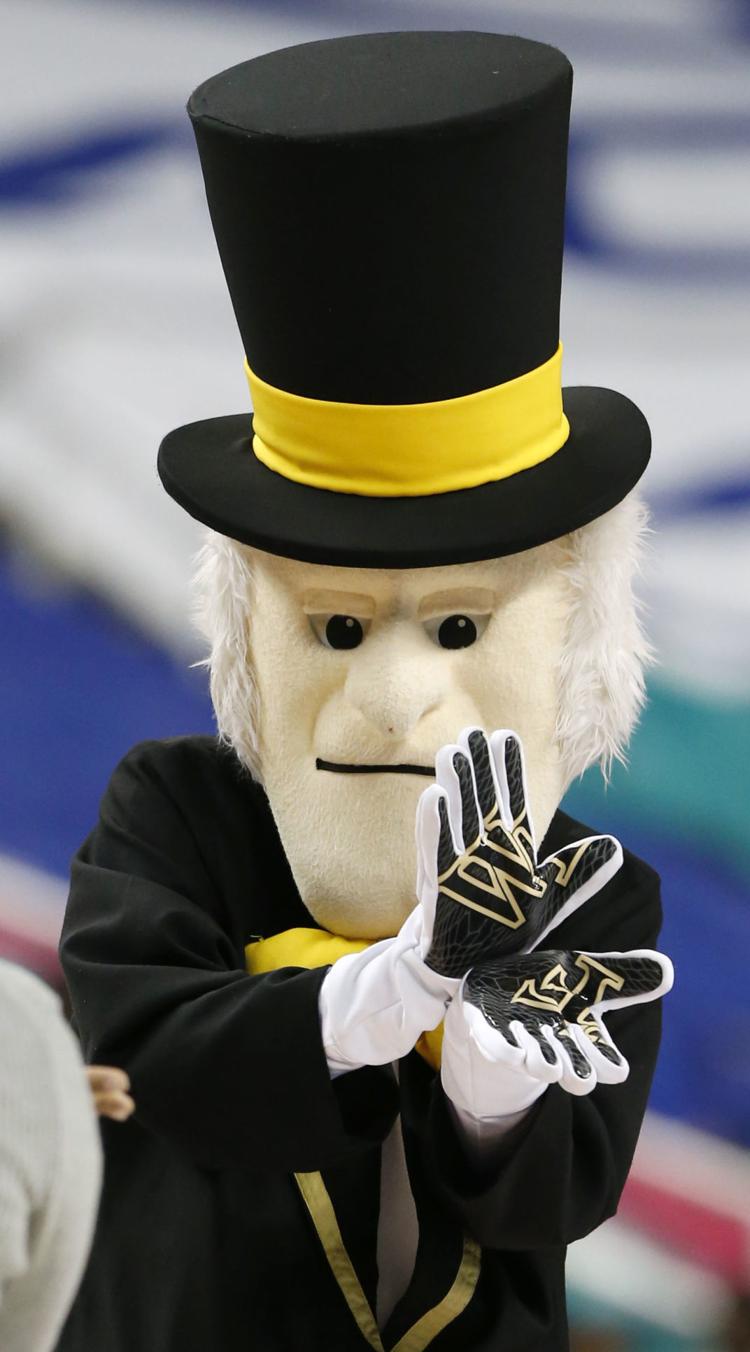 ACC Wake Vs. Virginia Tech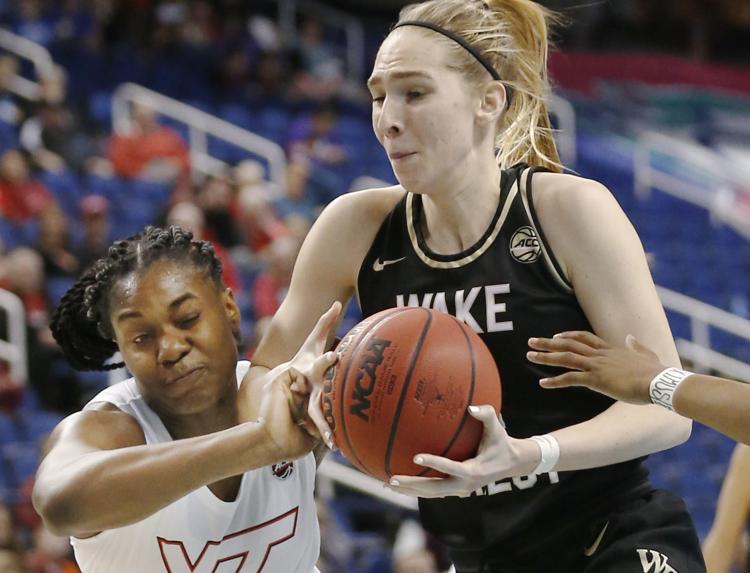 ACC Wake Vs. Virginia Tech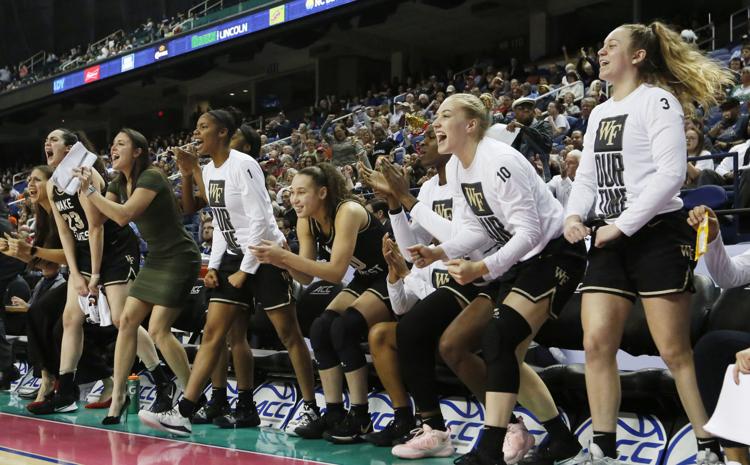 ACC Wake Vs. Virginia Tech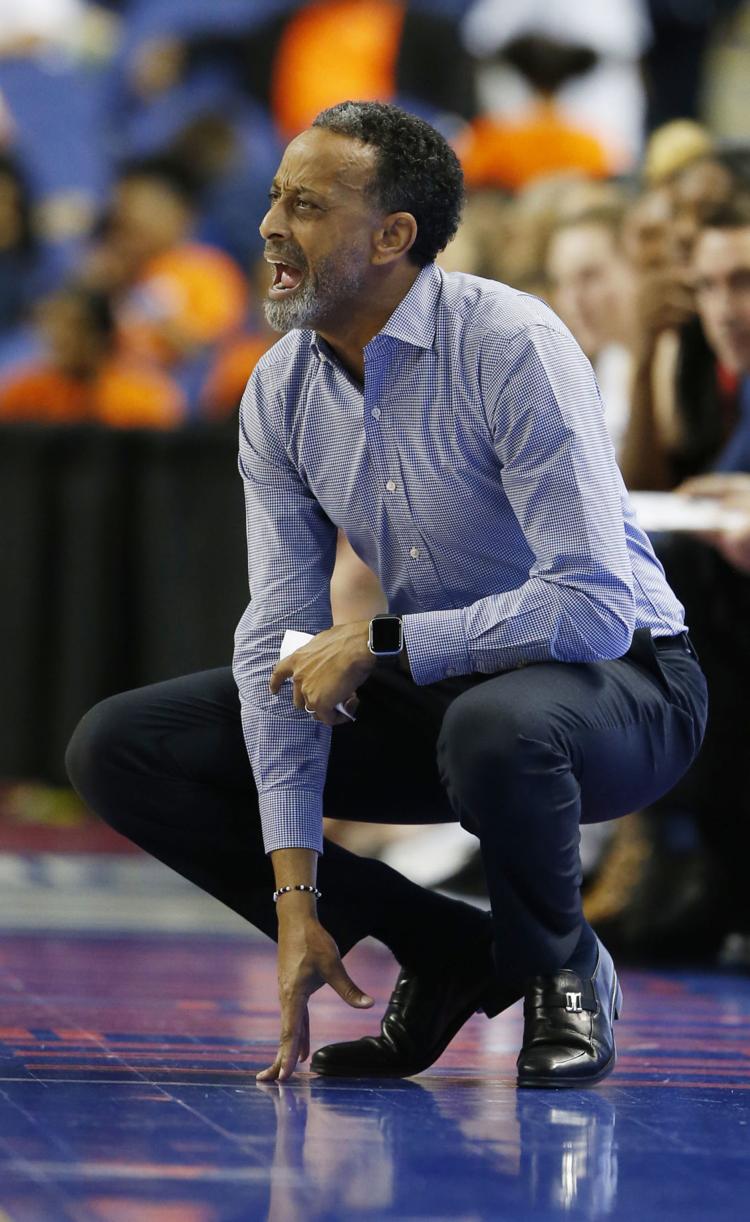 ACC Wake Vs. Virginia Tech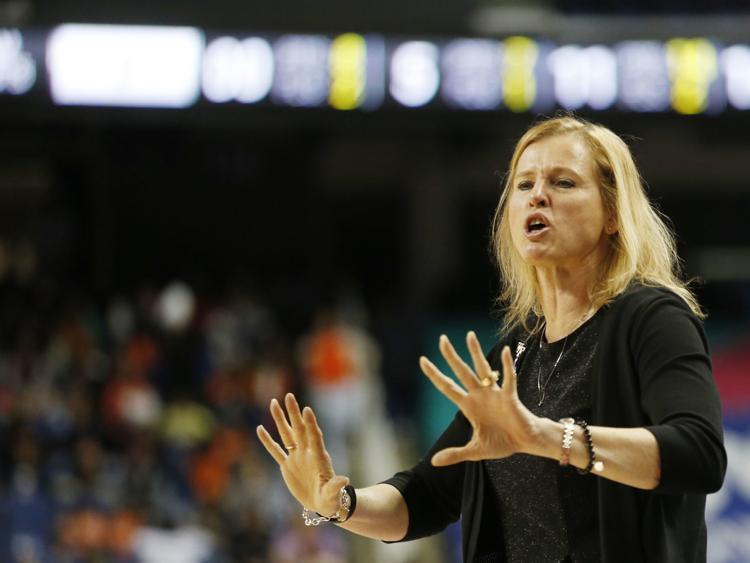 ACC Wake Vs. Virginia Tech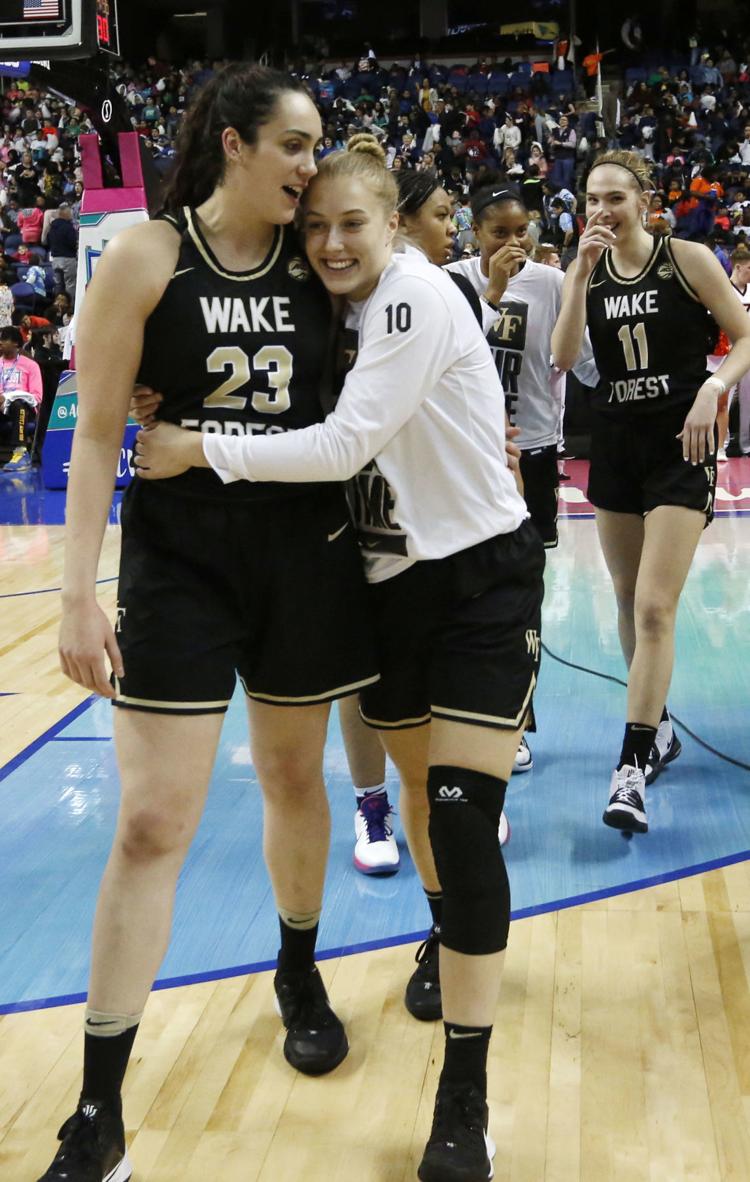 ACC Wake Vs. Virginia Tech