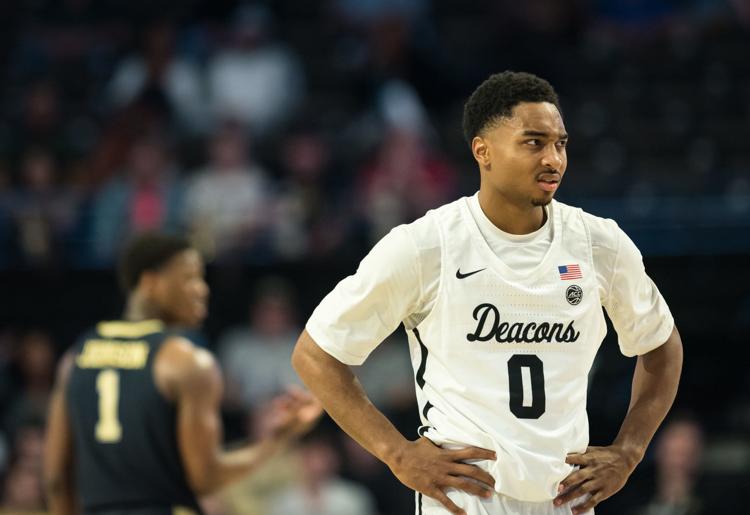 Deep in the heart of New England Patriots territory, Wake Forest's Brandon Childress channeled Bill Belichick.
"On to the next one, on to the next one," Childress said Wednesday outside the visitors locker room of Conte Forum, shortly after Wake Forest's season-opening loss against Boston College.
The Deacons' opener was disappointing for a slew of reasons, and roughly 30 minutes after the game, their senior point guard was ready to move forward.
"Put this one in a bag, can't dwell on it. There's no such thing as moral victories, we don't believe in moral victories, Coach (Danny Manning doesn't), I don't as a captain of this team," Childress said. "I'm not really worried about what's going on, what's in the past; the one thing I can focus on is right now."
Right now — rather, at 2 p.m. Sunday — is when the Deacons are on the court again.
Here are five things to watch in Sunday's home opener for Wake Forest against Columbia:
1. Fewer 3s, more free throws
Manning took issue with Wake Forest shooting 10 3-pointers and only four free throws in the first half of Wednesday night's game.
Since that's the half that Wake Forest was outscored by 15, it's a safe bet Sunday will see the Deacons make more of an effort to get to the free-throw line instead of take long-range shots.
"The hole that we put ourselves in in the first half, it's a pretty big hole," Manning said. "I thought we did some things much better in the second half. We shot fewer 3s and got to the free-throw line a little more."
2. Revolving rotation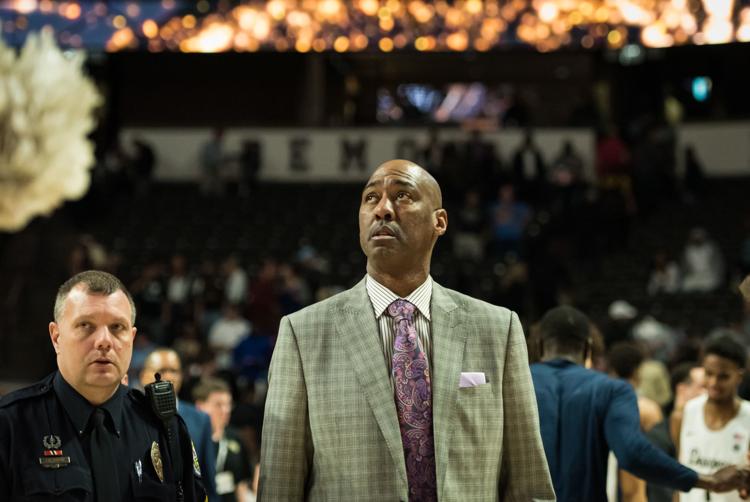 Manning's rapid-fire substitution pattern in the first half gave way to a more-stringent one in the second half, but after the game he indicated that there will be more games in which the Deacons go deep into the bench.
"We wanted to put numbers out there and put guys out there and see what we were going to get," Manning said. "All those guys know coming into practice — those spots are open. There are no guaranteed spots.
"And so these guys understand that and there'll be some changes if we don't see something a little bit more to our liking in terms of taking care of the basketball and getting to the free-throw line."
3. A spark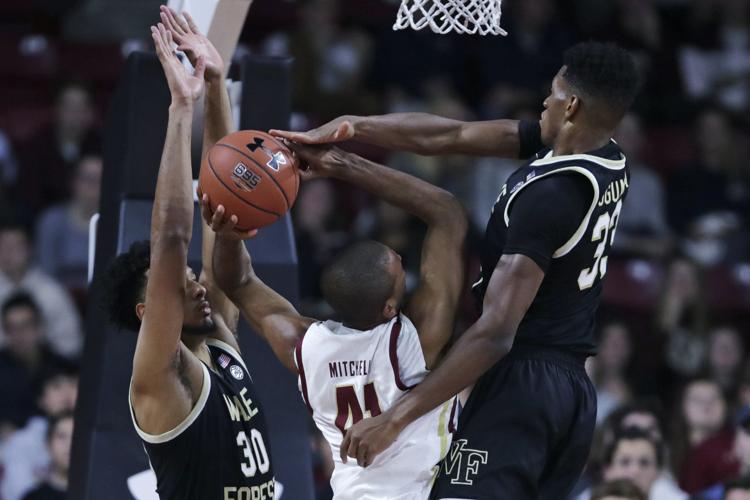 One of the first players Manning brought off the bench was freshman forward Ody Oguama, and he provided an instant spark with two early buckets. He finished with 10 points and seven rebounds, the 6-9, 205-pounder from Raleigh living up to his billing as an active big man with a non-stop motor.
"I thought for a young man playing his very first college game, ACC play, get 10 and seven, missed two shots in six attempts and have a presence — I thought he was outstanding," Manning said.
Oguama played 22 minutes, while starting forward Olivier Sarr played 19 minutes and had four points, five rebounds and four turnovers.
4. Find a fire
One of the more-troubling things said after the season-opening loss was Childress saying Wake Forest "didn't come out with any fire."
Why not?
"It's just different, just different. As a leader I've gotta do a better job of getting guys more fired up," Childress said. "As the leader of this team, I know I should've done more getting guys going, finding different ways to motivate guys, to just lock in and keep staying engaged.
"We just have to do a better job of staying locked in."
5. Columbia outlook
The Lions also lost their opener, a 65-63 defeat against Lafayette. Columbia was led by senior guard Mike Smith's 22 points — a welcomed return after he tore a meniscus last season and missed all but eight games. He's nine points away from reaching 1,000 for his career.
Columbia is 18-38 since the 2017-18 season started, and 22 of those losses have come by six points or less.
WFUMedia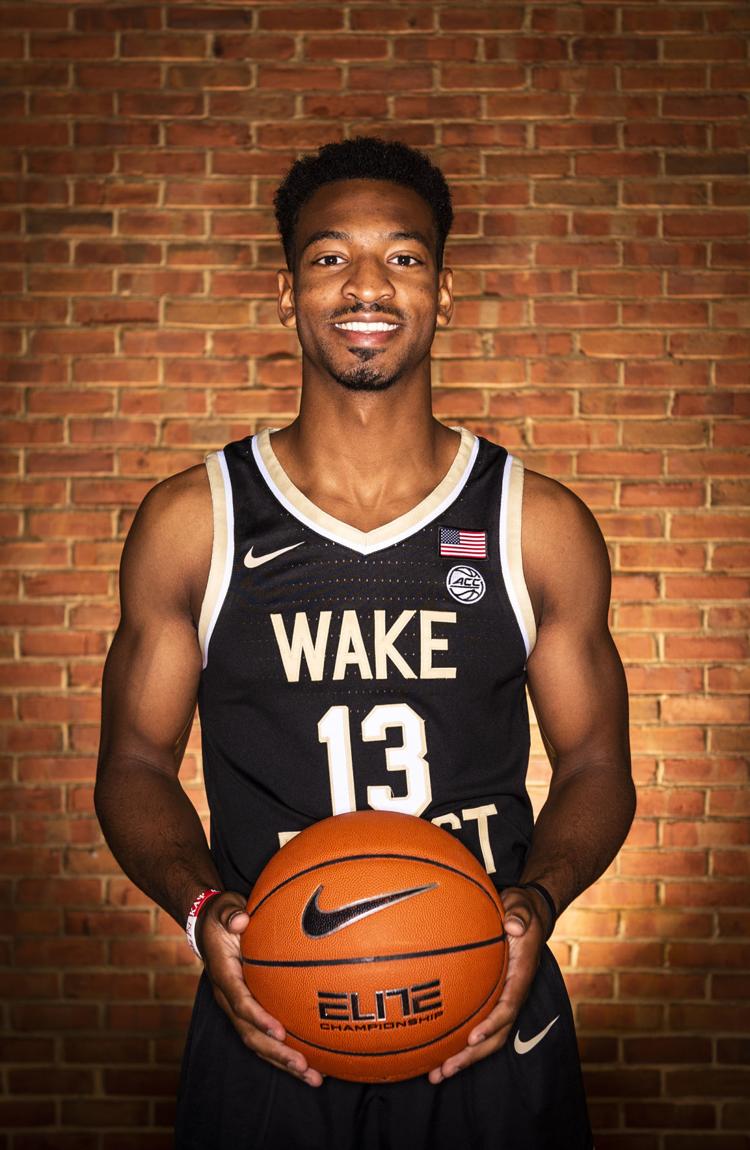 WFUMedia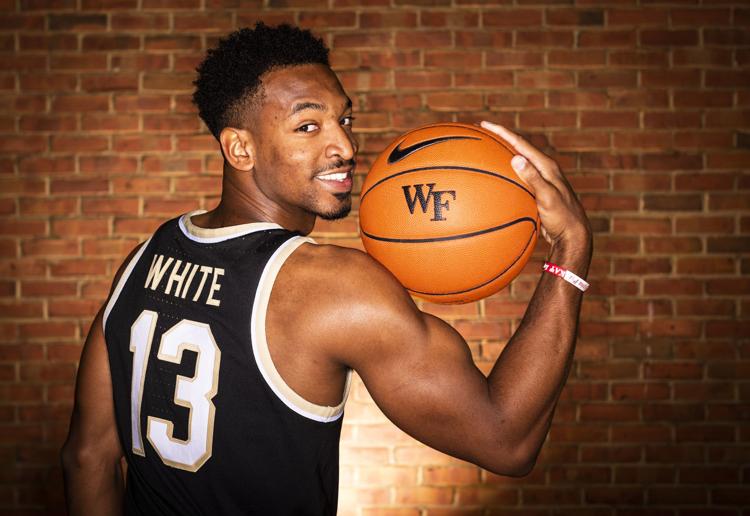 WFUMedia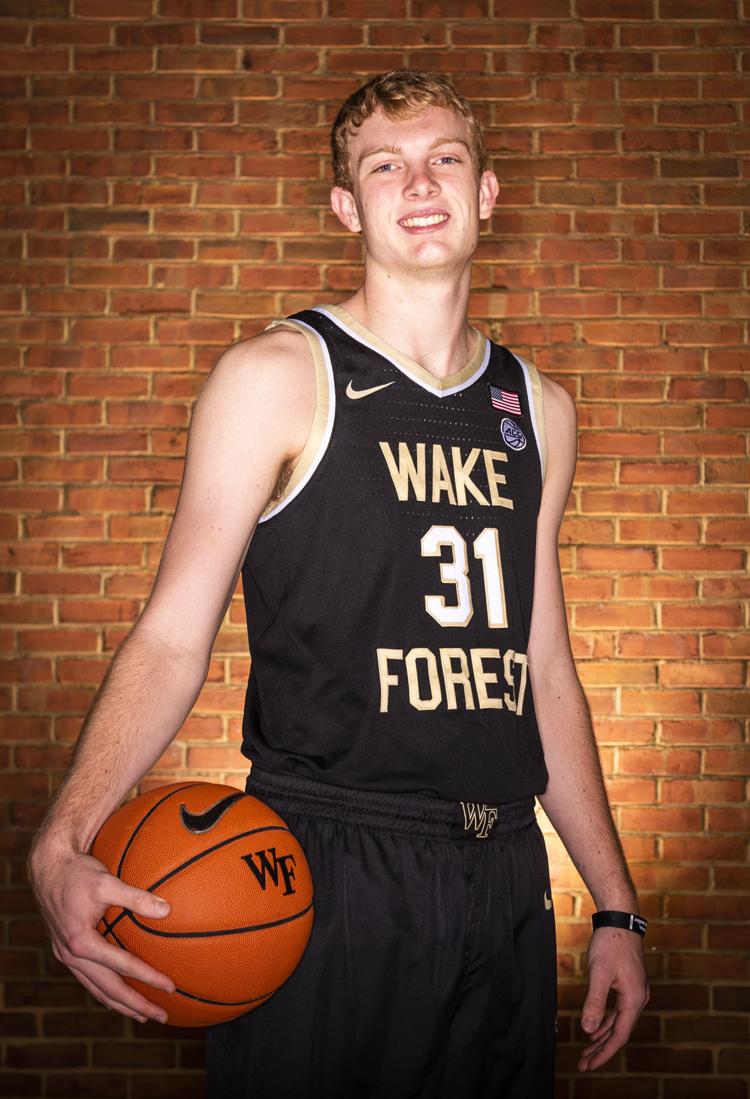 WFUMedia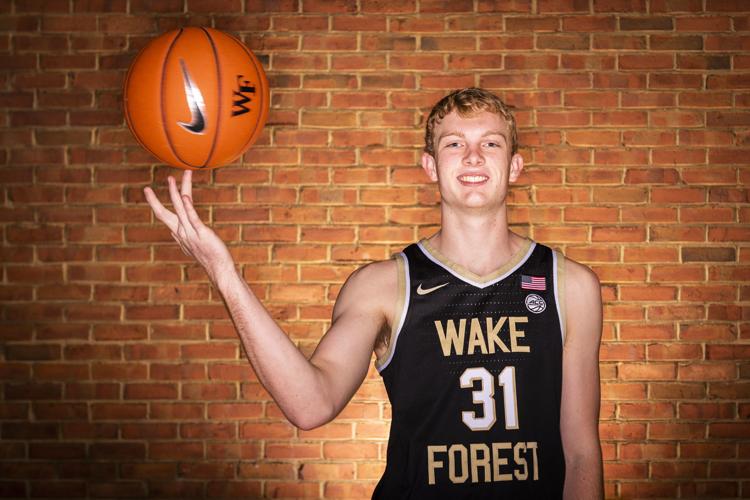 WFUMedia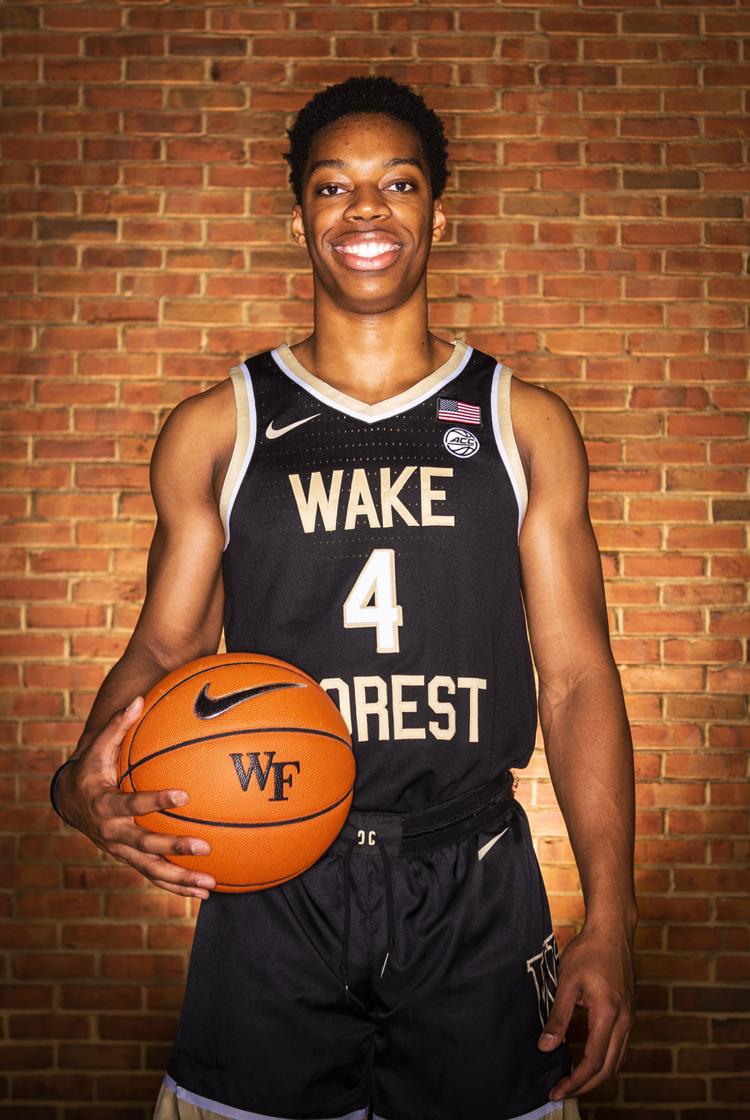 WFUMedia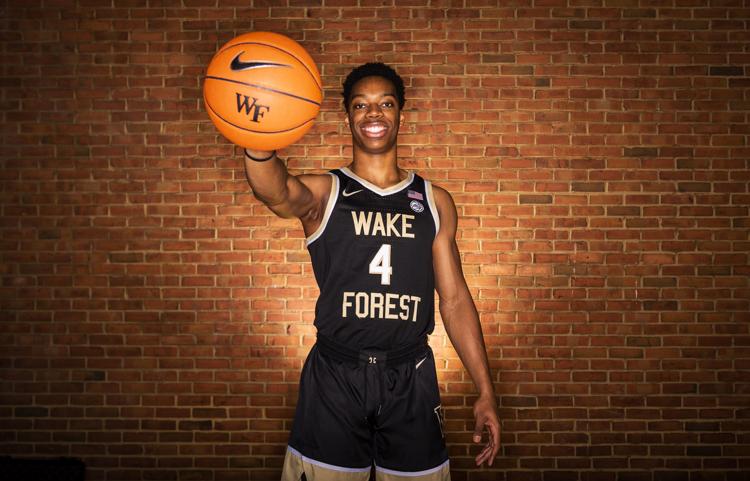 WFUMedia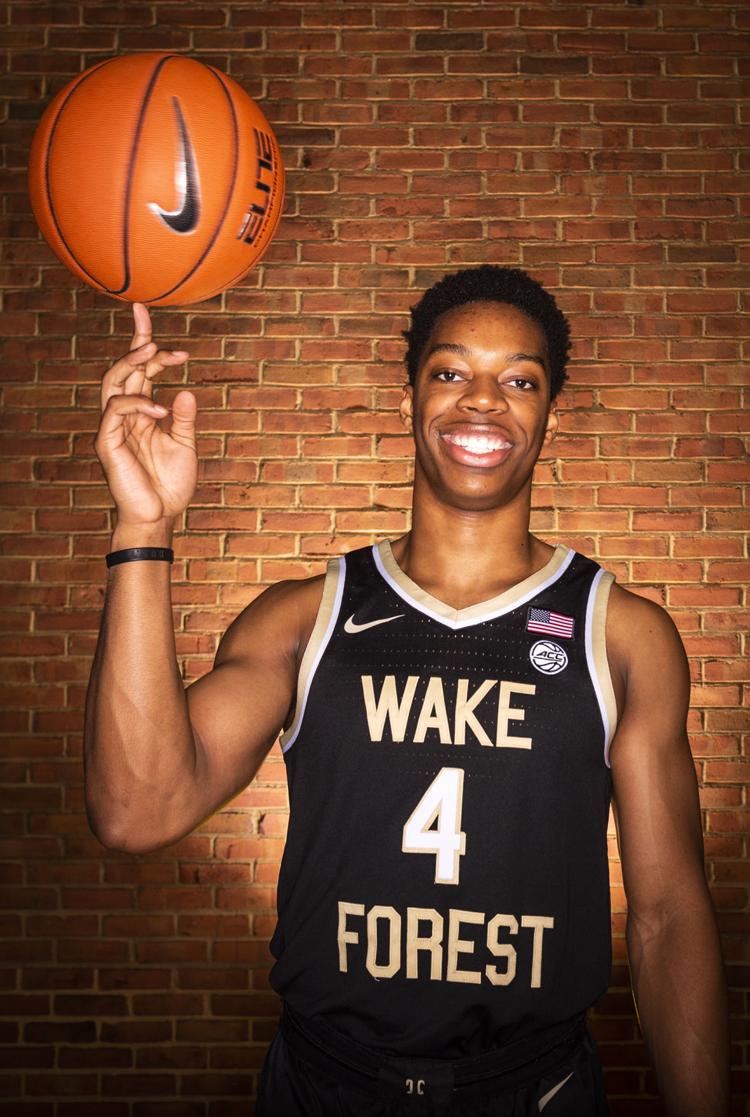 WFUMedia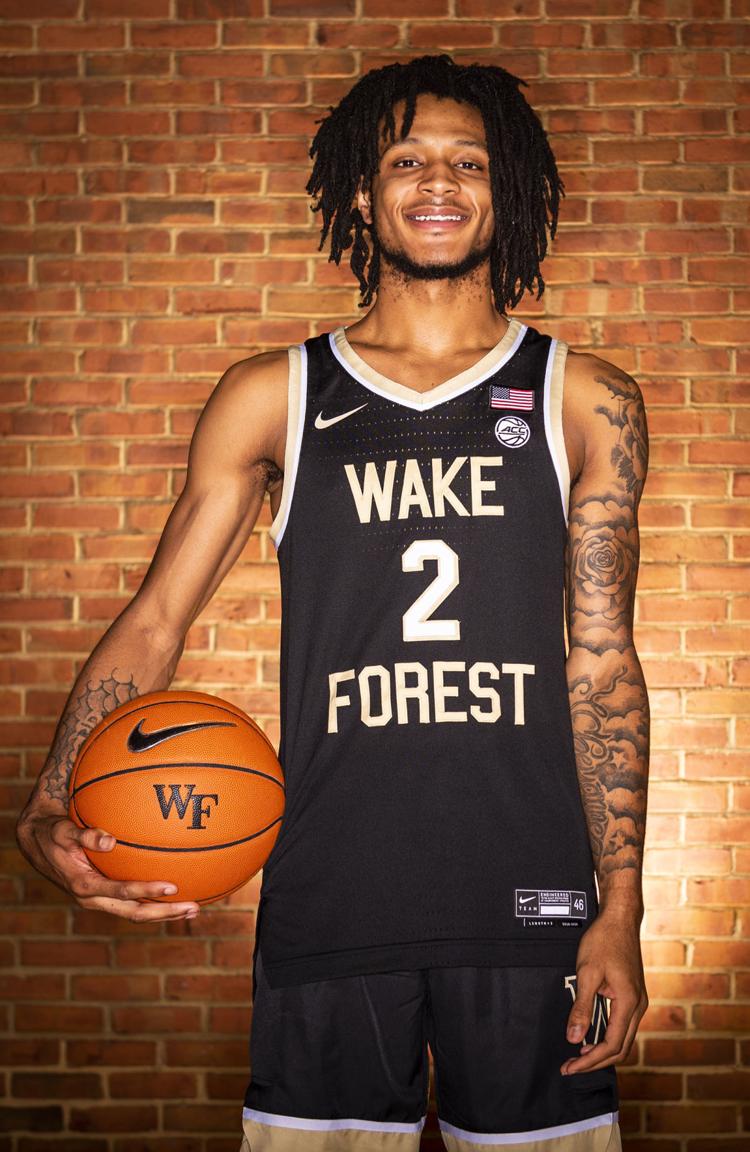 WFUMedia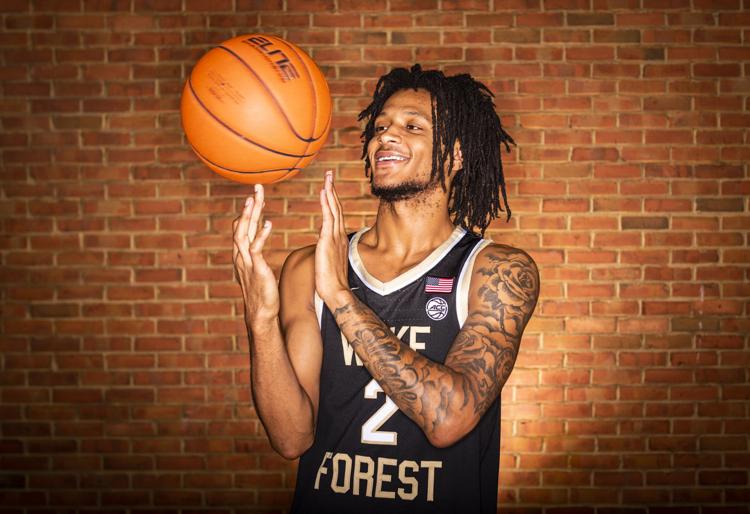 WFUMedia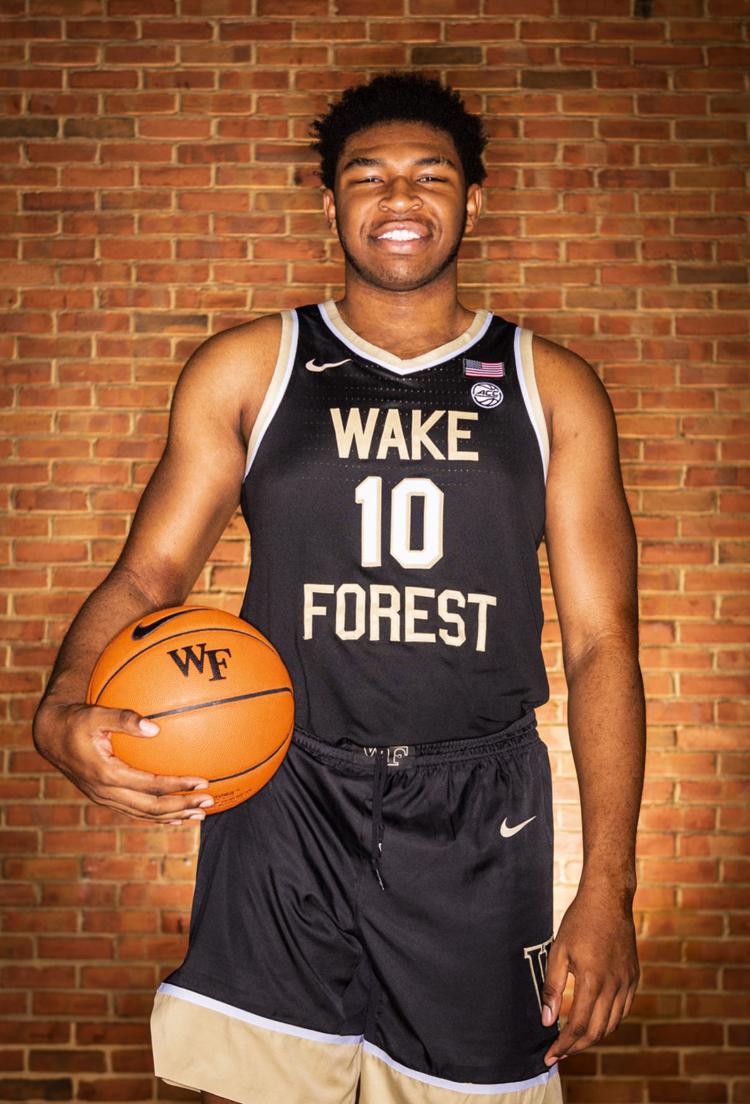 WFUMedia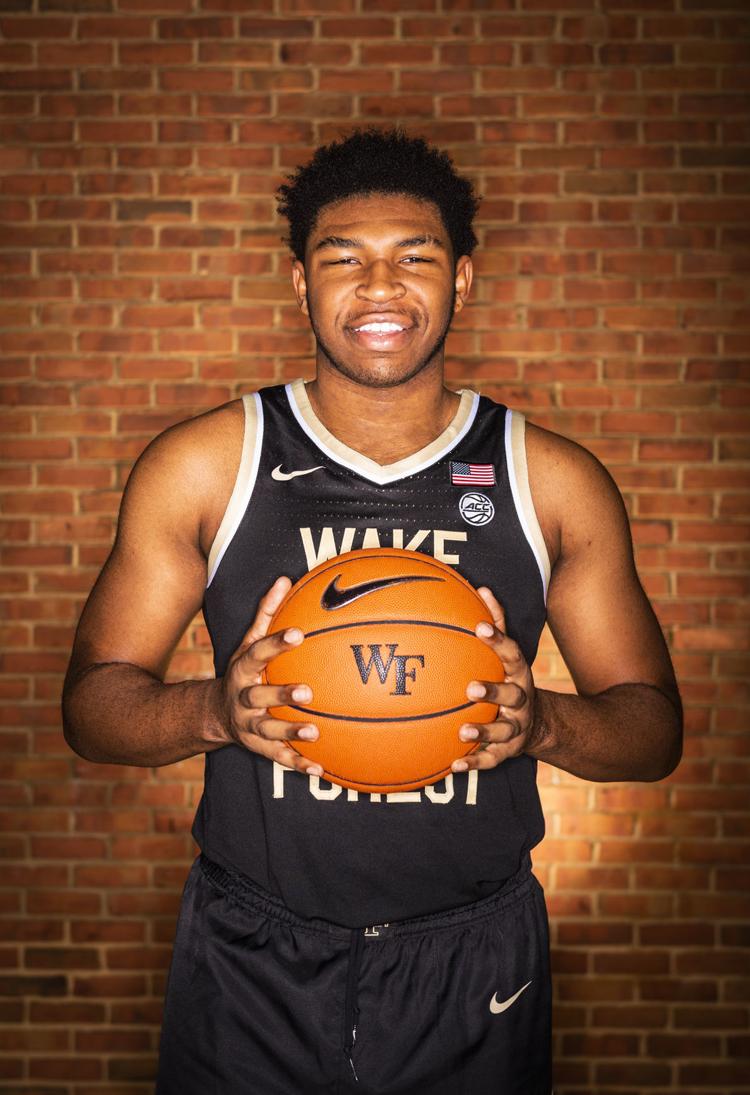 WFUMedia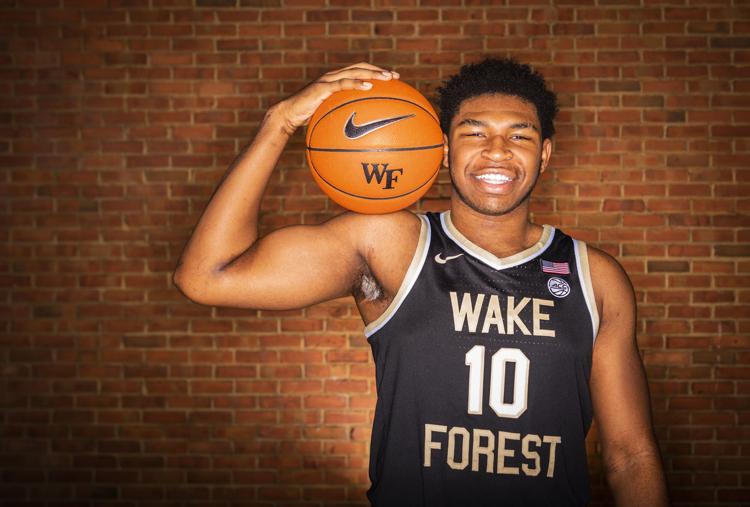 WFUMedia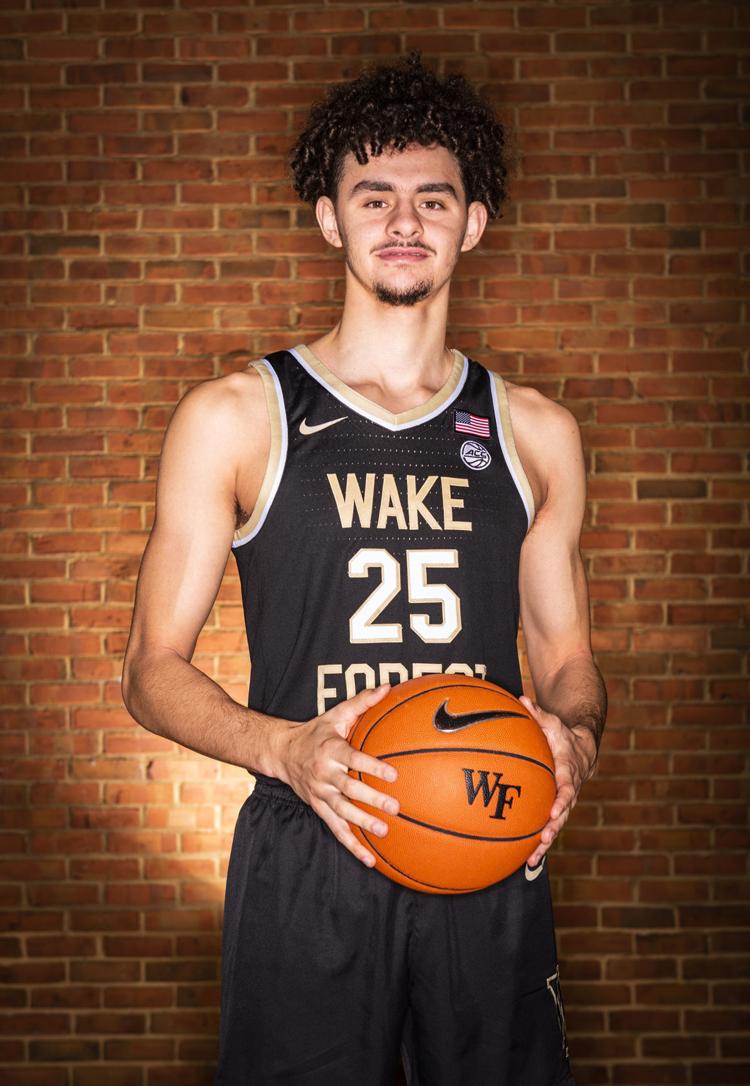 WFUMedia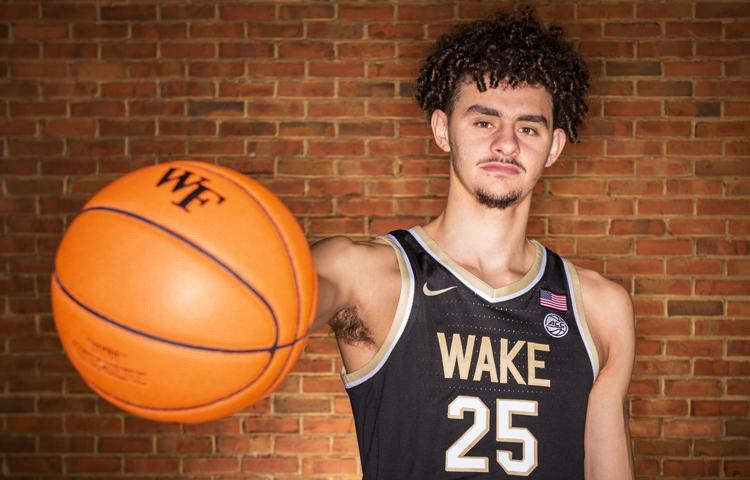 WFUMedia
WFUMedia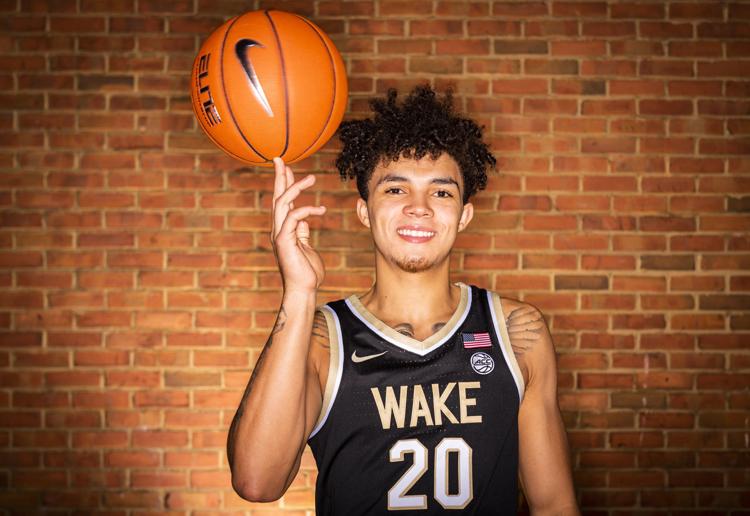 WFUMedia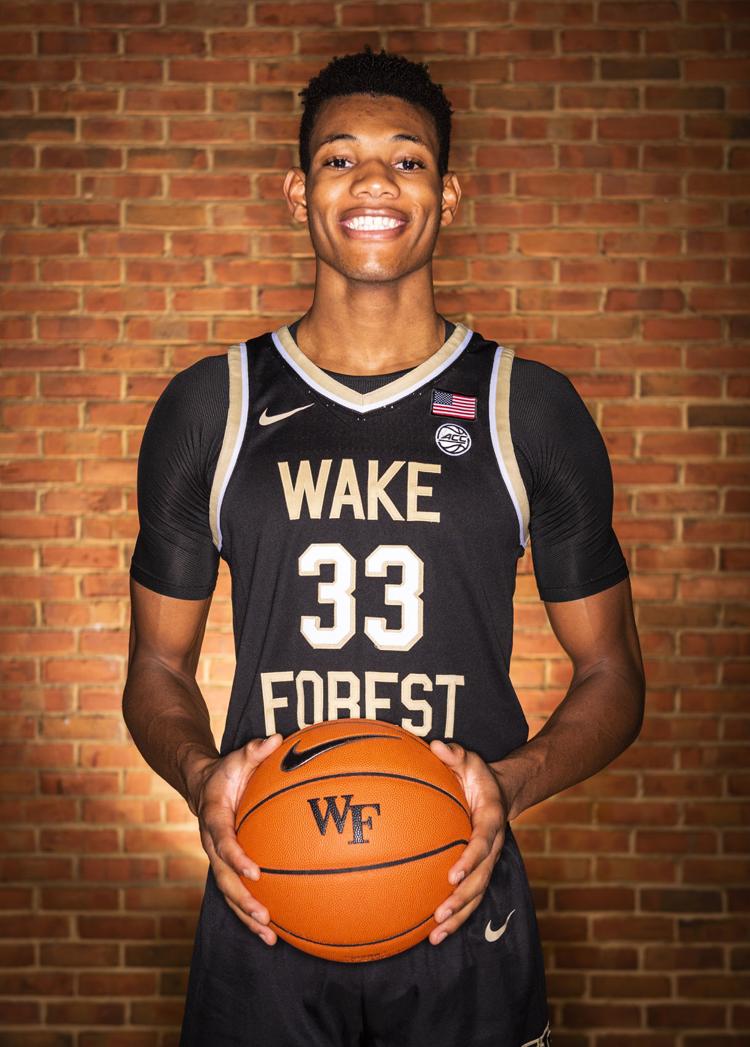 WFUMedia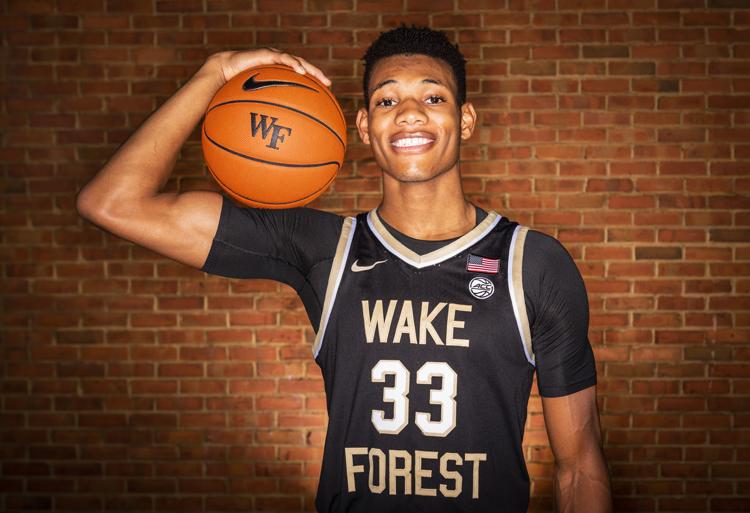 WFUMedia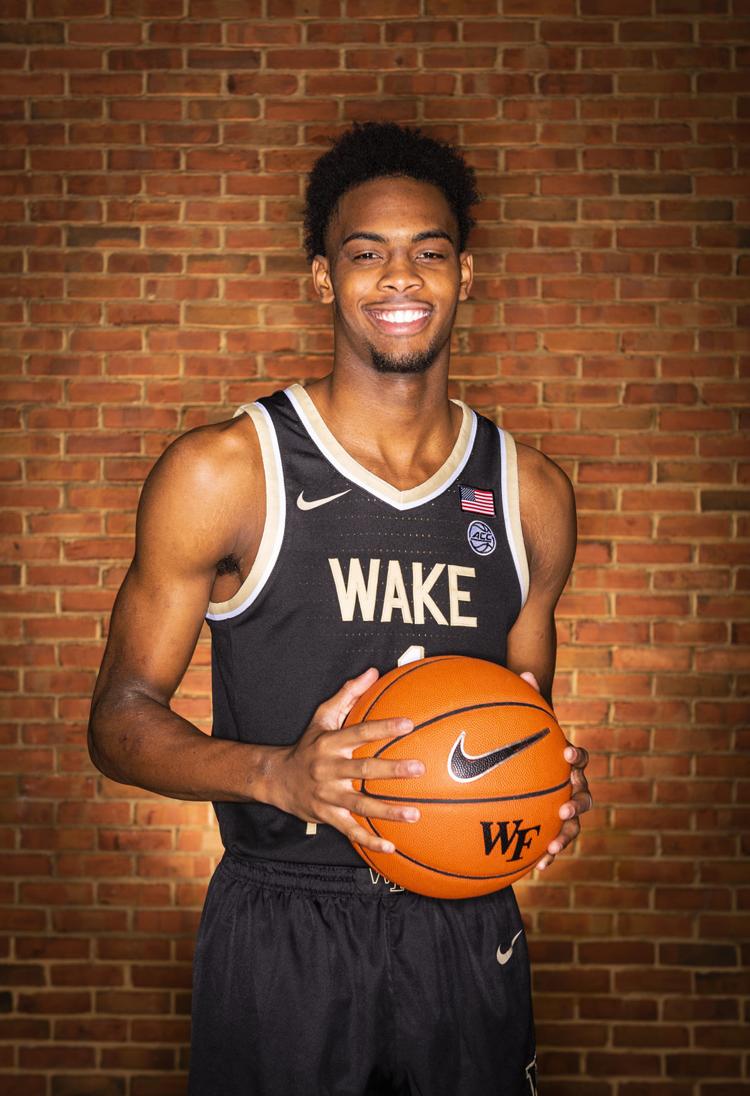 WFUMedia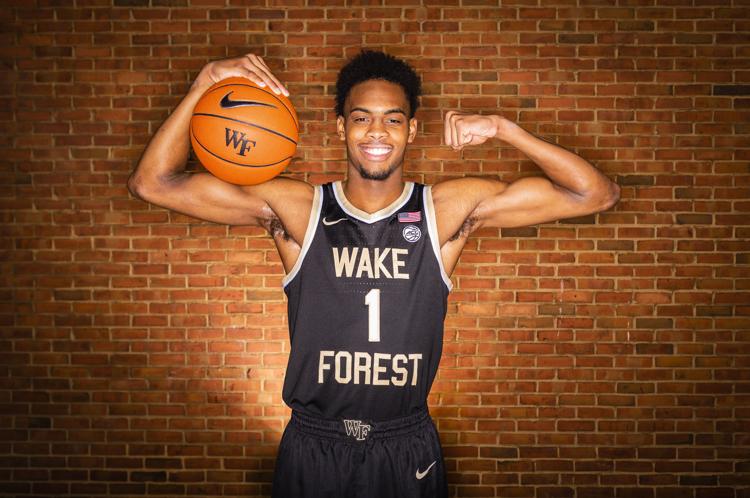 WFUMedia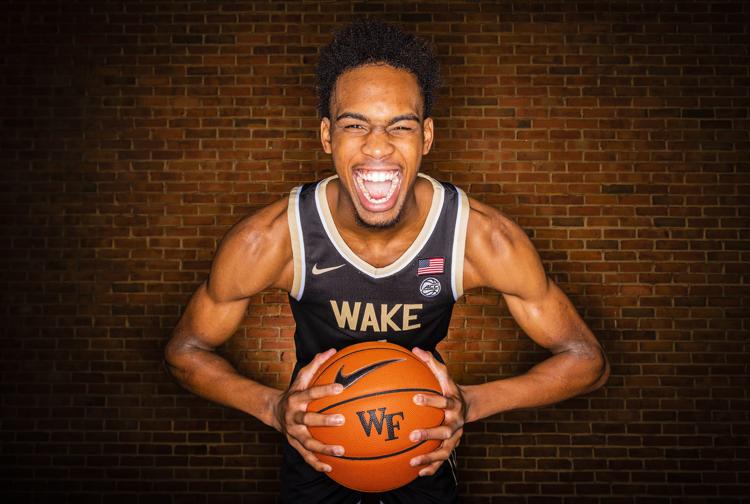 WFUMedia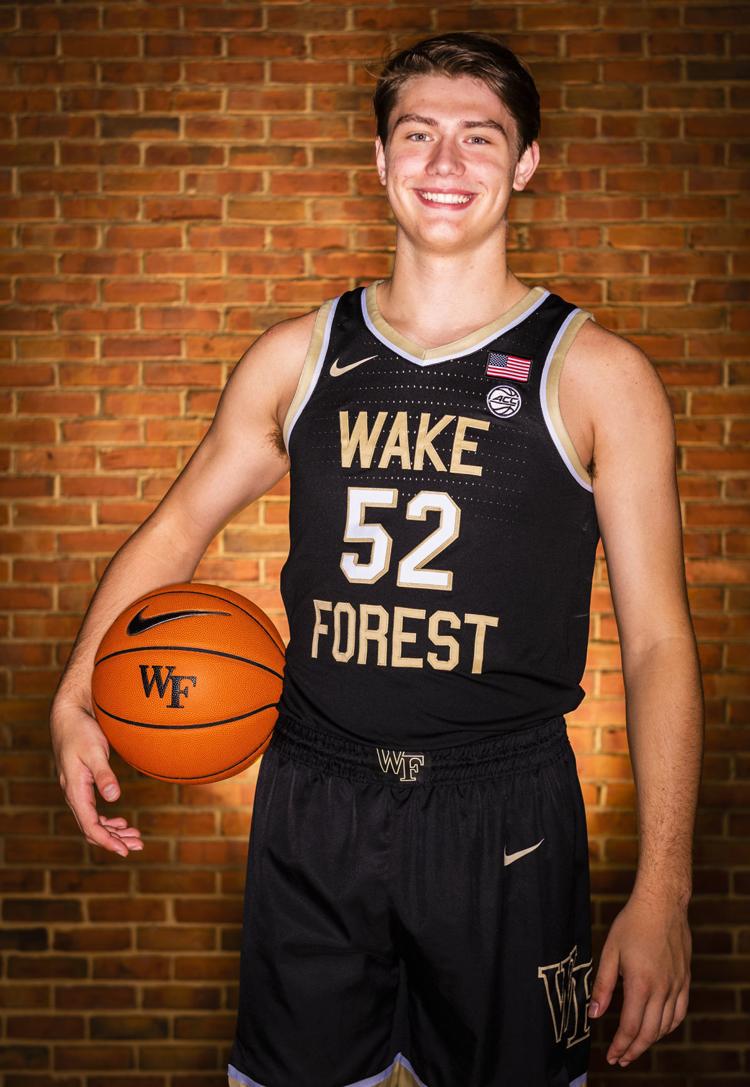 WFUMedia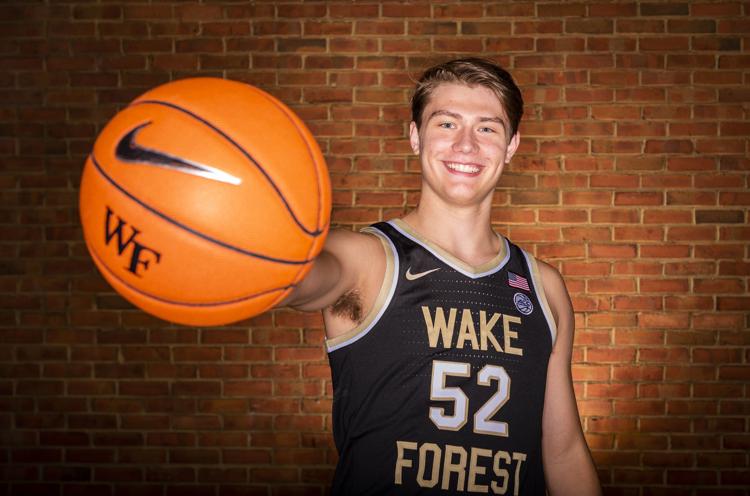 WFUMedia
WFUMedia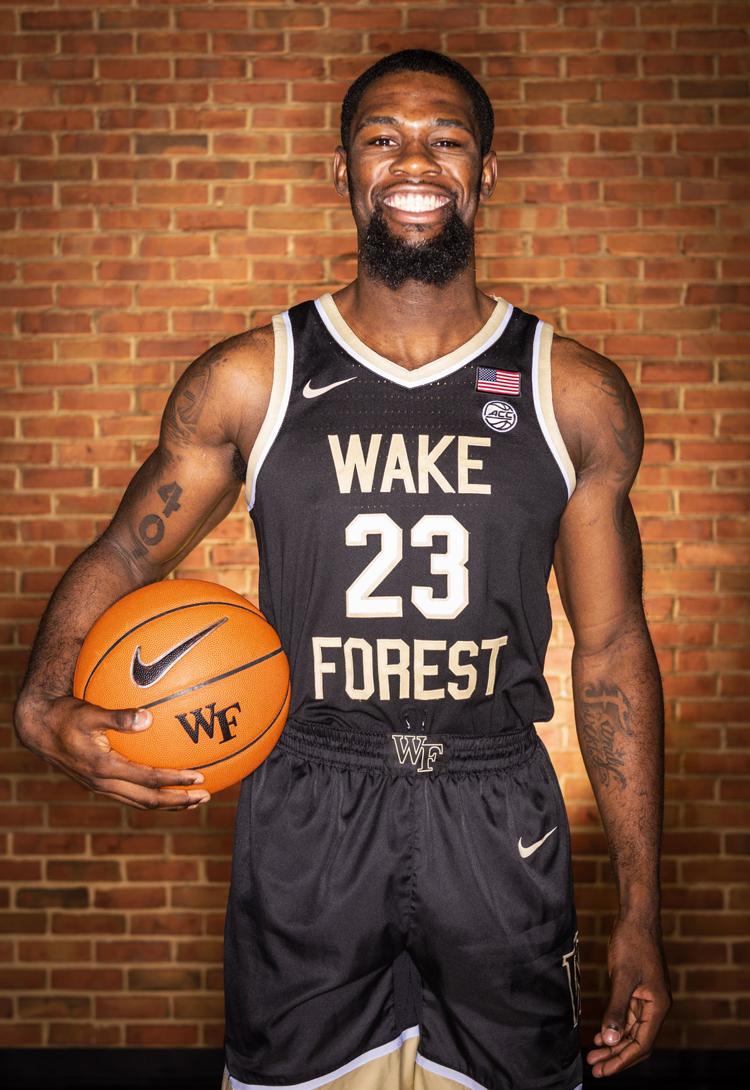 WFUMedia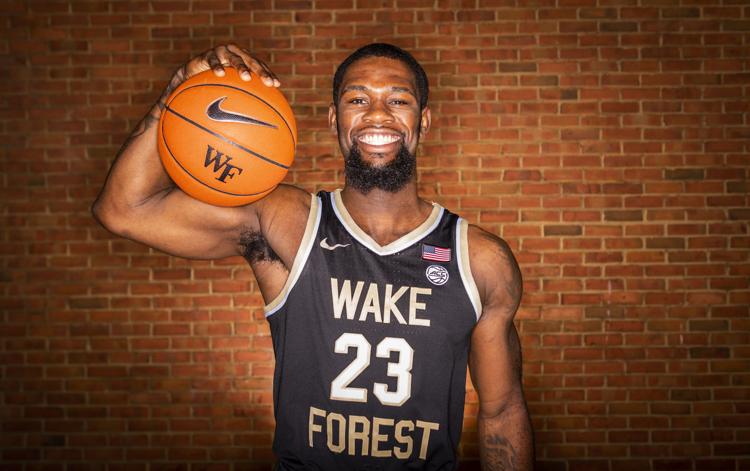 WFUMedia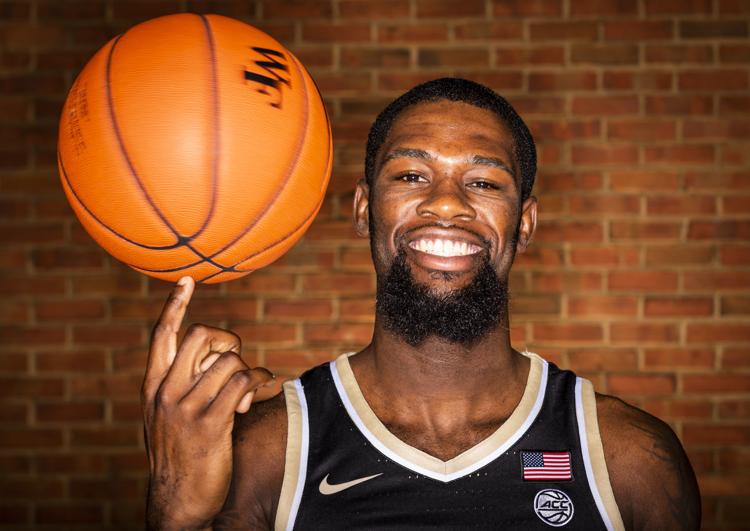 WFUMedia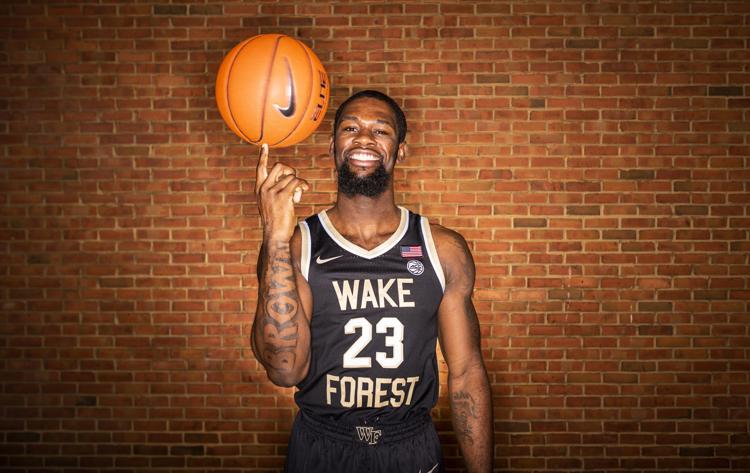 WFUMedia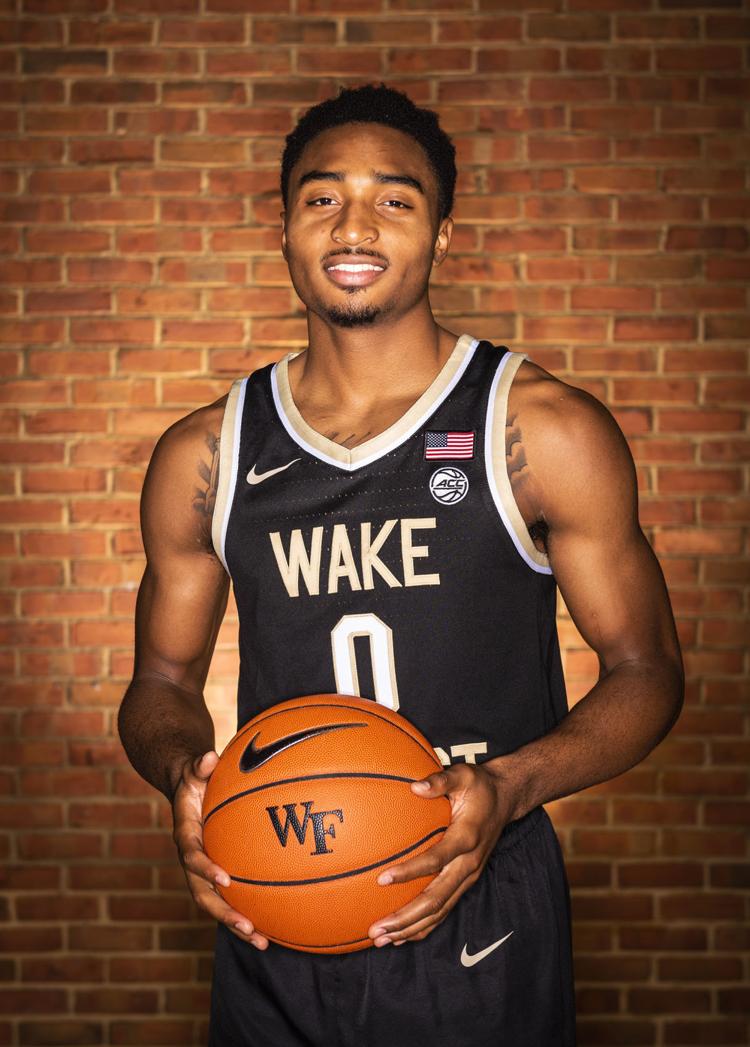 WFUMedia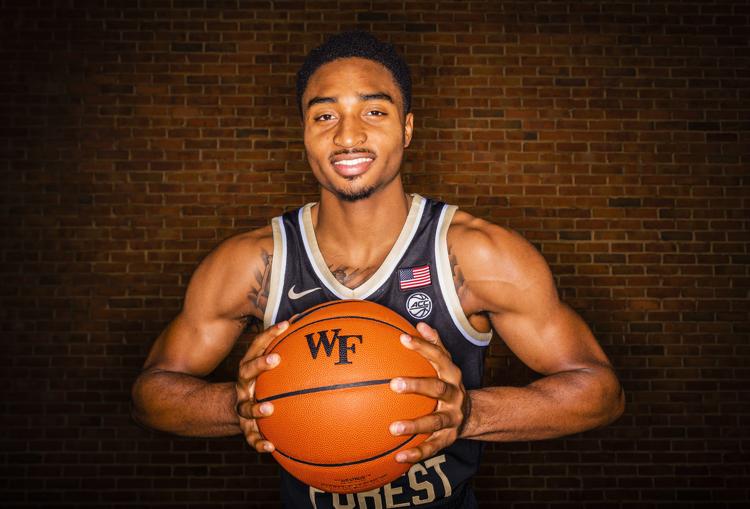 WFUMedia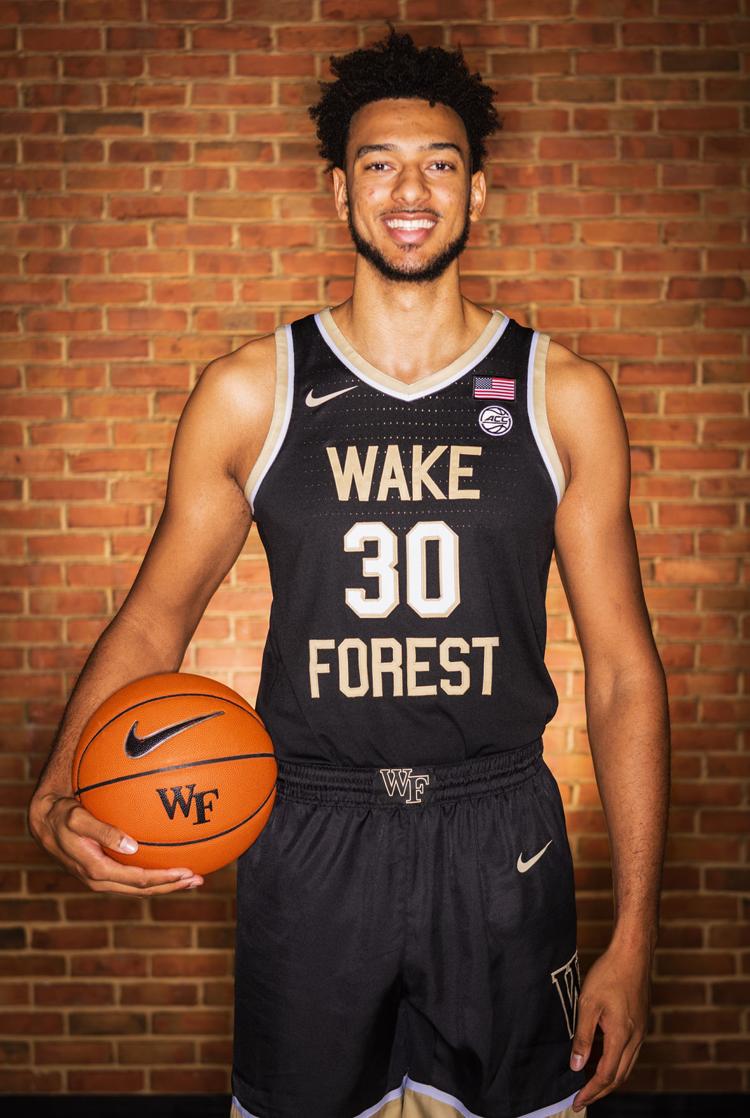 WFUMedia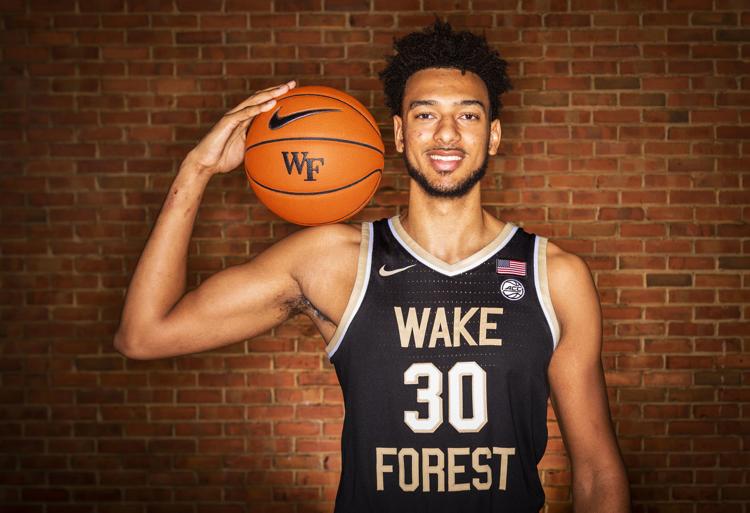 WFUMedia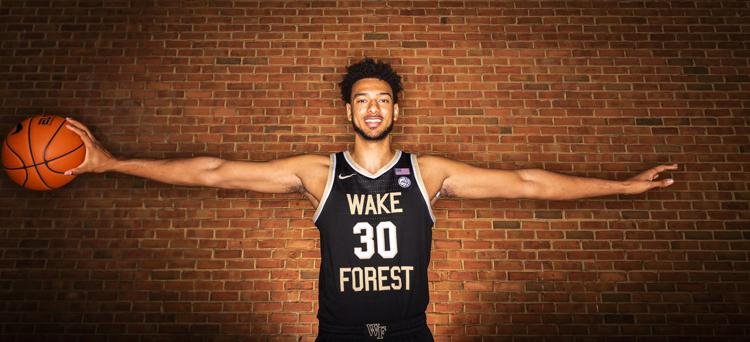 WFUMedia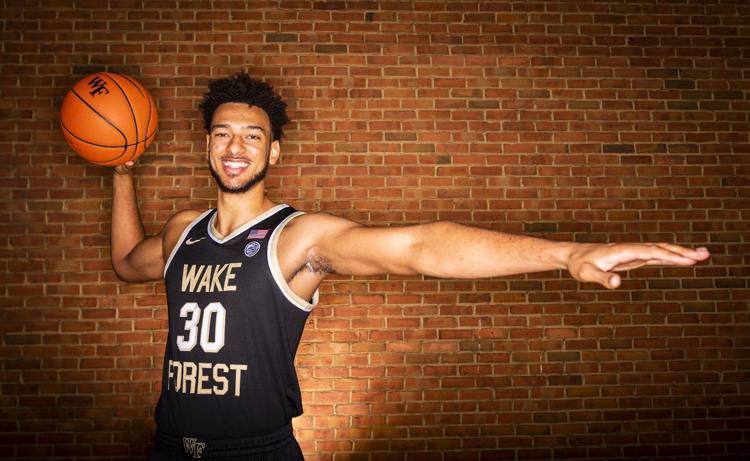 WFUMedia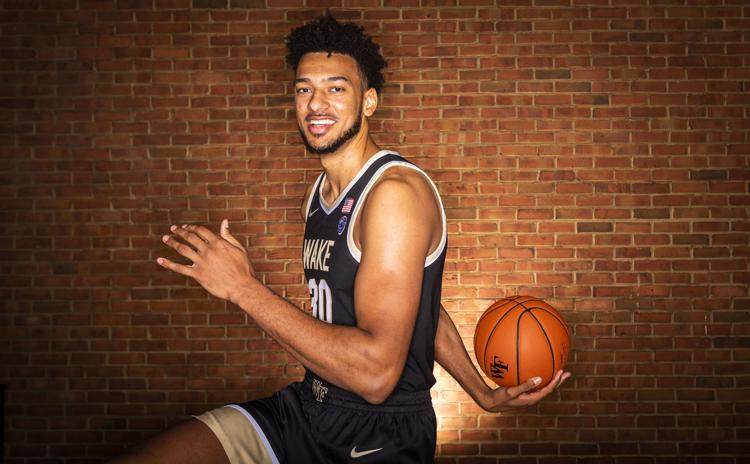 WFUMedia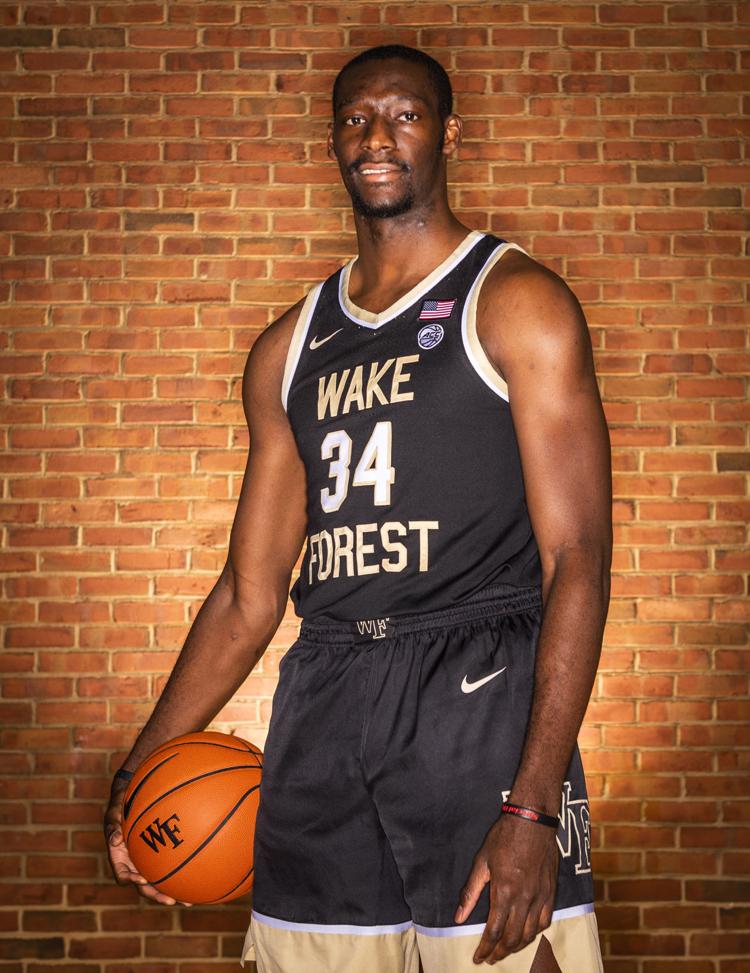 WFUMedia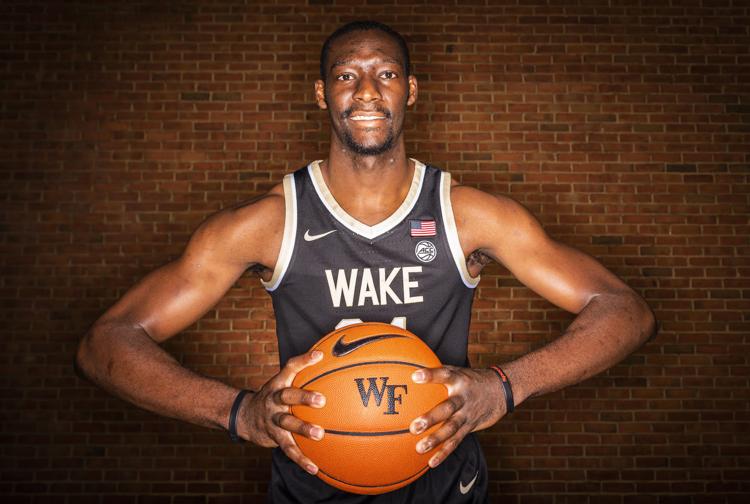 WFUMedia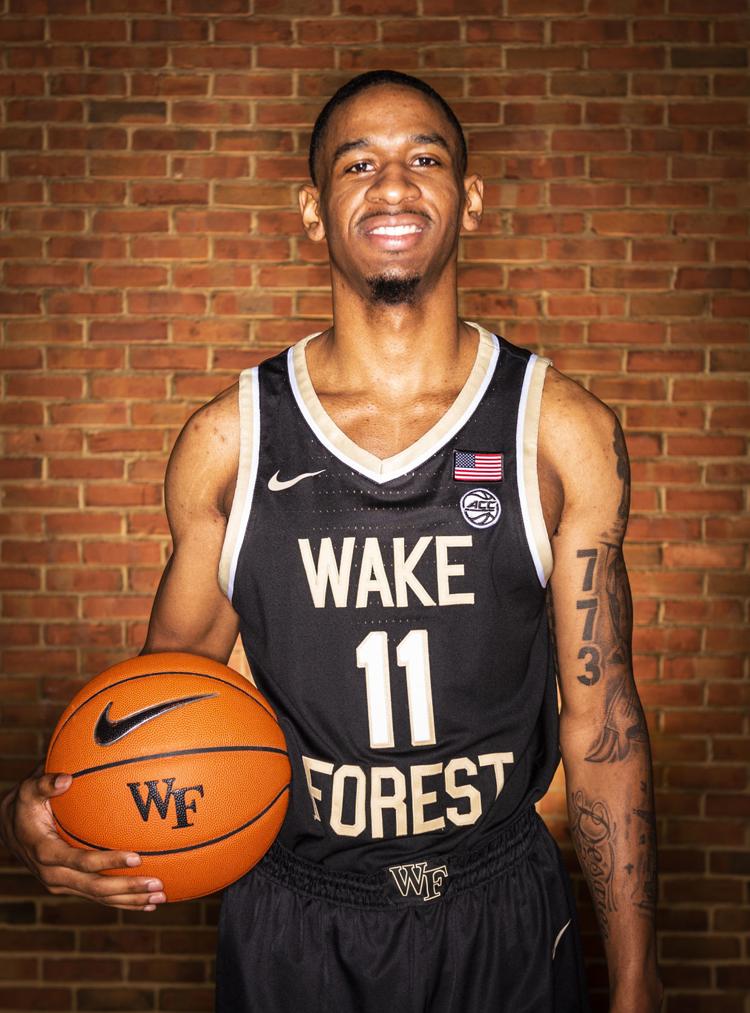 WFUMedia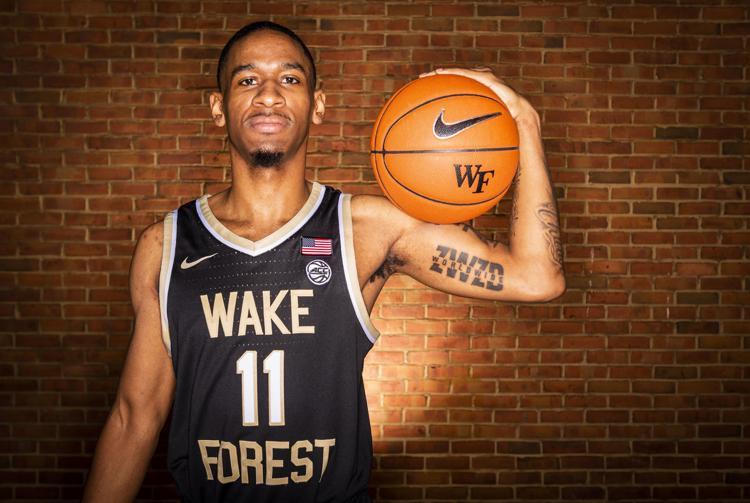 WFUMedia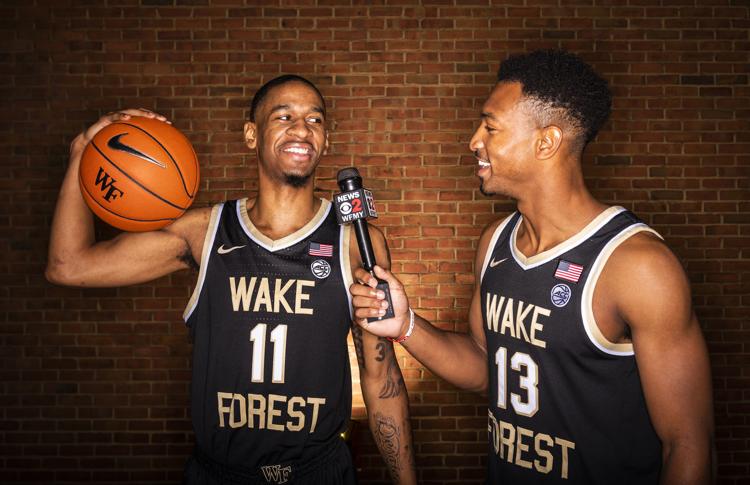 WFUMedia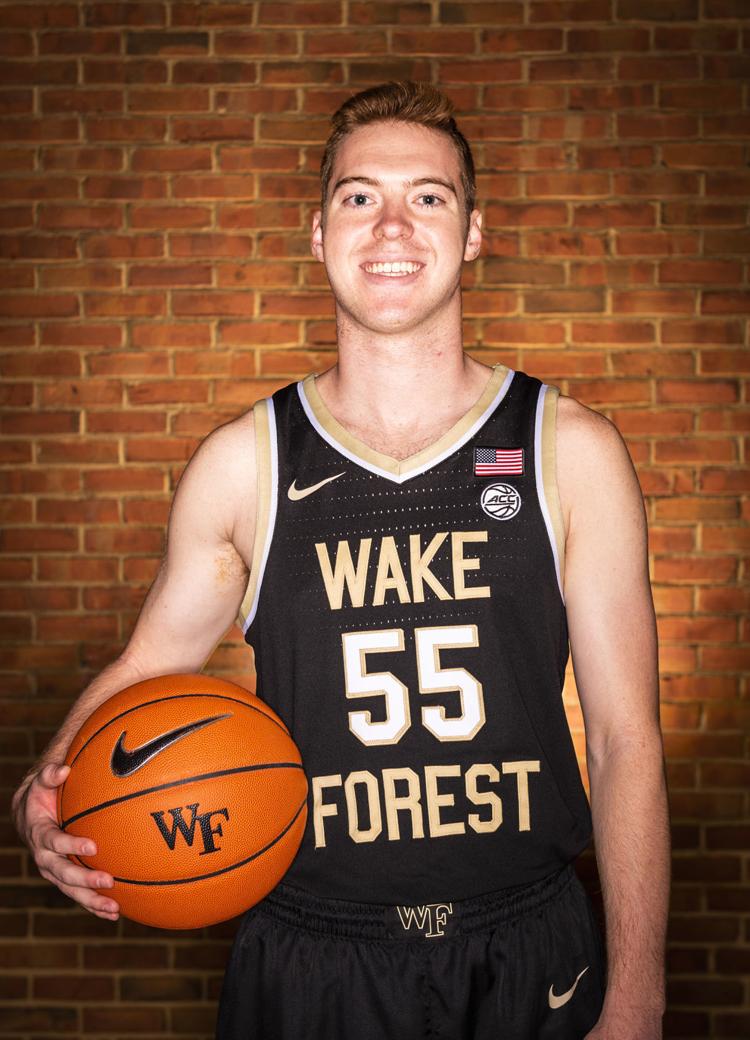 WFUMedia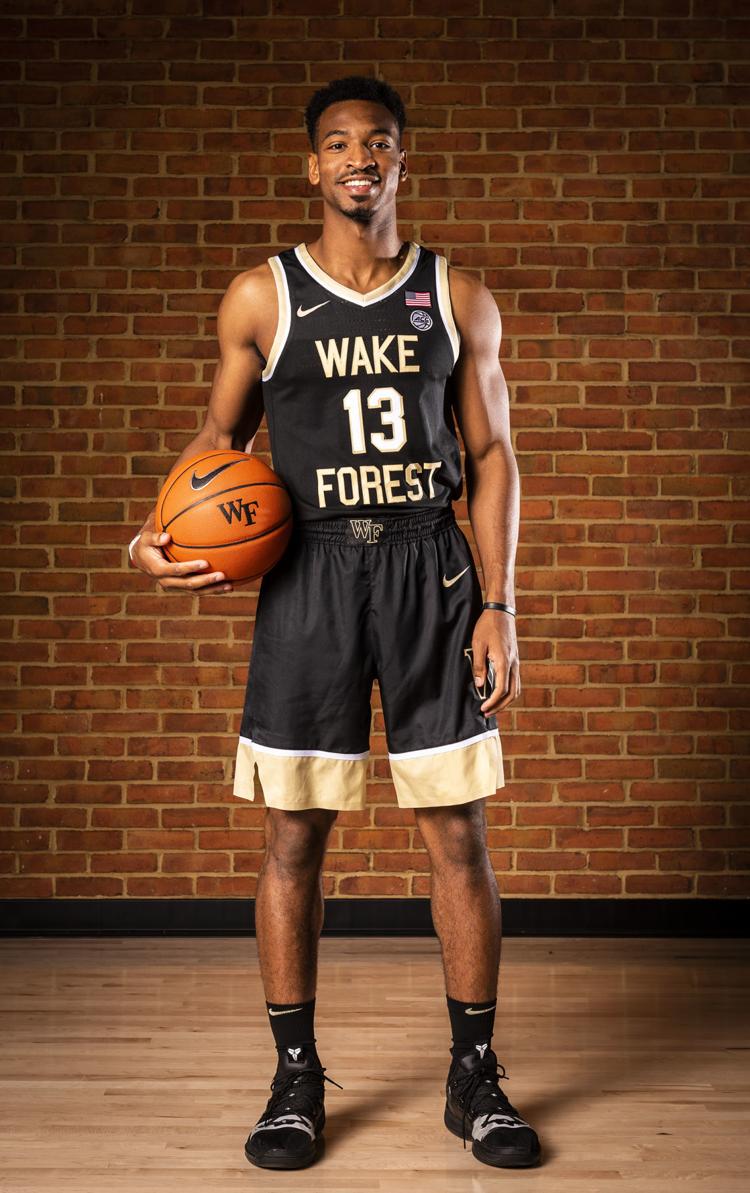 WFUMedia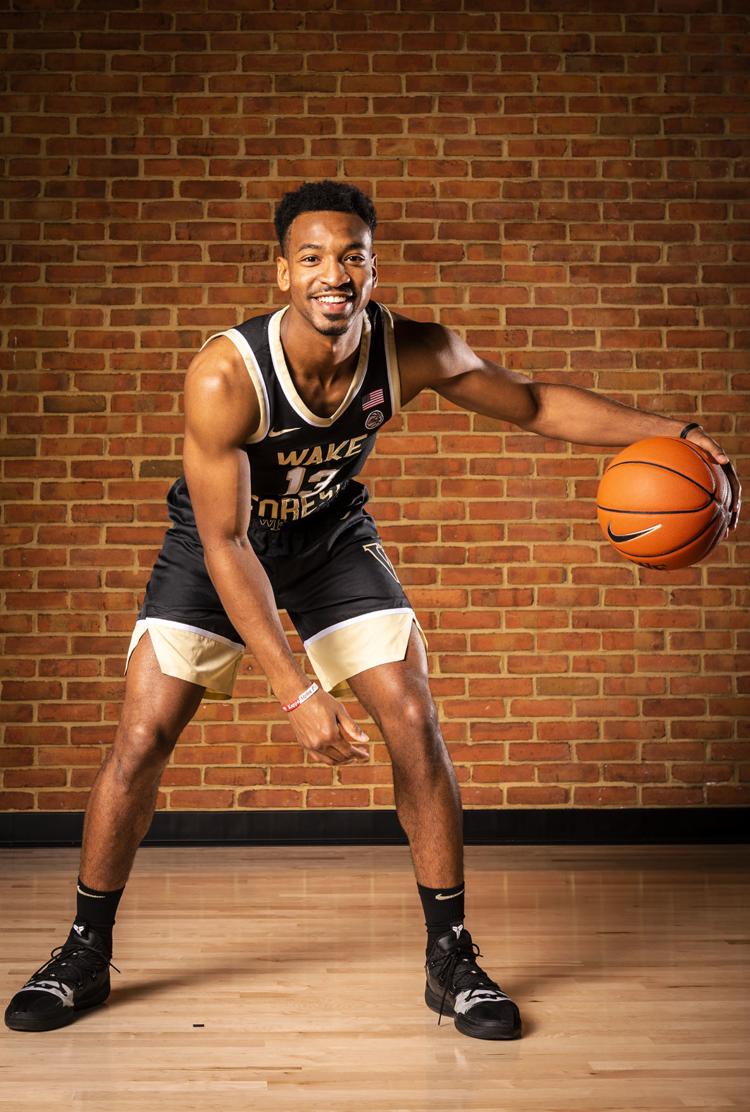 WFUMedia
WFUMedia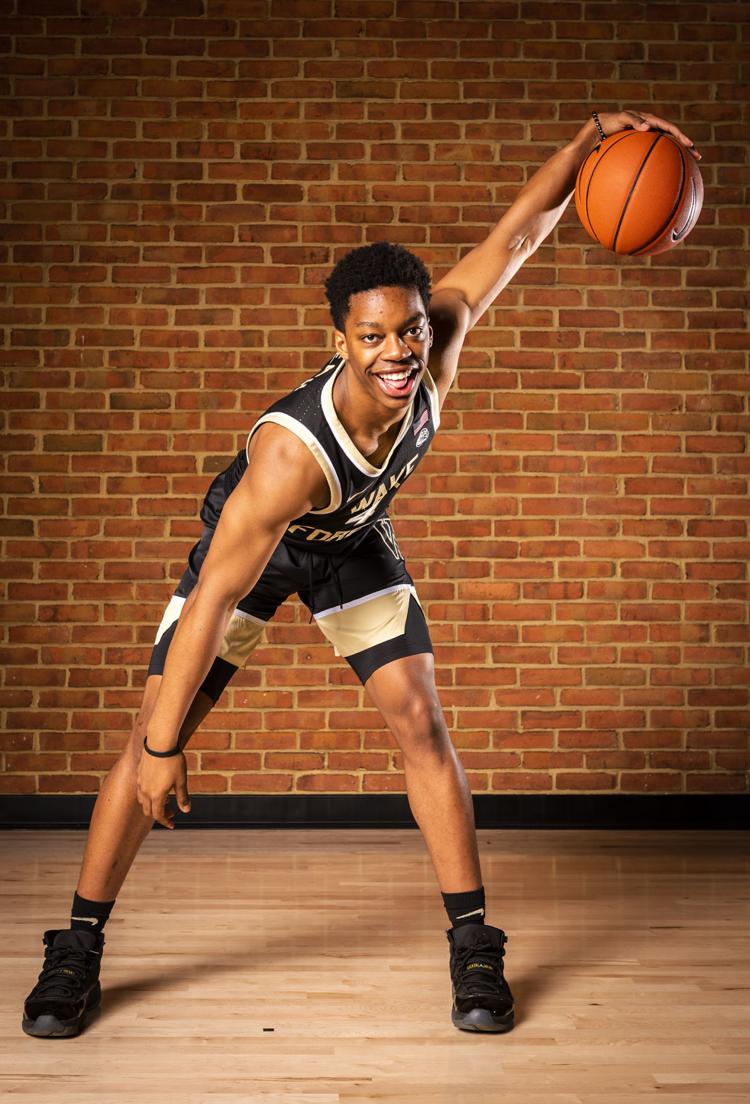 WFUMedia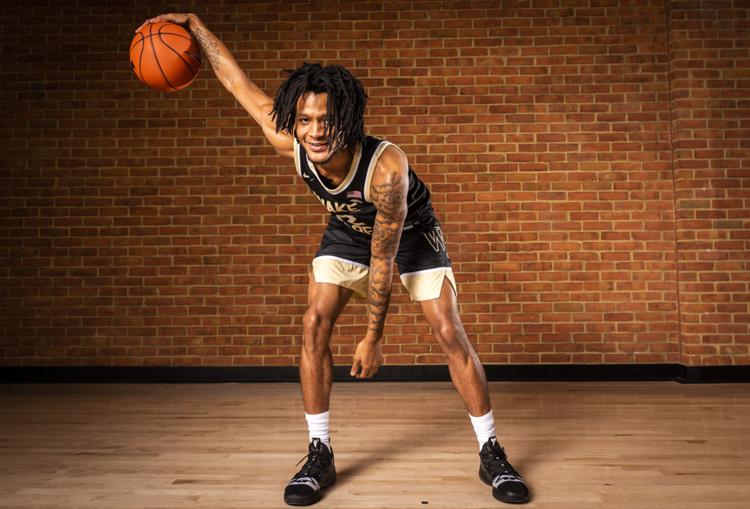 WFUMedia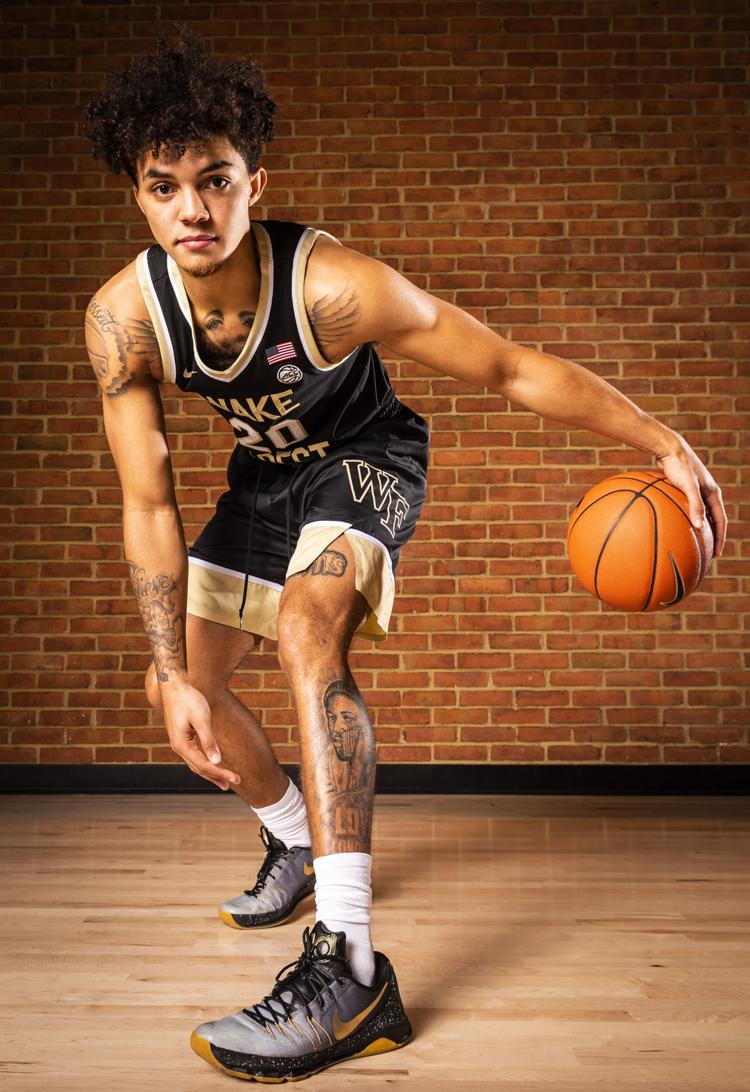 WFUMedia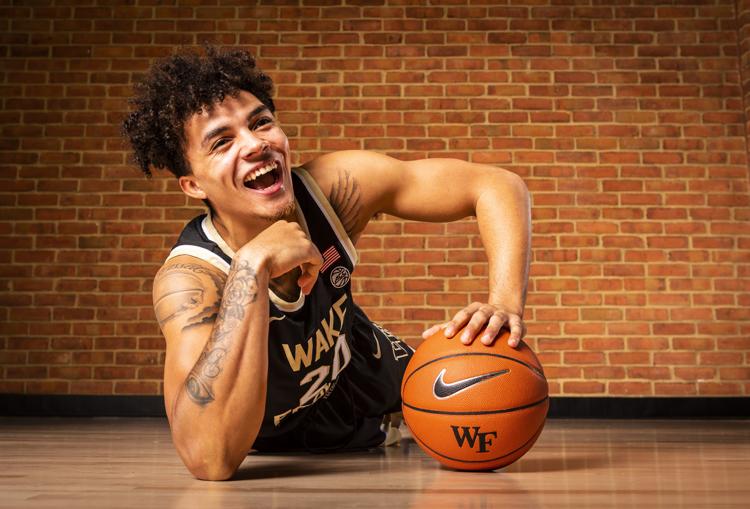 WFUMedia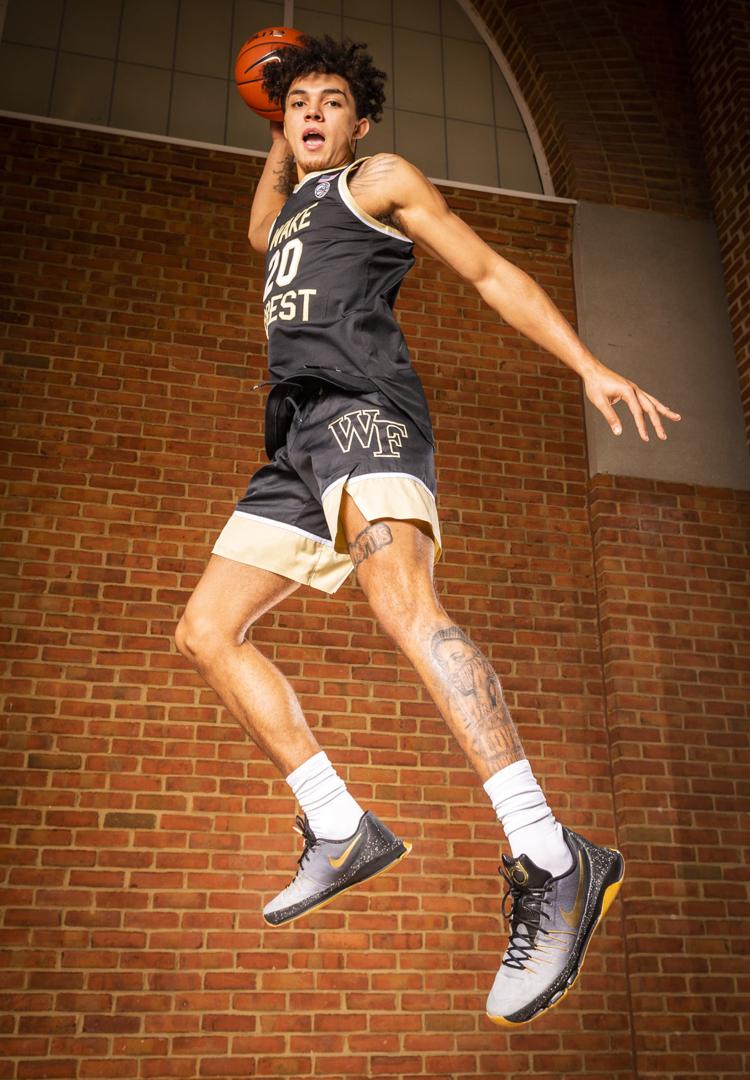 WFUMedia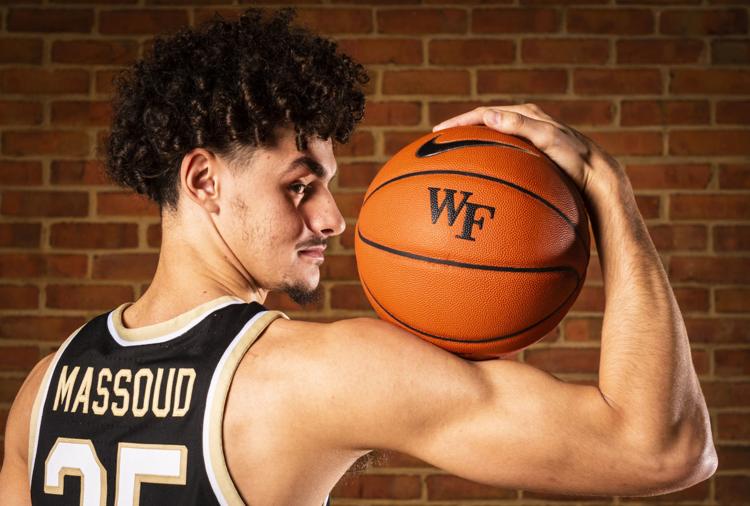 WFUMedia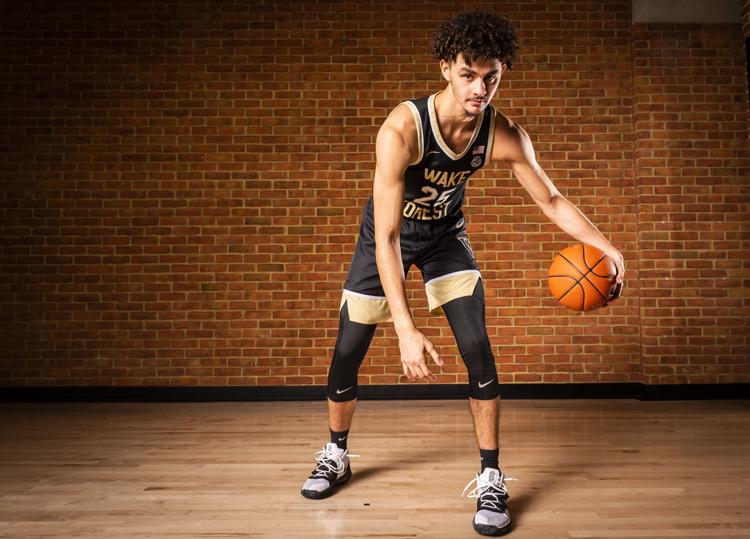 WFUMedia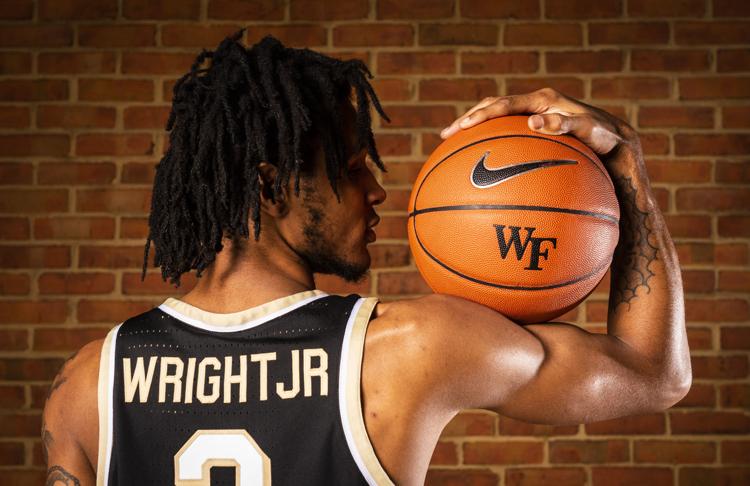 WFUMedia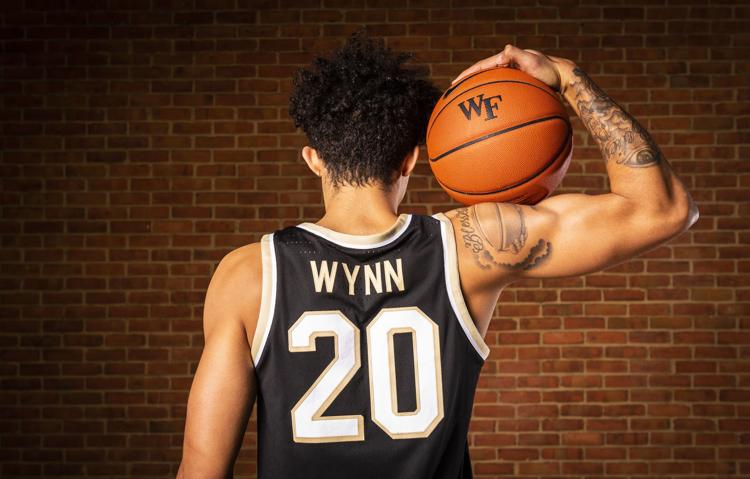 WFUMedia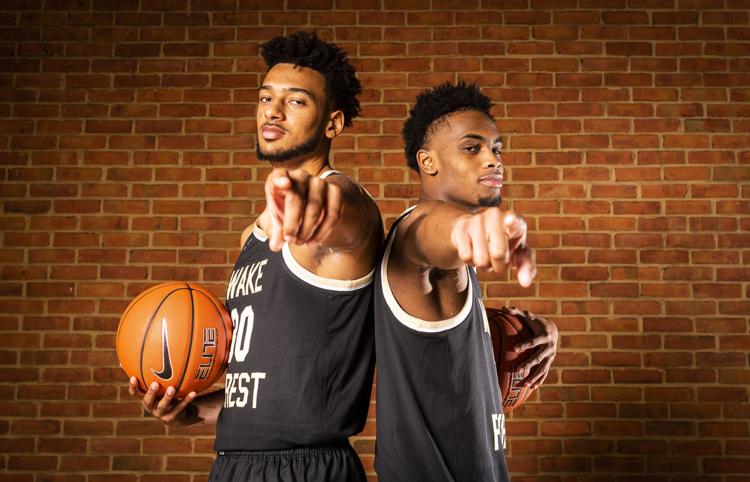 WFUMedia
WFUMedia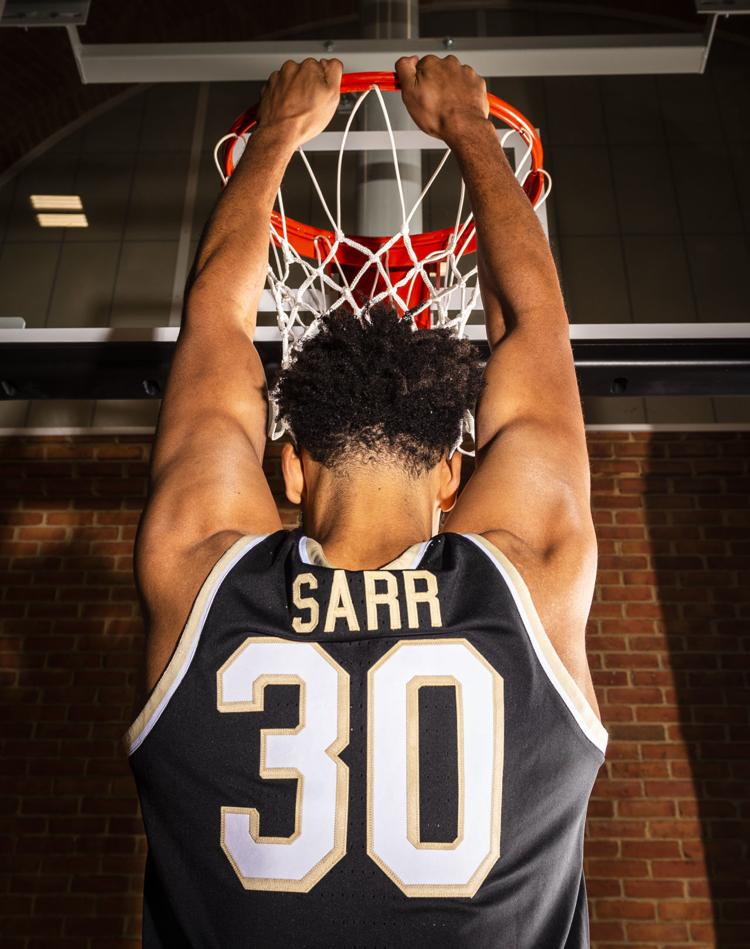 WFUMedia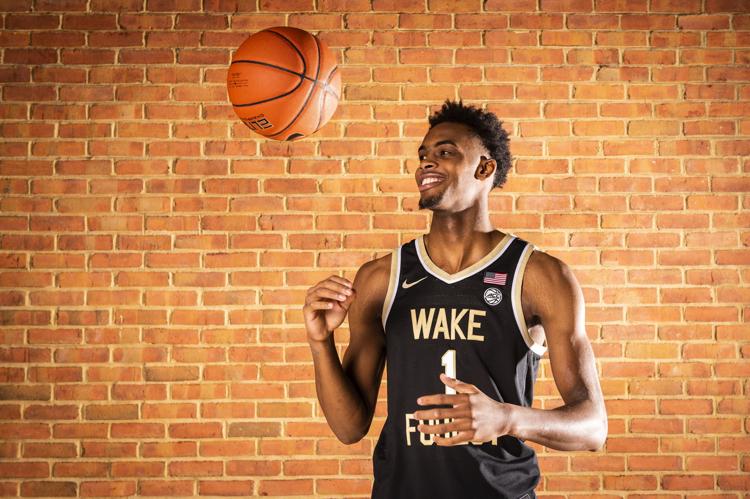 WFUMedia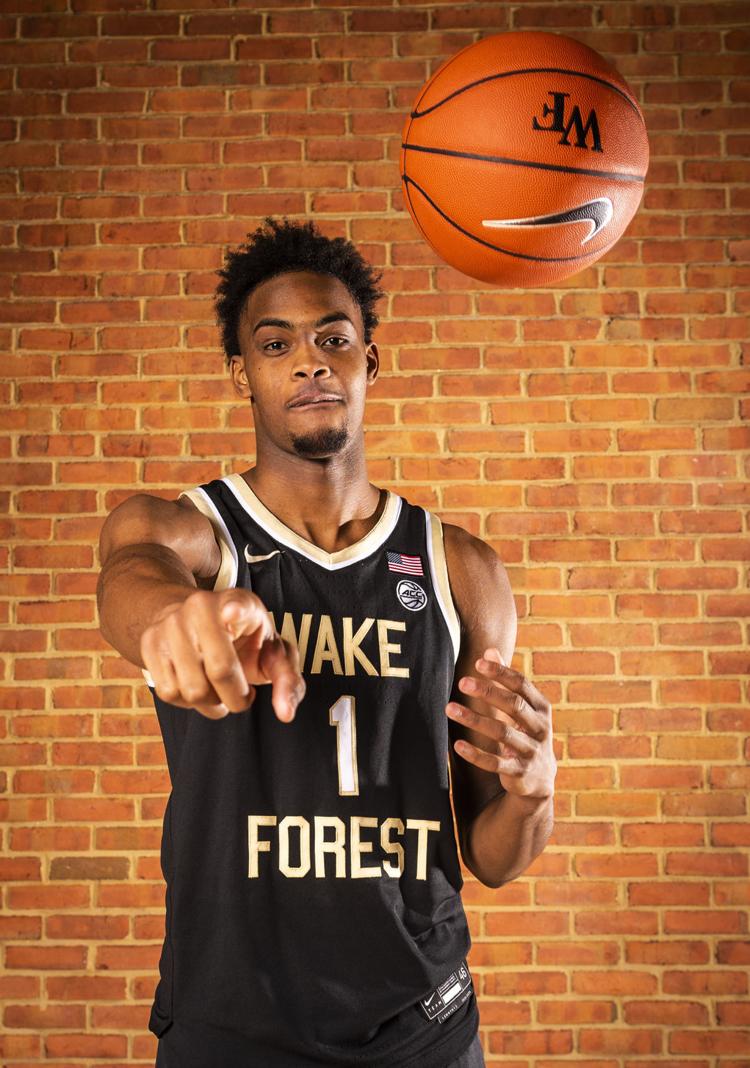 WFUMedia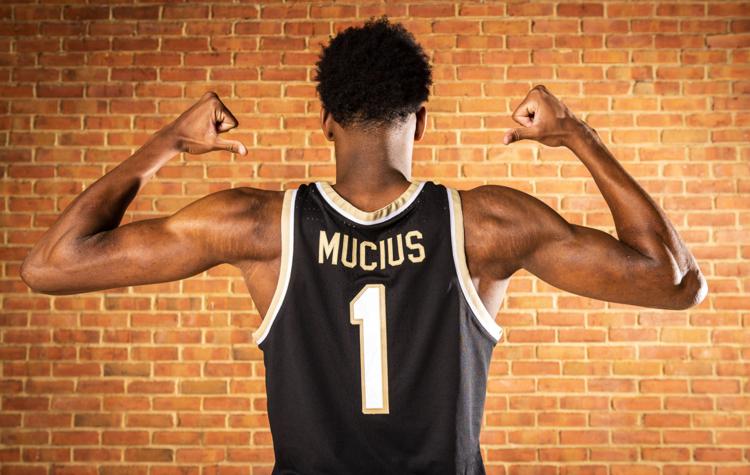 WFUMedia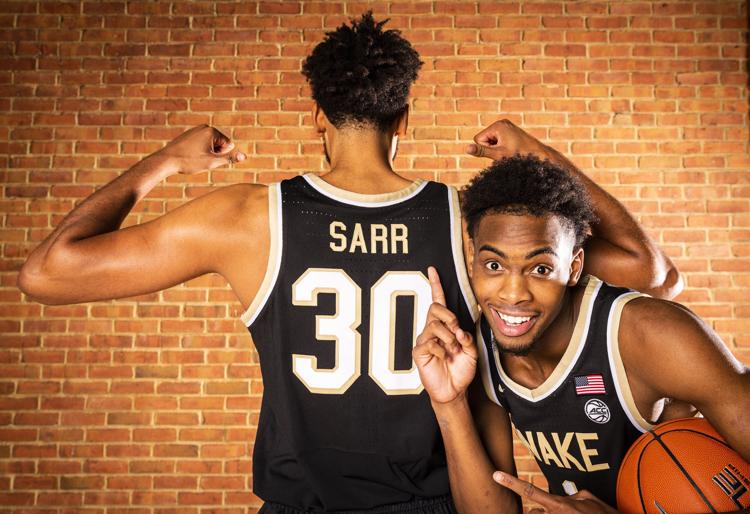 WFUMedia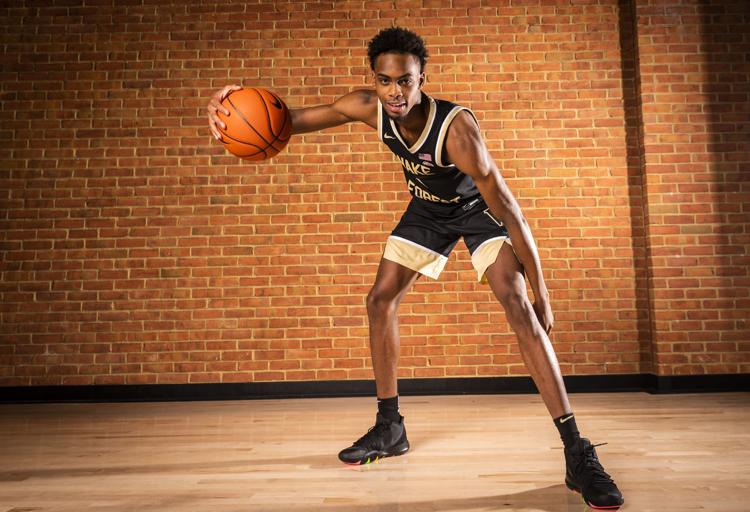 WFUMedia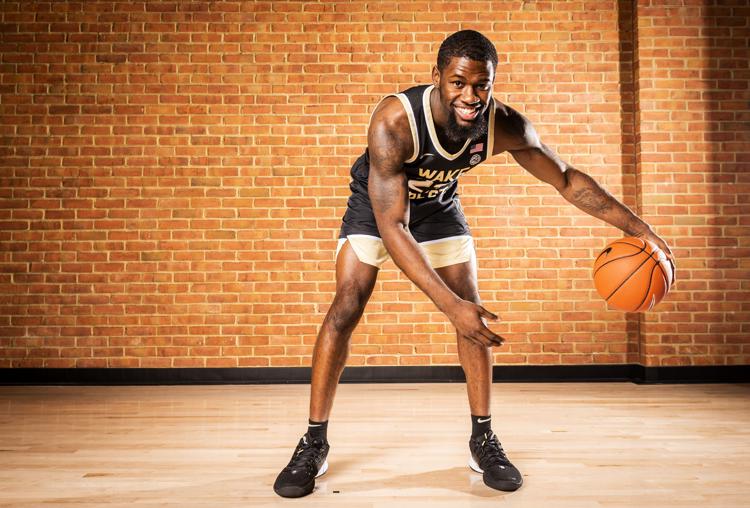 WFUMedia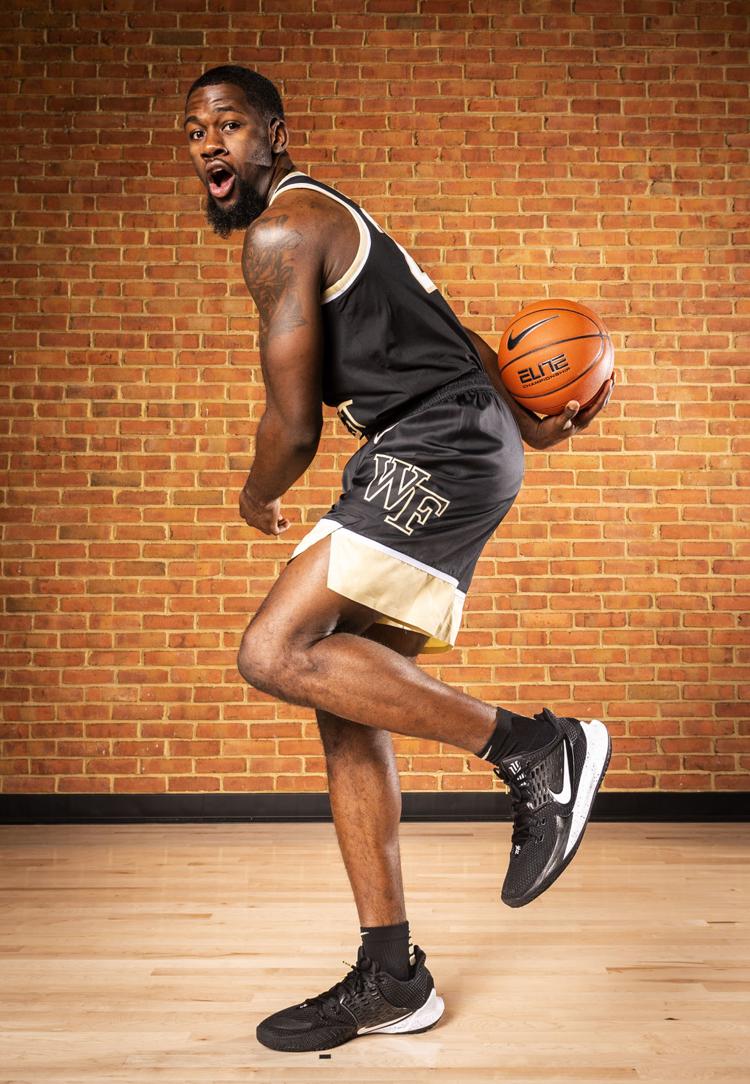 WFUMedia