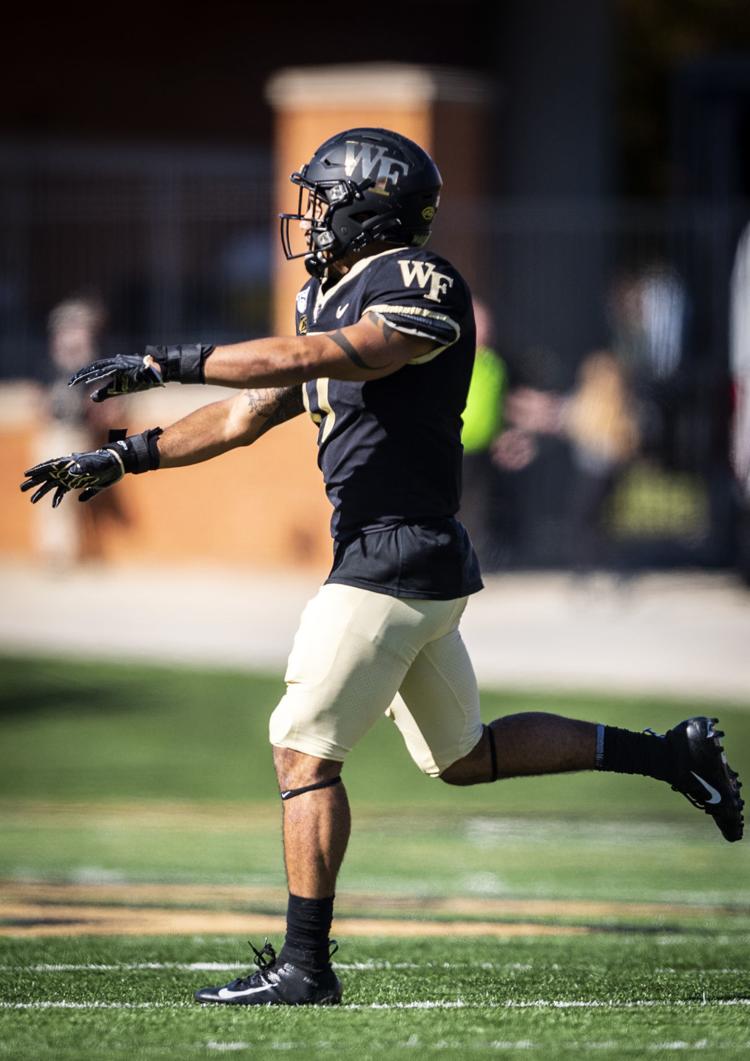 Traveon Redd will be at a different part of Lane Stadium on Saturday than he's ever been before, and it won't be in the circumstances he once hoped.
Not all things work out the way you think or hope they will, and that certainly applies for Redd, who's from Martinsville, Va., and whose dad, Verlon Redd, was at one point a member of the Hokies.
Following in his father's footsteps was what Traveon Redd wanted to do, but he's happy with where he is, suiting up at rover for No. 22 Wake Forest.
"Normally as a kid you want to do that. I mean, that was something that I looked into. … I grew up watching them, so it was in the options," Redd said of following in his father's path. "But things happen for a reason."
Indeed, and Redd has become a lynchpin for the Deacons' defense as it heads into another meaningful November game. Wake Forest was ranked in the College Football Playoff rankings for the first time in program history this week.
Now, the task is to move on up.
"From the time we got here, it was our goal to play in games like this, to have a program of national significance, to be rated in the College Football Playoffs," Coach Dave Clawson said. "And you know, someday hopefully sooner rather than later, we're in that conversation of not just being ranked but in that four.
"And again, a lot of people don't think that's realistic. We don't think that way."
Wake Forest's offense returned to optimal levels of effectiveness last week in a 44-10 win against N.C. State that saw quarterback Jamie Newman, coming off a shoulder injury, return and account for all five touchdowns.
The Deacons' offense, given it remains relatively healthy, seems likely to keep clicking. Wake Forest's defense, though, is coming off one of its best performances of the year — holding N.C. State to 265 yards and forcing three turnovers — and Saturday's trip to Blacksburg, Va., is a homecoming of sorts for a few starters.
Since Luke Masterson's season-ending injury against Louisville, Redd has stepped in at rover and made an early impact in two starts. In the last two games, Redd has a combined eight tackles, a ½ sack and a pass broken-up.
"He doesn't need to try to make every play; he just needs to do his job, and he did a really good job of that," defensive coordinator Lyle Hemphill said of Redd's performance against Florida State.
Another defensive starter for the Deacons, defensive end Boogie Basham, grew up closer to Virginia Tech than Redd. Basham is from Roanoke, Va., and he said he was recruited "heavy my sophomore and junior year and then after that, none," by the school less than an hour from his hometown.
Not that Basham, who leads the Deacons with six sacks and 11½ tackles for loss, harbors any resentment toward Virginia Tech.
"Love it, love it," Basham said when asked if he was happy with being at Wake Forest. "I'm going to go out and do my thing, really. It's an everyday thing, it doesn't matter (who we're playing)."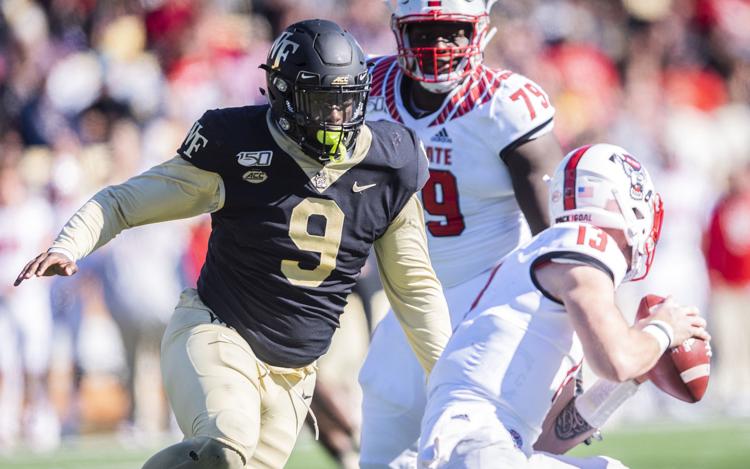 Defensive tackle Sulaiman Kamara (Richmond, Va.) and safety Trey Rucker (Fairfax, Va.) make it four likely starters on the Deacons' defense who are Virginia natives.
They're well-versed in the Hokies.
"Virginia Tech did recruit me when Coach (Frank) Beamer was there, and his son (Shane Beamer) was recruiting me. They didn't end up offering, but it's OK though, I ended up at a great school," Kamara said. "I've shared a couple of times (how loud it's going to be), but I think a couple of the guys don't truly understand how loud it can get in there.
"I keep reminding guys, we have to communicate, we have to get this down because at some point you're probably going to be yelling your lungs out and I can't hear you."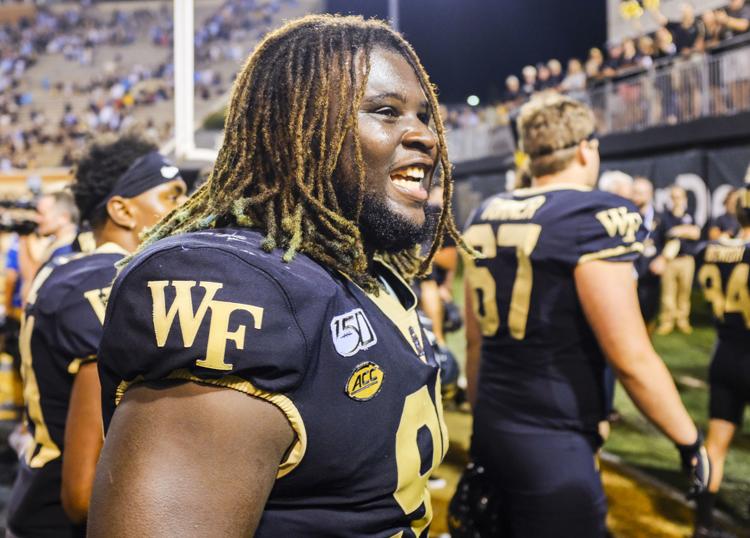 Kamara, Redd and Basham and the few other Deacons who have experienced the atmosphere are looking forward to this one.
"I mean, going into the game, I'm going to be very hyped because growing up I was in the stands, now I'm about to be out on the field playing," Redd said. "So that's going to be a great experience for me and something that I always wanted to do, I always wanted to get to play in that stadium.
"Now that I get to do it, I've just gotta bring my A-game."
He and the rest of the Deacons know that much.
WakeFootball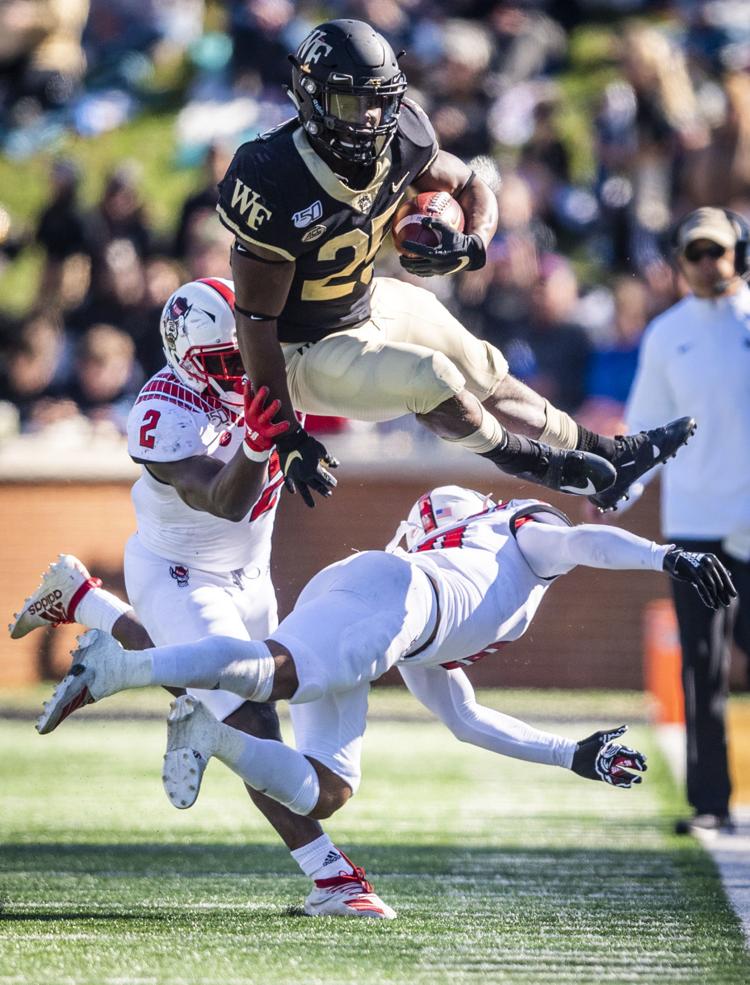 WakeFootball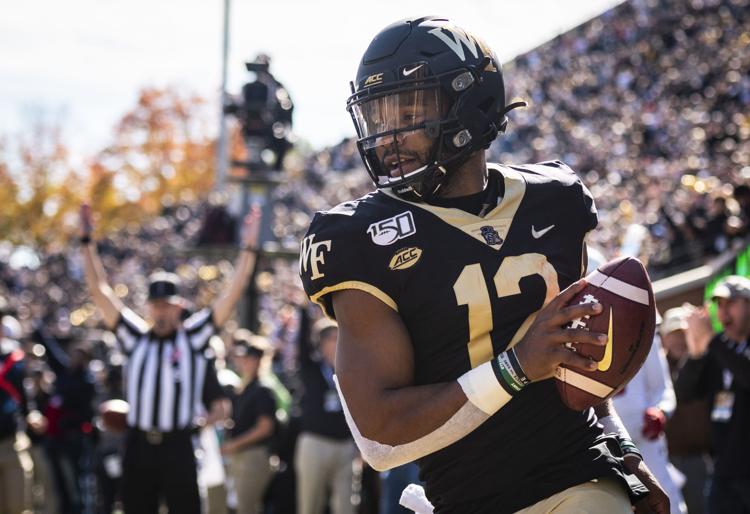 WakeFootball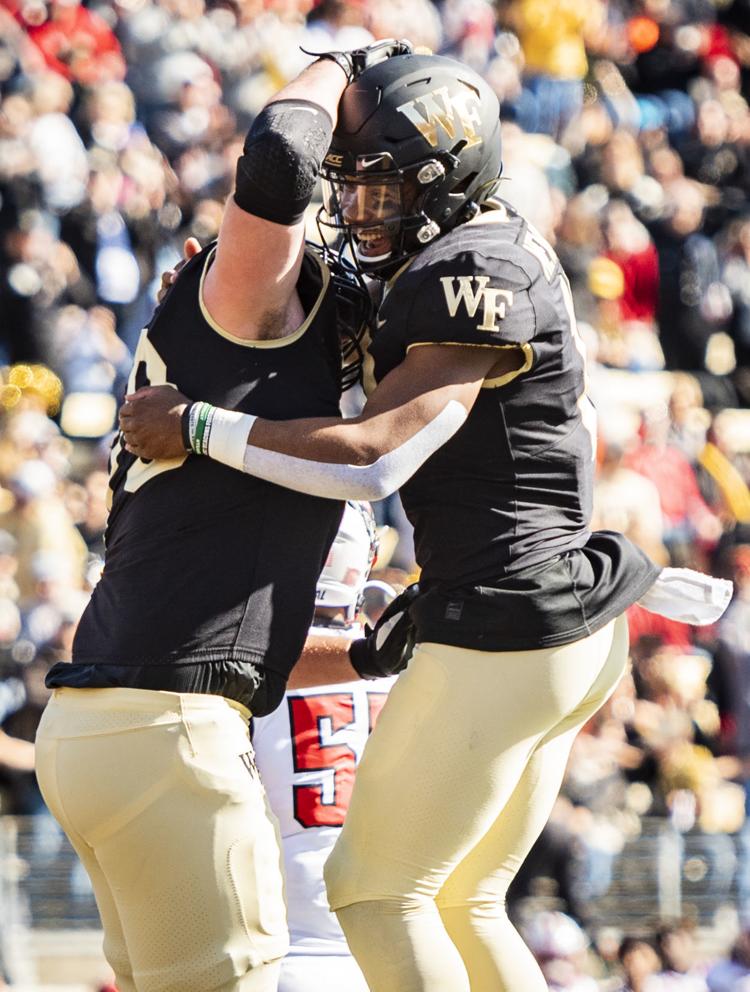 WakeFootball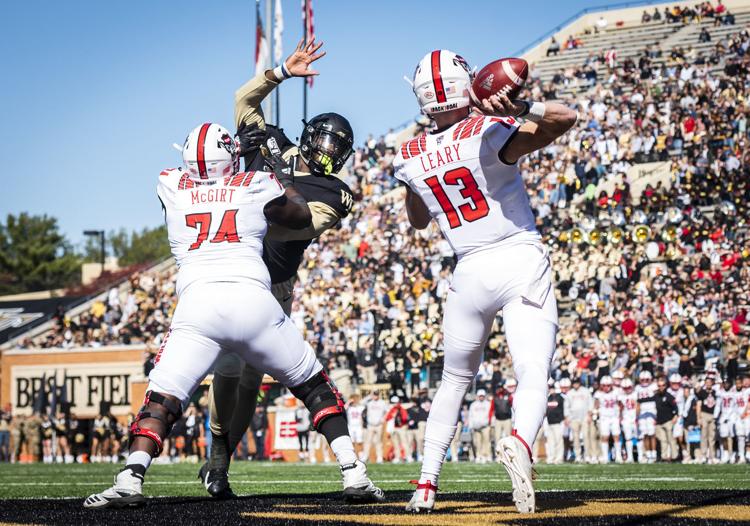 WakeFootball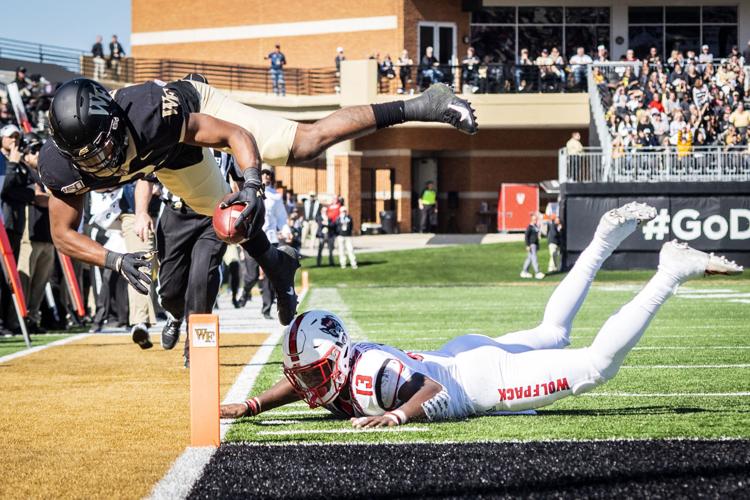 WakeFootball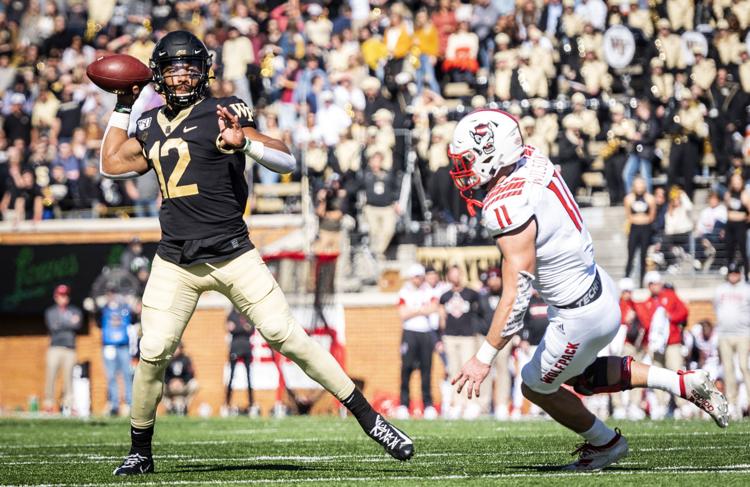 WakeFootball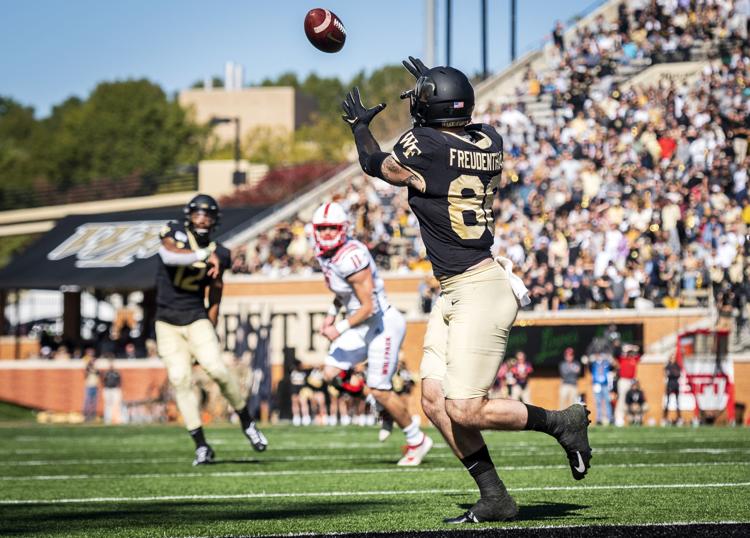 WakeFootball
WakeFootball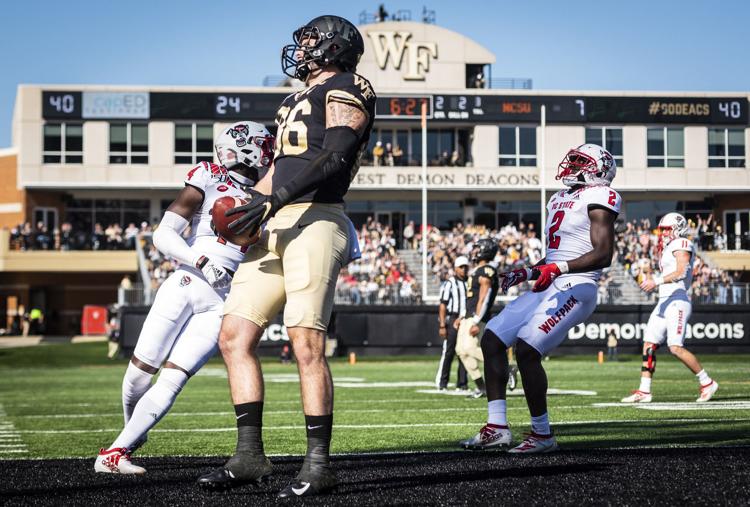 WakeFootball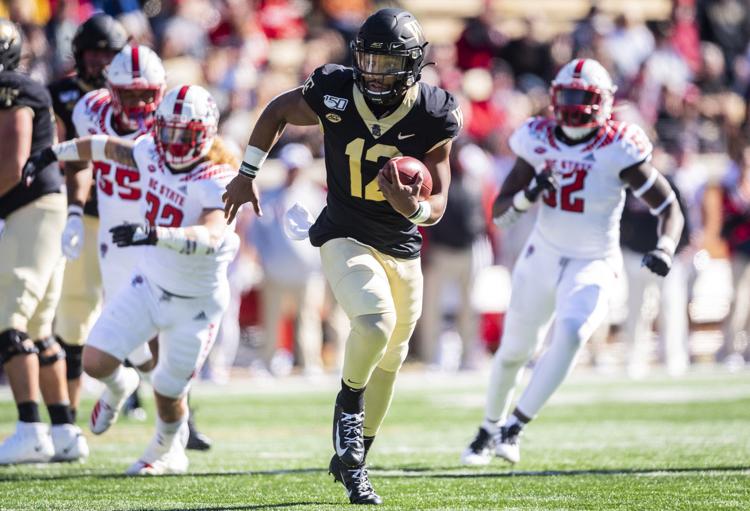 WakeFootball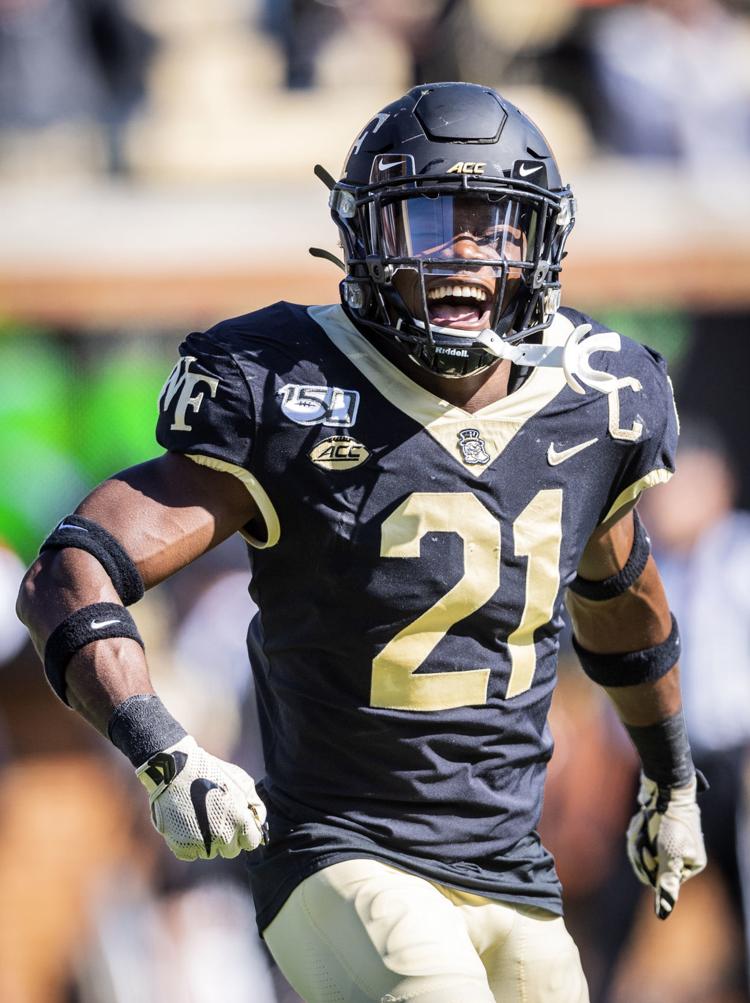 WakeFootball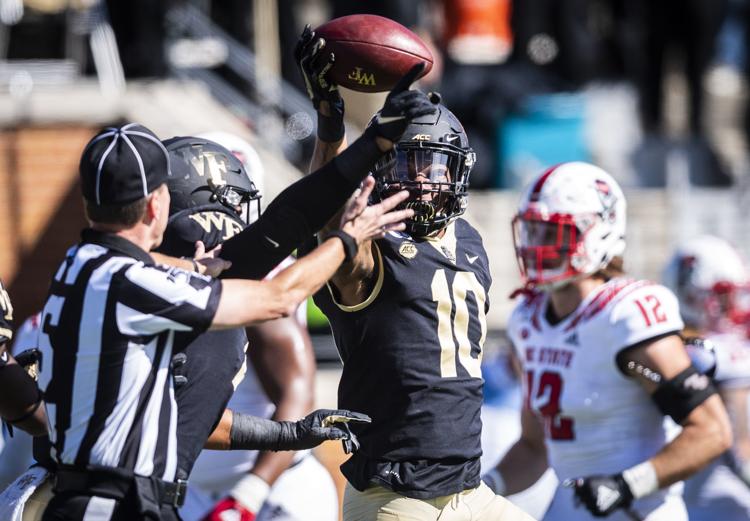 WakeFootball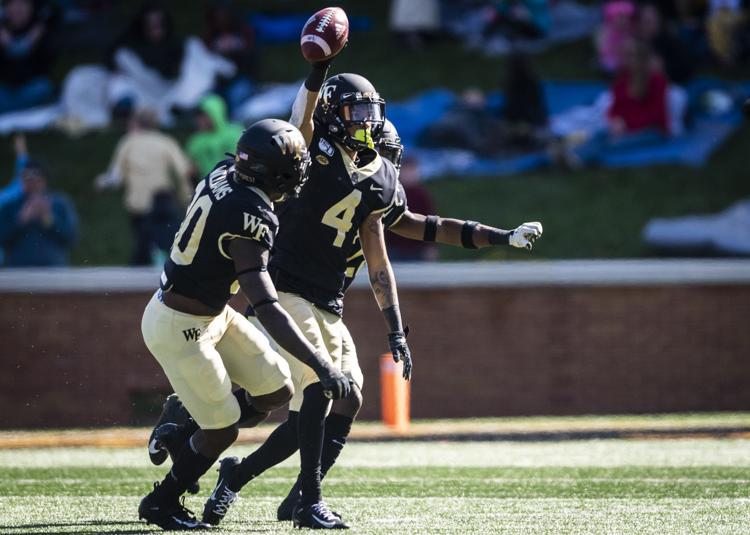 WakeFootball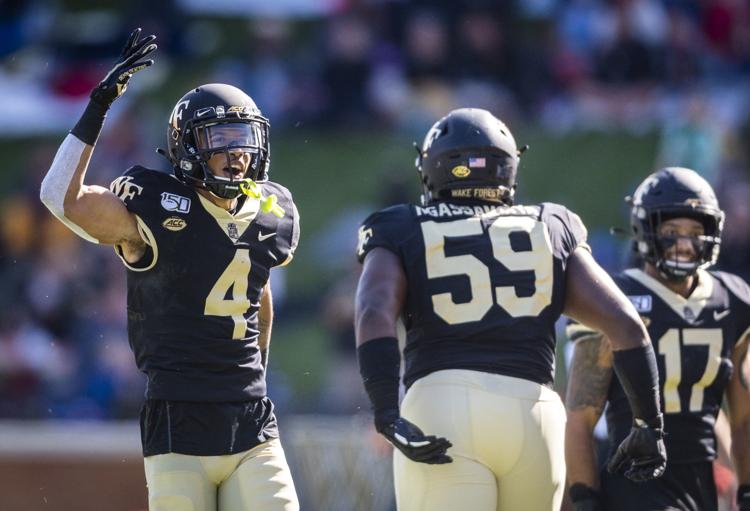 WakeFootball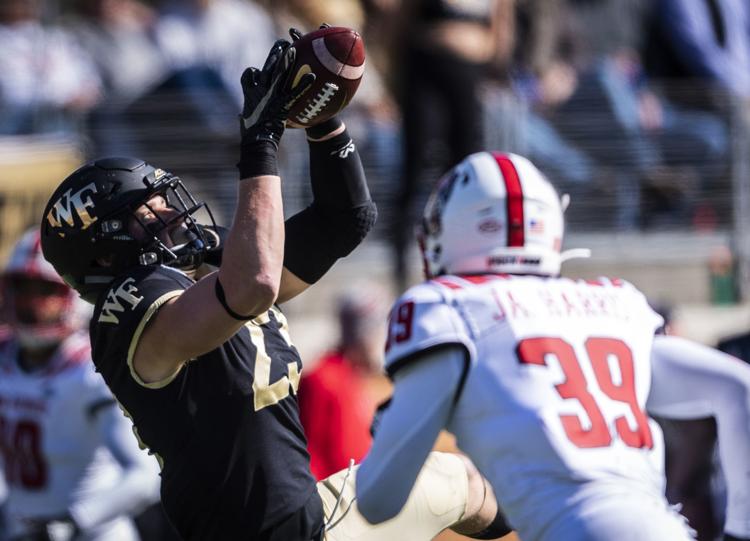 WakeFootball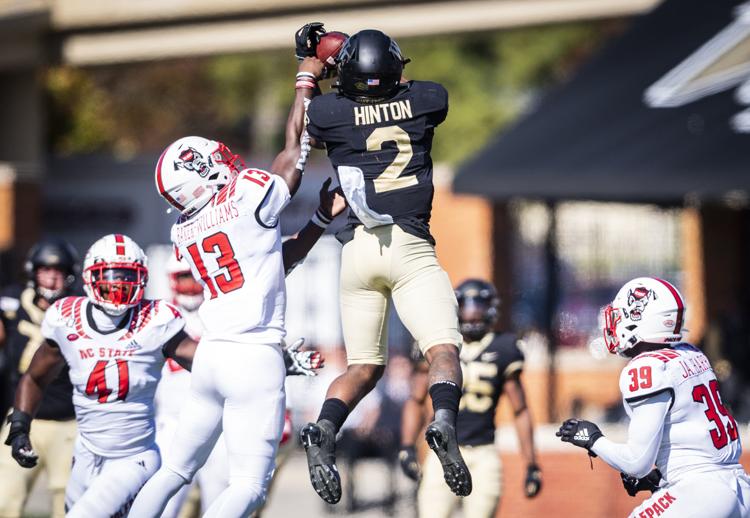 WakeFootball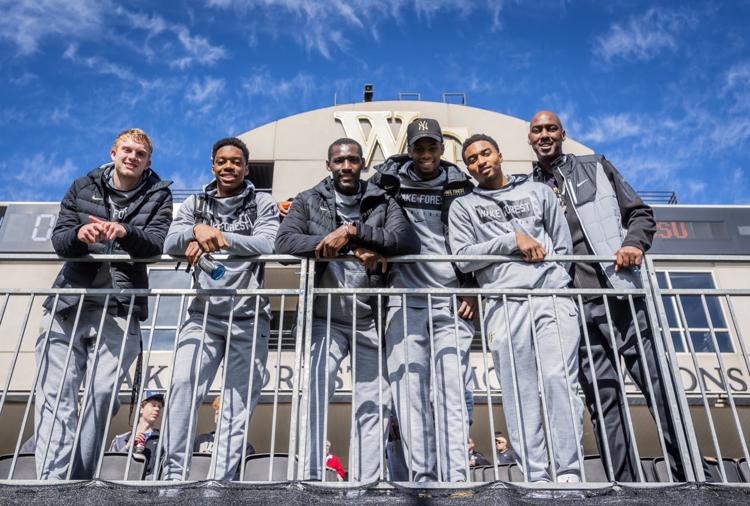 WakeFootball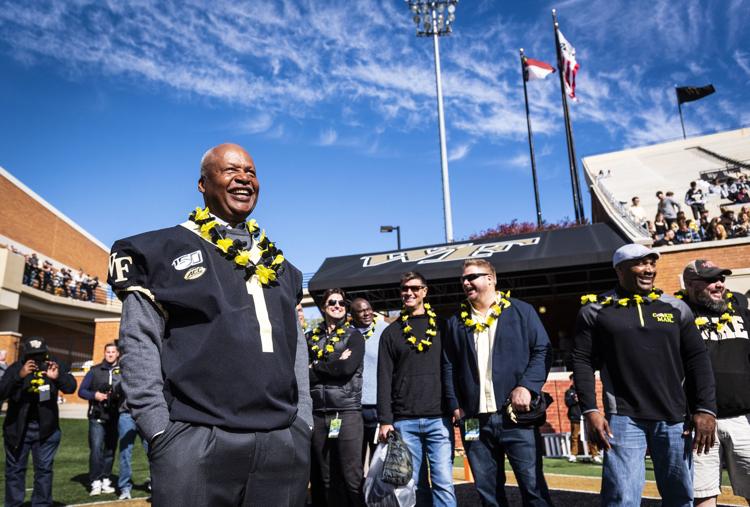 WakeFootball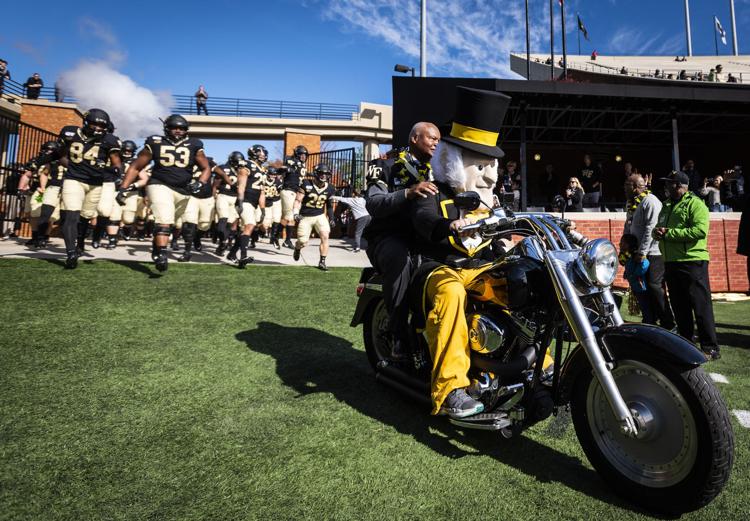 WakeFootball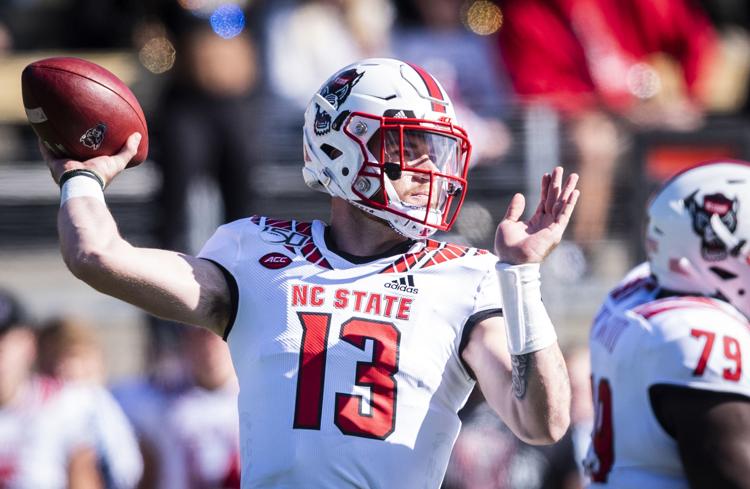 WakeFootball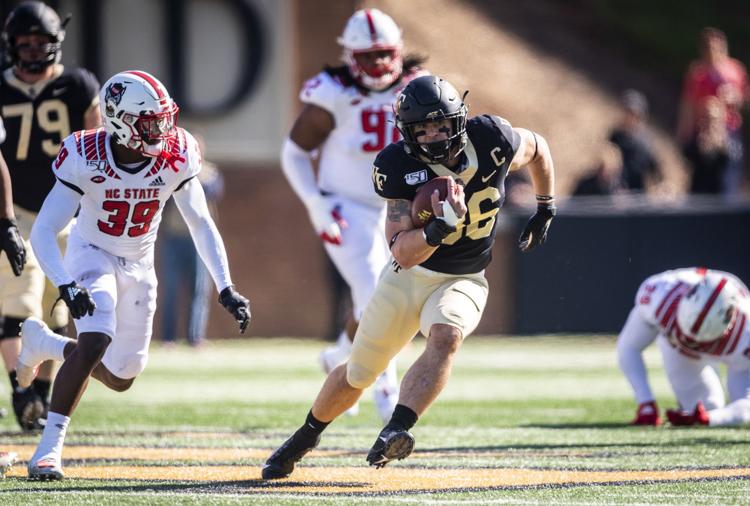 WakeFootball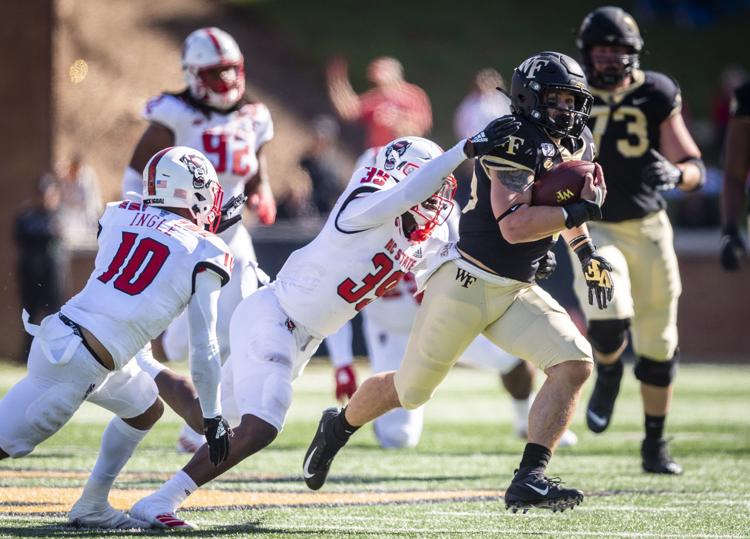 WakeFootball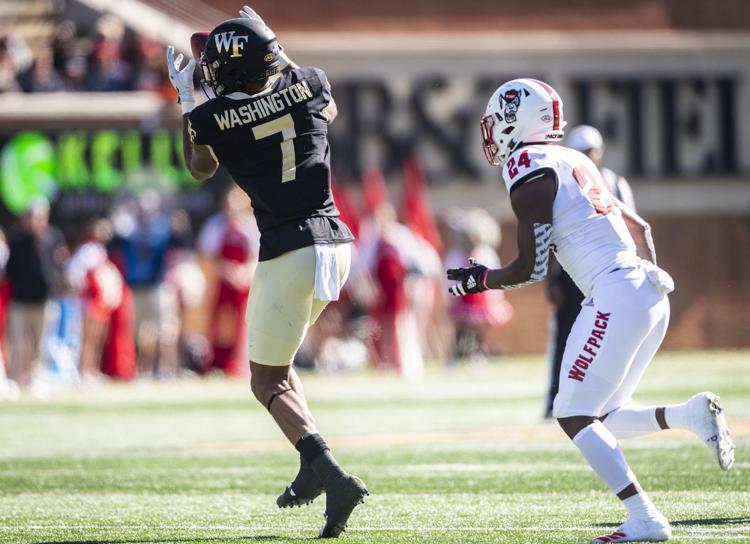 WakeFootball
WakeFootball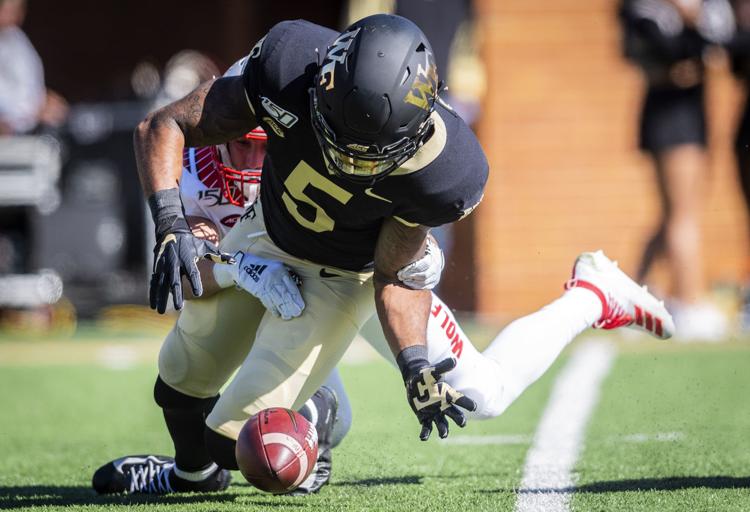 WakeFootball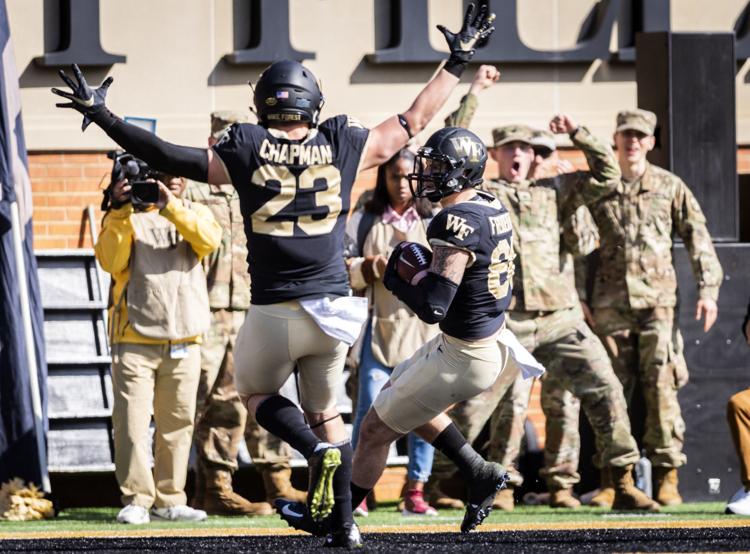 WakeFootball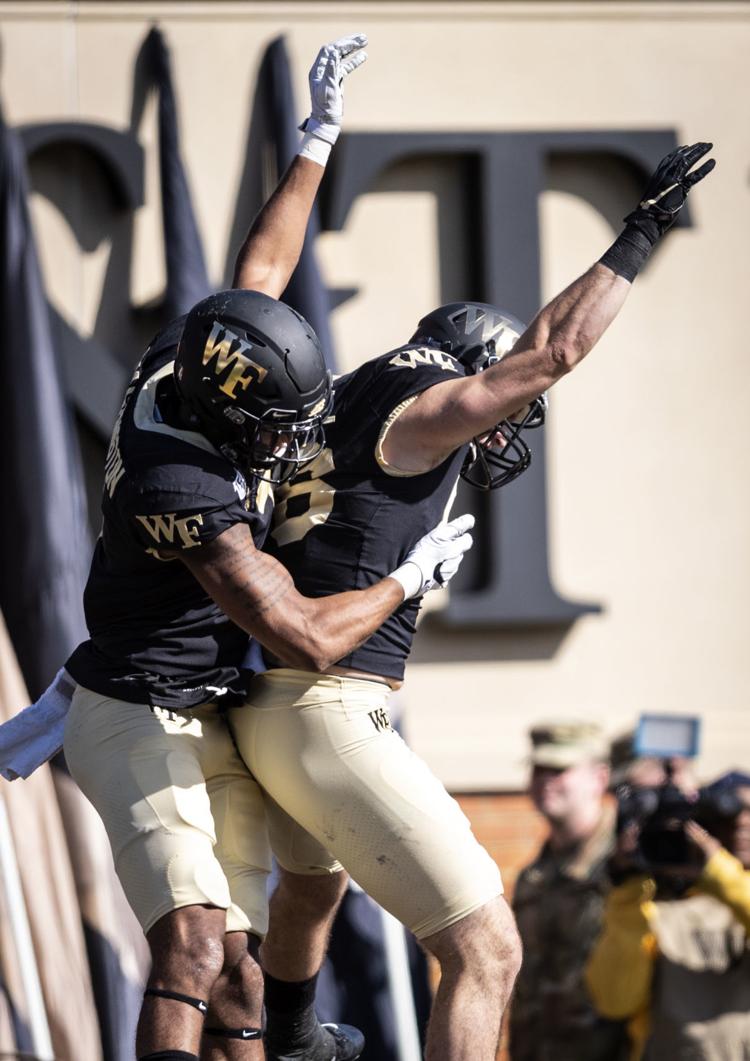 WakeFootball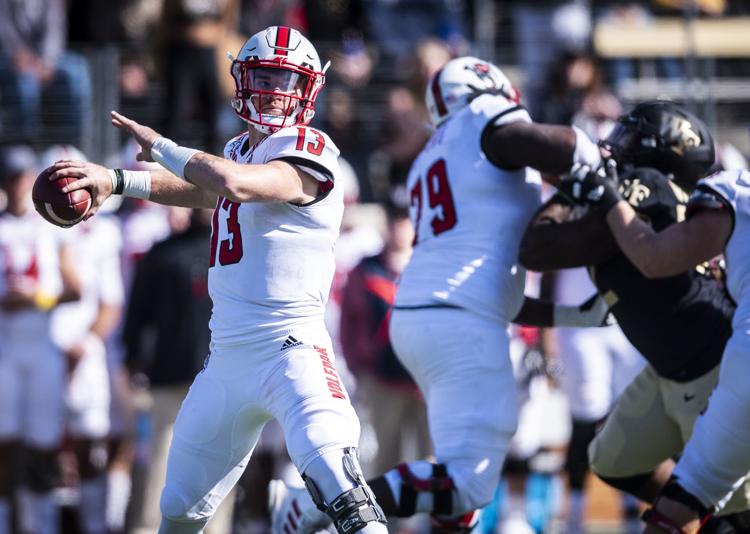 WakeFootball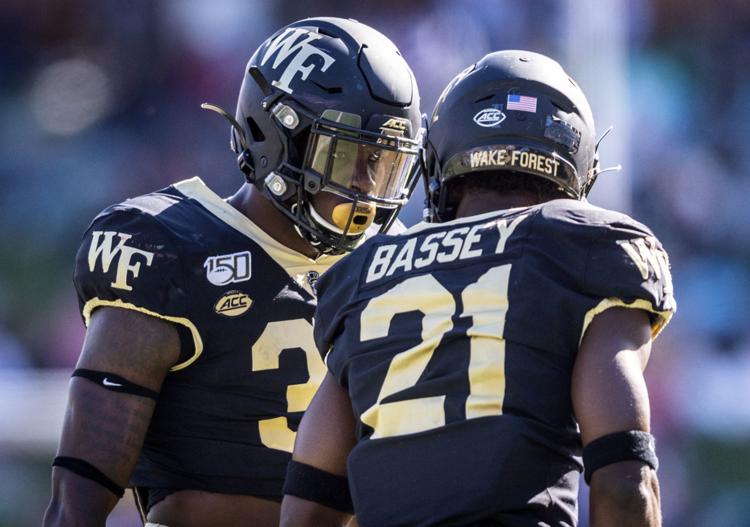 WakeFootball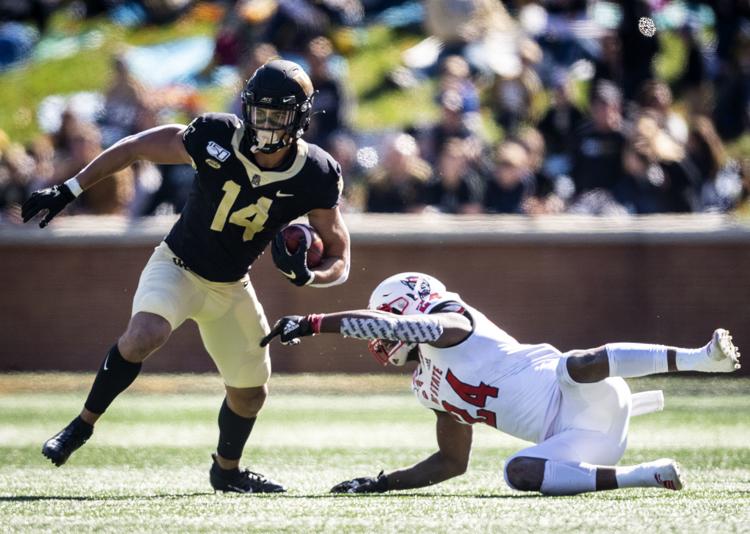 WakeFootball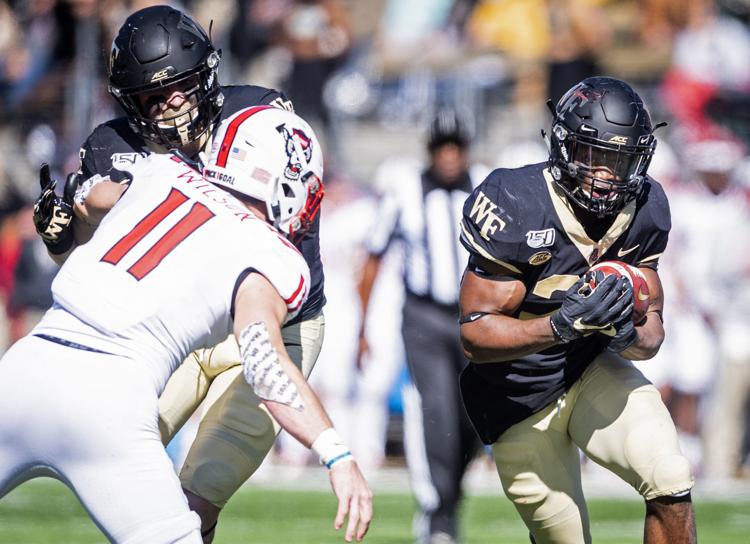 WakeFootball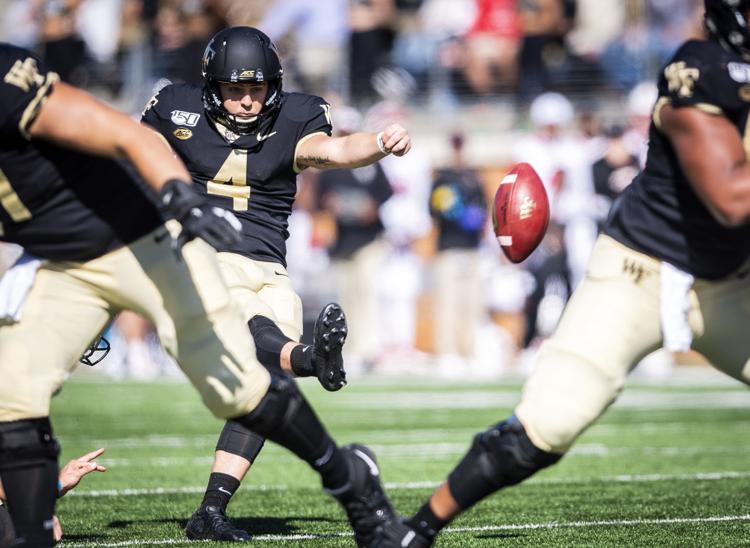 WakeFootball
WakeFootball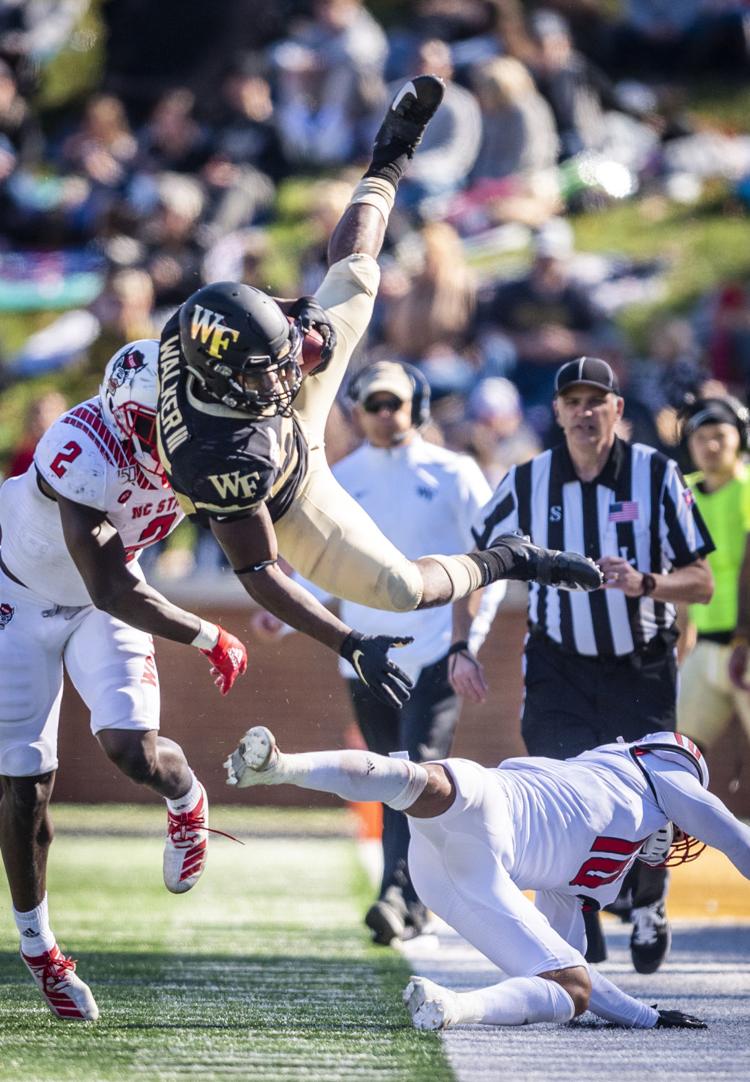 WakeFootball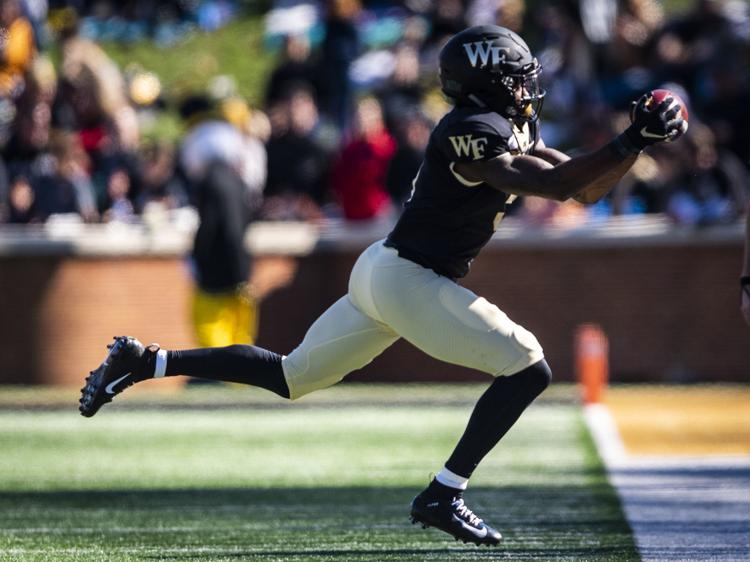 WakeFootball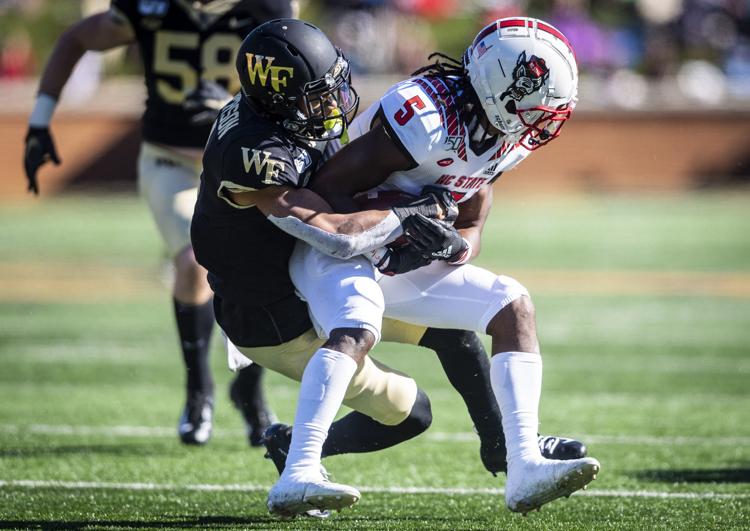 WakeFootball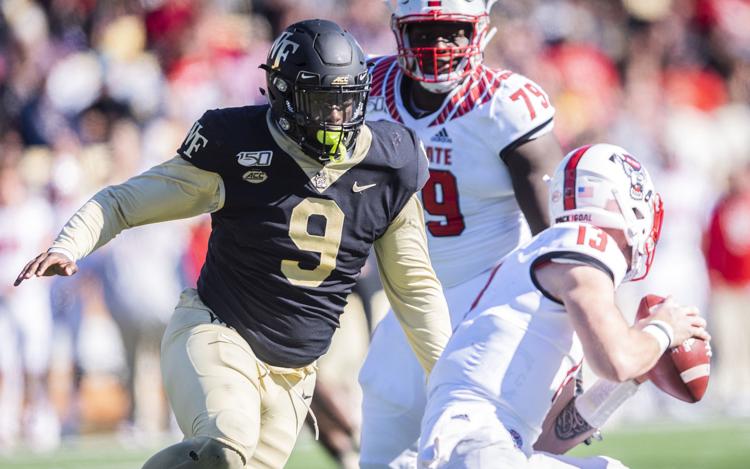 WakeFootball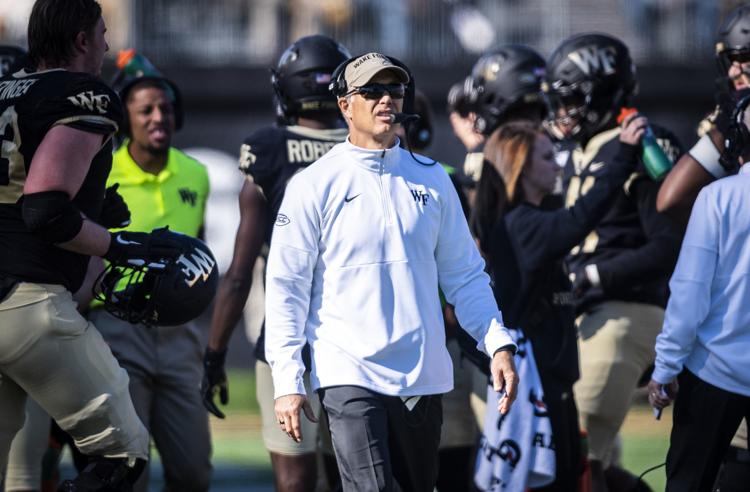 WakeFootball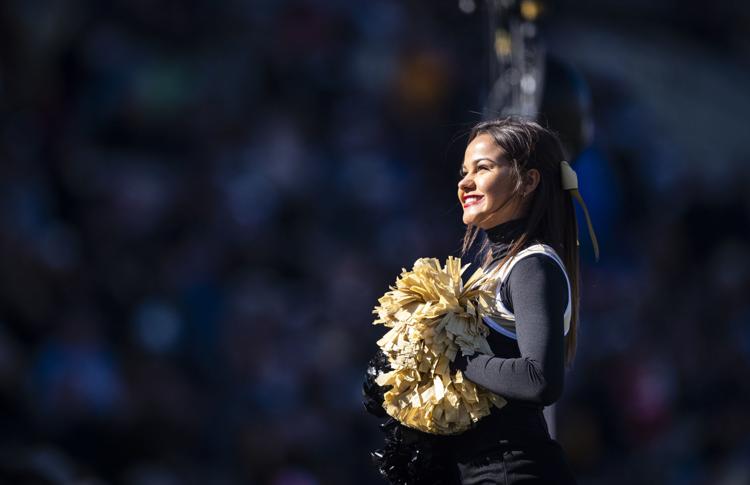 WakeFootball
WakeFootball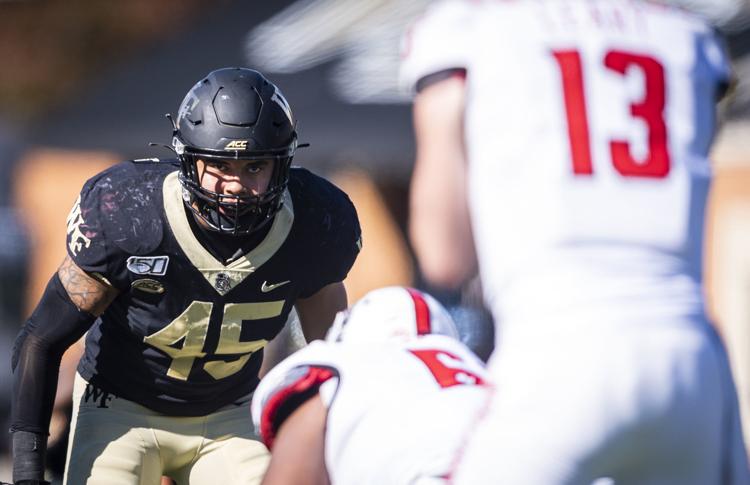 WakeFootball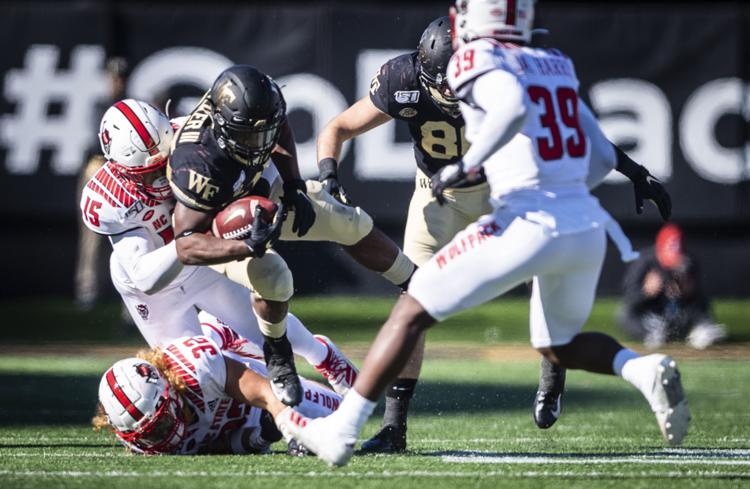 WakeFootball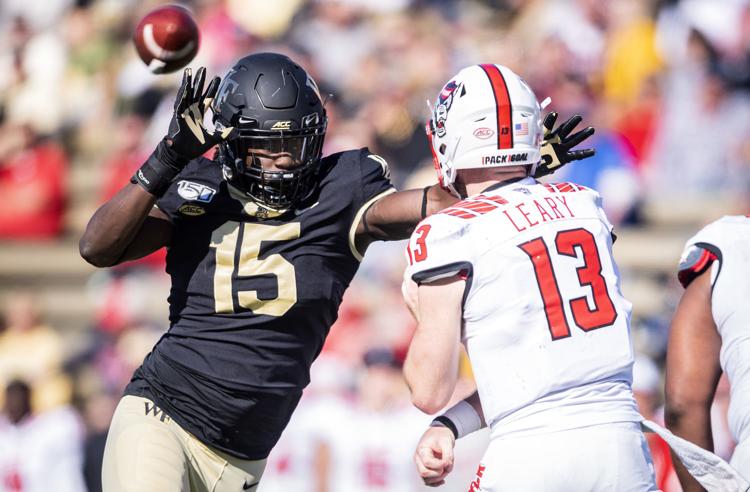 WakeFootball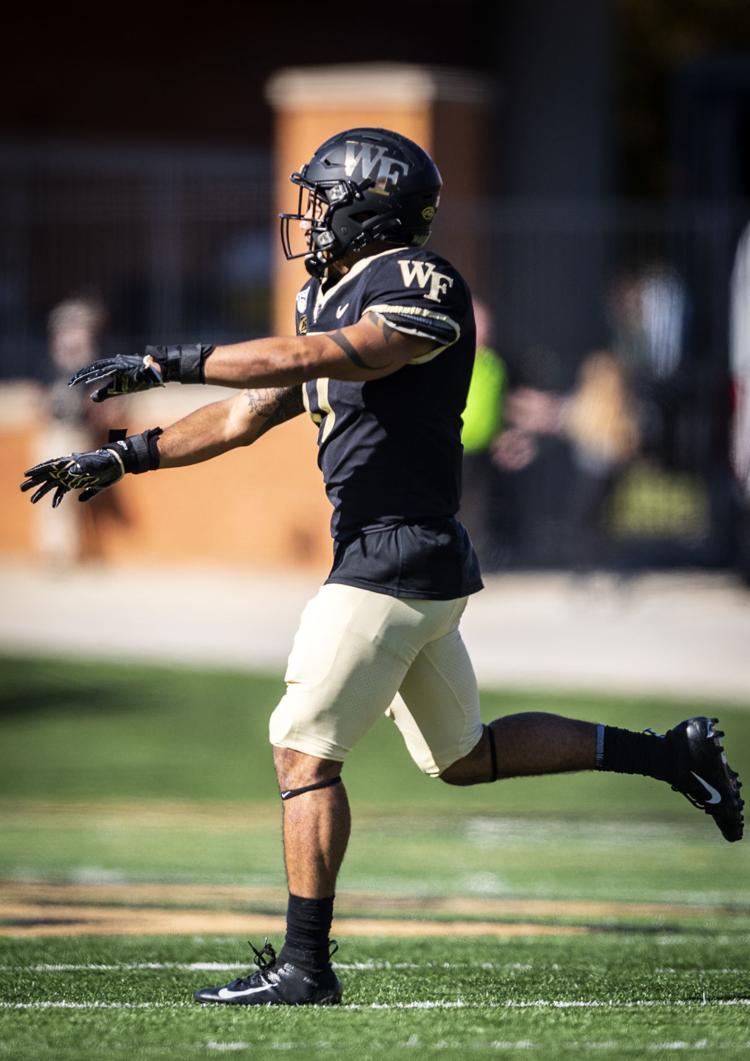 WakeFootball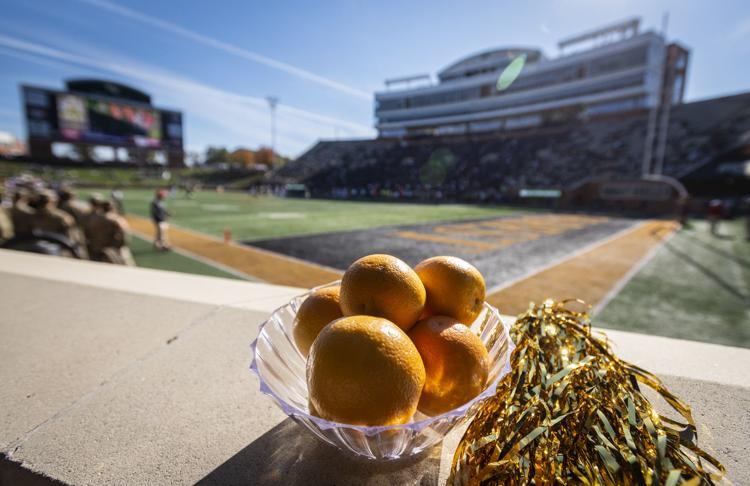 WakeFootball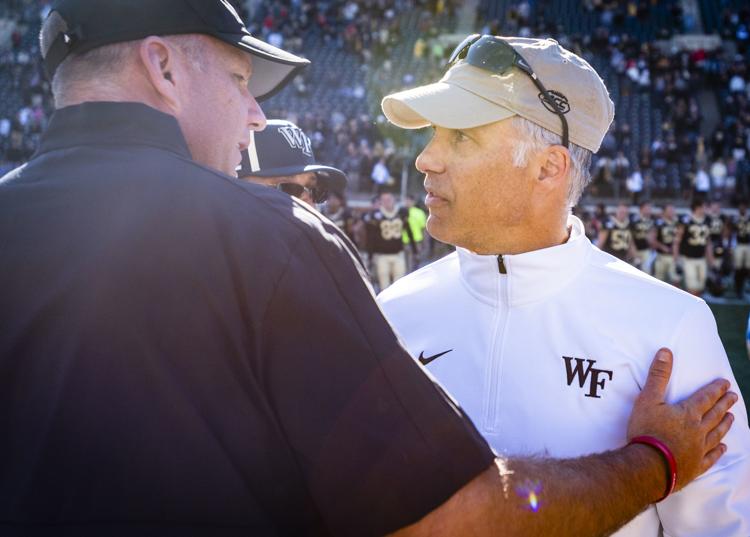 WakeFootball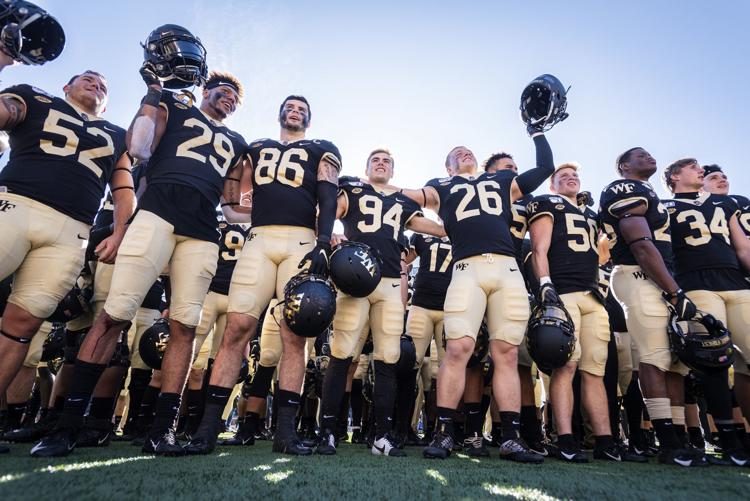 WakeFootball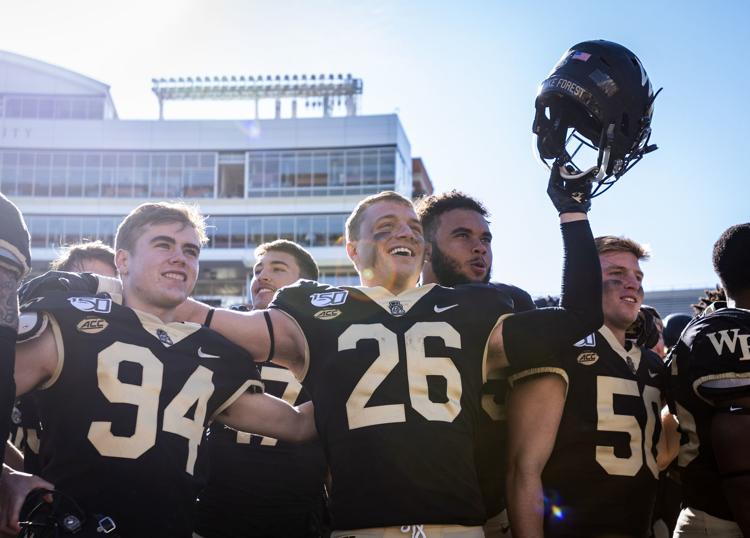 WakeFootball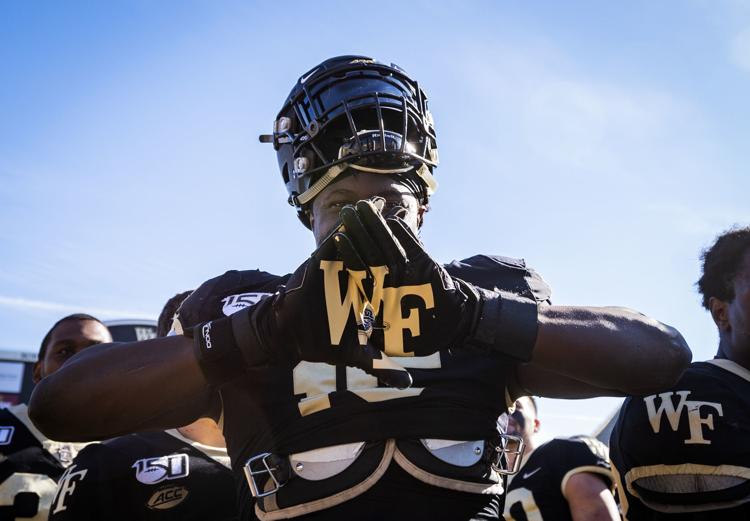 WakeFootball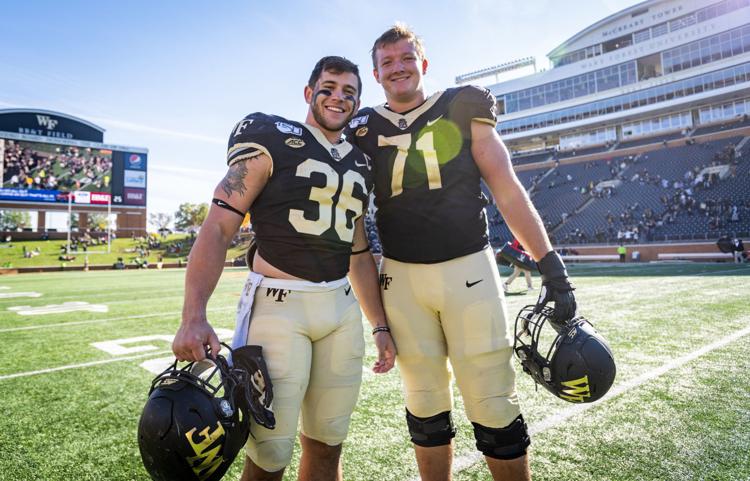 WakeFootball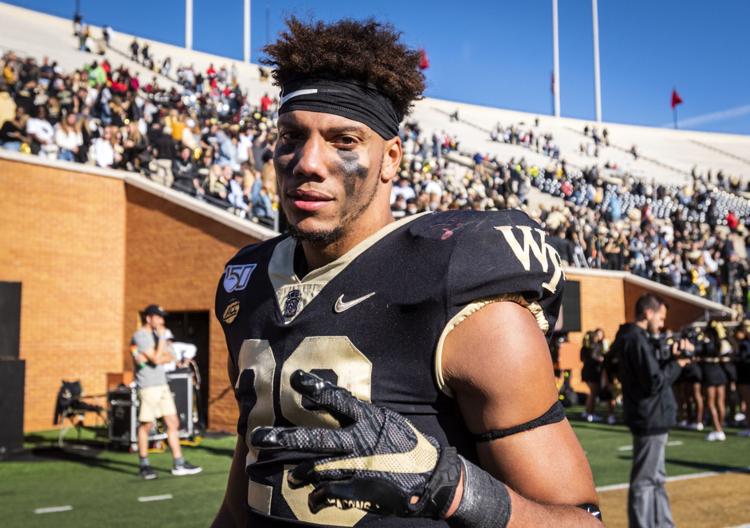 WakeFootball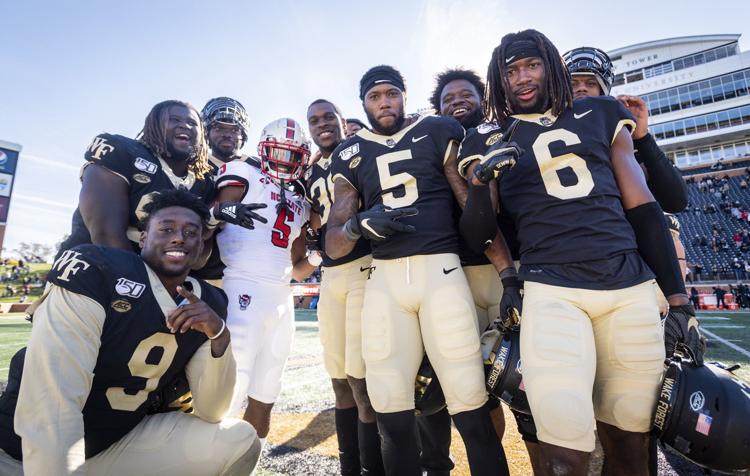 WakeFootball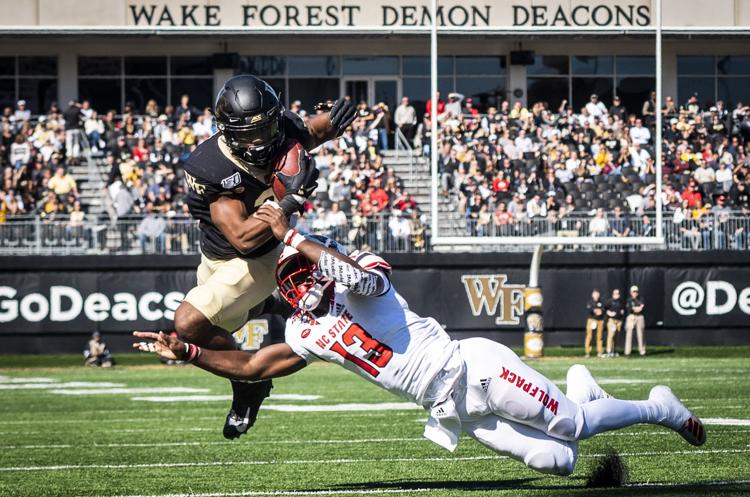 WakeFootball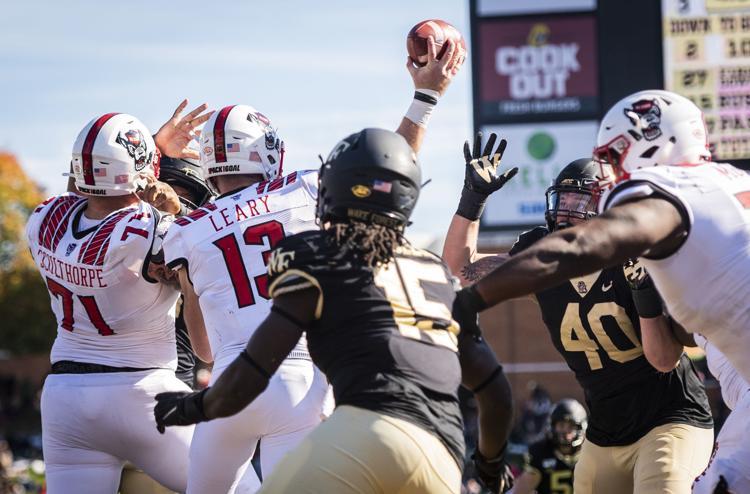 WakeFootball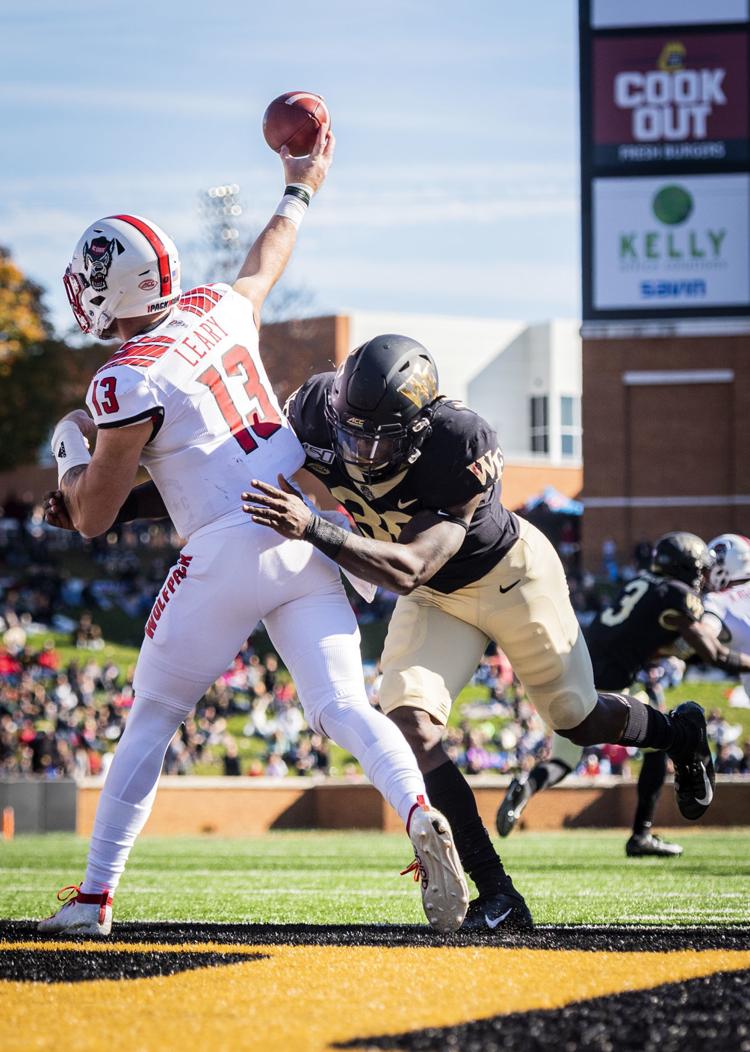 WakeFootball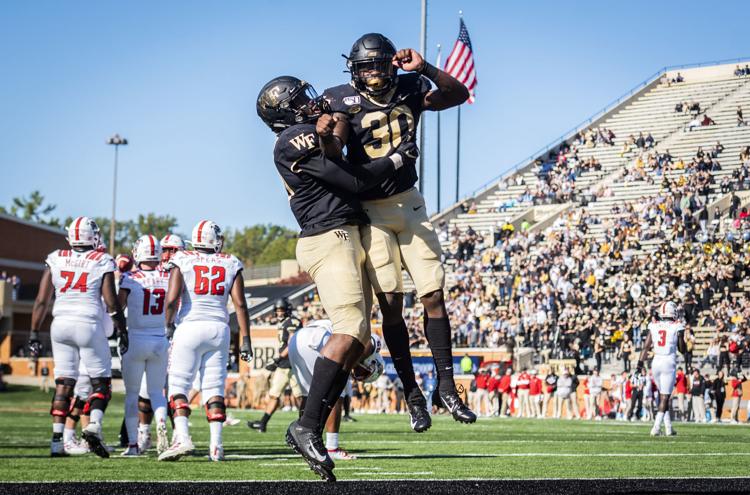 WakeFootball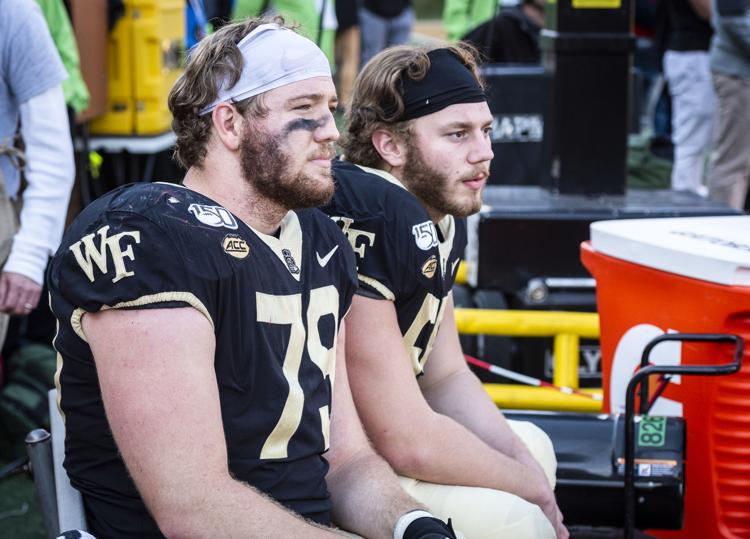 WakeFootball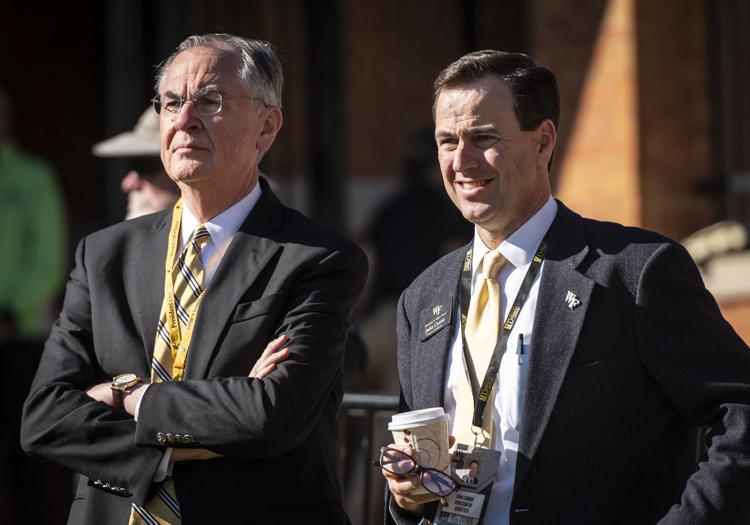 WakeFootball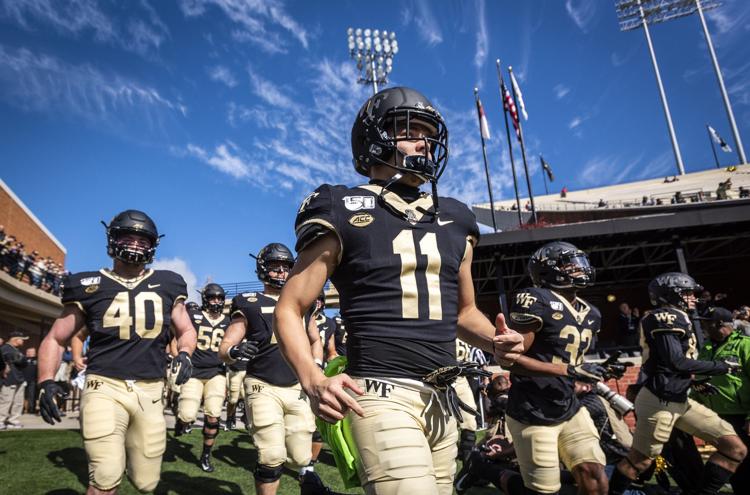 WakeFootball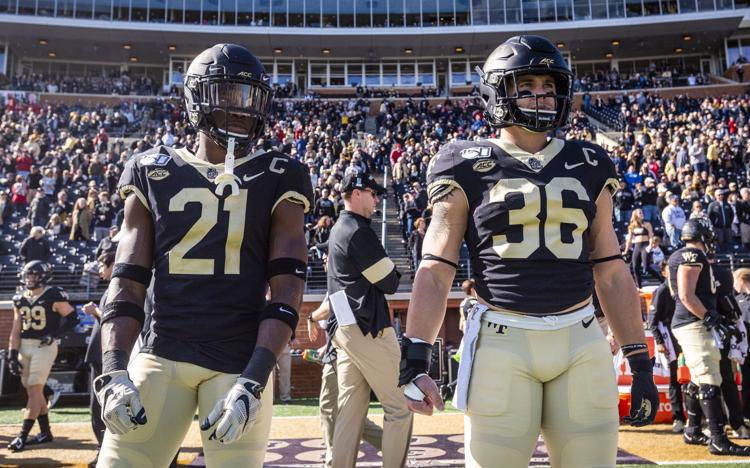 WakeFootball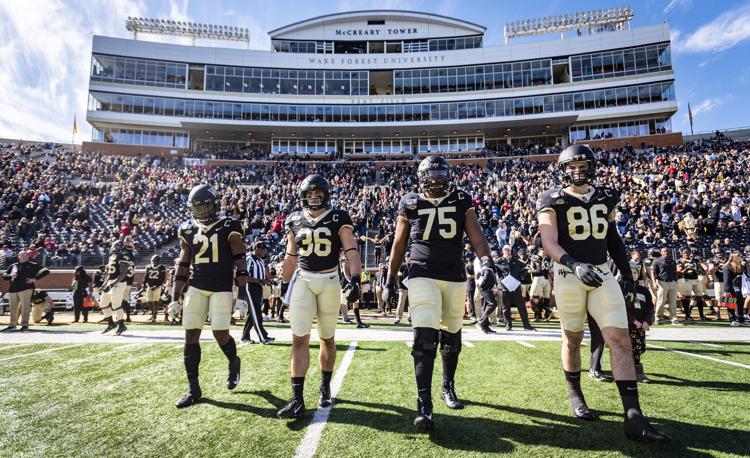 WakeFootball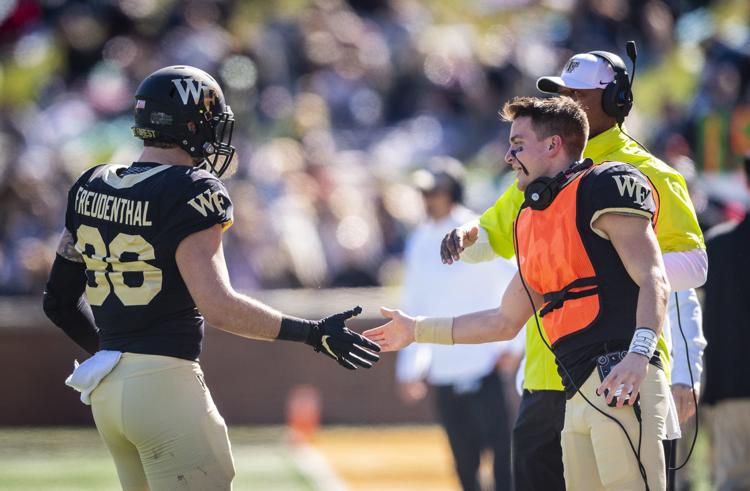 WakeFootball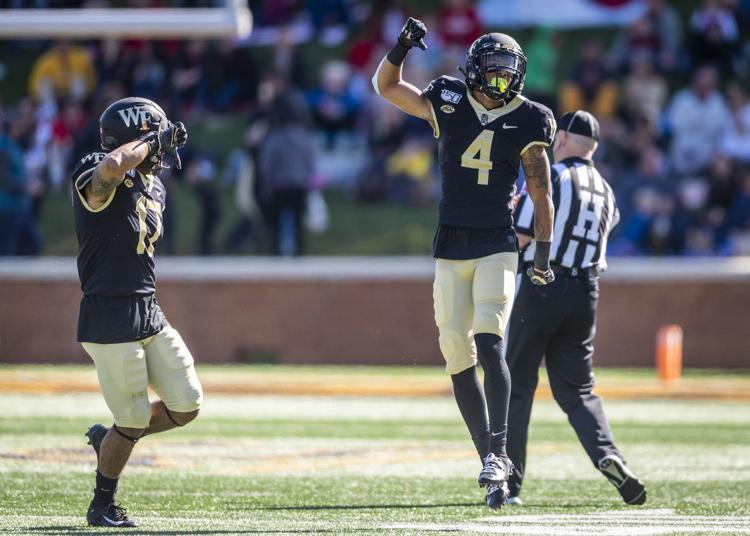 WakeFootball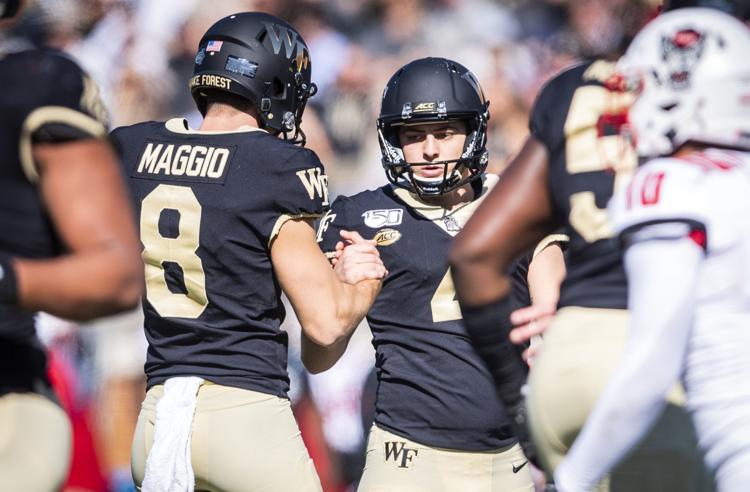 WakeFootball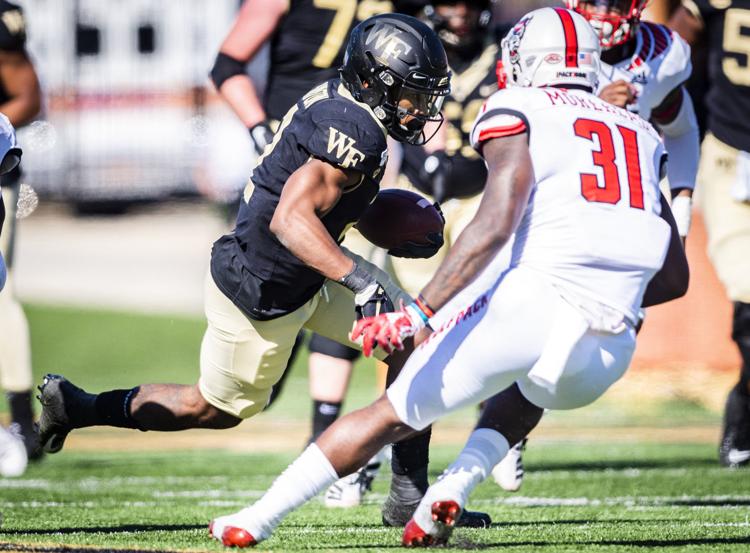 WakeFootball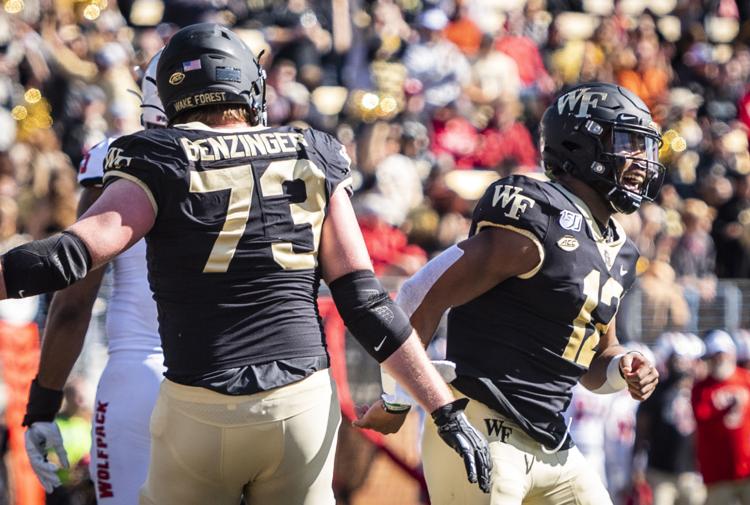 WakeFootball
WakeFootball