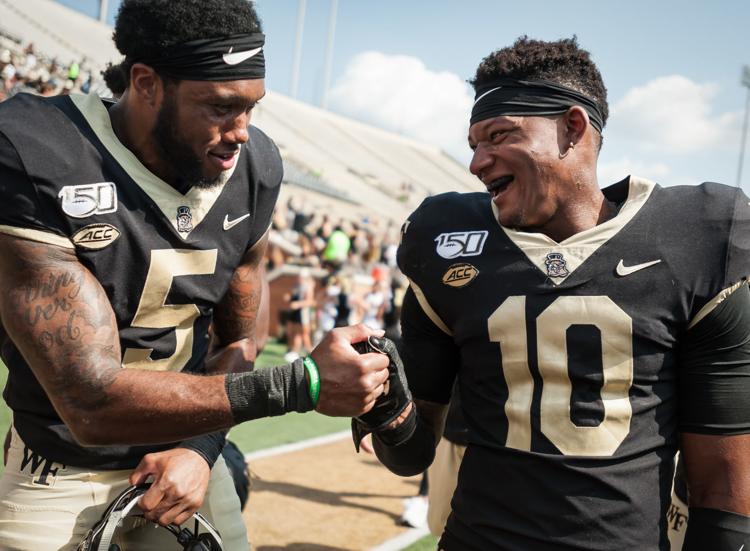 The test Wake Forest football this week was administered as much during the eight days as it was during the Deacons' 49-7 beating of Elon on Saturday at BB&T Field.
The Deacons are receiving votes in the AP poll and haven't been ranked since 2008. A potential 4-0 start was to be seized, but only if Wake Forest could avoid embarrassment of becoming the latest victim to lose to an FCS team.
Coming off a pair of last-minute wins in the first three weeks, including the previous week's emotional win over North Carolina, and with next week's ACC opener at Boston College looming, Coach Dave Clawson wanted to see how his team approached this game against an FCS foe.
The answer came in the form of a blowout victory, a complete performance across the board by a surgical offense and a suffocating defense.
"These are games that, you love them when they're on the schedule, but you don't necessarily like them when you play them," Clawson said. "I get more nervous and more anxiety with these games than when we play an ACC game or when we're playing North Carolina — just because you're always trying to get in the minds of your players and you wonder where they're at mentally."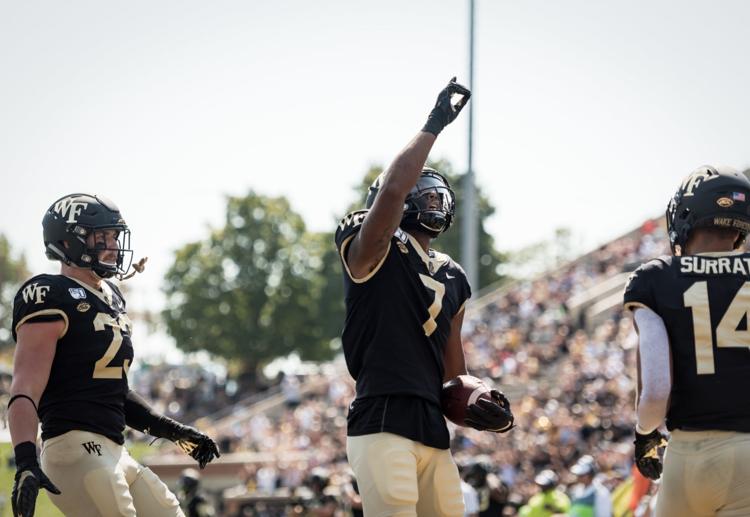 Wake Forest (4-0) handled itself accordingly with Jamie Newman at the helm, the redshirt junior throwing five touchdown passes — the third time in school history a Deacons quarterback has done that. Newman was on the sidelines the last time it happened, when John Wolford accomplished the feat against Louisville in 2017.
Newman only needed to play the first possession of the second half to reach that total, with four of the scores distributed evenly between Scotty Washington (nine catches for 141 yards) and Sage Surratt (eight catches for 112).
"Man, you know, it's fun just throwing to those guys," Newman said of his top targets. "But it's fun seeing all the work you put in being able to be displayed on Saturdays, because you know, those guys put extremely hard work in on Saturdays and countless hours that we put in over the summer."
It was Kenneth Walker III leading Wake Forest in rushing for the third straight game — the first time since Anthony Young in 2000 that a freshman has led the Deacons in that category for three straight games. Walker had nine carries for 91 yards and a touchdown; he finally was able to punch one into the end zone after Newman's day was finished.
And it was freshman quarterback Michael Kern getting his first game experience, completing all five of his passes. His day included a 17-yard touchdown pass to redshirt freshman A.T. Perry in the fourth quarter.
"Every week, as you've seen last week, anybody can get beat," Newman said. "So you know, we've gotta treat every game the same, every week is a one-week season for us. … It was just great, we handled business like we were supposed to and it was great to see a lot of those young guys get in and get some time."
Clawson and defensive coordinator Lyle Hemphill heaped praise onto Elon quarterback Davis Cheek leading up to the game. Cheek was 9 for 18 for 74 yards — 40 of those coming on the Phoenix's lone touchdown.
"I mean, you take away that one drive, I think we played as good as you can," Clawson said of the defense. "He's a good quarterback, he's accurate. You know, they were down some guys. They were down their tight end, they were down their slot receiver, they were down an offensive lineman.
"I thought their offensive plan was good, but I think at a certain point we overwhelmed them a little bit."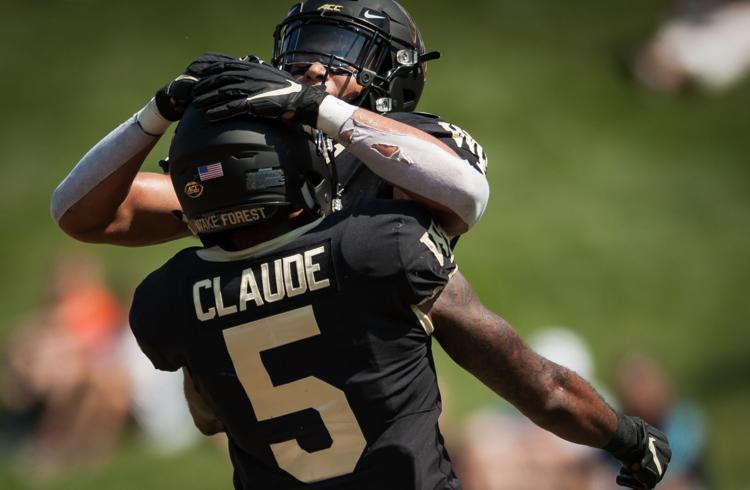 The most enthusiastic moment on the sideline for the Deacons in this dominant performance was probably the touchdown from Kern to Perry — the first scores for both freshmen.
This was a game to have fun — it was homecoming, it was 75 degrees and sunny at kickoff. There will be tense moments in the future, likely next week, but for this one, the Deacons passed the test for what Clawson wanted to see mentally.
"I thought this game was going to reflect our maturity level, how we handled it, and overall I think we passed the test," Clawson said.
The next test figures to be a tougher one, and will actually count in the ACC standings.
Wake Forest Elon Football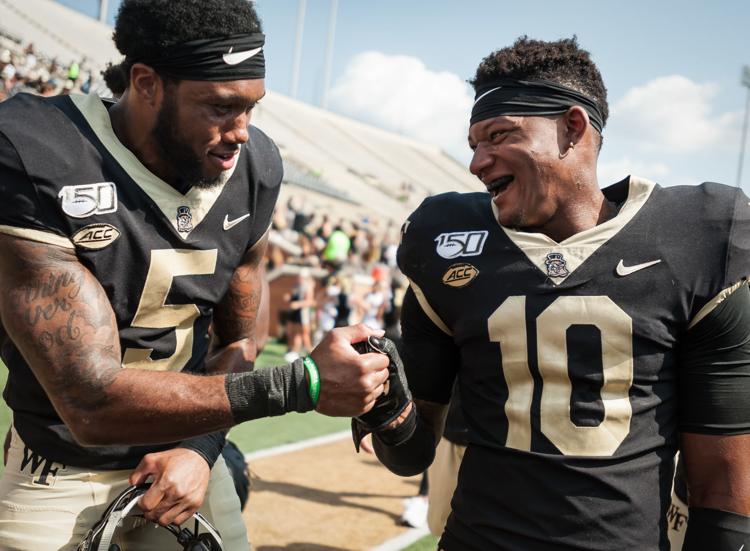 Wake Forest Elon Football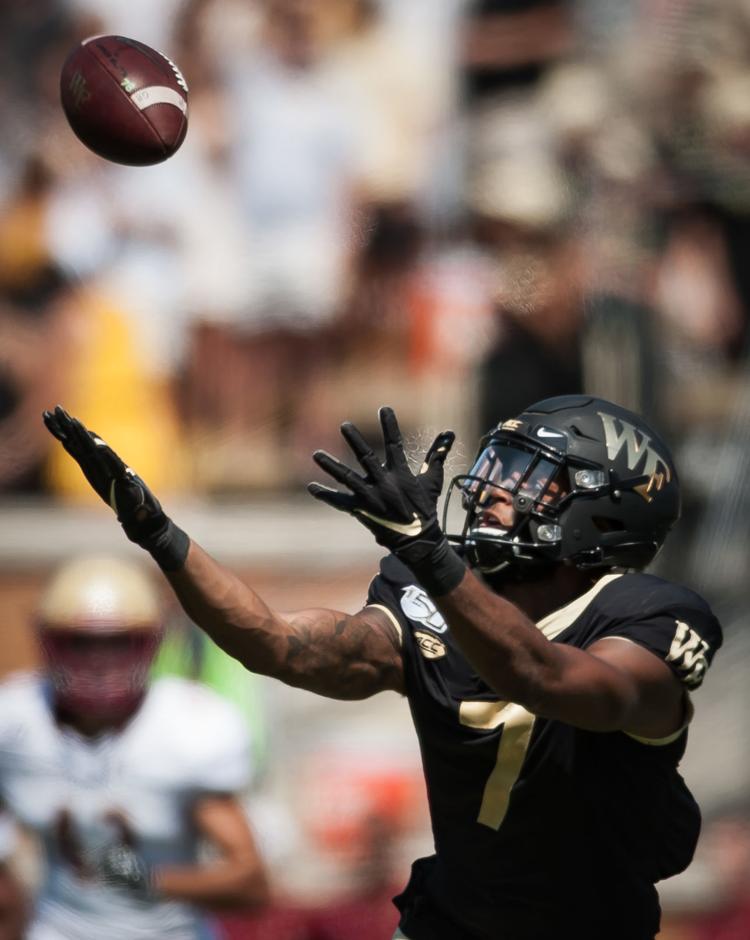 Wake Forest Elon Football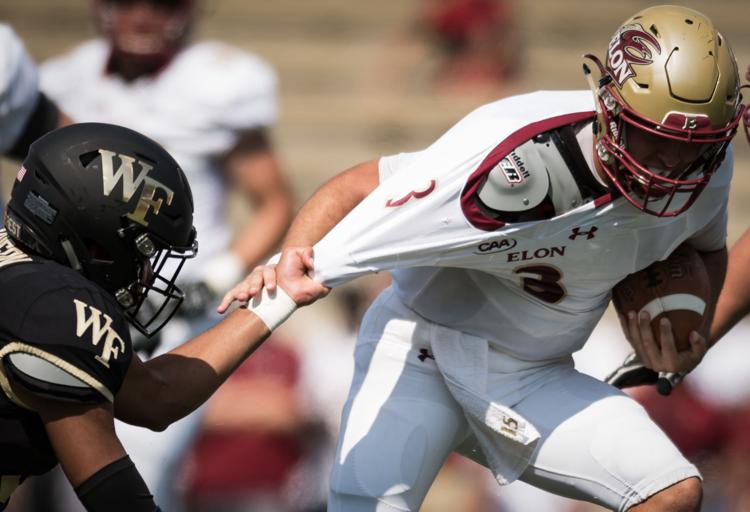 Wake Forest Elon Football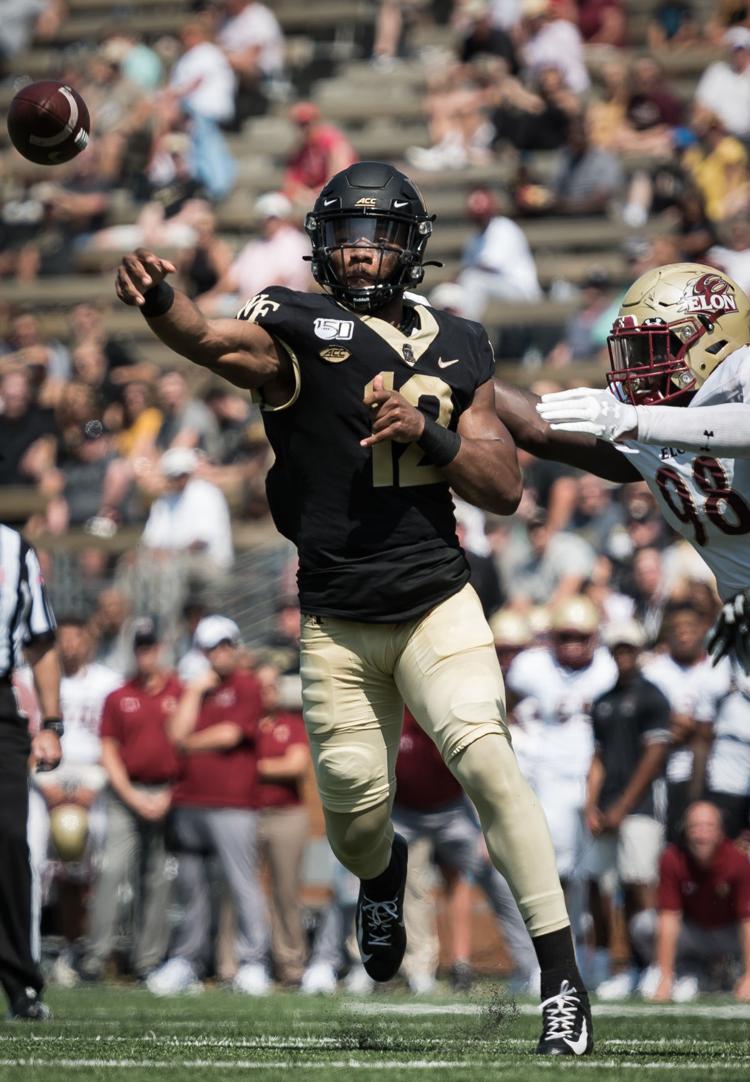 Wake Forest Elon Football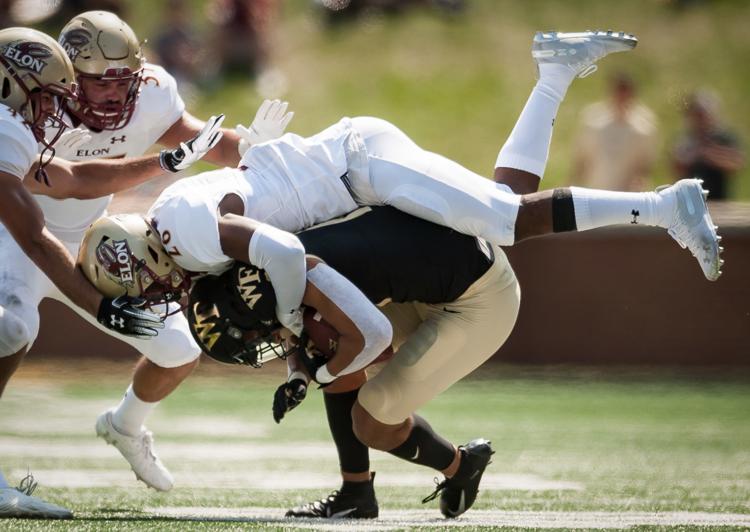 Wake Forest Elon Football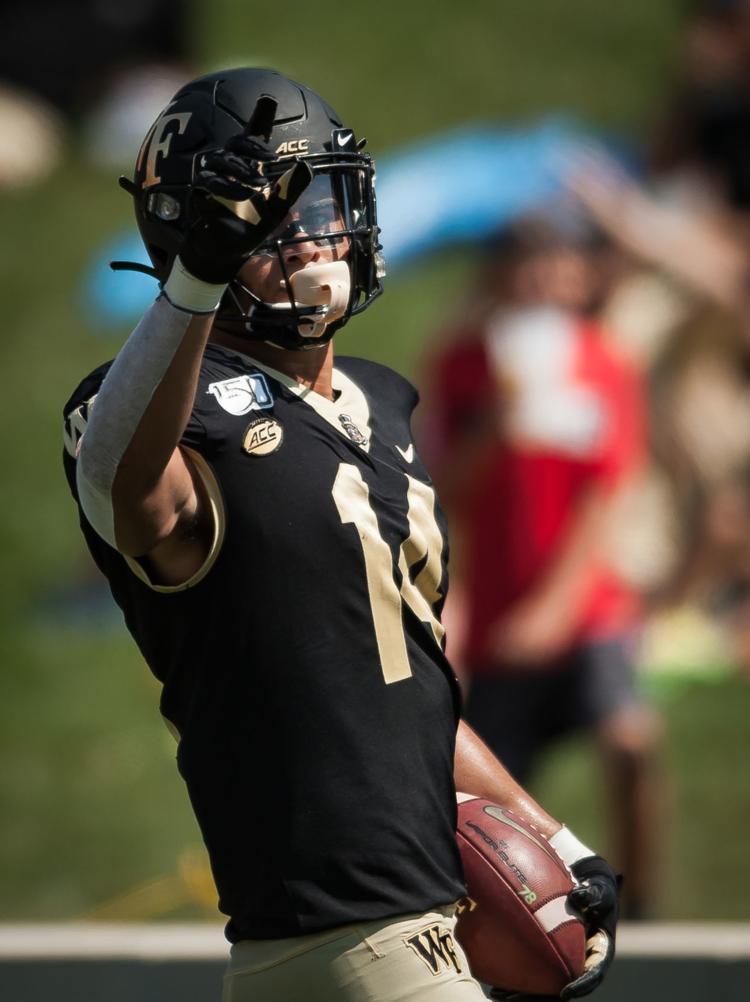 Wake Forest Elon Football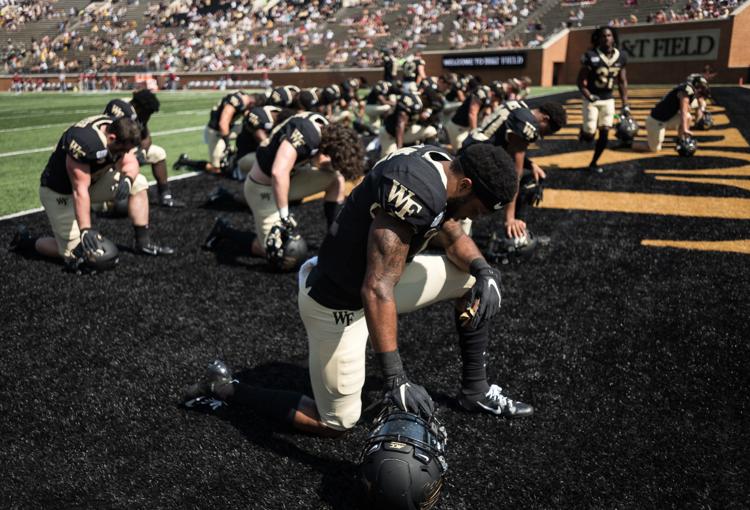 Wake Forest Elon Football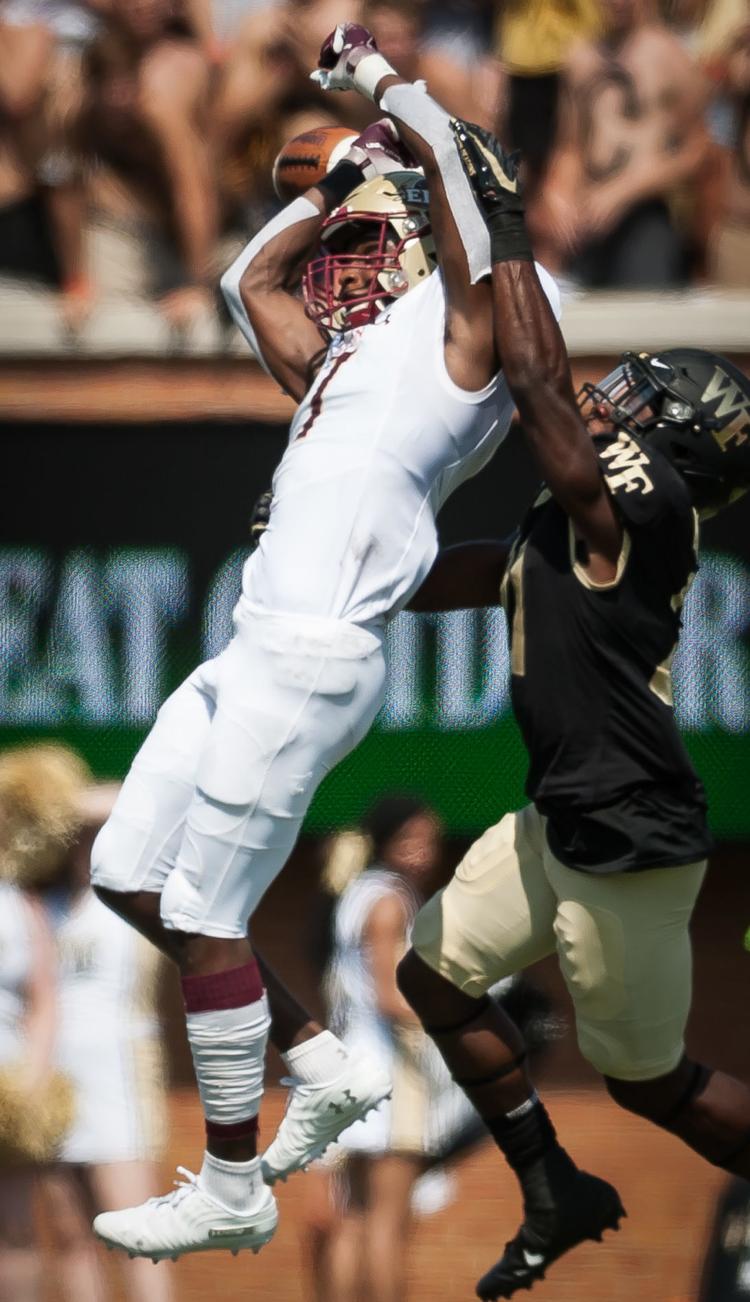 Wake Forest Elon Football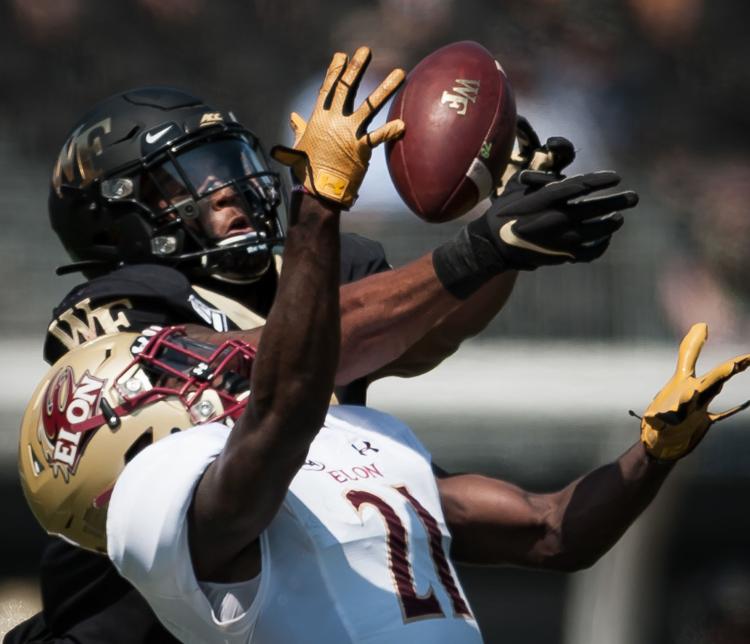 Wake Forest Elon Football
Wake Forest Elon Football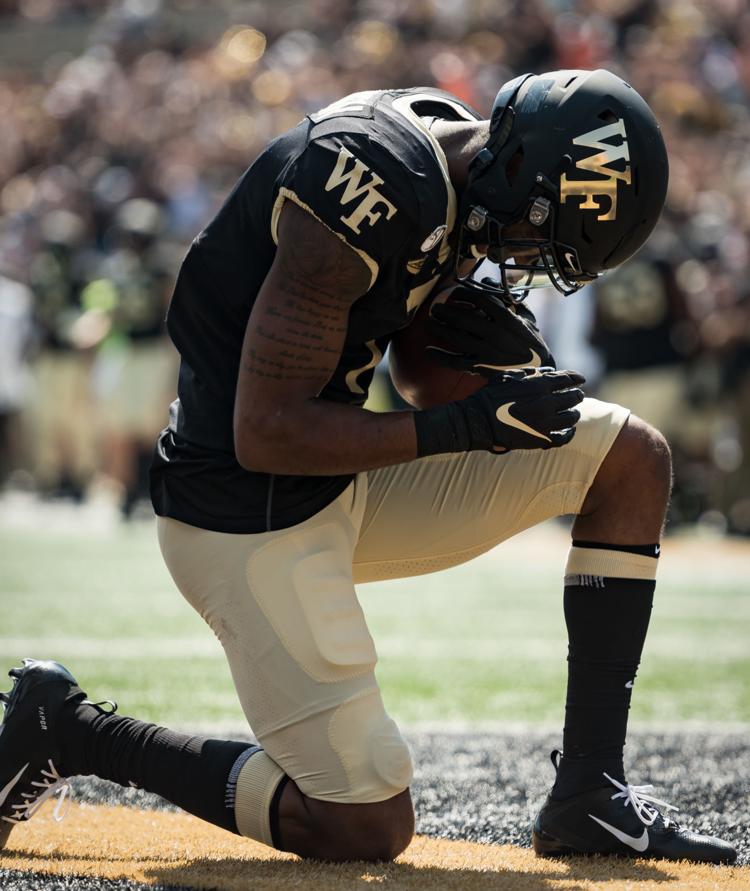 Wake Forest Elon Football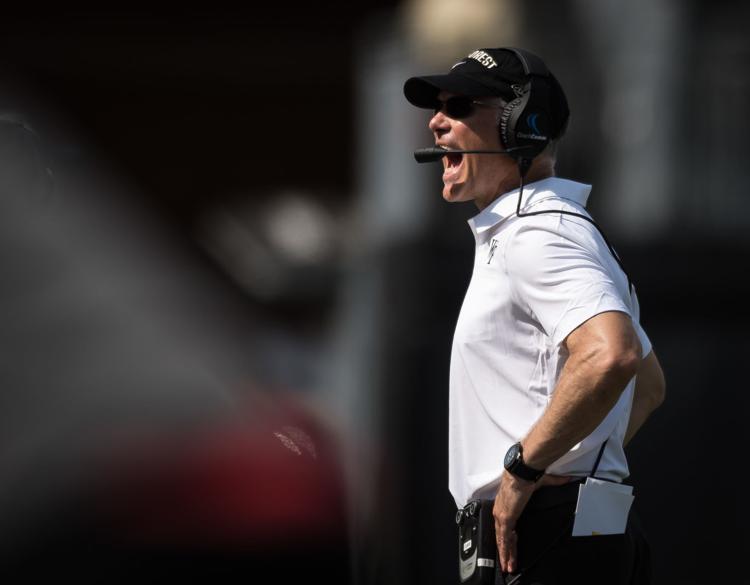 Wake Forest Elon Football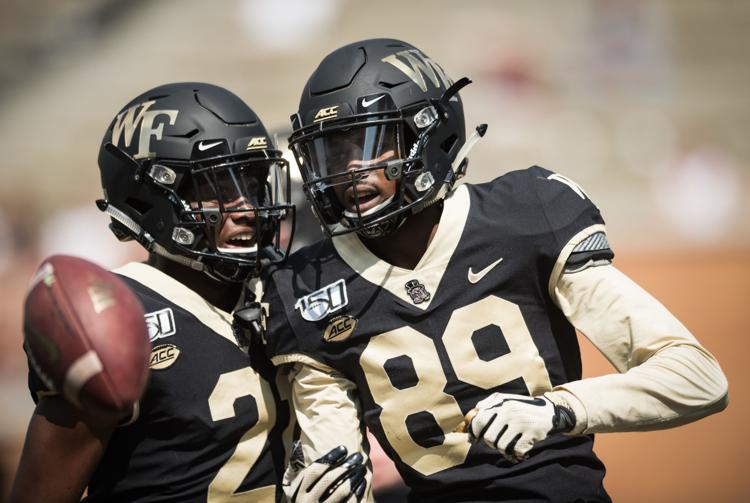 Wake Forest Elon Football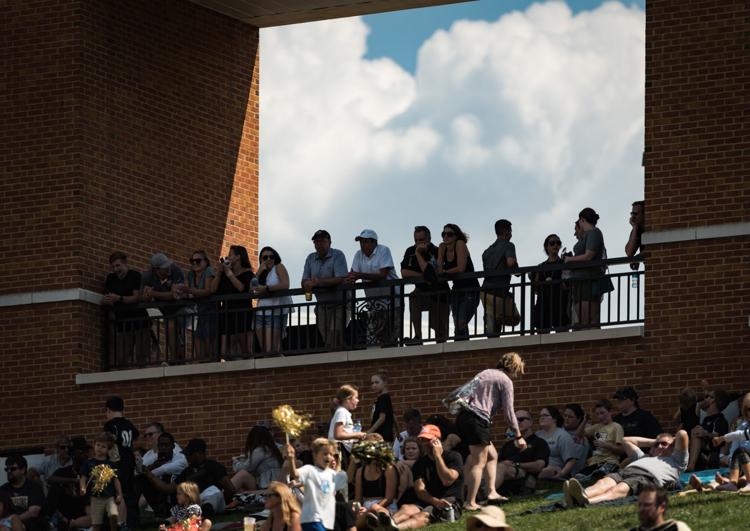 Wake Forest Elon Football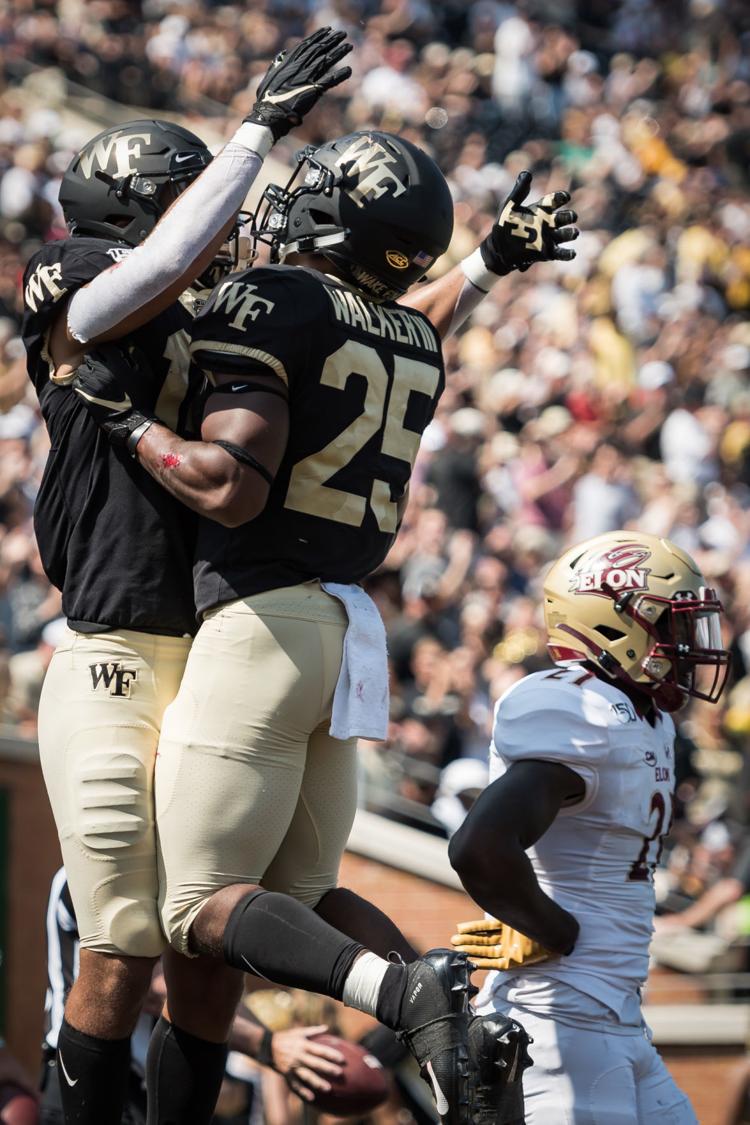 Wake Forest Elon Football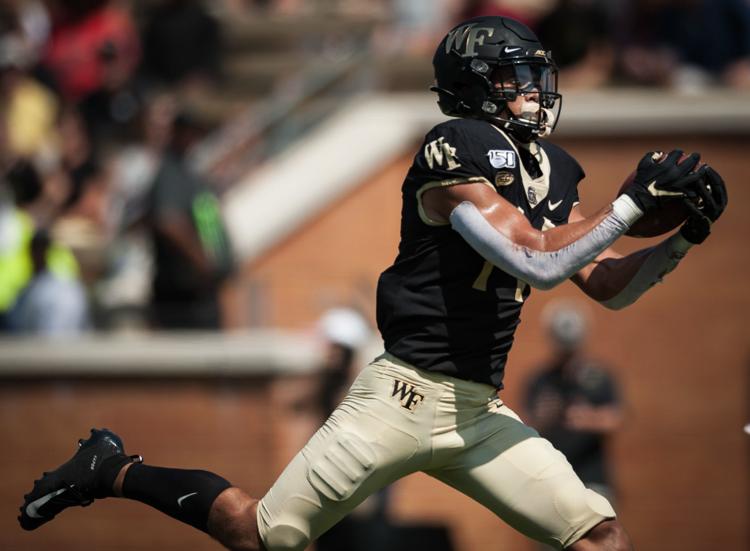 Wake Forest Elon Football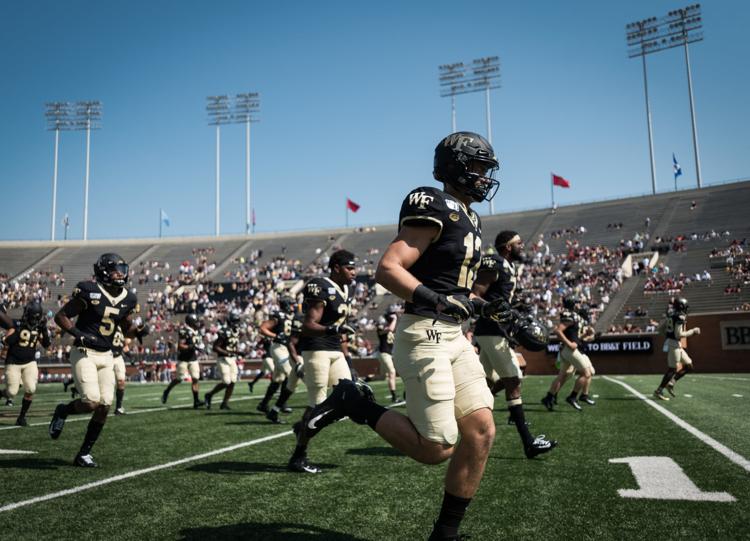 Wake Forest Elon Football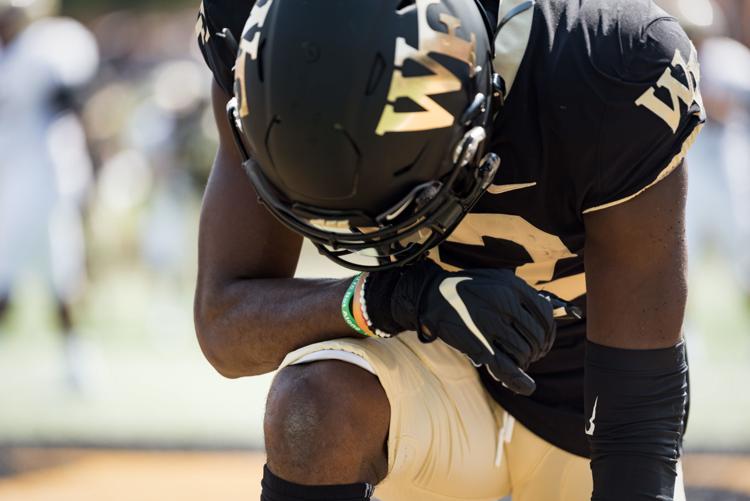 Wake Forest Elon Football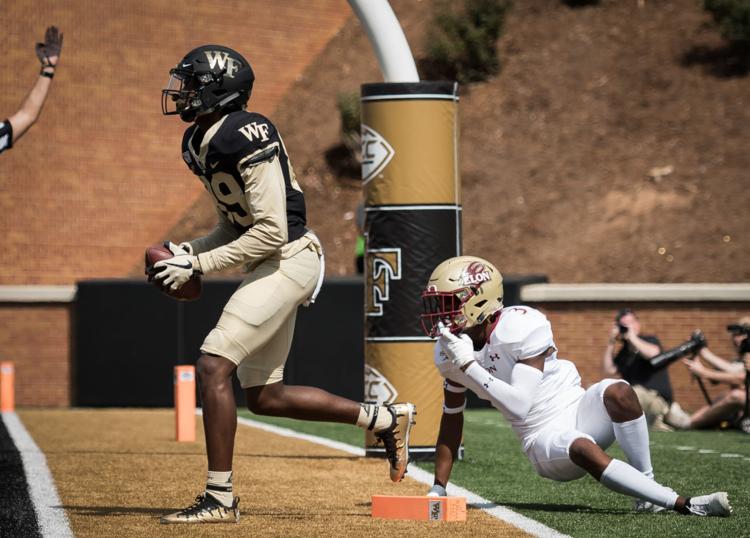 Wake Forest Elon Football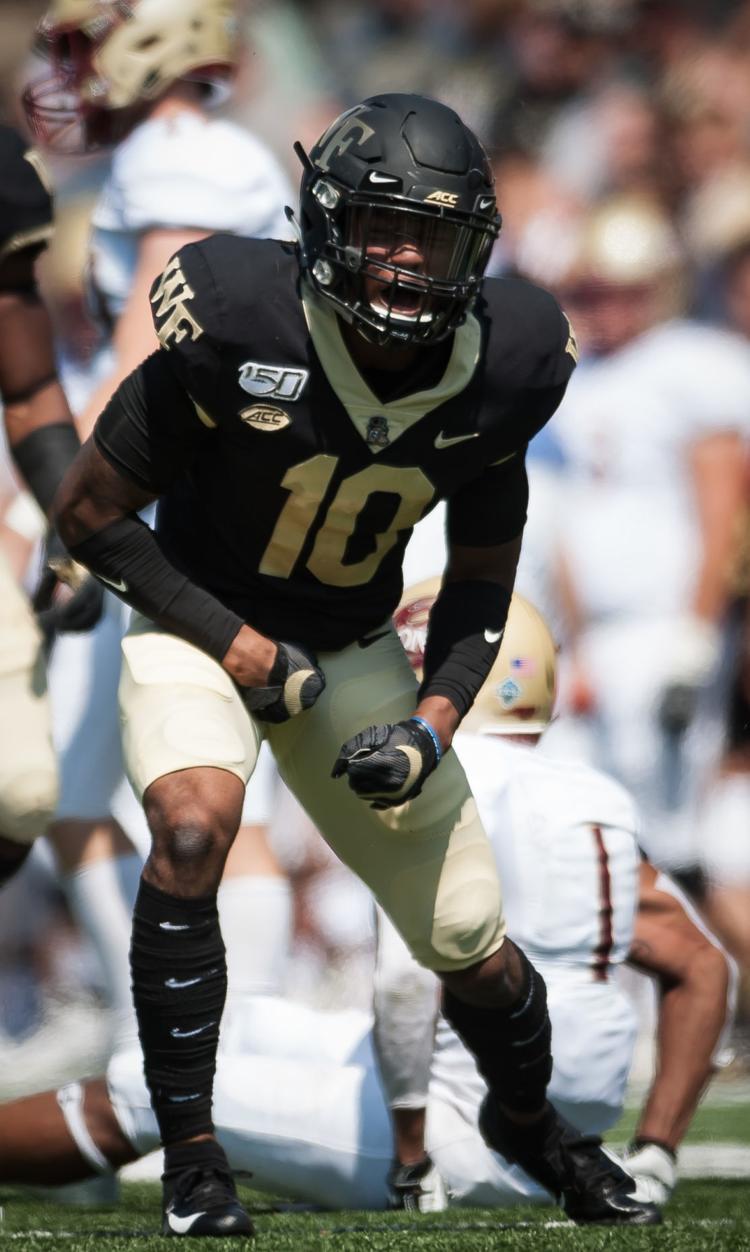 Wake Forest Elon Football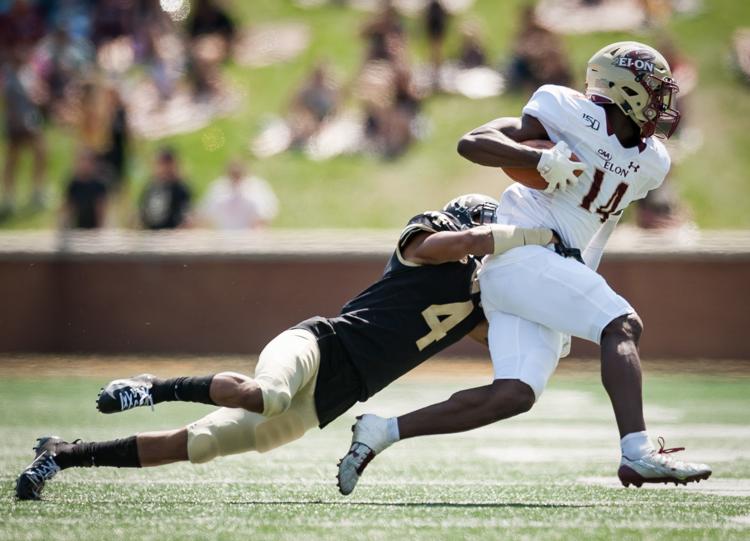 Wake Forest Elon Football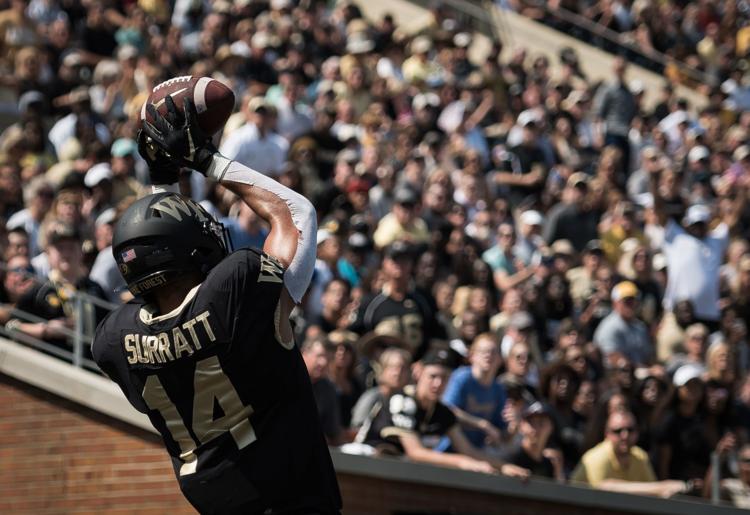 Wake Forest Elon Football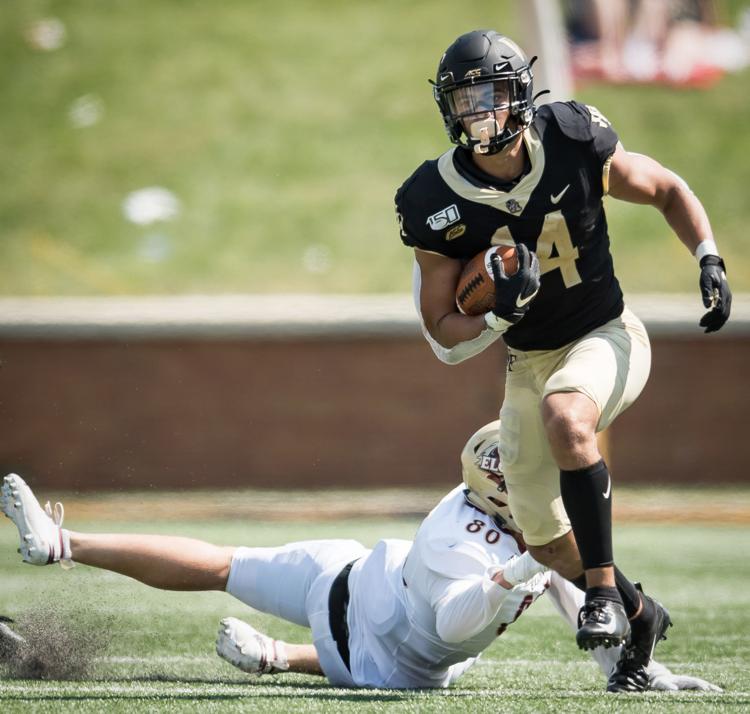 Wake Forest Elon Football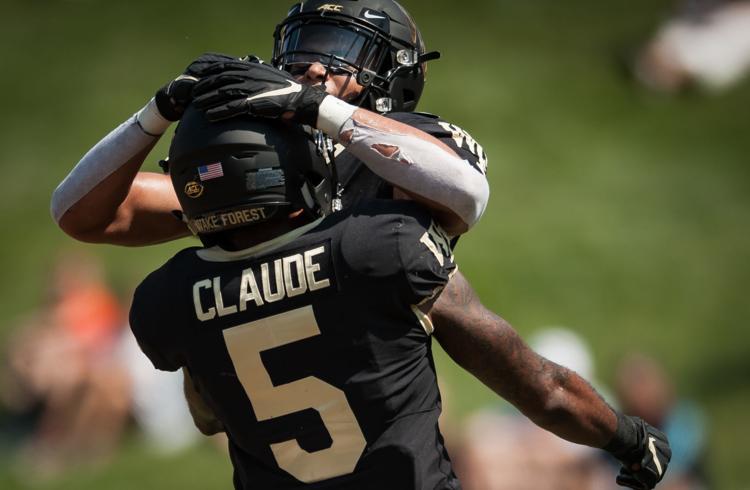 Wake Forest Elon Football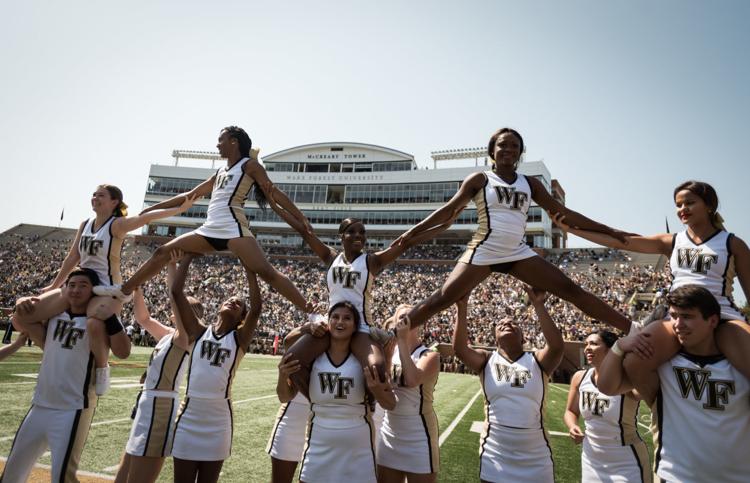 Wake Forest Elon Football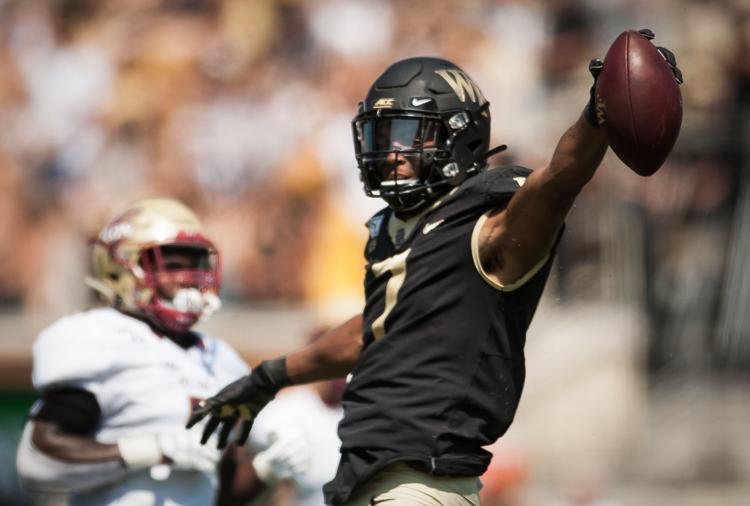 Wake Forest Elon Football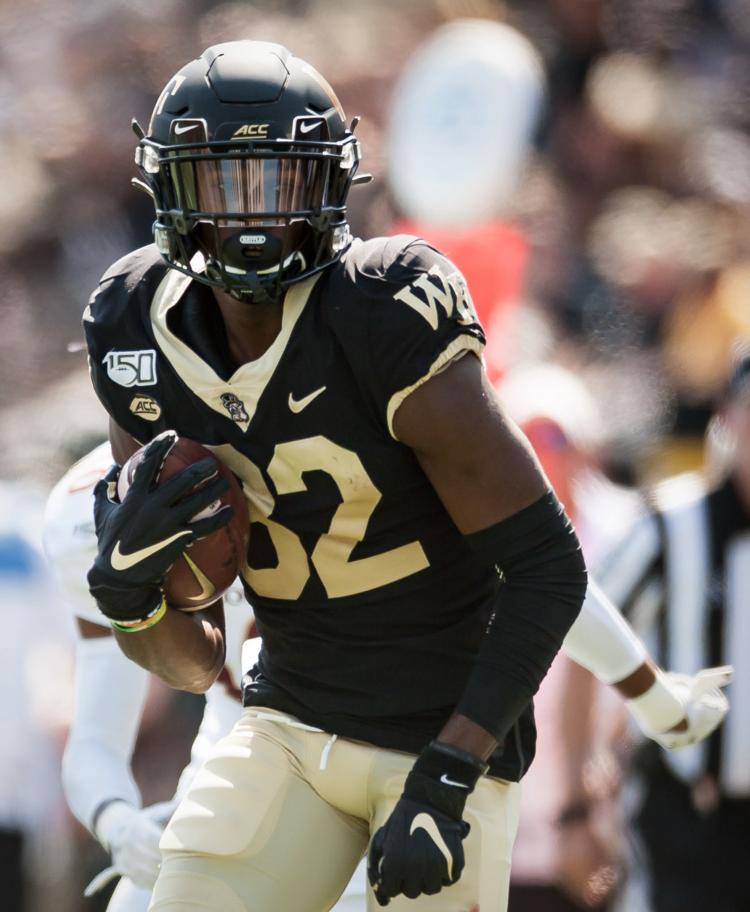 Wake Forest Elon Football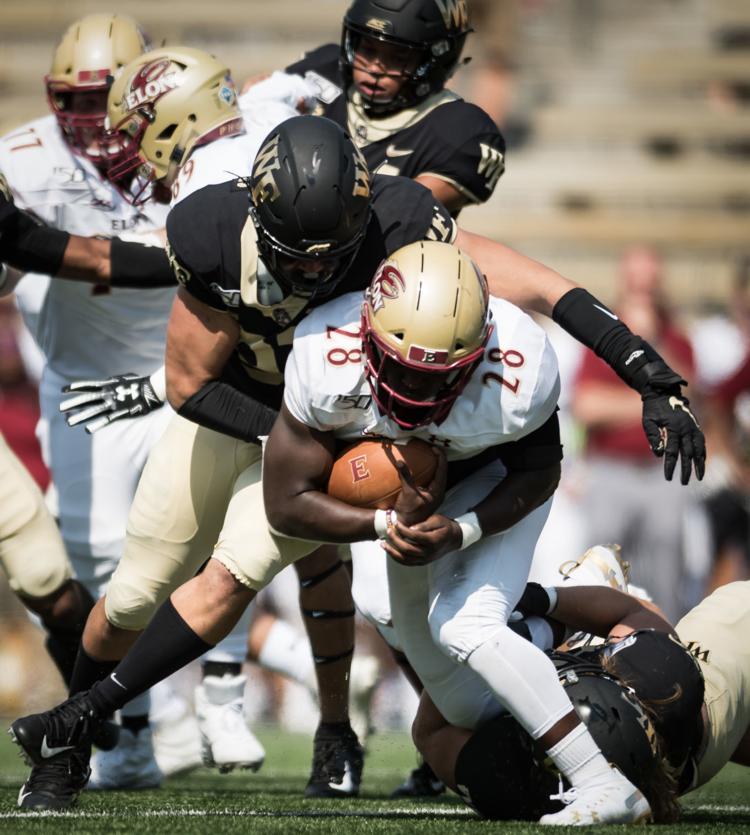 Wake Forest Elon Football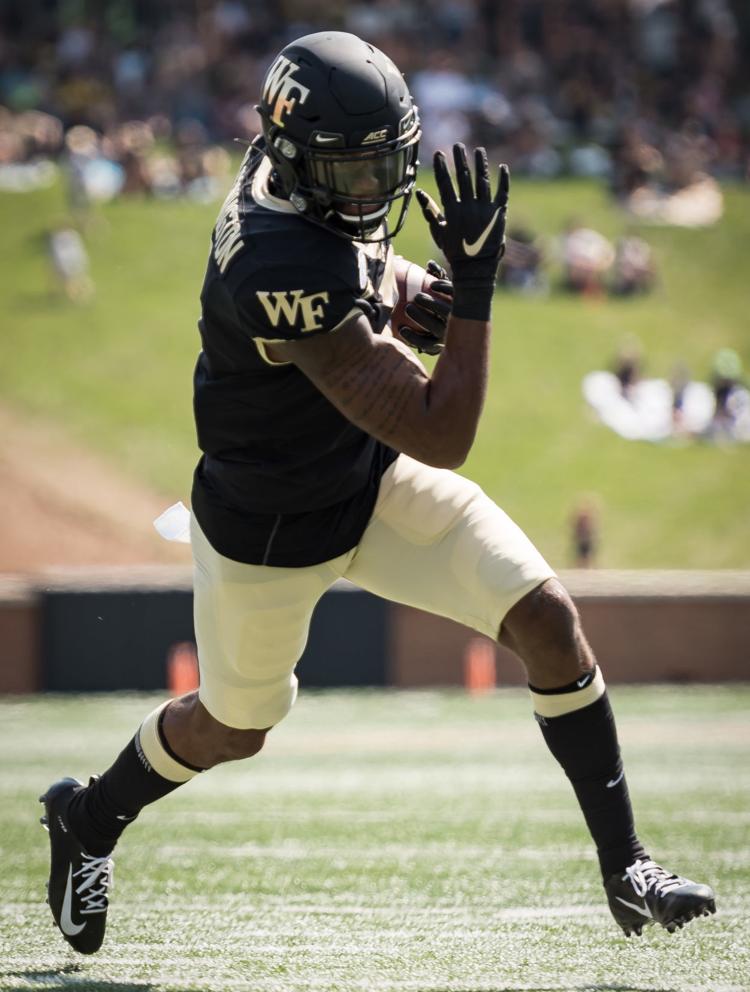 Wake Forest Elon Football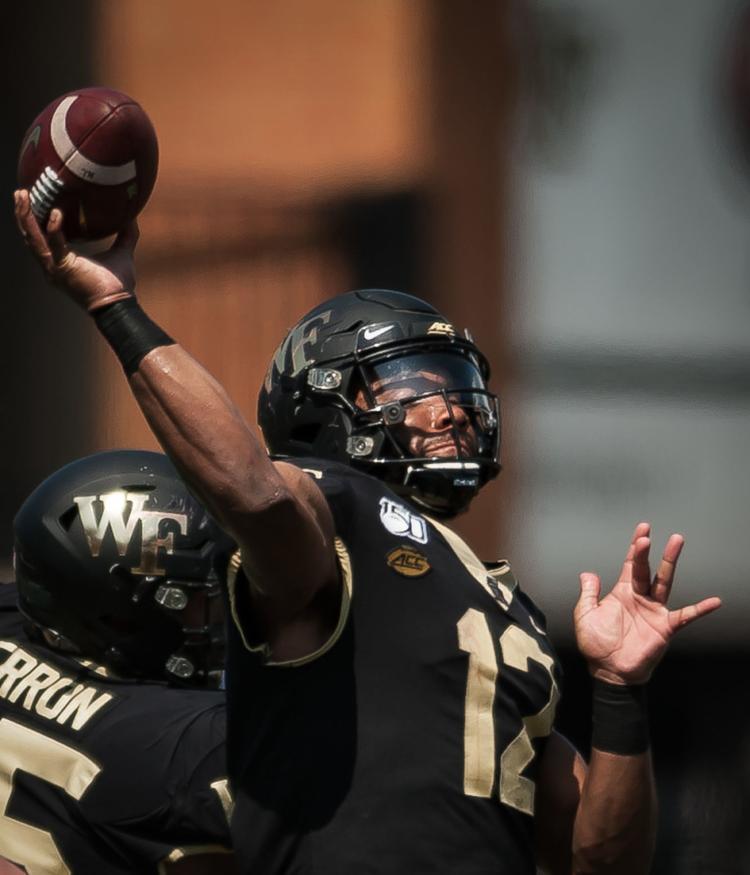 Wake Forest Elon Football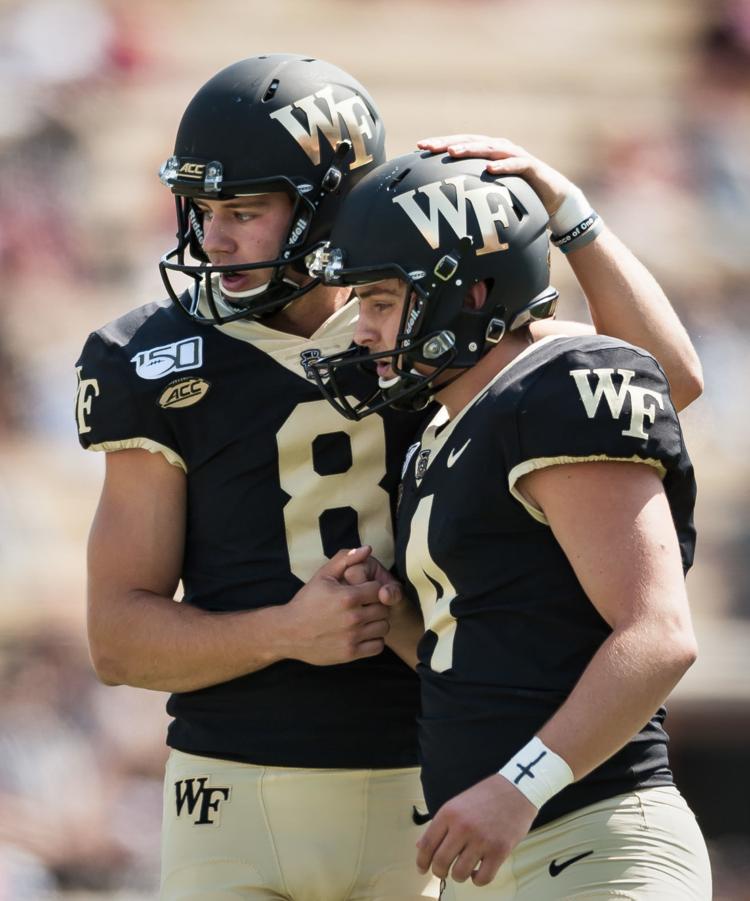 Wake Forest Elon Football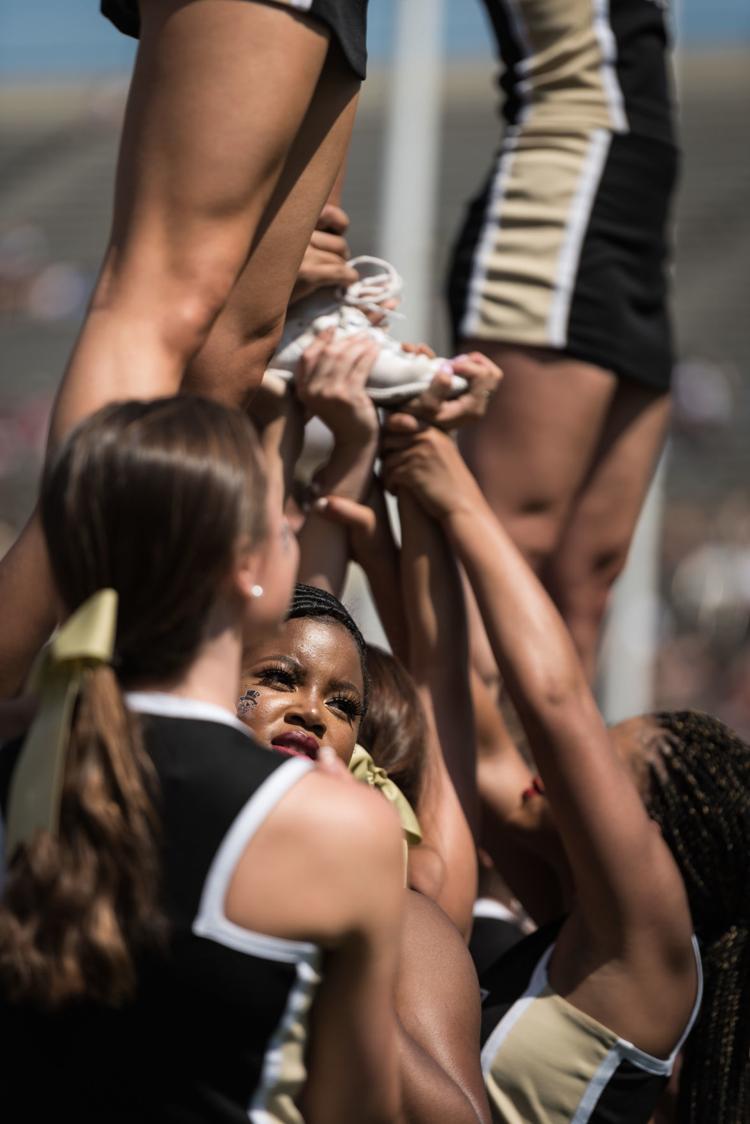 Wake Forest Elon Football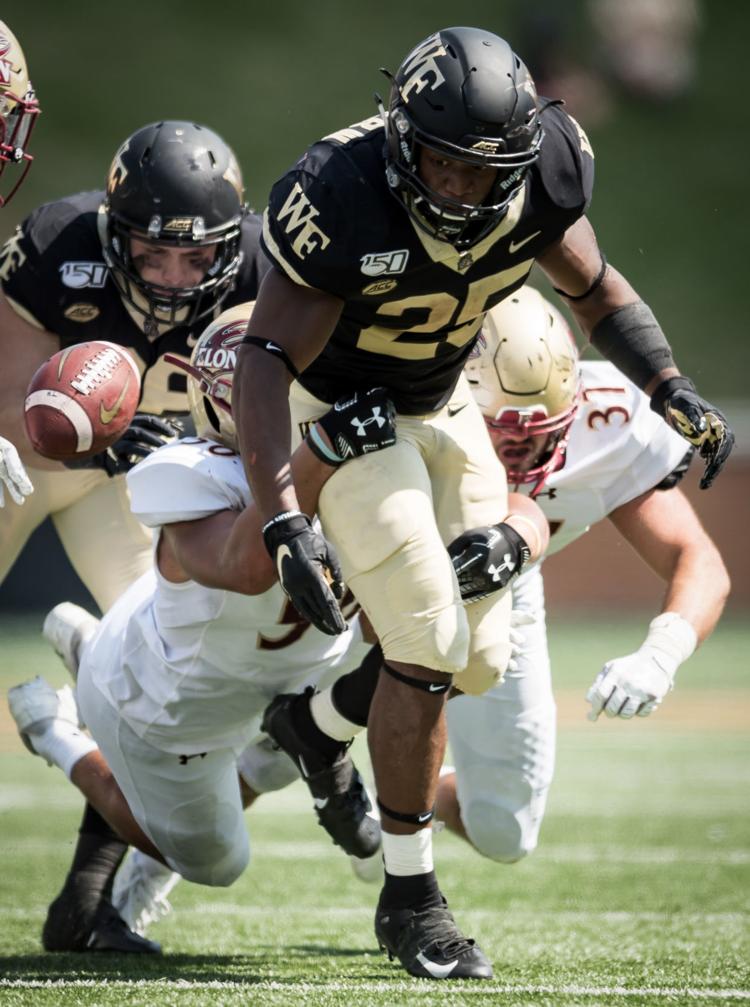 Wake Forest Elon Football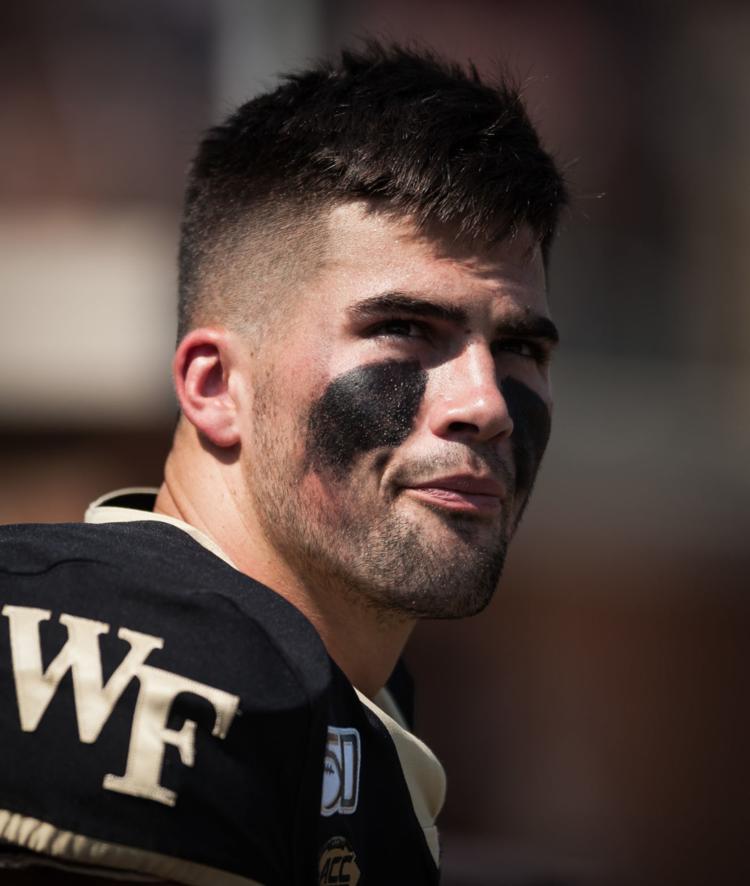 Wake Forest Elon Football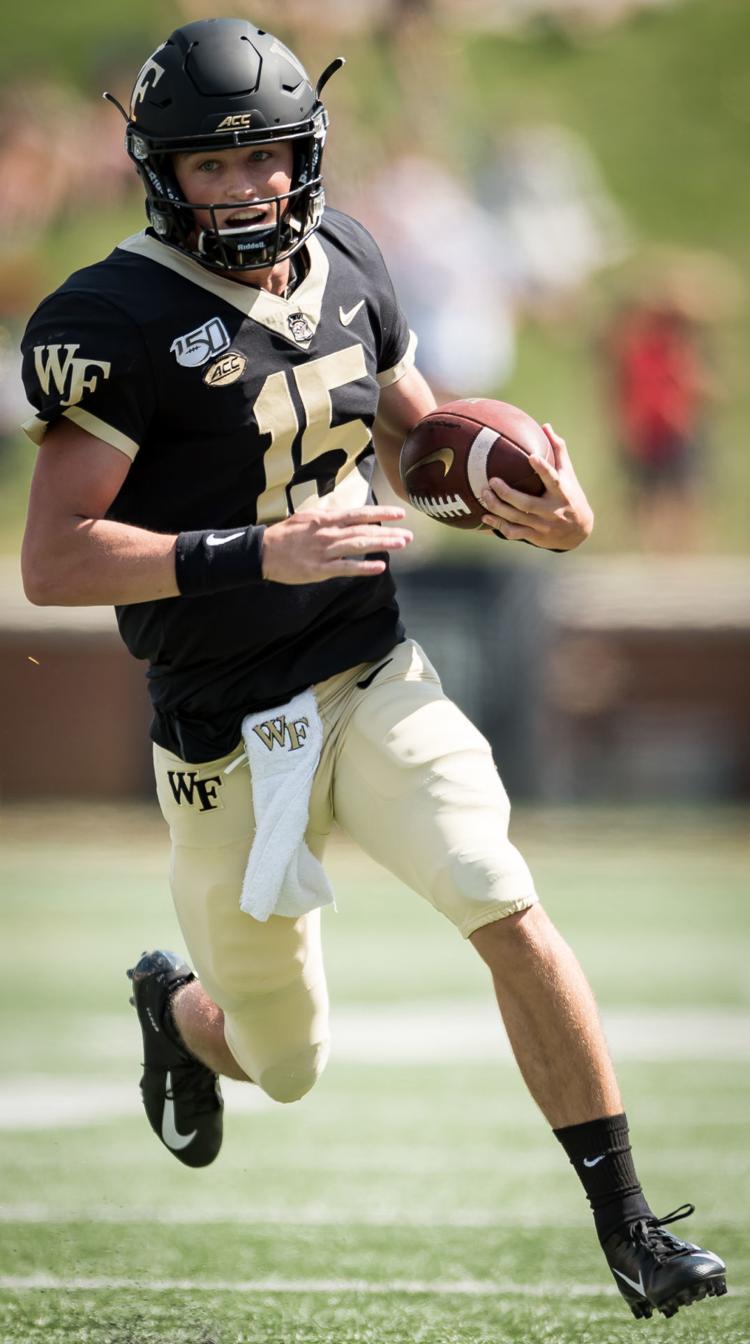 Wake Forest Elon Football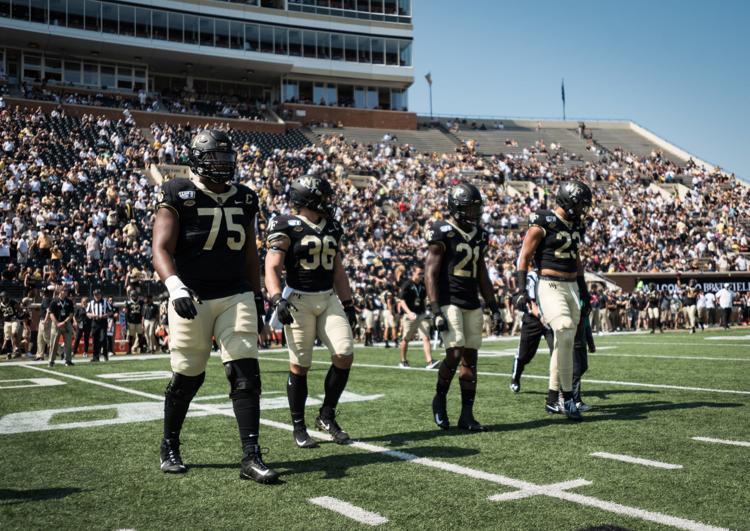 Wake Forest Elon Football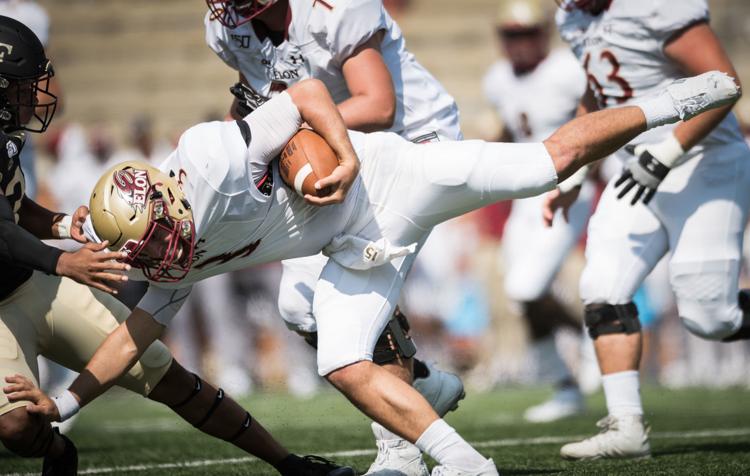 Wake Forest Elon Football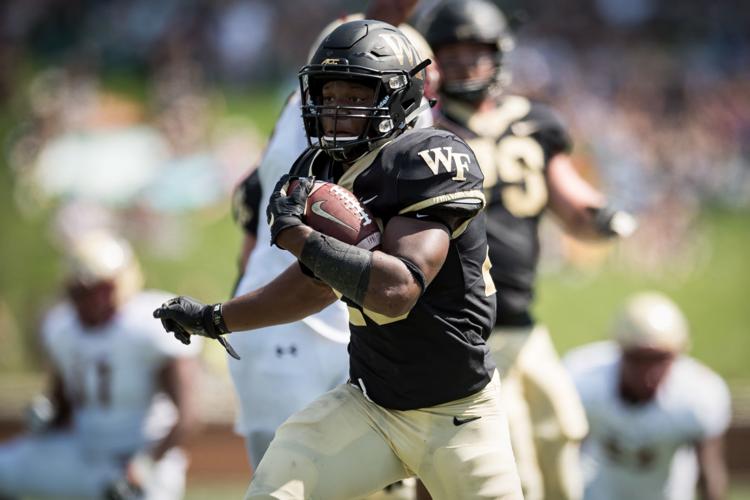 Wake Forest Elon Football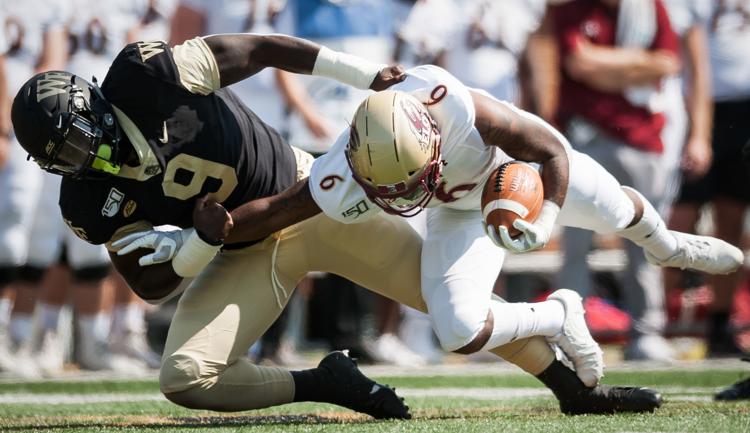 Wake Forest Elon Football
Wake Forest Elon Football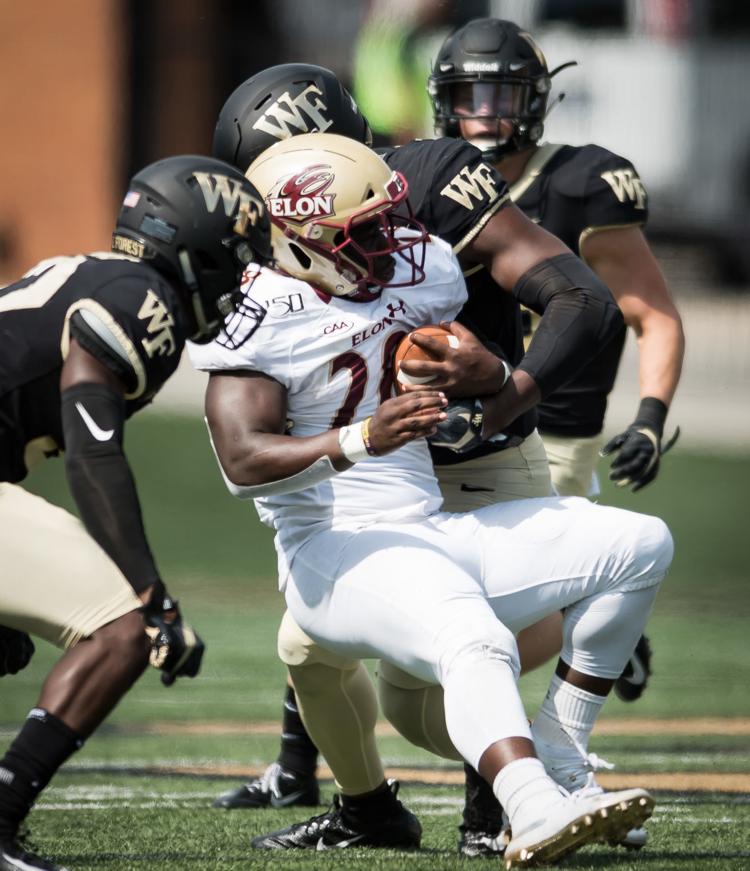 Wake Forest Elon Football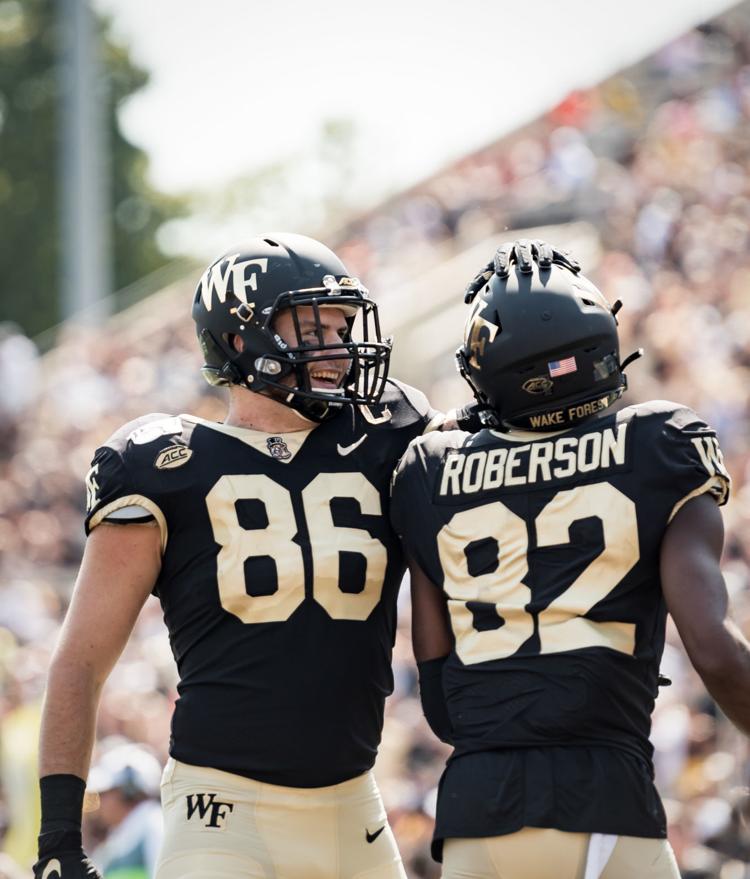 Wake Forest Elon Football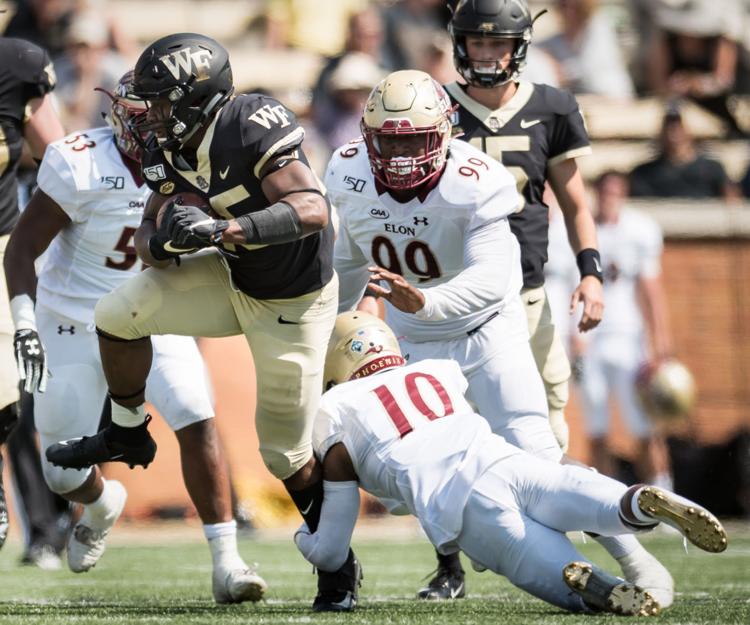 Wake Forest Elon Football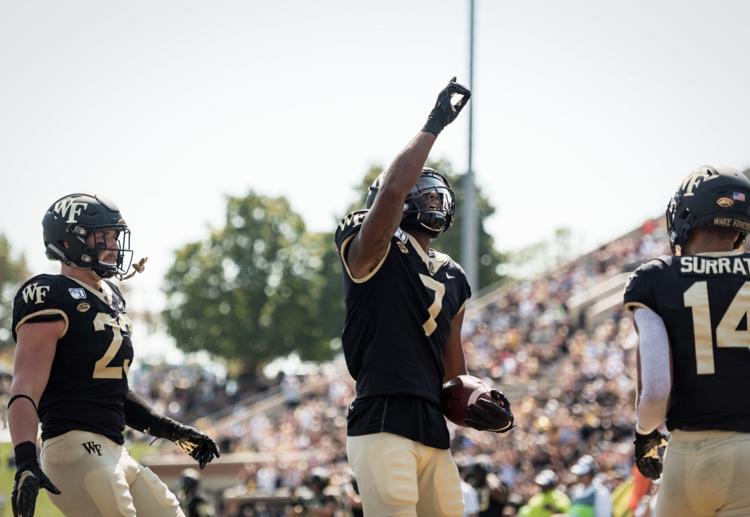 Wake Forest Elon Football
Wake Forest Elon Football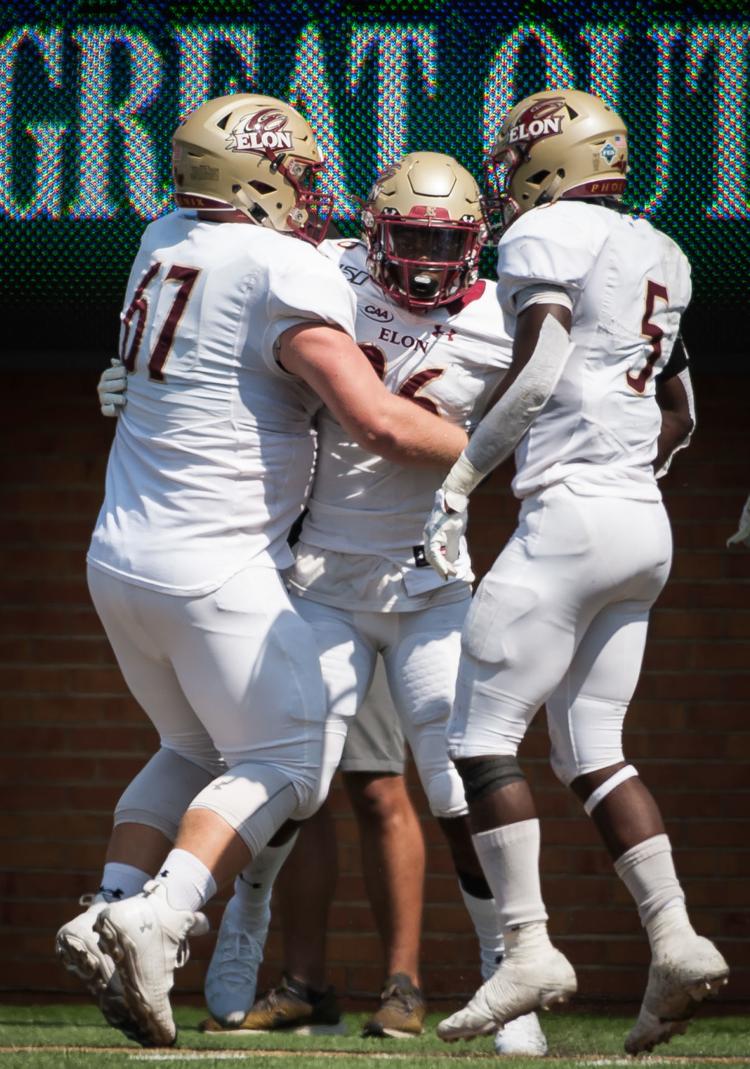 Wake Forest Elon Football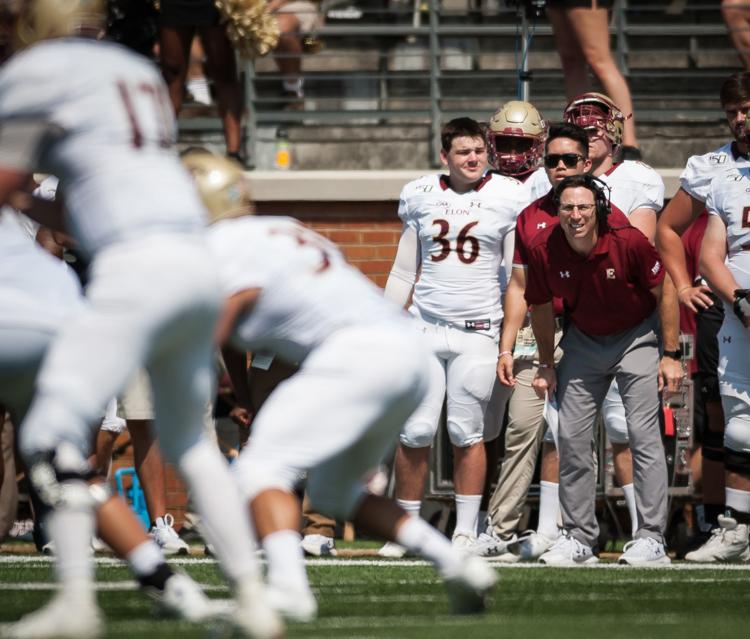 Wake Forest Elon Football
Wake Forest Elon Football