Despite early indications, this one was never going to be easy.
Wake Forest beat North Carolina 24-18 in a unique nonconference meeting Friday night at BB&T Field.
The degree of difficulty for Wake Forest mattered little when its three-touchdown lead was cut to three points. What was a dominant night for Wake Forest's defense and a sputtering night for the offense turned into survival mode in the fourth quarter.
Wake Forest (3-0) took a 21-0 lead into halftime and a 21-3 lead into the fourth quarter.
But a couple of lightning-strike touchdown drives by North Carolina (2-1) put the Tar Heels within three points, at 21-18, with 6:09 left.
Jamie Newman plowed in for a couple of short touchdown runs, and then connected with Sage Surratt on a 51-yard touchdown pass — all coming between the end of the first quarter and first few minutes of the second.
Wake Forest's offense wasn't all that effective outside of the scoring drives — and it really was bogged down in the second half. The Deacons had 304 yards in the first half, and only 48 in the third quarter.
Wake Forest's only sustained drive of the second half turned out to be the one that mattered most — taking over with 6:09 left and a three-point lead, the Deacons drove to North Carolina's 14-yard line before stalling with 1:14 left, and Nick Sciba kicked a 32-yard field goal to make it a six-point lead.
On the final possession, on fourth-and-1, North Carolina's Michael Carter ran left but was held up by Justin Strnad before he could slip out of bounds, and time expired.
Wake Forest had one sack against Utah State, four last week against Rice and had four in the first half against North Carolina. Two of the sacks in the first half were by Boogie Basham, giving him four this season — after he had 4½ in 12 games last year.
Surratt, a redshirt sophomore, set a career high for receiving yards for the second time in three games this season, tallying nine catches for 169 yards. The 158 he had against Utah State in the season opener was his previous high.
This one didn't get off to the most exciting of starts — after each team had the ball three times, there were twice as many punts (six) as there were first downs (three).
On North Carolina's first explosive play of the game, Javonte Williams broke loose into Wake Forest's secondary, but safety Nasir Greer forced a fumble that was recovered by Luke Masterson.
It took the Deacons two plays to score on the short field, Newman plowing into the end zone from 5 yards.
After another North Carolina three-and-out — the Tar Heels didn't have a first down until their seventh possession — Newman connected with Surratt for a 41-yard pass, and then the 6-4, 230-pound quarterback steamrolled a defender on the way to a 6-yard touchdown run.
The other first-half touchdown for the Deacons came on the next drive — all three touchdowns were in a span of six minutes. Play-action set up Surratt deep, hauling in Newman's pass for a 51-yard touchdown.
That made the score 21-0 with 12:04 before halftime. The Deacons had a chance to make it an even larger gap, but Kenneth Walker III was stuffed on a fourth-and-1 direct snap at North Carolina's 6-yard line.
Senior running back Cade Carney went through pre-game warmups and was in full uniform, but didn't play.
WakeFB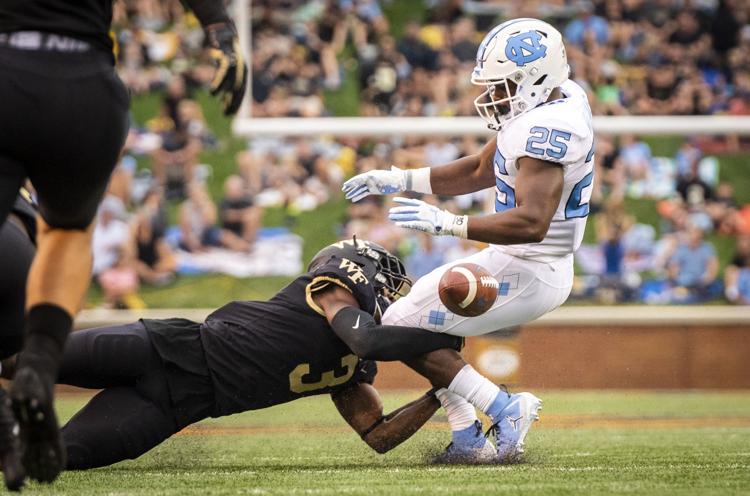 WakeFB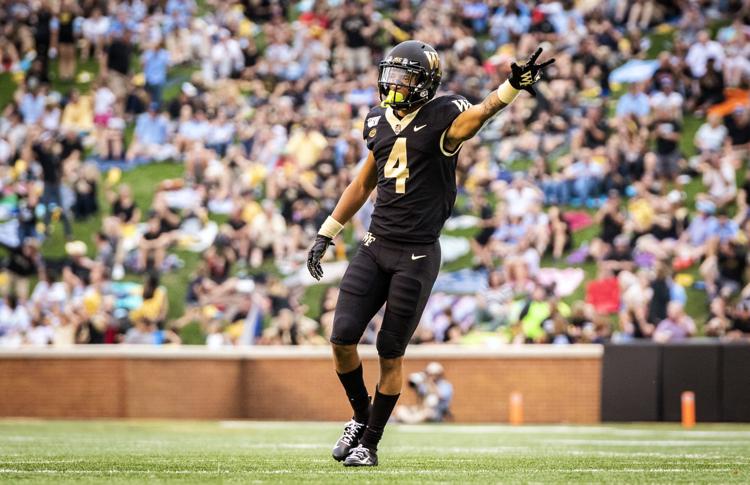 WakeFB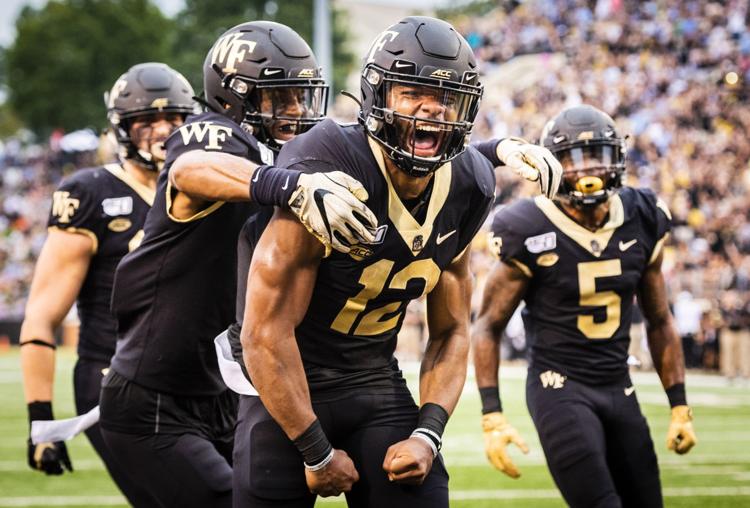 WakeFB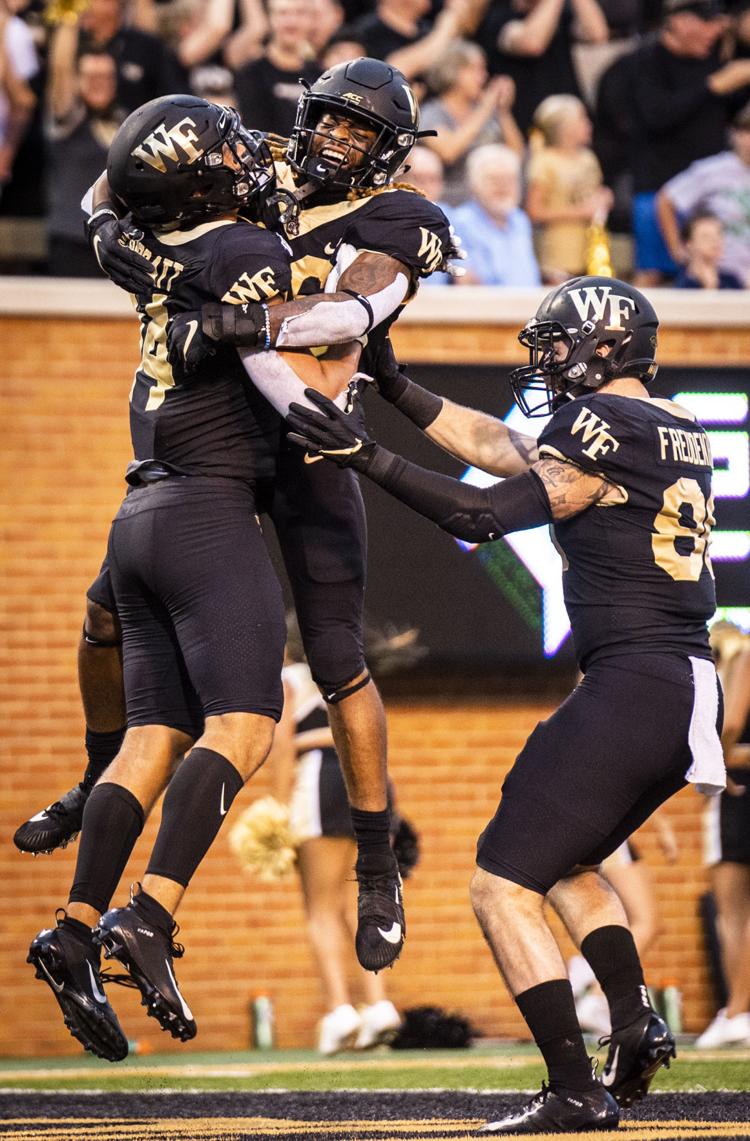 WakeFB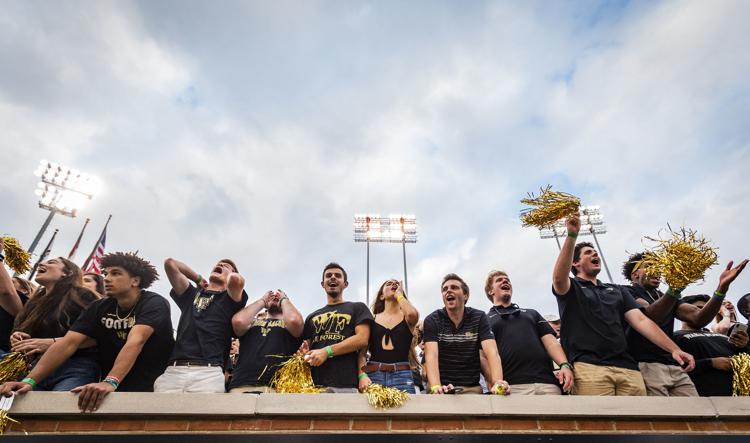 WakeFB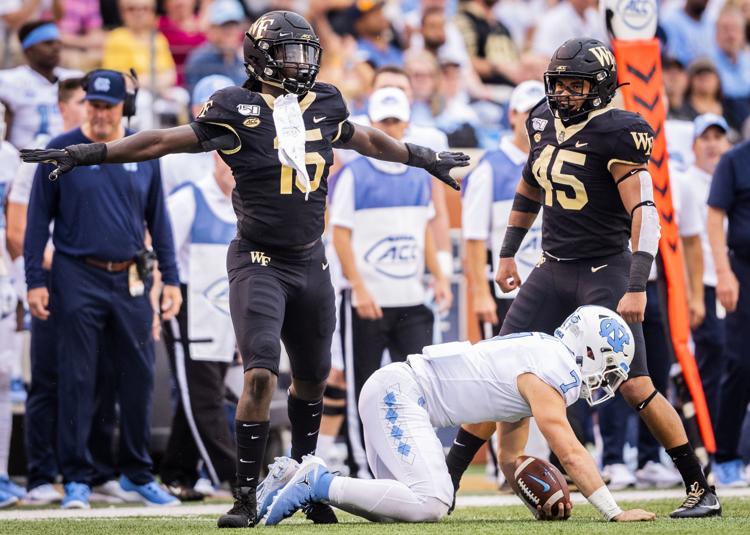 WakeFB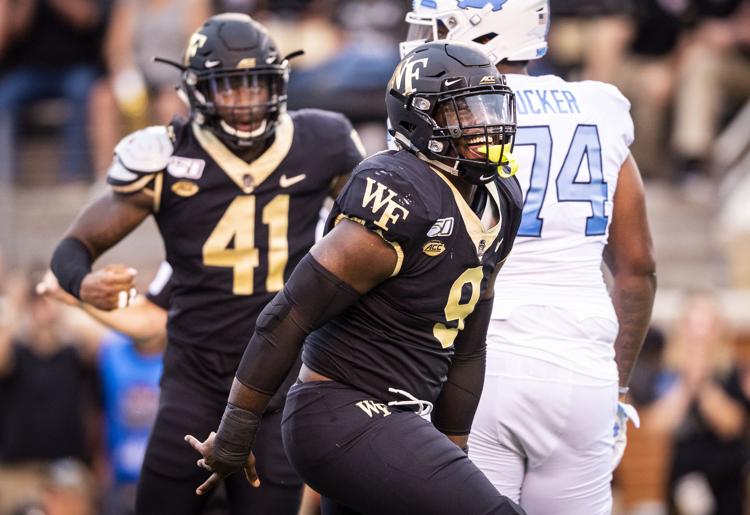 WakeFB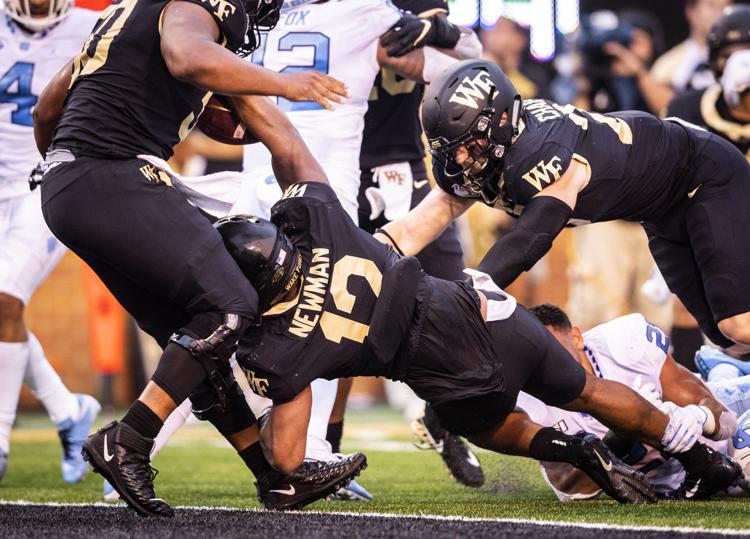 WakeFB
WakeFB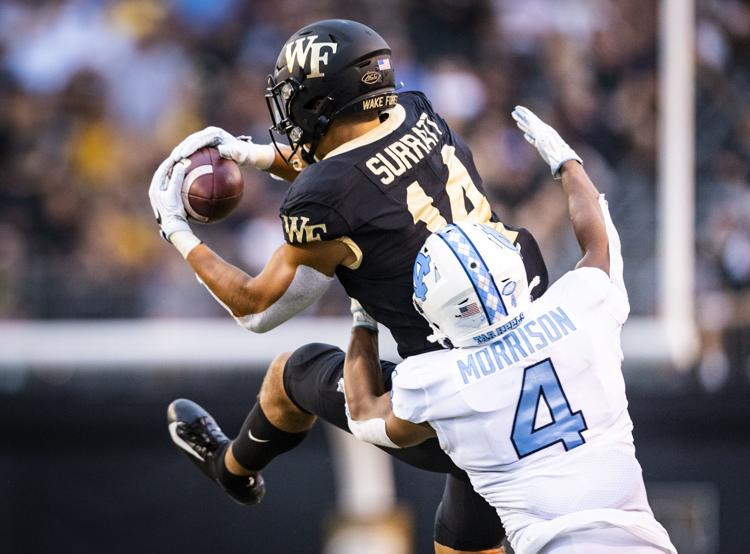 WakeFB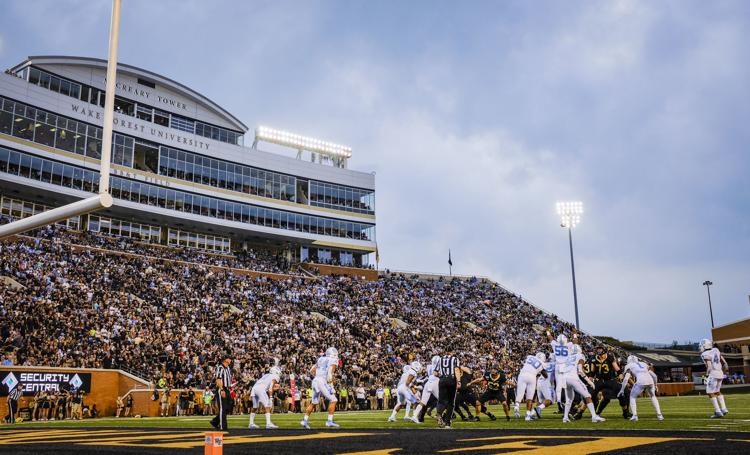 WakeFB
WakeFB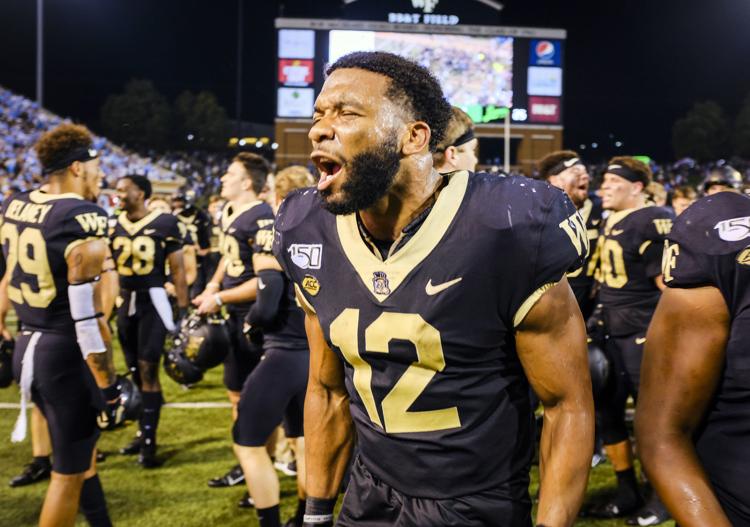 WakeFB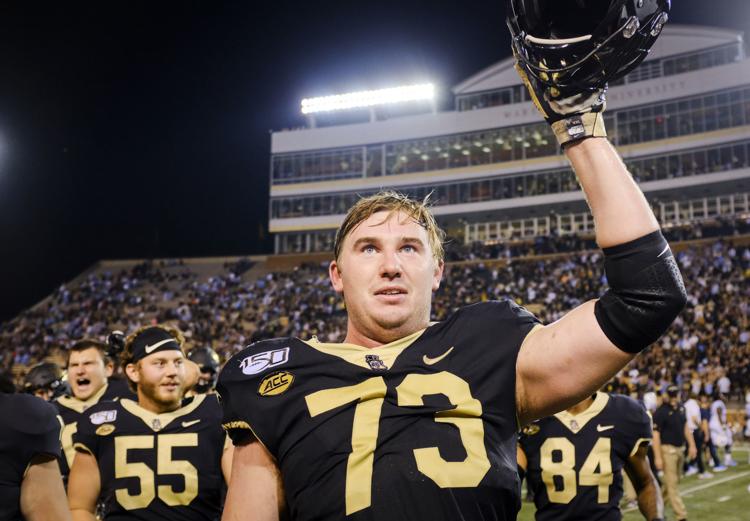 WakeFB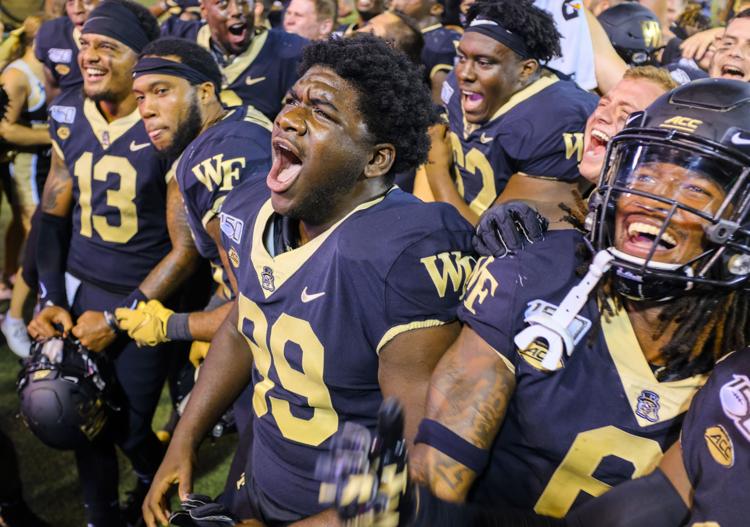 WakeFB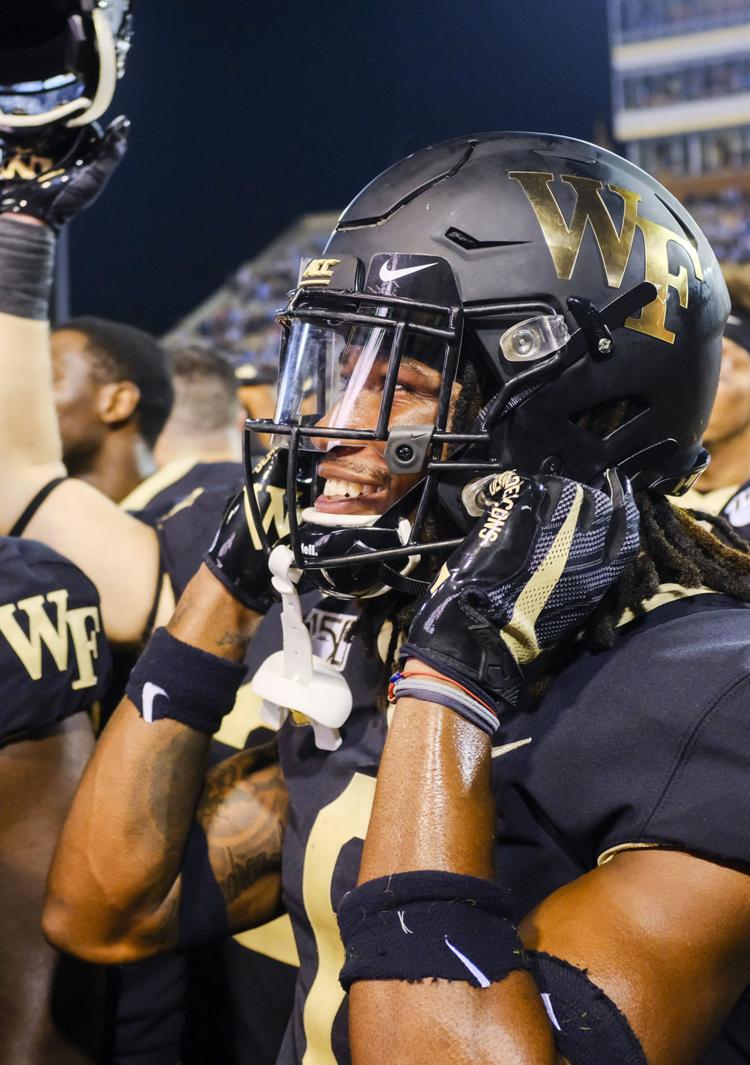 WakeFB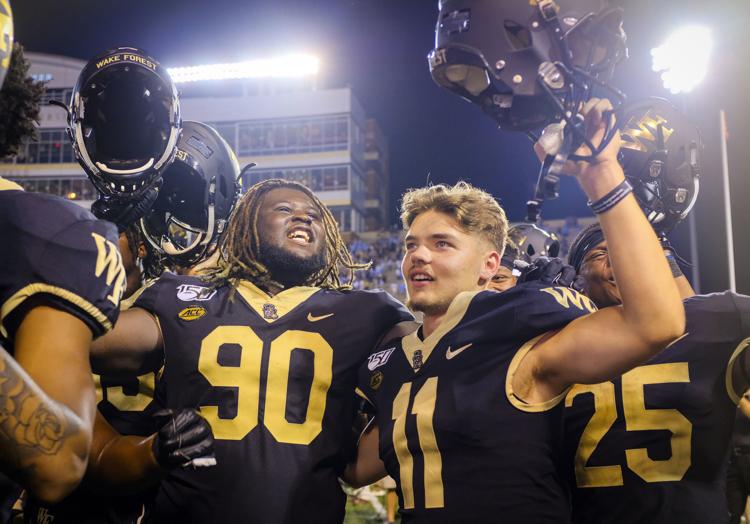 WakeFB
WakeFB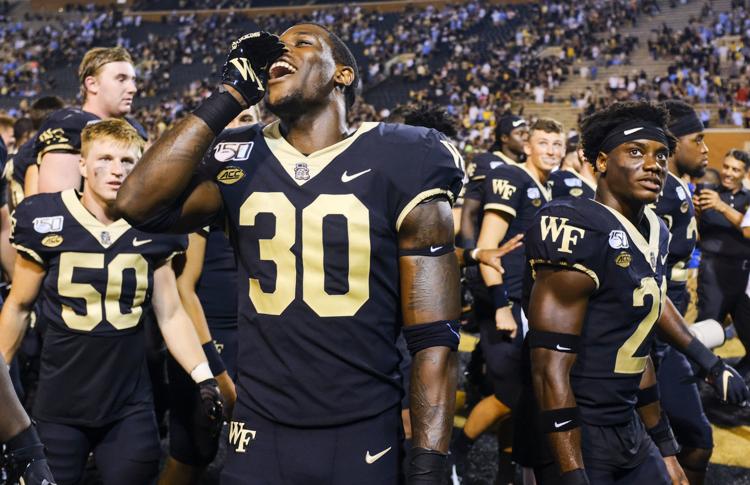 WakeFB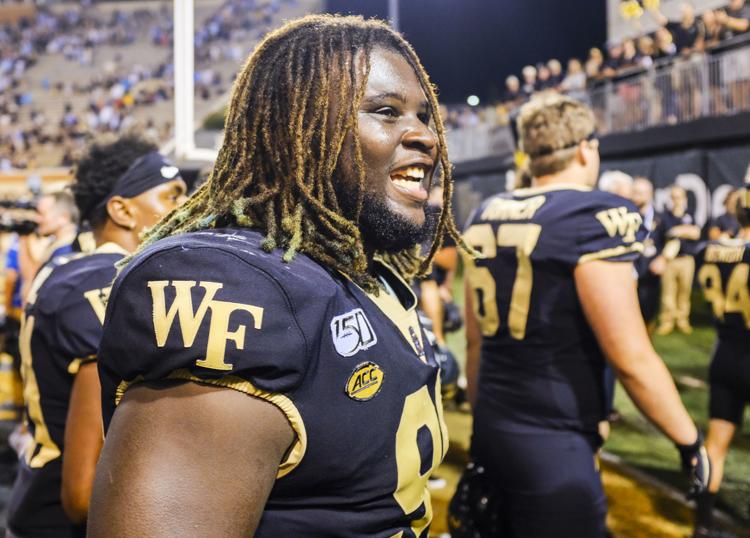 WakeFB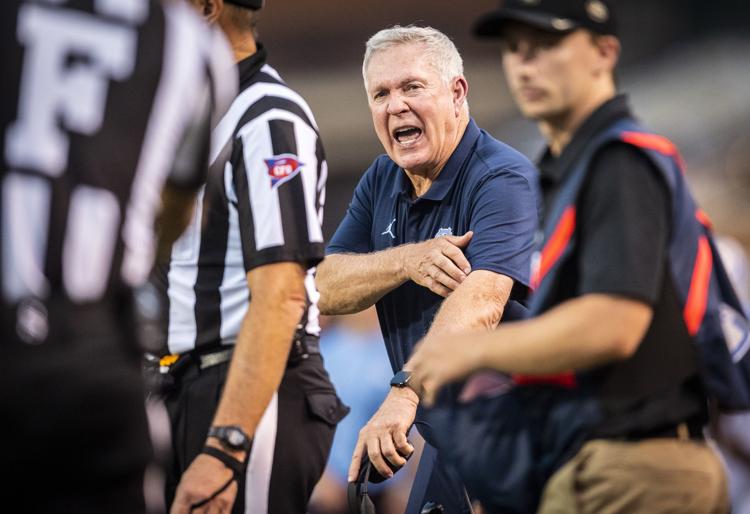 WakeFB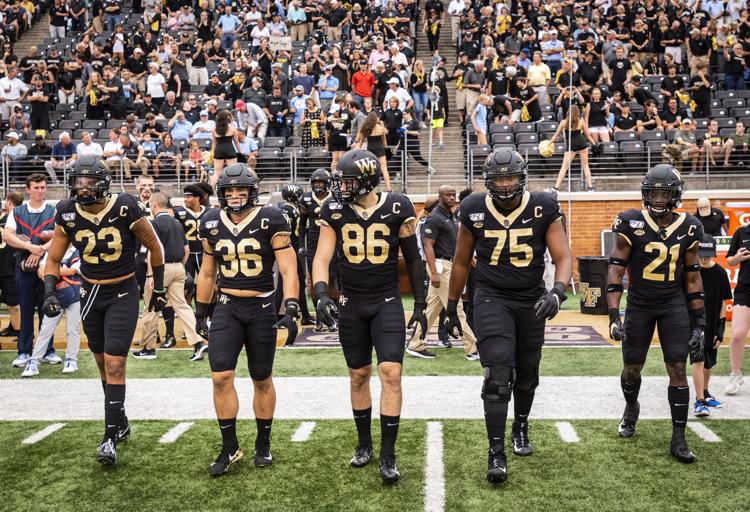 WakeFB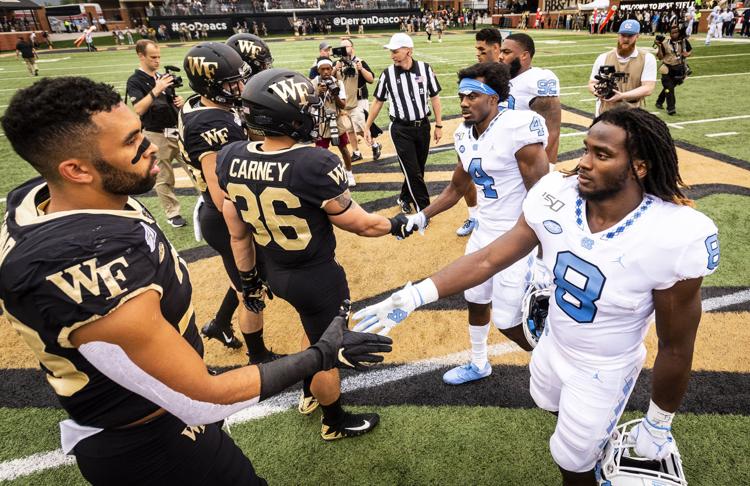 WakeFB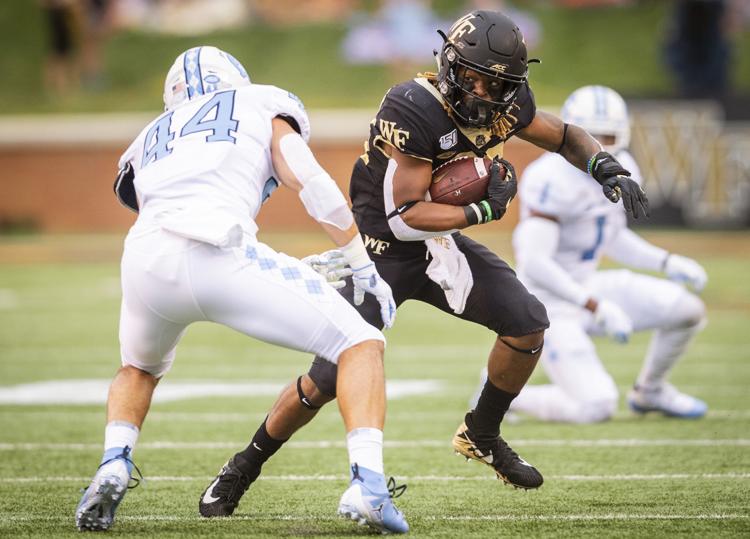 WakeFB
WakeFB
WakeFB
WakeFB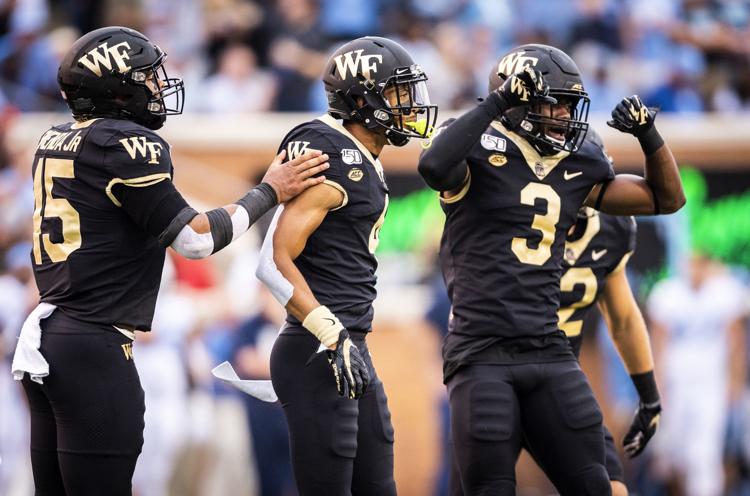 WakeFB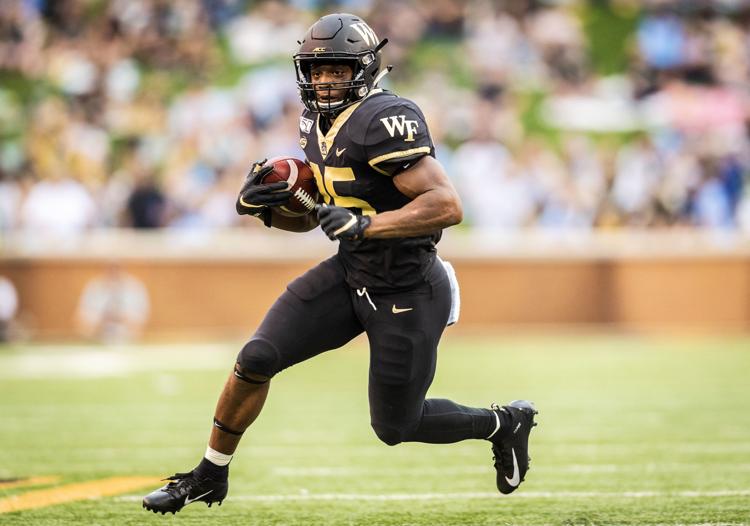 WakeFB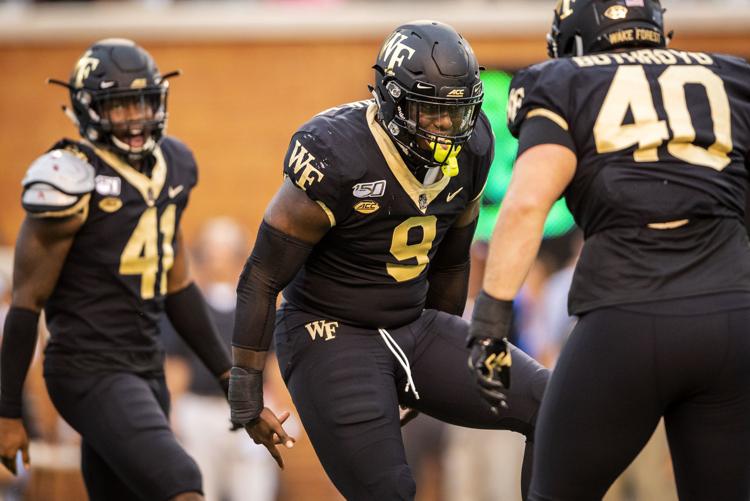 WakeFB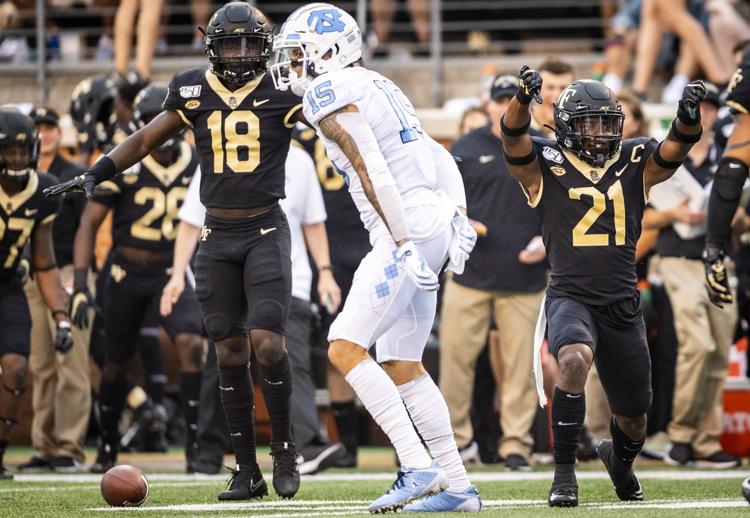 WakeFB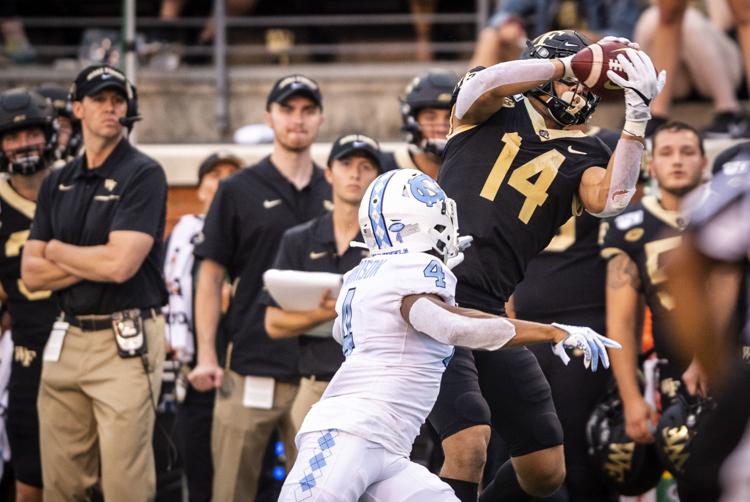 WakeFB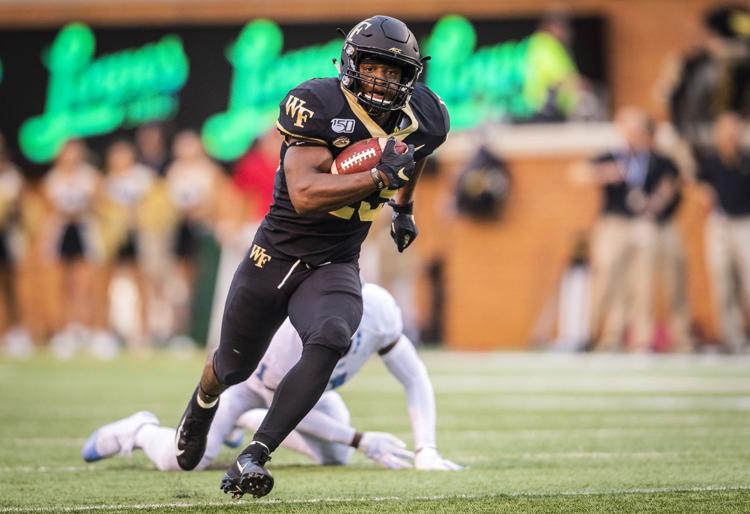 WakeFB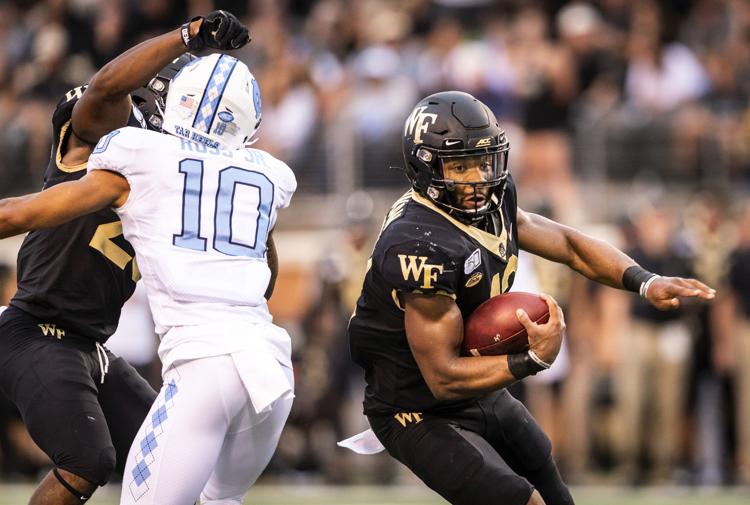 WakeFB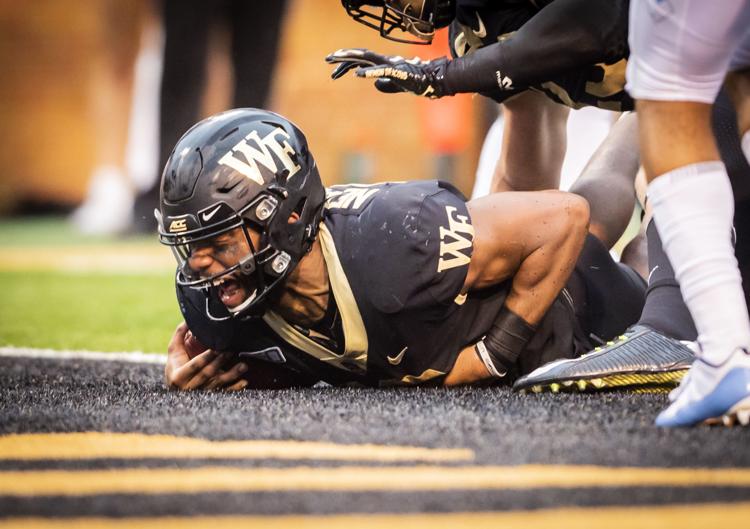 WakeFB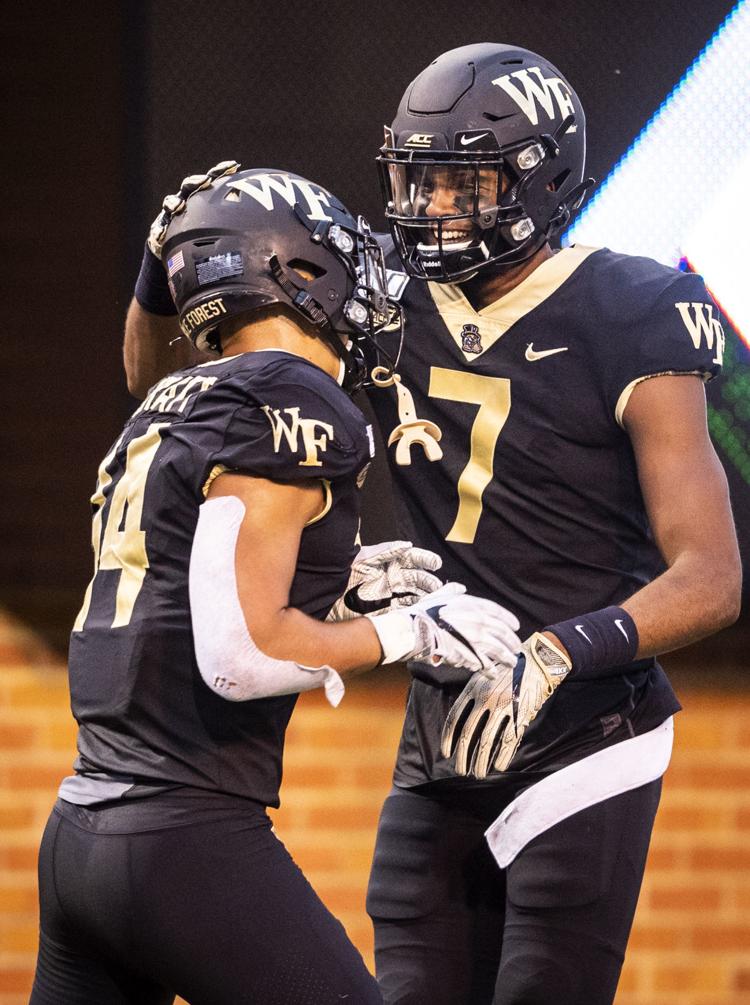 WakeFB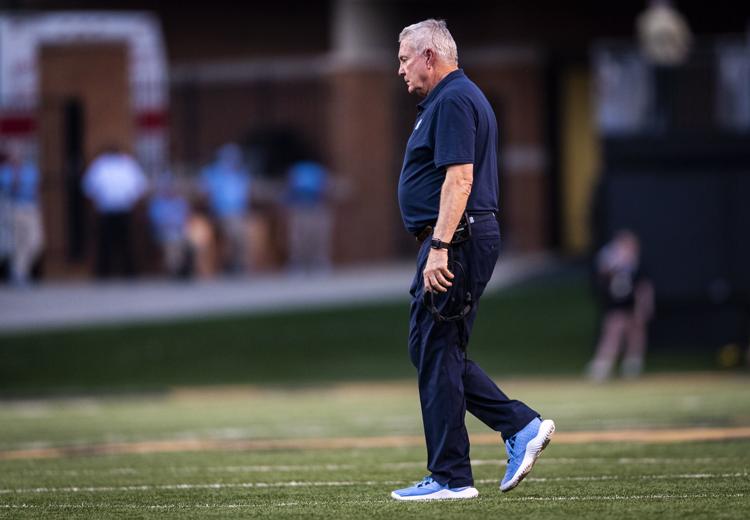 WakeFB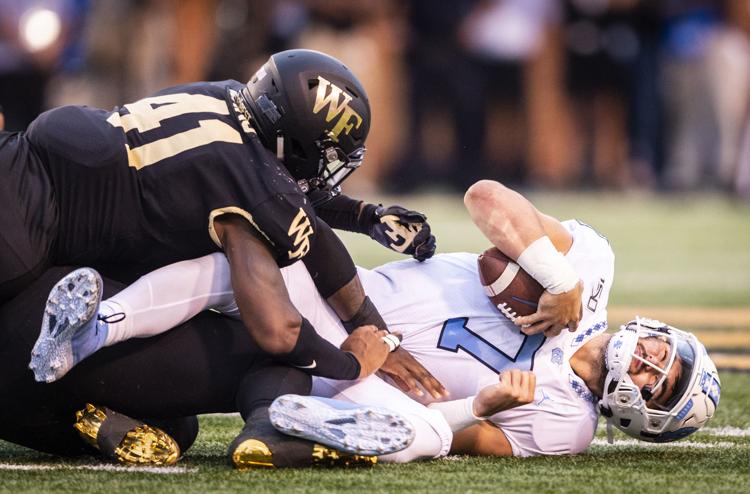 WakeFB
WakeFB
WakeFB
WakeFB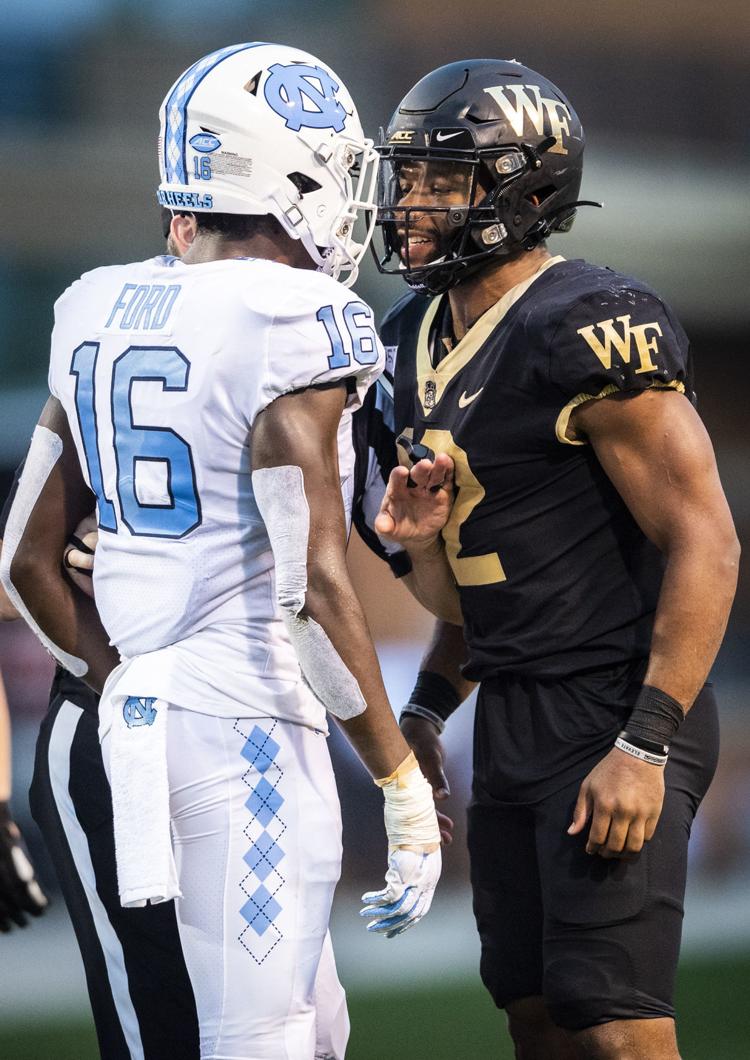 WakeFB
WakeFB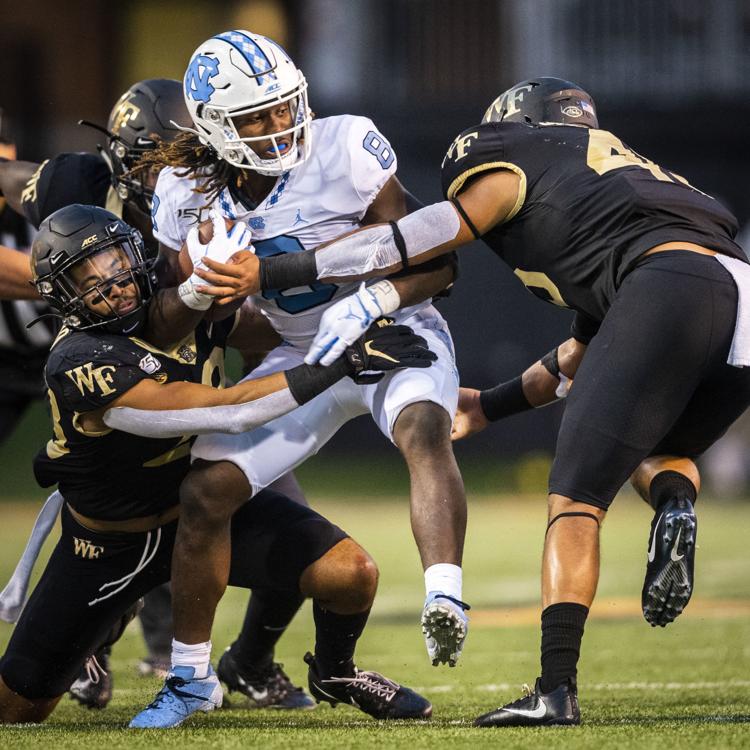 WakeFB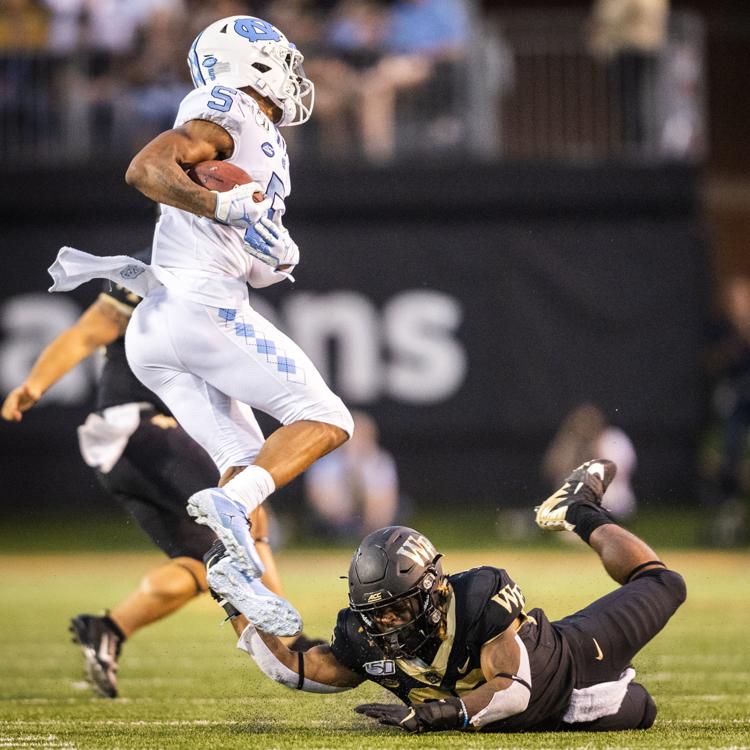 WakeFB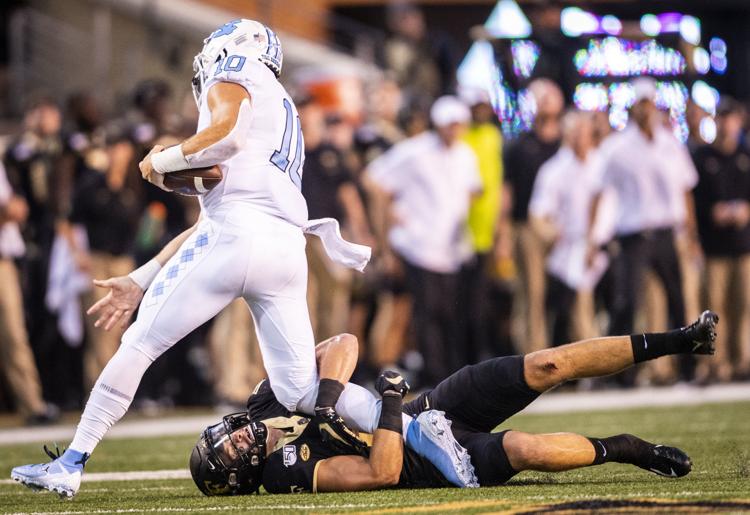 WakeFB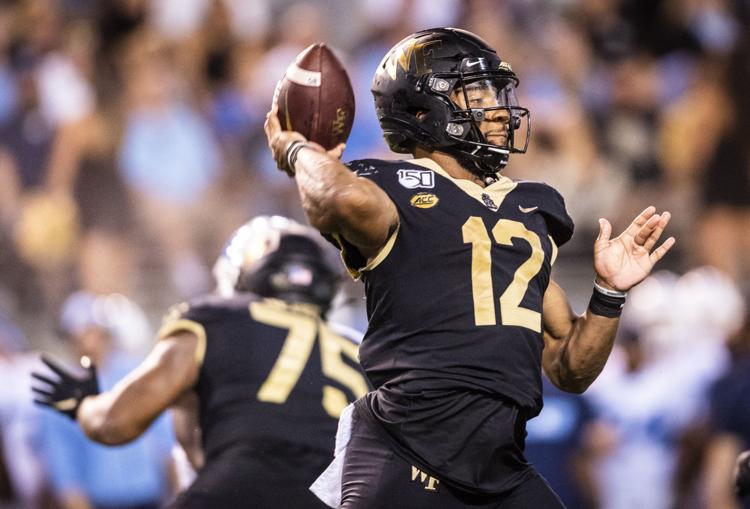 WakeFB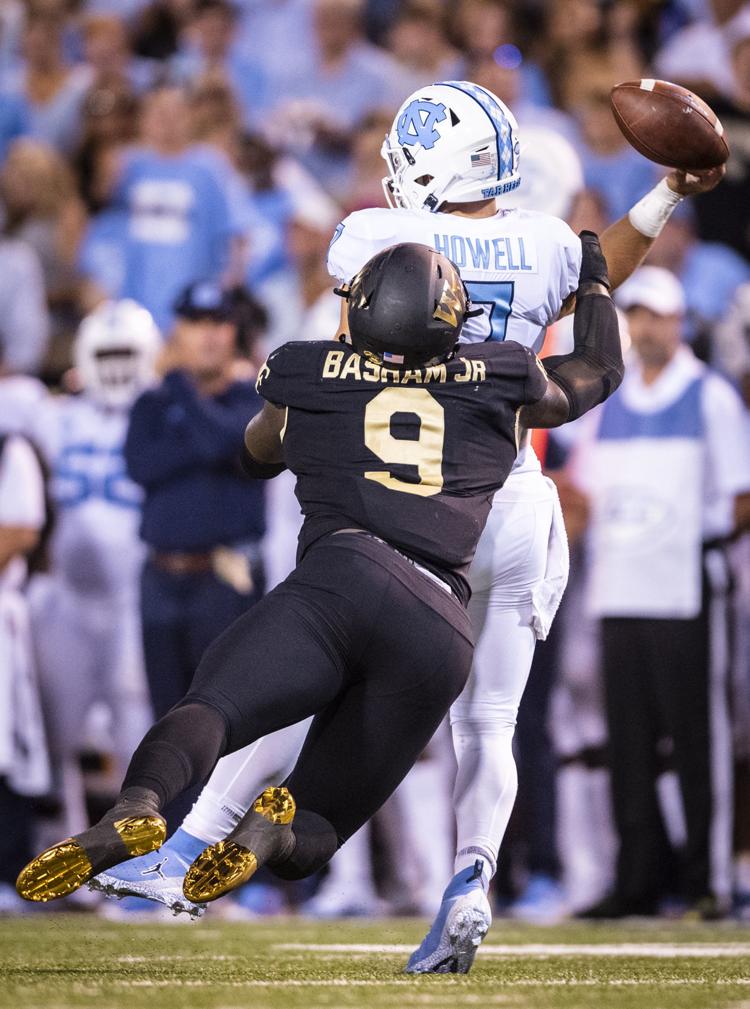 WakeFB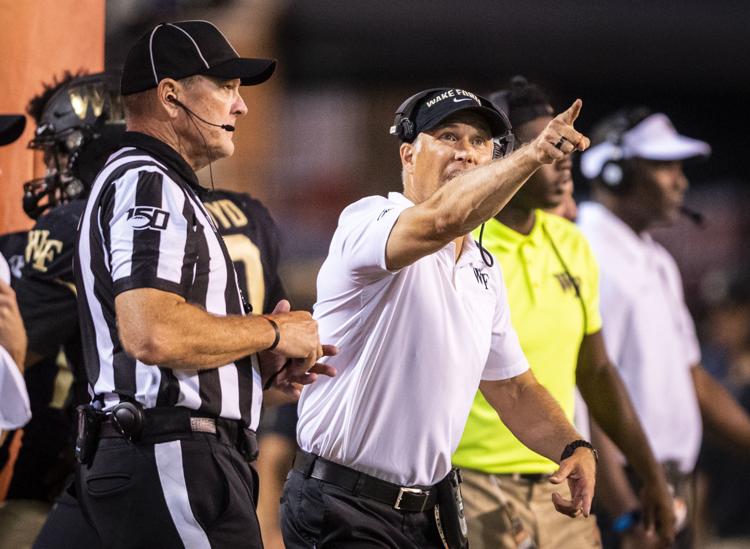 WakeFB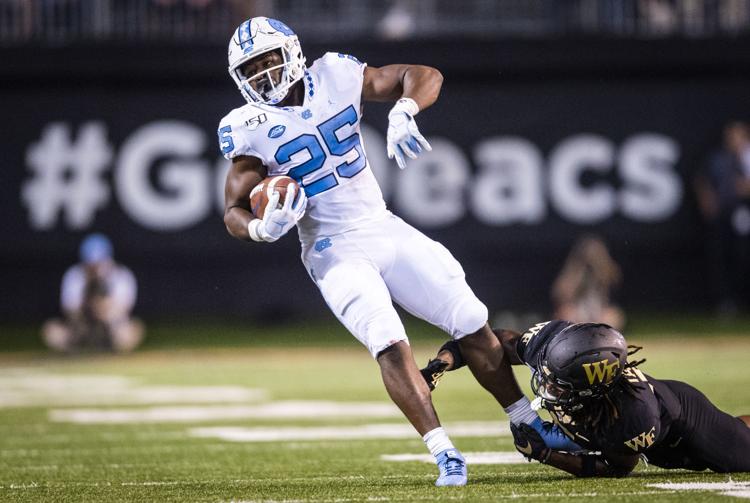 WakeFB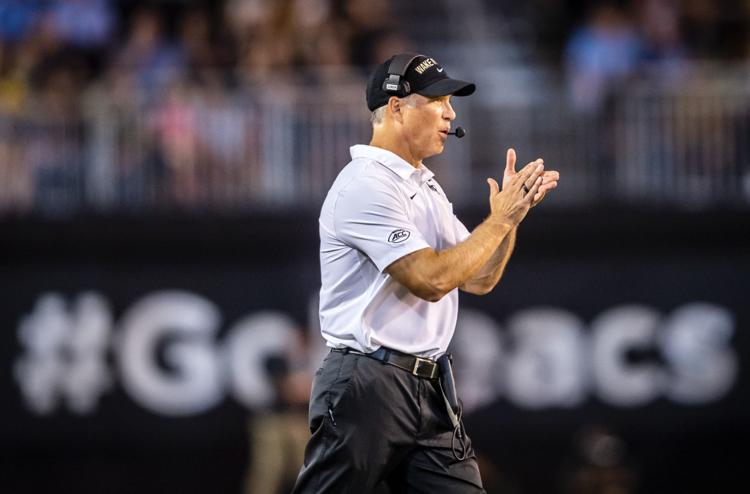 WakeFB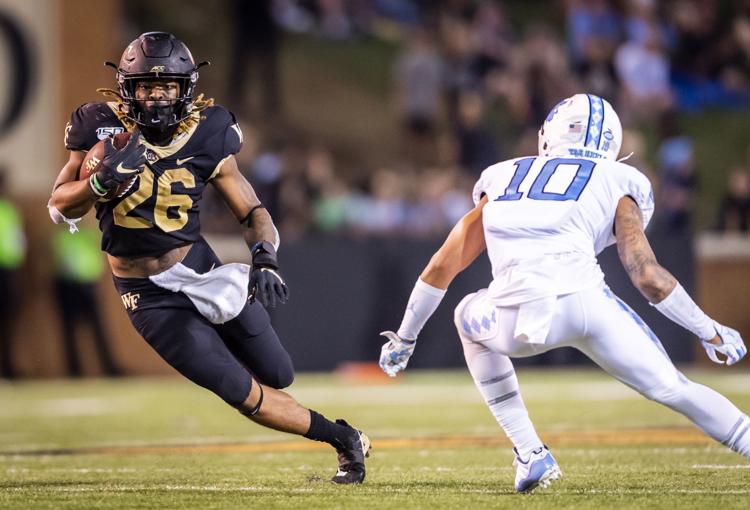 WakeFB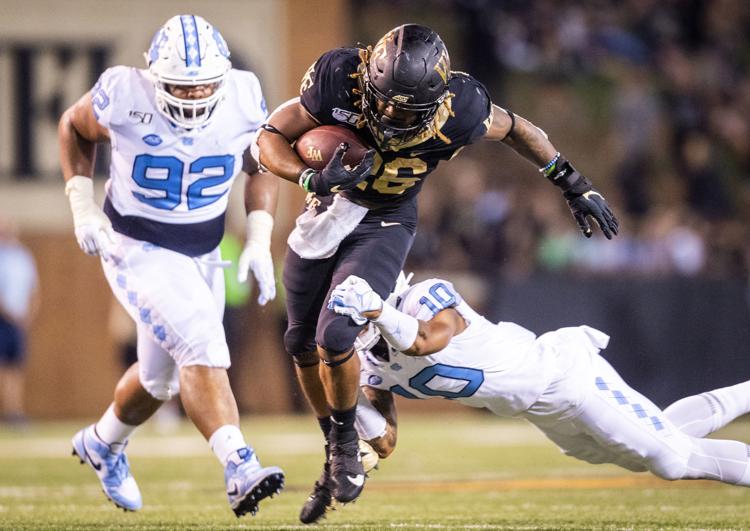 WakeFB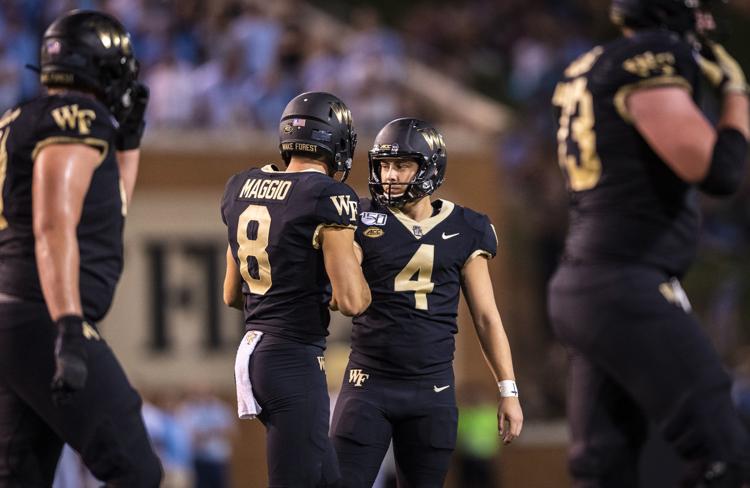 WakeFB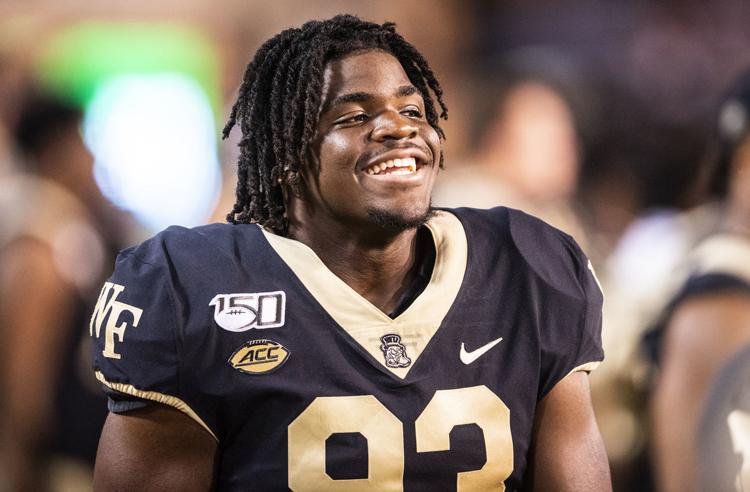 WakeFB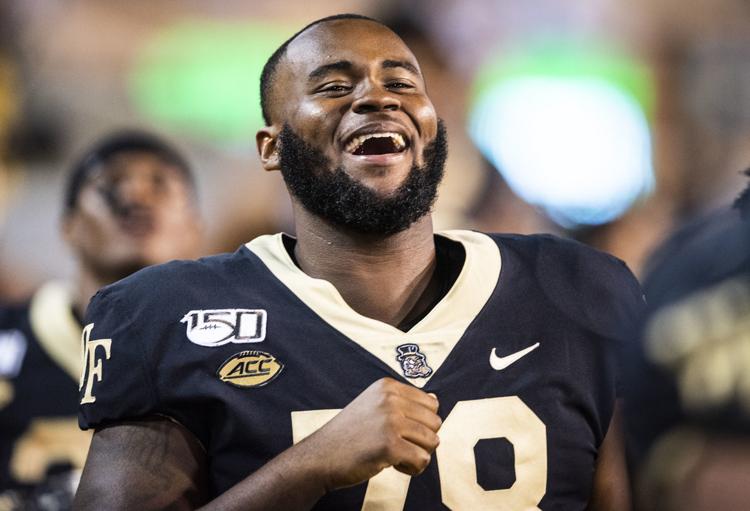 WakeFB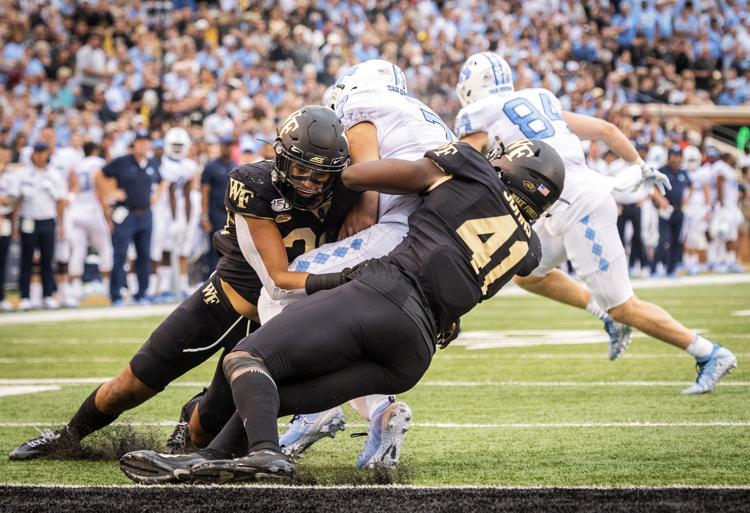 WakeFB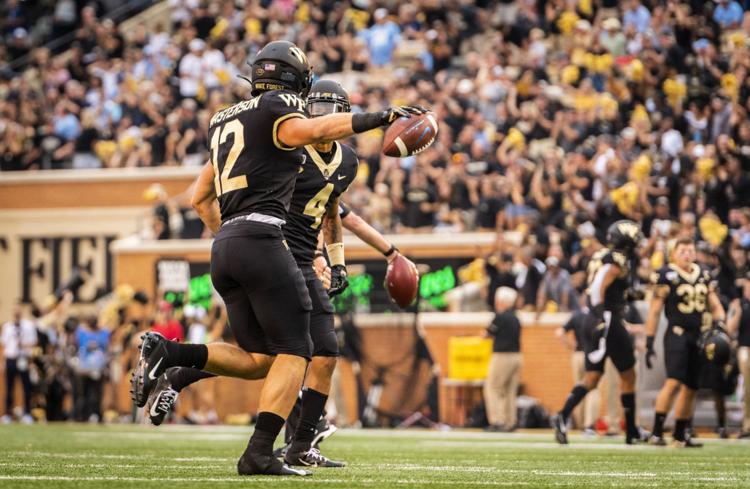 WakeFB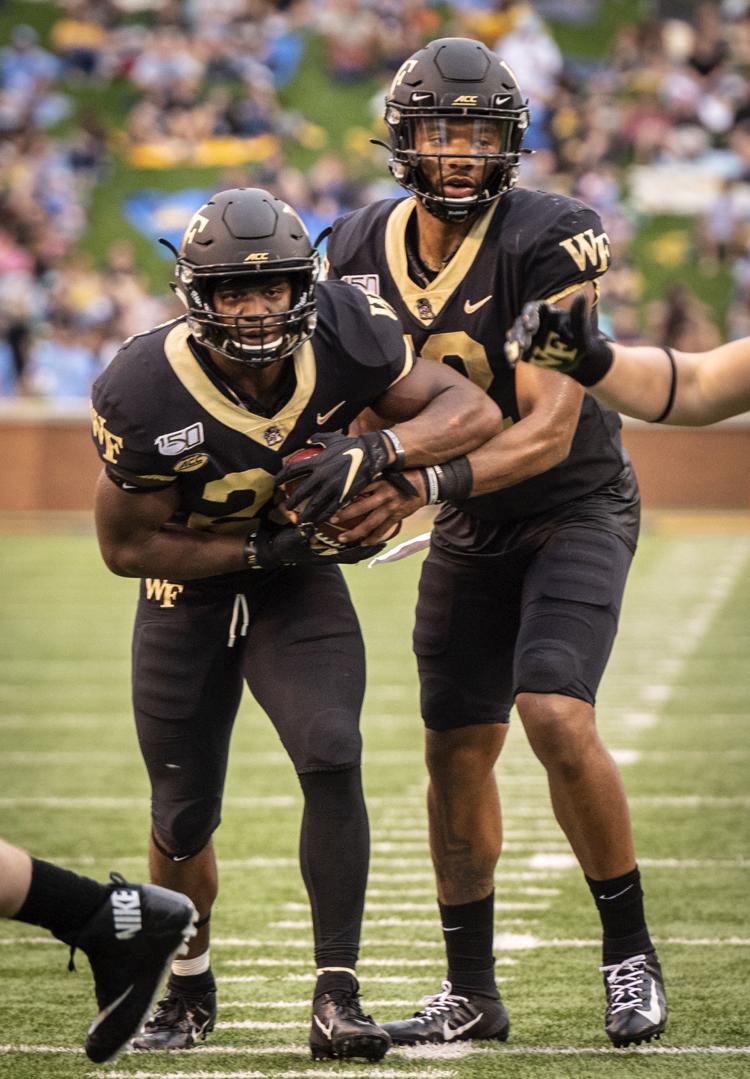 WakeFB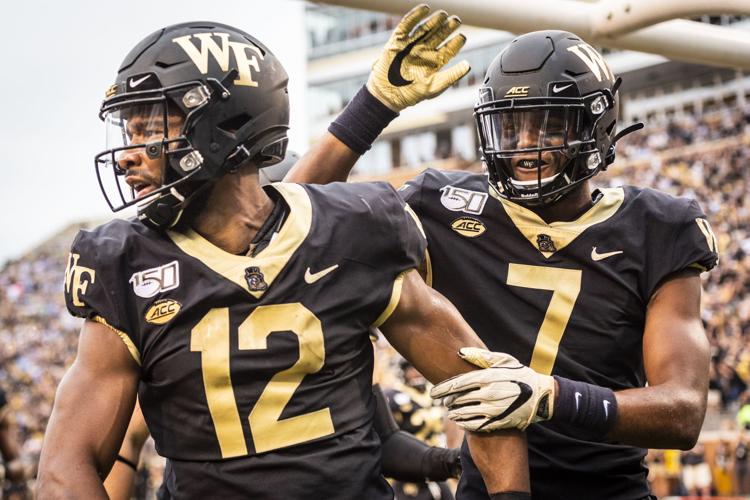 WakeFB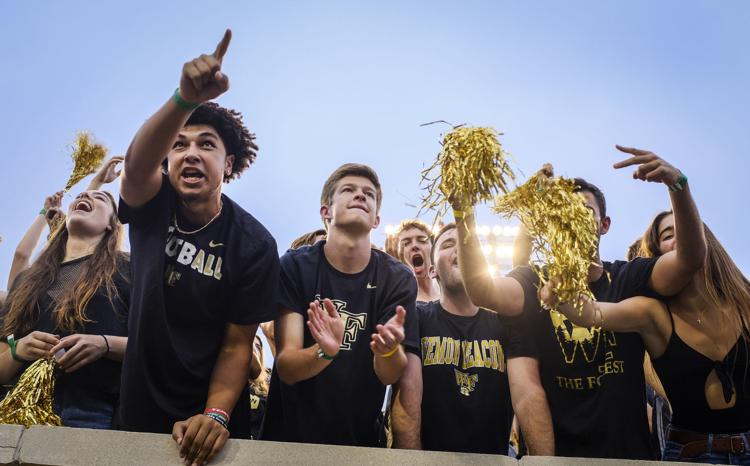 WakeFB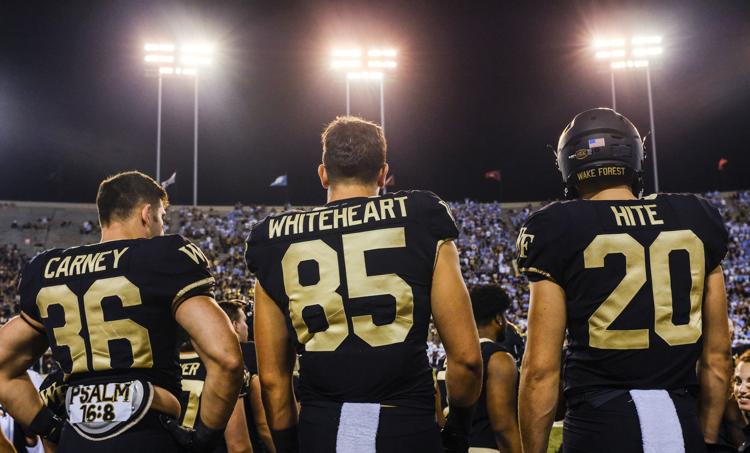 WakeFB