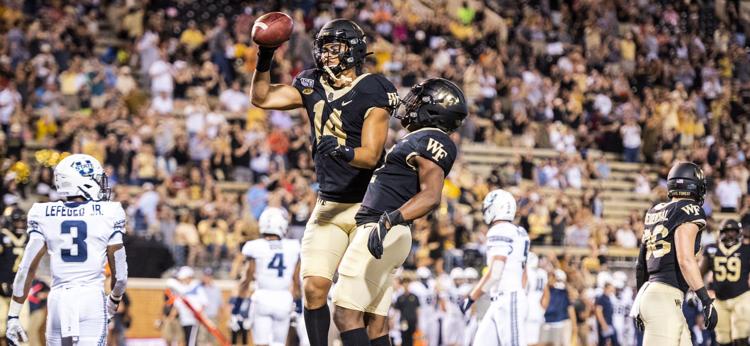 New season, same heroics from Jamie Newman and the rest of Wake Forest.
Picking up where it left off last season, Wake Forest squeaked out a 38-35 win against Utah State in Friday night's season opener at BB&T Field.
For so much of Friday night's opener, the biggest obstacle for Wake Forest was the simplest one: gaining 1 yard. The Deacons were stuffed on short-yardage situations repeatedly, and when it mattered most, including three times inside the Aggies' 3-yard line (one of those led to a Nick Sciba field goal, the other two were on fourth downs).
So with 1:08 left, after Cade Carney had been stuffed on consecutive runs from the 1-yard line and lost a yard on third down, Newman threw a high-arching pass to the end zone and Kendall Hinton, the redshirt senior slot receiver, came down with the eventual game-winning touchdown.
Photos: Wake Forest 38, Utah State 35
Wake Forest entered the game having won its last four openers, and had won every home opener since 2009.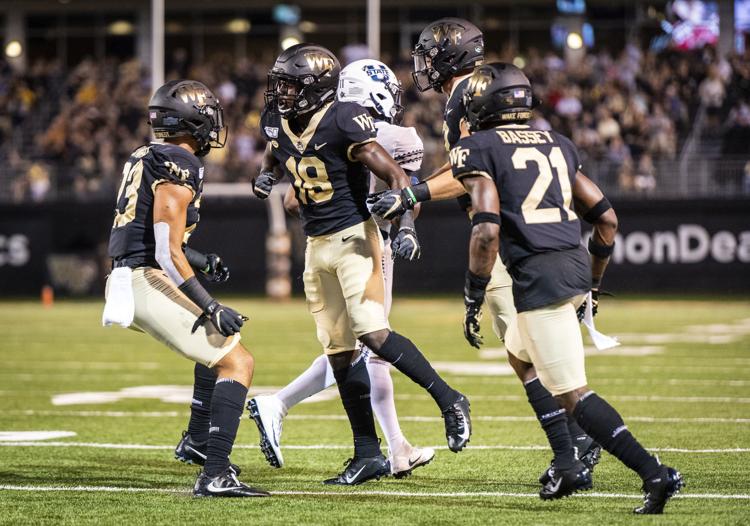 Quarterback Jordan Love proved to be as good as advertised, throwing for 416 yards and three touchdowns.
Wake Forest's win wasn't sealed, though, until 17 seconds were left and Utah State had reached the Deacons' 31-yard line. That's when Love rolled right and threw a pass that was picked off by senior linebacker Justin Strnad.
Newman didn't enter this game, or season, with anything to prove – leading two final-minute touchdown drives in four starts last season meant he wasn't going to be overwhelmed by this moment.
But this one saw Wake Forest's redshirt junior quarterback – making, mind you, his fifth career start – dueling with one of the top quarterbacks in the nation.
And outperforming him.
Newman threw for 401 yards and three touchdowns, completing 34 of 47 passes. Sage Surratt had seven catches for 158 yards, while Hinton had nine catches for 66 yards.
This game went back and forth from the start, and it was only fitting that it was decided in the final possessions.
Both teams took eight plays to go 75 yards and score on their first drives. Wake Forest converted a couple of third-and-shorts, and then struck with a 22-yard pass from Newman to Sage Surratt. Utah State had a 35-yard catch-and-run on its second play, and scored with a 7-yard run by Gerold Bright.
That was about as clean as things ever were in the first quarter.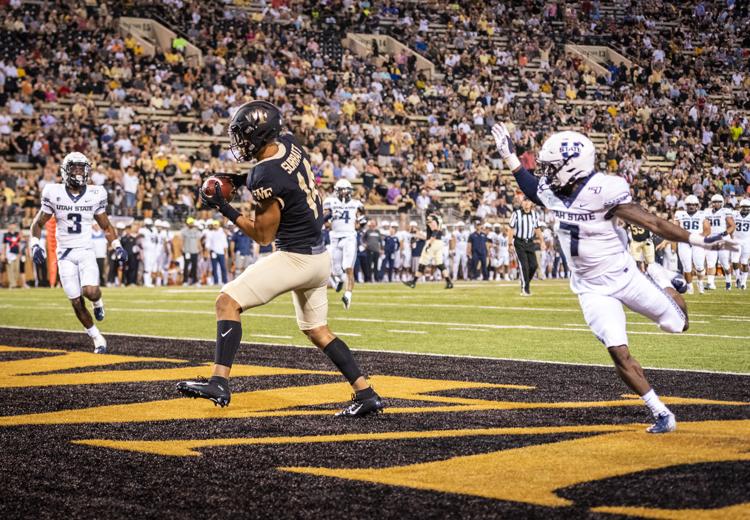 Wake Forest turned the ball over on the second play of its second drive, Newman fumbling after a few jukes and spins. On the next drive, a defensive holding penalty in the secondary nullified a strip-sack and touchdown by linebacker David Woodward. The Deacons got a field goal on their fourth possession – only after Scotty Washington dropped a third-down pass in the end zone.
For Utah State, the mistakes took points off the board – aside from the penalty that negated the touchdown.
The Aggies were stuffed on a 4th-and-1 from Wake Forest's 13-yard line, with Strnad holding back Jaylen Warren's second effort. On the next drive, Utah State got to the 6-yard line before Love's high-arching pass was picked off by freshman safety Trey Rucker.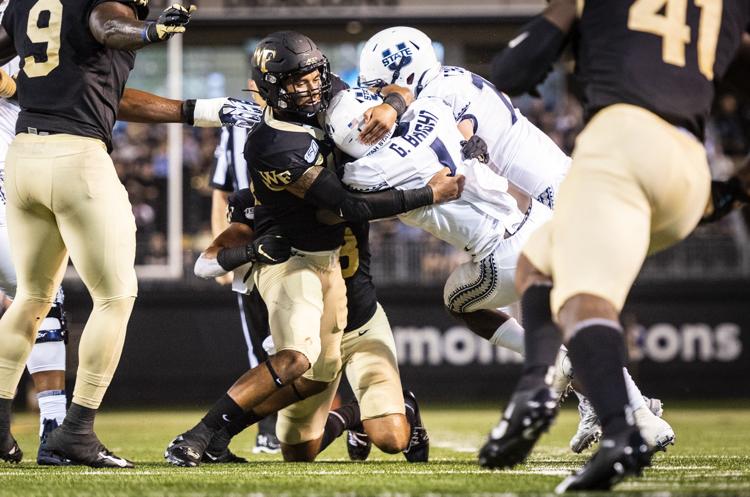 Amends came in the second quarter for both teams. After a sneak by Newman on 4th-and-1 from Utah State's 3 was stuffed, Washington caught a 9-yard touchdown pass on a jump ball from Newman on the next possession. The 6-5 receiver used his body to his advantage and, after dropping the first two passes thrown his way, had three catches in the second quarter.
Utah State grabbed a 21-17 halftime lead with a seven-play, 80-yard drive in the two-minute drill. The touchdown was a 17-yard pass from Love to Siaosi Mariner, who barely got his right foot down under coverage from Essang Bassey.
WakeFootball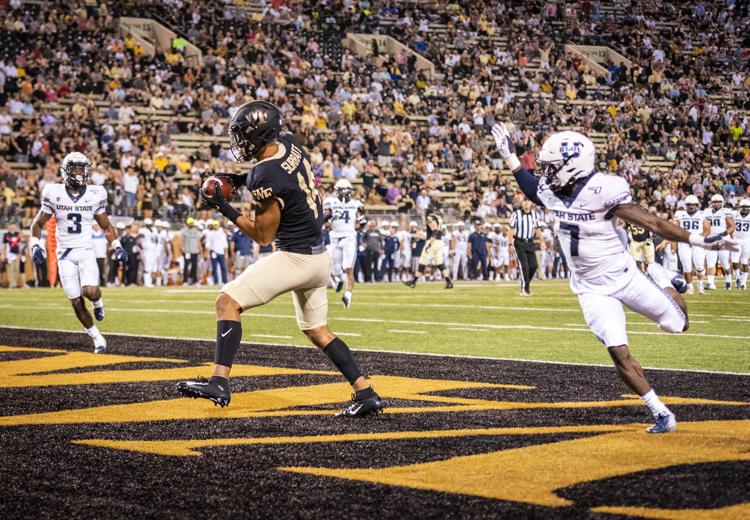 WakeFootball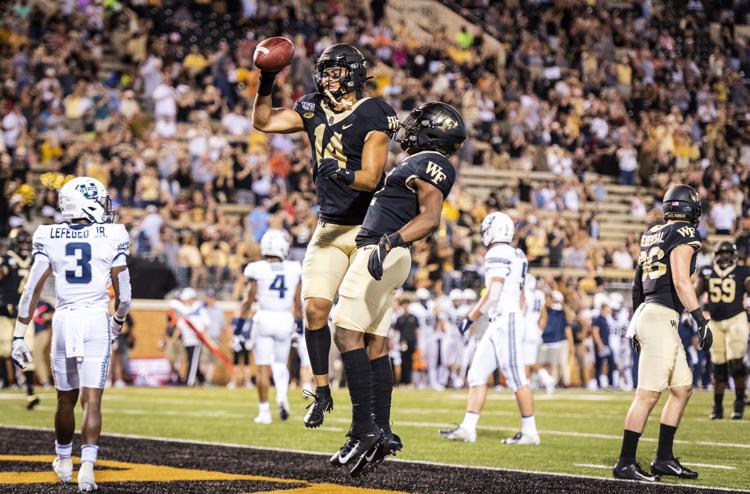 WakeFootball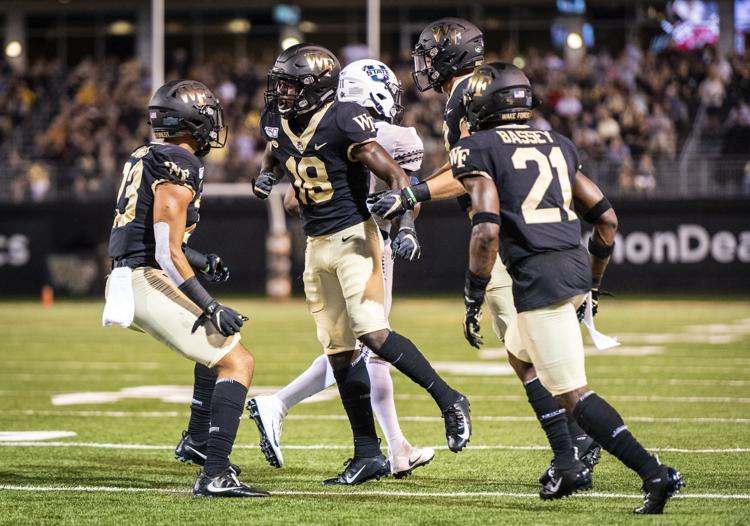 WakeFootball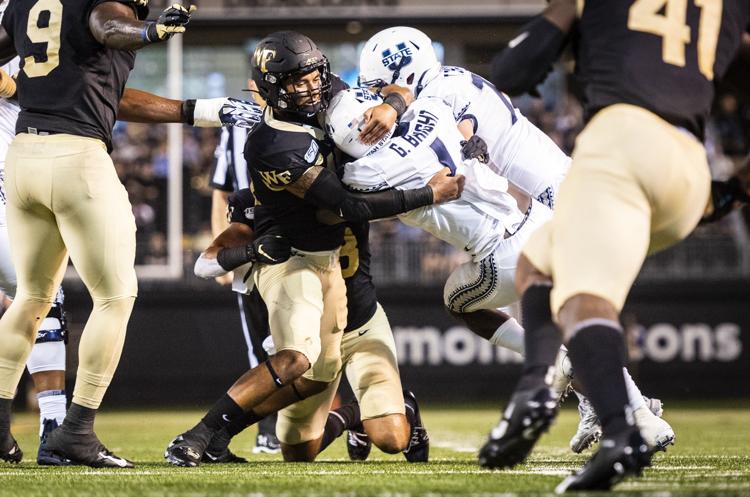 WakeFootball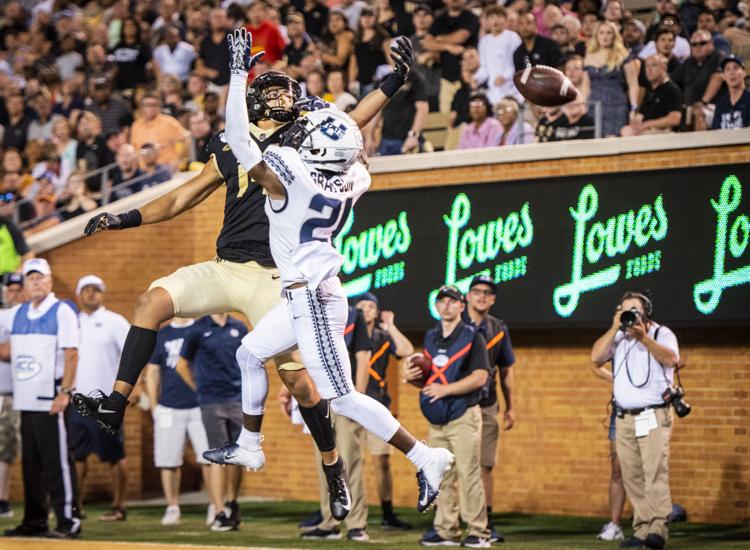 WakeFootball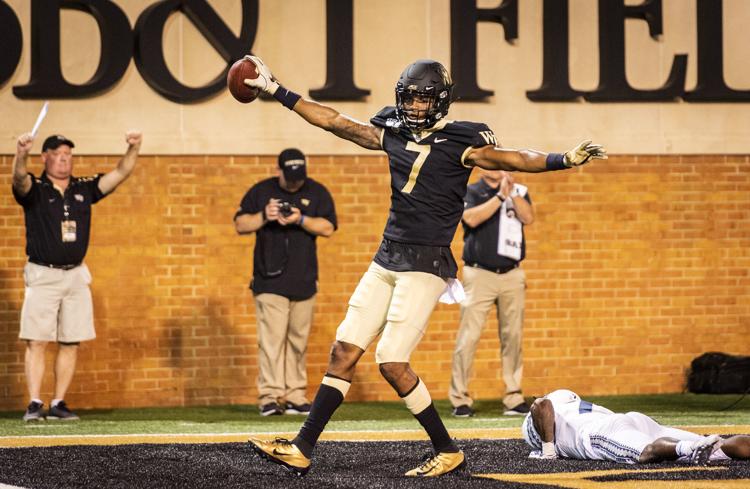 WakeFootball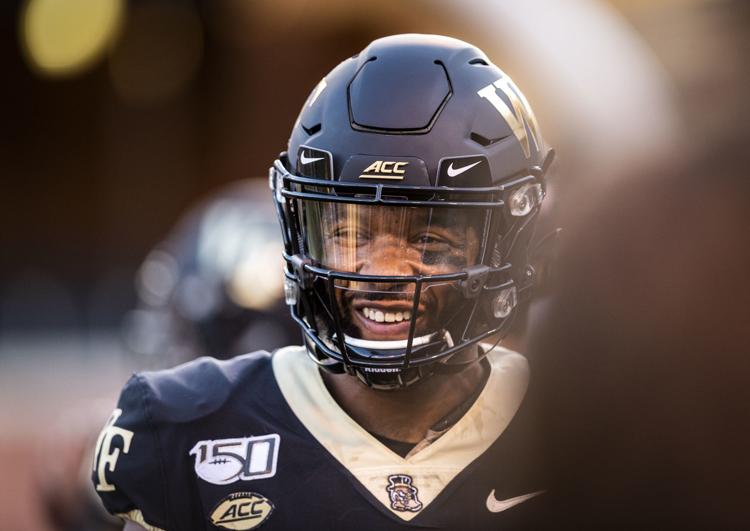 Halftime show during Wake Forest vs Utah State
WakeFootball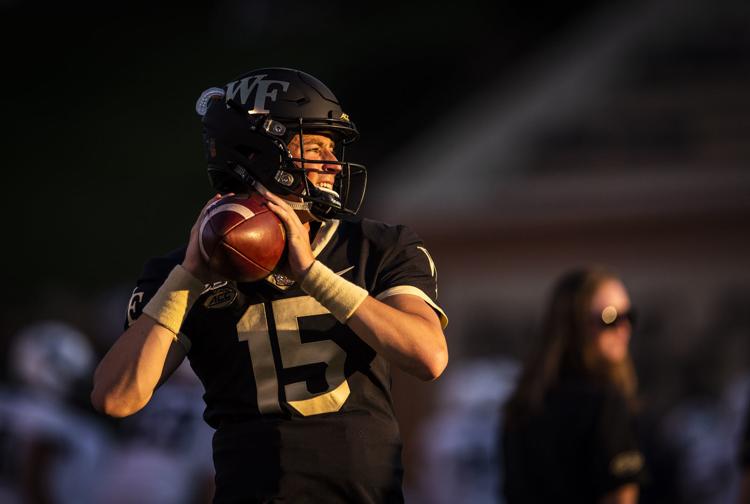 WakeFootball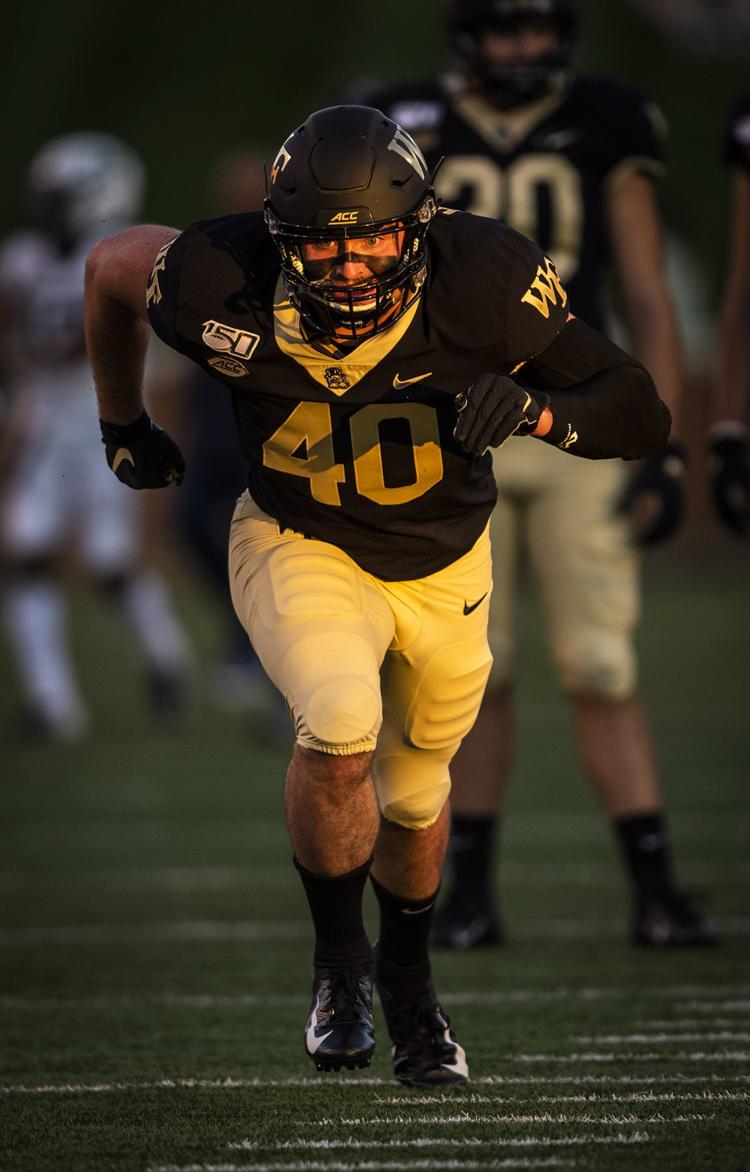 WakeFootball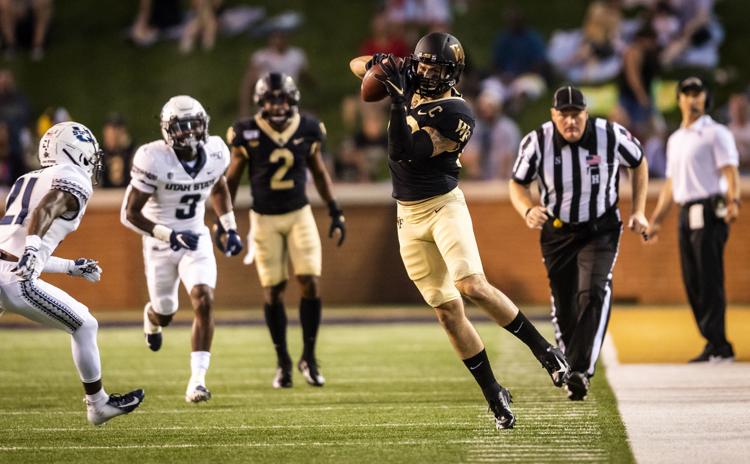 WakeFootball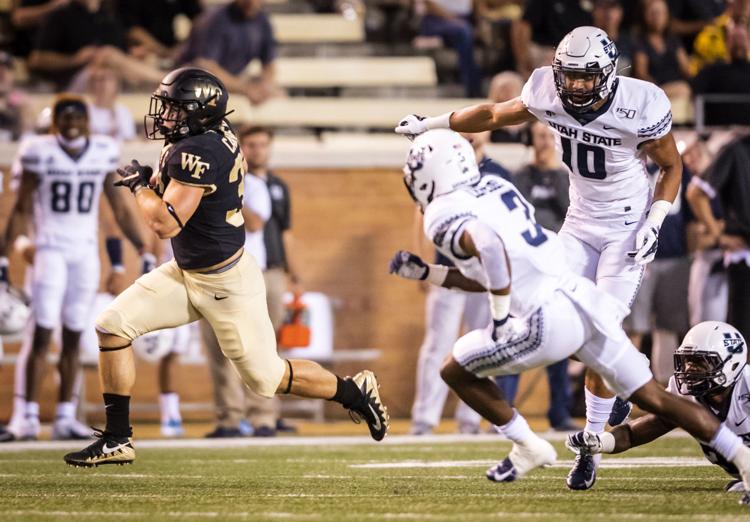 WakeFootball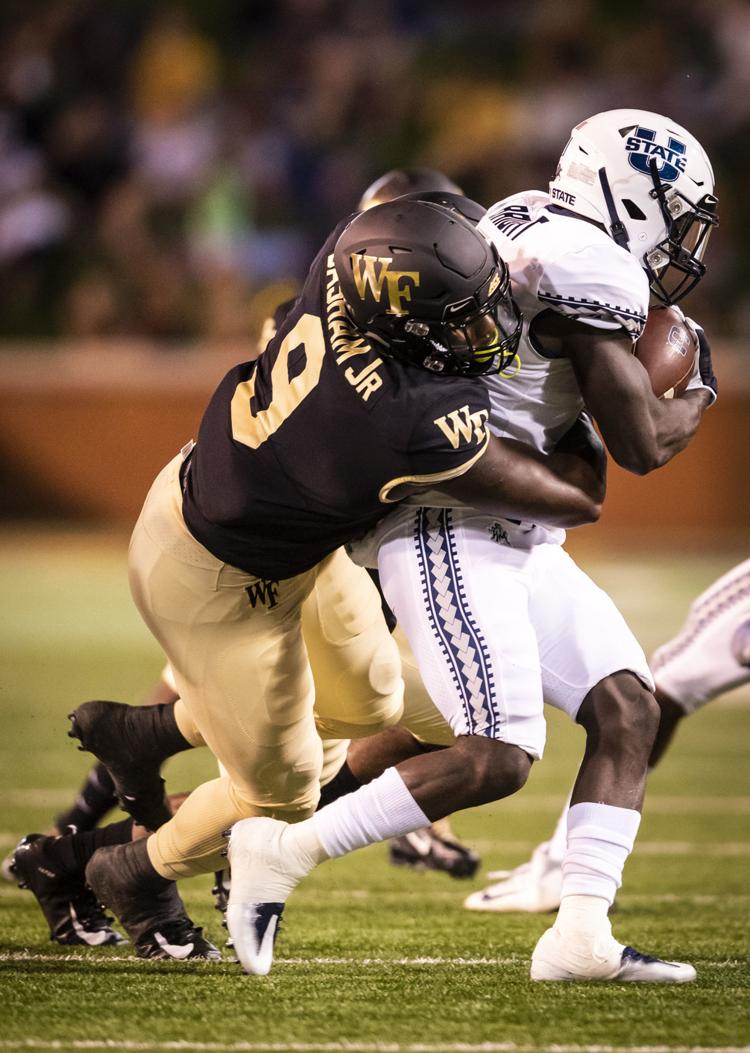 WakeFootball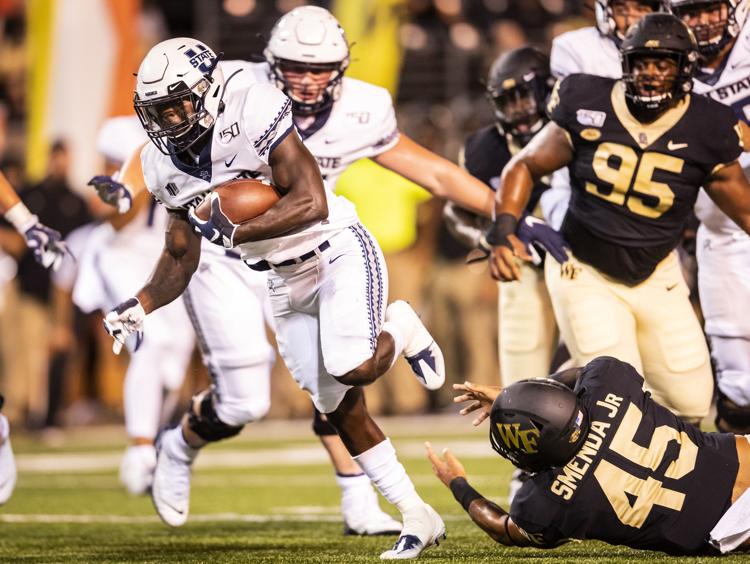 WakeFootball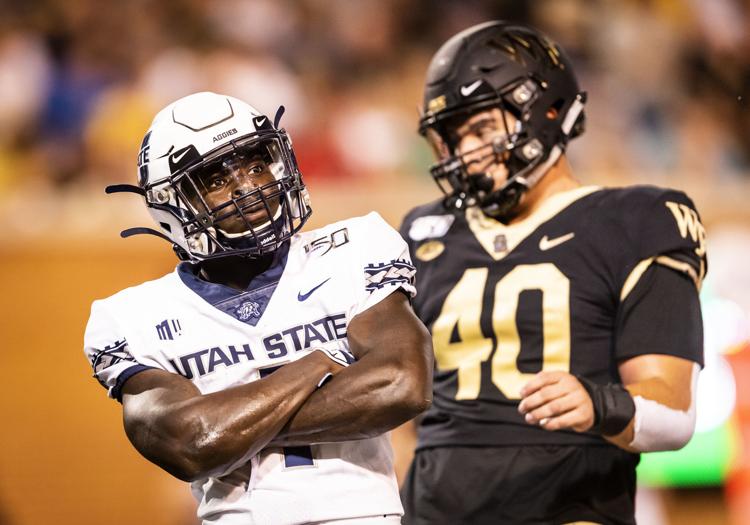 WakeFootball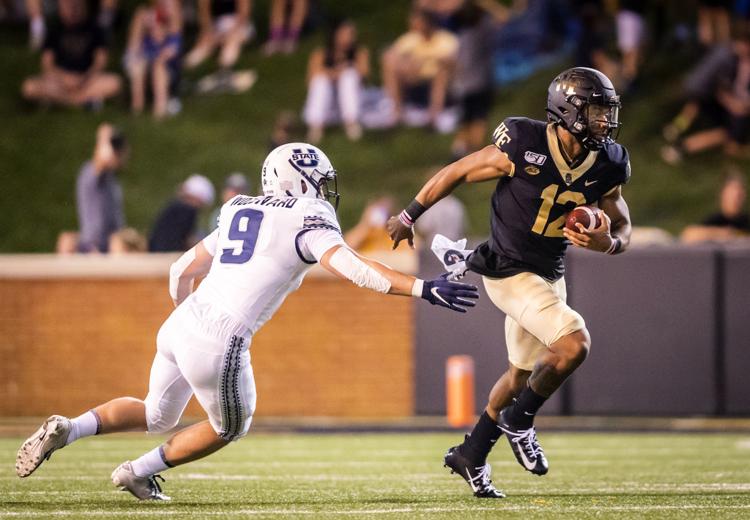 WakeFootball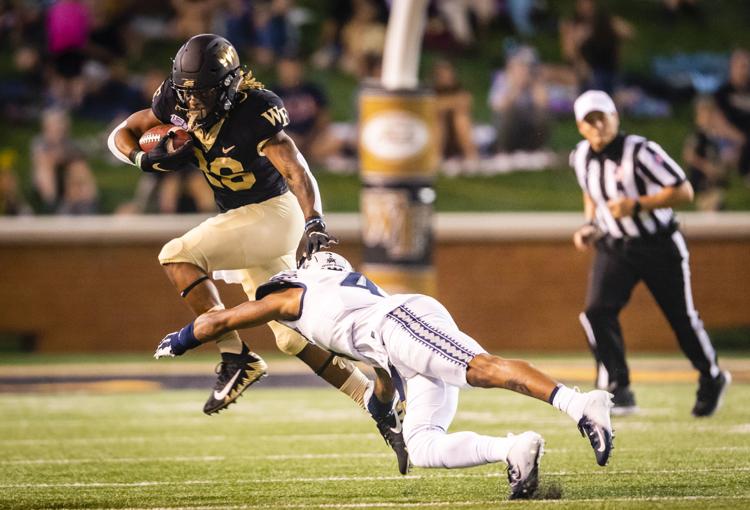 WakeFootball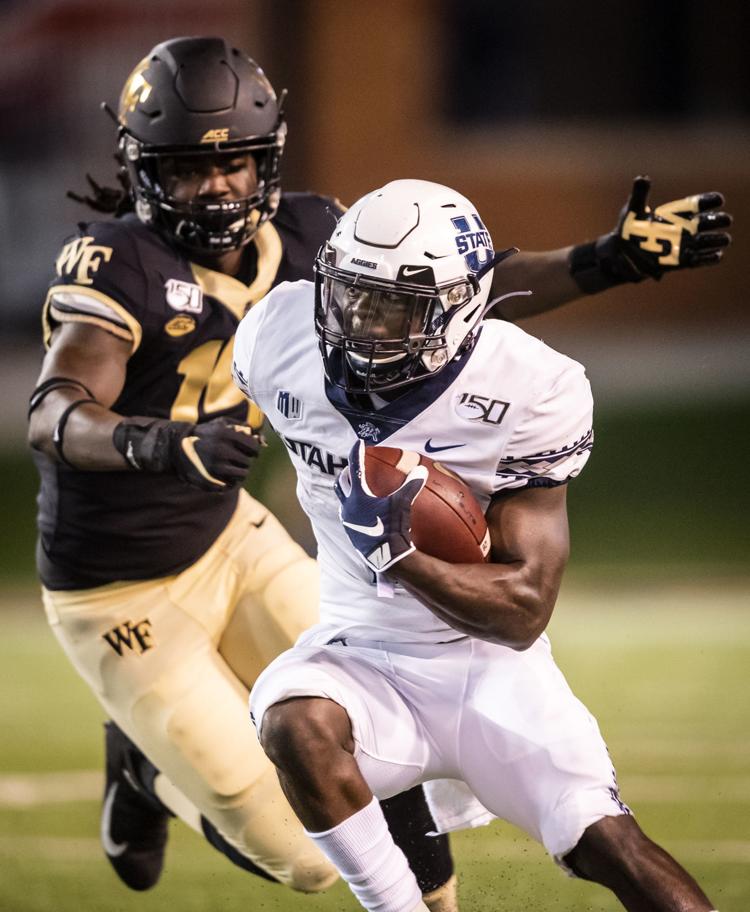 WakeFootball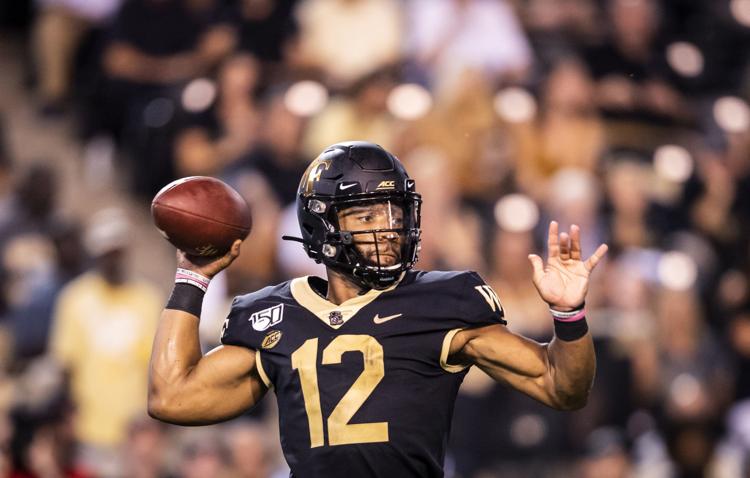 WakeFootball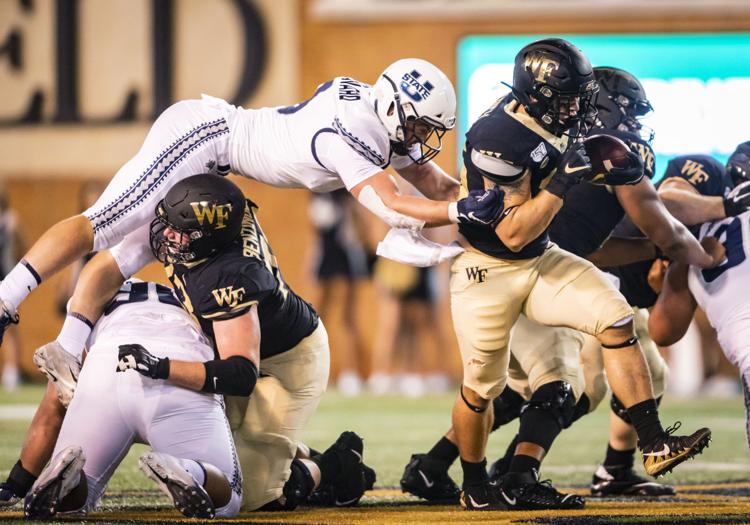 WakeFootball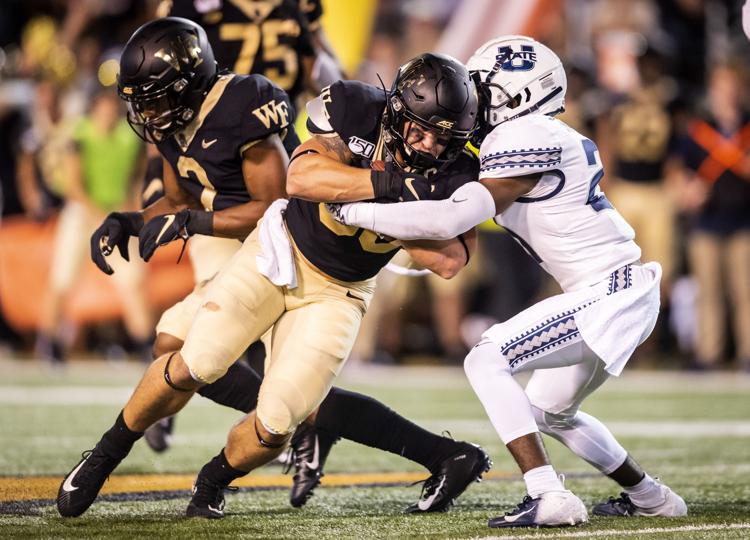 WakeFootball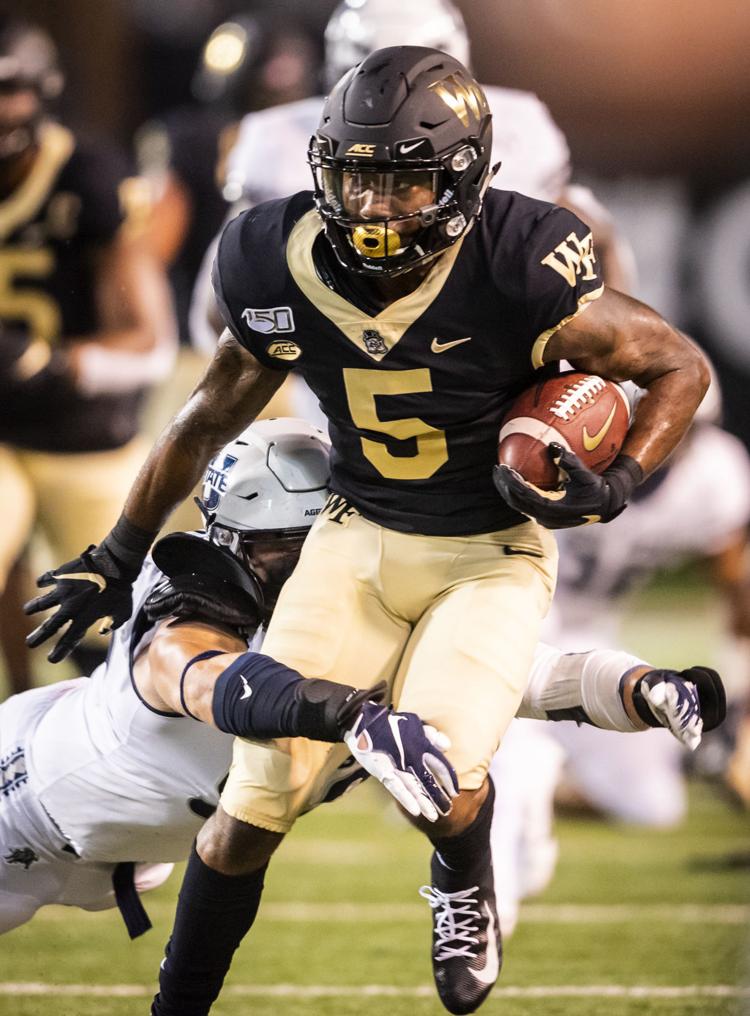 WakeFootball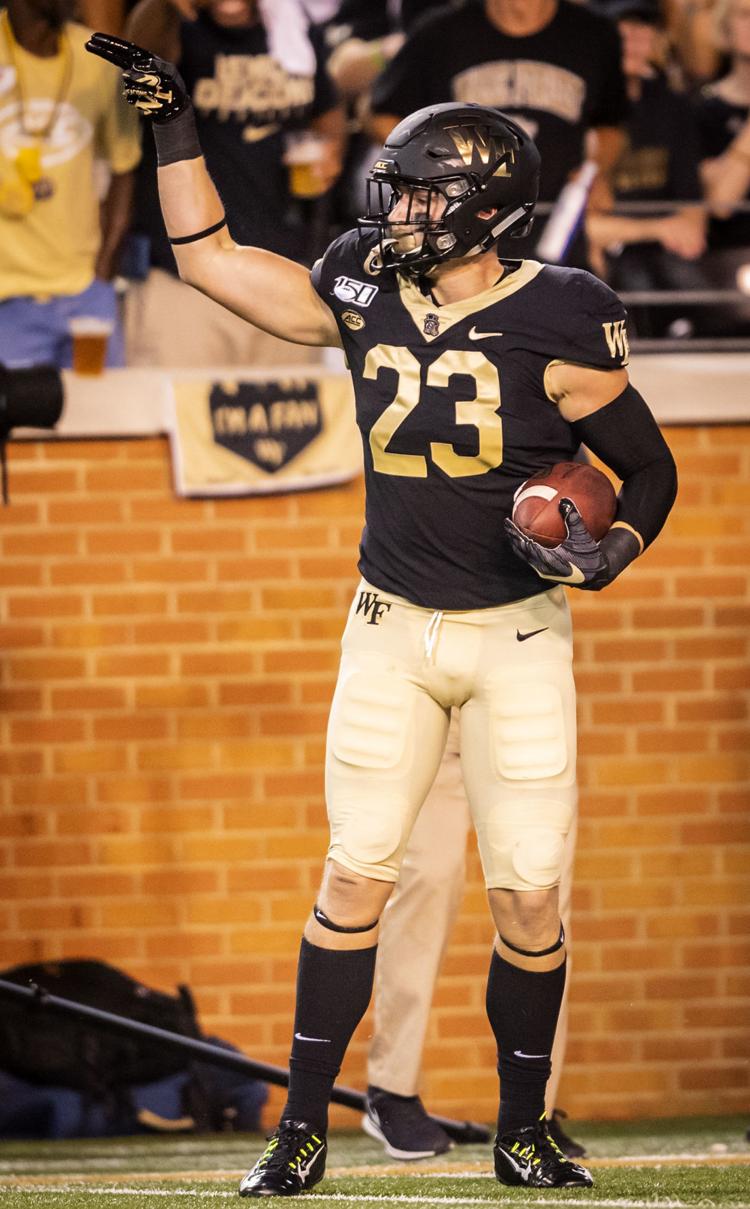 WakeFootball
WakeFootball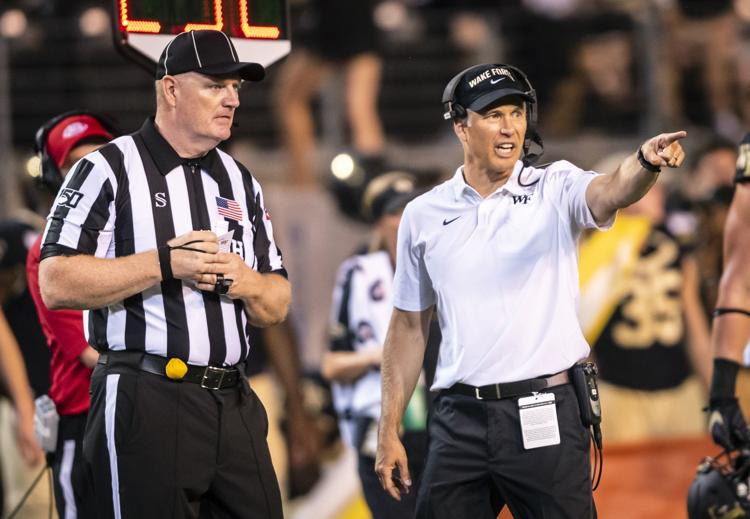 WakeFootball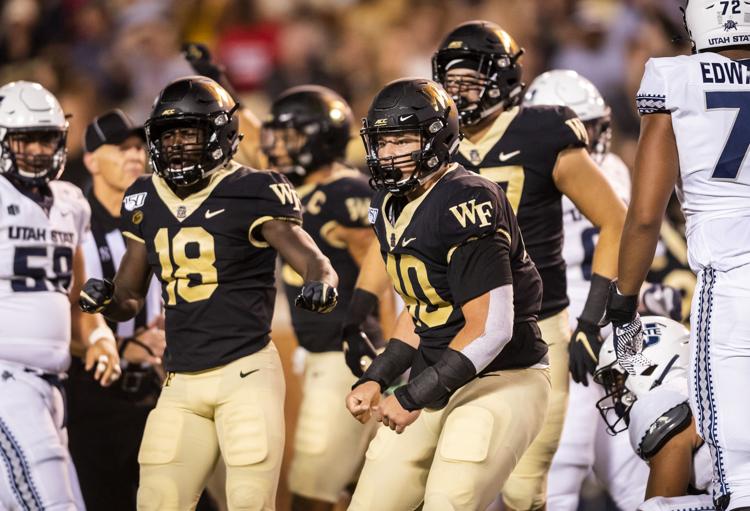 WakeFootball
WakeFootball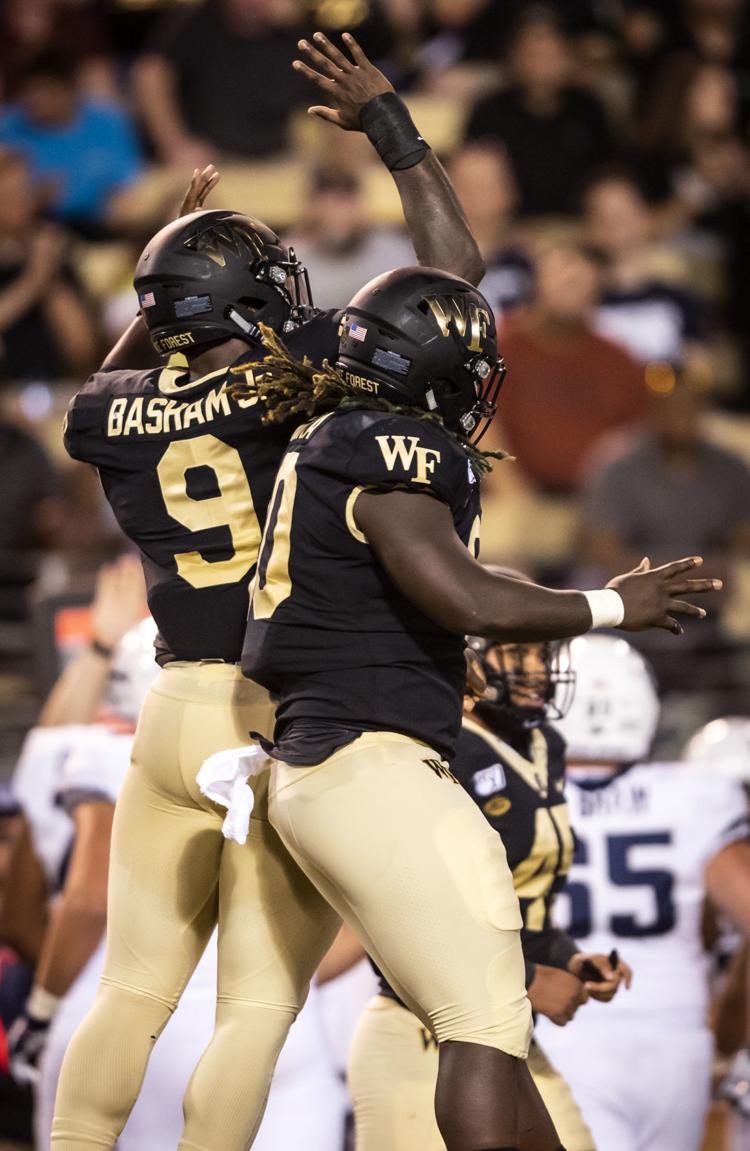 WakeFootball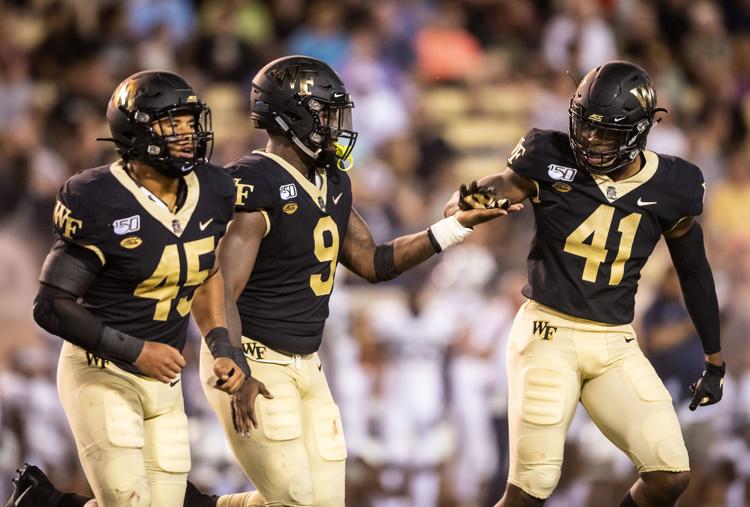 WakeFootball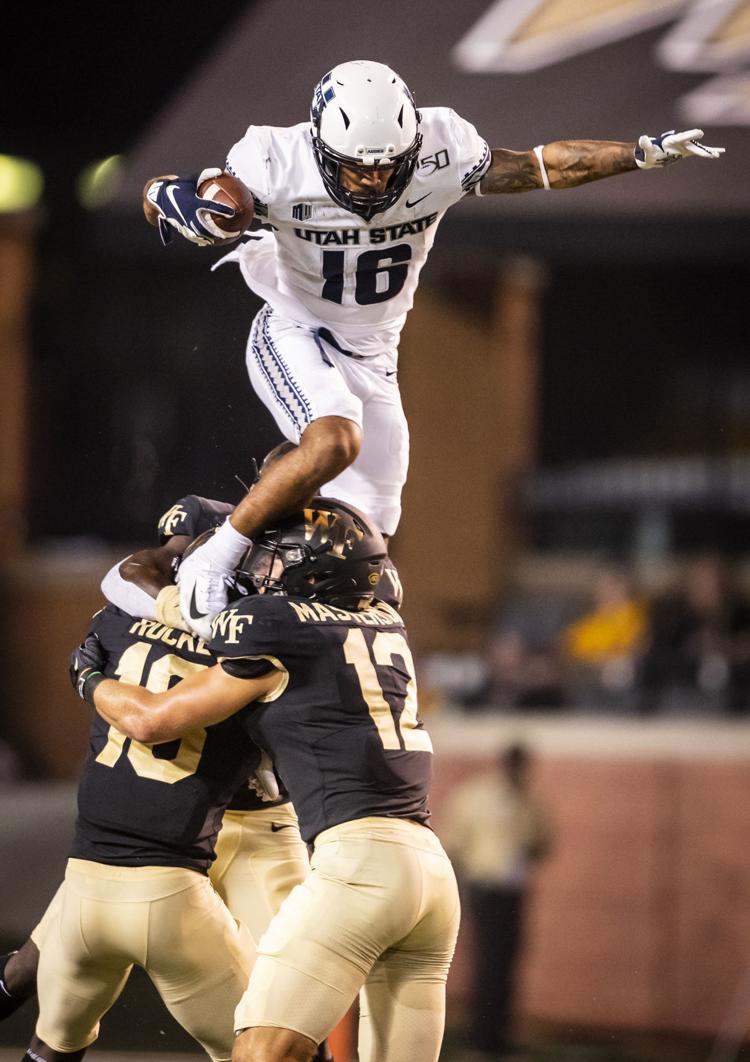 WakeFootball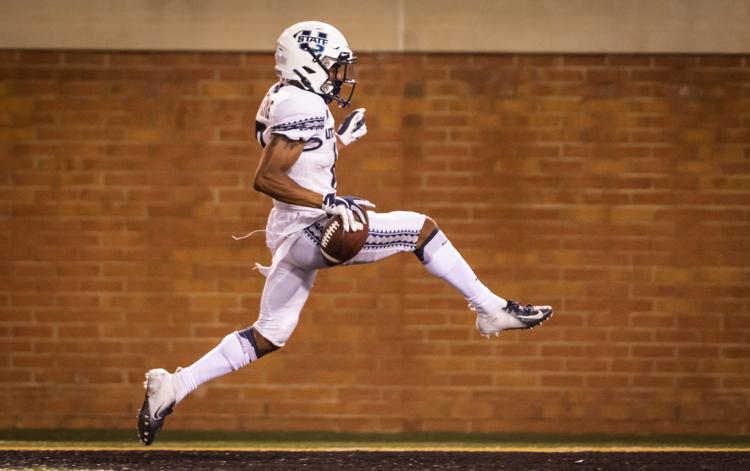 WakeFootball
WakeFootball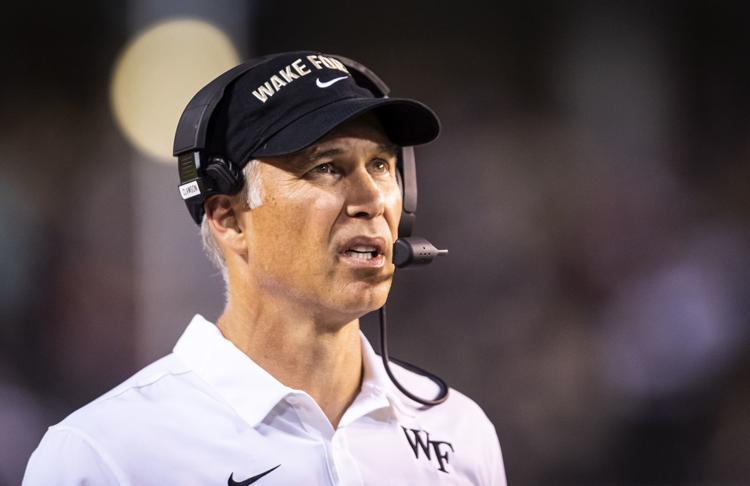 WakeFootball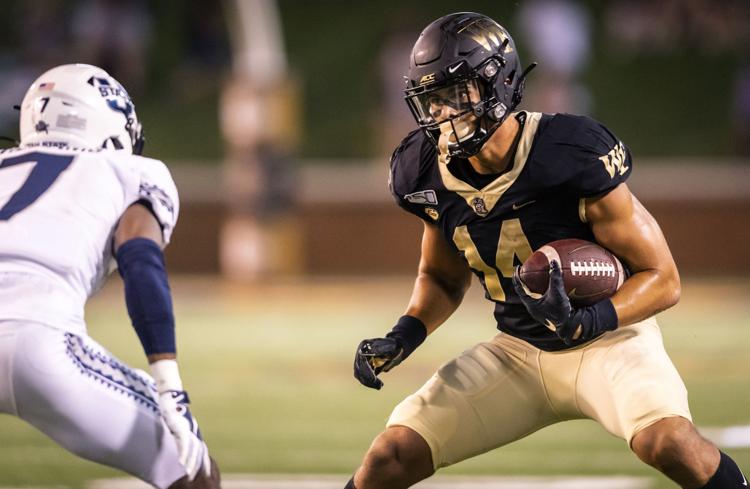 WakeFootball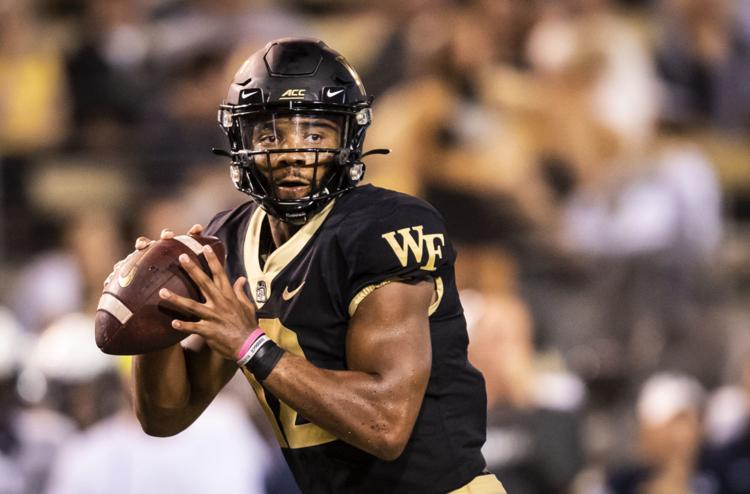 WakeFootball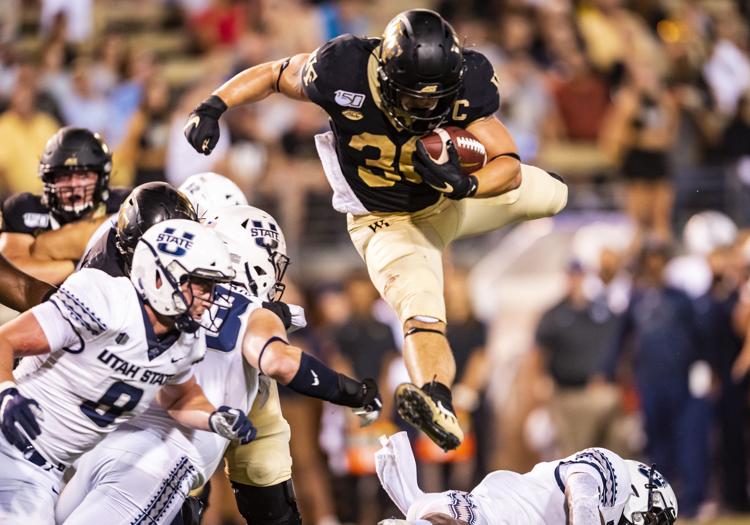 WakeFootball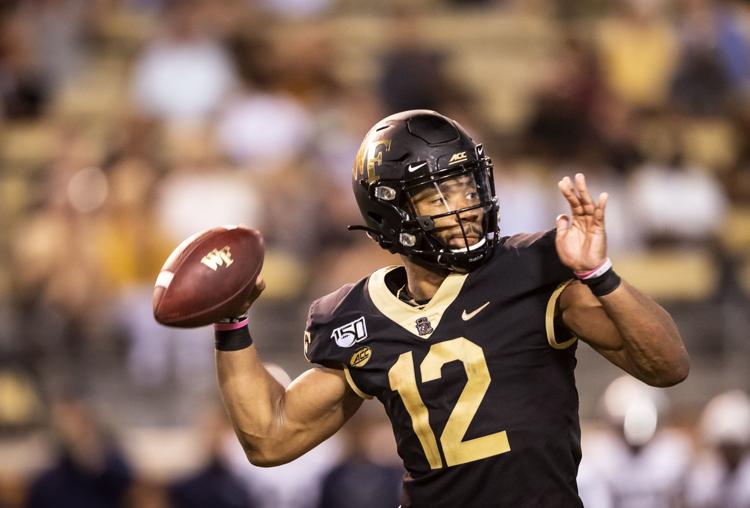 WakeFootball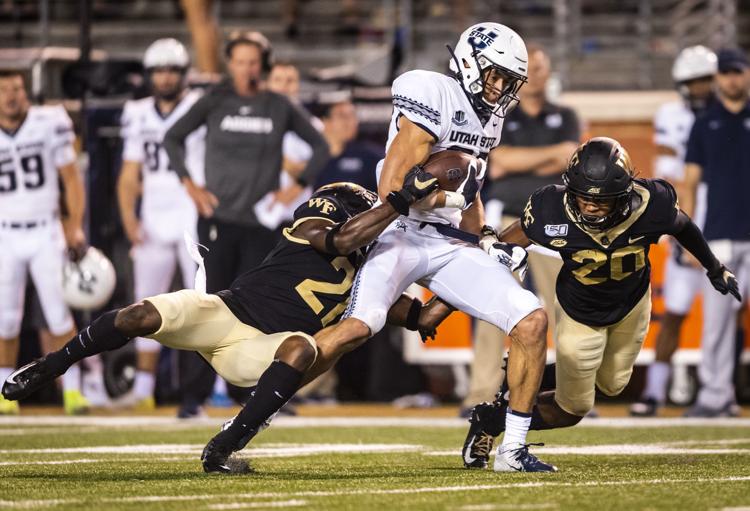 WakeFootball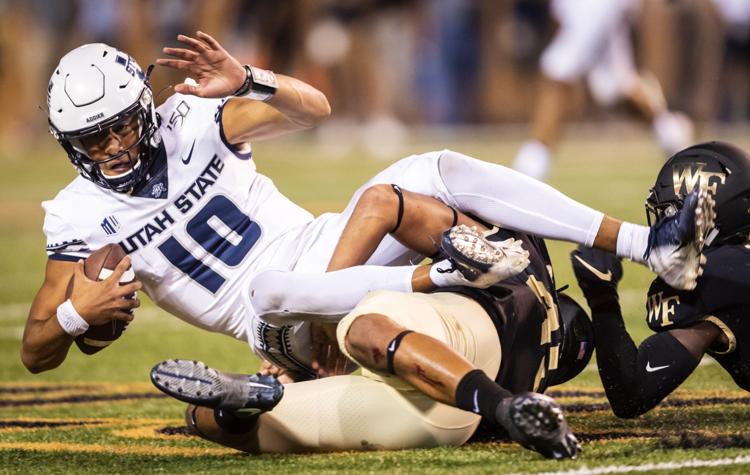 WakeFootball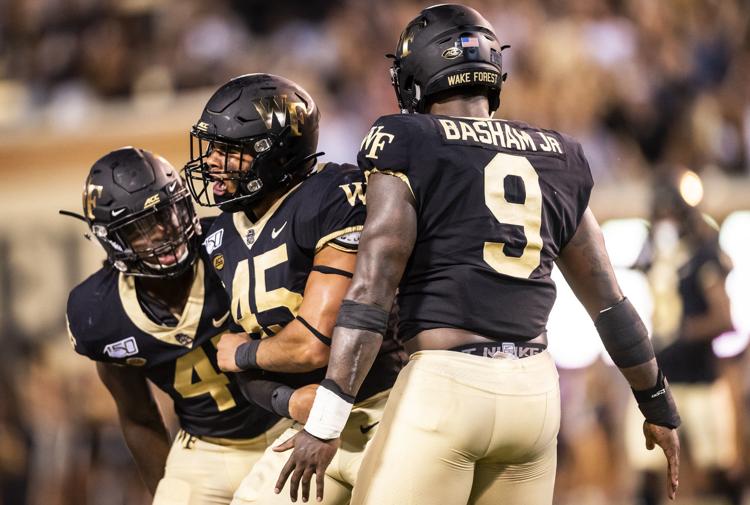 WakeFootball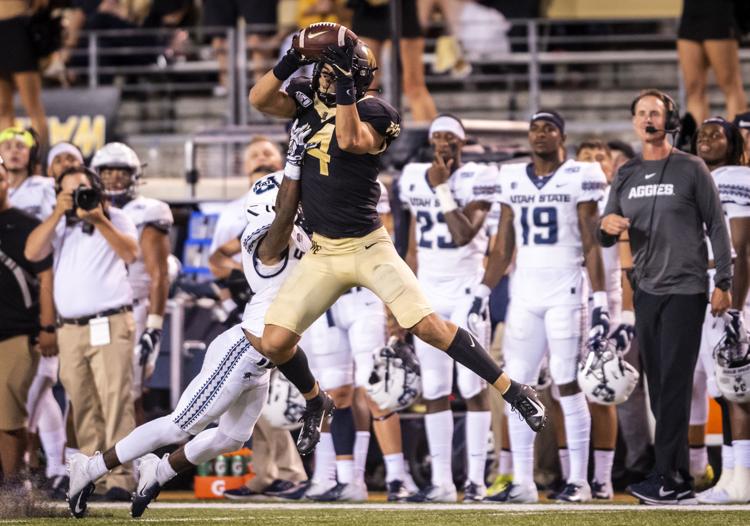 WakeFootball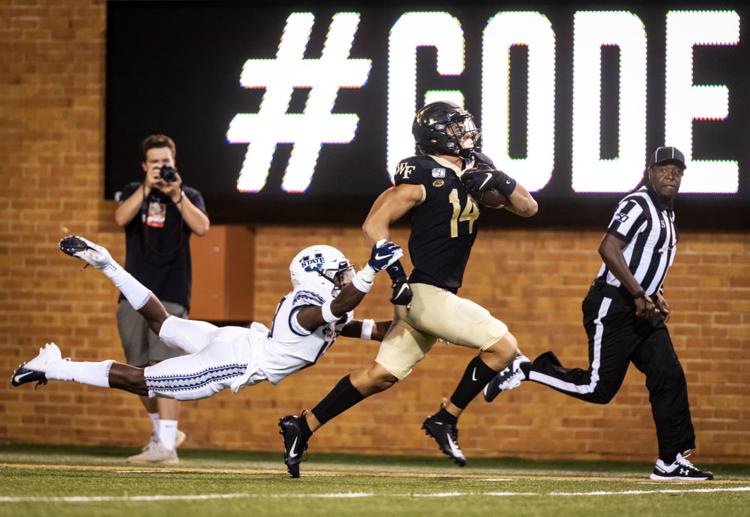 WakeFootball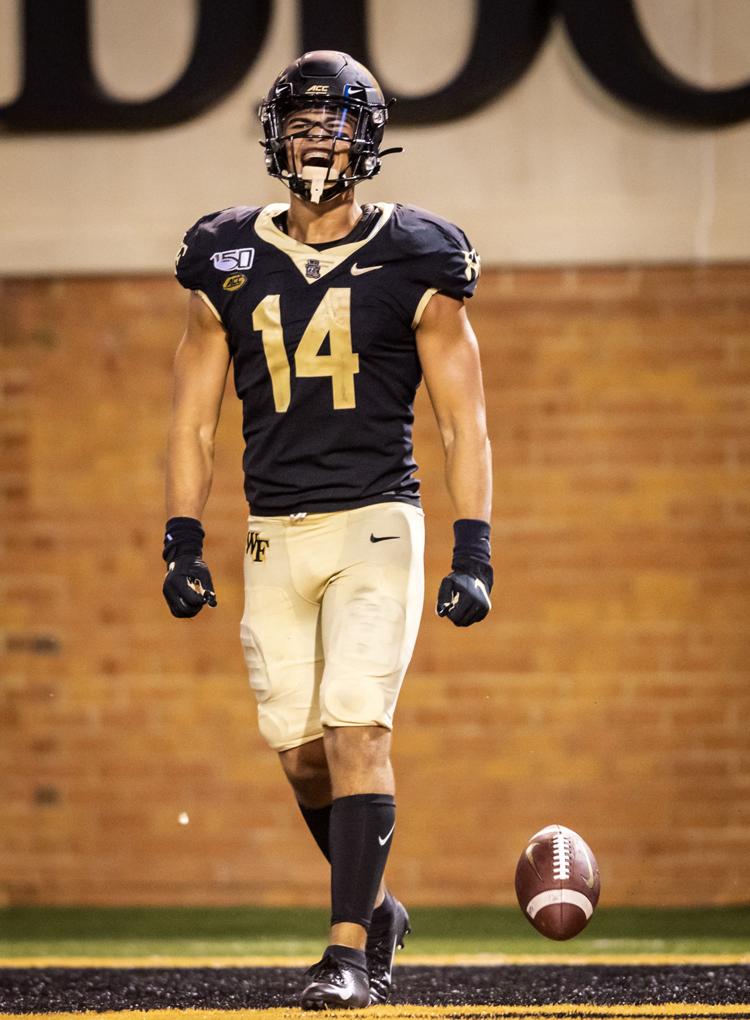 WakeFootball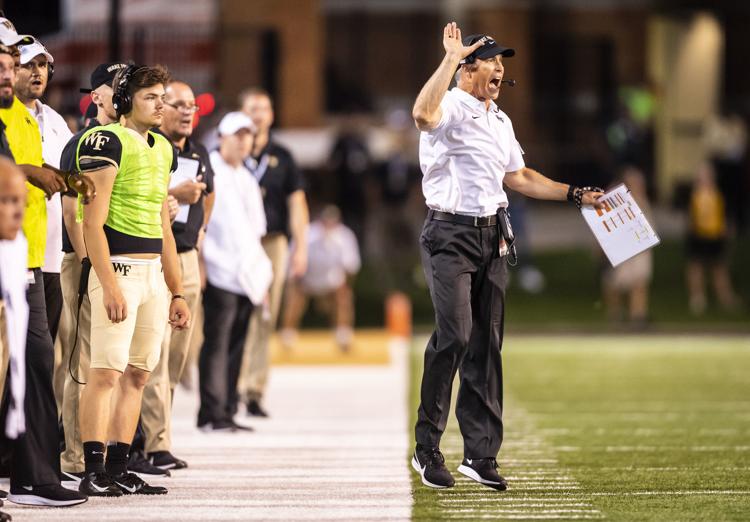 WakeFootball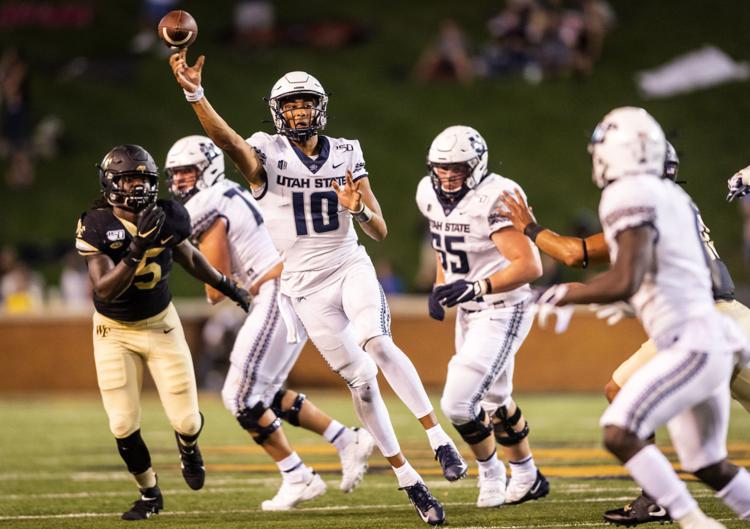 WakeFootball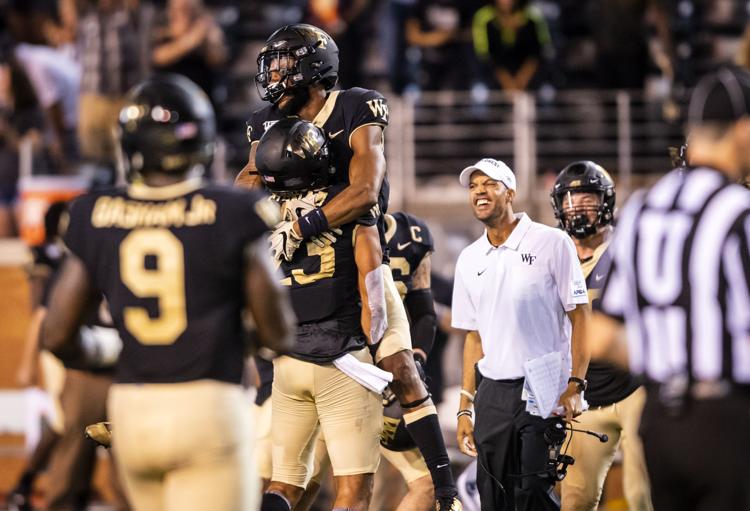 WakeFootball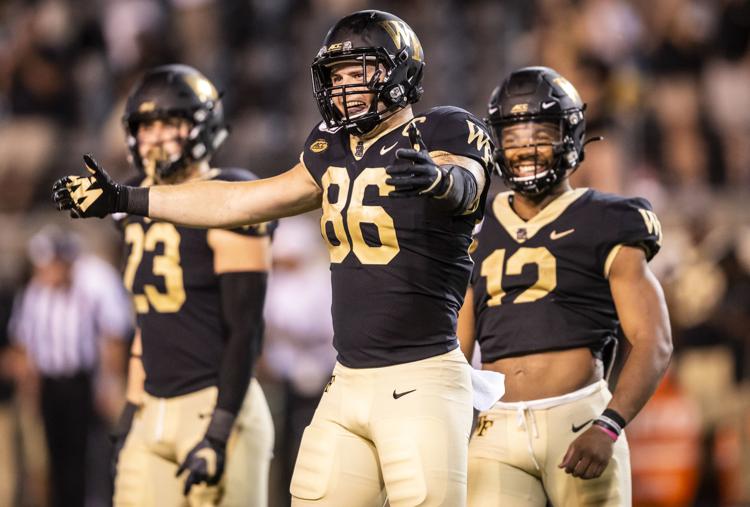 WakeFootball
WakeFootball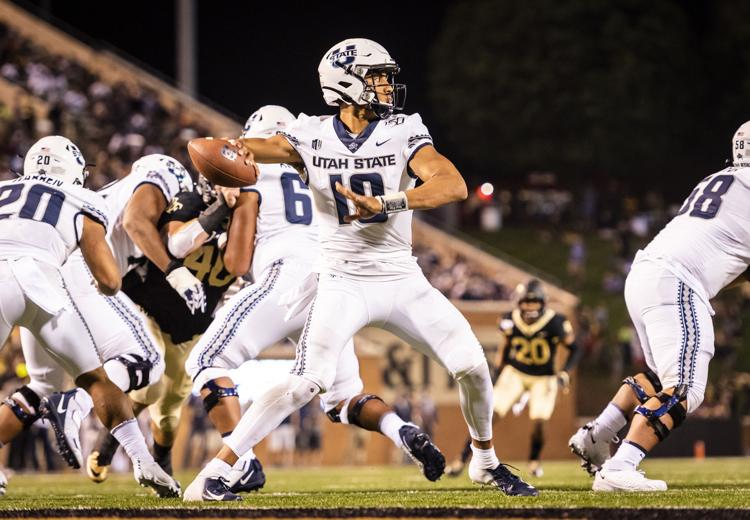 WakeFootball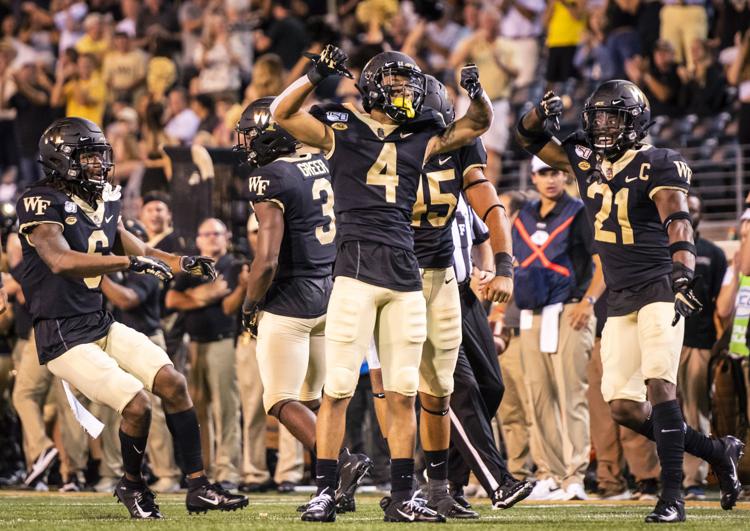 WakeFootball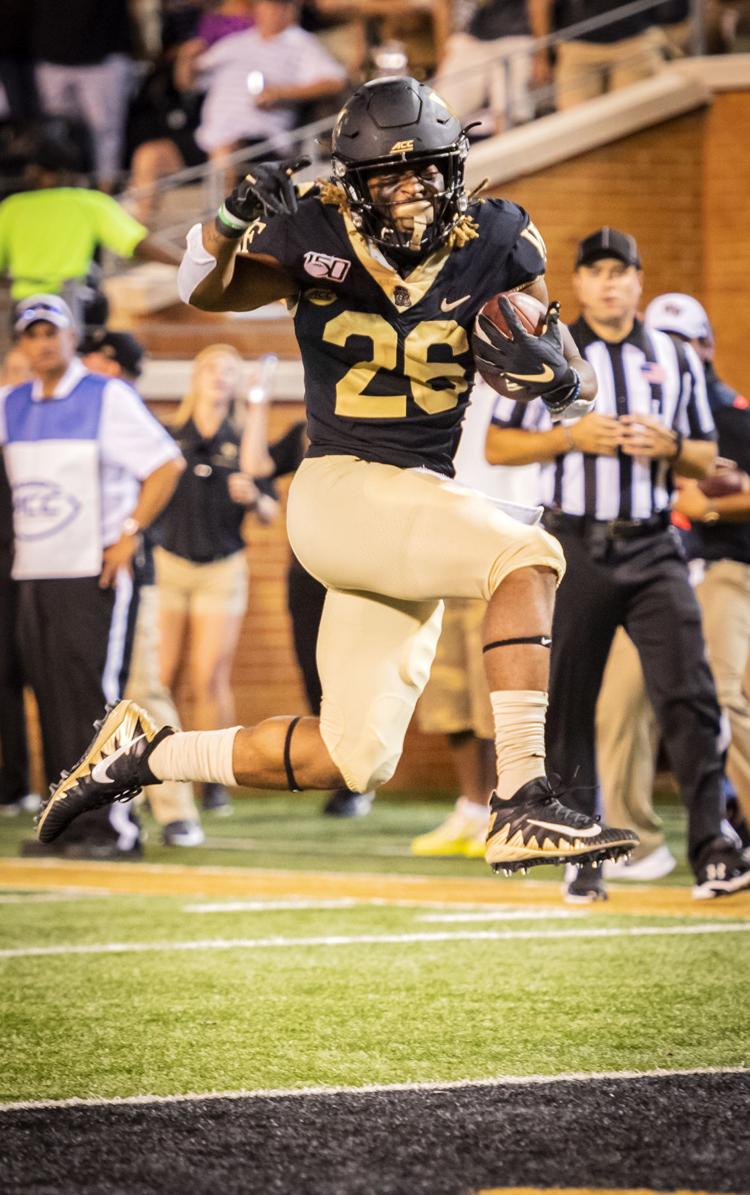 WakeFootball
WakeFootball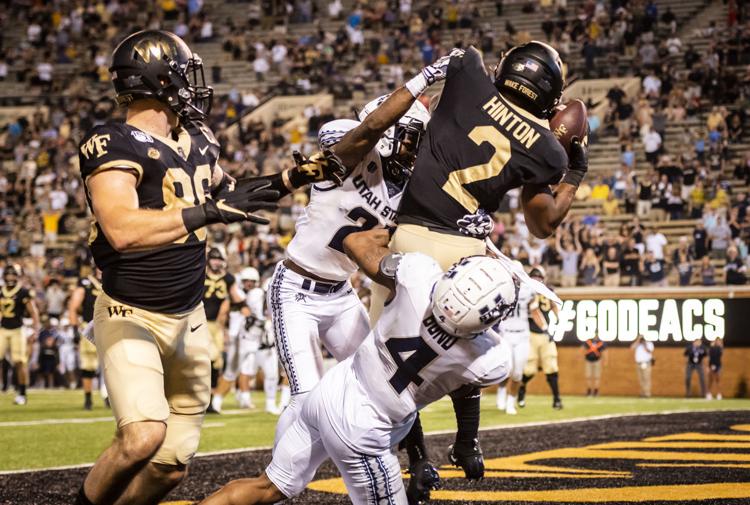 WakeFootball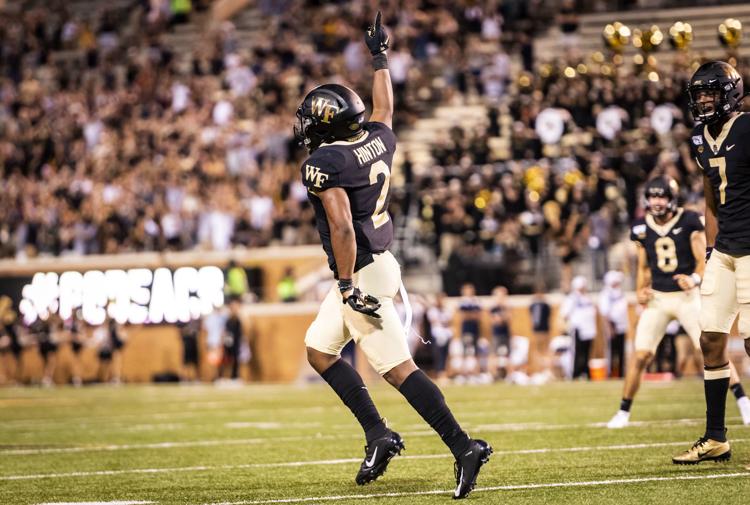 WakeFootball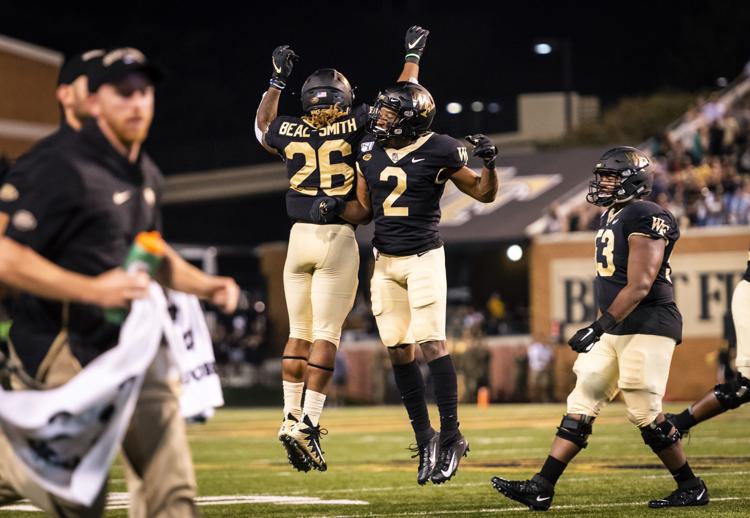 WakeFootball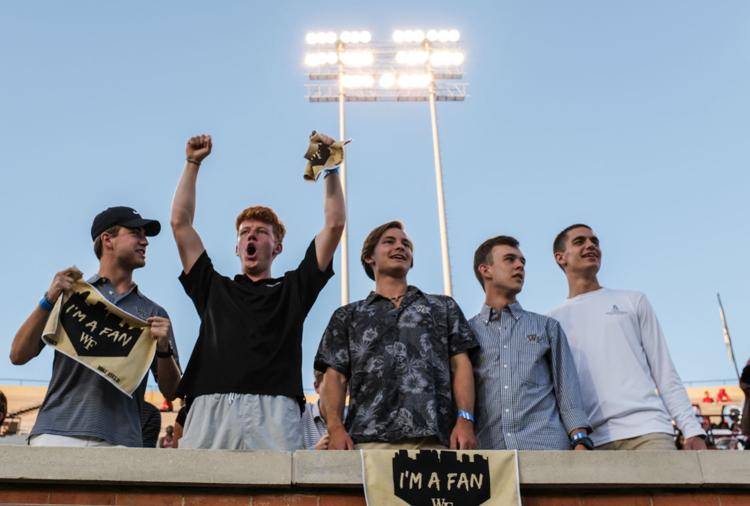 WakeFootball
WakeFootball
WakeFootball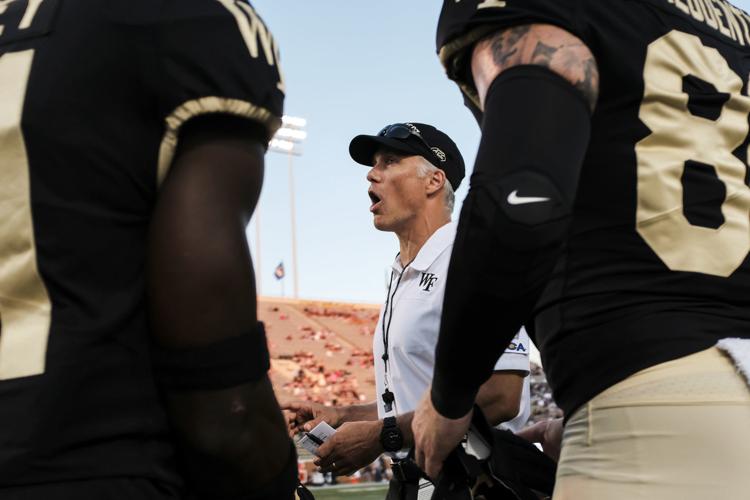 WakeFootball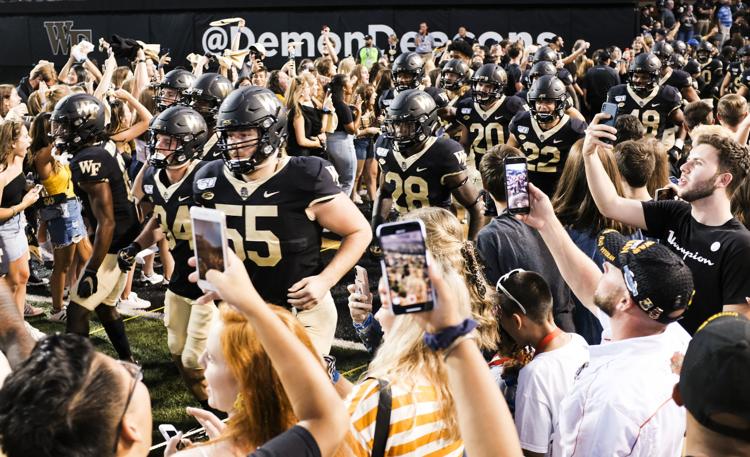 WakeFootball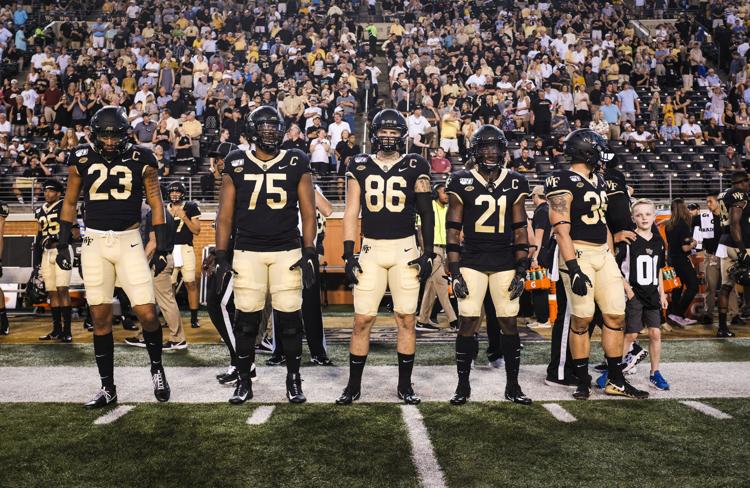 WakeFootball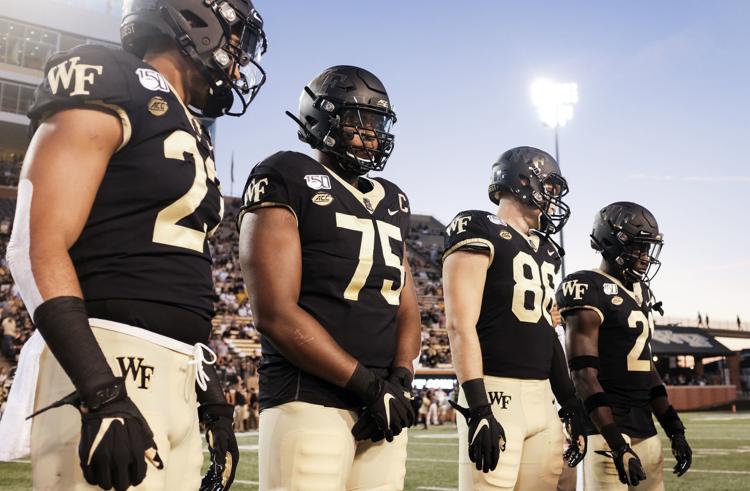 WakeFootball
WakeFootball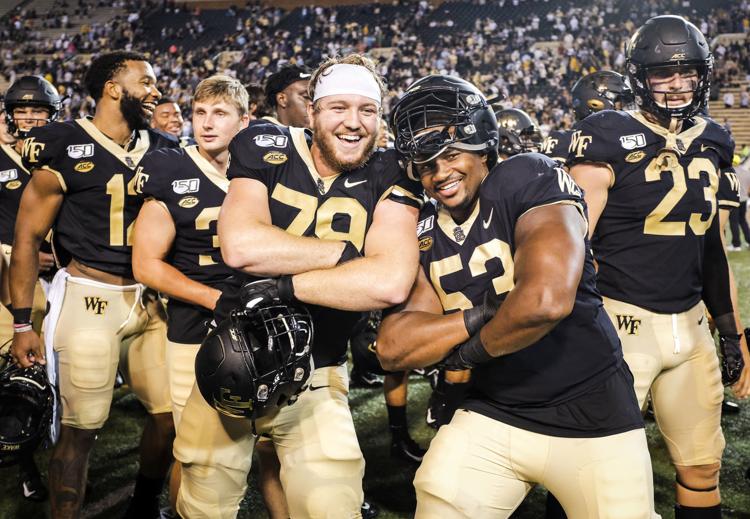 WakeFootball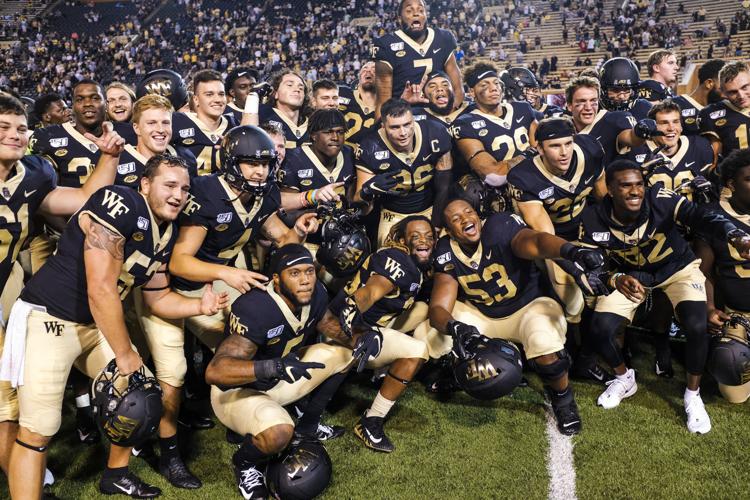 WakeFootball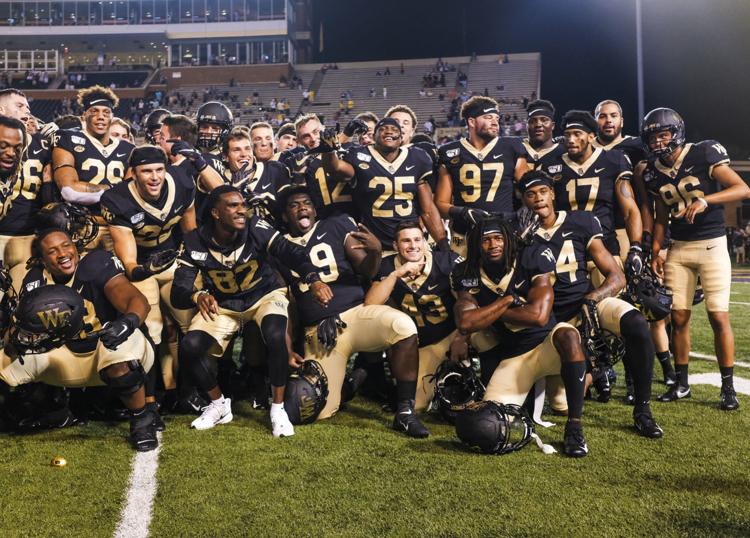 WakeFootball
WakeFootball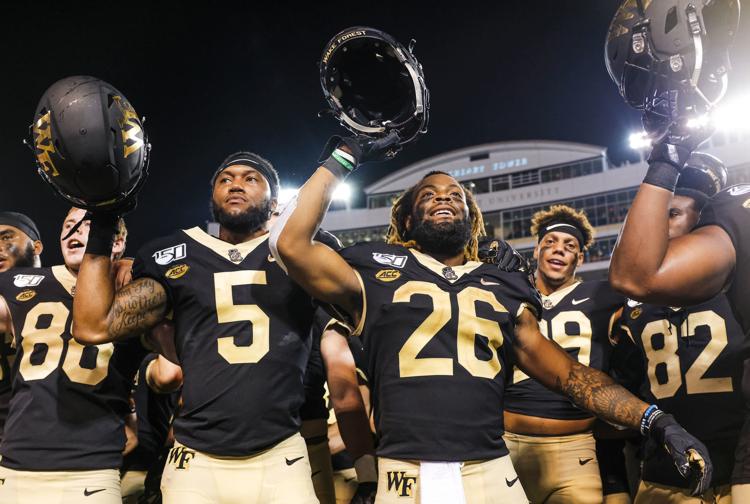 WakeFootball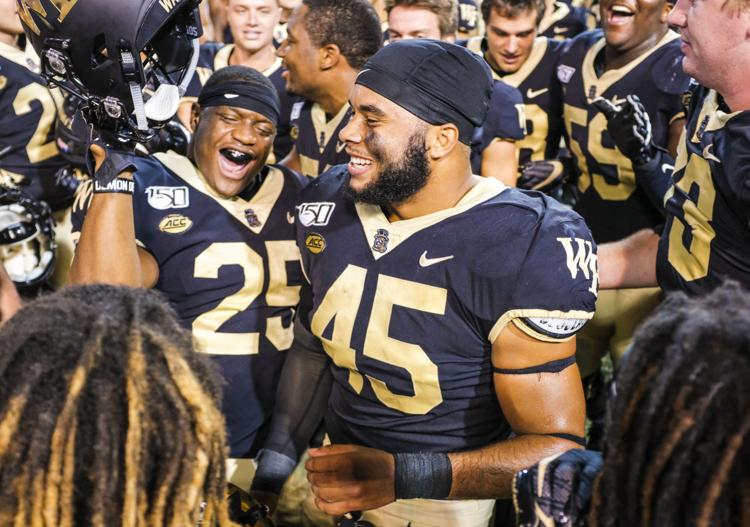 WakeFootball
WakeFootball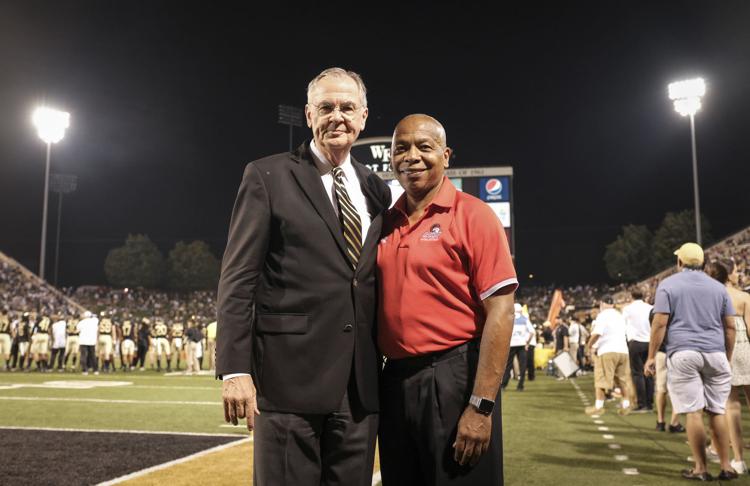 WakeFootball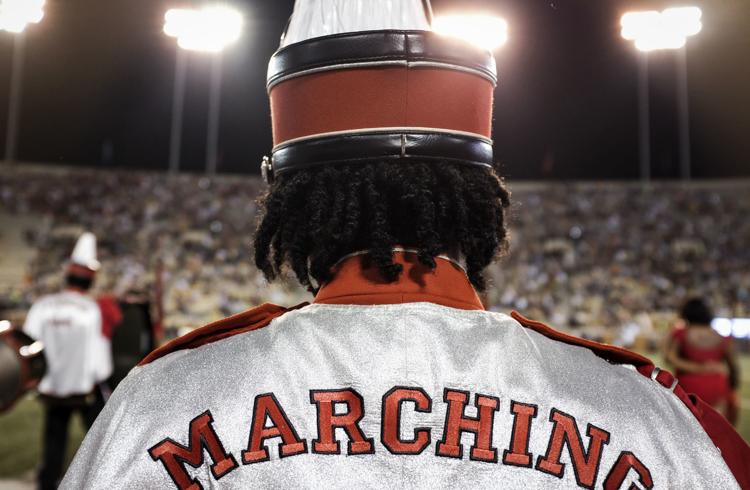 WakeFootball
WakeFootball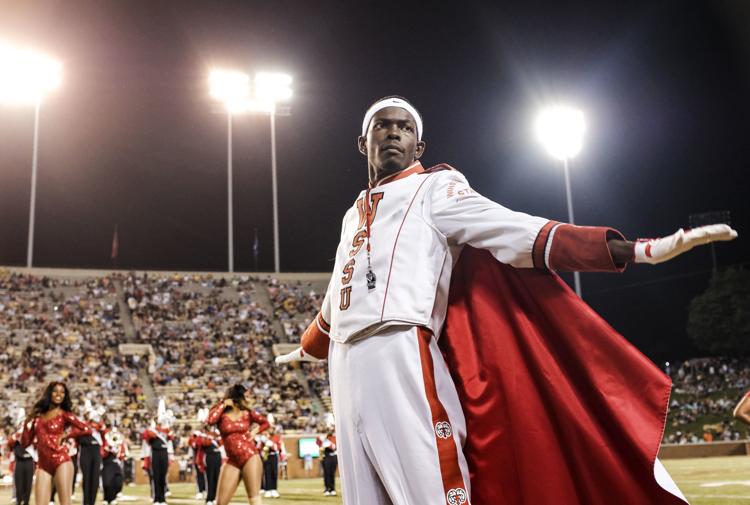 WakeFootball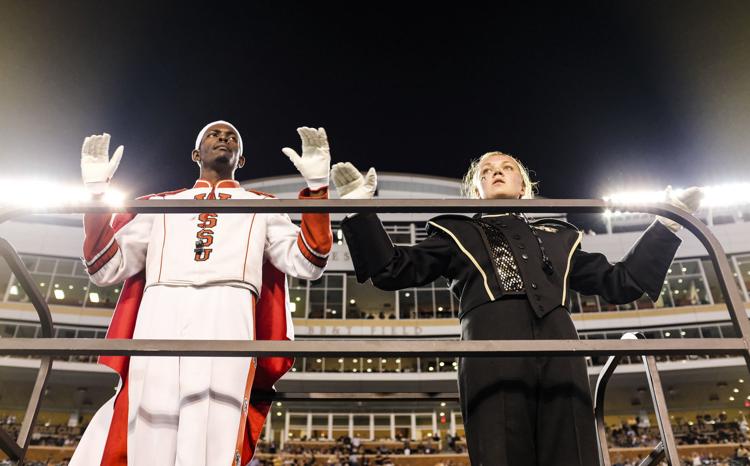 WakeFootball