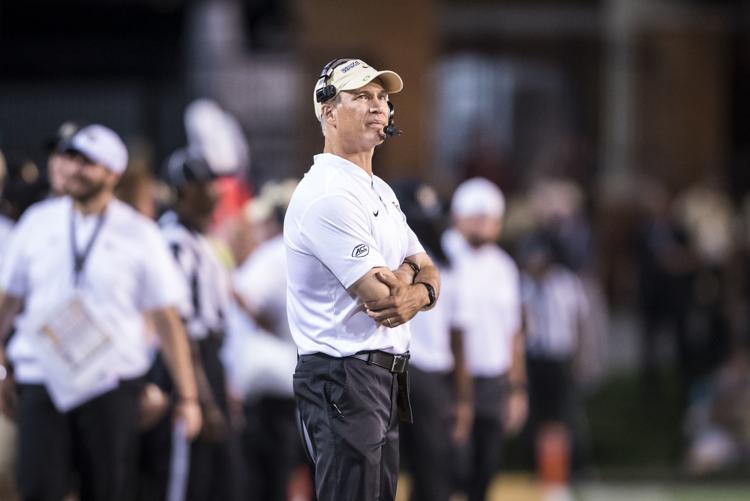 There shouldn't be any concern about Wake Forest overlooking Utah State for its opener Friday night, because that thought hasn't entered the minds of the Deacons.
It's been an easy point for Wake Forest's coaching staff to make to the players, that they'll have to see the Aggies for what they are: A team coming off an 11-win season, that finished ranked No. 22 in the country, and that returns one of the top quarterbacks in the country in junior Jordan Love.
"It was crazy because the year before, we had played them and had so much success against them, and then to see them go 11-2 last year and watch them on film now, they're so much better of a team than what they were two years ago," senior linebacker Justin Strnad said Tuesday. "With that game two years ago, it's going to give them motivation to come in here and get redemption."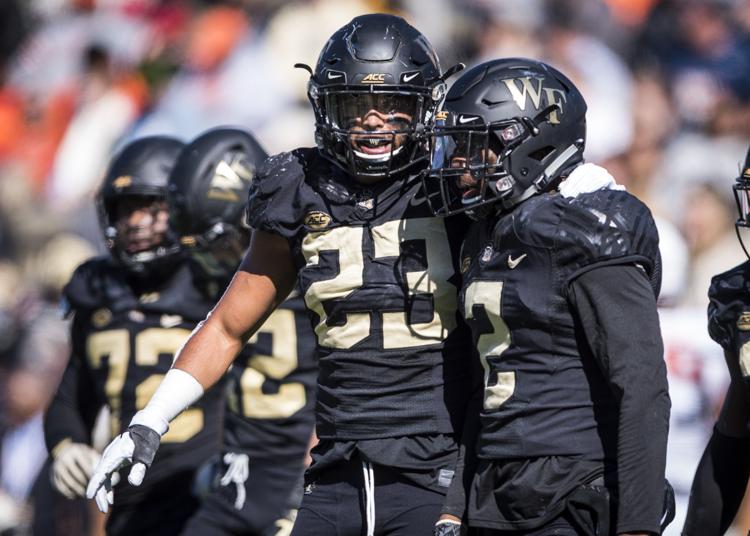 Two years ago against Utah State, Wake Forest led 29-0 at halftime and eventually won 46-10. Since that game, Utah State has placed itself in the national scope with a 16-7 record and last season's 10-game winning streak.
A grassroots Heisman Trophy campaign was launched this week in Love's name — voters received a notepad with his picture and candy hearts. While not unusual, it's not every year that a junior quarterback from the Mountain West Conference is a dark horse Heisman candidate.
Love is unique, though.
"We've had NFL scouts come through here and some of them have told me that other than the kids at Alabama (Tua Tagovailoa) and Oregon (Justin Herbert), this could be perhaps the third quarterback taken next year. They think he's that good," Coach Dave Clawson said of Love. "If you watch the film, it backs it up."
The Aggies have only two returning starters on offense — Love and left tackle Alfred Edwards. They also return running back Gerold Bright, who started four games and finished the 2018 season with 1,120 total yards and 13 touchdowns last season, and moved Savon Scarver, who was one of the nation's top kick returners, into a featured role in the offense.
On defense, Utah State returns seven starters. Overall, the Aggies have 50 newcomers, replenishing a roster that had 23 seniors a year ago.
They have a new coach who also was the old coach. Gary Andersen has stepped in, taking over for Matt Wells, who went to Texas Tech. Andersen coached the Aggies from 2009 to 2012, compiling a 26-24 record in that span before leaving for a two-year stint at Wisconsin.
This is a nonconference game in the first week of the season, but the Deacons have spent the past four months preparing for the Aggies as if this game were occurring later in the season and had more implications.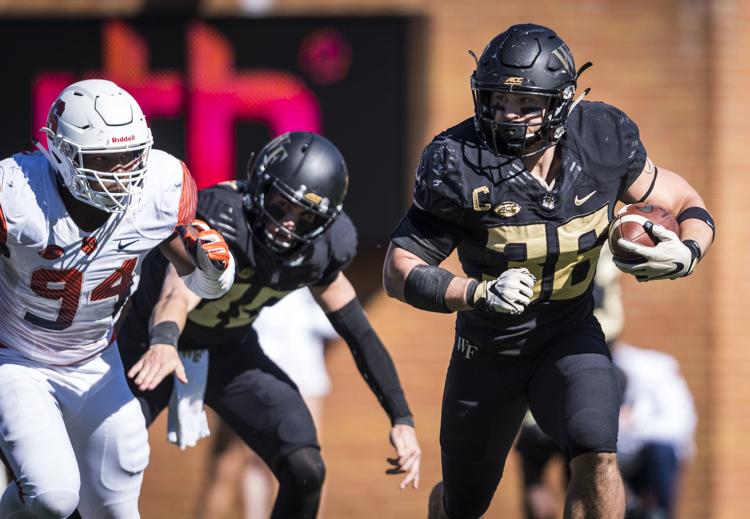 "We prepare like it's a big ACC game. ... Because if you don't, that's when you end up messing up big time," senior running back Cade Carney said. "But they're not even a team we would (overlook), because we know that Utah State was a proven team last year, and we know they're a legit team that's going to have a good football season.
"We've gotta come ready to play."
This is how Clawson would prefer to set up the Deacons' schedule, though. Entering his sixth year at the helm, Clawson wants his team — which features a blend of veterans and younger players — to open the season with a challenging non-conference game.
"I think where we were before, when we were really young and starting to build it, I think you wanted that first game to be that you could make some mistakes and still find a way to win and try to play a lot of players," Clawson said. "I think with where we are now, I think opening up with a game like this is something that we can handle."
This will be the third meeting of these teams, all of them in Clawson's tenure. The first was in Clawson's first season, when Utah State beat Wake Forest 36-24 in Logan, Utah. Josh Banks scored a defensive touchdowns for the Deacons to start that game, and then Utah State scored the next 29 points and the Deacons only briefly cut the deficit to one possession in the second half.
"This game has yet to be competitive. Five years ago they got us really good and two years ago we got them pretty good," Clawson said. "But I think honestly, this is probably the best the two teams have been.
"I think this is the best version of Utah State that we've seen, and I'm hoping this will be the best version of Wake Forest that they've seen."
Towson Wake Forest football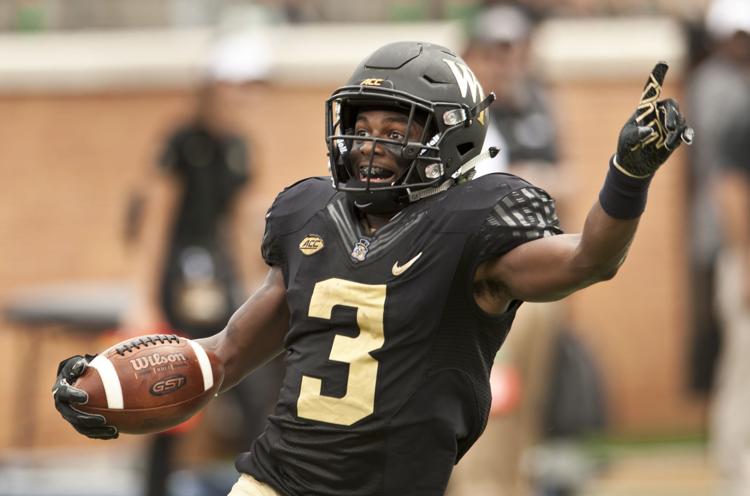 Towson Wake Forest football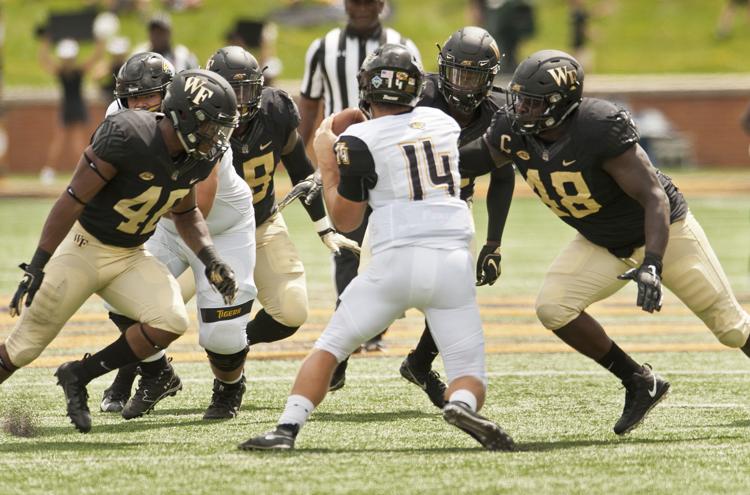 Towson Wake Forest football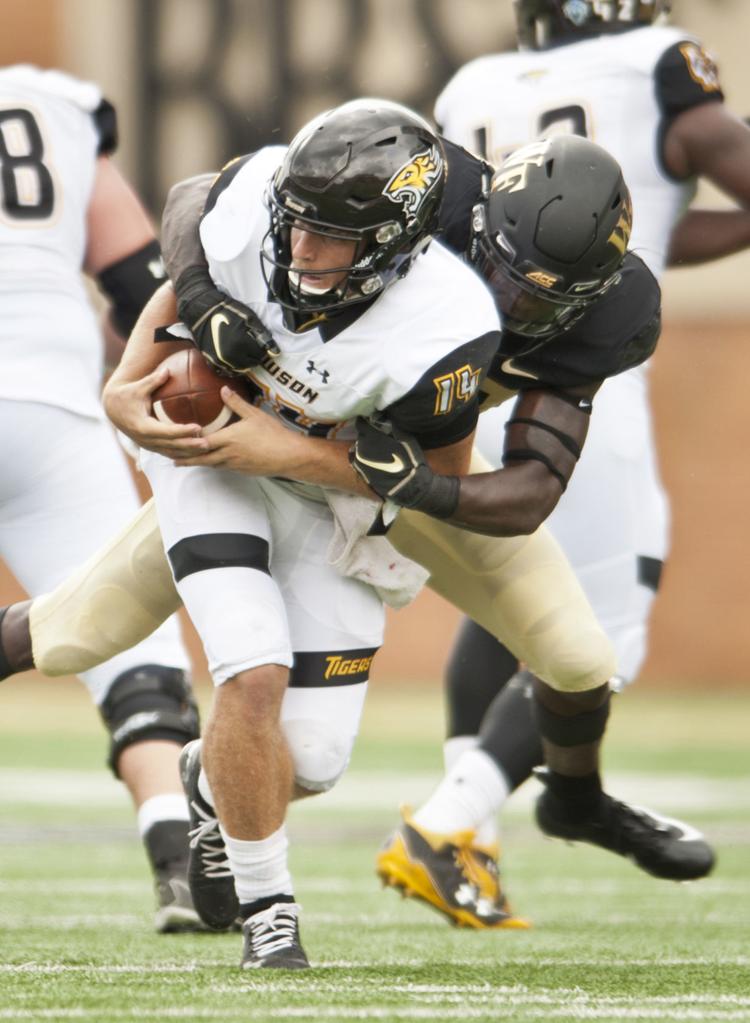 Towson Wake Forest football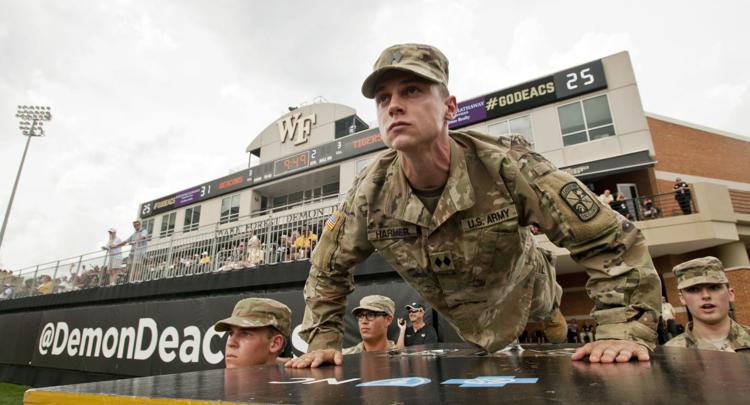 Towson Wake Forest football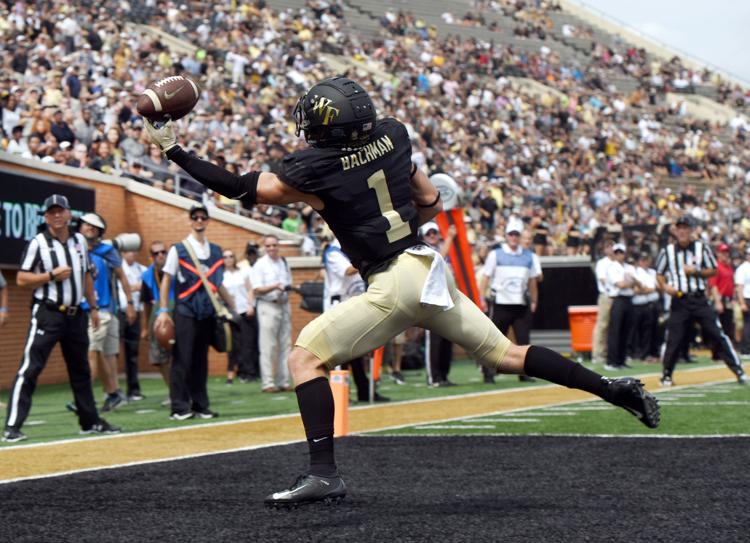 Towson Wake Forest football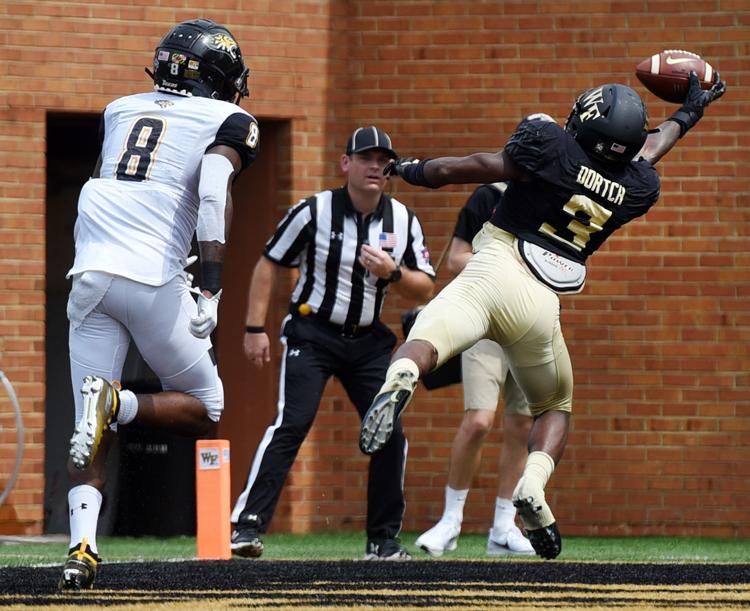 WFUBC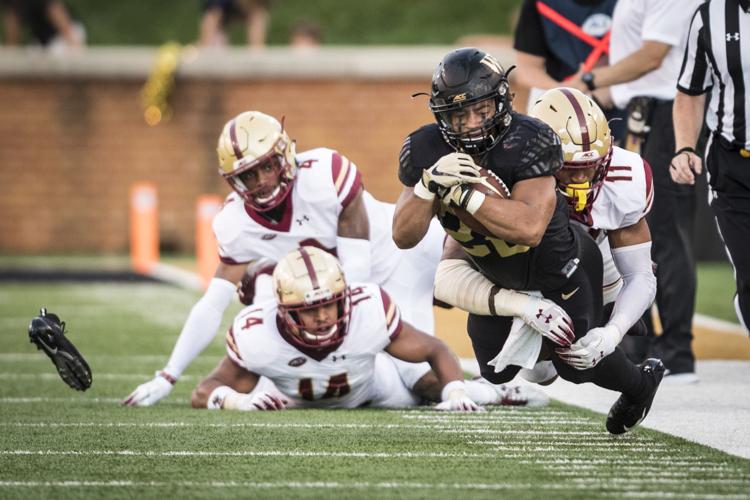 WFUBC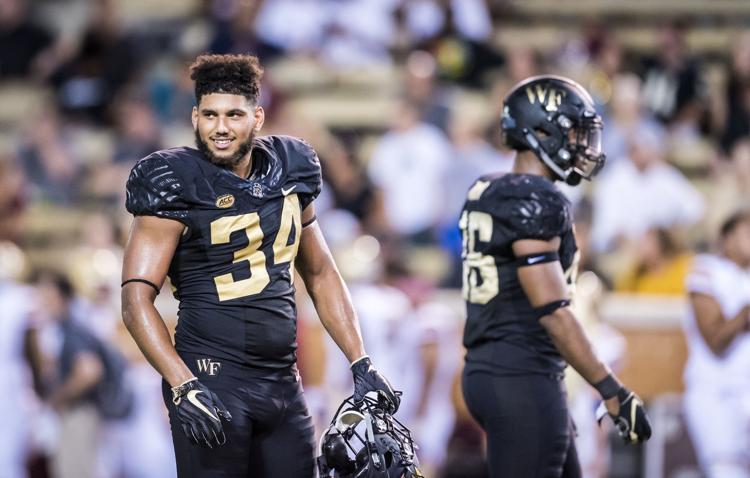 WFUBC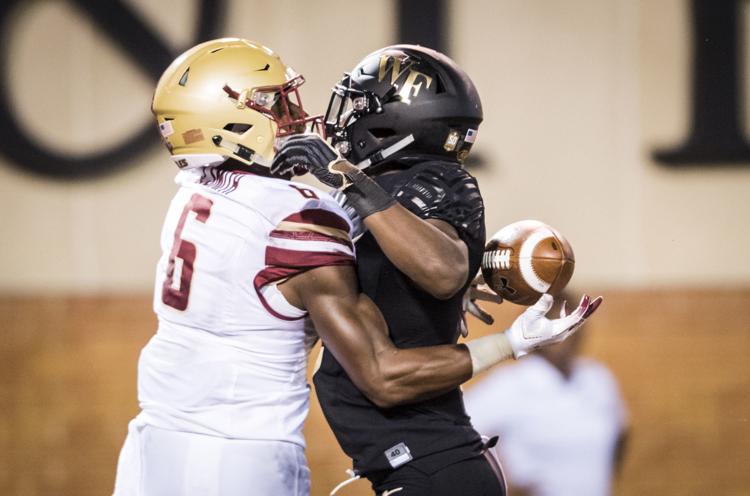 WFUBC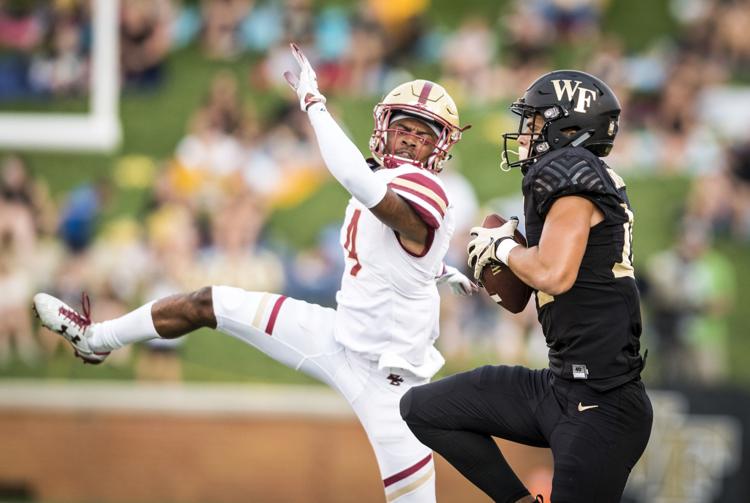 WFUBC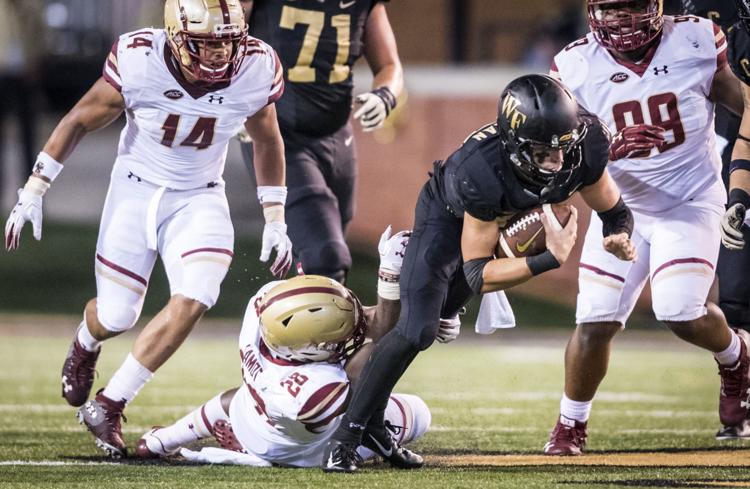 WFUBC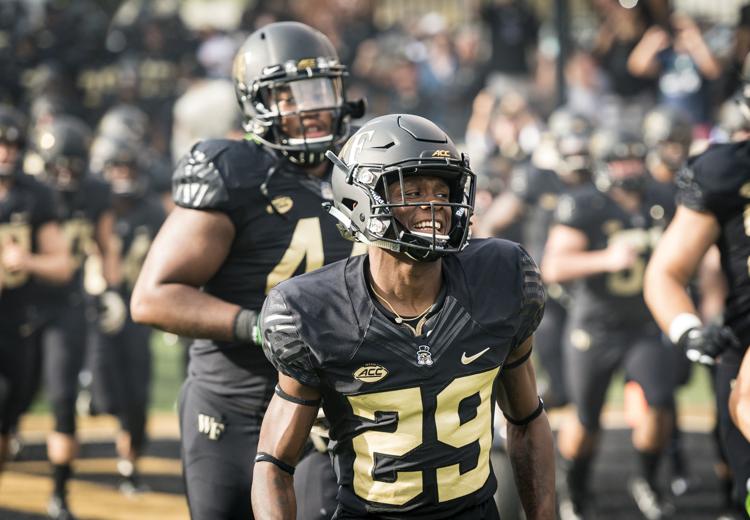 WFUBC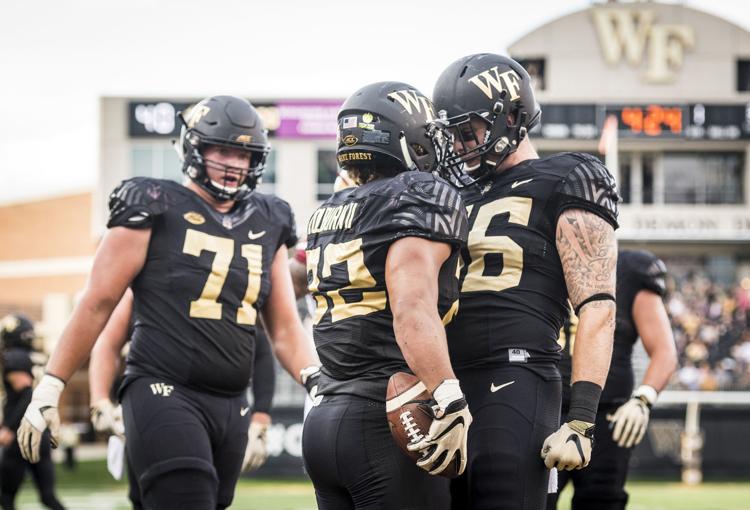 WFUBC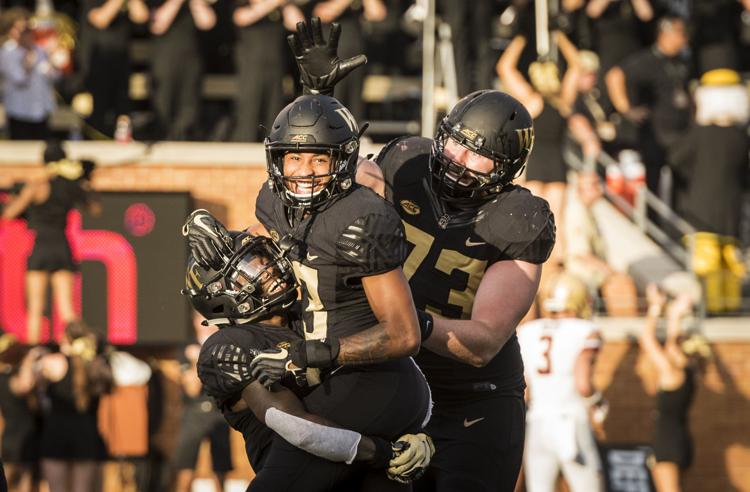 WFUBC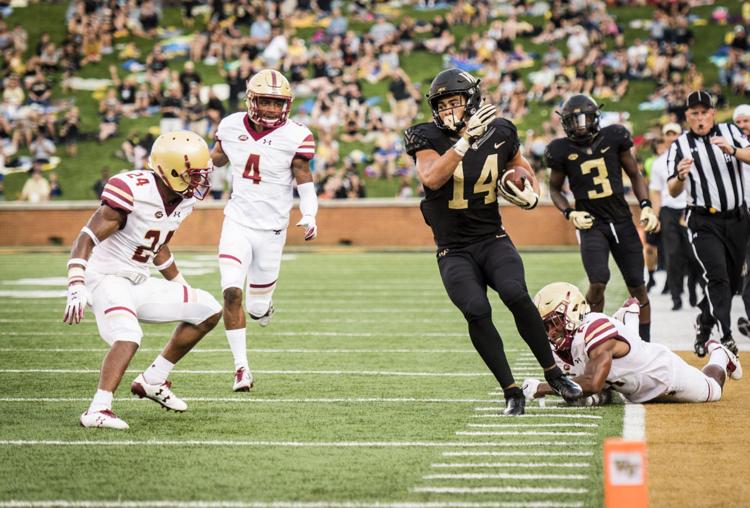 WFUBC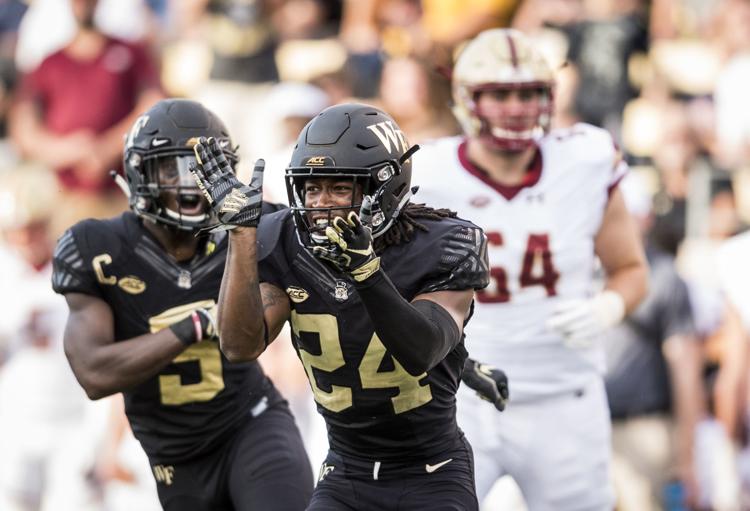 WFUBC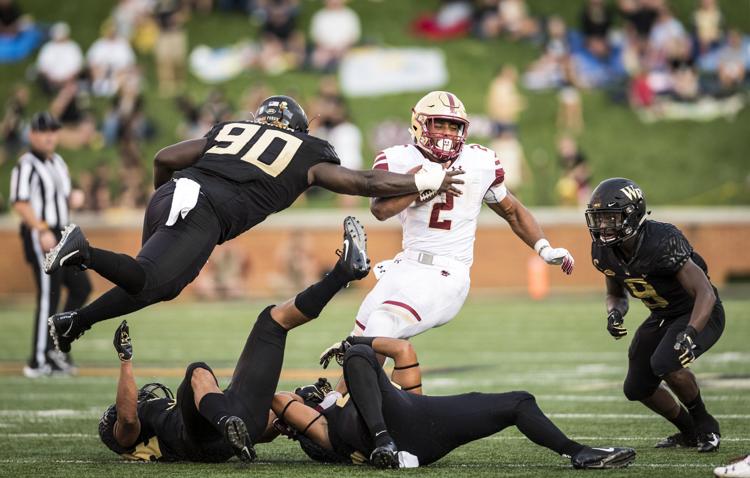 WFUND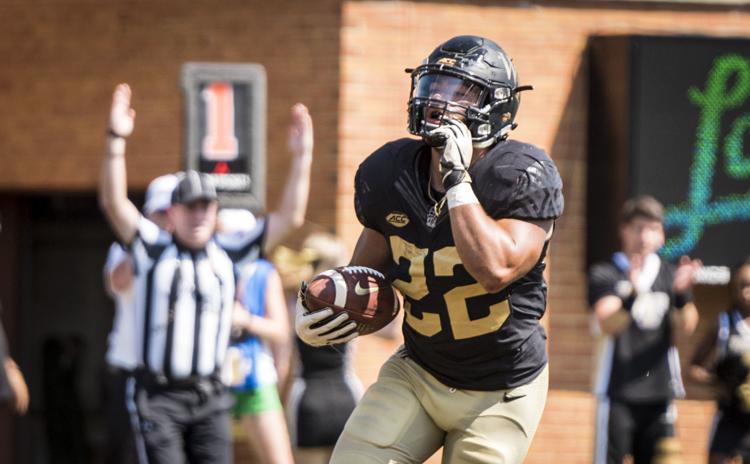 WFUND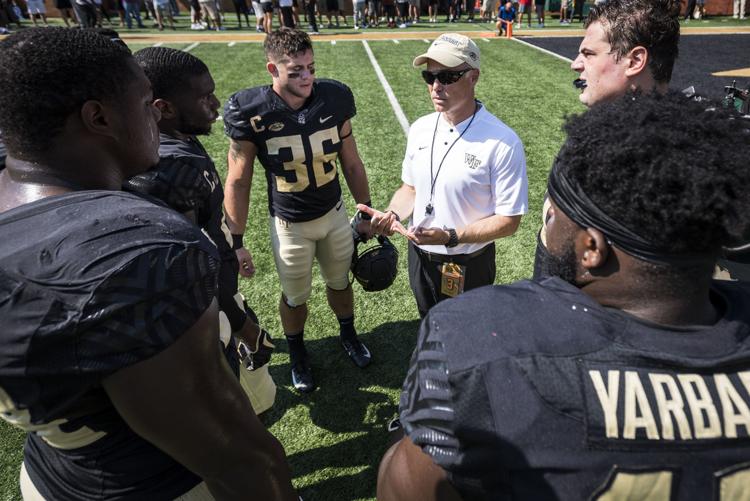 WFUND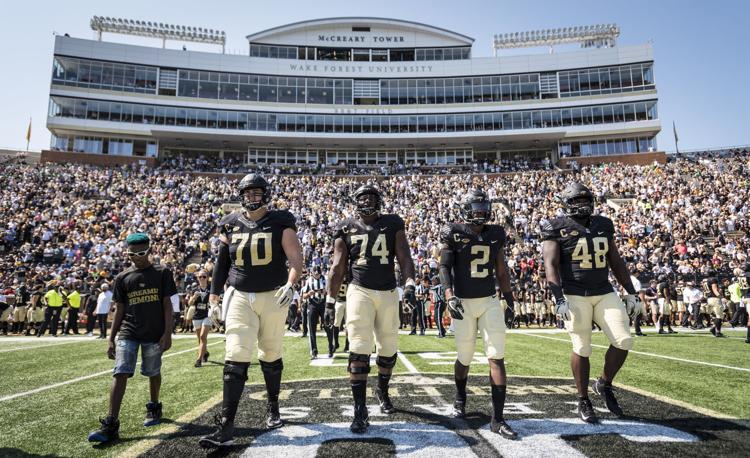 WFUND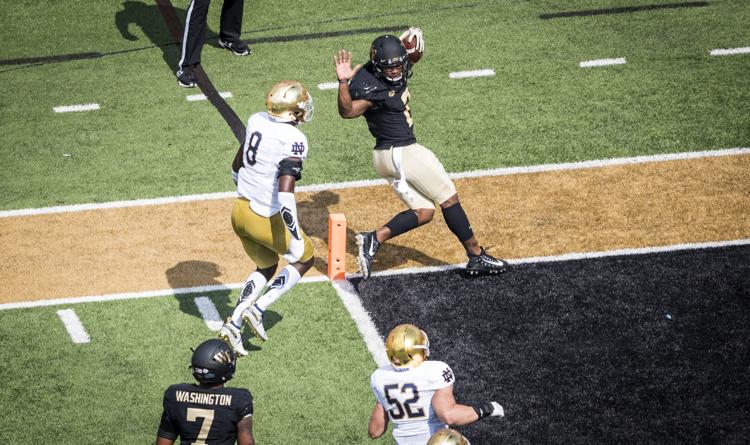 WFUND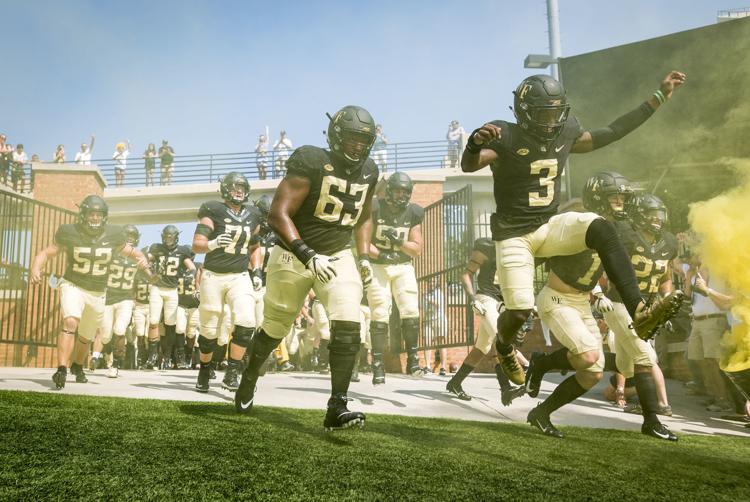 WFUND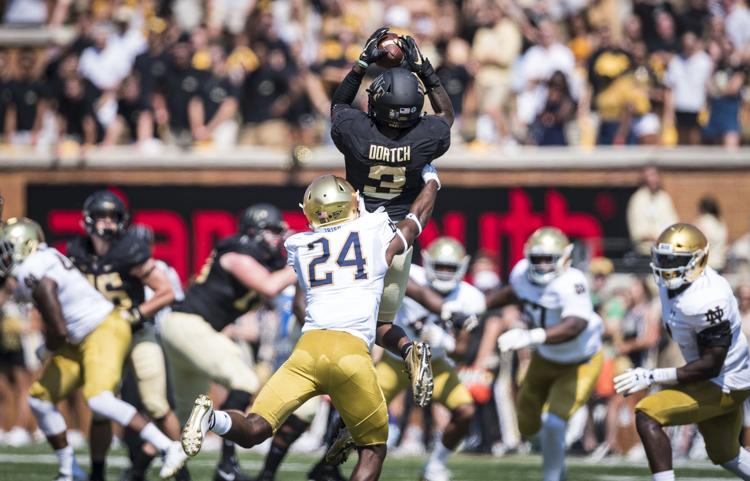 WFUND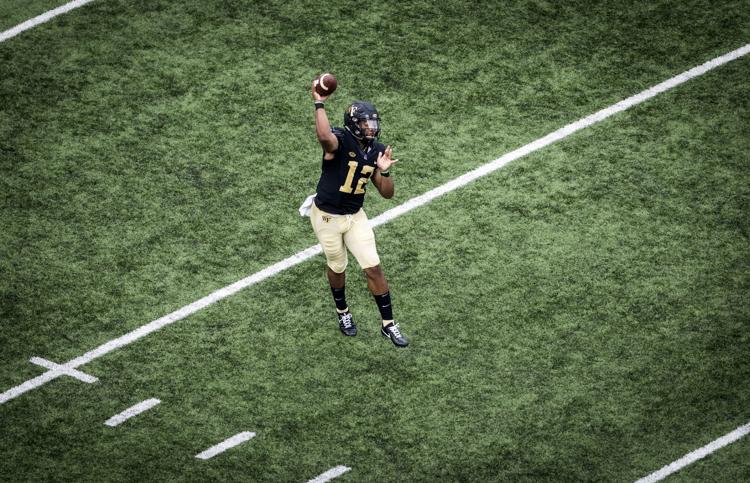 WFUND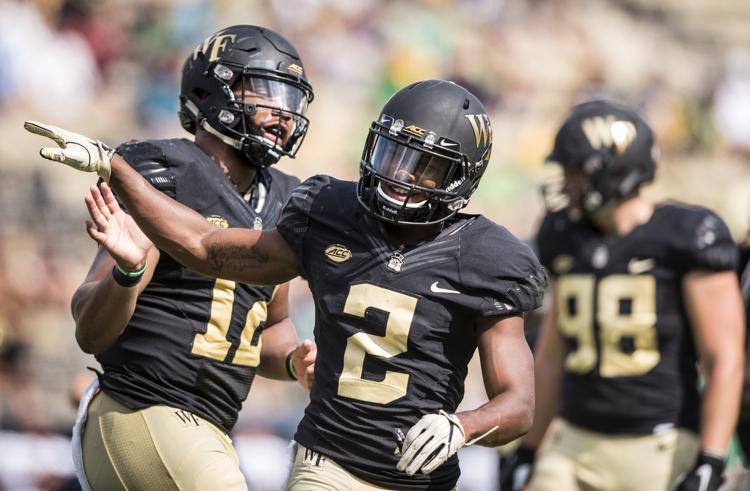 Wake Forest Rice Football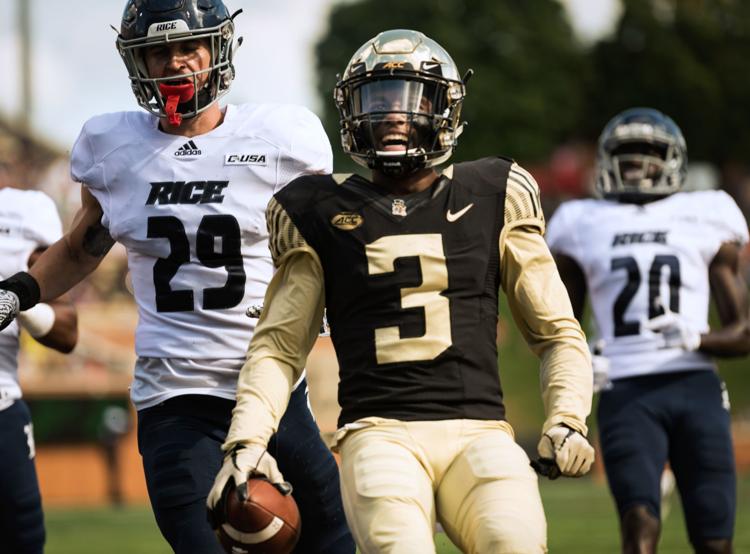 Wake Forest Rice Football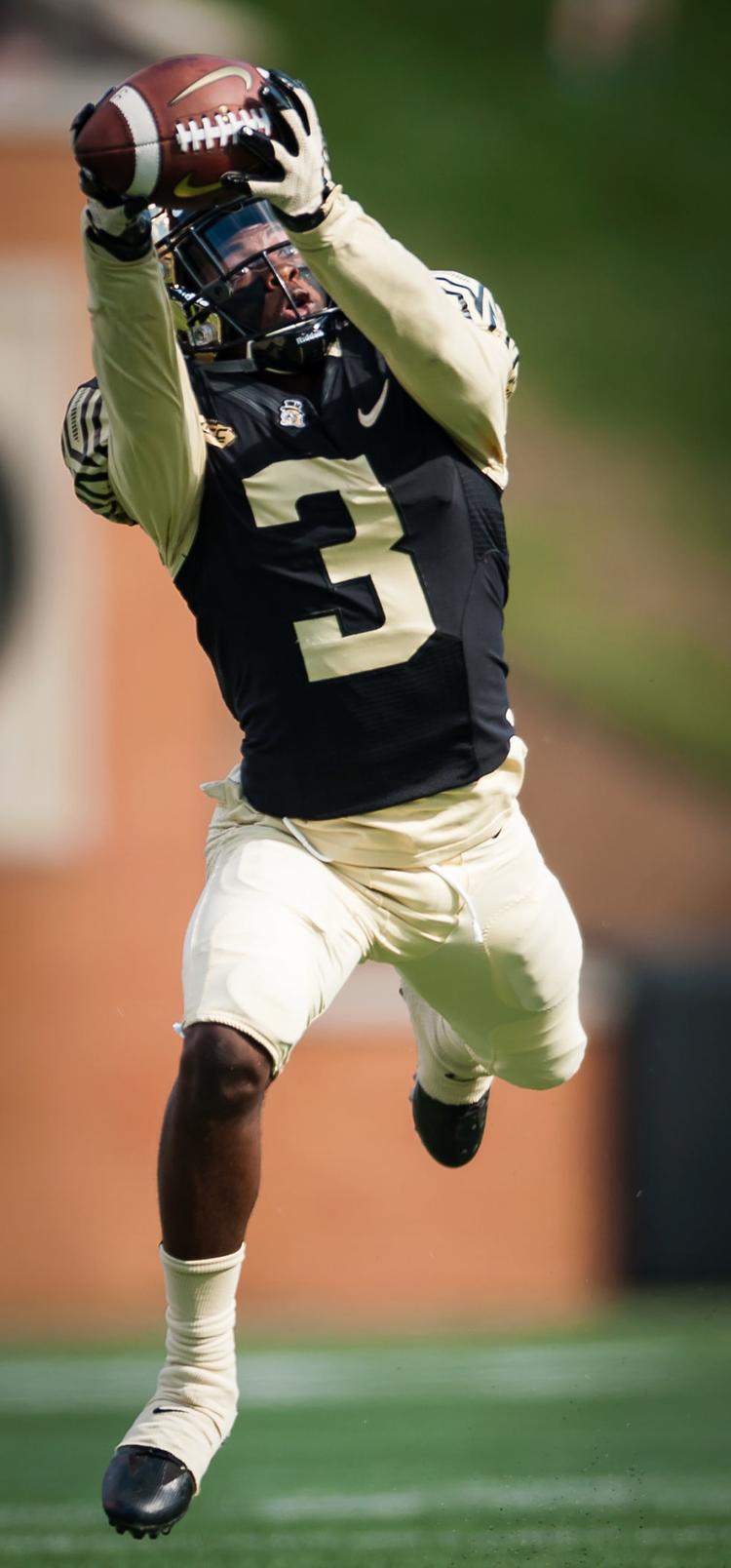 Wake Forest Rice Football
Wake Forest Rice Football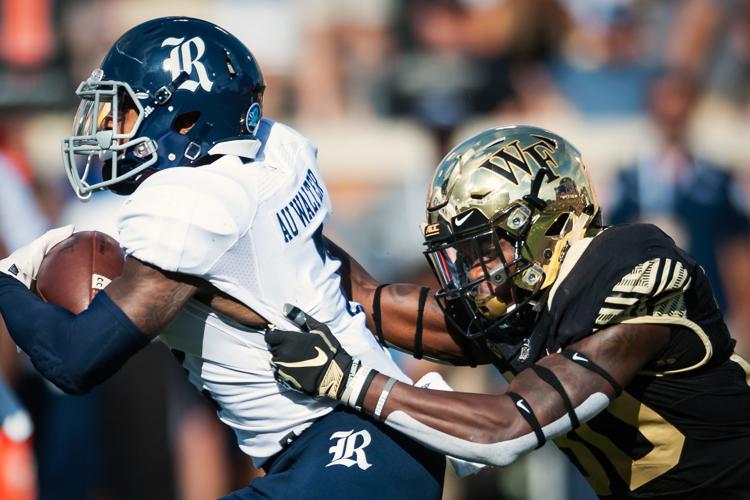 Wake Forest Rice Football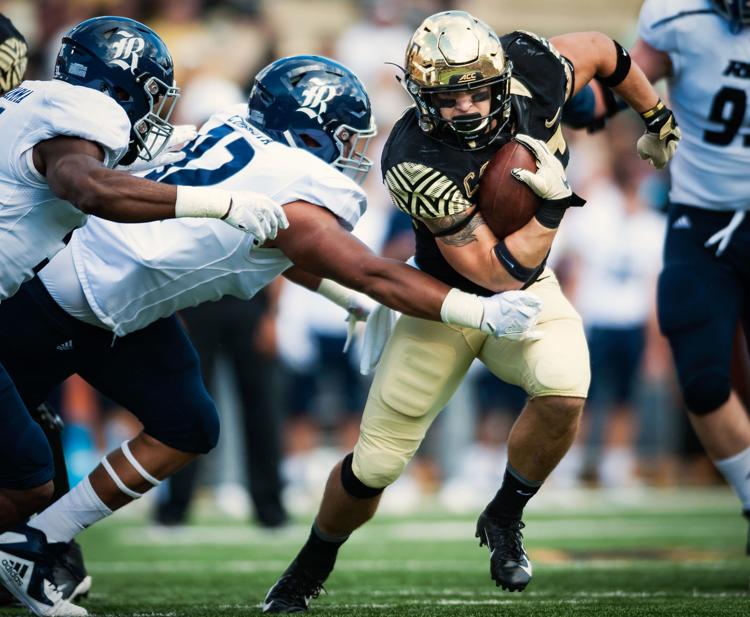 Wake Forest Rice Football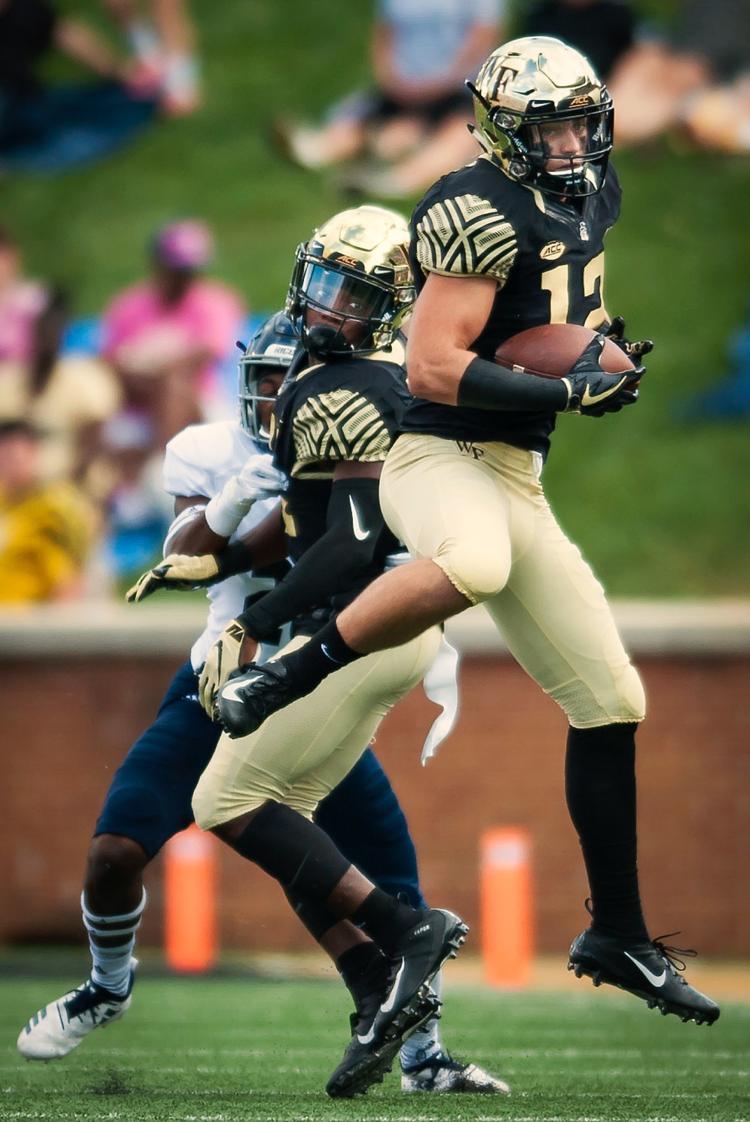 Wake Forest Rice Football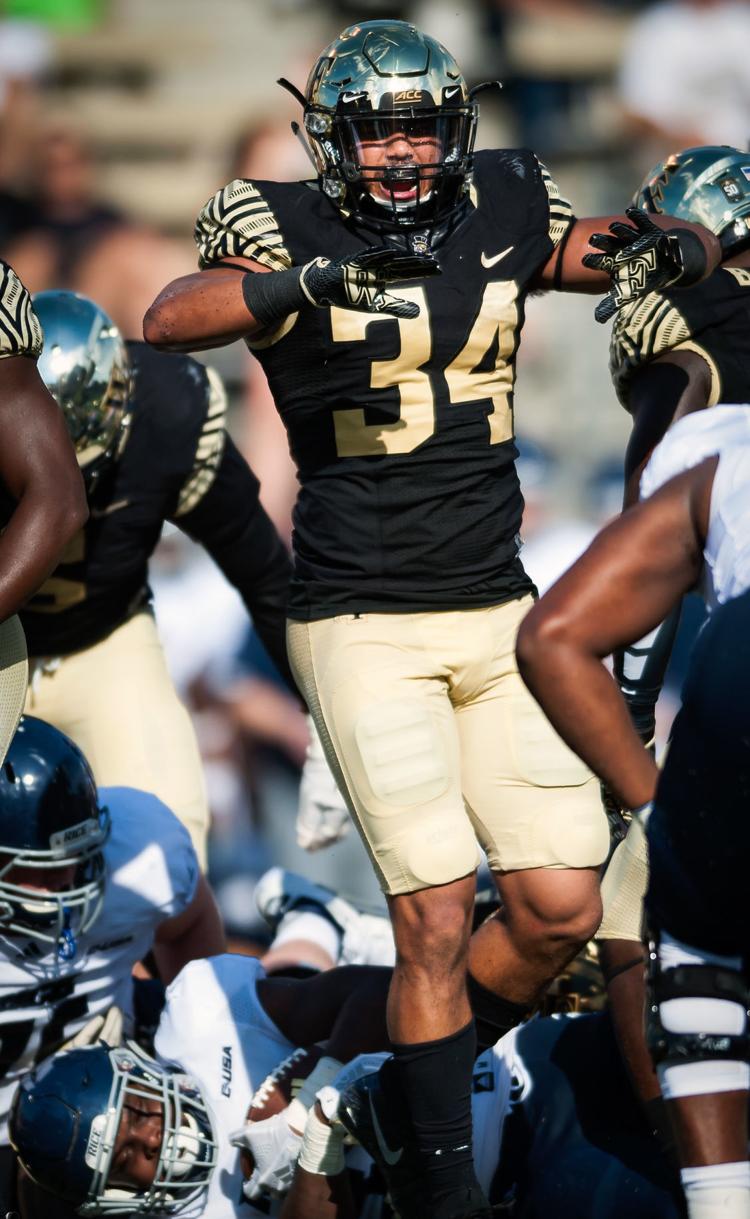 Wake Forest Rice Football
Wake Forest Rice Football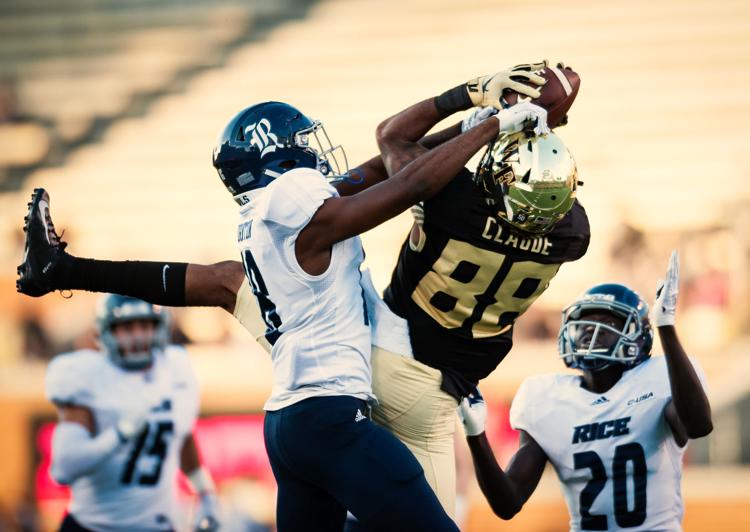 Wake Forest Rice Football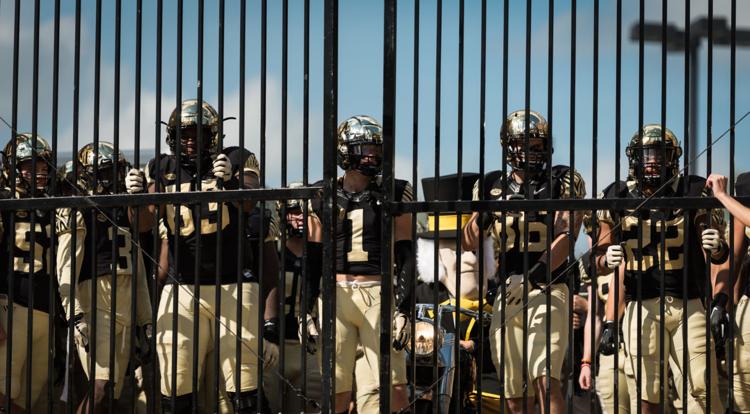 Wake Forest Rice Football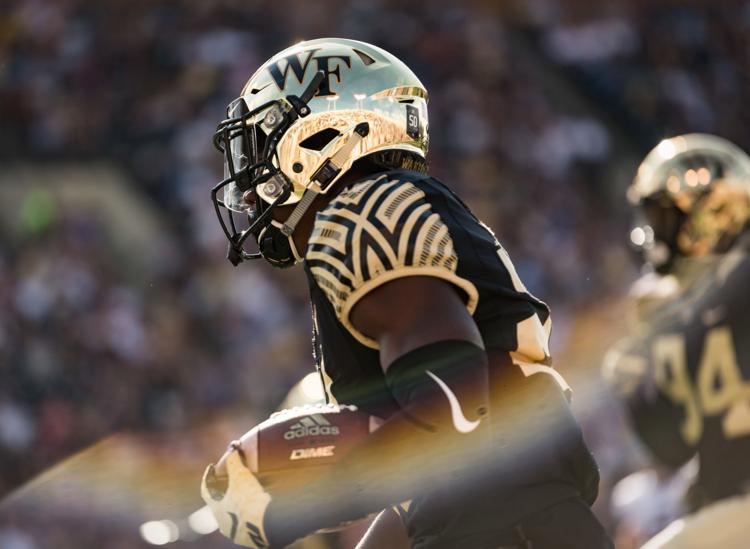 Wake Forest Rice Football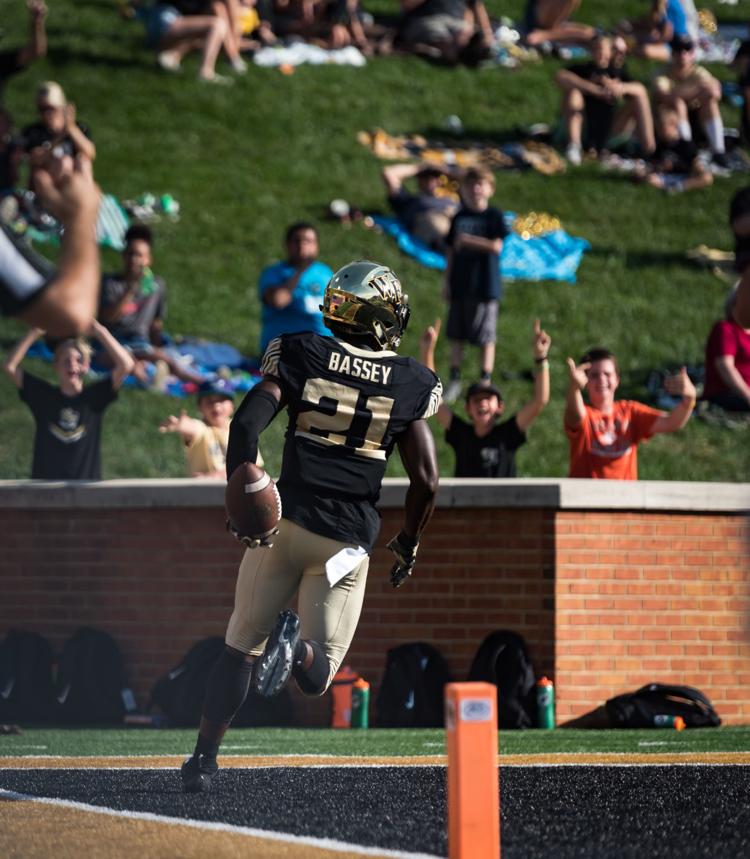 Wake Forest Rice Football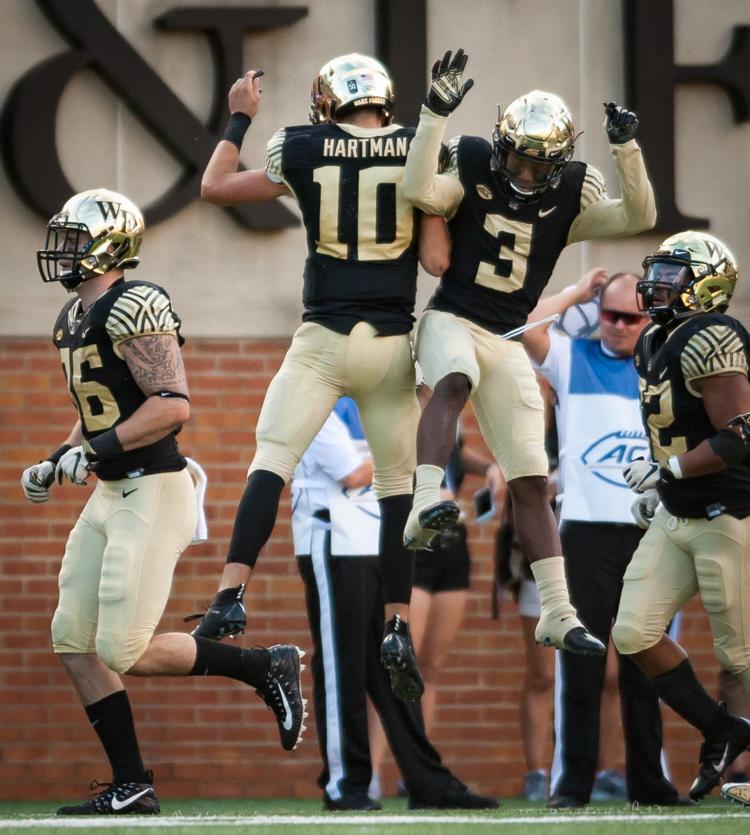 Wake Forest Clemson Football
Wake Forest Clemson Football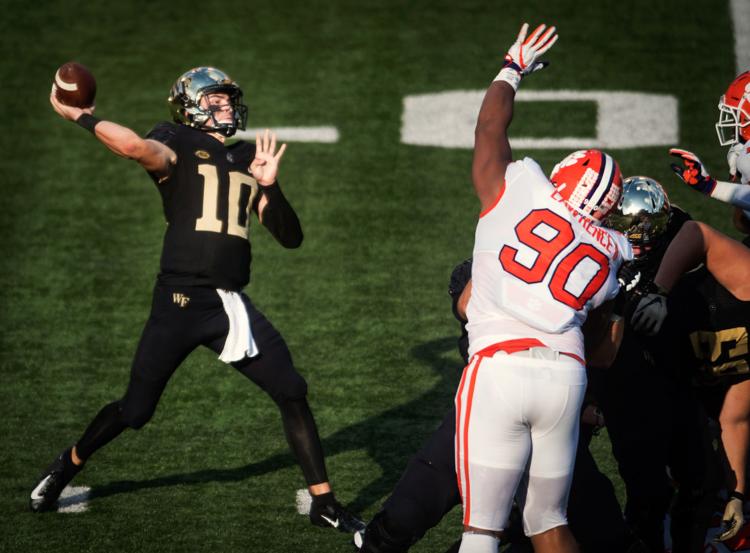 Wake Forest Clemson Football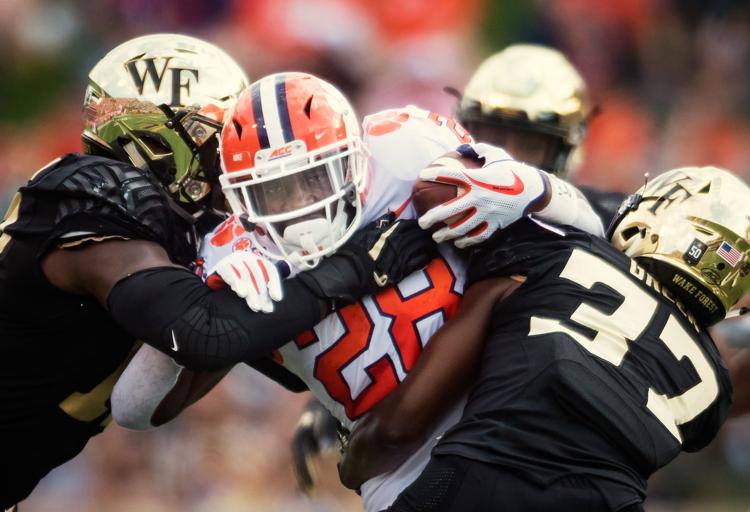 Wake Forest Clemson Football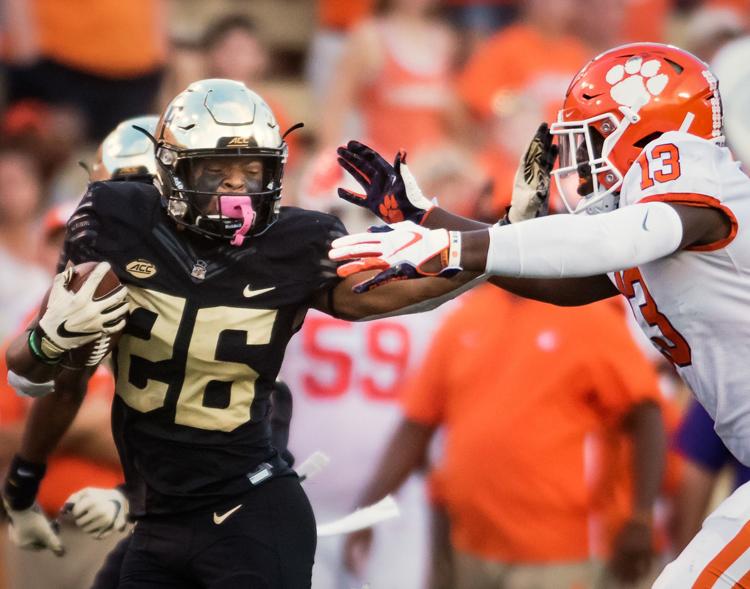 Wake Forest Clemson Football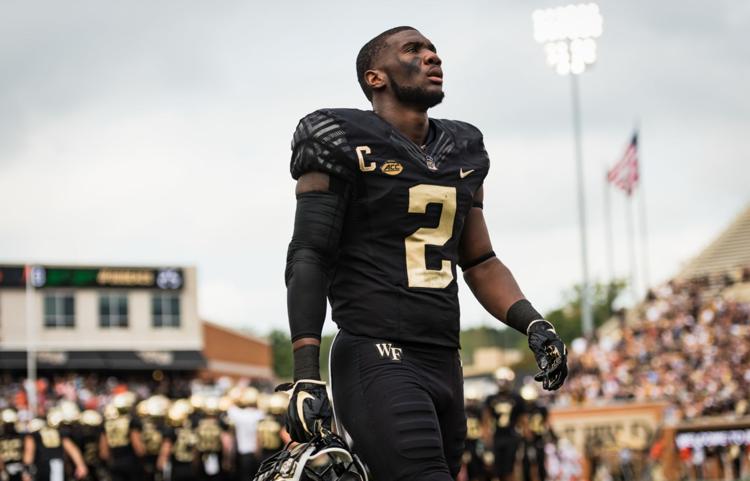 Wake Forest Clemson Football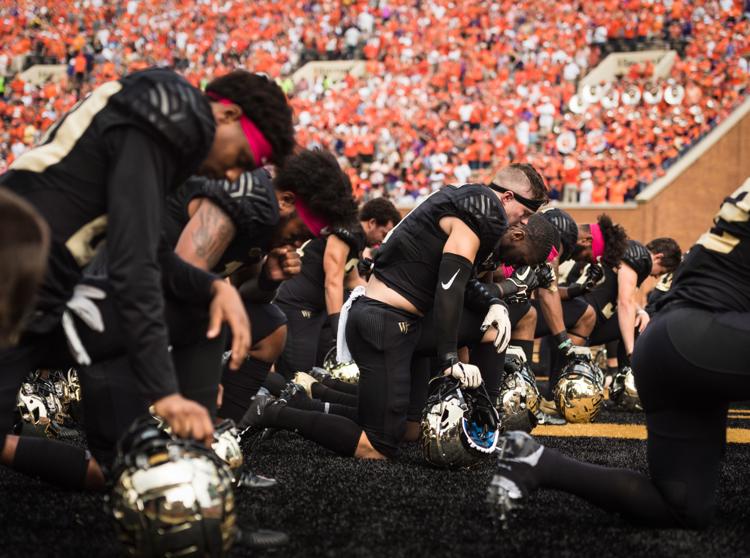 WakeSyracuse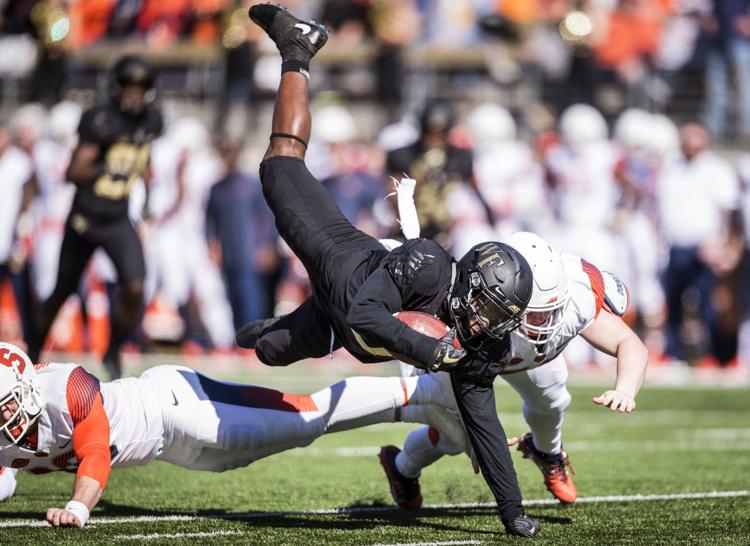 WakeSyracuse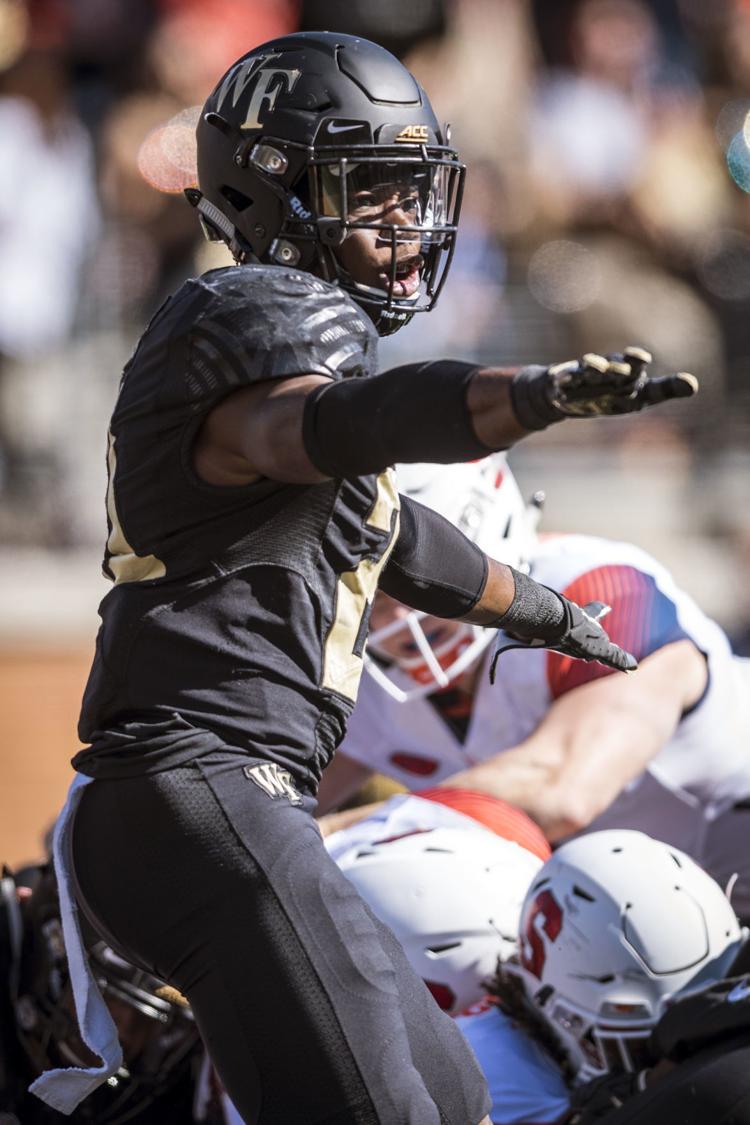 WakeSyracuse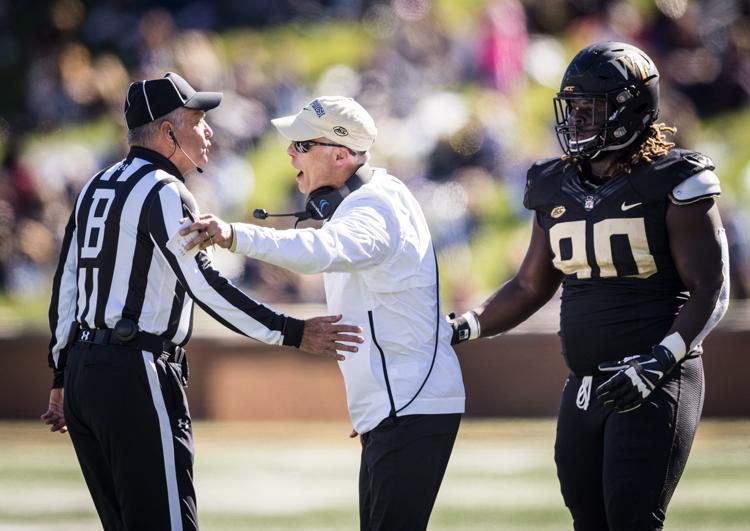 WakeSyracuse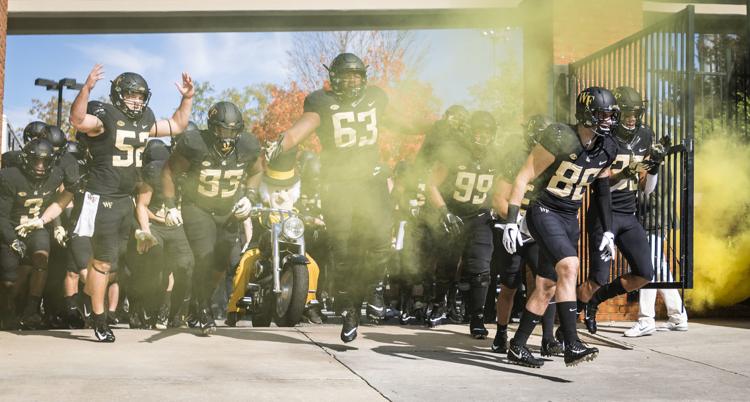 WakeSyracuse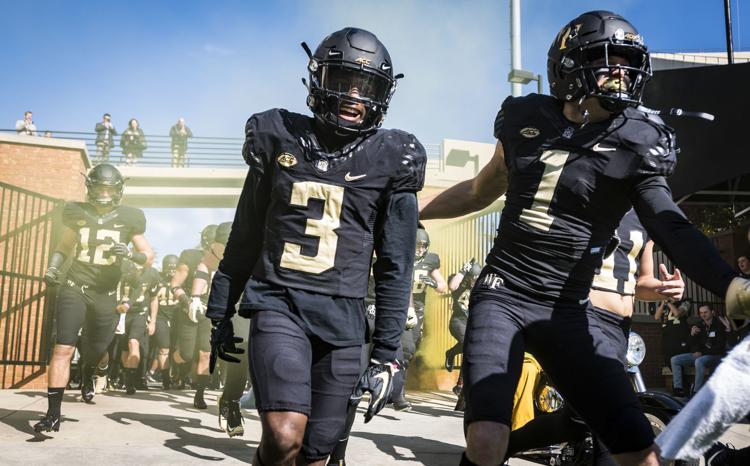 WakeSyracuse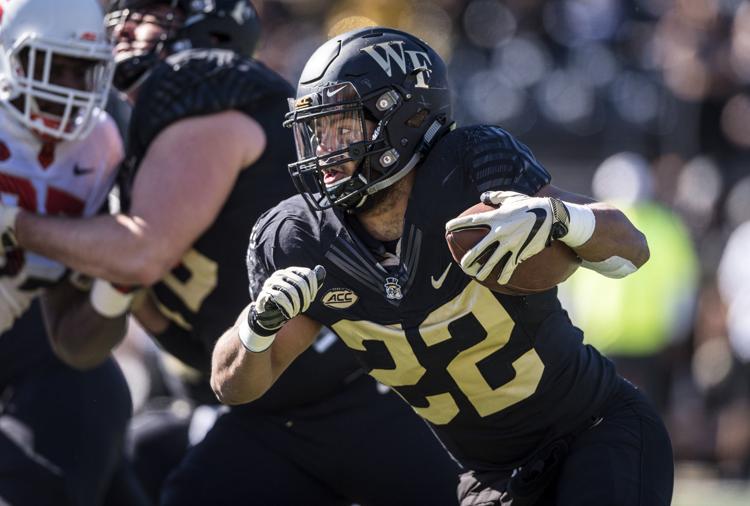 WakeSyracuse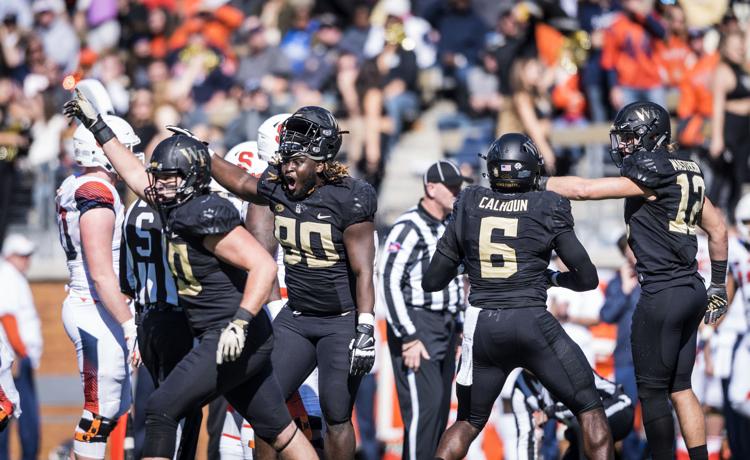 WakeSyracuse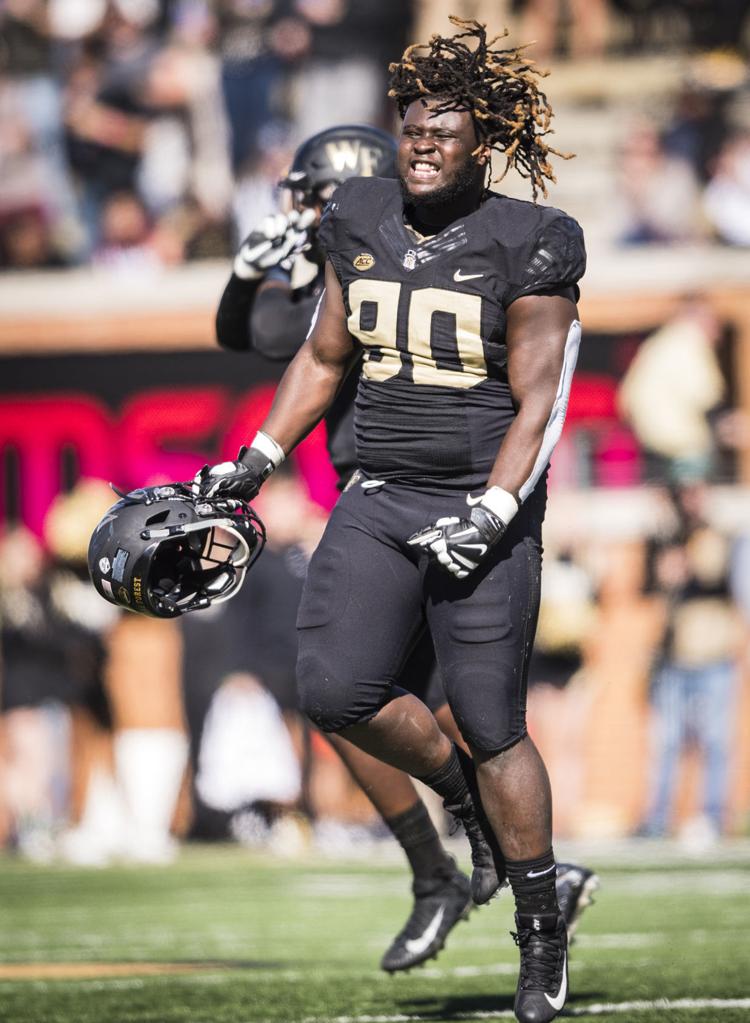 WakeSyracuse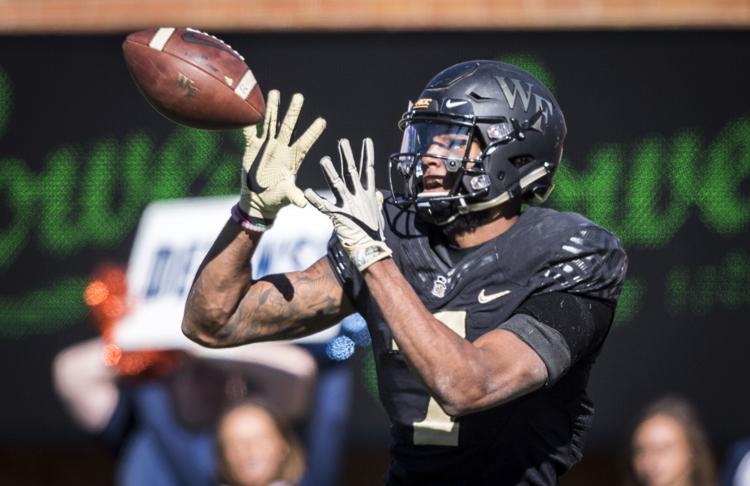 WakeSyracuse
WakeSyracuse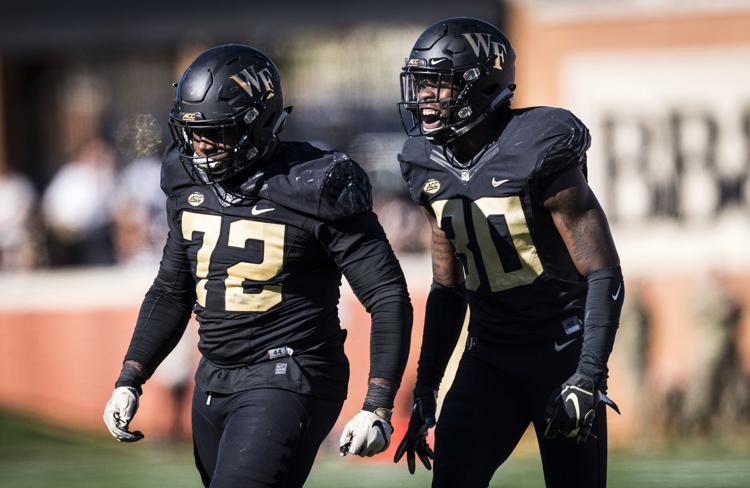 WakeSyracuse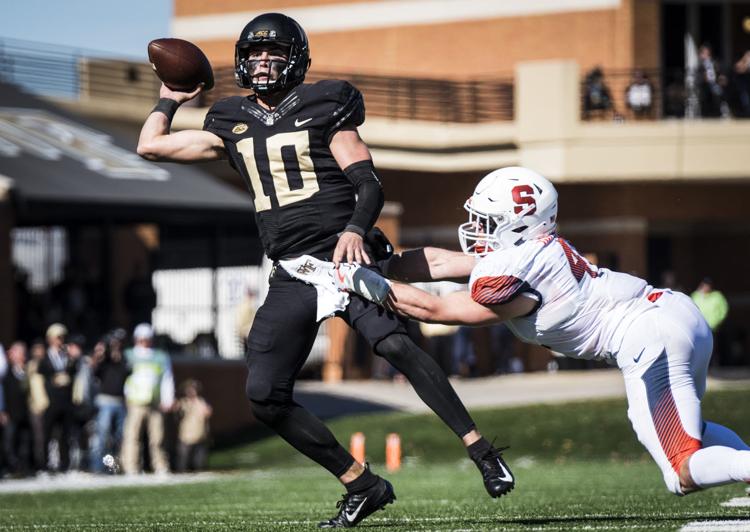 WakeSyracuse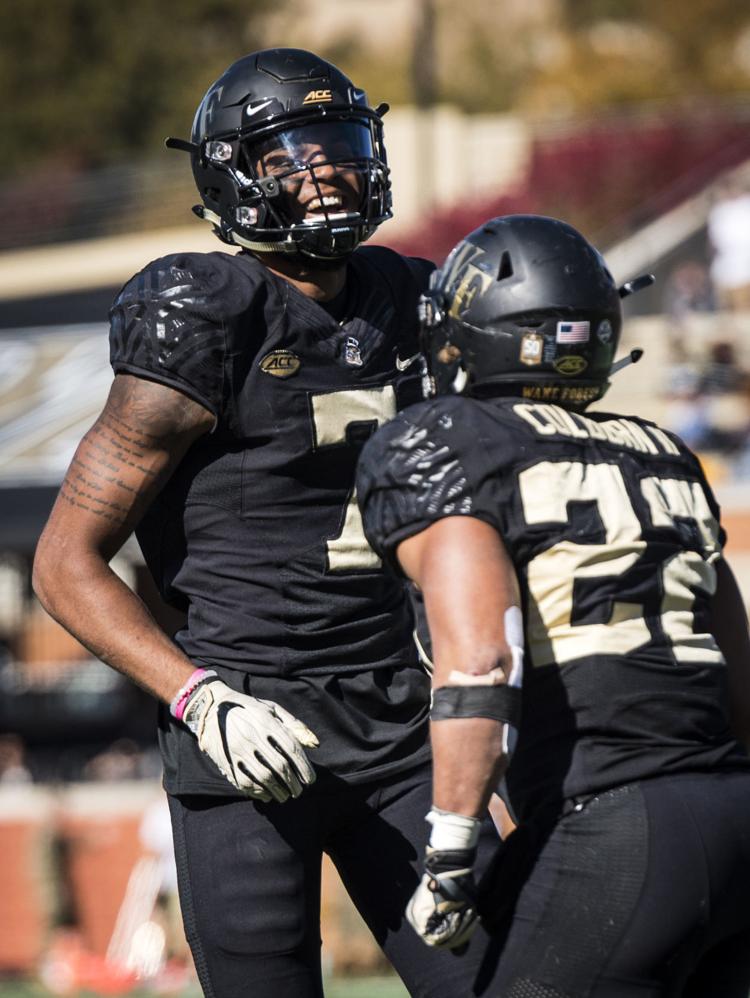 Pitt Wake Forest football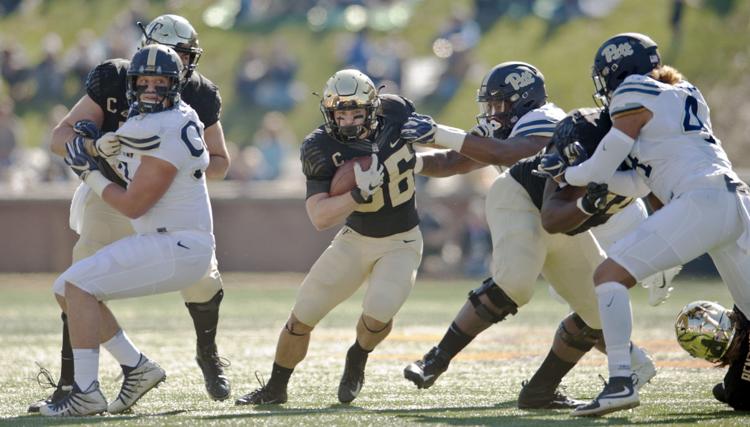 Pitt Wake Forest football