Justin Strnad is a fifth-year senior linebacker at Wake Forest, turned 23 in August and isn't sure of the last time he saw something like that. Defensive coordinator Lyle Hemphill is 39 and it's his 18th season as a college coach, and he isn't sure he's ever seen something like that.
The "that" came in the fourth quarter of last week's win against North Carolina. Running back Michael Carter broke loose down the left sideline for a big run, had three Deacons defenders to get past for a touchdown, and the last one who had a shot brought him down at the 19-yard line.
The "one" was redshirt freshman Rondell Bothroyd — all 6-4, 280 pounds of him hustling down the sideline to prevent a touchdown.
So, when's the last time you saw a defensive tackle make a play 50 yards downfield?
"Yeah, that's exactly what we want our defense to be about — effort. He plays with great effort. A play like that, that's not the play that you see on ESPN, but that's the play that really could determine a game," Strnad said.
"That was pretty cool. It's good — that kid too, Strnad, just running around," Hemphill said after Wednesday morning's practice, nodding toward Strnad. "The effort they gave, even when we were giving up the big plays at the end, we were still running to the ball and giving great effort, you know what I mean?"
Bothroyd's play was one that Wake Forest's coaching staff showed the entire team as an exemplary play, highlighting the hustle and determination required for a player of his size to track down a play that far down the field.
It was one of several defensive plays throughout Friday night's 24-18 win over North Carolina that shows just how far the Deacons' defense has progressed in the past 12 months.
"Like I told the guys, that's the most important thing. That's the thing I care about is the effort," Hemphill said. "The effort was non-stop for four quarters, which is huge."
Well, maybe not all four quarters. Hemphill wasn't particularly pleased with the fourth quarter of Friday night's game
"That made me pretty mad, to be honest with you. That's the nice way of saying it," he said.
But this was a much-maligned defense last season, and to a lesser extent for the 2017 season, too.
The onus was squarely placed on the defense to improve this season. Much was made in the spring and fall camp of the importance that Hemphill had that time to implement his schemes, terminology and packages.
For the past two games, things are certainly trending in a positive direction — Rice had 321 total yards and North Carolina had 333.
"I thought on Friday that was as fast and as physical as we've looked as a defense since '16," Coach Dave Clawson said. "I do feel we're definitely on the right track. When we give up plays, it's been much more of a physical breakdown than a misalignment or a mental breakdown.
"I just can't stand it when we give up a play because we're not aligned correctly, we didn't get the signal, we're not in the right defense. Those are the ones as a coach, it just rips your guts out. And we're having less of that now than (we had) a year ago at this point."
Through the third game last season, the Deacons were reassembling themselves in the wake of Boston College's Anthony Brown throwing for 304 yards and five touchdowns — and Notre Dame was coming to town. After the Irish's Ian Book threw for 325 yards, defensive coordinator Jay Sawvel was fired, with Hemphill and Dave Cohen taking over as co-coordinators.
Wake Forest's defense isn't a senior-laden bunch. Of the 29 players listed on this week's depth chart, the only seniors are Strnad and cornerbacks Essang Bassey and Amari Henderson. It is a defense, though, that remembers some of the depths it found itself in last season.
"I think we're obviously getting better every week, and we don't forget that we were not good statistically last year as a defense. That's always in our minds," Strnad said. "We're trying to build a new name for ourselves and obviously this year is our chance to do that."
The most drastic area of improvement — in case you missed this Friday night — is third downs. The first two games of the season saw Wake Forest allow opponents to convert on third down 10 of 32 times — better, but in a two-game vacuum.
North Carolina was 2 for 16 against the Deacons, failing to convert a third down until less than five minutes remained in the third quarter. Wake Forest's season rate of 25% (12-for-48) is tied for 12th-best in the country.
"We didn't really do anything different, we just executed at an extremely high level, obviously," Hemphill said of the third-down defense. "It wasn't one thing that we didn't do all camp that we did on Friday night. Just kids were locked in, they were flying around.
"And the pass rush was relentless. (Quarterback Sam Howell) was feeling it back there, you know what I mean? So, that helps."
The Deacons had six sacks against the Tar Heels and prevented Howell from leading a third game-winning, fourth-quarter drive — proving what helps Wake Forest's defense helps Wake Forest's football team.
WakeFB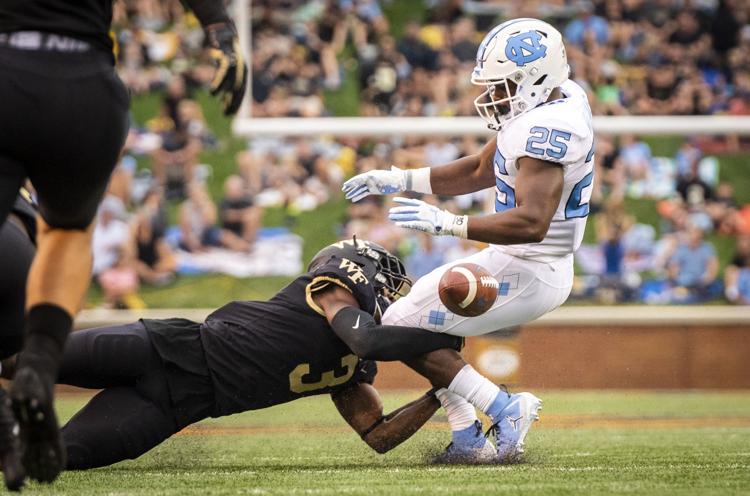 WakeFB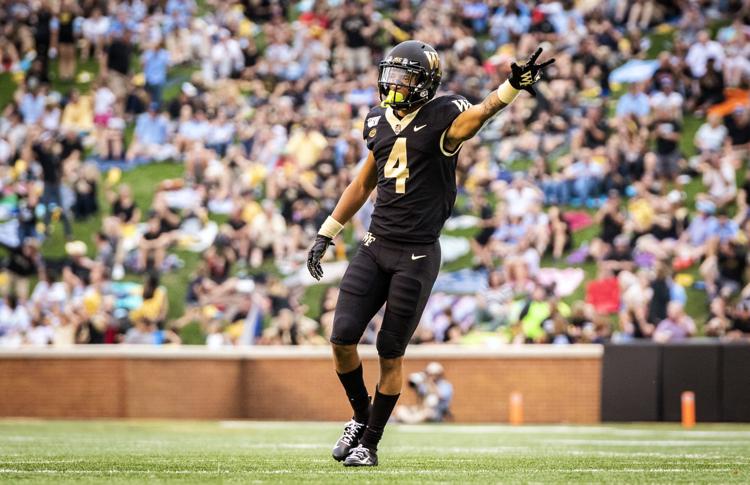 WakeFB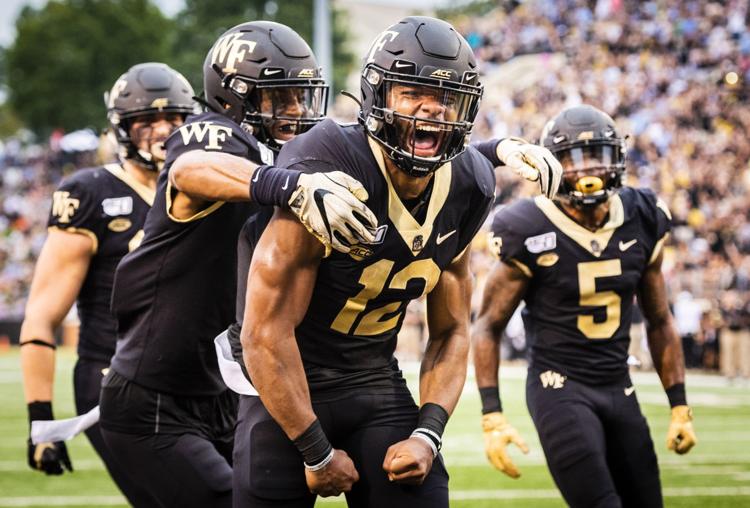 WakeFB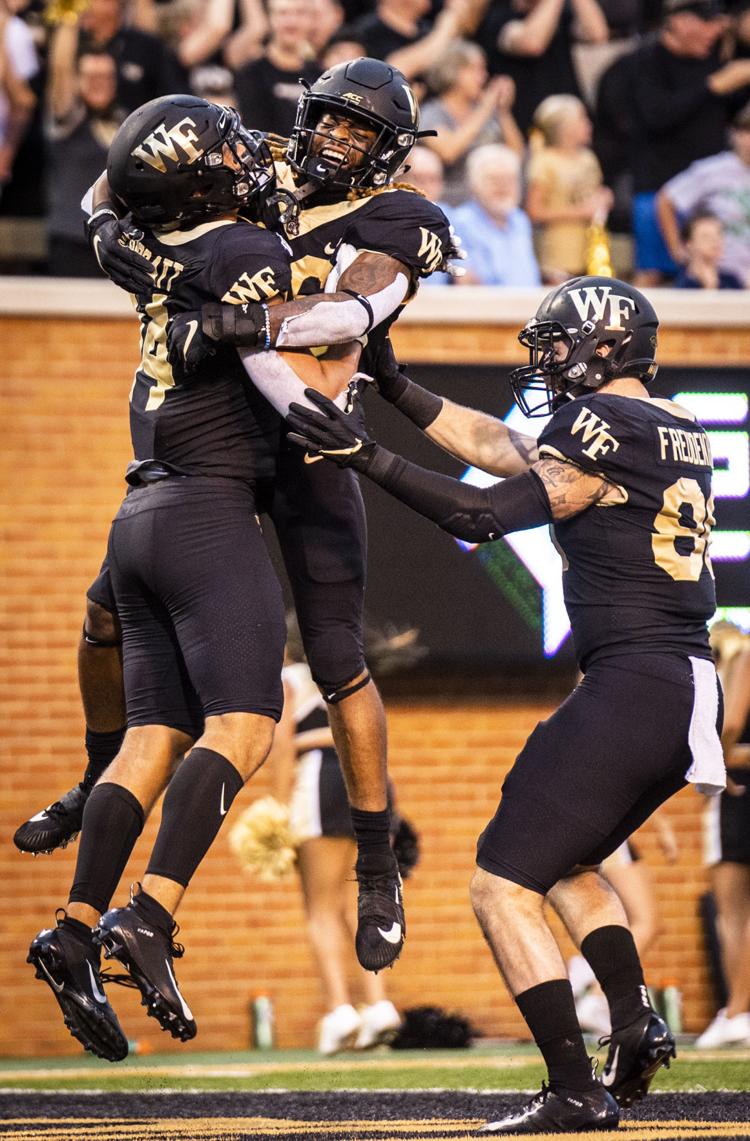 WakeFB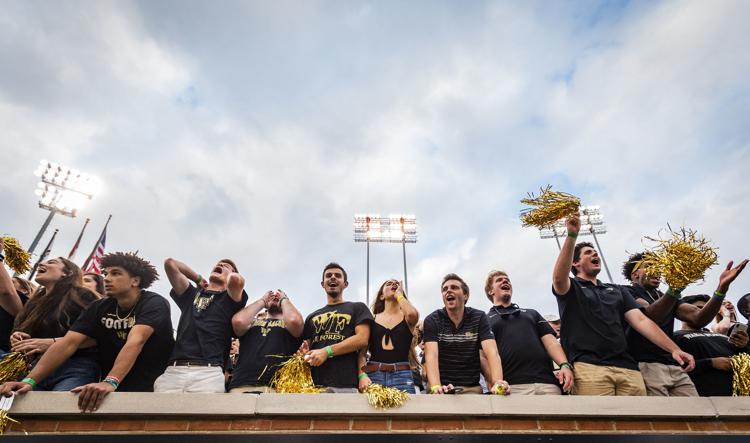 WakeFB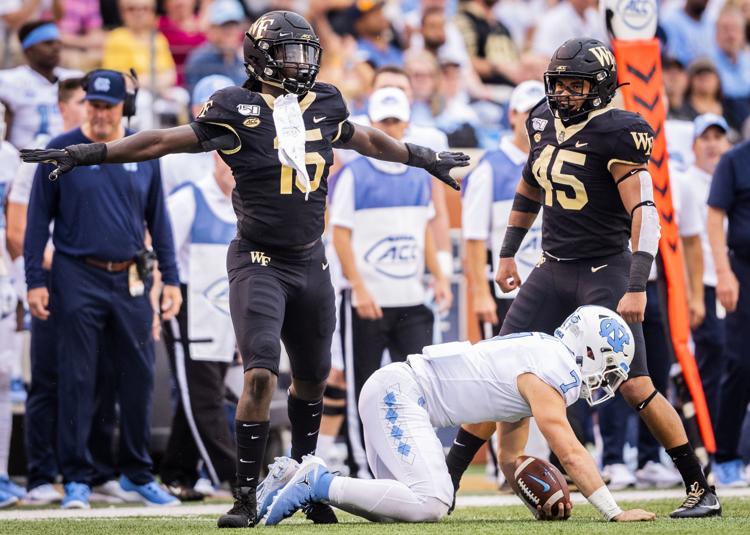 WakeFB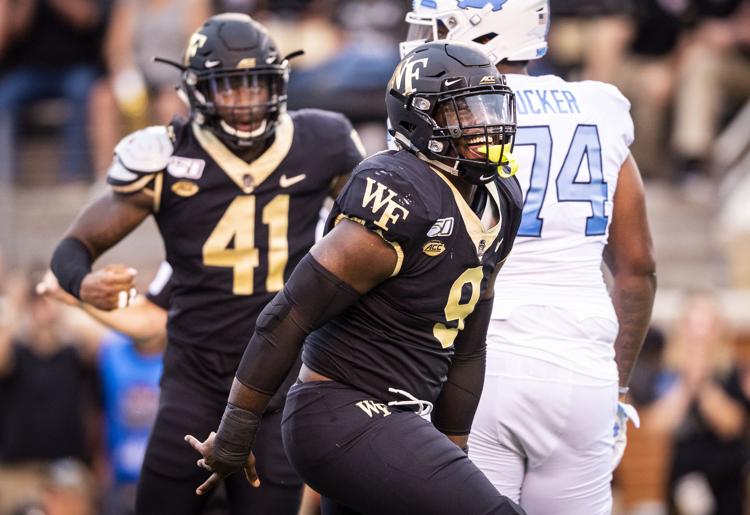 WakeFB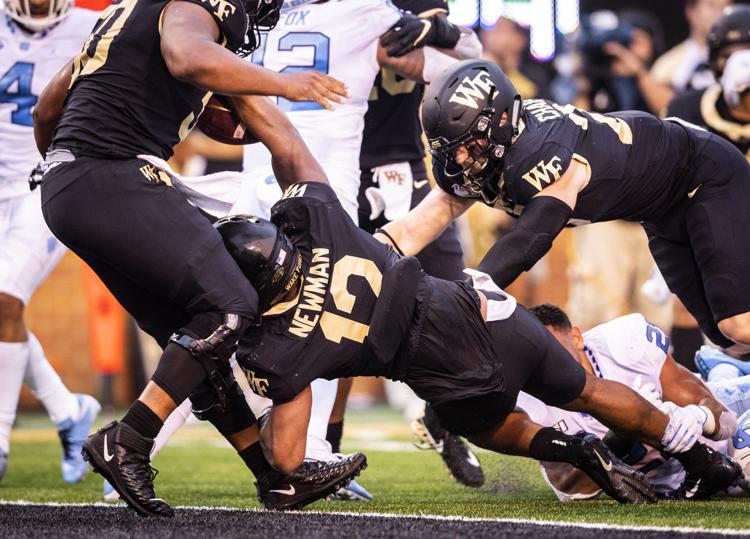 WakeFB
WakeFB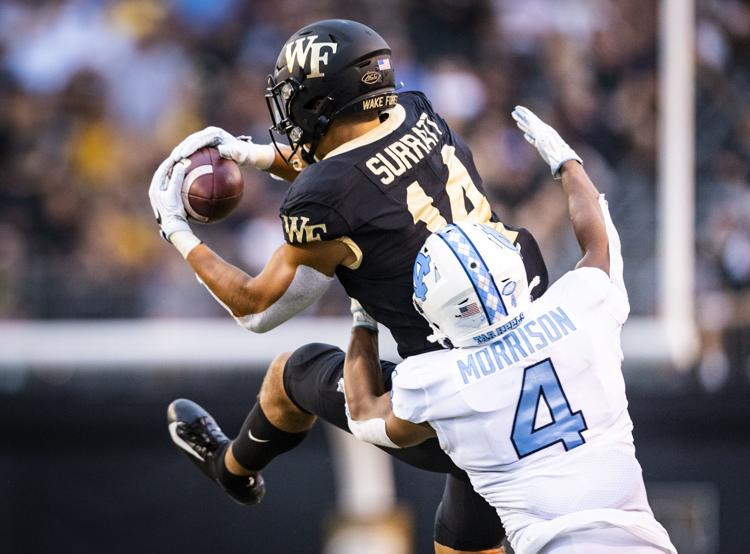 WakeFB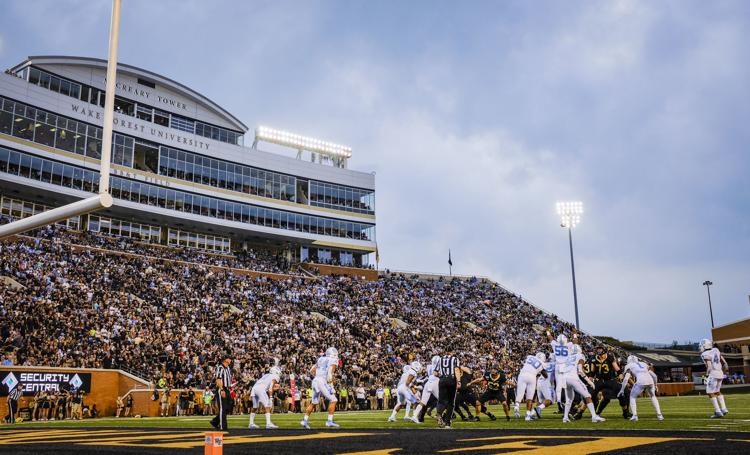 WakeFB
WakeFB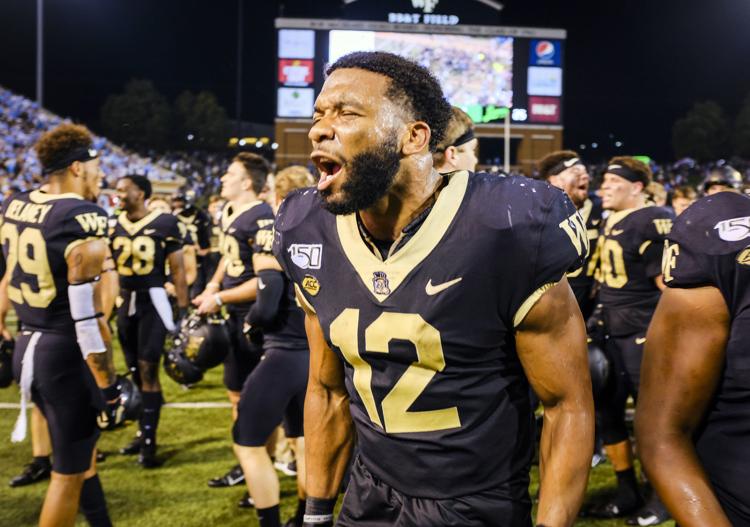 WakeFB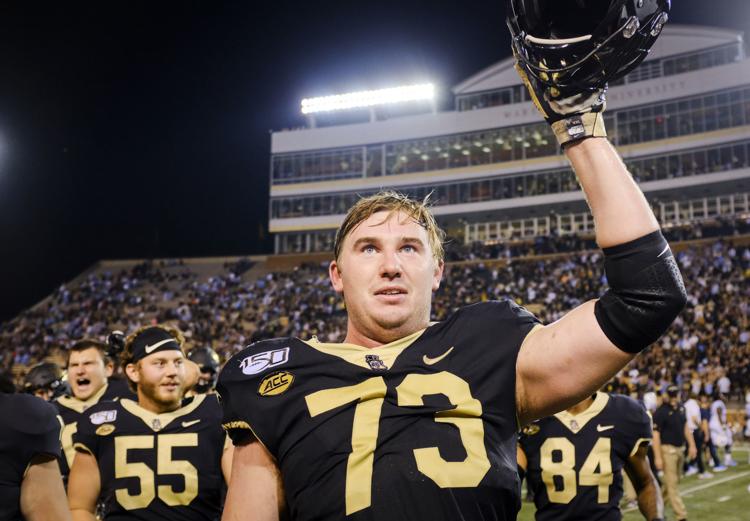 WakeFB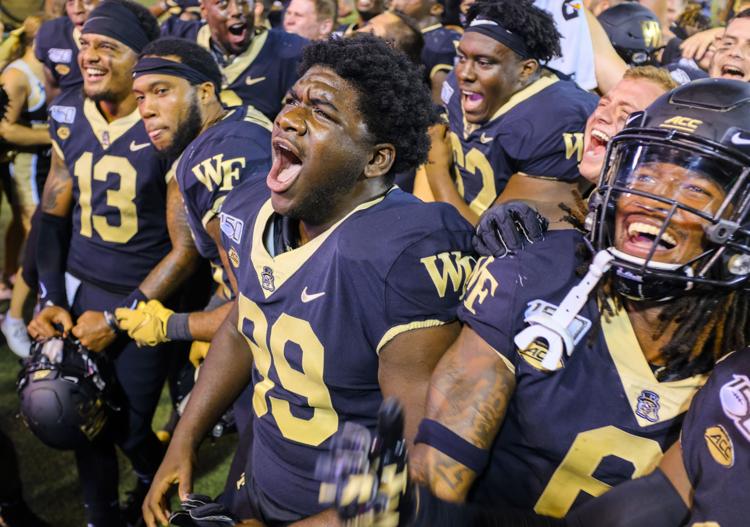 WakeFB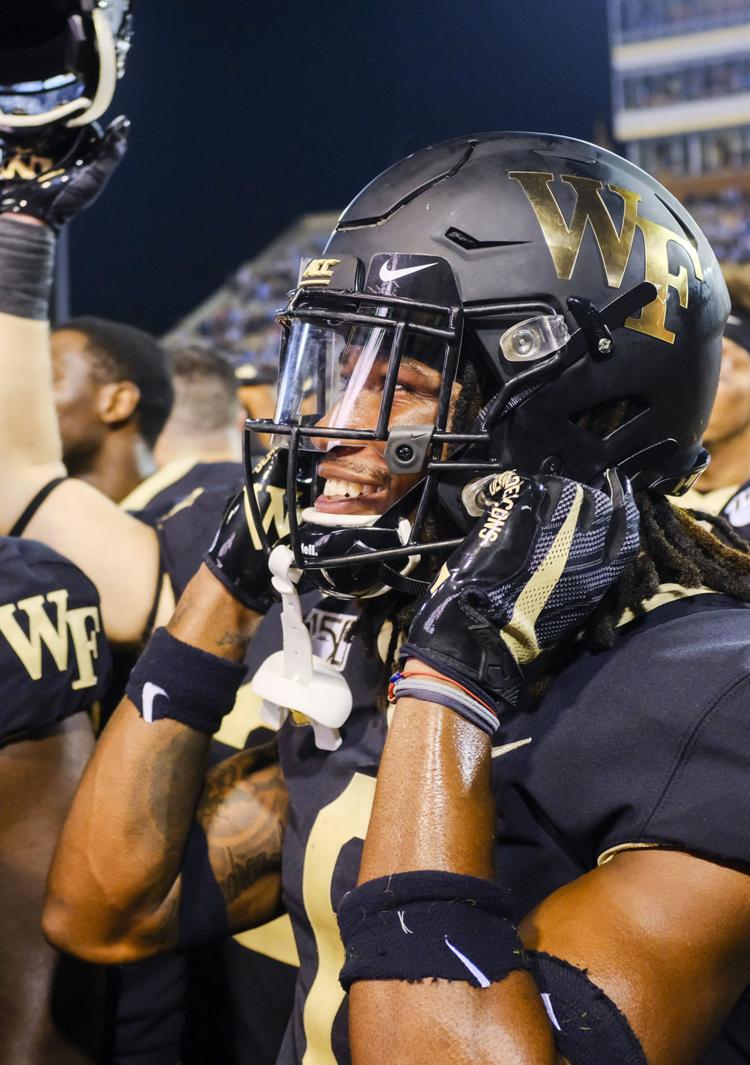 WakeFB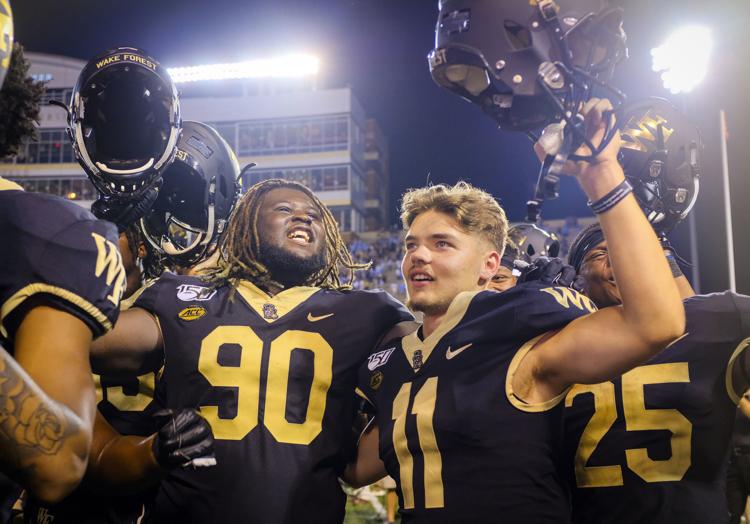 WakeFB
WakeFB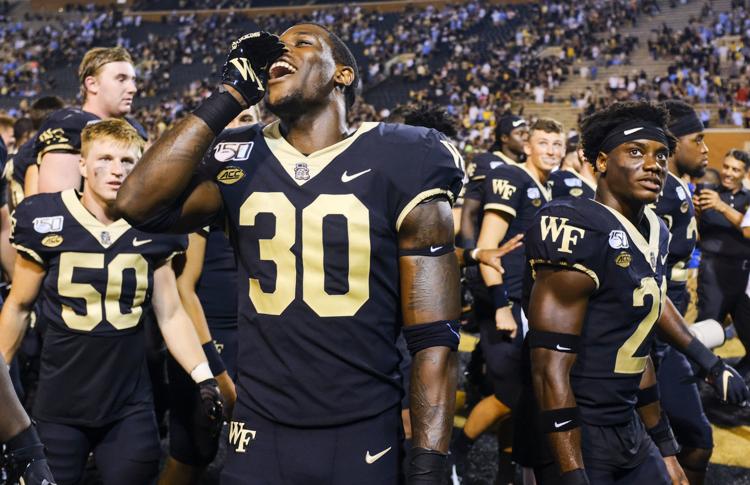 WakeFB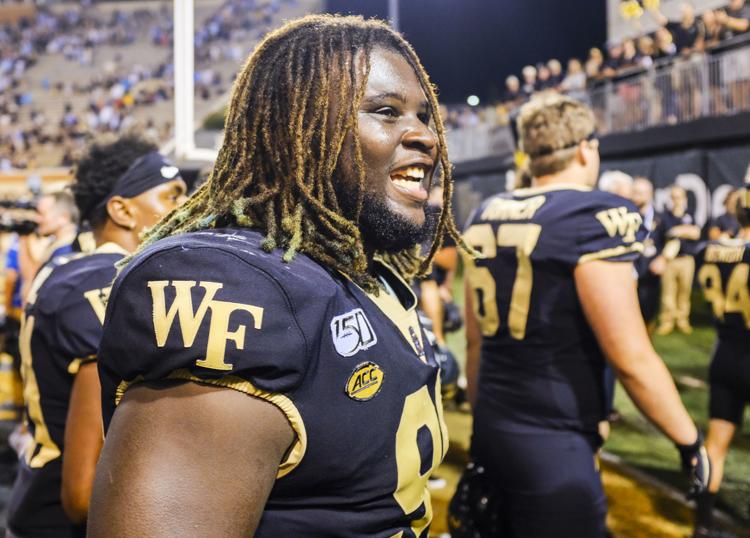 WakeFB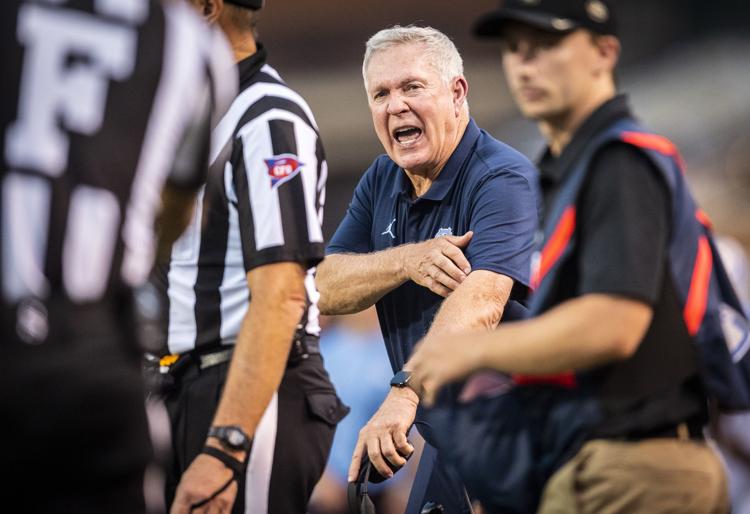 WakeFB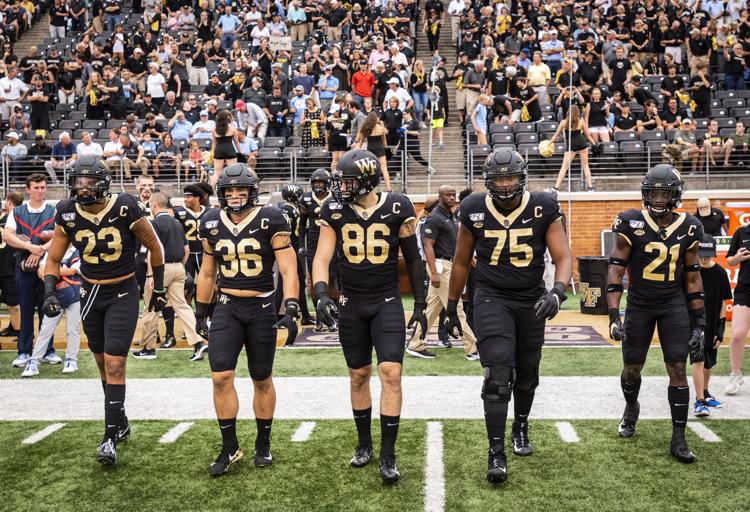 WakeFB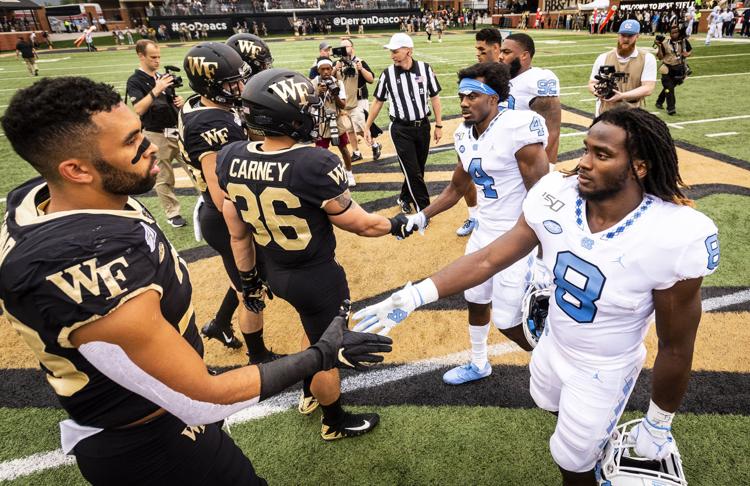 WakeFB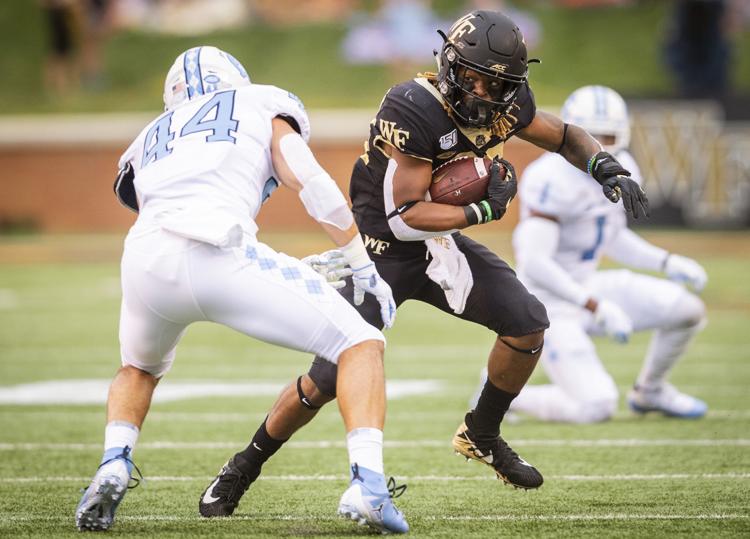 WakeFB
WakeFB
WakeFB
WakeFB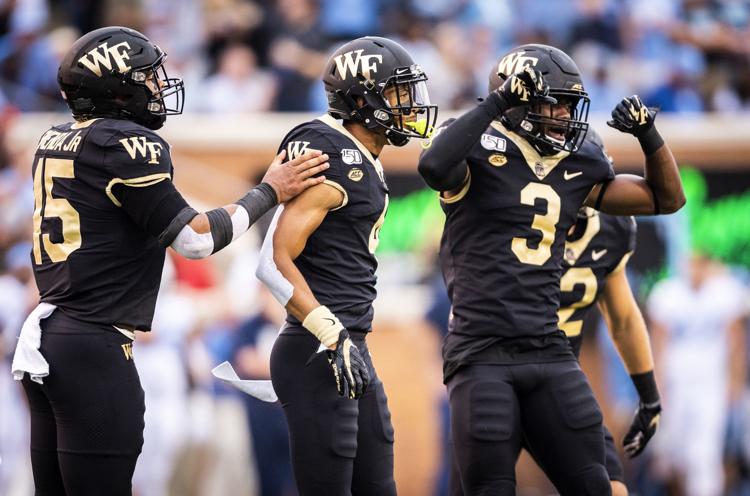 WakeFB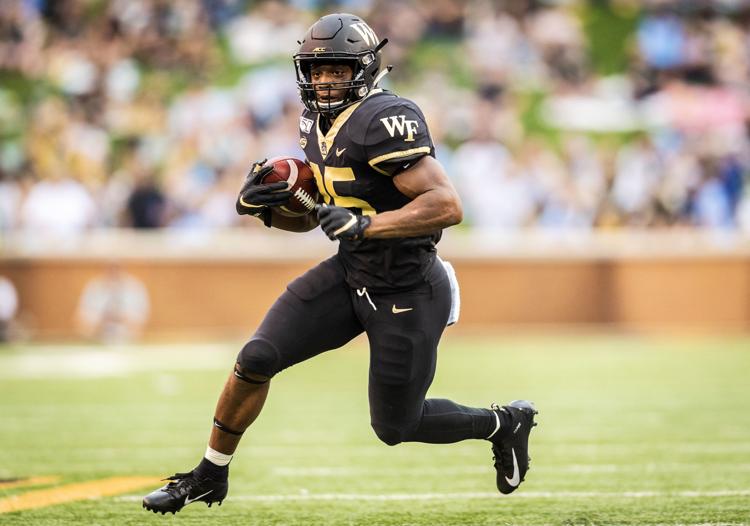 WakeFB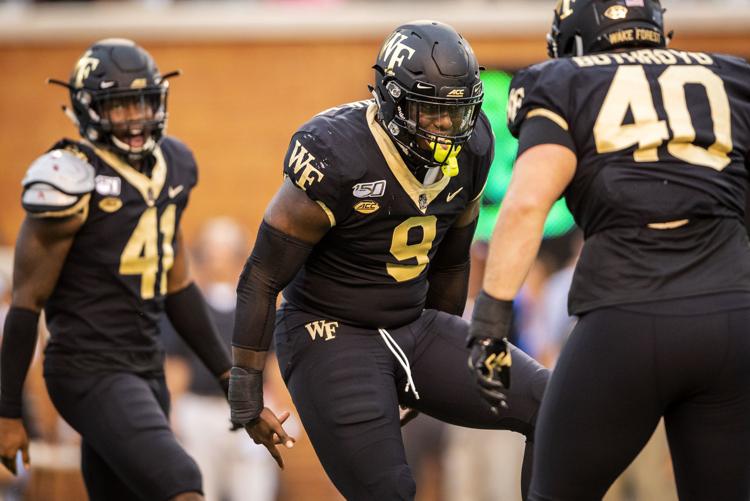 WakeFB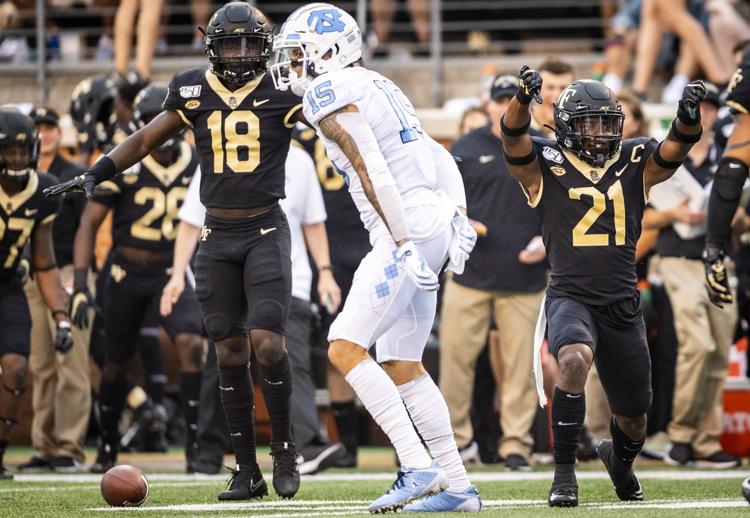 WakeFB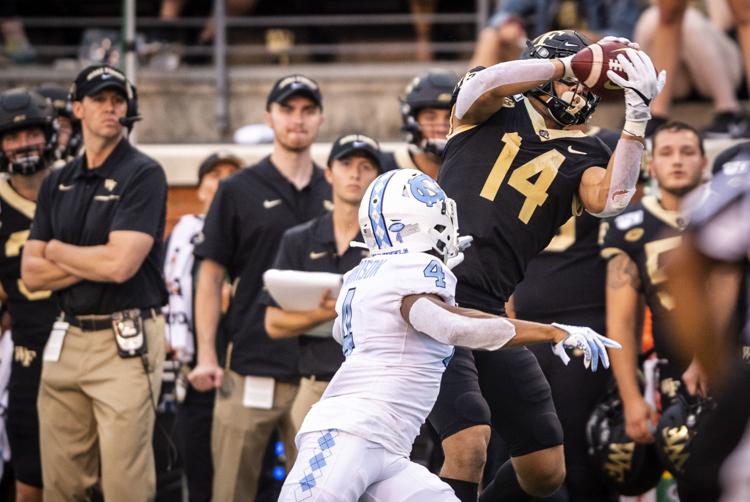 WakeFB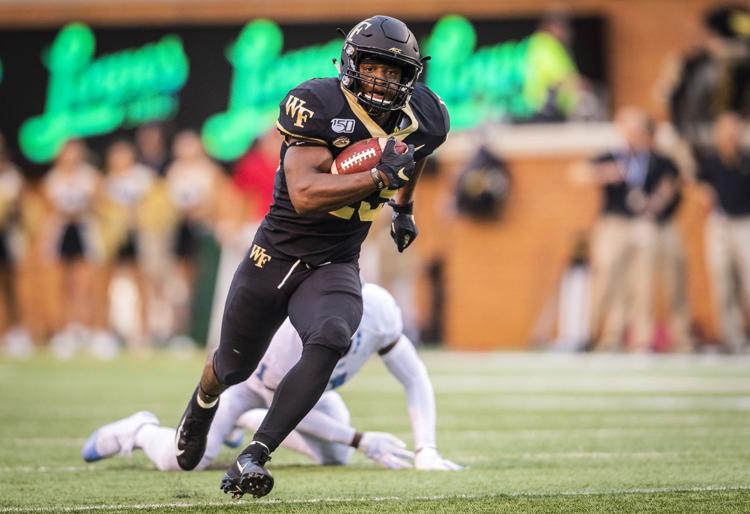 WakeFB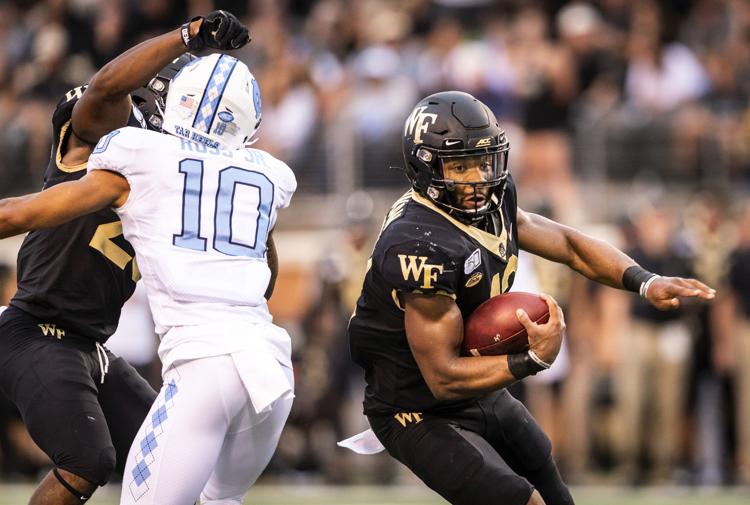 WakeFB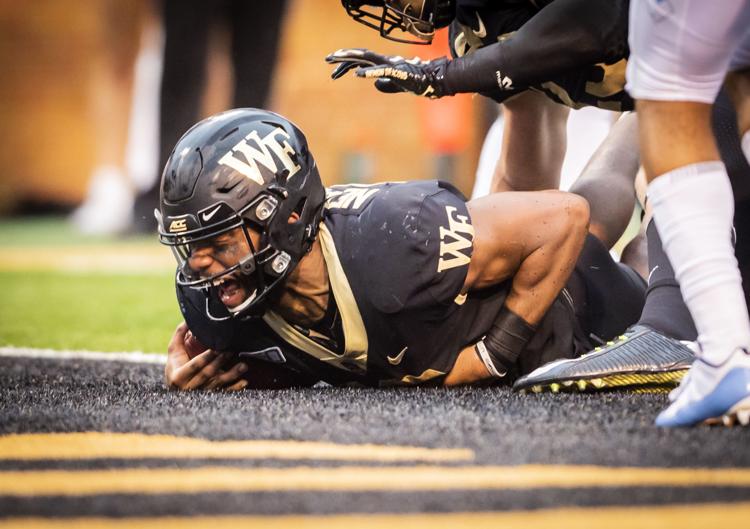 WakeFB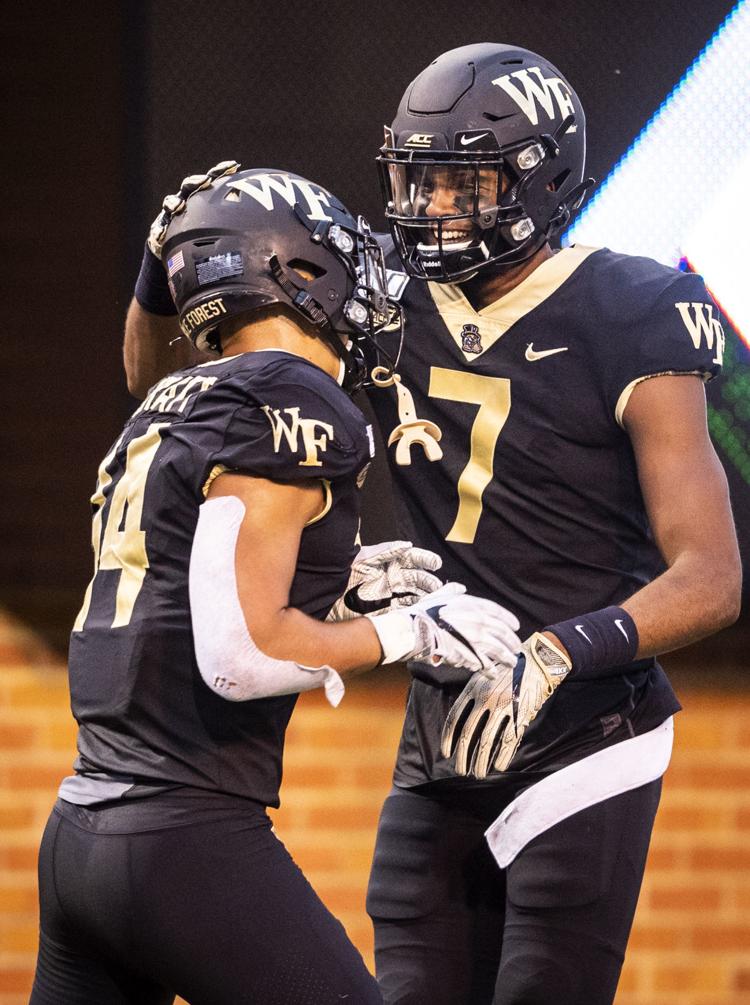 WakeFB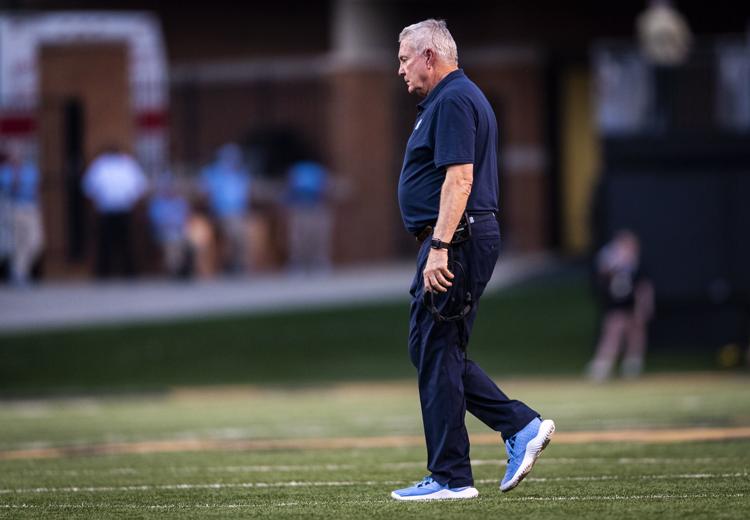 WakeFB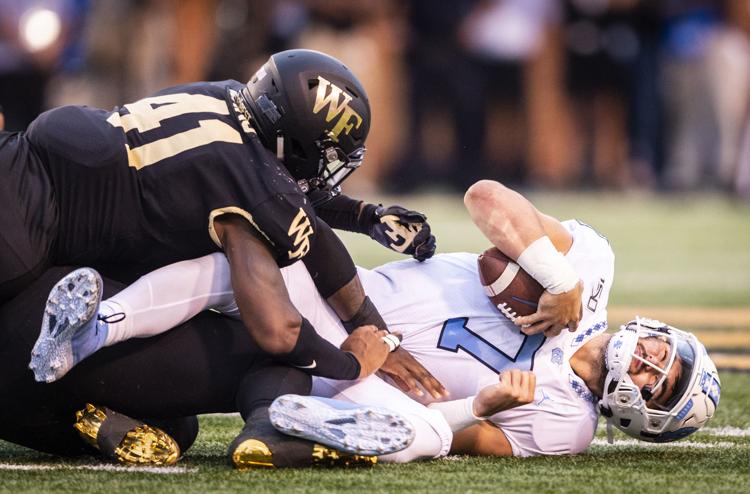 WakeFB
WakeFB
WakeFB
WakeFB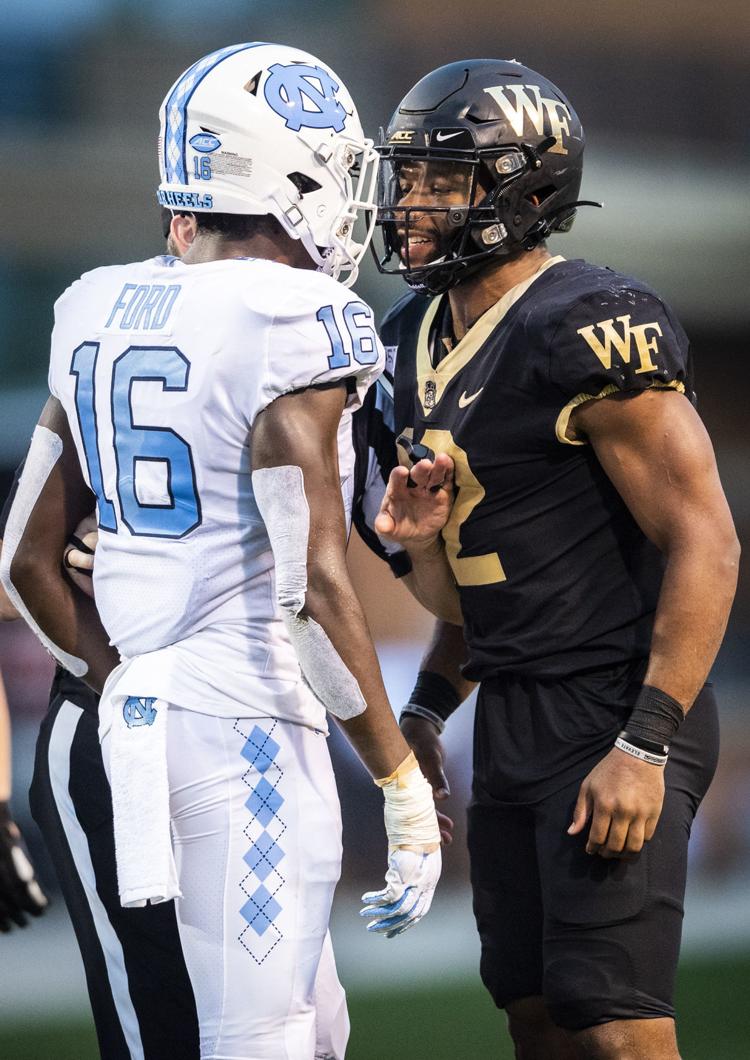 WakeFB
WakeFB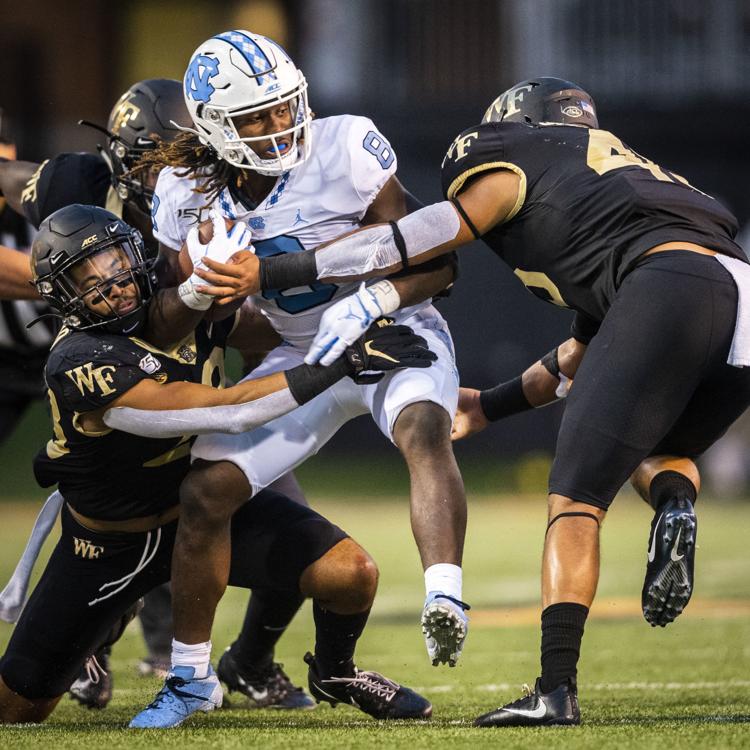 WakeFB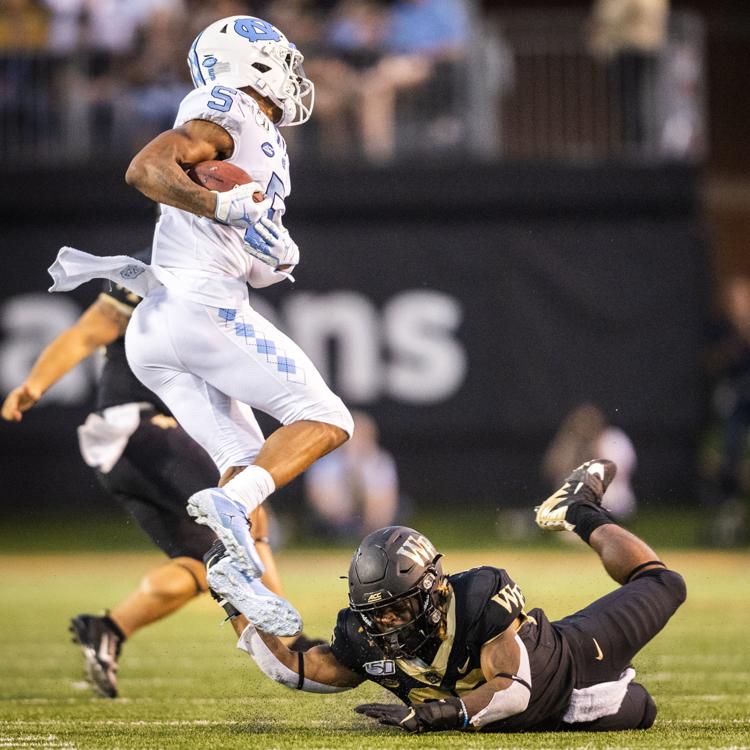 WakeFB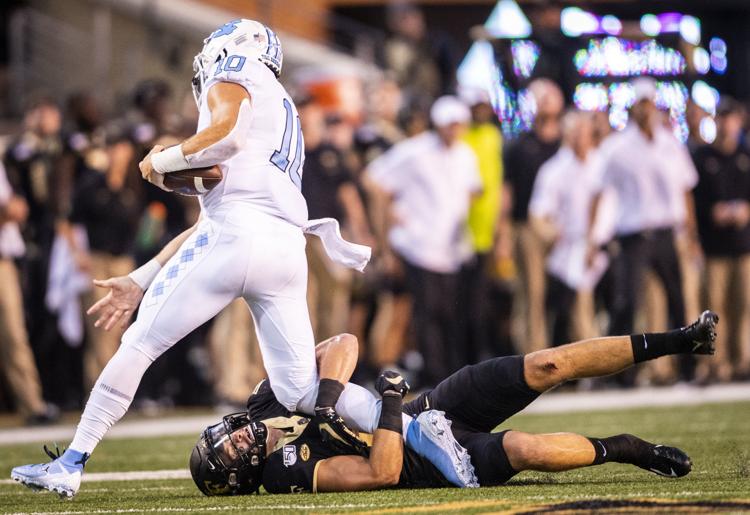 WakeFB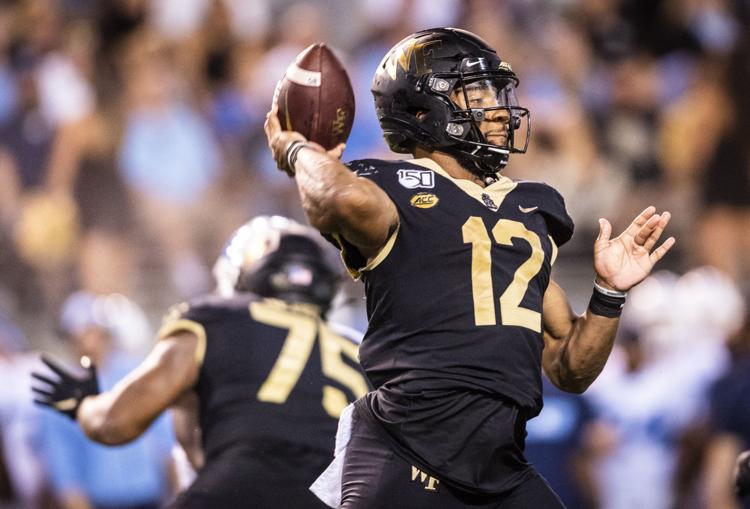 WakeFB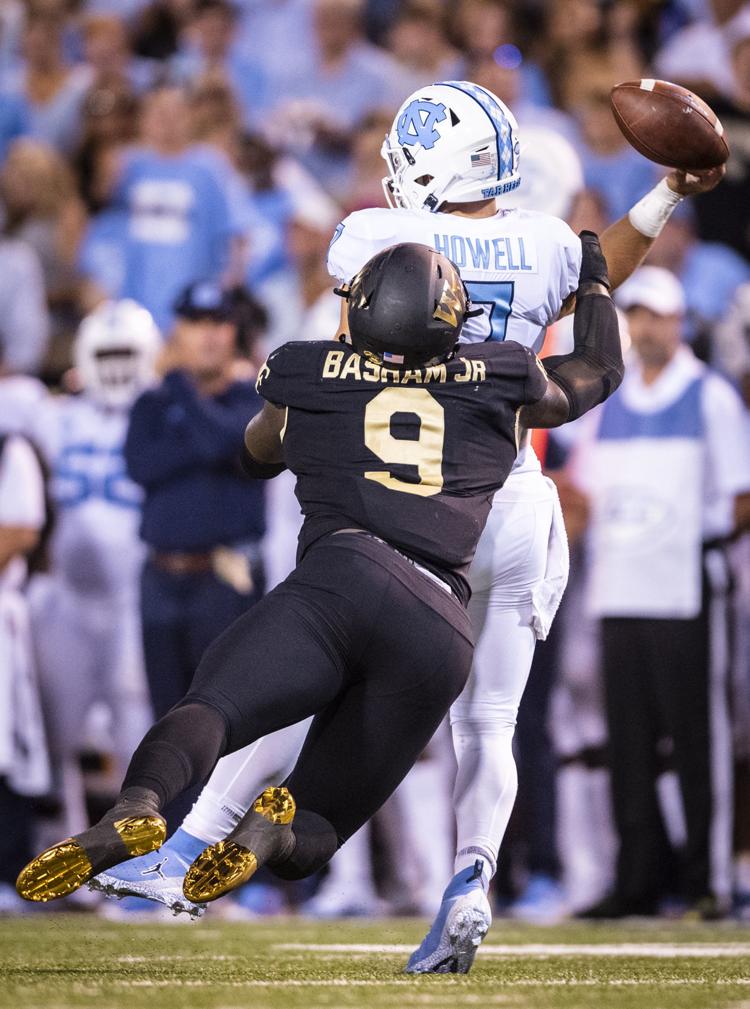 WakeFB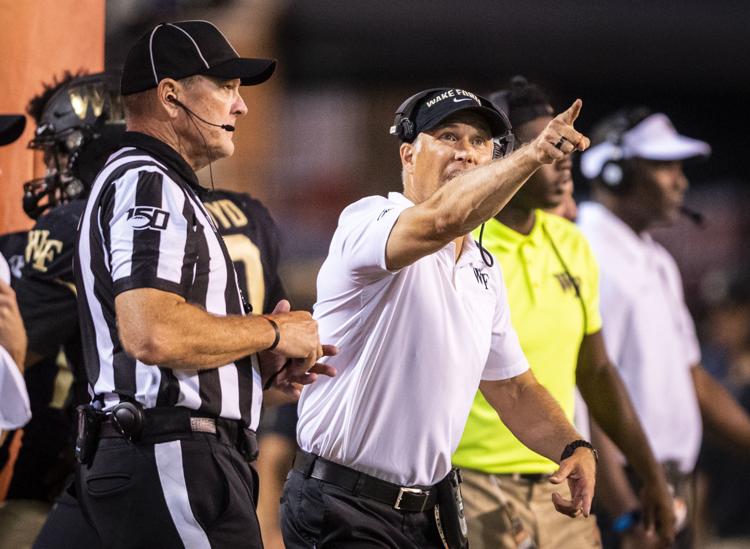 WakeFB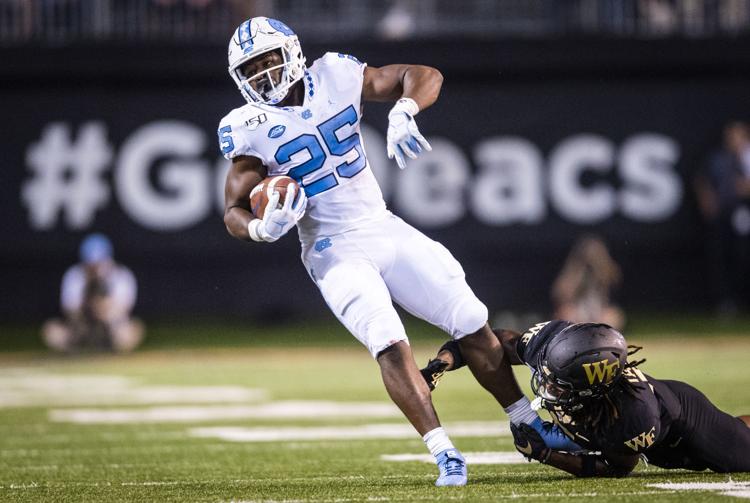 WakeFB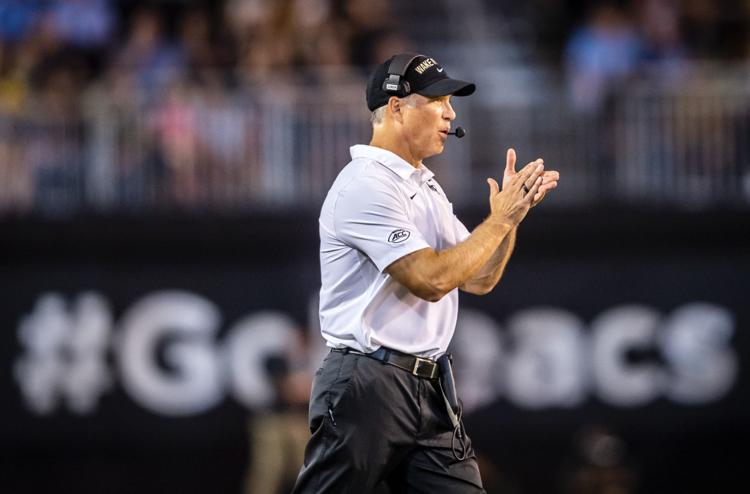 WakeFB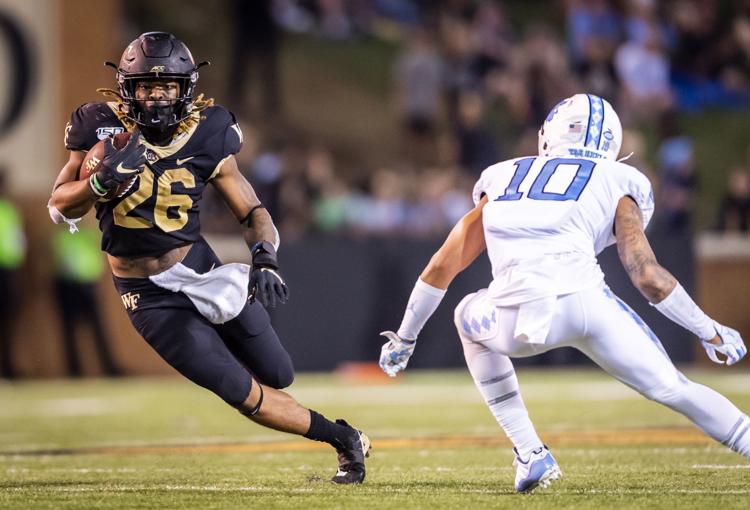 WakeFB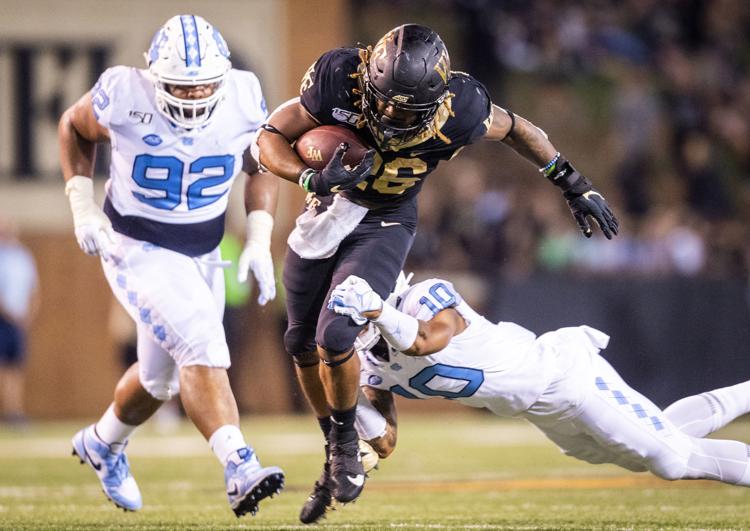 WakeFB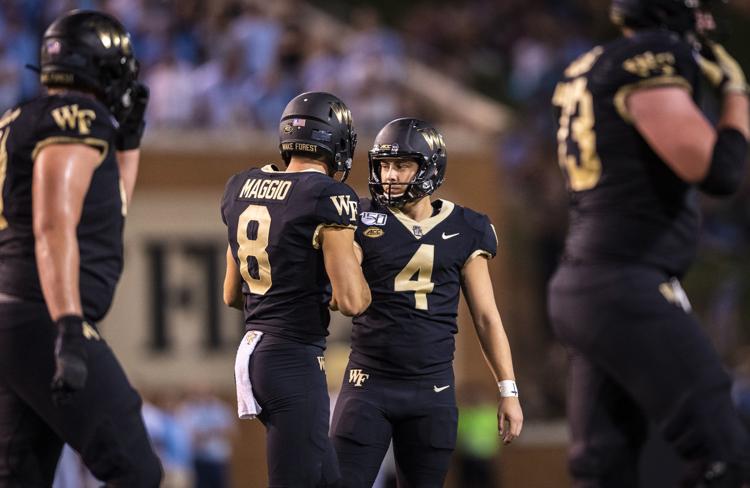 WakeFB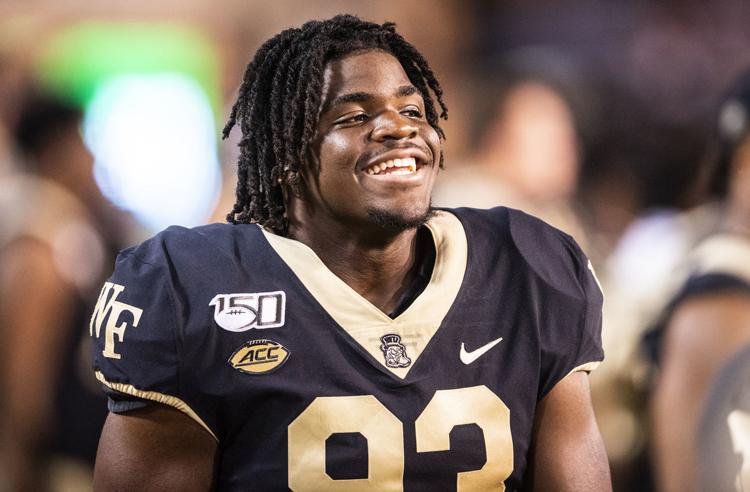 WakeFB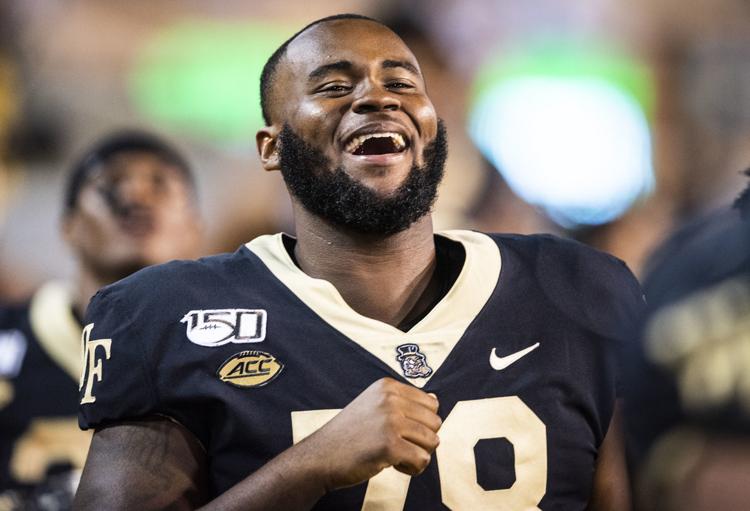 WakeFB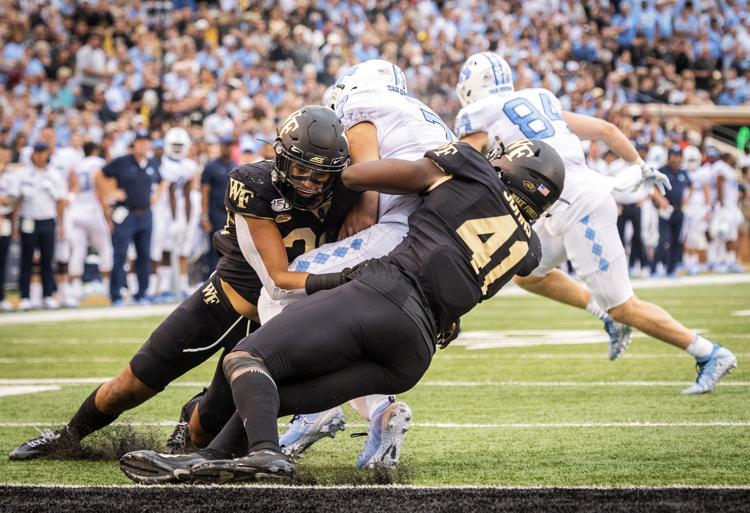 WakeFB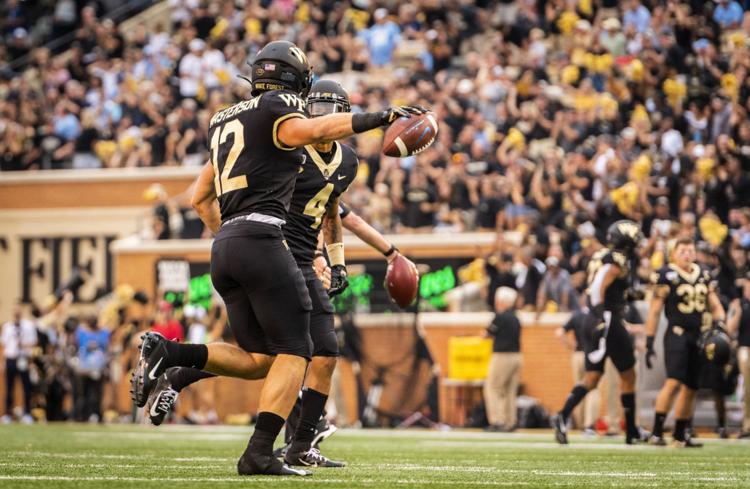 WakeFB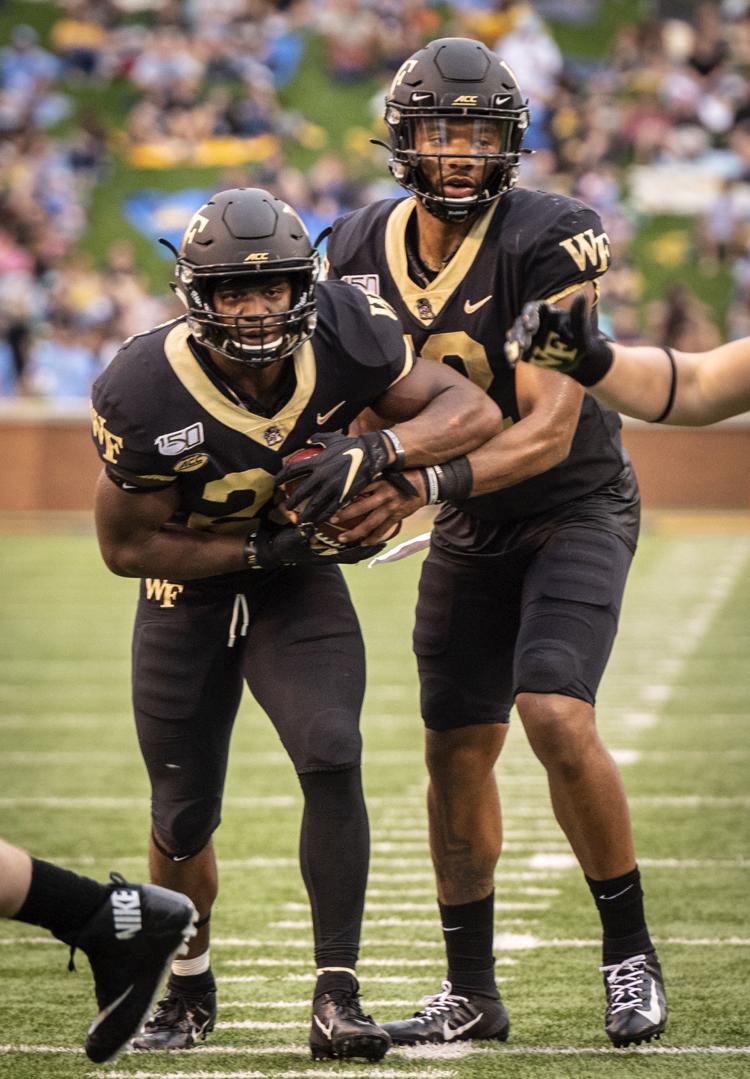 WakeFB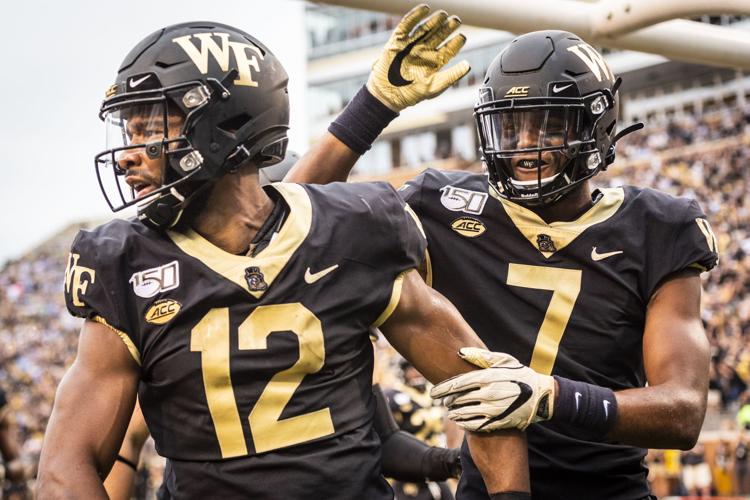 WakeFB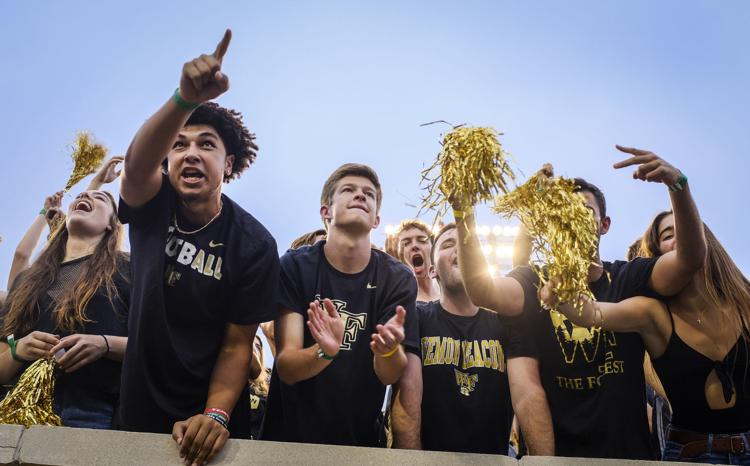 WakeFB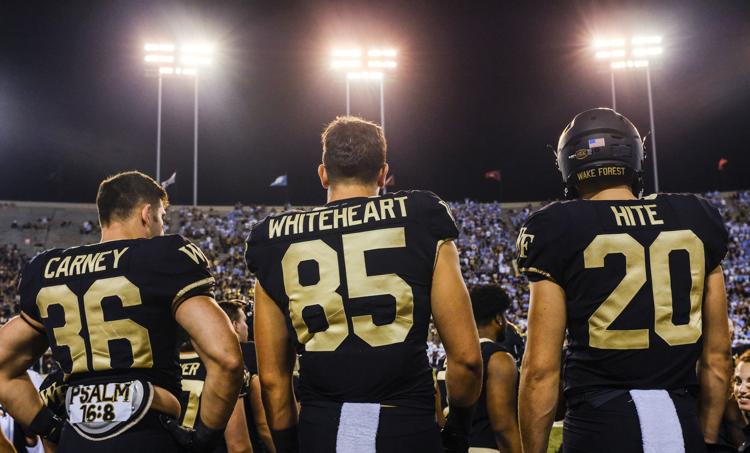 WakeFB