Wake Forest wide receiver Sage Surratt, defensive end Boogie Basham and kicker Nick Sciba were named to the All-ACC first-team Tuesday morning.
PHOTOS: Wake players make All-ACC first-team
Surratt, a redshirt sophomore, had 66 catches for 1,001 yards and 11 touchdowns in nine games, suffering a season-ending shoulder injury against Virginia Tech that held him out of the last three games. At the time of his injury, he was the only Power 5 receiver with more than 1,000 yards.
Basham turned his potential into production as a redshirt junior, racking up 10 sacks — the sixth double-digit sack season in school history — and an ACC-leading 17 tackles for loss. Basham also had 53 tackles, three forced fumbles and 13 quarterback hurries.
Sciba made 24 of 25 field goals this season and had not missed one until this past weekend's game at Syracuse, his streak of 34 straight field goals breaking an NCAA record that had stood for 37 years. The sophomore was also perfect on extra points, making all 44.
Chazz Surratt of North Carolina made first-team All-ACC at linebacker, switching to that position from quarterback in the spring. The Surratt brothers are the first pair of brothers to make first-team All-ACC in 23 years.
Only one Deacon was on the second-team — senior punter Dom Maggio, who was second in conference in average distance (46.8 yards), second in punts downed inside the 20-yard line (27) and led the league in 50-yards-plus punts (27).
Wake Forest put four players on the league's third-team, three of them on offense. Those were receiver Kendall Hinton, offensive tackle Justin Herron, offensive guard Nate Gilliam and cornerback Essang Bassey.
The Deacons put eight players on the first-, second- and third-teams, which tied with Pittsburgh for the second-most total representatives in the ACC. Clemson was first with 16.
Wake Forest had five players receive honorable-mention status, which means they received at least 20 points in the voting structure. They were quarterback Jamie Newman, tight end Jack Freudenthal, offensive tackle Jake Benzinger, center Zach Tom, linebacker Justin Strnad and safety Nasir Greer.
WakeFootball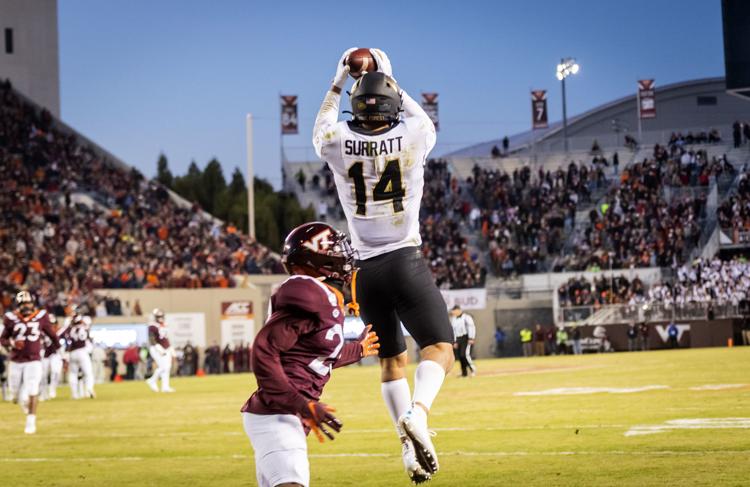 WakeFootball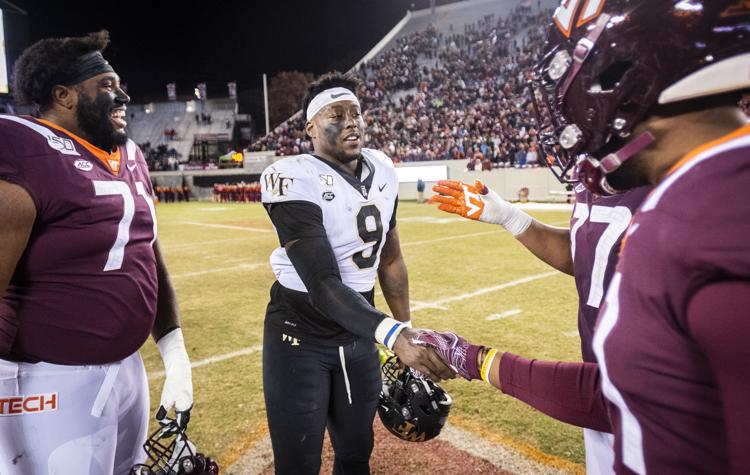 Duke Wake Forest football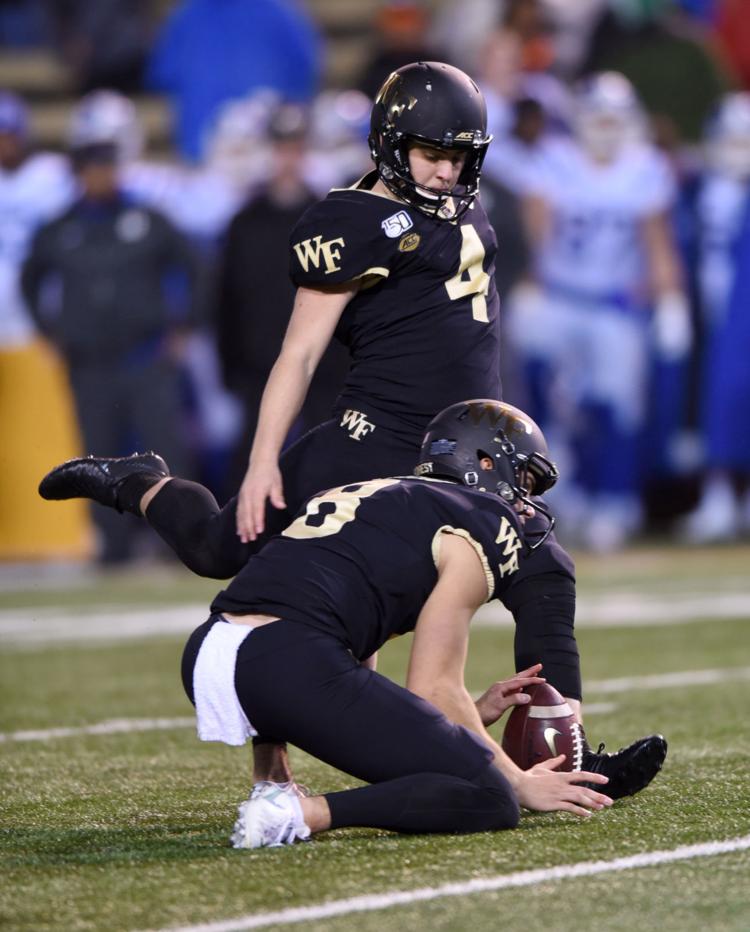 Wake Forest Elon Football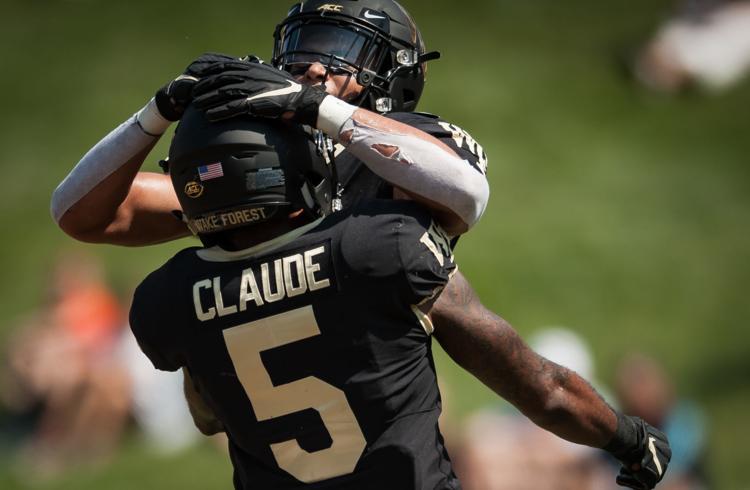 WakeFB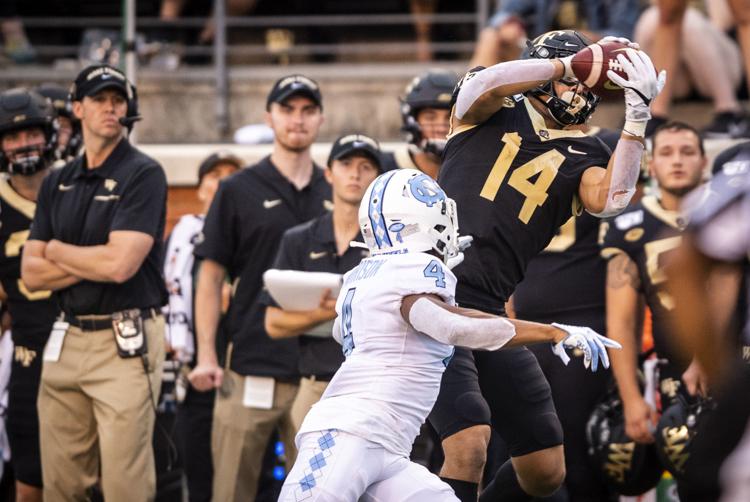 WakeFB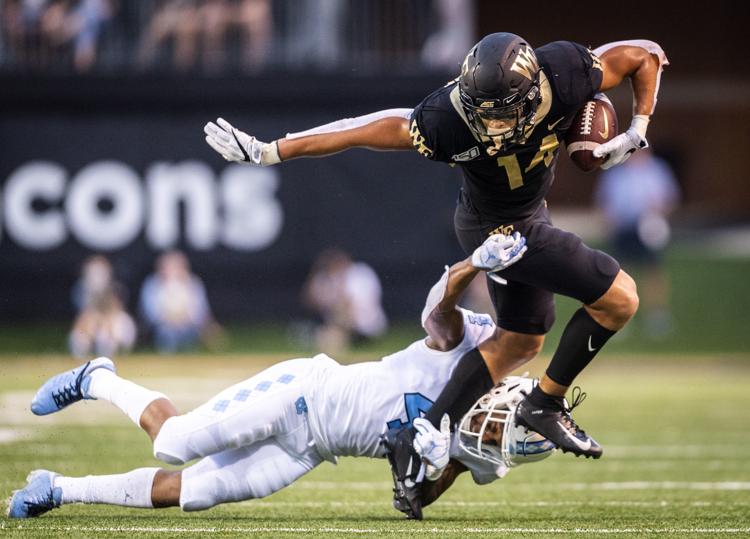 WakeFBPrac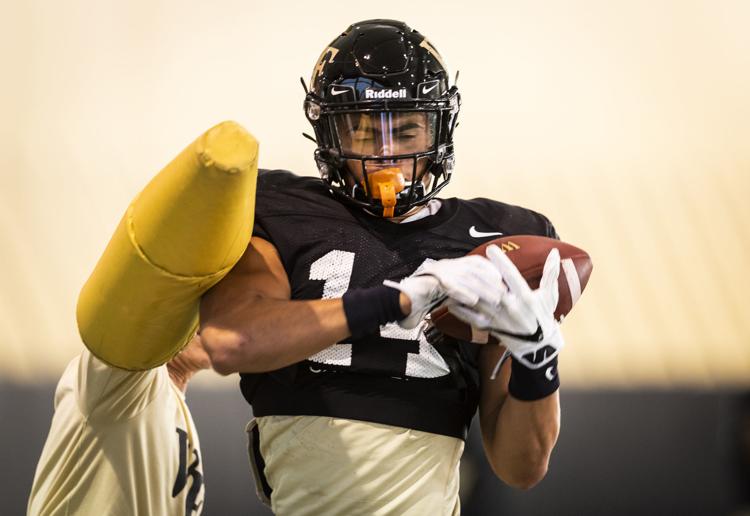 WakeFootball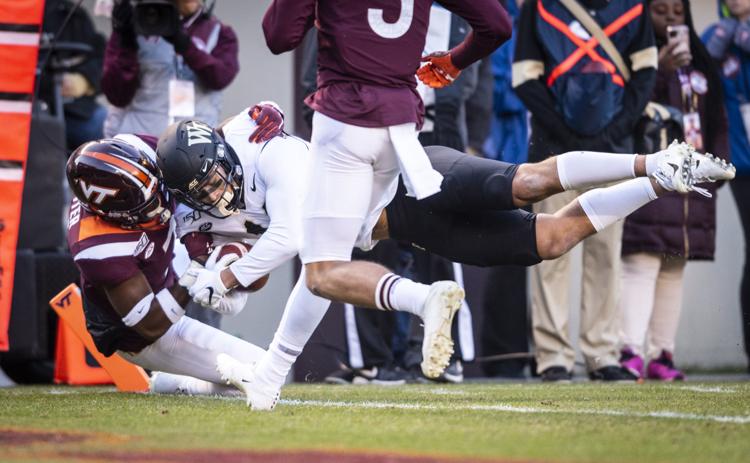 WakeFootball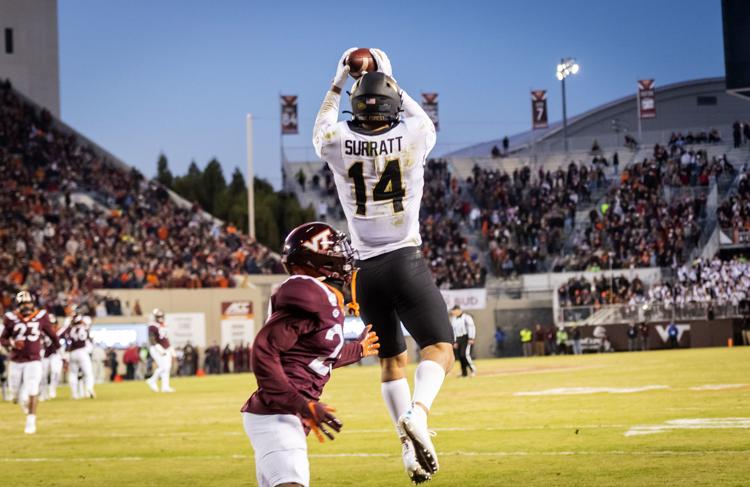 WakeFootball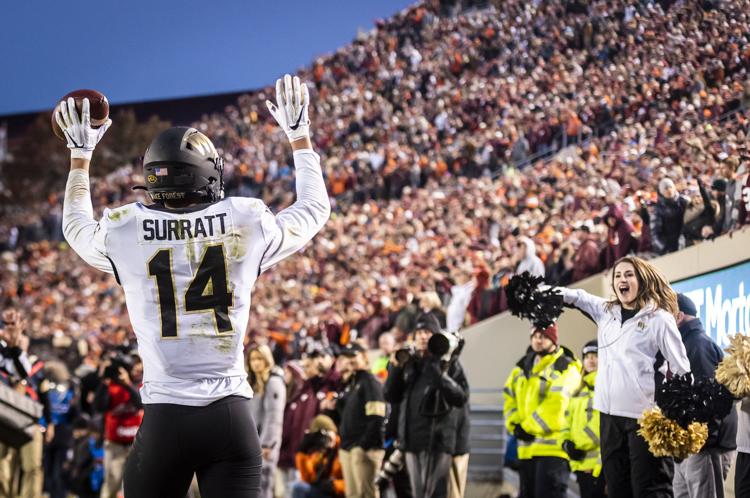 Wake Forest Elon Football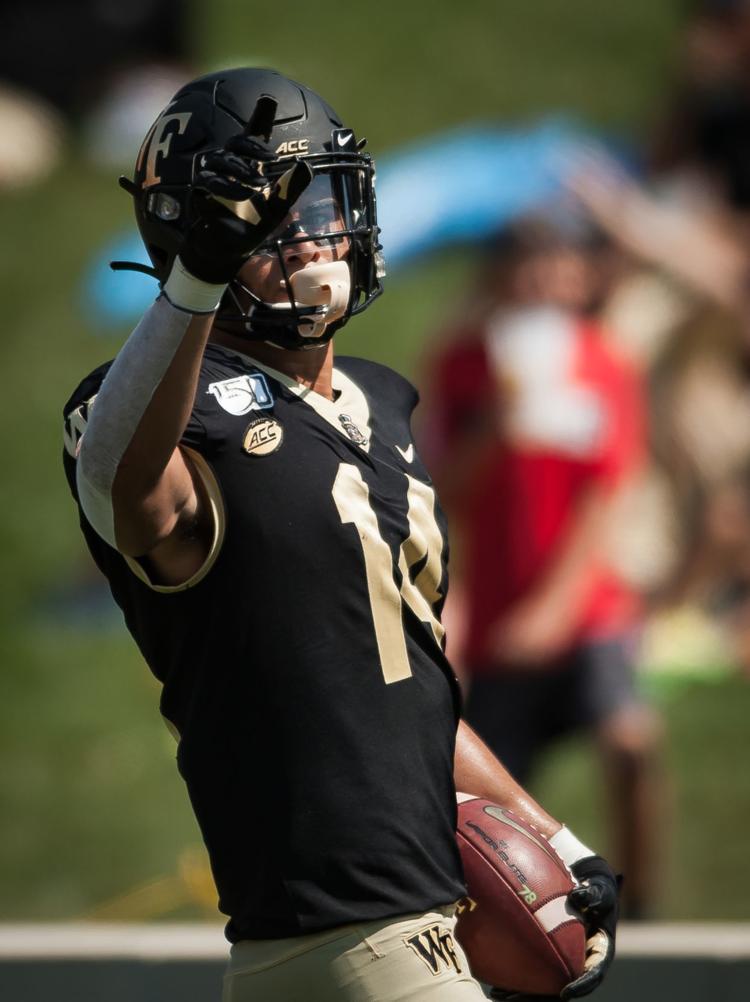 Wake Forest Elon Football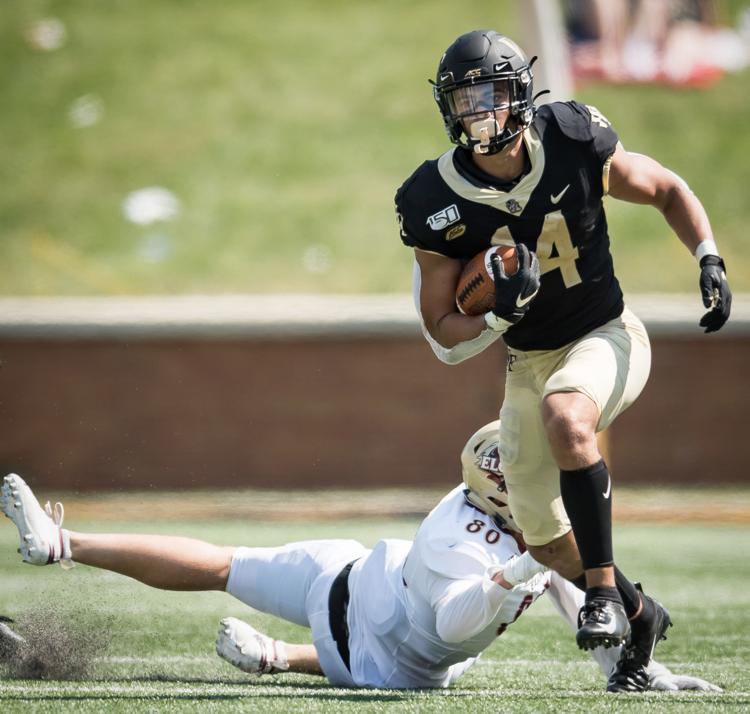 WakeFootball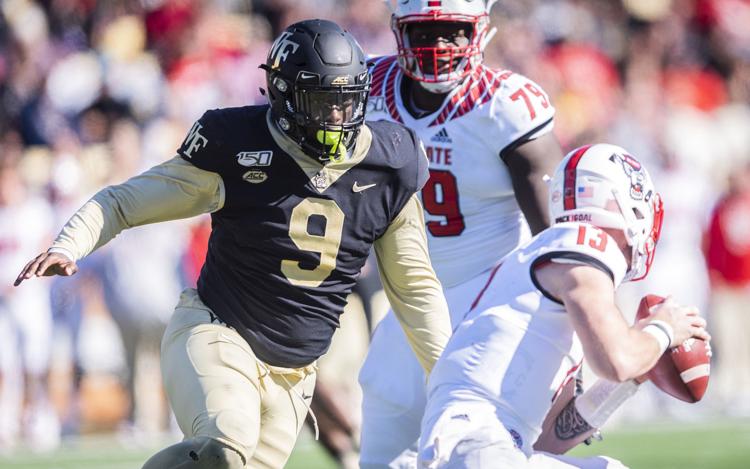 WakeFB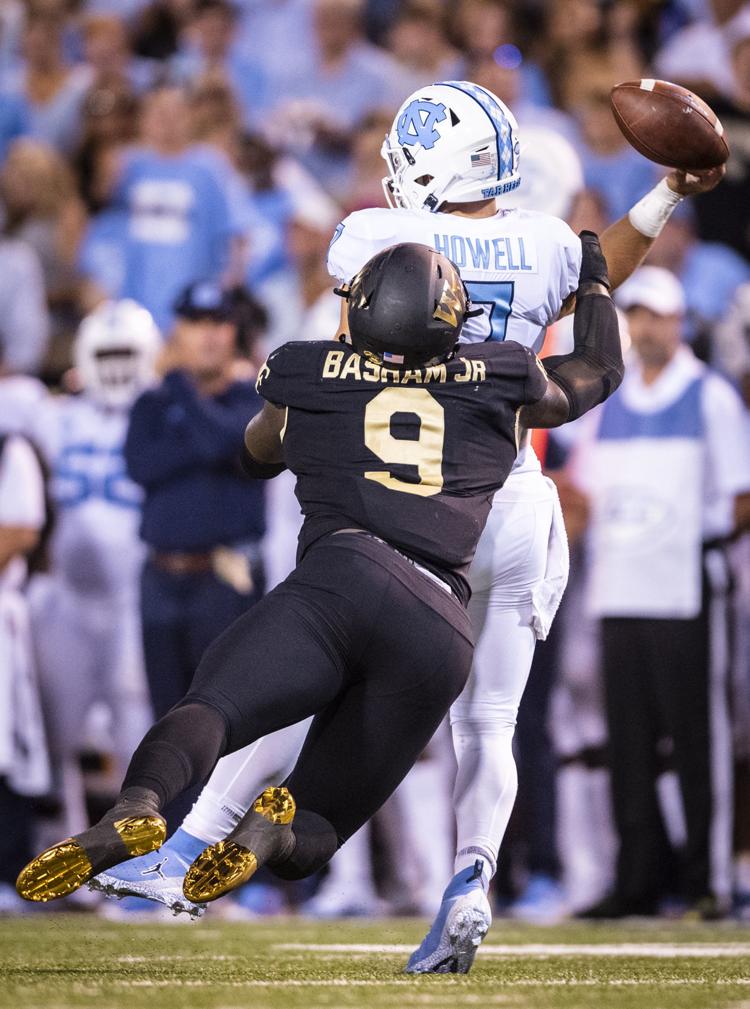 WakeFootball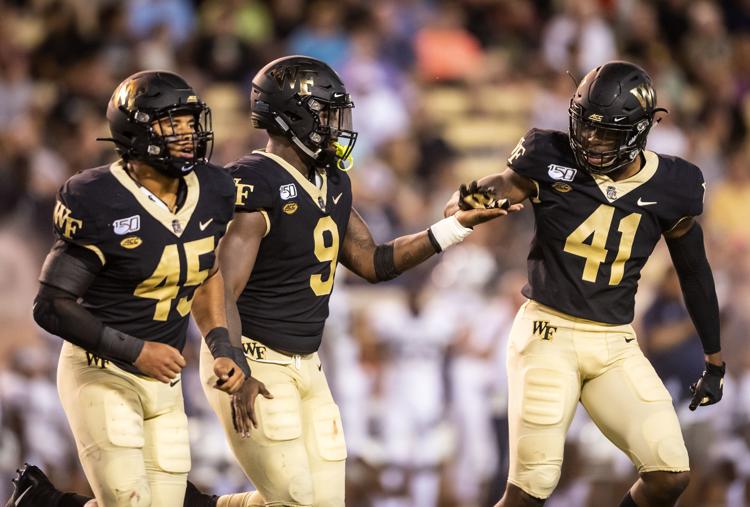 Wake Forest First Day of Football Practice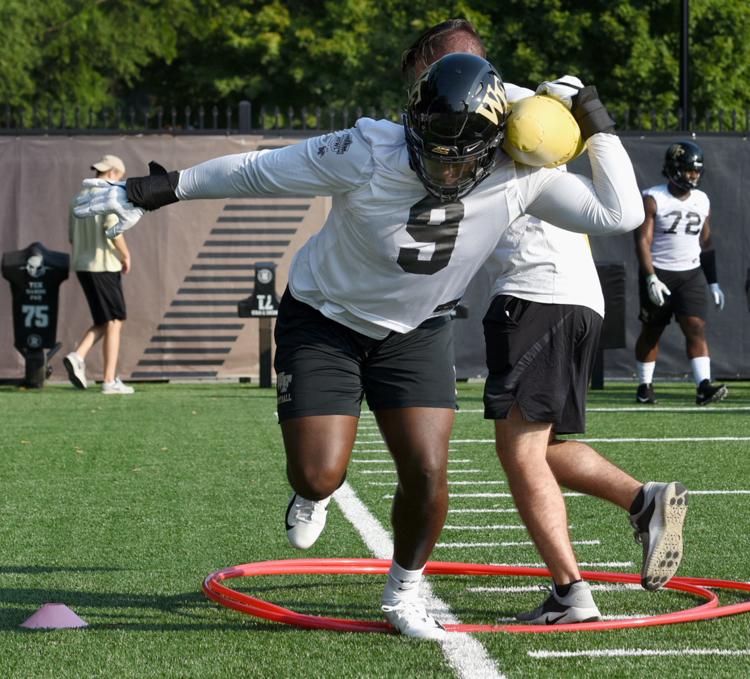 Wake Forest First Day of Football Practice (copy)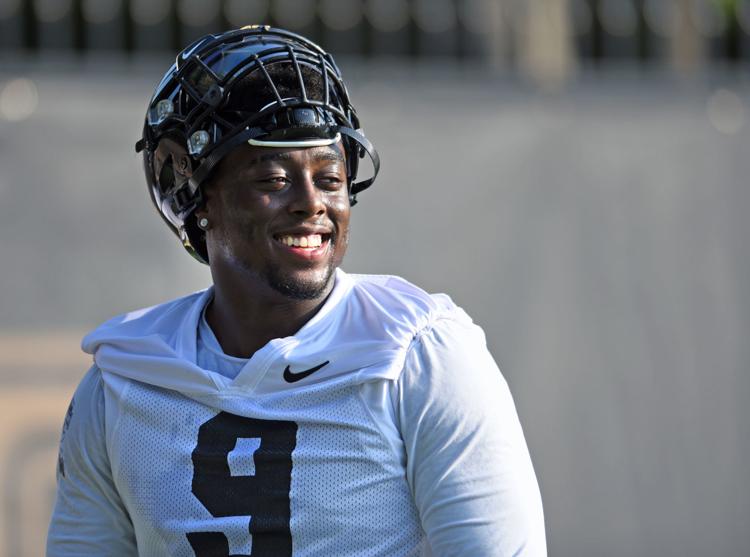 WakeFB (copy)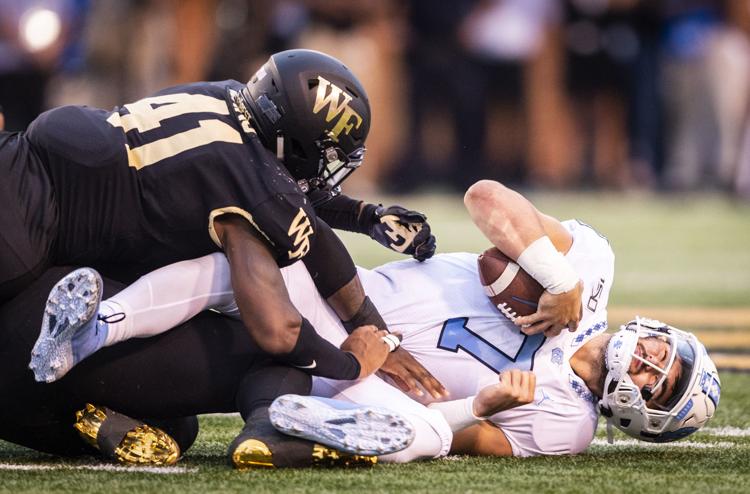 Duke Wake Forest football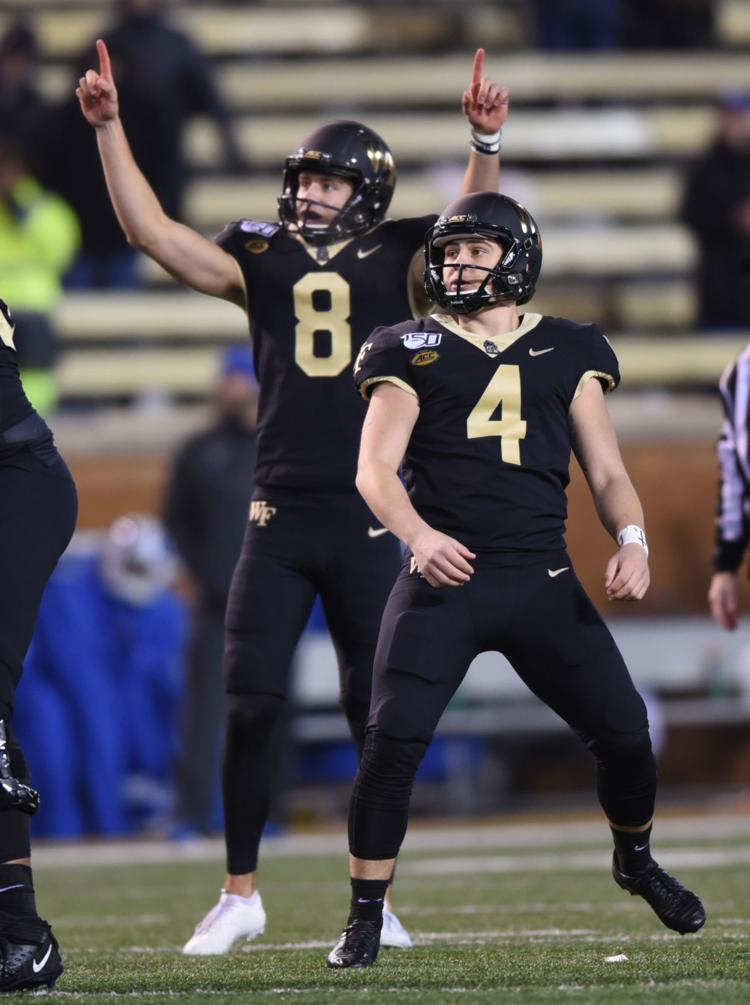 Duke Wake Forest football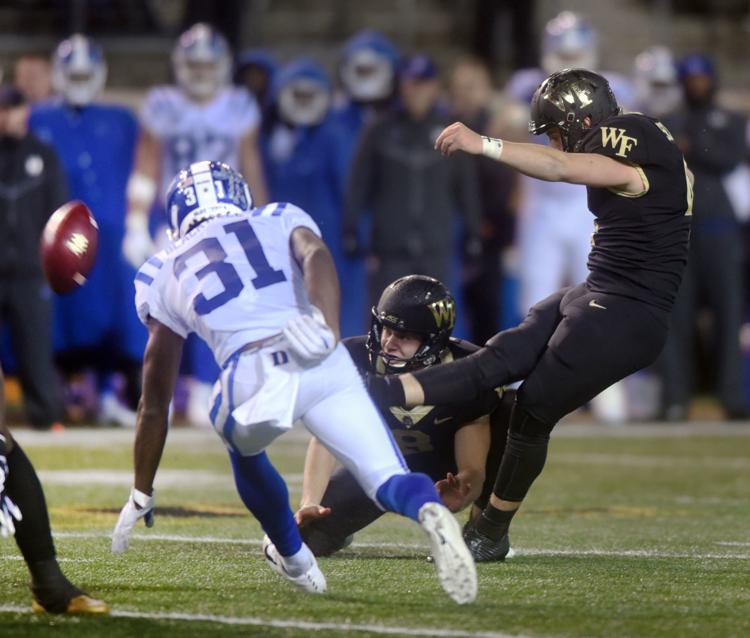 WakeFootball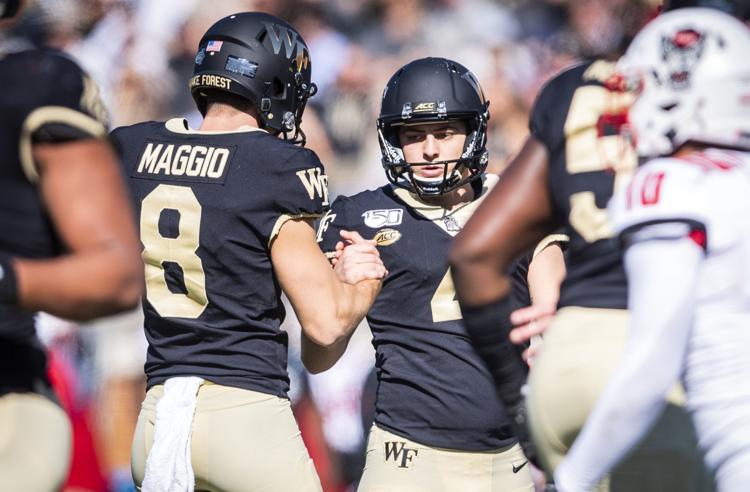 WakeFootball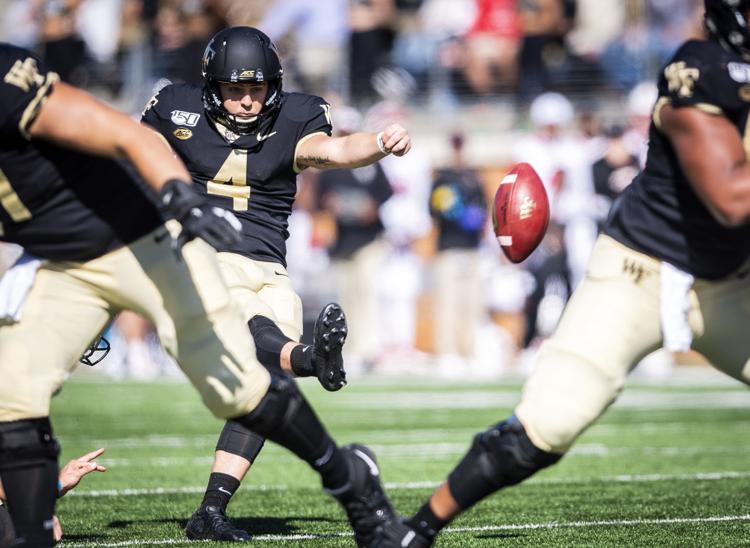 Wake Forest Florida State football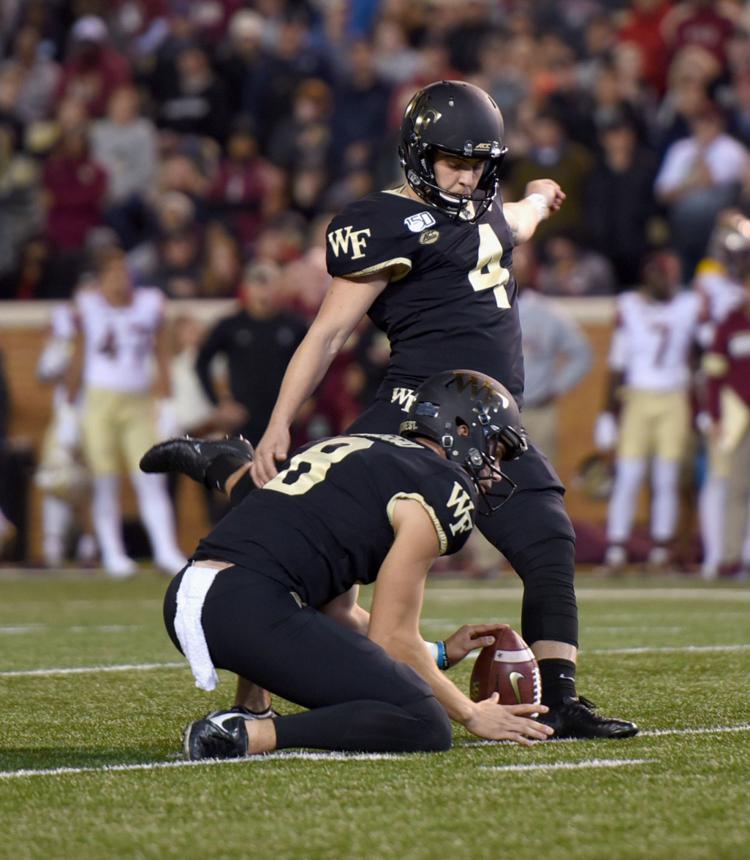 Wake Forest Florida State football