It was part pep rally, part dedication ceremony at Wake Forest on Friday afternoon.
A few hours before Wake Forest was to play North Carolina in football, the Sutton Sports Performance Center and Shah Basketball Complex opened, complete with a ribbon cutting.
"This elevates Wake Forest athletics even more," said athletics director John Currie to the crowd just outside the front of the new building that is nearly 90,000 square feet and is connected to the McCreary Football Field House.
Thanks to the generous donations of Ben Sutton and Mit Shah, along with Bob McCreary, this addition to the athletics program is a win-win for all sports.
"This is a huge deal for Wake Forest, and it's a game changer," said Tony da Luz, the women's soccer coach for the Deacons.
In his address to the crowd, Currie made sure to thank all those involved, which included Ron Wellman, the retired athletics director who got the ball rolling on the new additions three years ago.
Sutton said, "I think it's part of a total commitment to raise the level of all sports here at Wake Forest. Certainly my focus has been around football, but we have such good leaders ... I don't think there's anybody who has been on more college campuses than me over the years and this really does elevate us to, facilities-wise, what Alabama has."
Sutton, the founder of ISP Sports, which was later re-branded IMG College, has long served as a Wake Forest trustee.
"I think it's going to be a tremendous asset," Sutton said.
The Shah Basketball Complex is a 22,371-square-foot building that connects to the Miller Center.
"We can't thank Ben, Mit and Bob enough for all they've done for our university," Currie said. "We obviously also want to thank all of our donors who helped in this project."
WakeAthletics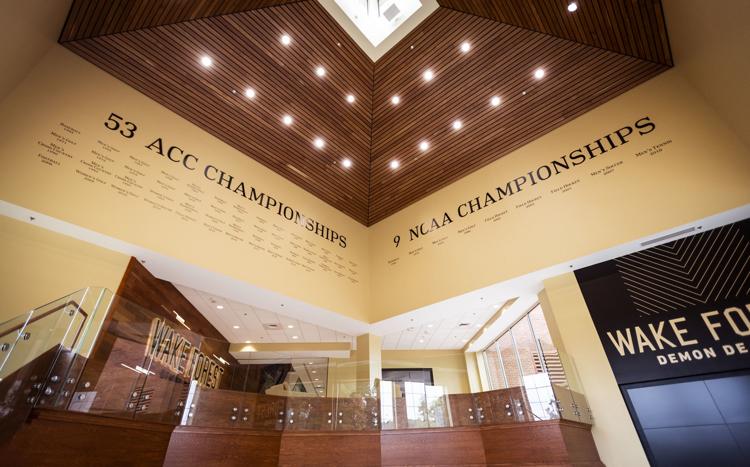 WakeAthletics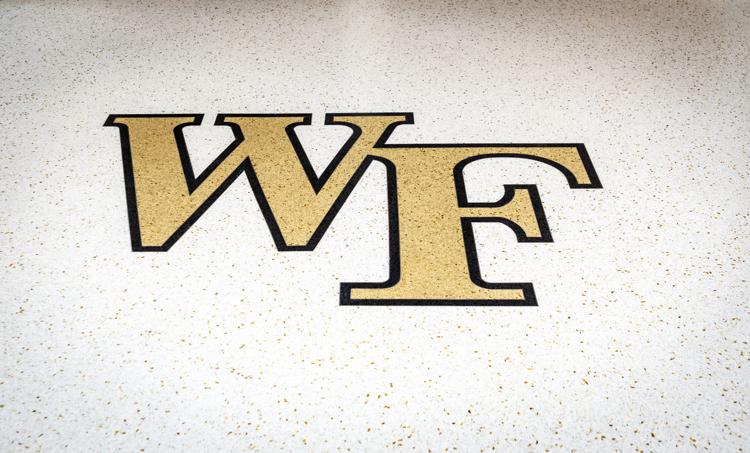 WakeAthletics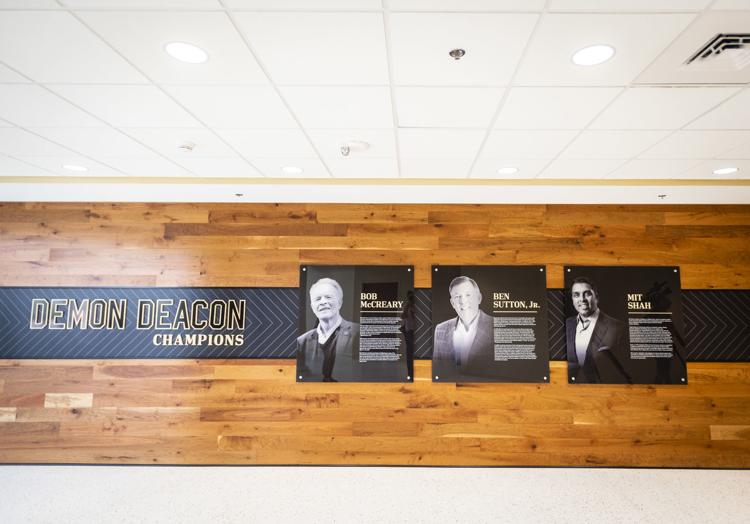 WakeAthletics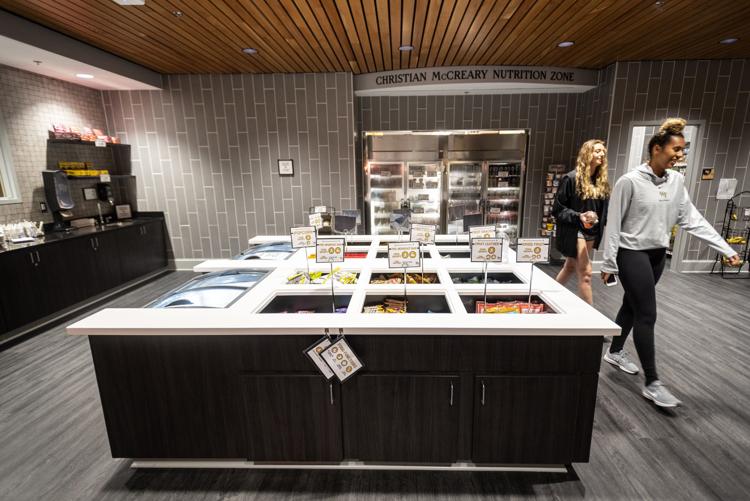 WakeAthletics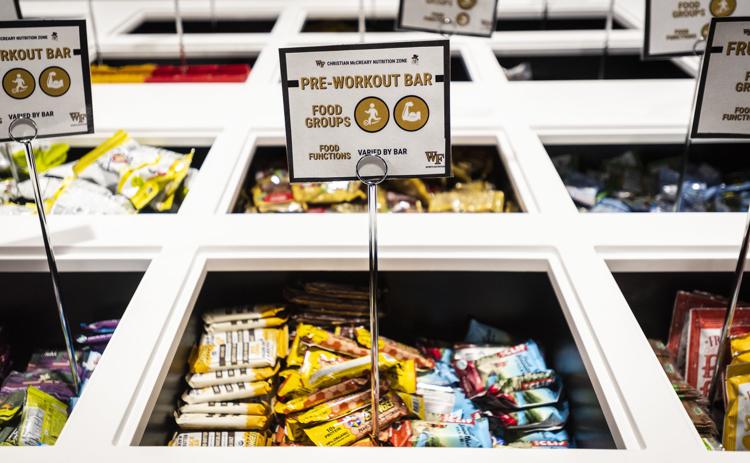 WakeAthletics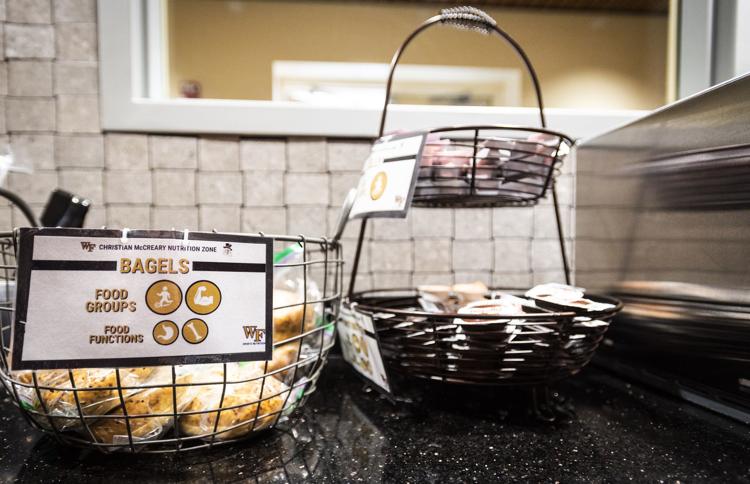 WakeAthletics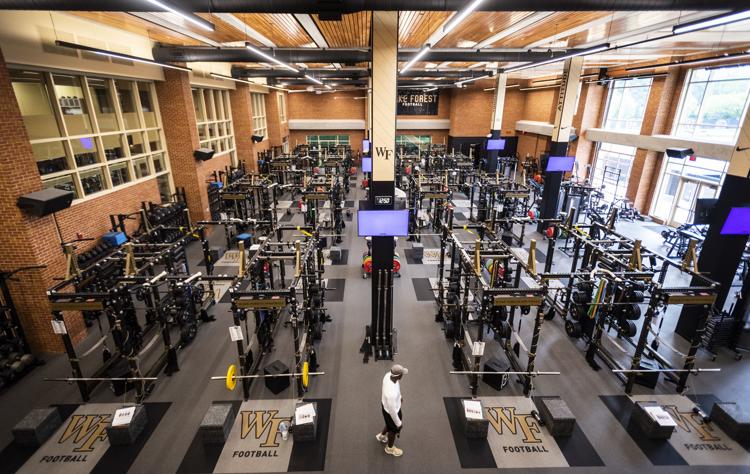 WakeAthletics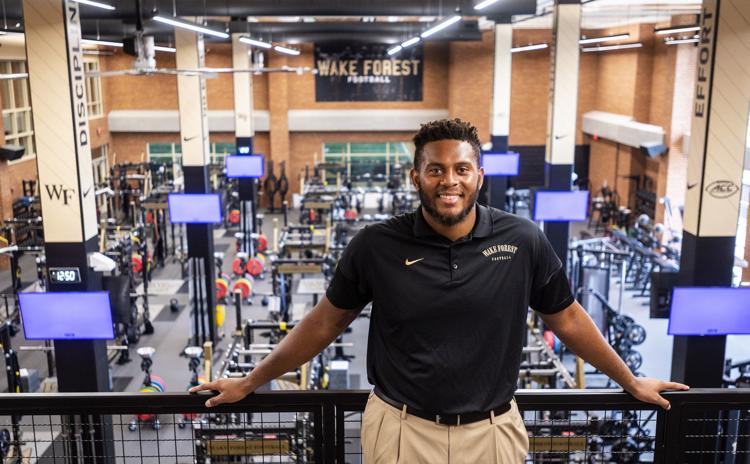 WakeAthletics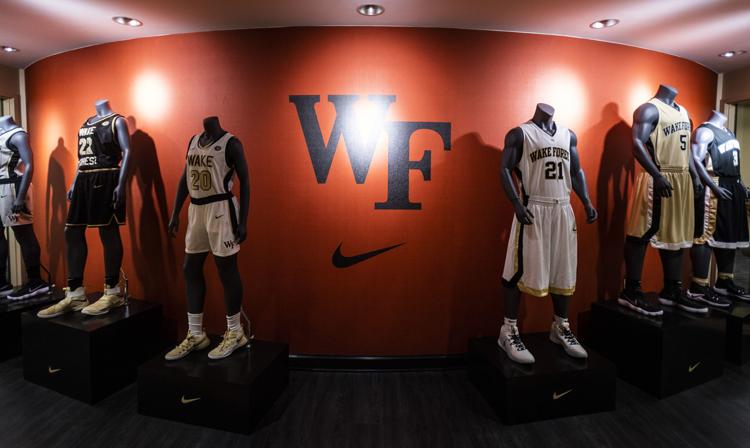 WakeAthletics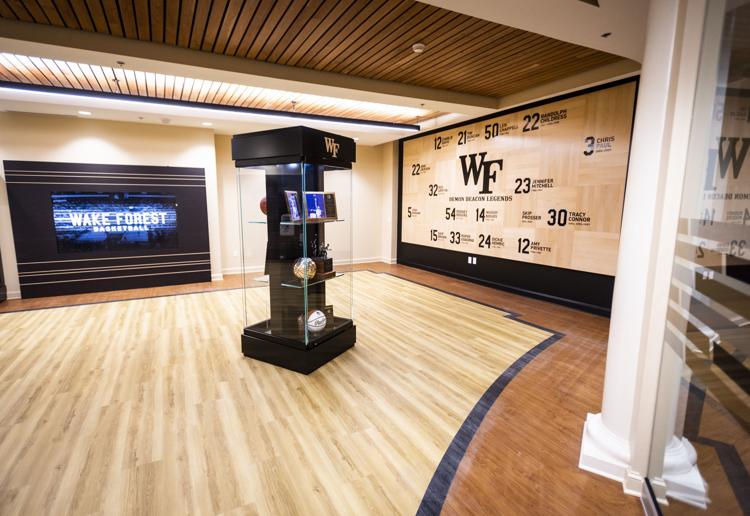 WakeAthletics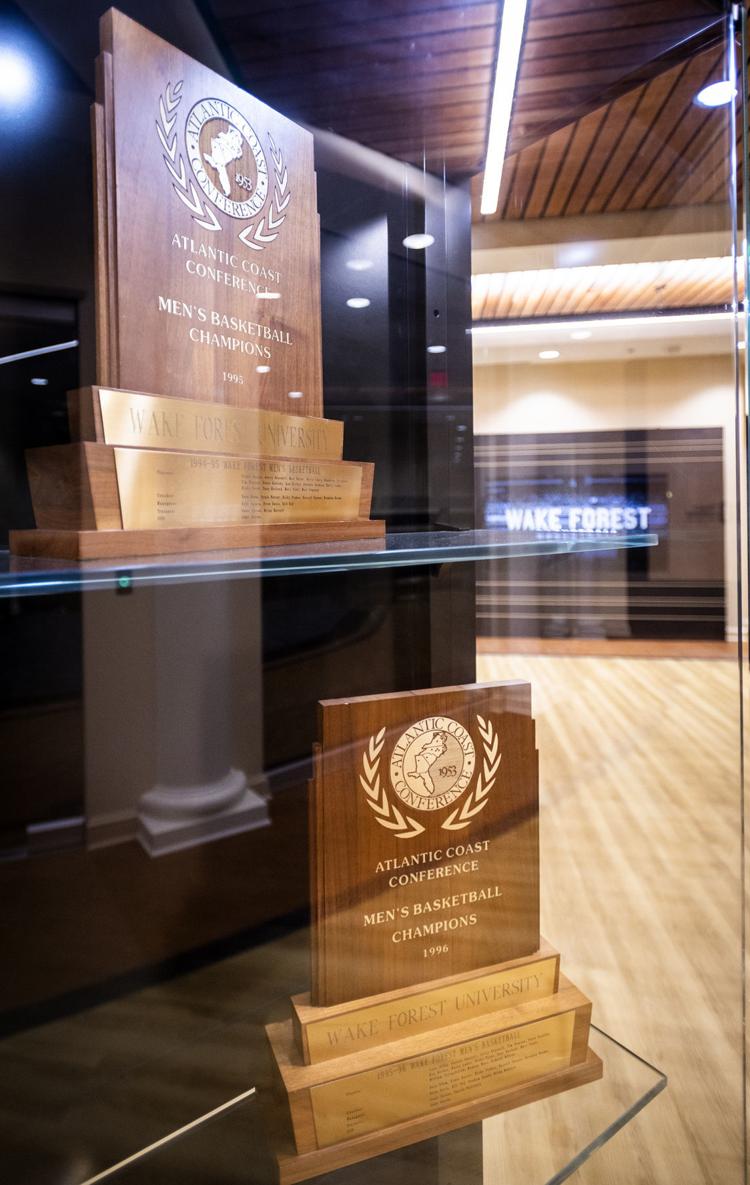 WakeAthletics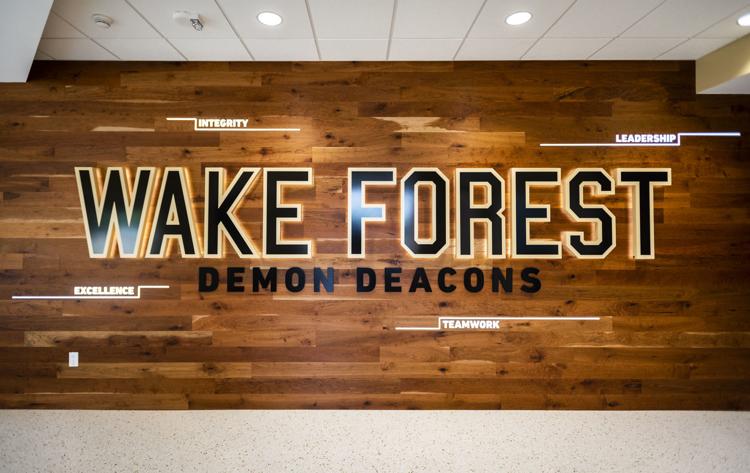 WakeAthletics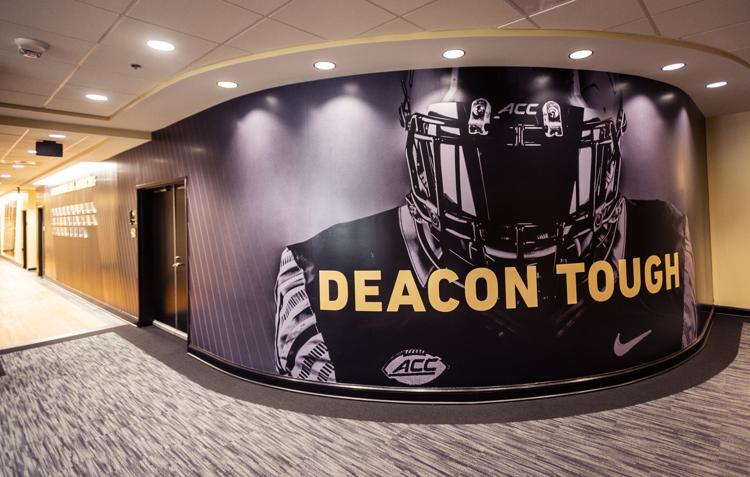 WakeAthletics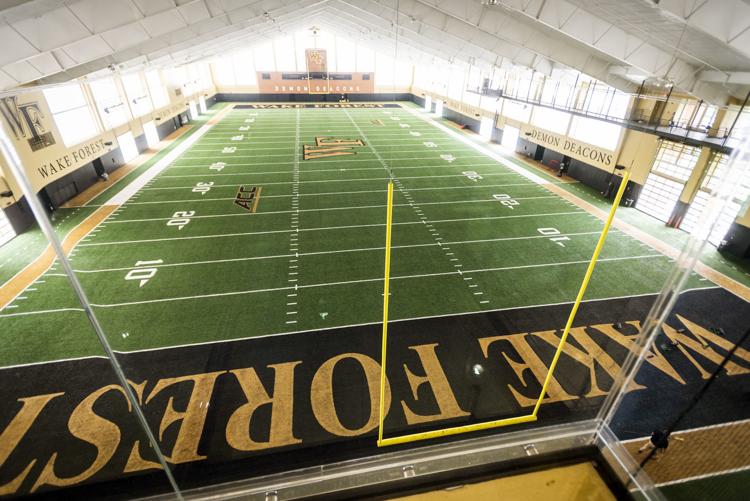 WakeAthletics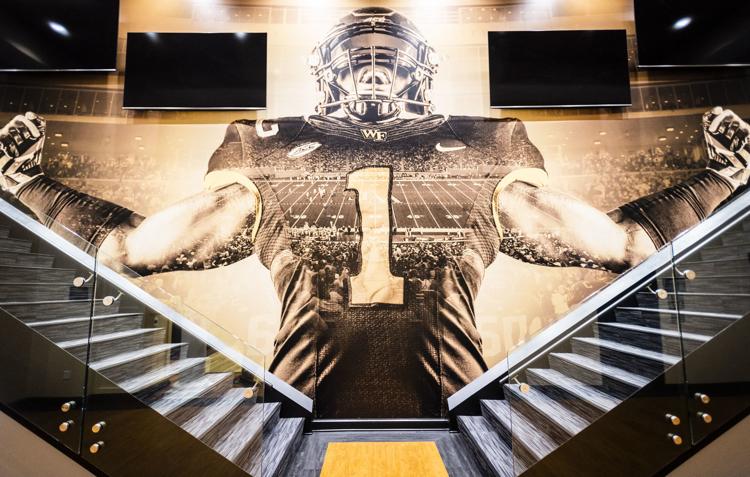 WakeAthletics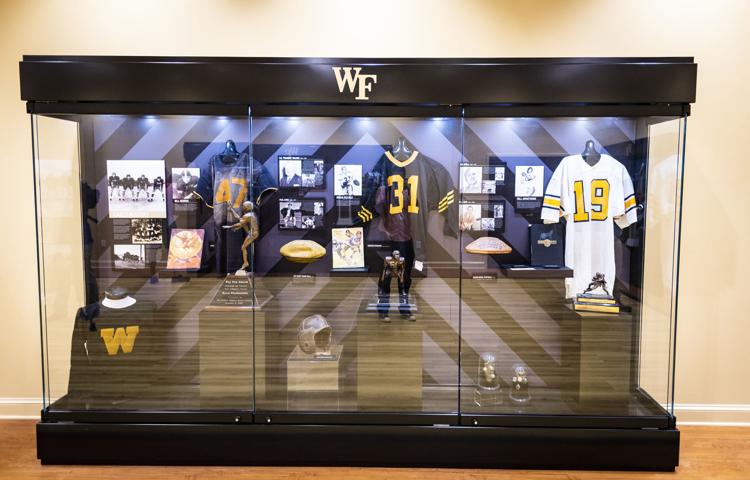 WakeAthletics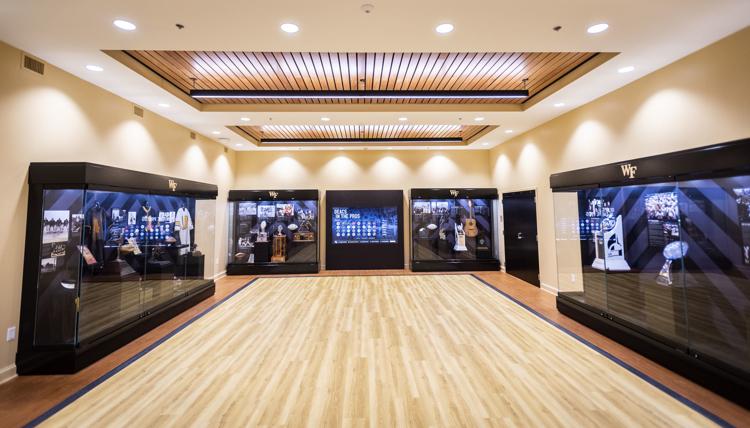 WakeAthletics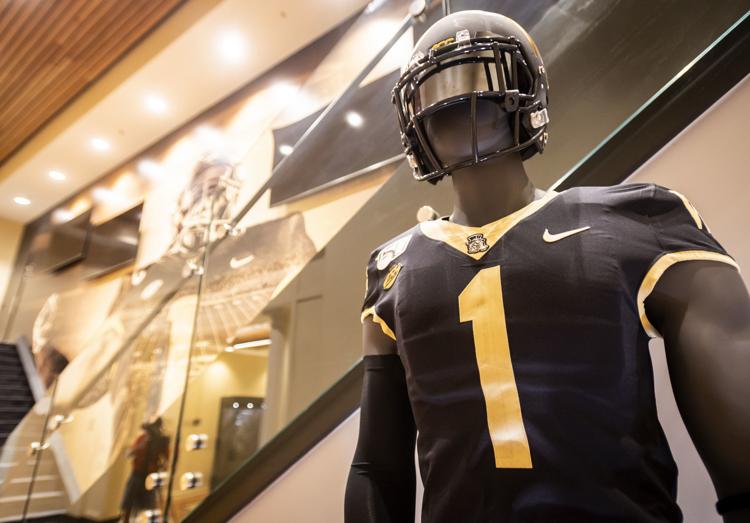 WakeAthletics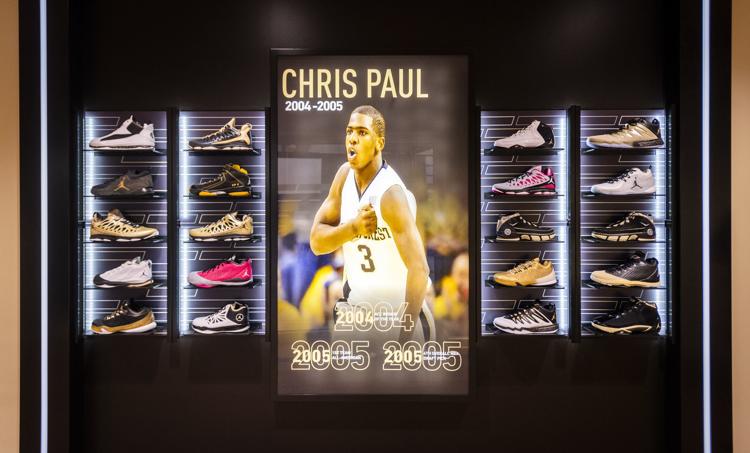 WakeAthletics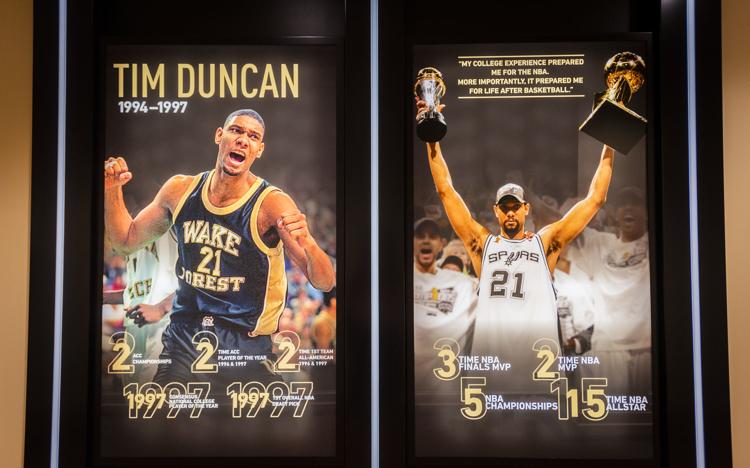 WakeAthletics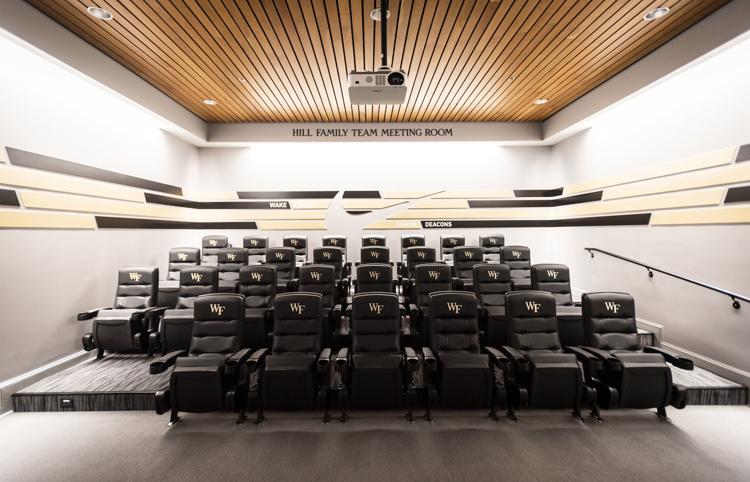 WakeAthletics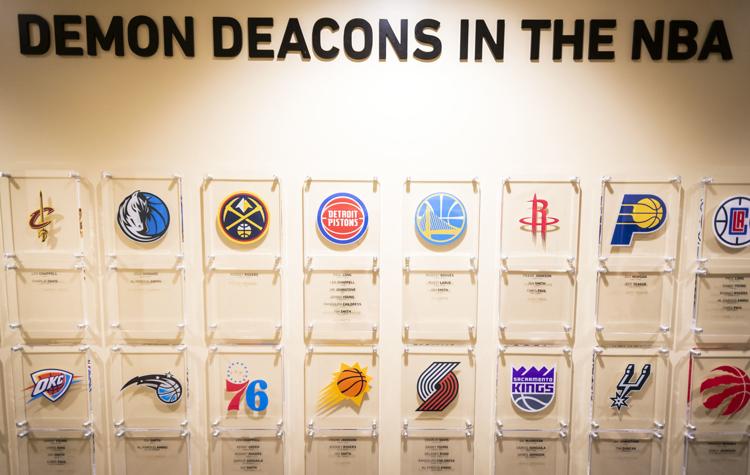 WakeAthletics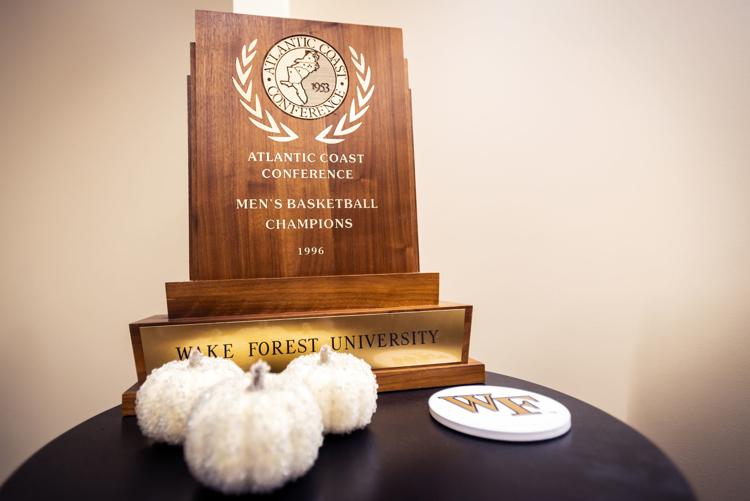 WakeAthletics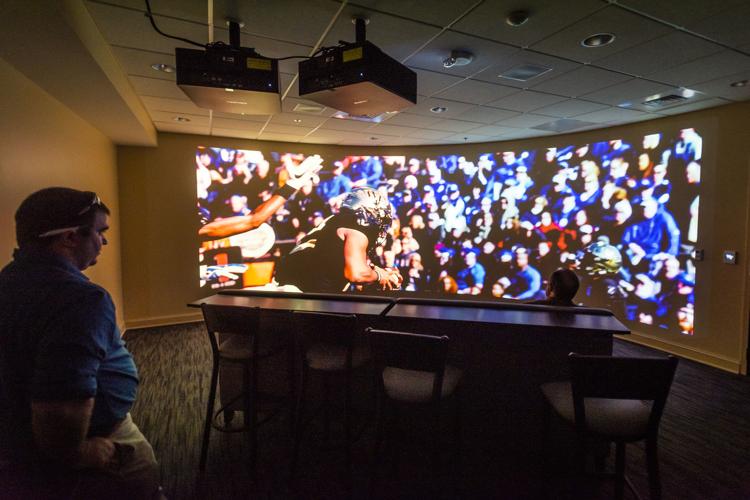 WakeAthletics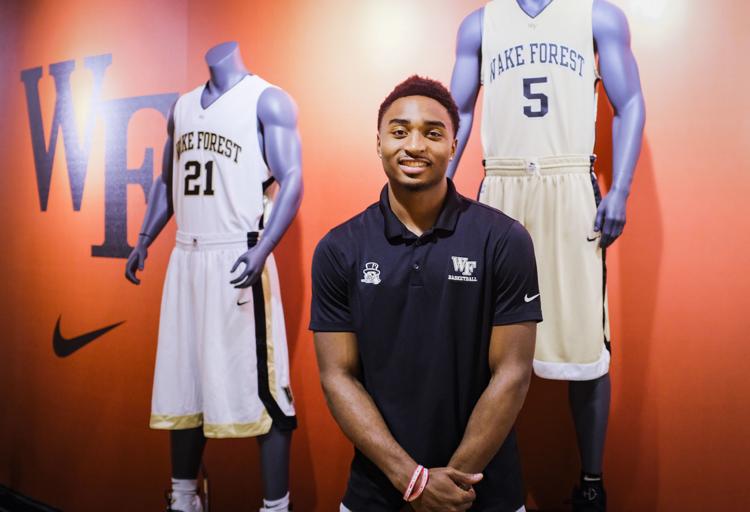 WakeAthletics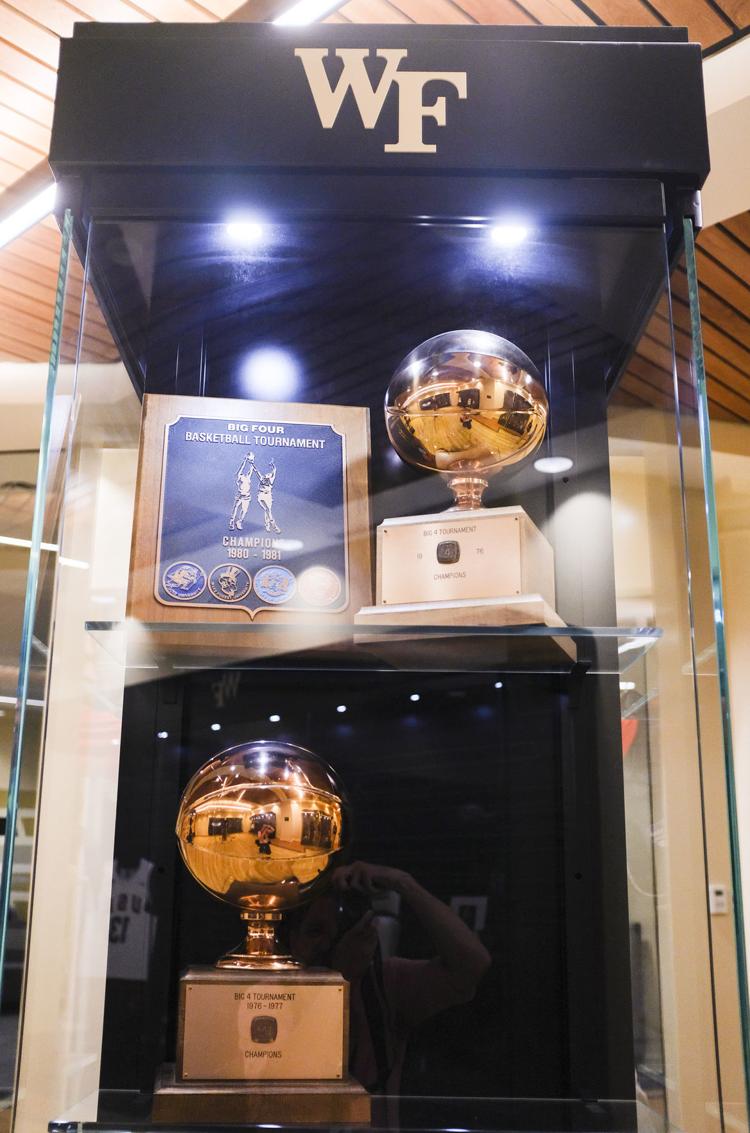 WakeAthletics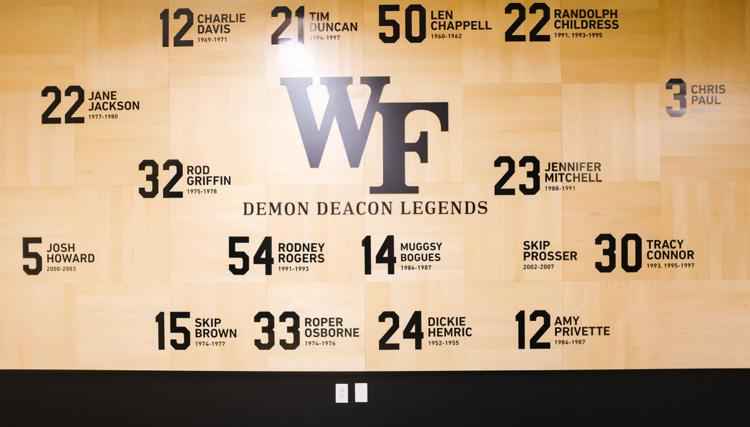 WakeAthletics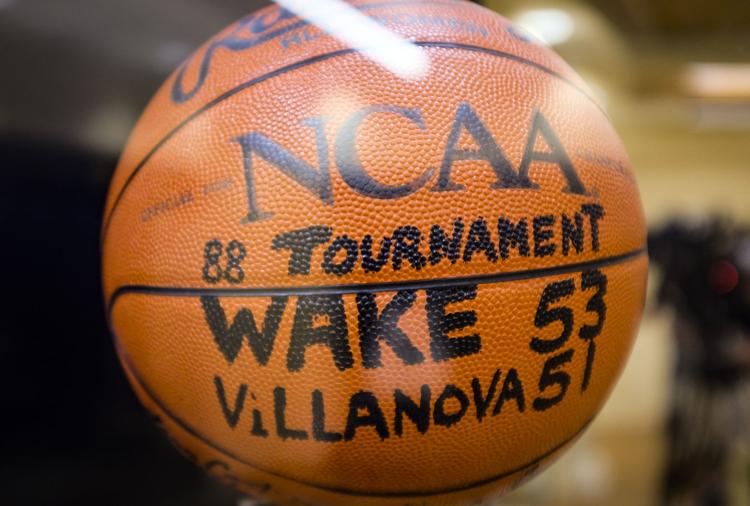 WakeAthletics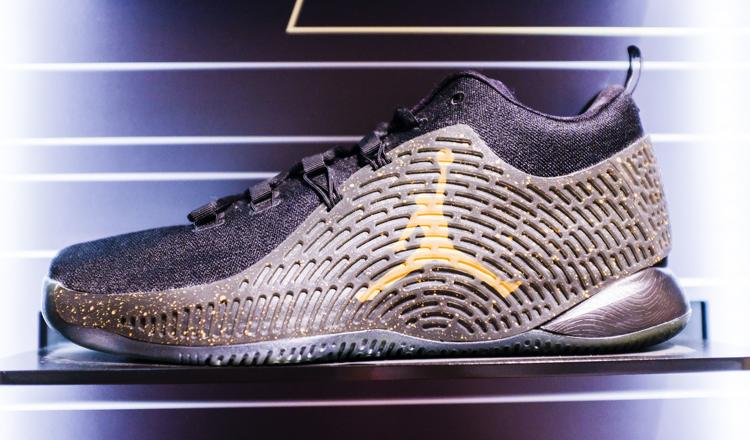 WakeAthletics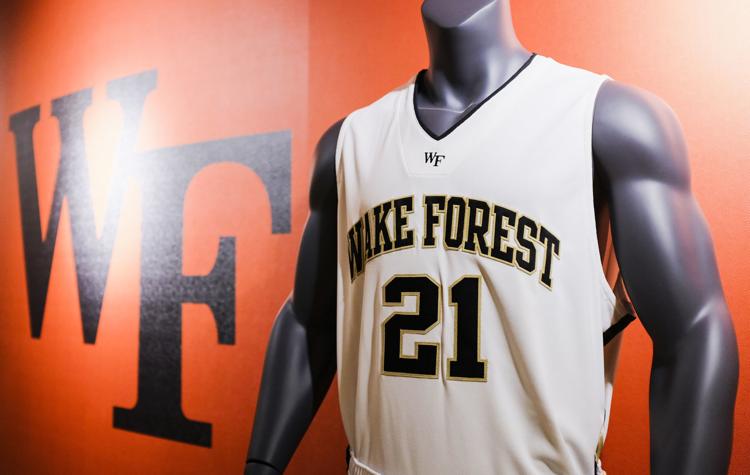 WakeAthletics