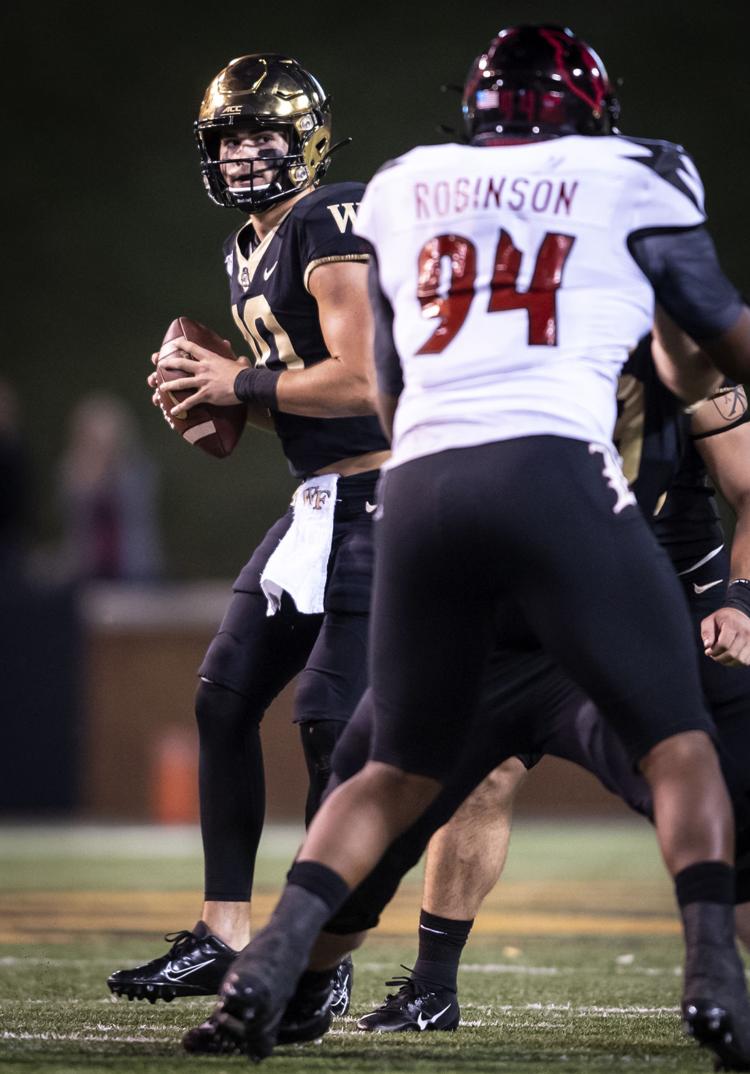 Wake Forest will be back at BB&T Field on Saturday for another home game. The Deacons (5-1, 1-1 ACC) kick off against the Florida State Seminoles (3-3, 2-2) at 7:30 p.m. 
The Deacons are coming off their first loss of the season; Louisville won 62-59 to snap Wake Forest's eight-game winning streak, which dated back to November 2018.
The Seminoles have won the past seven games in this series.
Here are some notable items coming into Saturday night's game:
Sam Hartman was (and is) ready
It won't be official who starts at quarterback for Wake Forest on Saturday night until the Deacons' offense takes the field — even if Jamie Newman's shoulder injury means he's unable to play, he's still likely to go through warm-up drills.
But if it is indeed Sam Hartman starting at quarterback, he'd have a full game to show what he already did in an abbreviated appearance last week.
Hartman, the sophomore who threw for nearly 2,000 yards in nine starts last season, now knows he doesn't have to do it all for the Deacons' offense to operate smoothly.
"You come in as a freshman and you think you've gotta do all these big extra things to win in college," Hartman said, "yeah, you're going to have to make plays here and there, but it's just doing the job, following Coach R's (offensive coordinator Warren Ruggiero) system, trusting Coach (Dave) Clawson and then just trusting the guys around you."
Clawson said Tuesday that Newman's left shoulder injury was a day-to-day situation, and that he was sore and would be evaluated later in the week. It's worth keeping in mind the Deacons are off next week before playing five games in November — so it might be an ideal time to give Newman, who's leading the ACC in several passing and offensive categories, a week off.
How Hartman played last week against Louisville — completing 9 of 15 passes for 172 yards and two touchdowns, adding a third score on the ground — provides more of a cushion and belief that Wake Forest can win with Hartman.
"He was ready to go. And that I think speaks to his maturity and his focus level and — it's not easy," Clawson said. "Especially when you were the starter, and then you go out there and (don't) play for how many weeks and now all of a sudden, 'We need you,' and he went out there and he played really well.
"That was — to some degree I want to say we expect that, but when it happens you're also really pleased."
Cade Carney's fumble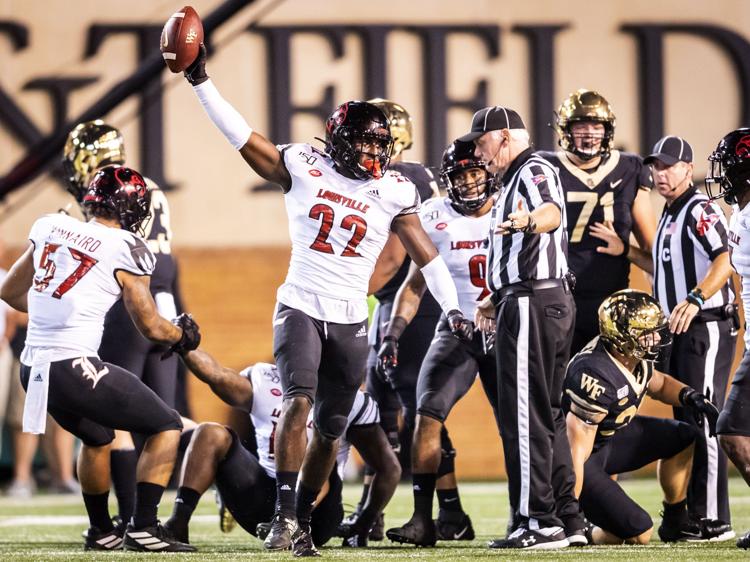 Carney went 364 carries between fumbling before his first-quarter fumble against Louisville in the 62-59 loss. It led to the first points of what wound up being the second-highest scoring game in ACC history — and it's something Carney has moved on from, but won't soon forget.
"I mean, that was one of those where you're running and you expect to pop off of him," Carney said of the play. "It was a side-body tackle and I thought I was going to bounce off and head off to the right, and the next thing I knew I was looking for the ball.
"It was one of those, just felt like such a fluke and uncharacteristic and one that I wish I could have that play back, for sure."
Carney had 17 carries for 95 yards — his most yards since running for 105 in the opener against Utah State.
Against childhood team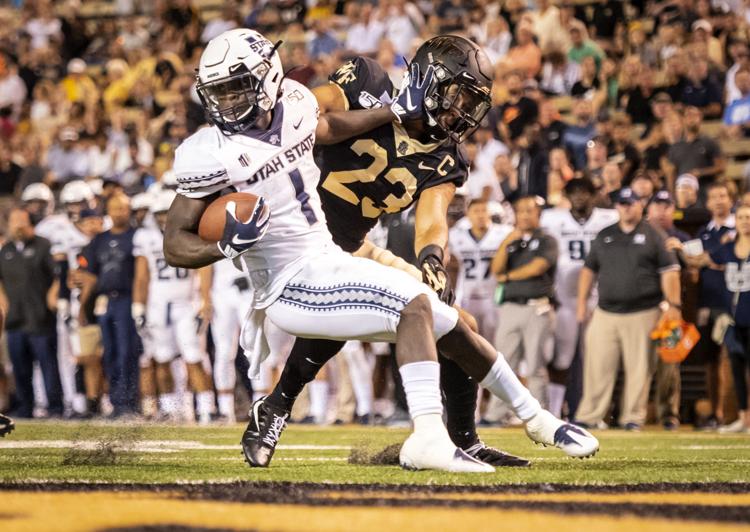 Wake Forest senior linebacker Justin Strnad is from Palm Harbor, Fla., and grew up as a Florida State fan — not that those feelings still exist.
"They were the Florida team that I grew up watching. And then all my friends and family were pretty much big-time Florida State fans," Strnad said. "And now every time I go home, it's just all my friends who still root for Florida State, (other) than when they're playing Wake, are always asking me, 'Is this the year you've got Florida State?'
"This game is important to me."
Strnad, who lead the Deacons with 62 tackles, said his fandom dissipated as he began the recruiting process — which is the standard for most college athletes.
"Obviously when you grow up watching that, that's something you obviously want to do," Strnad said. "But in the whole high school recruiting process, I didn't go to any camps there or anything like that; it really wasn't like that."
Correcting special teams
This has been an obvious point of emphasis this week for the Deacons — that tends to happen after one kick return goes for a touchdown and two other returns (one kick, one punt) set up touchdown "drives" of 13 and 15 yards.
Wake Forest can't afford to make a habit out of losing the special teams battle, and so some gears were churning in the middle of the week to clean up things on the kick and punt cover units.
"We've put a lot of emphasis on our cover units this week and I mean, that's something that we spent extra time (Tuesday) on in practice and something that we're getting right," Carney said.
Carney was one of the Deacons' best special teams players last season, but has been limited in participation this season because of his shoulder injury. He indicated that could change this week, though.
One aspect of both lengthy kick returns that bothered Clawson, he said, was that players appeared hesitant to make a play — as if they were waiting on a teammate to make the do something instead.
"Players aren't robots. At times they're going to make mistakes. And it just seemed like a lot of those mistakes just happened in the same plays," Clawson said. "And some of those mistakes were made by our best players who typically don't do those things.
"It's not a perfect game, we weren't perfect in the first five, we found a way to survive those mistakes. We made too many mistakes in this game to overcome it and survive."
WFUFB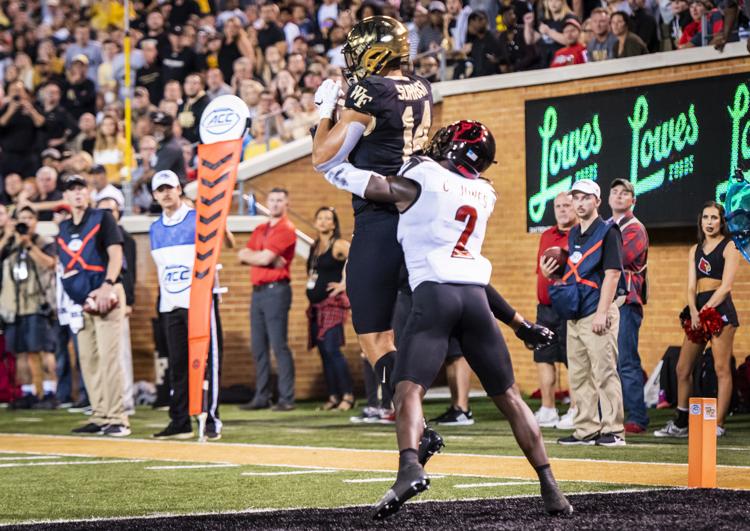 WFUFB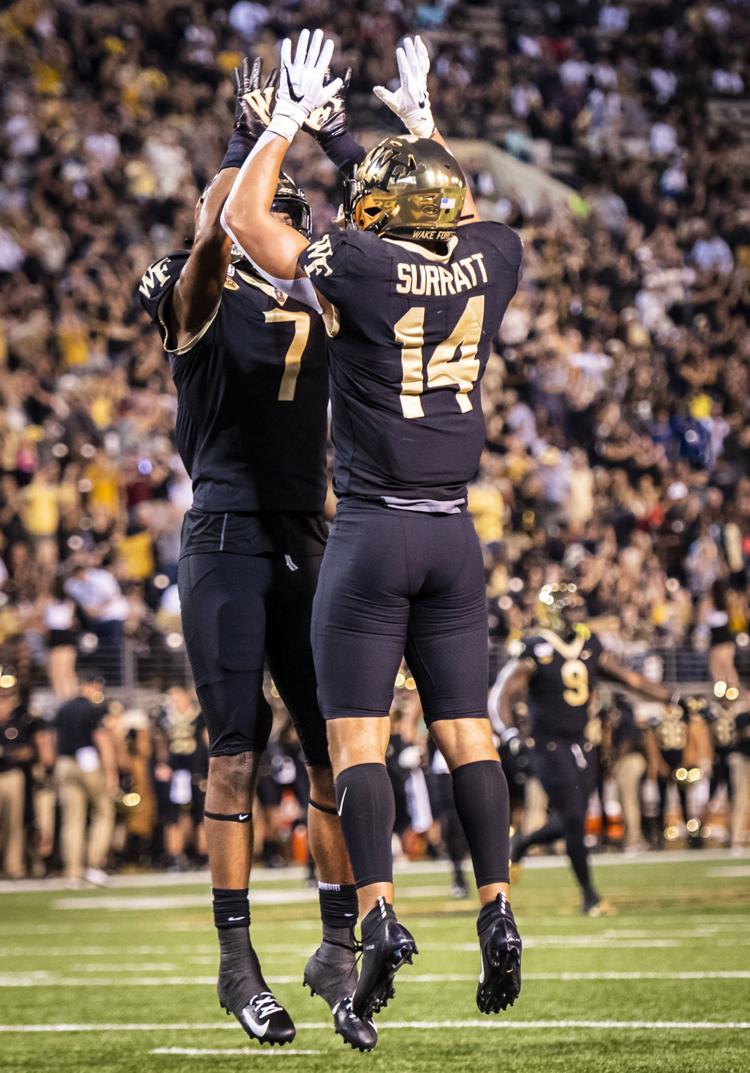 WFUFB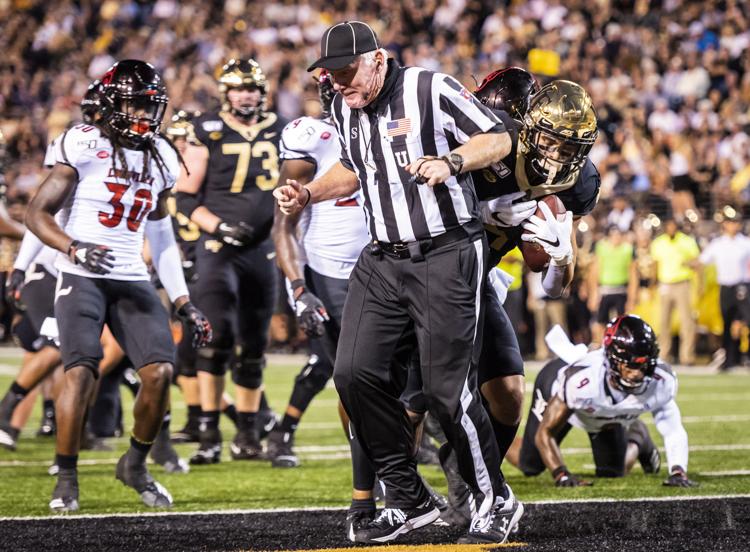 WFUFB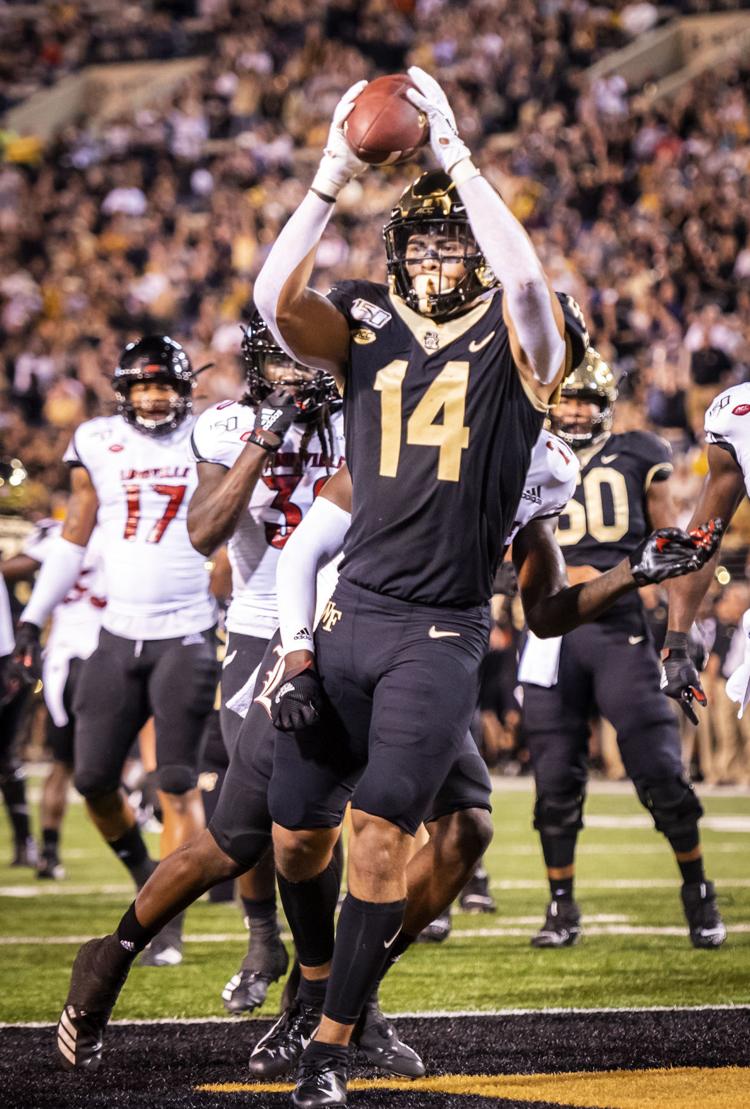 WFUFB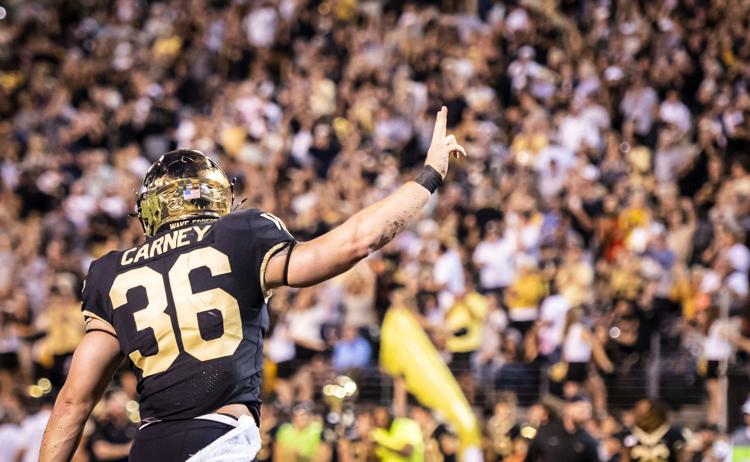 WFUFB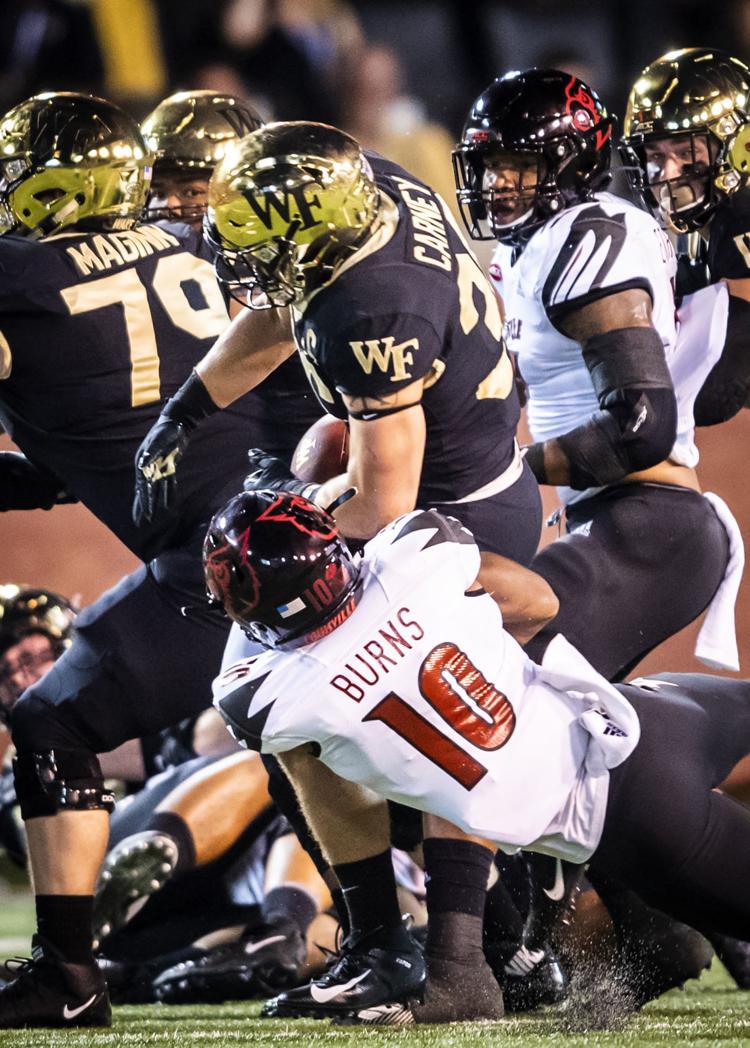 WFUFB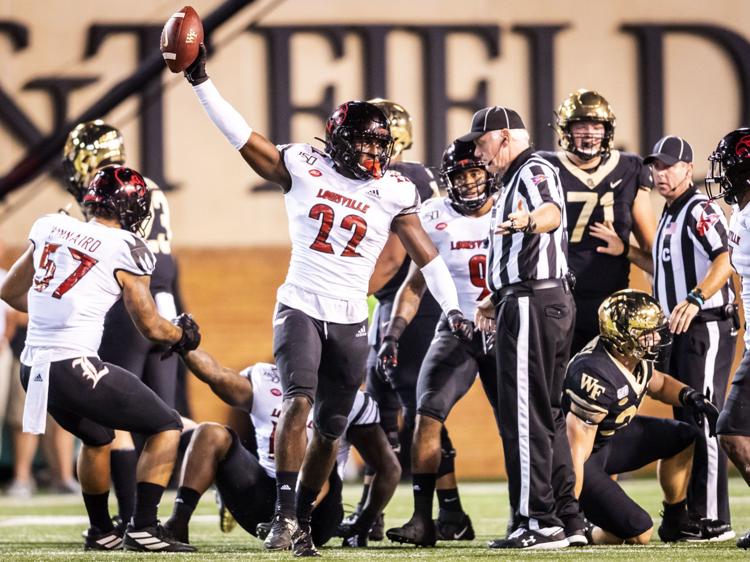 WFUFB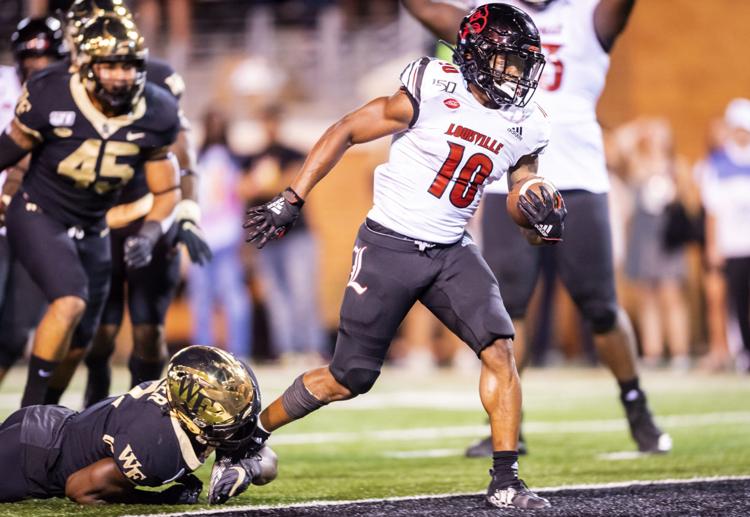 WFUFB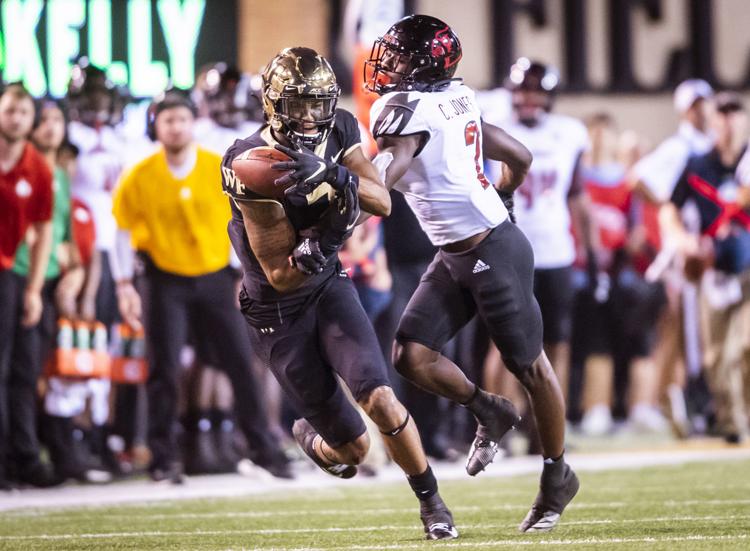 WFUFB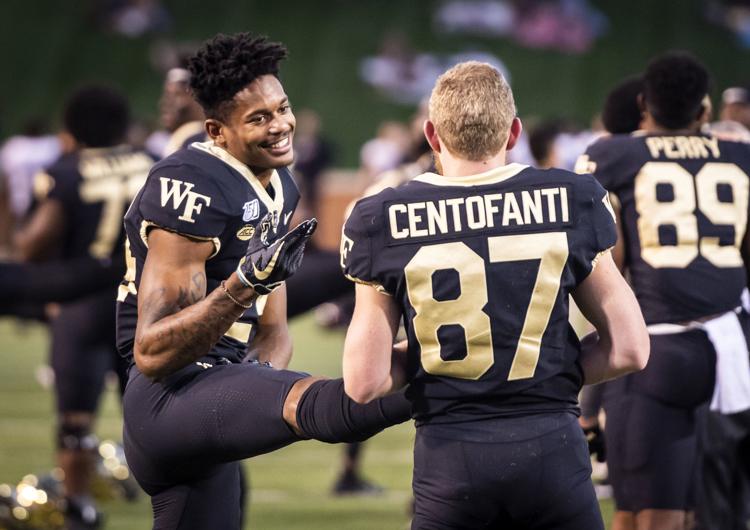 WFUFB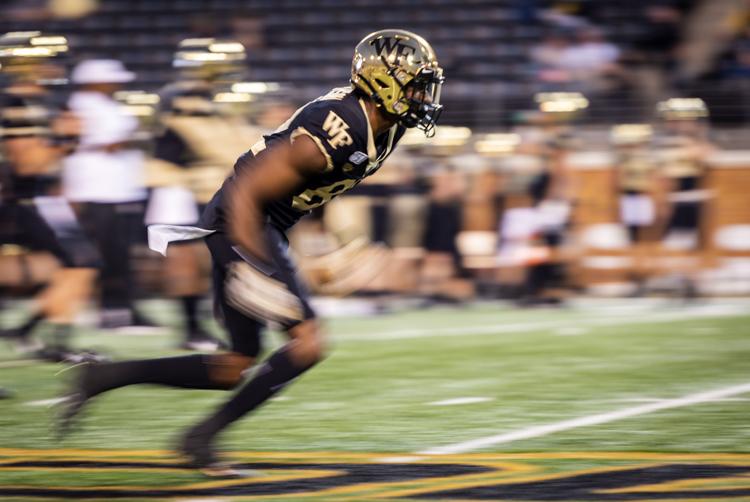 WFUFB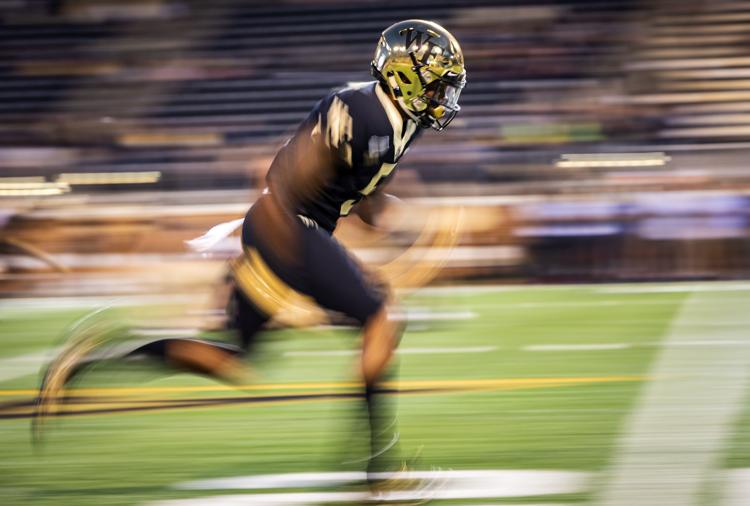 WFUFB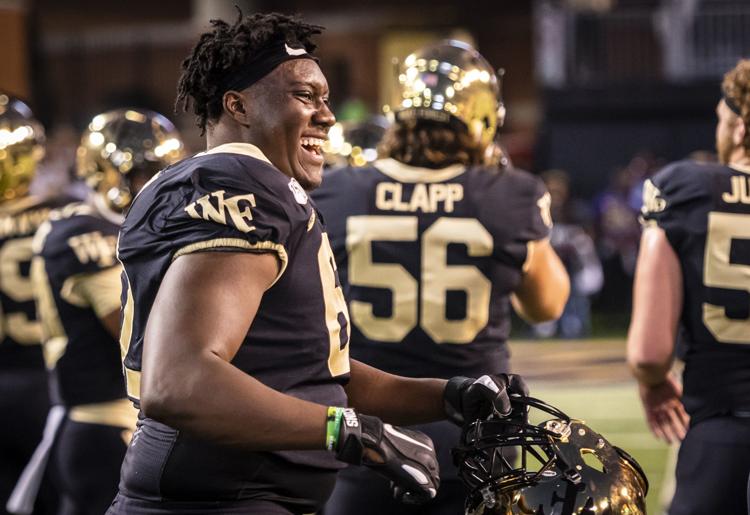 WFUFB
WFUFB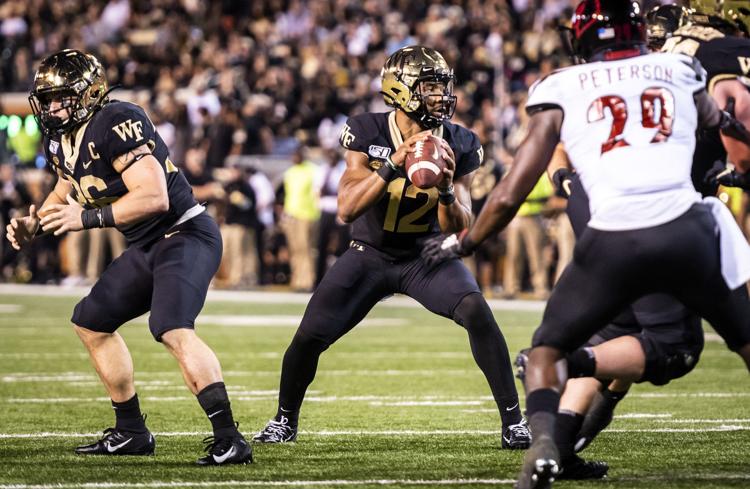 WFUFB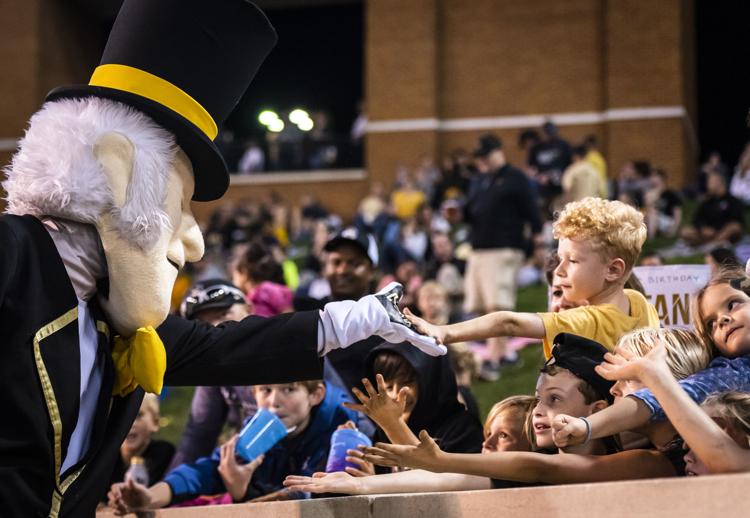 WFUFB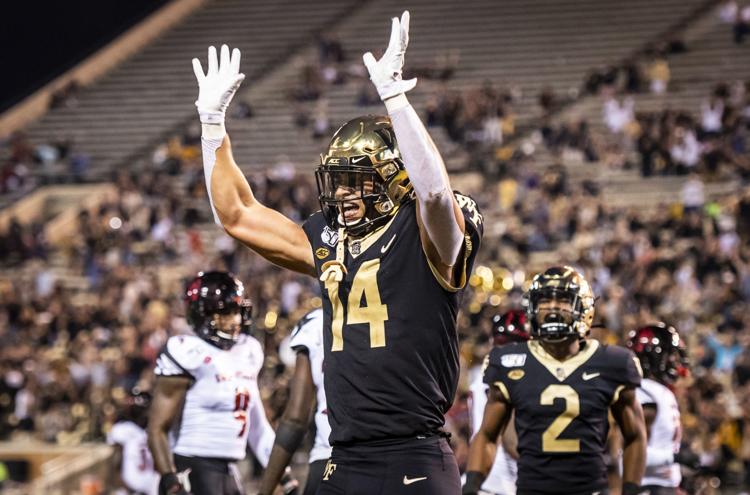 WFUFB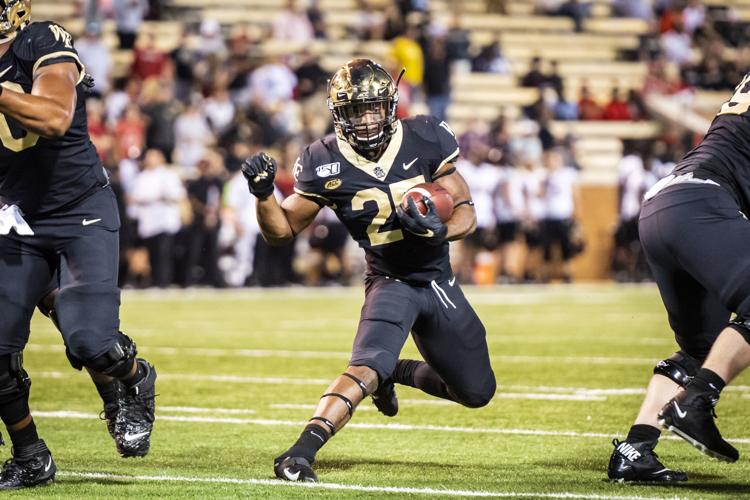 WFUFB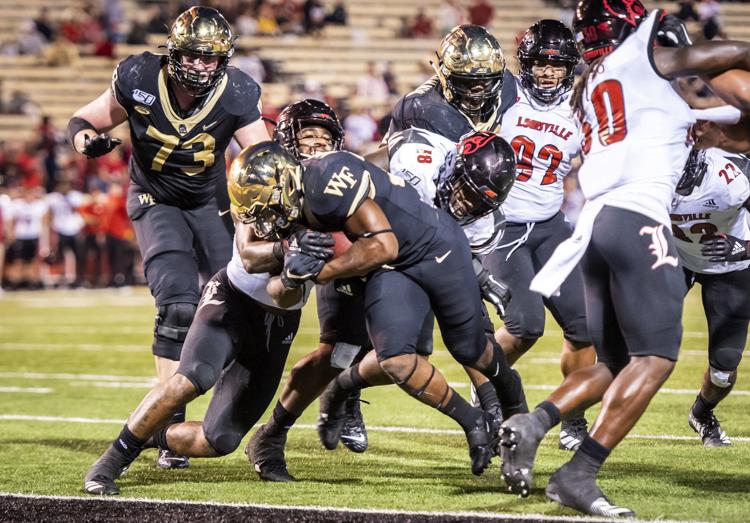 WFUFB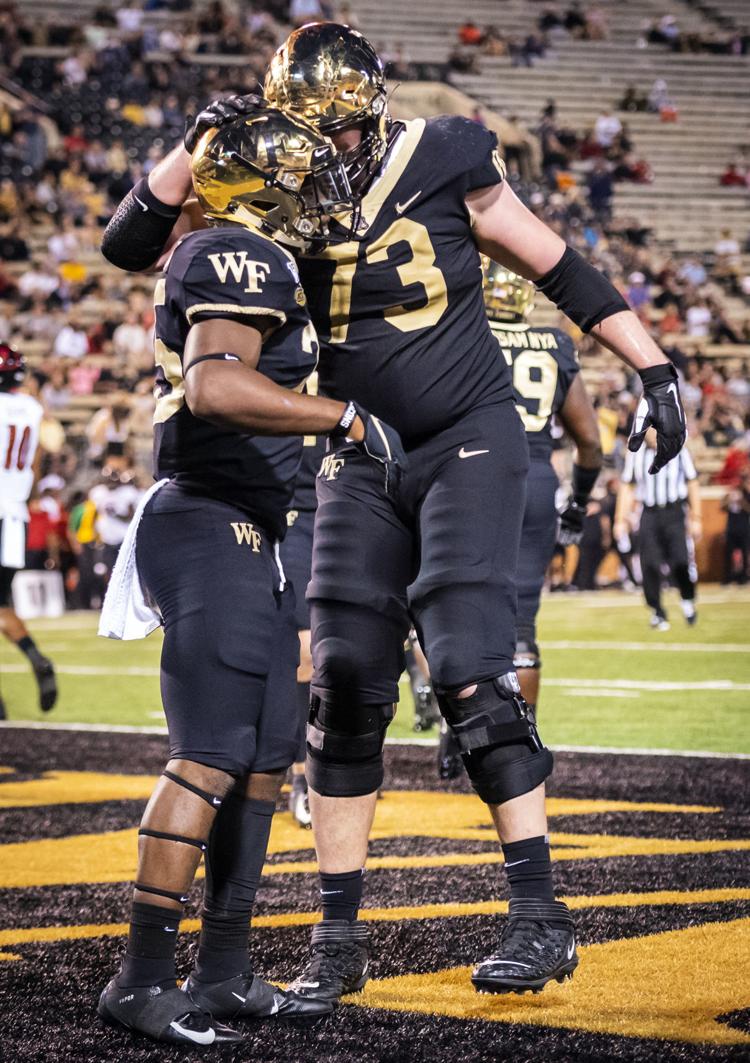 WFUFB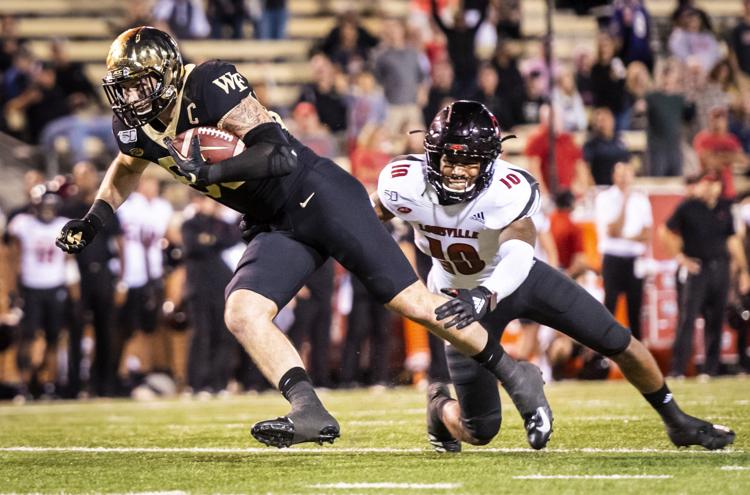 WFUFB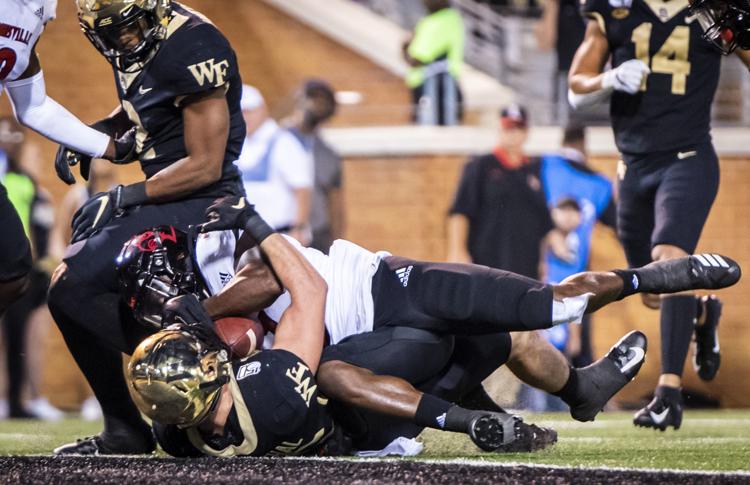 WFUFB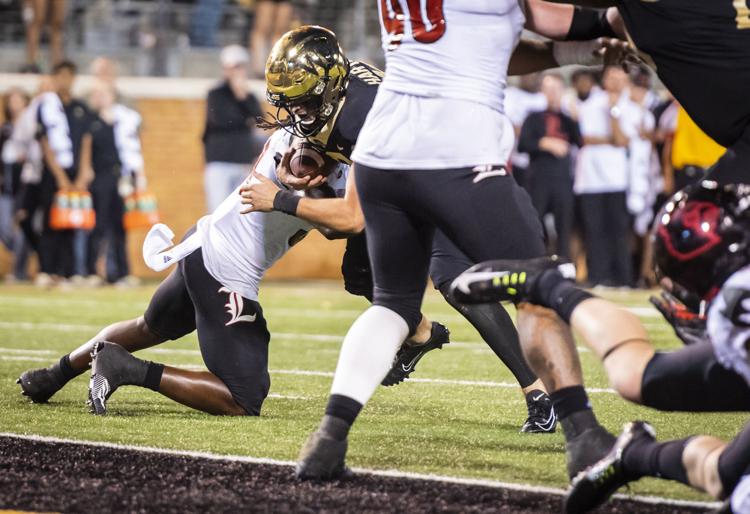 WFUFB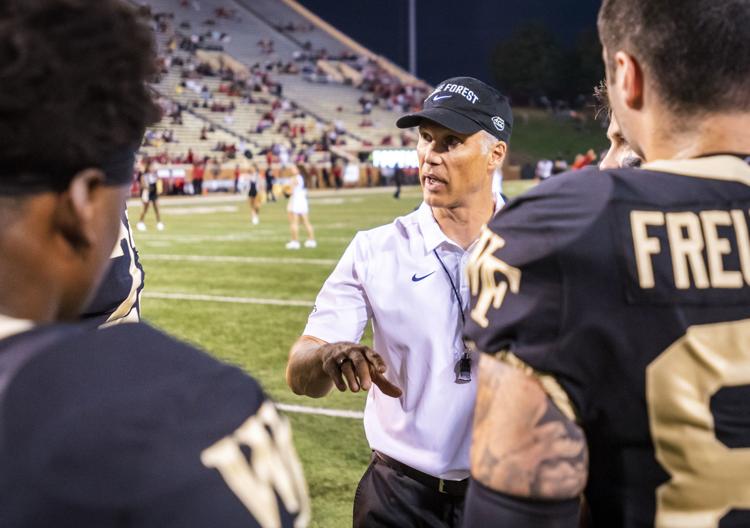 WFUFB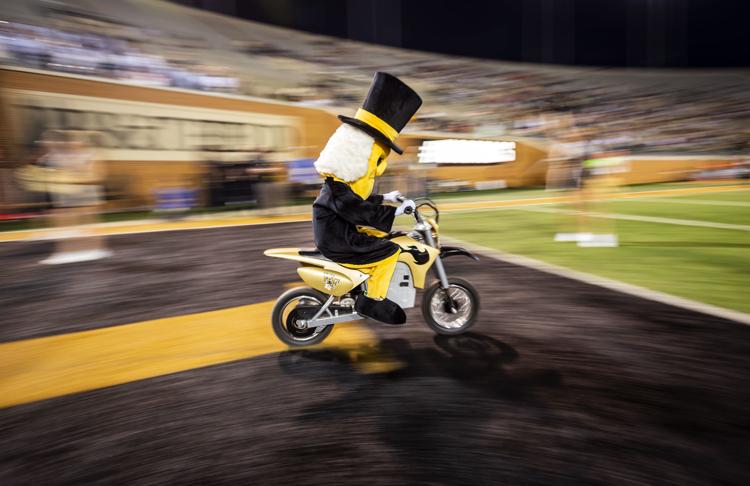 WFUFB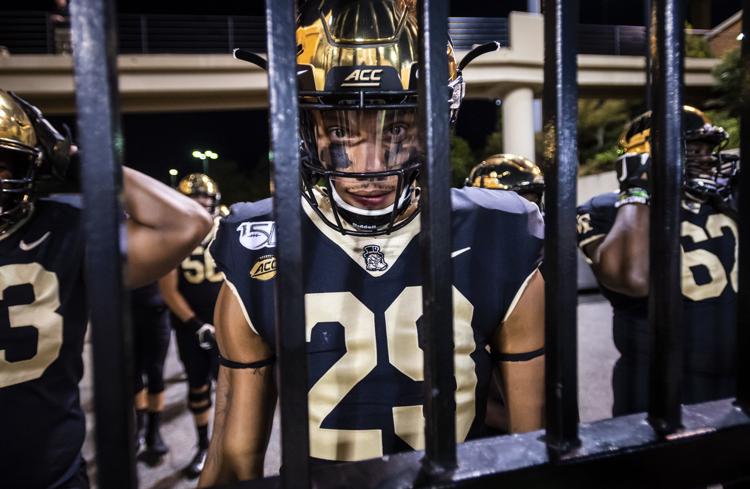 WFUFB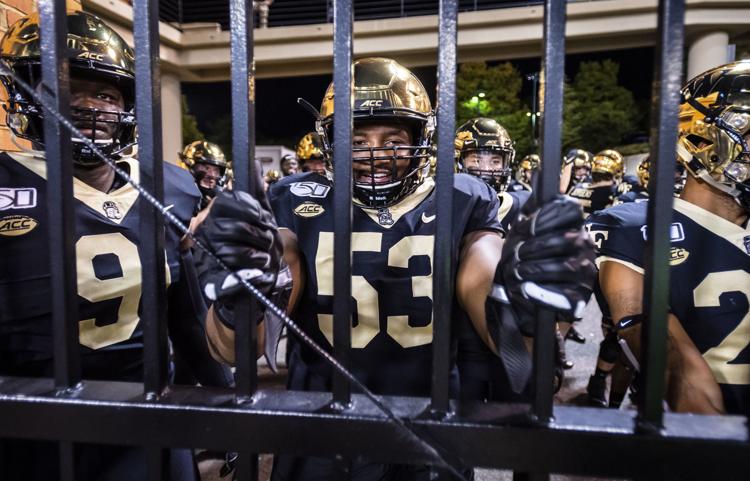 WFUFB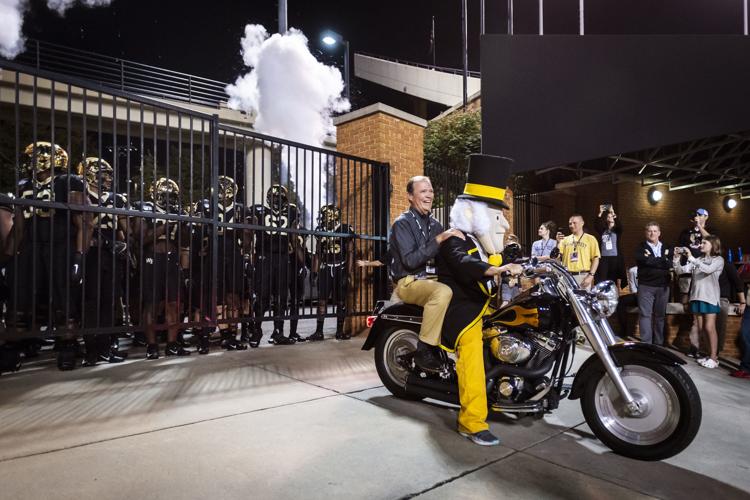 WFUFB
WFUFB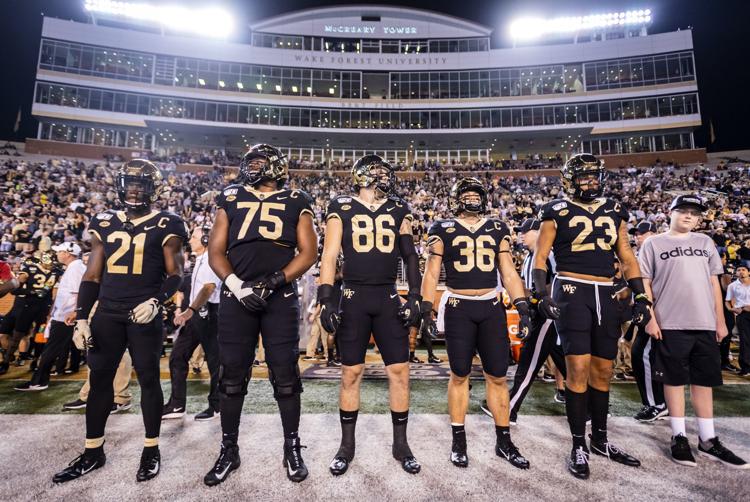 WFUFB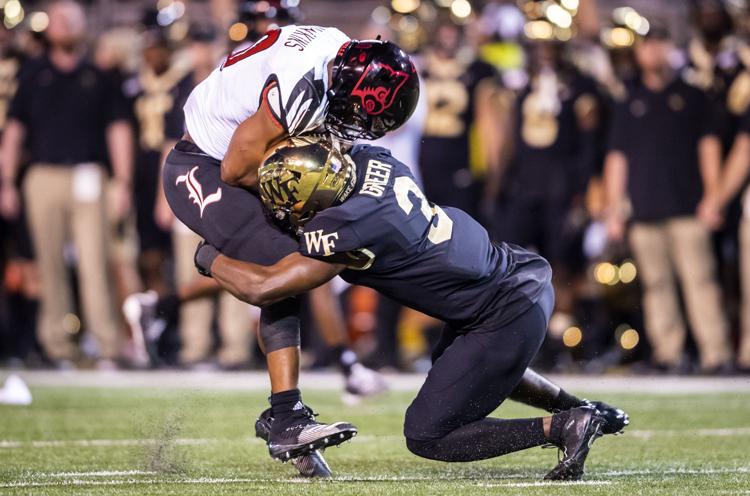 WFUFB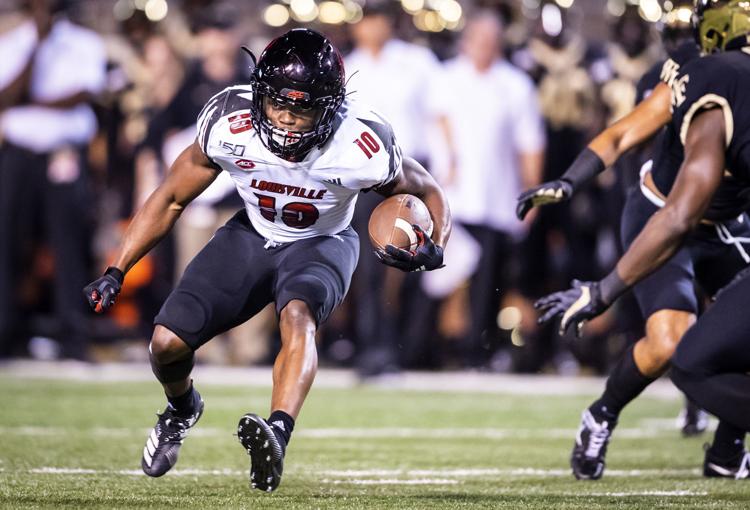 WFUFB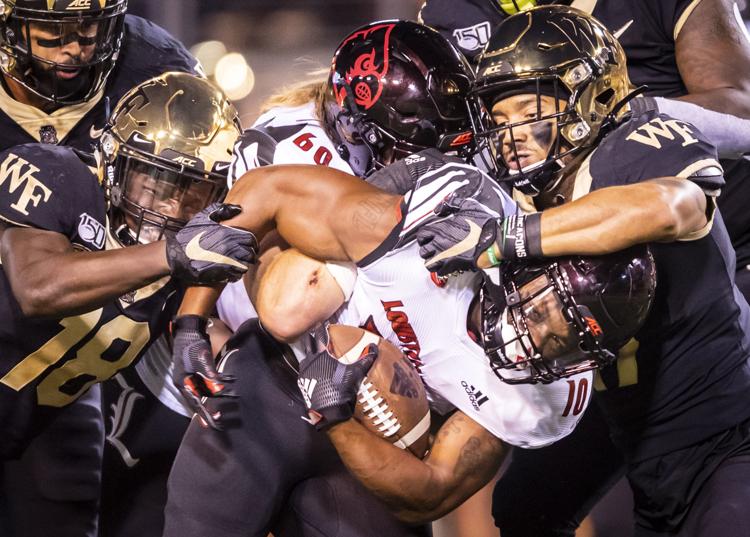 WFUFB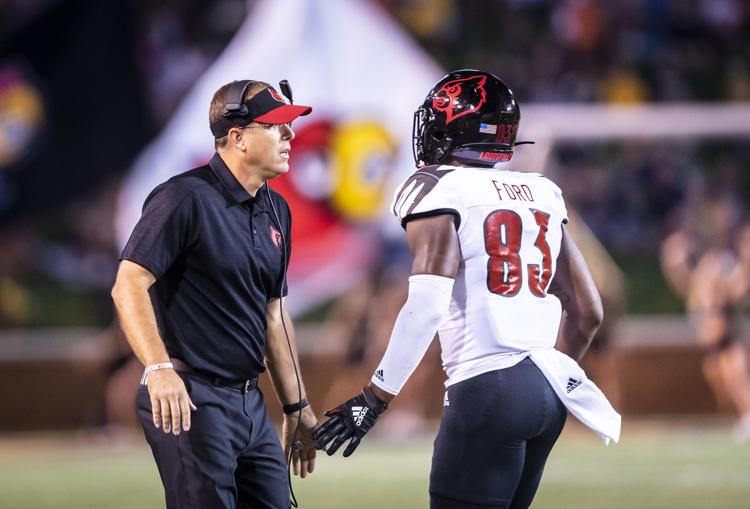 WFUFB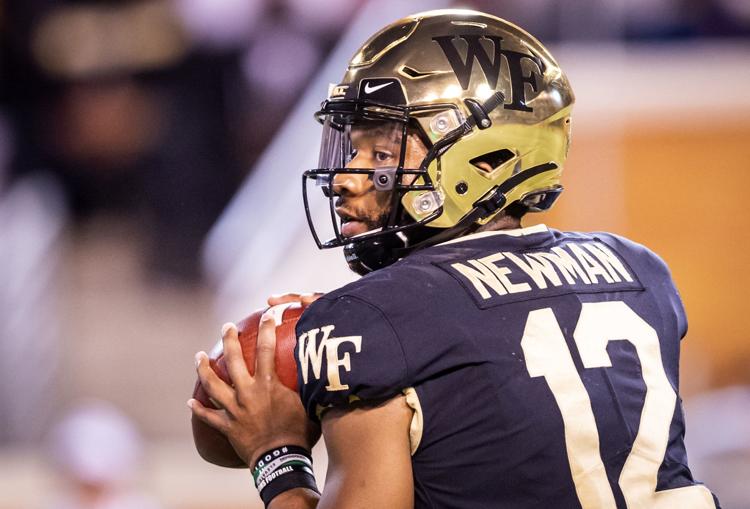 WFUFB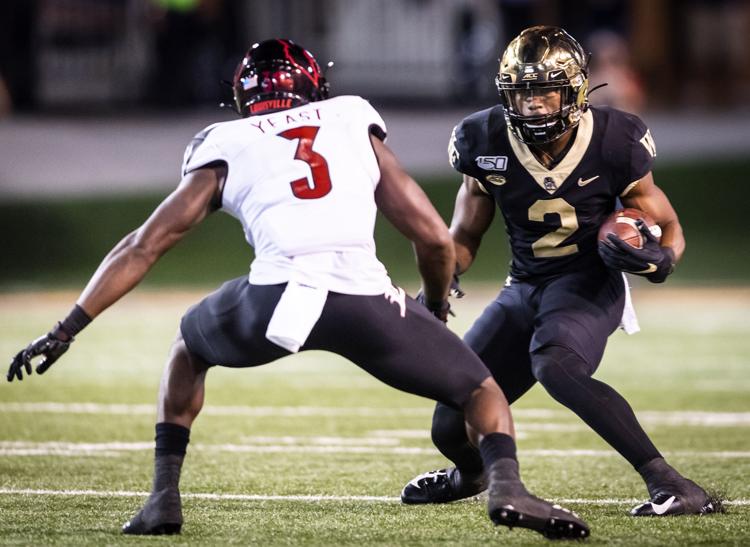 WFUFB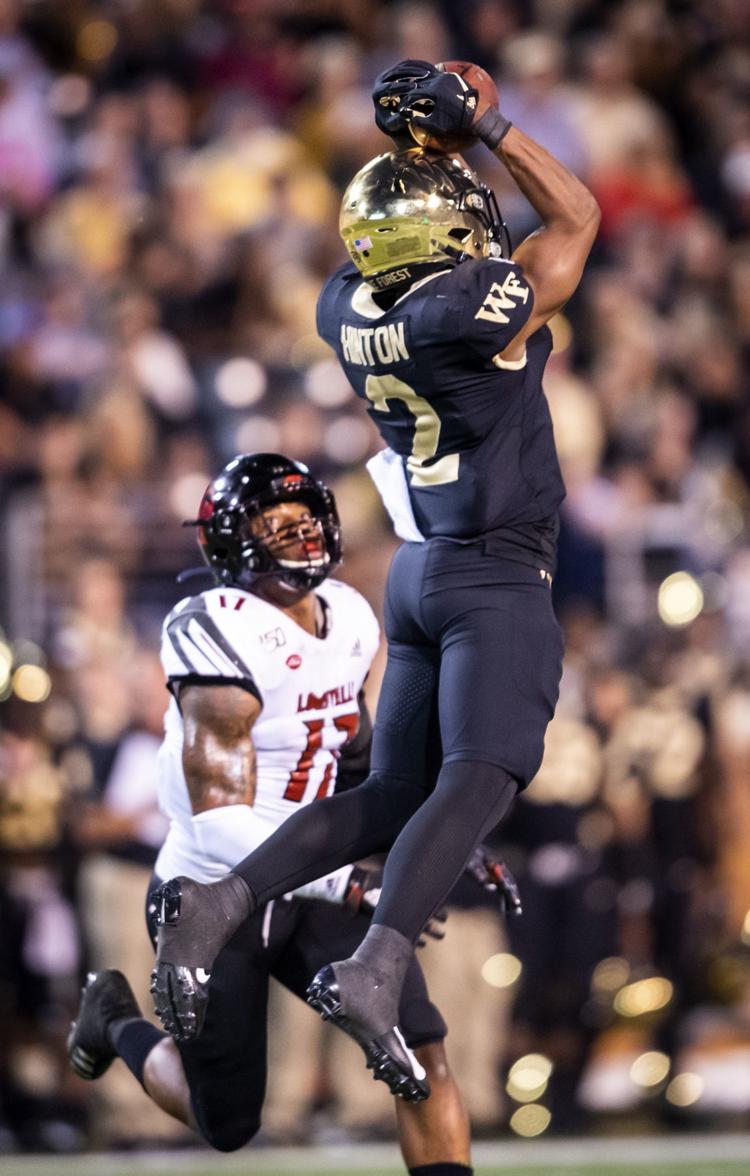 WFUFB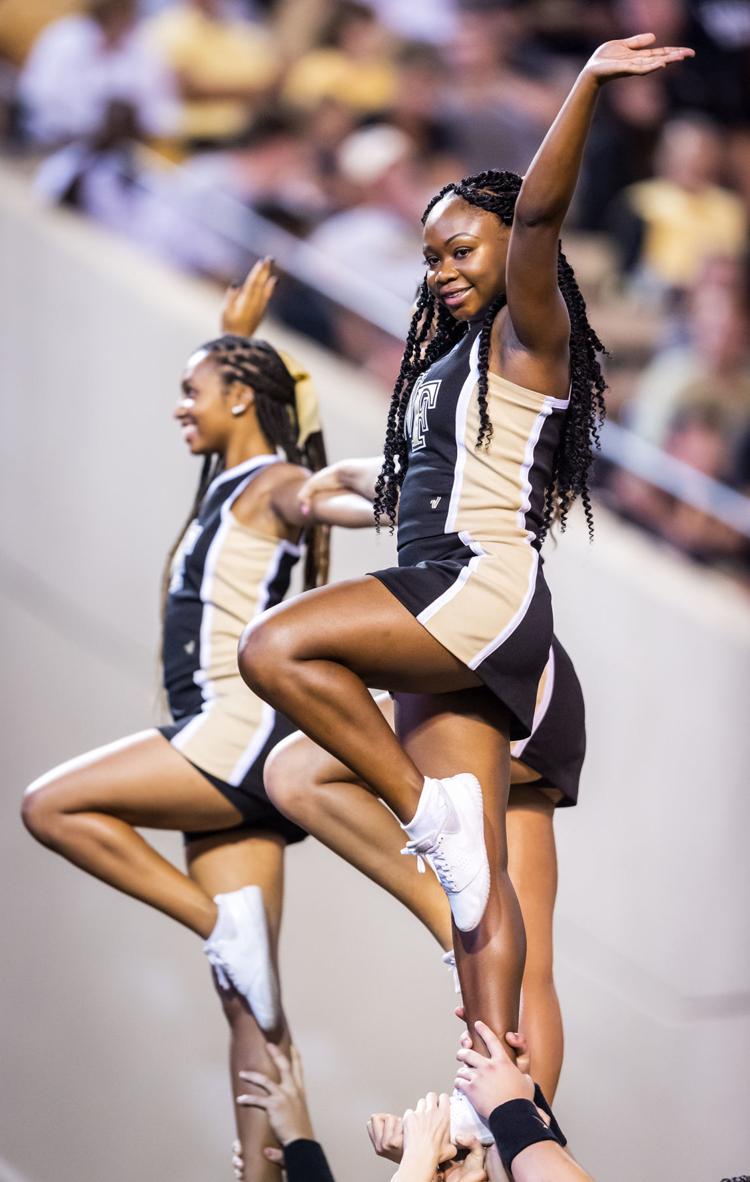 WFUFB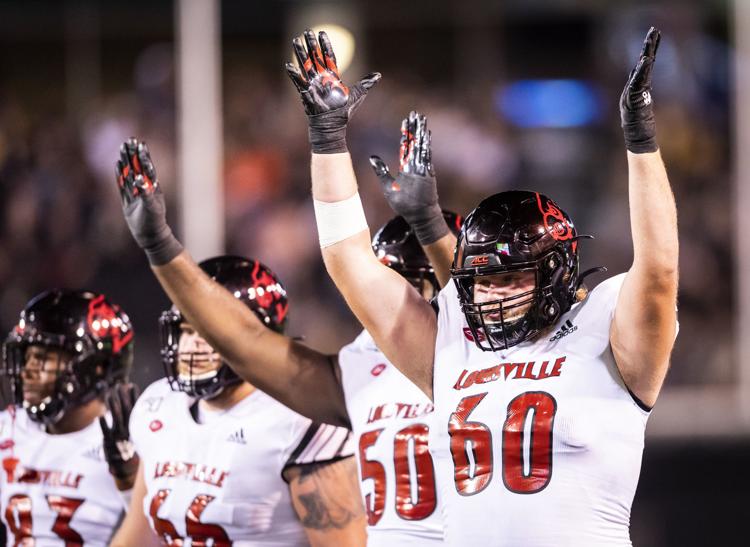 WFUFB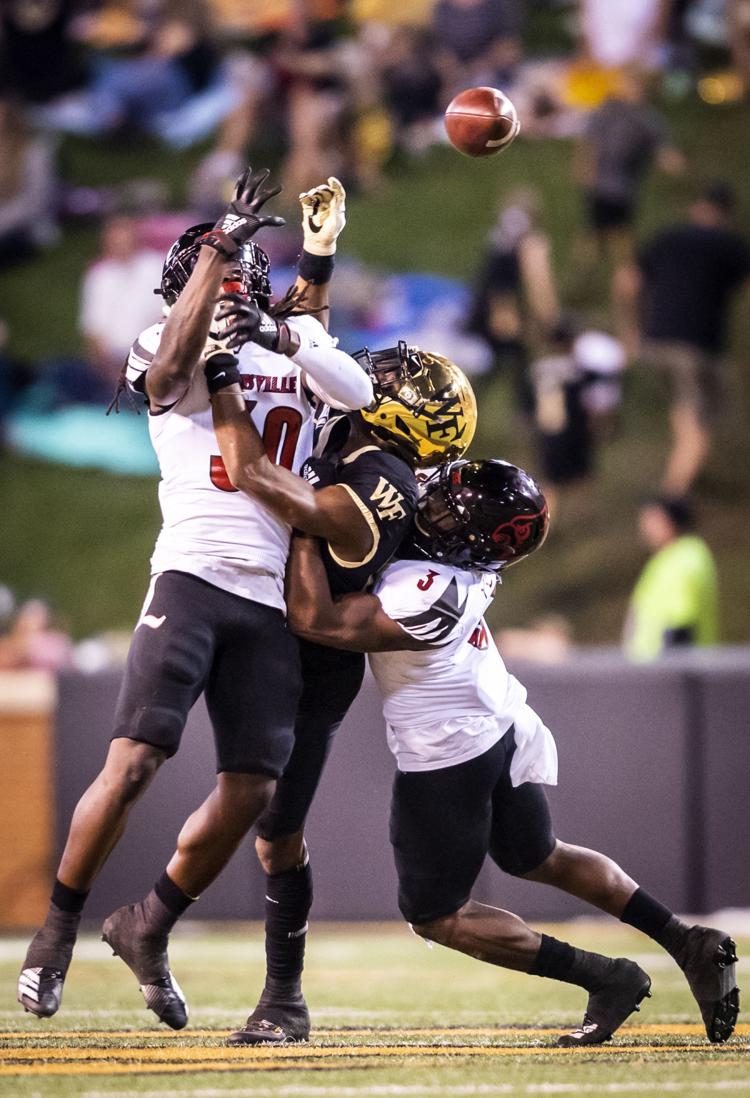 WFUFB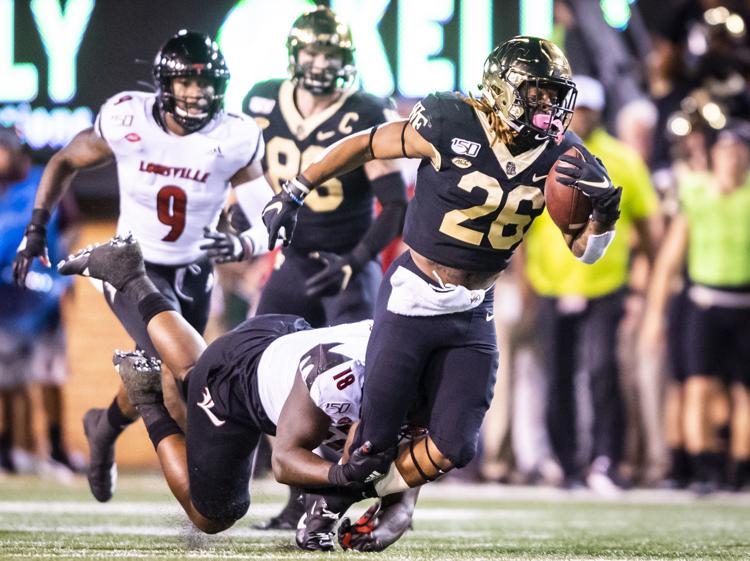 WFUFB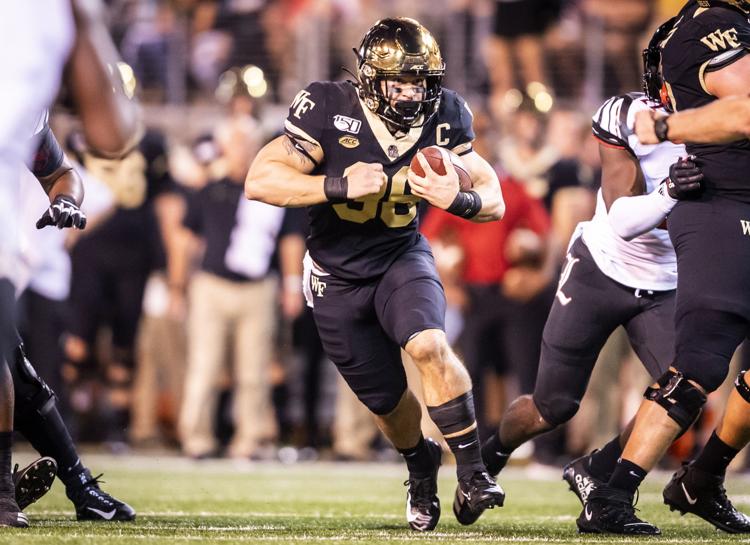 WFUFB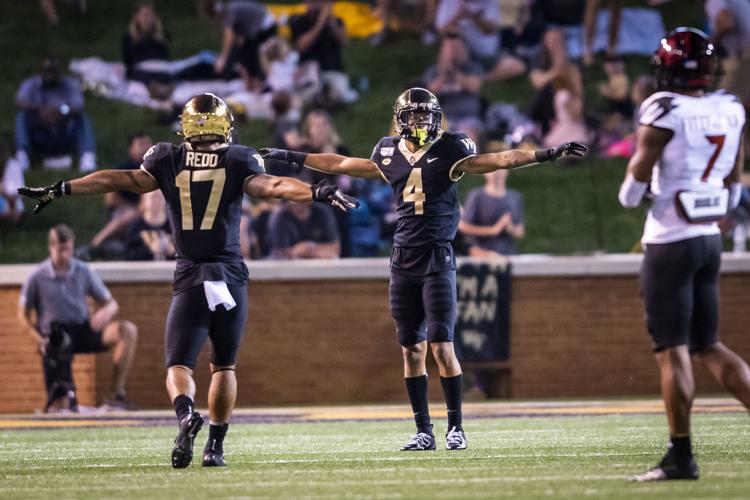 WFUFB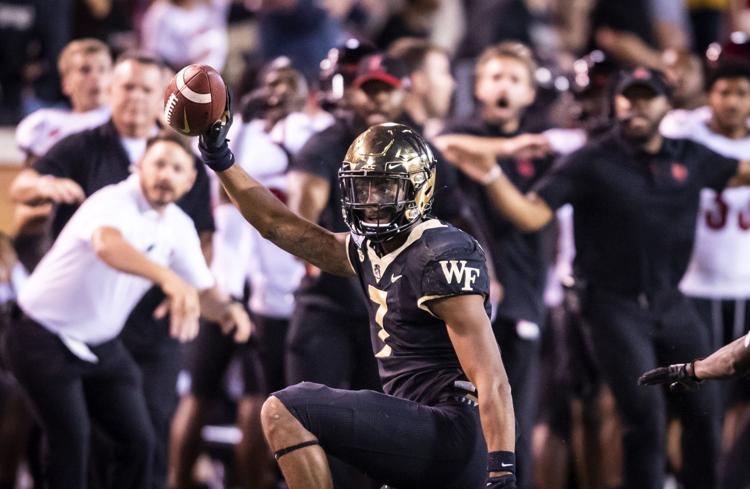 WFUFB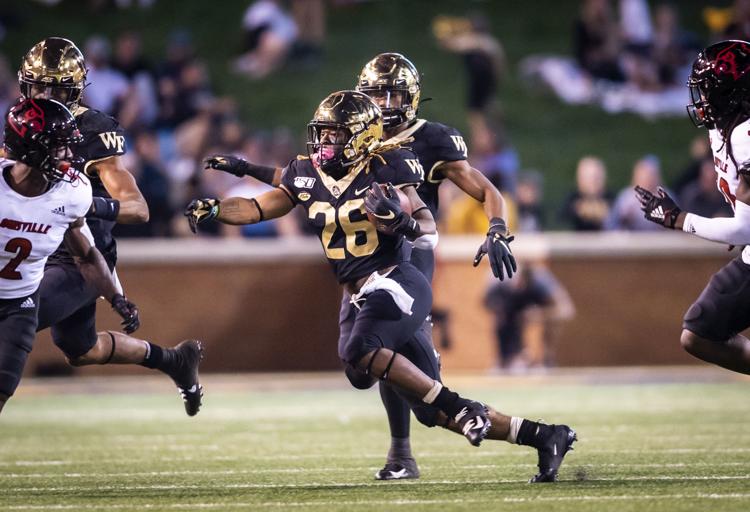 WFUFB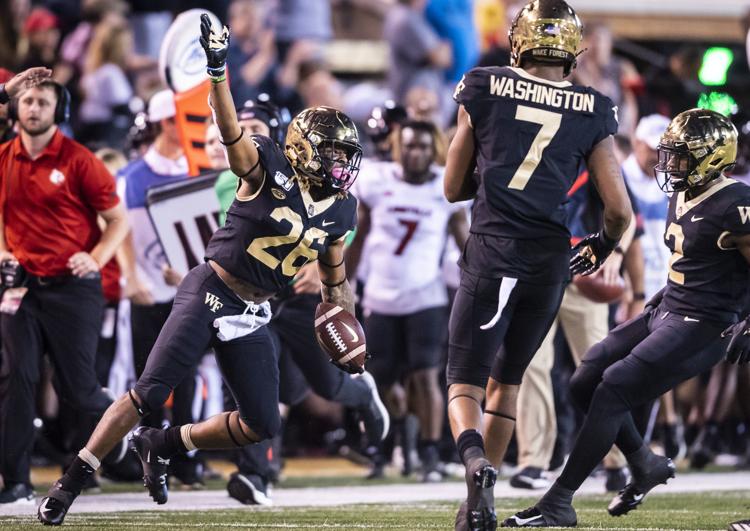 WFUFB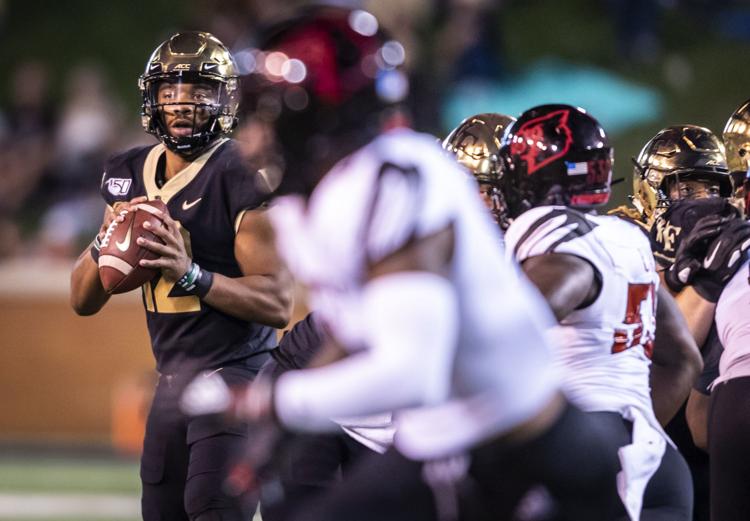 WFUFB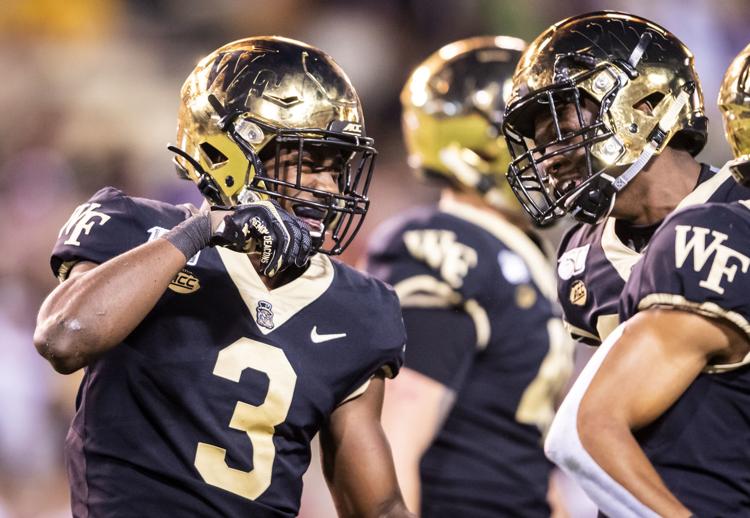 WFUFB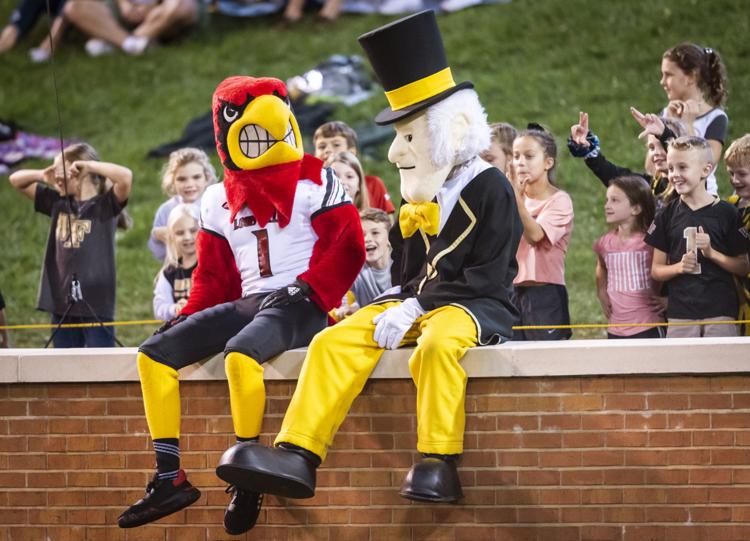 WFUFB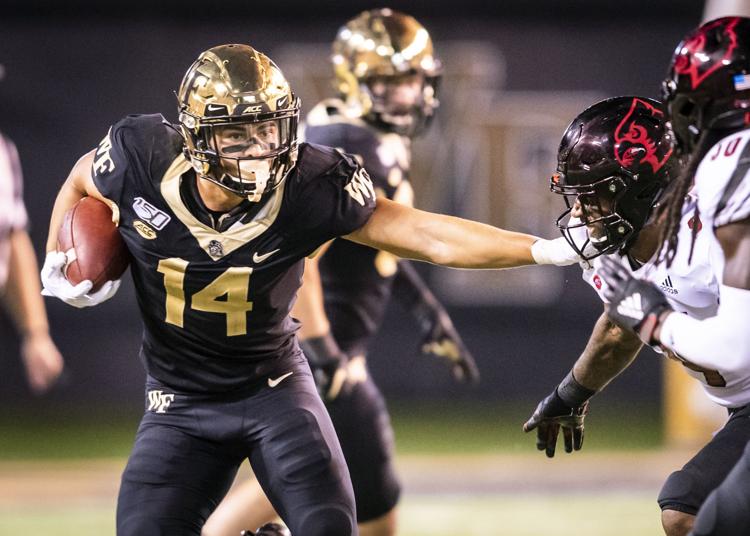 WFUFB
WFUFB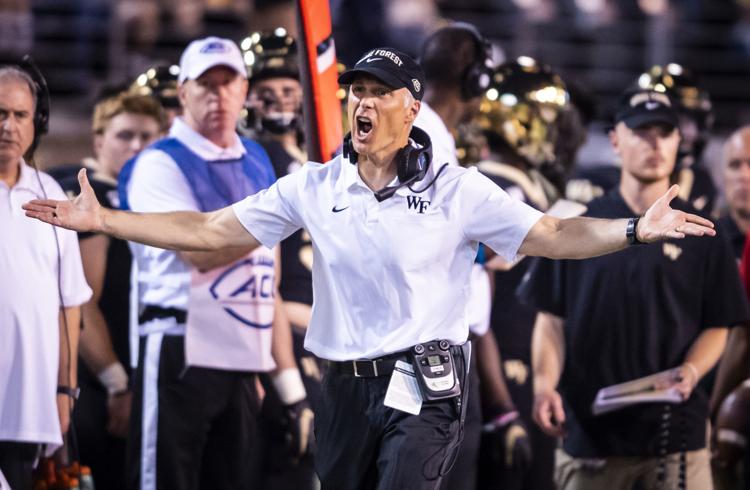 WFUFB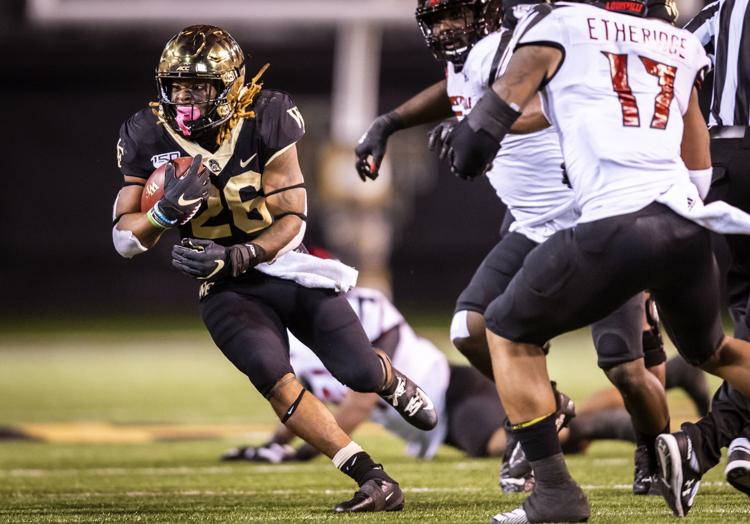 WFUFB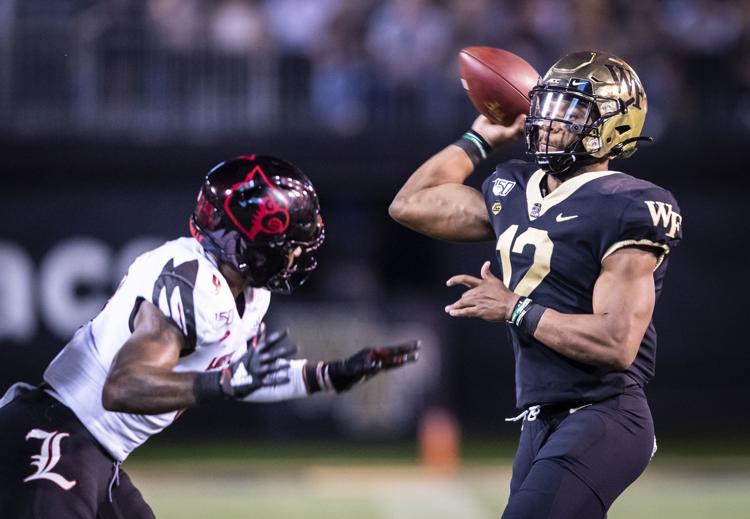 WFUFB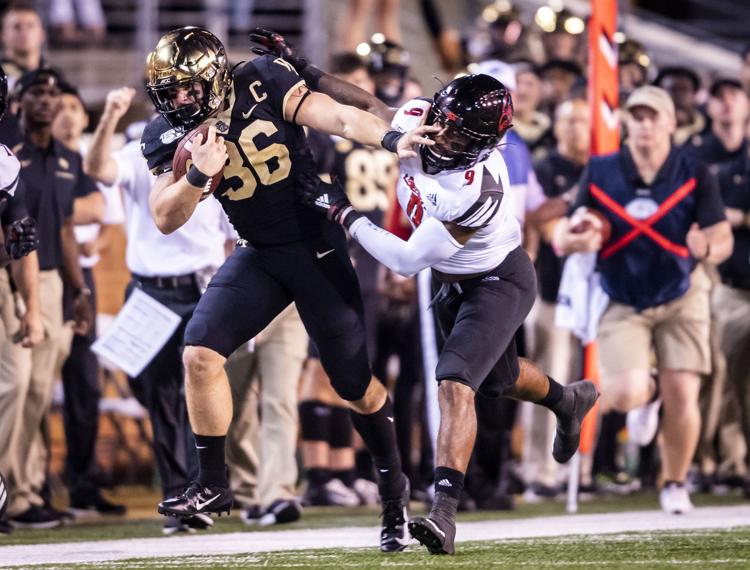 WFUFB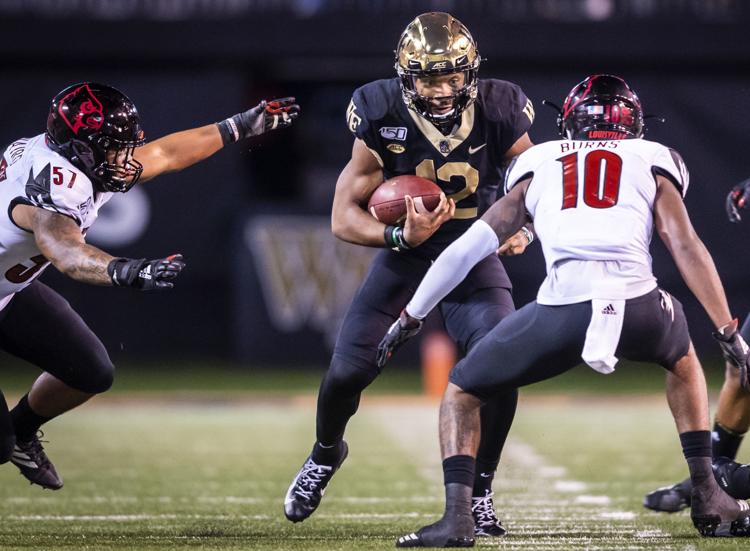 WFUFB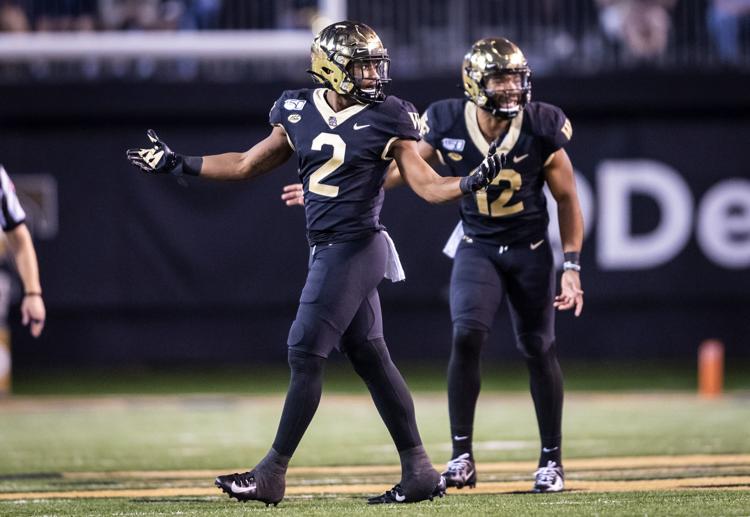 WFUFB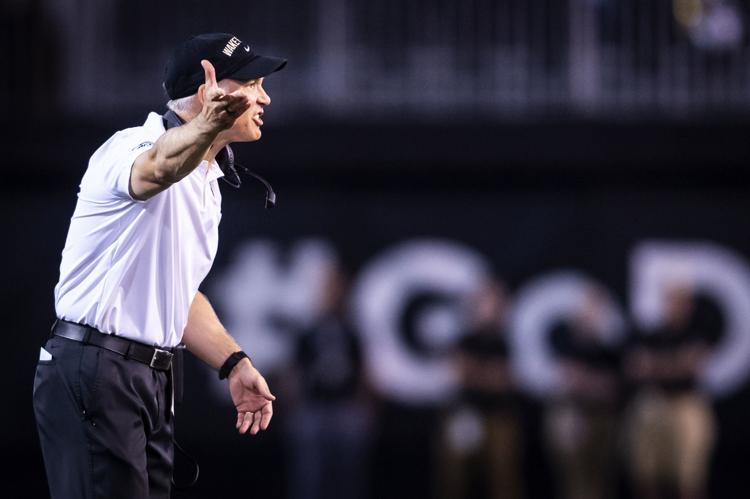 WFUFB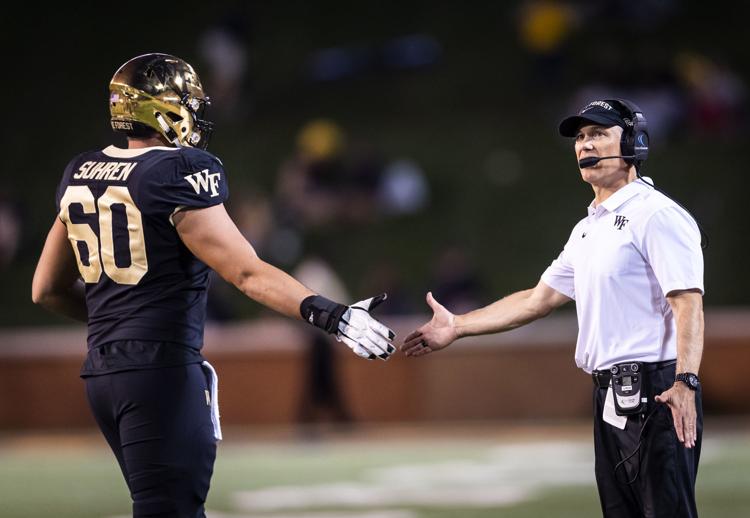 WFUFB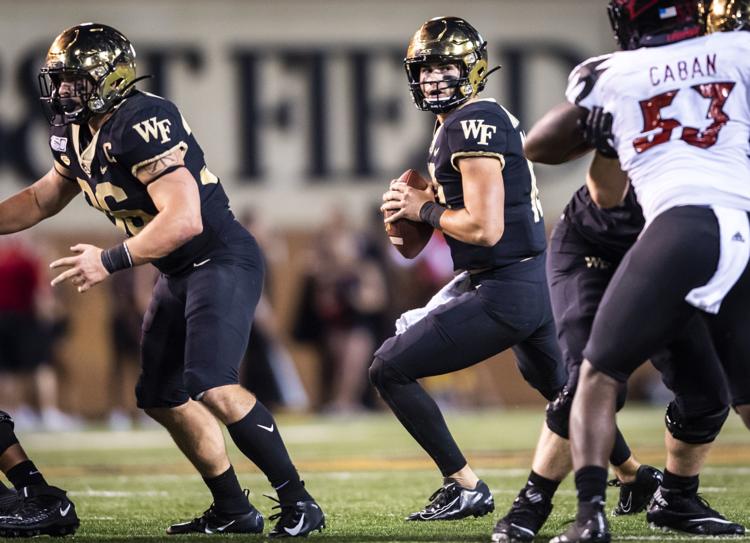 WFUFB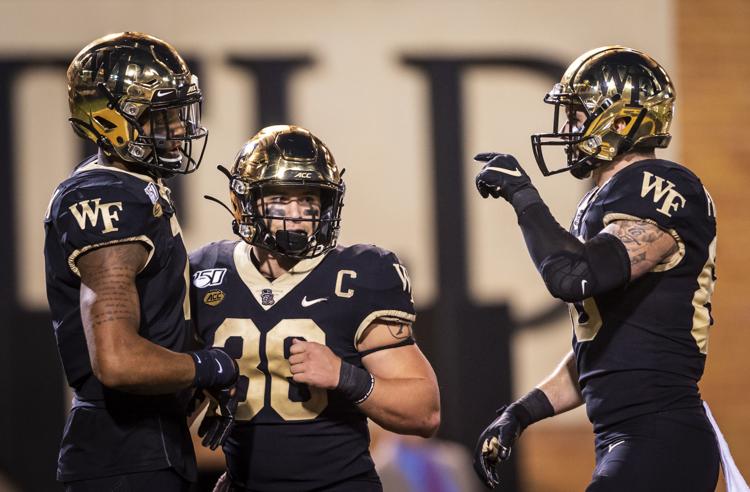 WFUFB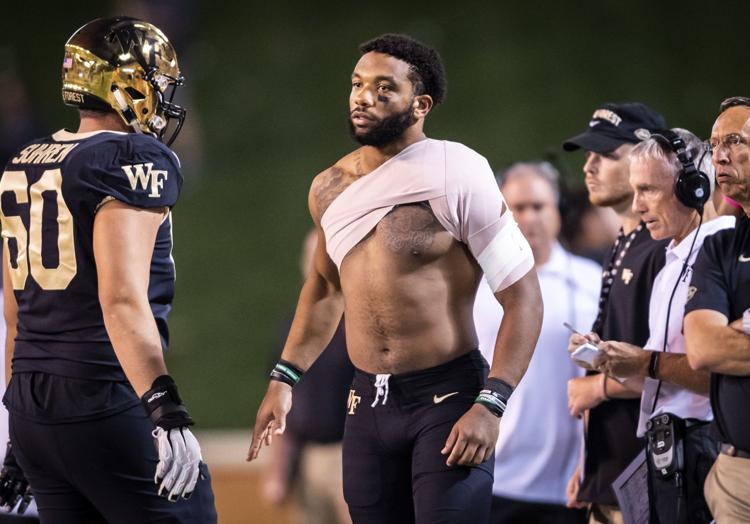 WFUFB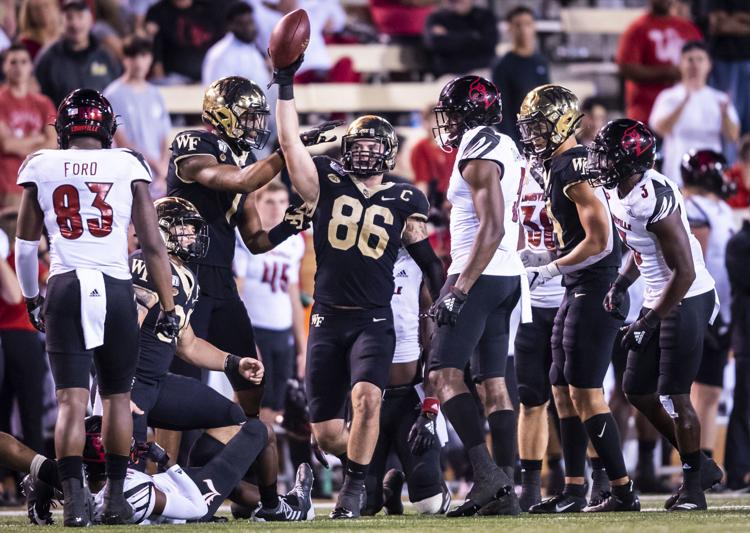 WFUFB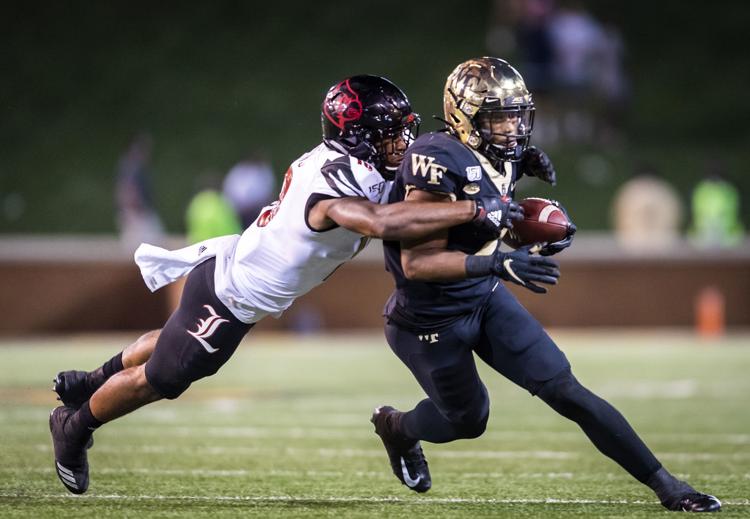 WFUFB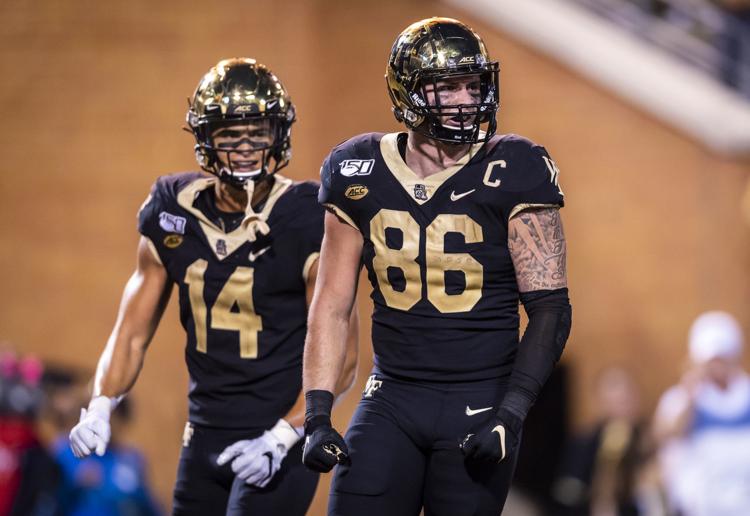 WFUFB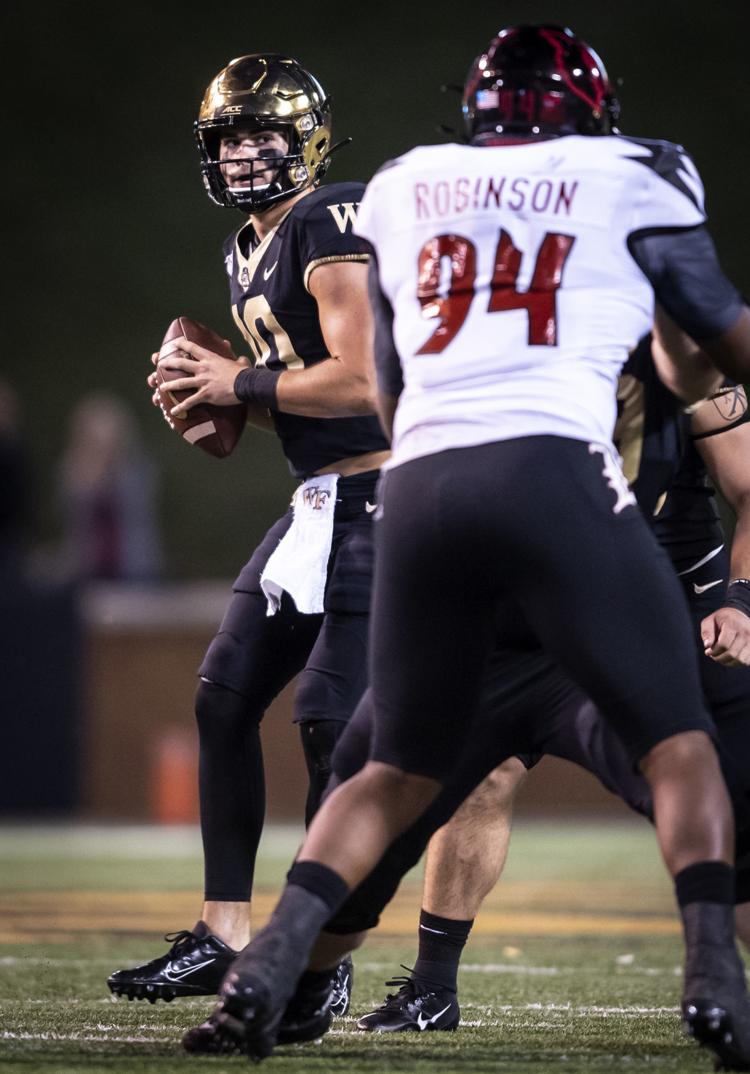 WFUFB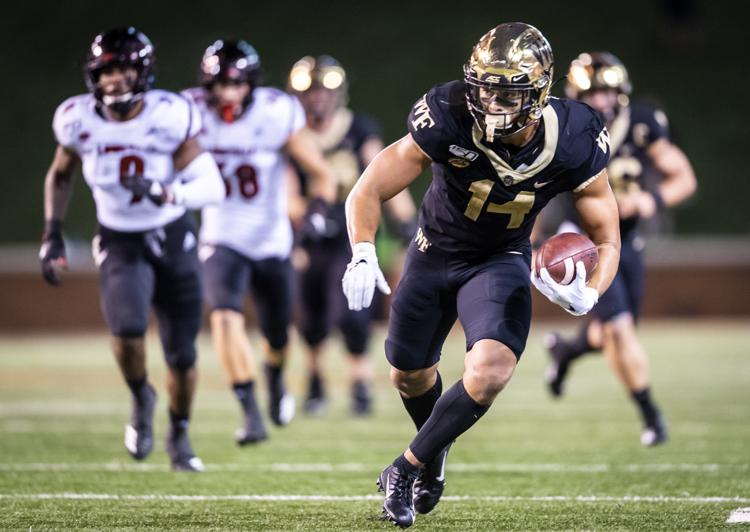 WFUFB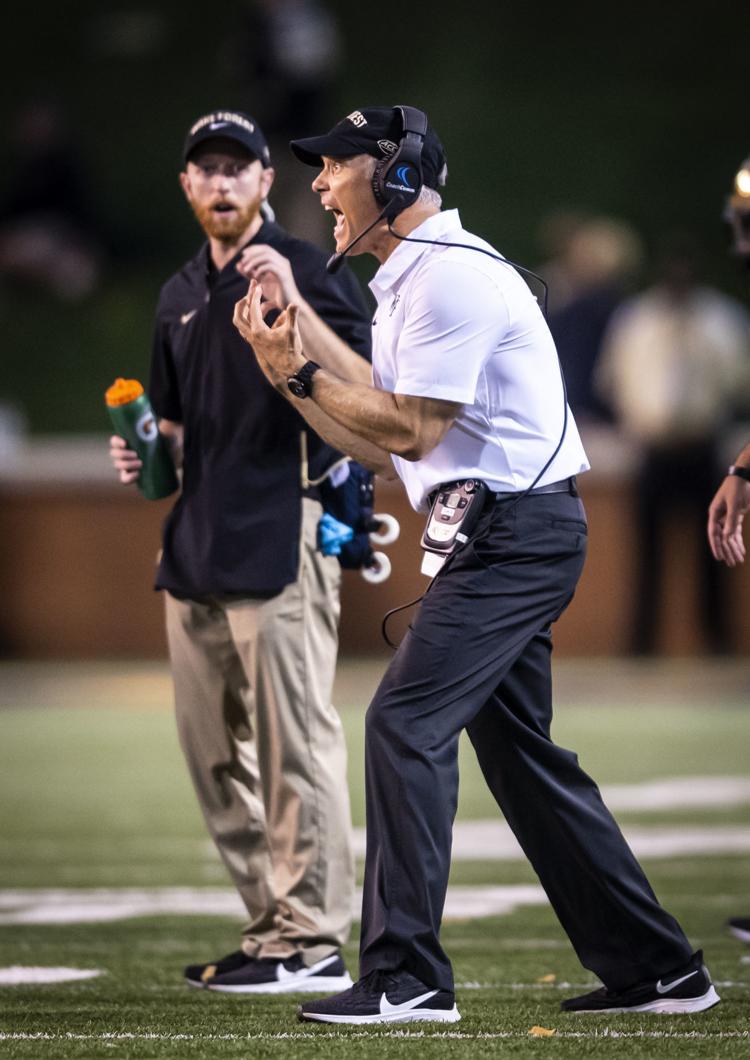 WFUFB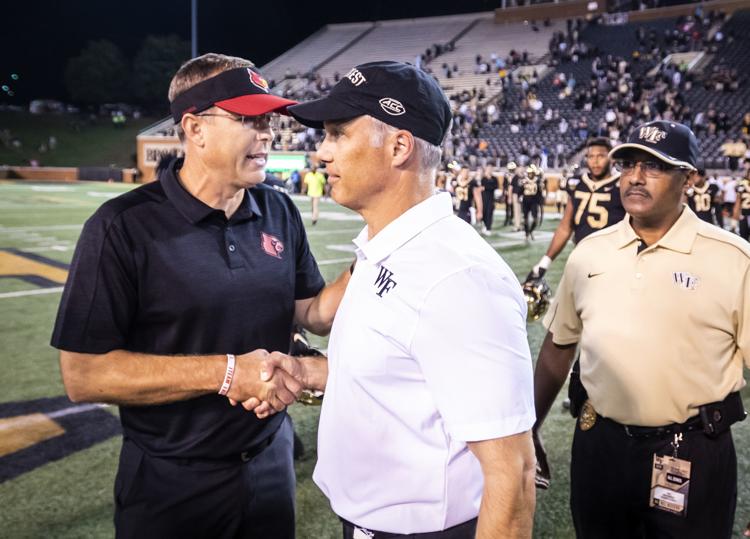 WFUFB