In a way, Wake Forest got a chance to make amends for both of last week's road losses all in the same night.
That it's the first win against North Carolina since 2014 is just the cherry on top.
The Deacons beat the Tar Heels 74-57 on Tuesday night at Joel Coliseum, led by 15 points from Andrien White and 14 points and 10 assists from senior point guard Brandon Childress.
"We were desperate for this one, really put in the preparation this week to get this one and everybody came in and contributed and did what they needed to do to get the win," White said.
Last week, Wake Forest (11-13, 4-10 ACC) lost at Louisville after leading by 12 at halftime. The halftime lead was 18 against North Carolina and instead of frittering it away in the opening minutes of the second half, the Deacons expanded the lead to as much as 26.
And then Saturday, after fighting back from down 16 early in the second half to lead by four with less than four minutes at Syracuse, the Deacons withered down the stretch and lost on a final-seconds put-back. On Tuesday night, when North Carolina (10-14, 3-10) rallied in the final minutes, the Deacons stayed calm.
"We knew that those two games, we should've won. Being up 12 at halftime versus Louisville, and then we had Syracuse in the bag. Like, we had them," said junior guard Chaundee Brown. "But we just settled too much and we weren't doing our defensive principles. We made dumb decisions on the offensive end.
"Today … we stayed calm."
This is hardly the same Tar Heels team that waltzed into Winston-Salem nearly a year ago and won by 38 — Cam Johnson isn't pouring in 3s and Coby White isn't running one-man fast breaks this year. North Carolina was coming off its collapsing overtime loss to Duke on Saturday night; Wake Forest was coming off a last-seconds loss at Syracuse.
Still: Wake Forest will take its first win against North Carolina since 2014.
"That's one of the reasons I came here, to play programs that have high standards and have done really well in the past, so it feels really good, I'm not going to downplay that," White said.
North Carolina rallied to within 66-57 with 2:37 left, the first time the Deacons' lead was in single digits since the 6:30 mark of the first half.
Wake Forest went more than seven minutes without a field goal to let the Tar Heels make things interesting, and then Brown coaxed in a dagger 3-pointer from the corner opposite the Deacons' bench to make it a 13-point lead with less than a minute.
"We knew that that was a win that we needed, and we knew that a win we could get. It was a good win, we've gotta keep it going," Brown said. "We can't settle on this. Have fun, celebrate tonight, but Thursday we have practice, we just have to get ready for Miami (on Saturday)."
That was the moment that about 40% of the announced 10,894 in attendance could exhale.
"We're both going through our struggles this year, but tonight we come out victorious," Childress said. "We got up early, let them back in, that part is on us, we've gotta do better than that. But other than that, I'm proud of us, especially toward the end."
North Carolina's last four losses came by a combined 11 points; Wake Forest, meanwhile, has won three ACC games since the first game of January by margins of 18, 12 and now 17.
"Wake Forest is struggling, North Carolina is struggling … but (Coach) Danny (Manning) and his staff did a nice job, I thought Childress did a nice job of running their club," Coach Roy Williams said.
Neither of these teams was exactly clicking in the first few minutes and it was 8-8 after seven minutes.
Wake Forest made the first surge, going on an 11-2 run that was ignited by a couple of Olivier Sarr buckets and highlighted by a load-and-fire 3-pointer by freshman Ismael Massoud.
White's four-point play with 6:30 left put Wake Forest ahead 25-15, the first time the lead hit double digits.
It only got better from there for the Deacons.
The lead hit 20 points twice, at 39-19 and again a 44-24, in the closing minutes of the first half. Everybody, seemingly, was involved for the Deacons — Brown had back-to-back buckets and Ody Oguama notched a couple of high-activity baskets.
"The momentum that we created in the first half gave us a lot of energy and a lot of juice going into halftime," Manning said. "We shot the ball at a really high clip and made some tough shots. We shared the ball, had great ball-movement."
White pumped in 12 points in the first half, hitting double-digit scoring for the sixth time in the last nine games — the three he didn't, he had nine points in each. He added six rebounds in the first half alone, matching a season-high.
Childress dished out seven assists in the first half, along with six points. The senior point guard has only had more than seven assists once this season — in the Deacons' 98-point display against UNC Asheville in the third game.
WakeBasketball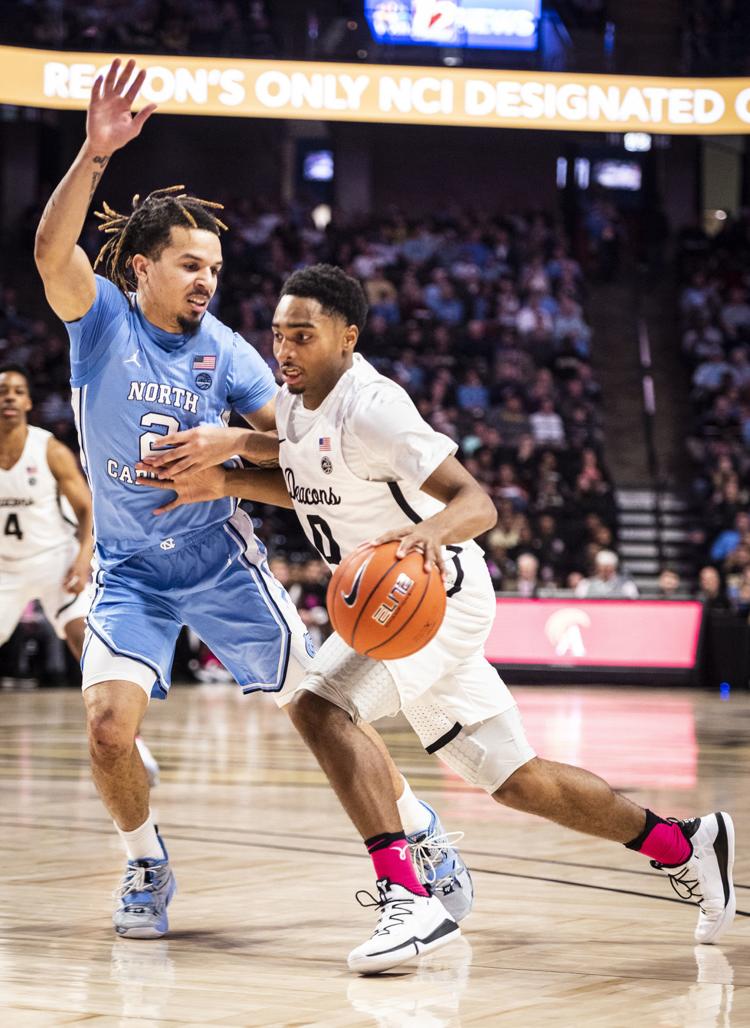 WakeBasketball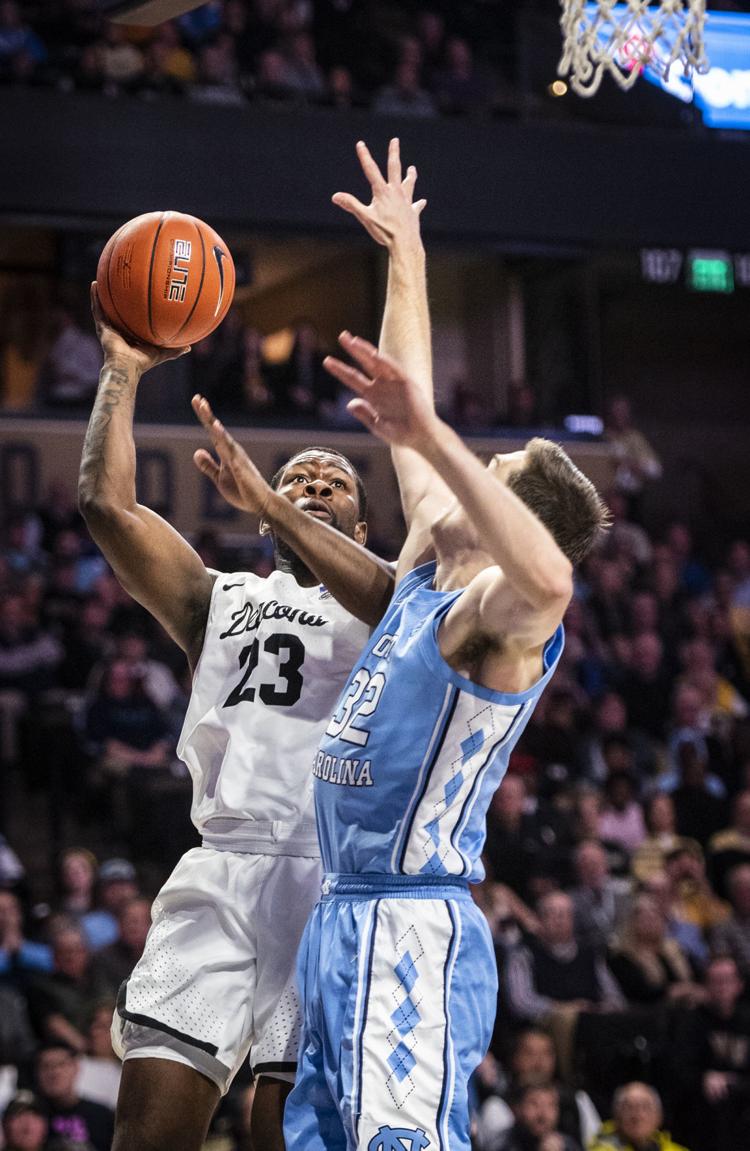 WakeBasketball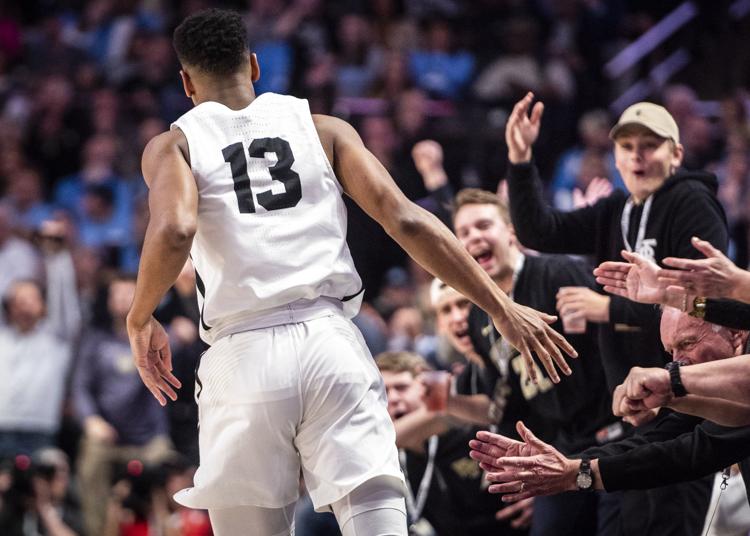 WakeBasketball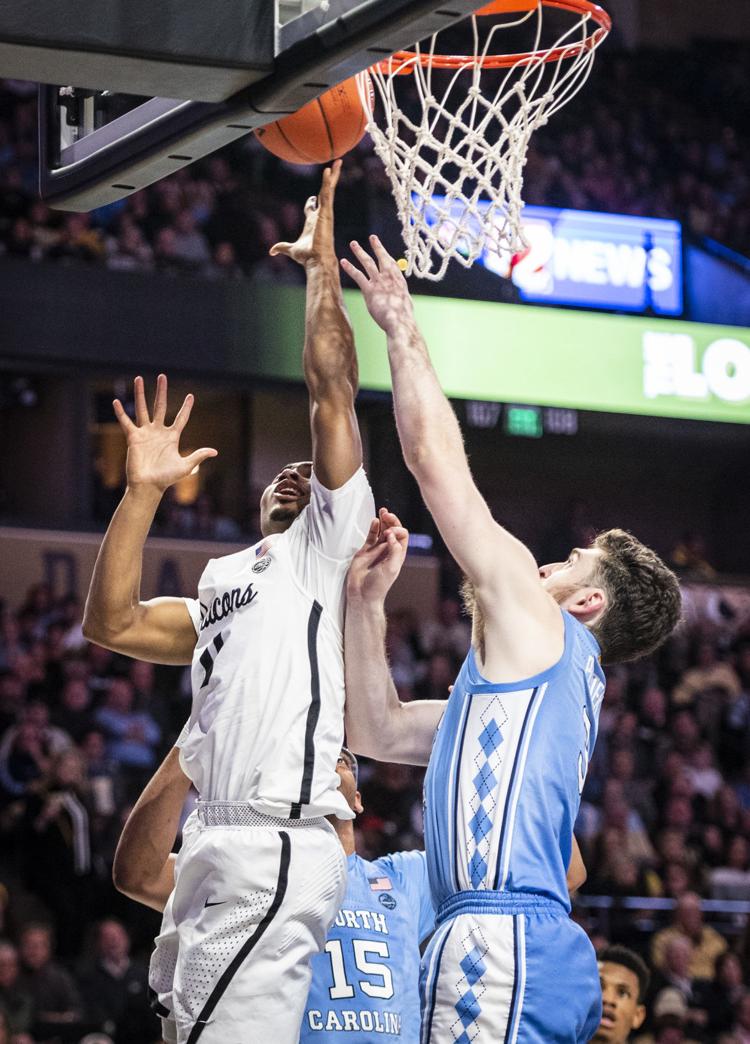 WakeBasketball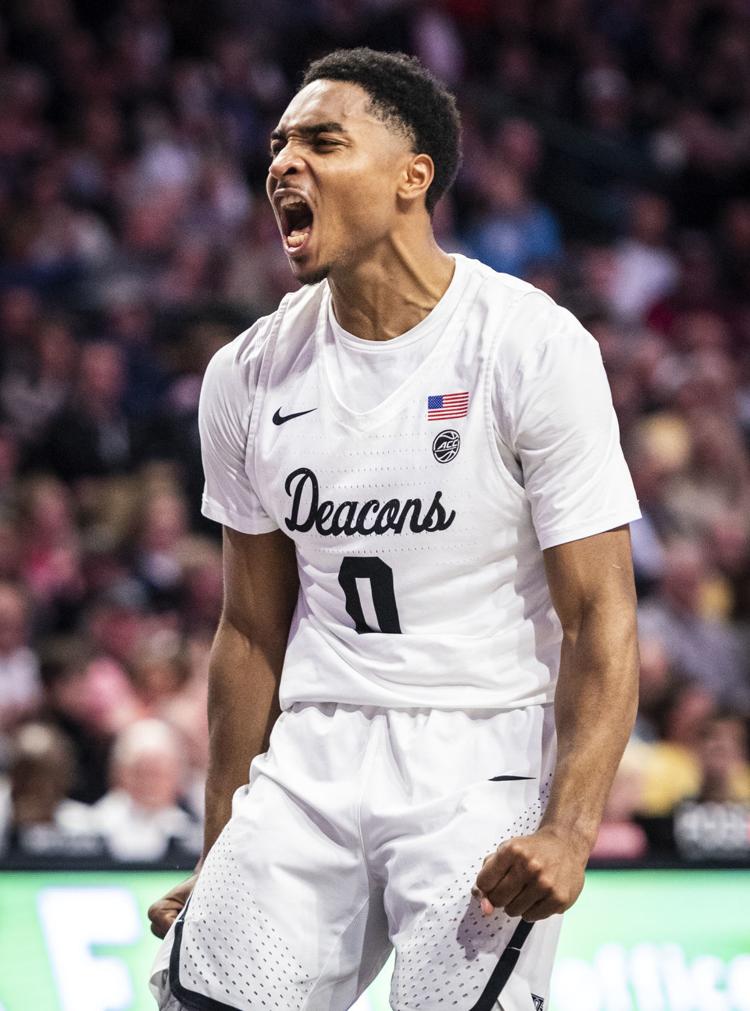 WakeBasketball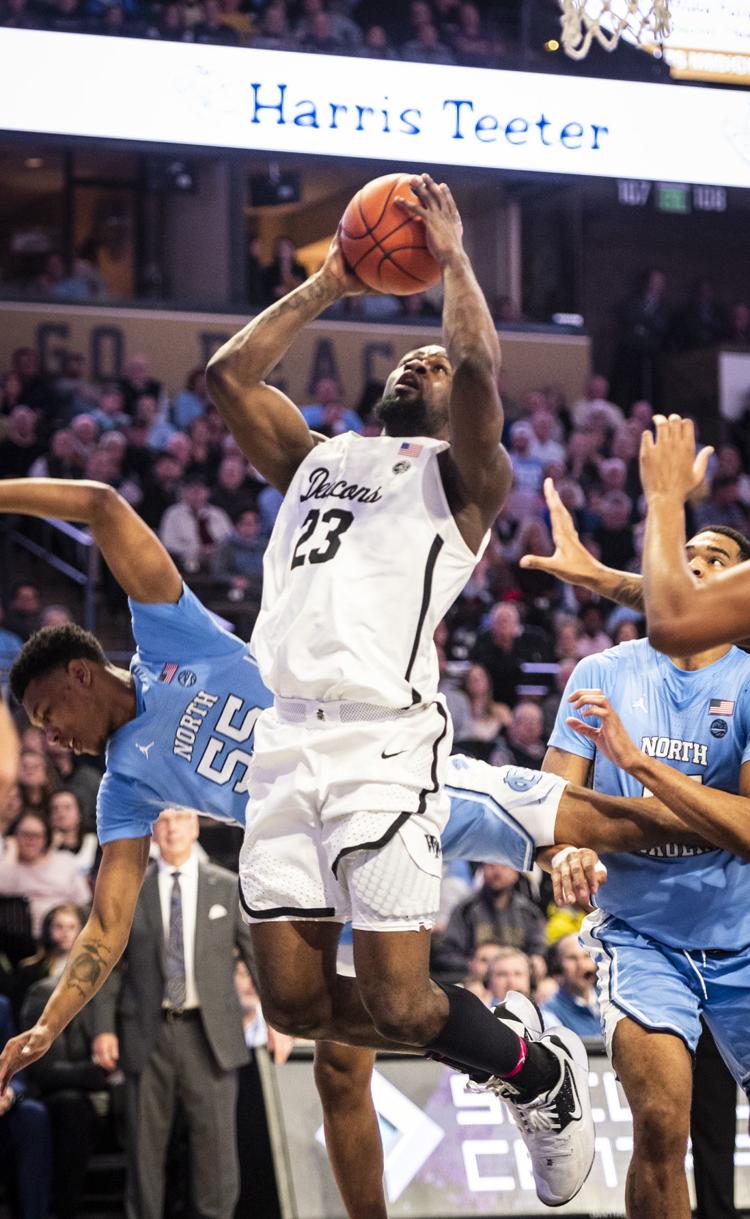 WakeBasketball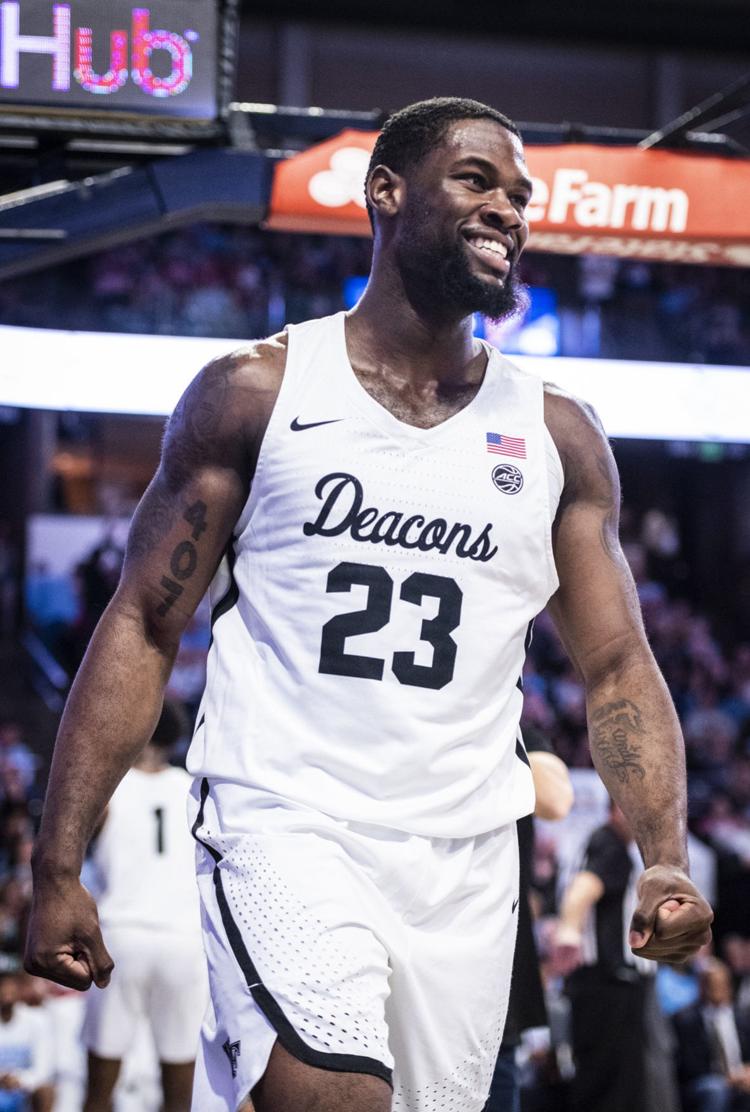 WakeBasketball
WakeBasketball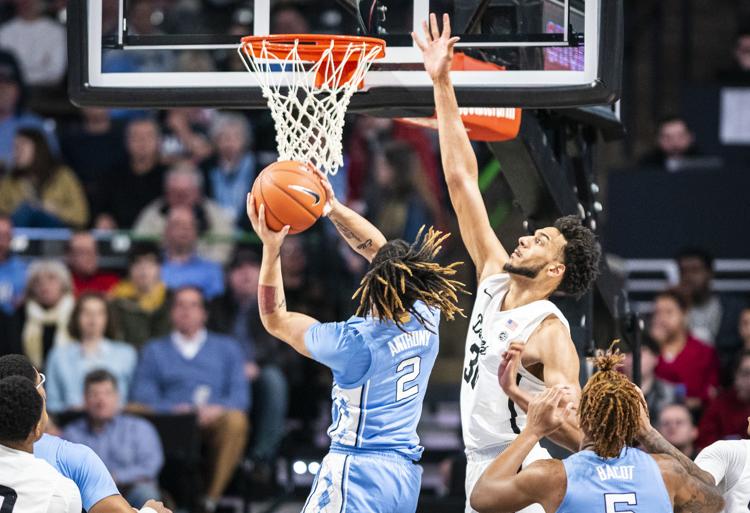 WakeBasketball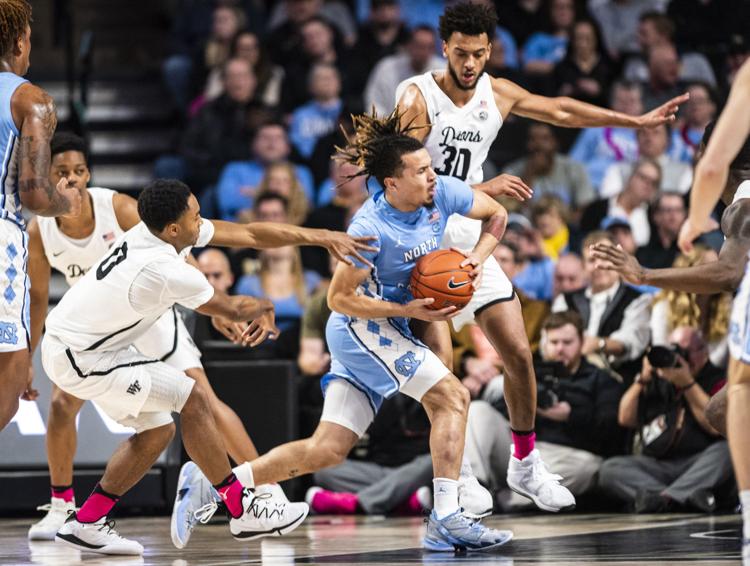 WakeBasketball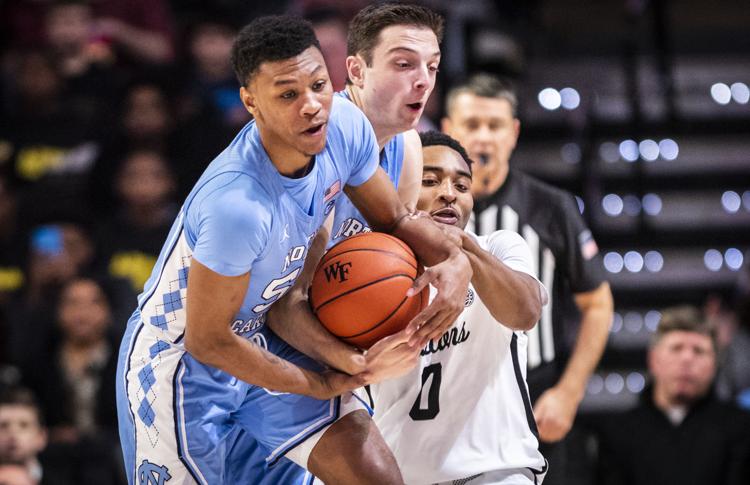 WakeBasketball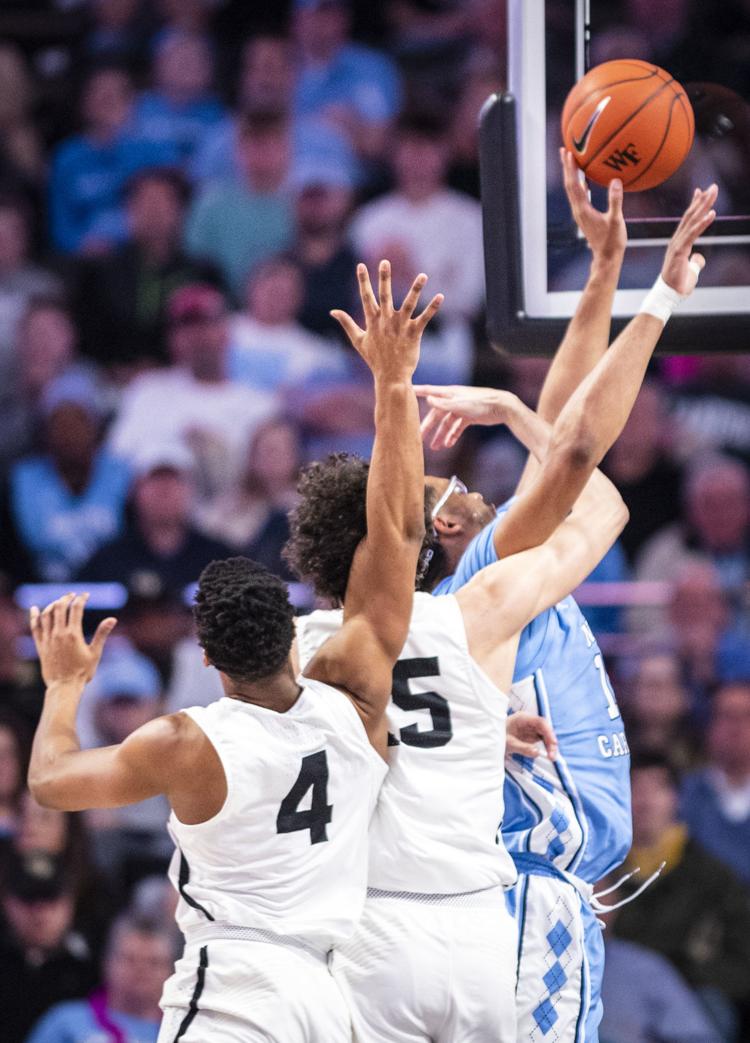 WakeBasketball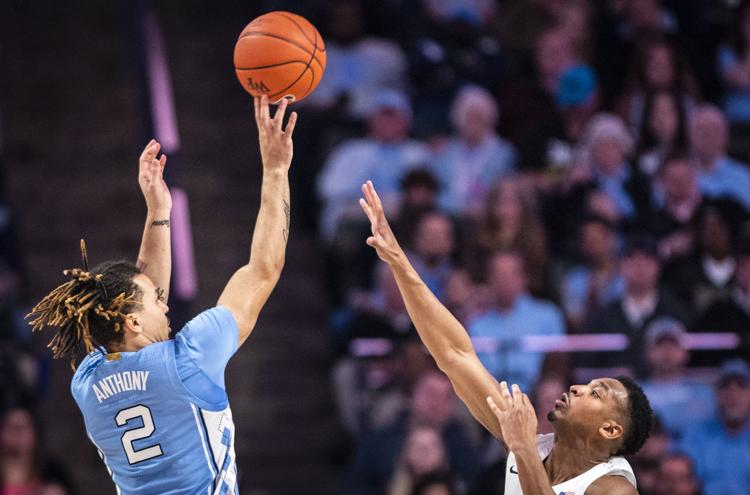 WakeBasketball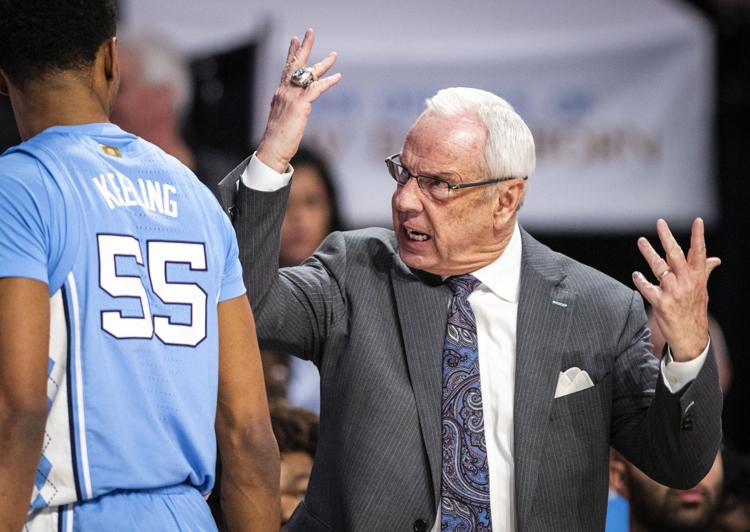 WakeBasketball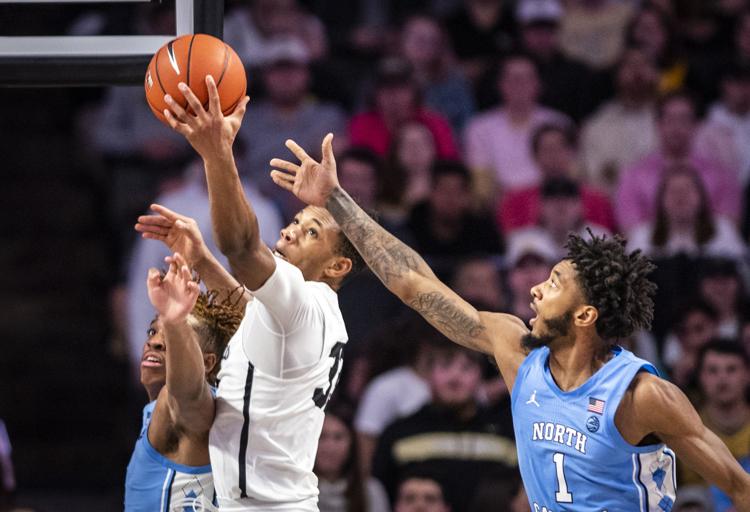 WakeBasketball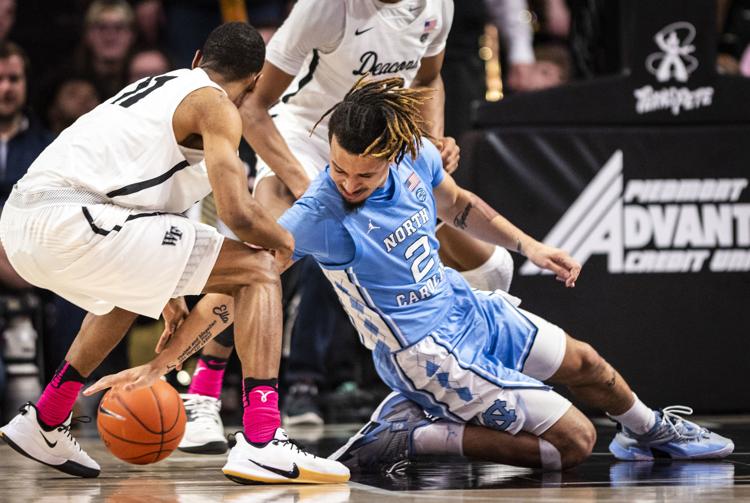 WakeBasketball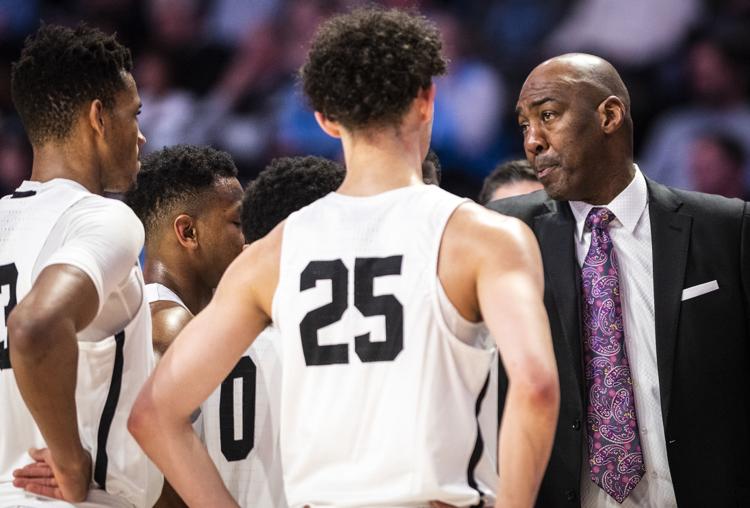 WakeBasketball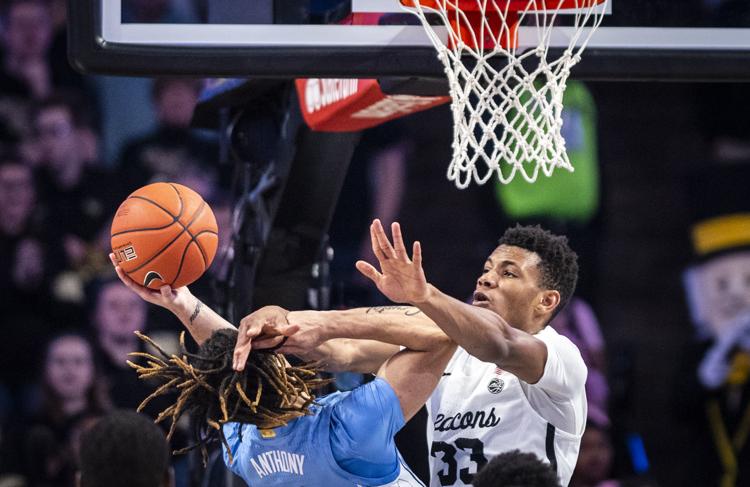 WakeBasketball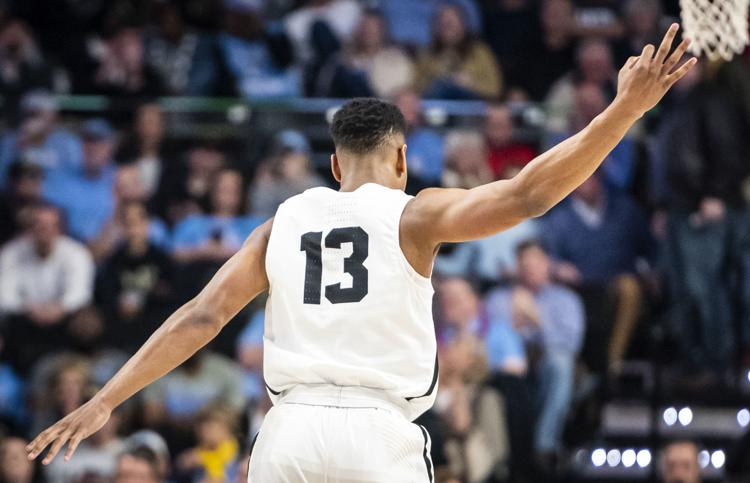 WakeBasketball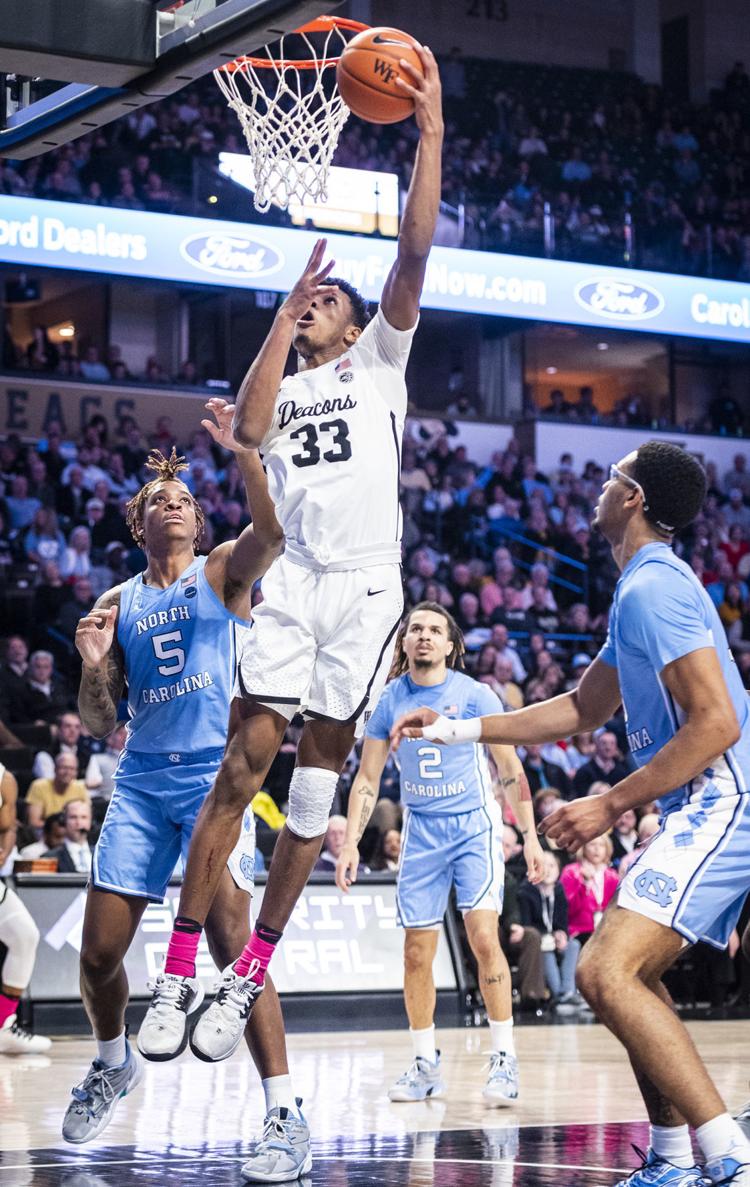 WakeBasketball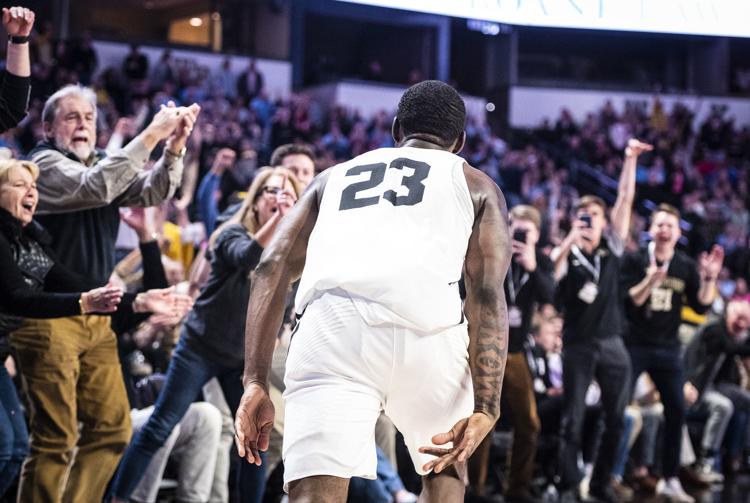 WakeBasketball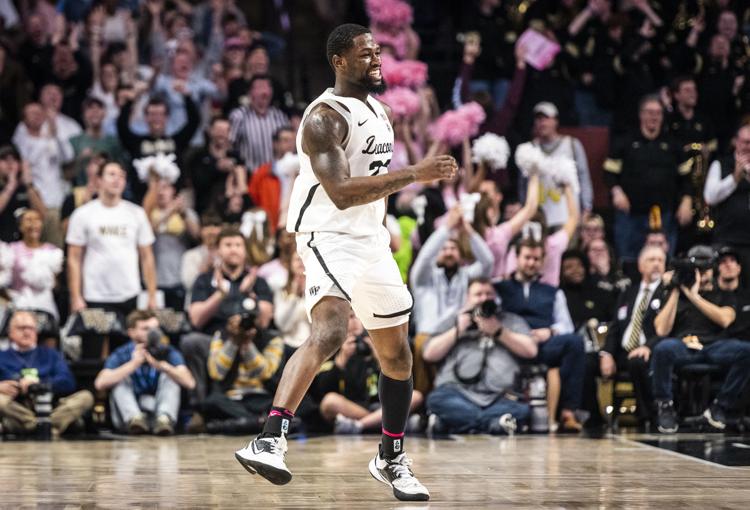 WakeBasketball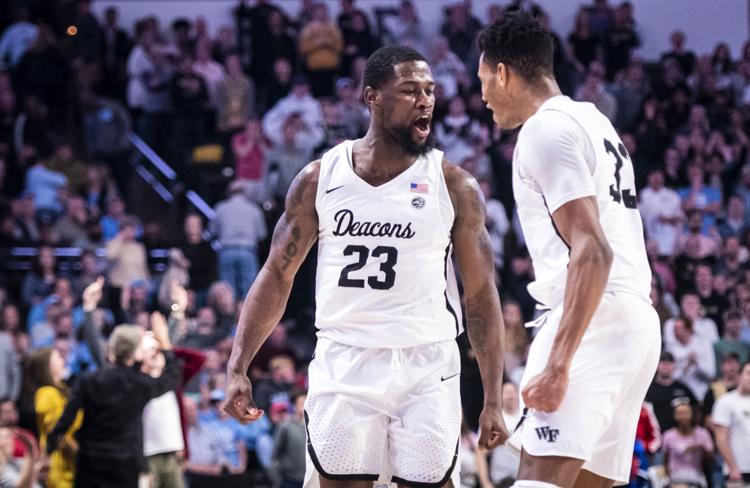 WakeBasketball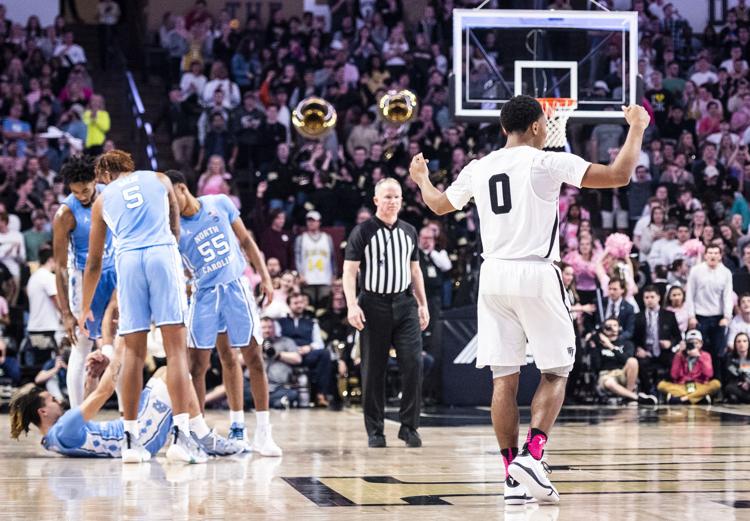 WakeBasketball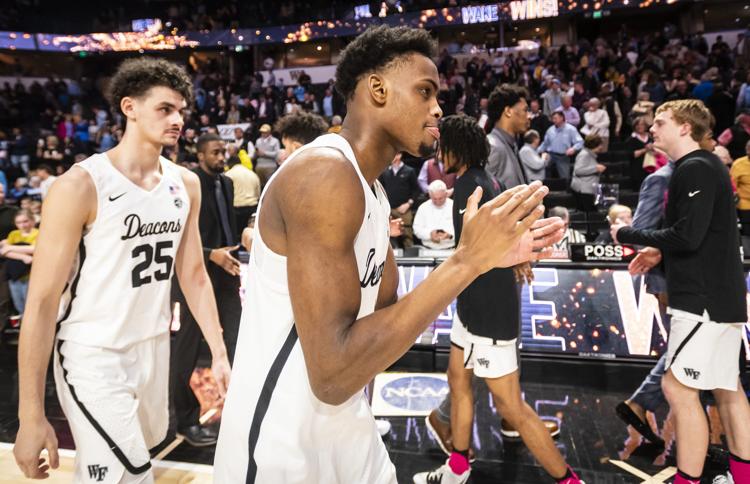 WakeBasketball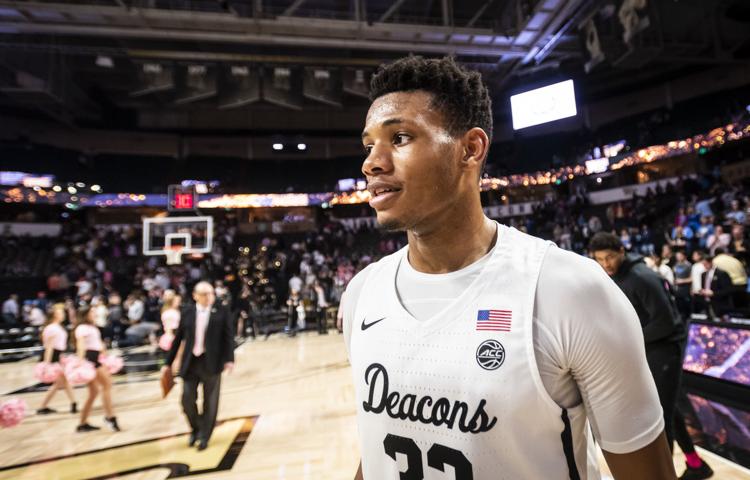 WakeBasketball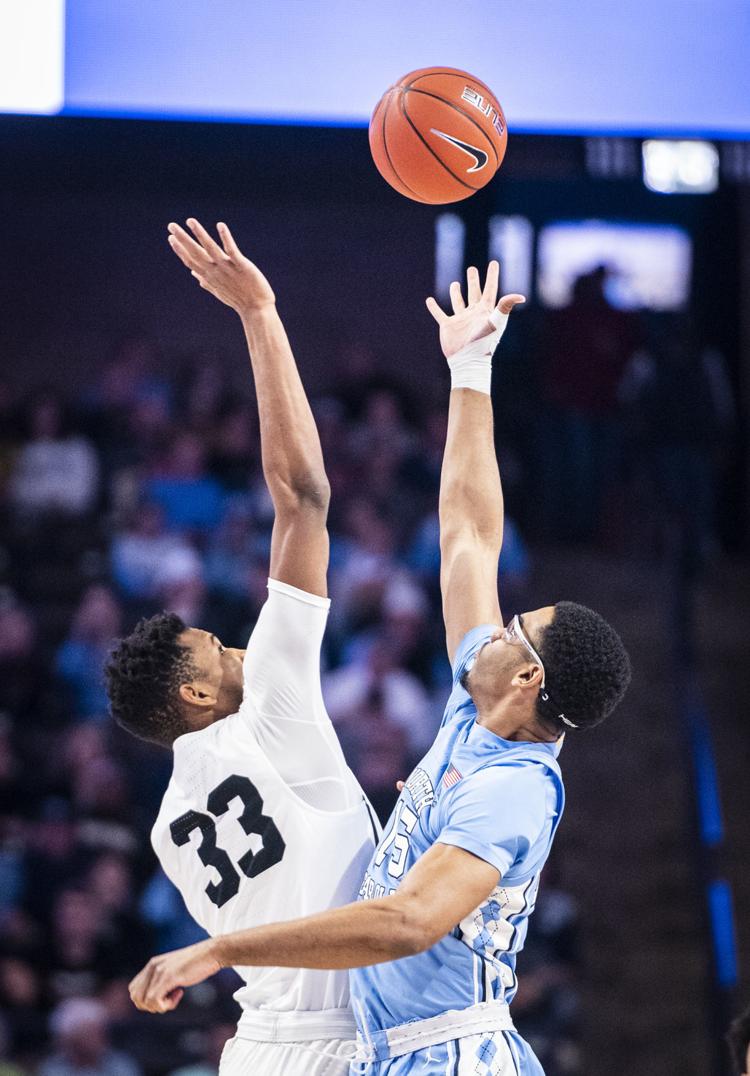 WakeBasketball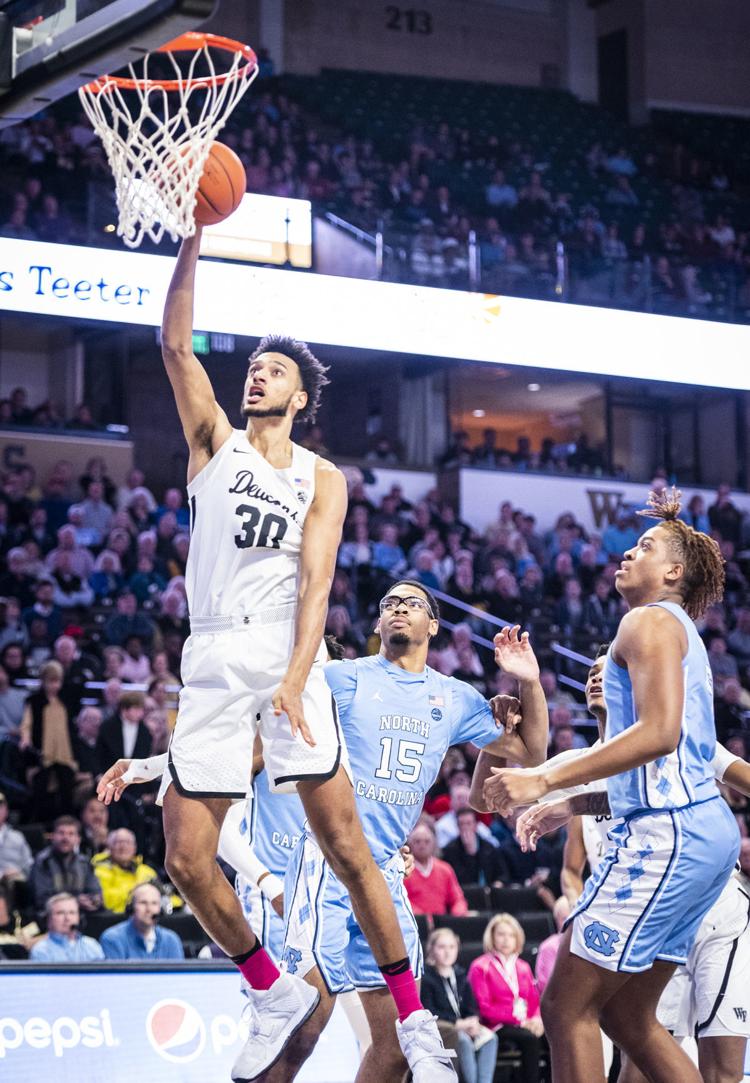 WakeBasketball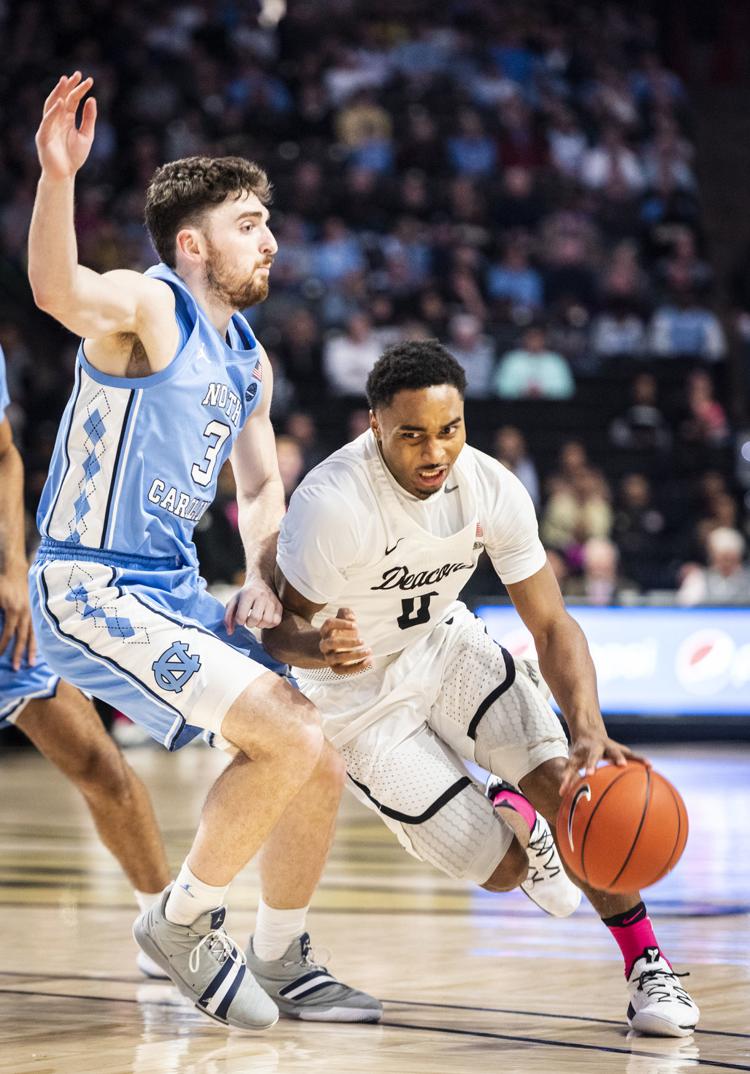 WakeBasketball
WakeBasketball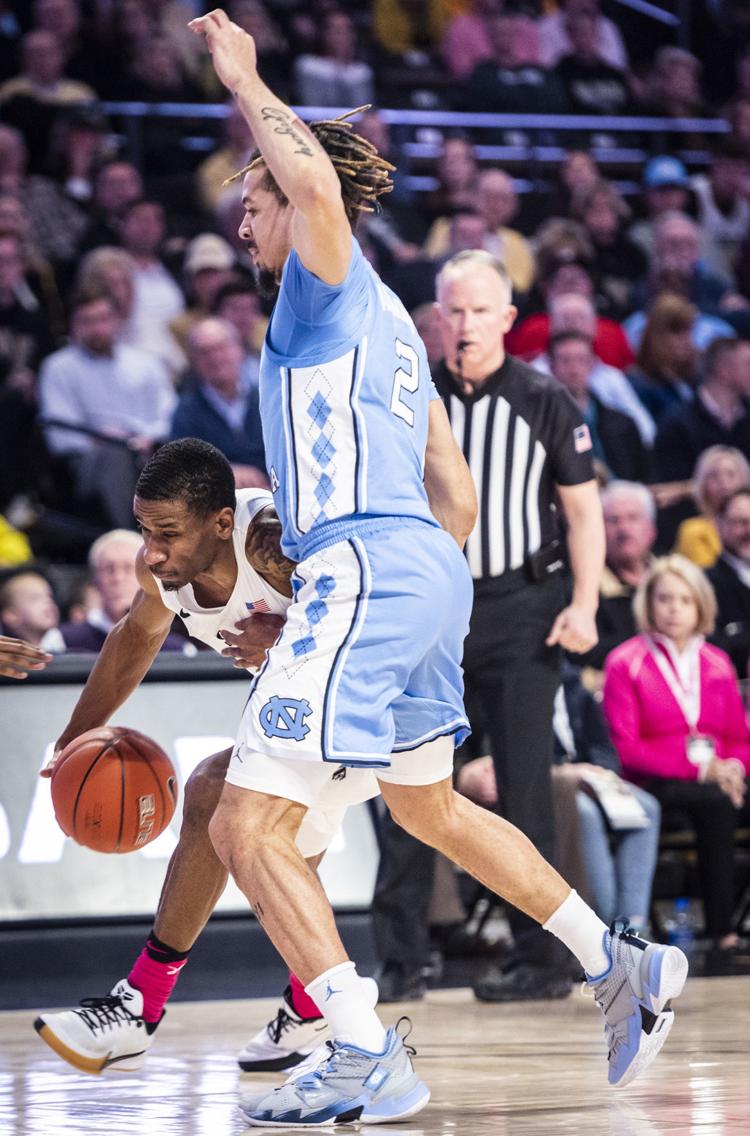 WakeBasketball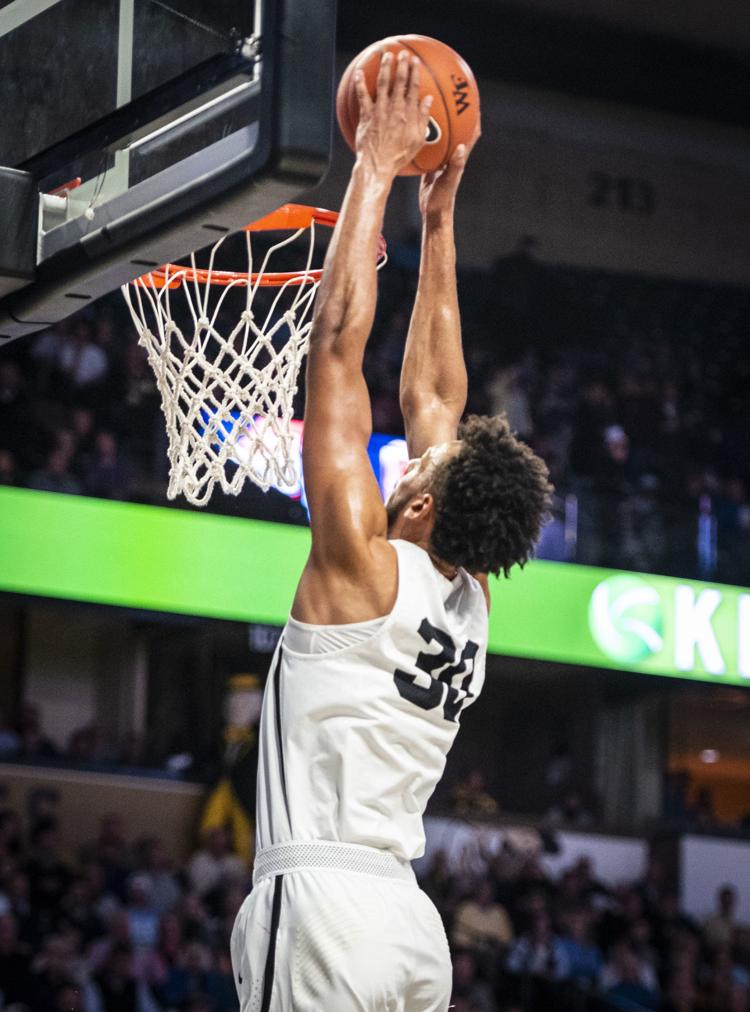 WakeBasketball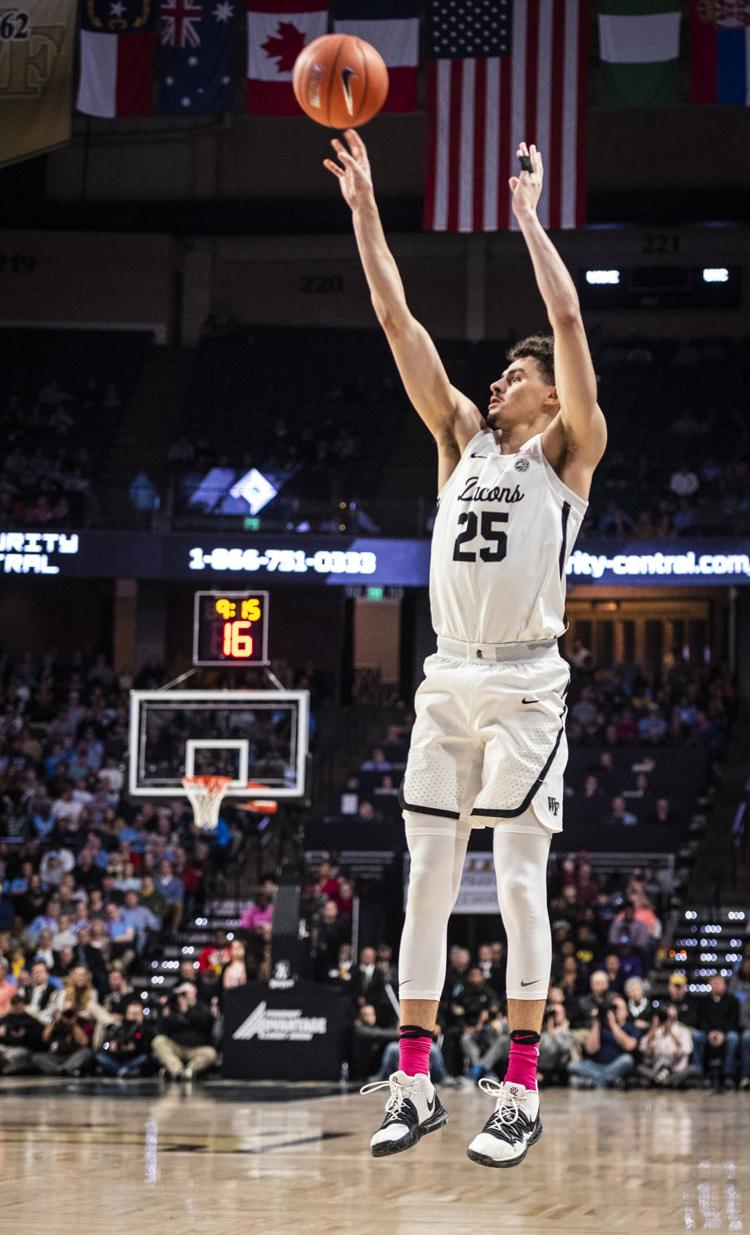 WakeBasketball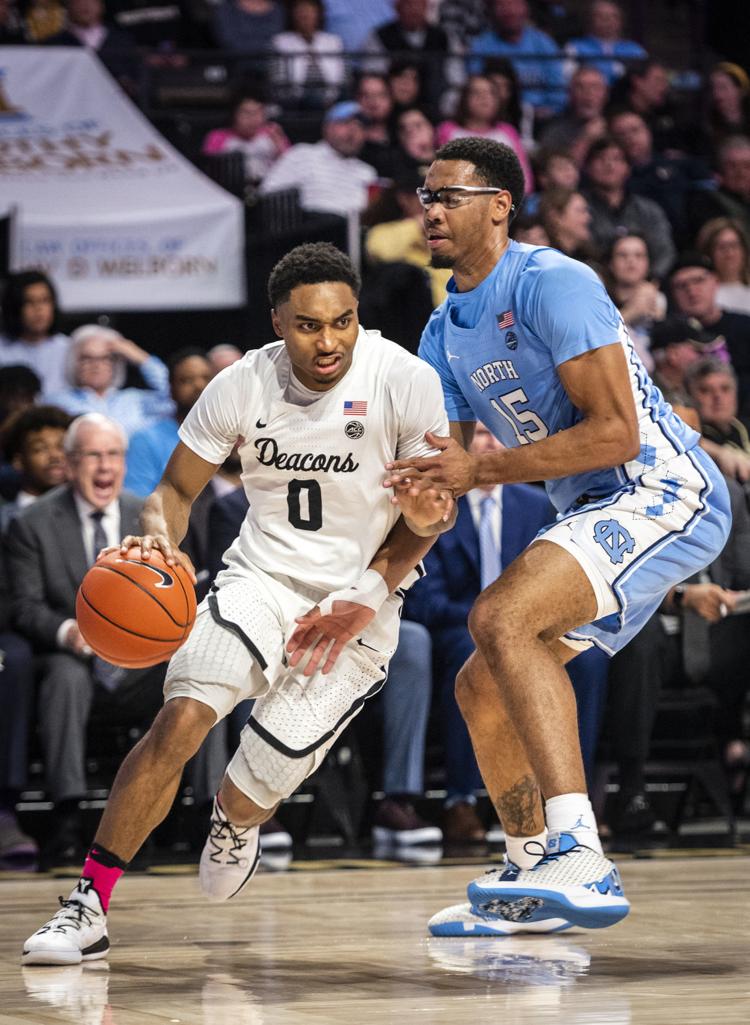 WakeBasketball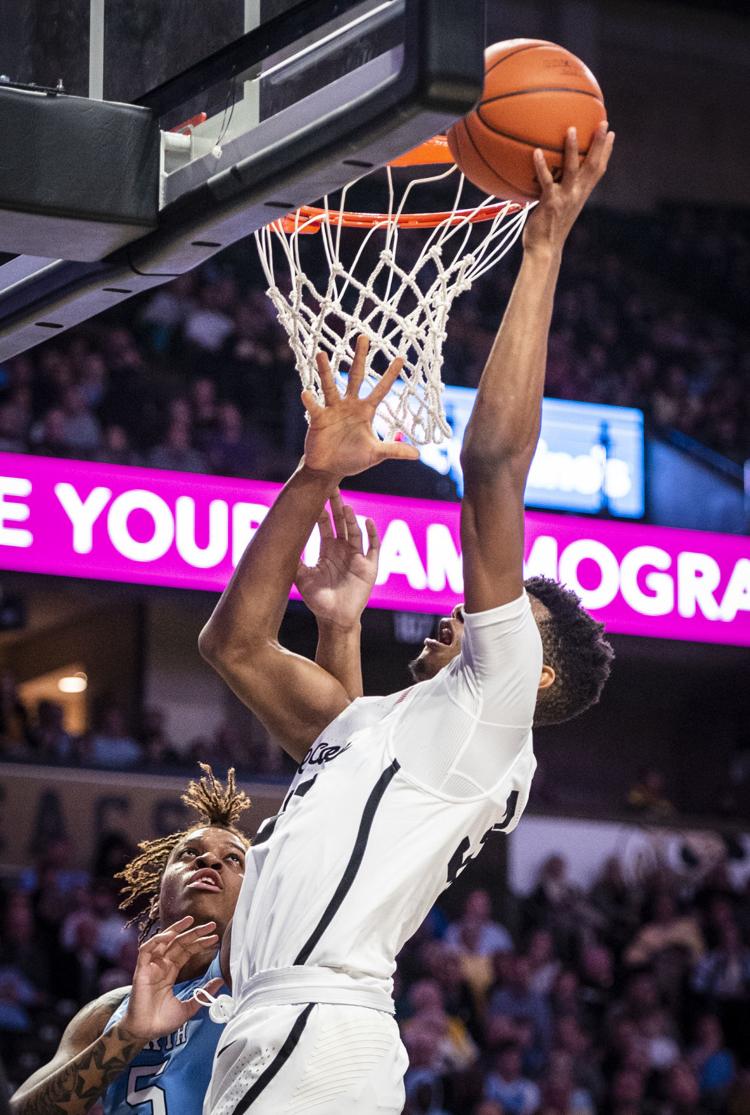 WakeBasketball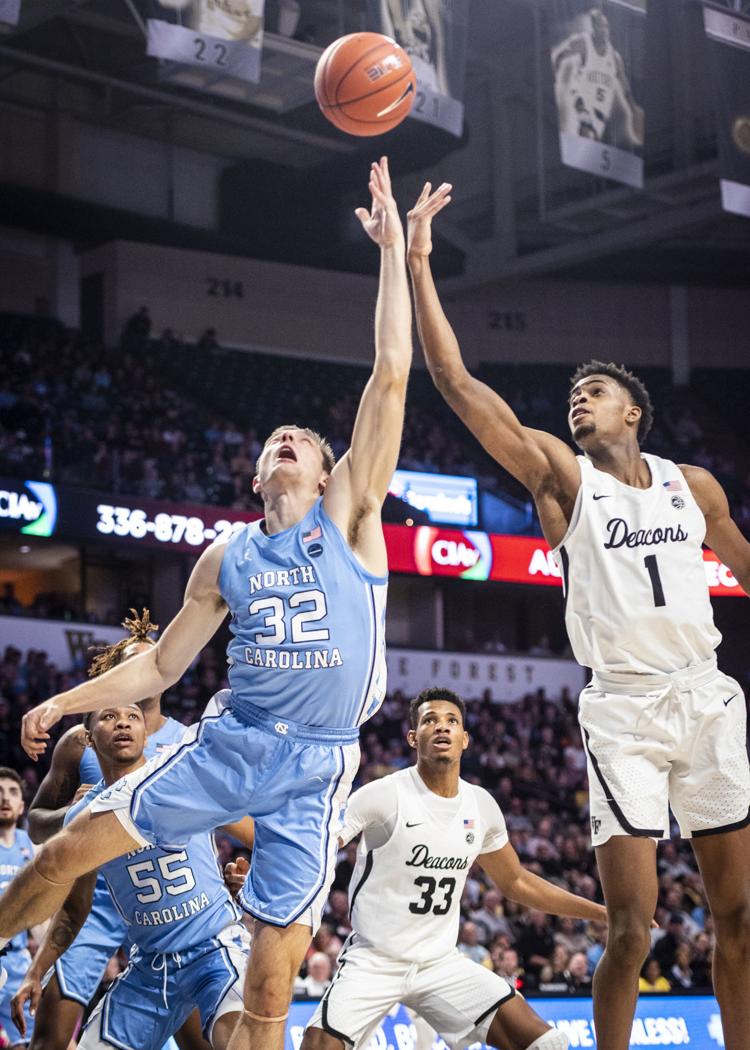 WakeBasketball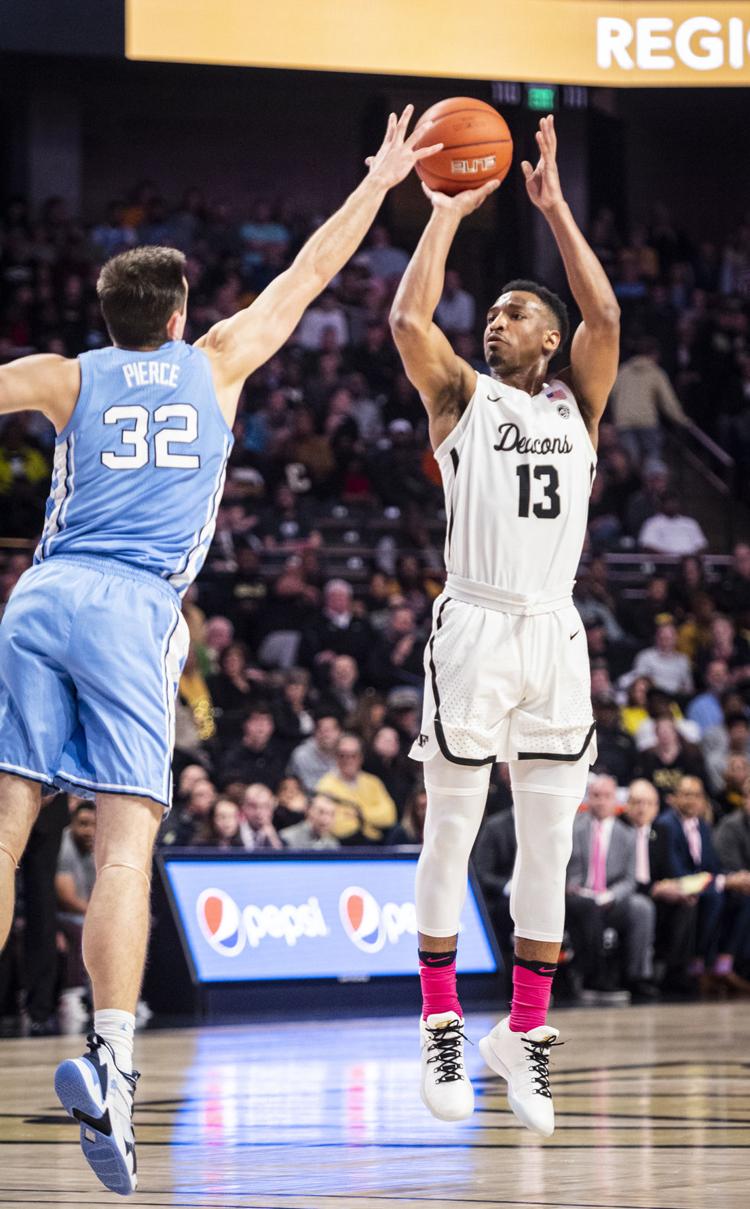 WakeBasketball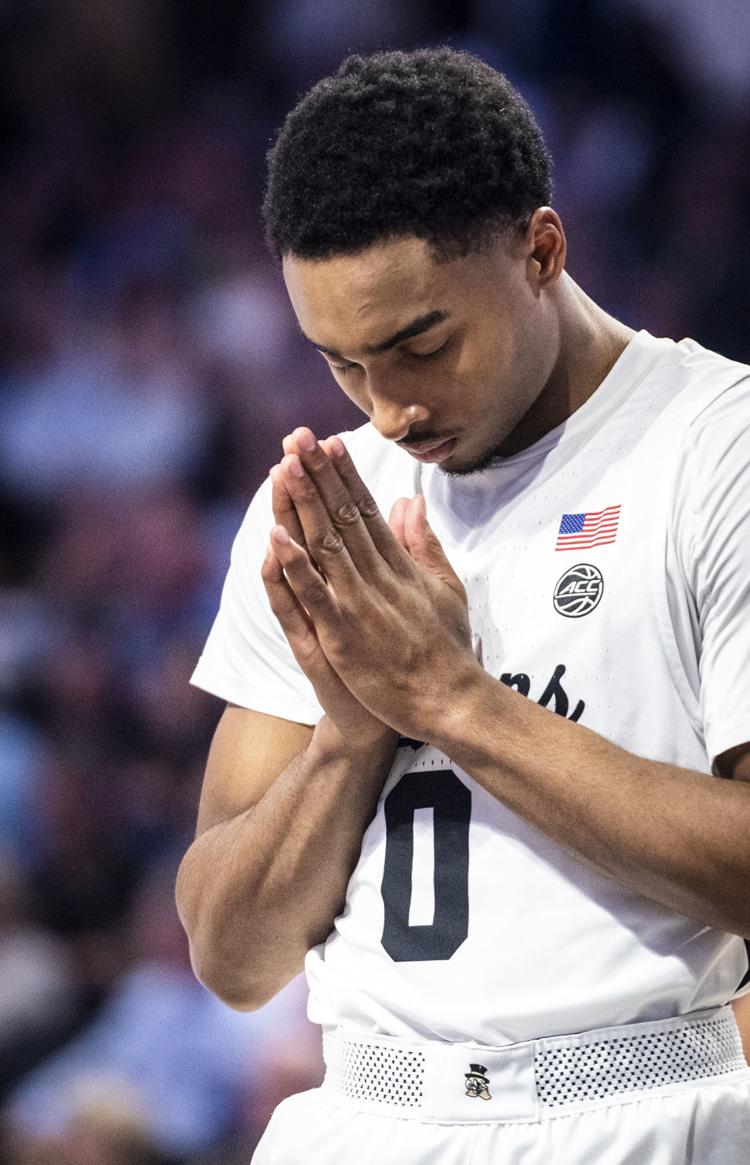 WakeBasketball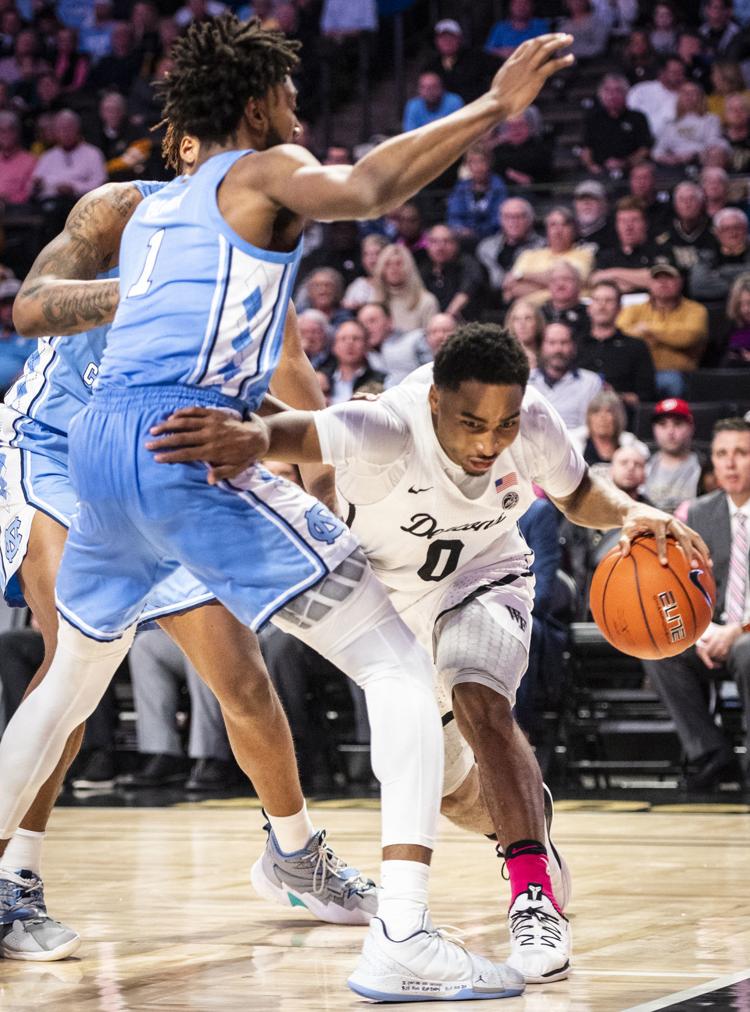 WakeBasketball
WakeBasketball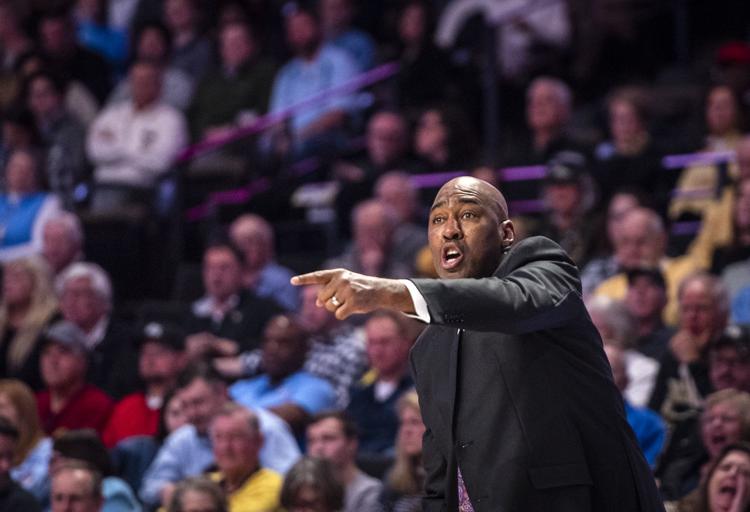 WakeBasketball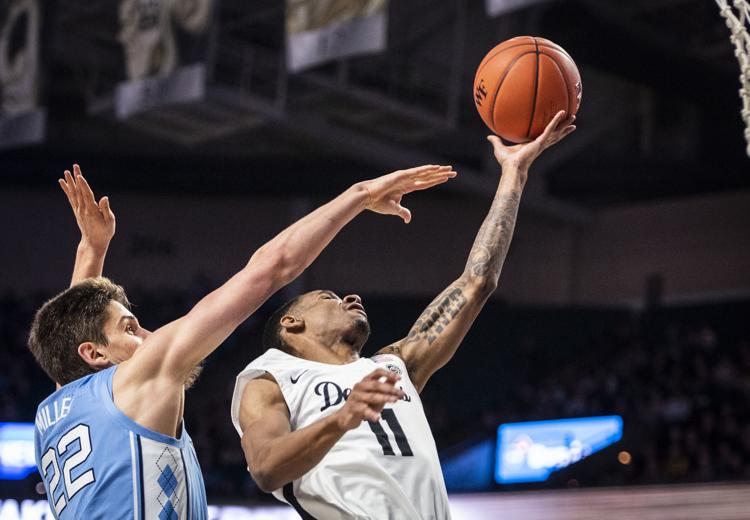 WakeBasketball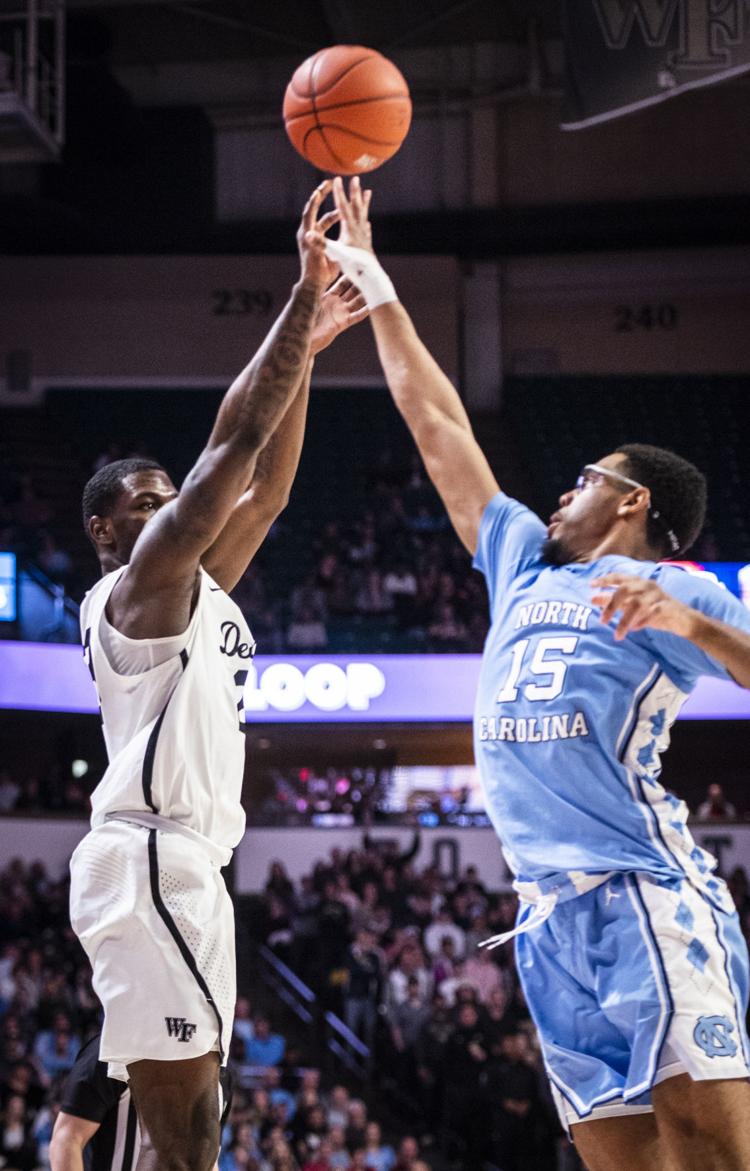 WakeBasketball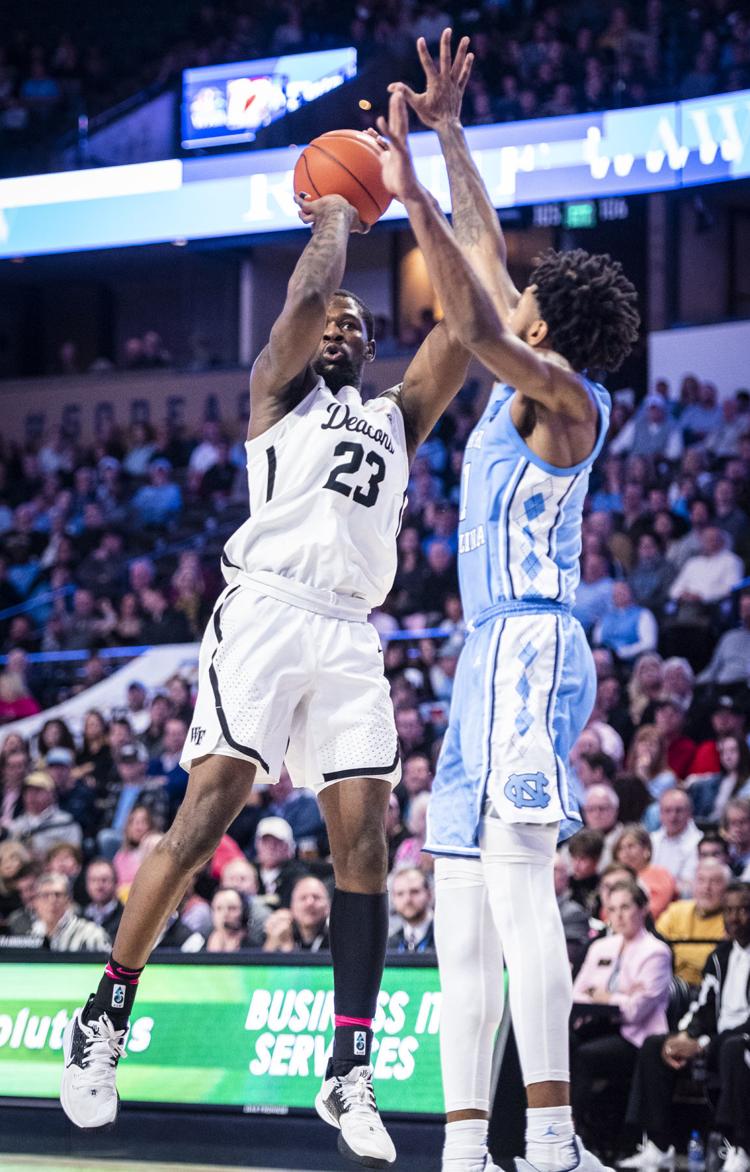 WakeBasketball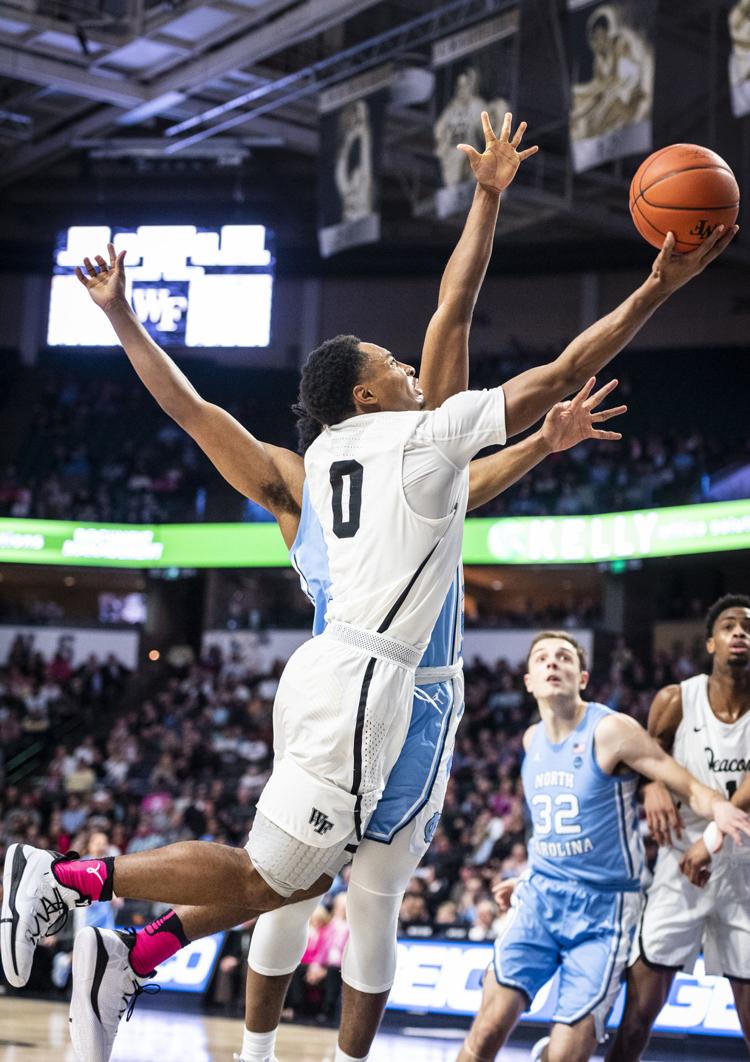 WakeBasketball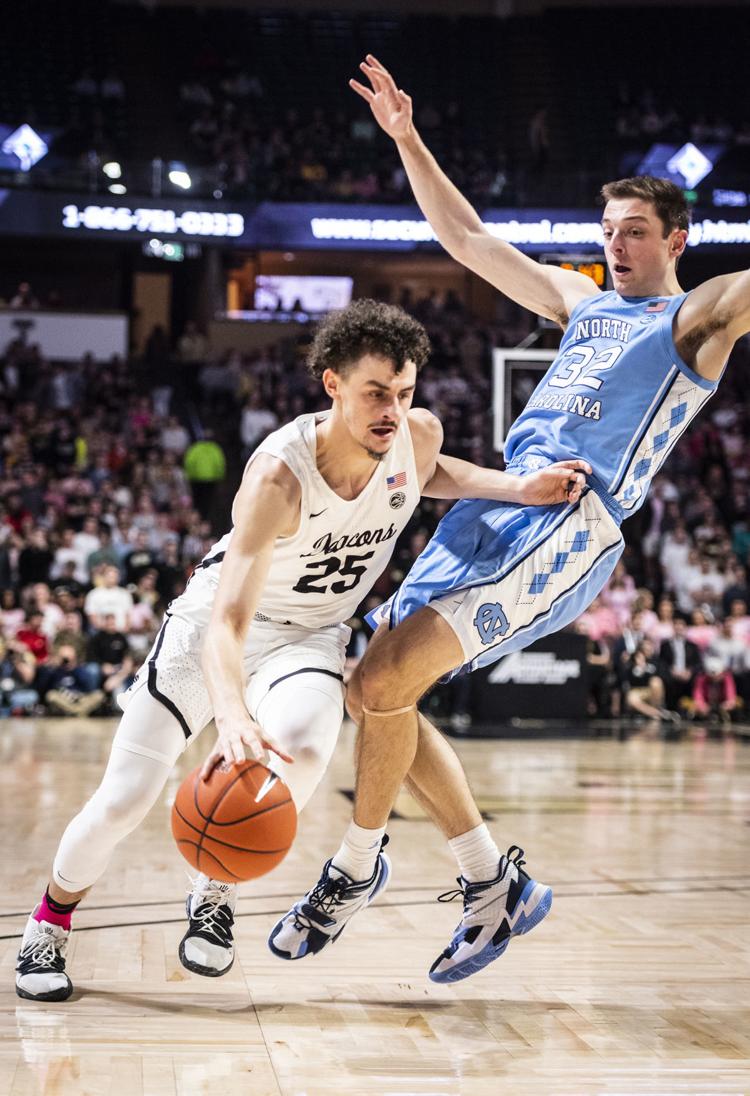 WakeBasketball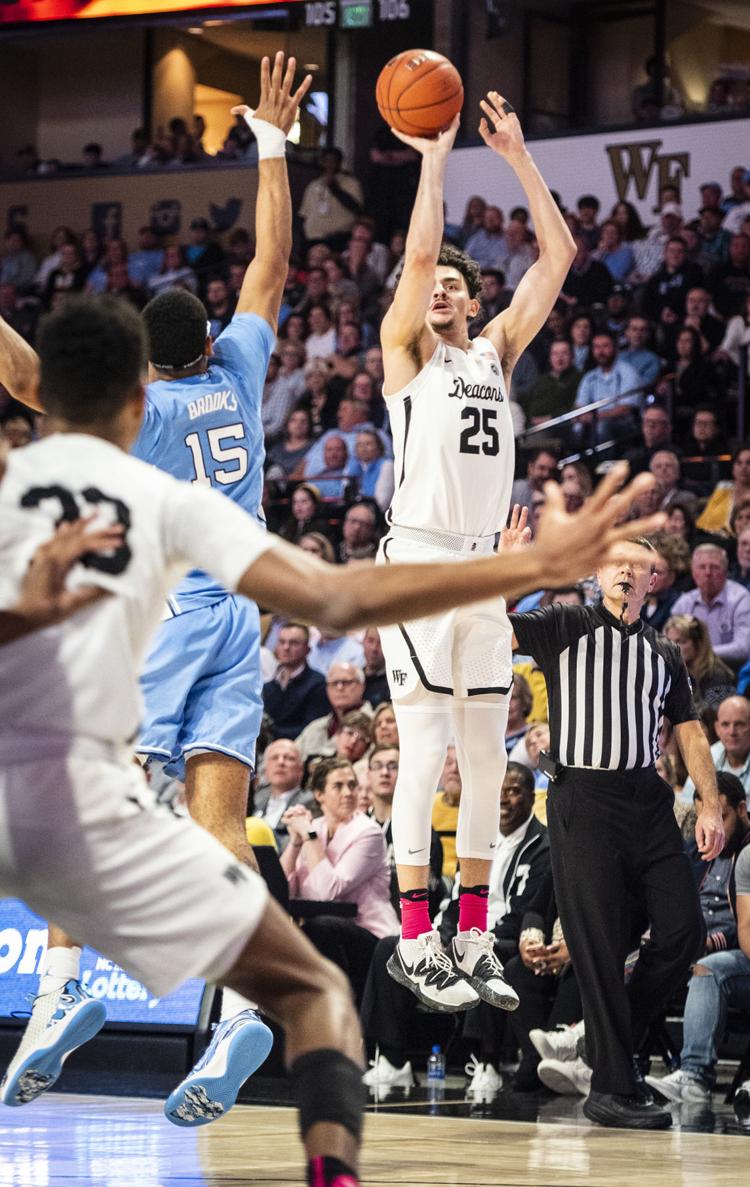 WakeBasketball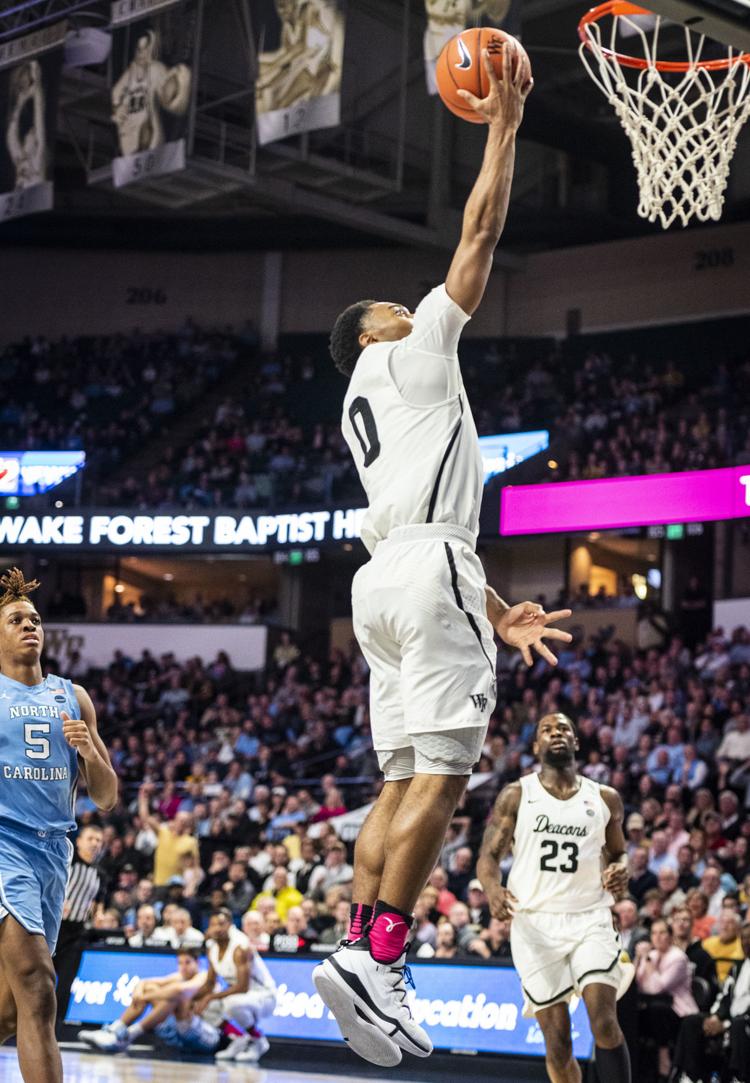 WakeBasketball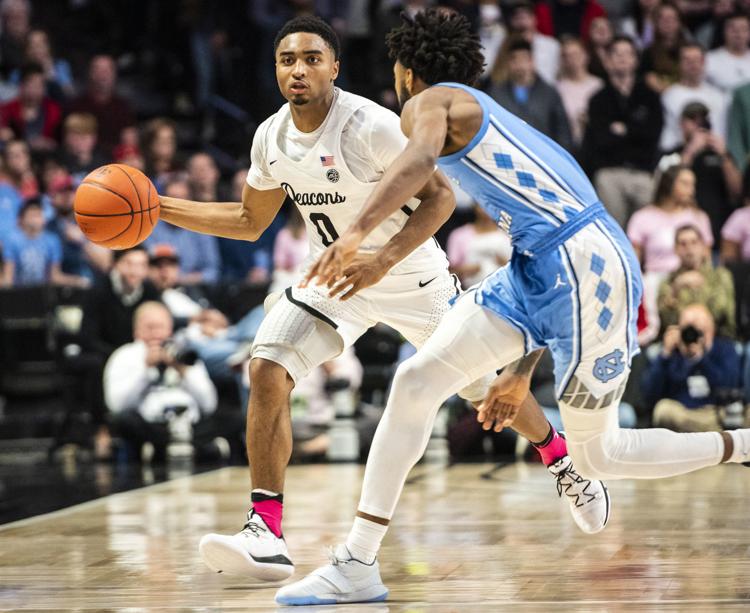 WakeBasketball