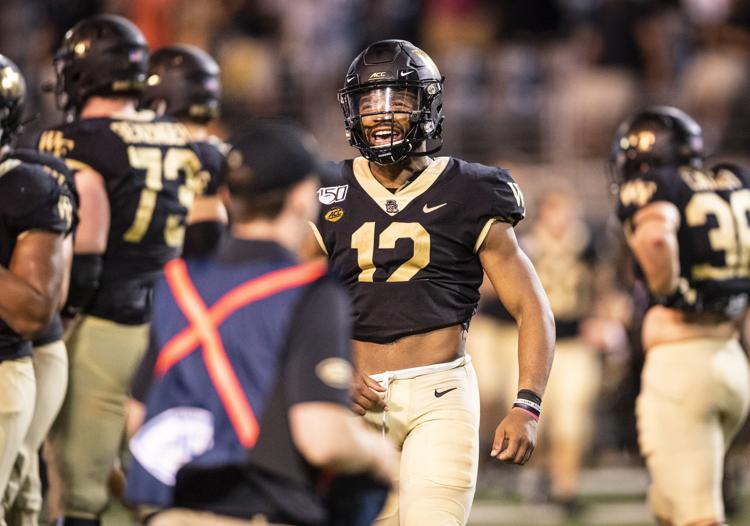 HOUSTON — Taking Wake Forest down the field in Raleigh that November night was, in many ways, an introduction of quarterback Jamie Newman to the ACC — and to a large portion of Deacons fans who watched him take meaningful snaps for the first time in his career.
And now, in his five career starts, the redshirt junior has completed 111 of 174 passes (63.8%) for 1,409 yards, 12 touchdowns and three interceptions, while rushing for 213 yards and four touchdowns.
The storybook start to Newman's career continued with his touchdown pass to receiver Kendall Hinton in the back corner of the end zone last week to beat Utah State 38-35. That third game-winning drive means Newman, in two-minute situations with the Deacons trailing, has completed 11 of 15 passes for 249 yards and two touchdowns, and ran for the other touchdown.
Hello, Newman.
But maybe Wake Forest football and winning might not have to keep meeting like this.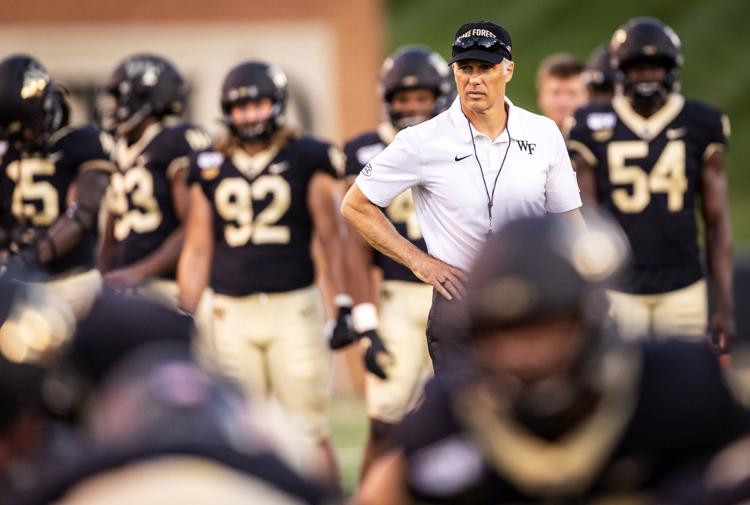 "He's been 3 for 3 in those situations, but I'd much prefer to be up by 21 in the fourth quarter and not have to have one of those drives," Coach Dave Clawson said this week. "I don't want to keep pressing that one.
"I certainly feel, because of N.C. State and because of the bowl game, when he does get in that situation, our team gets in that situation, there's not this panic of, 'What do we do?' We've practiced this, we've been here before and let's do our job and let's do our job well."
Newman certainly knows it would help Clawson's blood pressure. The only non-nail-biting win the Deacons have with him as their starting quarterback was a 59-7 trouncing of Duke.
"I mean, of course winning by 50 is better for Coach's blood pressure, but winning, period, always helps your blood pressure," Newman said with a laugh.
So it's a whatever-it-takes mentality for the Deacons again as they head into Friday night's game as a 19½-point favorite, according to online sportsbook Bovada on Thursday afternoon. Wake Forest comes into this game with a mix of excitement and trepidation that comes from beating Utah State while also addressing mistakes that were made last week.
Offensively, the Deacons have to be better in short-yardage situations. They failed to convert fourth-and-short plays inside the 5-yard line twice last week, and three runs stuffed on the goal line at the end of the game nearly meant a loss.
Defensively, Wake Forest must limit big plays. Utah State had 596 yards of offense, a gaudy number that was inflated by plays that gained at least 15 yards. The Aggies had 14 of those plays for a combined 412 yards; on the other 65 plays, they gained only 184 yards.
So, allowing less than 3 yards per play might not be attainable, but a better balance should be struck for the Deacons in that regard.
"We didn't tackle well, we had poor angles, we had some communication breakdowns in the back end, and those are the things we've gotta coach, correct and get better at," Clawson said.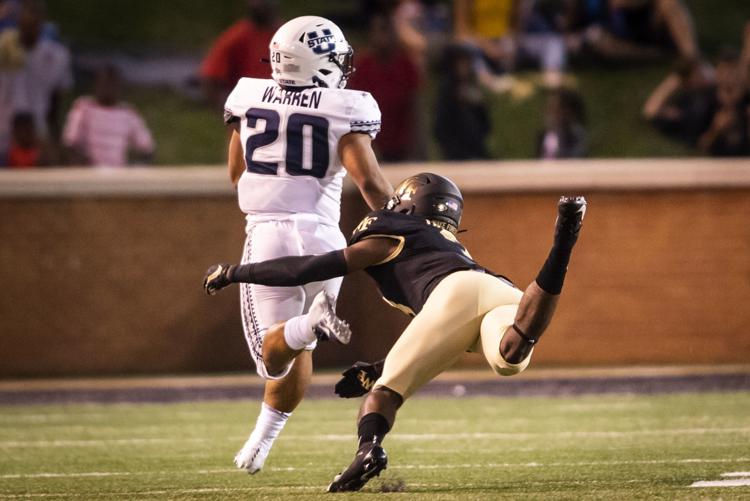 And, of course, if it's a tight game in the end, Wake Forest has Newman's impeccable two-minute situation history to count on.
Newman, if you can believe it, hasn't always been as comfortable as he is in those game-hanging-in-the-balance situations. The Deacons practice them frequently, and since he arrived on campus in January of 2016, it's been a gradual process for him to feel comfortable leading those drives.
"Naw, it's definitely been a growing process," Newman said when asked if he's always been that comfortable. "I mean, I don't think anybody would necessarily be comfortable in that situation starting off as a freshman, but it's something as you get more reps at it, you become more comfortable with.
"Of course when you get game reps, I think that's one thing that helps as well, helps you settle into those moments."
It'd just be preferable that the Deacons don't have those moments repeat themselves so often.
WakeFootball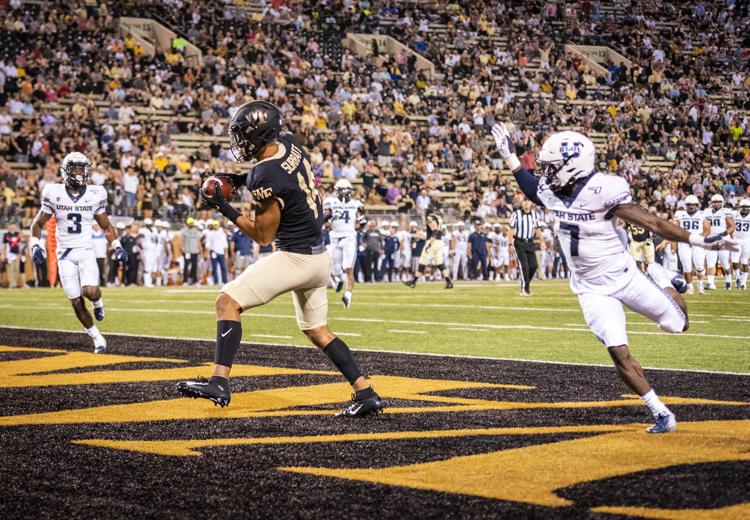 WakeFootball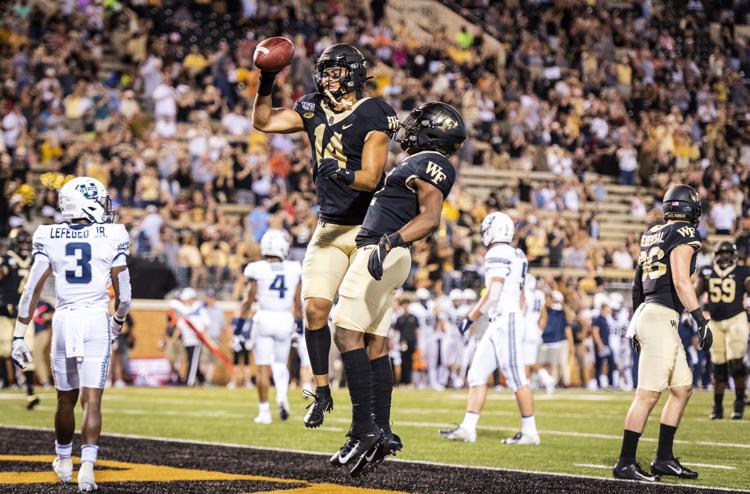 WakeFootball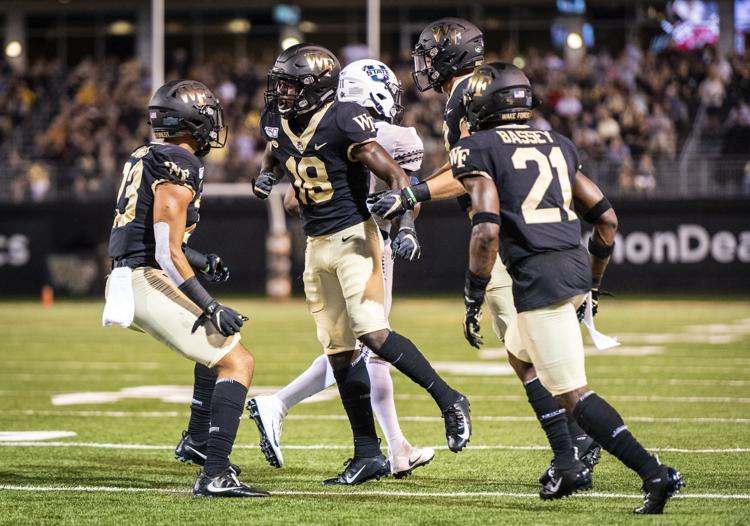 WakeFootball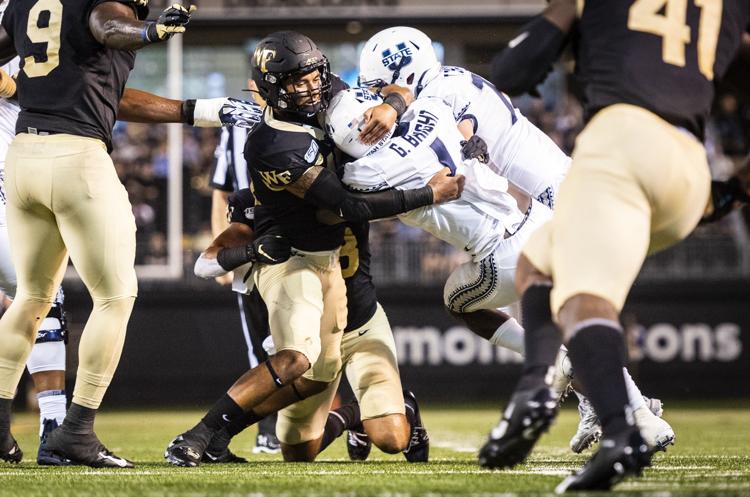 WakeFootball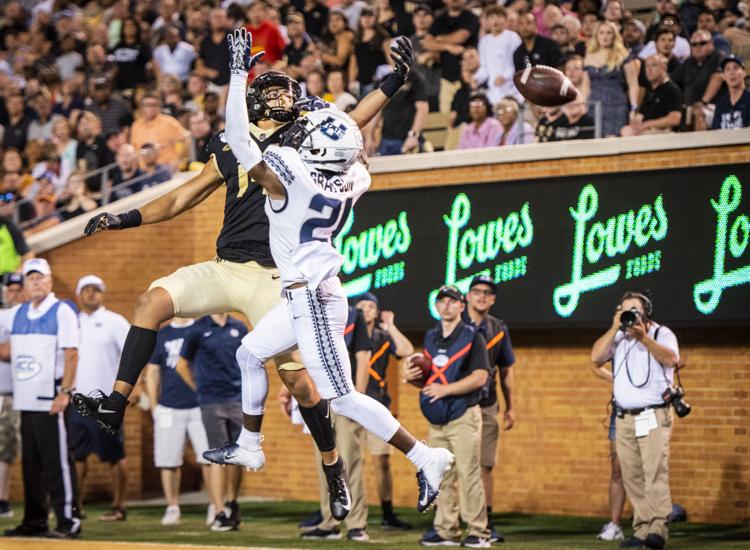 WakeFootball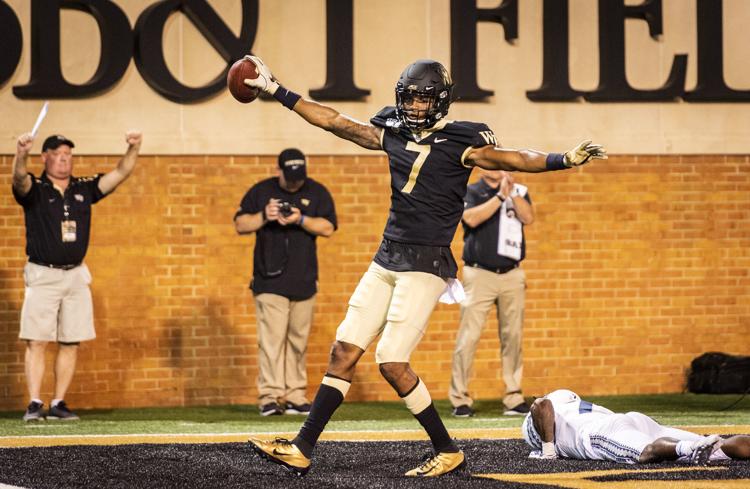 WakeFootball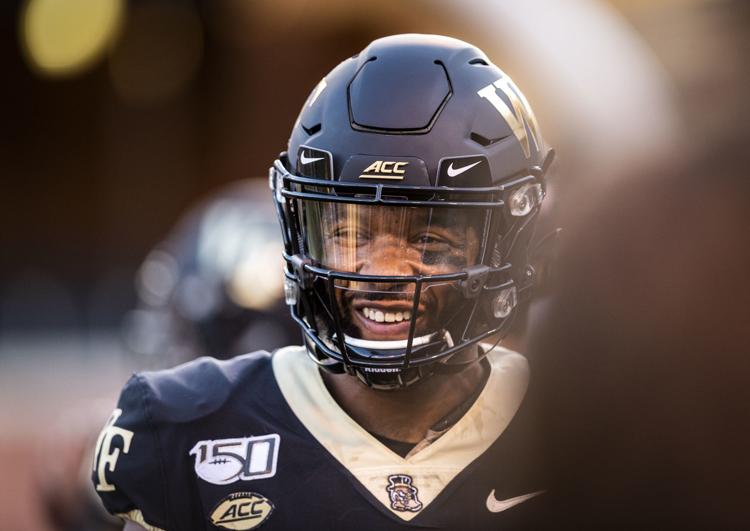 Halftime show during Wake Forest vs Utah State
WakeFootball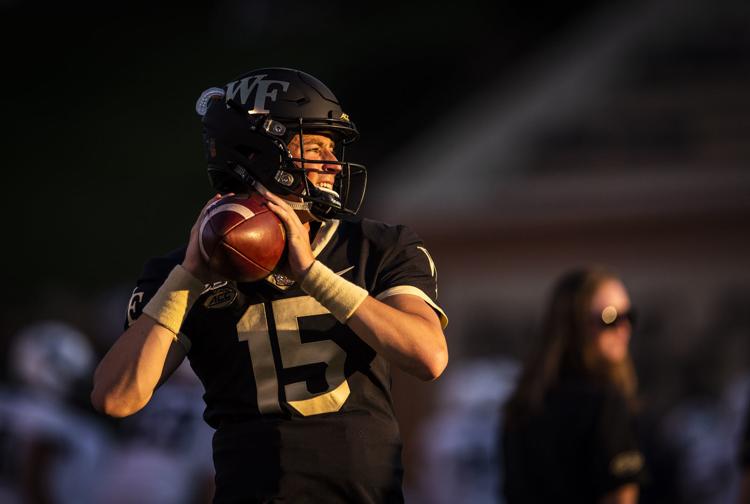 WakeFootball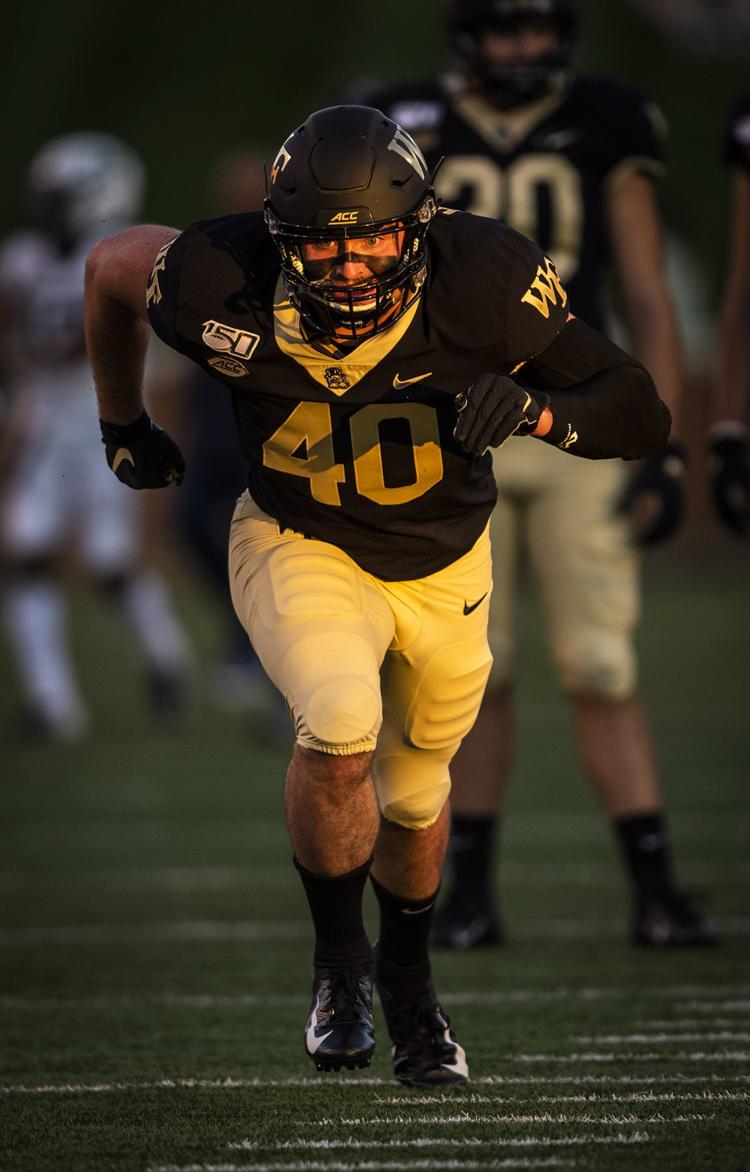 WakeFootball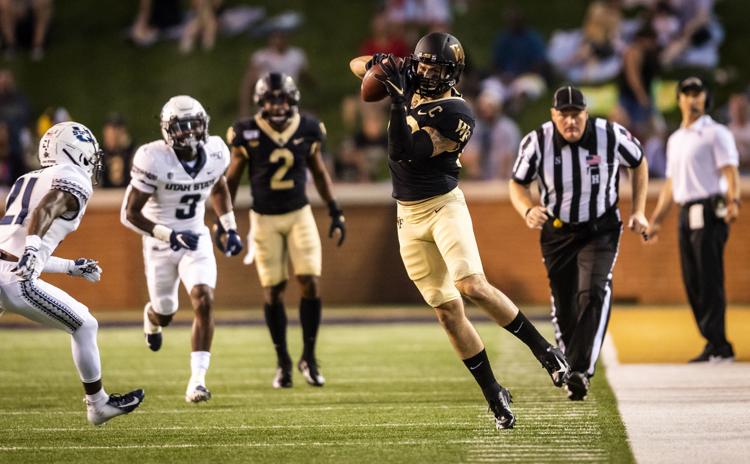 WakeFootball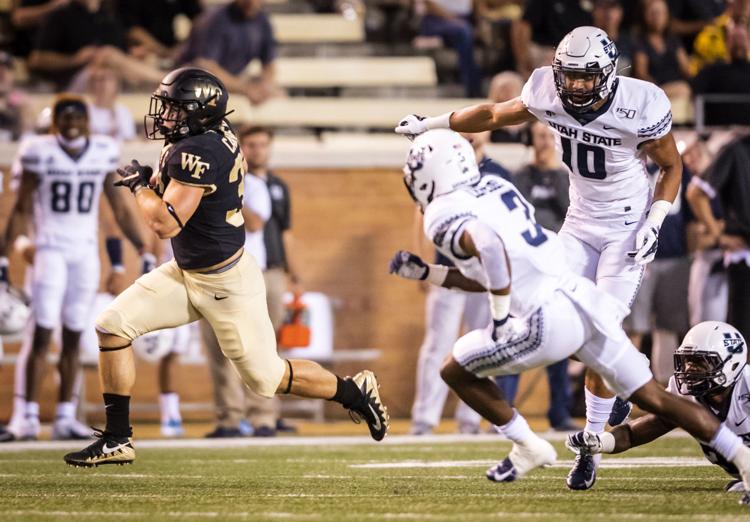 WakeFootball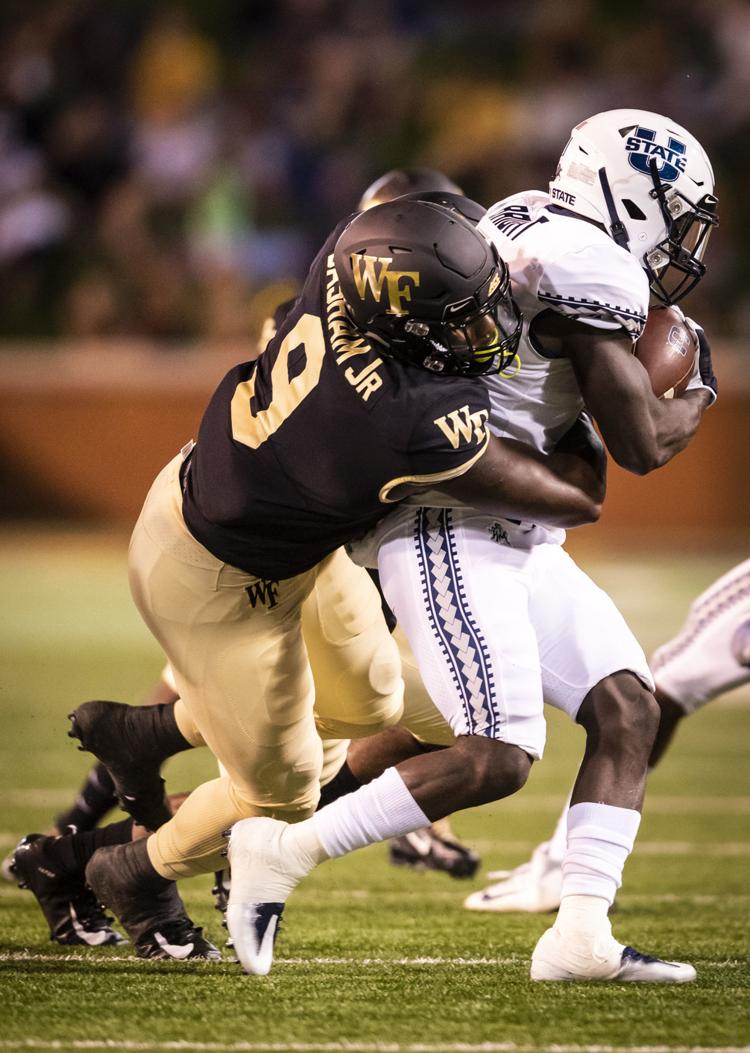 WakeFootball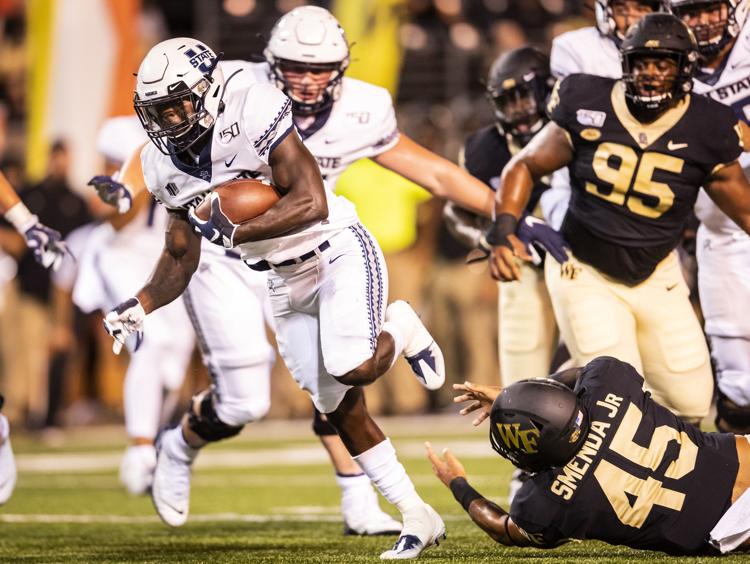 WakeFootball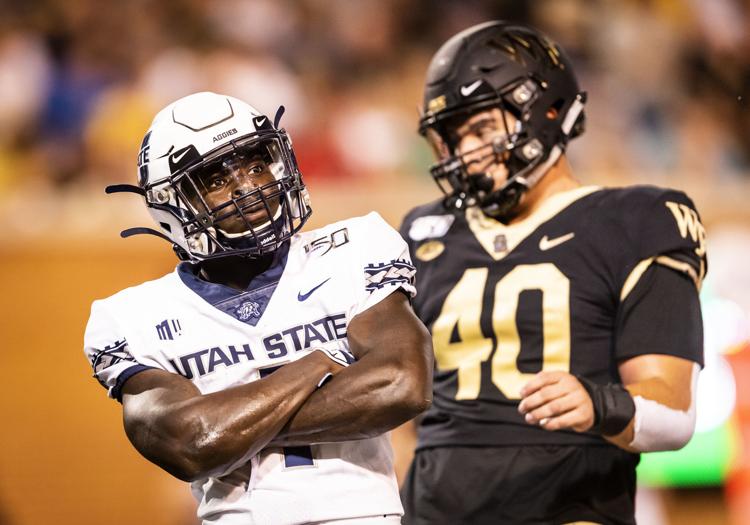 WakeFootball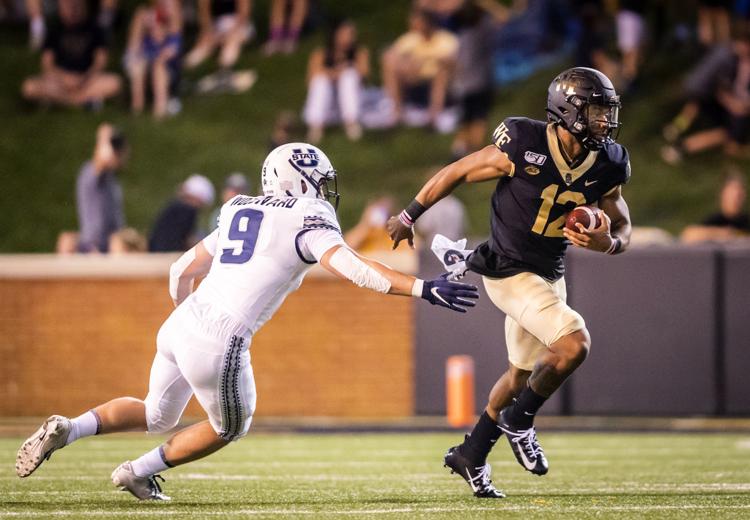 WakeFootball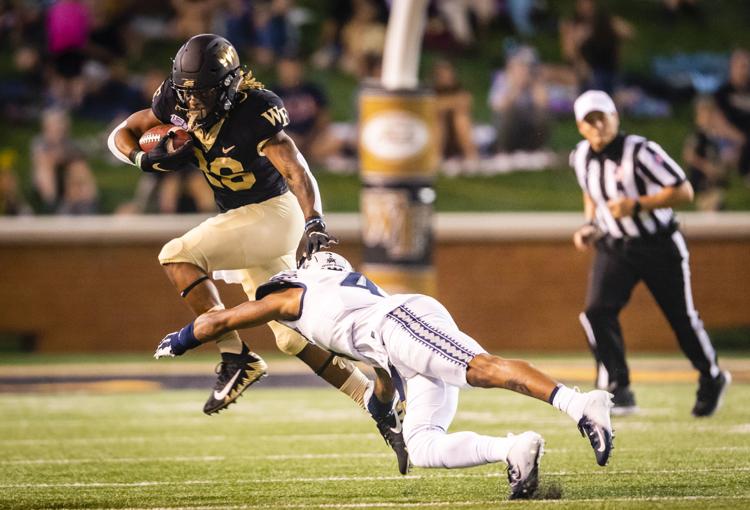 WakeFootball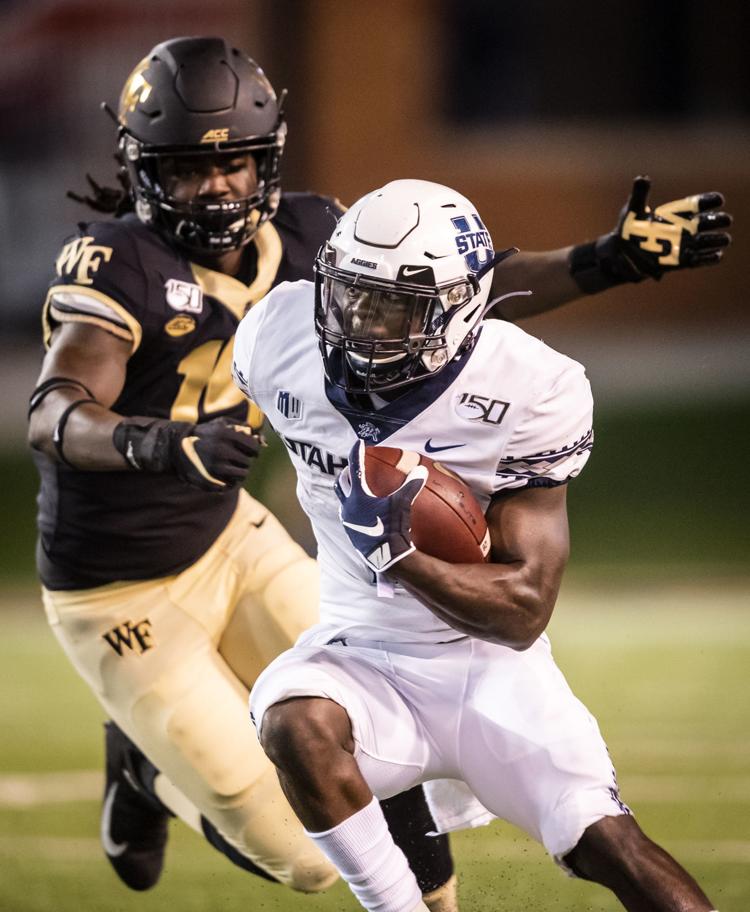 WakeFootball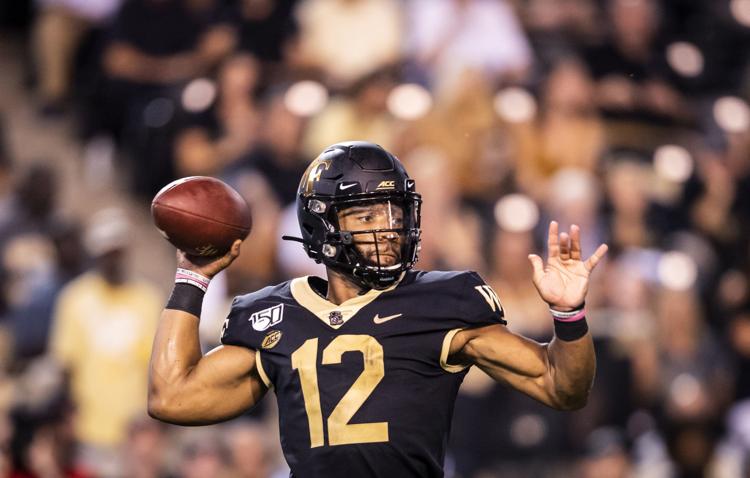 WakeFootball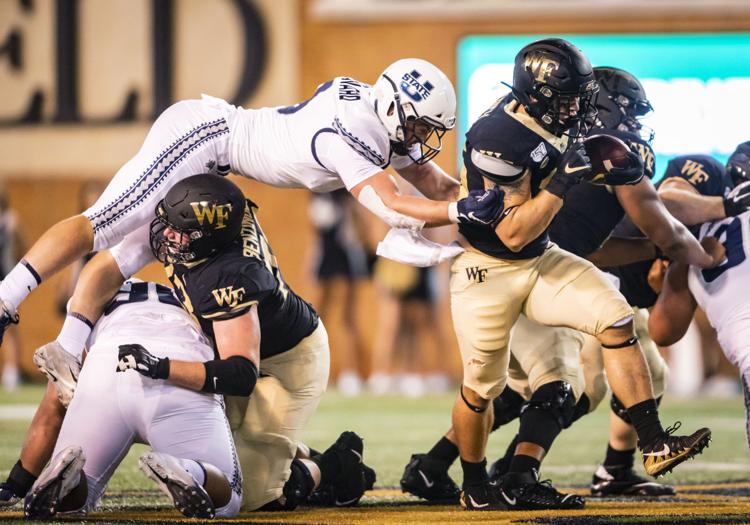 WakeFootball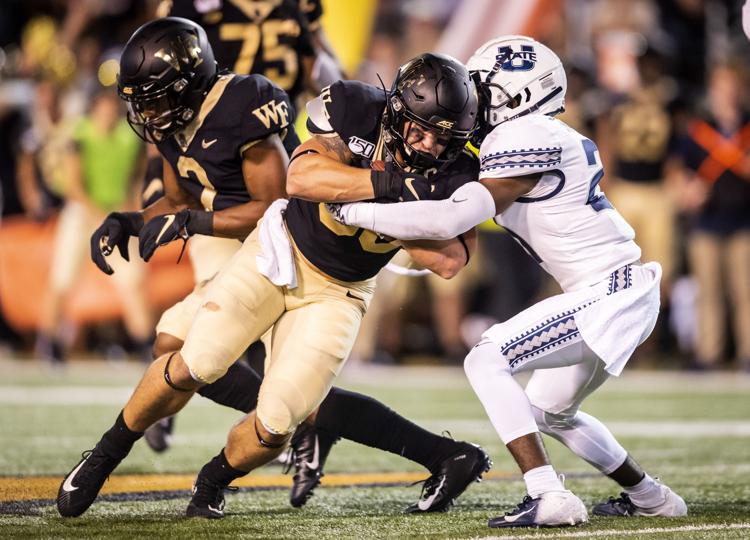 WakeFootball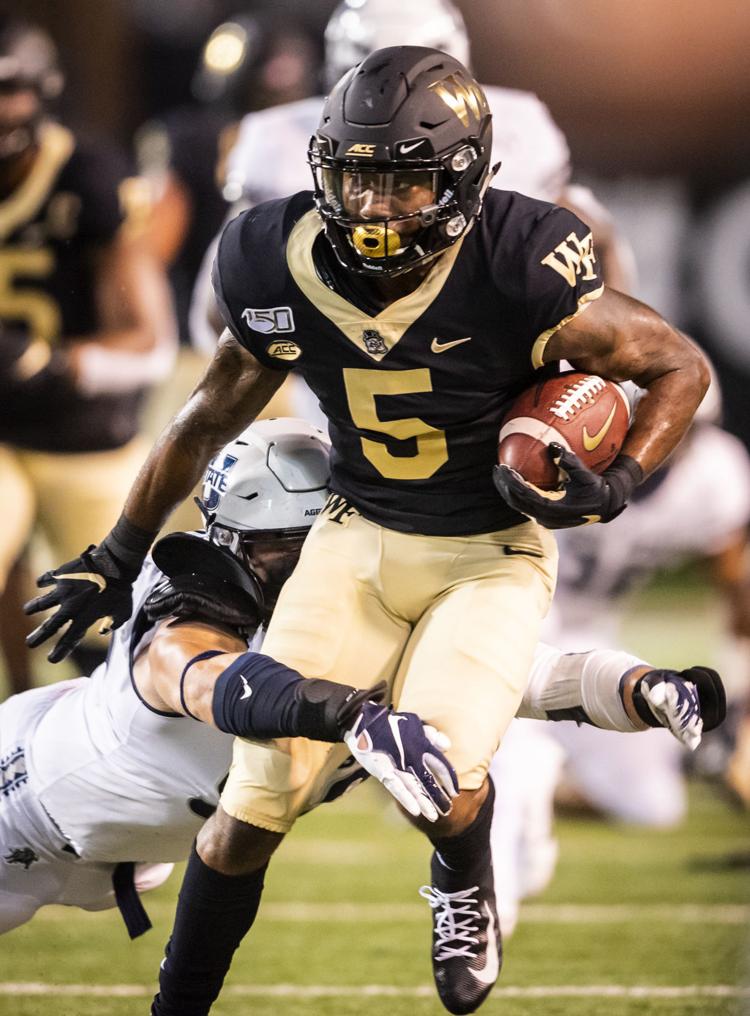 WakeFootball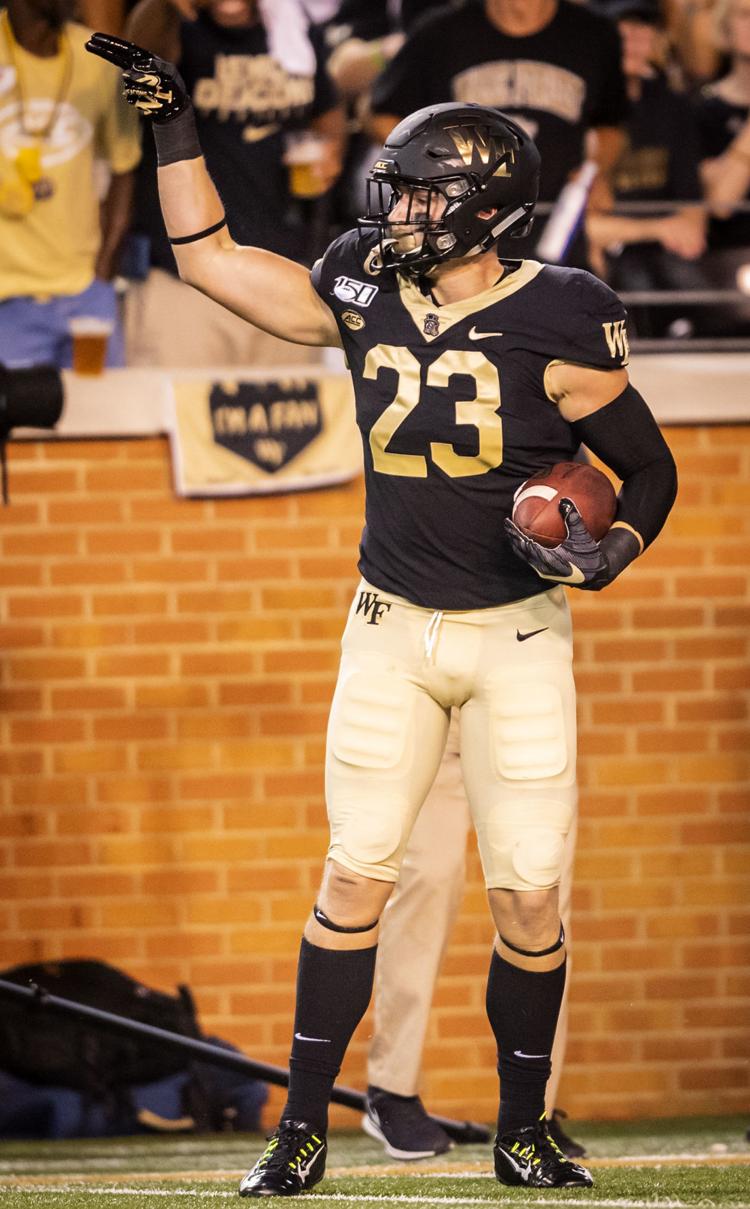 WakeFootball
WakeFootball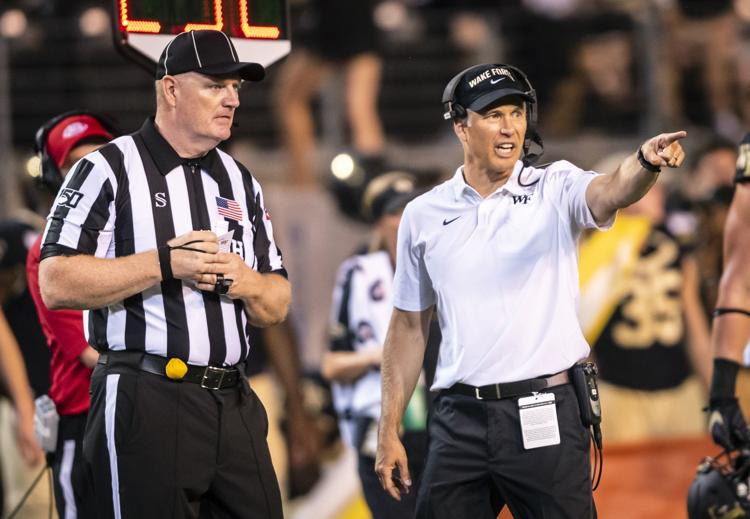 WakeFootball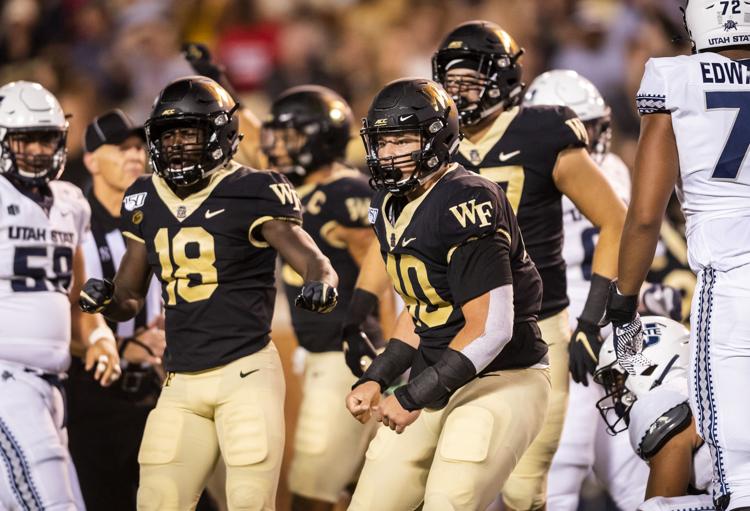 WakeFootball
WakeFootball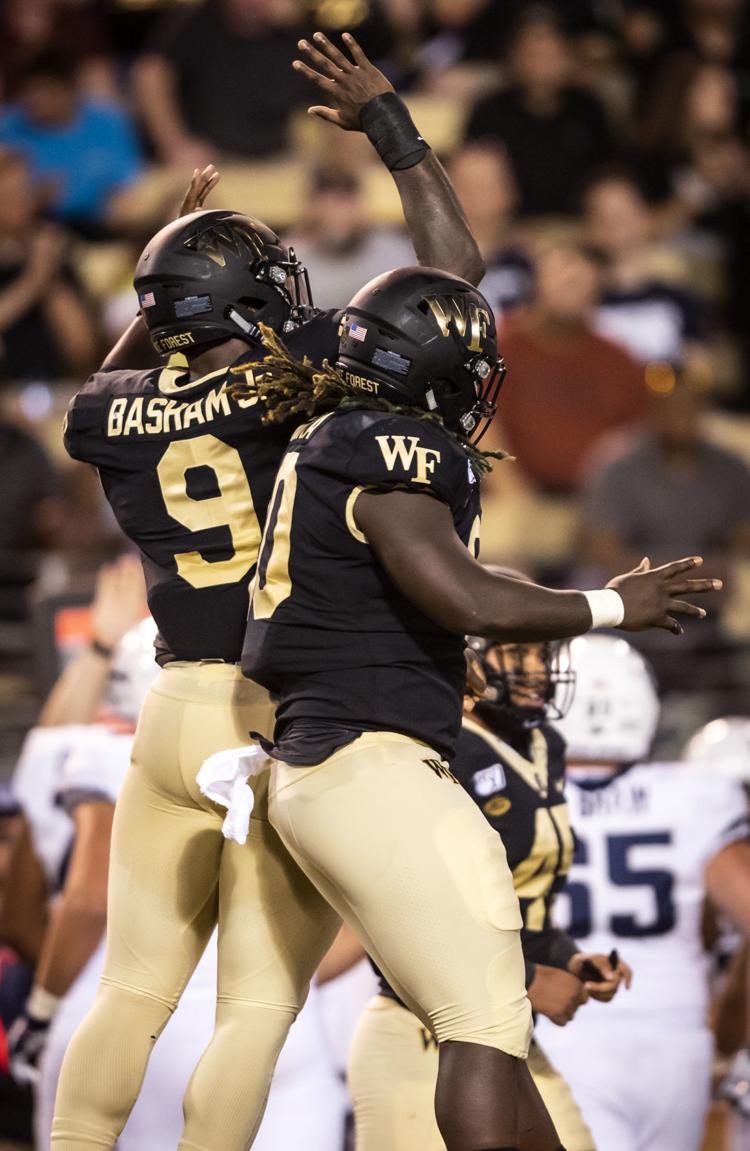 WakeFootball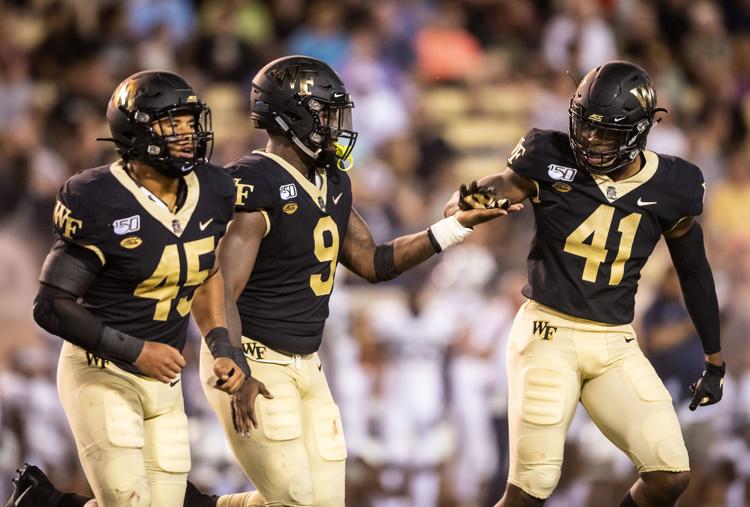 WakeFootball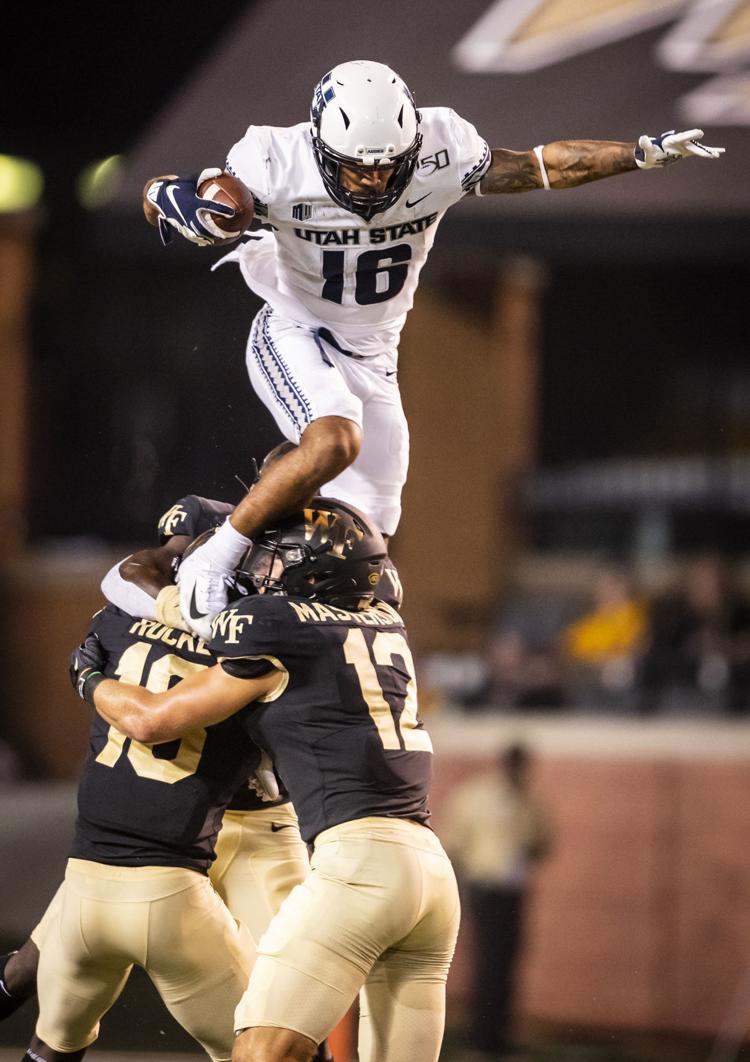 WakeFootball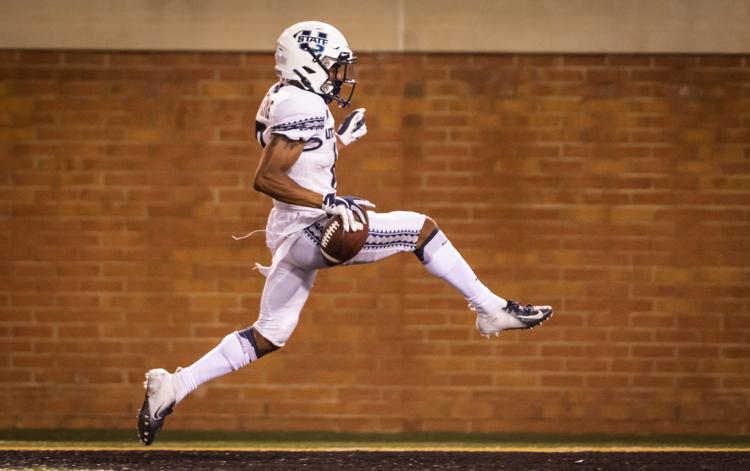 WakeFootball
WakeFootball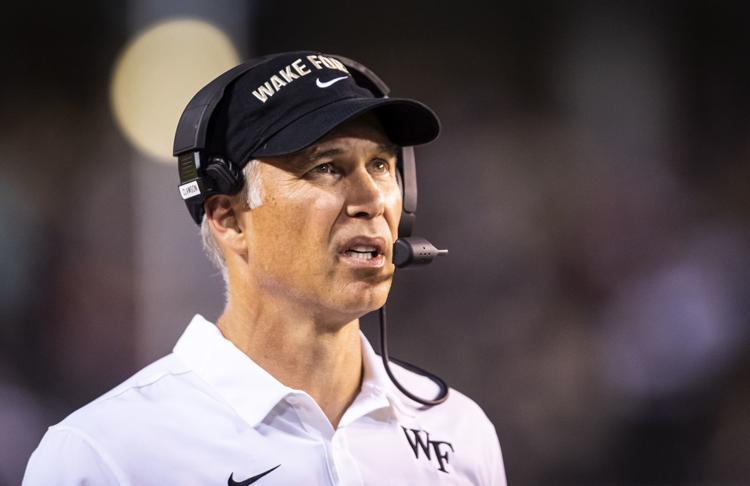 WakeFootball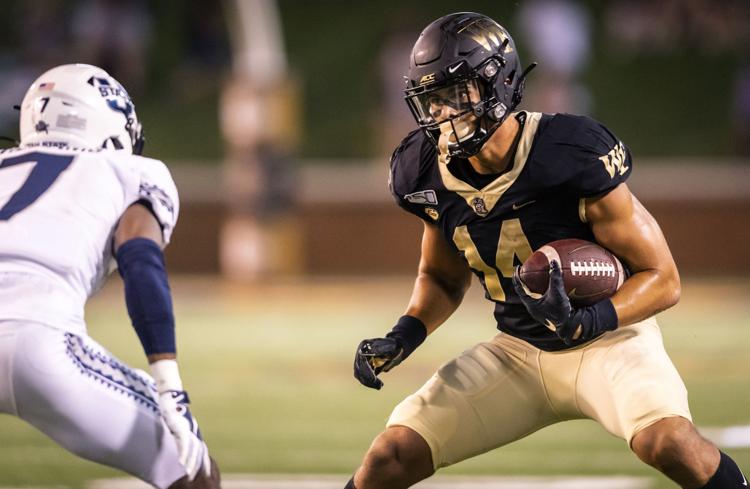 WakeFootball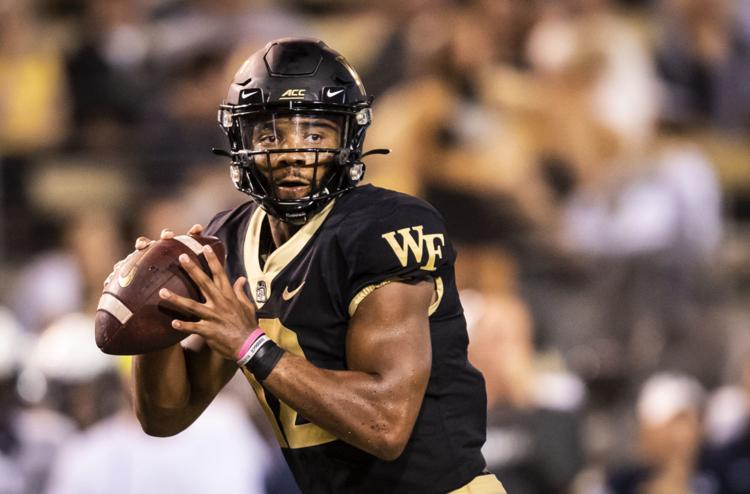 WakeFootball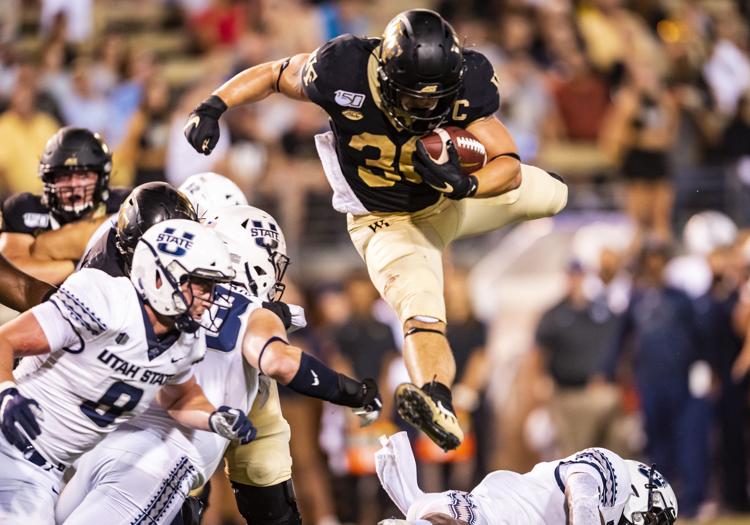 WakeFootball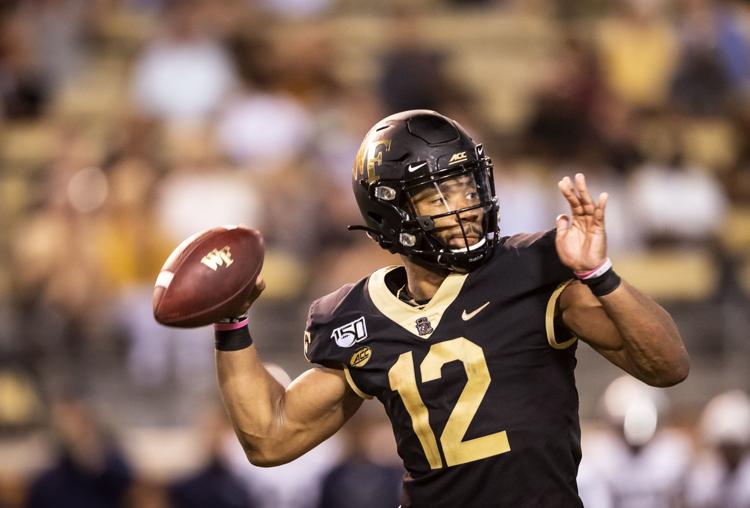 WakeFootball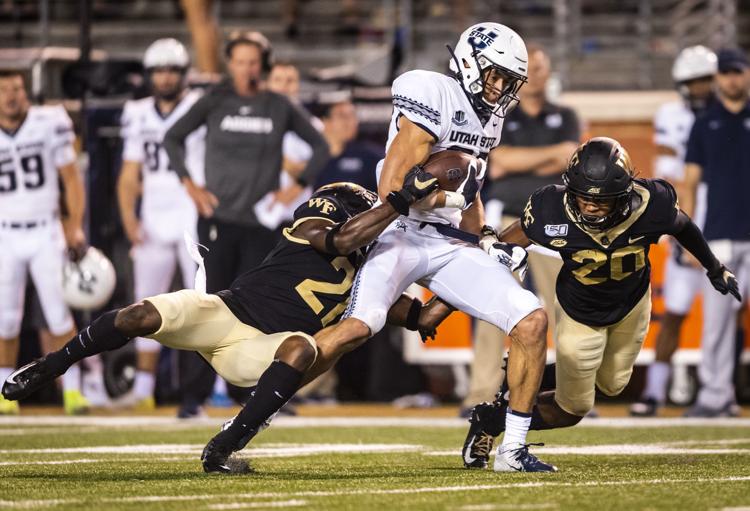 WakeFootball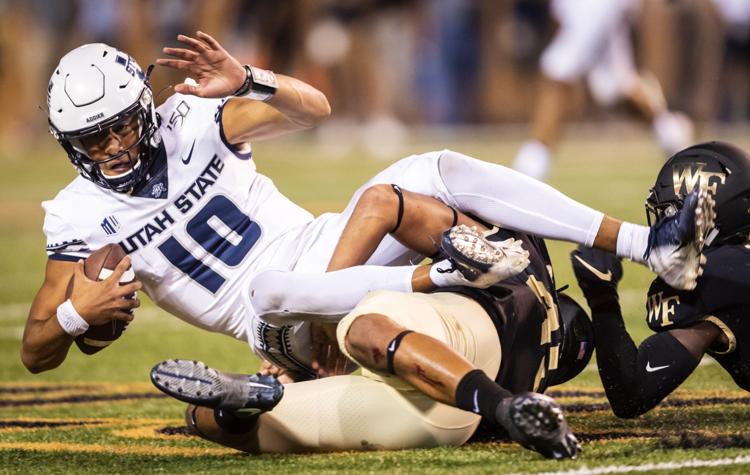 WakeFootball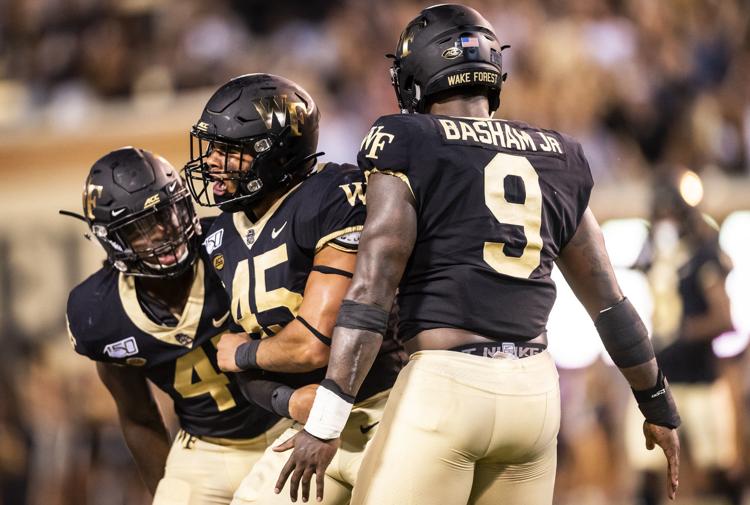 WakeFootball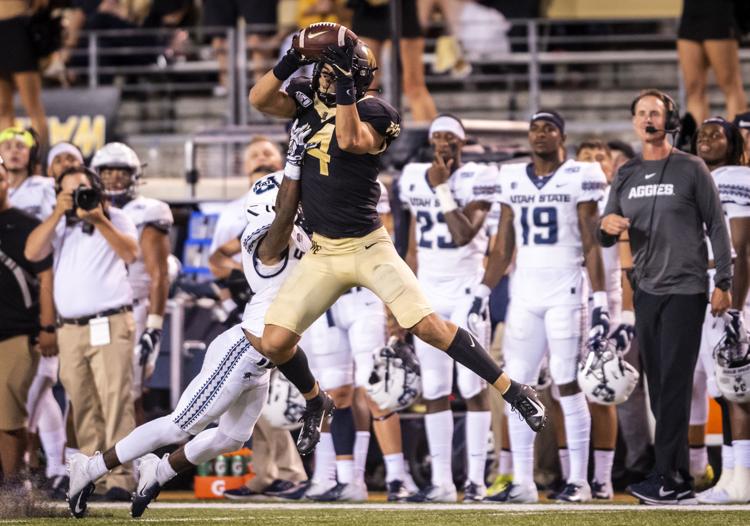 WakeFootball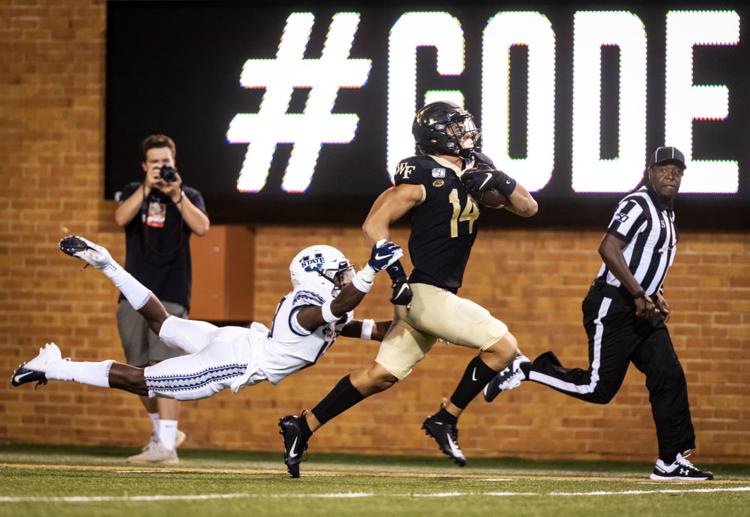 WakeFootball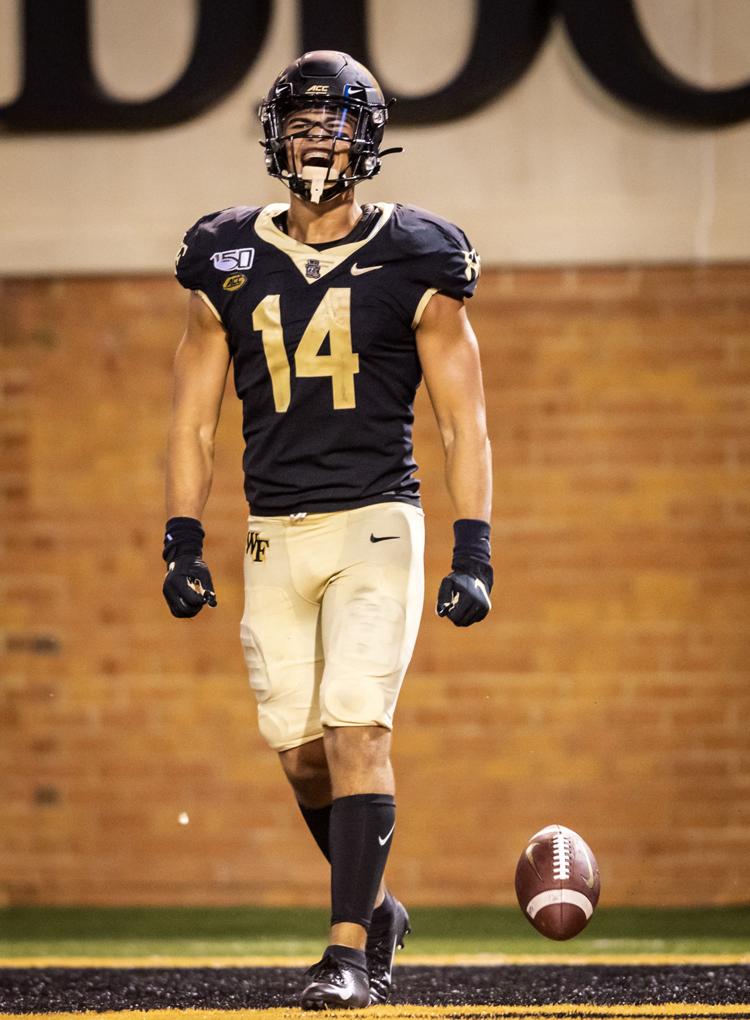 WakeFootball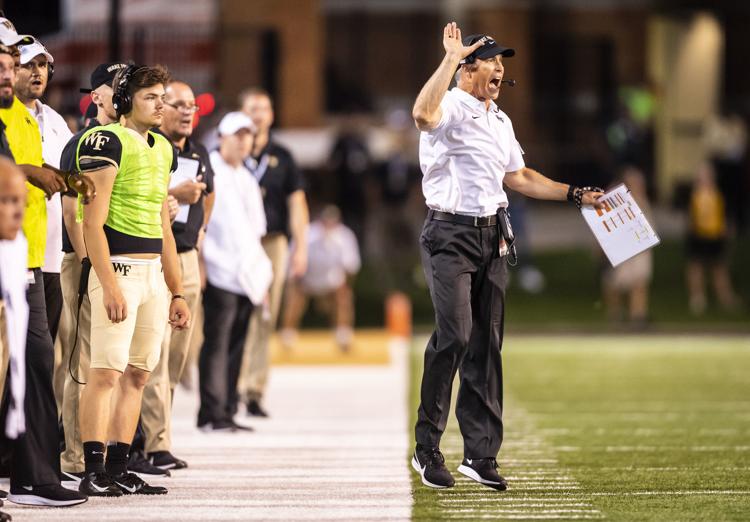 WakeFootball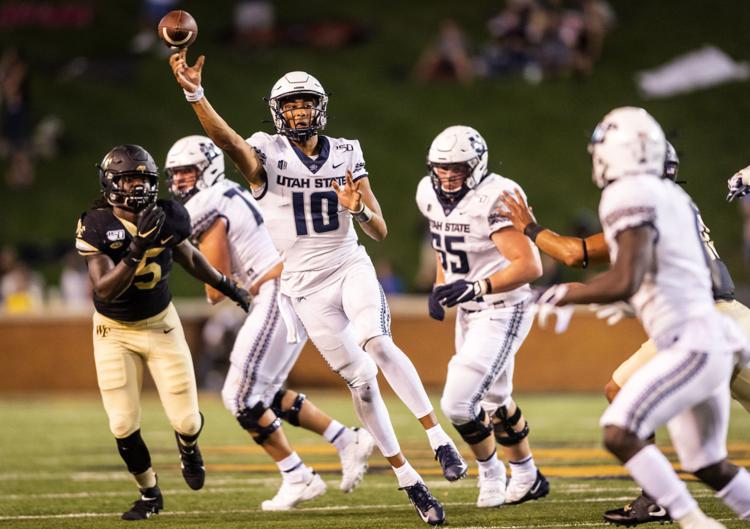 WakeFootball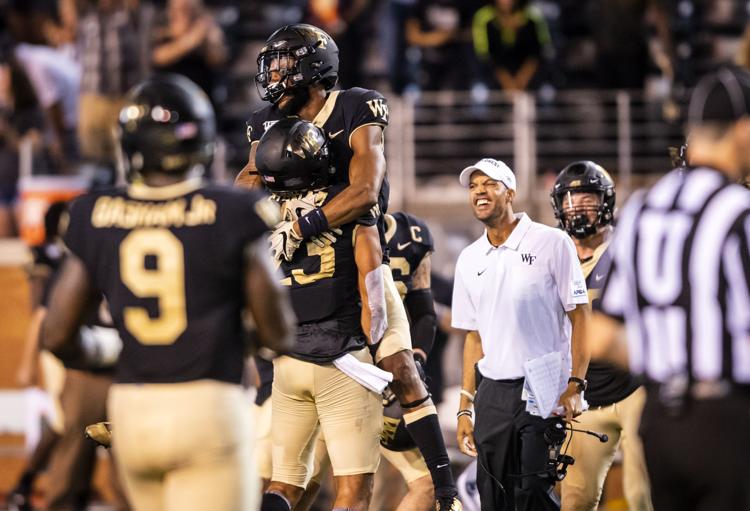 WakeFootball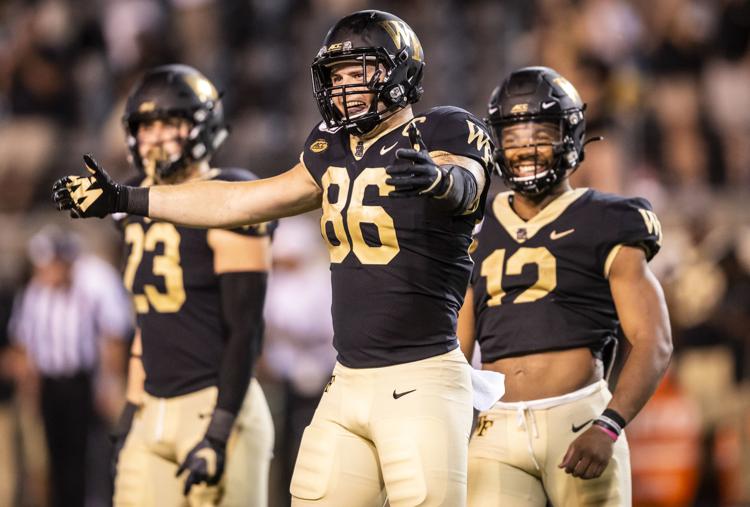 WakeFootball
WakeFootball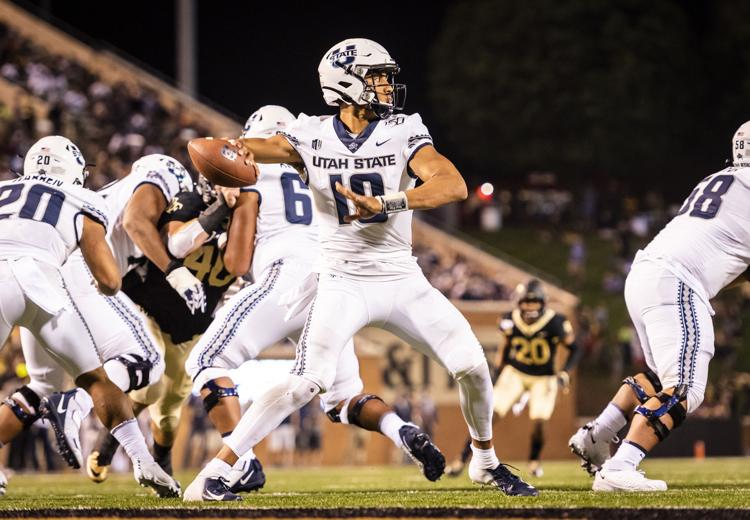 WakeFootball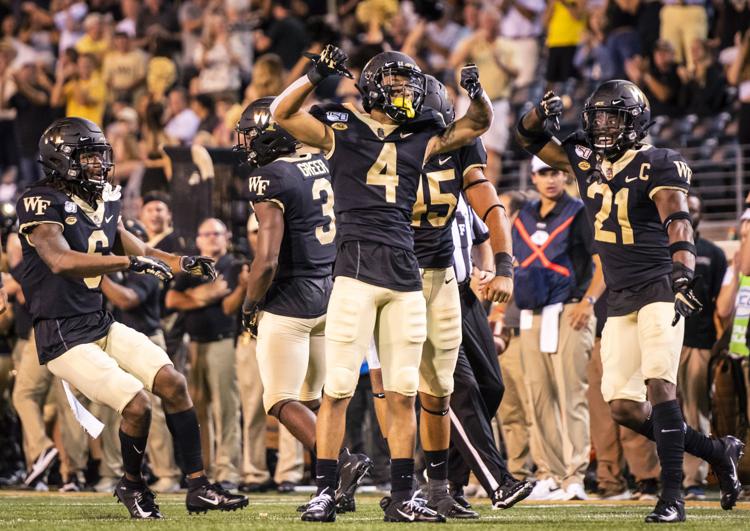 WakeFootball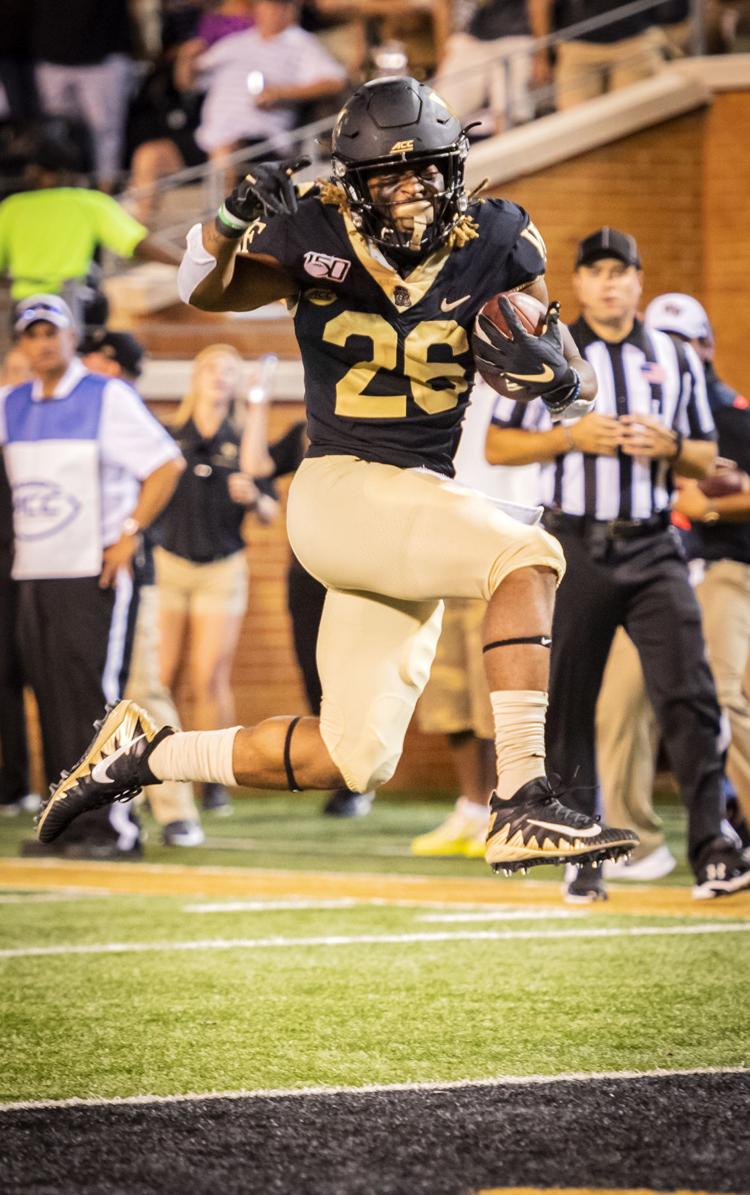 WakeFootball
WakeFootball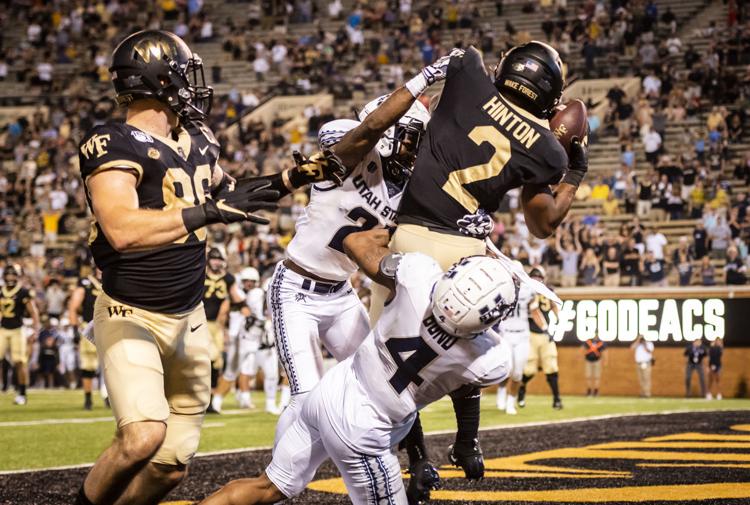 WakeFootball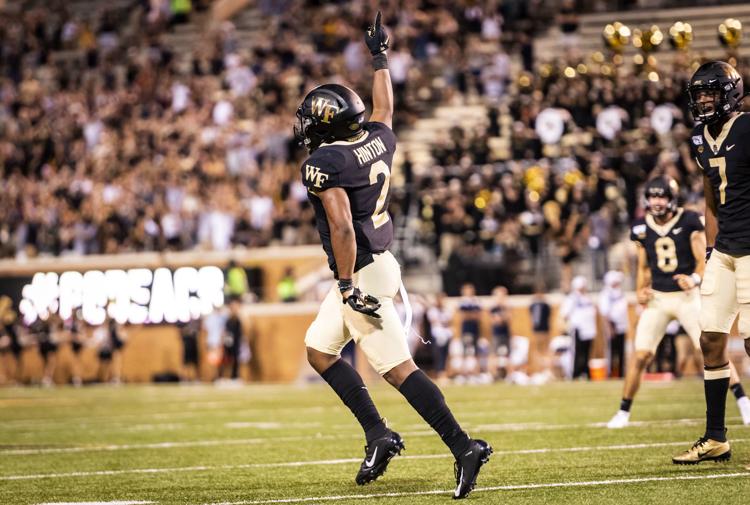 WakeFootball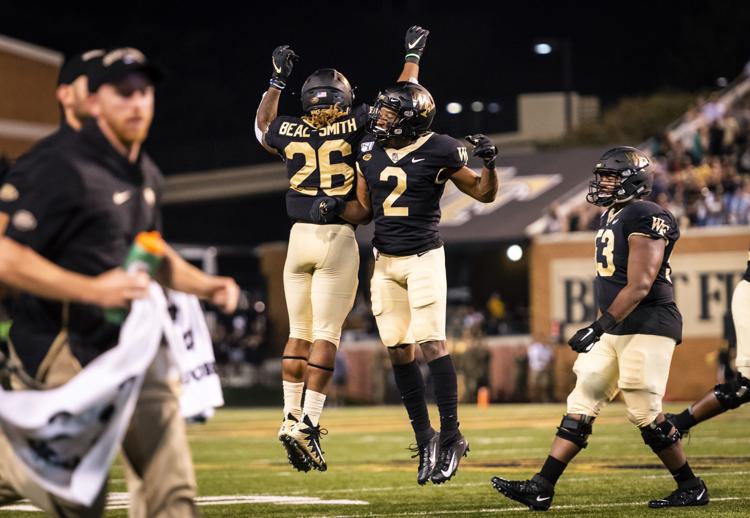 WakeFootball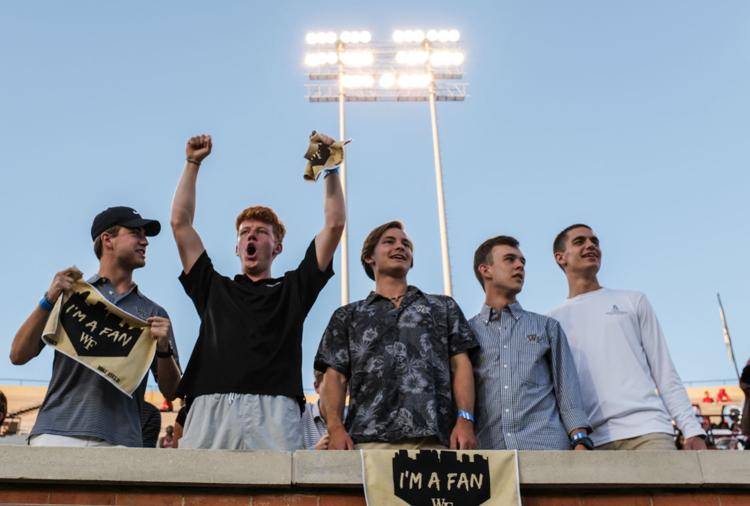 WakeFootball
WakeFootball
WakeFootball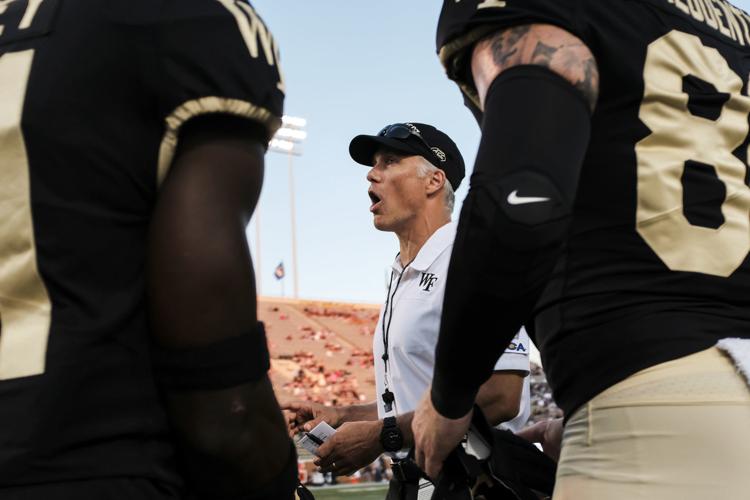 WakeFootball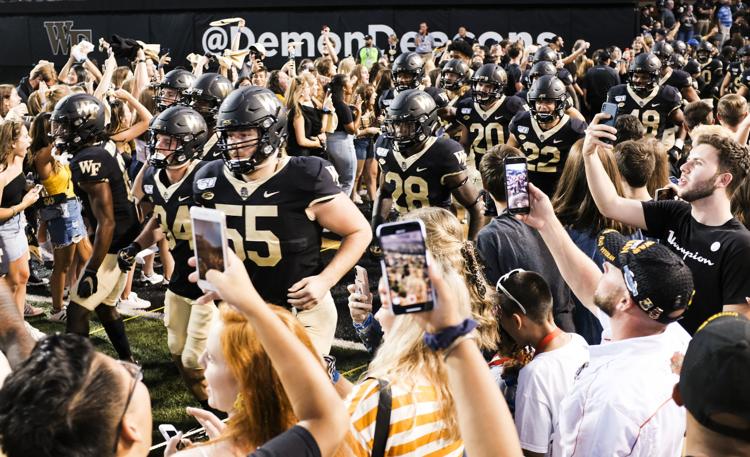 WakeFootball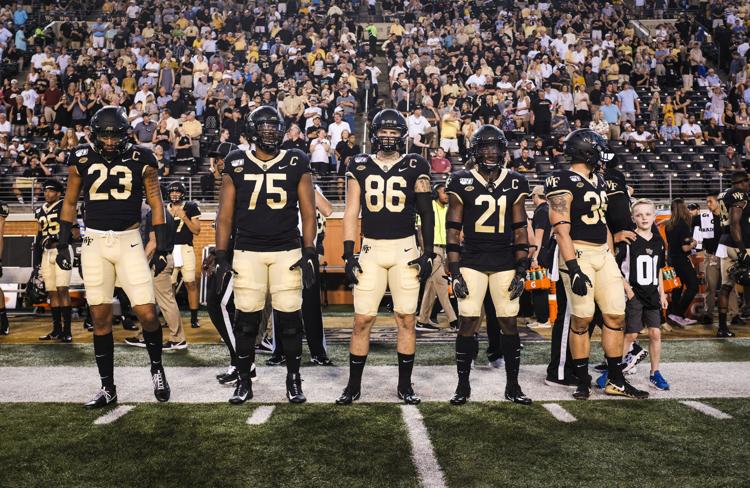 WakeFootball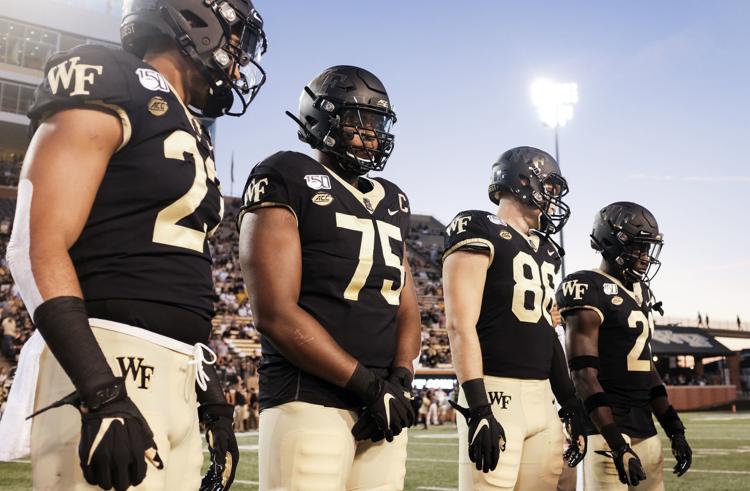 WakeFootball
WakeFootball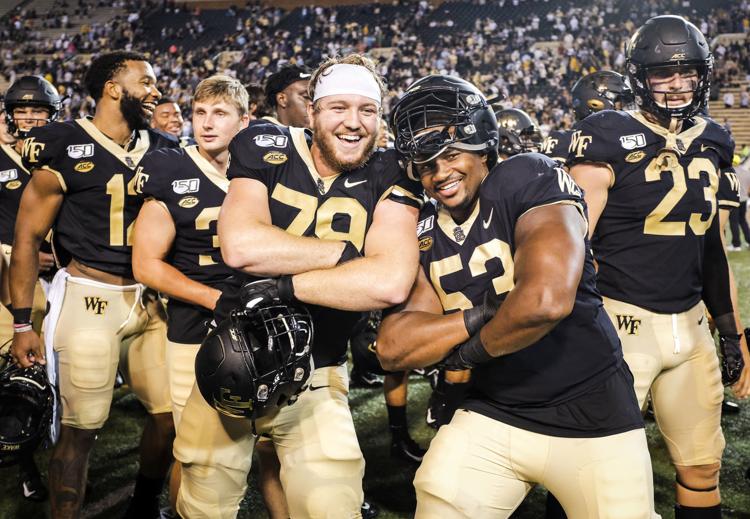 WakeFootball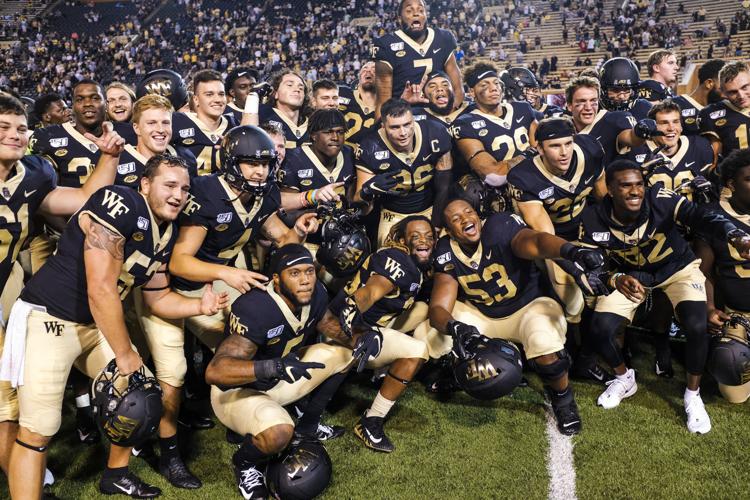 WakeFootball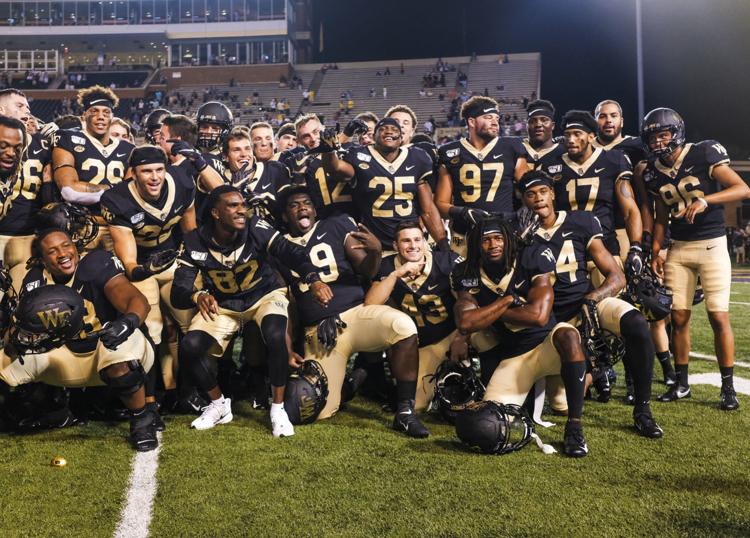 WakeFootball
WakeFootball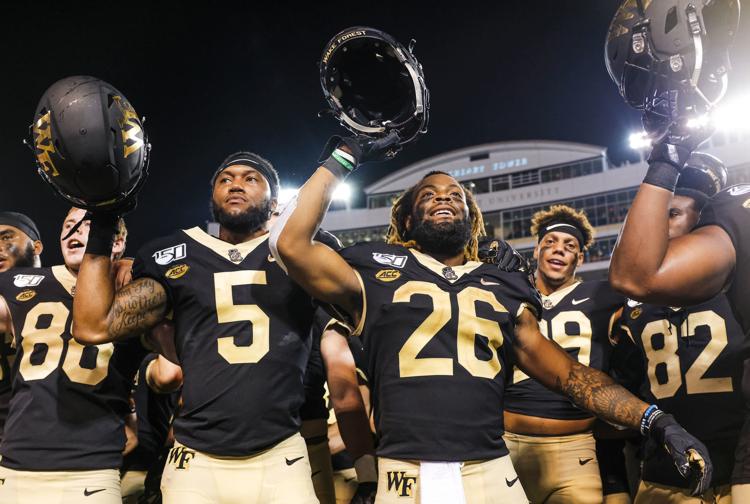 WakeFootball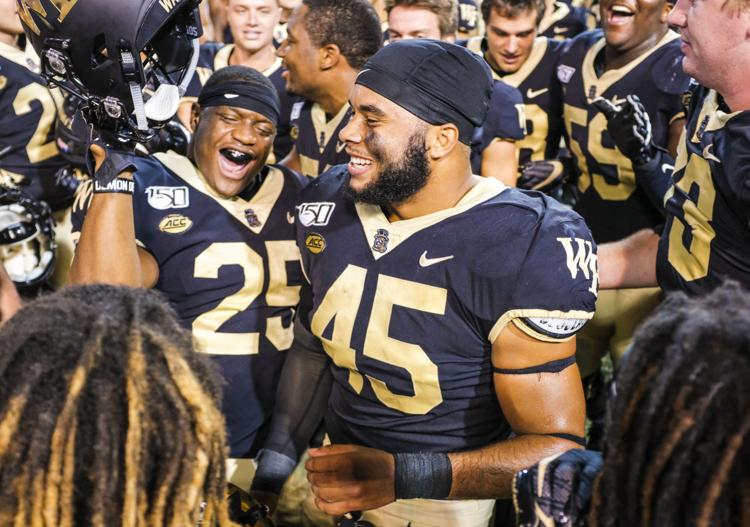 WakeFootball
WakeFootball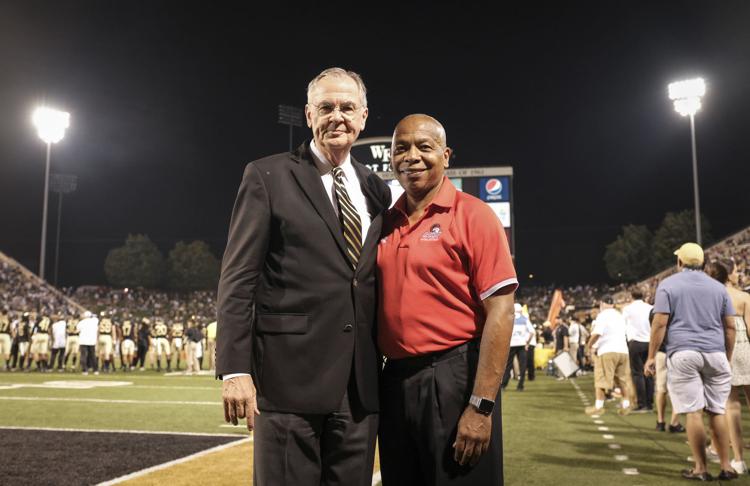 WakeFootball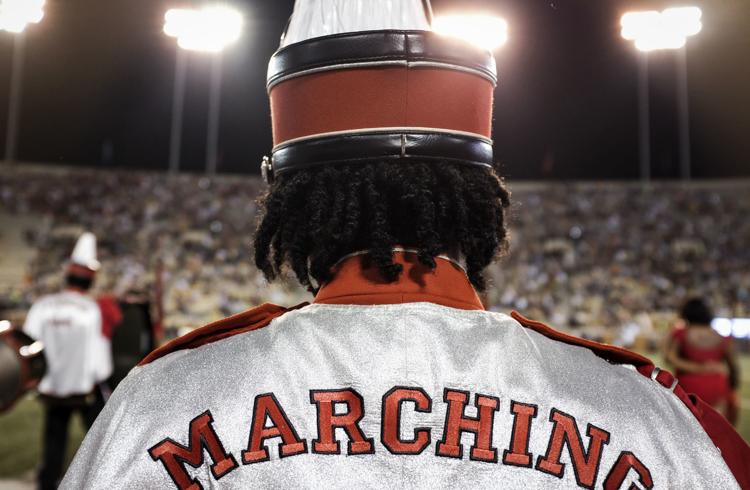 WakeFootball
WakeFootball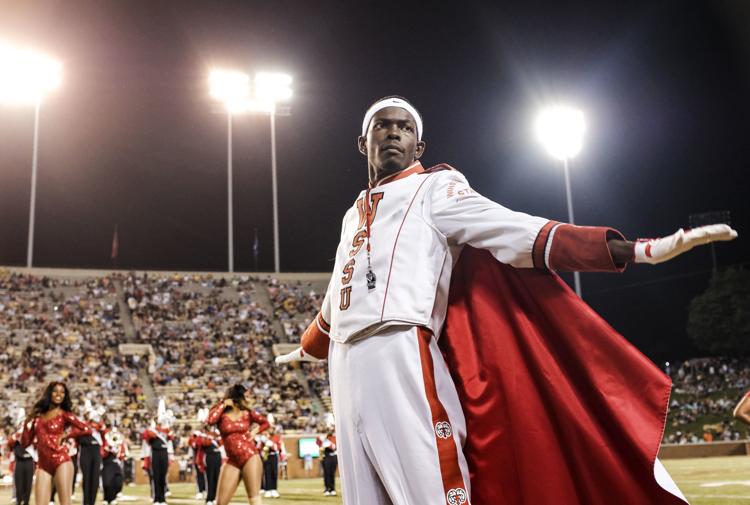 WakeFootball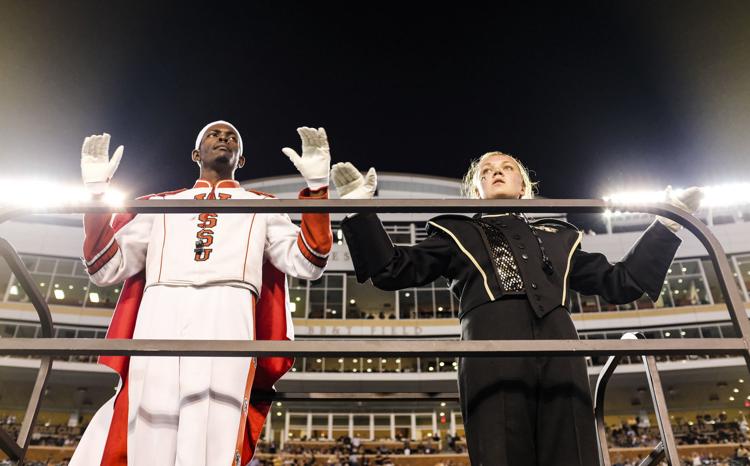 WakeFootball