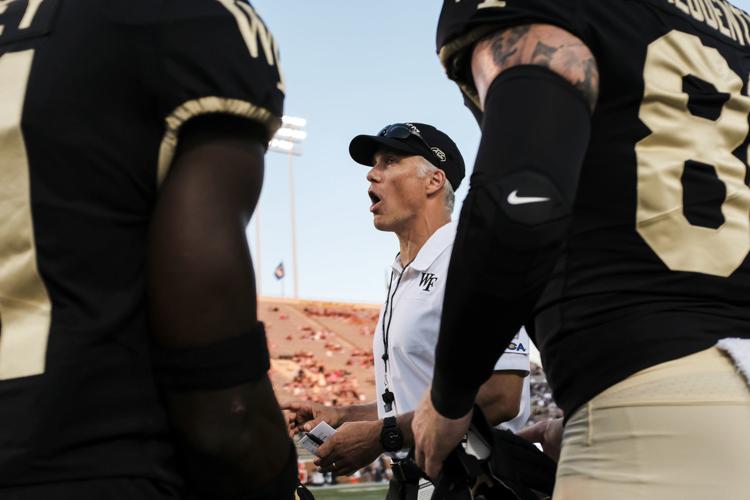 Tuesdays are actually Tuesdays once again for Wake Forest's football team, which has a normalized schedule after playing three straight Friday night games to begin the season.
Now the Deacons are trying to continue their normal approach.
Wake Forest is off to an unbeaten start, and now this week is another one that will test their "one-week season" mentality. After last-minute wins against Utah State and North Carolina, and a win at Rice, Wake Forest is trying to stay on an even keel for Saturday's game against FCS-level Elon.
"You hear guys talk about it, I mean, how could someone not say like, 'Oh, we got some votes, it'd be cool to be ranked,'" senior tight end Jack Freudenthal said. "But we've gotta suppress that. That was fun to talk about maybe the day after the game — 'Oh, what's going to happen?' — because you're celebrating the victory.
"Once you get into the next week, you're preparing for the next game and you can't focus on anything else. That's all just noise. I think we're going to do a good job of that."
Wake Forest, which received 14 points in the Associated Press poll released Sunday, can start 4-0 for the third time in the last four years with a win against Elon.
The ACC's preseason division favorites — Clemson and Virginia — are the only other two unbeaten teams in the conference and are the only two ranked teams from the league. After Elon, Wake Forest plays at Boston College, which just lost to Kansas, and has October home games against rebuilding Louisville and scuffling Florida State.
It's a schedule that lends itself to a wandering mind, thinking of a special season. It just becomes the task of Coach Dave Clawson to make sure those thoughts aren't in his players' minds.
"Last week, when North Carolina came in with all the hoopla and the two big wins, it's, 'Let's be the best version of us,'" Clawson said. "We believe that's good enough to win. I think we have to have that same approach every week. Does our football team have the maturity and the ability to do that? It's hard, it's hard to do that in college football.
"You're dealing 18-to-22, 23-year-olds, and it's 12 weeks, and every week is a season. We can have all the clichés, but that's a challenge."
It takes only looking to last season's deceptive 51-20 win against Towson to see the last time Wake Forest didn't put away an FCS opponent with ease.
Wake Forest traded touchdowns with Towson in the first quarter, and the Deacons gave up 345 passing yards — that serving as a precursor to Boston College's Anthony Brown torching the Deacons in the next week.
Brown and the Eagles are up next this season, too, with next weekend's ACC opener looming. First, there's business to be taken care of.
"Certainly we're not in a position to be pounding our chest," Clawson said. "If we don't show up and play — I mean, that game last year against Towson was more of a football game than we wanted it to be, and these guys are just as good, if not better, in some areas."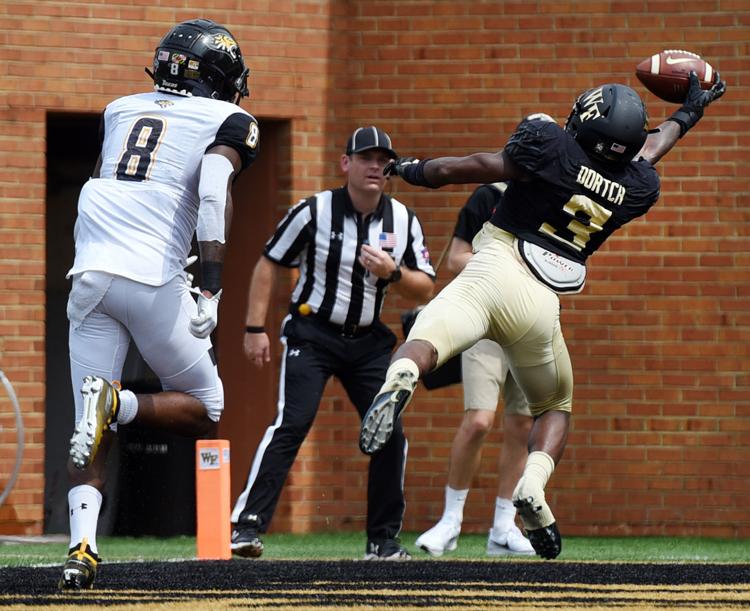 If further illustration is needed, look to last weekend to see the danger in lightly regarding FCS programs. Georgia Tech lost to The Citadel and Virginia Tech needed to rally from a 14-3 halftime deficit to beat Furman.
Wake Forest has a veteran team with a good mixture of youth, and Clawson has been encouraged so far by the team's veteran leadership. It's a matter of staying level-headed during games and otherwise, senior punter Dom Maggio said.
"We try not to get too high or too low," Maggio said. "And that's being a consistent football team, no matter who we're playing, or where. You saw that on the road, you saw it at home. After that 24 hours, that game's done and we're on to the next week, and same week of preparation.
"We're back into that Saturday game mode, which is good for the rest of the year, I think."
Friday is now Saturday for the Deacons — and now they're tasked with maintaining the same results.
WakeFB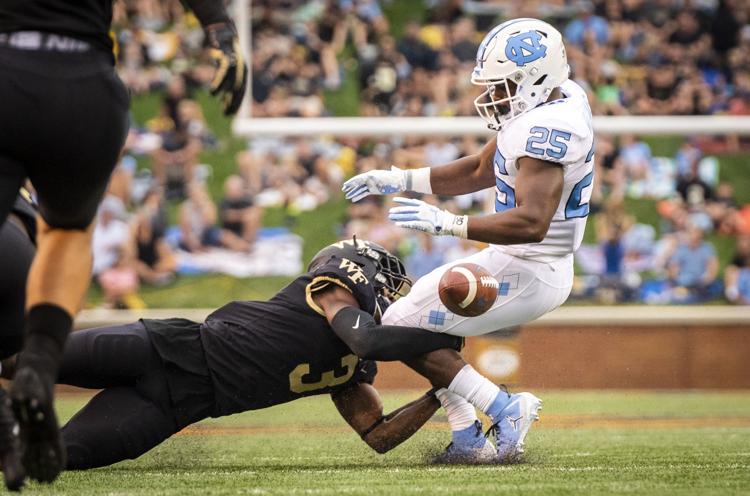 WakeFB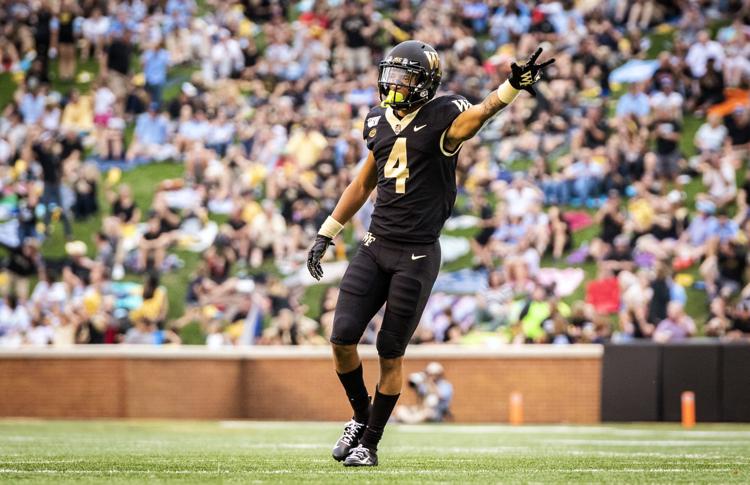 WakeFB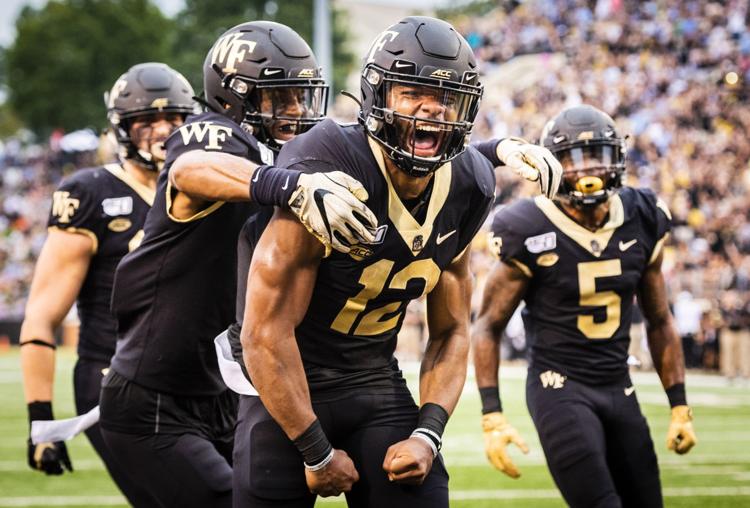 WakeFB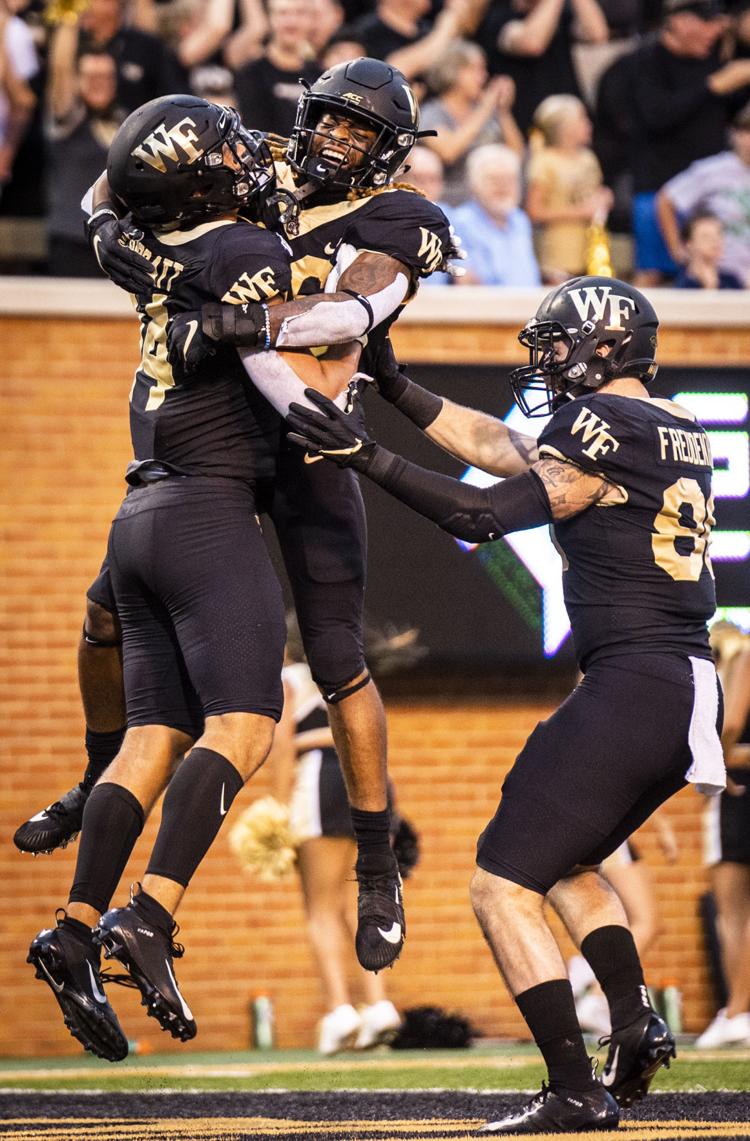 WakeFB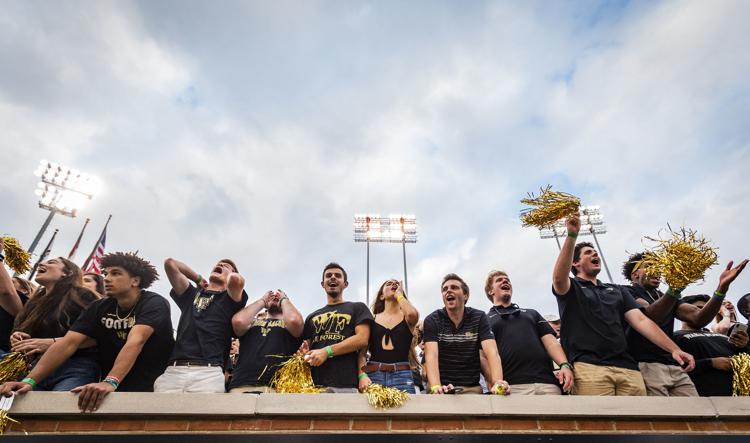 WakeFB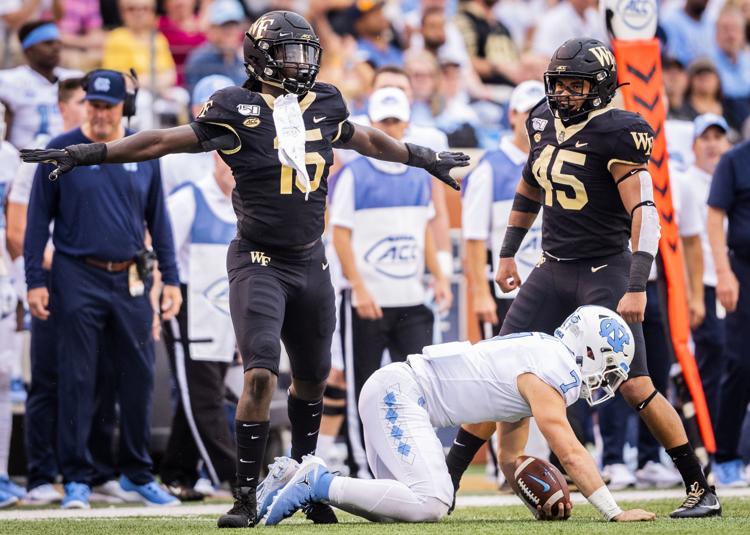 WakeFB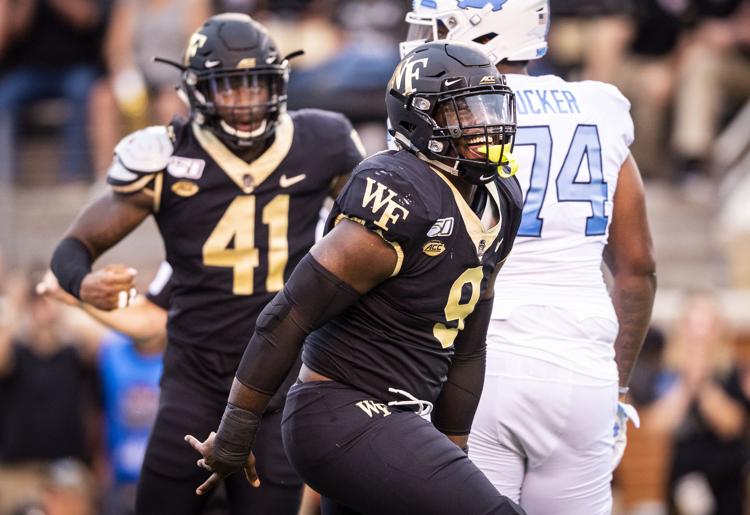 WakeFB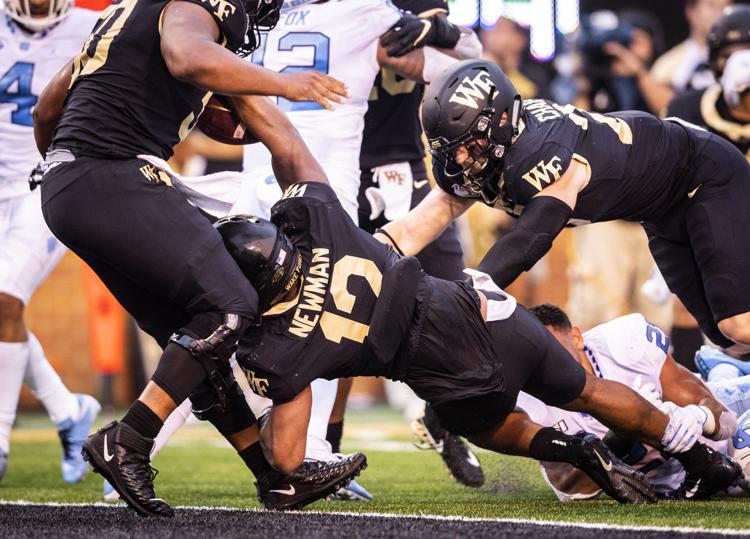 WakeFB
WakeFB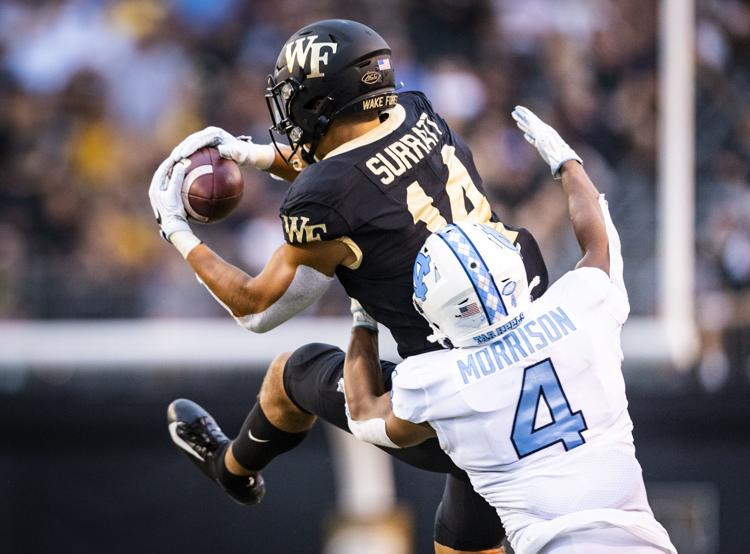 WakeFB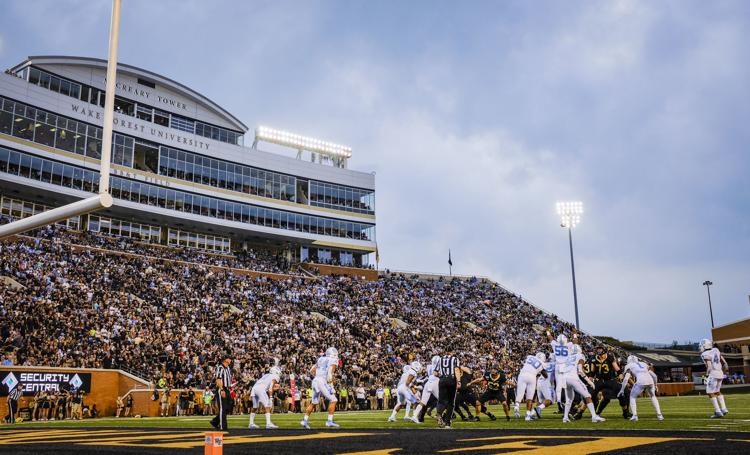 WakeFB
WakeFB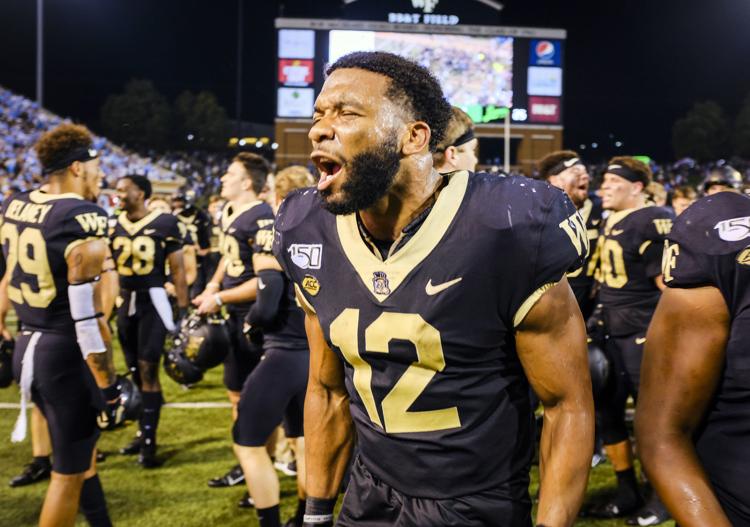 WakeFB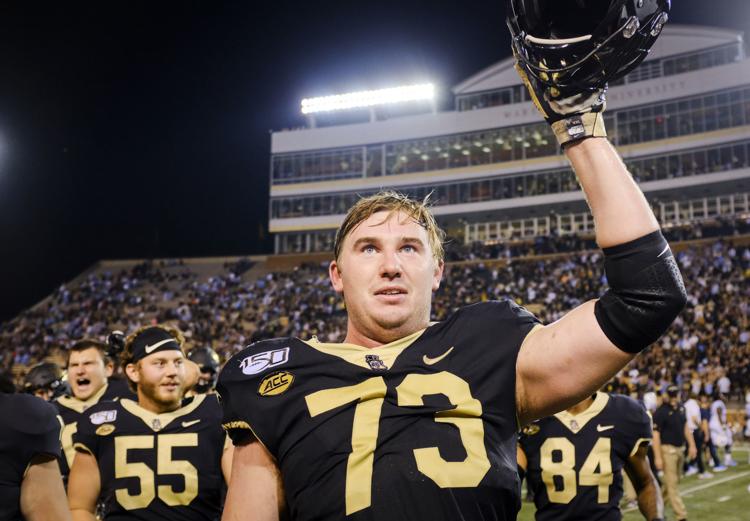 WakeFB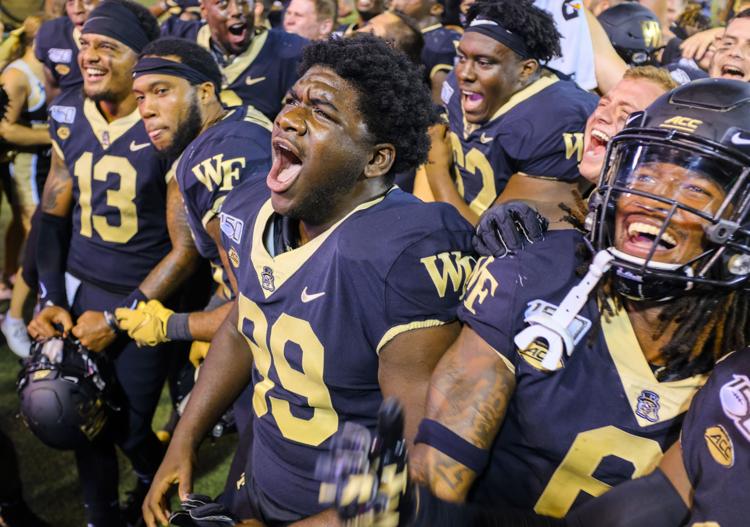 WakeFB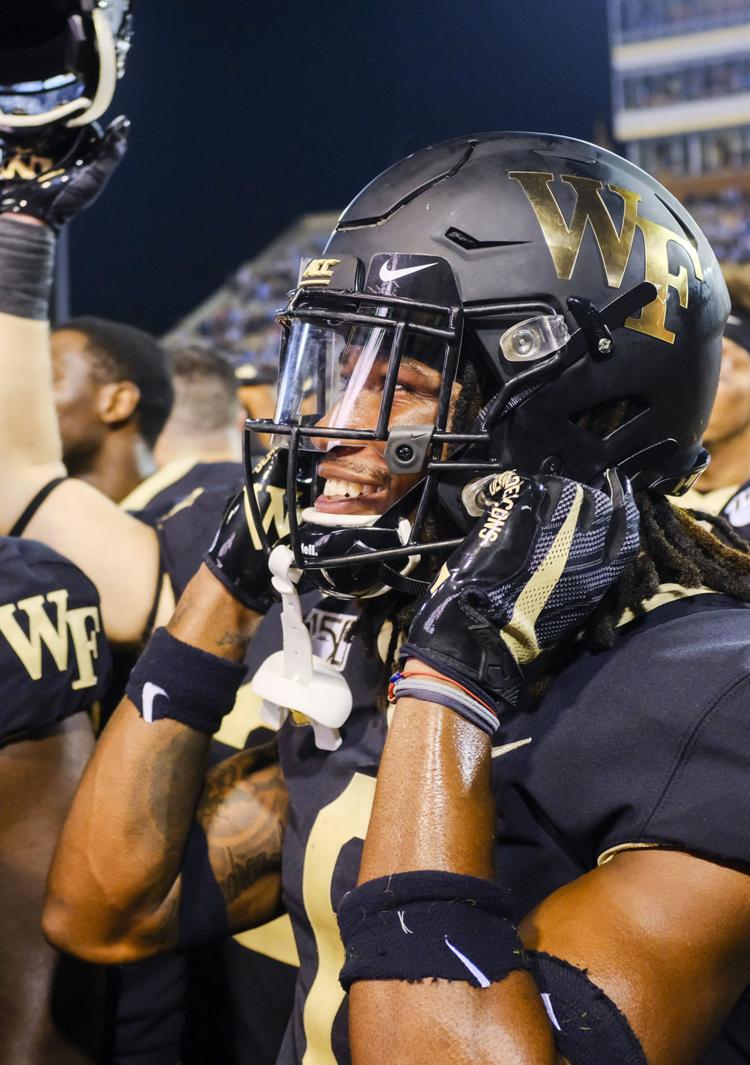 WakeFB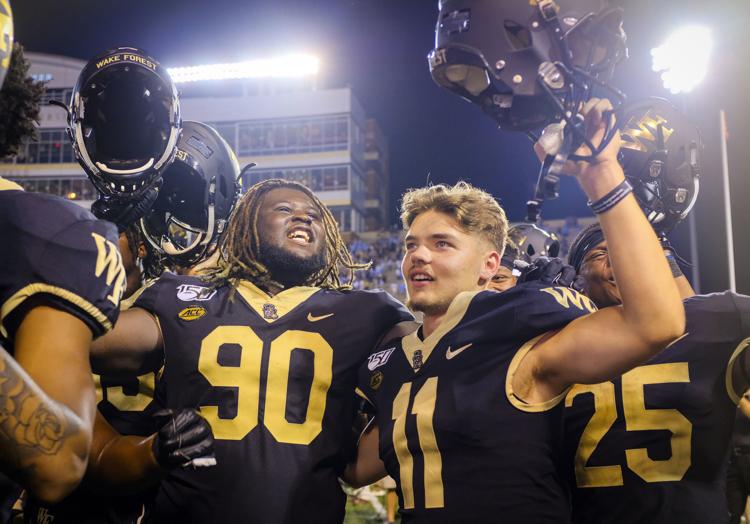 WakeFB
WakeFB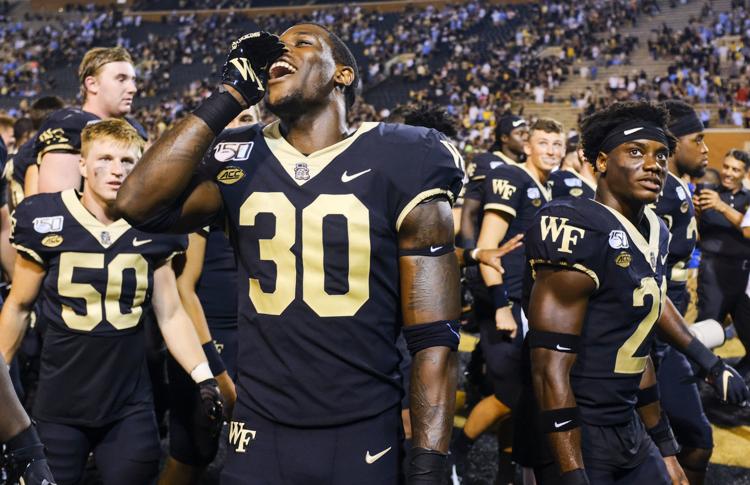 WakeFB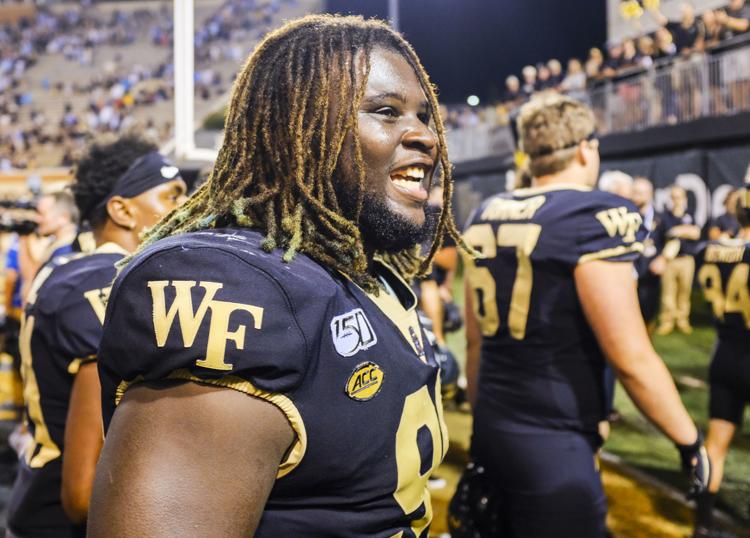 WakeFB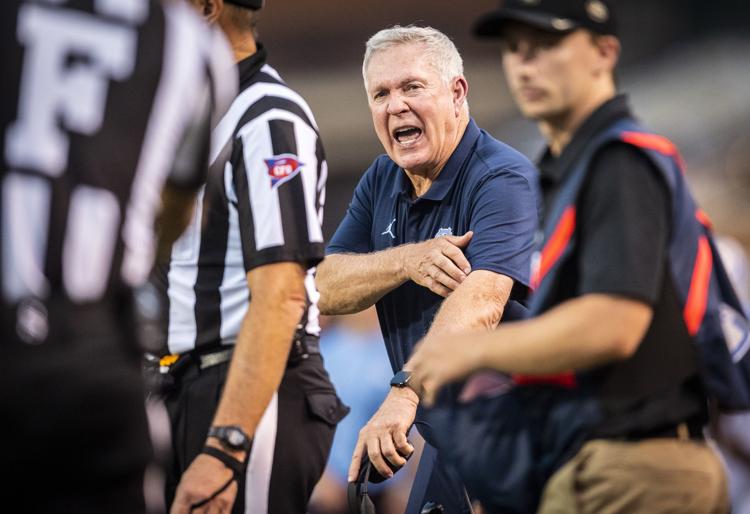 WakeFB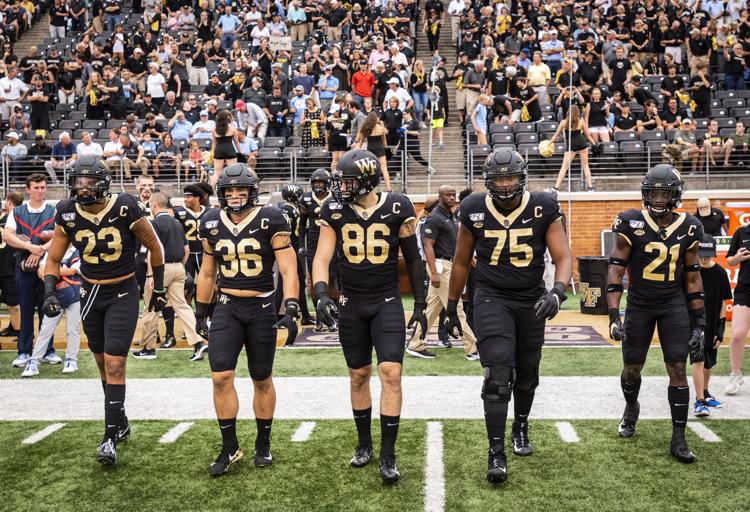 WakeFB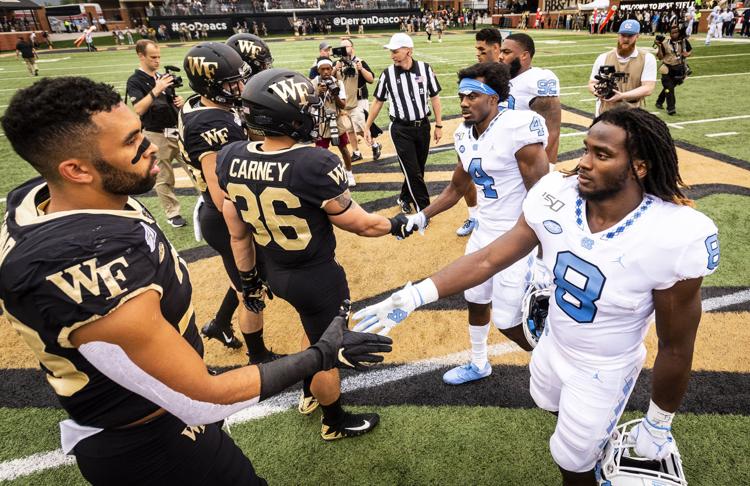 WakeFB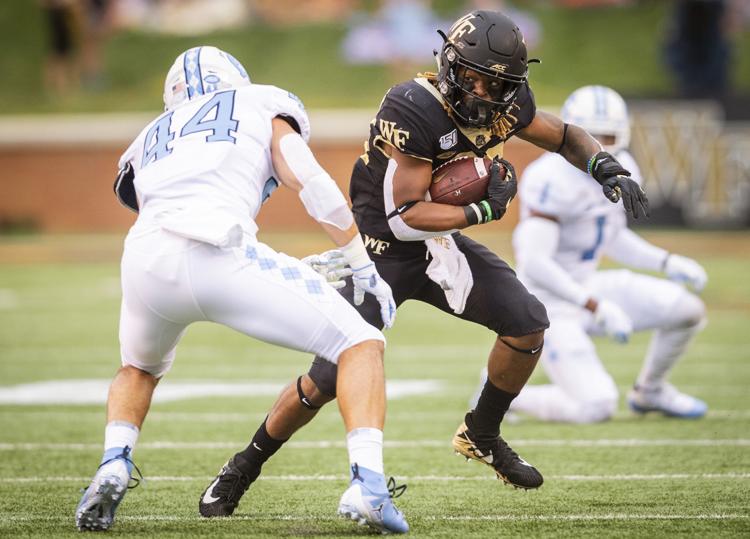 WakeFB
WakeFB
WakeFB
WakeFB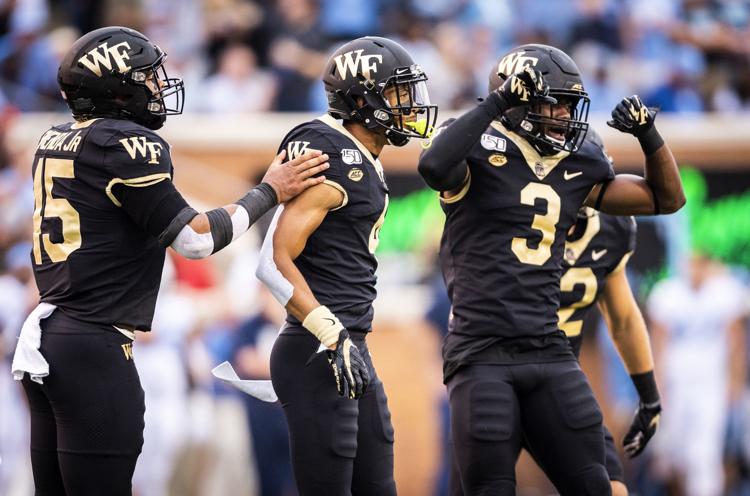 WakeFB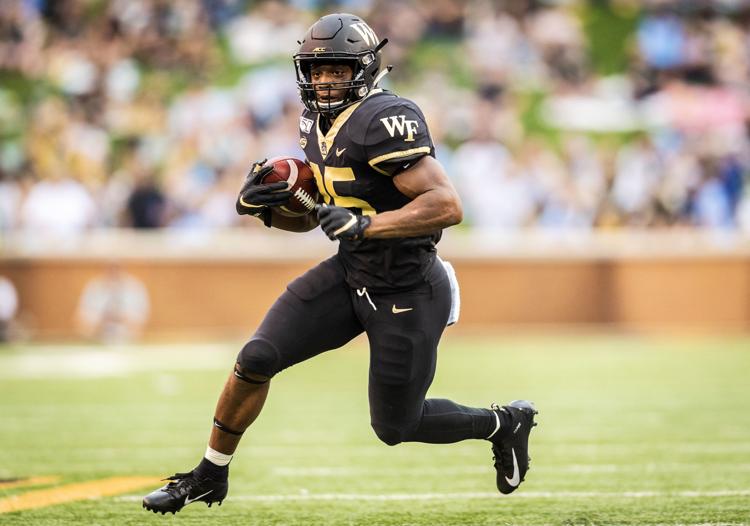 WakeFB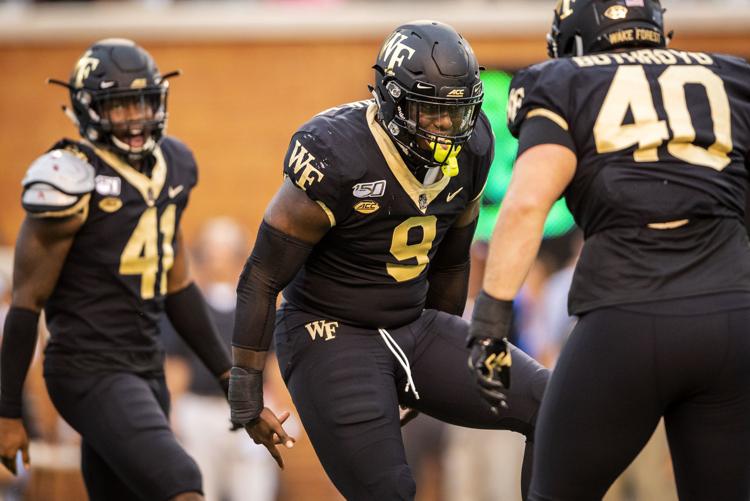 WakeFB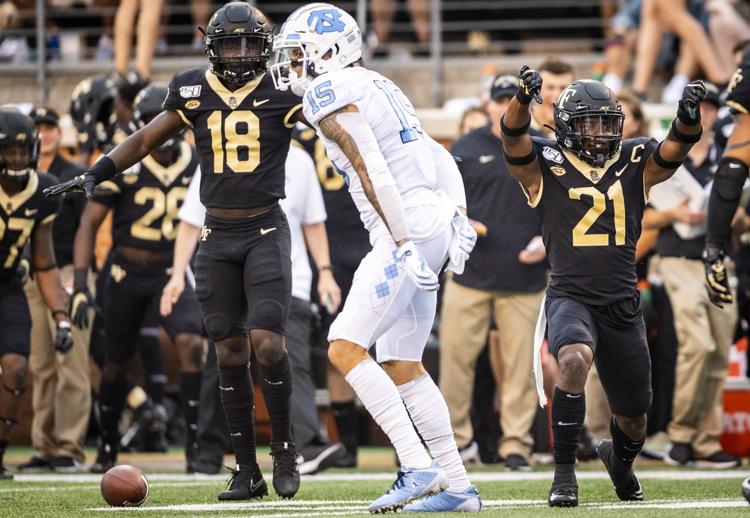 WakeFB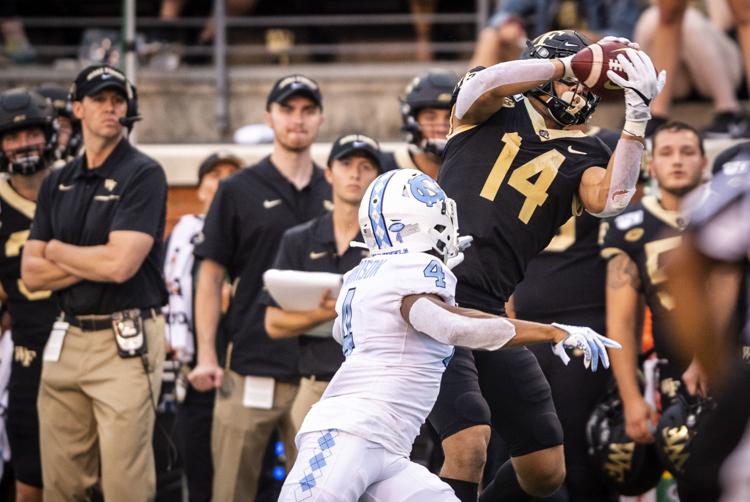 WakeFB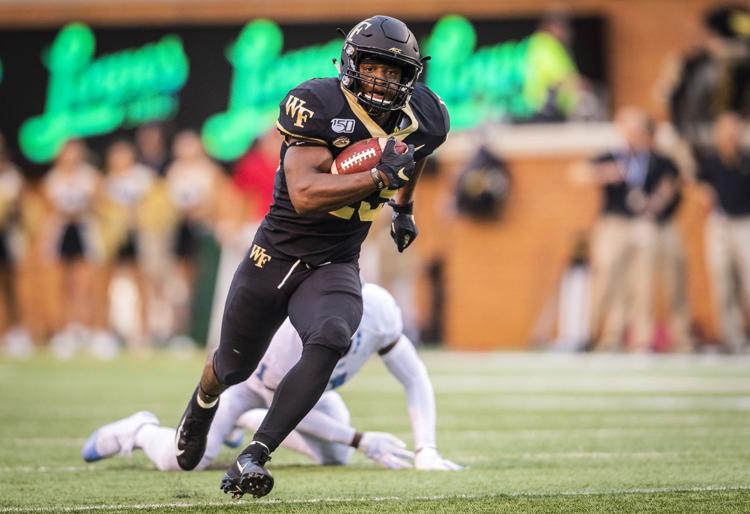 WakeFB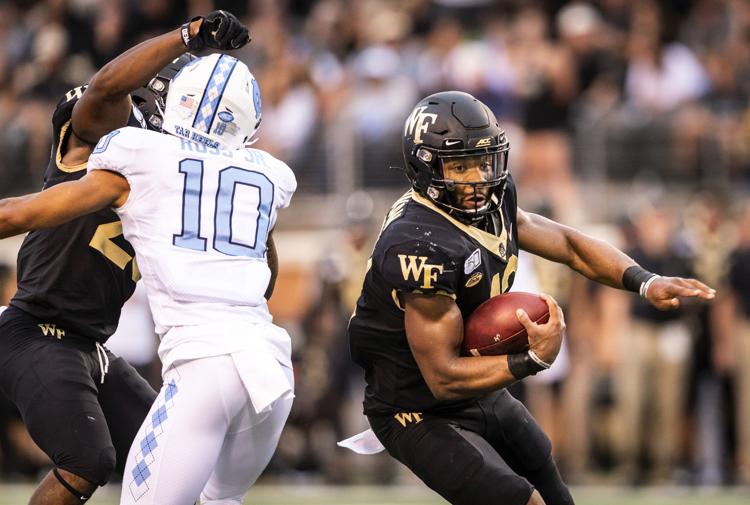 WakeFB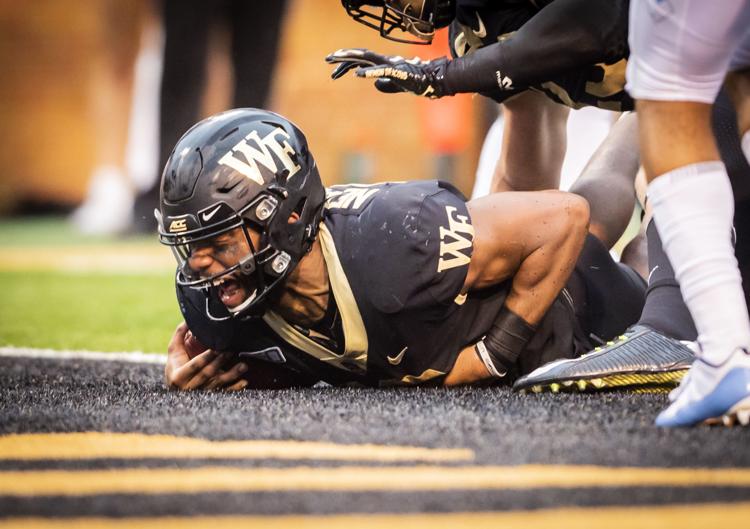 WakeFB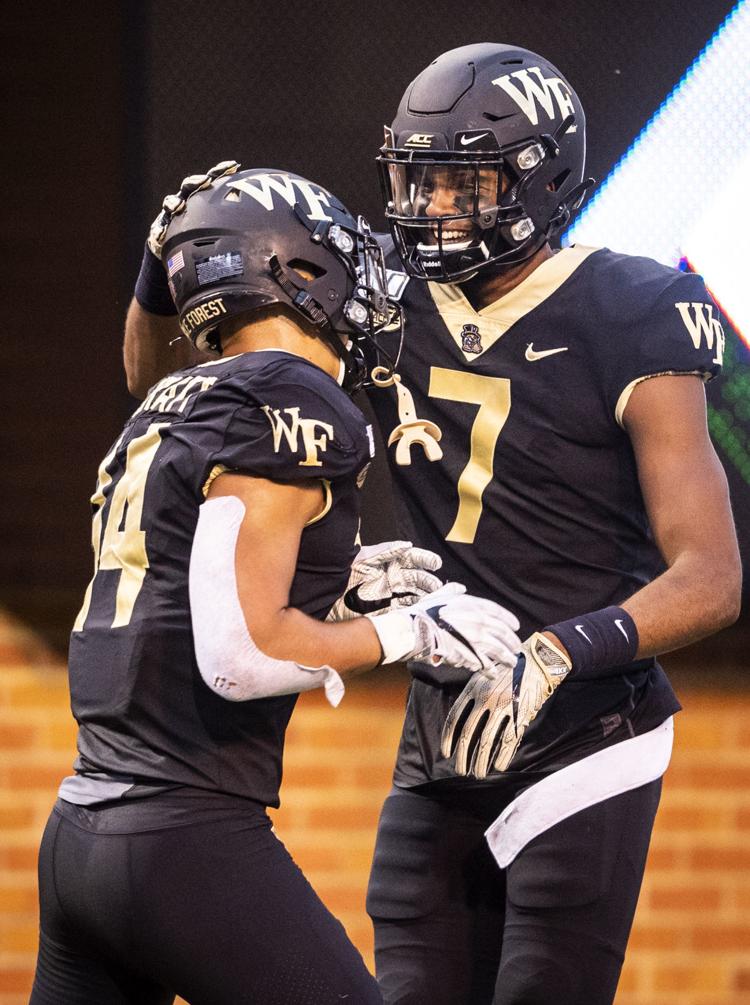 WakeFB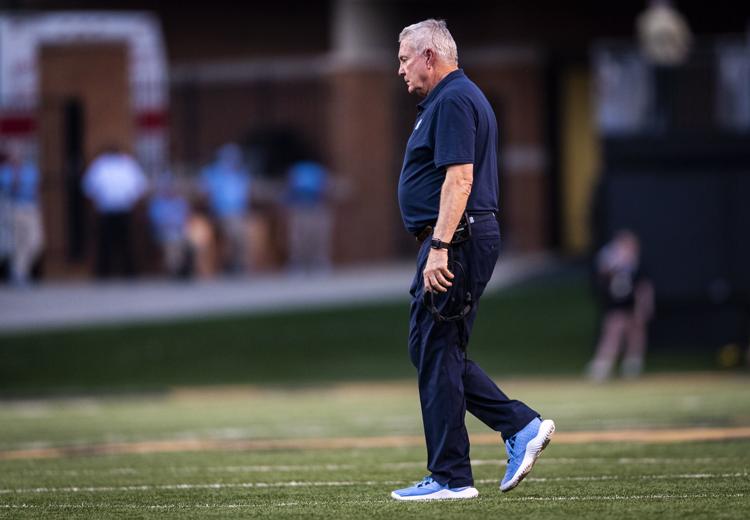 WakeFB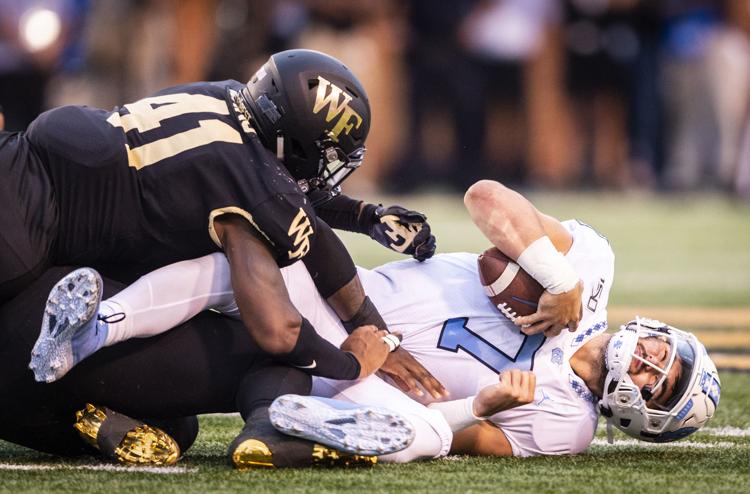 WakeFB
WakeFB
WakeFB
WakeFB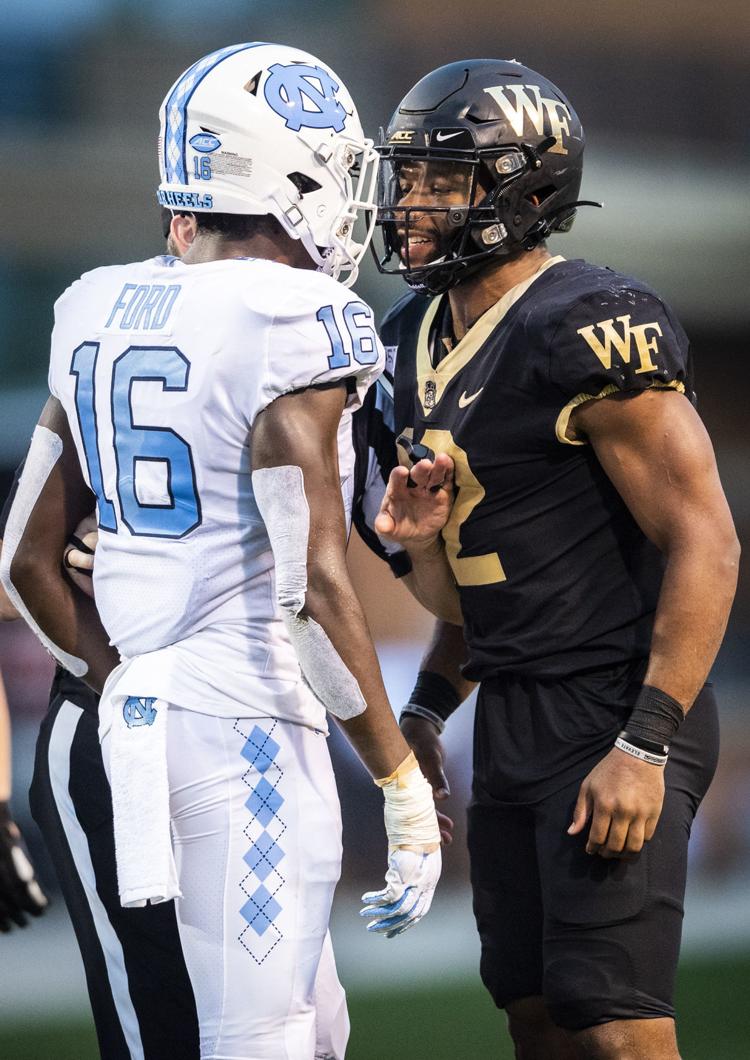 WakeFB
WakeFB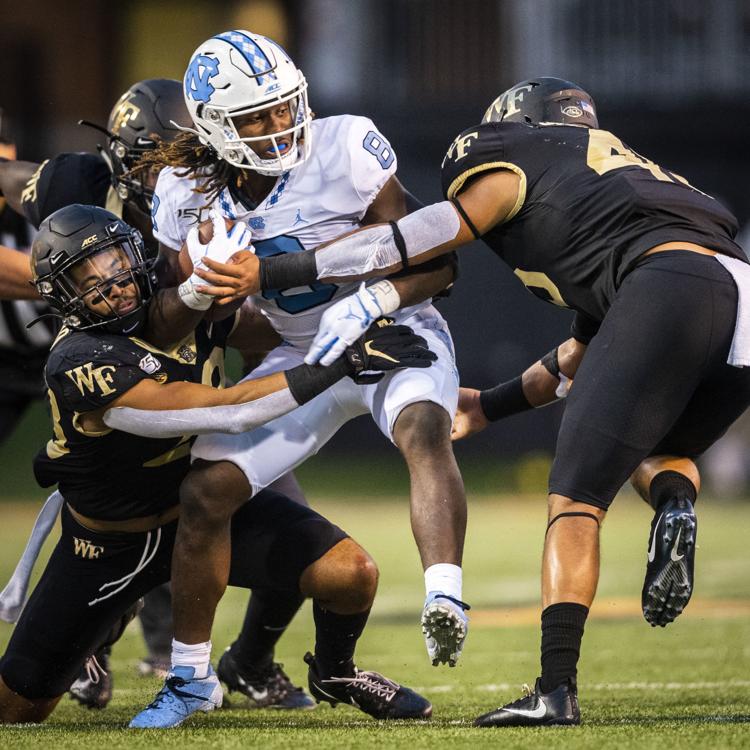 WakeFB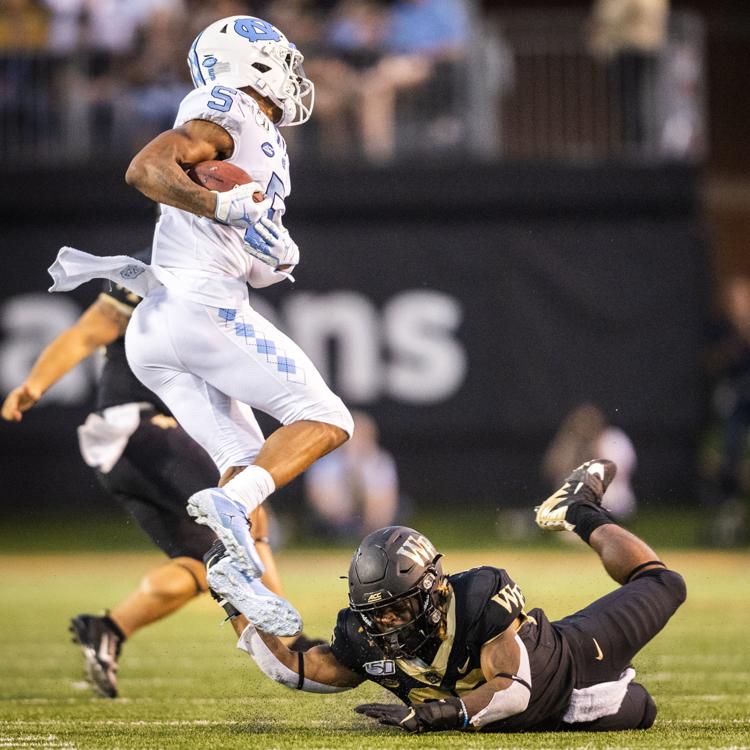 WakeFB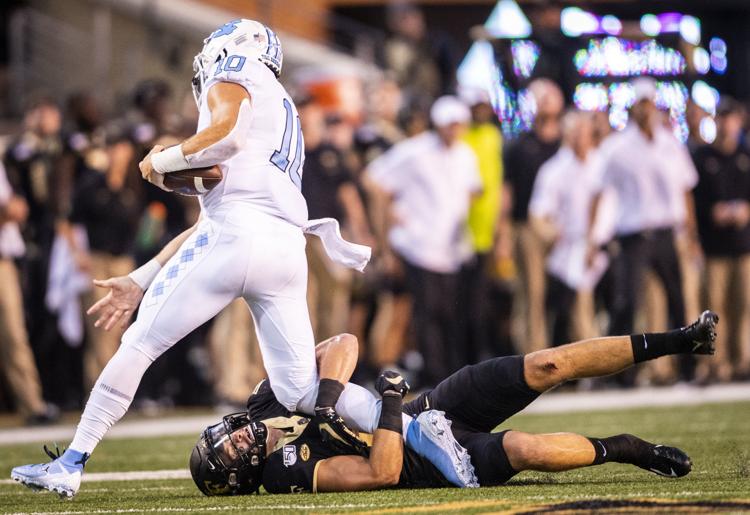 WakeFB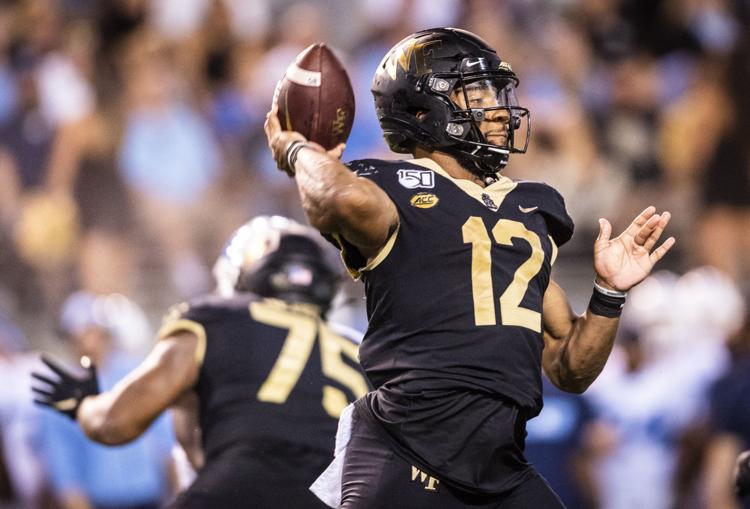 WakeFB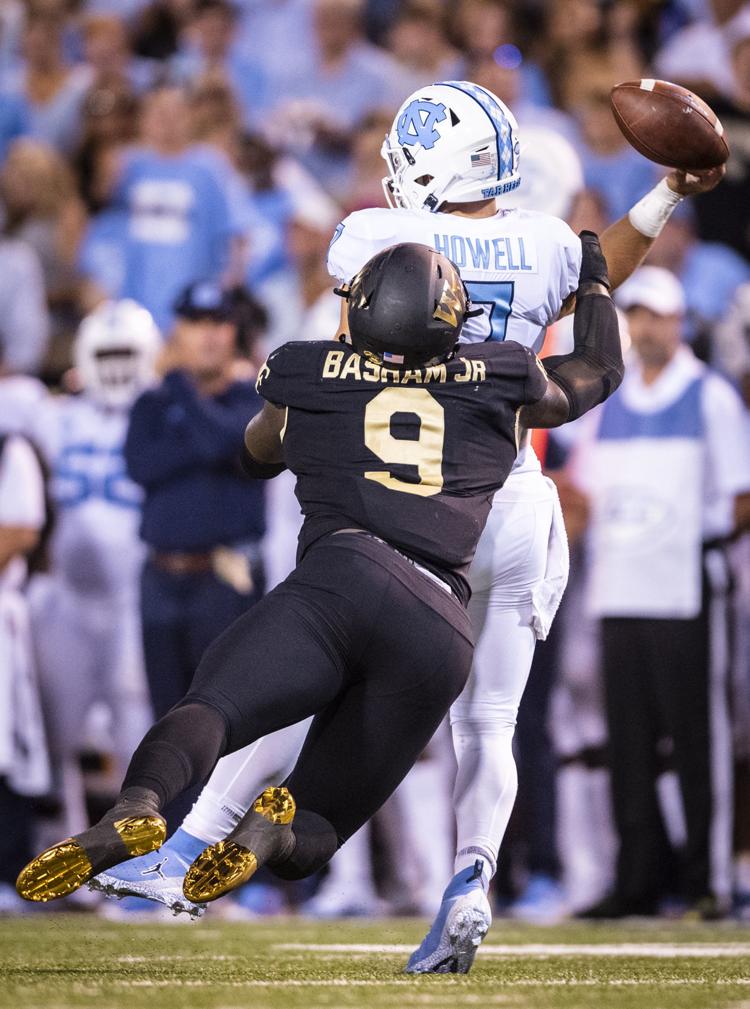 WakeFB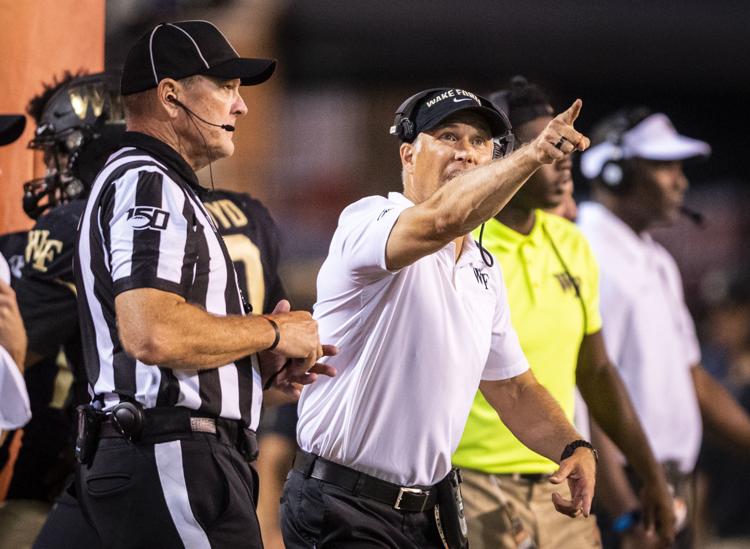 WakeFB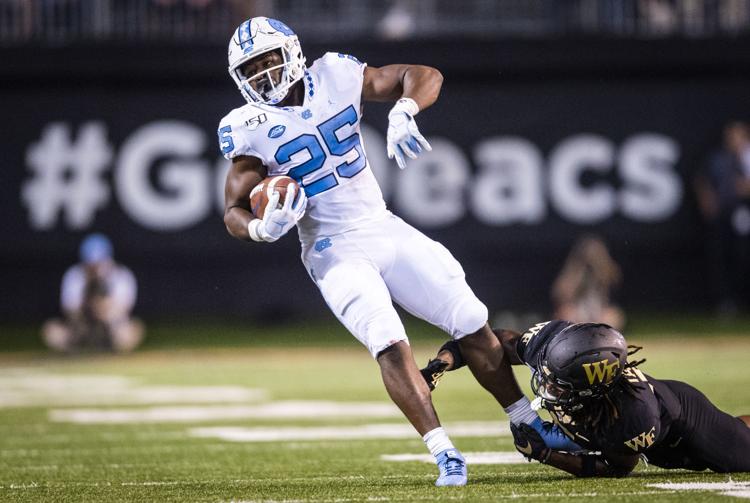 WakeFB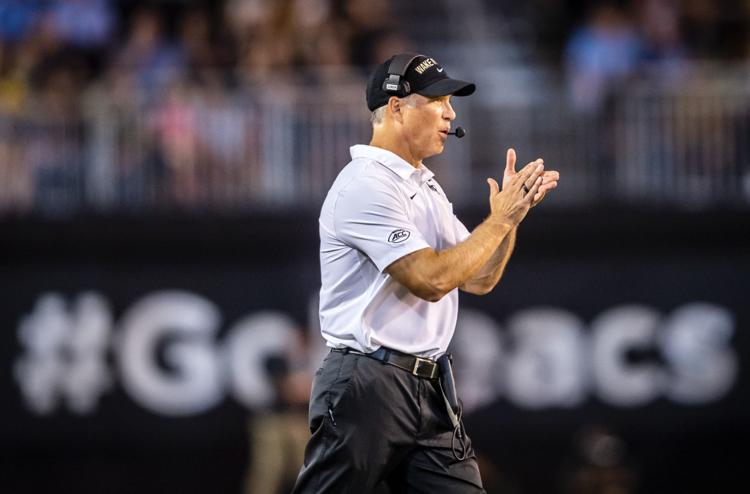 WakeFB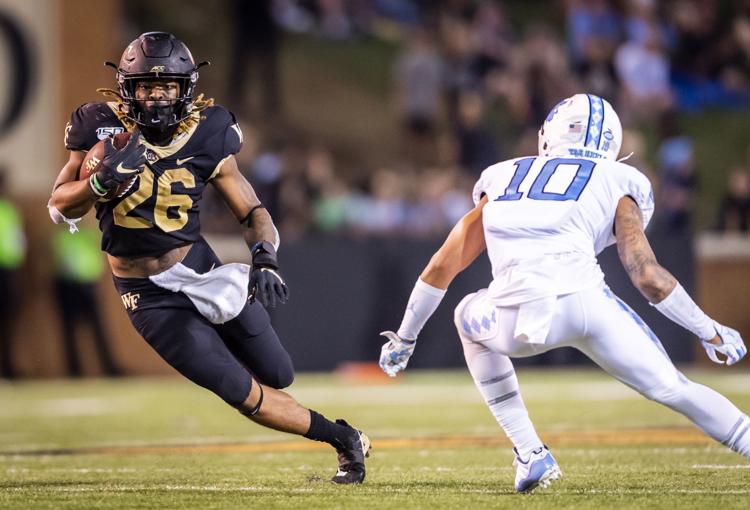 WakeFB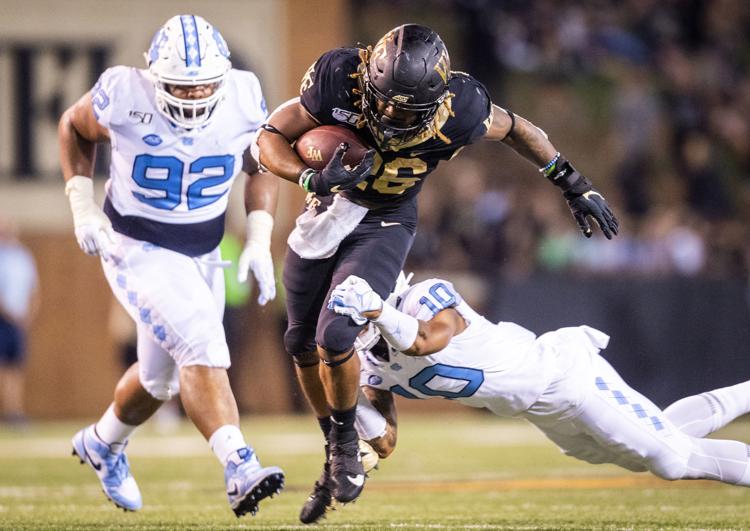 WakeFB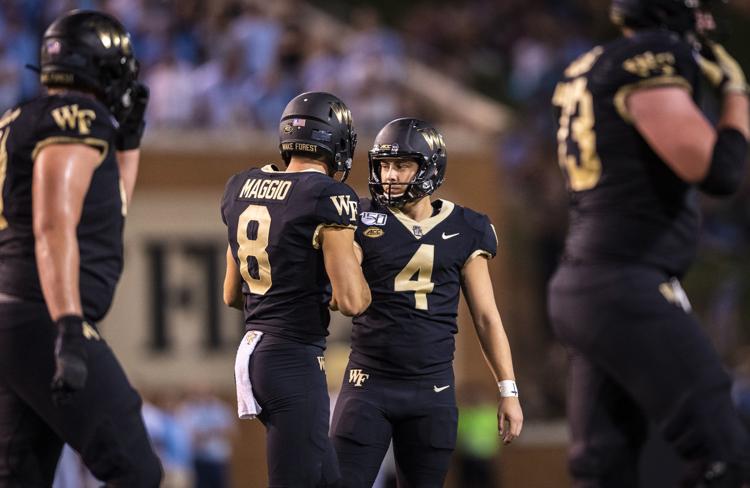 WakeFB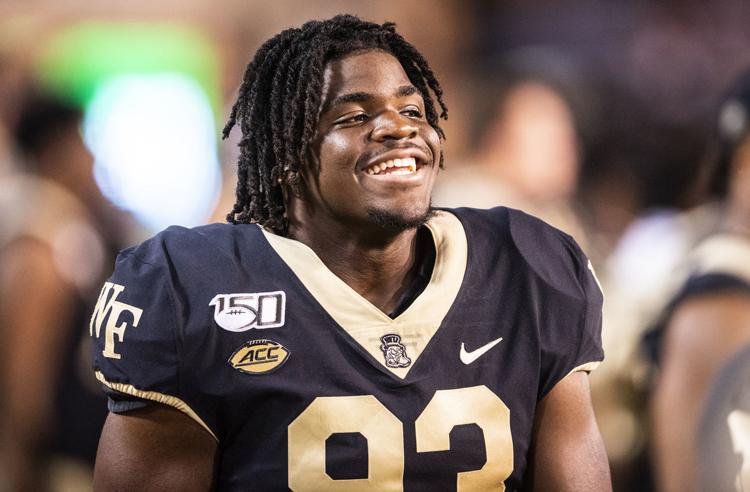 WakeFB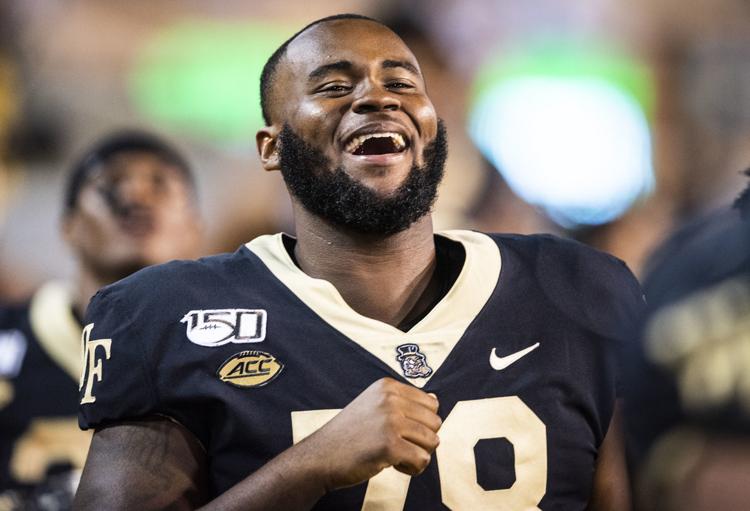 WakeFB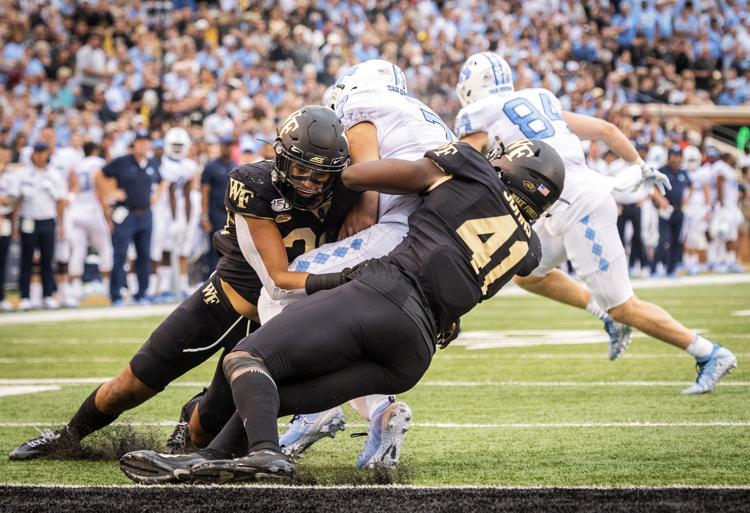 WakeFB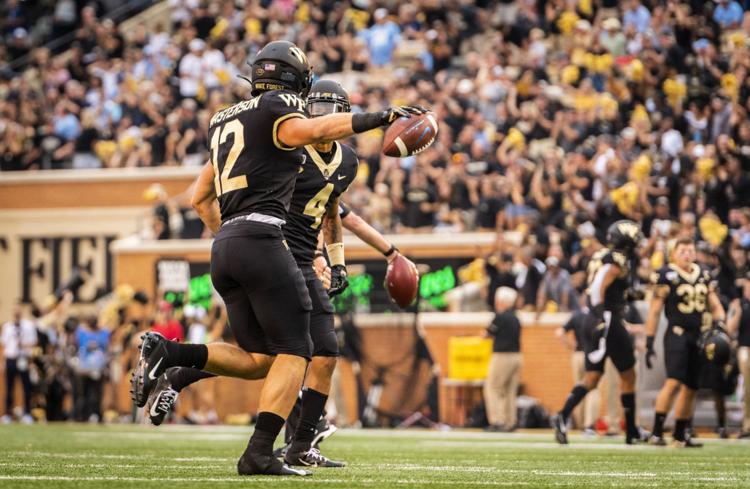 WakeFB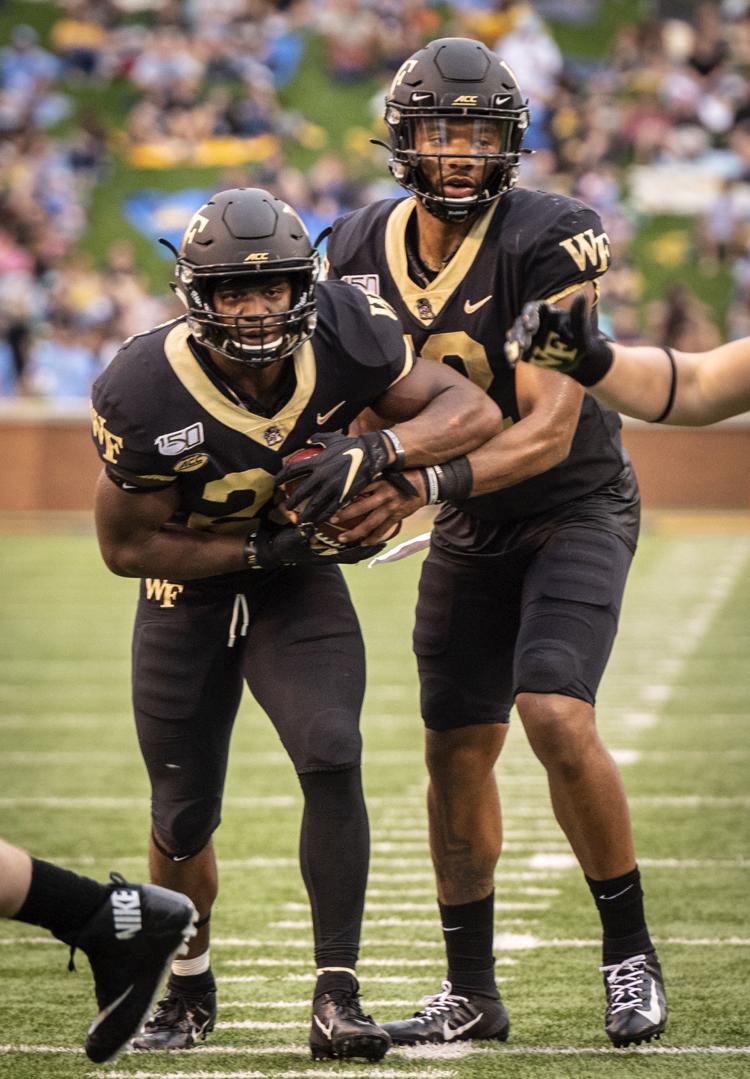 WakeFB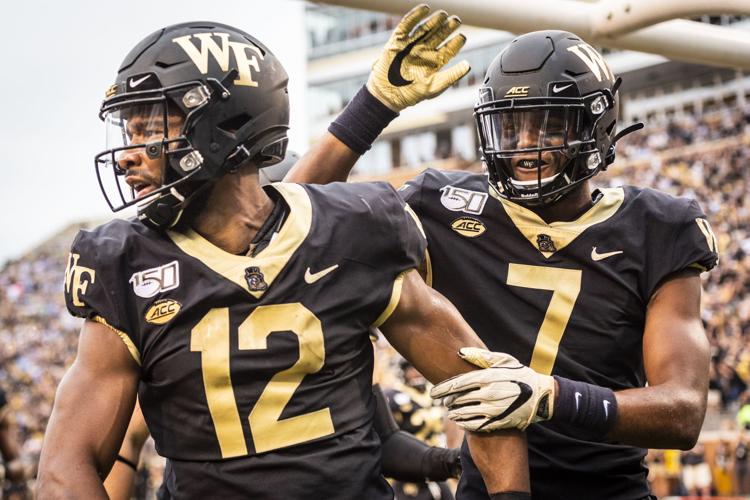 WakeFB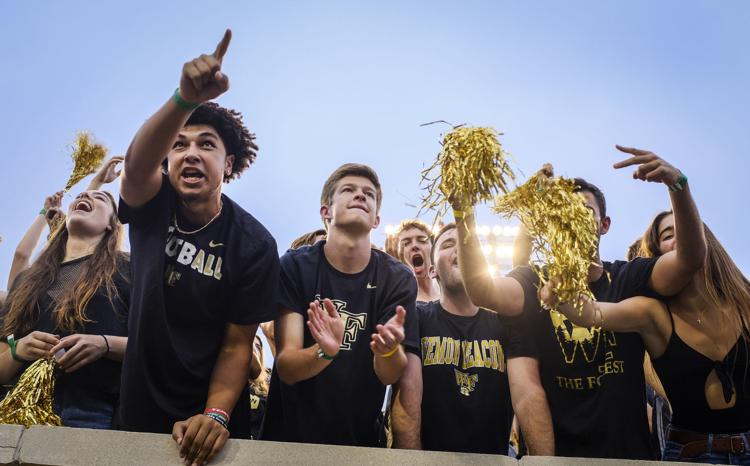 WakeFB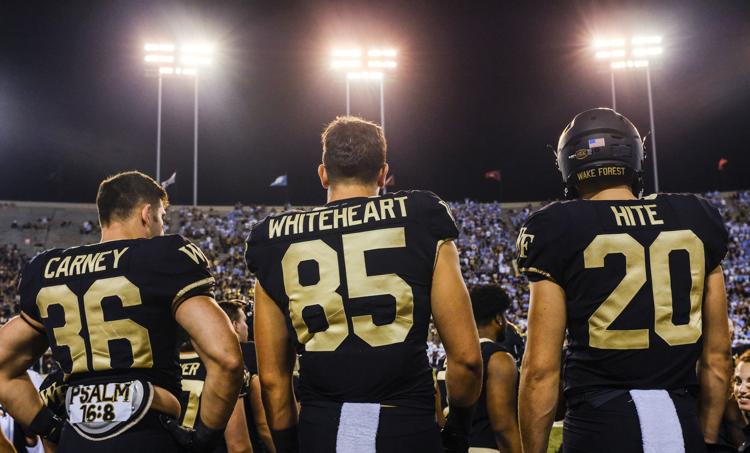 WakeFB