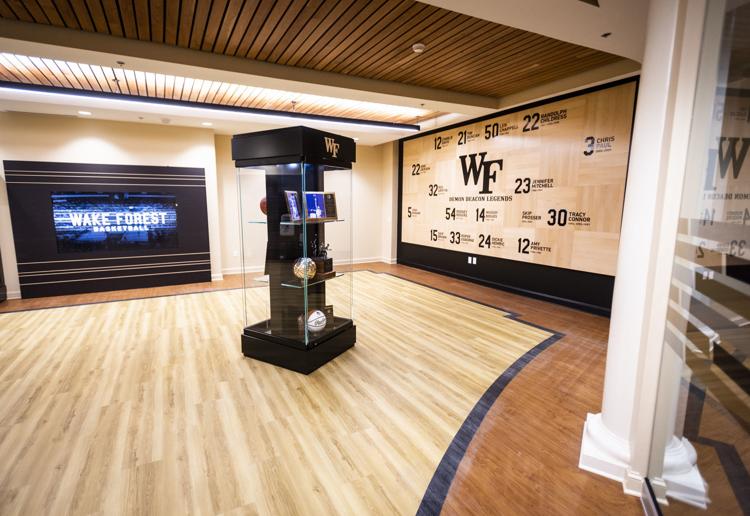 Wake Forest's men's basketball team has had two practices, and there's still plenty to get used to.
With new players, sure, that happens every year. The Deacons are working four freshmen — Tariq Ingraham, Ismael Massoud, Jahcobi Neath and Ody Oguama — into the mix, while transfers Andrien White and Miles Lester are now eligible.
But it's mostly where the Deacons are practicing — the pristine Shah Basketball Complex, which had its grand opening less than two weeks ago.
"I mean, who doesn't love new things? It's great, I love the new gym, I love the new nutrition facility," senior guard Brandon Childress said Thursday morning.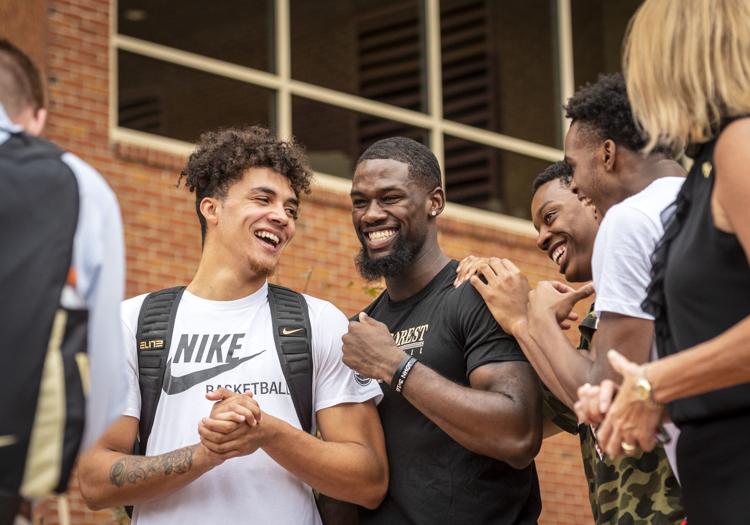 There was an excitement that came with the opening of the building — all 22,371 square feet of it — especially for Childress, who's the only player on the roster entering his fourth season in the program.
"I've been waiting for three years. I was really anxious, I was probably one of the first guys in here to shoot," Childress said.
Shots are pouring forth in the Shah Basketball Complex, and will continue to do so up to the Nov. 6 opener at Boston College.
The Deacons are trying to rebound from back-to-back 11-20 seasons, with Coach Danny Manning returning for his sixth season at the helm — and first in the new facility.
"It's obviously very nice and we're happy to be in here and we look forward to many, many more days in here," Manning said. "It's definitely something that we feel like when a recruit comes on campus, when you talk about our offices, you talk about our practice gym and the weight room and the technology that we have in our practice gym and our weight room, second to none.
"We'll put that up with anybody in the country in that regard."
Chris Paul dropped by Wednesday and received a tour, with Manning saying that "it's always nice to have our former players back." 
Junior center Olivier Sarr — one of the team's three captains, along with Childress and Chaundee Brown — said the nutrition center in the new building is something he's taking full advantage of. Sarr played his freshman season at about 200 pounds, was up to 240 last season and now comes in at 255.
"Oh, it's amazing. I mean, this is amazing," Sarr said. "We were waiting for it, but now that we have it, we've just gotta take care of it and use it as much as we can. Especially the nutrition center, I wish I had that my freshman year.
"But I still use it well and it's really nice, and we're thankful for what we have right now."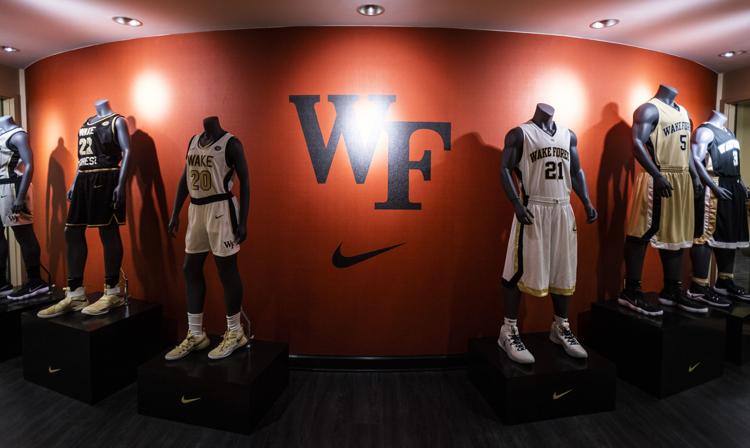 Brown, the junior guard, said he still sometimes gets lost in the Shah Basketball Complex. The team started moving in during the summer, but hasn't been fully acquainted.
"I'm still getting used to all this. Just walking around here, I'm still getting lost," Brown said with a laugh. "It's good, it's a nice facility and everything and I thank Mit Shah and Ben Sutton, and everyone that paid money, to get us this nice facility. It's really nice, and I'm grateful to be here."
Brown and others that frequent the building are sure to learn their way around eventually. Childress resisted the urge to sneak into it early; he thought about it but figured he'd get in trouble.
Asked if he was worried about receiving heavier consequences, given one specific member of the coaching staff, if he were to be caught, Childress pondered that momentarily before his answer.
"No comment," he said, giving way to plenty of laughter.
WakeAthletics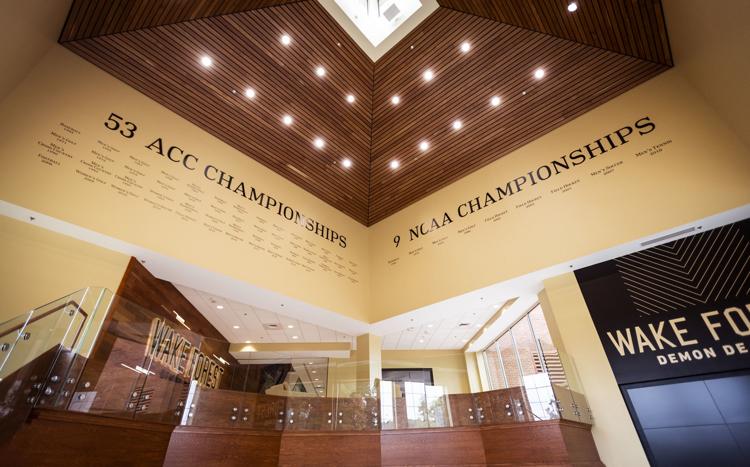 WakeAthletics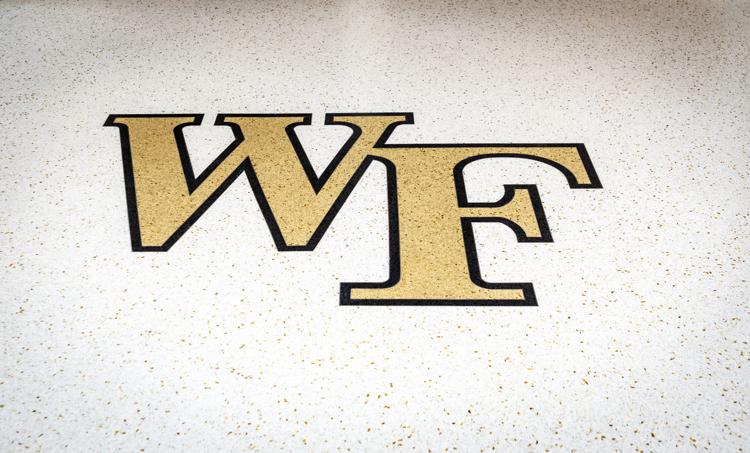 WakeAthletics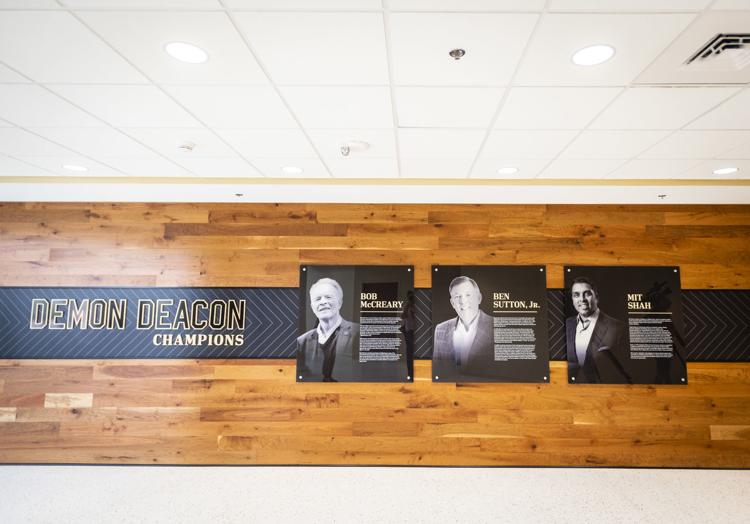 WakeAthletics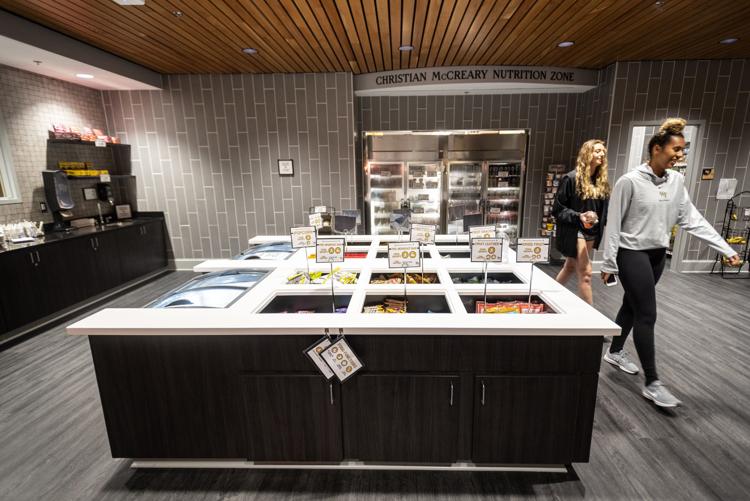 WakeAthletics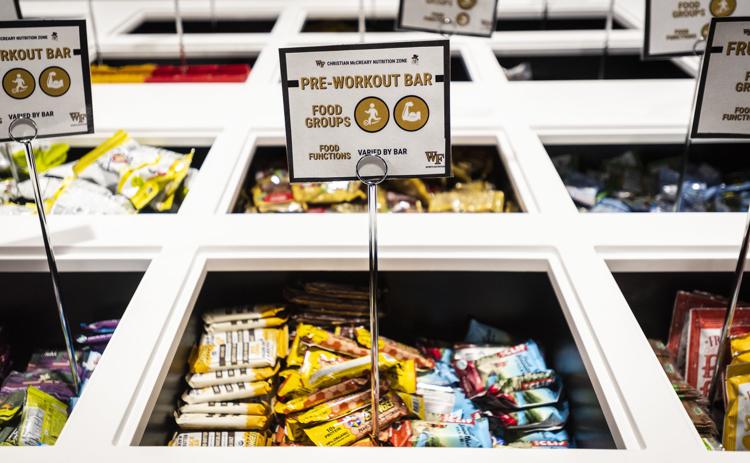 WakeAthletics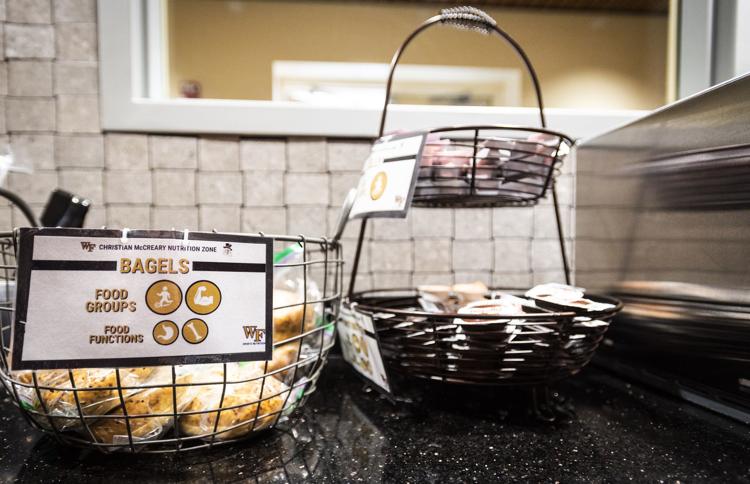 WakeAthletics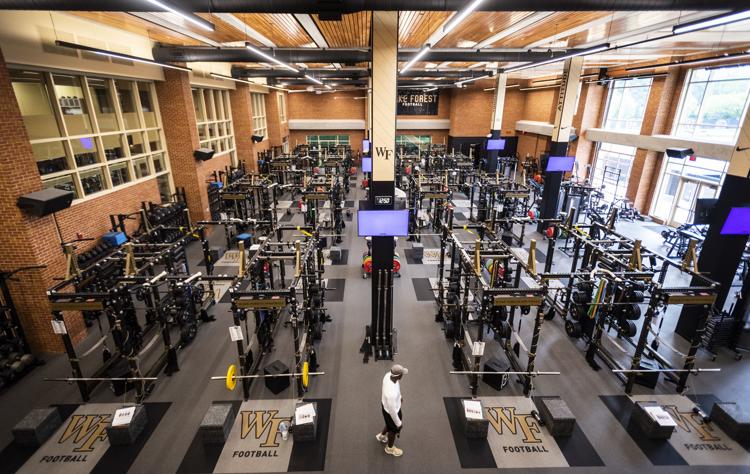 WakeAthletics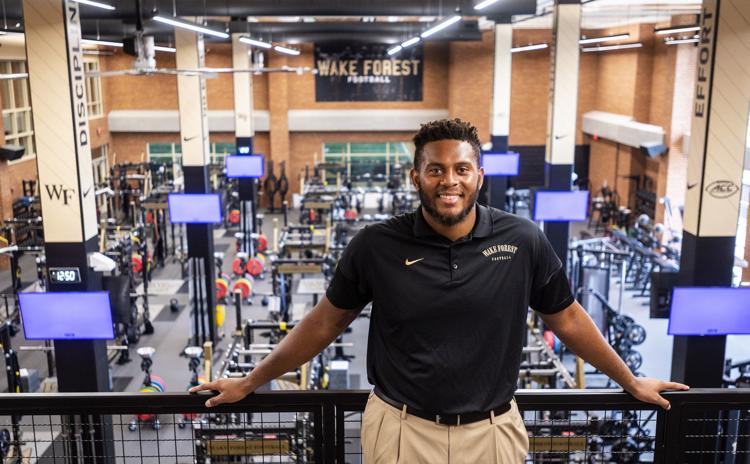 WakeAthletics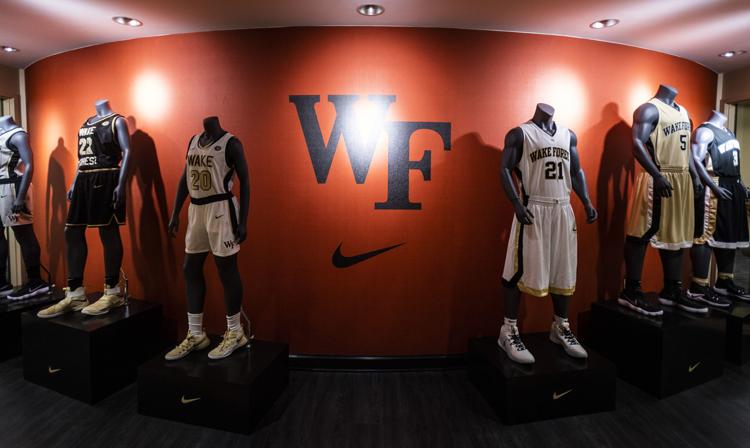 WakeAthletics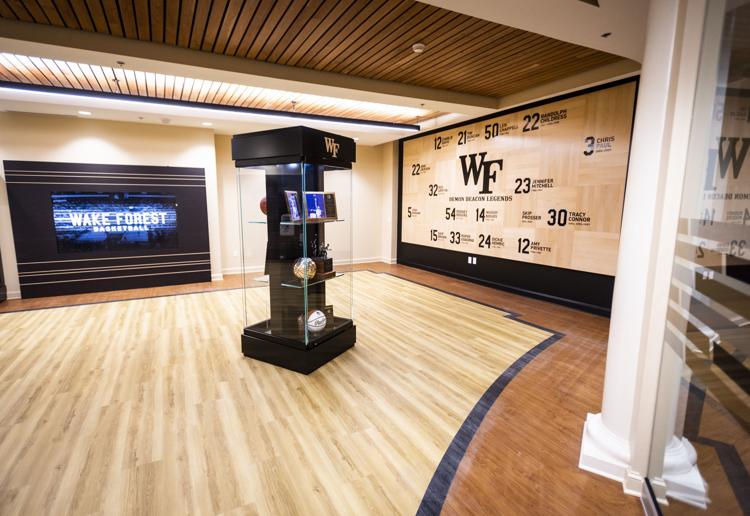 WakeAthletics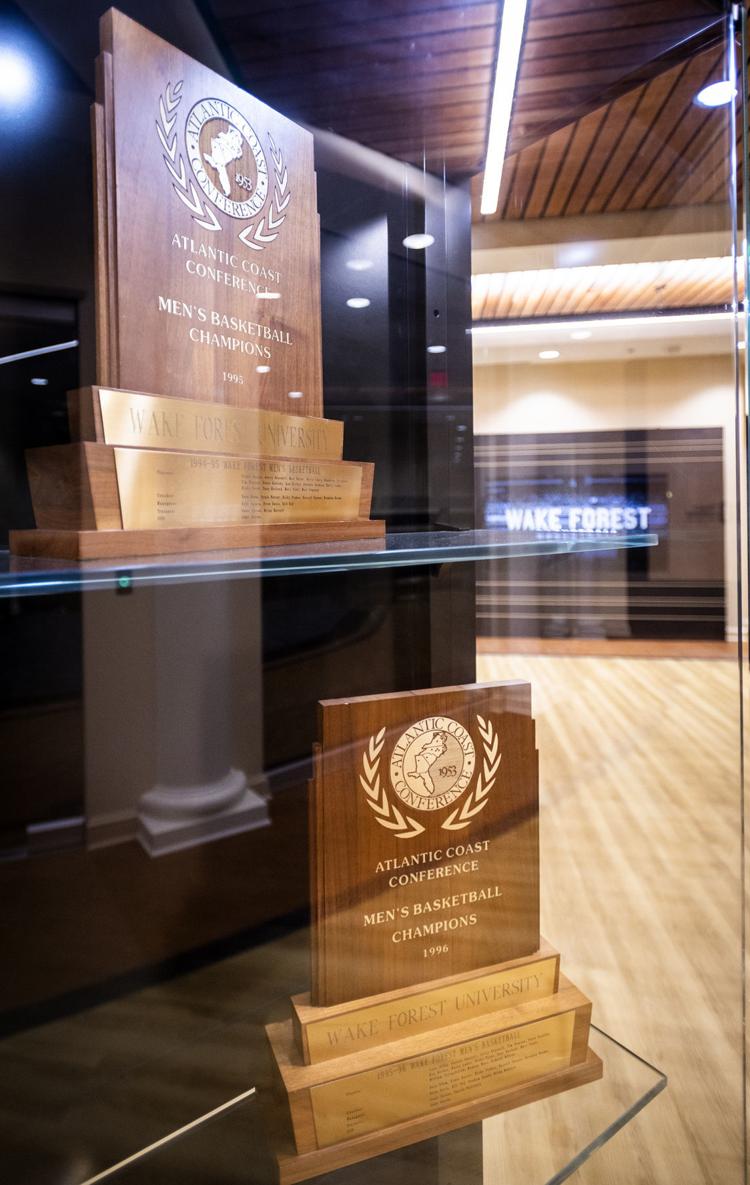 WakeAthletics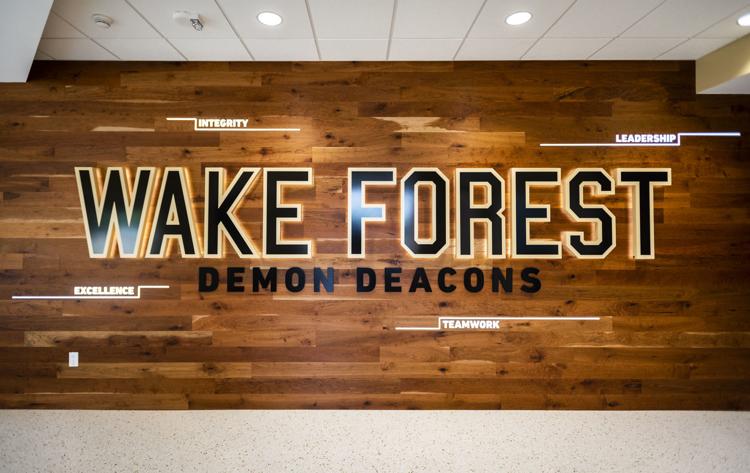 WakeAthletics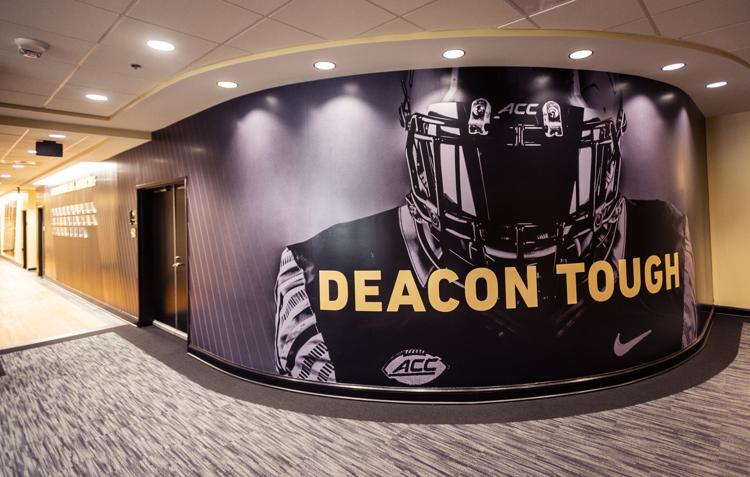 WakeAthletics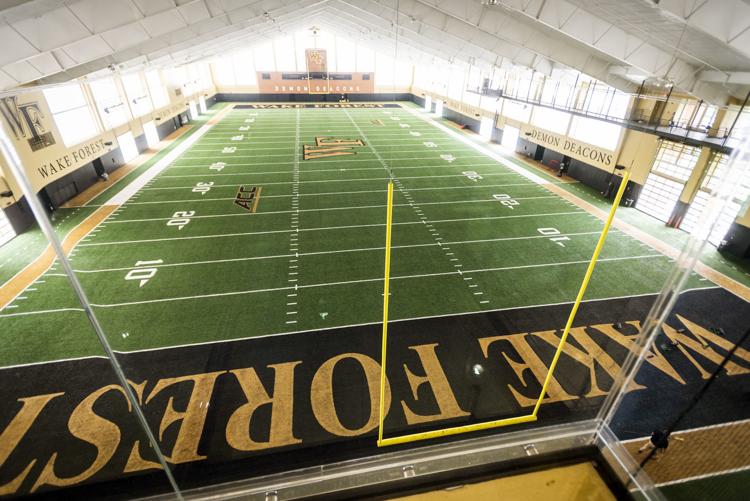 WakeAthletics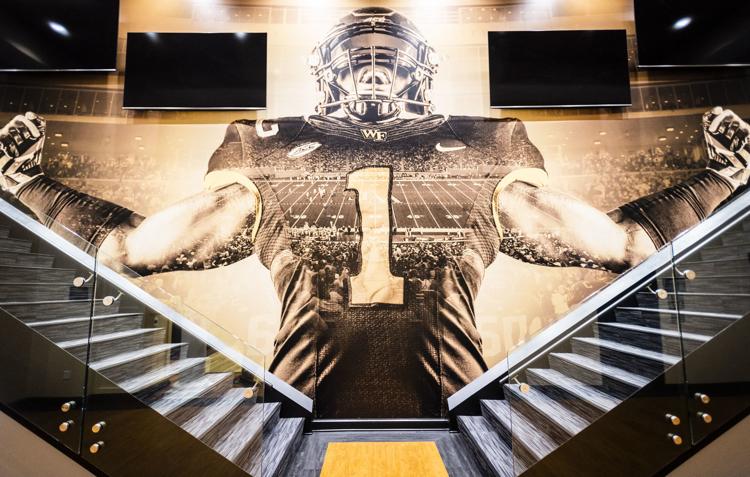 WakeAthletics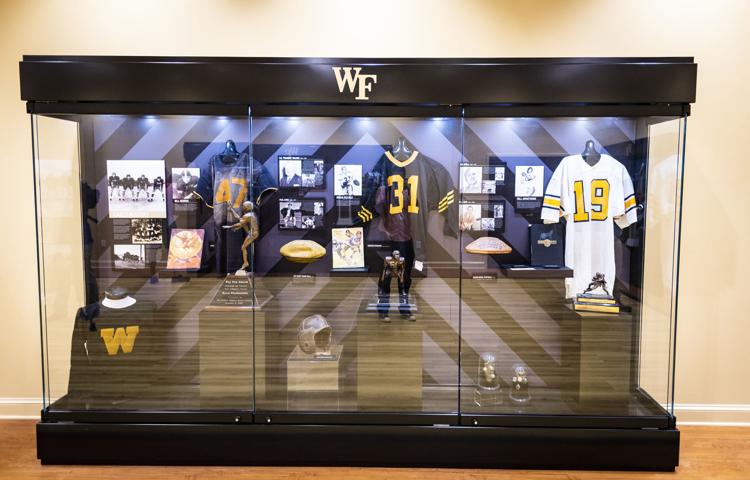 WakeAthletics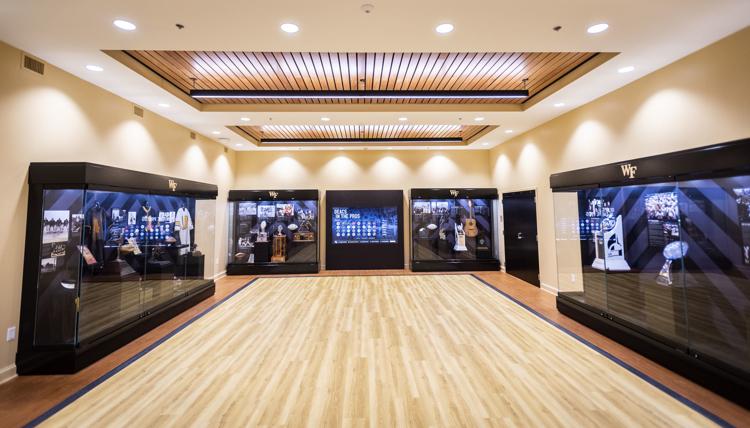 WakeAthletics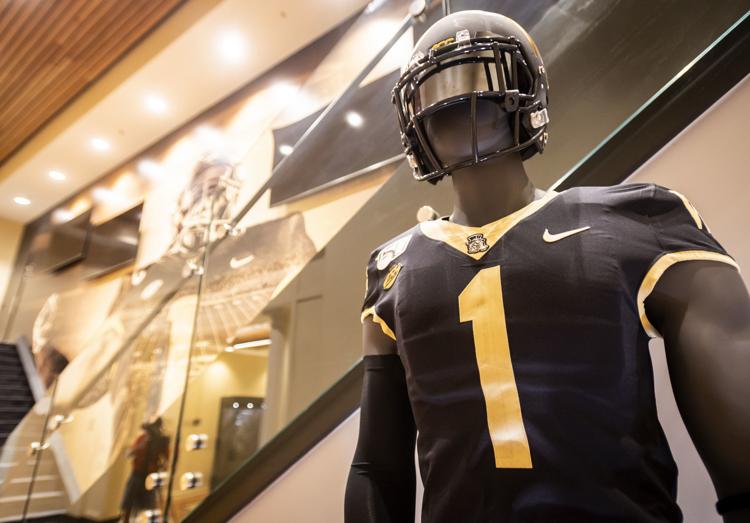 WakeAthletics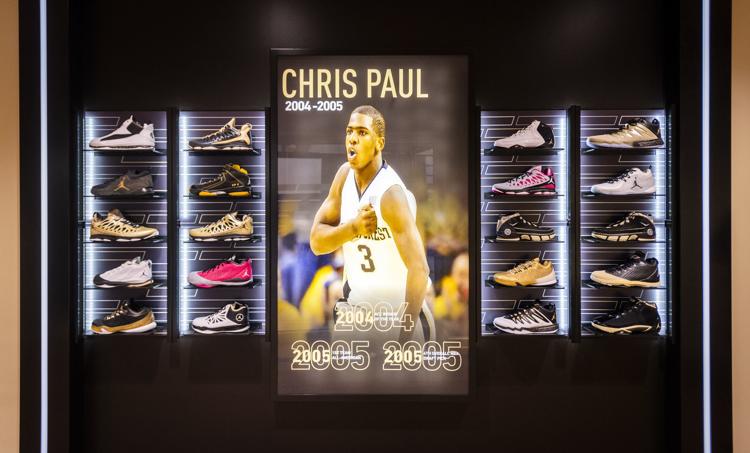 WakeAthletics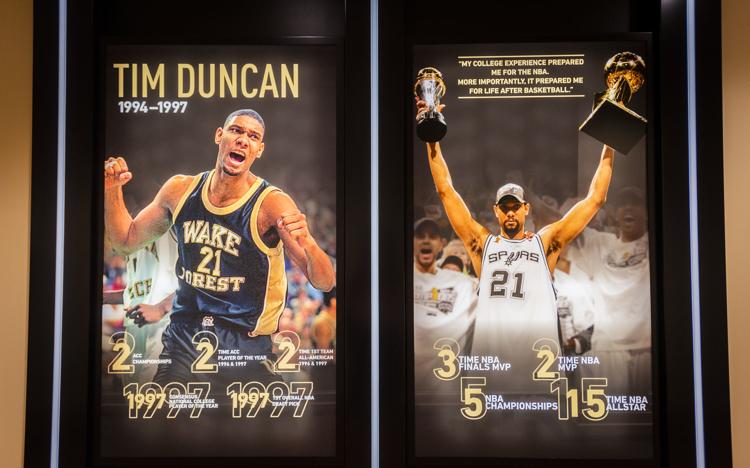 WakeAthletics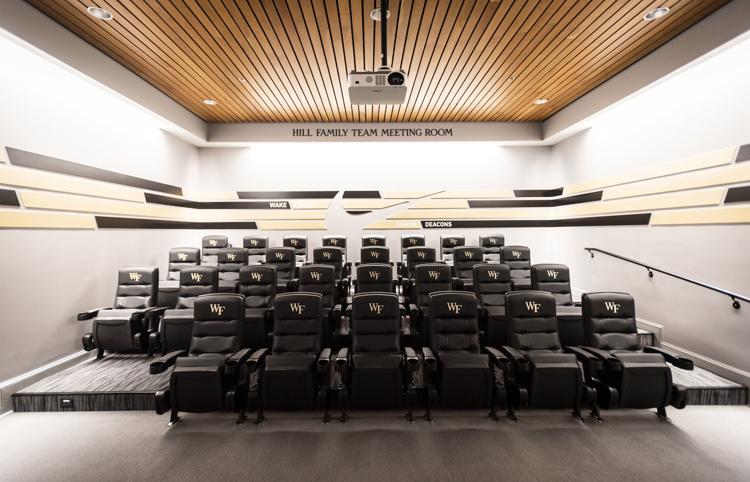 WakeAthletics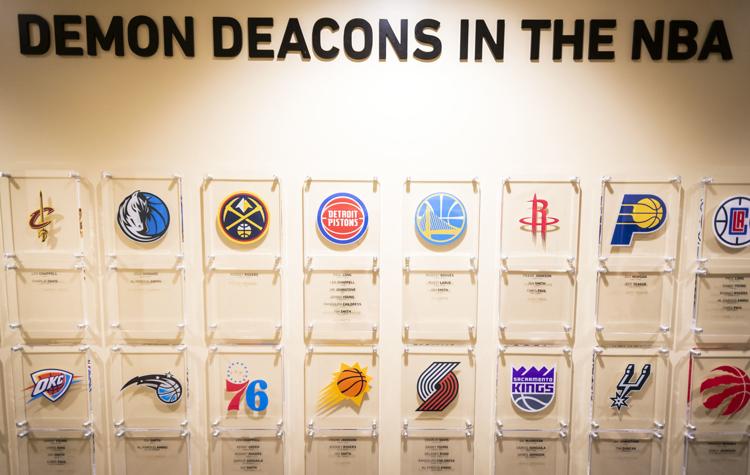 WakeAthletics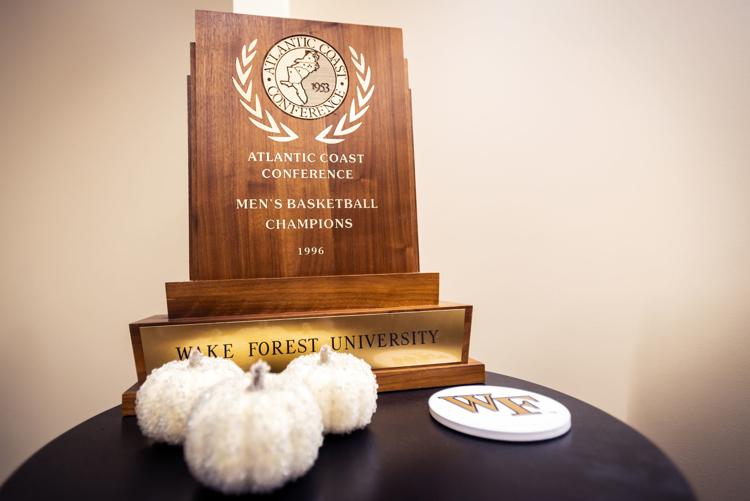 WakeAthletics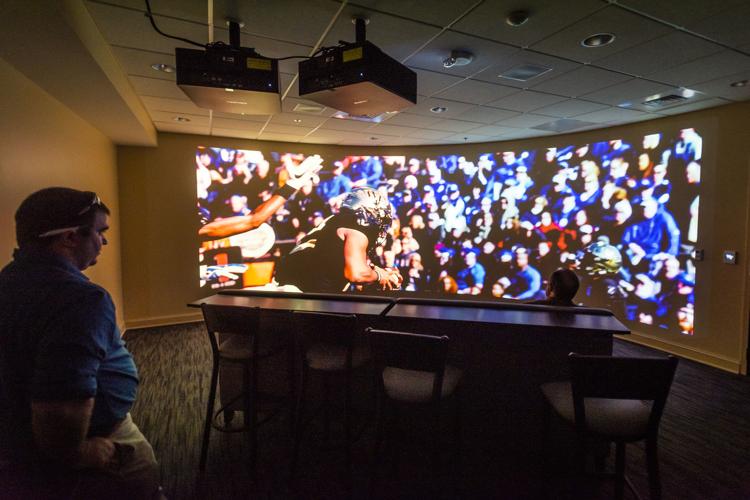 WakeAthletics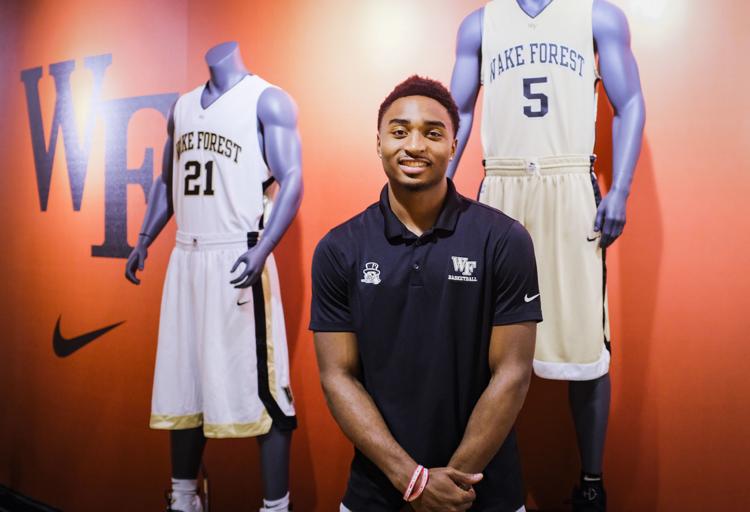 WakeAthletics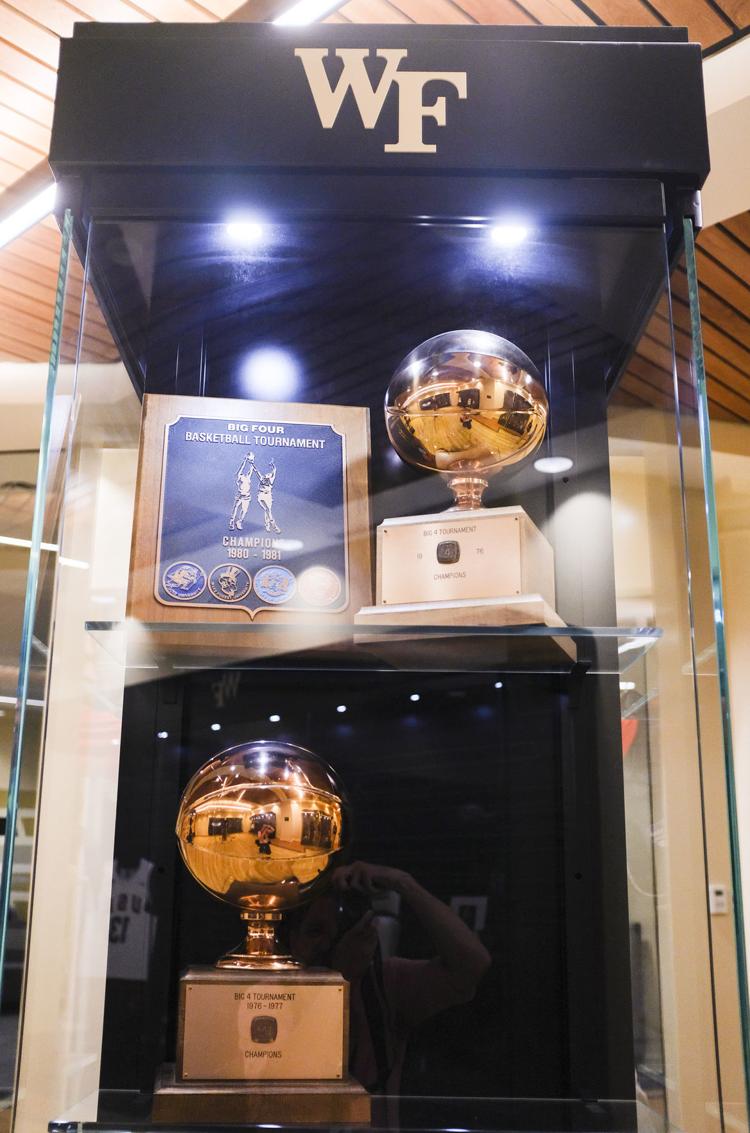 WakeAthletics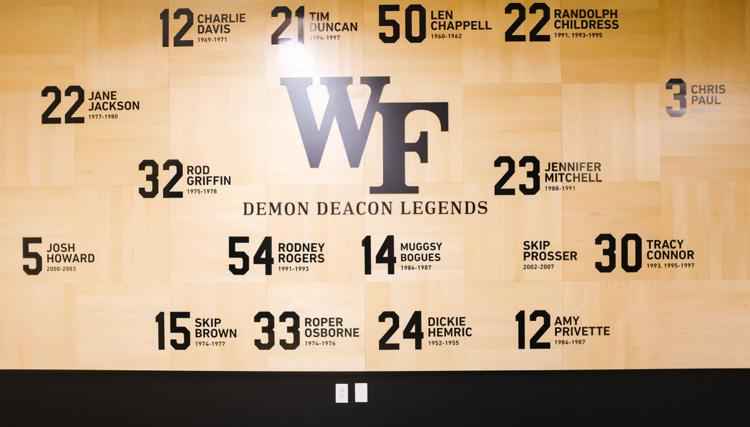 WakeAthletics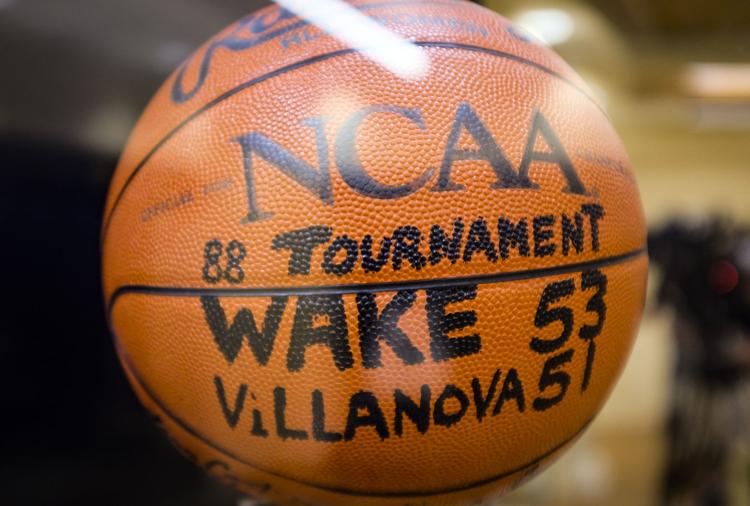 WakeAthletics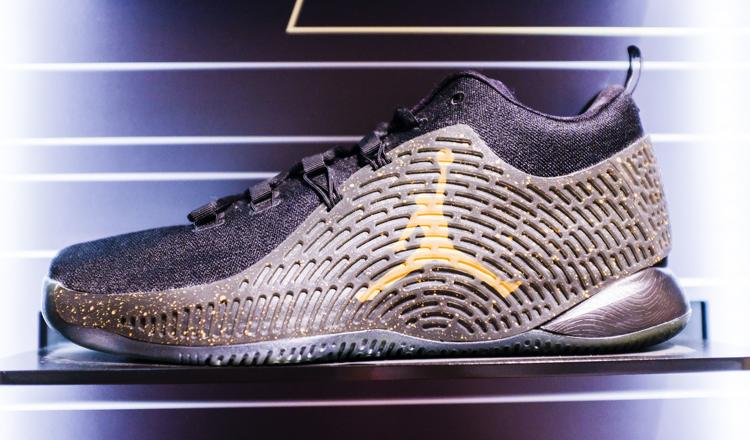 WakeAthletics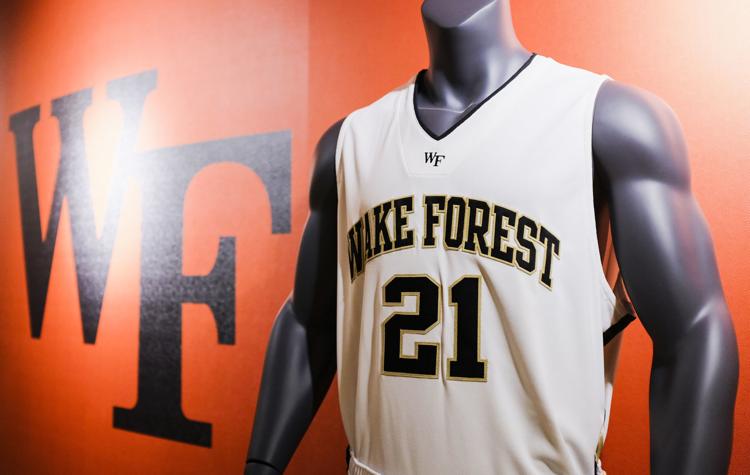 WakeAthletics