There wasn't much suspense Monday in top-ranked Wake Forest's 4-0 victory against overmatched Houston Baptist at Spry Stadium.
The game was used more as a tune-up for the Deacons' ACC opener on the road at Pittsburgh on Friday night. Coach Bobby Muuss cleared his bench with 23 of 28 players seeing action. The five players who didn't see the field were out with injuries.
With such a deep team, it's hard to imagine how competitive the practices are, but Isaiah Parente, a sophomore midfielder, says it's always "go time" when the Deacons train.
"Every day you have to bring your best because if you don't then somebody else will, and then take your spot," said Parente, who scored late in the first half to make it a 3-0 game for the Deacons. "We jell pretty well off the field as well so you saw how our freshmen did well tonight so it was all good."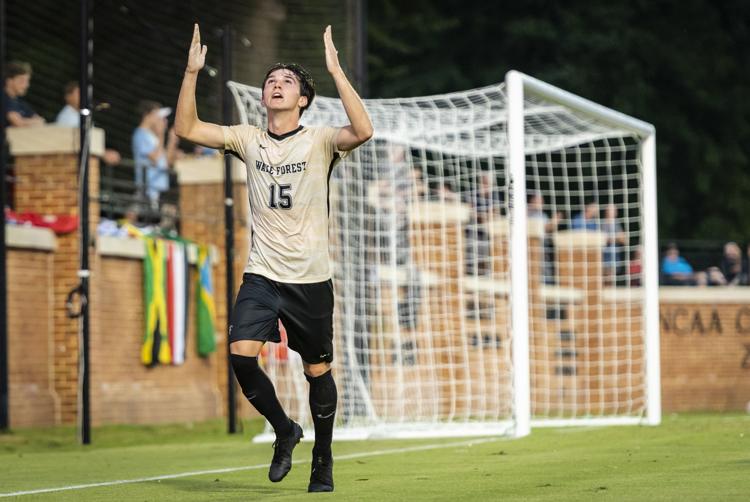 Muuss started four freshmen for the first time this season with Omar Hernandez, who had an assist on Calvin Harris' second goal of the game, starting for the first time. Harris, another freshman, scored the first goal of the game off a perfect cross from the right side by senior Alistair Johnson in the 18th minute.
"I think it's a mentality that we are always trying to push to be our best," Parente said about a blowout victory. "Whether it's in training or in games we are always pushing each other. You can definitely take some of these things we did tonight with us into our ACC season."
The Deacons led 1-0 when Muuss started his substitutions. Aristotle Zarris, who tweaked an ankle Friday in a win against Dartmouth, came into the game and scored 12 seconds later to make it 2-0. Machop Chol, who also came off the bench, brought his usual energy and made the key pass to Zarris for the goal.
"He was probably upset that he didn't start," Muuss said about how fast Zarris scored.
A little more than a minute after Zarris' goal, it was Parente who scored with Zarris feeding him a pass. Parente headed the ball into the net for a 3-0 lead.
Despite having the big lead at halftime, Muuss wasn't thrilled with everything and let his team know it.
"I think you don't want to have any bad habits, but I thought we lost our way a little bit in the first half," Muuss said. "I told the guys at halftime I'm happy that we are winning and I don't want to take the joy out of winning, but the expectations and with the details, if we get away from those against one of the most improved teams in the ACC in Pittsburgh, then those mistakes will cost us."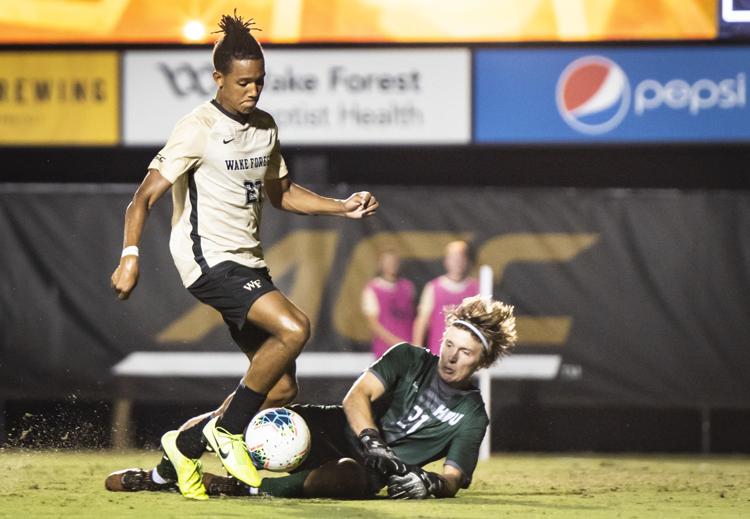 What Muuss has been hammering home to his team, which is now 4-0, has been on the defensive side of the field.
Johnson says he sees so many of his teammates contribute every day in practice.
"It's a testament to our depth and I think that depth is the best part of this program," said Johnson, who transferred from St. John's before last season. "You see guys who are on the under-20 national team who are coming off the bench. We try to make that first or second team the best that they can be and when we go against each other like that we only get better."
The Deacons dominated the ball with 16 shots while the Huskies (1-2) managed four shots. Goalie Andrew Pannenberg didn't have to make a save as he went all the way to earn the shutout.
"This game is one of those where we will look back and nitpick at it a little bit," Johnson said. "It definitely could have been a little better in terms of little things. A clean sheet with a shutout is always good but I think we need that defensive performance even more as we head into ACC play."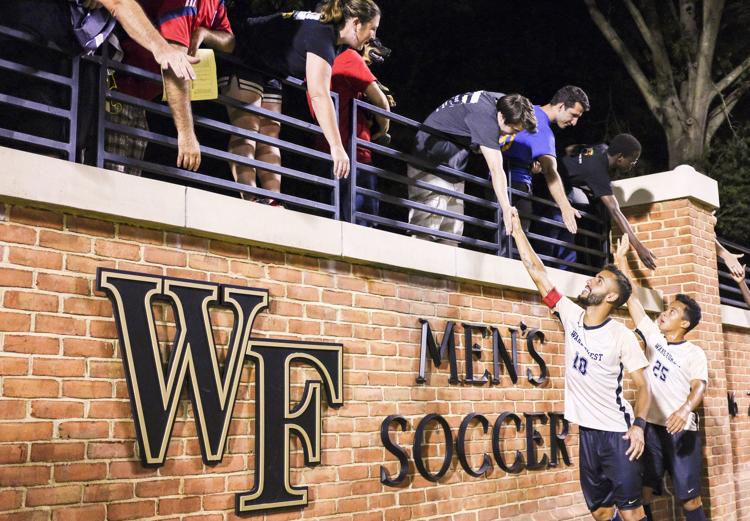 Muuss downplayed the significance of playing the Panthers on Friday. They are coached by Jay Vidovich, a former Wake Forest head coach. Muuss was an assistant under Vidovich several years ago for the Deacons.
"We are facing Pittsburgh, and Pittsburgh is facing Wake Forest," Muuss said. "It's two top programs and I think they had a tough loss to open the season and they took it to Indiana for 60 minutes or so.
"They have one of the top goal scorers (Edward Kizza) in the country, and we'll be on the road in the best soccer conference in America, so we'll have our hands full."
WakeSoccer
WakeSoccer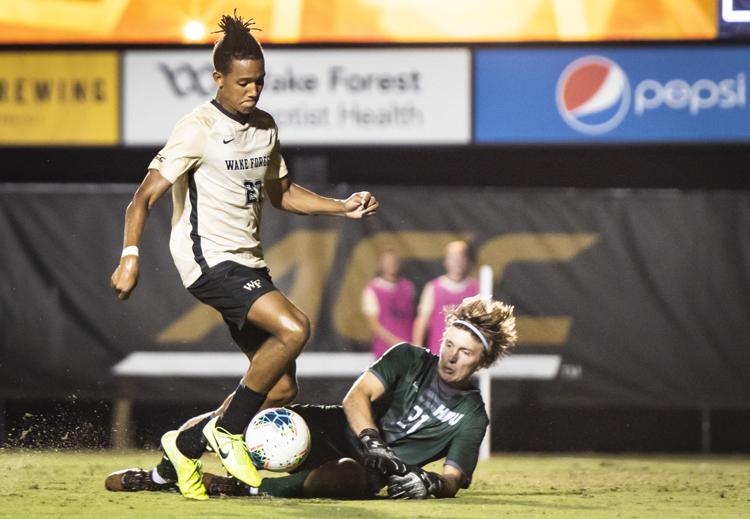 WakeSoccer
WakeSoccer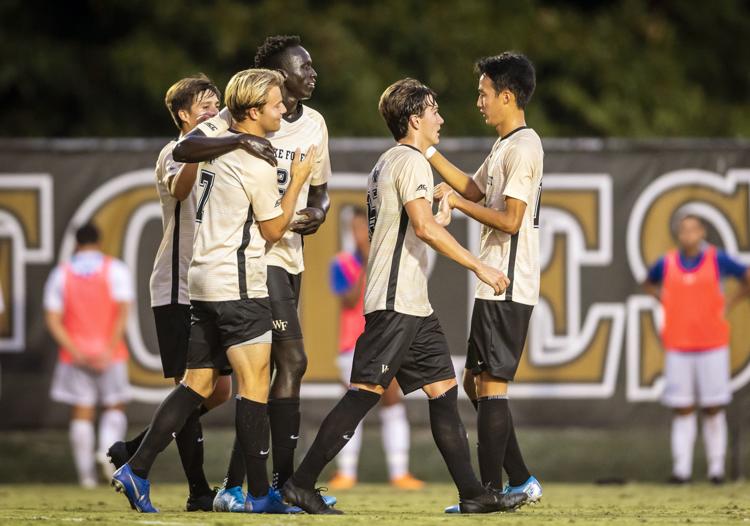 WakeSoccer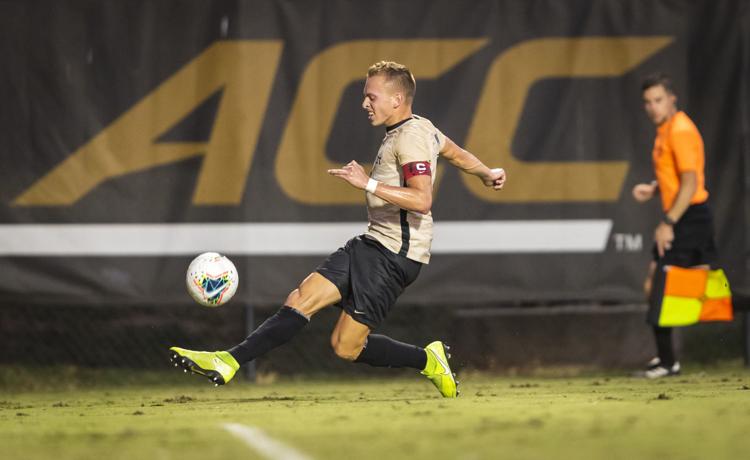 WakeSoccer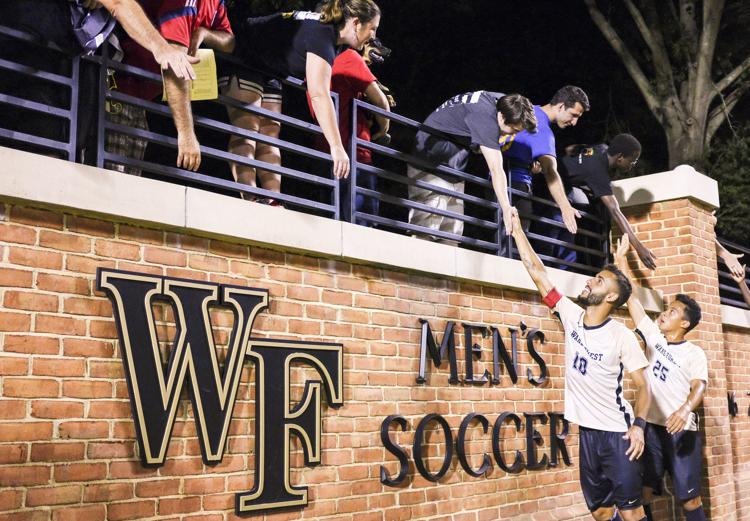 WakeSoccer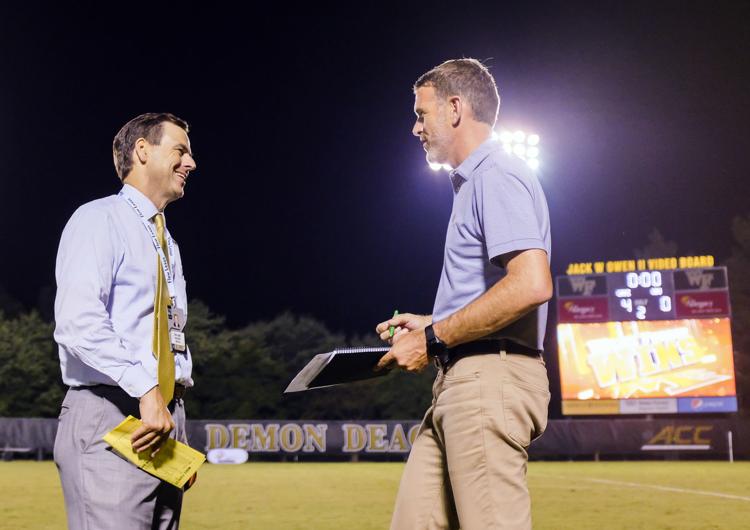 WakeSoccer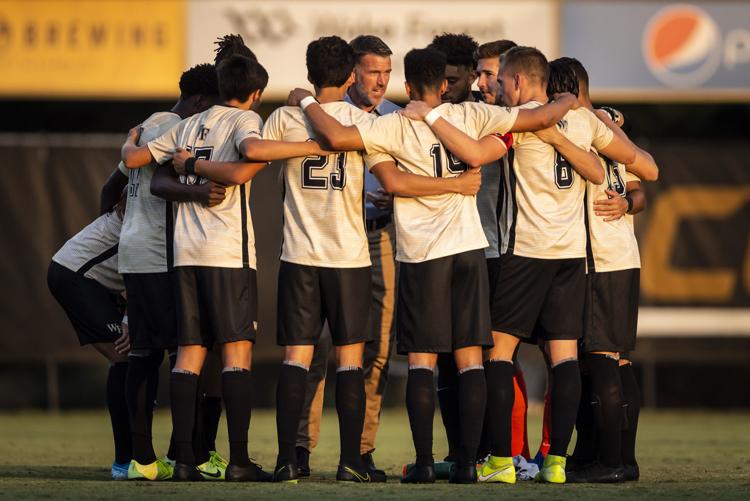 WakeSoccer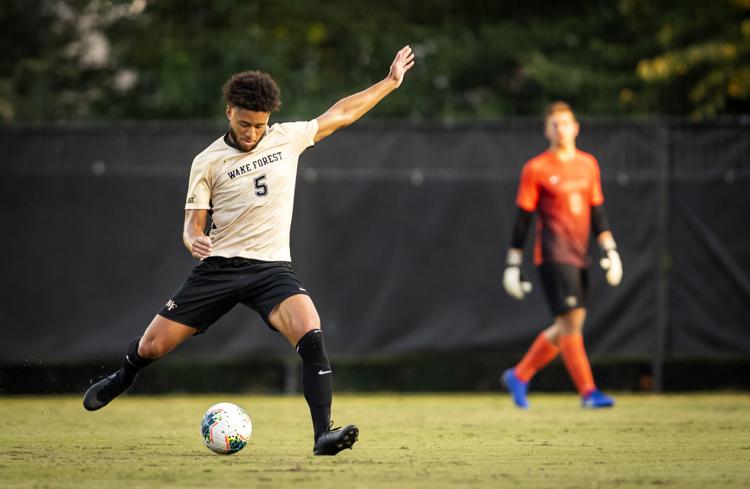 WakeSoccer
WakeSoccer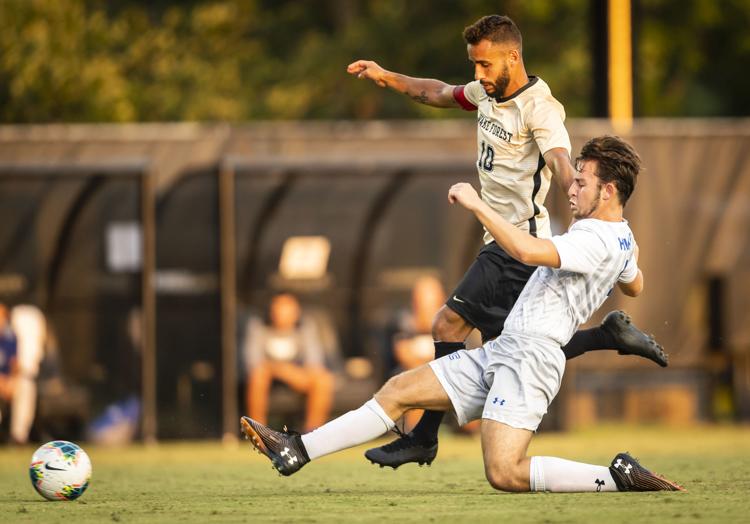 WakeSoccer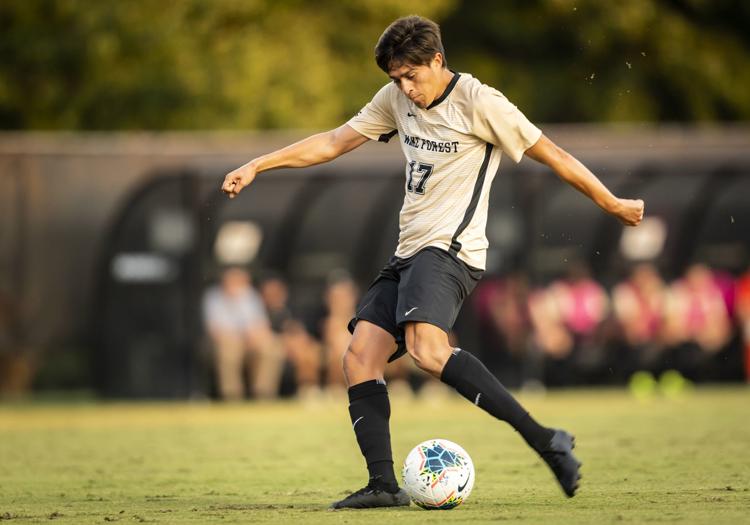 WakeSoccer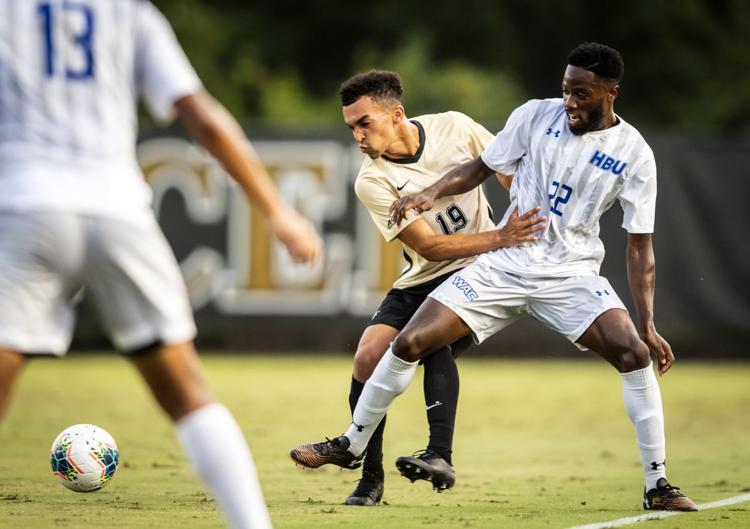 WakeSoccer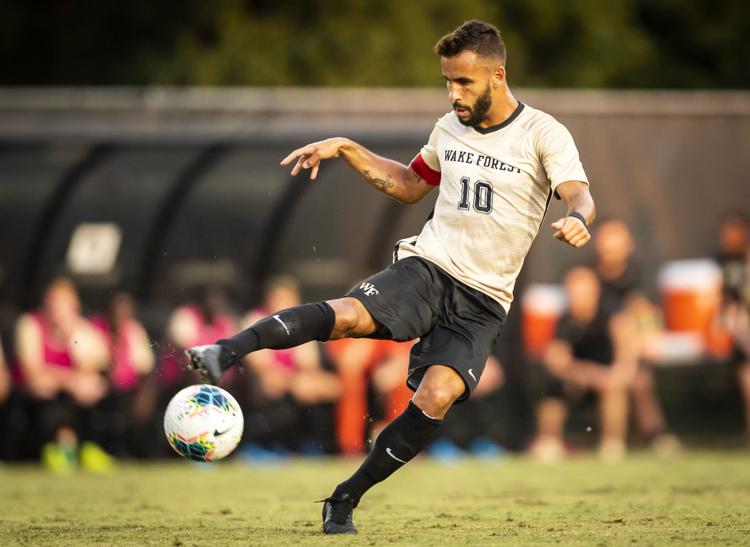 WakeSoccer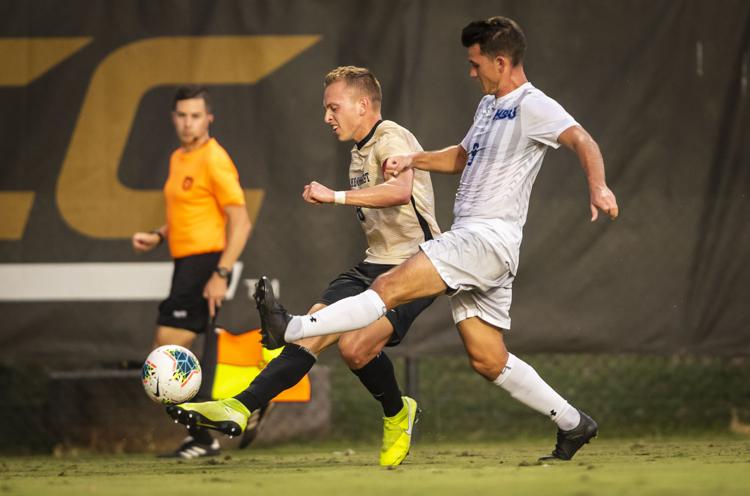 WakeSoccer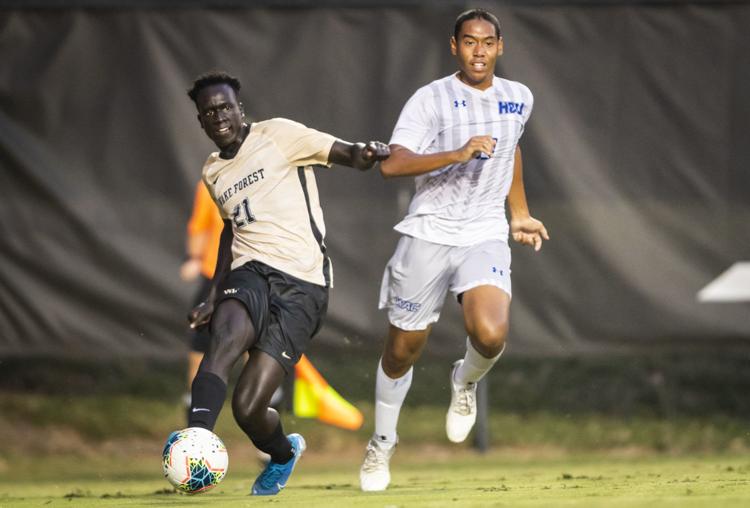 WakeSoccer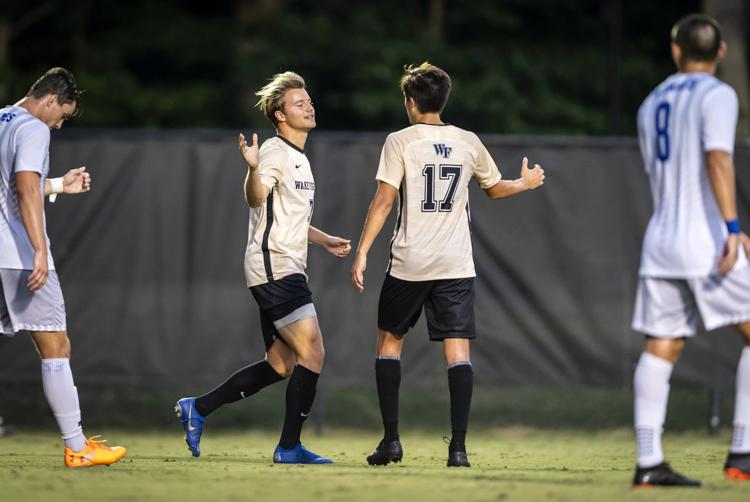 WakeSoccer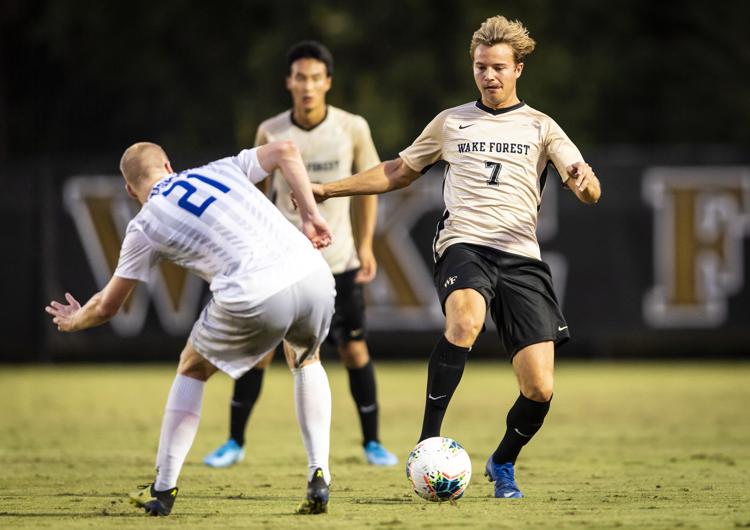 WakeSoccer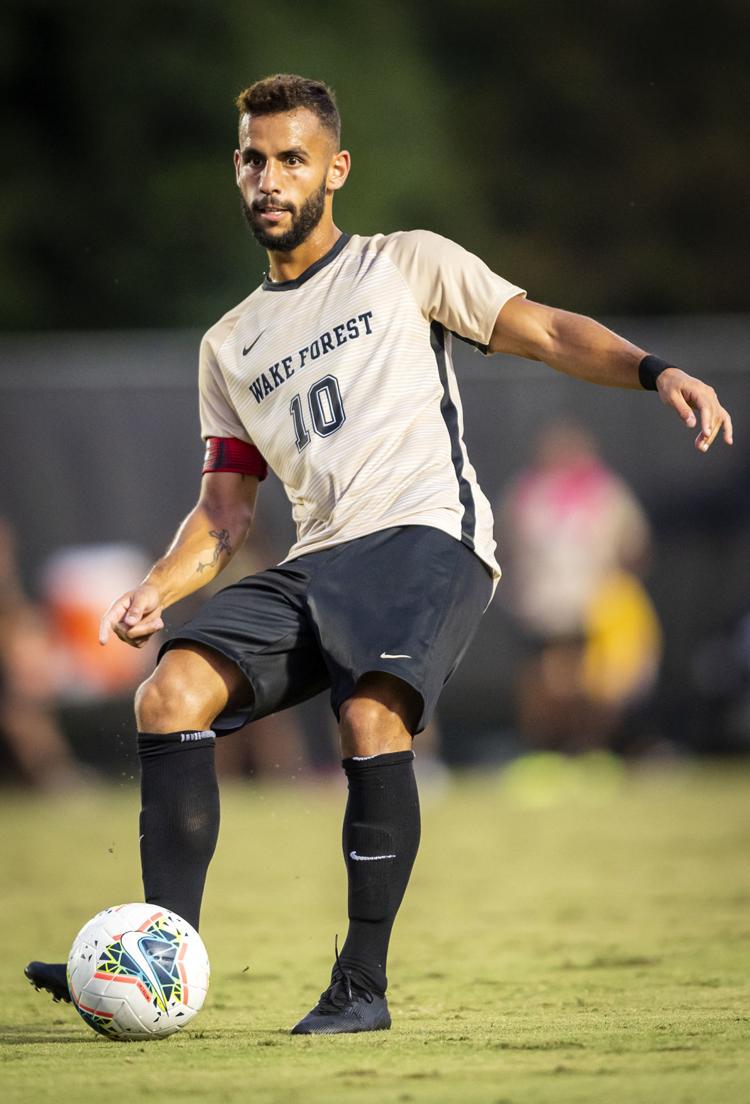 WakeSoccer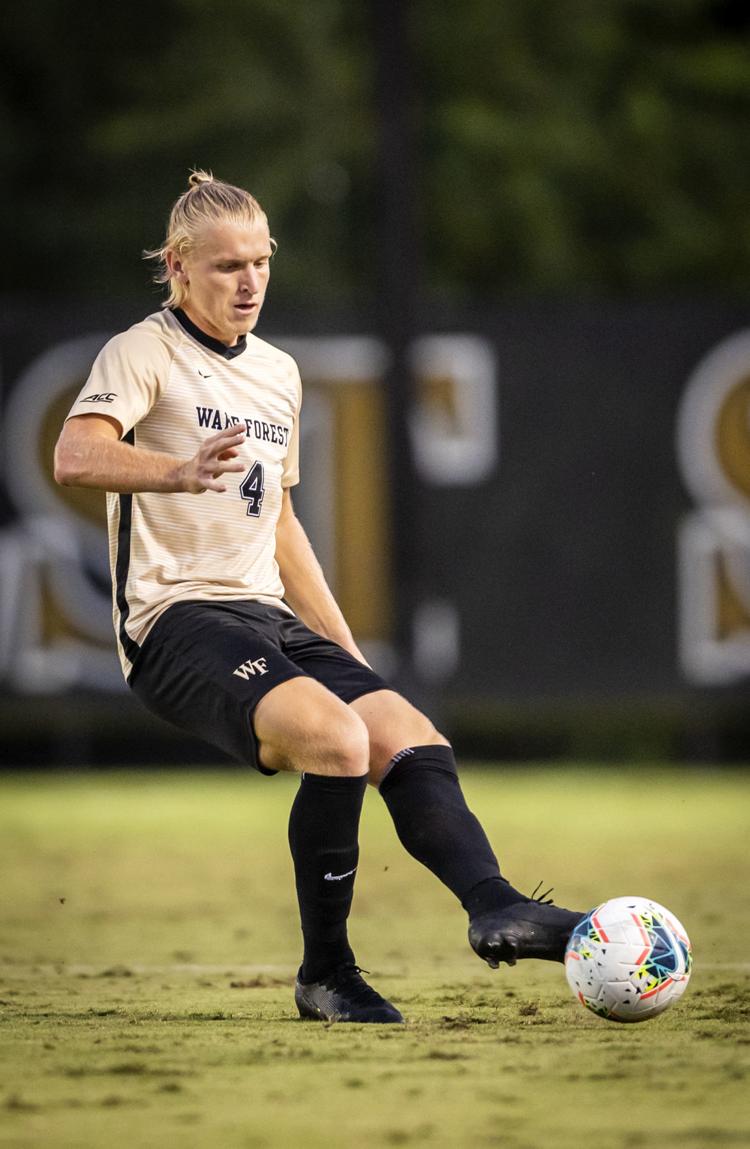 WakeSoccer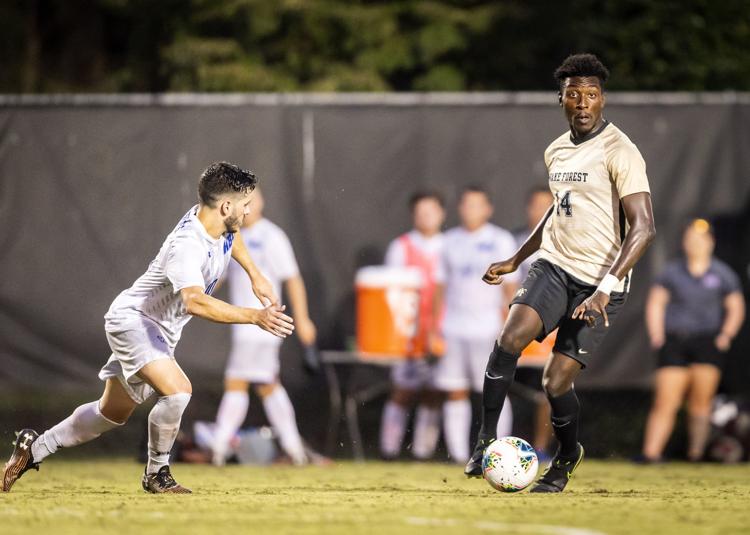 WakeSoccer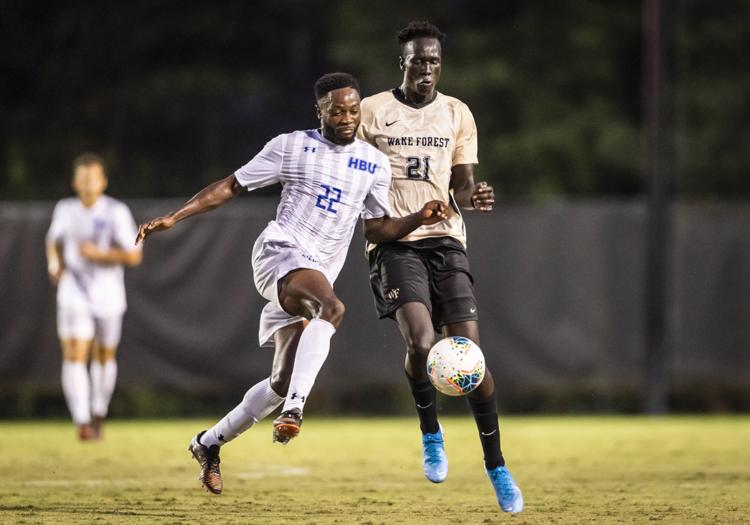 WakeSoccer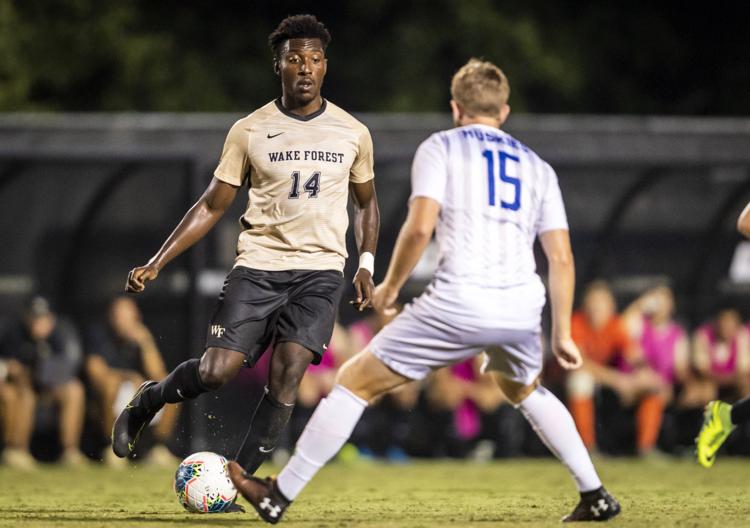 WakeSoccer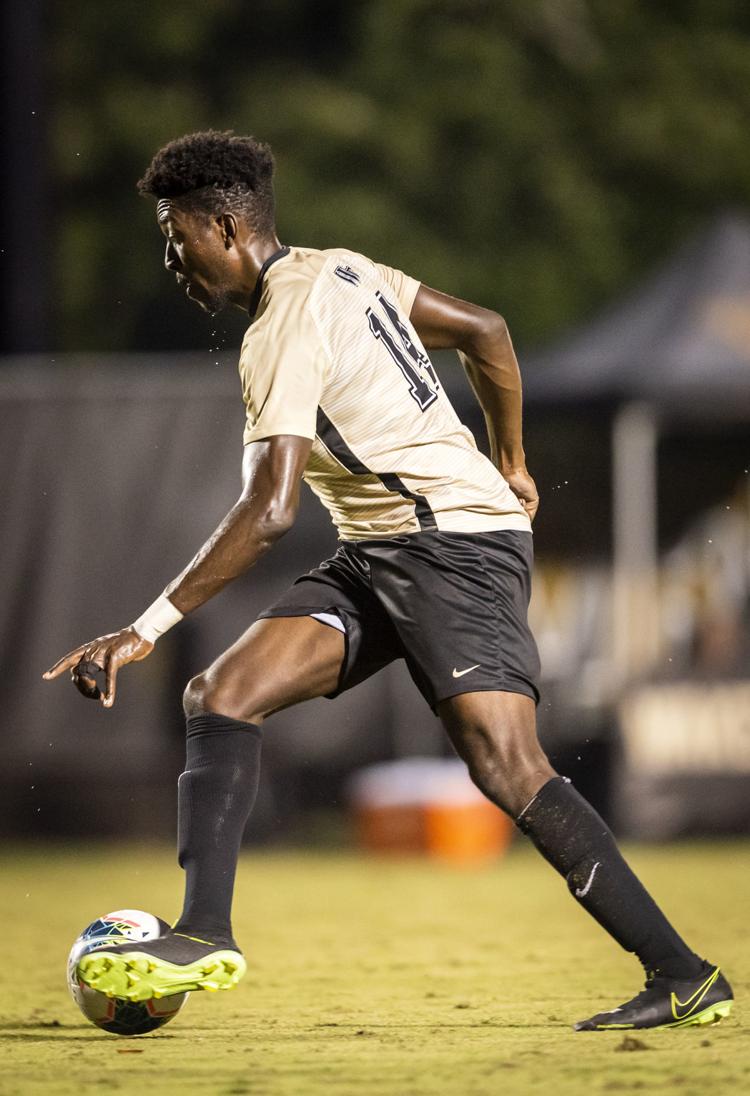 WakeSoccer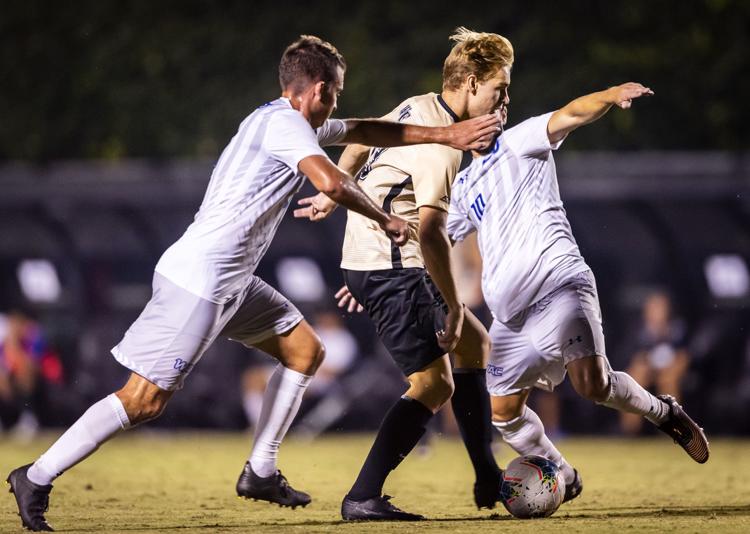 WakeSoccer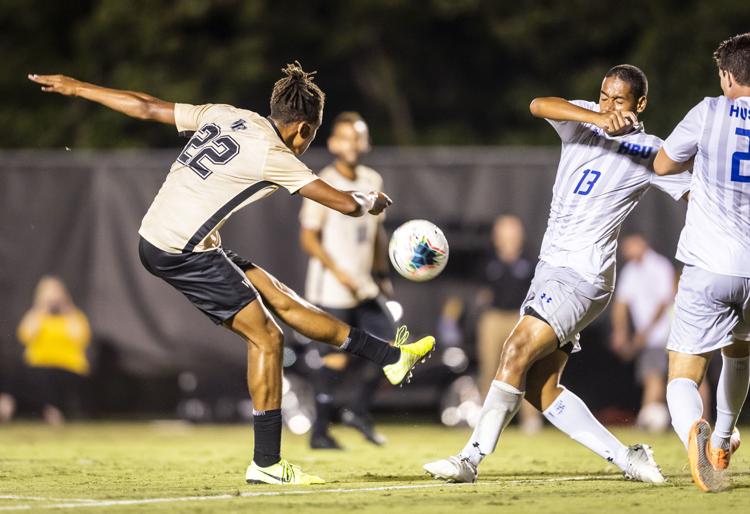 WakeSoccer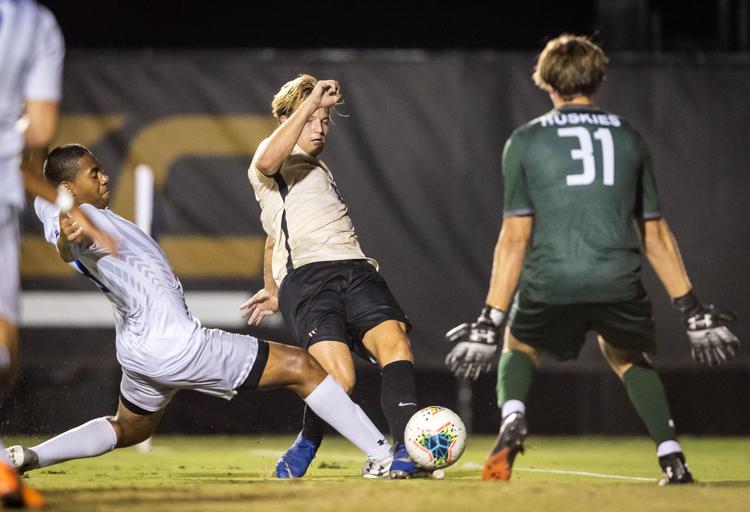 WakeSoccer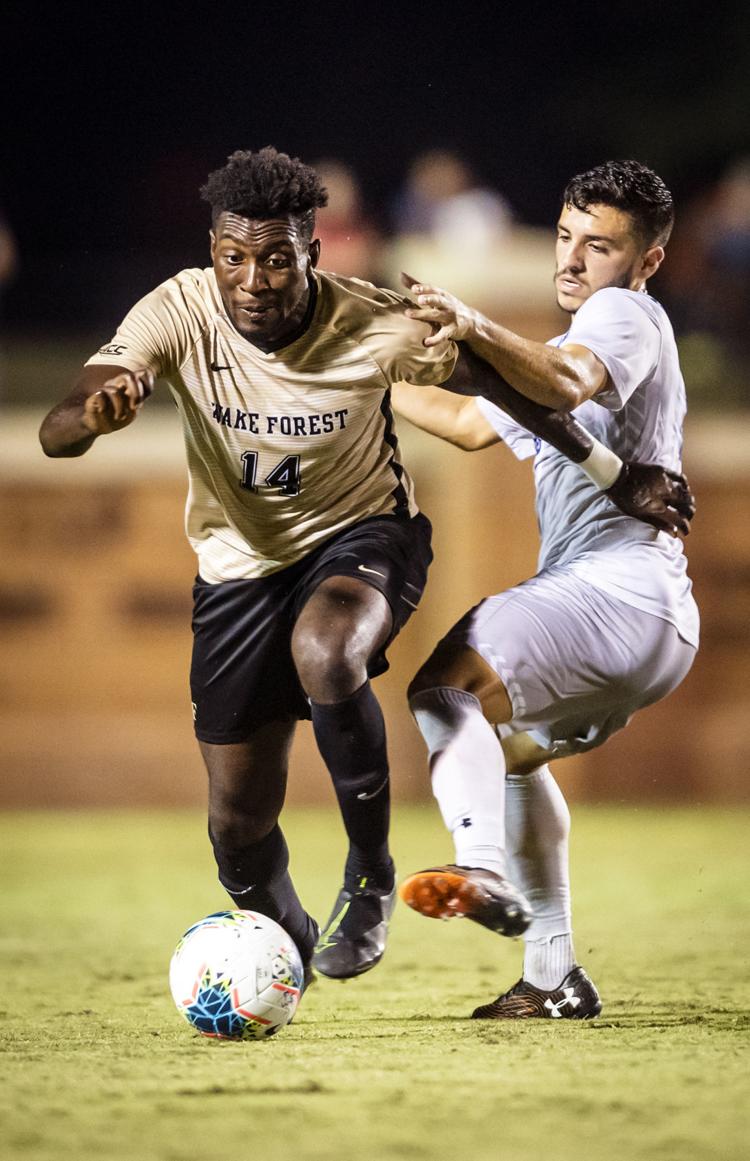 WakeSoccer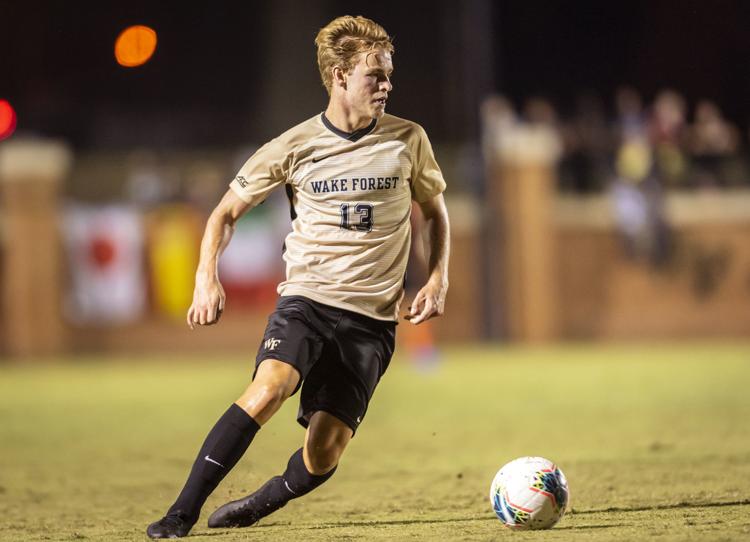 WakeSoccer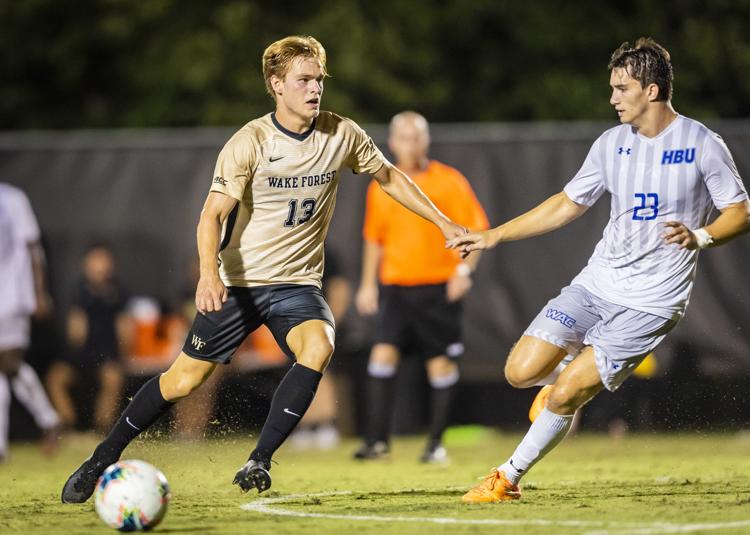 WakeSoccer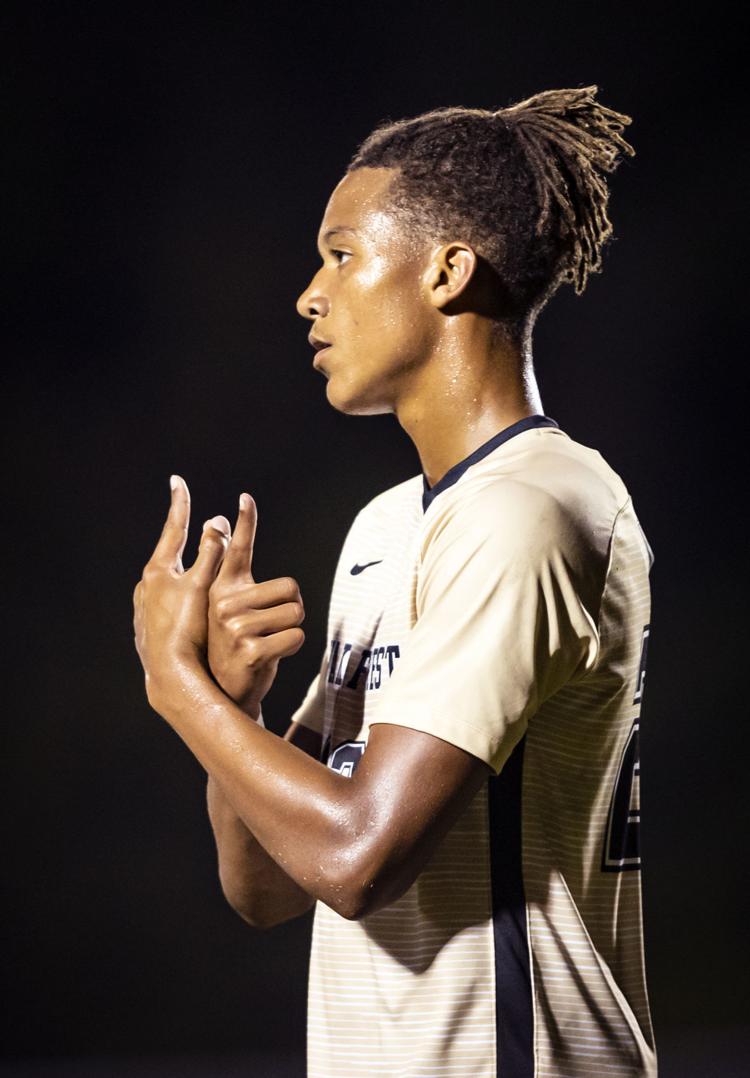 WakeSoccer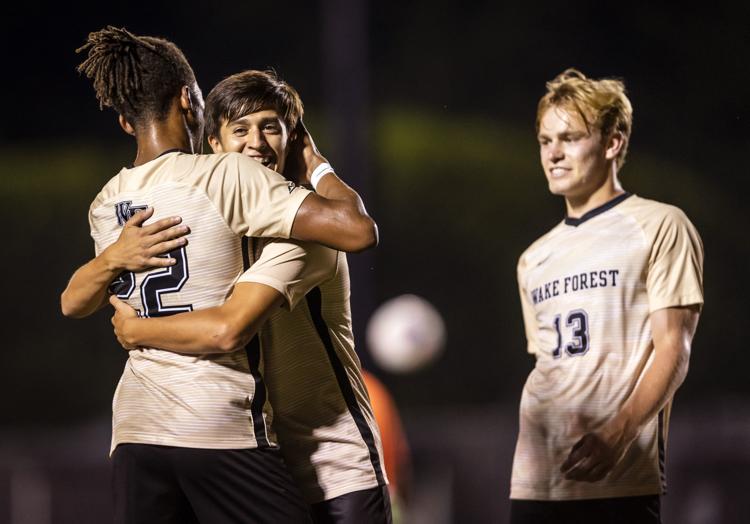 WakeSoccer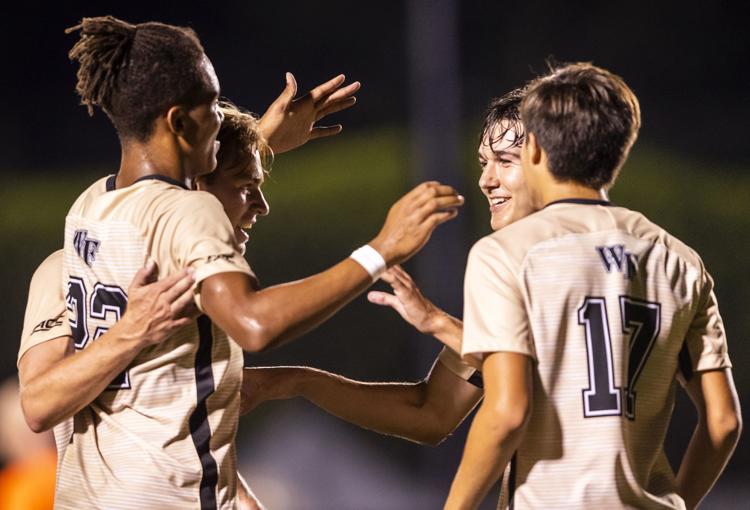 WakeSoccer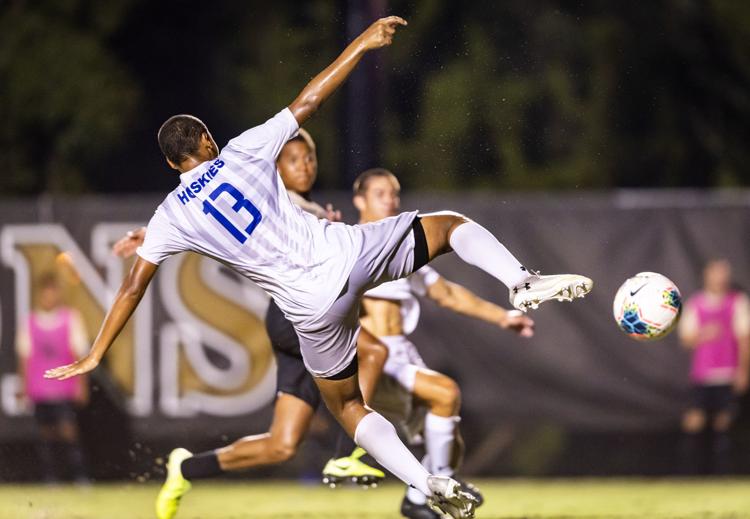 WakeSoccer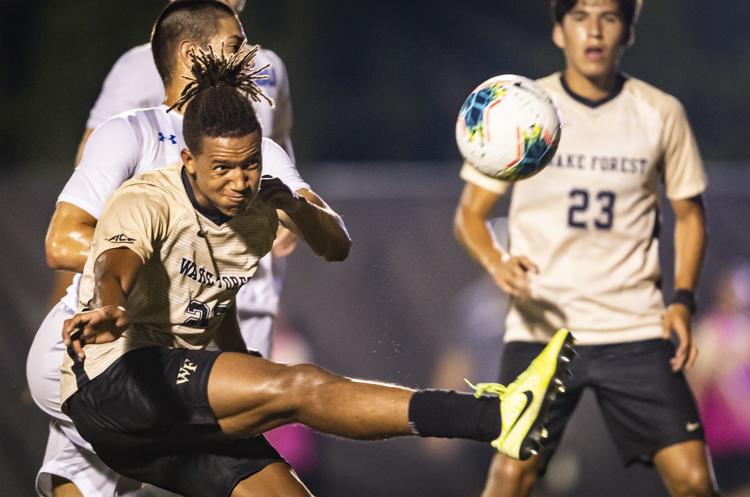 WakeSoccer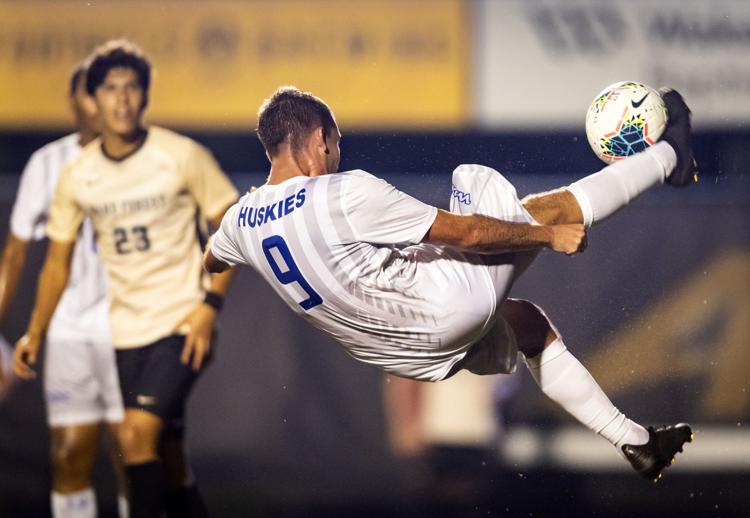 WakeSoccer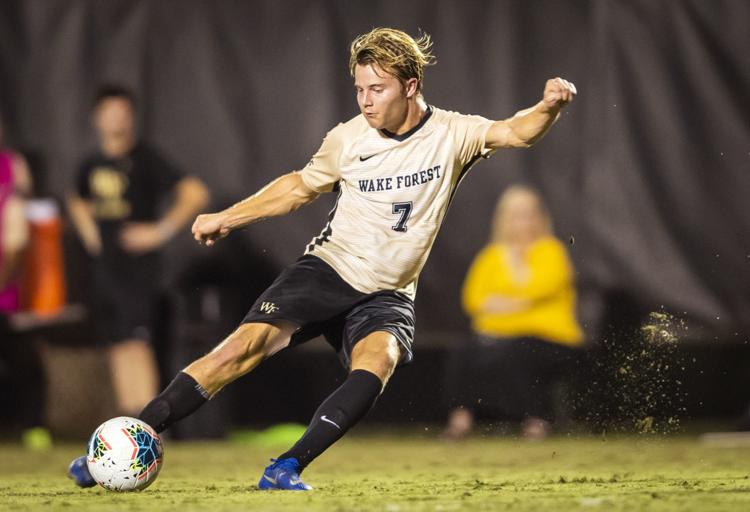 WakeSoccer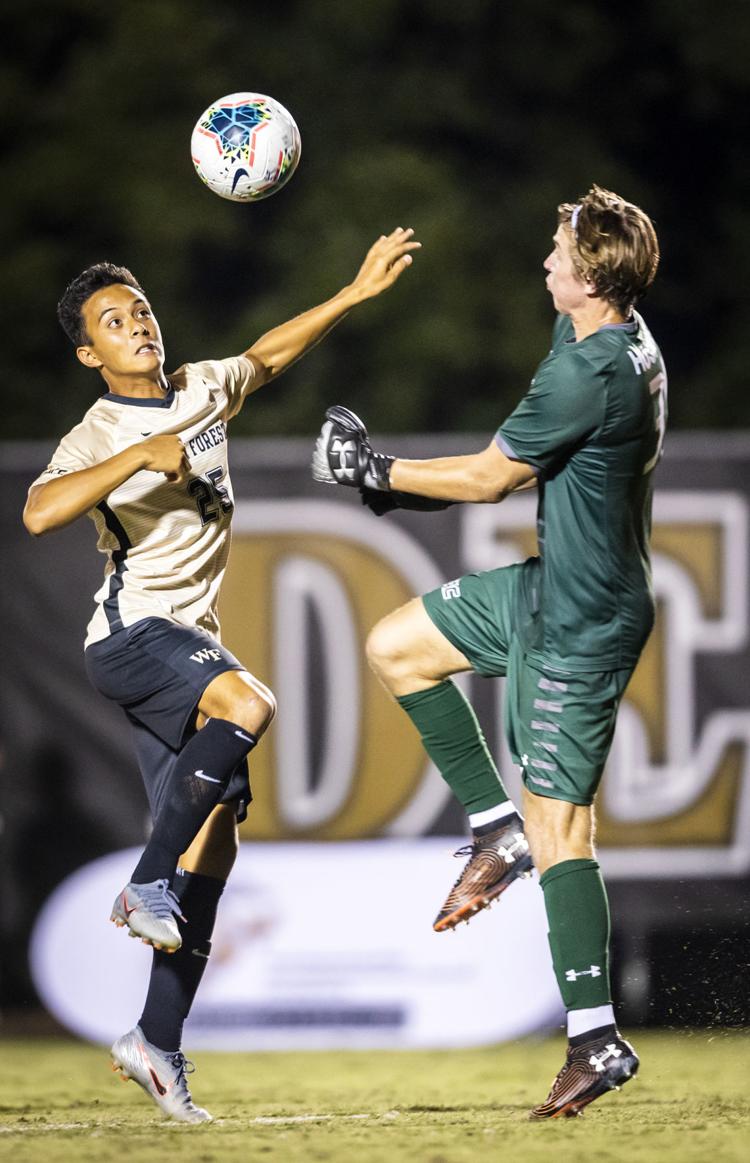 WakeSoccer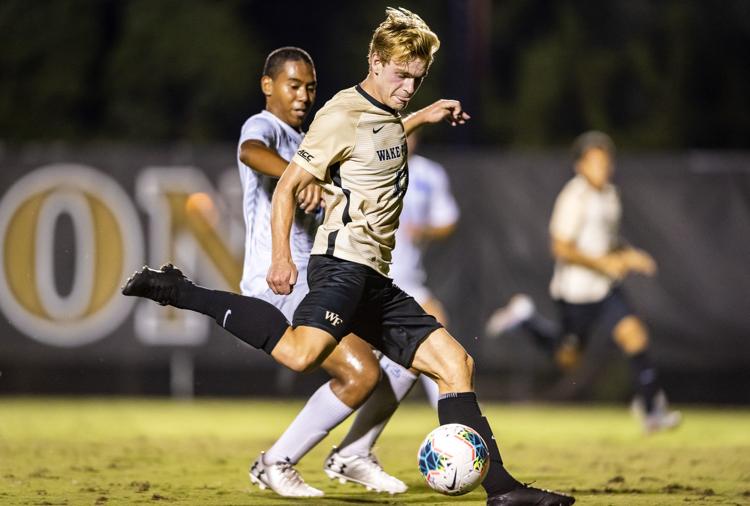 WakeSoccer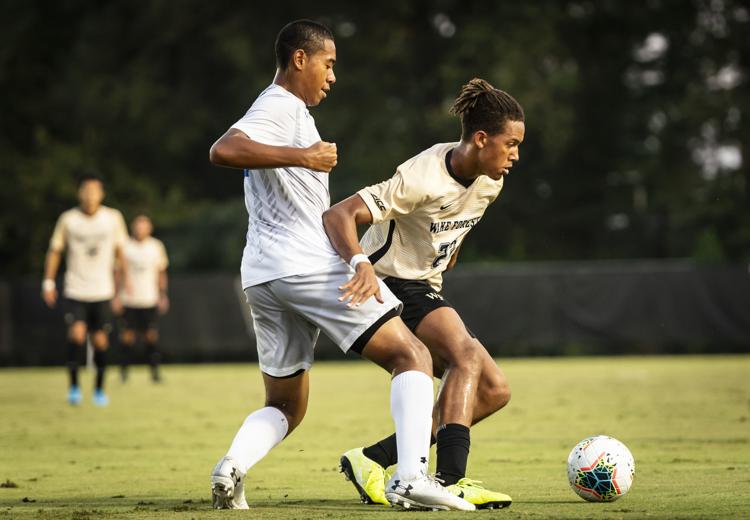 WakeSoccer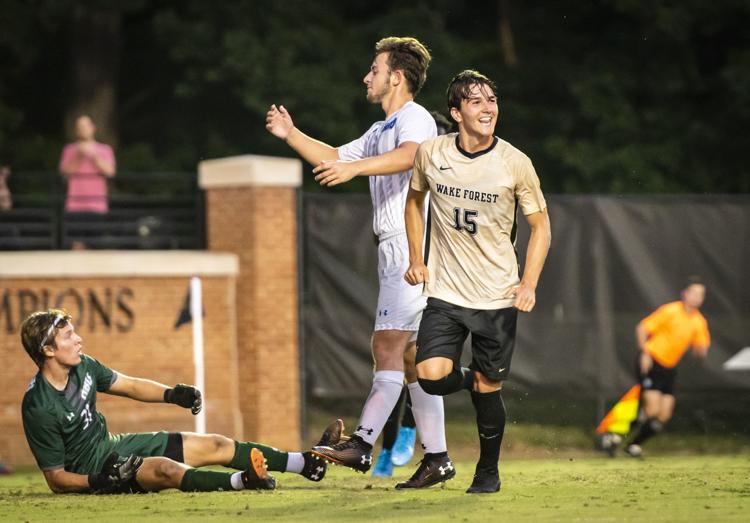 WakeSoccer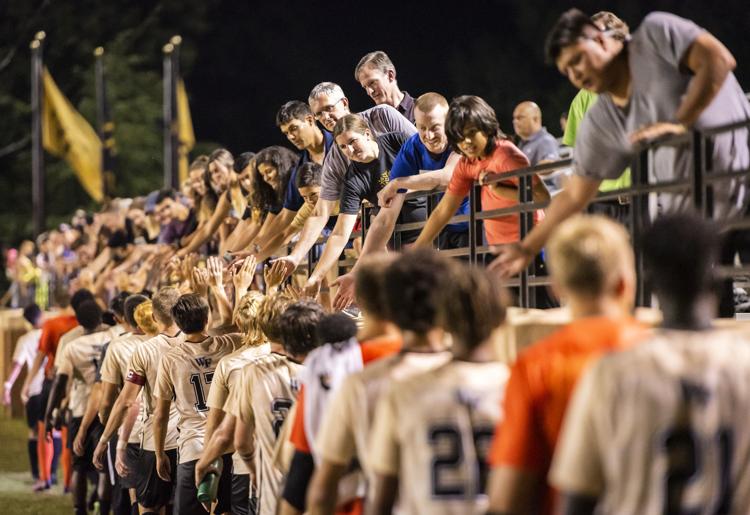 WakeSoccer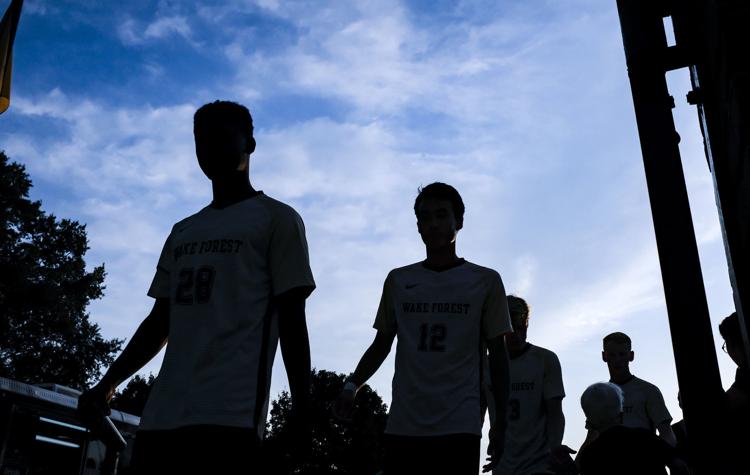 WakeSoccer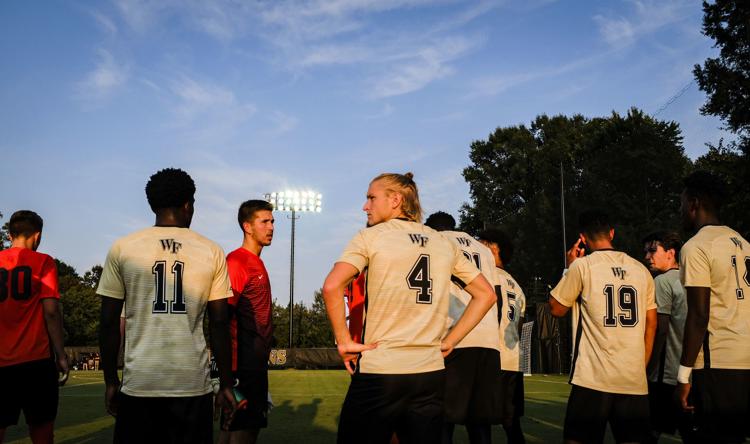 WakeSoccer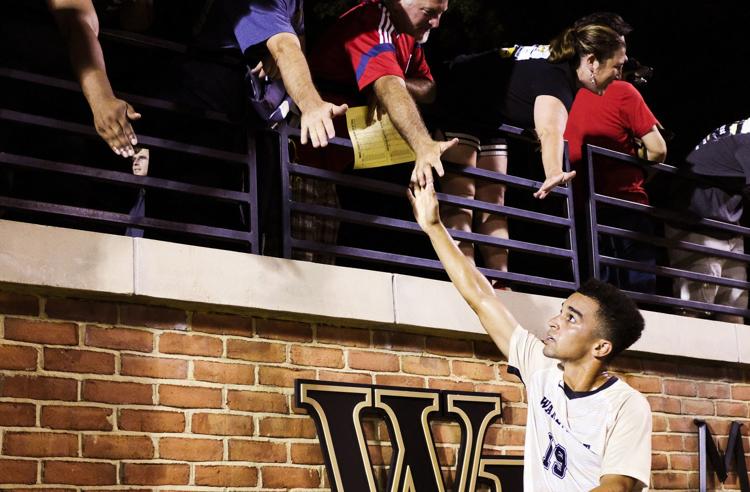 WakeSoccer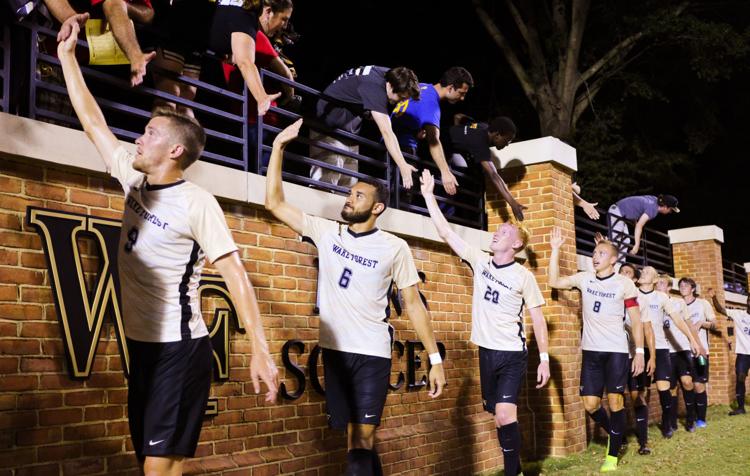 WakeSoccer