5 things to watch in Wake Forest's game against Davidson
Four games into the season, there's obviously no need for Wake Forest's basketball team to wait on issues to be ironed out through more hard lessons.
"Time is of the essence. You say you have so much time, but you really don't," sophomore forward Isaiah Mucius said Wednesday. "At the same time, it's four games, but … I think we have a level of urgency right now that we're pushing ourselves to get better.
"It's not like, 'OK, we have time.' Yo, we've gotta make fixes fast, and I think the coaches are doing a great job emphasizing that and I think we're doing a great job taking in the information, and we have to apply it when it comes to game time."
The Deacons (2-2) will play their second game in the Charlotte area Friday night before leaving for an extended road trip — first with three games in the Wooden Legacy next week, and then the ACC/Big Ten Challenge game at Penn State on Dec. 4.
Here are five things to watch in Friday night's game between Wake Forest and Davidson at Spectrum Center in Charlotte:
1. Finish at the basket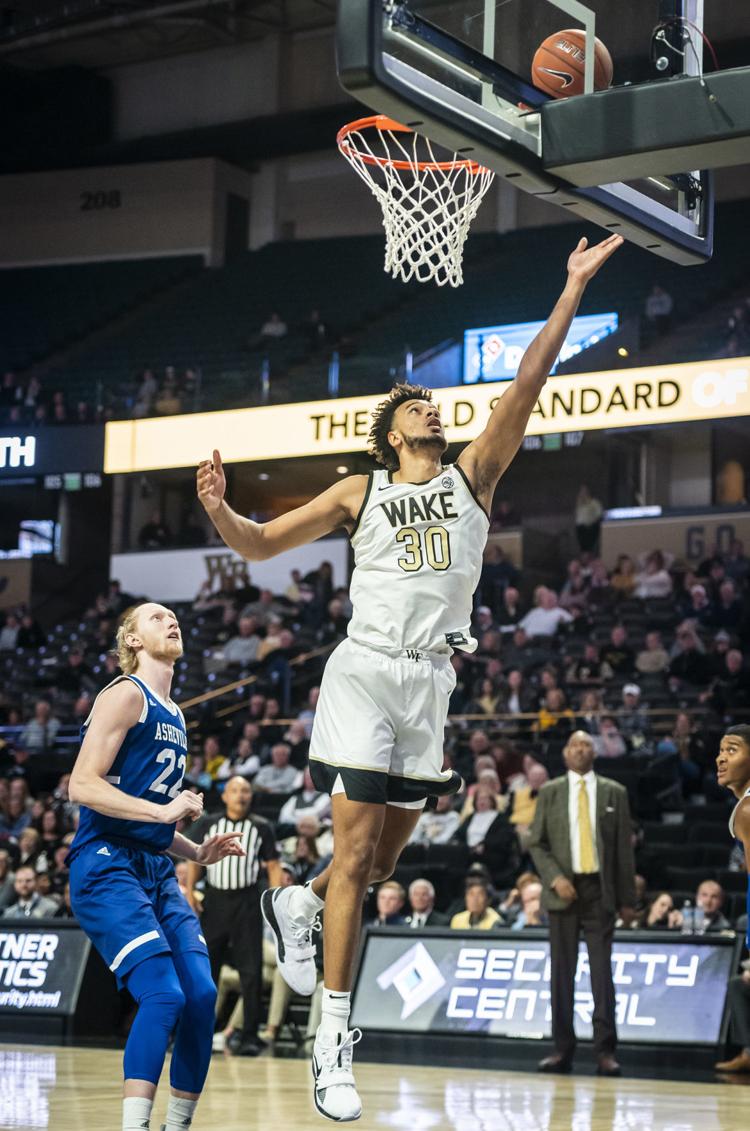 Wake Forest missed 11 layups, including three in overtime, on Sunday in its overtime loss to Charlotte.
"We had 11 opportunities two feet and in that we didn't finish," Coach Danny Manning said. "You're not going to make every shot. But of those 11, if you make three of them … a little bit different outcome, possibly."
Junior forward Olivier Sarr pulled down 13 rebounds and had five blocked shots — both career highs — but was 2 for 9 from the field. Sarr is feeling better, Manning said, after playing through an illness. Sarr said after the game he had a fever in the days leading up to the game.
2. Mucius' offense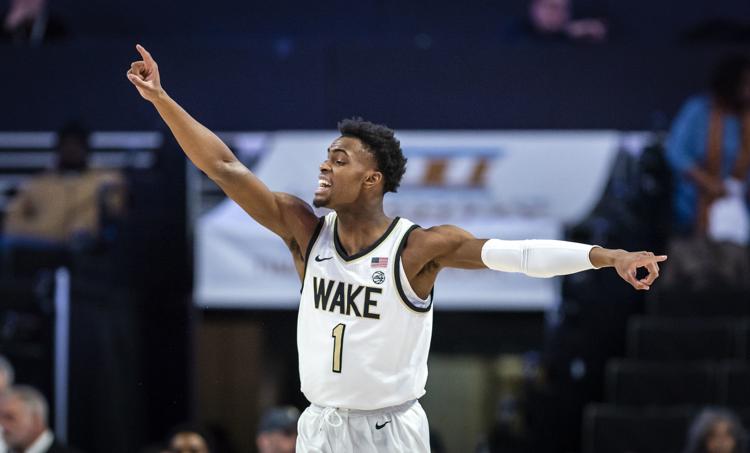 The sophomore forward started the season with an impressive 18-point performance at Boston College, making 8 of 13 shots and displaying some offensive efficiency rarely seen last season.
Since the opener, though, Mucius has 15 points on 7-for-19 shooting in three games.
"I think after the BC game, I was kind of relaxing … instead of making sure that I'm doing the little things to get to those spots and playing hard, rebounding the basketball," he said. "I'm trying to get back to that, making sure I'm staying in the gym and being more consistent on my off days."
3. Rebound margins
One of the most consistent constants through the first three games for Wake Forest was rebound margin, and the Deacons held the edge by nine, 11 and 15 in those games.
But Charlotte outrebounded Wake Forest 41-39 — not the best stat for the Deacons when playing a team that started, and for the most part stuck with, a four-guard lineup.
4. Davidson bouncing back
Davidson's season-opening loss at No. 19 Auburn wasn't all that shocking. And then the Wildcats lost to Charlotte, a game in which they fell behind by 24 early in the second half.
Results have leveled off since then, though.
Davidson eviscerated UNC Wilmington 87-49 on Saturday, and then throttled Nevada 91-71 on Tuesday. Against UNCW, Davidson's Luka Brajkovic, Kellan Grady and Jon Axel Gudmundsson combined for 47 points and 19 rebounds. Against Nevada, that trio accounted for 61 points on 21-for-38 shooting.
5. Shooters, shooters, shooters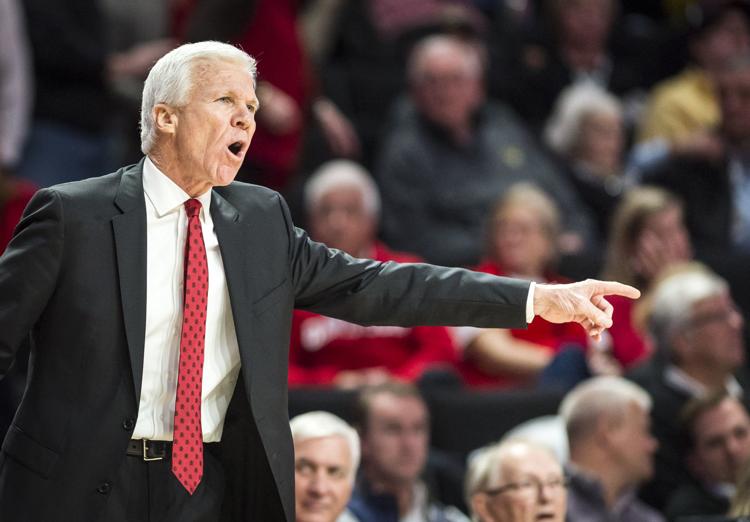 Coach Bob McKillop's system is predicated on floor spacing and putting five players on the court that can all shoot — and make — 3-pointers, so the Deacons know they'll have to extend their defense.
"We've gotta make sure that we get to their shooters, because they've got a lot of guys that shoot the ball well and spread the floor," Manning said. "Making sure we understand that, especially in defensive transition. Running back, you don't always have to run to the basket, you have to run and find an open man, because they run to the 3-point line."
Luke Frampton has made 13 of 25 3-pointers to lead Davidson this season. Grady, Gudmundsson and Mike Jones have made seven 3-pointers apiece.
WakeBasketball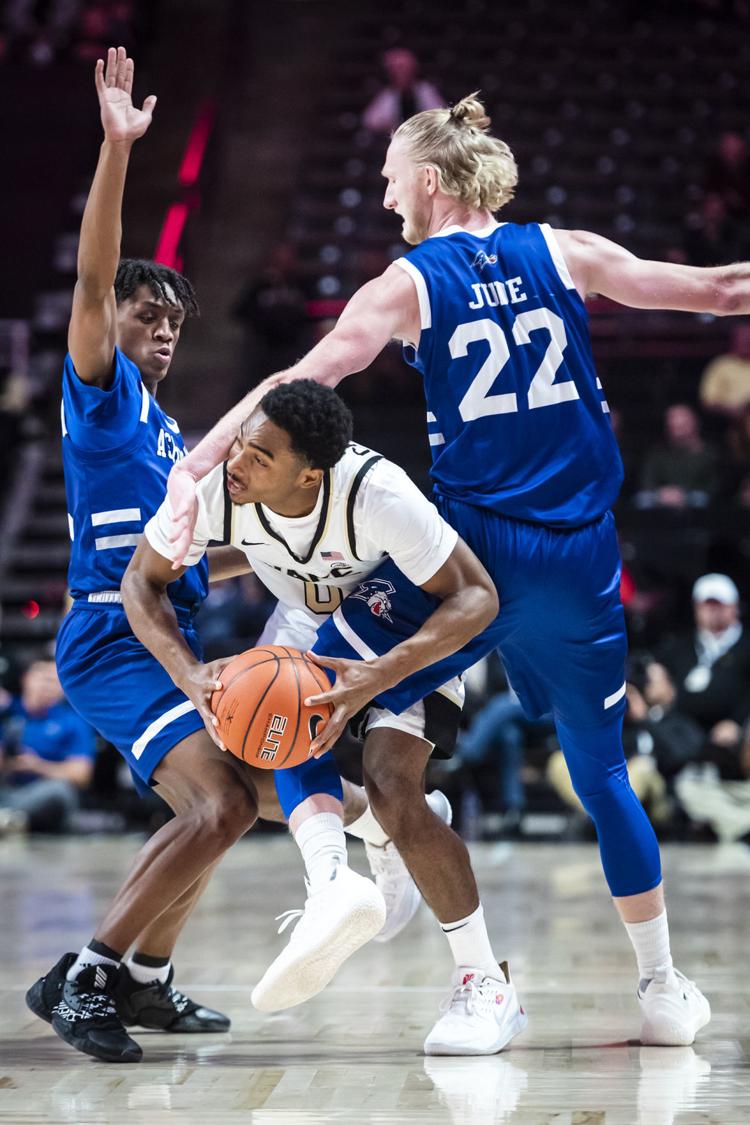 WakeBasketball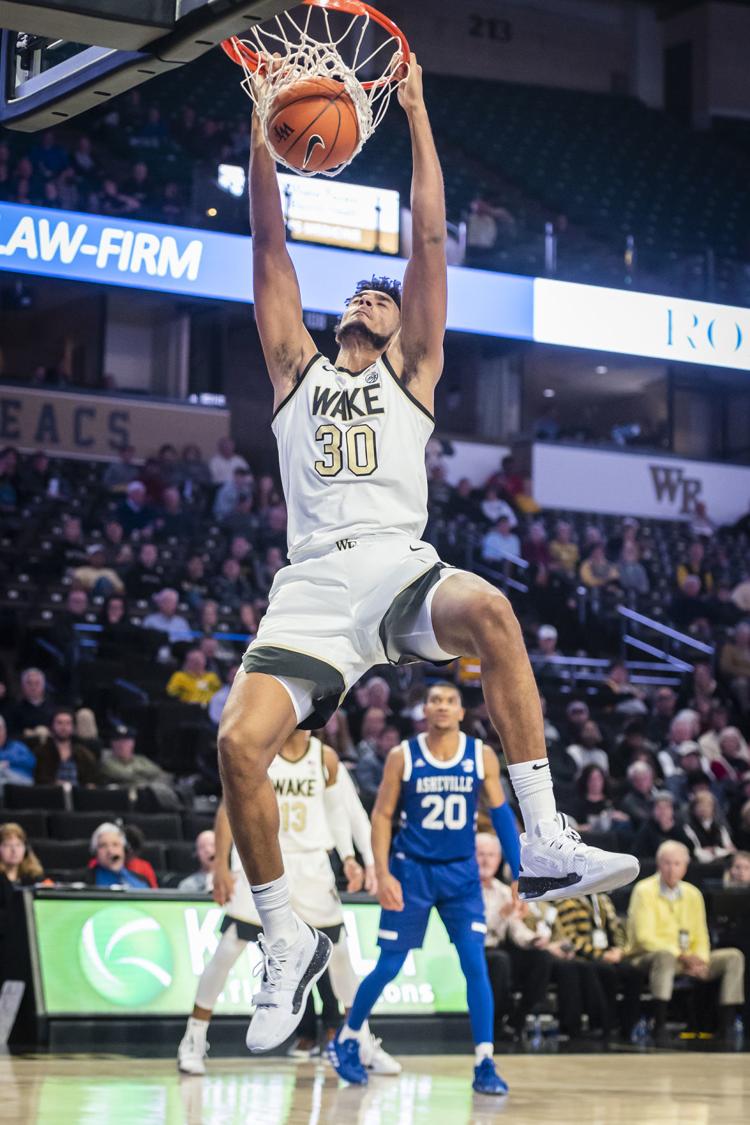 WakeBasketball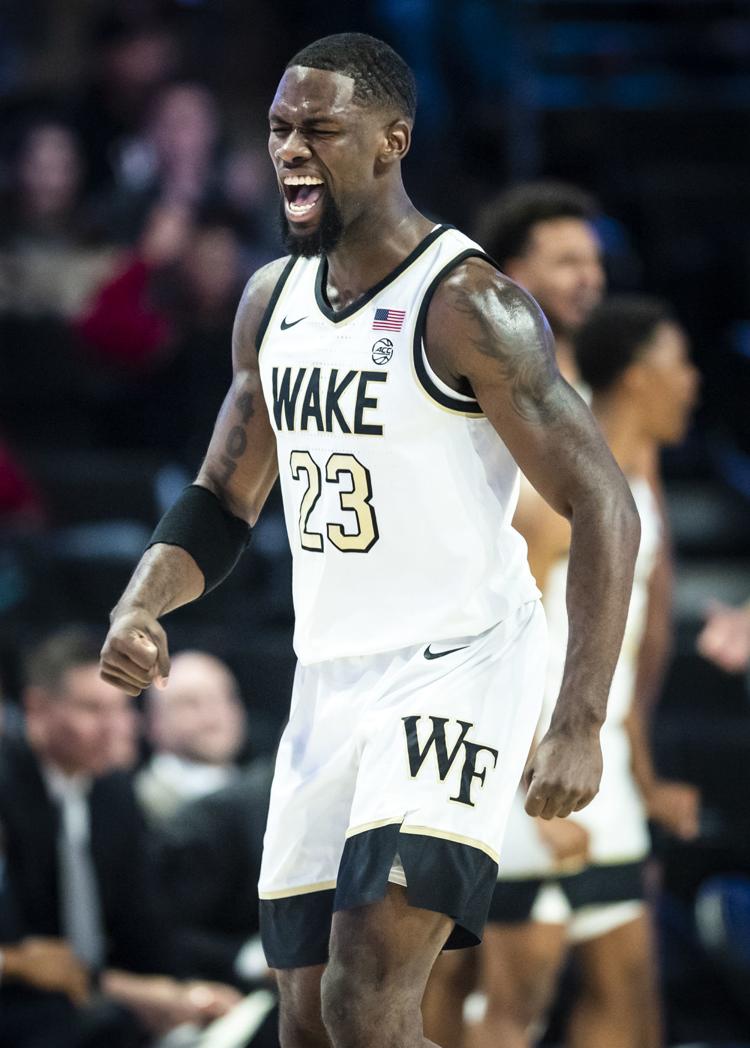 WakeBasketball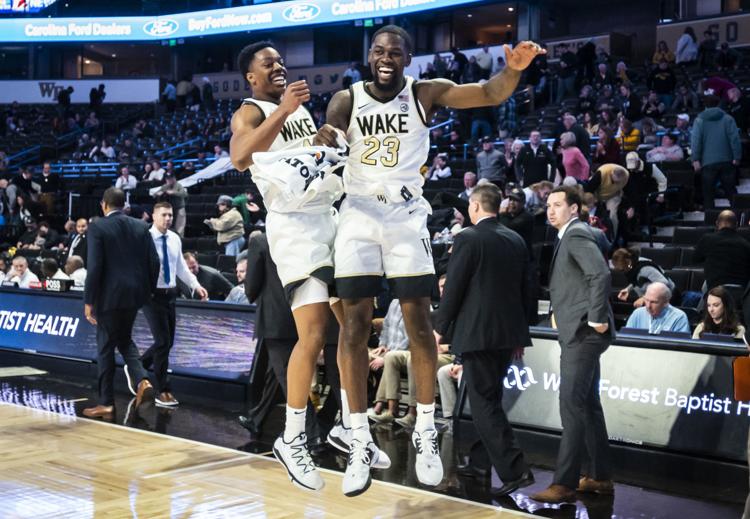 WakeBasketball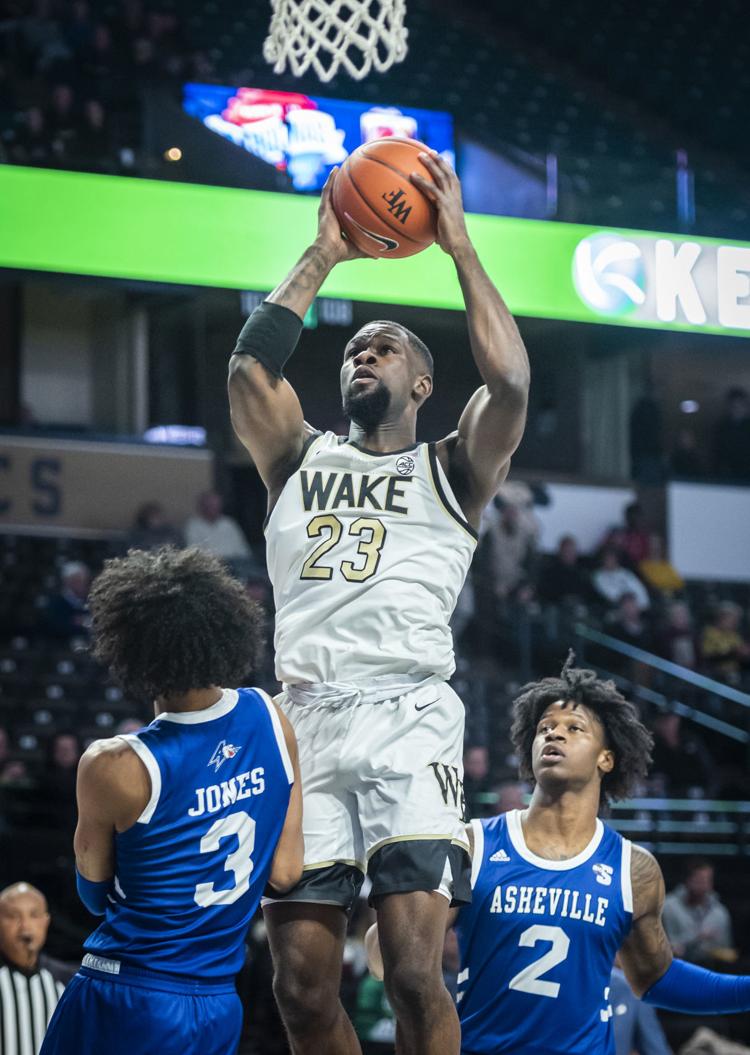 WakeBasketball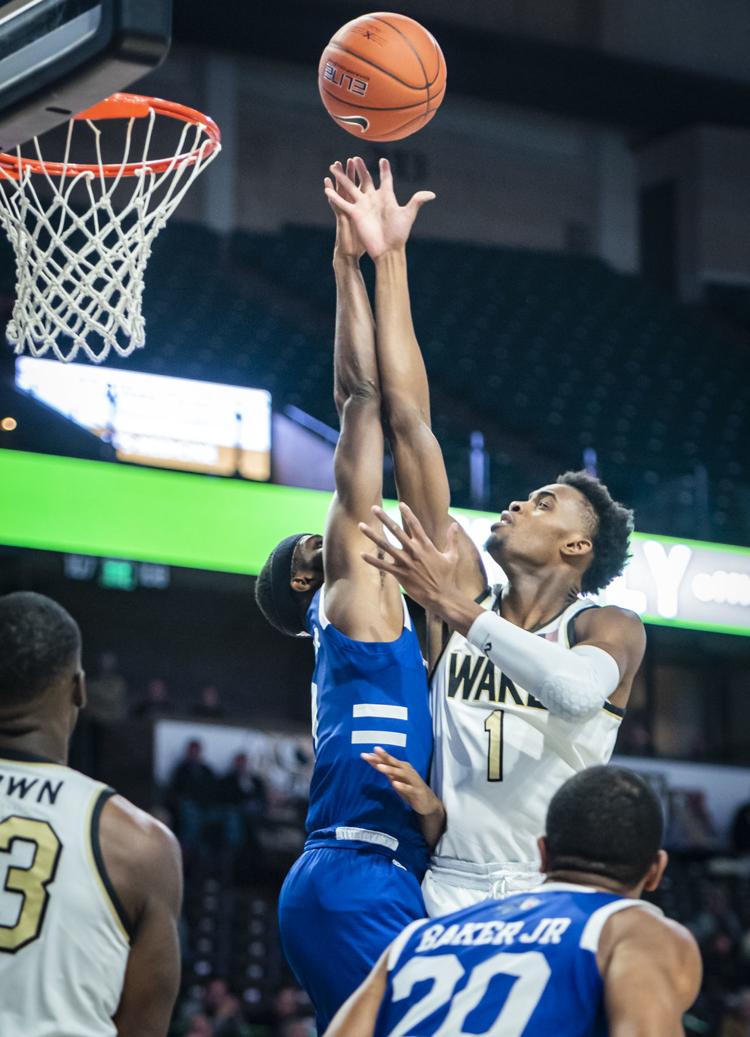 WakeBasketball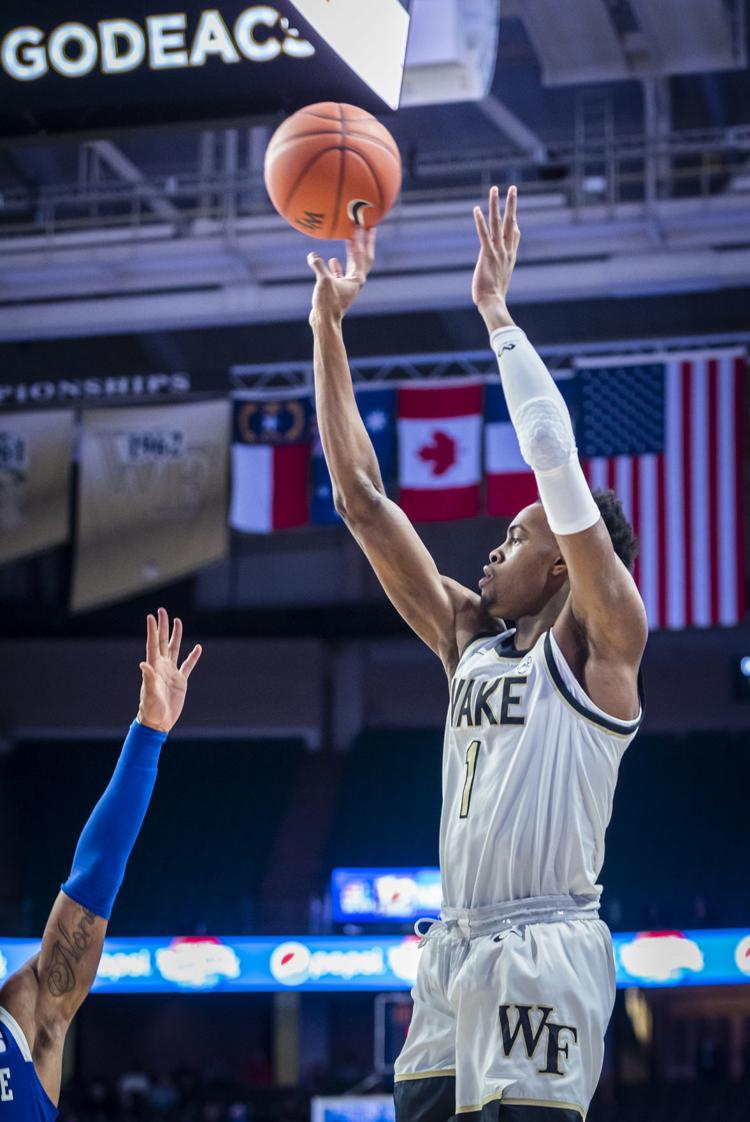 WakeBasketball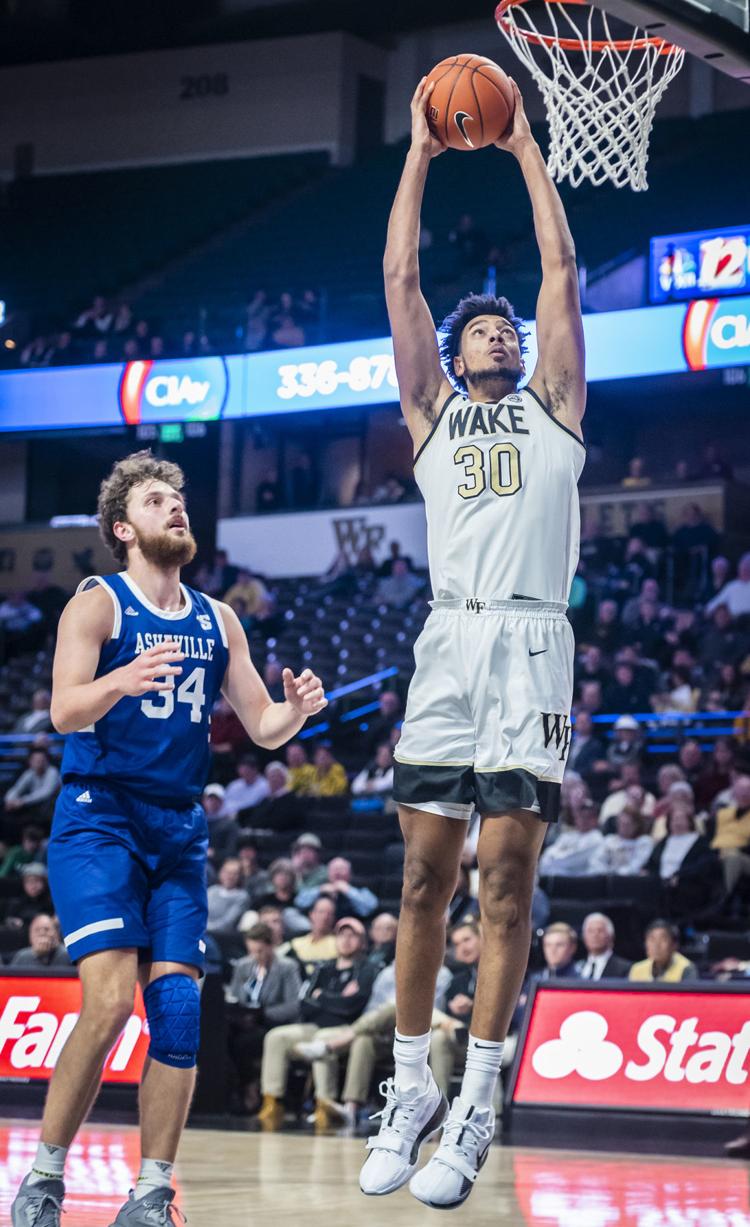 WakeBasketball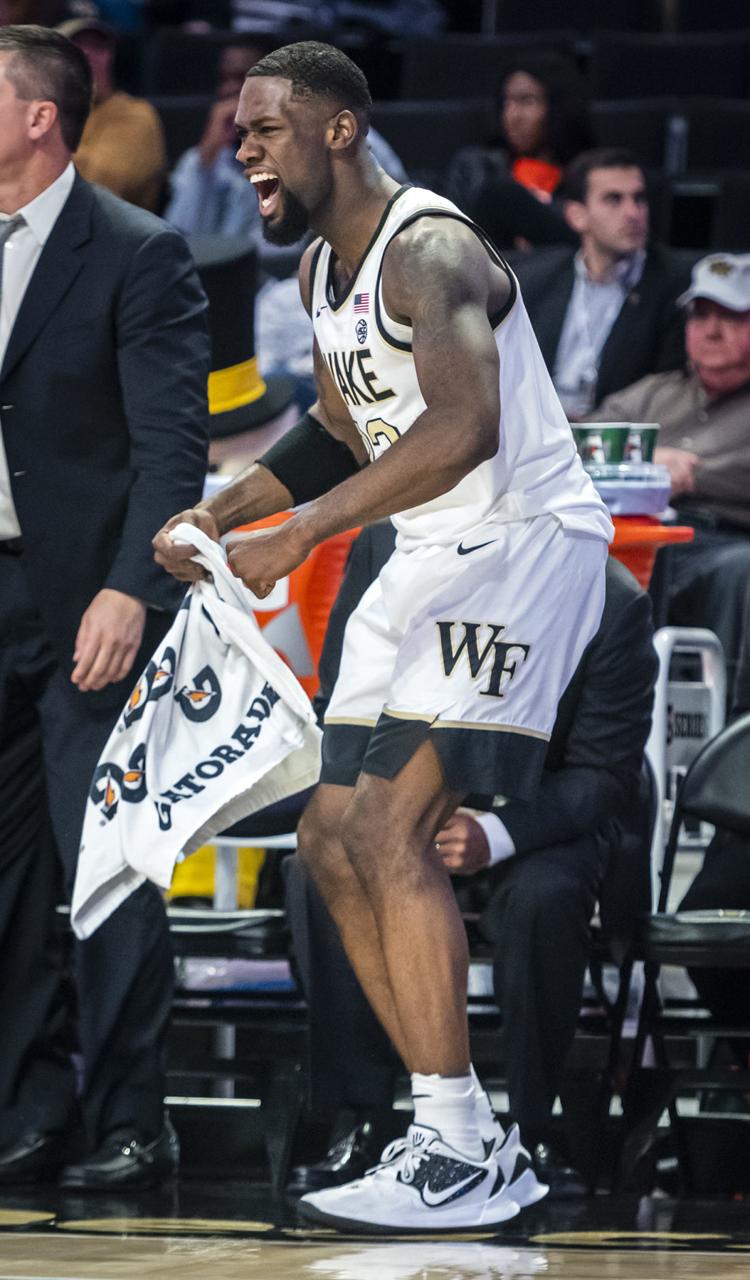 WakeBasketball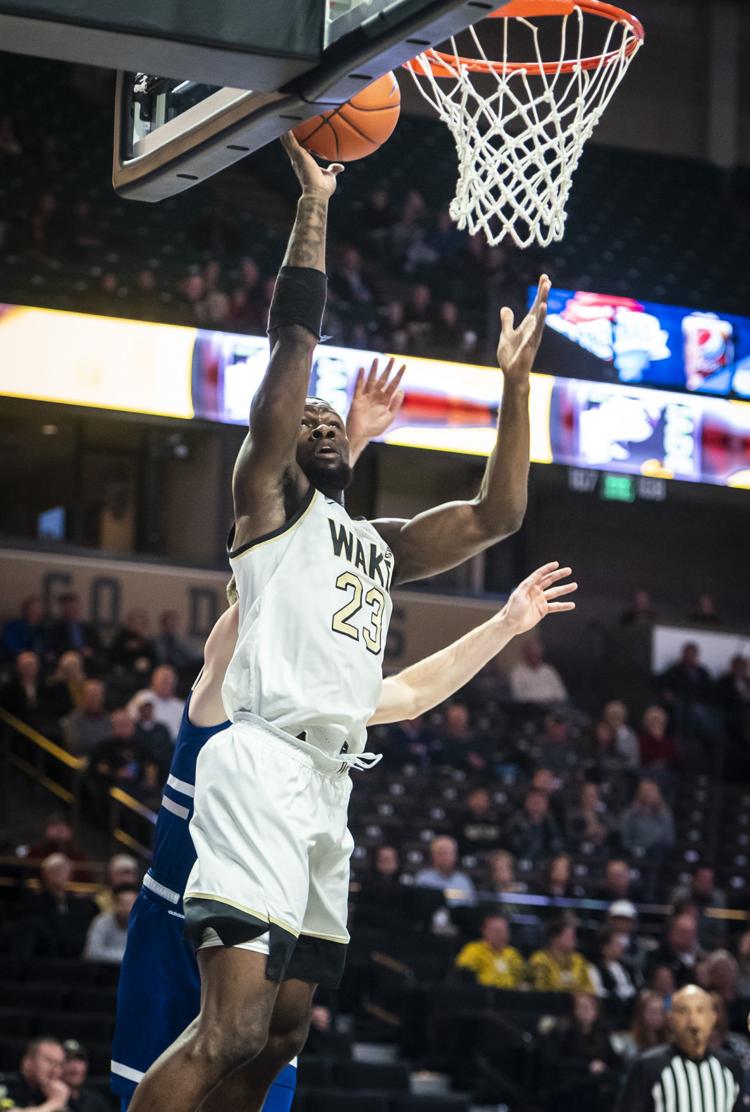 WakeBasketball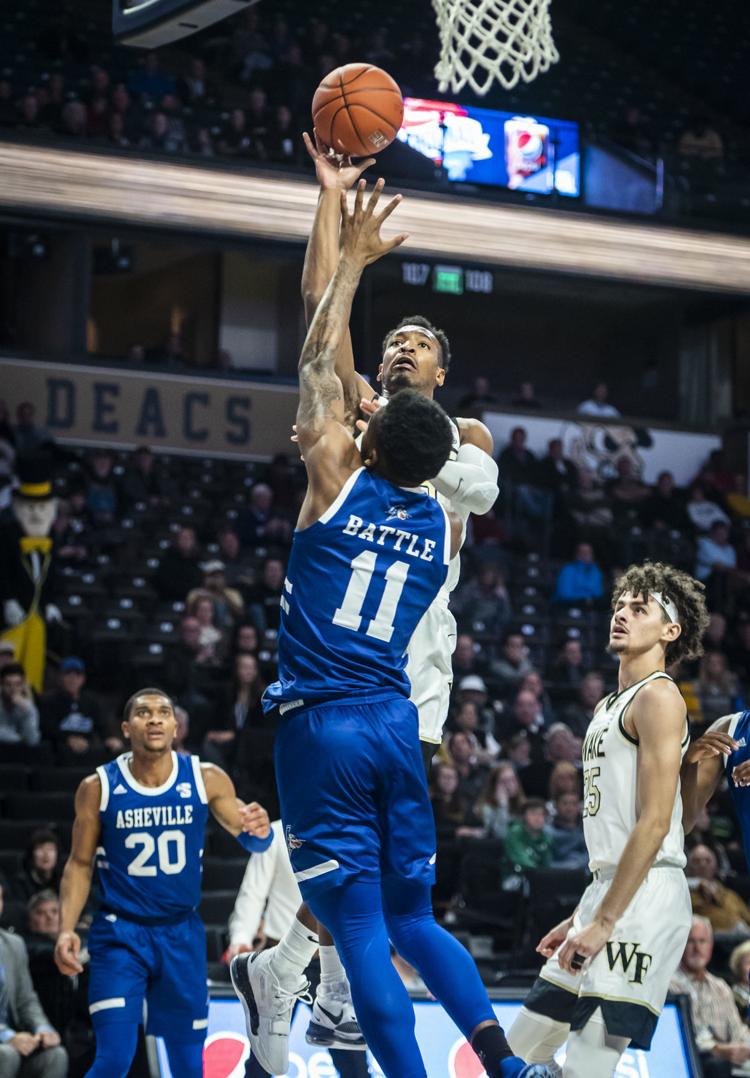 WakeBasketball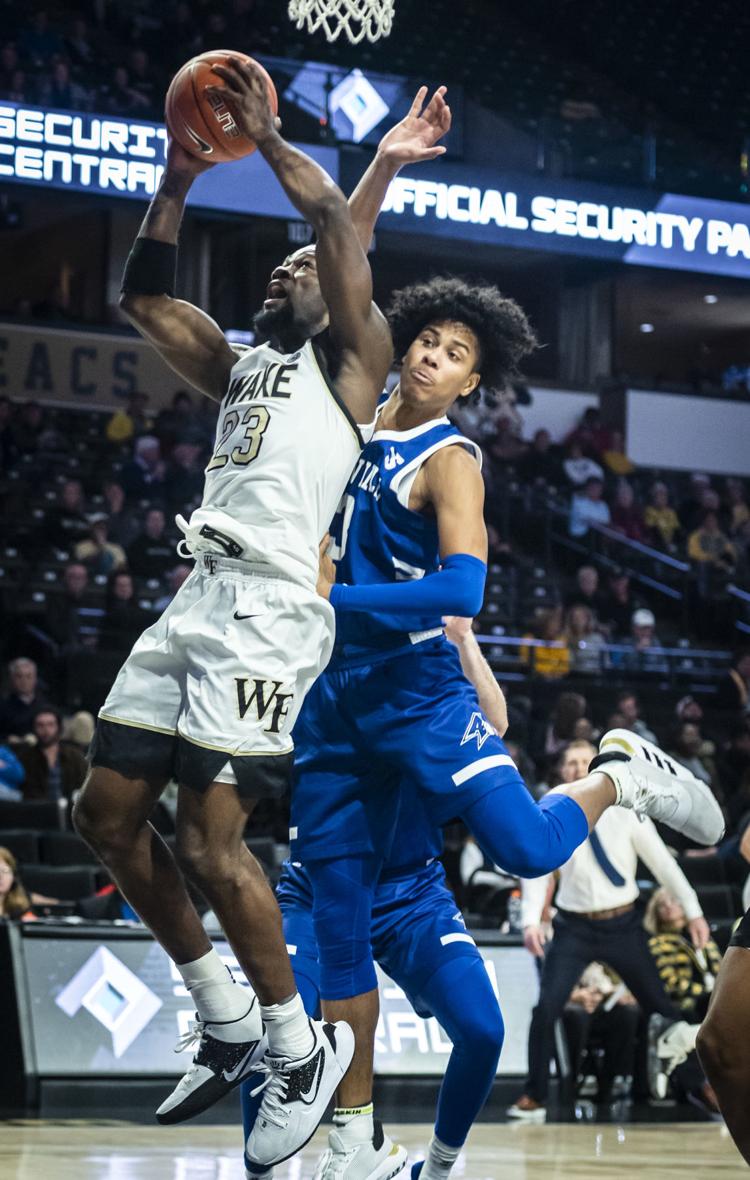 WakeBasketball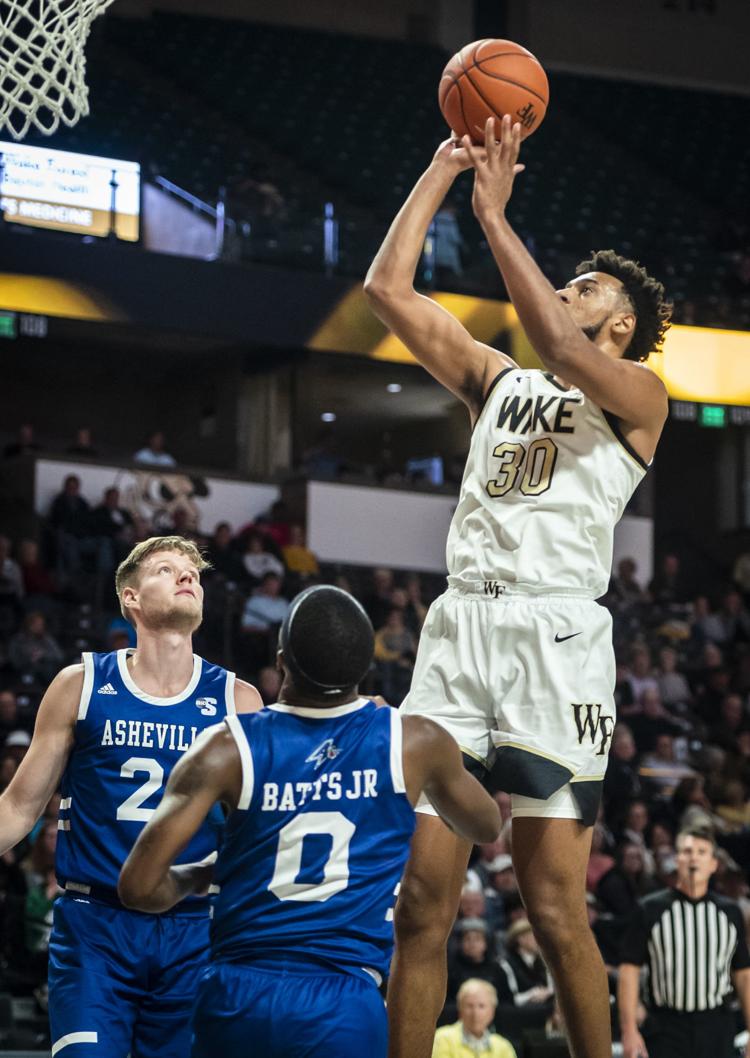 WakeBasketball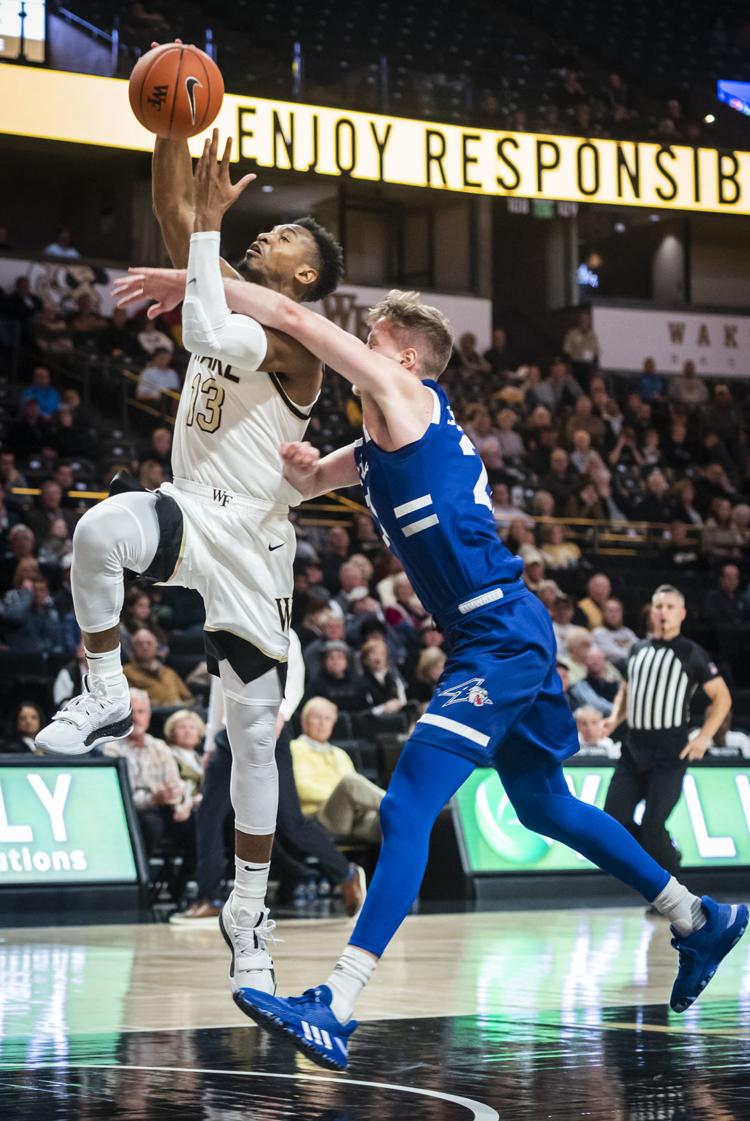 WakeBasketball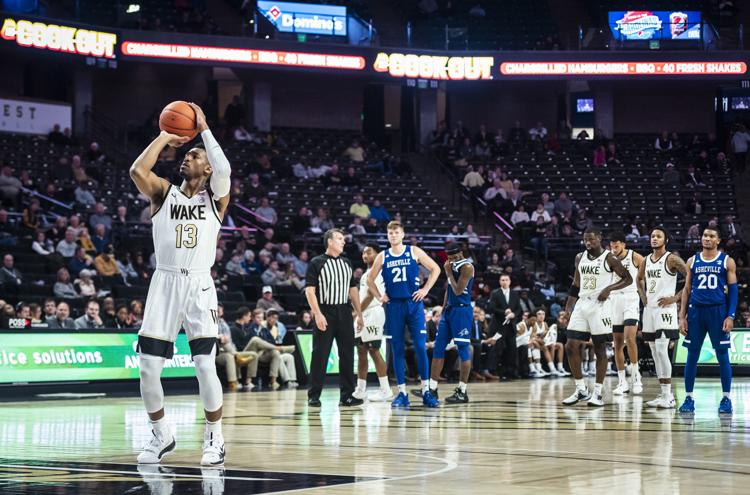 WakeBasketball
WakeBasketball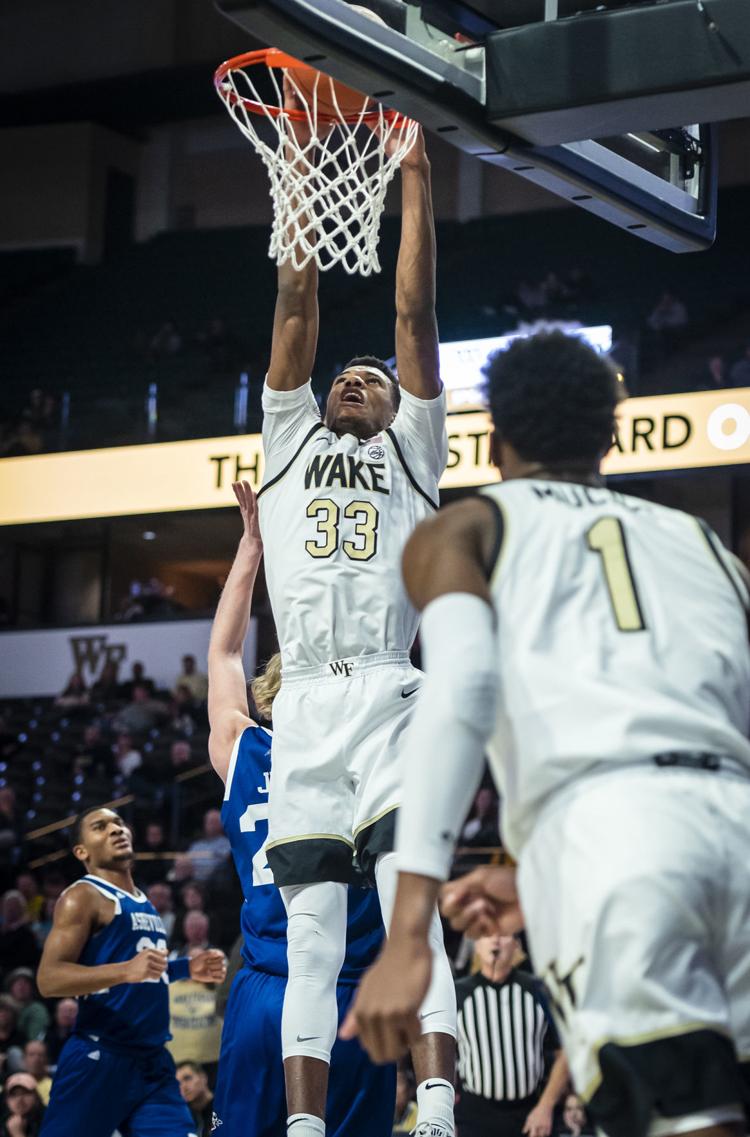 WakeBasketball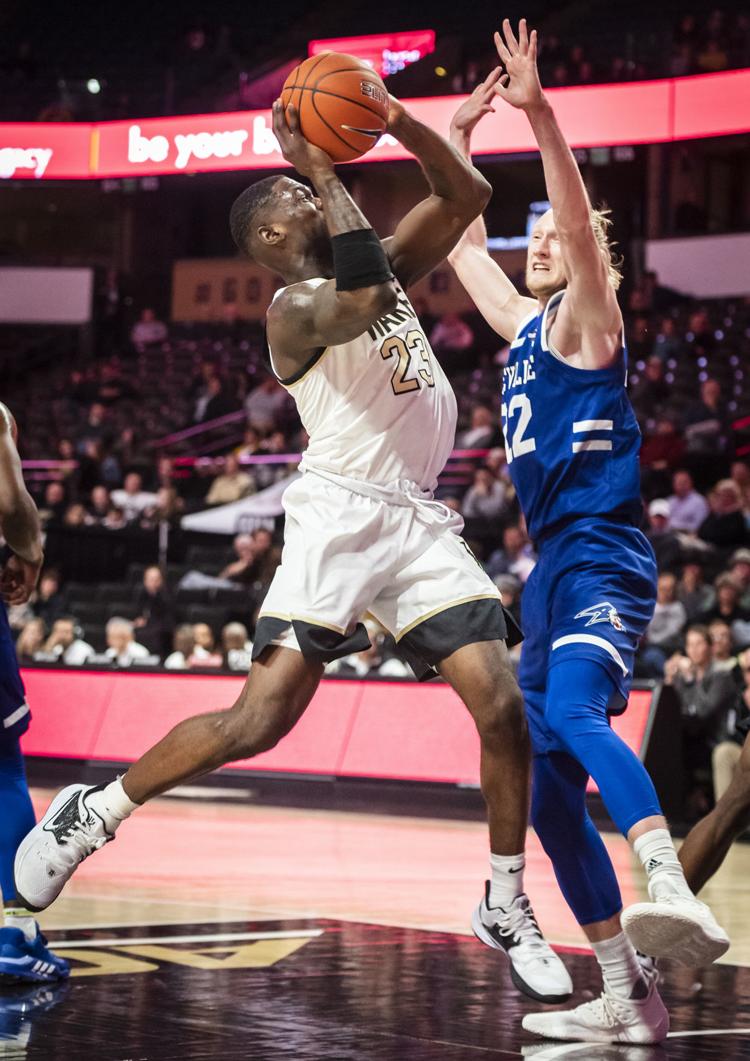 WakeBasketball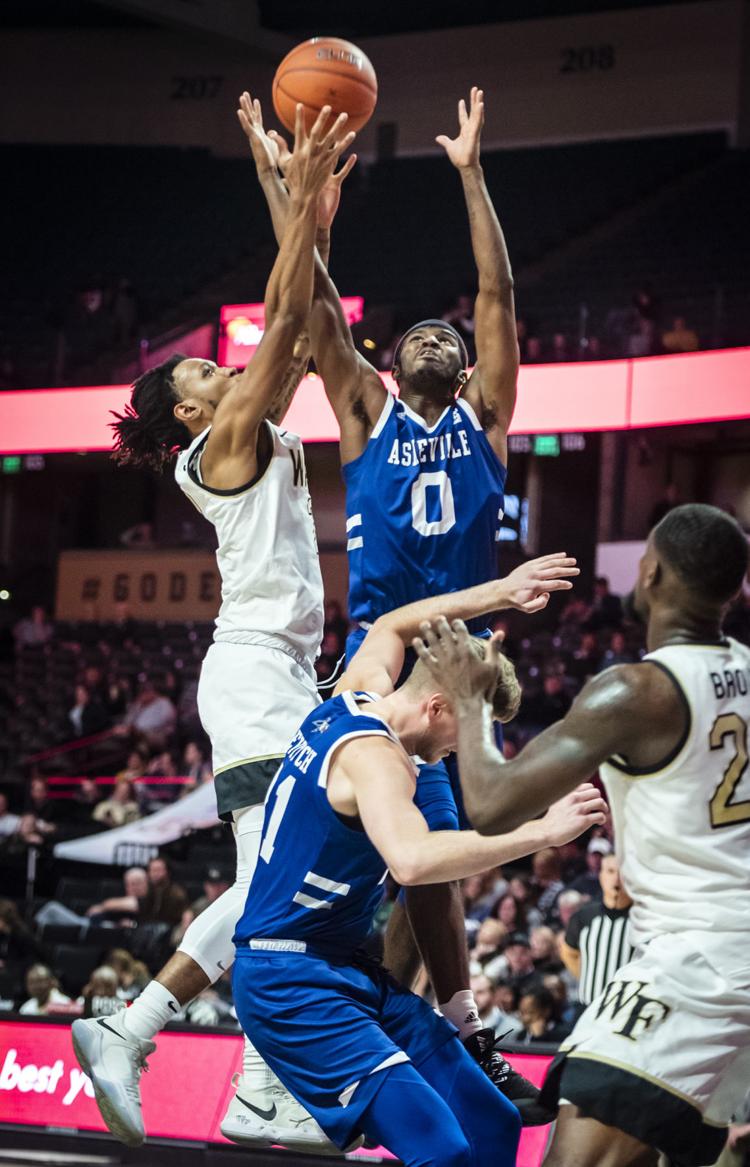 WakeBasketball
WakeBasketball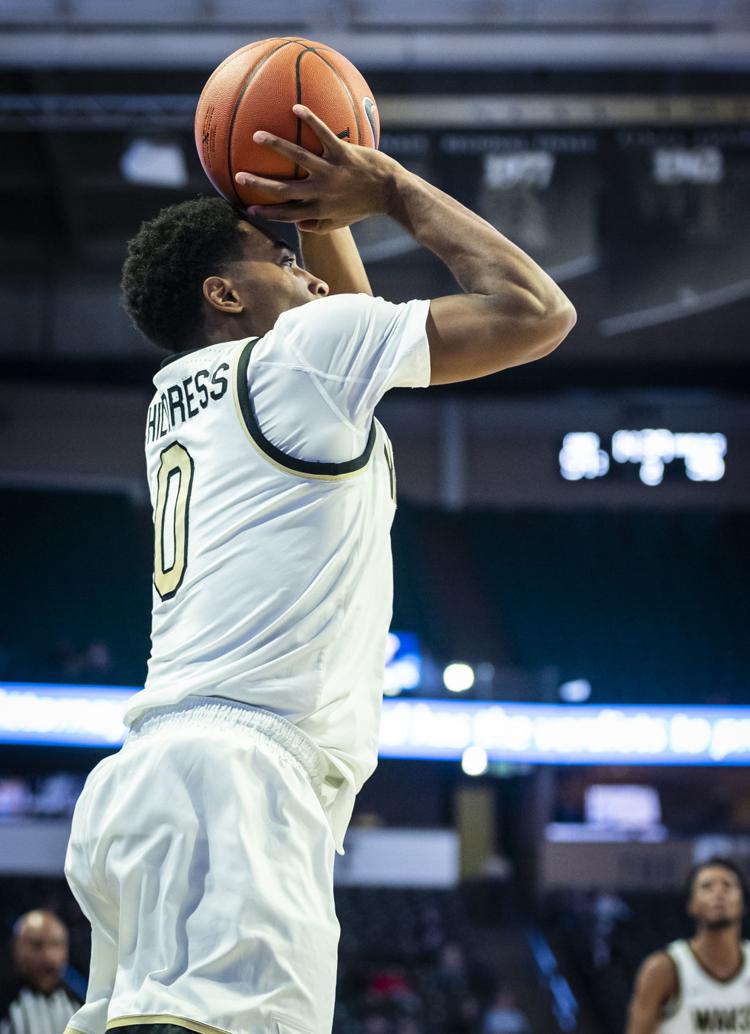 WakeBasketball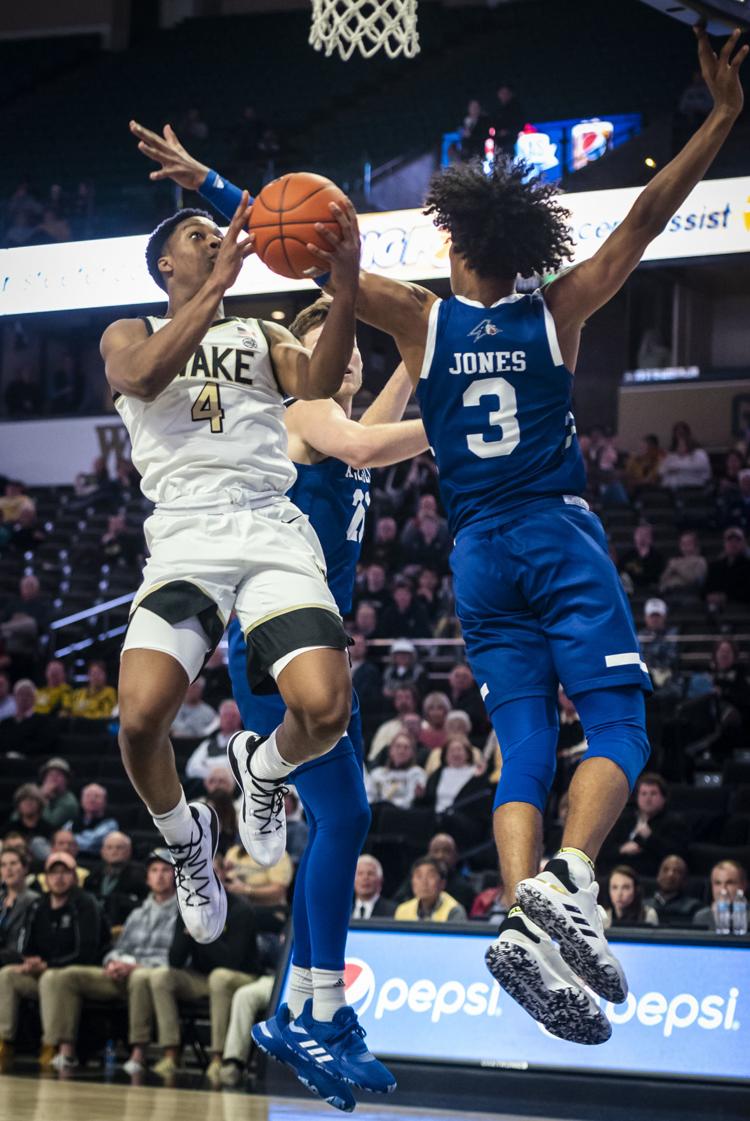 WakeBasketball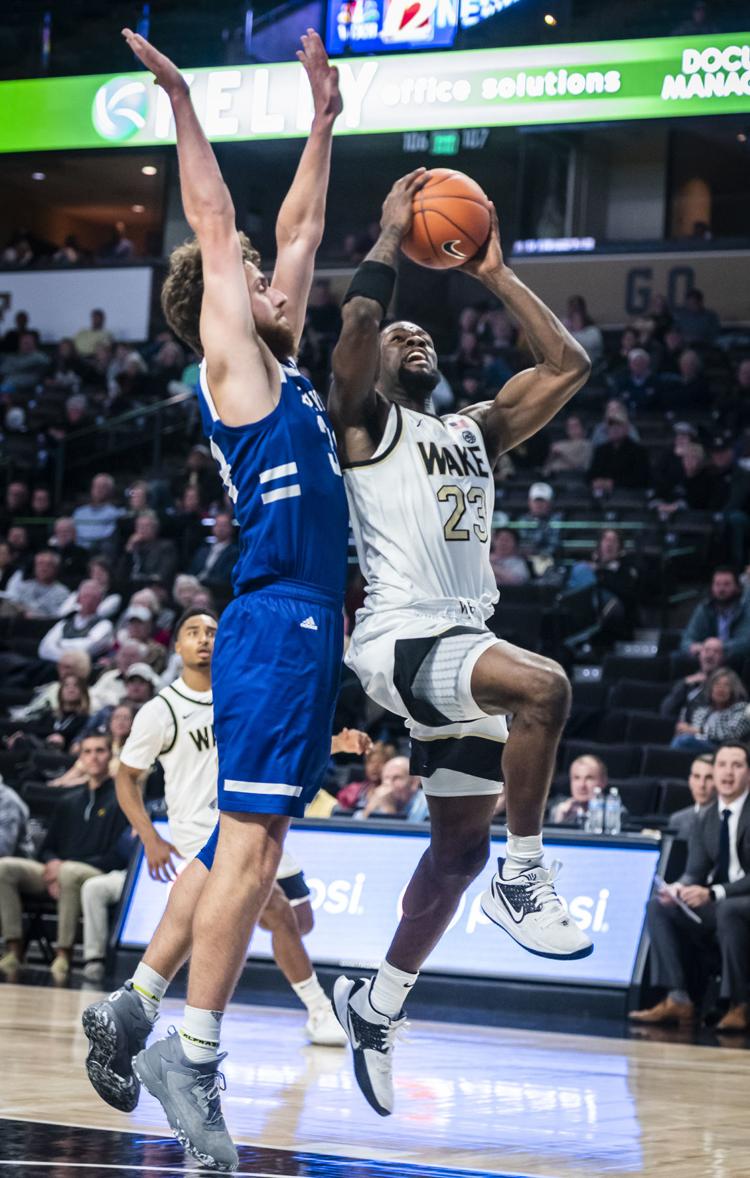 WakeBasketball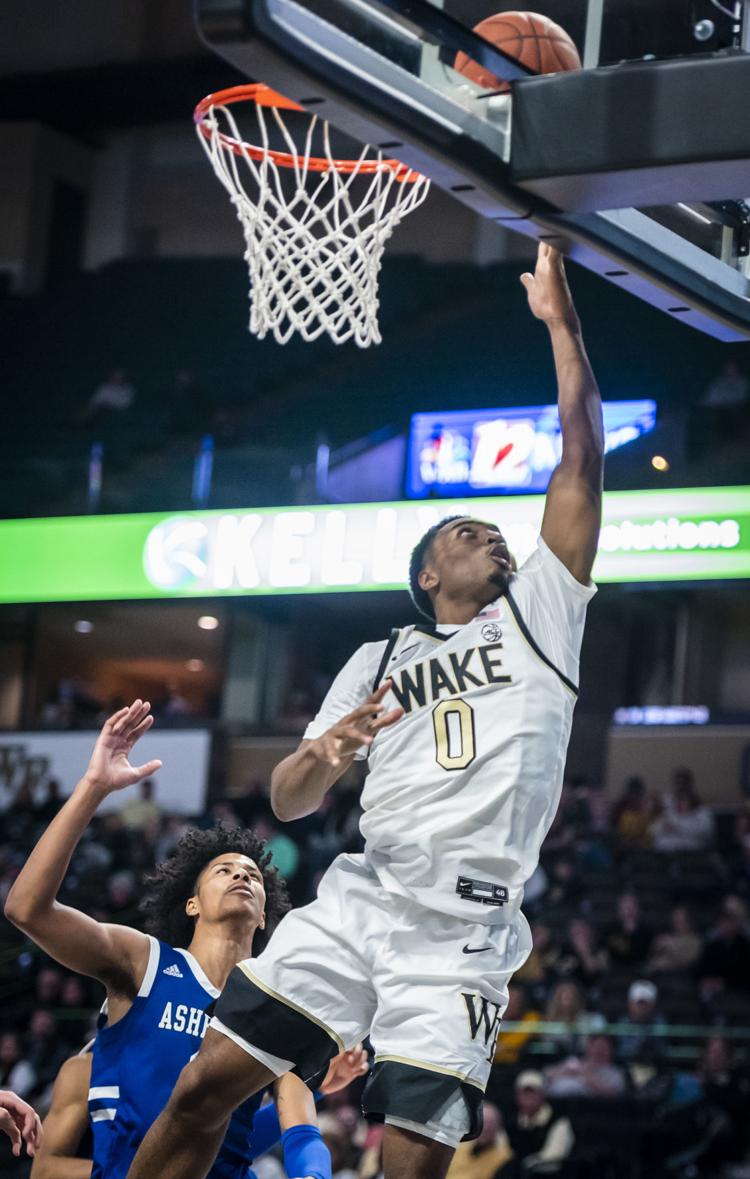 WakeBasketball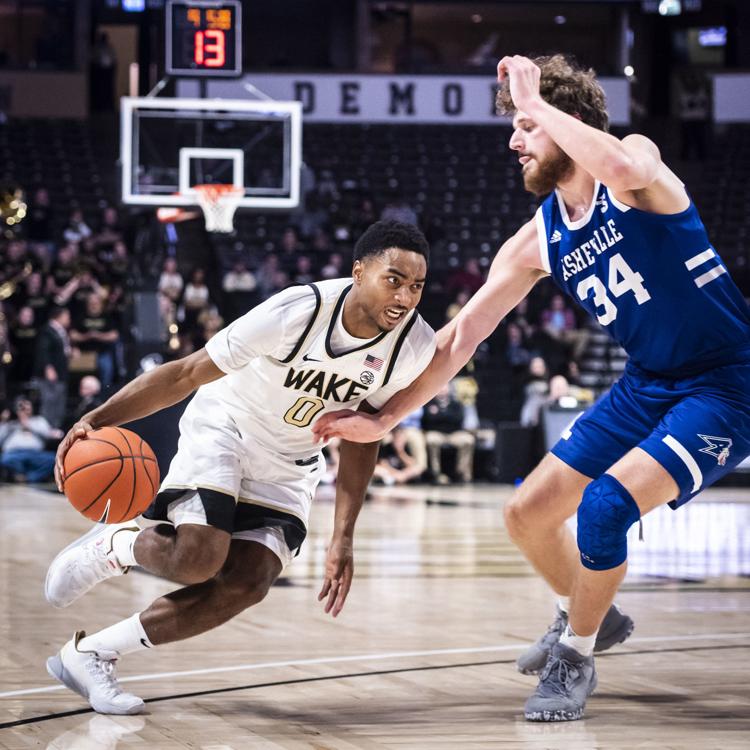 WakeBasketball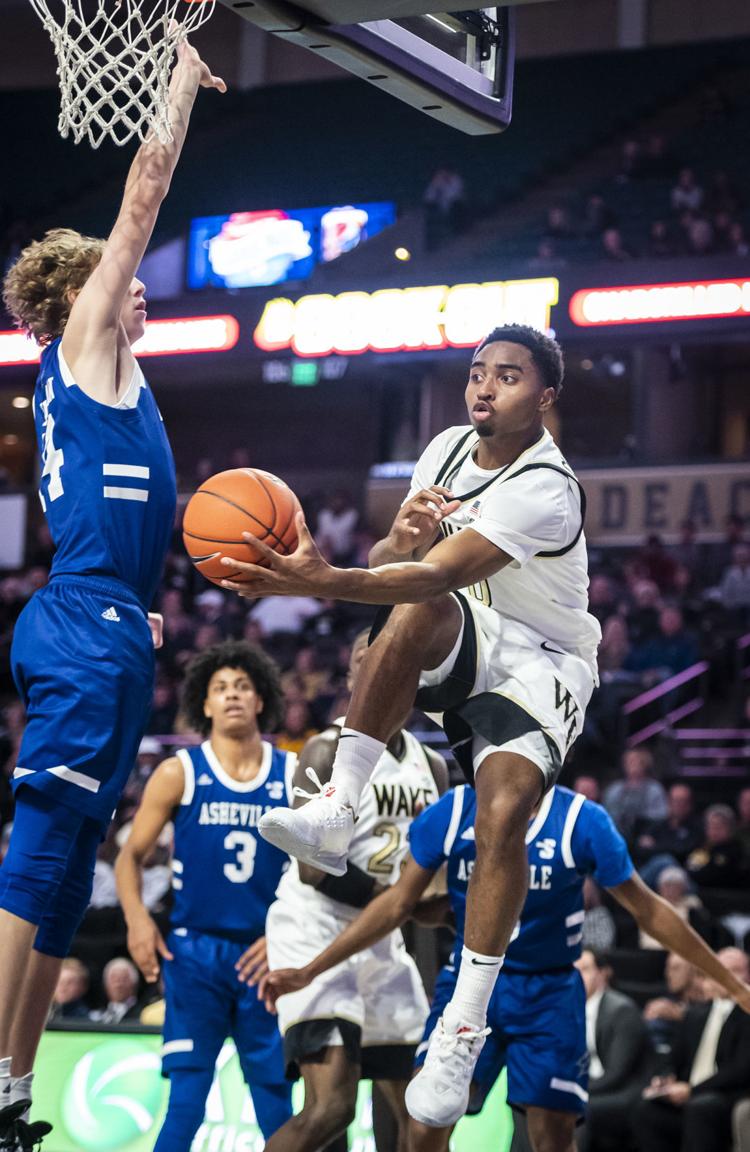 WakeBasketball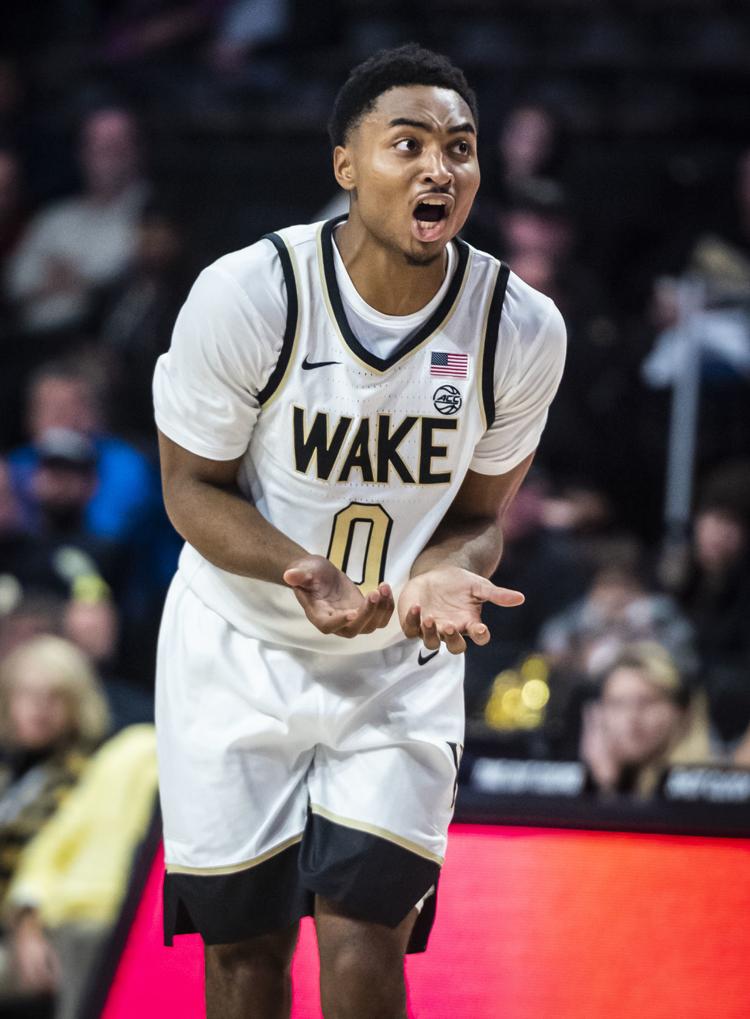 WakeBasketball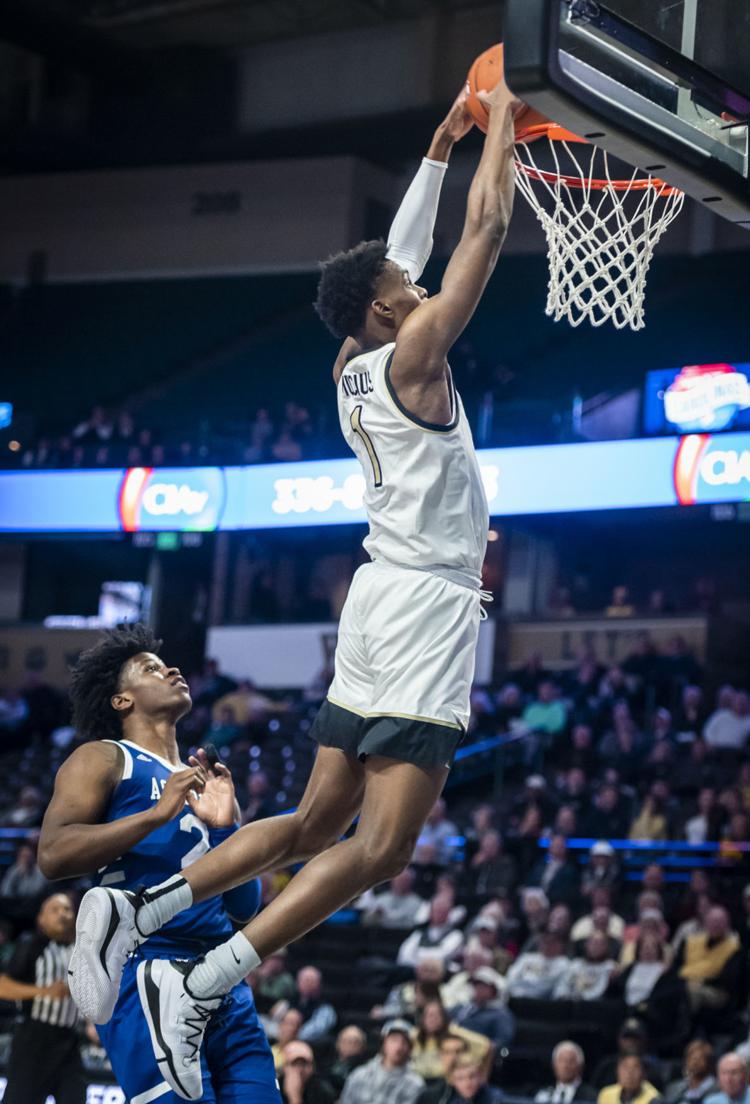 WakeBasketball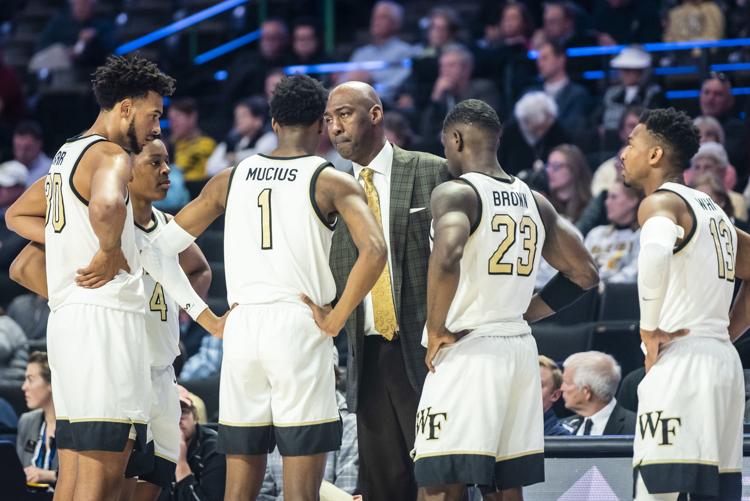 WakeBasketball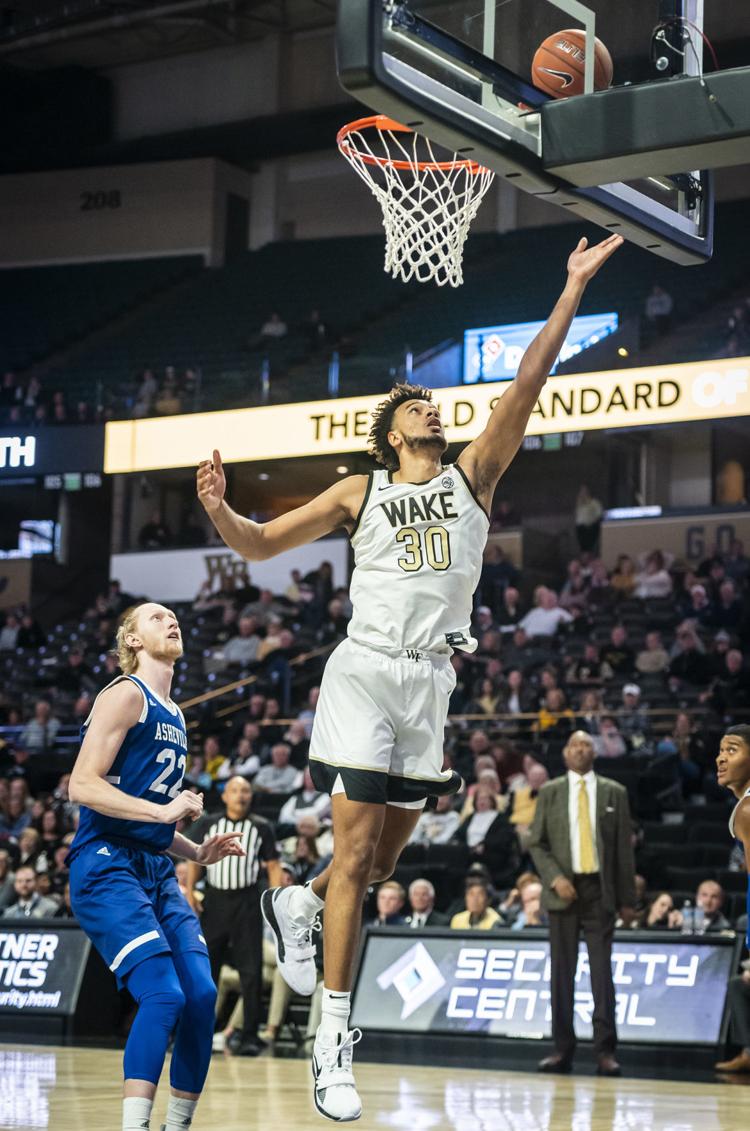 WakeBasketball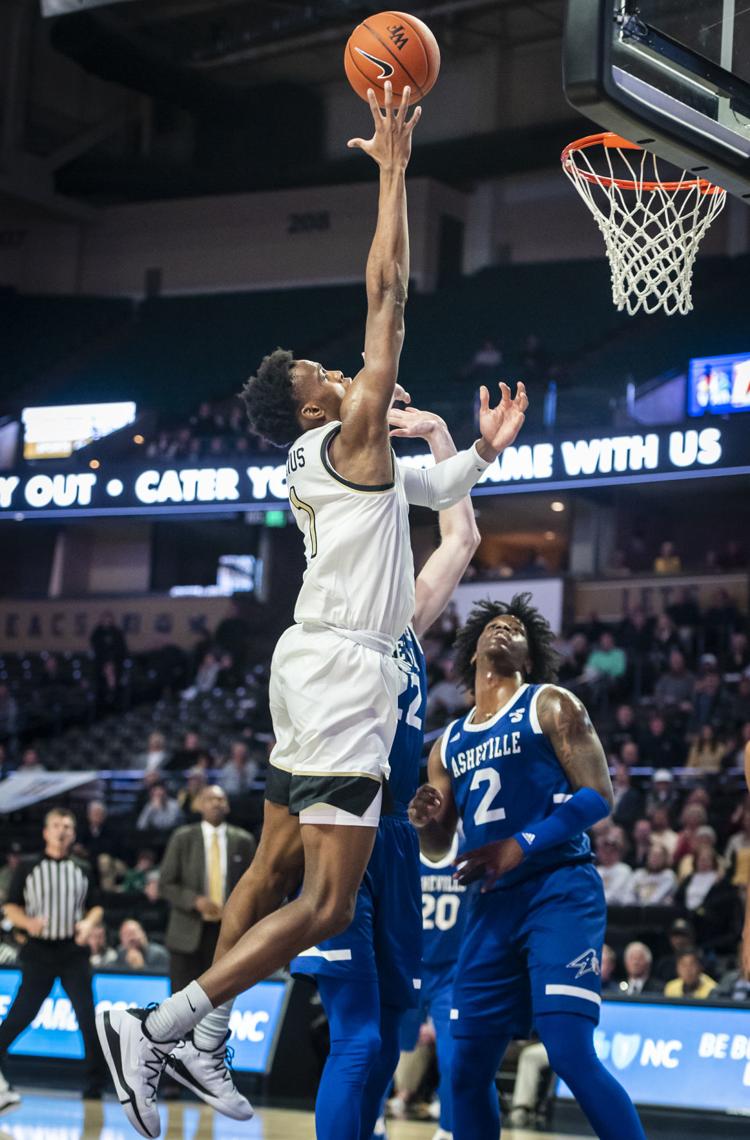 WakeBasketball
WakeBasketball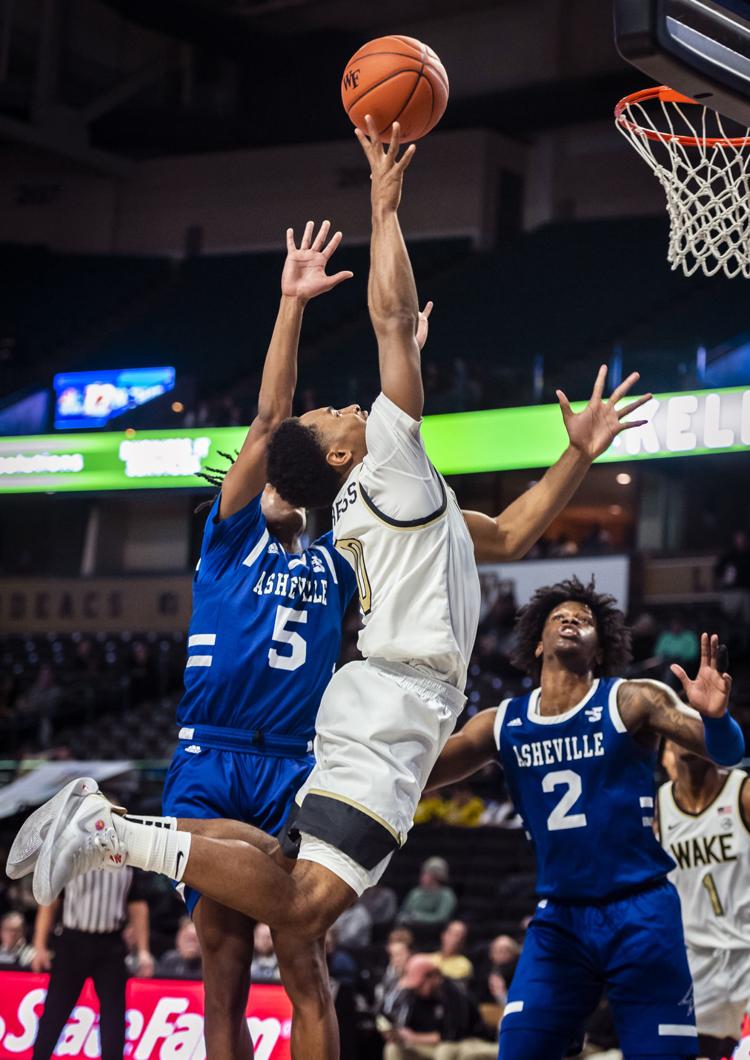 WakeBasketball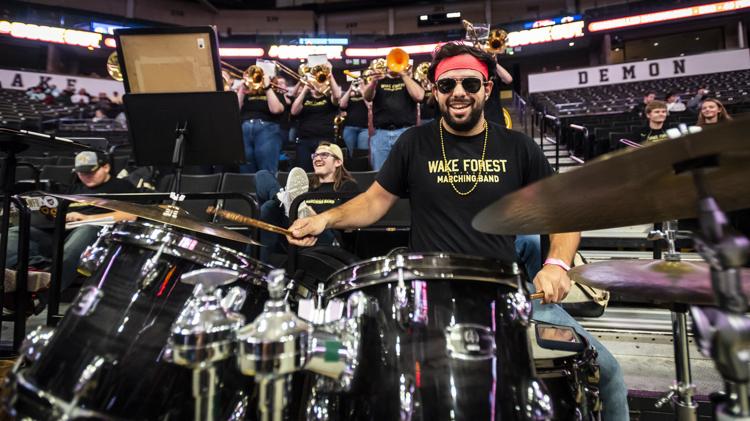 WakeBasketball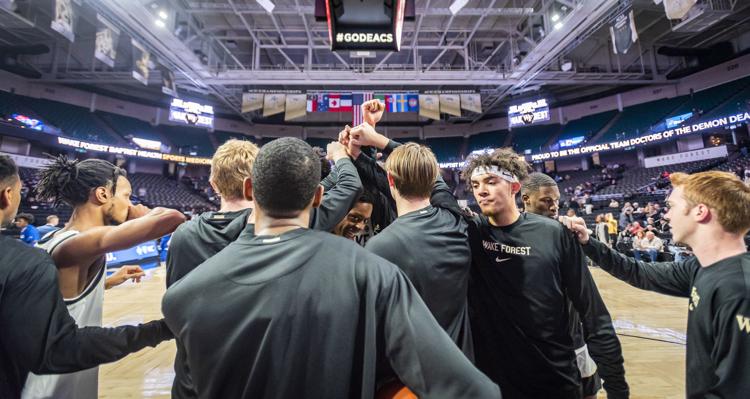 WakeBasketball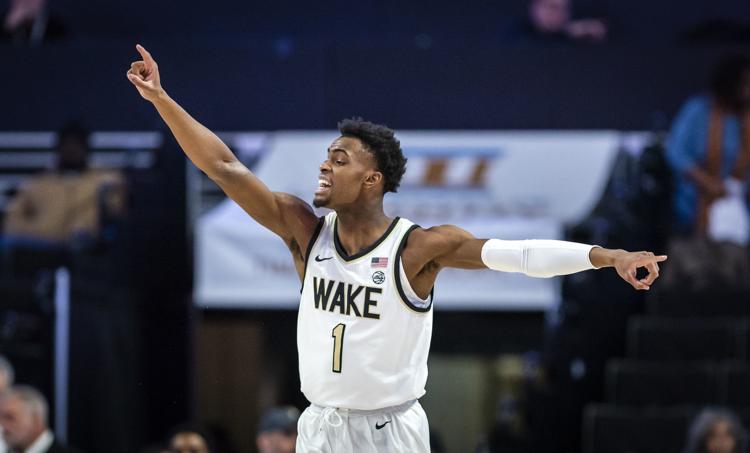 WakeBasketball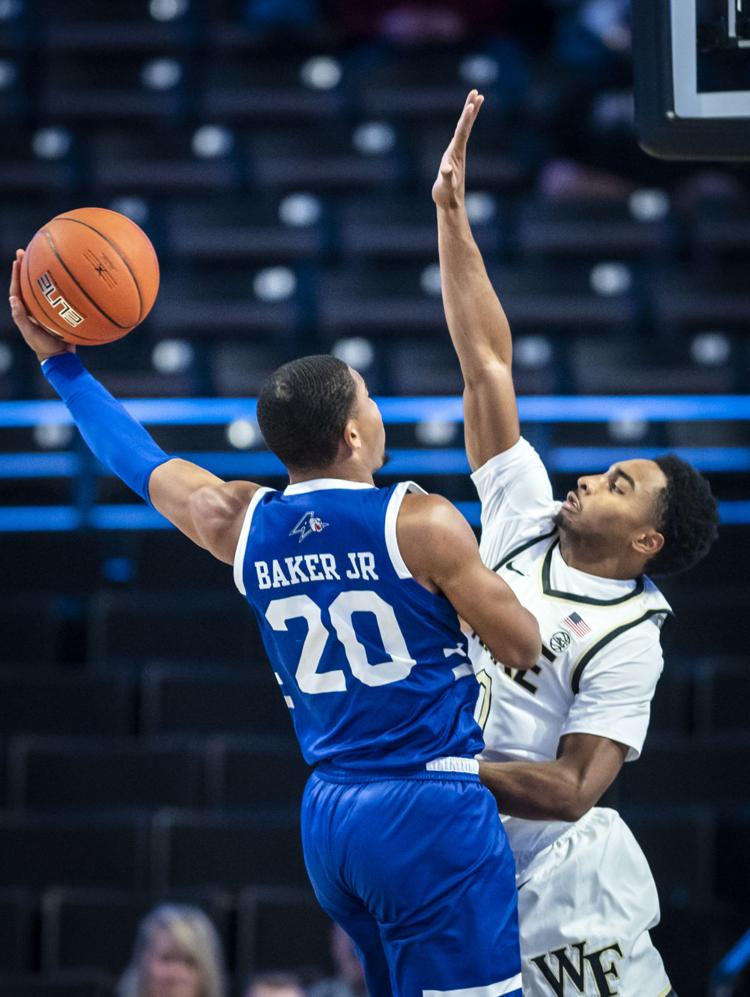 WakeBasketball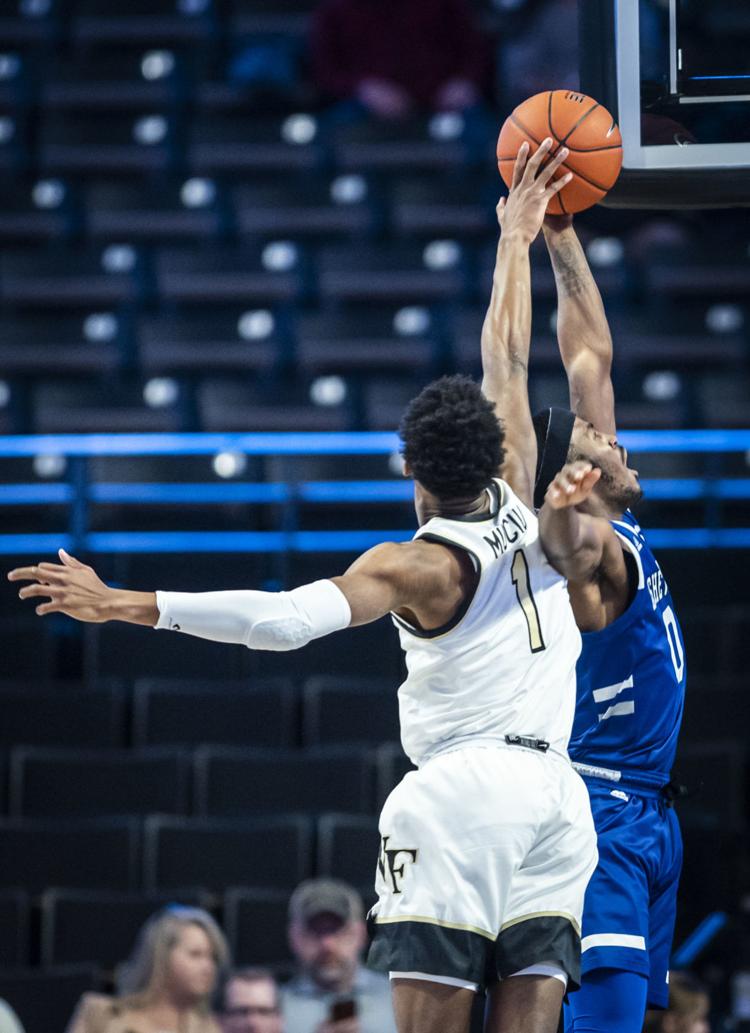 WakeBasketball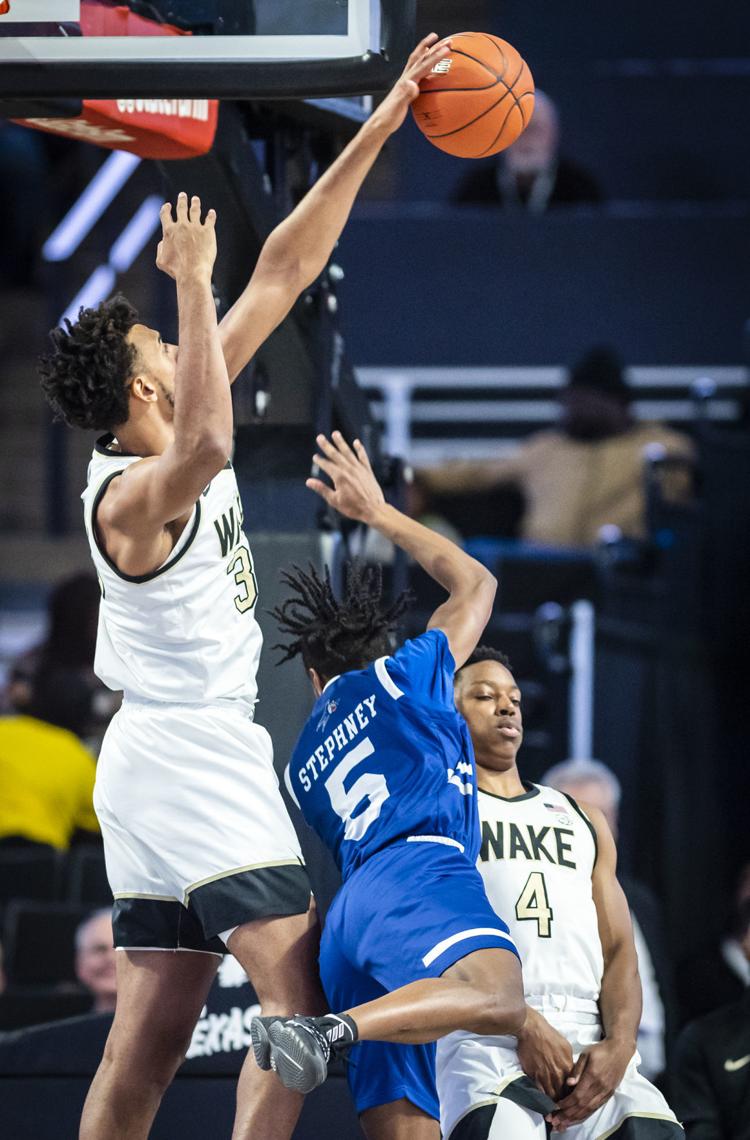 WakeBasketball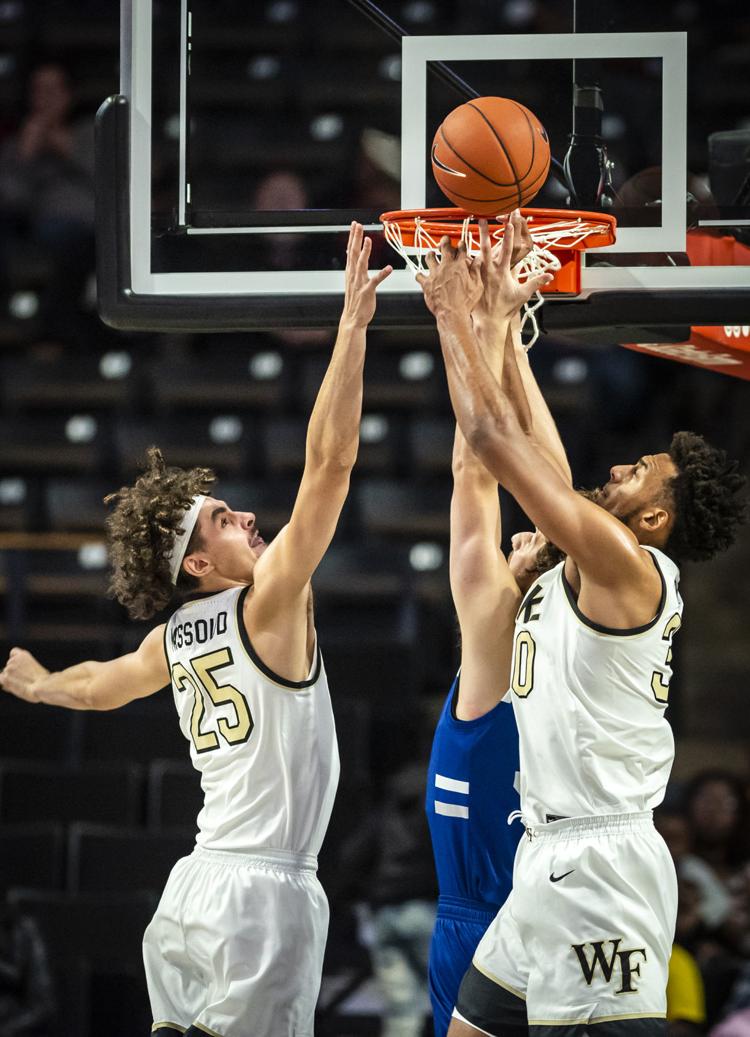 WakeBasketball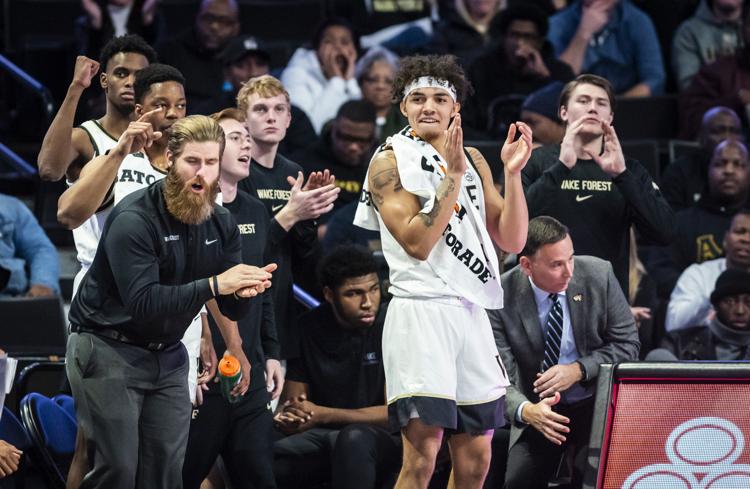 WakeBasketball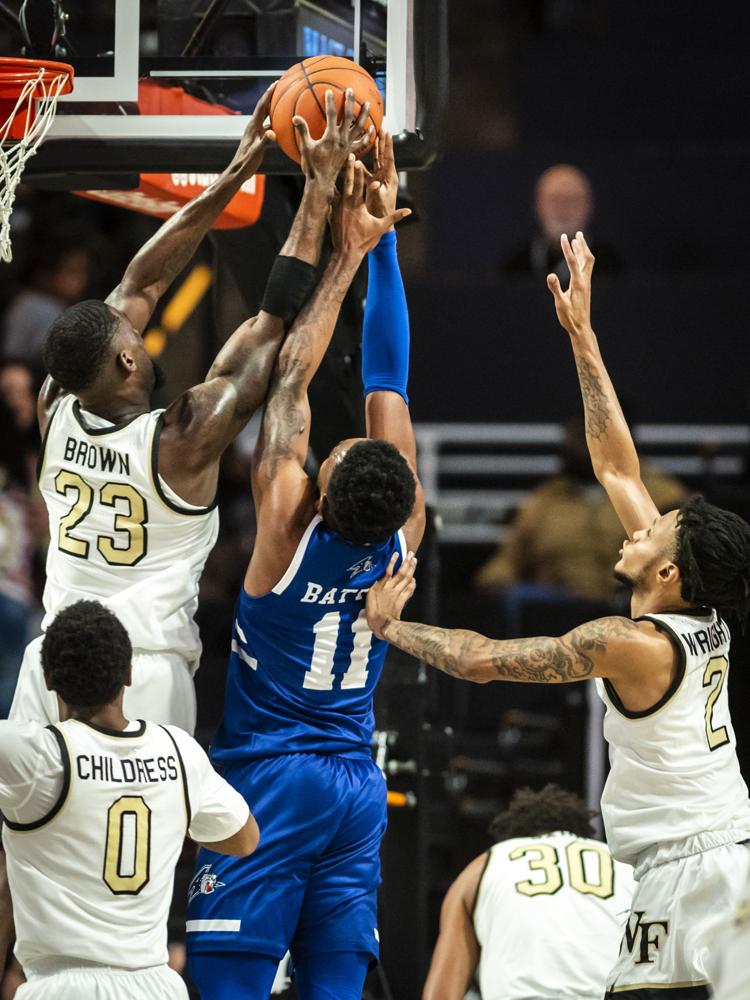 WakeBasketball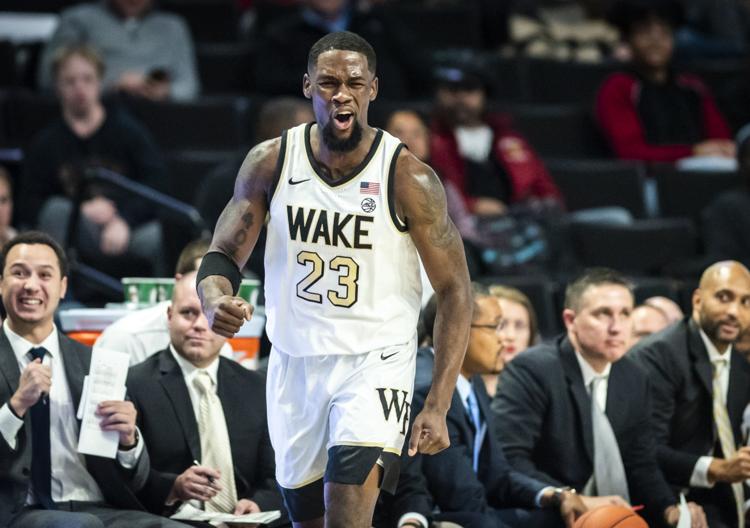 WakeBasketball
WakeBasketball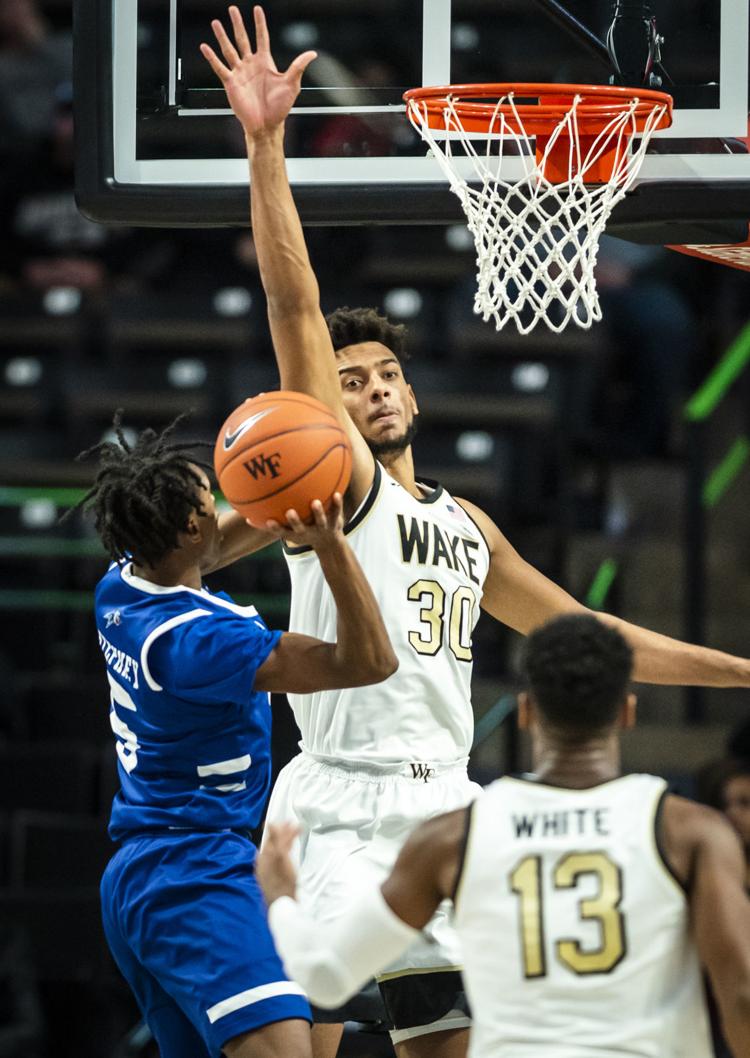 WakeBasketball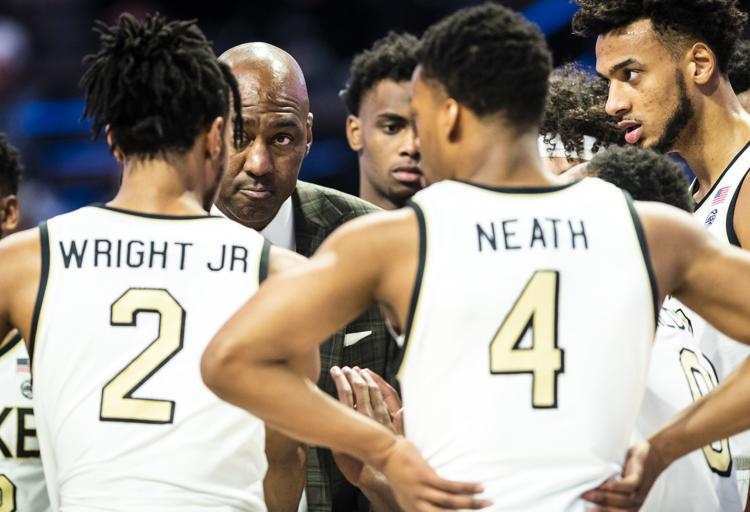 WakeBasketball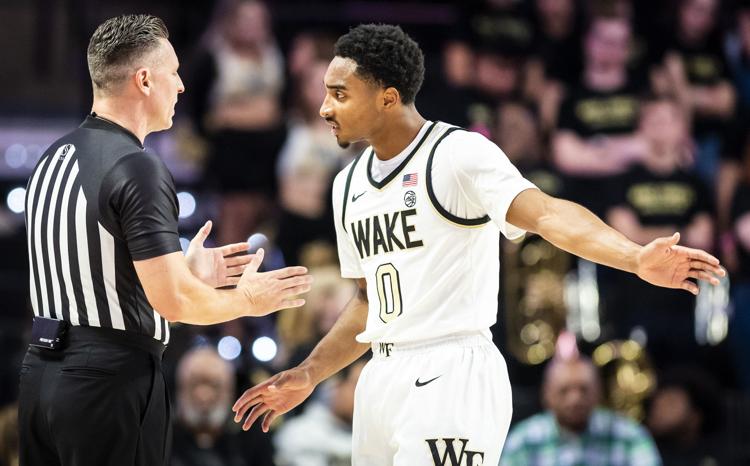 WakeBasketball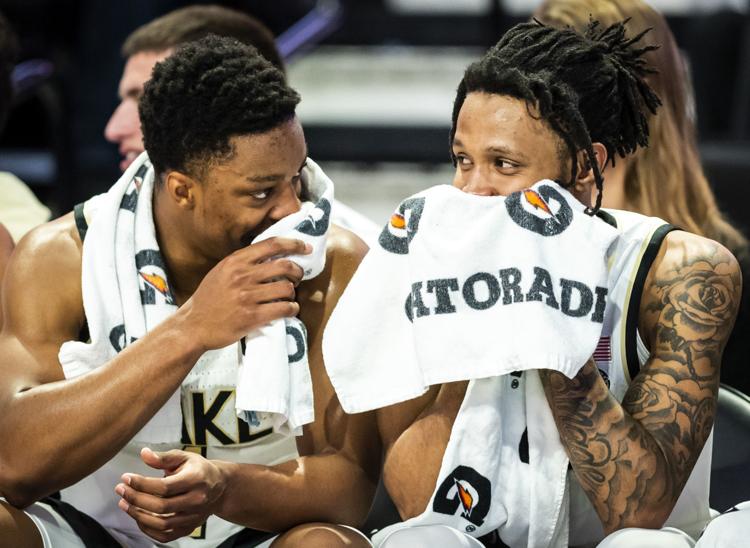 WakeBasketball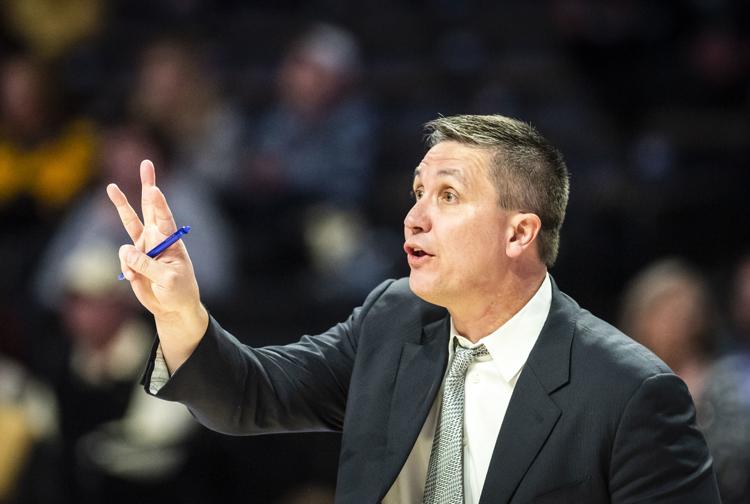 WakeBasketball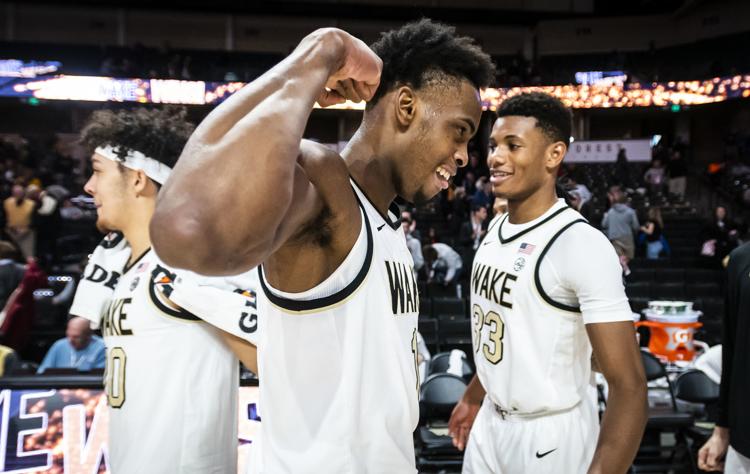 WakeBasketball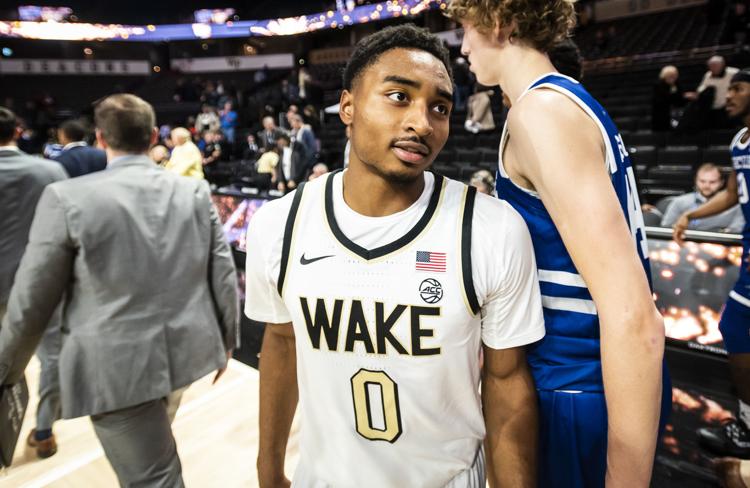 WakeBasketball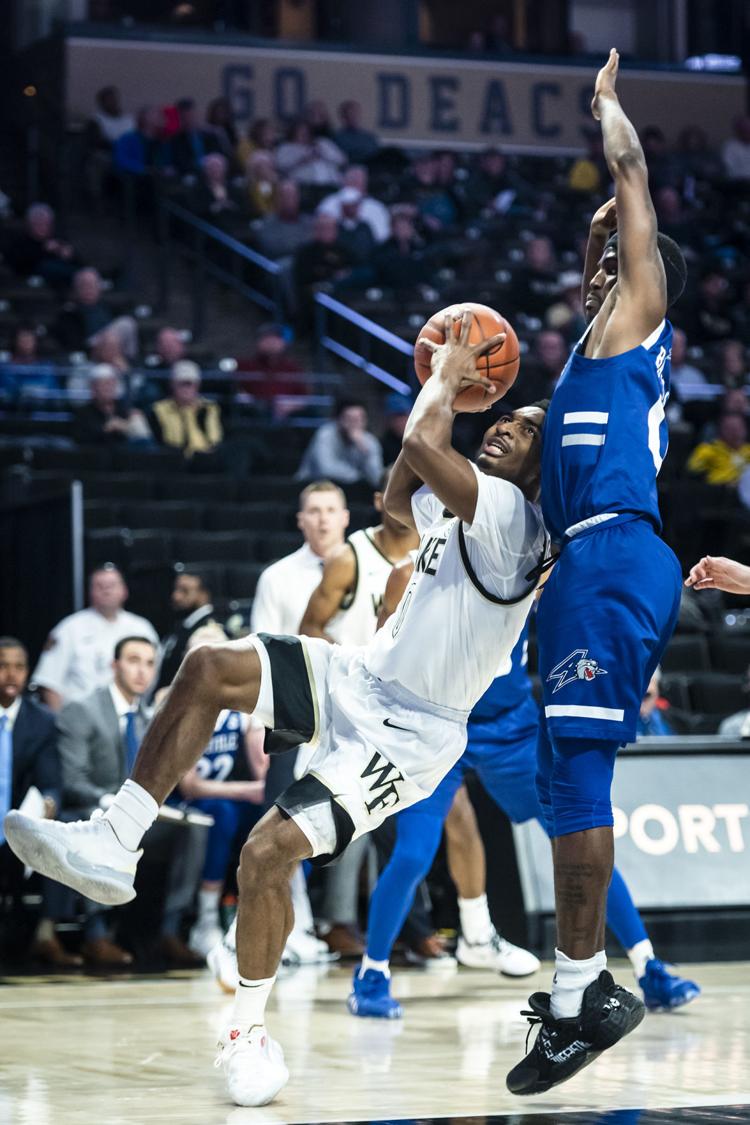 WakeBasketball