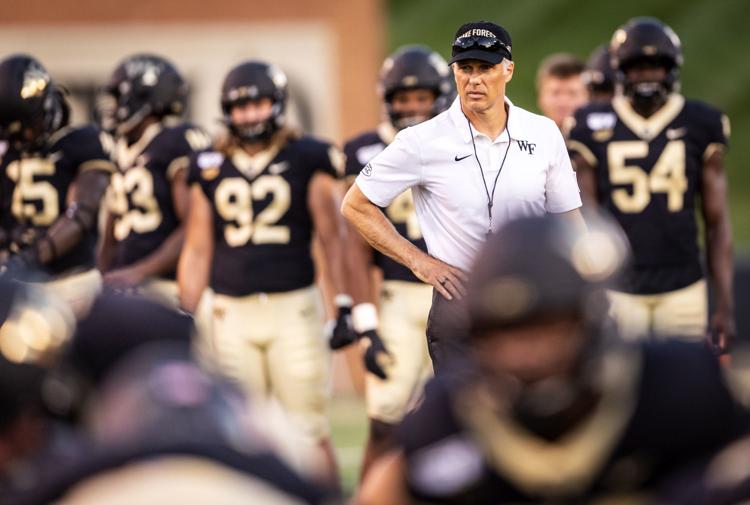 This isn't the same Rice team that came to Winston-Salem last season and lost 56-24 to Wake Forest.
That's the clear and present message from Coach Dave Clawson to the Deacons heading into Friday night's game at Rice. The Owls were 2-11 last season (an extra game because of a trip to Hawaii) and the loss at Wake Forest was the fourth in a streak of 11 straight losses.
In last week's season-opening game, Rice traveled to West Point, N.Y., and lost to Army 14-7.
"In the one-game sample size that we have, this appears to be a very improved football team," Coach Dave Clawson said. "Army was an excellent, nationally ranked team last year, and it was a one-score game, and (Rice) really had every opportunity to win it."
Here are five things to know about Rice:
1. A change of pace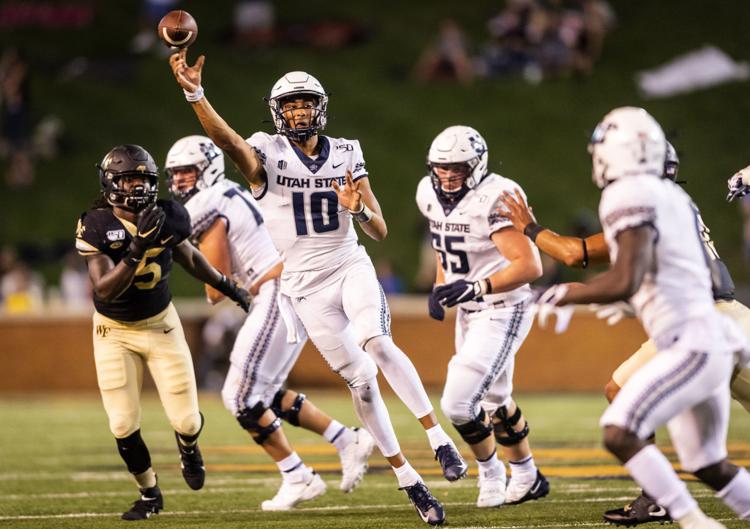 Utah State ran 40 plays in the first half of last week's game — Rice ran 44 against Army for the entire game.
"Offensively, their style presents a challenge," Clawson said. "It's completely opposite from what we do and from what we've seen. They'll use multiple personnel groups, they get a lot of groupings with two, three, four tight ends."
Rice racked up 181 rushing yards on 30 attempts against Army, and its touchdown was a 54-yard run by Nahshon Ellerbe.
"It's hard to prepare for, they stress you out with your run fits, you've gotta be really good with your eyes and it's extremely well thought out," Clawson said.
2. Hydrate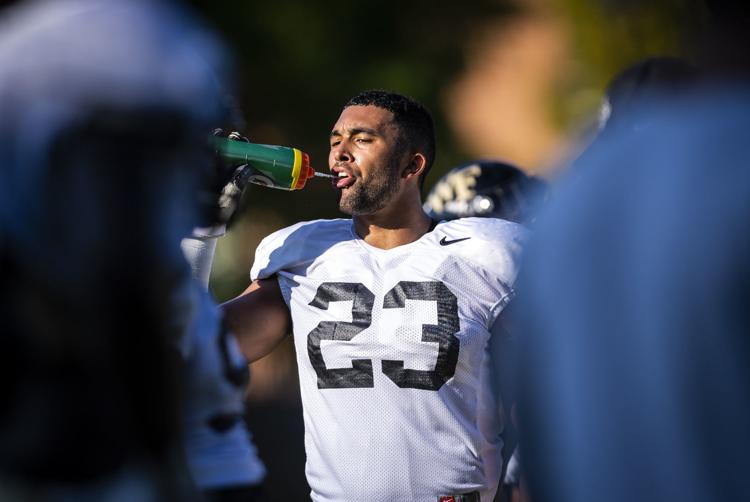 The high temperature for Houston on Friday is forecast to be 102 degrees, per The Weather Channel. Humidity is set to be 49% during the day, and goes up to 65% at night.
It'll help the Deacons that they've spent the past month practicing in North Carolina.
"Fortunately we live in North Carolina, and when we had a chance to go out and get heat work, we did it," Clawson said.
3. Older O-line
Rice's offensive line starts three graduate transfers, two of them with ties to North Carolina.
Nick Leverett is a 6-4, 309-pound left guard from N.C. Central. Brian Chaffin is a 6-2, 275-pound center from Stanford, and he's from Harrisburg. Clawson said Wake Forest recruited Chaffin out of high school.
And the third graduate transfer who starts is Justin Gooseberry (6-4, 265) at right tackle, who transferred from Ouachita Baptist — where he was a Division II All-America selection.
4. Not a typical redshirt freshman QB
Rice quarterback Wiley Green is a redshirt freshman who played the four-game maximum last season, including three starts. In the second start of his career, he threw for 313 yards against UTEP — the most a Rice quarterback had thrown for in three seasons.
Green, who didn't play last season against Wake Forest, completed 7 of 14 passes for 62 yards against Army — 38 of which came on one play.
5. Doesn't get easier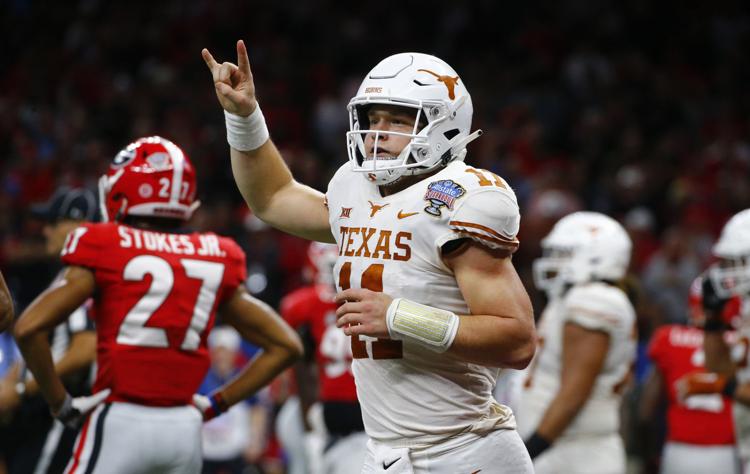 Rice's schedule after this visit from Wake Forest isn't ideal for a program coming off a 2-11 season — not that second-year Coach Mike Bloomgren likely had much say in the matter.
The Owls will play No. 9 Texas next week at the Houston Texans' NRG Stadium, and then they travel to Waco, Texas, to play Baylor the following week.
Rice's four nonconference opponents, with Wake Forest and Army factored in, combined for a 35-18 record and four bowl victories last season.
WakeFootball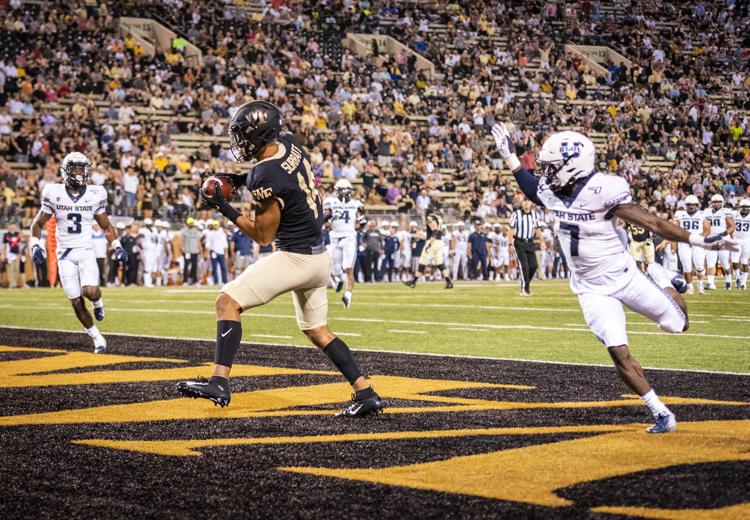 WakeFootball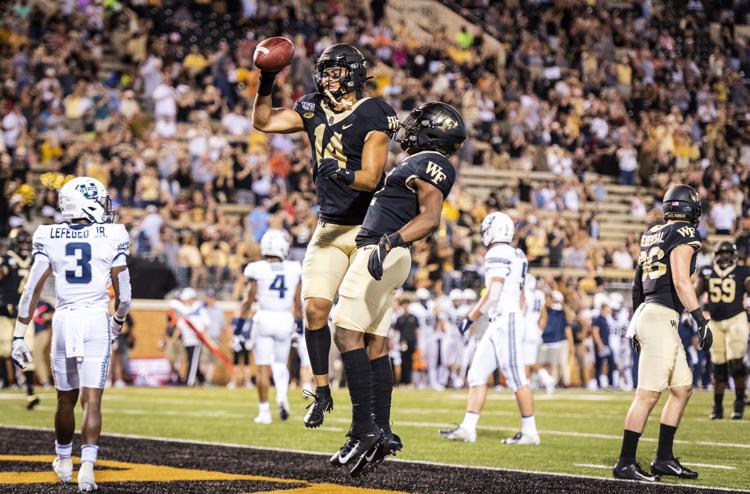 WakeFootball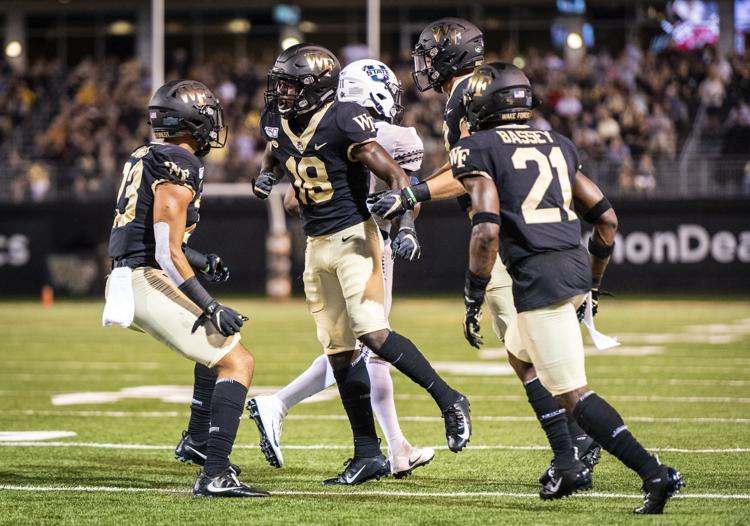 WakeFootball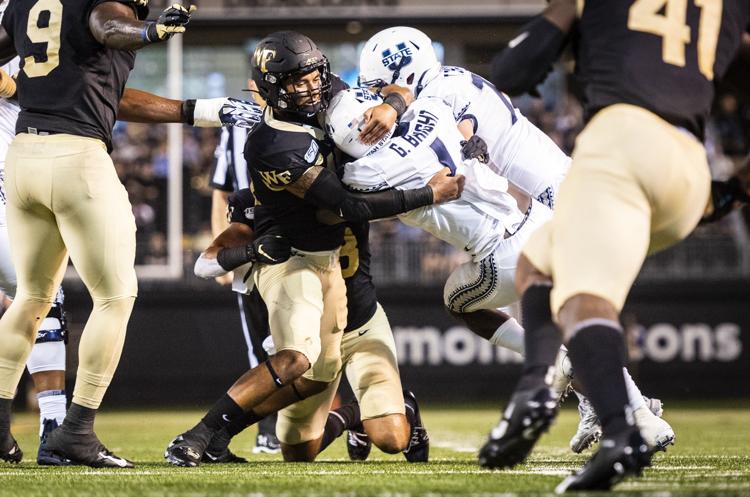 WakeFootball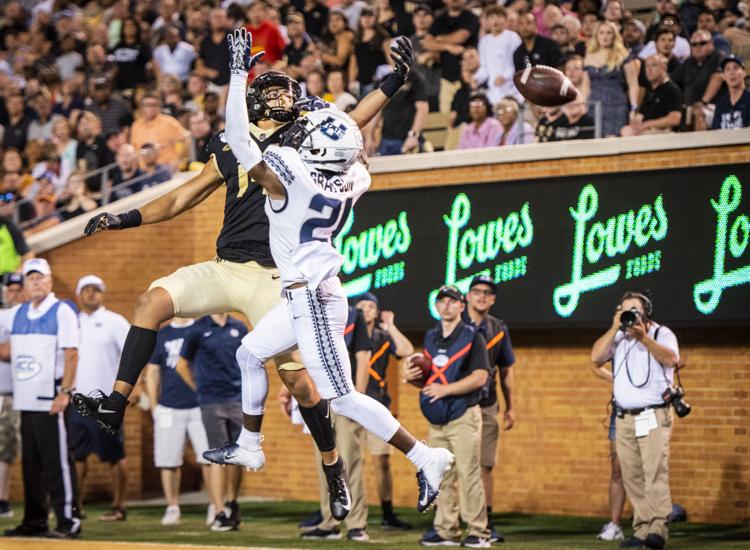 WakeFootball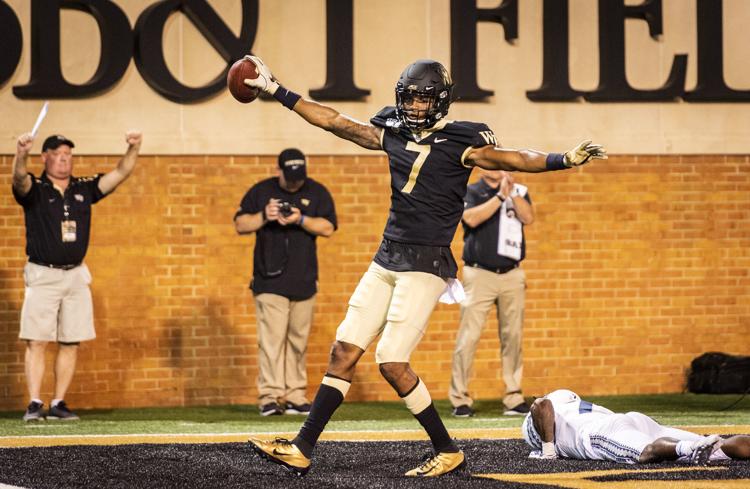 WakeFootball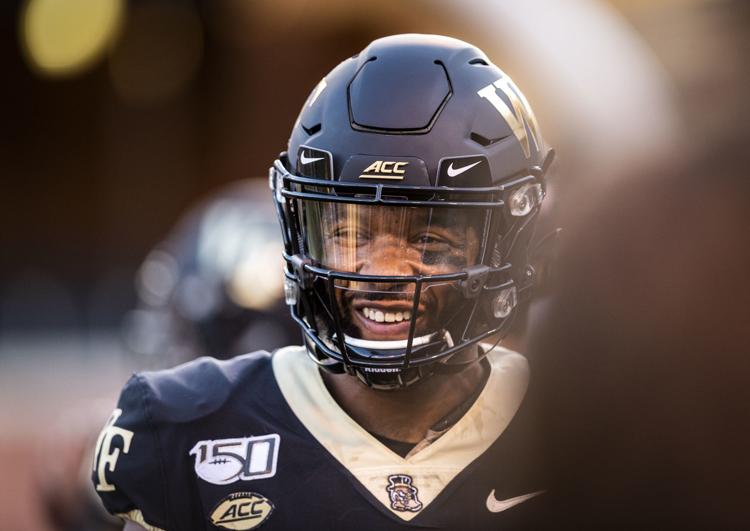 Halftime show during Wake Forest vs Utah State
WakeFootball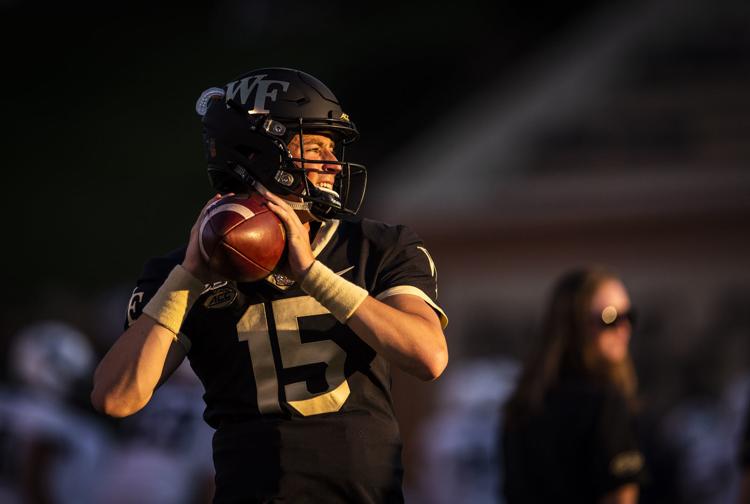 WakeFootball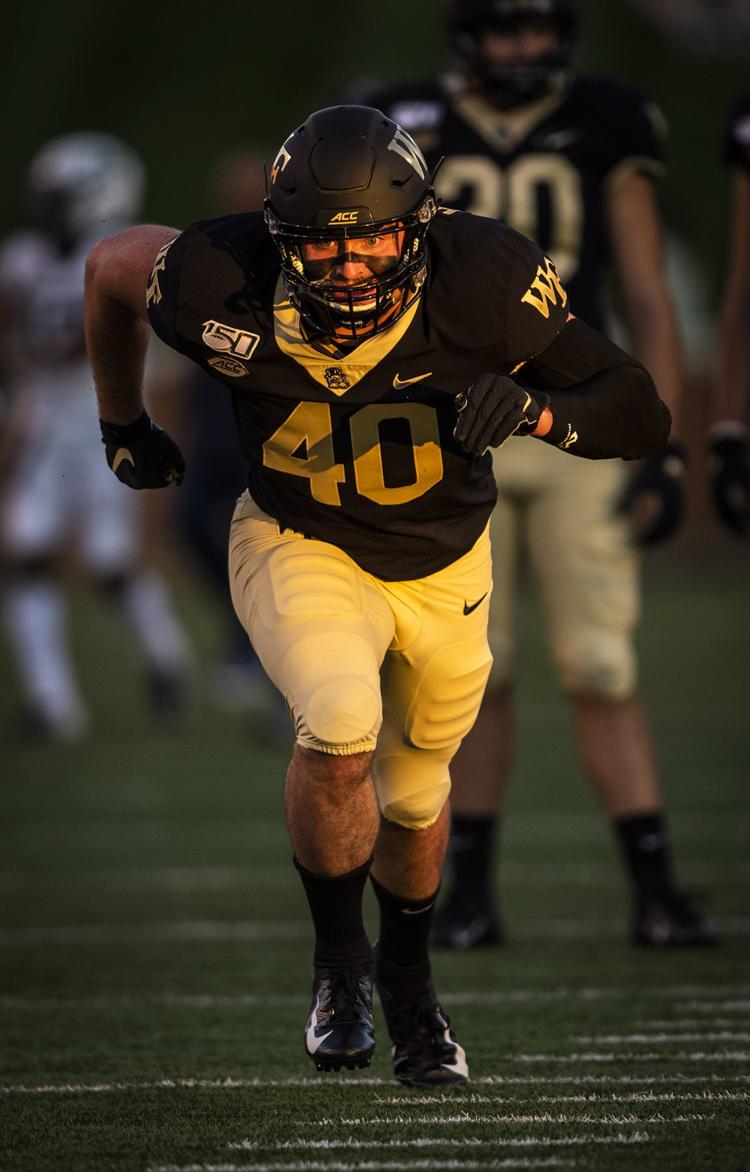 WakeFootball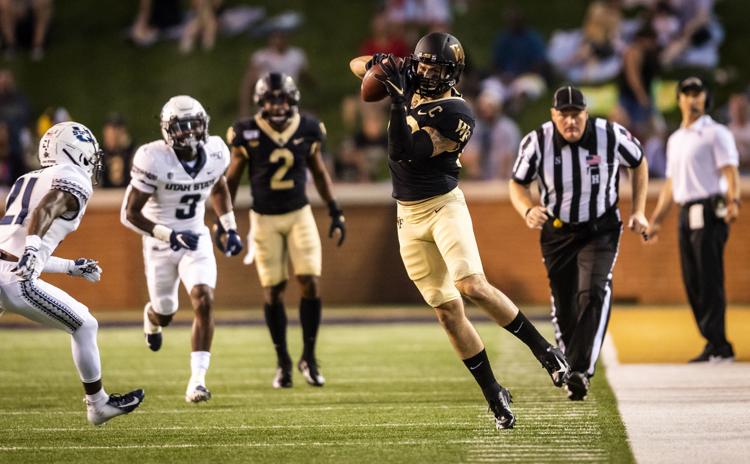 WakeFootball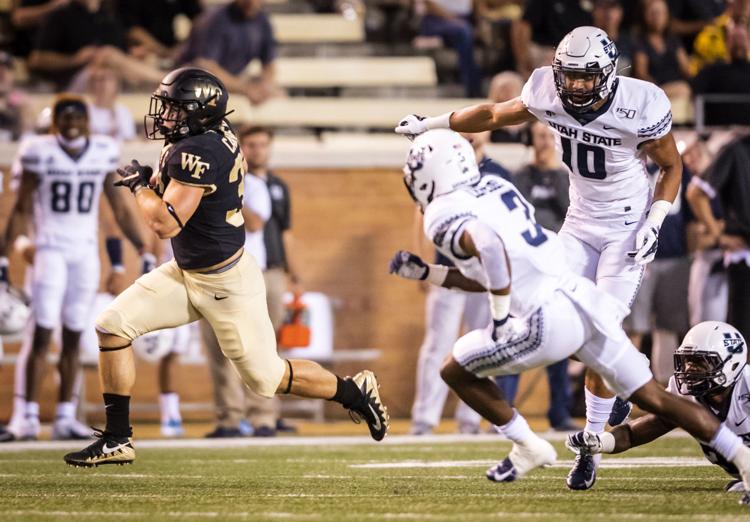 WakeFootball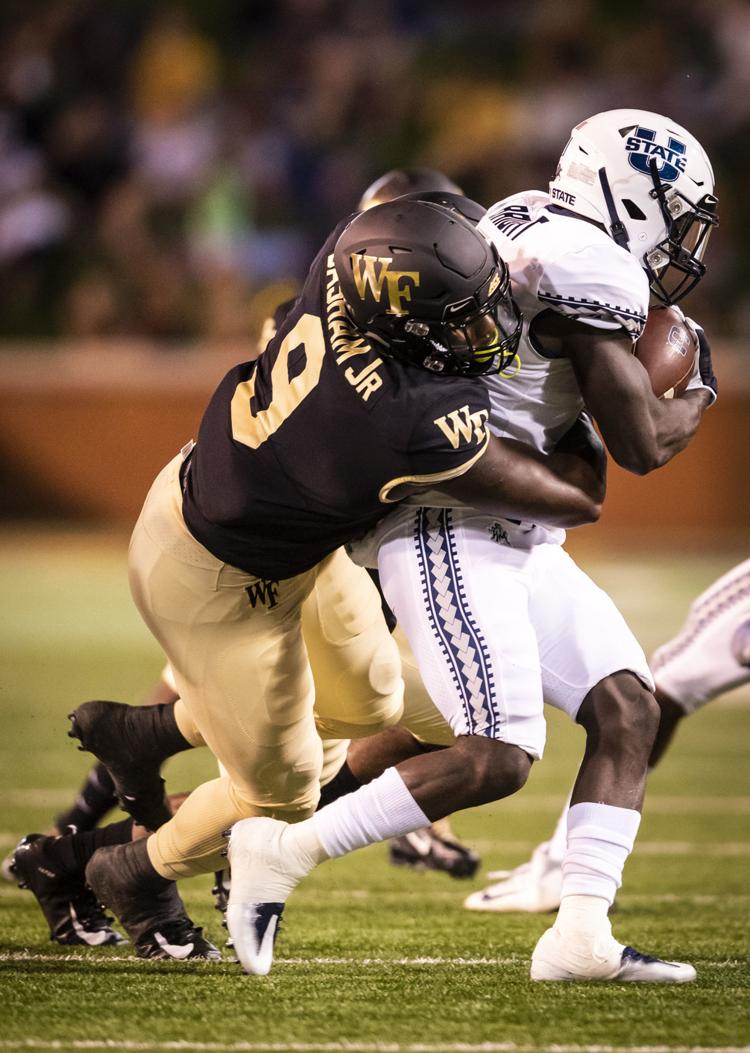 WakeFootball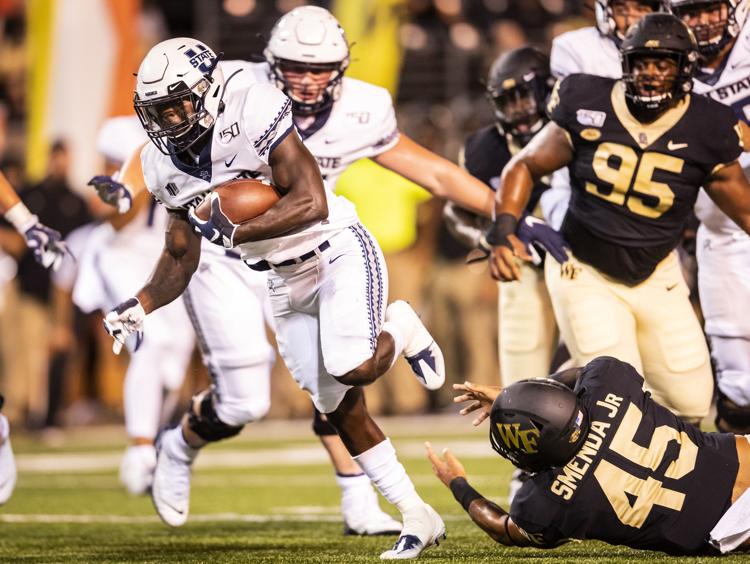 WakeFootball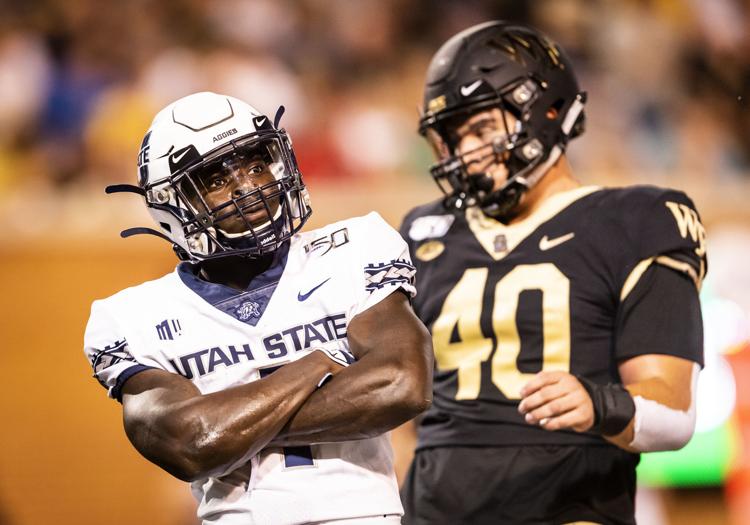 WakeFootball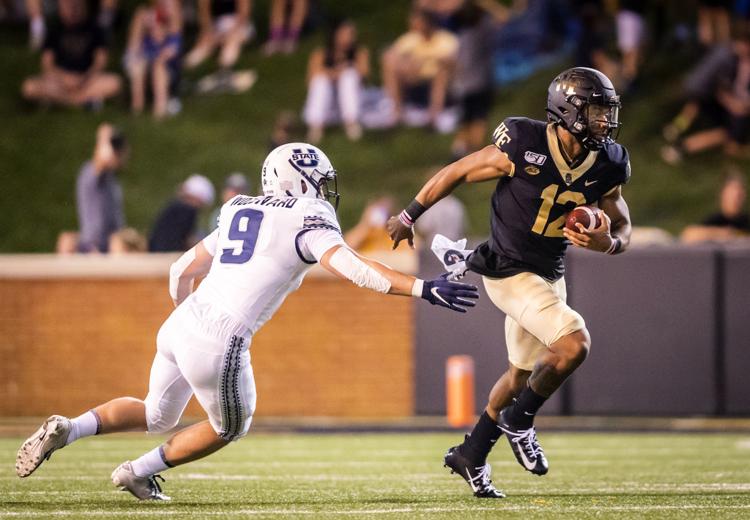 WakeFootball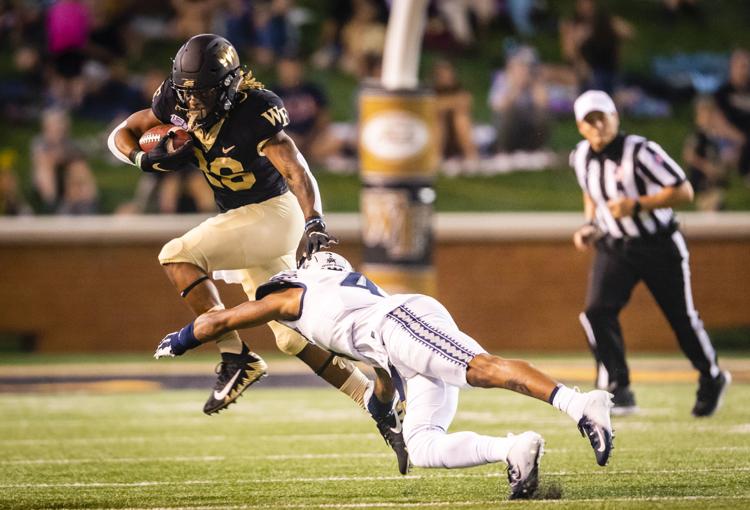 WakeFootball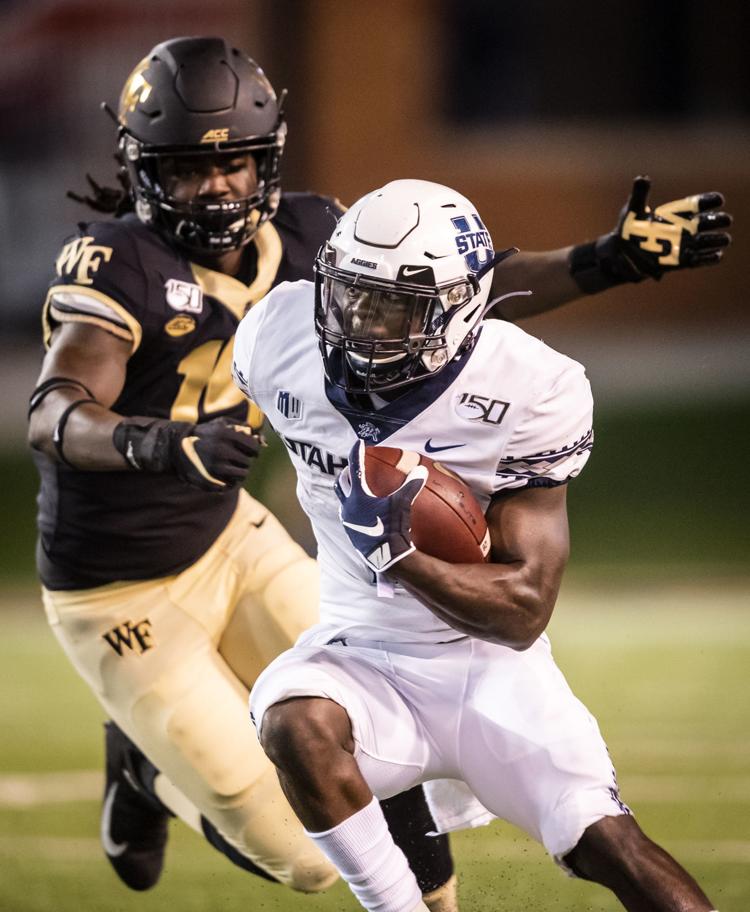 WakeFootball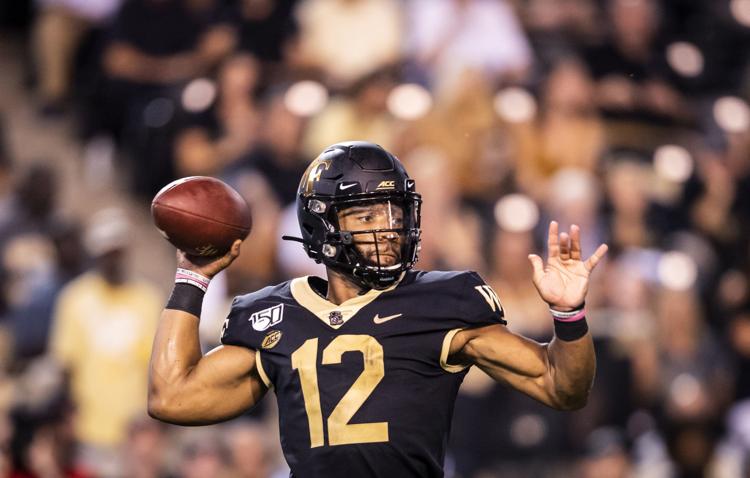 WakeFootball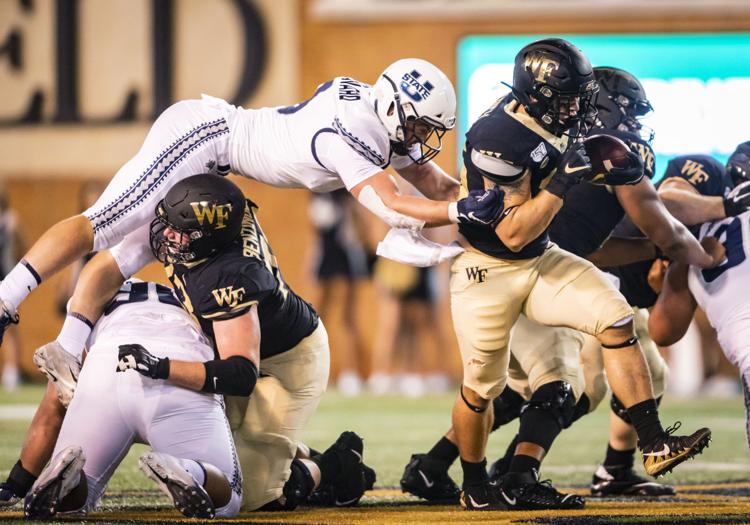 WakeFootball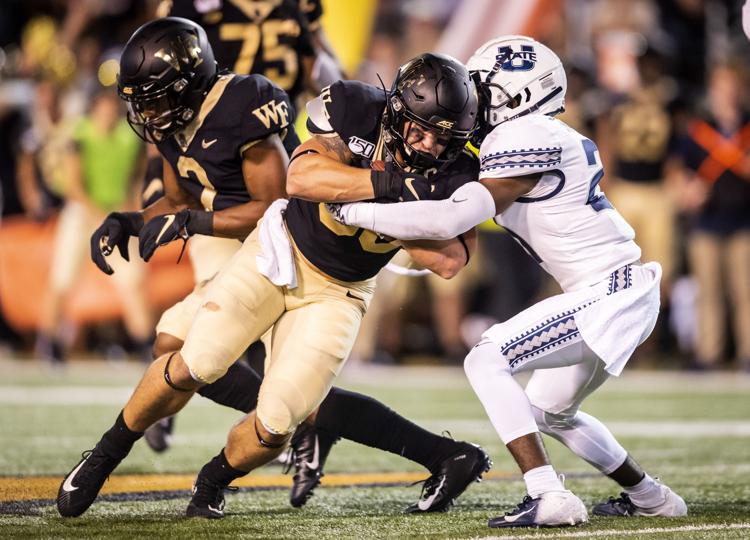 WakeFootball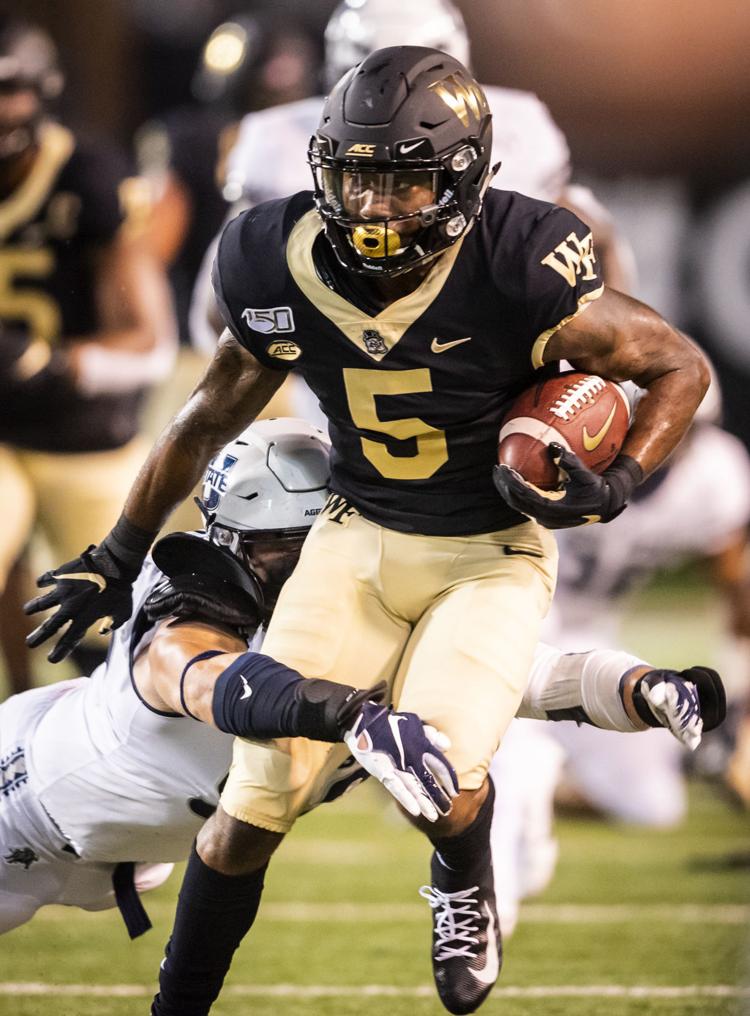 WakeFootball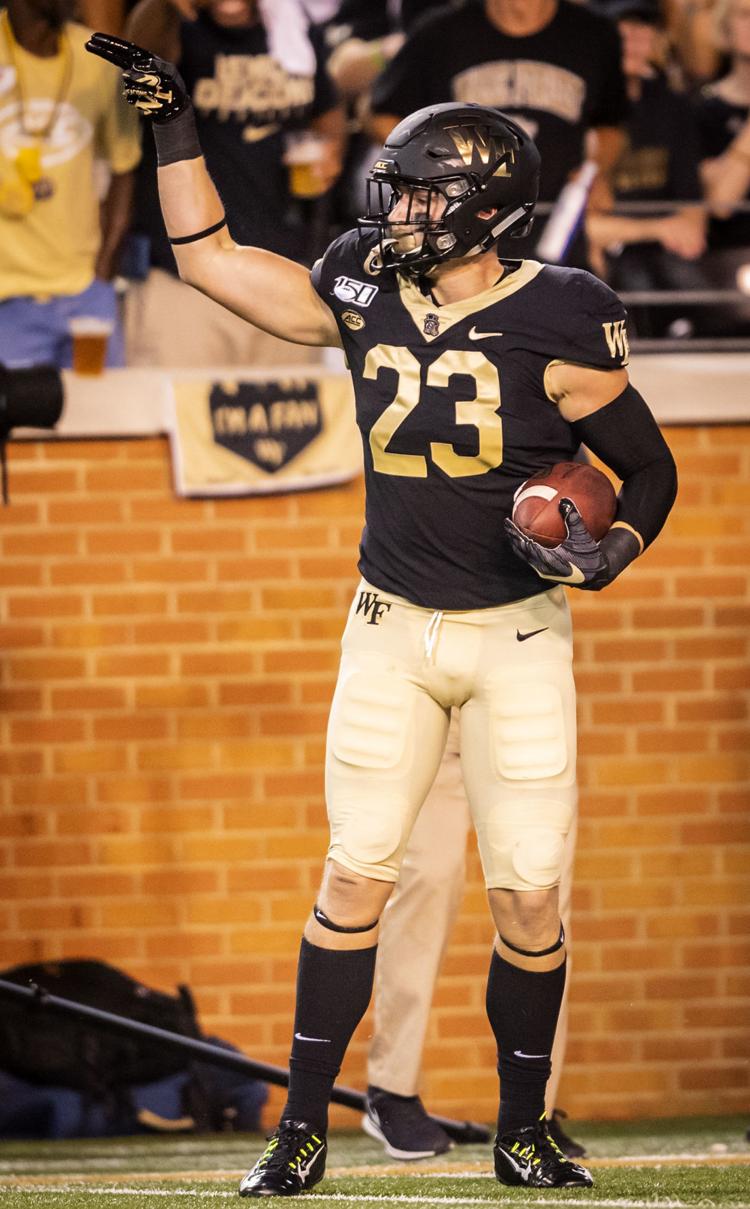 WakeFootball
WakeFootball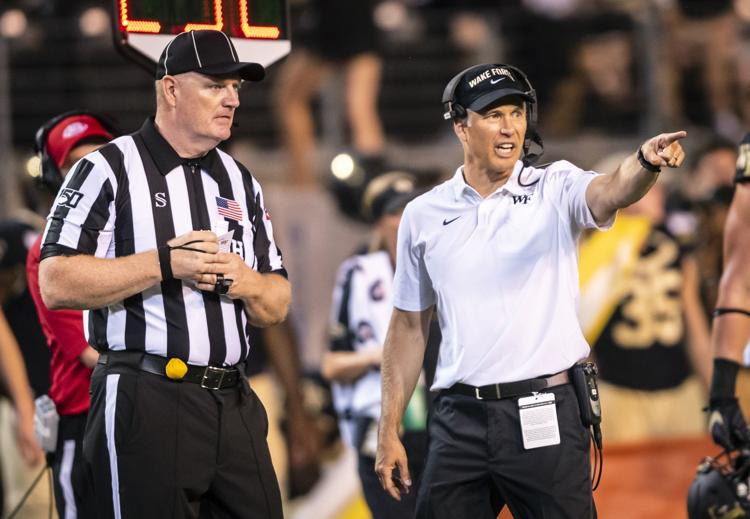 WakeFootball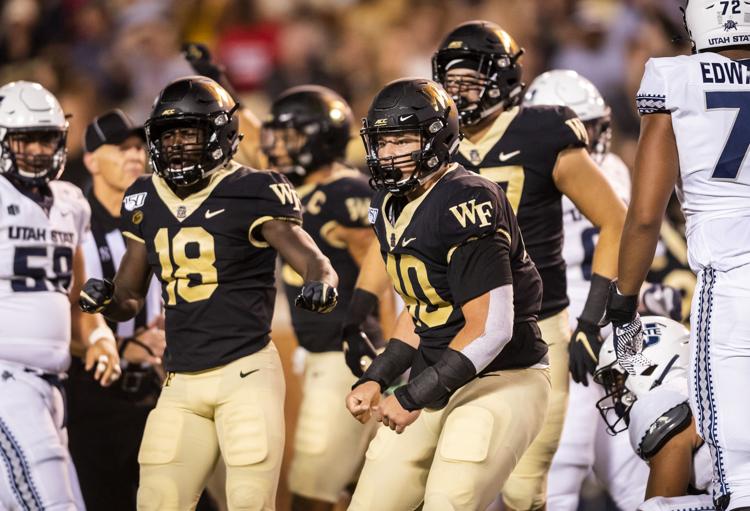 WakeFootball
WakeFootball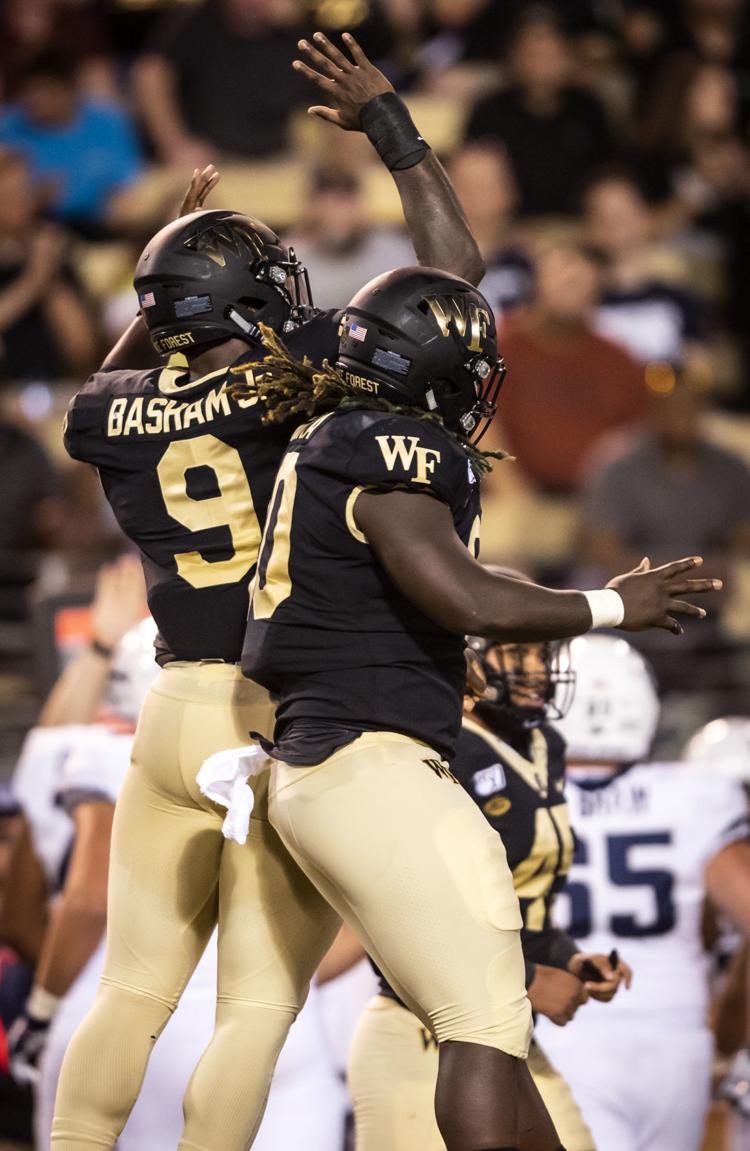 WakeFootball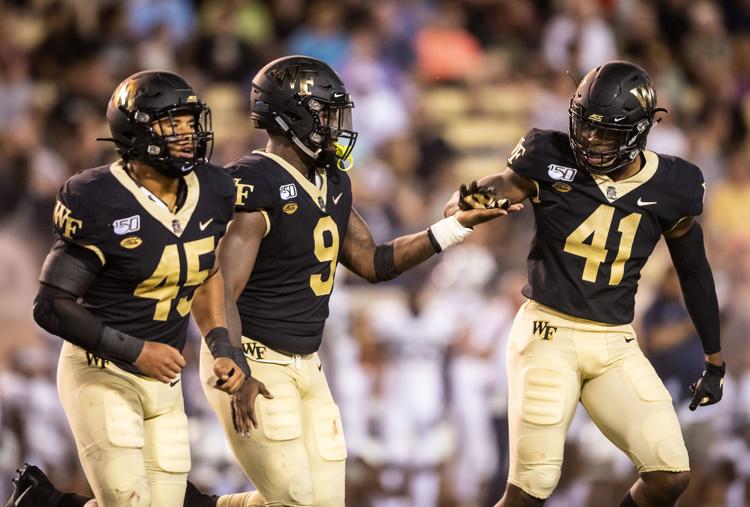 WakeFootball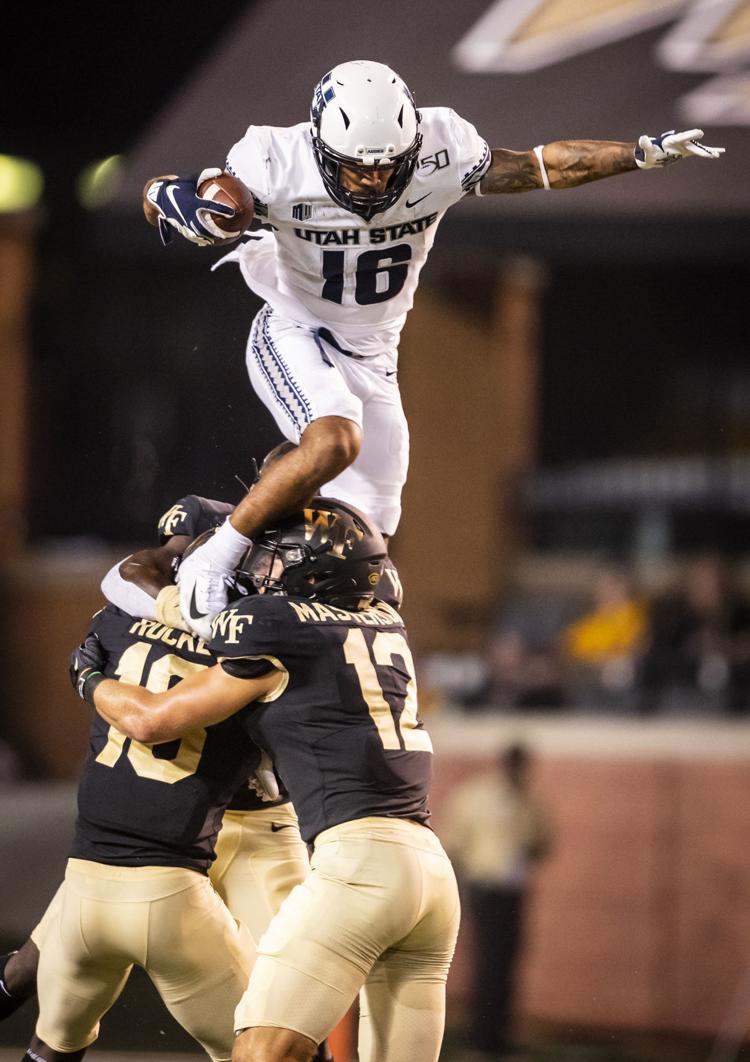 WakeFootball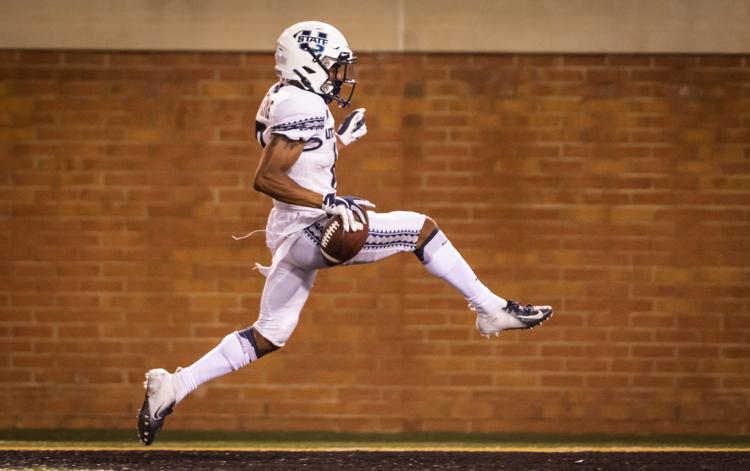 WakeFootball
WakeFootball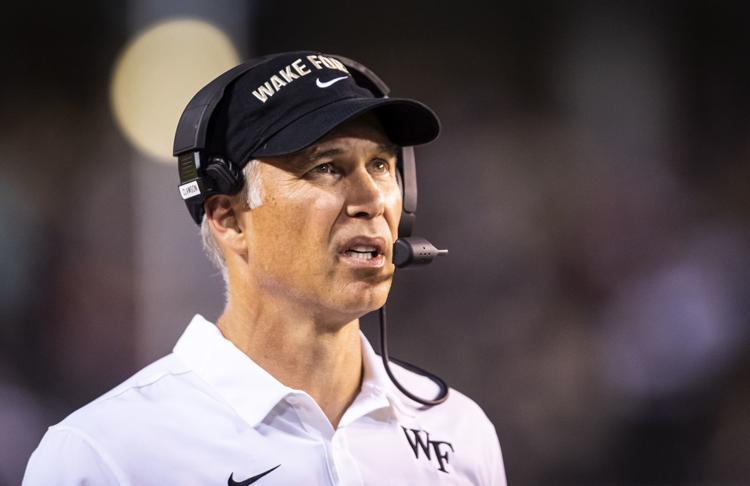 WakeFootball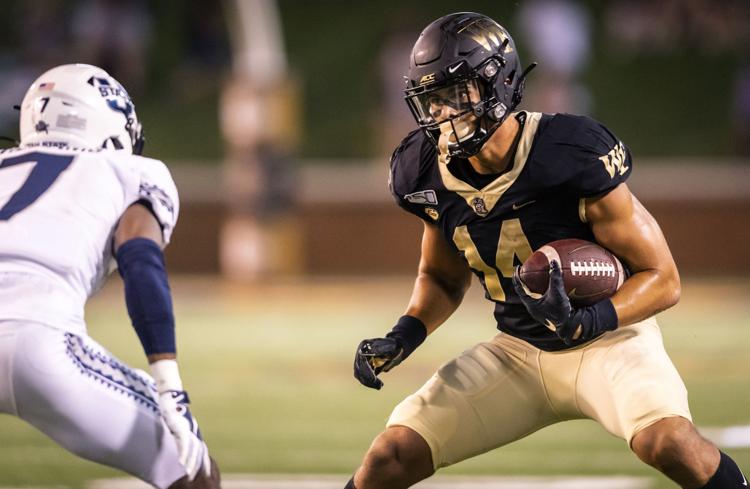 WakeFootball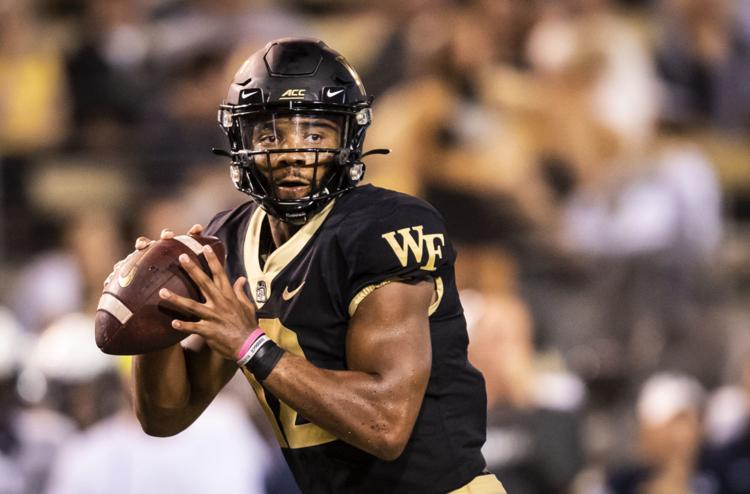 WakeFootball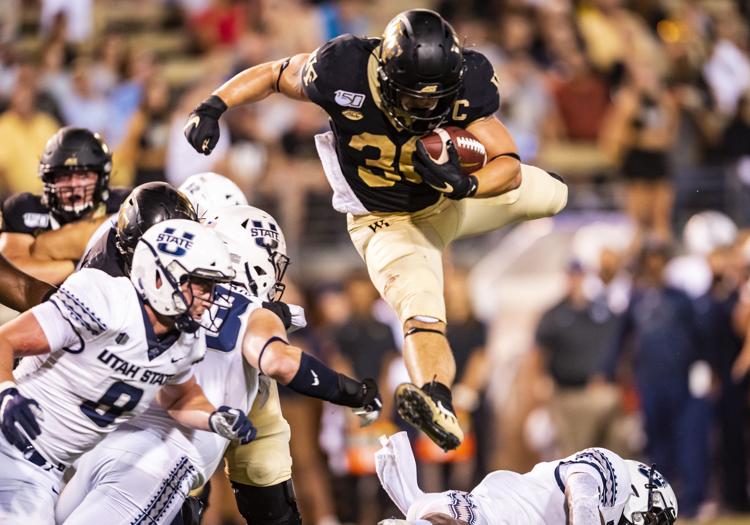 WakeFootball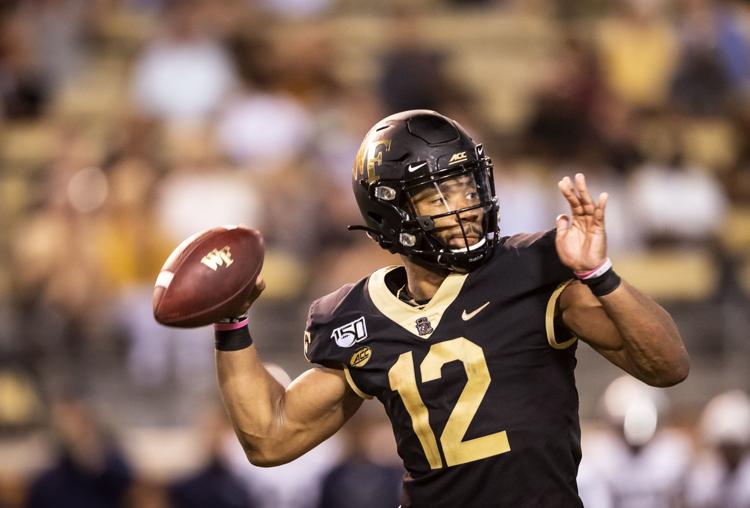 WakeFootball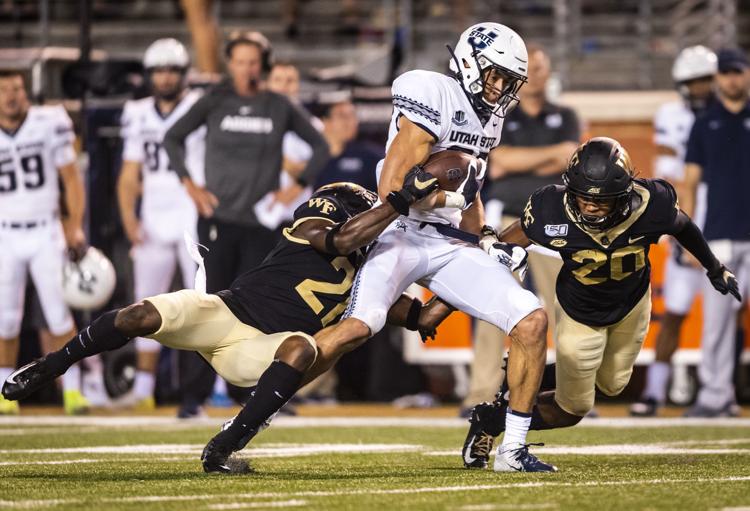 WakeFootball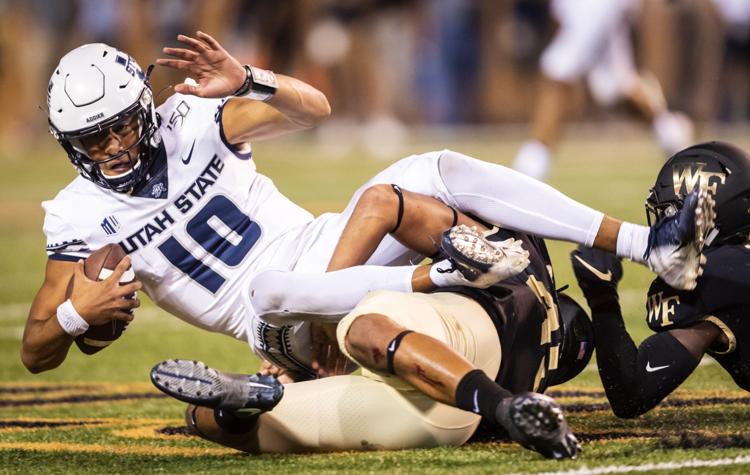 WakeFootball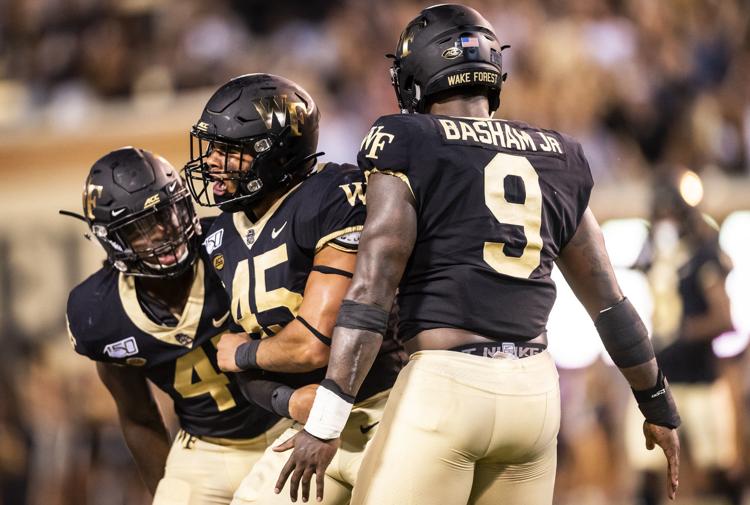 WakeFootball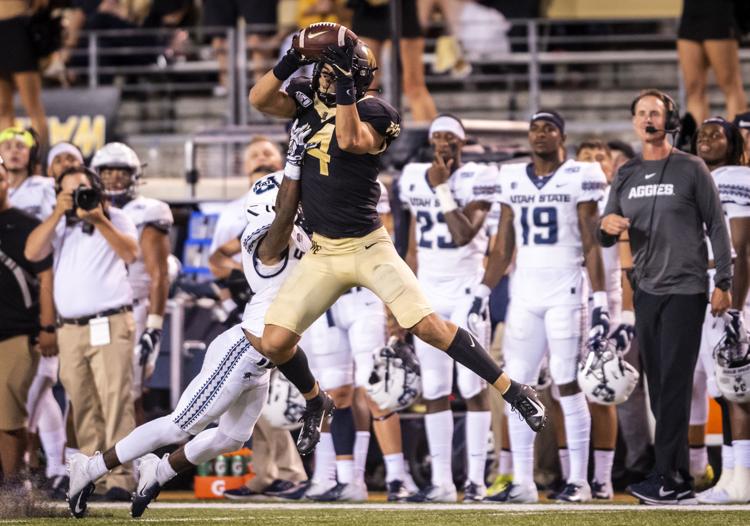 WakeFootball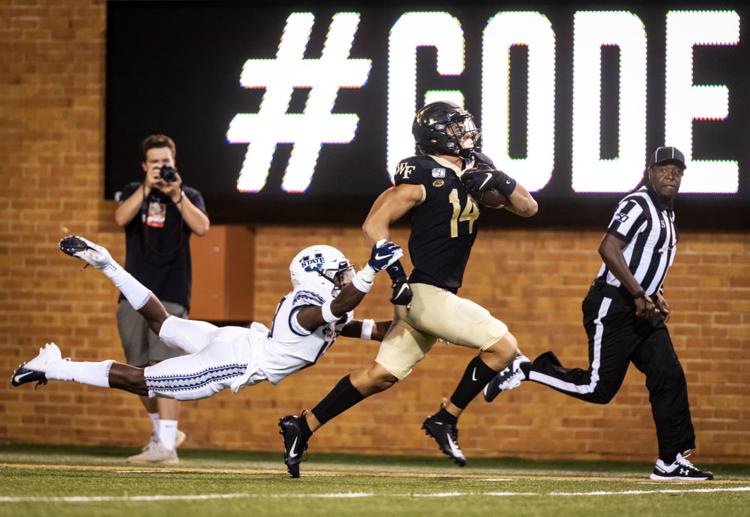 WakeFootball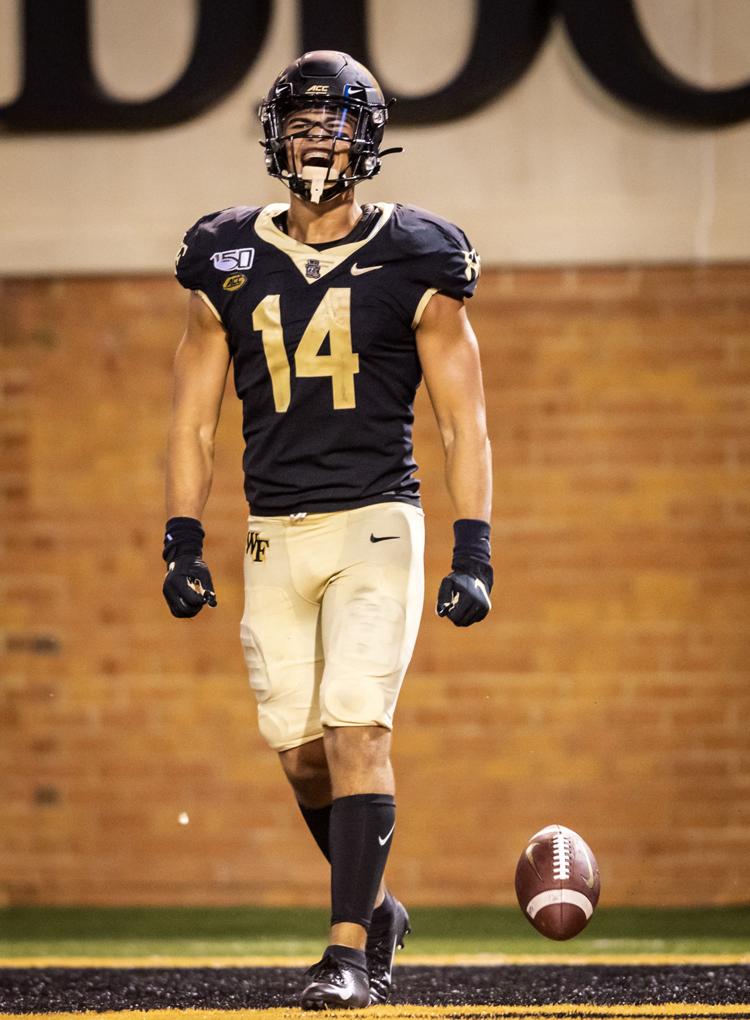 WakeFootball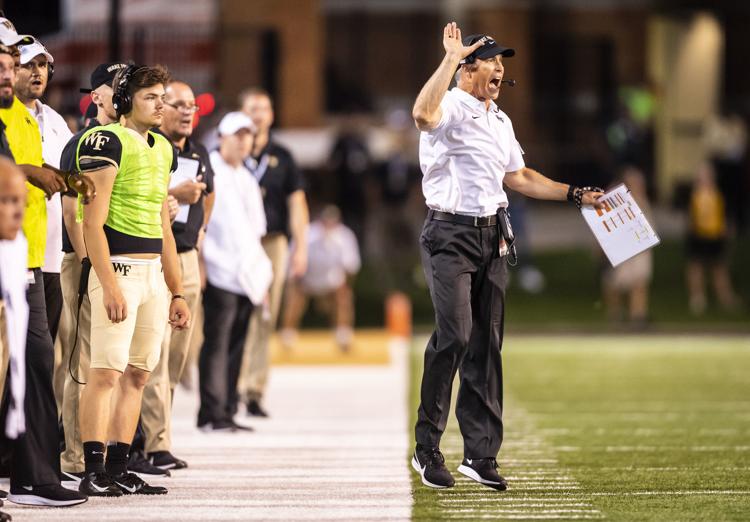 WakeFootball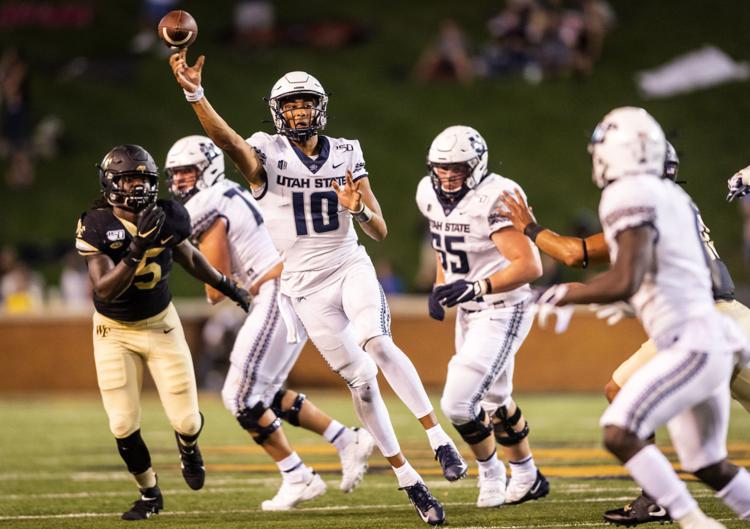 WakeFootball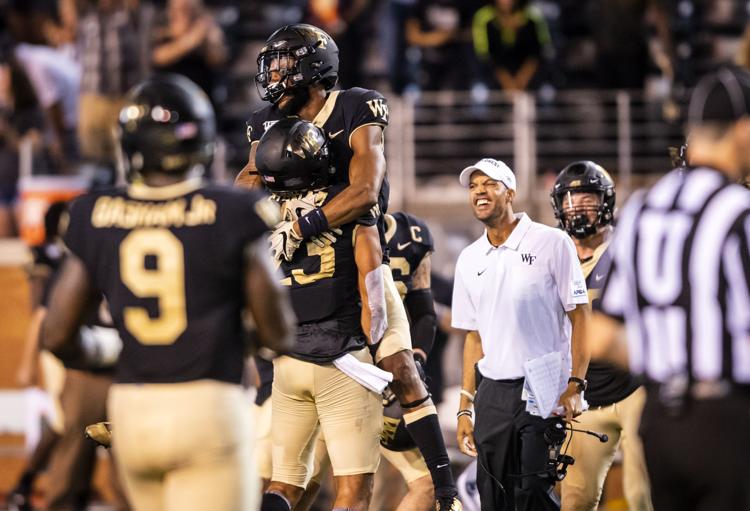 WakeFootball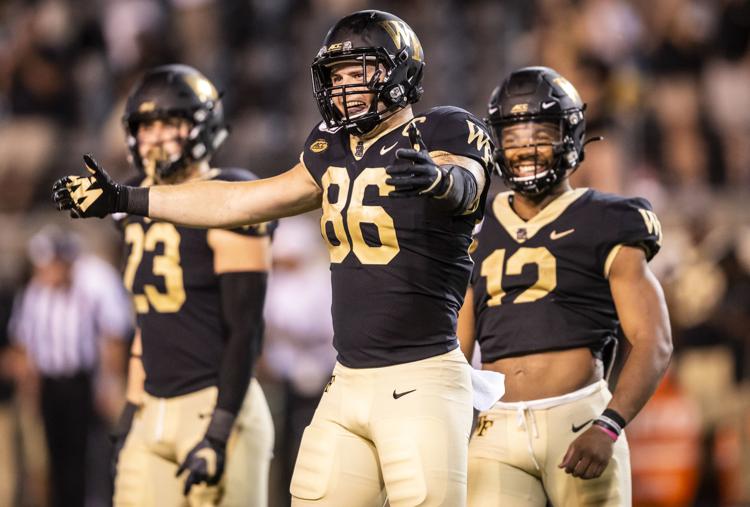 WakeFootball
WakeFootball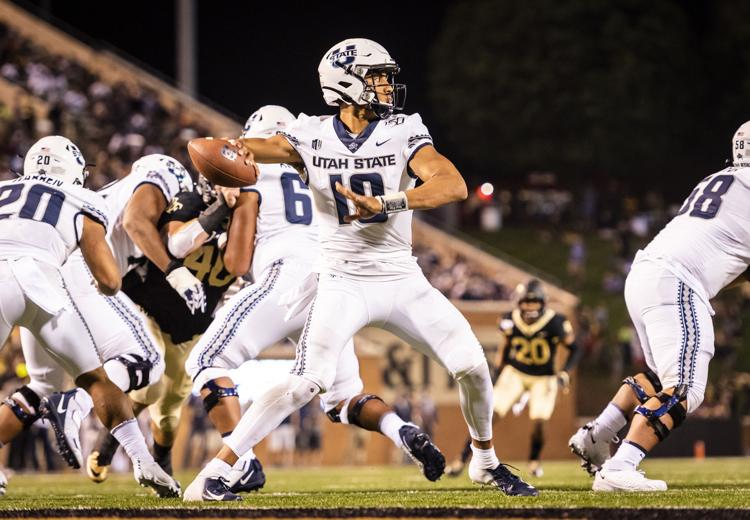 WakeFootball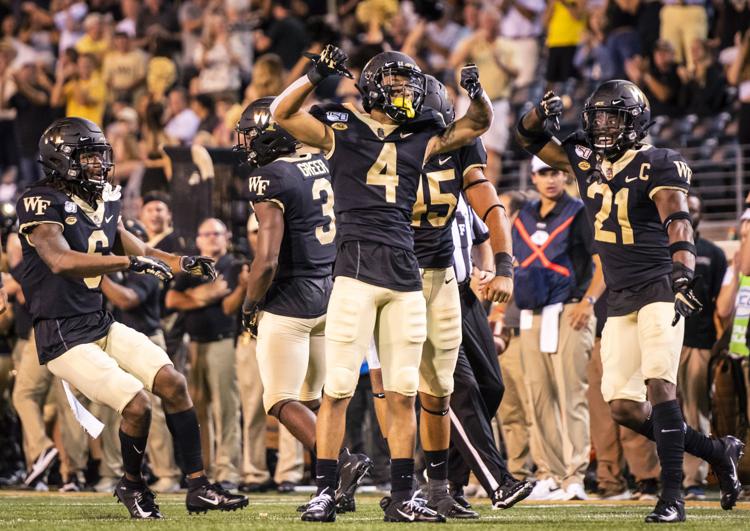 WakeFootball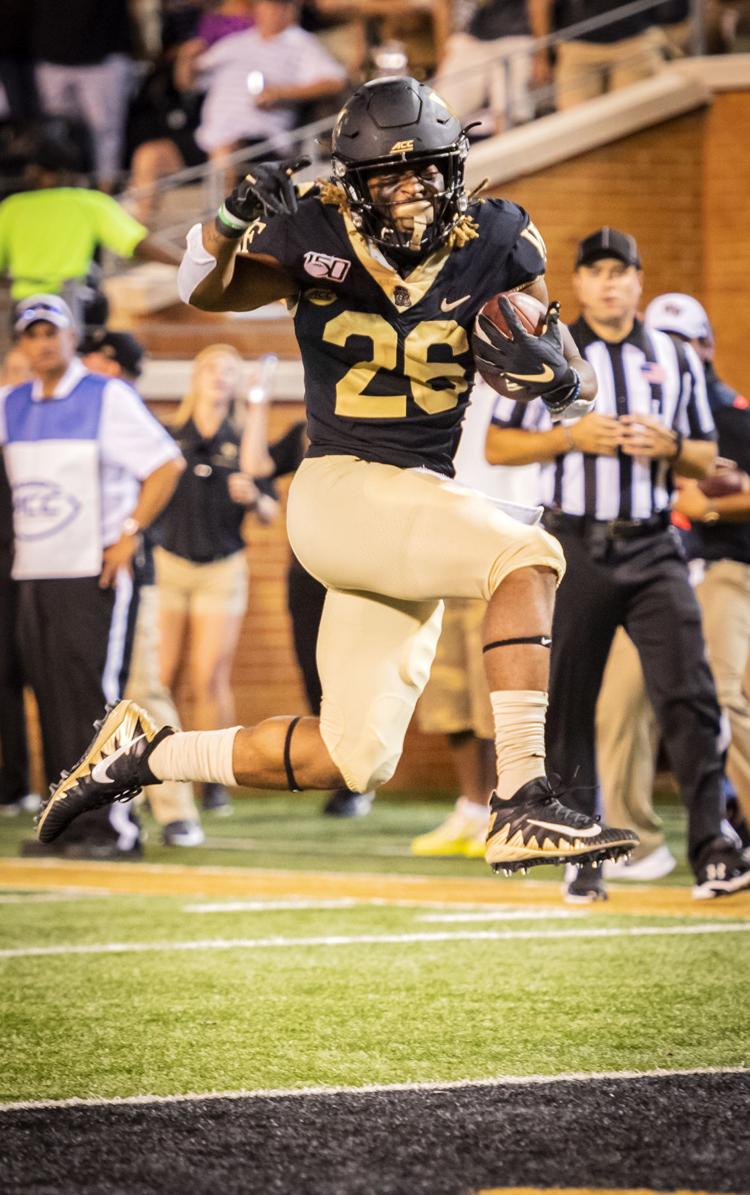 WakeFootball
WakeFootball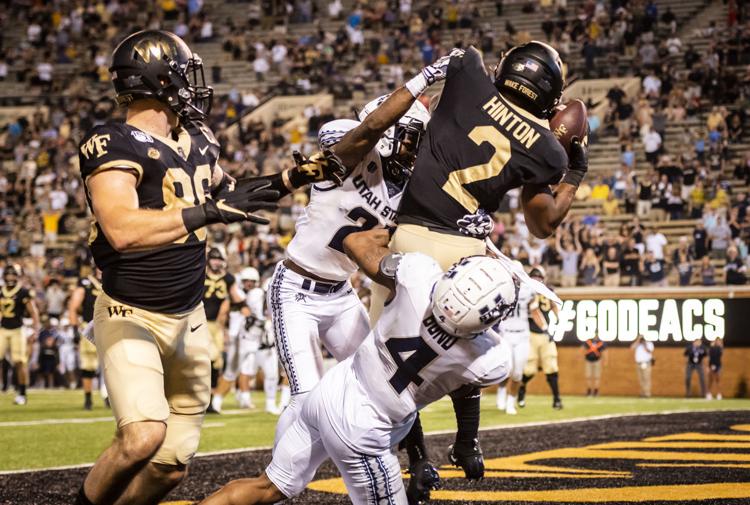 WakeFootball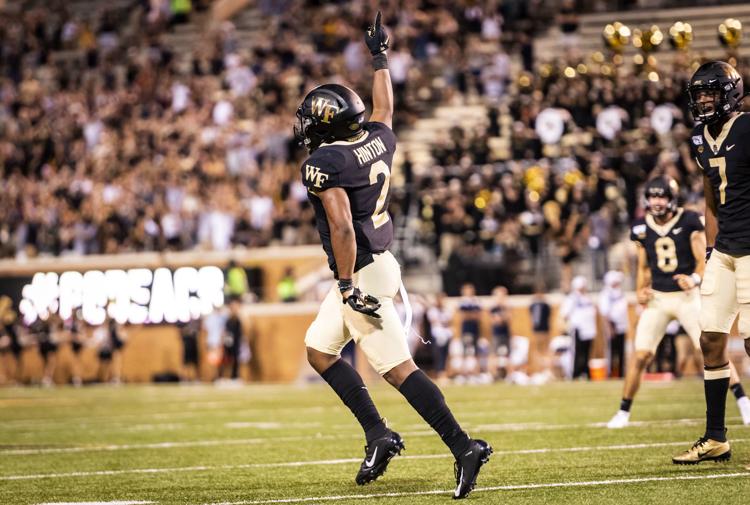 WakeFootball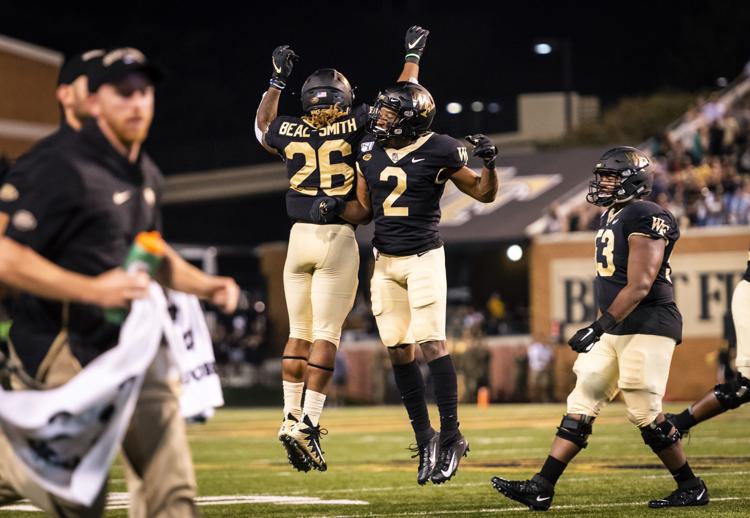 WakeFootball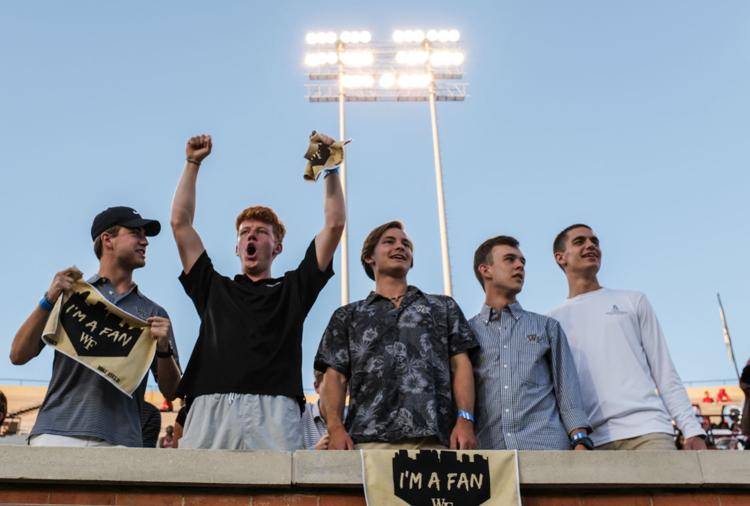 WakeFootball
WakeFootball
WakeFootball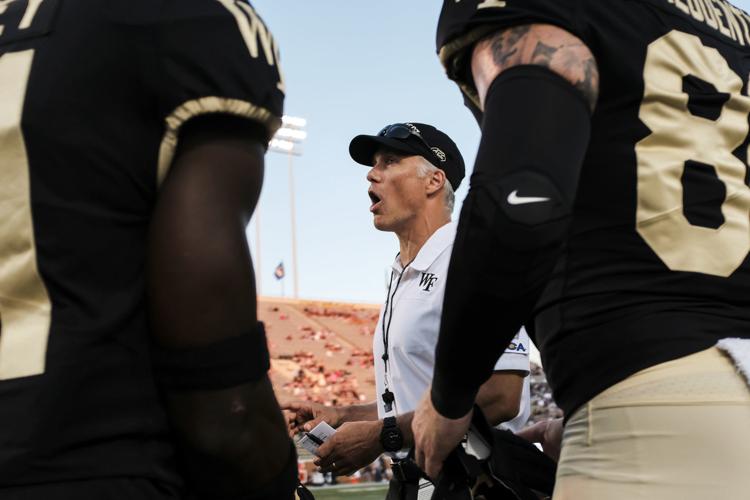 WakeFootball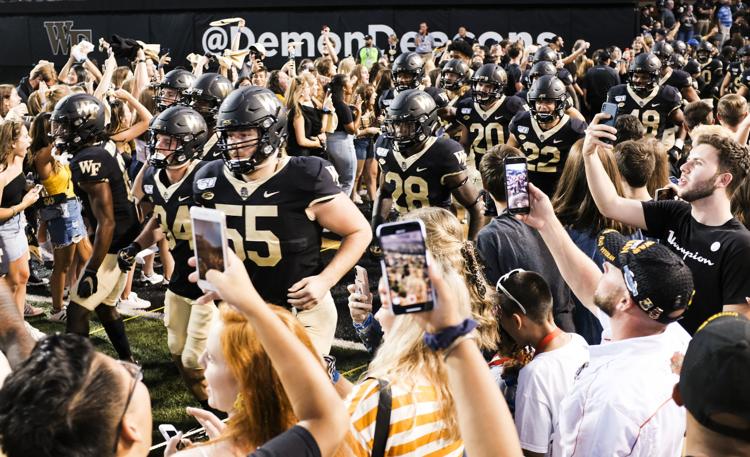 WakeFootball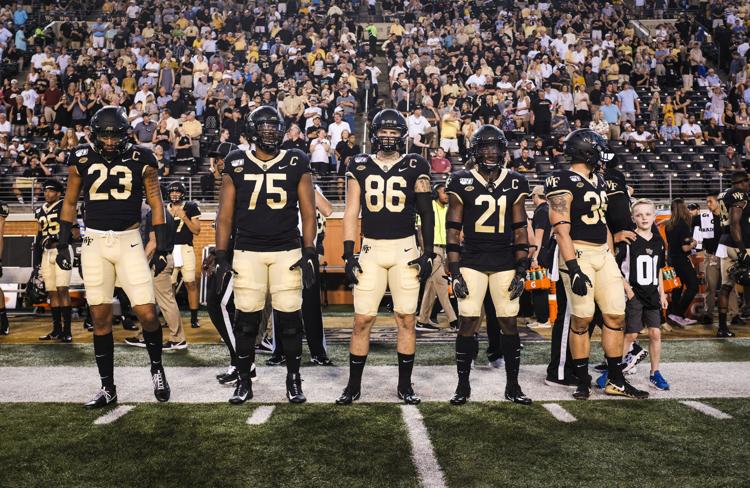 WakeFootball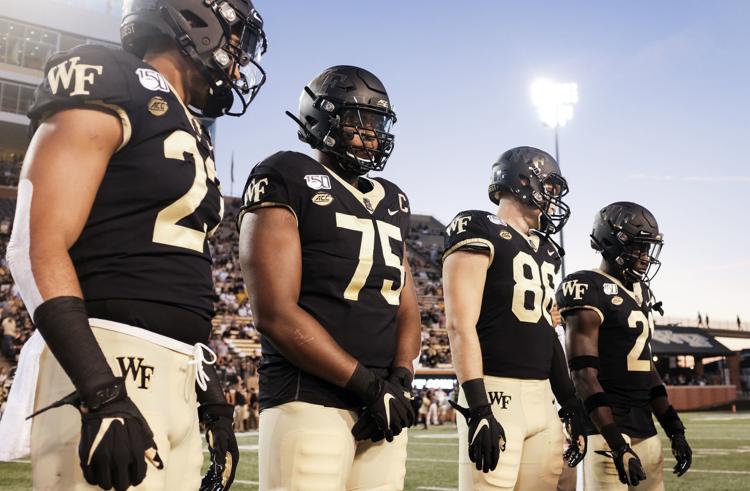 WakeFootball
WakeFootball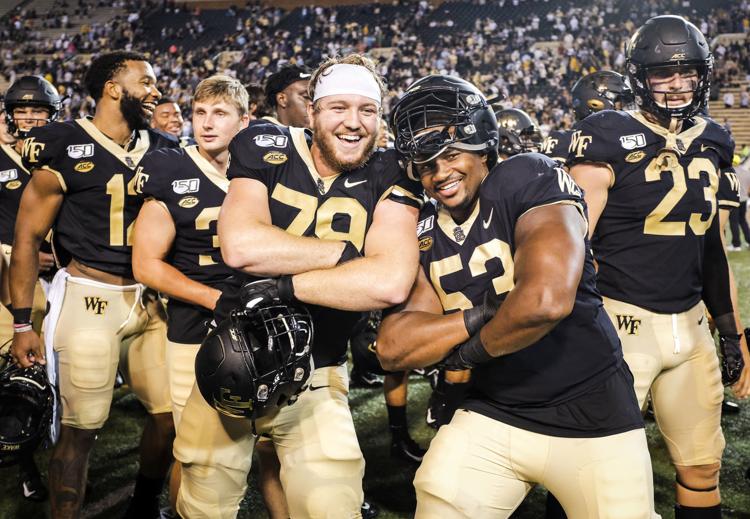 WakeFootball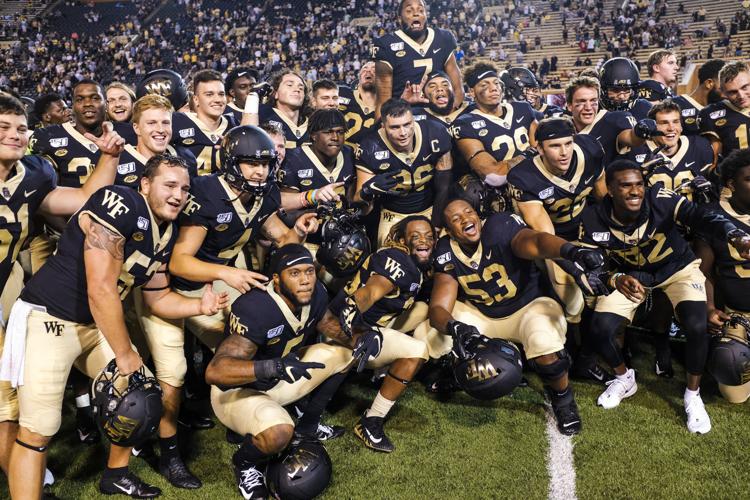 WakeFootball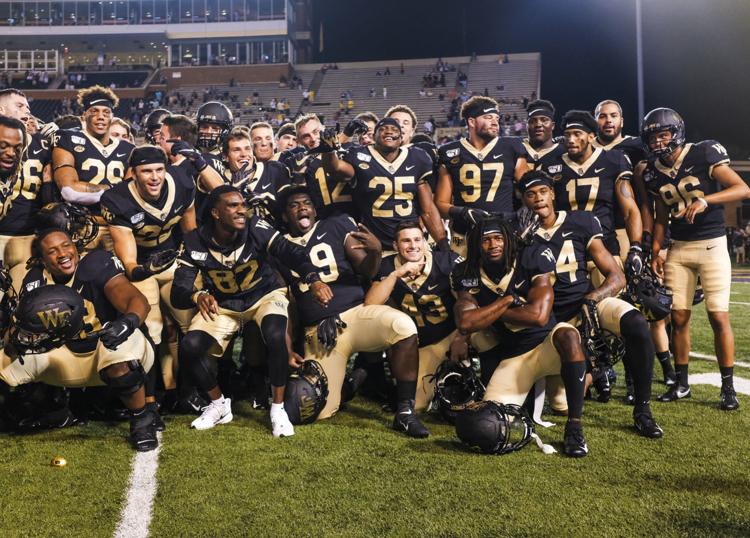 WakeFootball
WakeFootball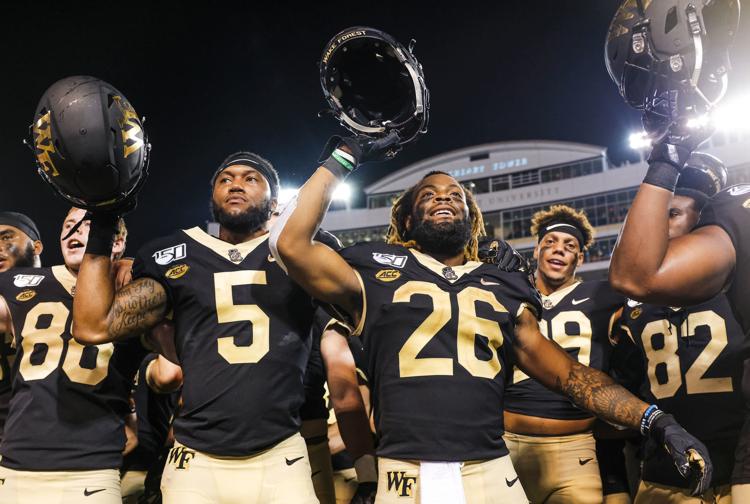 WakeFootball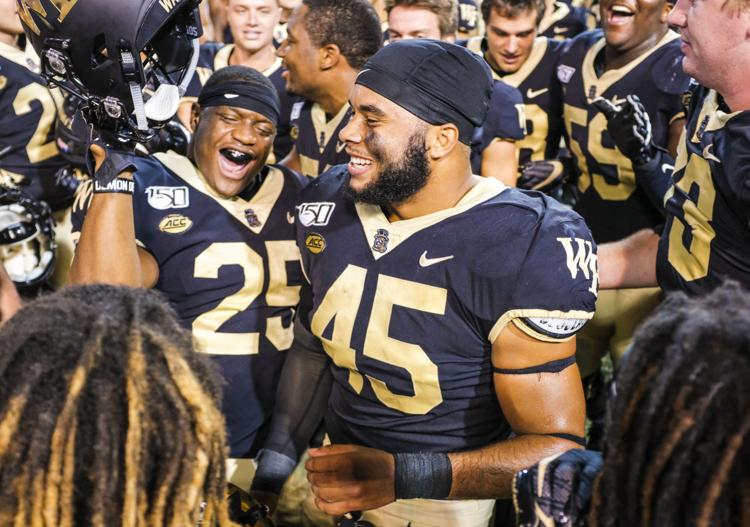 WakeFootball
WakeFootball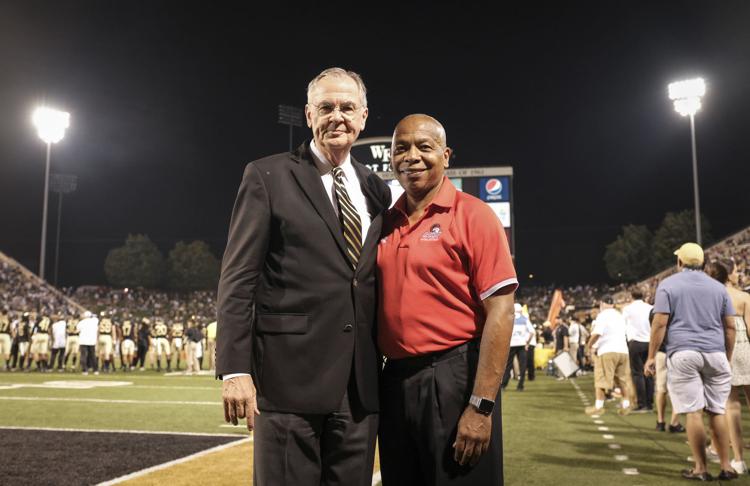 WakeFootball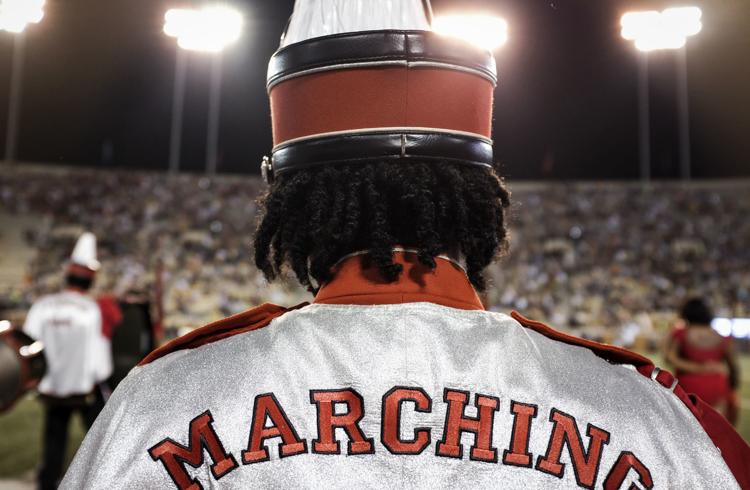 WakeFootball
WakeFootball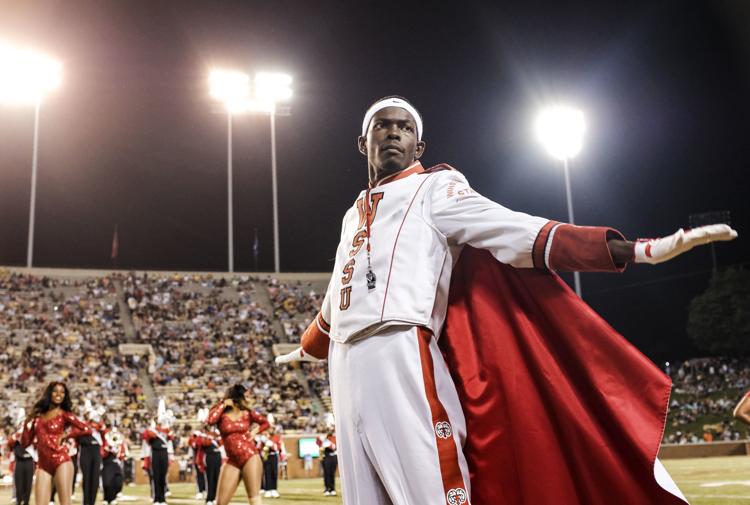 WakeFootball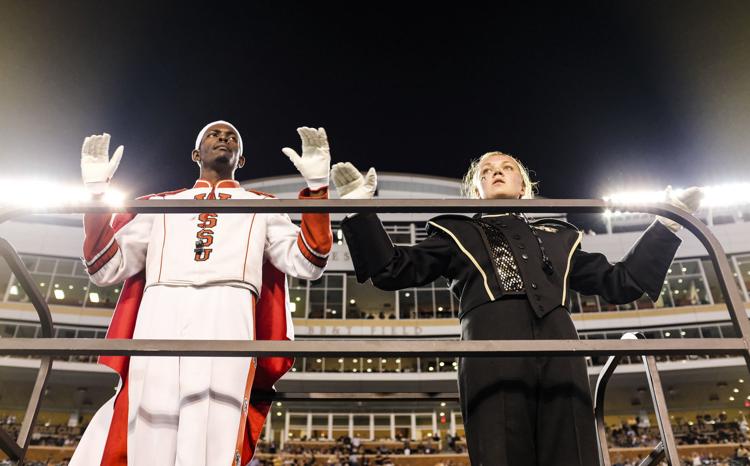 WakeFootball