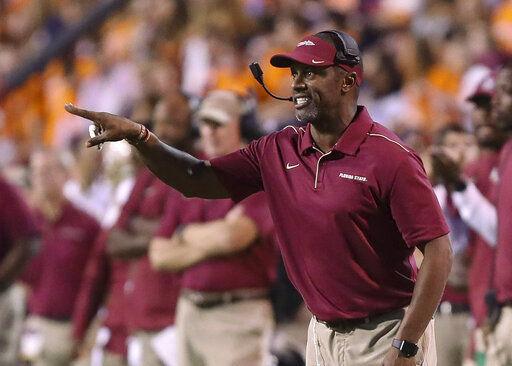 Wake Forest's losing streak in games coming after an open week under Coach Dave Clawson was extended to seven last week, but the Deacons will have another chance in a couple of weeks to get a win following an off week.
This week, however, presents an opportunity at another first for Clawson — beating Florida State.
The Seminoles, despite no longer being a national powerhouse, have won seven straight against the Deacons. Florida State is 3-3 and trying to build momentum in Coach Willie Taggart's second season.
"They have a staff in their second year that (has) made adjustments and they're figuring things out offensively and defensively, and when they're playing and firing on all cylinders, they're still Florida State," Clawson said.
Here are five things to know about the Seminoles ahead of Saturday night's game:
1. QB situation
Taggart declined to name a starting quarterback Thursday morning when asked, and declined again when asked if he'd use two quarterbacks — James Blackman and Alex Hornibrook are the candidates — against the Deacons.
Blackman and Hornibrook both played last week against Clemson, and neither player was particularly effective in the 45-14 loss. Blackman completed 9 of 23 passes for 66 yards and was intercepted twice; Hornibrook completed 8 of 12 for 84 yards, one touchdown and one interception.
Blackman threw three touchdowns in each of the first three games, but sustained a knee injury against Louisville. He played 41 snaps against Clemson while Hornibrook played 19. Hornibrook threw three touchdowns in the game Blackman missed, a 31-13 win over N.C. State.
2. Another top running back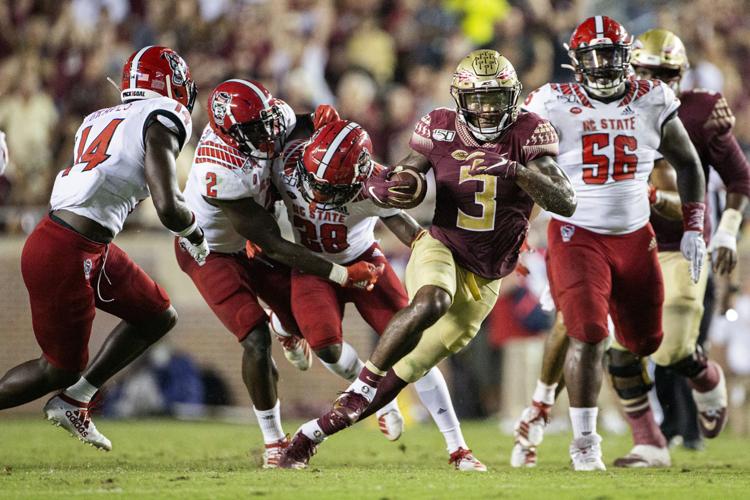 Wake Forest's defense bottled up Louisville's Javian Hawkins last week, and now it'll face another top running back in the ACC in Cam Akers.
"This is probably one of the best, or top two or top three tailbacks that we'll see all year in Cam Akers," Clawson said.
Akers is third in the ACC with 102.7 rushing yards per game and is tied with Wake Forest's Sage Surratt for the league lead in touchdowns (nine). He's accounted for 616 of the Seminoles' 709 rushing yards this season (86.8%).
3. Explosiveness
Akers isn't the only explosive weapon in Florida State's arsenal.
The biggest threat in the passing game — regardless of who's throwing the ball — is Tamorrion Terry, who has 467 yards and five touchdowns on 23 catches. His average of 20.3 yards per catch is third among ACC receivers with at least 10 catches.
With Wake Forest's struggles against Louisville in surrendering big plays last week, the Deacons should expect at least a few deep shots.
"Like Louisville, they're capable of making explosive plays, and certainly after the way we played last Saturday, I'm sure that's part of their plan," Clawson said. "They'll take some deep shots, and we have to defend the deep ball better, and we've got to keep leverage on the football better than we did on Saturday."
The explosive offense has led, in part, to Florida State ranking last in the ACC in average time of possession (24:30). The Seminoles average almost one and a half minutes less than the 13th-place team.
4. Physical front
Clawson said Florida State's defense features "probably the most-physical front that we've played all year."
The Seminoles are led up front by junior Marvin Wilson, a 6-5, 311-pound defensive tackle from Houston who has 28 tackles, three sacks and 4½ tackles for loss this season. Florida State lost Brian Burns to the NFL as the Carolina Panthers' first-round pick, but edge rusher Janarius Robinson has 7½ tackles for loss, and Amari Gainer and Cory Durden have combined for 5½ sacks.
5. Following Clemson
A theme developed during Clemson's unbeaten season last year, and Wake Forest can help it regain steam this season.
Teams that lost to Clemson last season were a combined 4-9 in the following game — and those four wins were against Group of 5 teams. Teams that played Power 5 teams after losing to Clemson were a combined 0-8. Wake Forest's loss at Florida State last season is in that category, but so is it's demolition of Duke.
It's a trend that hasn't quite carried over to this year, but the quality of competition will ramp up in the second half of the season. Teams are 4-1 this season in games following losses to Clemson, but only one of those wins — North Carolina against Georgia Tech — was against a Power 5 team.
WFUFB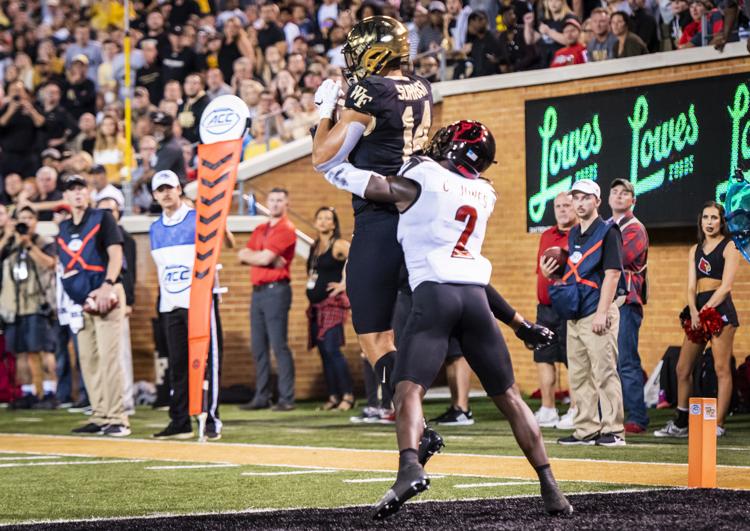 WFUFB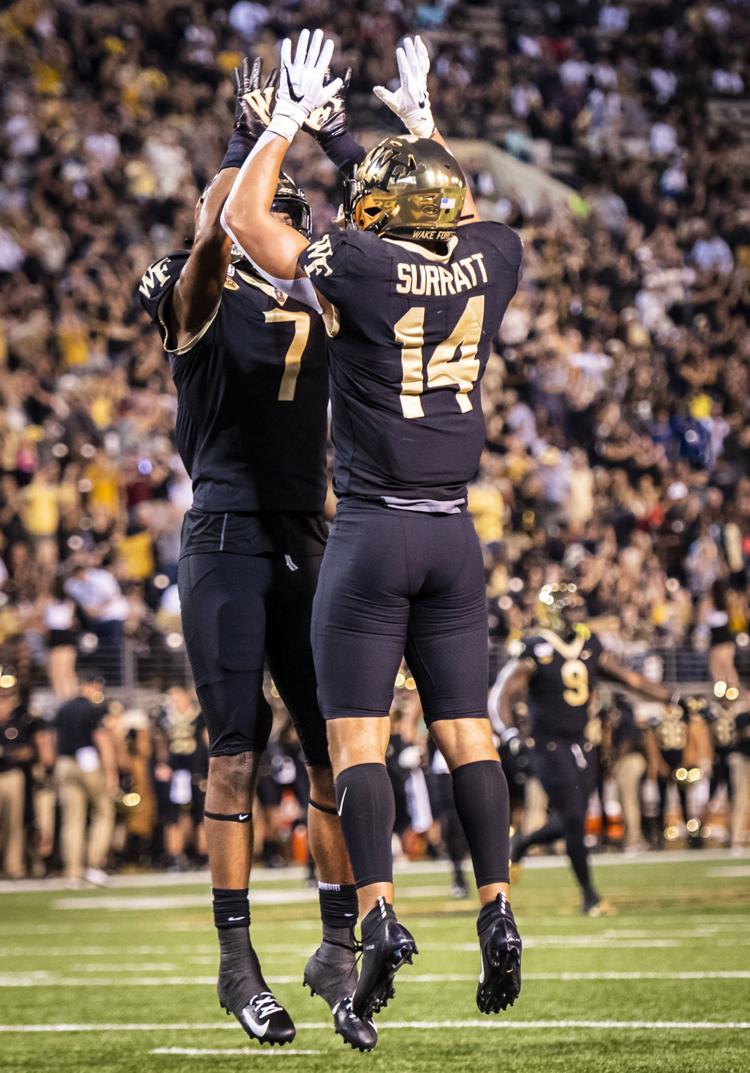 WFUFB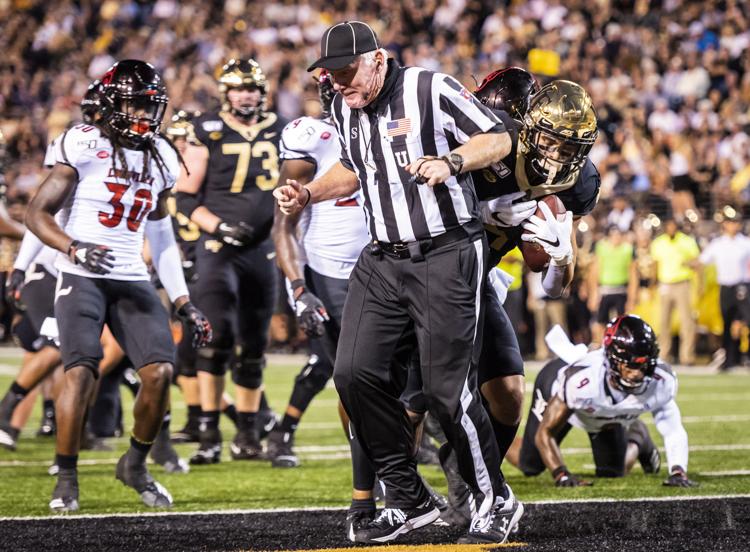 WFUFB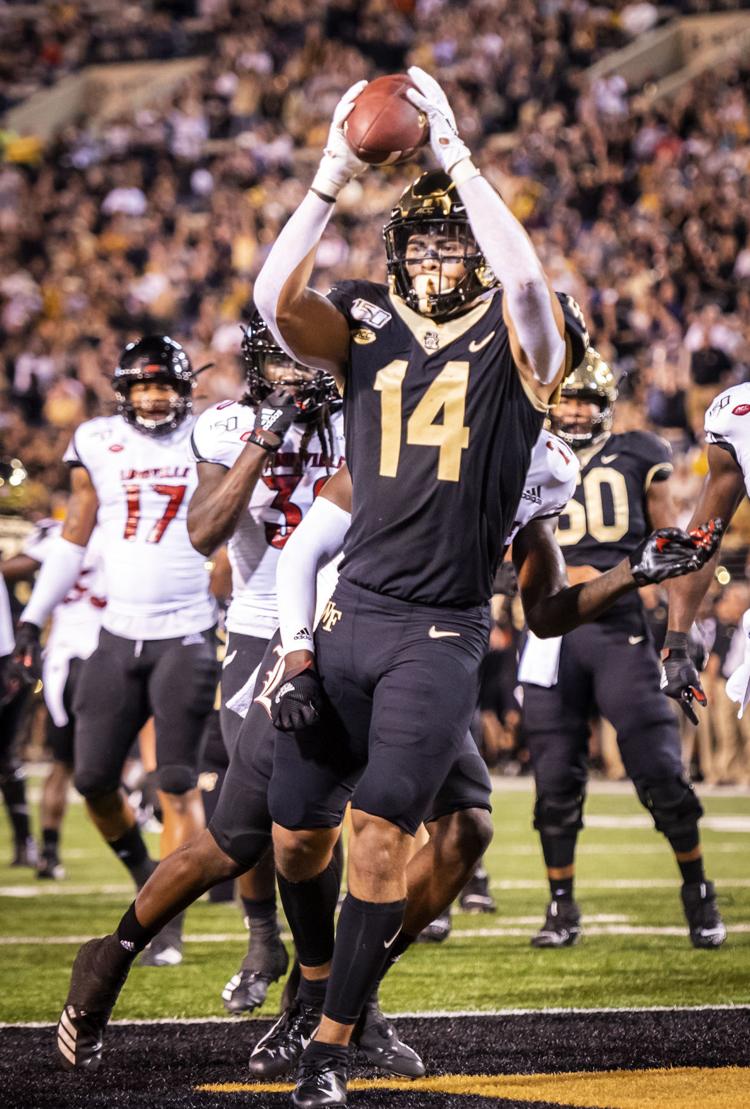 WFUFB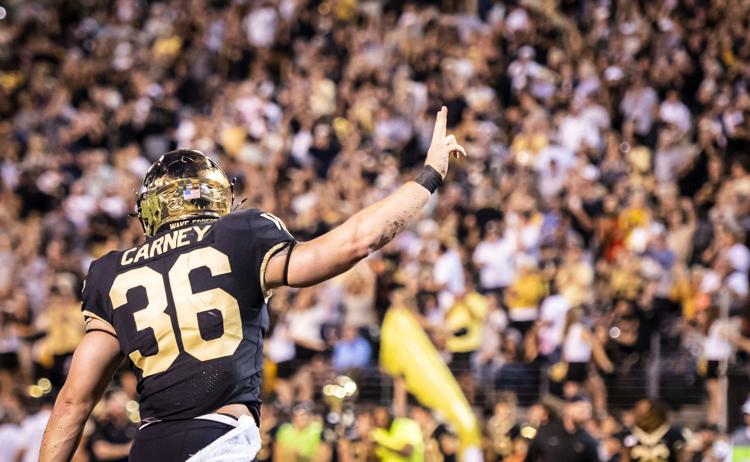 WFUFB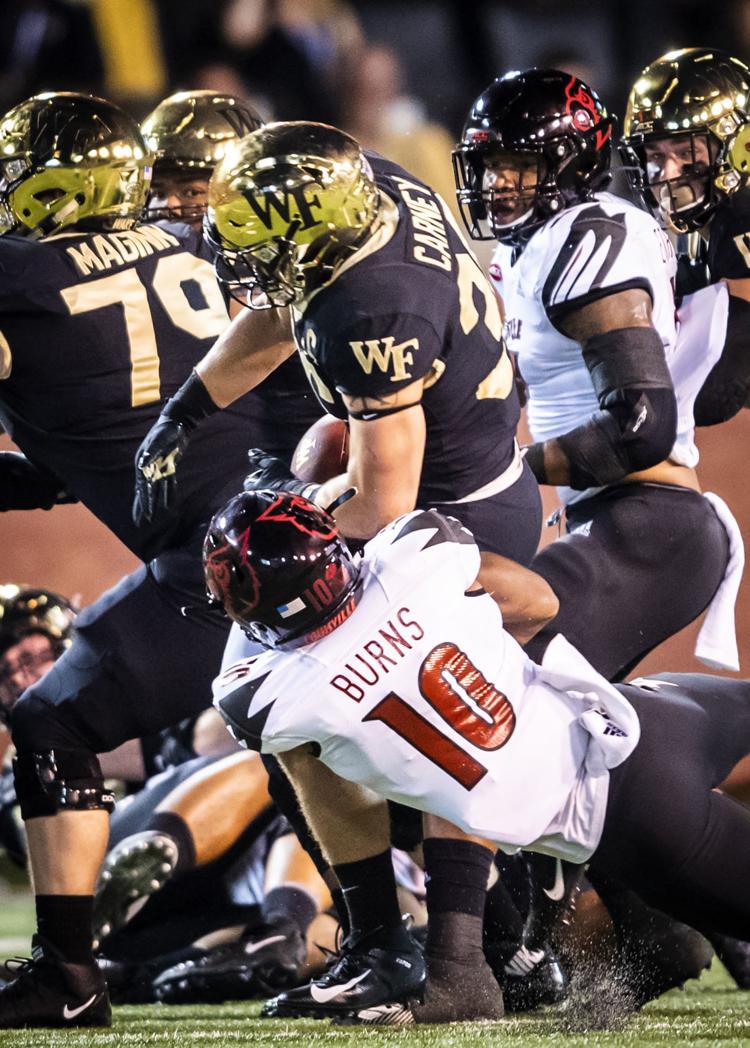 WFUFB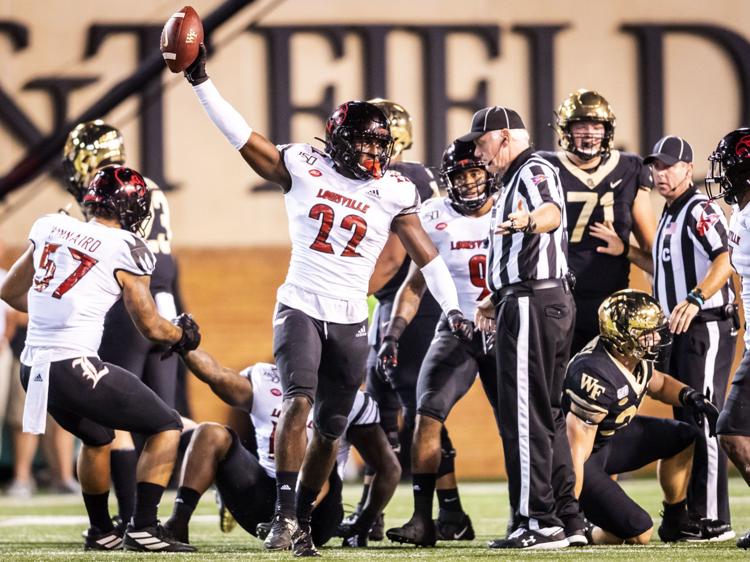 WFUFB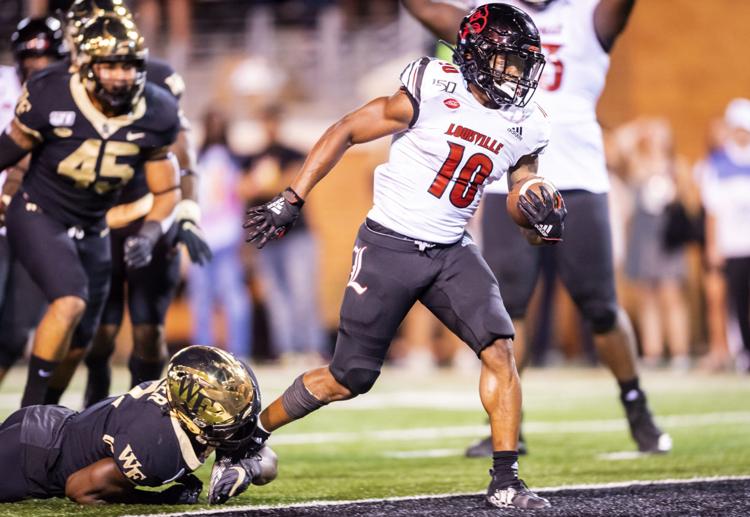 WFUFB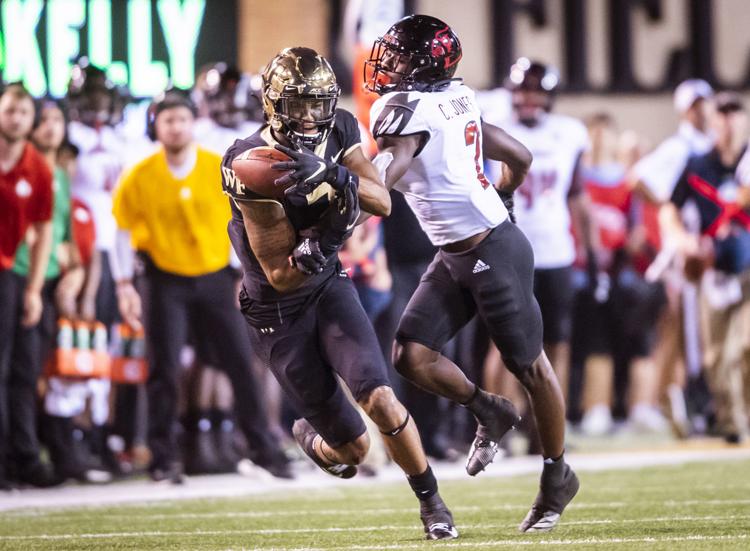 WFUFB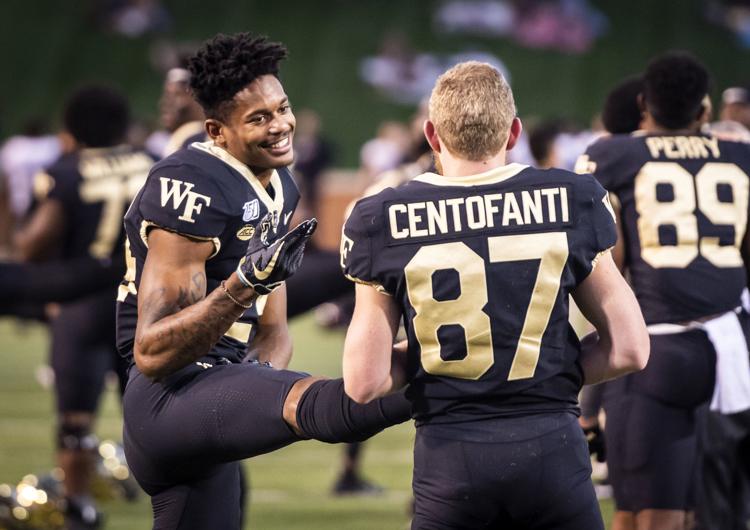 WFUFB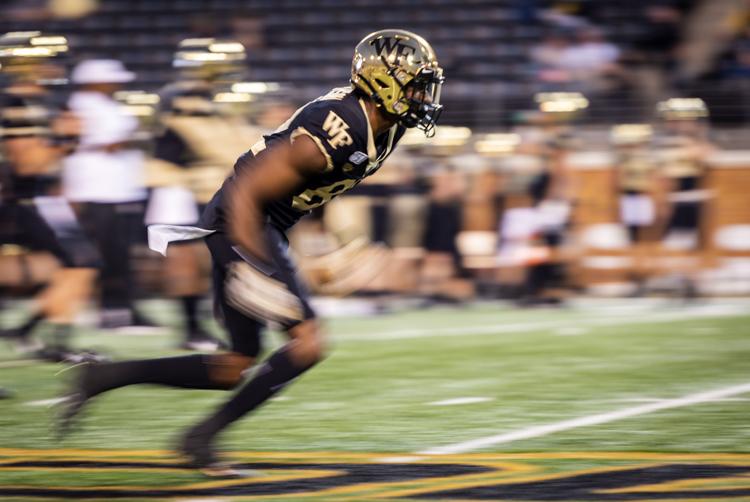 WFUFB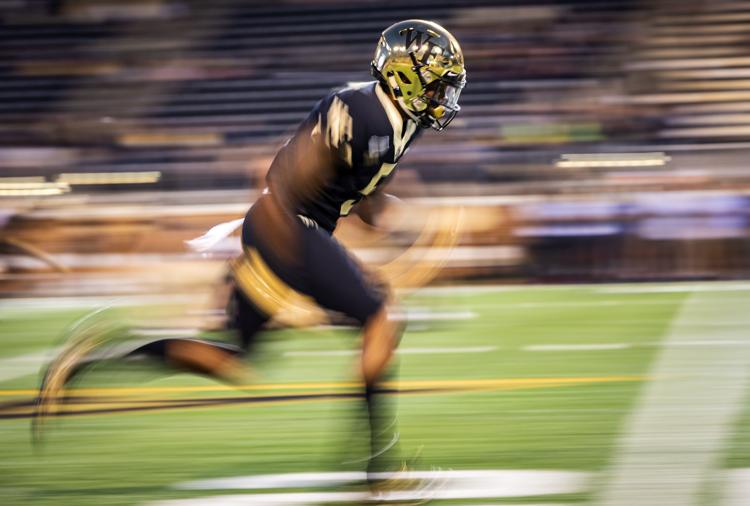 WFUFB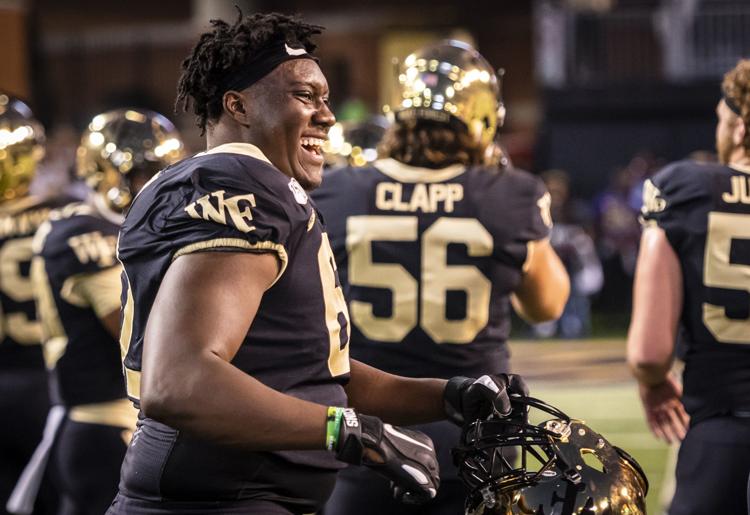 WFUFB
WFUFB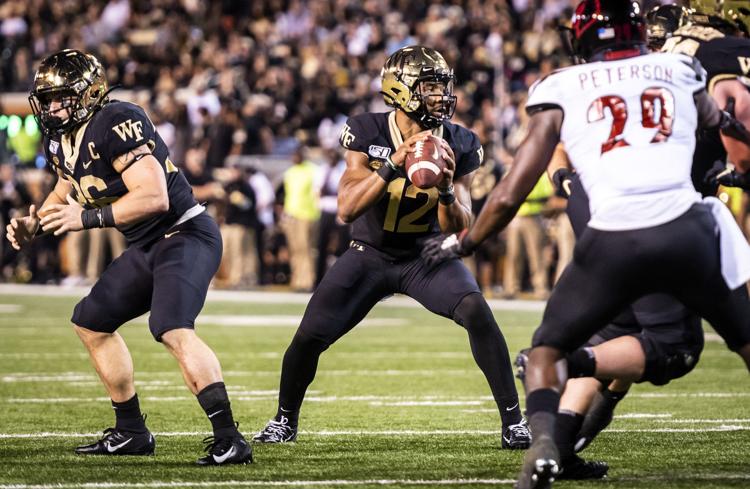 WFUFB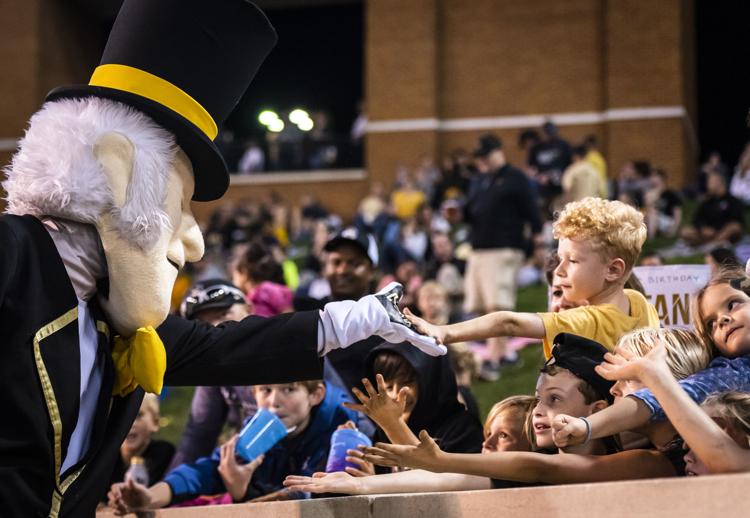 WFUFB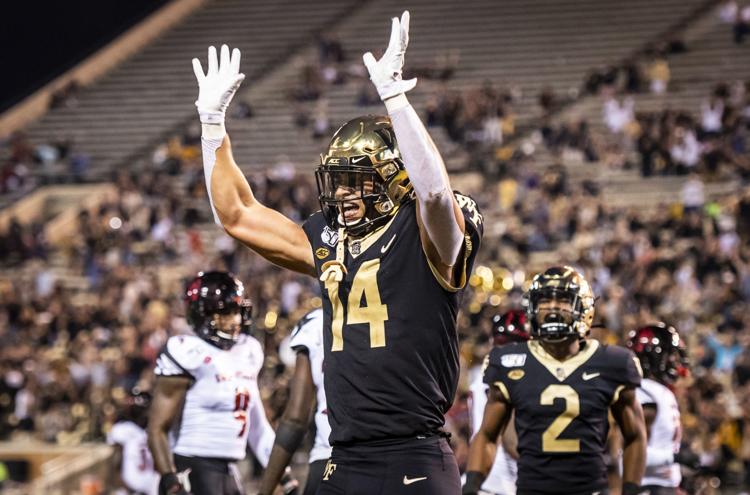 WFUFB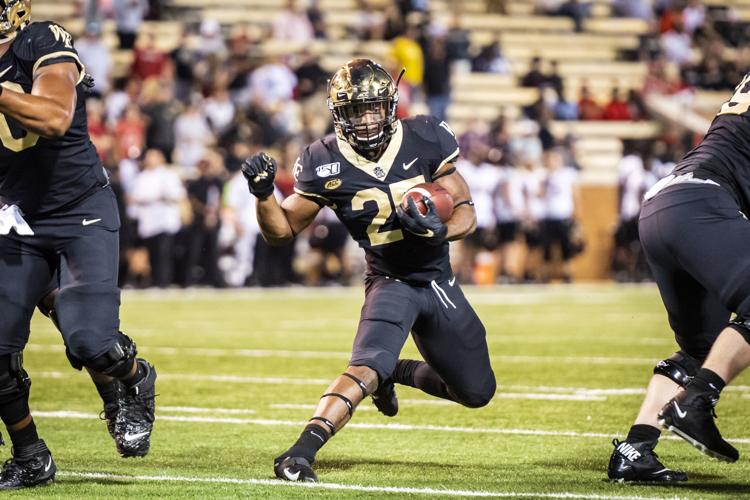 WFUFB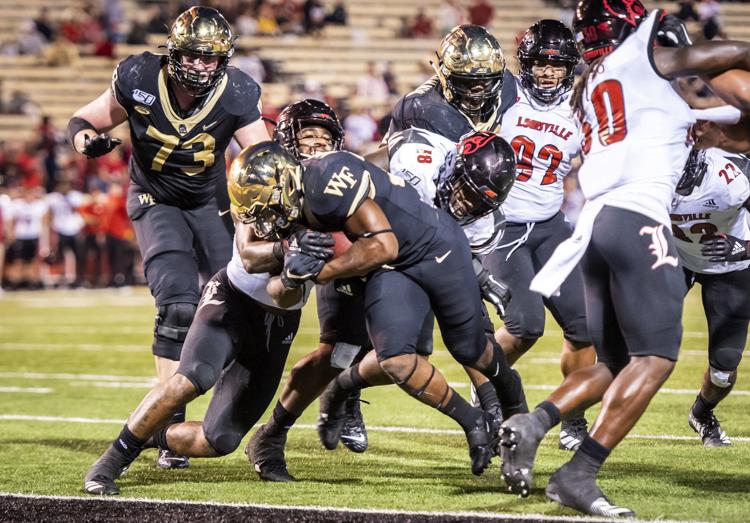 WFUFB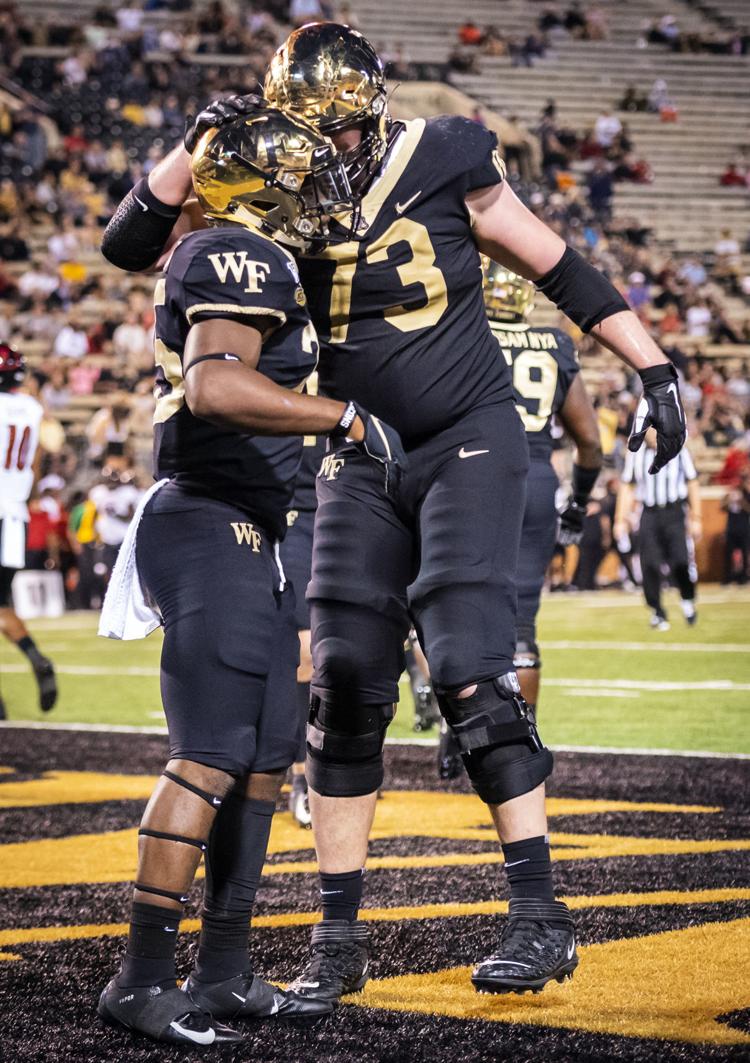 WFUFB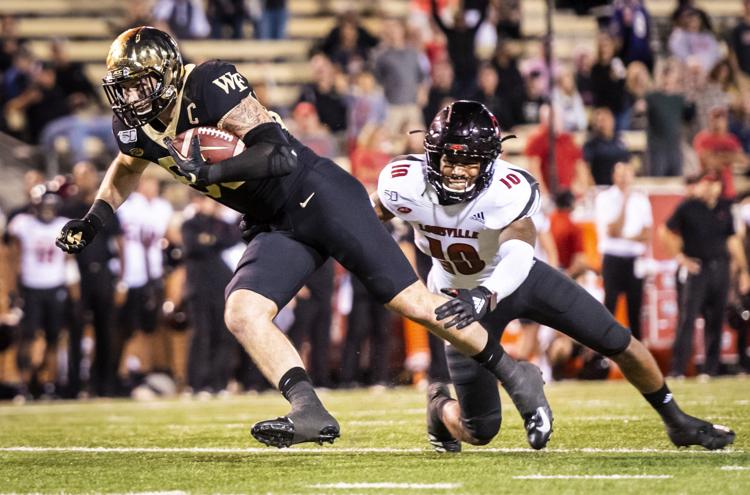 WFUFB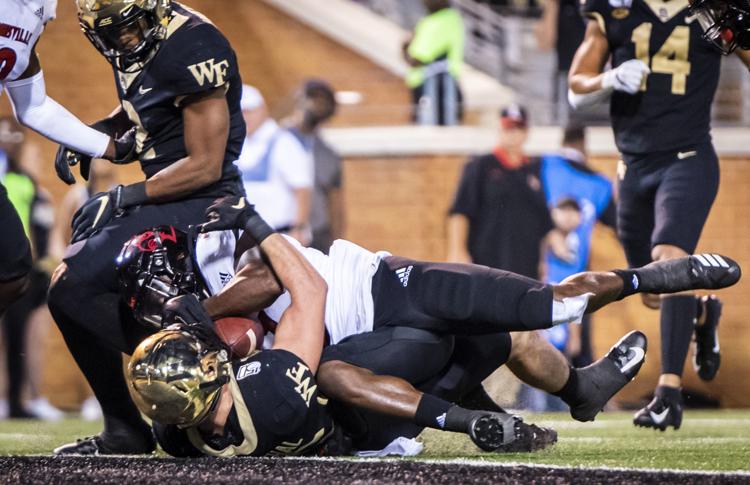 WFUFB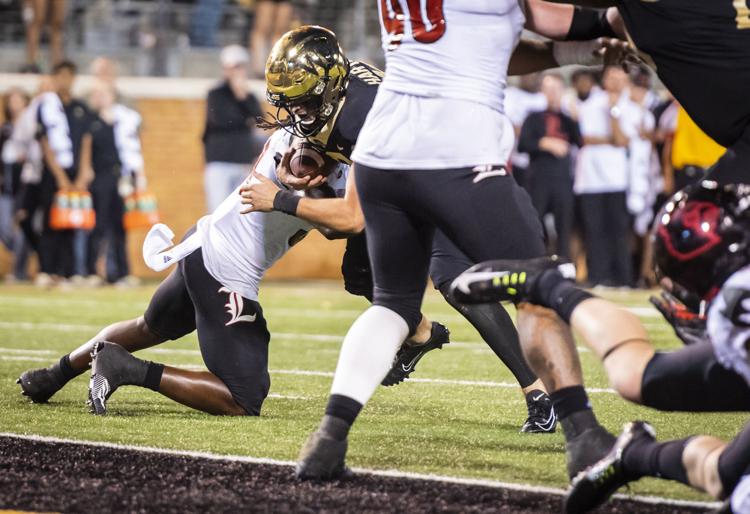 WFUFB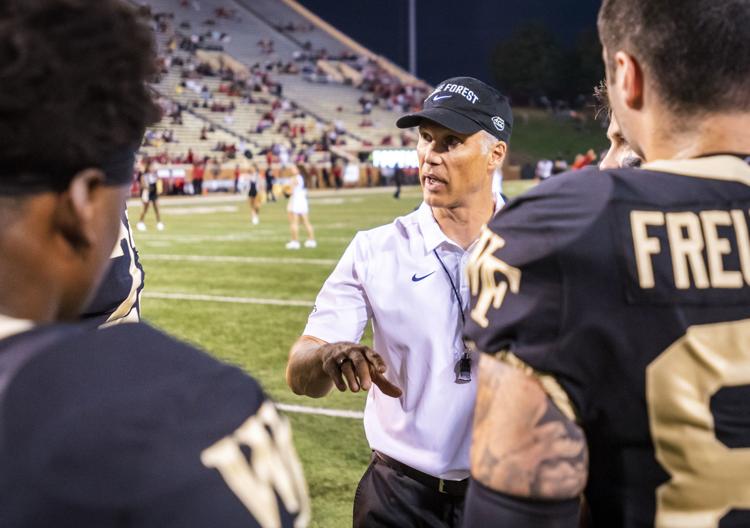 WFUFB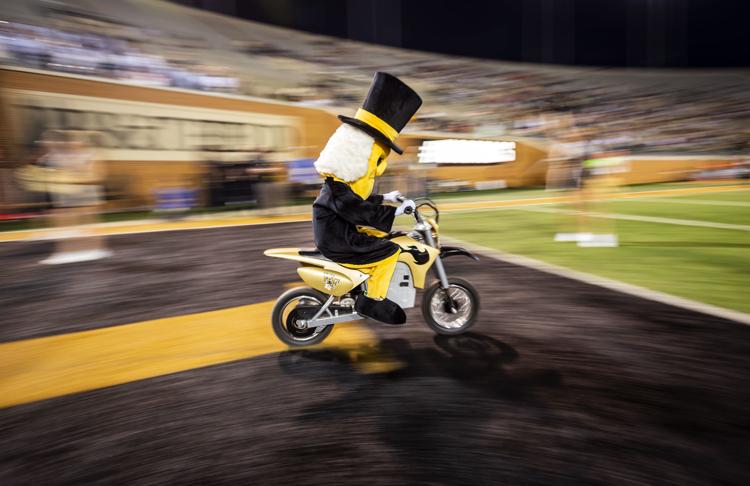 WFUFB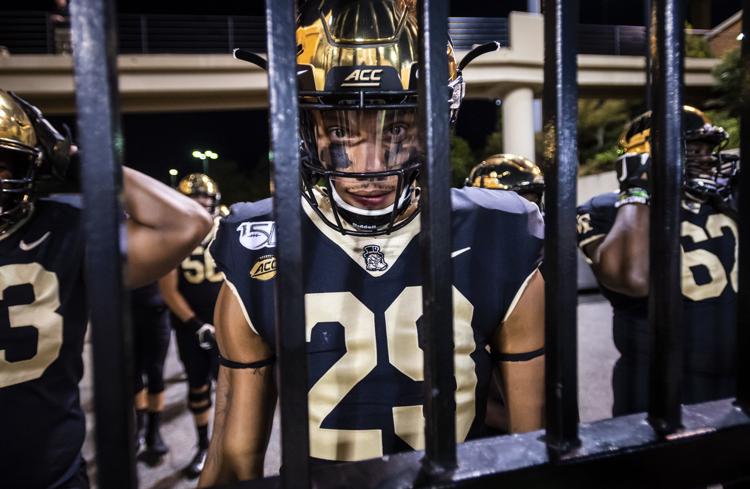 WFUFB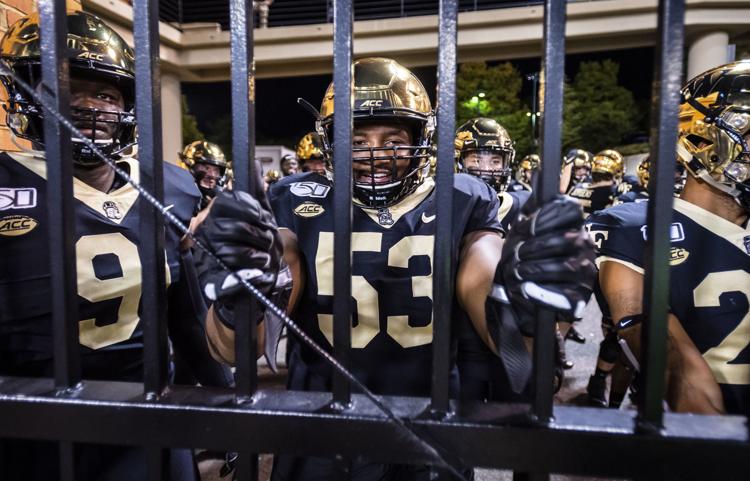 WFUFB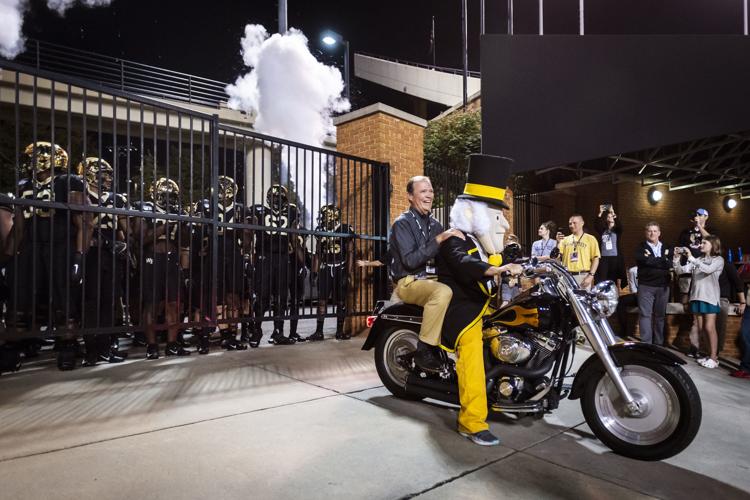 WFUFB
WFUFB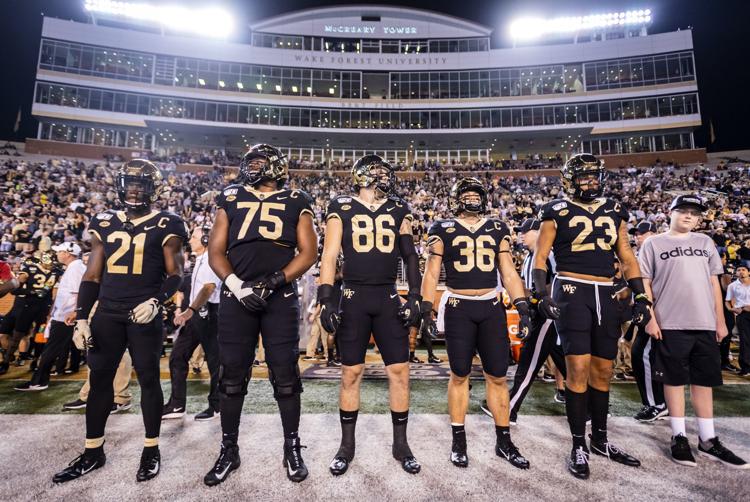 WFUFB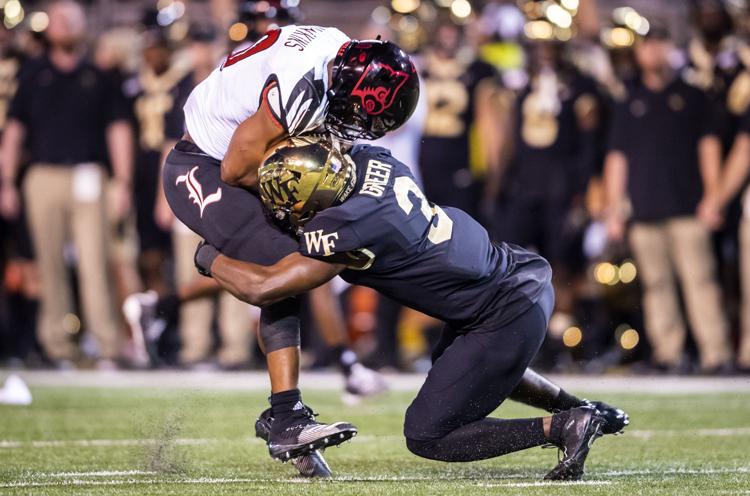 WFUFB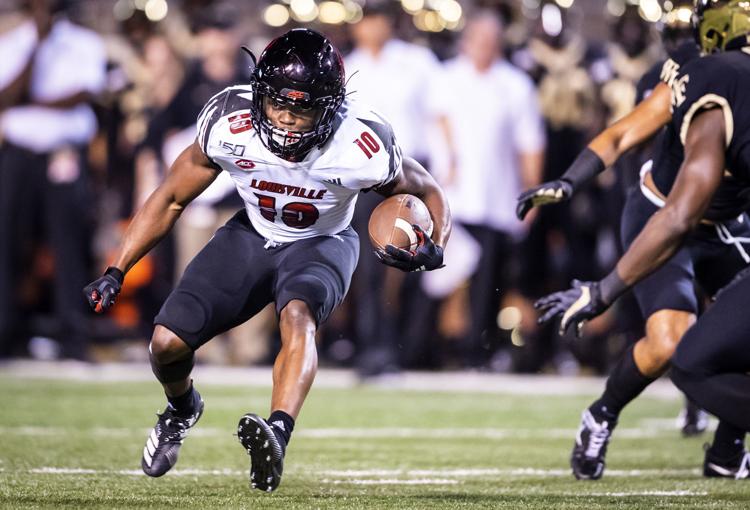 WFUFB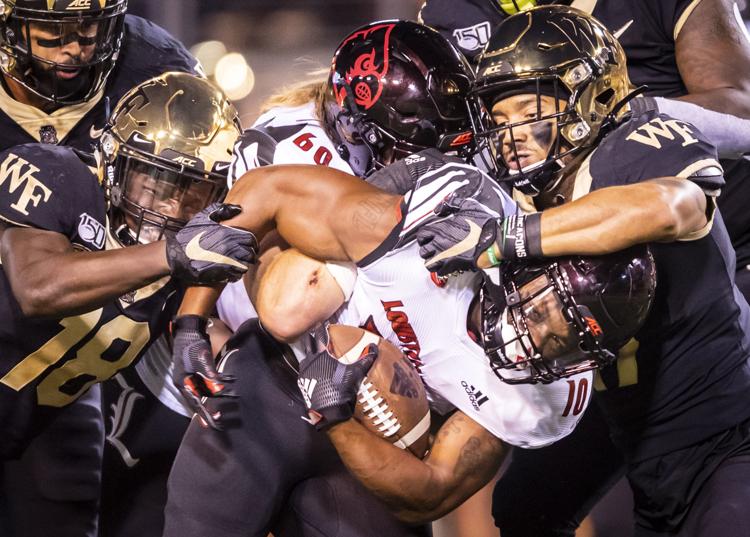 WFUFB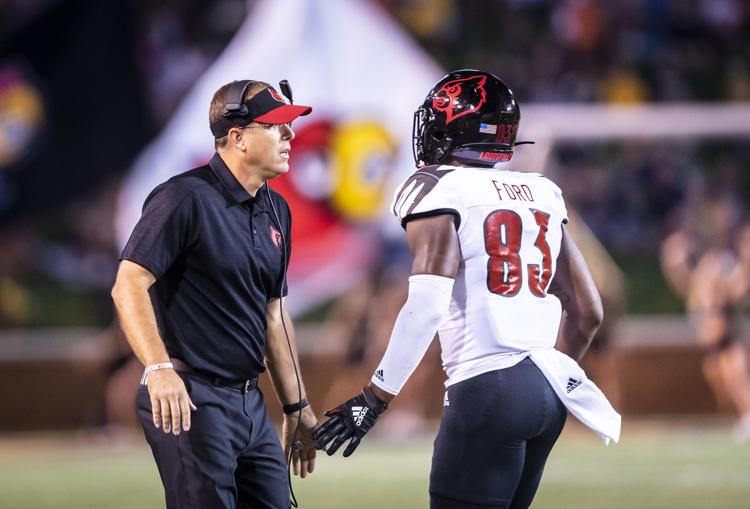 WFUFB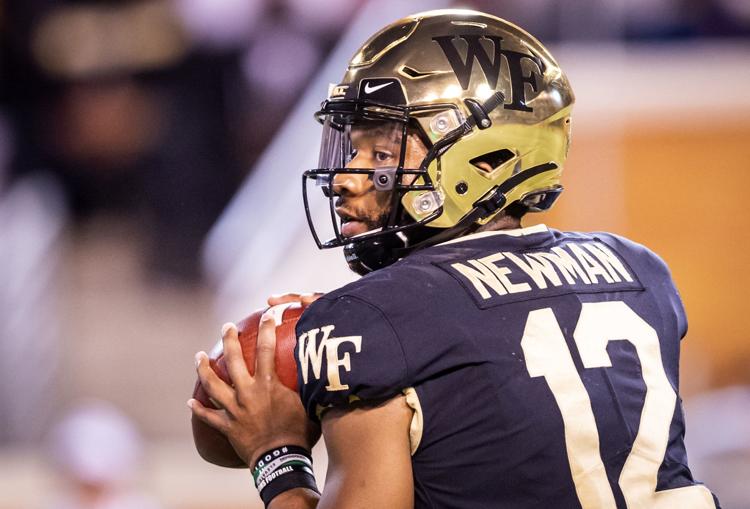 WFUFB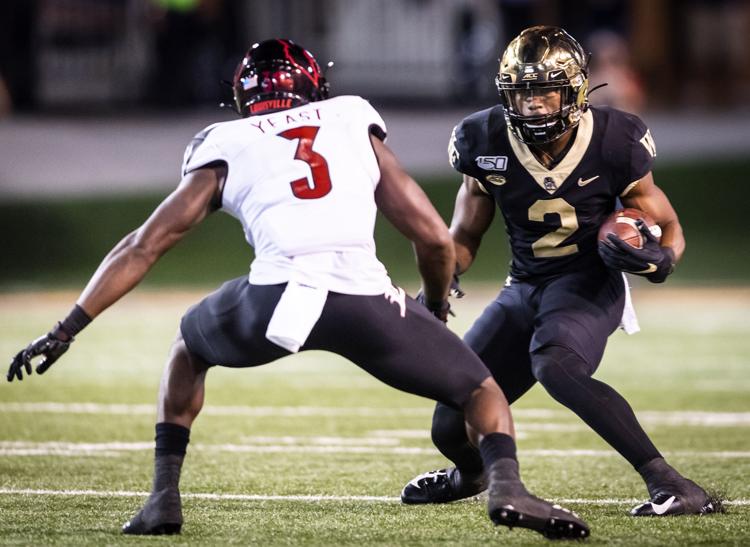 WFUFB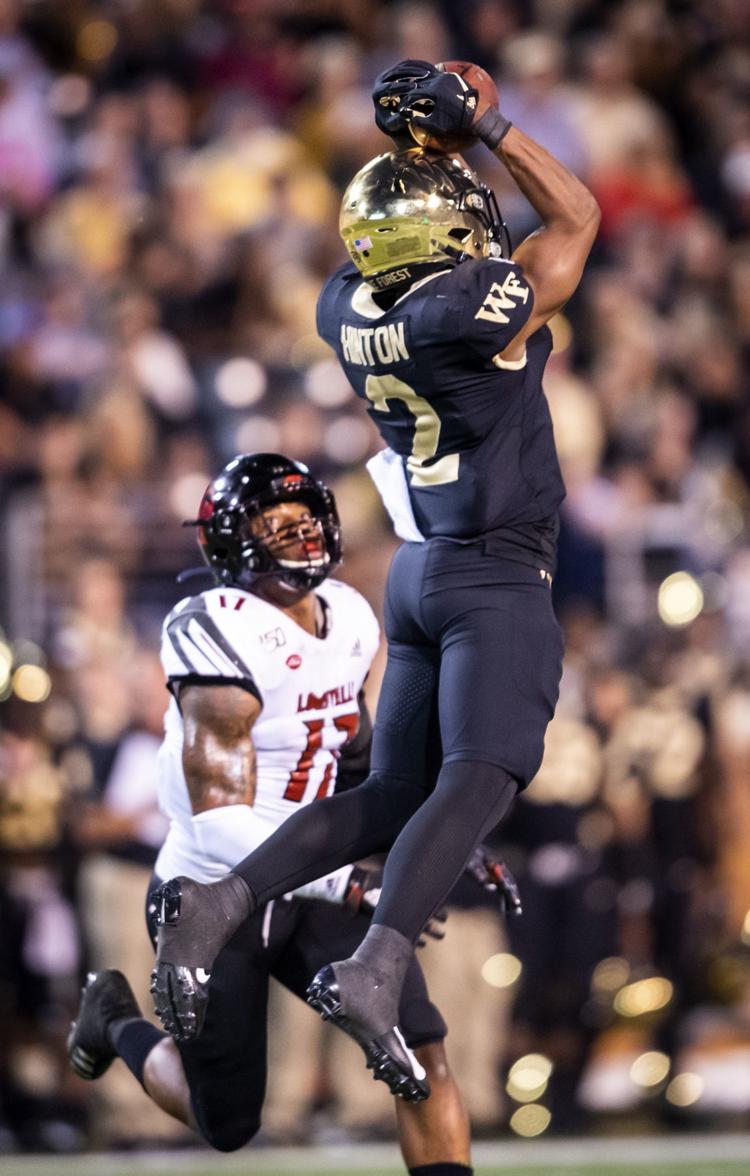 WFUFB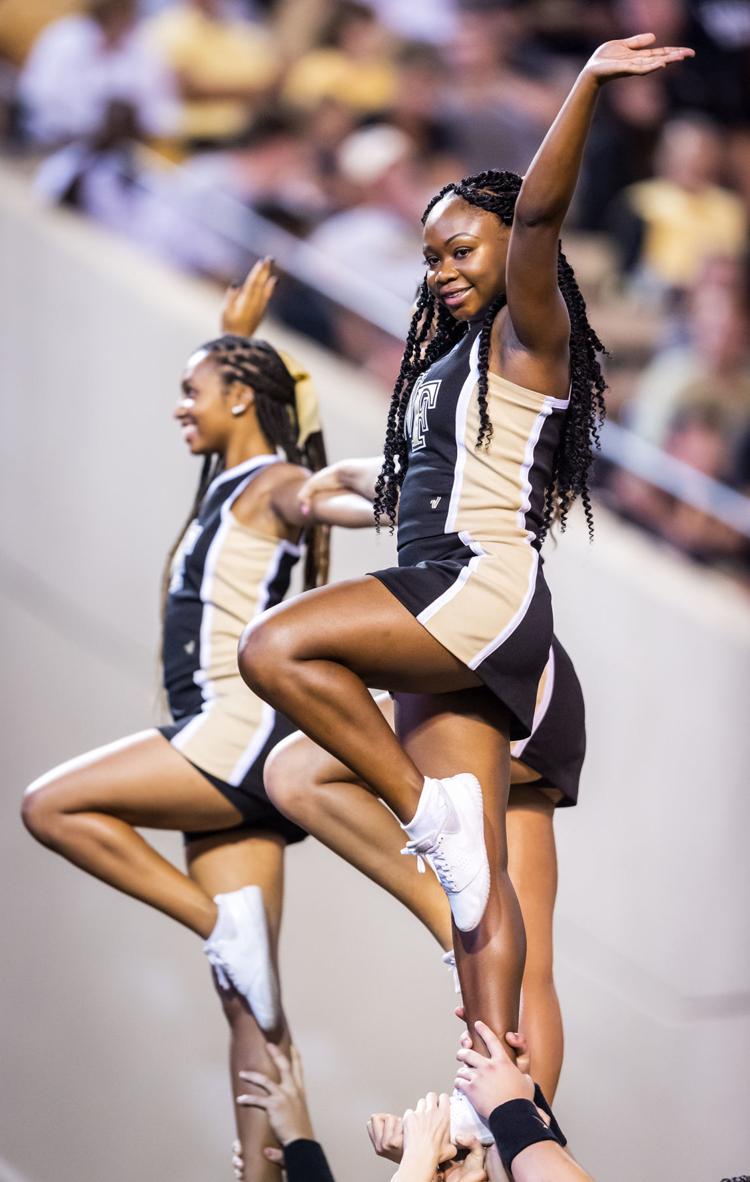 WFUFB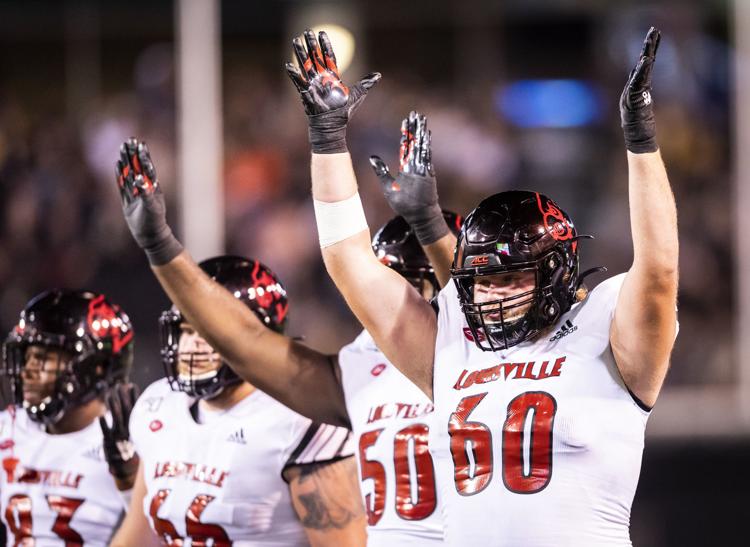 WFUFB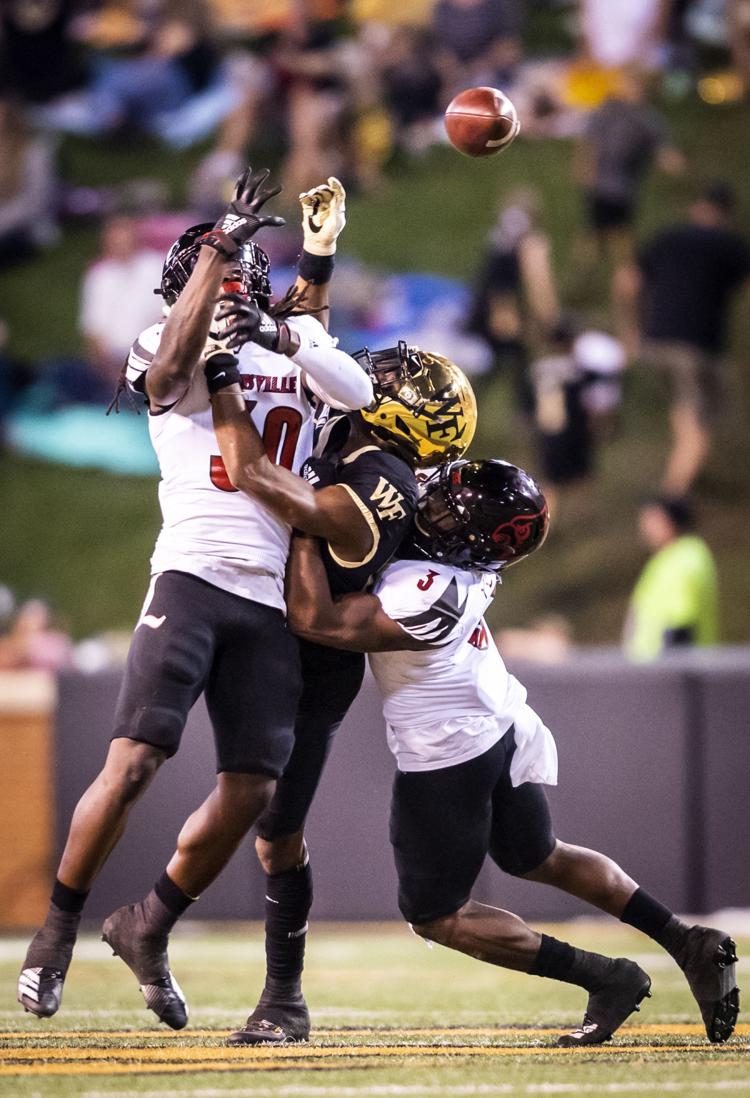 WFUFB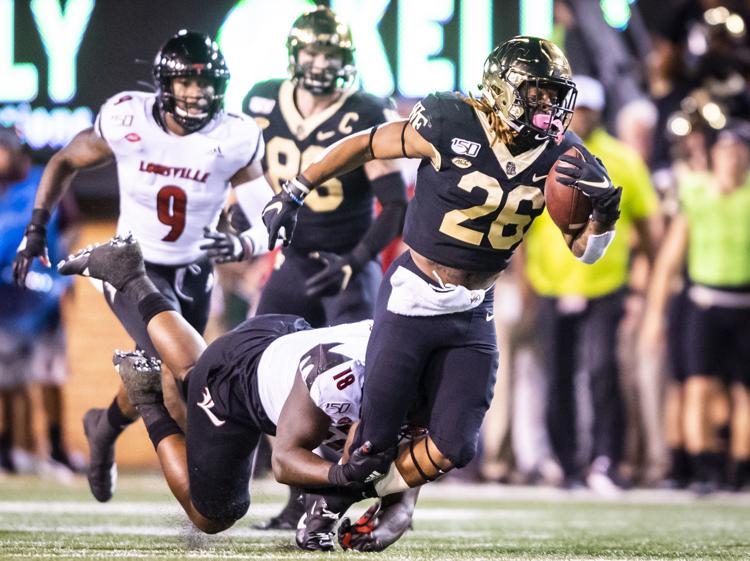 WFUFB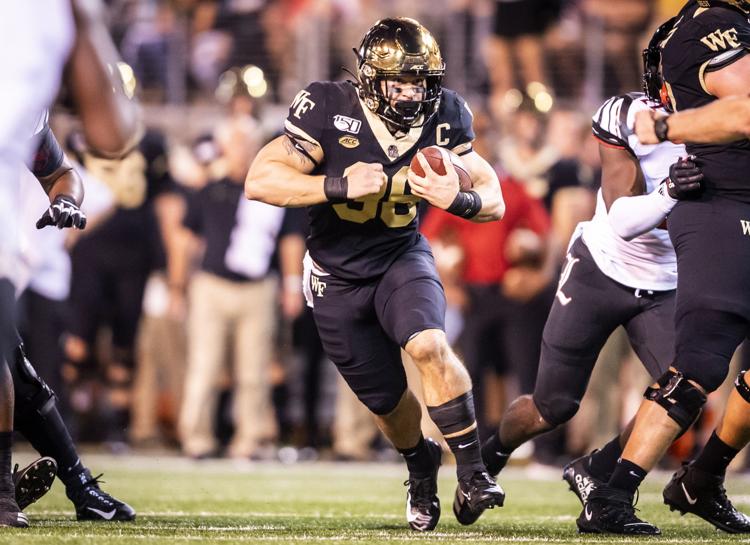 WFUFB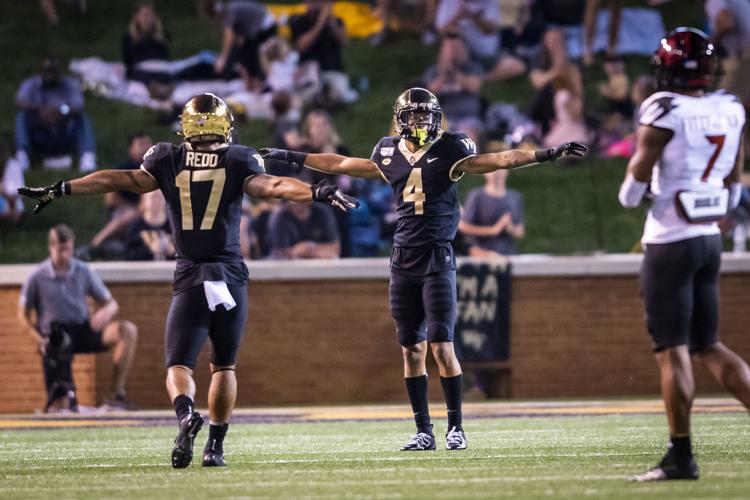 WFUFB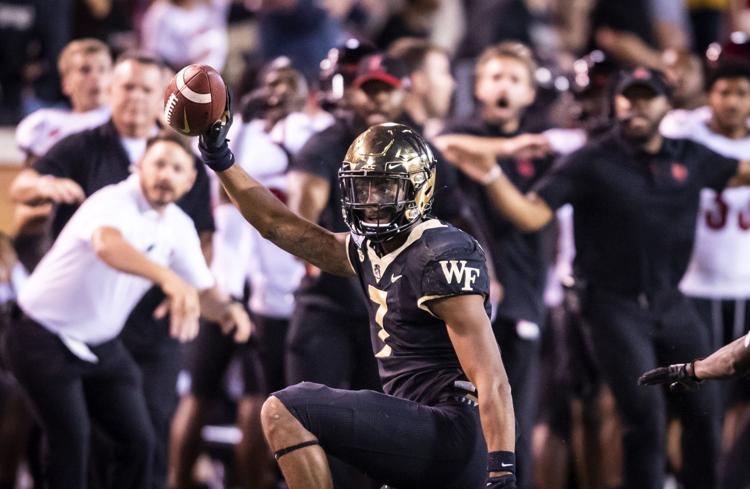 WFUFB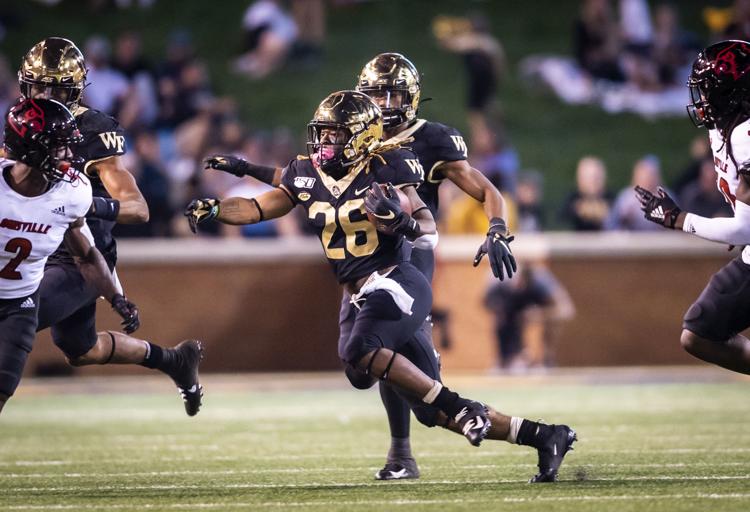 WFUFB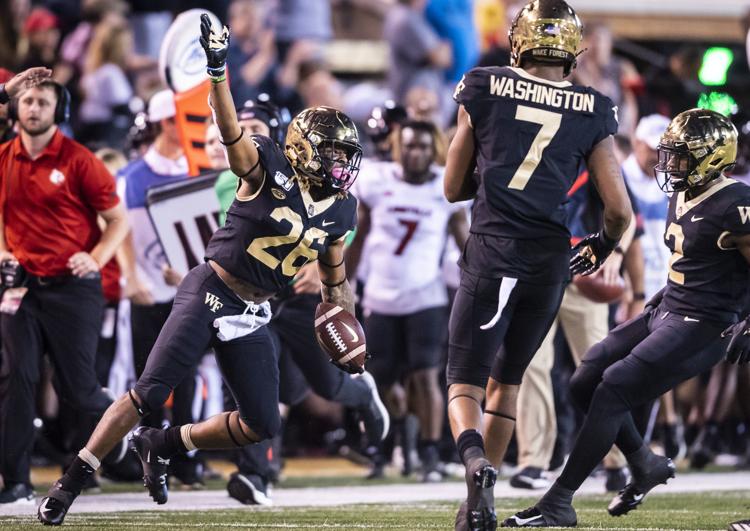 WFUFB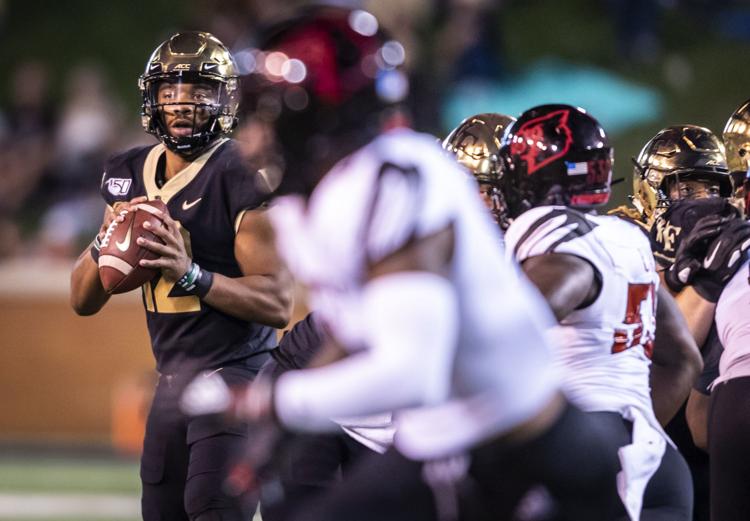 WFUFB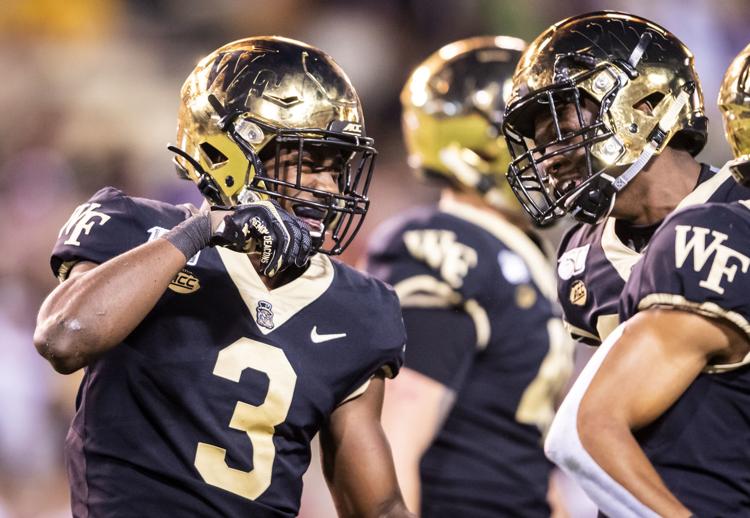 WFUFB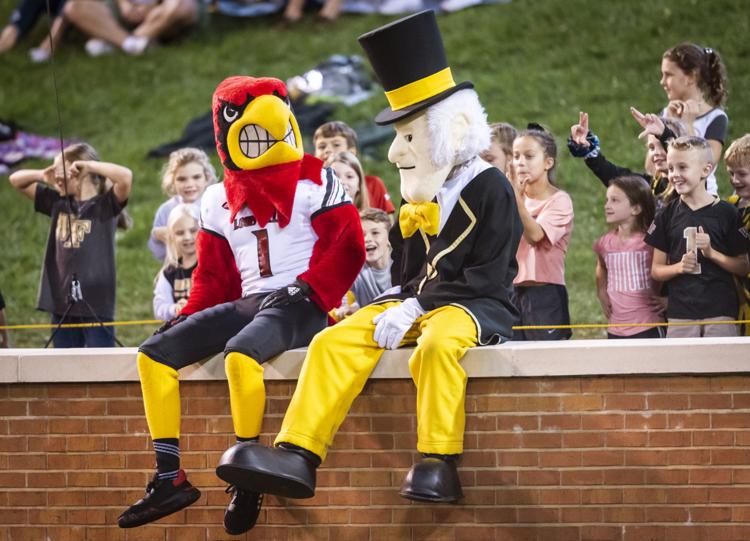 WFUFB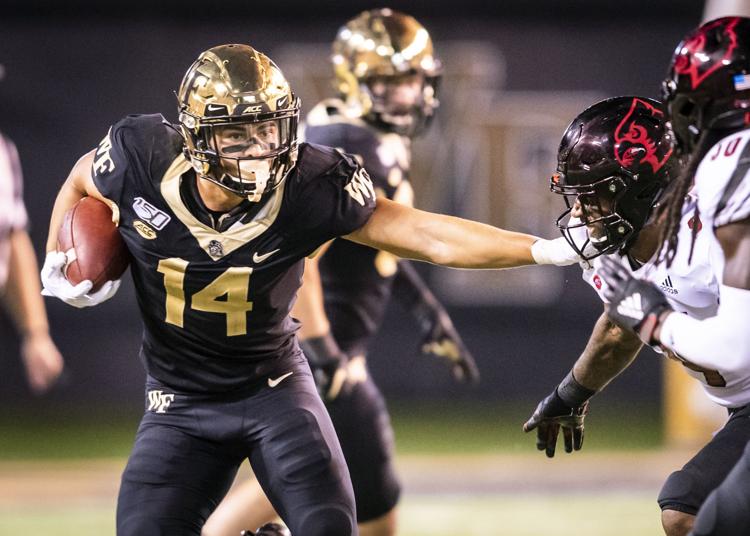 WFUFB
WFUFB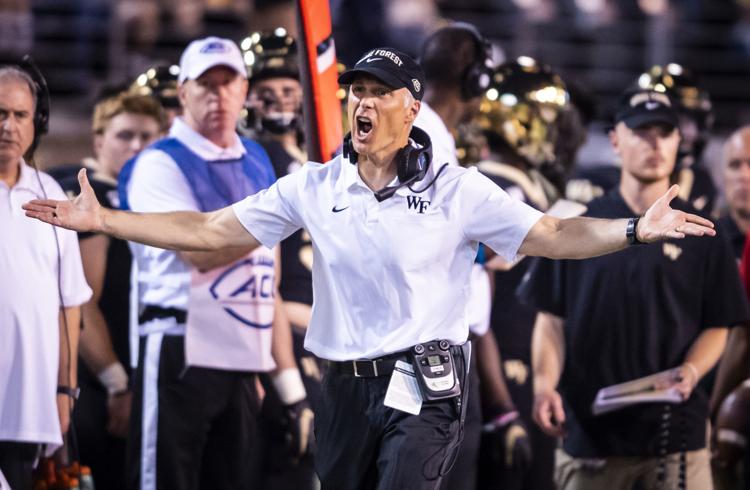 WFUFB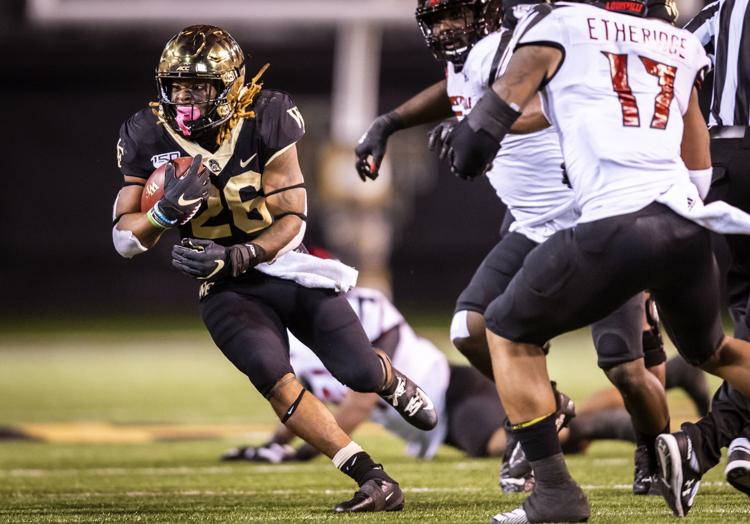 WFUFB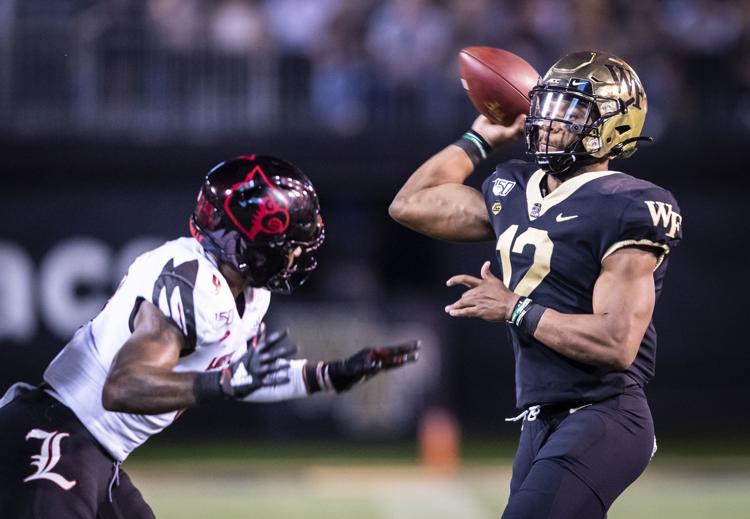 WFUFB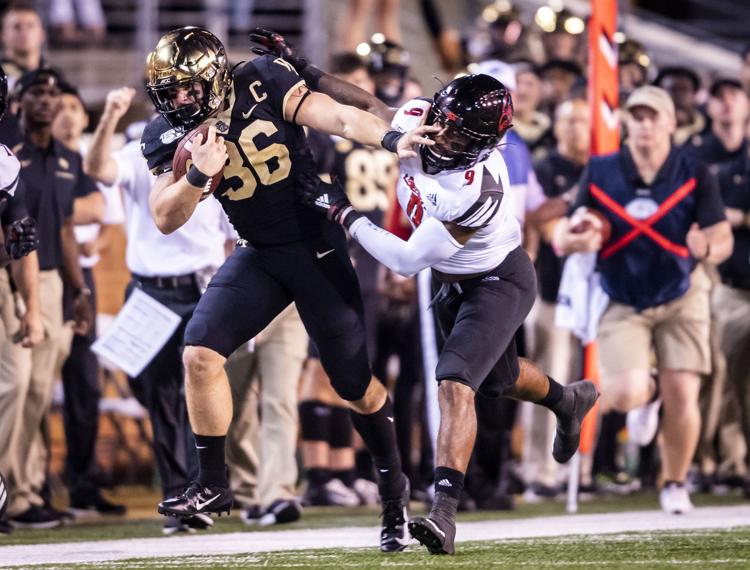 WFUFB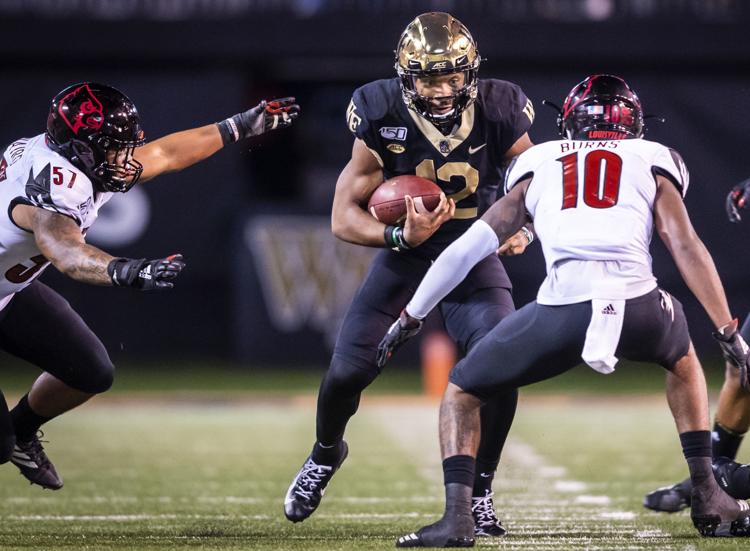 WFUFB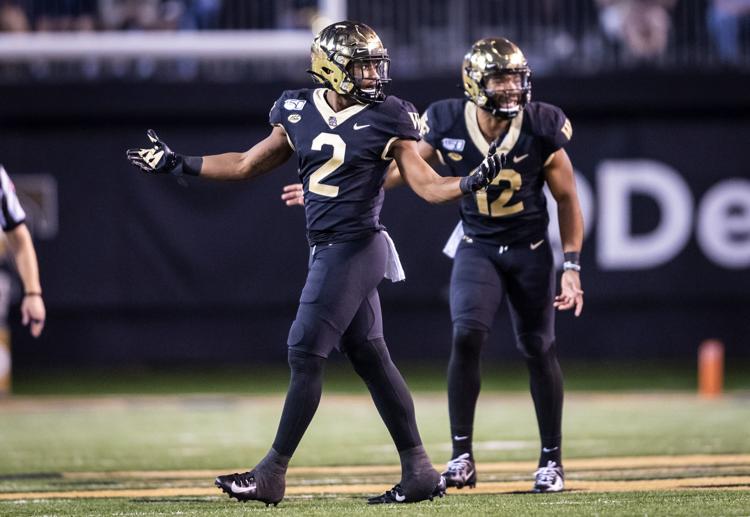 WFUFB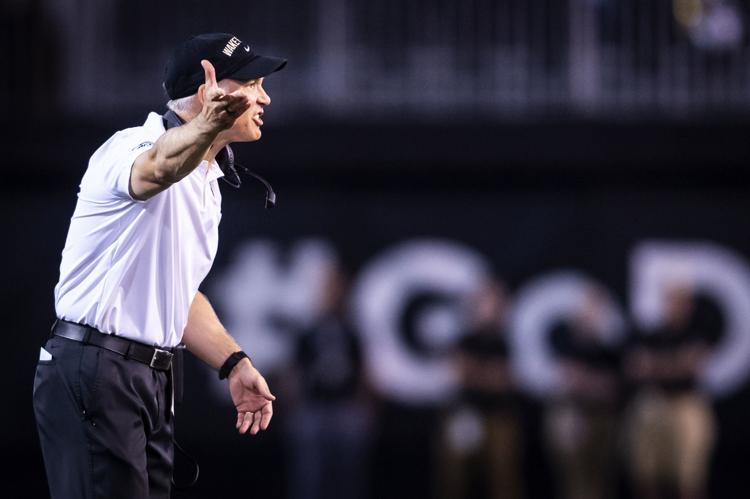 WFUFB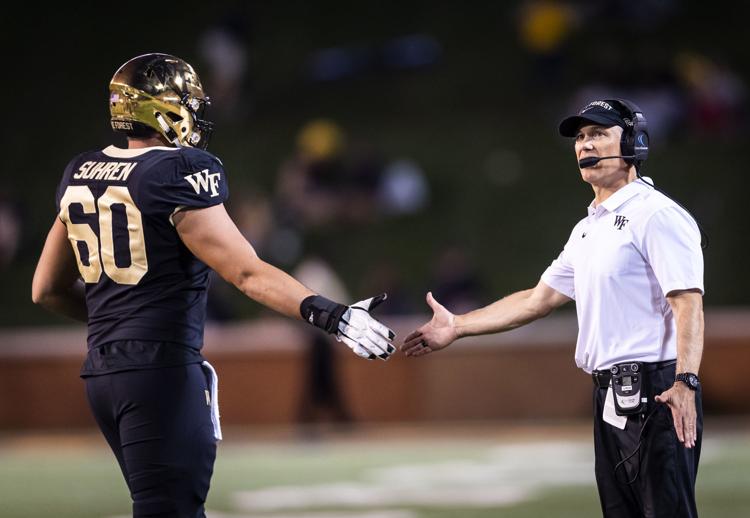 WFUFB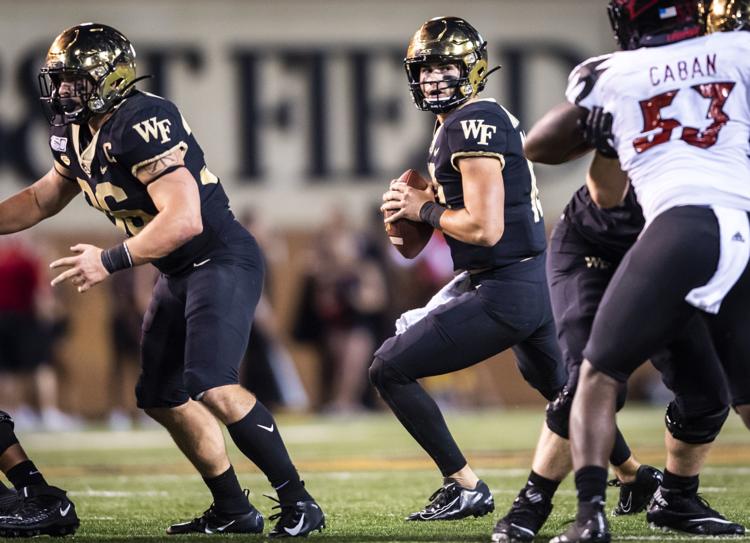 WFUFB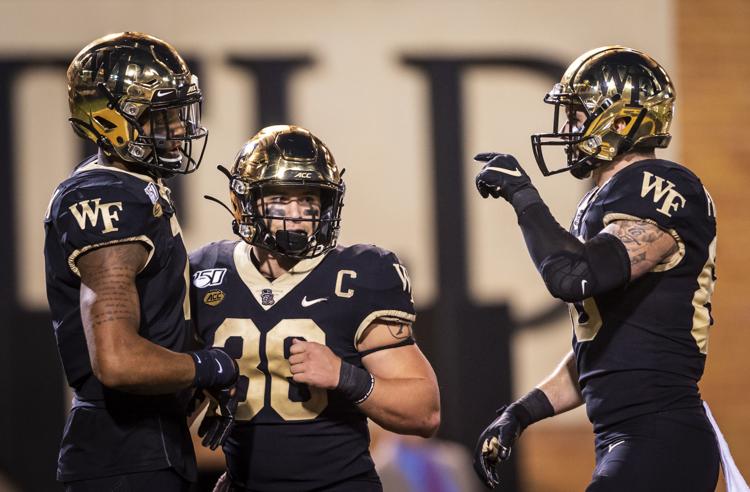 WFUFB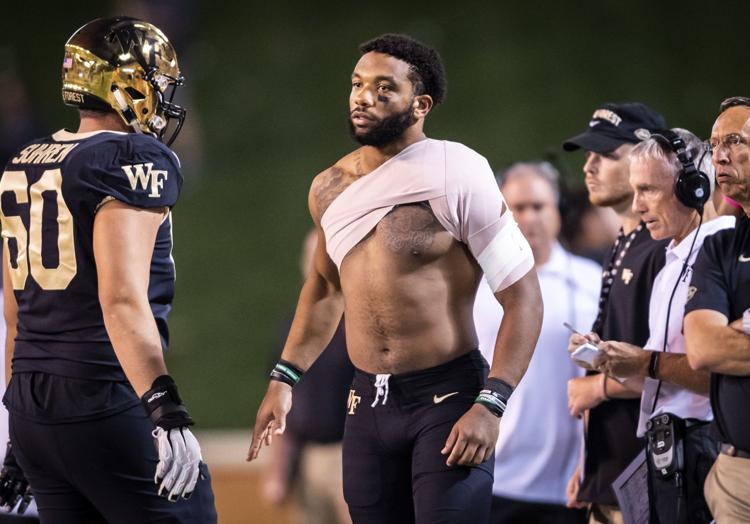 WFUFB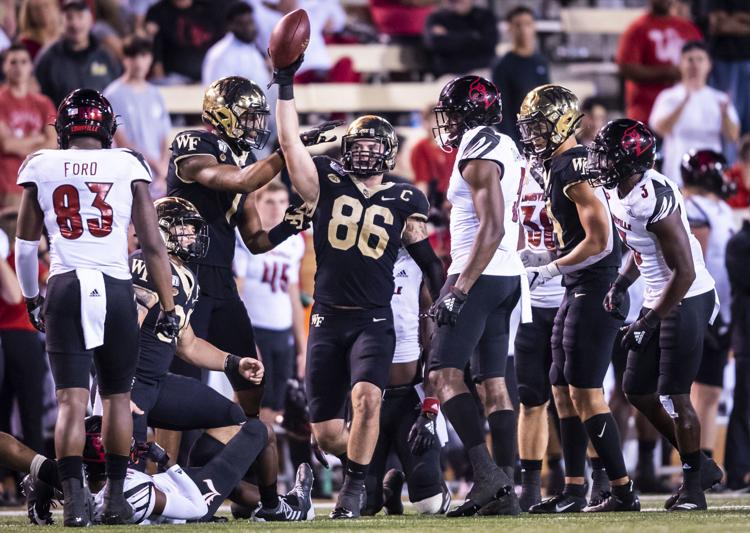 WFUFB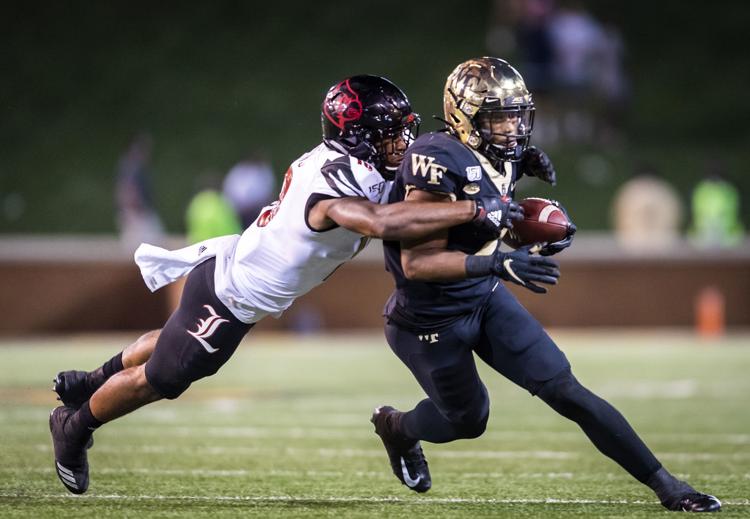 WFUFB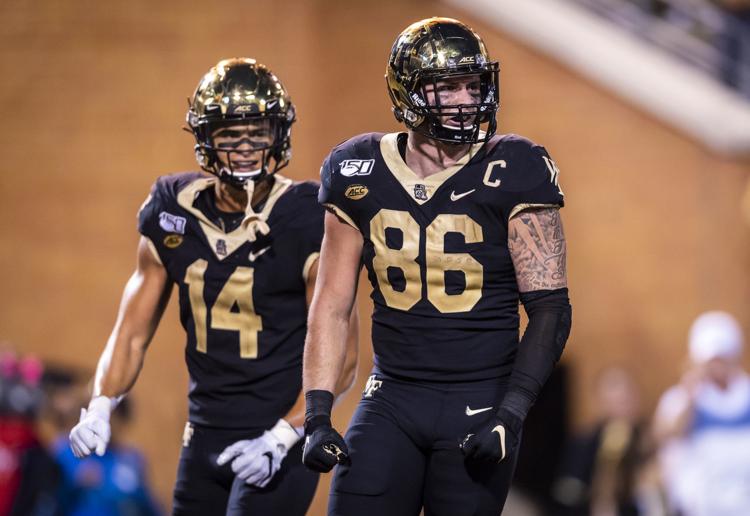 WFUFB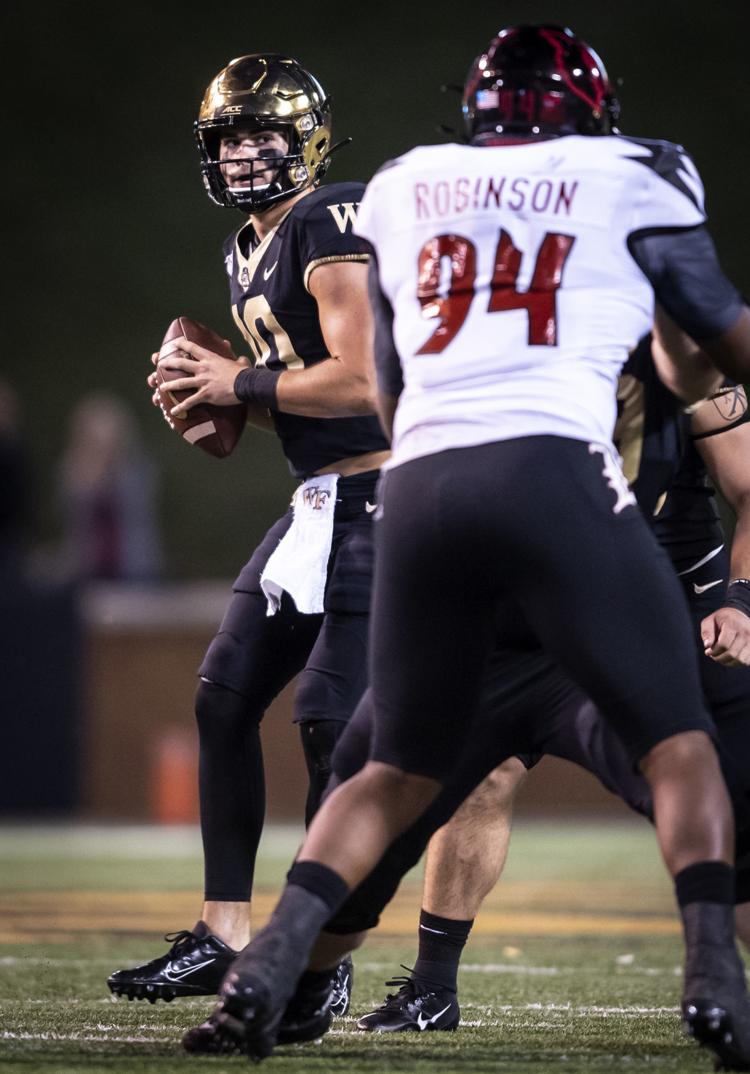 WFUFB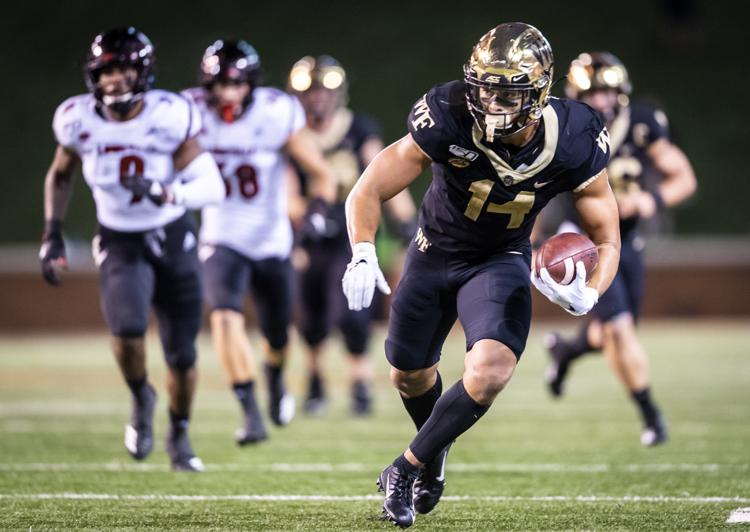 WFUFB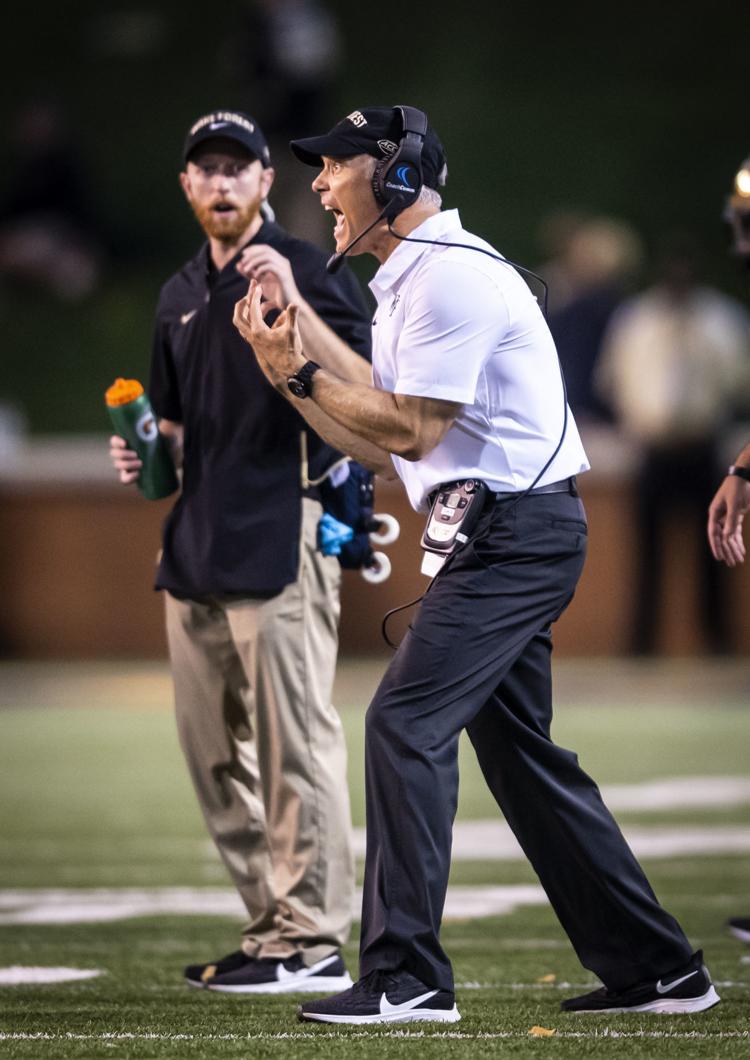 WFUFB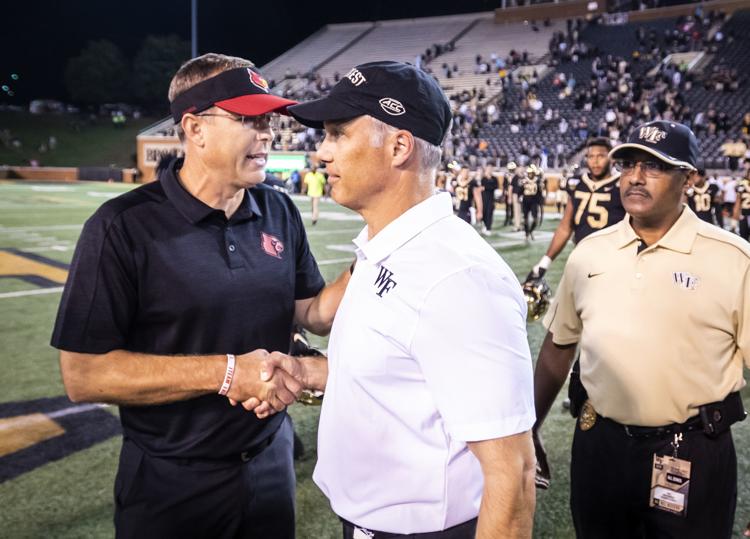 WFUFB