It's a safe estimate that Brandon Childress has taken more than 100,000 shots from behind the 3-point line in his Wake Forest career.
The senior point guard has made 140 3-pointers in his career — 11th-most in school history — and that's part of the reward for spending countless hours practicing in the Miller Center and now in the Shah Basketball Complex.
It's not like every shot Childress took in the past three years of practices was with his feet barely behind the line, but there's something to be said for repetition and more to be said for court awareness.
Now the line has moved.
The NCAA playing rules oversight panel approved moving the 3-point line to the international basketball distance of 22 feet, 1¾ inches for men's basketball this season — an increase from the previous 20 feet, 9 inches that had been in place since the 2008-09 season.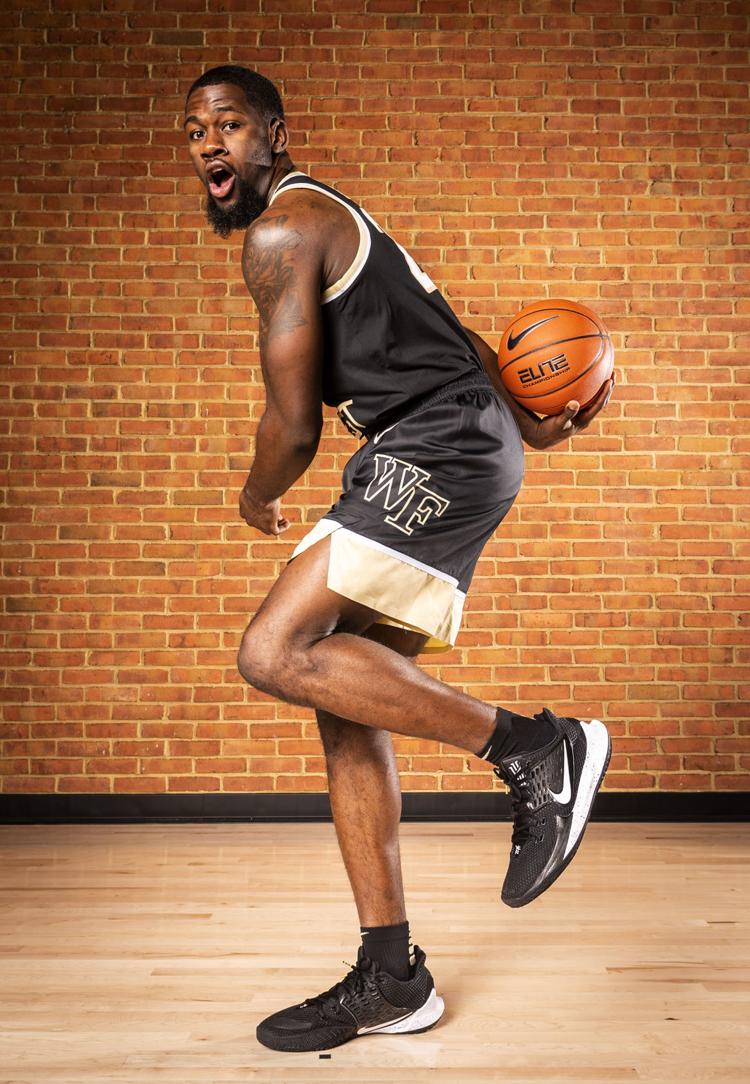 "You come off a screen and you pull up for a 3 and your foot can be on the line because you spent so much time and so many reps shooting on the first college line that," Childress said. "So it's like, you've gotta know your spacing, so now you've gotta reprogram in your mind where the 3-point line is."
It's not like the Deacons have been adjusting to this only in the past few weeks; the change was approved in early June.
Sophomore guard Michael Wynn said there was an initial shock factor, but it didn't take long to feel natural. Associate head coaches Randolph Childress and Rex Walters helped with the adjustment.
"As soon as it happened, we came the next day in practice it was back there, and everybody was like, 'Oh wow, it's kind of far back there,'" Wynn said. "But after a week or two, after working out with Rex and Chill, getting right on that line, it wasn't really anything.
"In the corner, it's not really a difference. But at the top of the key, that's the farthest it gets out."
It's likely to make an impact on 3-point shooting percentages across the country, but it likely will not deter good 3-point shooters. The goal, though, isn't to devalue the 3-point shot.
"I think what it does is you'll have guys that thought they were 3-point shooters not be 3-point shooters, if you will. They'll be more 3-point takers than makers," Coach Danny Manning said. "That's just in general.
"I think it will spread the court out a little bit."
And this is where moving the line could help Wake Forest.
The Deacons shot 30.8% on 3-pointers last season, 328th in the country. After shooting 38.5% for the 2016-17 season with four players making at least 45 3s (Austin Arians, Bryant Crawford, Mitchell Wilbekin and Keyshawn Woods), and 37.4% in the 2017-18 season with three of those same players, the Deacons took a drastic dip last season.
Charlotte transfer Andrien White is expected to provide a boost to the Deacons' perimeter shooting, as is freshman Ismael Massoud. Brandon Childress will almost certainly move into the top 10 in school history for 3-pointers, and is 57 away from tying Wilbekin for sixth place.
But the Deacons seem to project as a team with more slashers than snipers. Sharone Wright Jr. and Chaundee Brown are at their best when attacking off the dribble, and Childress proved capable of penetrating and scoring in the paint last season. Wynn said he also can penetrate, while White's offensive skill isn't just limited to long-range shooting.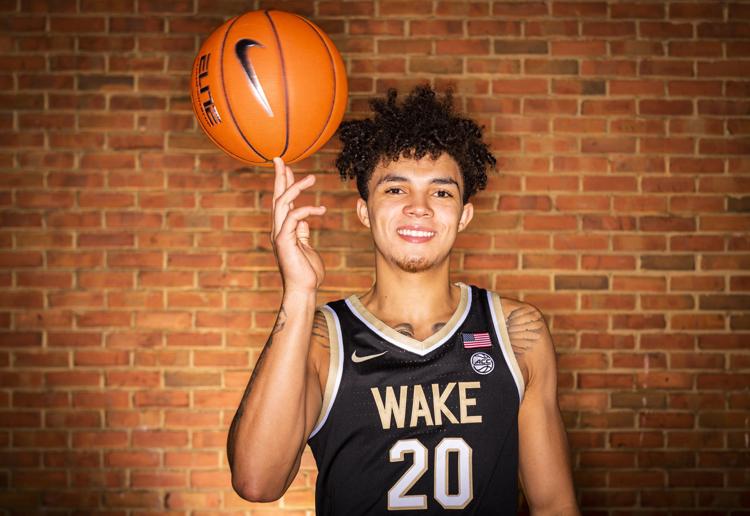 "A lot of it is going to be dependent on the type of defense that we're playing up against. But yes … we have more guys that we want to play fast, we want to get out in transition," Manning said. "Once we get the basketball, we've gotta push tempo, we've gotta get out and run.
"We've gotta get some six-, seven-, eight-second buckets, if you will, before the defense gets set. I think our guys understand that and we're trying to play to that."
The logic isn't complex: If a team isn't good at shooting 3-pointers, the fewer 3s it takes, the better.
"They've been preaching that to us since all of us have been here, we can't play outside. We just can't let nobody punk us and make us play way out here when we want to play right there," said Brown, pointing to areas on the Shah Complex's court. "The goal is right there, so we're just trying to get as close to the goal as we can."
It can be as simple as that.
WFUMedia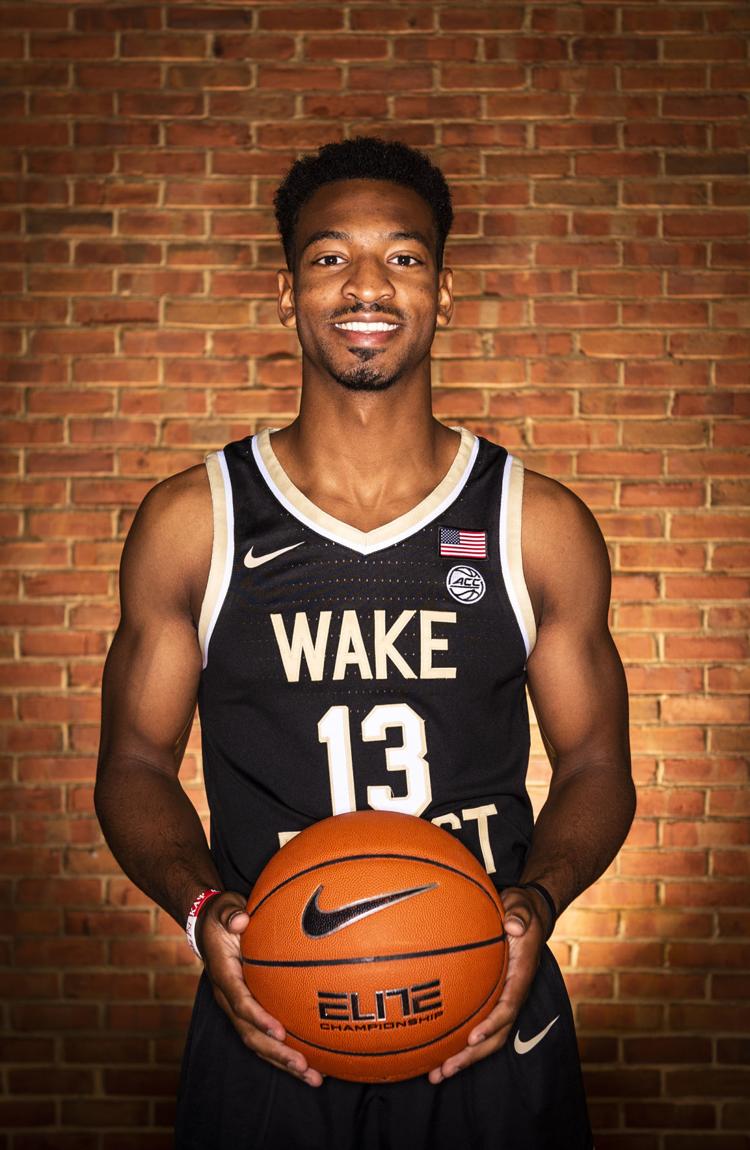 WFUMedia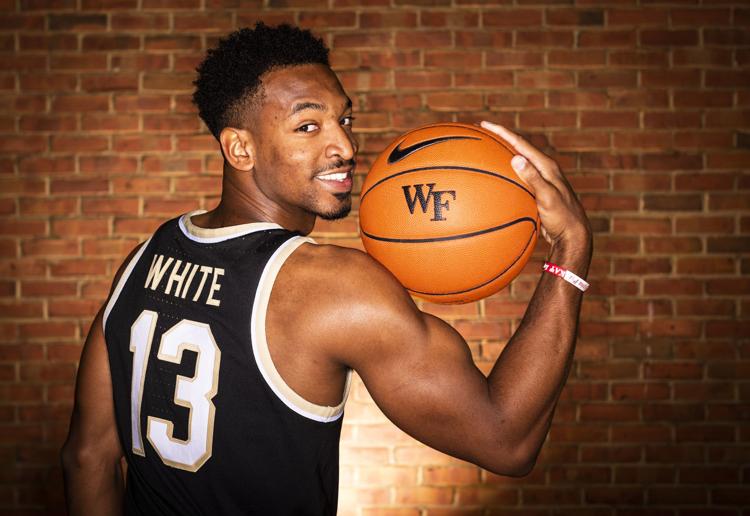 WFUMedia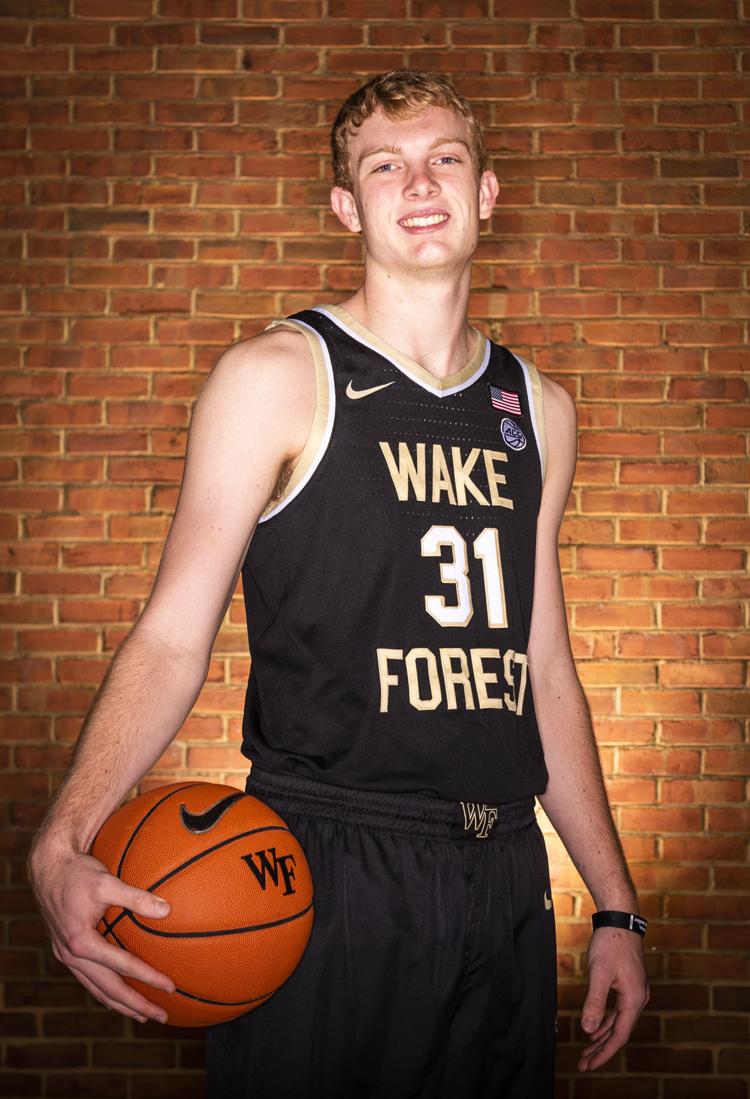 WFUMedia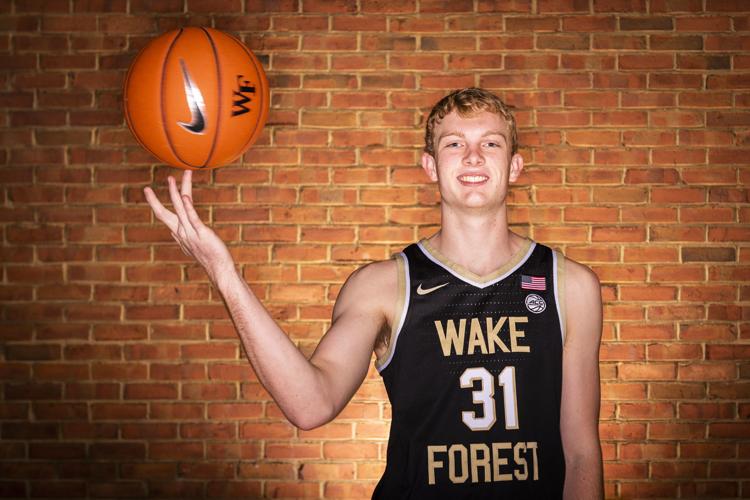 WFUMedia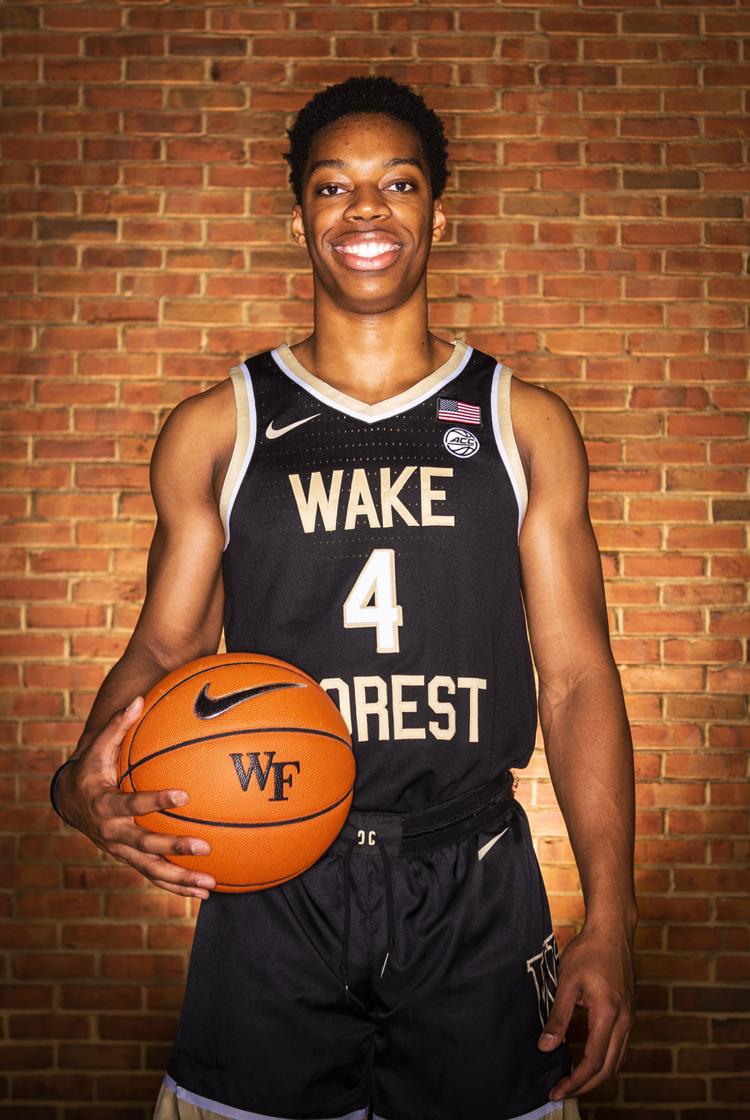 WFUMedia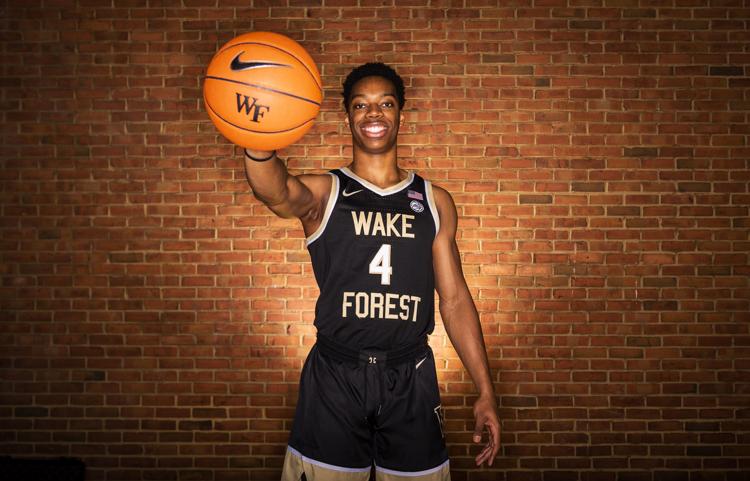 WFUMedia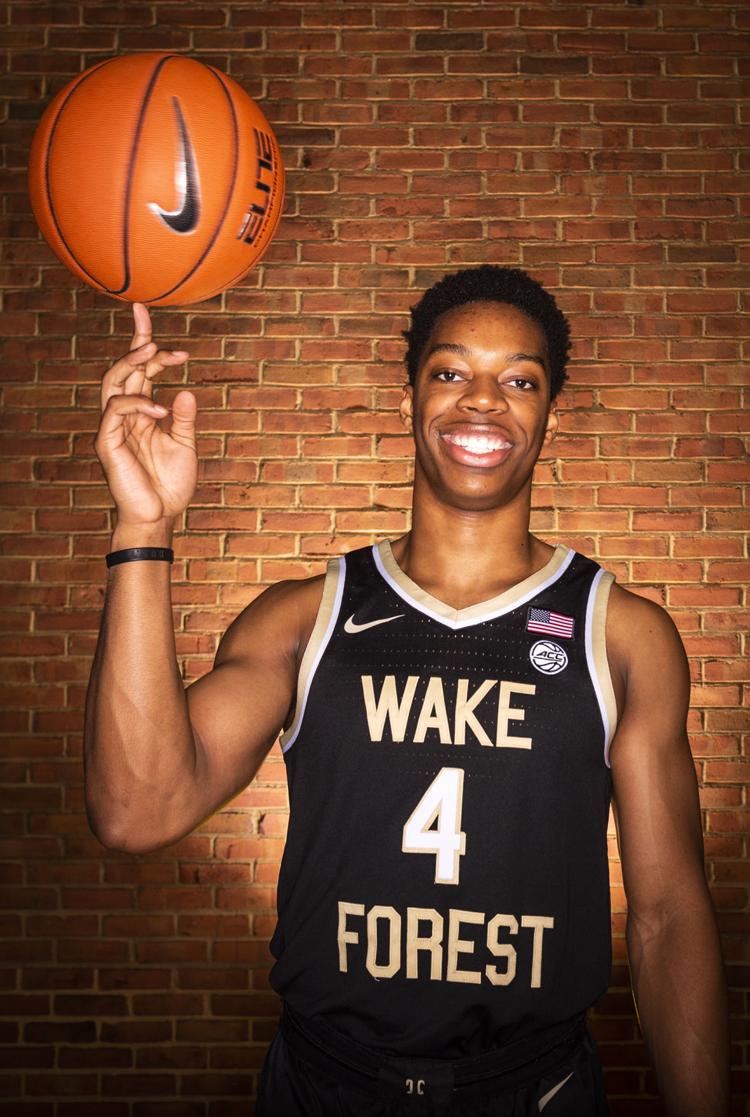 WFUMedia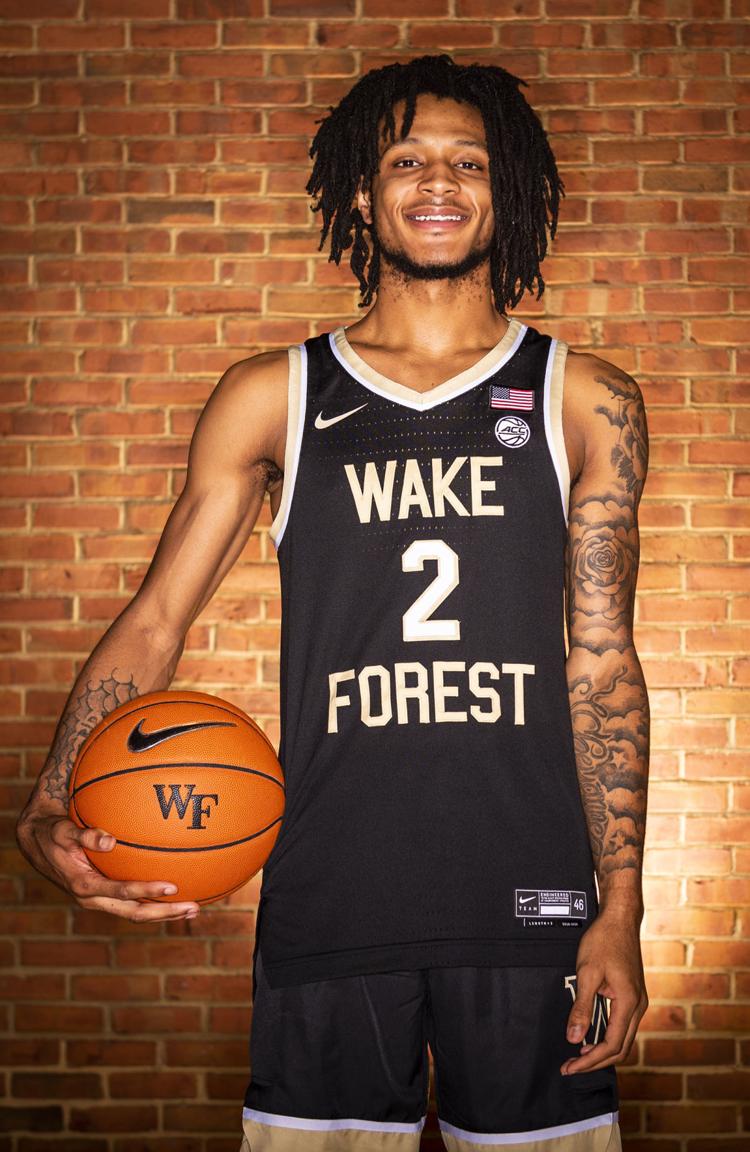 WFUMedia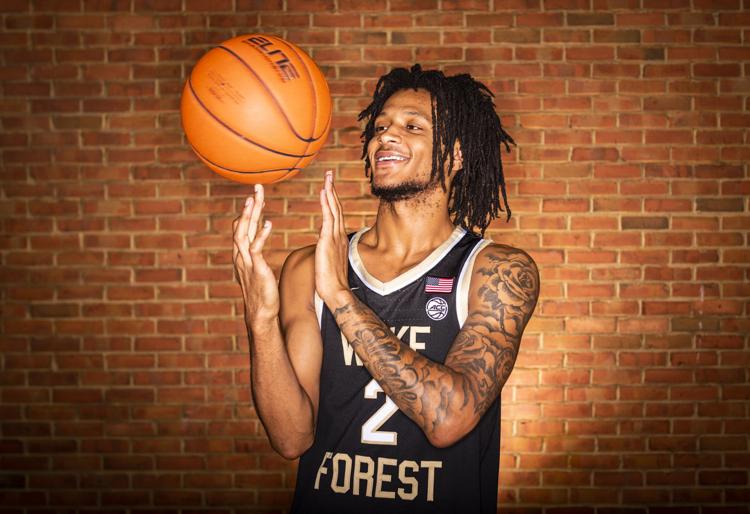 WFUMedia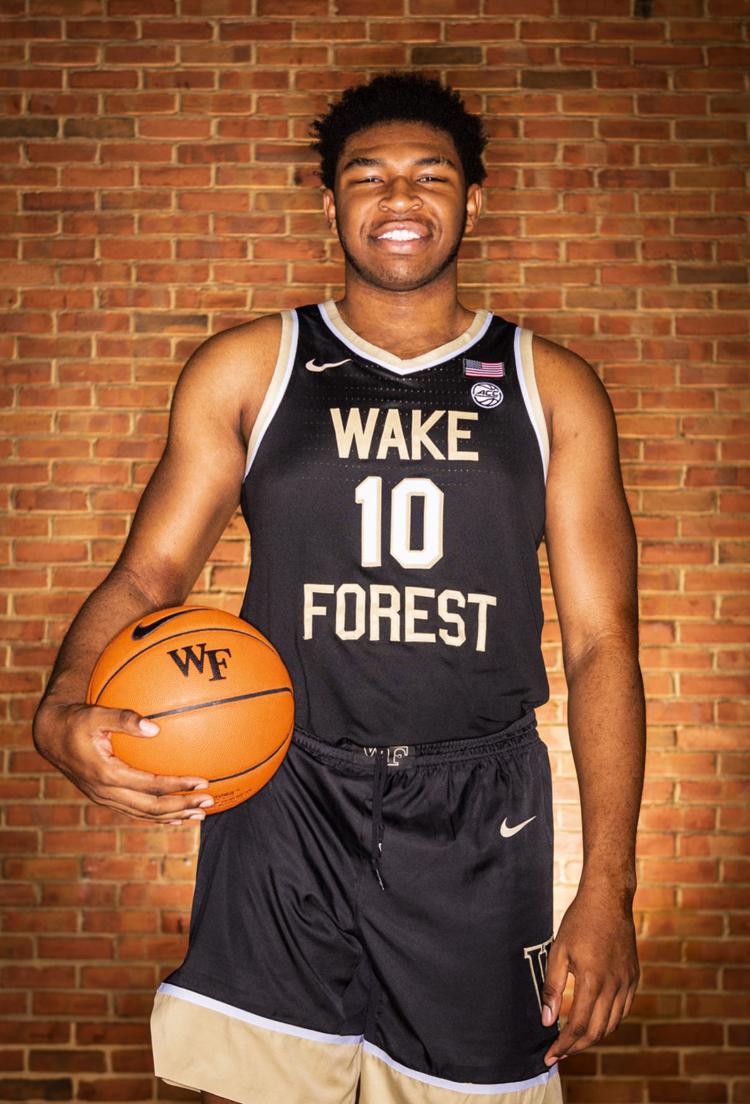 WFUMedia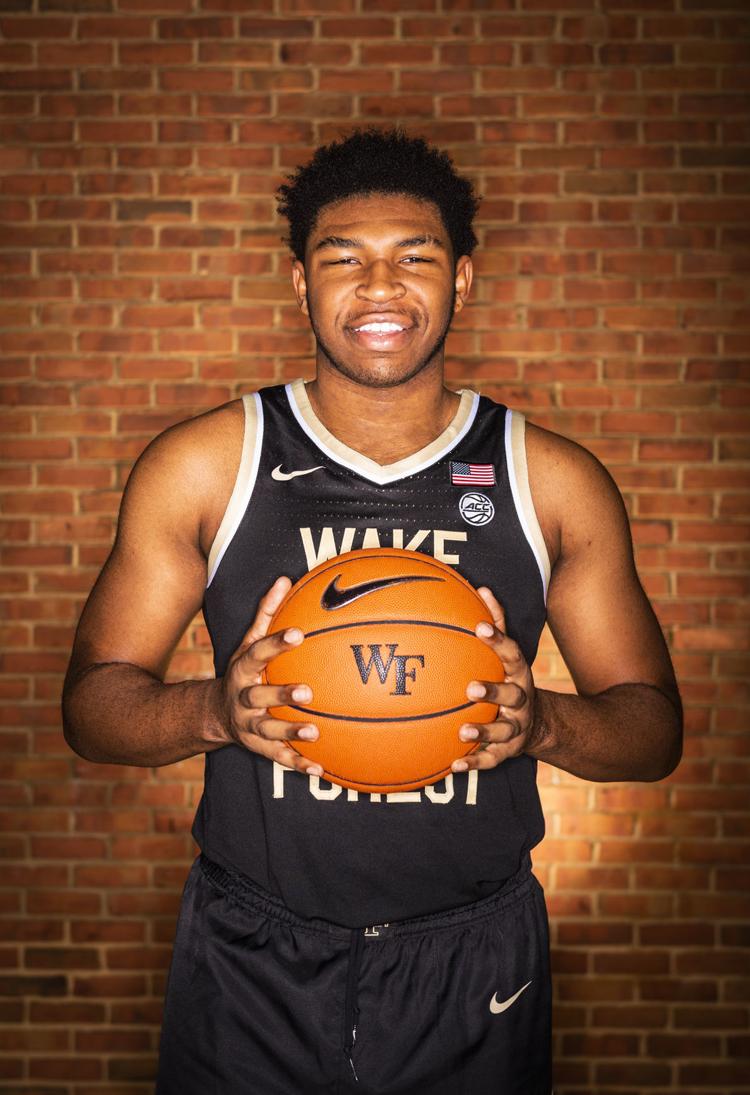 WFUMedia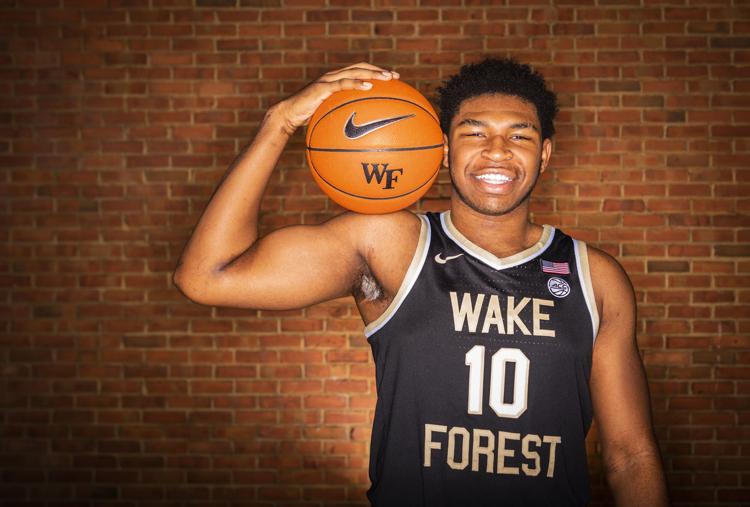 WFUMedia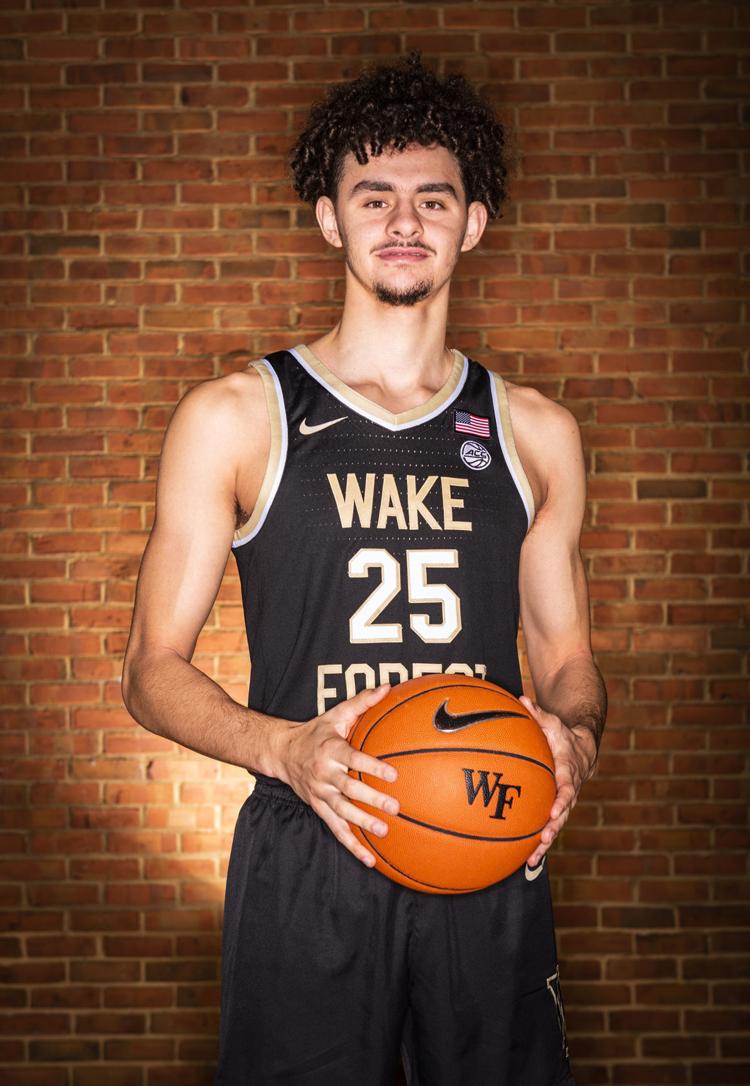 WFUMedia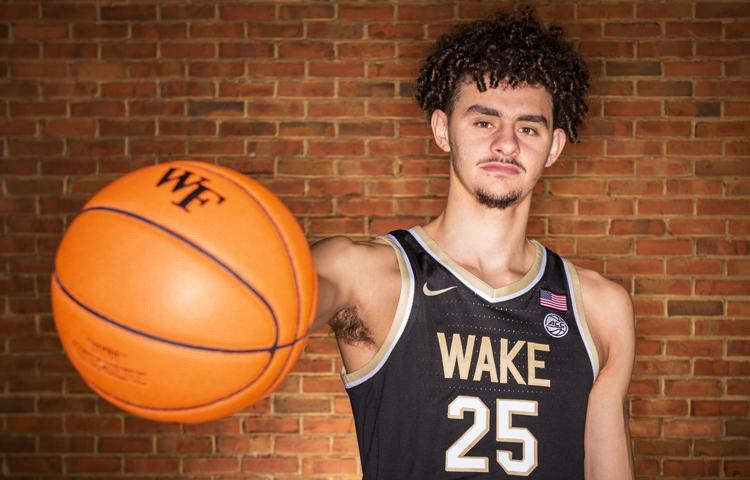 WFUMedia
WFUMedia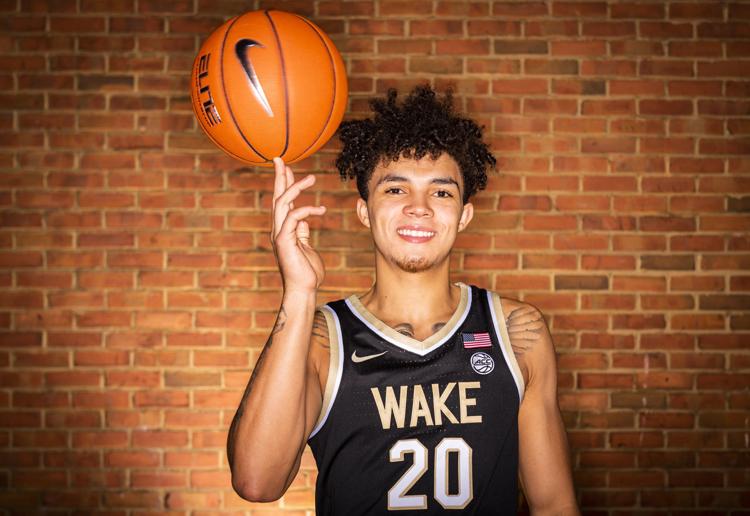 WFUMedia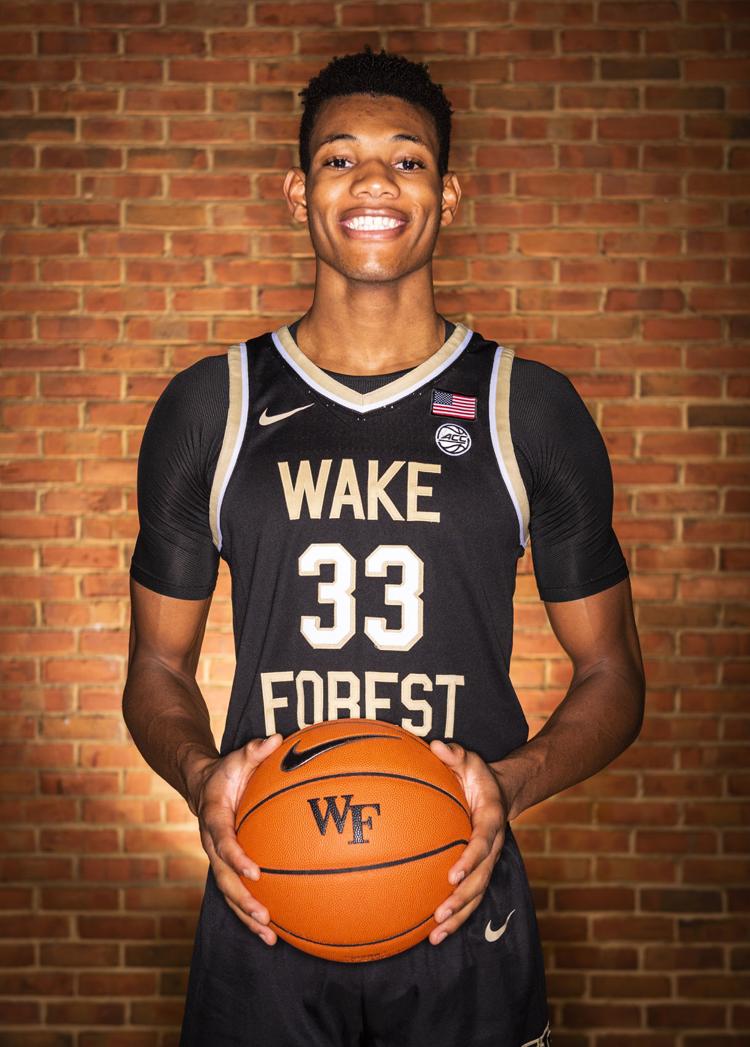 WFUMedia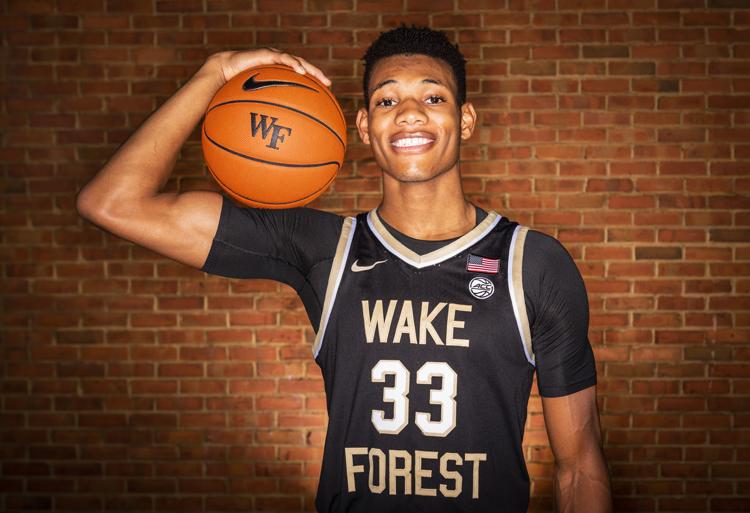 WFUMedia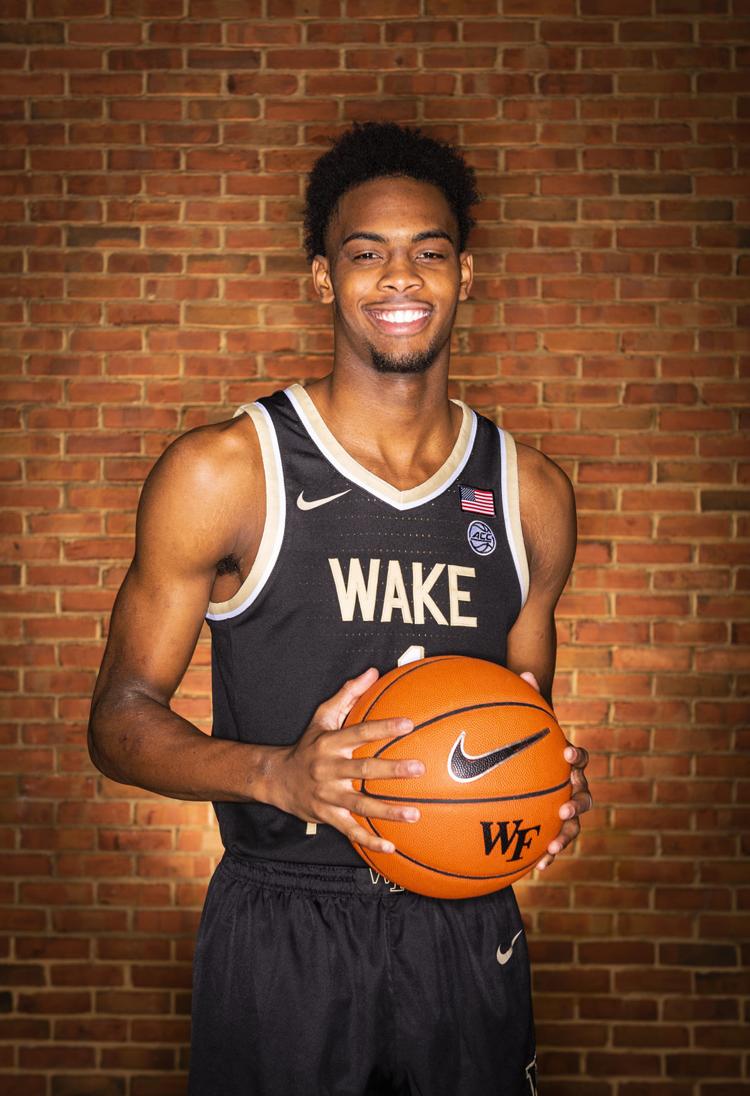 WFUMedia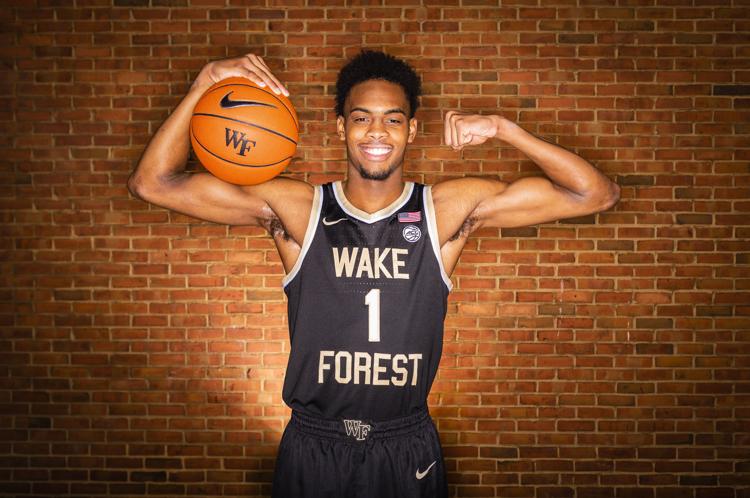 WFUMedia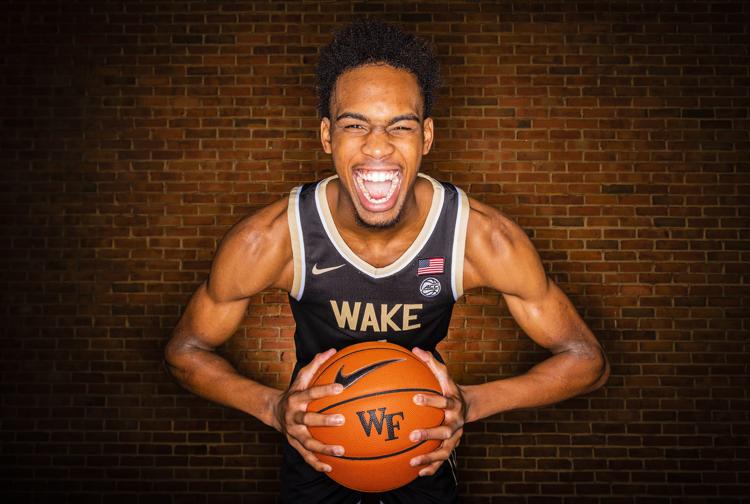 WFUMedia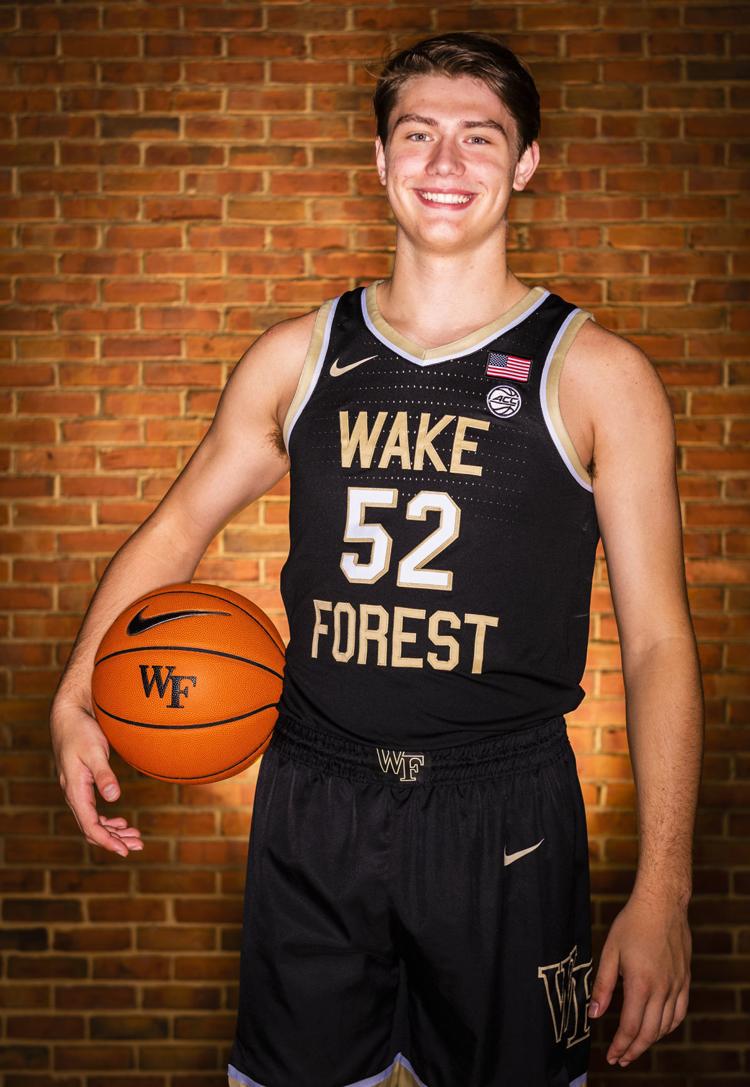 WFUMedia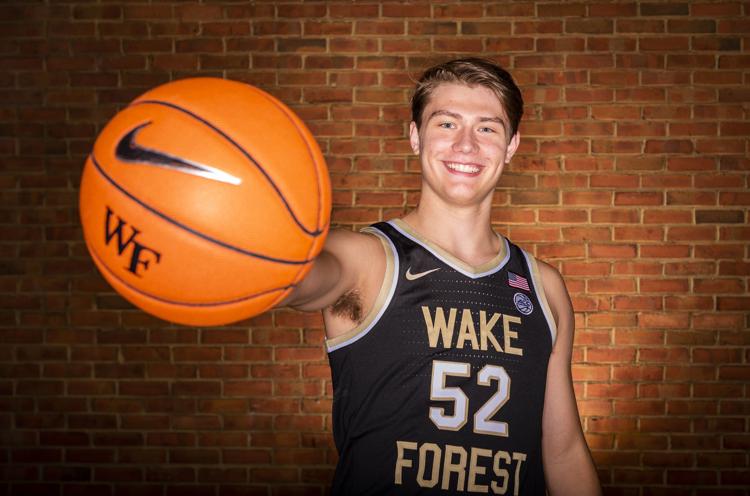 WFUMedia
WFUMedia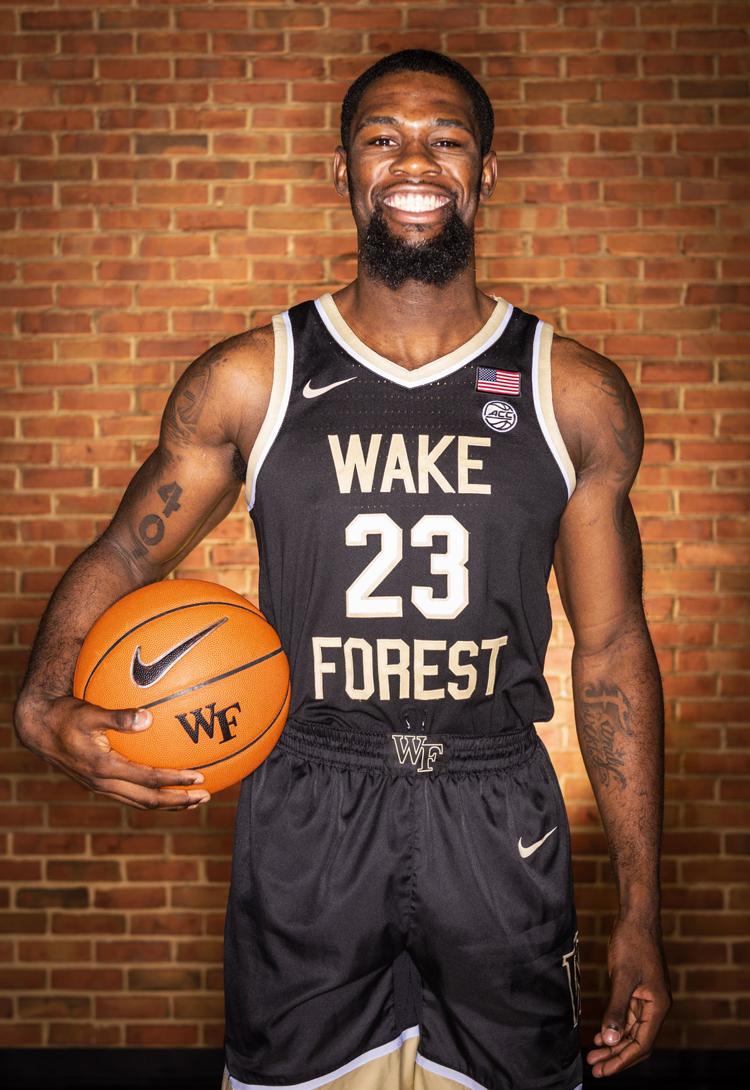 WFUMedia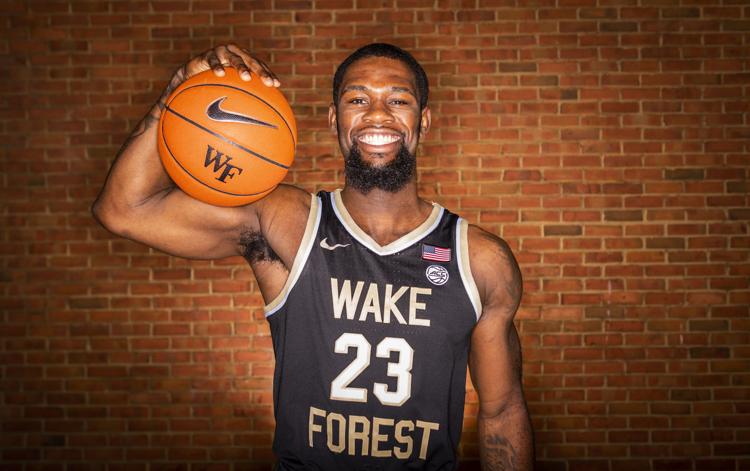 WFUMedia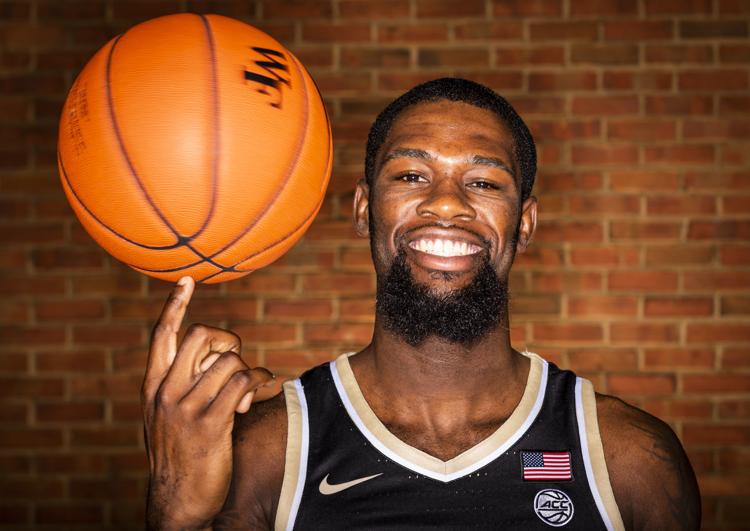 WFUMedia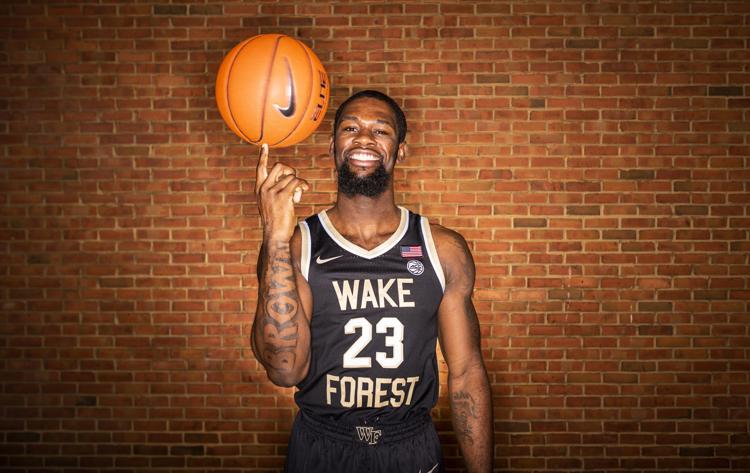 WFUMedia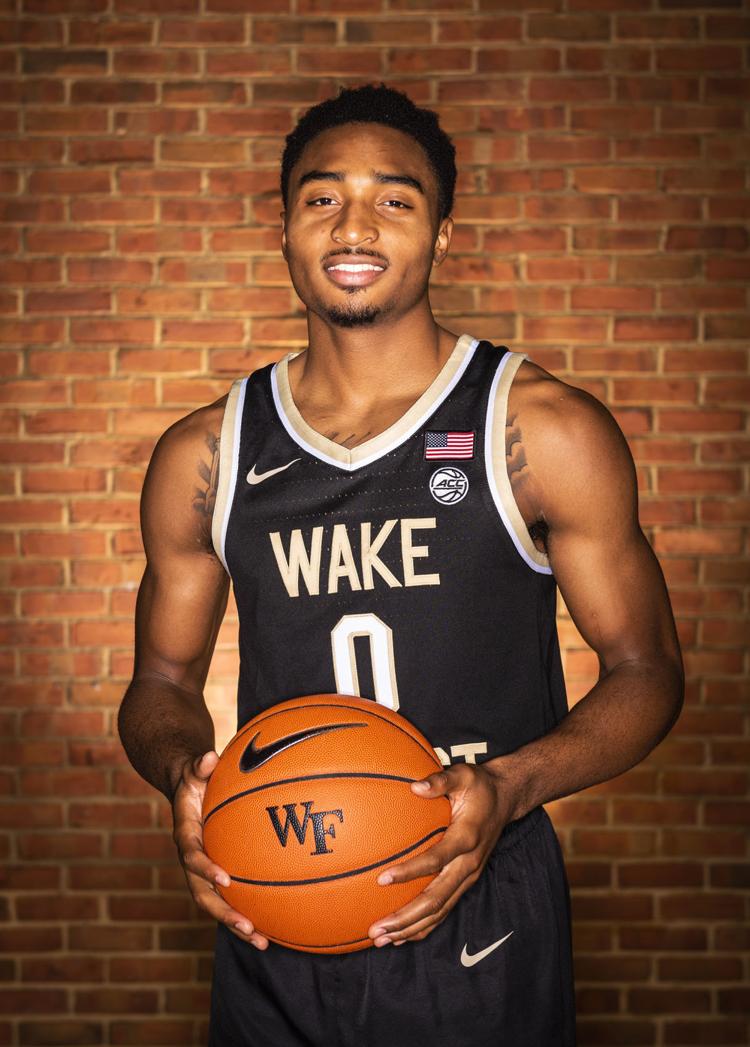 WFUMedia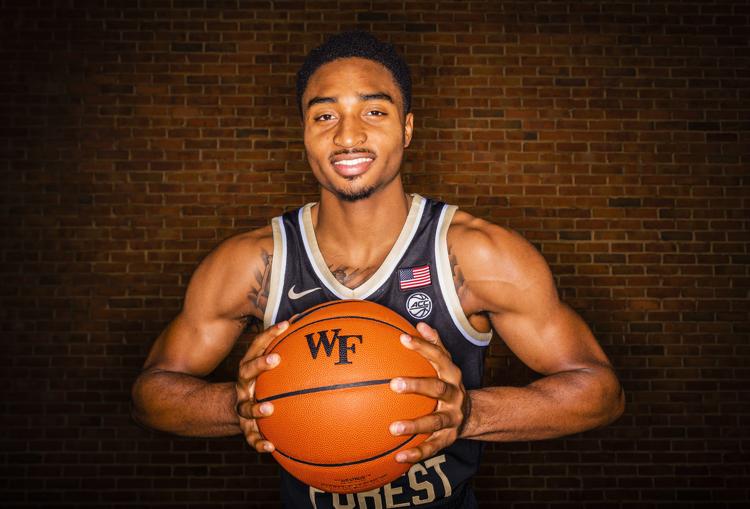 WFUMedia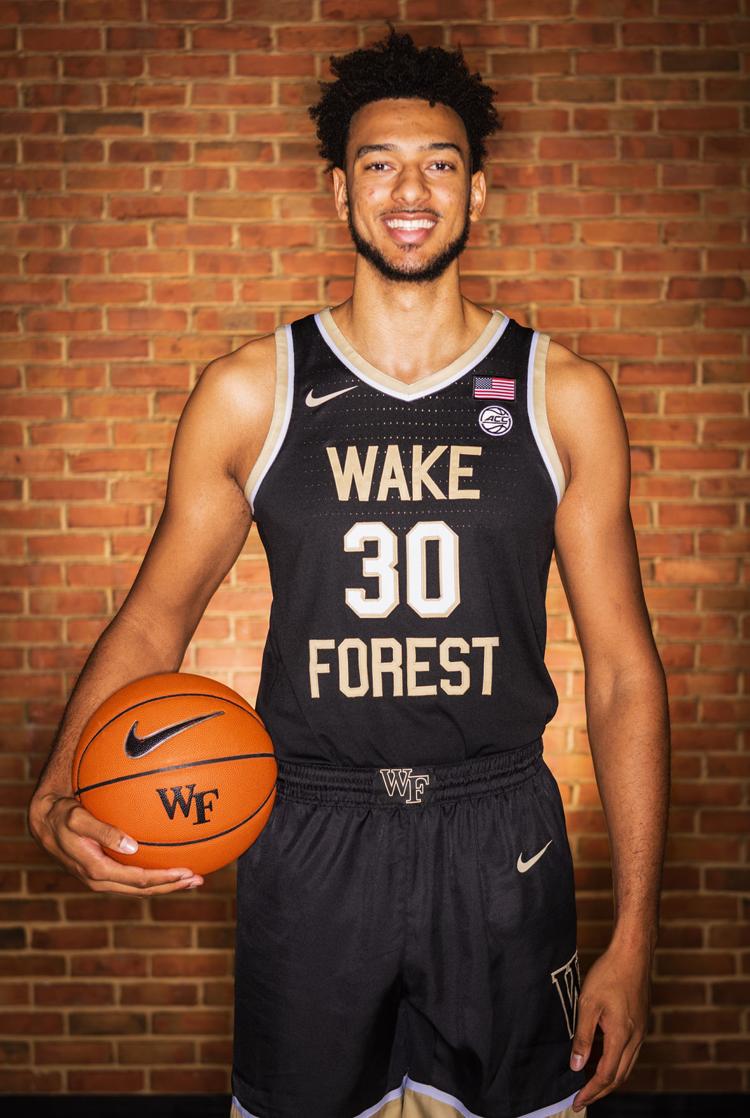 WFUMedia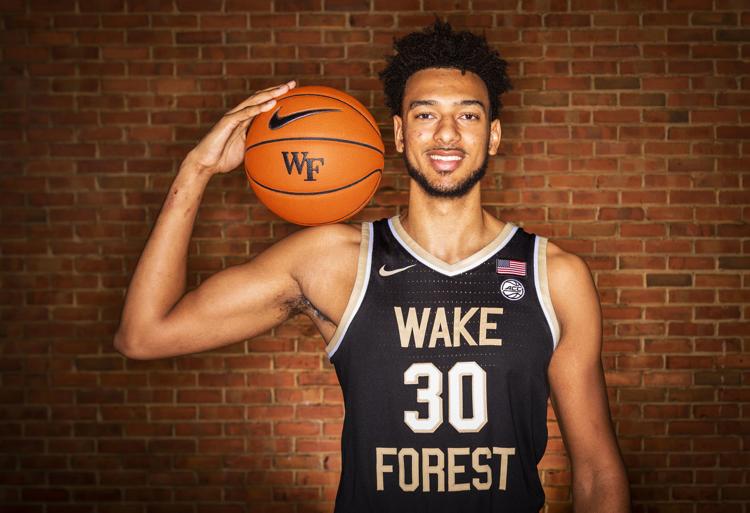 WFUMedia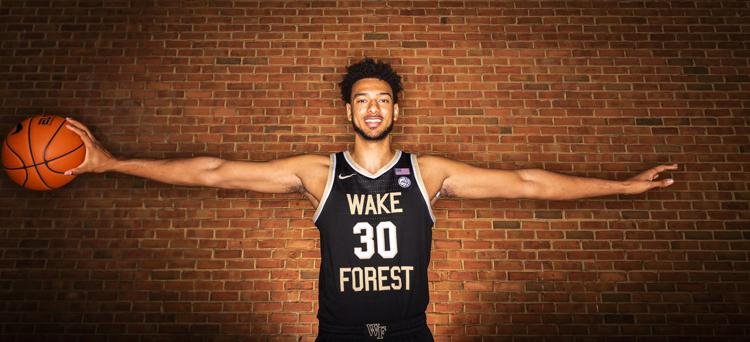 WFUMedia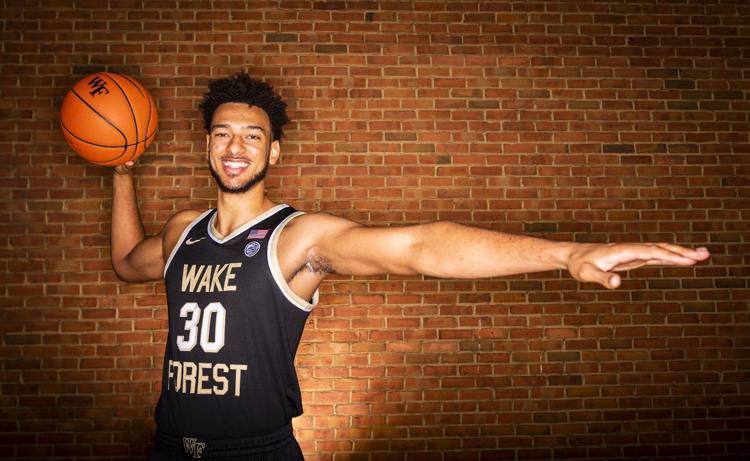 WFUMedia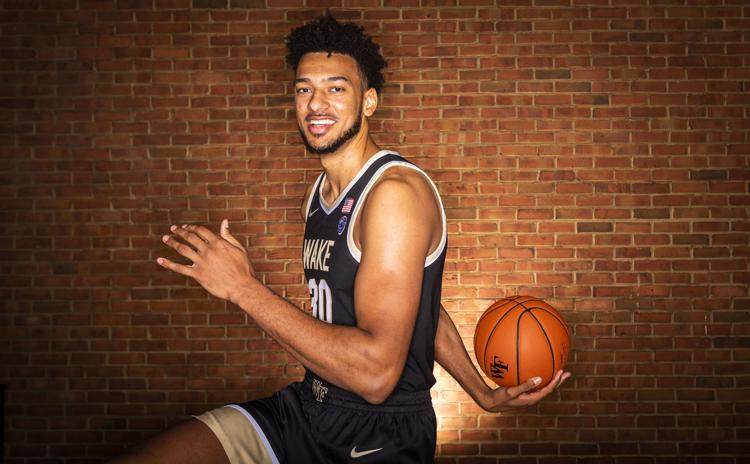 WFUMedia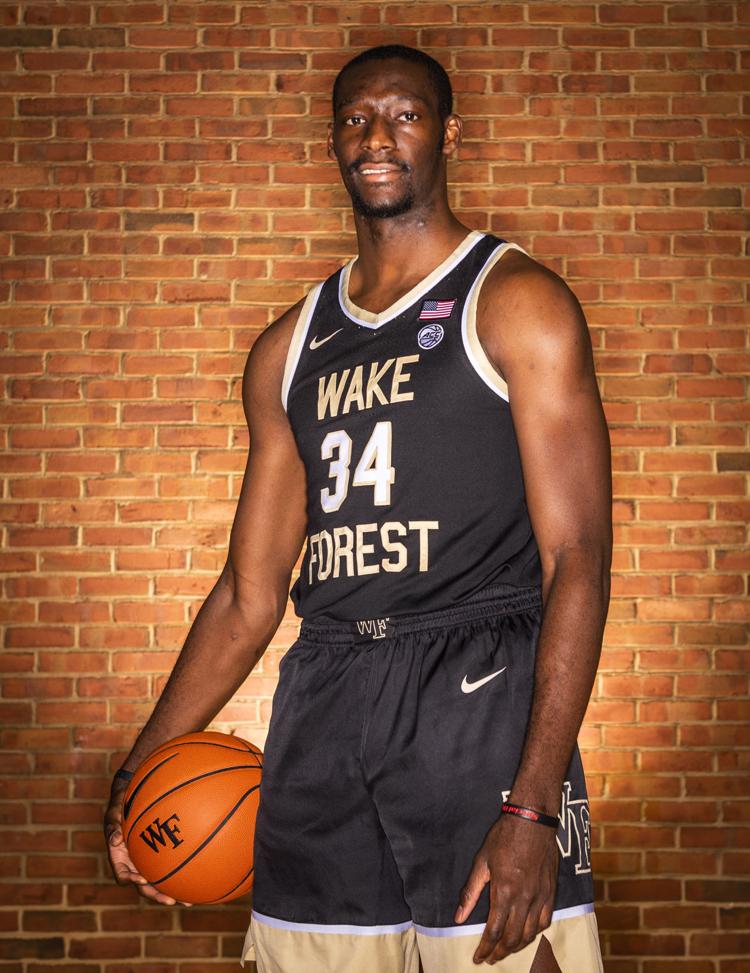 WFUMedia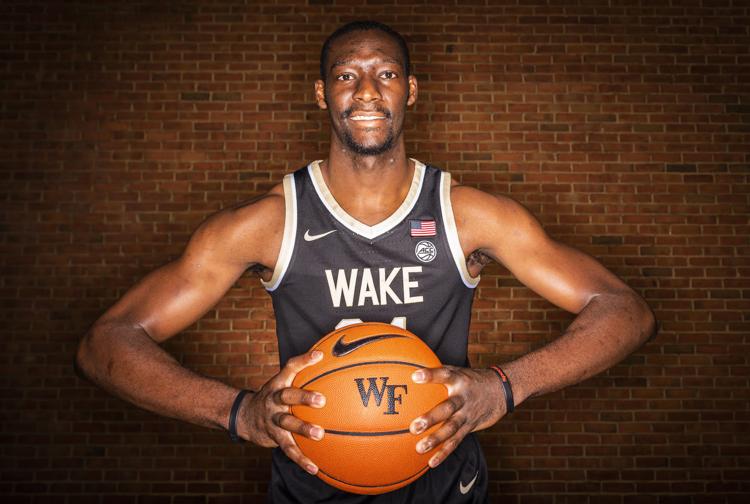 WFUMedia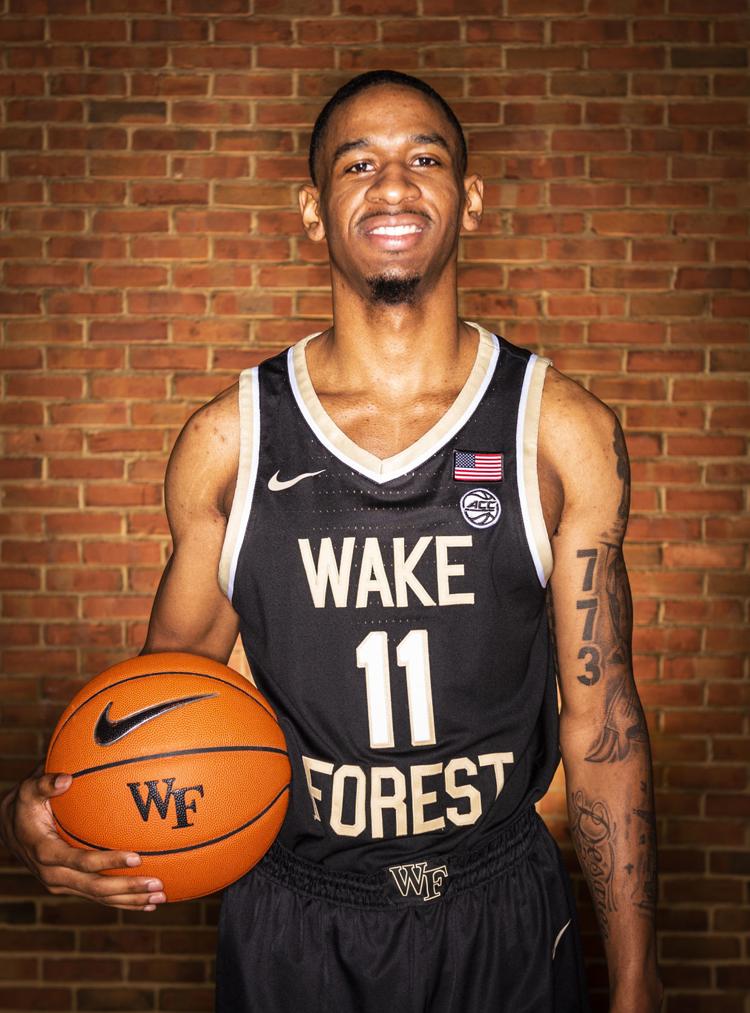 WFUMedia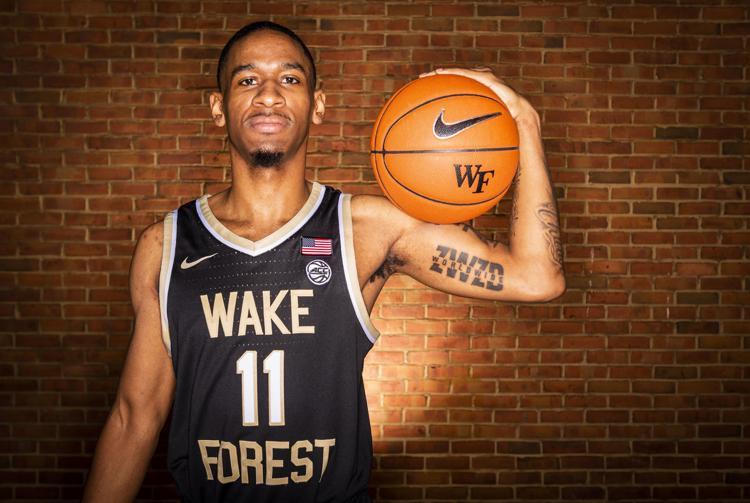 WFUMedia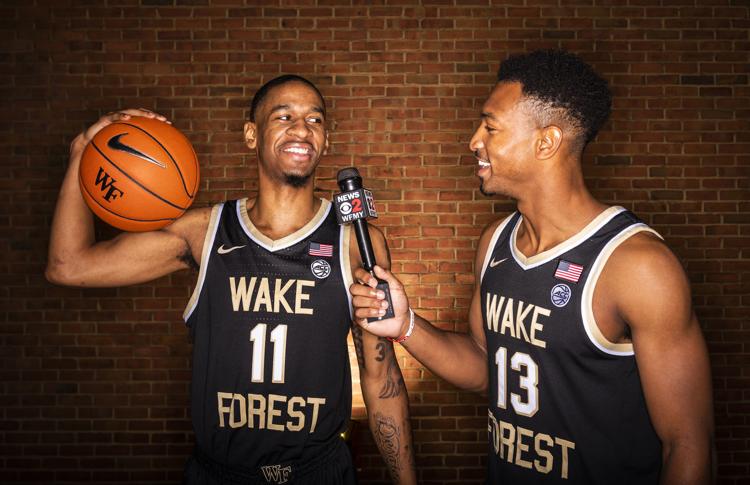 WFUMedia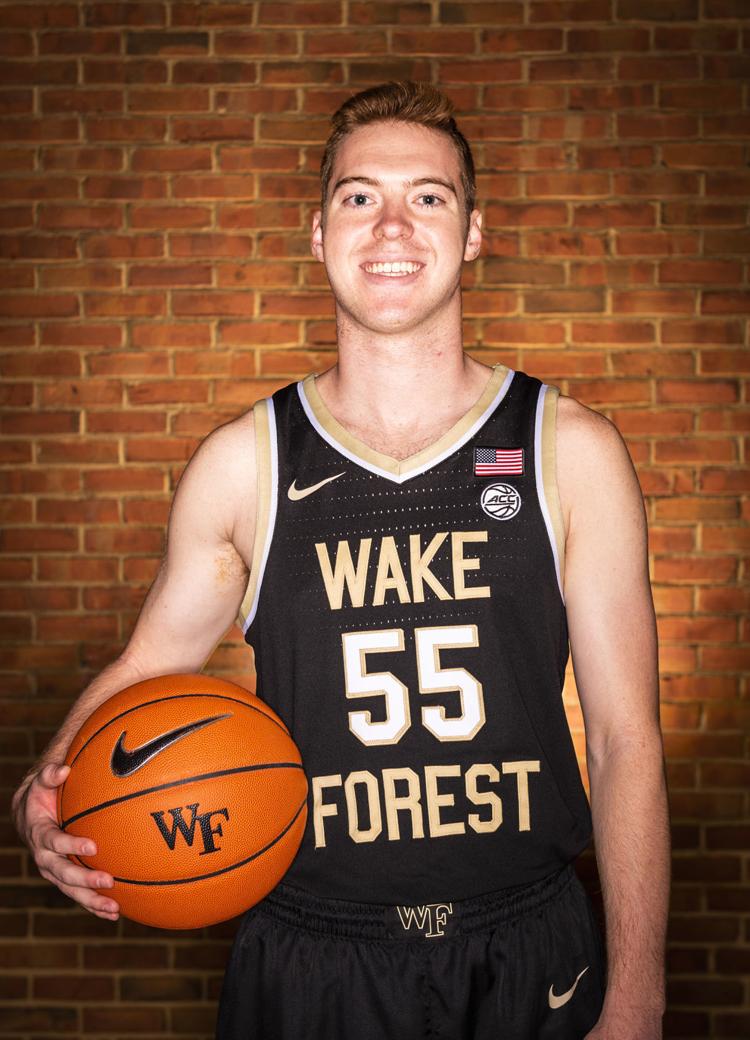 WFUMedia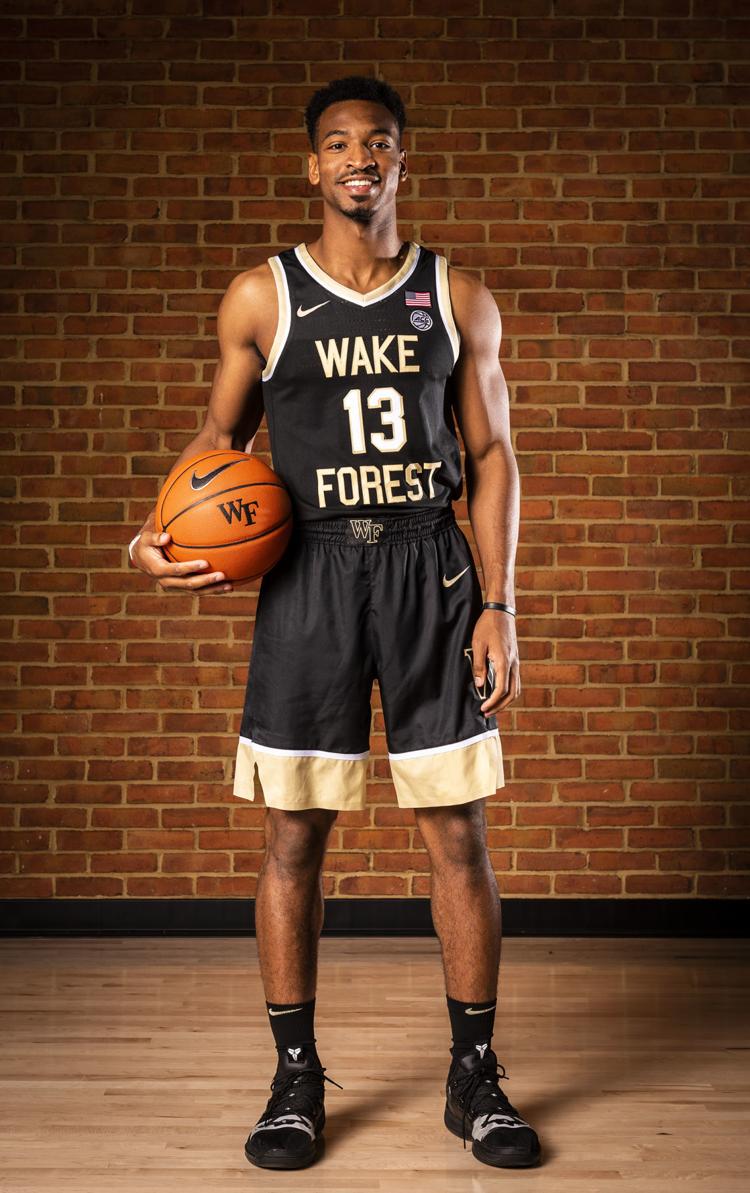 WFUMedia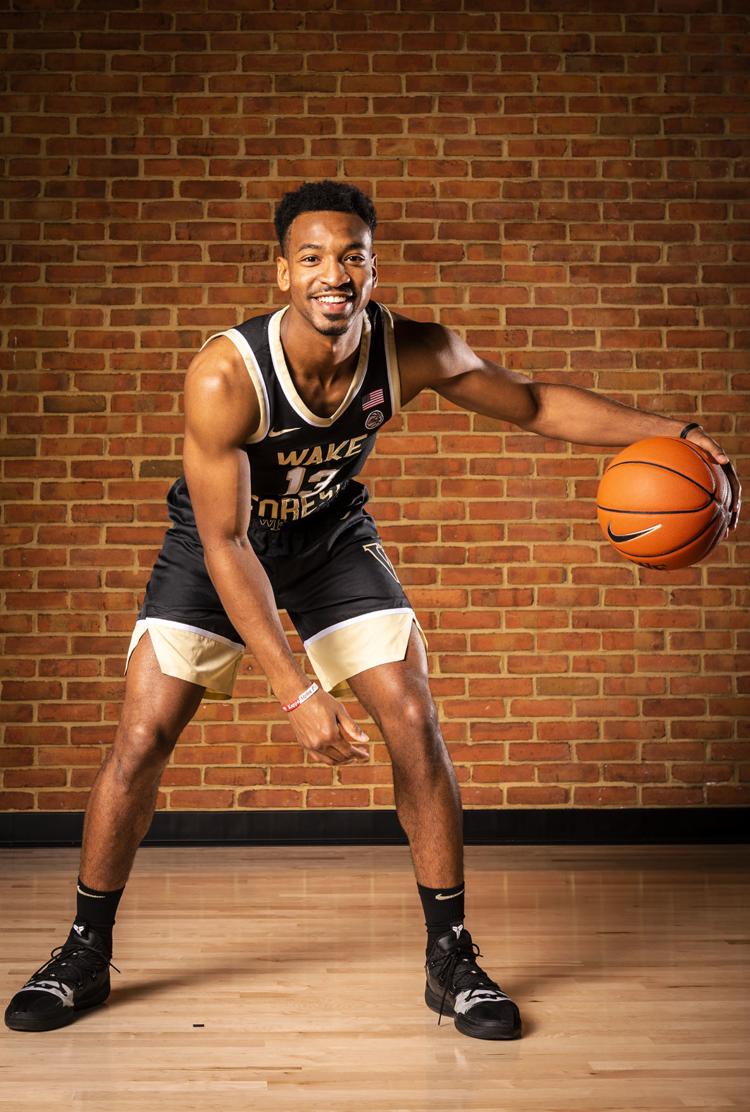 WFUMedia
WFUMedia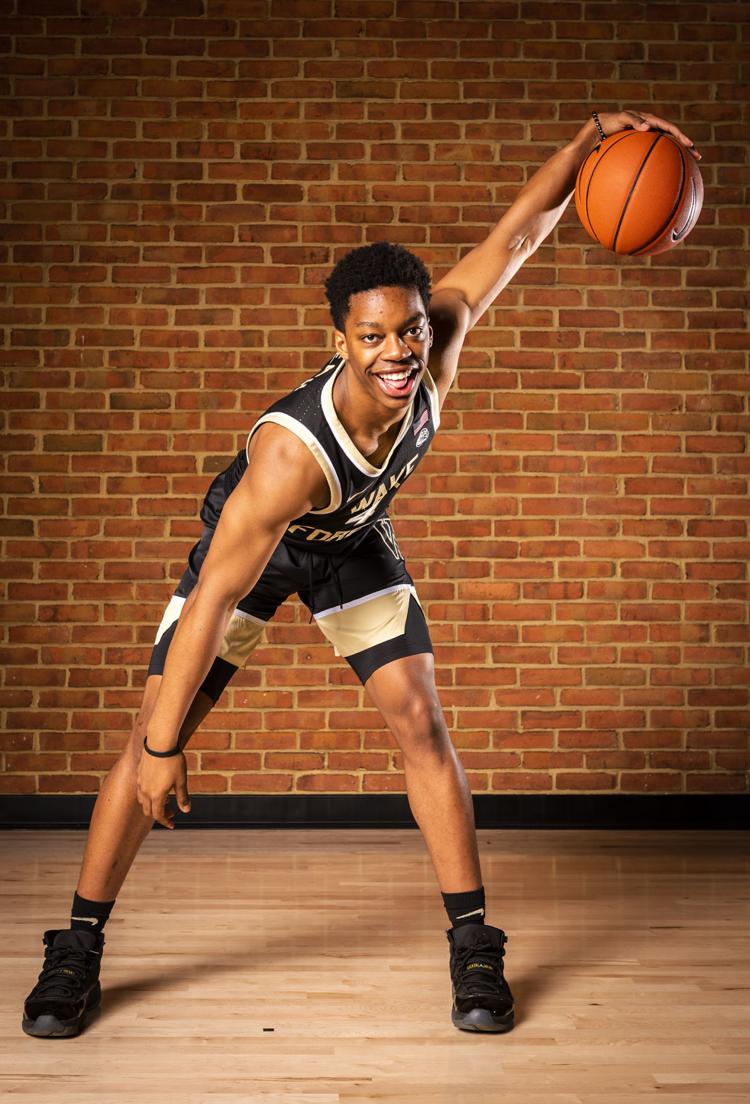 WFUMedia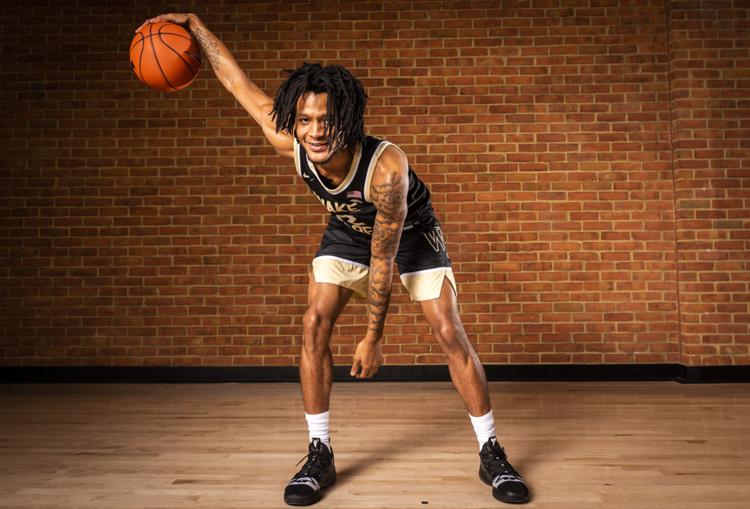 WFUMedia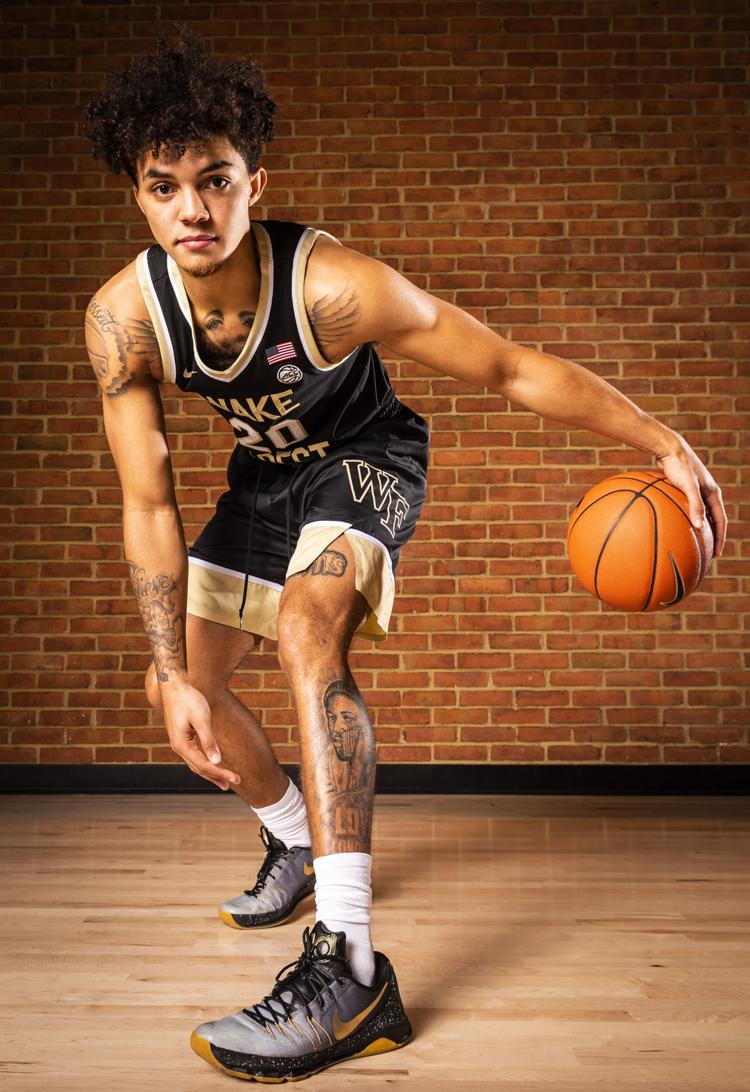 WFUMedia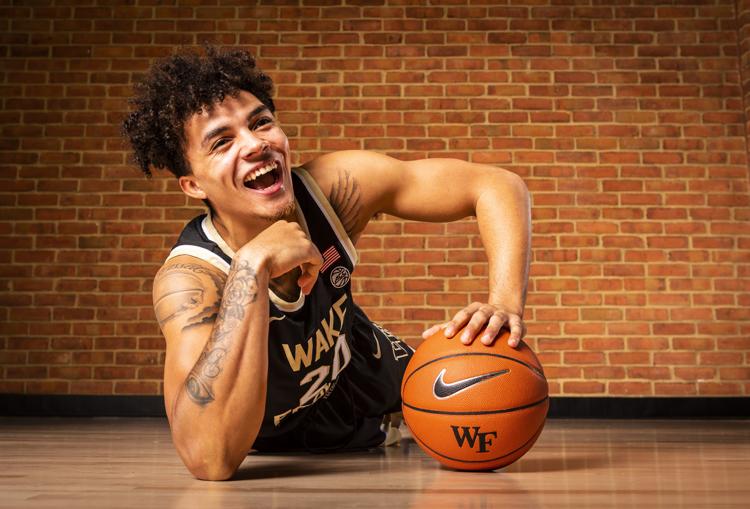 WFUMedia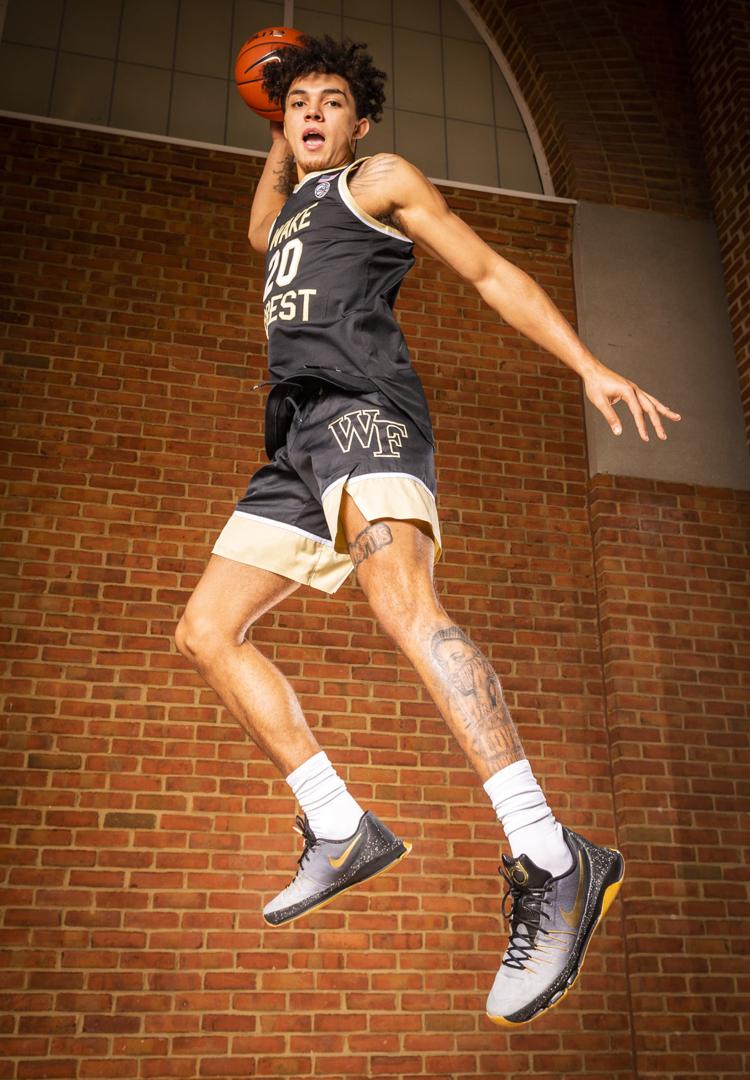 WFUMedia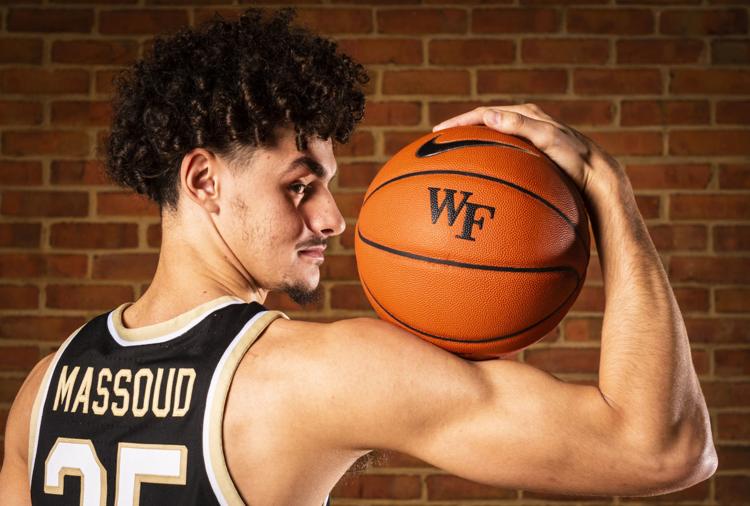 WFUMedia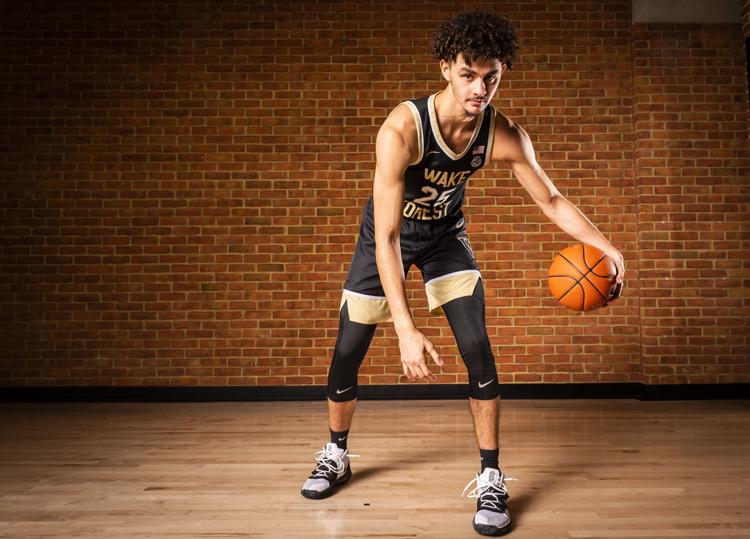 WFUMedia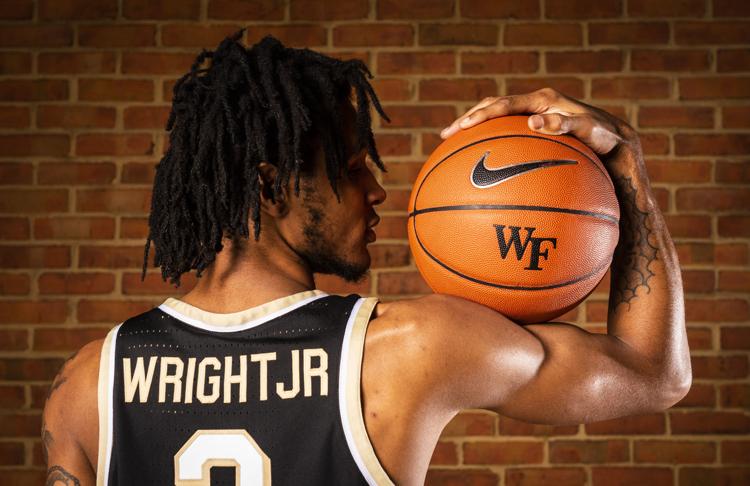 WFUMedia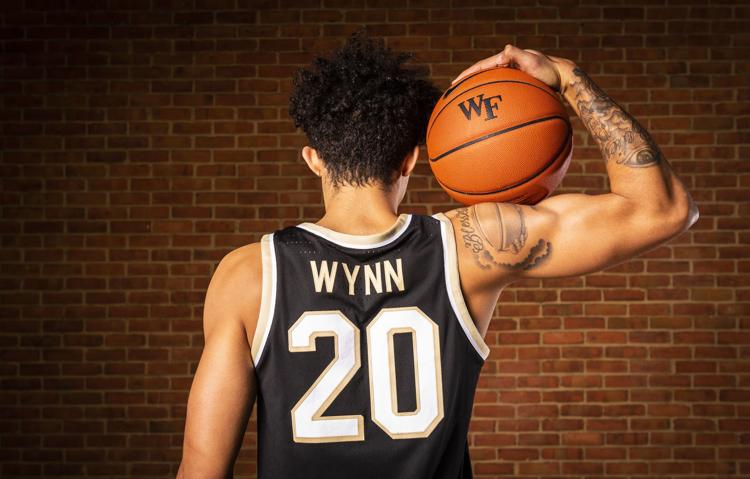 WFUMedia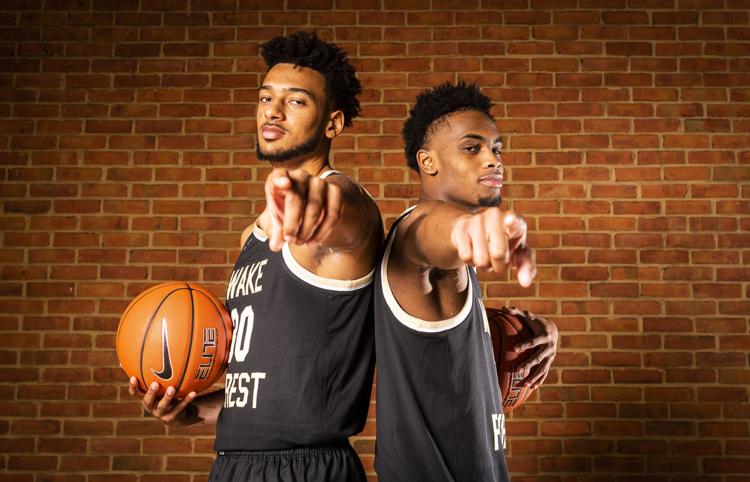 WFUMedia
WFUMedia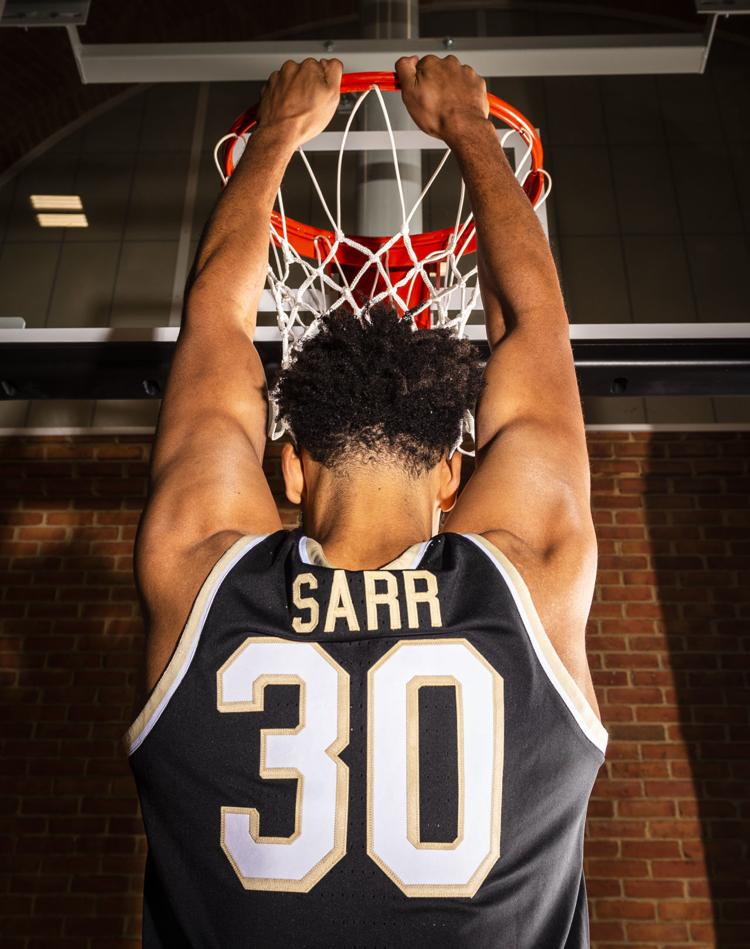 WFUMedia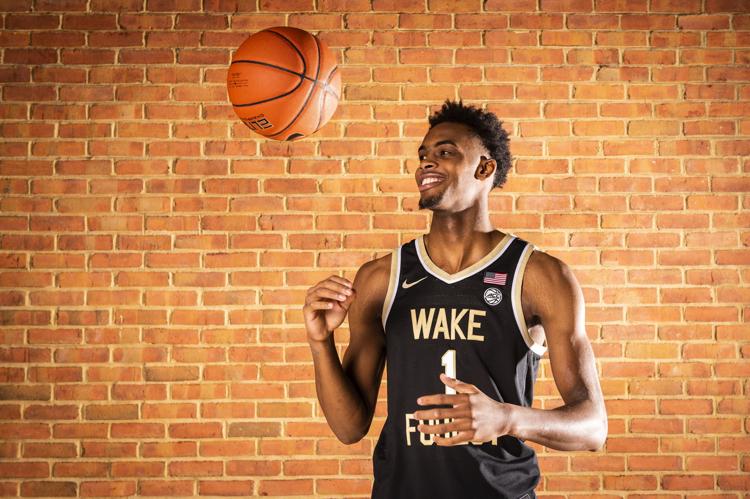 WFUMedia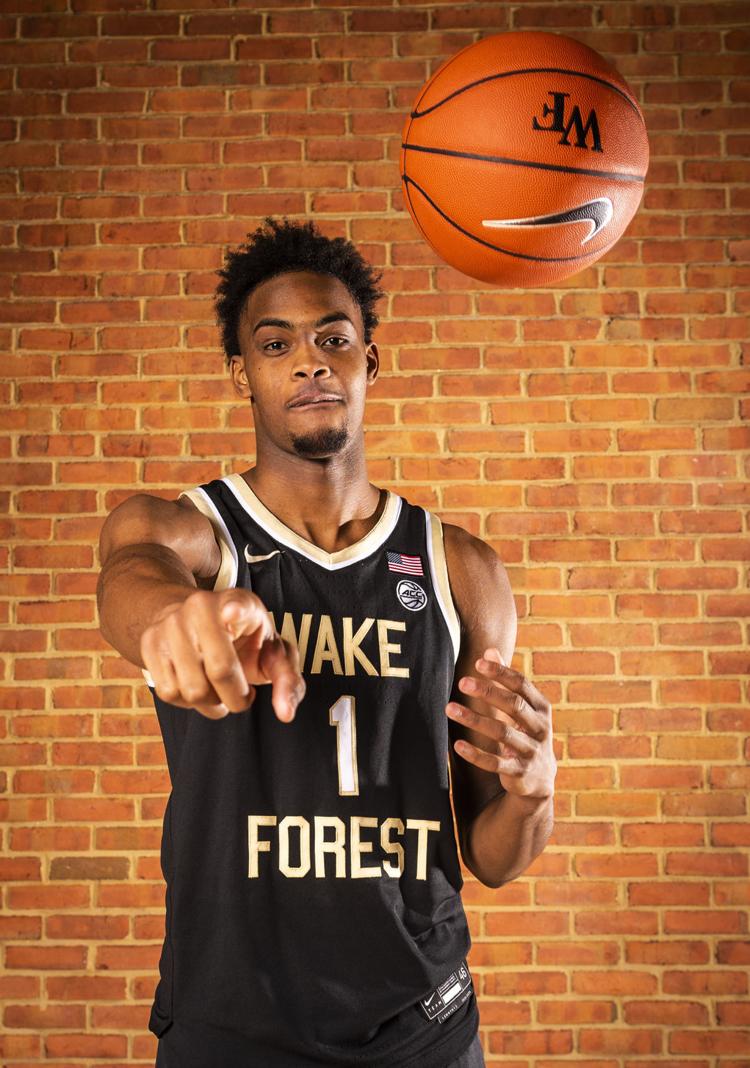 WFUMedia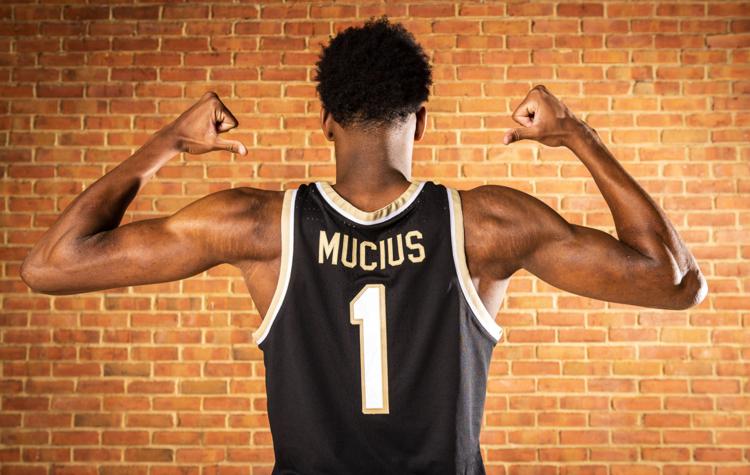 WFUMedia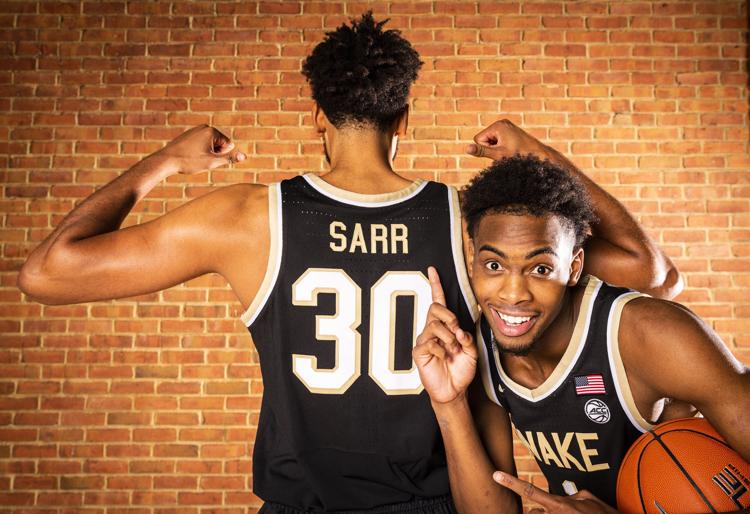 WFUMedia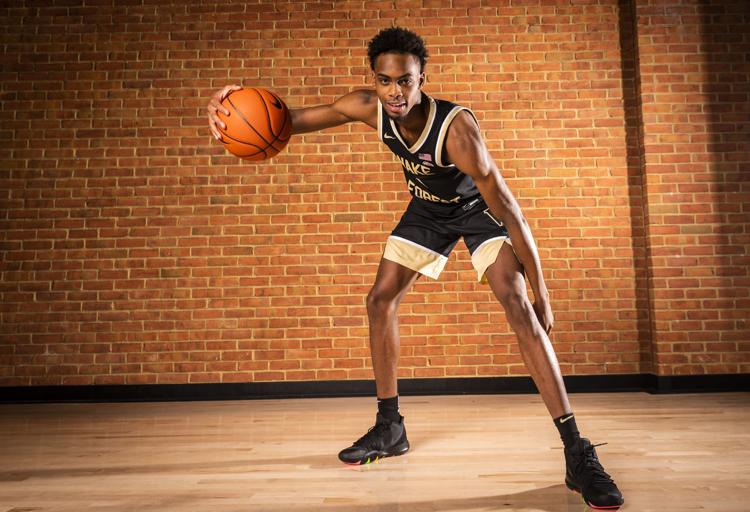 WFUMedia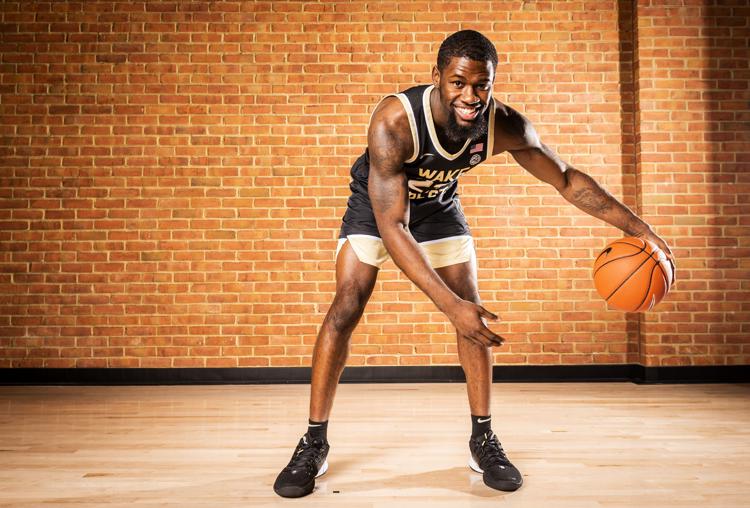 WFUMedia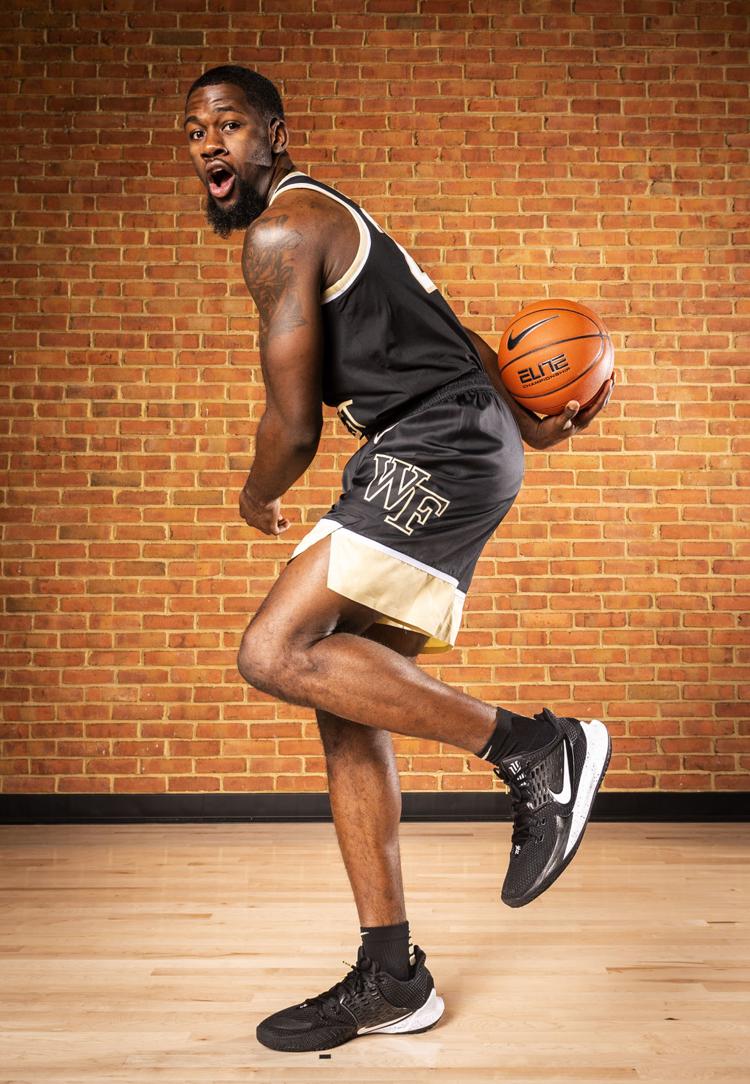 WFUMedia