BLACKSBURG, Va. — Finding a way to pick itself up off the mat will have to happen quickly for a Wake Forest team that lost 36-17 at Virginia Tech on Saturday and heads to No. 3 Clemson next.
"I feel our football team learned a lot from the Louisville loss. I think this loss was different. We got outplayed," Coach Dave Clawson said. "I mean, it wasn't one or two plays. If you look at the yardage and the statistics, they outplayed us today."
Here are five takeaways from Wake Forest's loss at Virginia Tech on Saturday:
1. Downed playmakers
Scotty Washington didn't play and Sage Surratt suffered an apparent shoulder injury in the fourth quarter, taking away both of Wake Forest's dynamic wide receivers.
"When you take one of your best players and not have him, that's never going to help you. We didn't get nearly the production from that position that we normally do," Clawson said of Washington's absence. "Without Scotty it became a Sage-Kendall (Hinton) game, and those two kids made plays, but I would imagine those two kids were two-thirds of the offense.
"We didn't run it consistently and nobody else really made any plays."
The Deacons had a season-low 301 yards of offense and 63 rushing yards. That's the fewest rushing yards Wake Forest has had in a game since the second-to-last game of the 2015 season.
Clawson didn't know the extent of Surratt's injury after the game and reiterated that he won't disclose the information this week.
2. Lost momentum
Virginia Tech scored the final 23 points of the game, and the Deacons scuffled offensively after Surratt's second touchdown catch.
To Hinton, it was just a matter of the Deacons failing to recoup momentum when the Hokies regained the lead.
"Ah, well I mean, when they went up 20-(17), it's not the first time we've come back from a deficit," Hinton said. "Guys were prepared, but they had the momentum after that drive and they kept it and it was just kind of hard to get back in the game."
3. Perimeter runs
The same that was true against Louisville was true against Virginia Tech, in that the Deacons' defense was adept in stopping straightaway runs.
But when the Hokies, just like the Cardinals, used quarterback runs, misdirection and jet sweeps, that's when Virginia Tech gained most of its 228 rushing yards.
"They did a great job with their perimeter run game. We really had a hard time getting off their perimeter blocks and you know, they made a lot of big plays on the perimeter against us," Clawson said.
4. Worn-down defense
Wake Forest's defense was on the field for drives of 9:27 and 7:02 in the first half and, though it held the Hokies to field goals each time, the Deacons said they felt some fatigue in the second half.
"I felt like we did (get worn down) a little bit, but we practice for that. We run team-fast, so it didn't really bother us," defensive end Boogie Basham said. "At the end of the day, they made plays and we didn't so we've just gotta go back and look at what we did wrong and get better next week."
5. A halftime incident
Clawson appeared irate during an interview after the first half ended, and he explained at the end of the game that a Virginia Tech student trainer had squirted Wake Forest players and coaches with a water bottle on the way into the locker room.
"They had like a student trainer and when our kids and our coaches were coming off the field, she took the water bottle and was squirting it all over us," Clawson said. "It was a student and it's not representative of Virginia Tech or their coaching staff or anything. It was just a young kid being immature.
"I don't think anyone likes getting cold water on them on the way out and again, it's one person who's a college student trying to be funny. And it was just an immature thing that — that's not a reflection of Virginia Tech, that's just silly kids' stuff that I'm sure she'll learn a lesson from it."
WakeFootball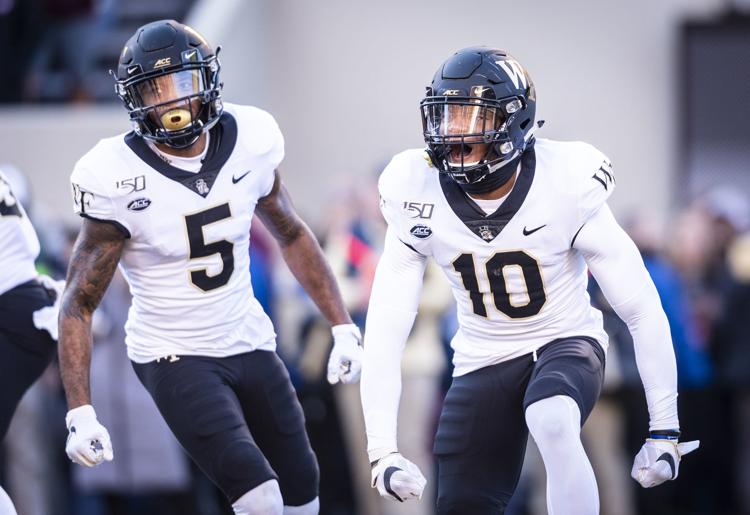 WakeFootball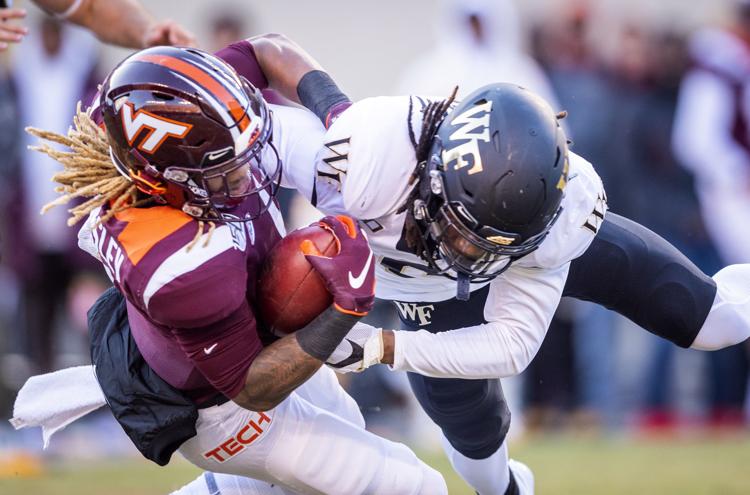 WakeFootball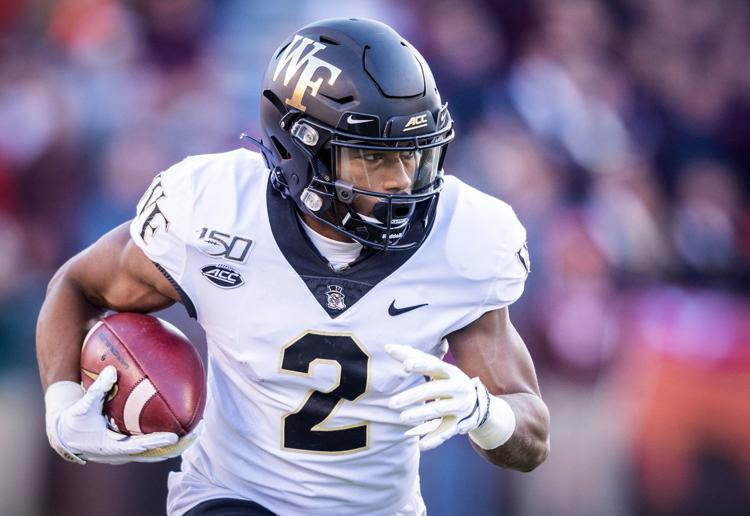 WakeFootball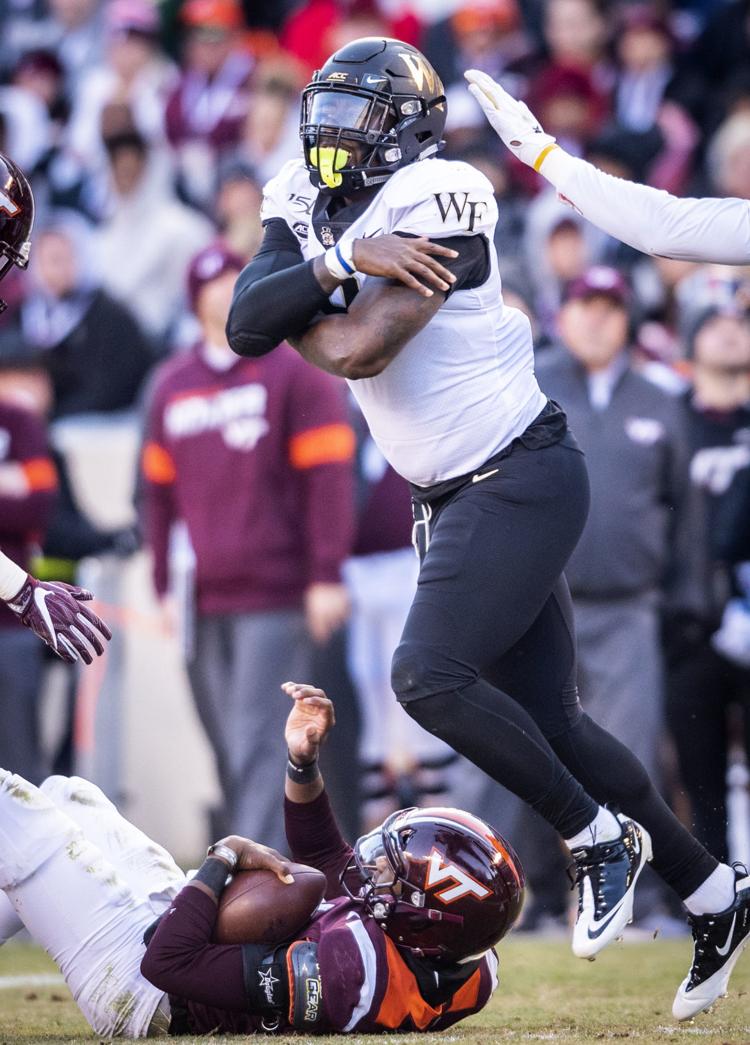 WakeFootball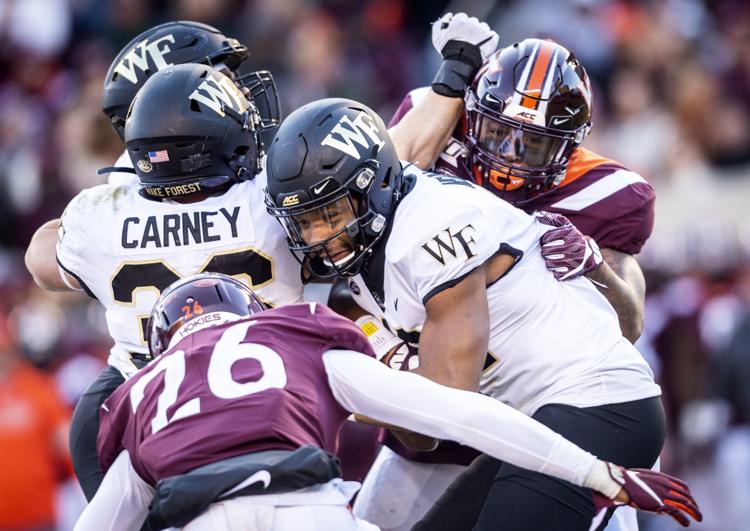 WakeFootball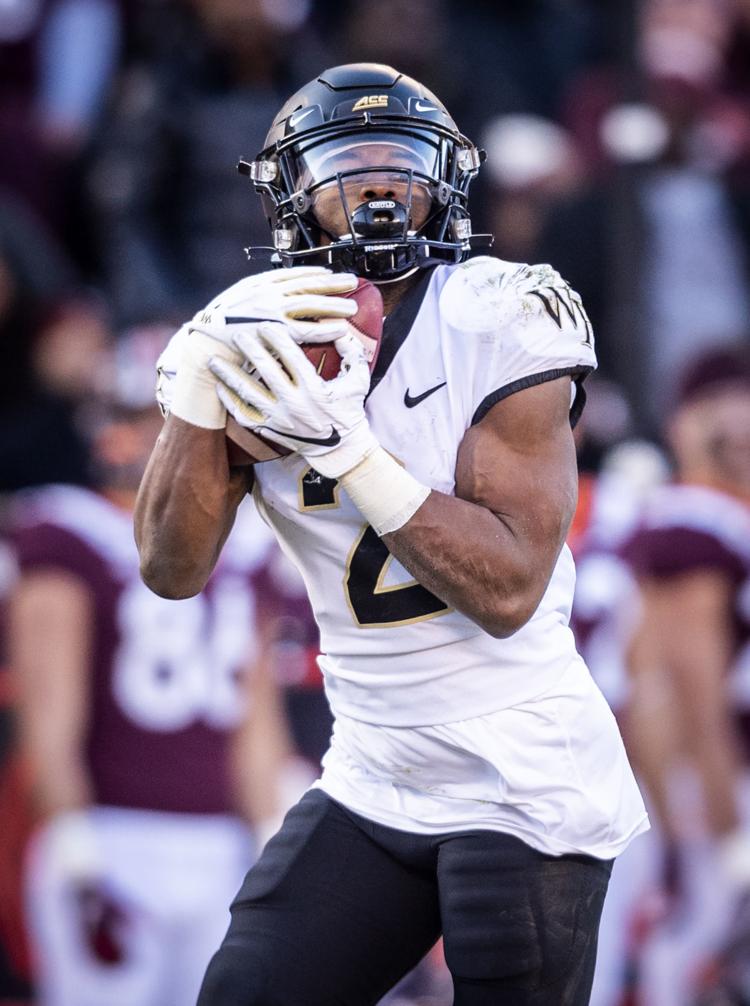 WakeFootball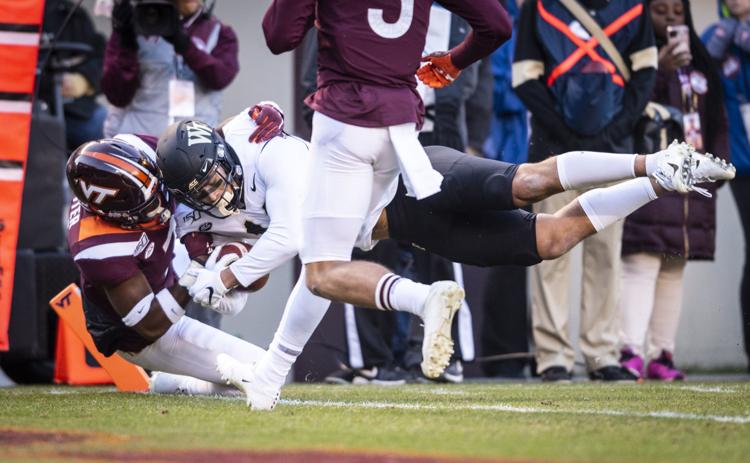 WakeFootball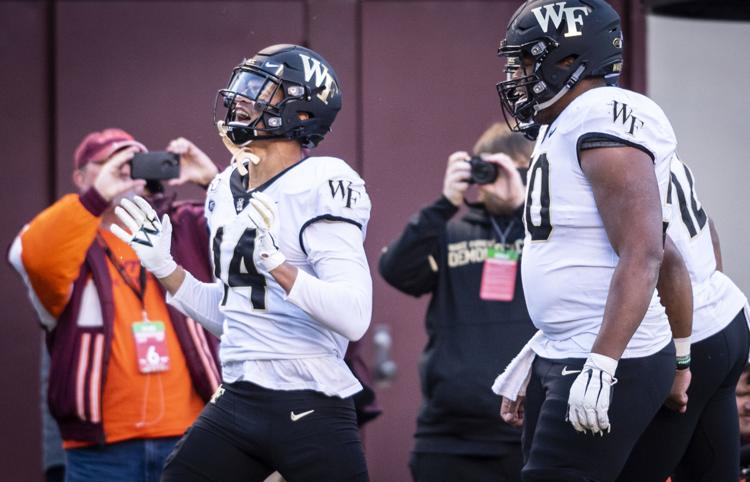 WakeFootball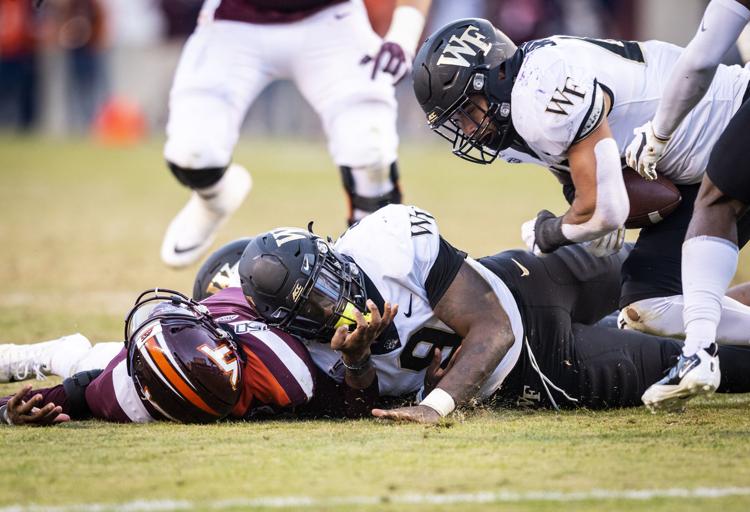 WakeFootball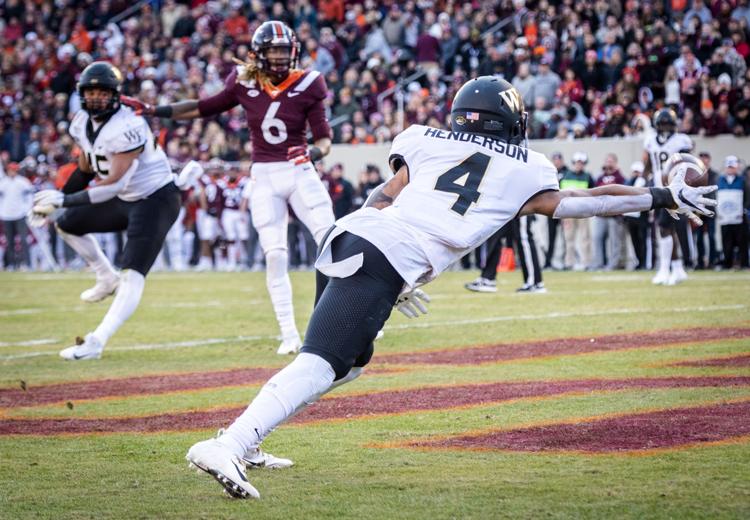 WakeFootball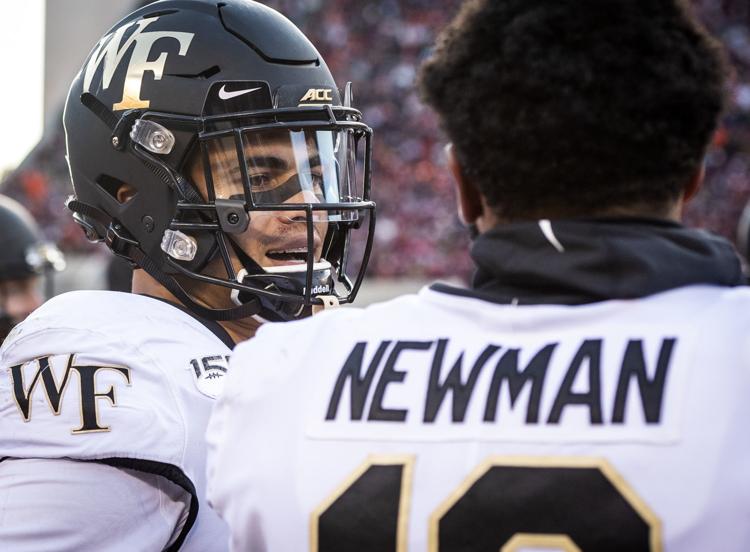 WakeFootball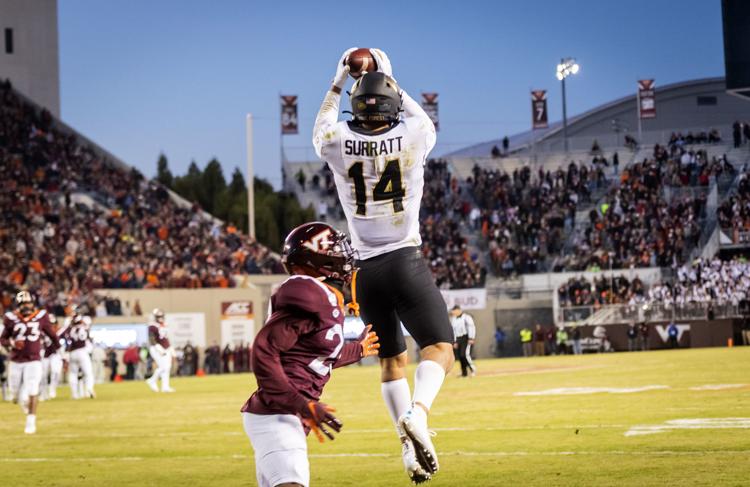 WakeFootball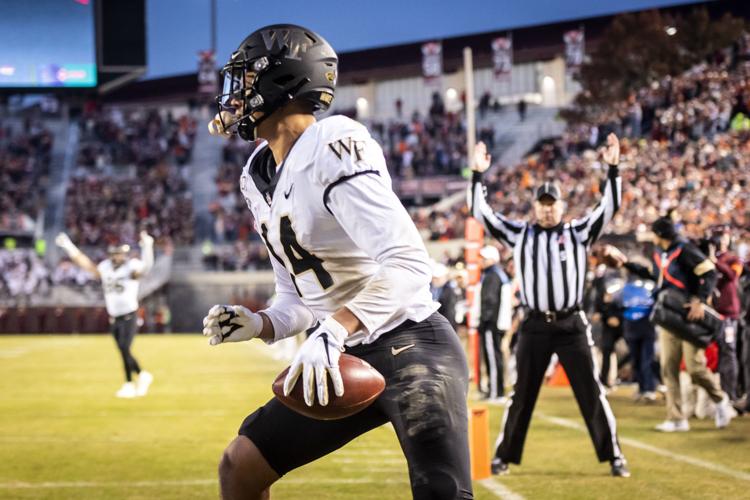 WakeFootball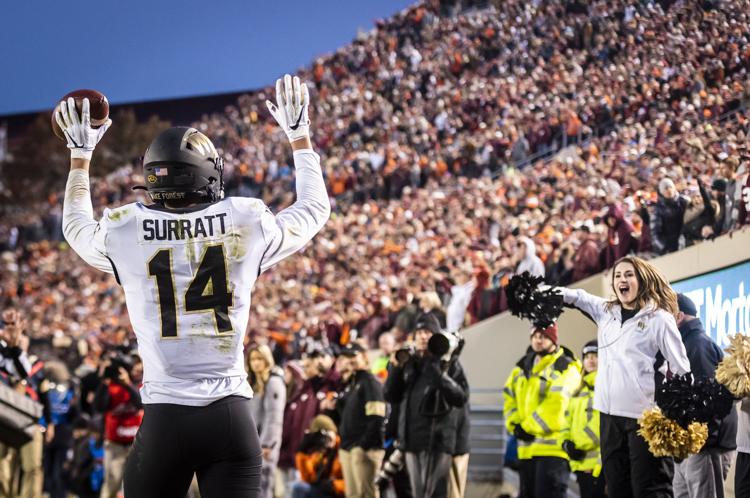 WakeFootball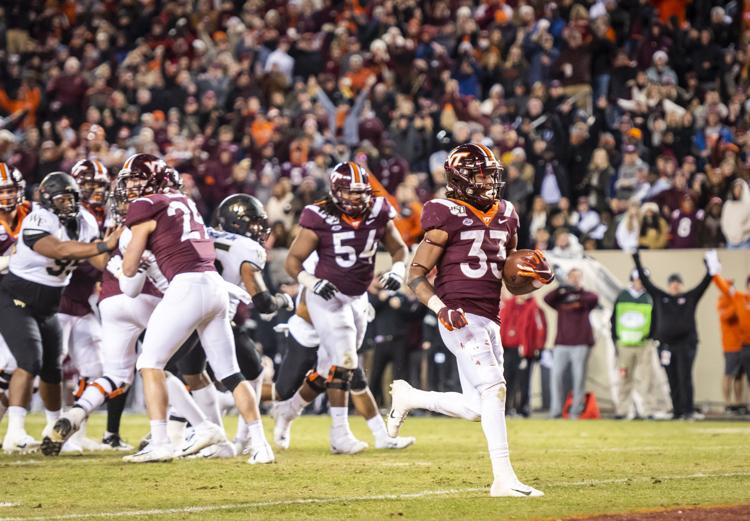 WakeFootball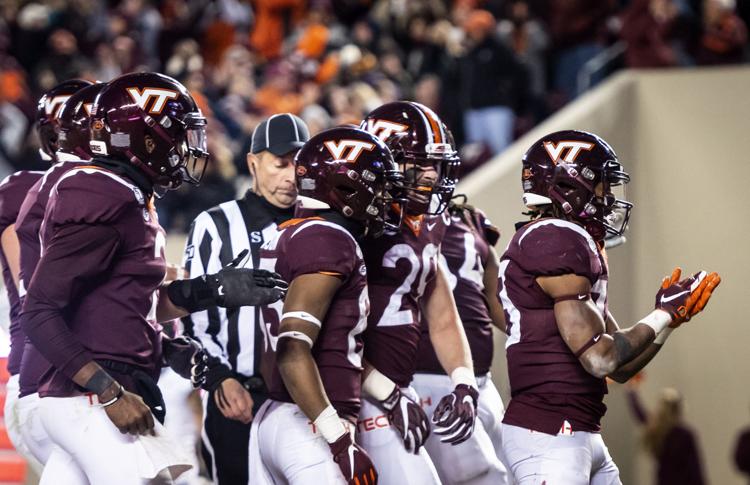 WakeFootball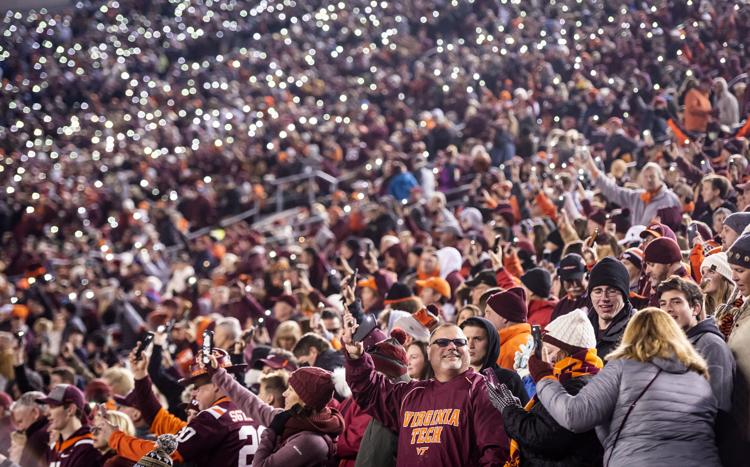 WakeFootball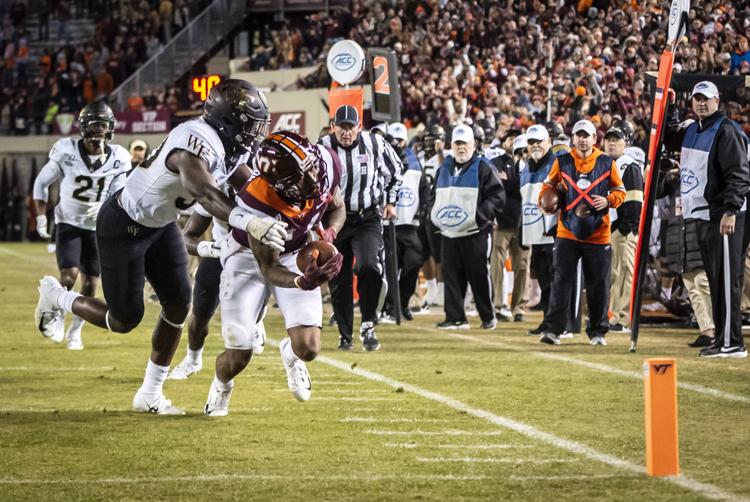 WakeFootball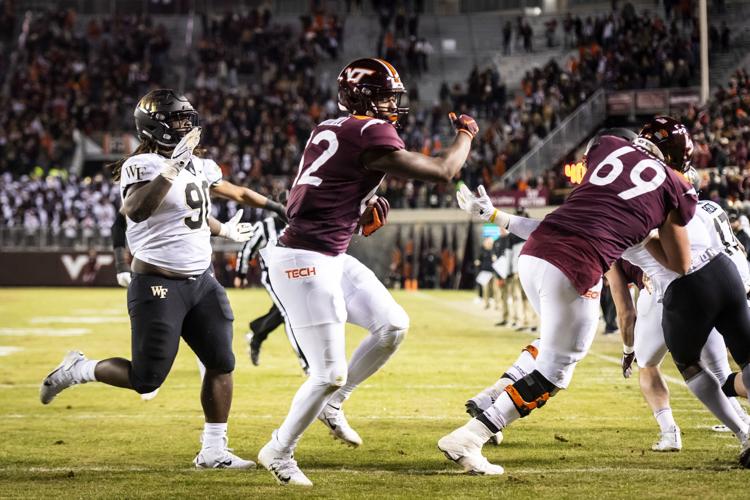 WakeFootball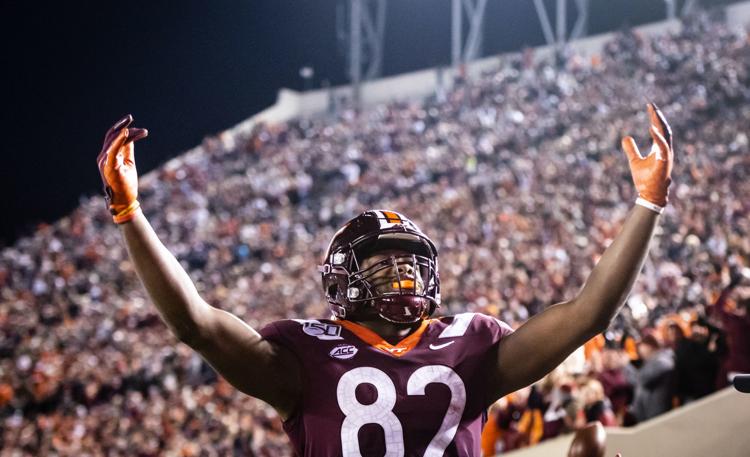 WakeFootball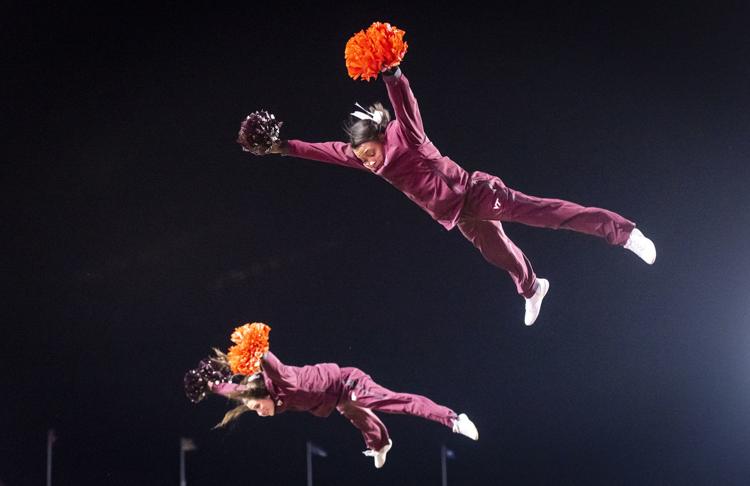 WakeFootball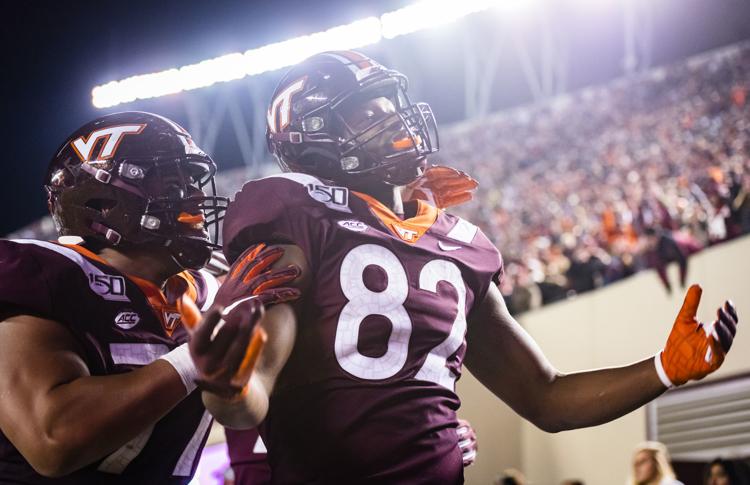 WakeFootball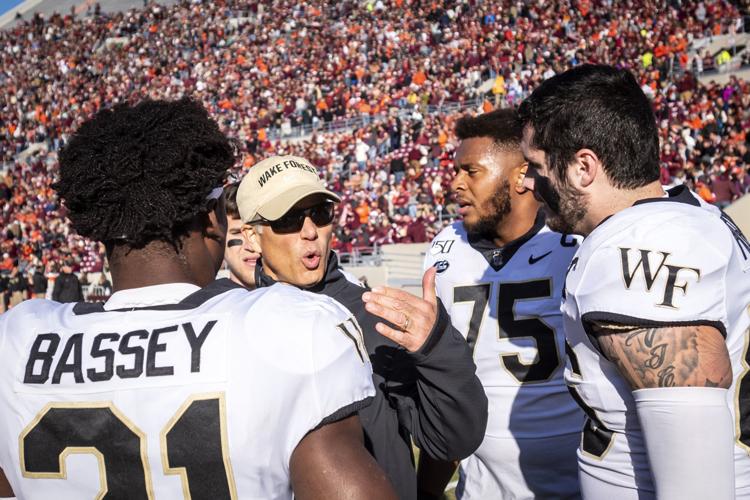 WakeFootball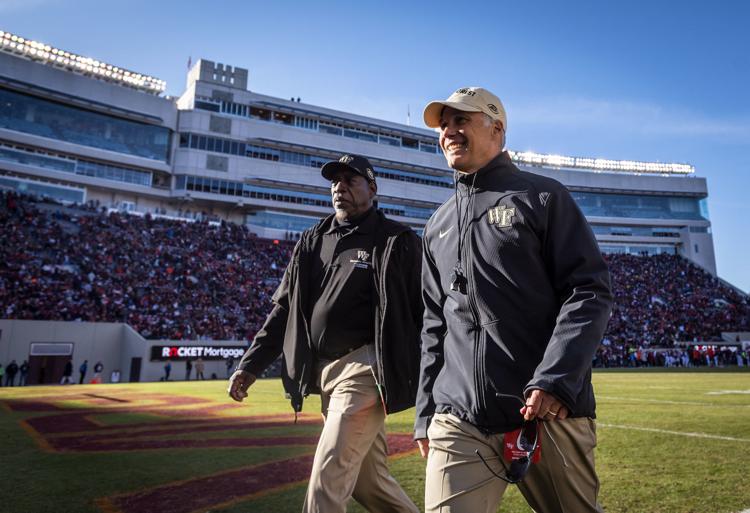 WakeFootball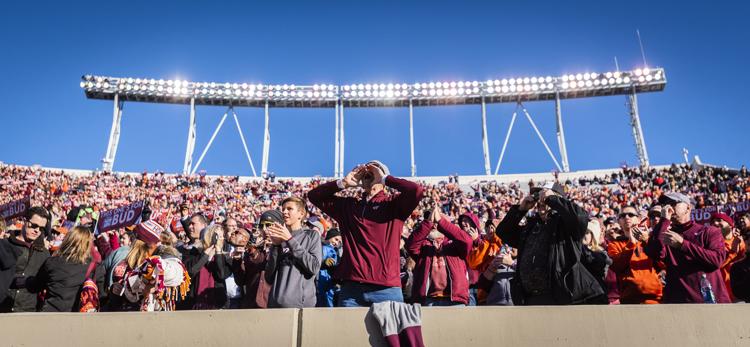 WakeFootball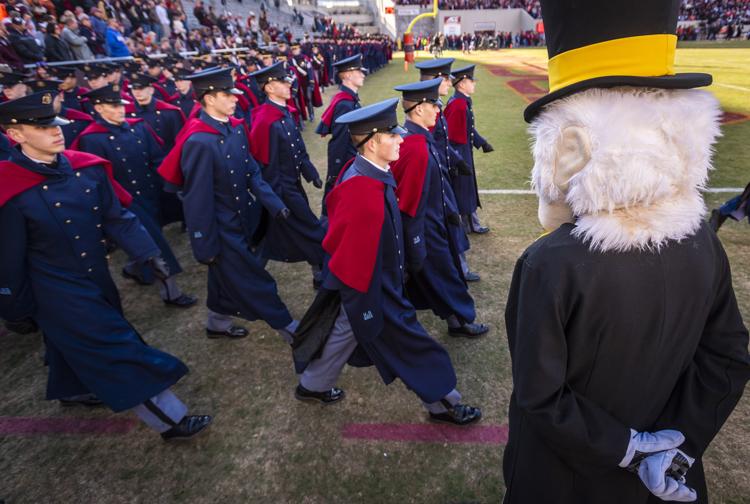 WakeFootball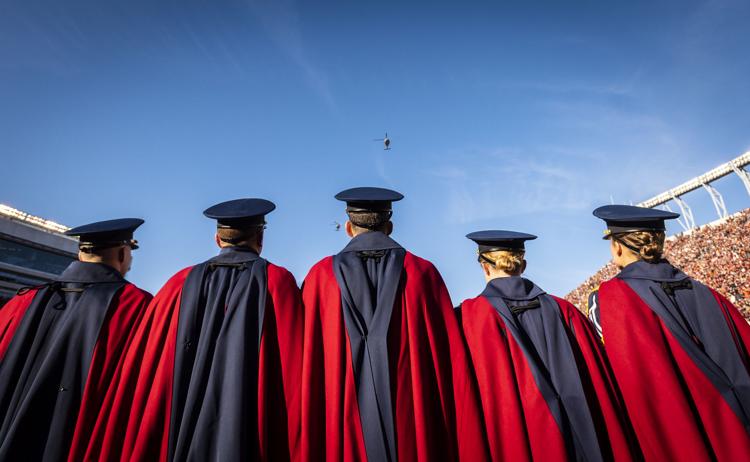 WakeFootball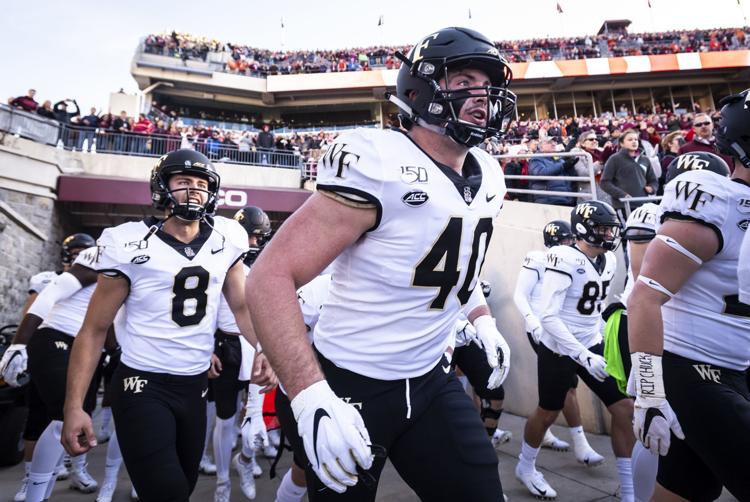 WakeFootball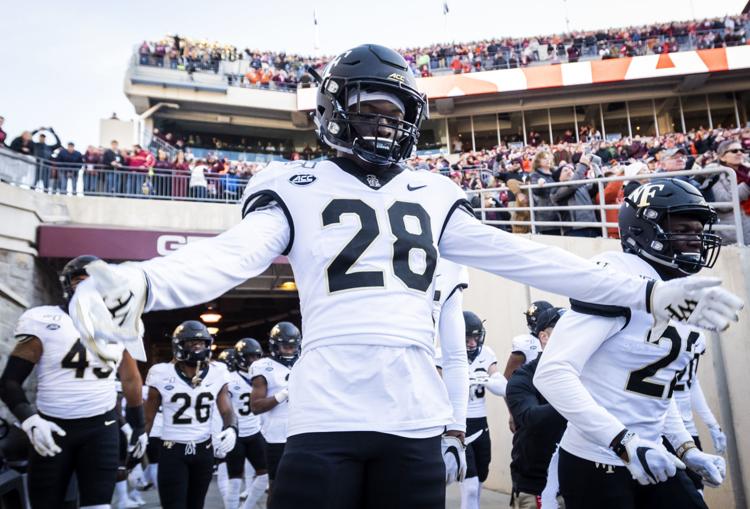 WakeFootball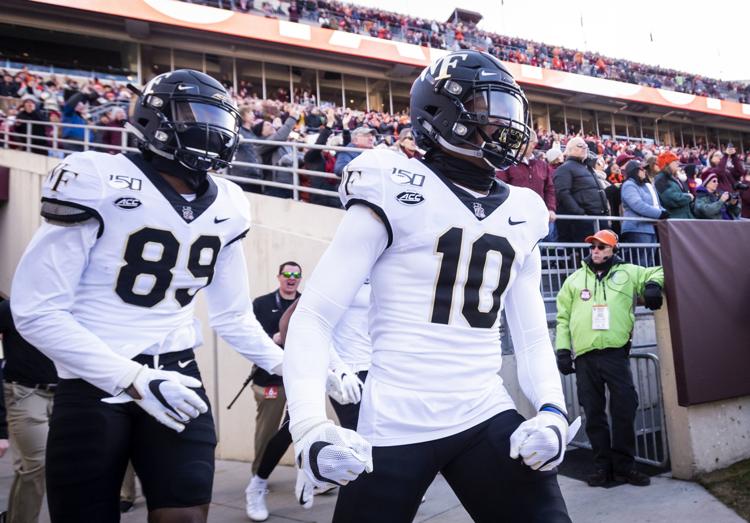 WakeFootball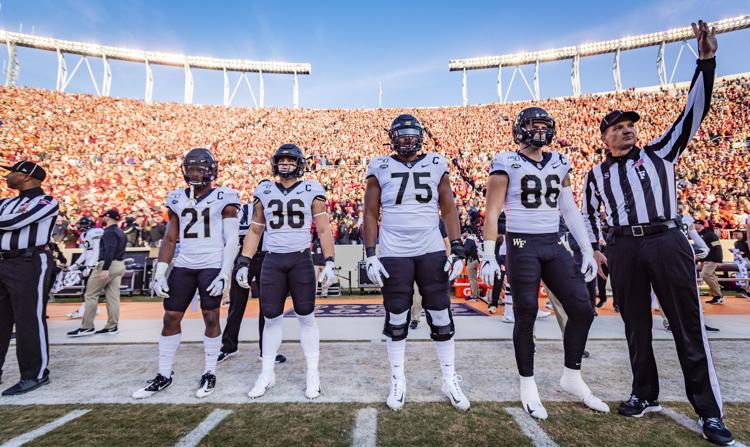 WakeFootball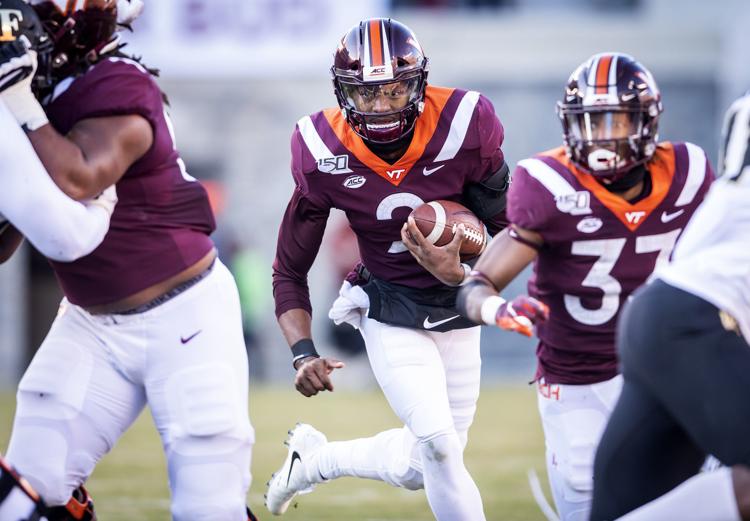 WakeFootball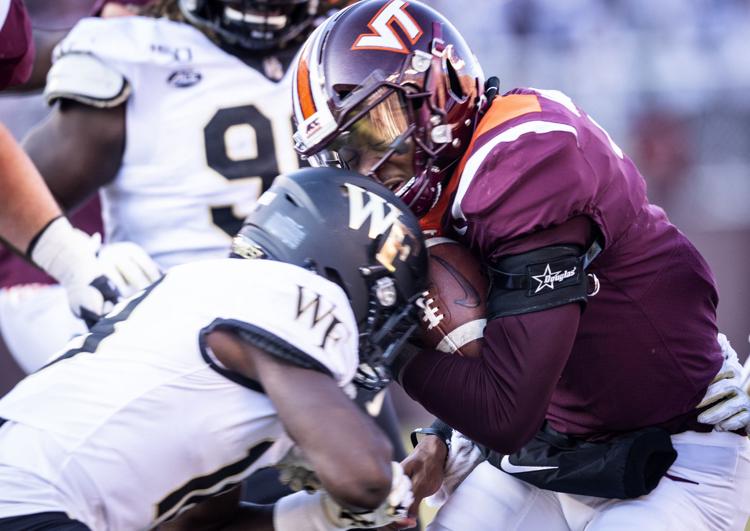 WakeFootball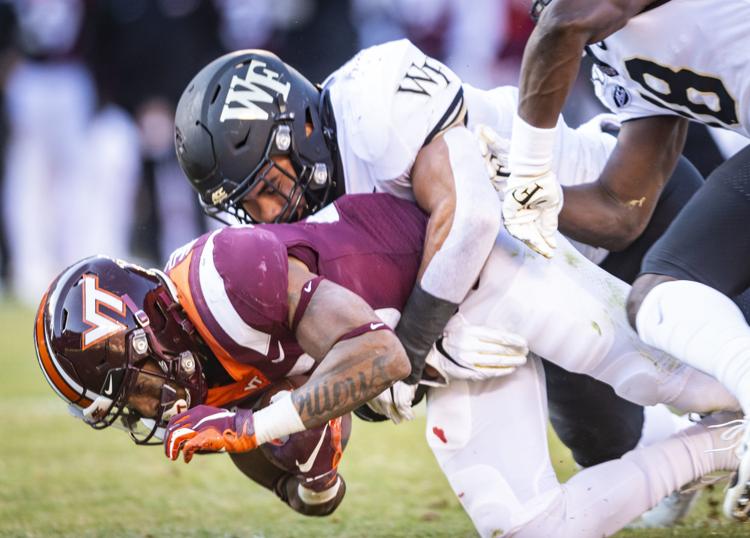 WakeFootball
WakeFootball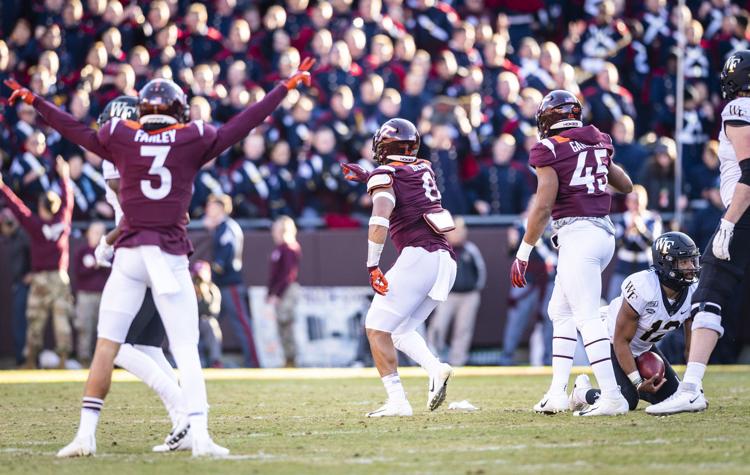 WakeFootball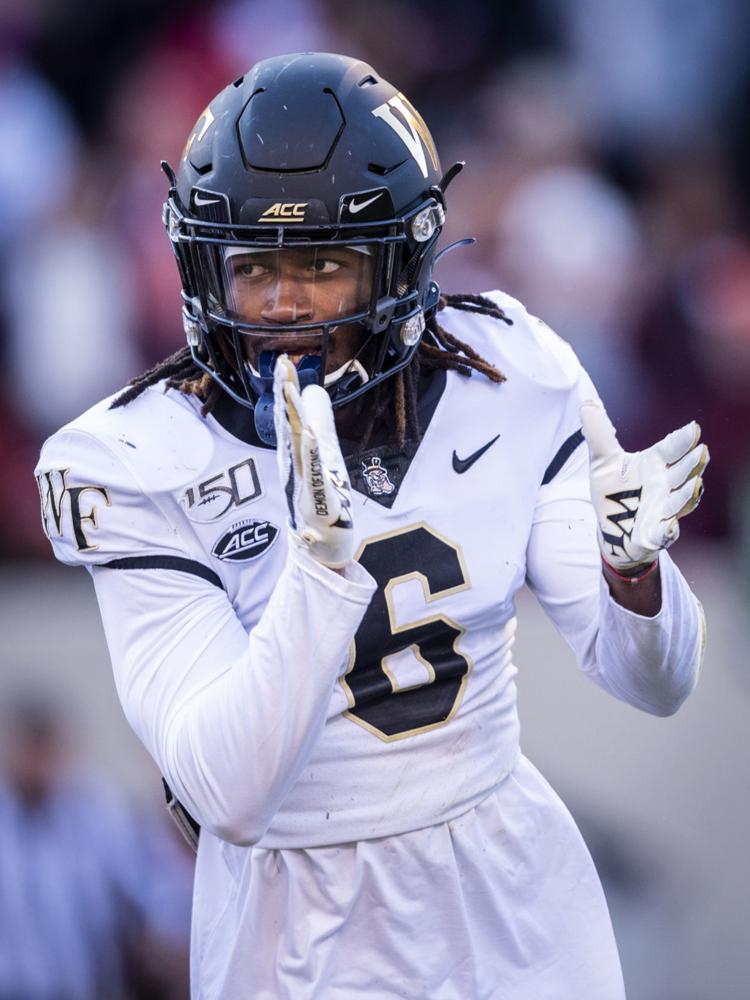 WakeFootball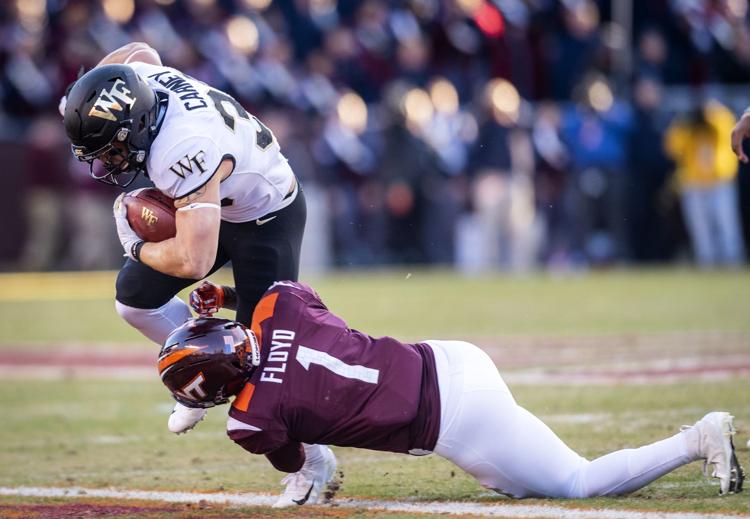 WakeFootball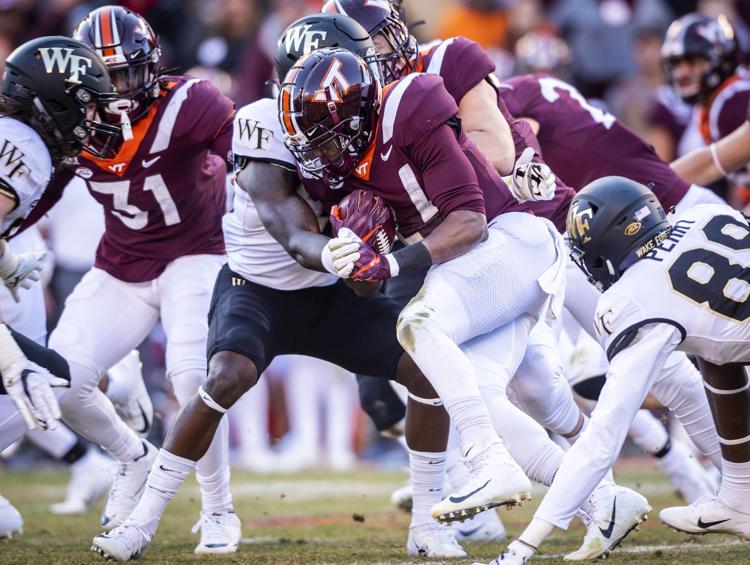 WakeFootball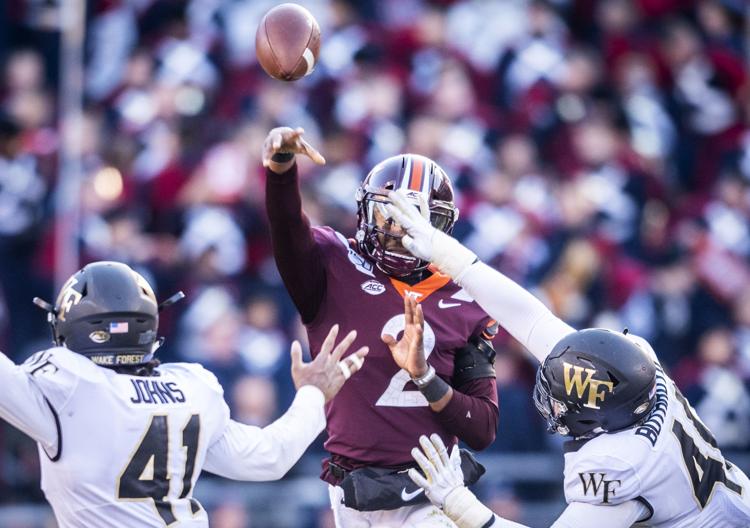 WakeFootball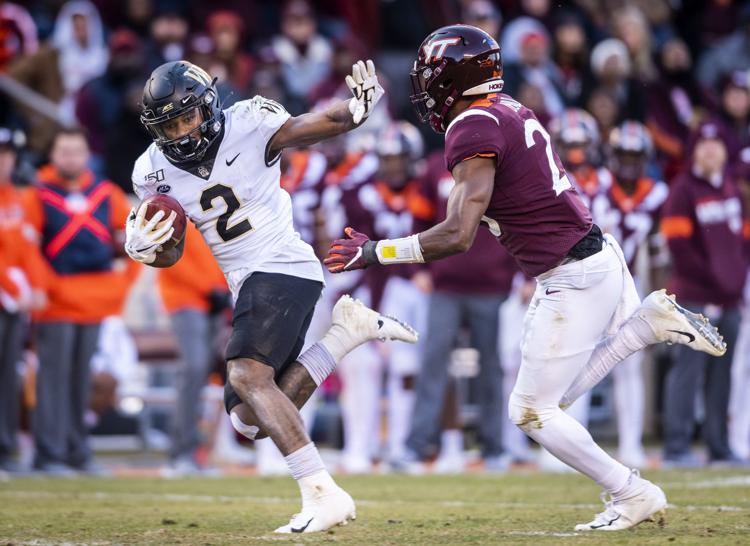 WakeFootball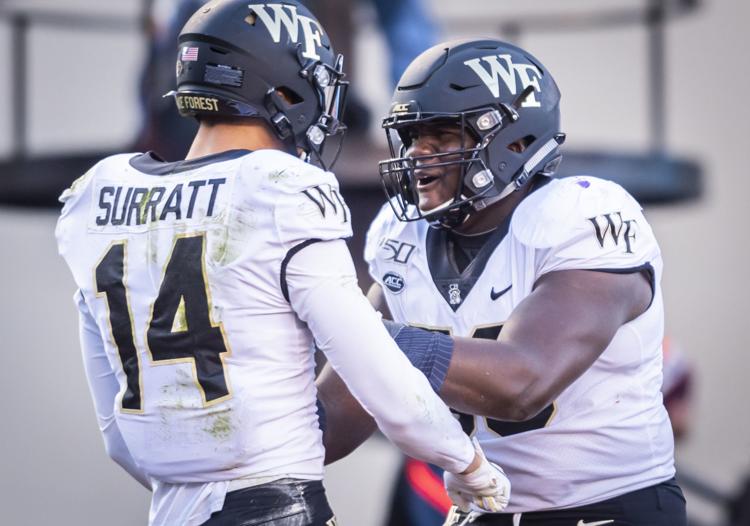 WakeFootball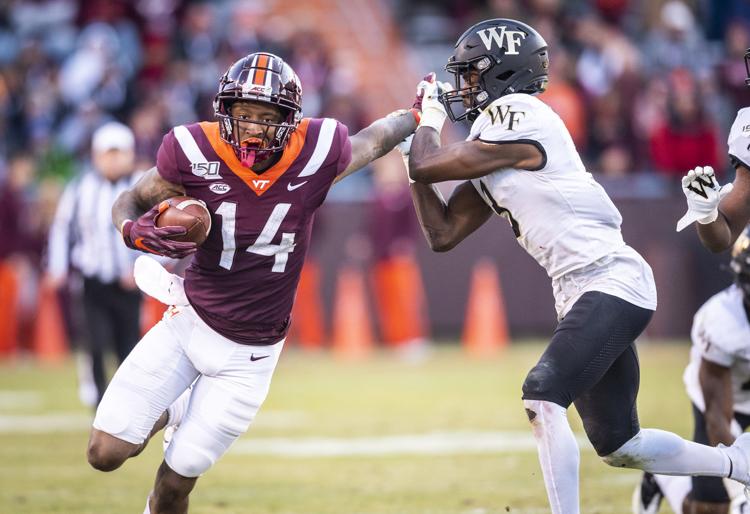 WakeFootball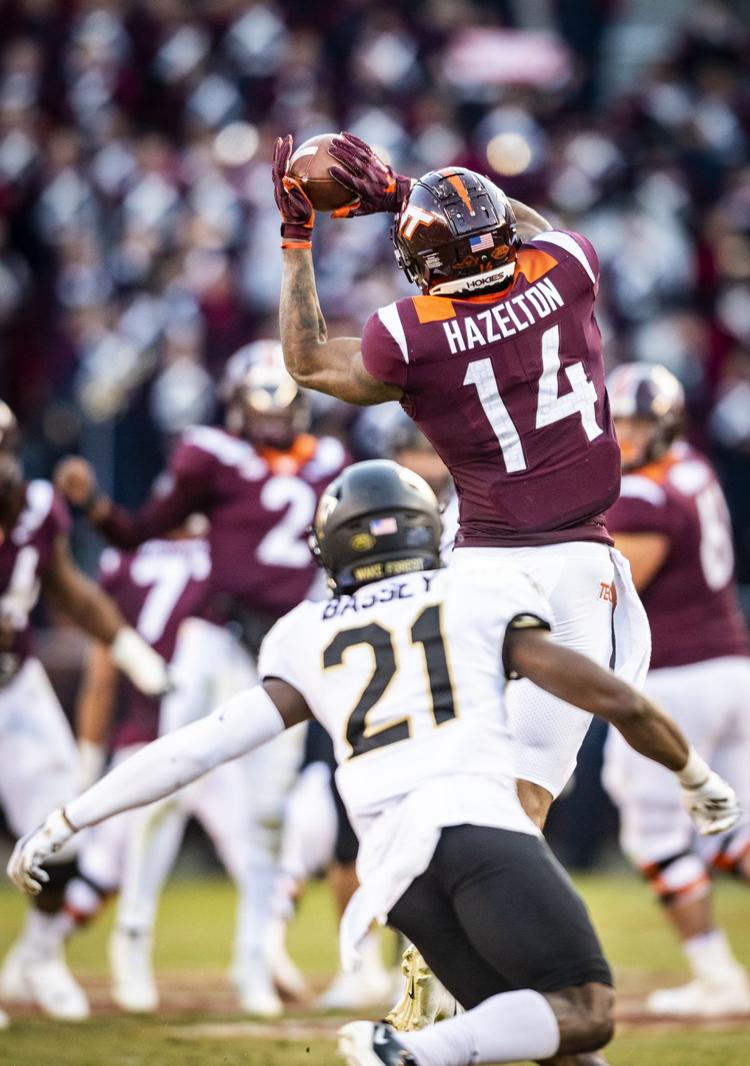 WakeFootball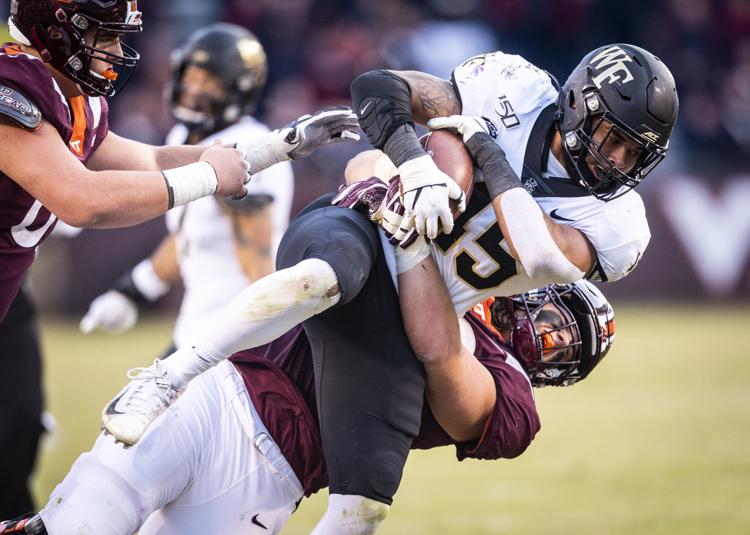 WakeFootball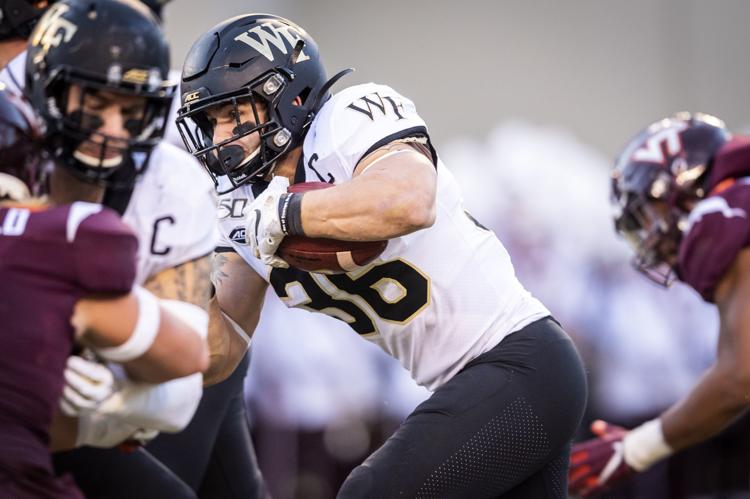 WakeFootball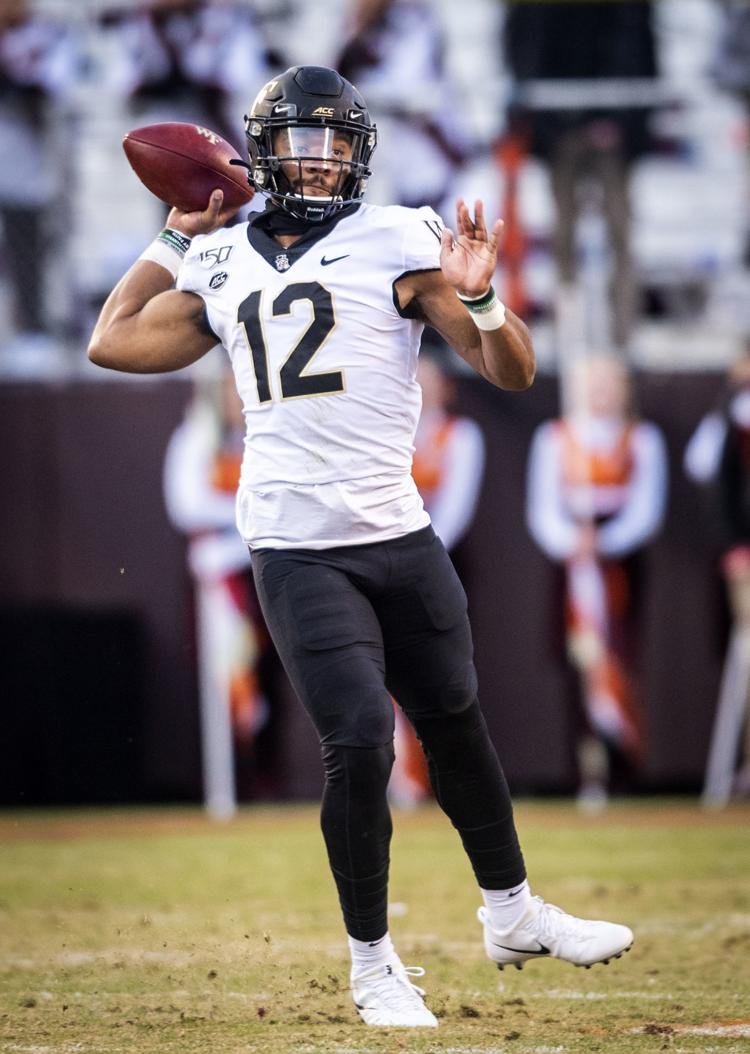 WakeFootball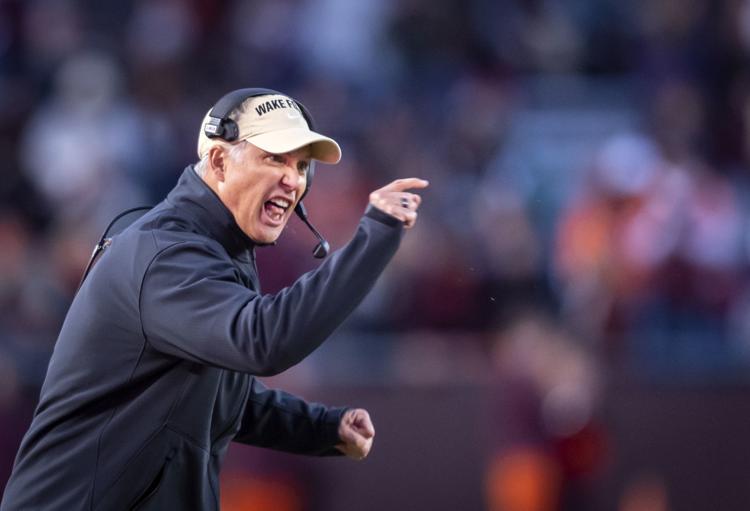 WakeFootball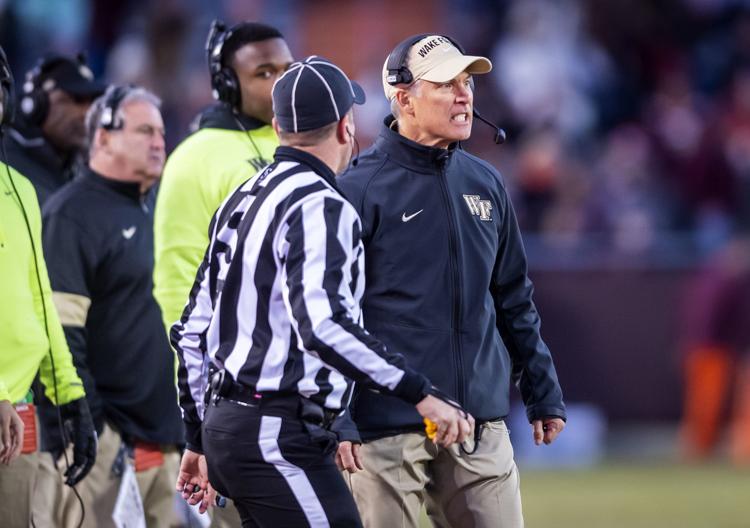 WakeFootball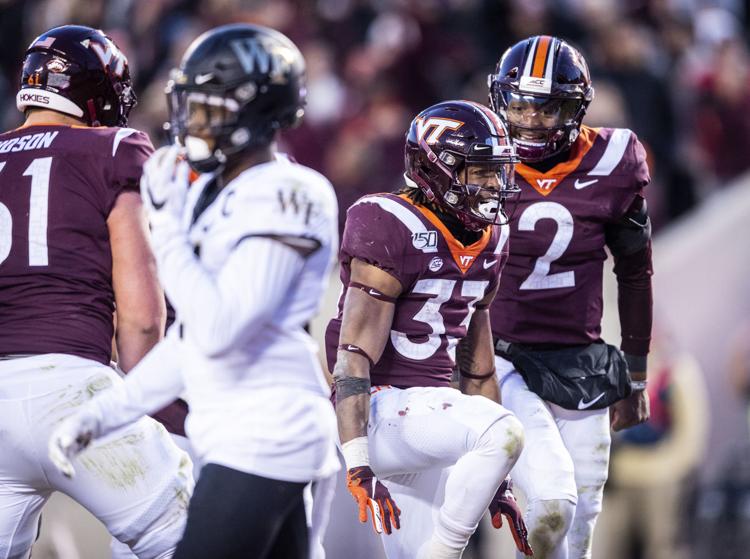 WakeFootball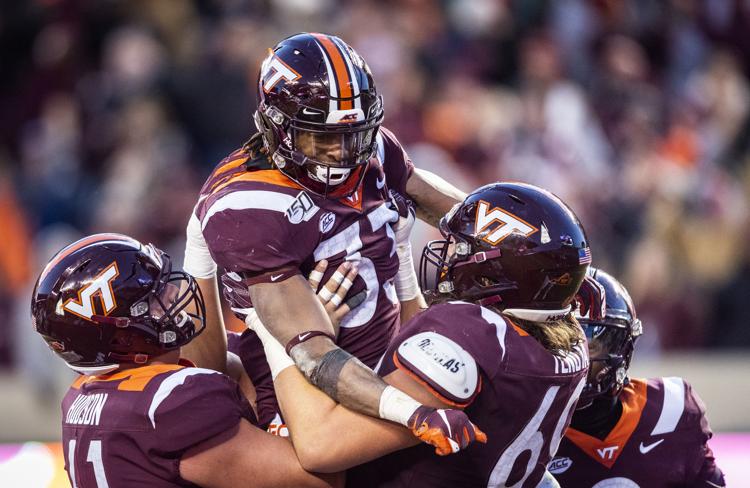 WakeFootball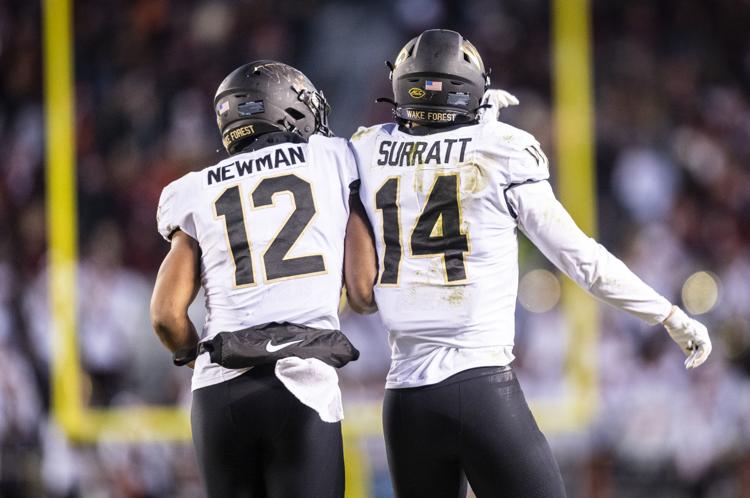 WakeFootball
WakeFootball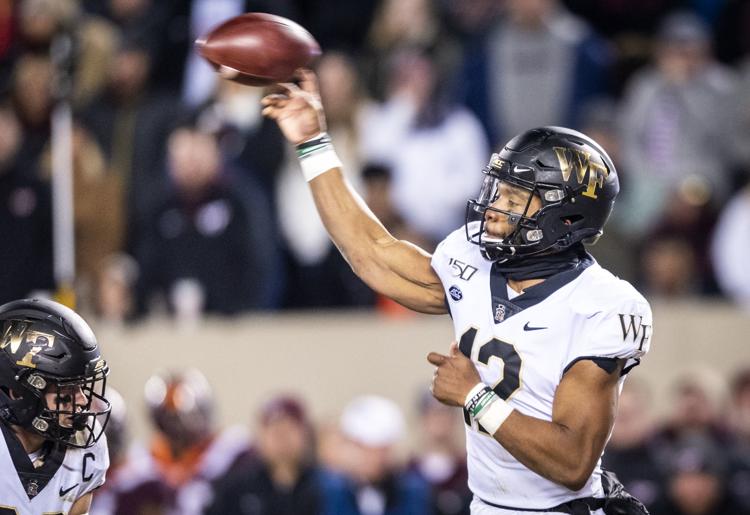 WakeFootball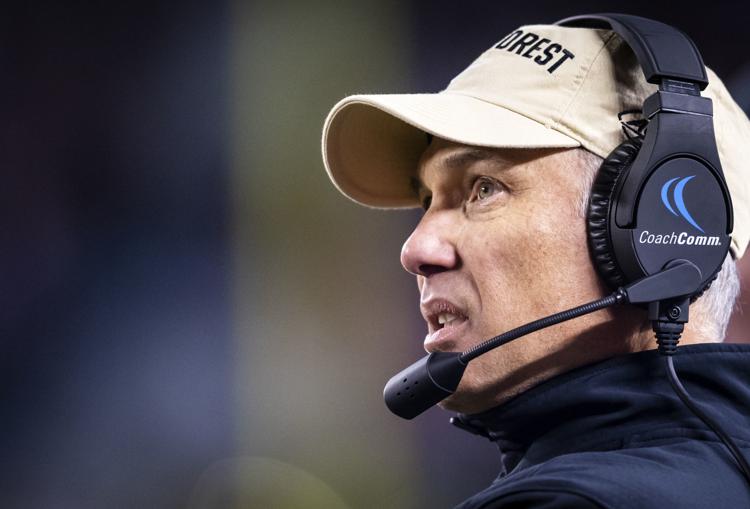 WakeFootball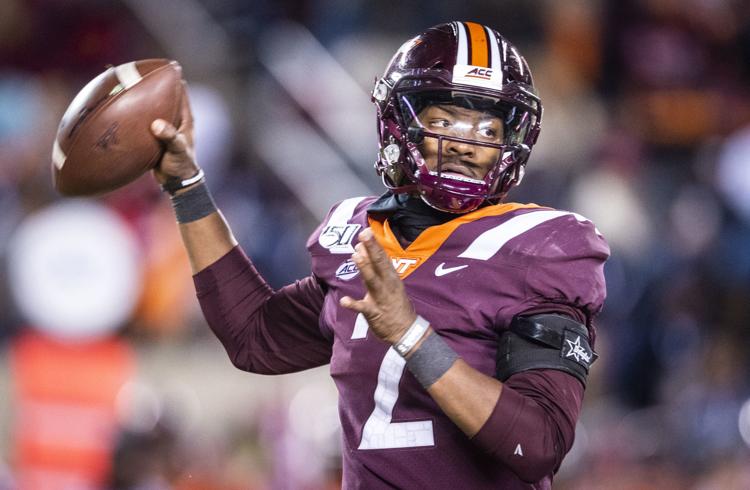 WakeFootball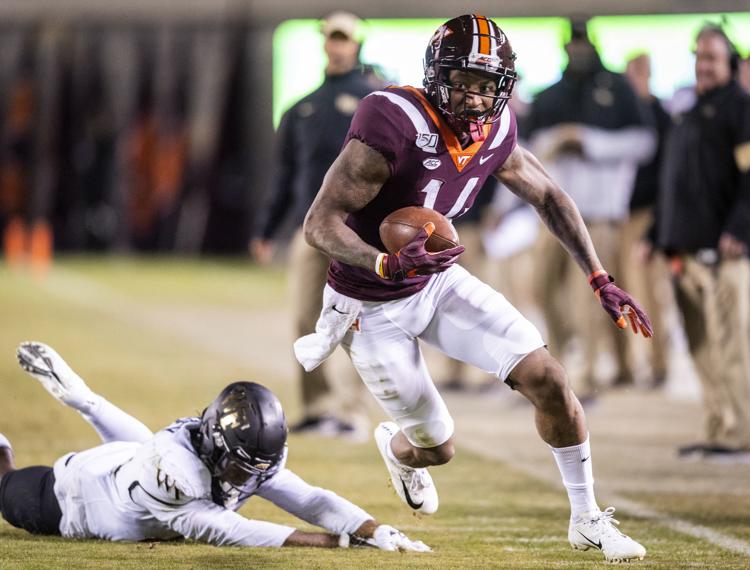 WakeFootball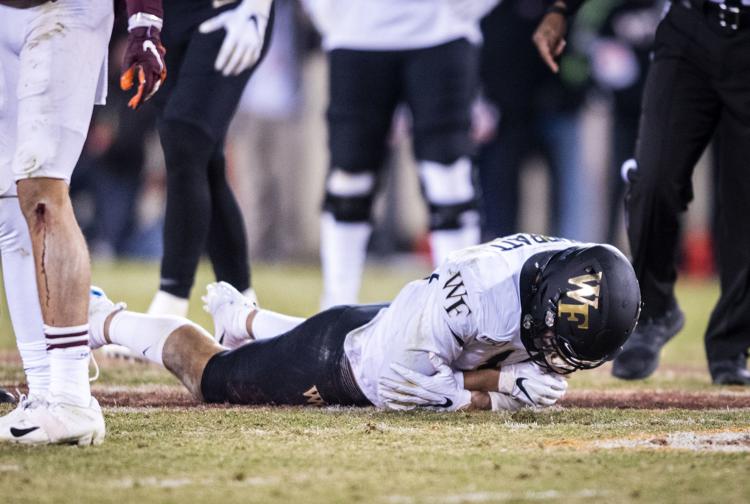 WakeFootball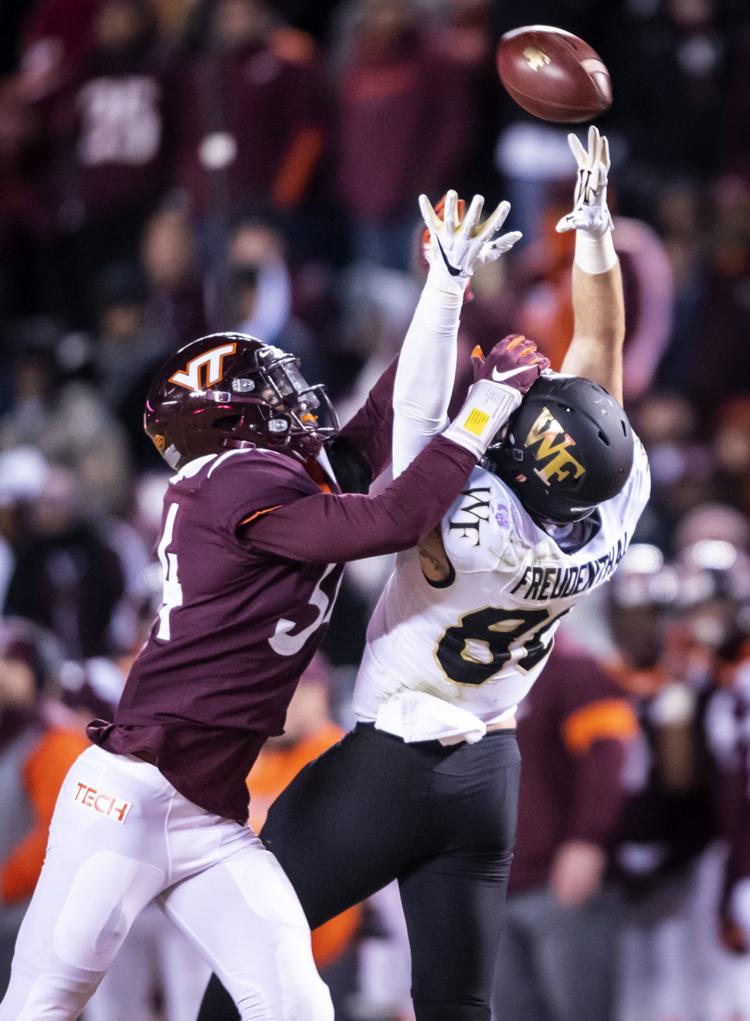 WakeFootball