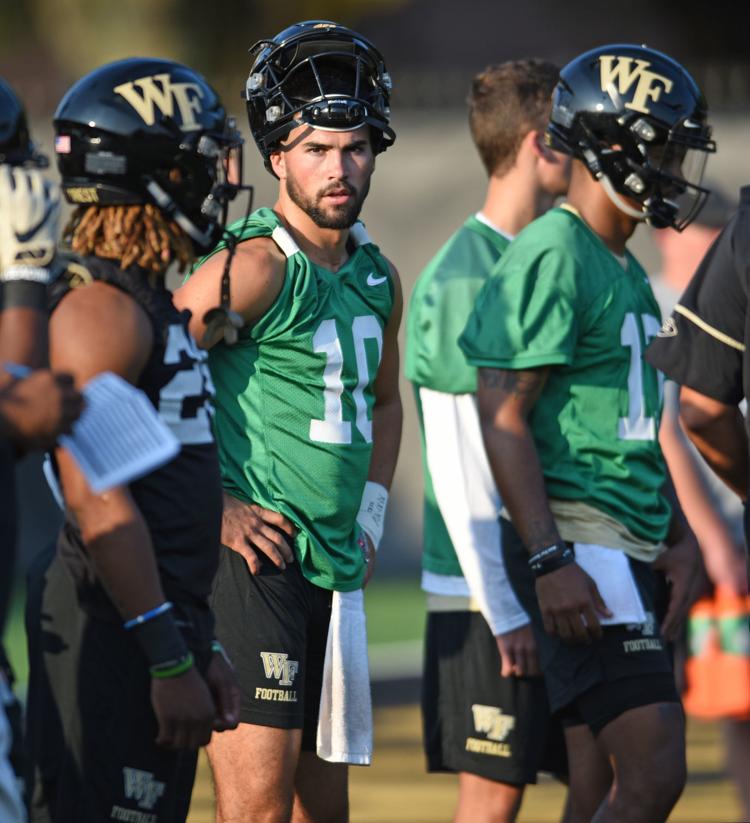 Duh.
Again, barring injury, this will go down to the wire. Wake Forest has two quarterbacks who take the reins and excel. Newman's passing numbers were more efficient in the first scrimmage, although he took more snaps with the first-team than Hartman. Hartman threw the lone interception of the night, but also had 38 rushing yards to Newman's 6.
Upon further review, Coach Dave Clawson said of the scrimmage: "We threw the ball very well and I thought both quarterbacks looked sharp."
The second and final scrimmage of fall camp is slated for Monday night, and figures to be the single-most important action of fall camp for the quarterbacks.