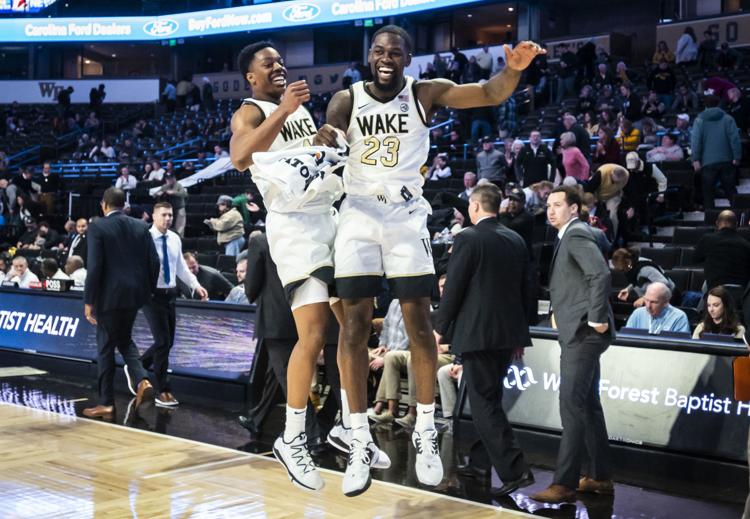 It figures that Sarr won't move into the starting lineup, but there could be another tweak for the Deacons.
Chaundee Brown returned from a one-game absence because of a foot injury and played all three games in the Wooden Legacy, but he was hardly the same player who averaged 15.8 points and 9.8 rebounds in the first four games.
The junior guard averaged nine points and three rebounds while coming off the bench in the Wooden Legacy. Torry Johnson has started the last four games in his place, and in the last two he has scored 19 points on 5-for-15 shooting.