Sixth-ranked Wake Forest had its offense clicking in a 5-0 victory over High Point on Tuesday night at Spry Stadium.
Rebounding from a disappointing 2-1 loss to Boston College over the weekend, the Deacons (9-2) left nothing to chance with five different players scoring a goal. It was the Deacons' highest scoring game of the season, and it came at a good time.
"This was definitely what we needed and this gets us back to where we were before the loss to Boston College," said defender Holland Rula of the Deacons. "This was a good game for us, and I think this game was a big momentum boost for our attack and what we can do."
What the Deacons did was get on the board with a penalty kick from Bruno Lapa in the 16th minute. Calvin Harris was taken down in the penalty box on a Lapa free kick and the Panthers (6-5) were quickly behind 1-0.
Late in the first half, as Coach Bobby Muuss started to use more of his bench, Jake Swallen scored his first goal of the season. It came in the 42nd minute as he took a couple of dribbles then blasted a 25-yard shot past goalie Keegan Meyer.
It was more of the same in the second half as the Deacons dominated the ball.
"I thought it took us a little while to get going," said Muuss. "I was happy with the way we played and I thought we came out in the first 15 minutes of the second half and weren't dominant. But we then started to impose our will on them a bit."
The lead swelled to 3-0 in the 47th minute when Lapa's free kick found Alistair Johnson, who rifled in a short shot. Kyle Holcomb and Omar Hernandez added goals late as Muuss emptied his bench, with 22 players seeing action. Hernandez' goal came on another penalty kick and Holcomb's goal was set up by Isaiah Parente.
Lapa, who also had an assist, said he liked the way the Deacons responded after the loss to BC.
"We talked as a team that the loss on Friday really got to us," Lapa said. "We lost to ourselves more than our opponent, but you have to credit Boston College. We just don't want to have that feeling again, so we all talked about it and what that feeling was, so this was a good game to bounce back."
The Deacons enjoyed a 15-4 advantage in shots and goalie Andrew Pannenberg, who has played every minute this season, picked up his sixth shutout of the season. He only had to make two saves, and was encouraged by what he saw in front of him from the offense.
"We brought a lot of good energy to the game and fixed a lot of small things," Pannenberg said. "We just didn't do those small things against Boston College but did a lot of those tonight."
Even though he wasn't tested much, he said it's never an easy game.
"All of us were tuned into the game and the goal is to have the least amount of saves as possible, because that means opponents aren't getting that many shots," Pabbenberg said.
The Deacons will jump back into ACC play with a key game on Friday at N.C. State. Raleigh is one of the toughest places to play in the ACC, according to Muuss.
"I thought hangovers come after big wins, so I told them you don't need me to motivate you after a loss," Muuss said. "We don't want to lose at home and these are the types of games if you are fortunate to make the NCAA Tournament you get to play at home. If you lose these games you are grinding, so we have a hard test in front of us going to N.C. State. There's a lot to play for on Friday night."
Notes: Wake Forest defender Michael DeShields played for the first time in three games because of an injury. He played the final 24 minutes. Junior Justyn Thomas, a transfer from Memphis, started for DeShields and was solid as the helped the Deacons earn the shutout…. The Deacons will play at 20th-ranked N.C. State on Friday at 7 p.m. and the game will air live on the ACCNetwork. The Deacons and Wolfpack are tied for first place in the ACC's Atlantic Division at 3-1. The Deacons are the four-time defending Atlantic Division champions…. The Deacons have dominated the series with the Panthers and are now 9-1-1 with nine straight victories…. Since Muuss started coaching at Wake Forest in 2015 the Deacons are 82-13-7, which is the most wins in the country over those five seasons. The next closest is Stanford with 71 wins.... Attendance was announced as 1,377.
WakeSoccer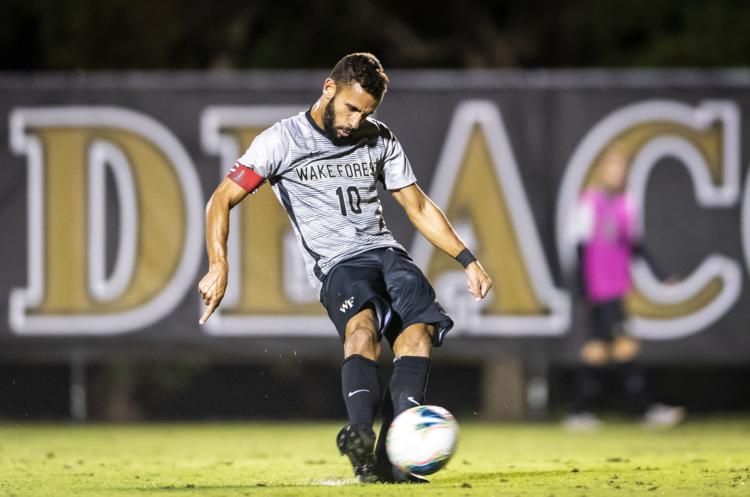 WakeSoccer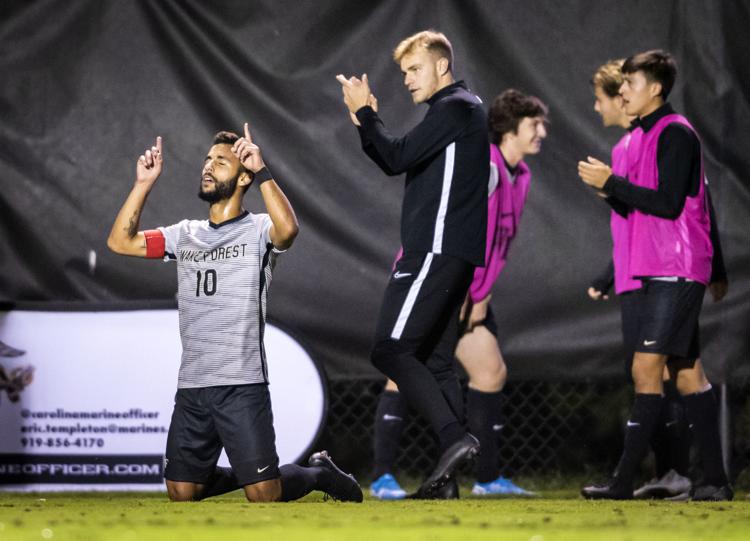 WakeSoccer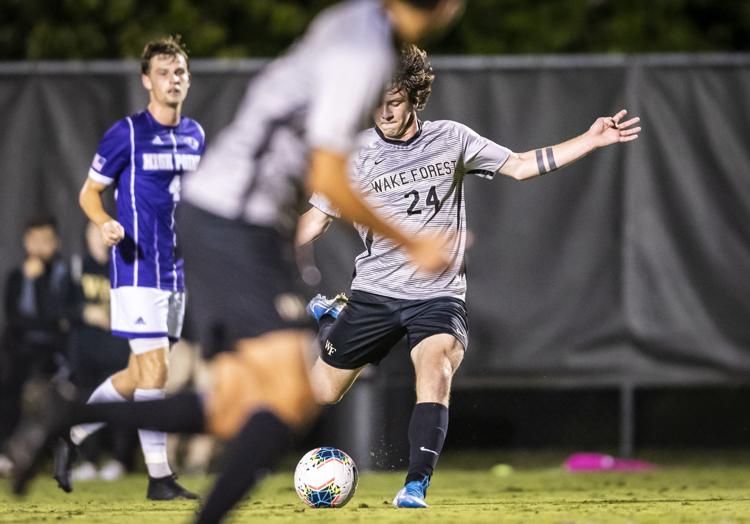 WakeSoccer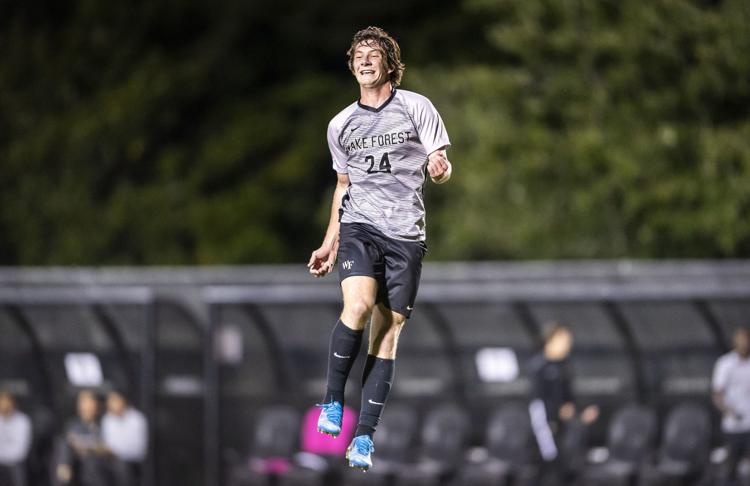 WakeSoccer
WakeSoccer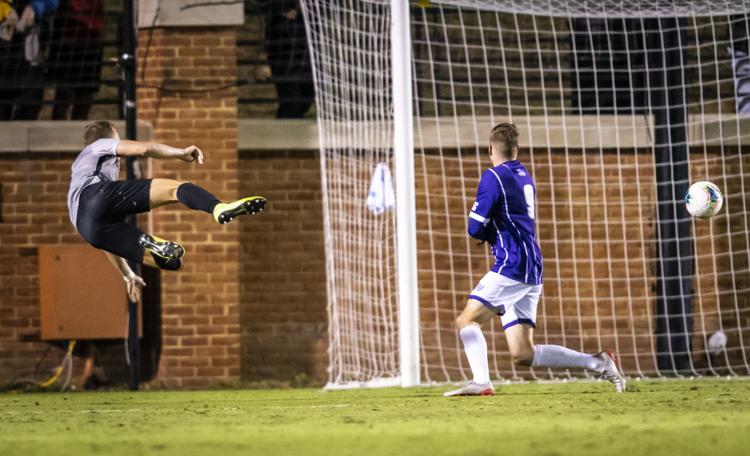 WakeSoccer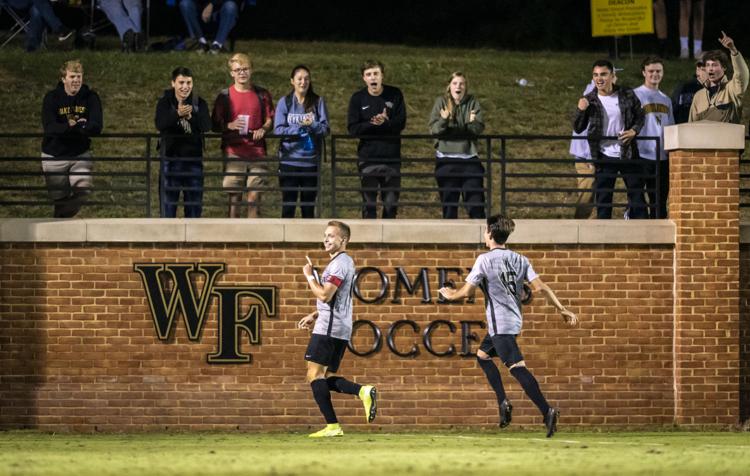 WakeSoccer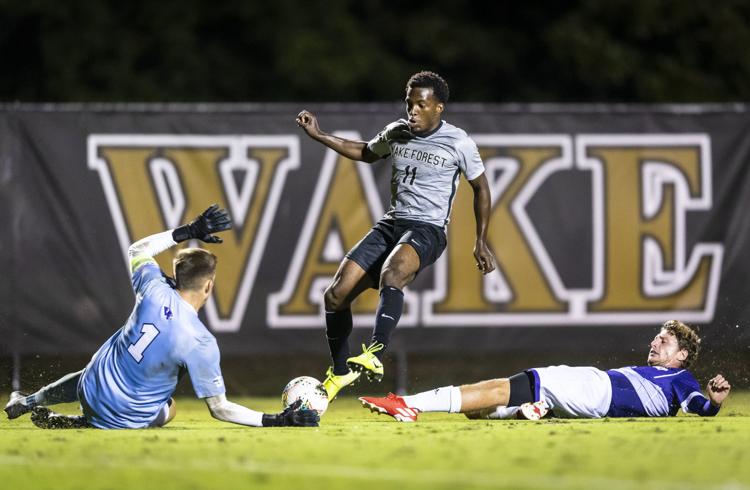 WakeSoccer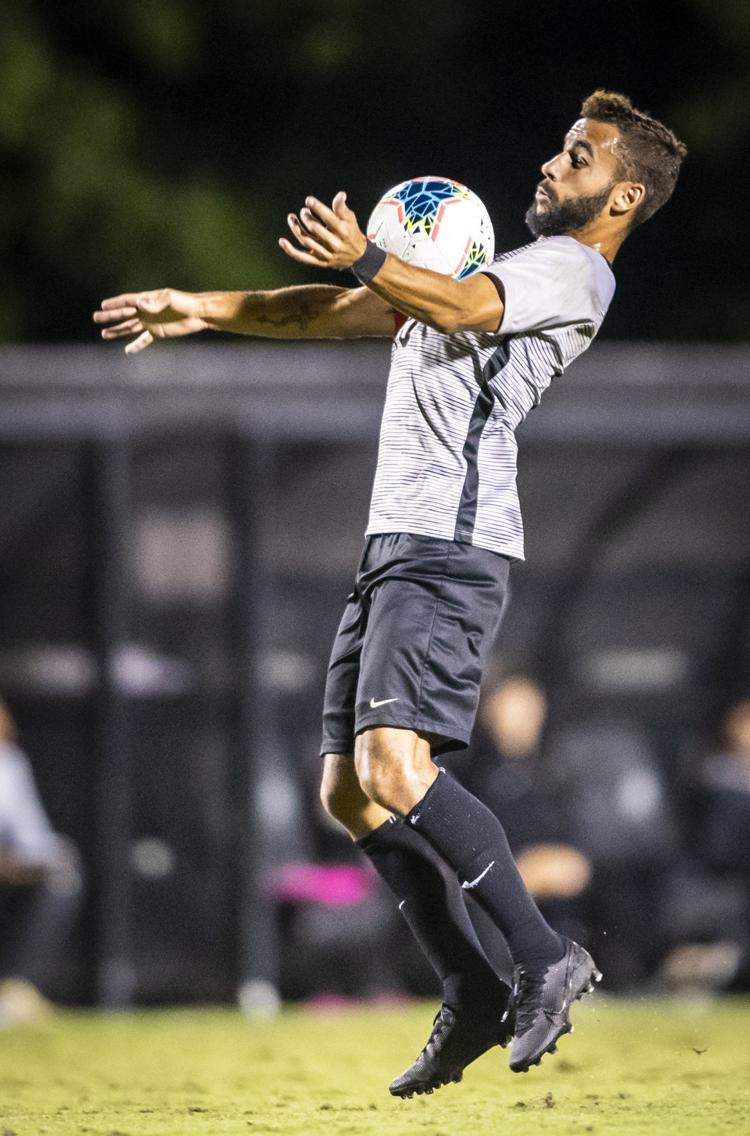 WakeSoccer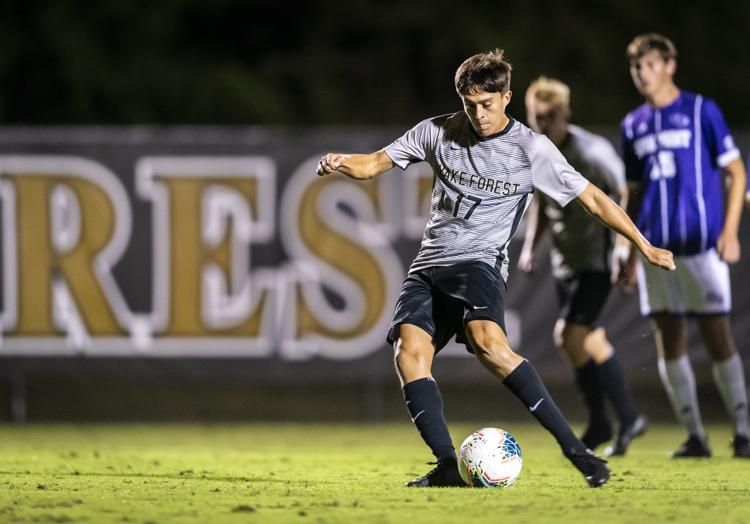 WakeSoccer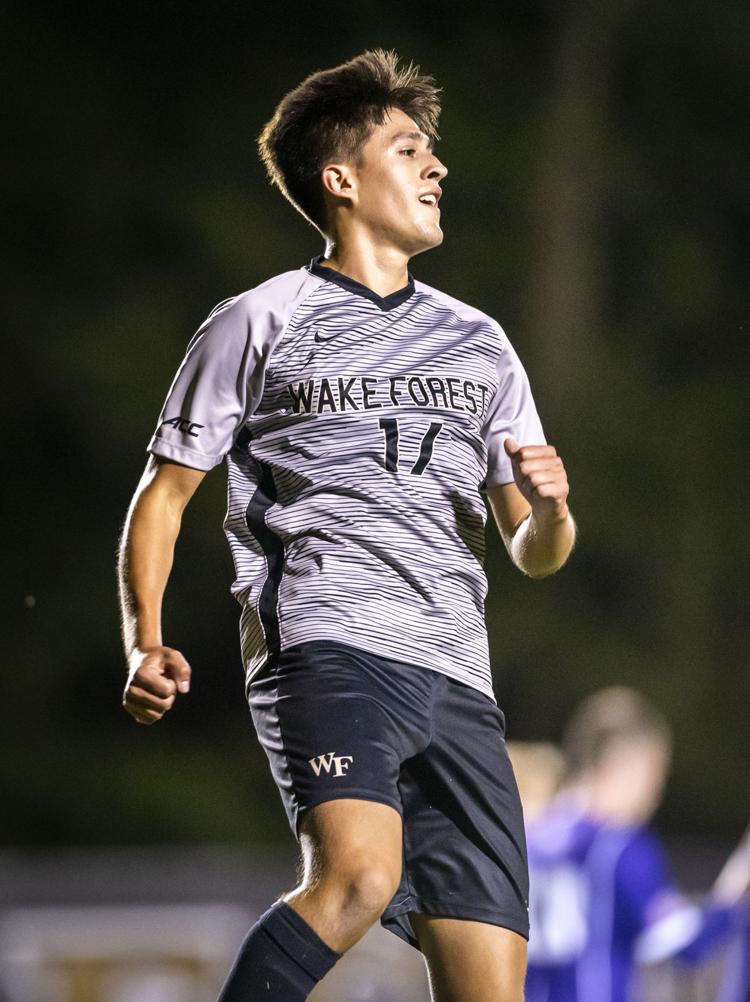 WakeSoccer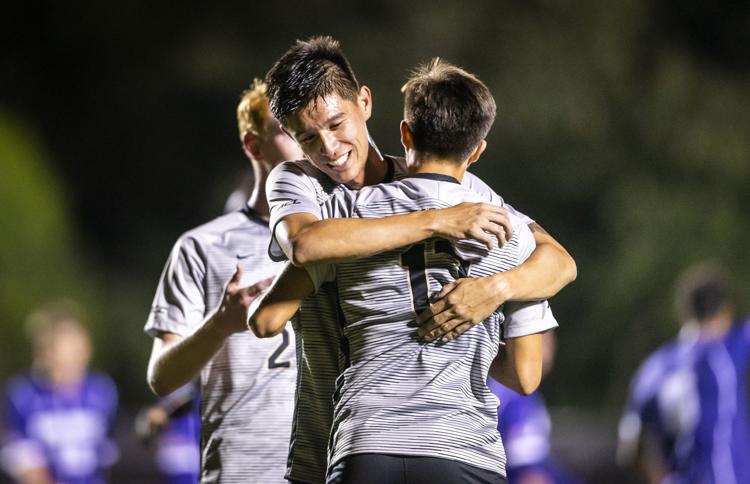 WakeSoccer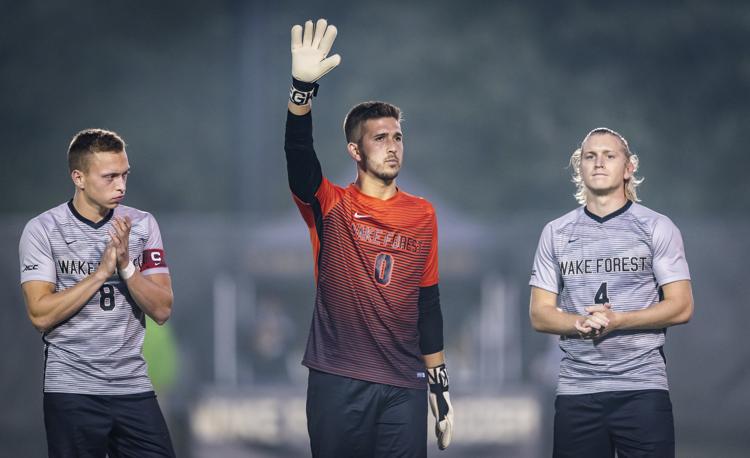 WakeSoccer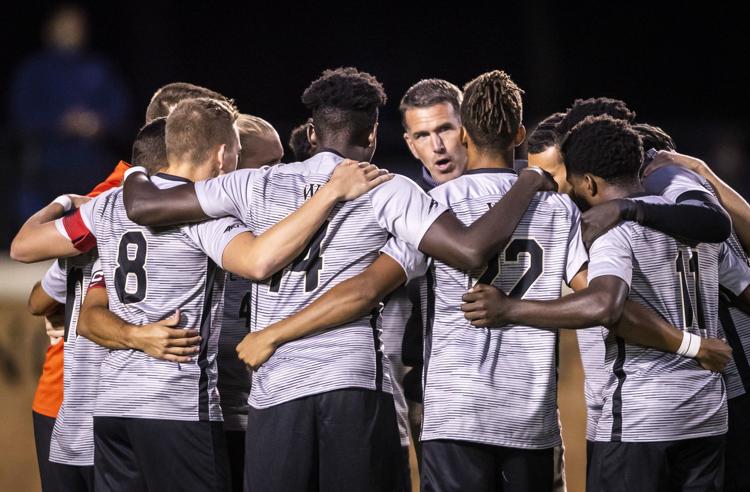 WakeSoccer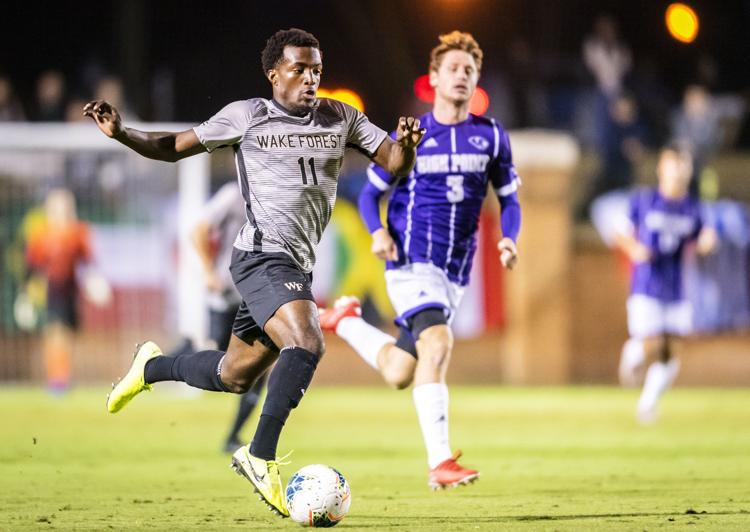 WakeSoccer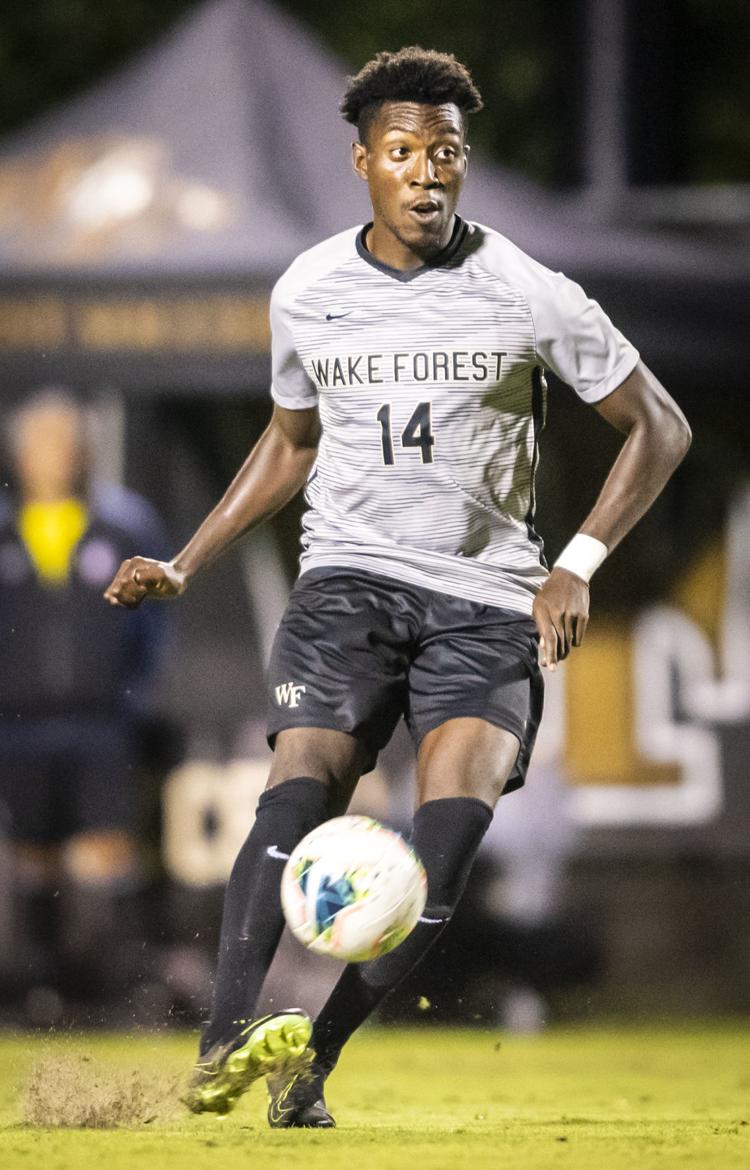 WakeSoccer
WakeSoccer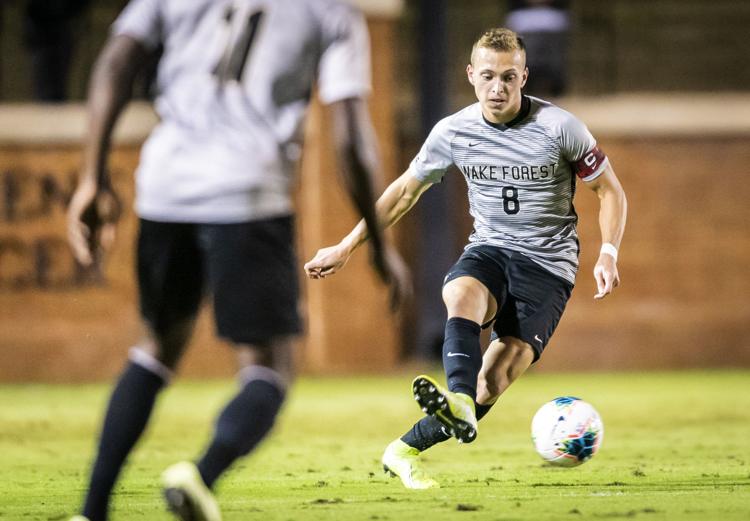 WakeSoccer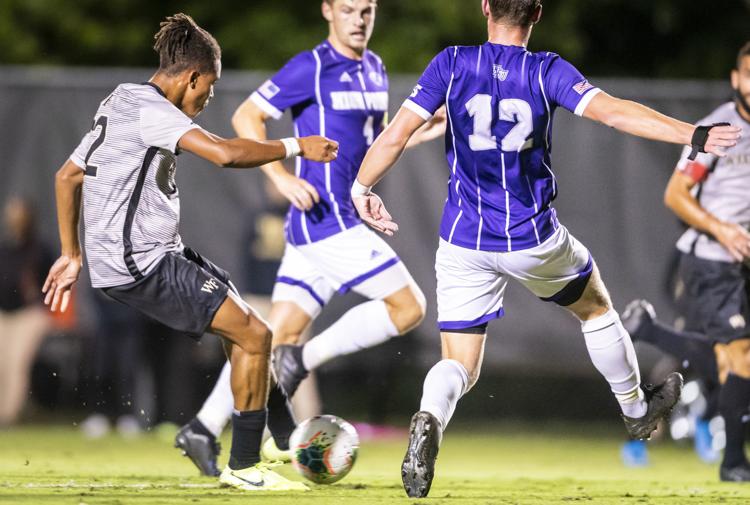 WakeSoccer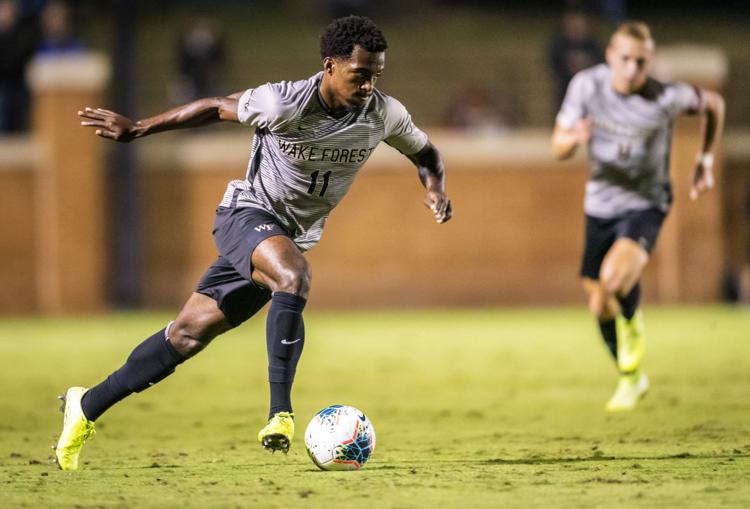 WakeSoccer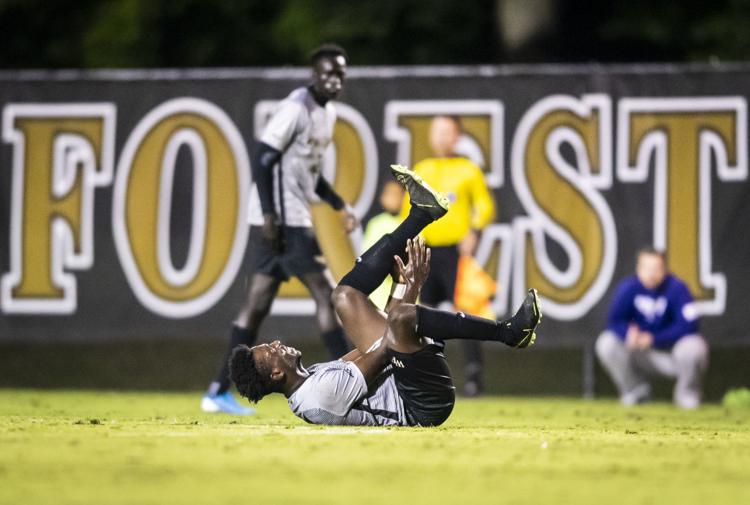 WakeSoccer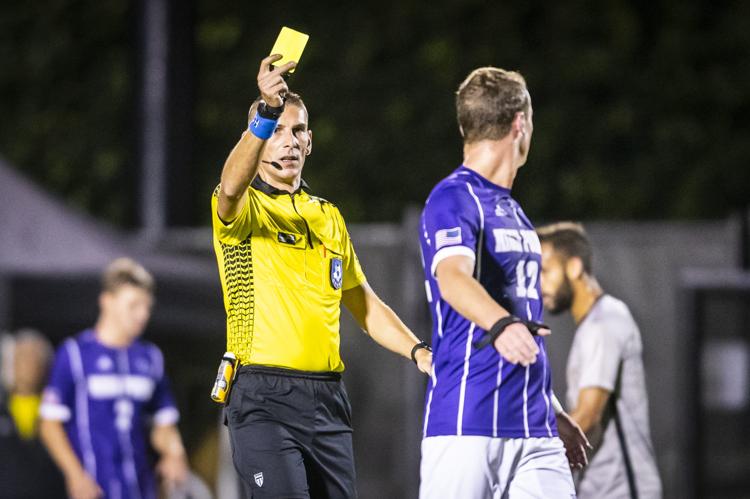 WakeSoccer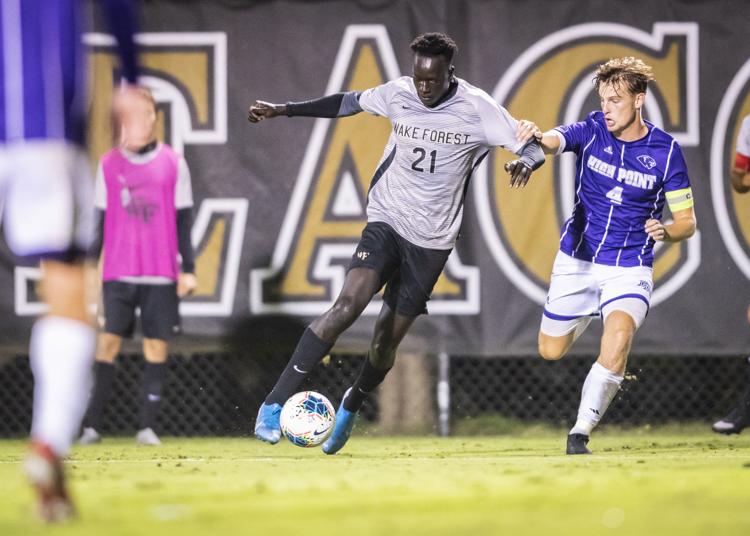 WakeSoccer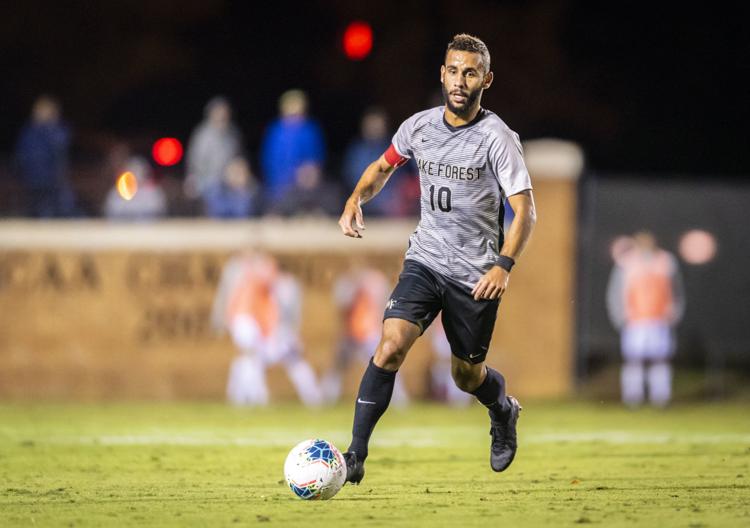 WakeSoccer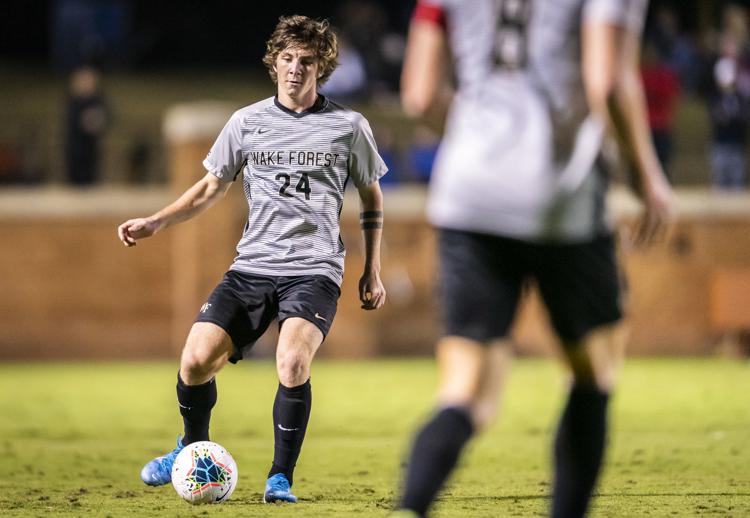 WakeSoccer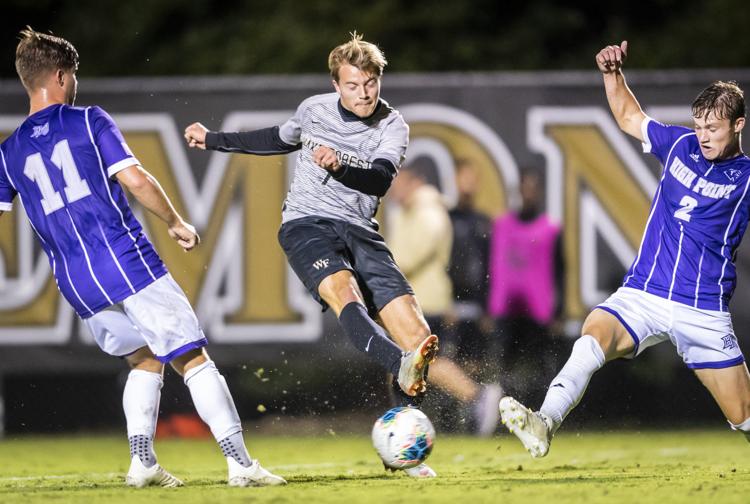 WakeSoccer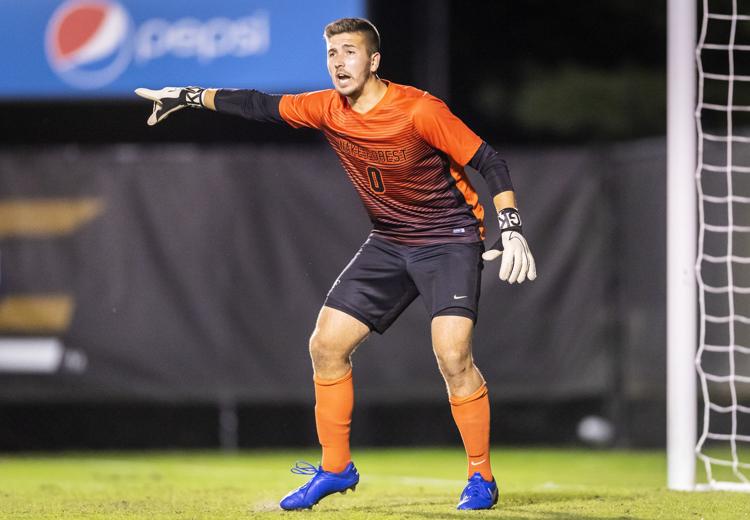 WakeSoccer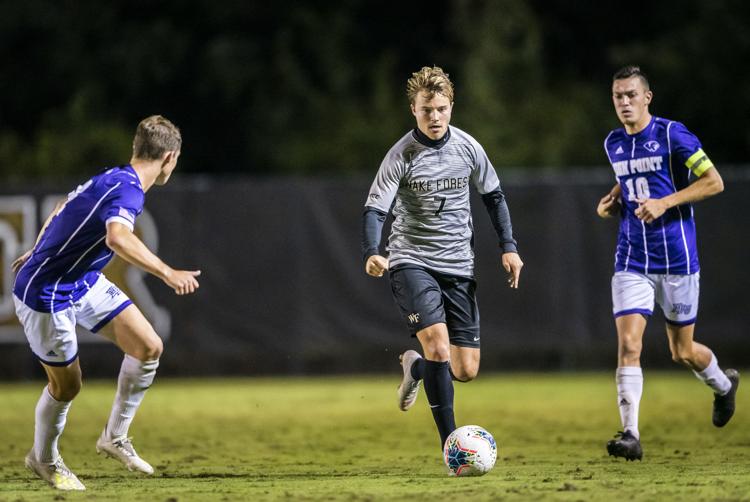 WakeSoccer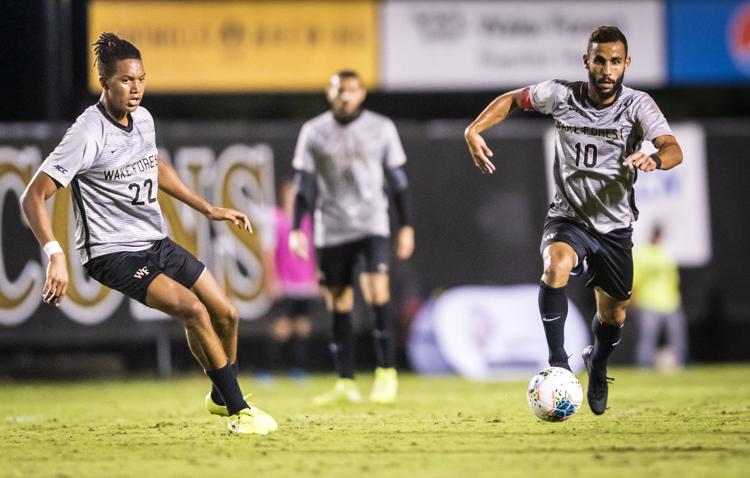 WakeSoccer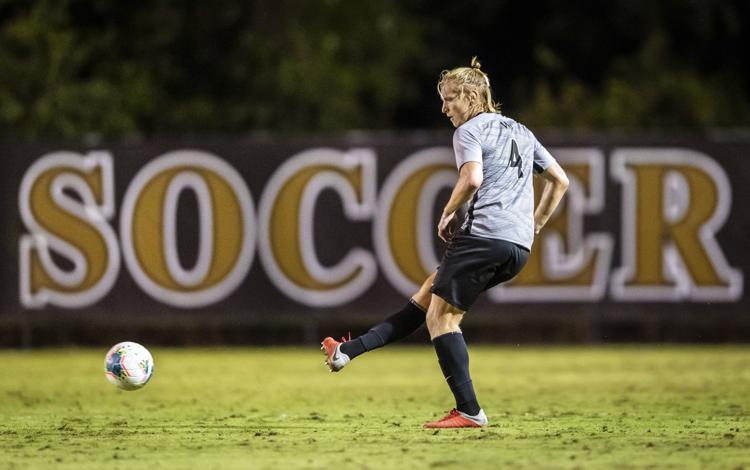 WakeSoccer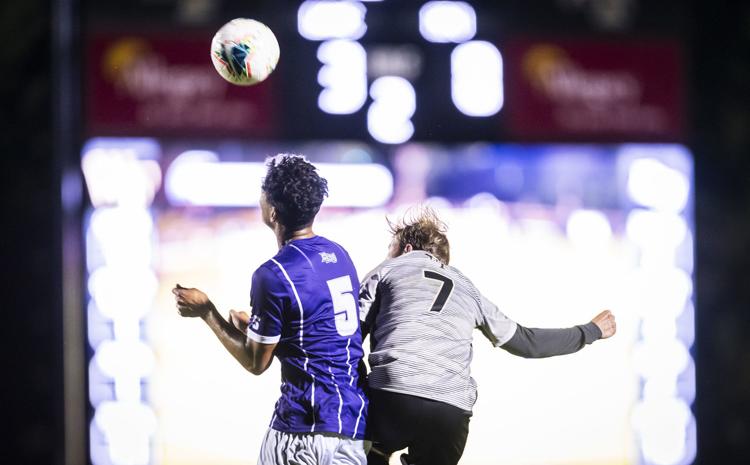 WakeSoccer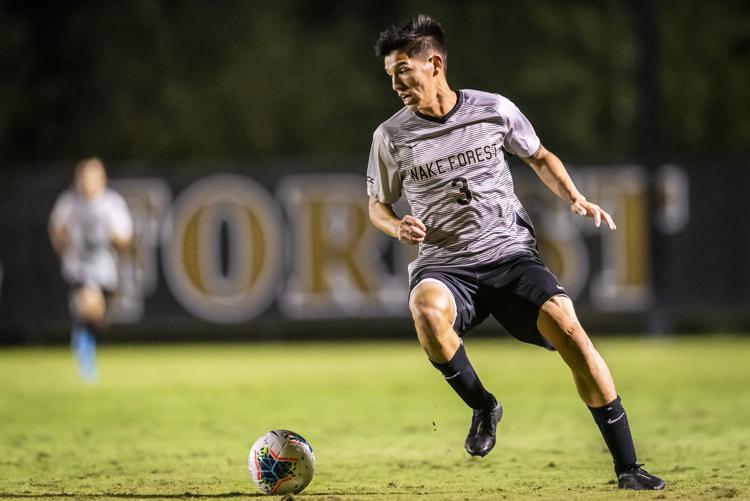 WakeSoccer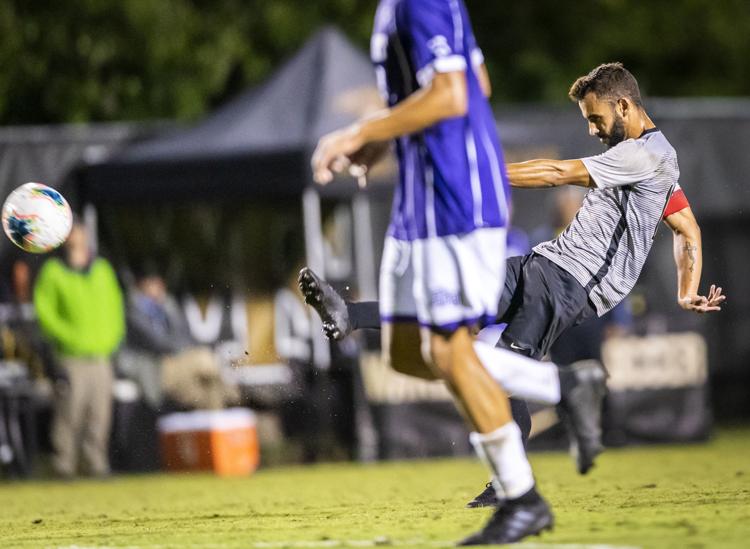 WakeSoccer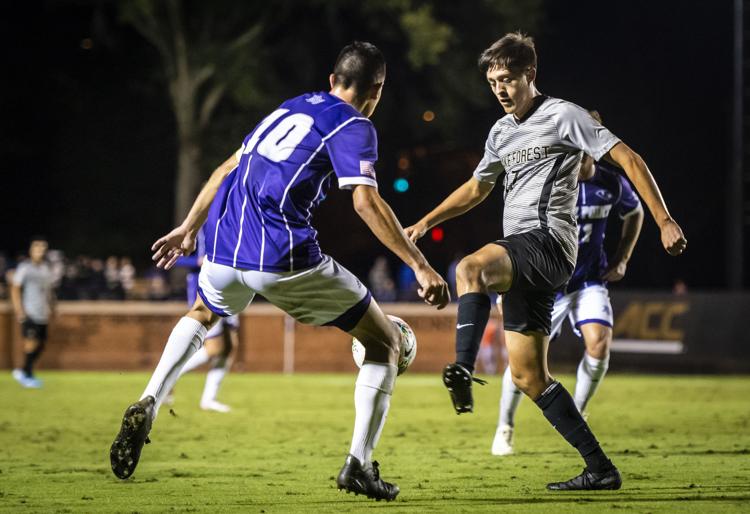 WakeSoccer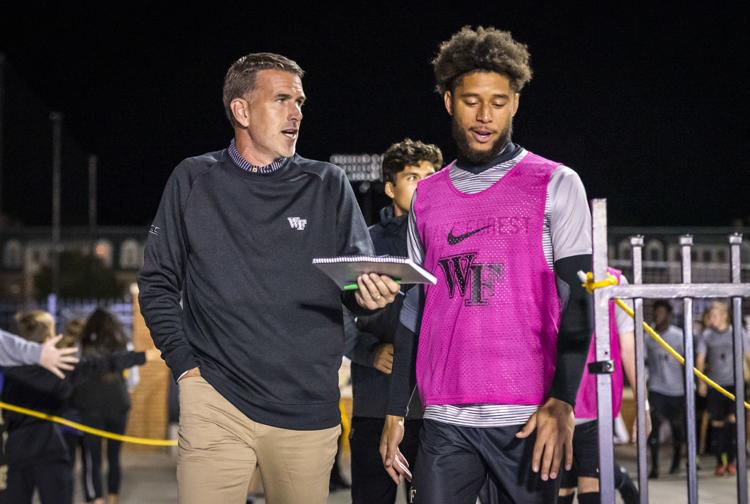 WakeSoccer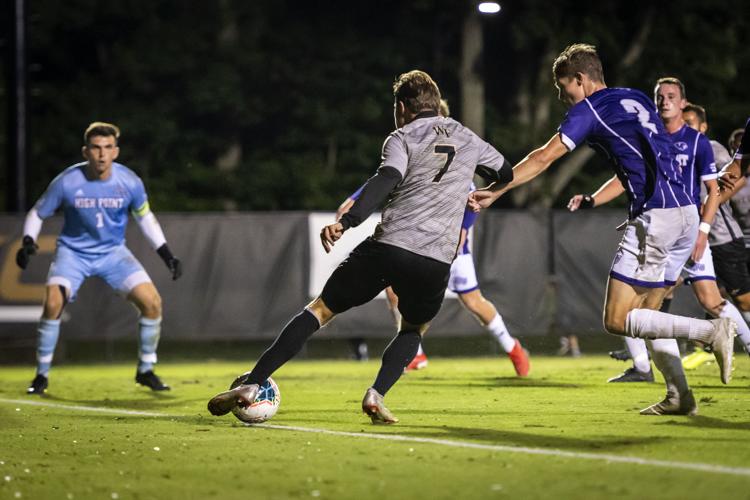 WakeSoccer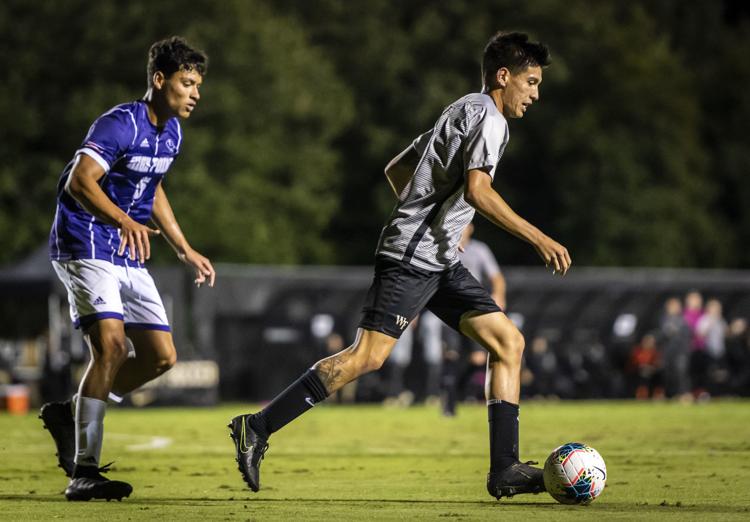 WakeSoccer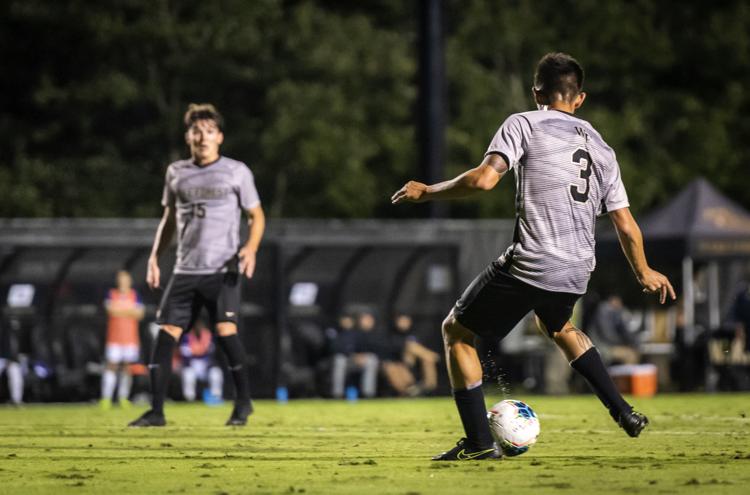 WakeSoccer