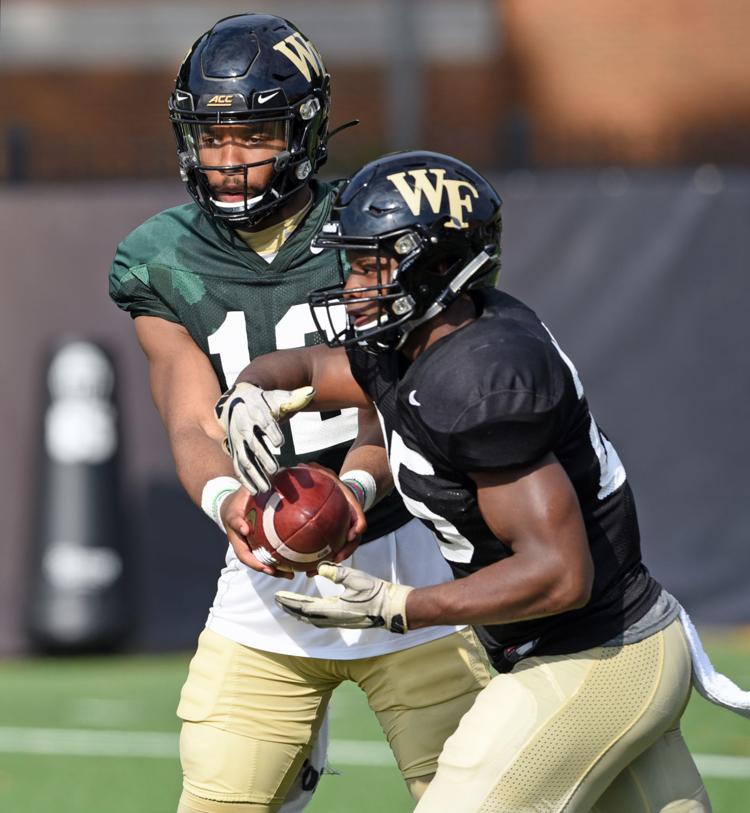 McCollum and Walker, the 5-9, 205-pounder from Arlington, Tenn., are the incoming players who have basically been guaranteed to play more than four games and not redshirt.
"I think we came out of the scrimmage saying, 'Hey, Kenneth Walker is playing.' That right now, he probably left as the third running back," said Clawson.
In addition to excelling at running back, Walker is in the mix at kick returner. He had 117 total yards on 16 touches in the scrimmage.