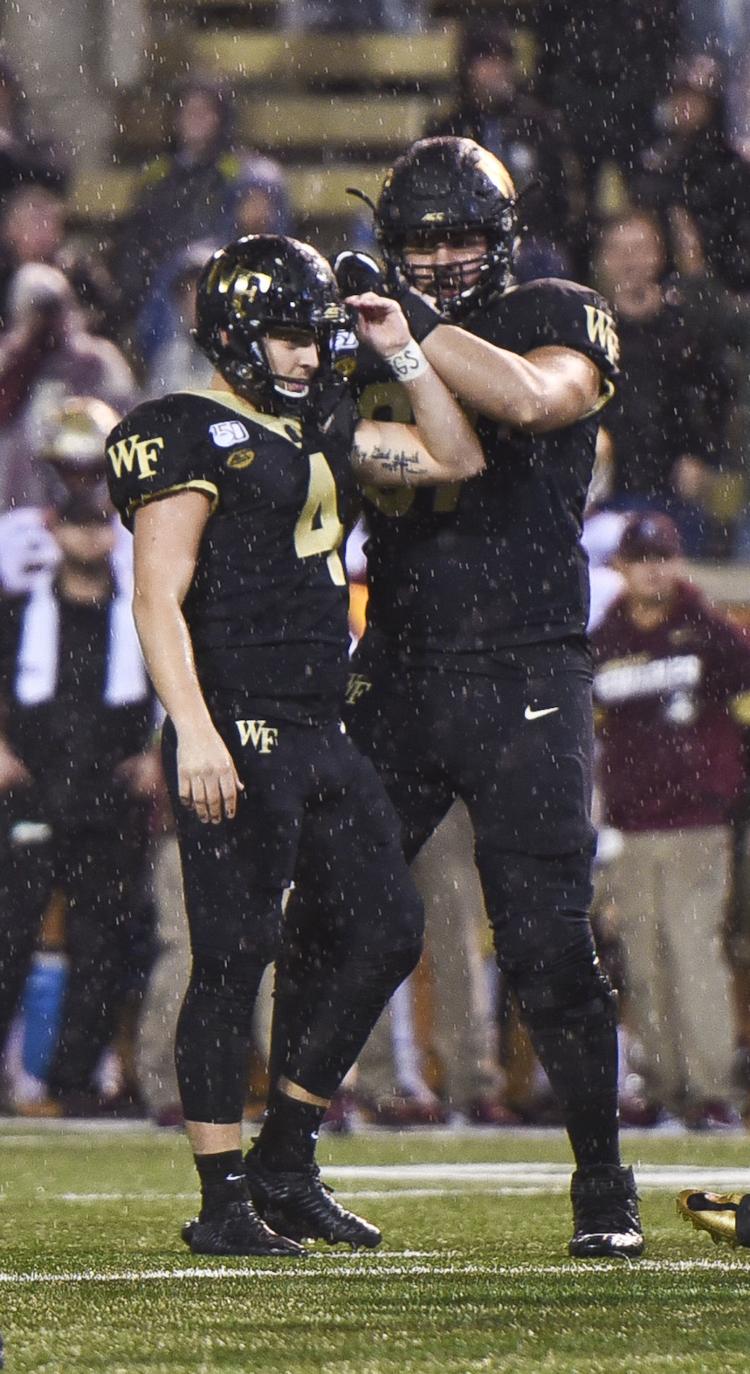 About halfway through August — more than halfway through fall camp — Nick Sciba finally got to kick a game-winning field goal. It was from 33 yards and it was a situation Sciba pushes for Coach Dave Clawson to put him into.
"I've told Clawson that I like kicking those in practice the most because it's the most realistic and game-like that it can get," Sciba said in August. "Game's on the line, both offense and defense are coming at you, and you've got Clawson in your ear talking about your pink cleats, so that helps too.
"But I love hitting those, because that's as realistic as it can get."
That's part of the reason why, when Sciba trotted out for a 25-yard field goal in the rain Saturday night against Florida State, the sophomore kicker wasn't overwhelmed by the situation.
"I've gotta go out there — I've said before, I've just gotta keep the same mentality that it's just another kick, go out there and just do my job," Sciba said Saturday night.
Sciba's job against Florida State, as he took the field with about 4½ minutes left, was to kick his fifth field goal of the game. He didn't miss, delivering the final points in Wake Forest's 22-20 win over Florida State at BB&T Field.
Clawson called it "as gritty of a win as we've had" in the last three-plus seasons — which is a crowded category for a program that's now 13-4 in games decided by seven points or less since the start of the 2016 season.
On a night that plenty didn't go according to plan for the Deacons (6-1, 2-1 ACC), everything went smoothly for Wake Forest's kicking operation.
"And what do you say about Nick Sciba? He had five field goals, hit every one. It was just a great team win; I'm really proud of our team," Clawson said. "A lot of credit to (long-snapper) Dayton Diemel, I don't think people realize how hard it is to short-snap and long-snap in those conditions and he was right on."
Diemel, indeed, had his praises sung by Sciba too. As did senior punter Dom Maggio, who's also the holder. They were prepared for the situation of dealing with wet balls because they had done so earlier in the week.
As the week went on and the forecast became clearer, it was evident that at some point Saturday night, Tropical Storm Nestor was going to arrive in Winston-Salem. Wake Forest doesn't exactly play quick games, so it was a safe bet that even if the rain didn't arrive until 9 or 10 p.m., it would still factor heavily into the game.
That's why Wake Forest broke from its norm during its walk-through on Friday and brought out buckets of water to the practice field.
"Normally on our Friday, in our walk-through, we don't throw the ball at all. And (Friday) we had buckets of water and before every play, we soaked the ball in water, we didn't wipe it down," Clawson said. "So every snap we had yesterday was with a wet ball. Every throw we had was with a wet ball.
"And how much does it help? I don't know. But there's a psychology to it where we want our guys to say, 'Hey, we've already done this.'"
Wake Forest had indeed already done this — as in, had already made four field goals in the first half. But the long-awaited rain finally came less than two minutes into the halftime show, and it stayed for the rest of the game.
So clearly, the conditions changed from the first four kicks of the night for Sciba — but his approach didn't, nor did his teammates' faith in him.
"Sciba, he played really well, we've got a lot of confidence in that guy and I've seen the work that he's put in. Every time he goes out there, I'm confident he's going to make it," receiver Sage Surratt said. "That was a big kick for us."
Sciba isn't likely to stop asking Clawson to put him in those game-winning situations during practices. He actually wants Clawson to turn up the heat, so to speak.
"When I first got here, he loved to chew into me when I was going for a kick. He would knock me off my spot and everything," Sciba said. "He's kinda gone soft on me a little bit, I wish he'd — I've gotta tell him to start hitting me some more when I'm back in my stance, get me ready for big raindrops."
It might be natural here to say: Be careful what you wish for.
But with Sciba, it's clear that whatever preparation is undertaken, it's working.
Why stop now?
Wake Forest Florida State football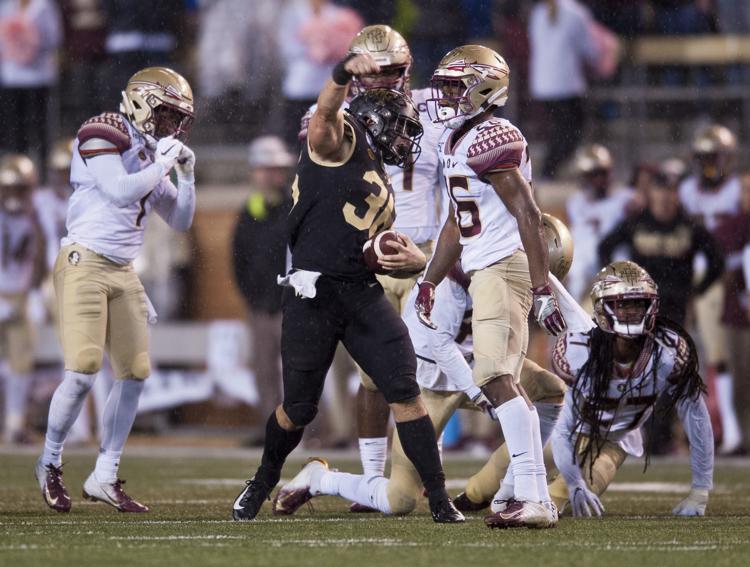 Wake Forest Florida State football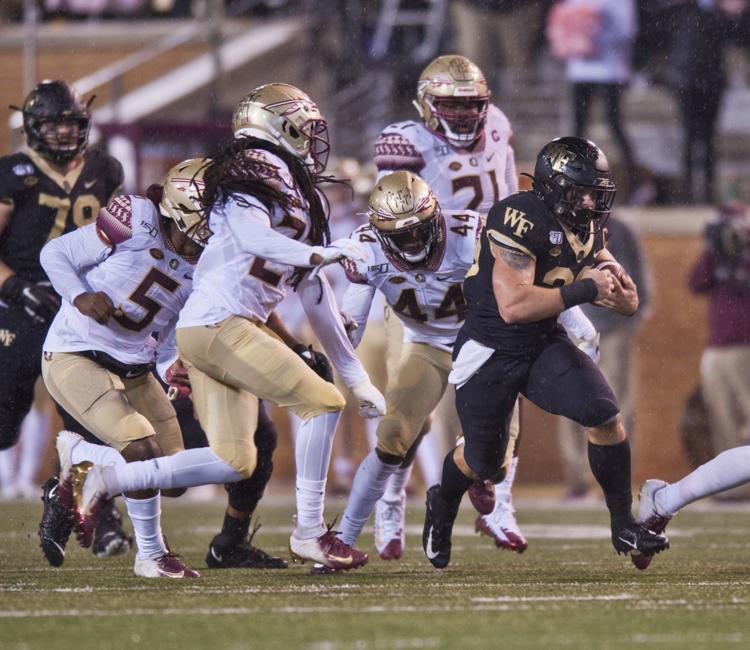 Wake Forest Florida State football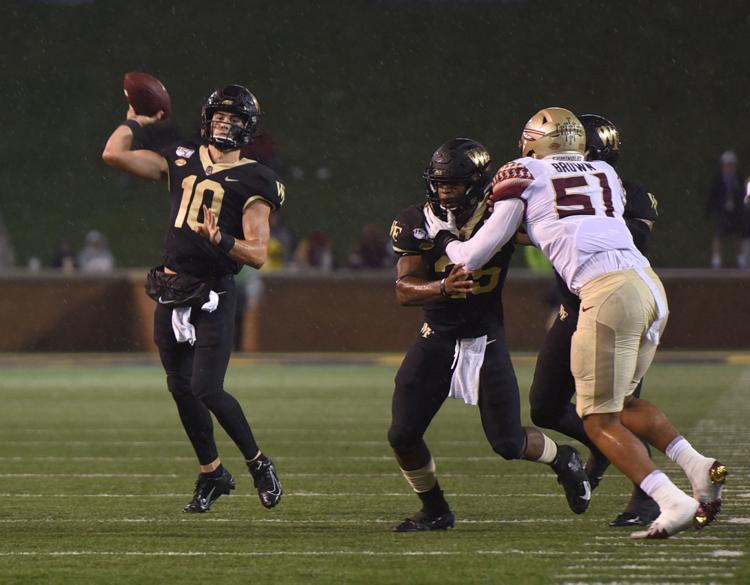 Wake Forest Florida State football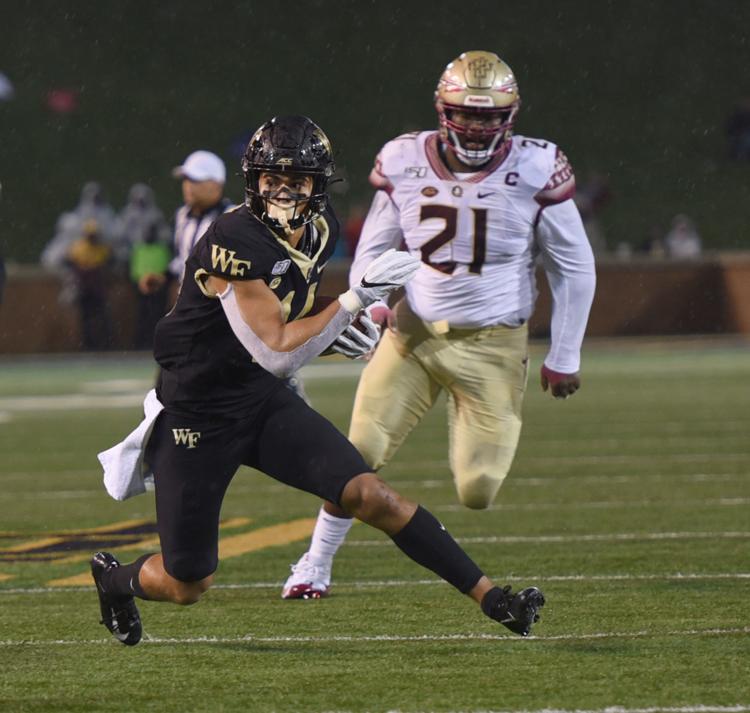 Wake Forest Florida State football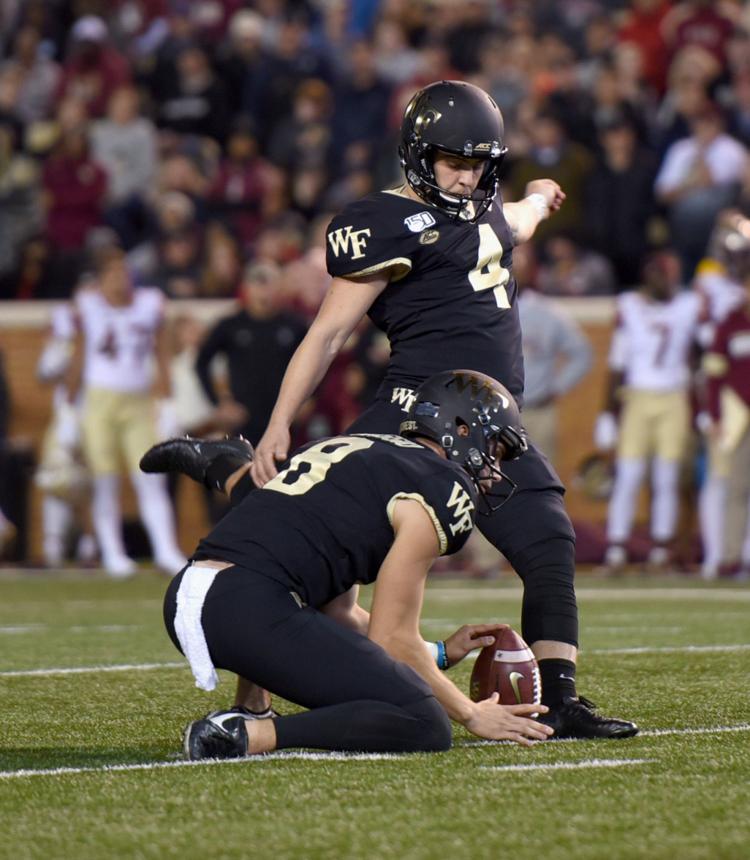 Wake Forest Florida State football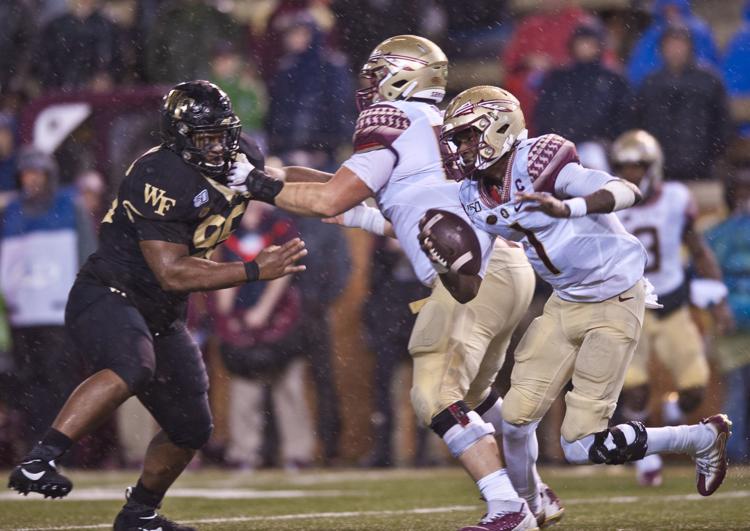 Wake Forest Florida State football
Wake Forest Florida State football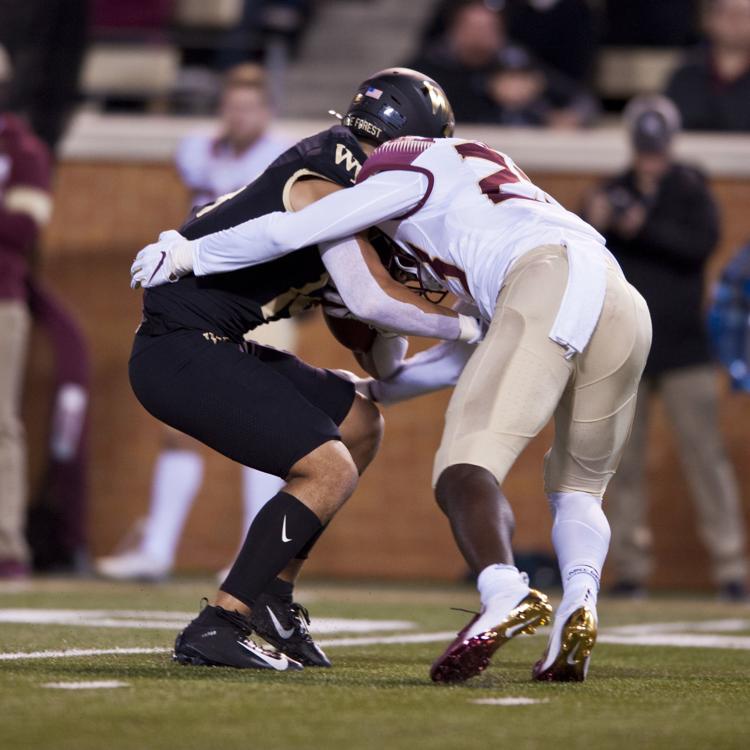 Wake Forest Florida State football
Wake Forest Florida State football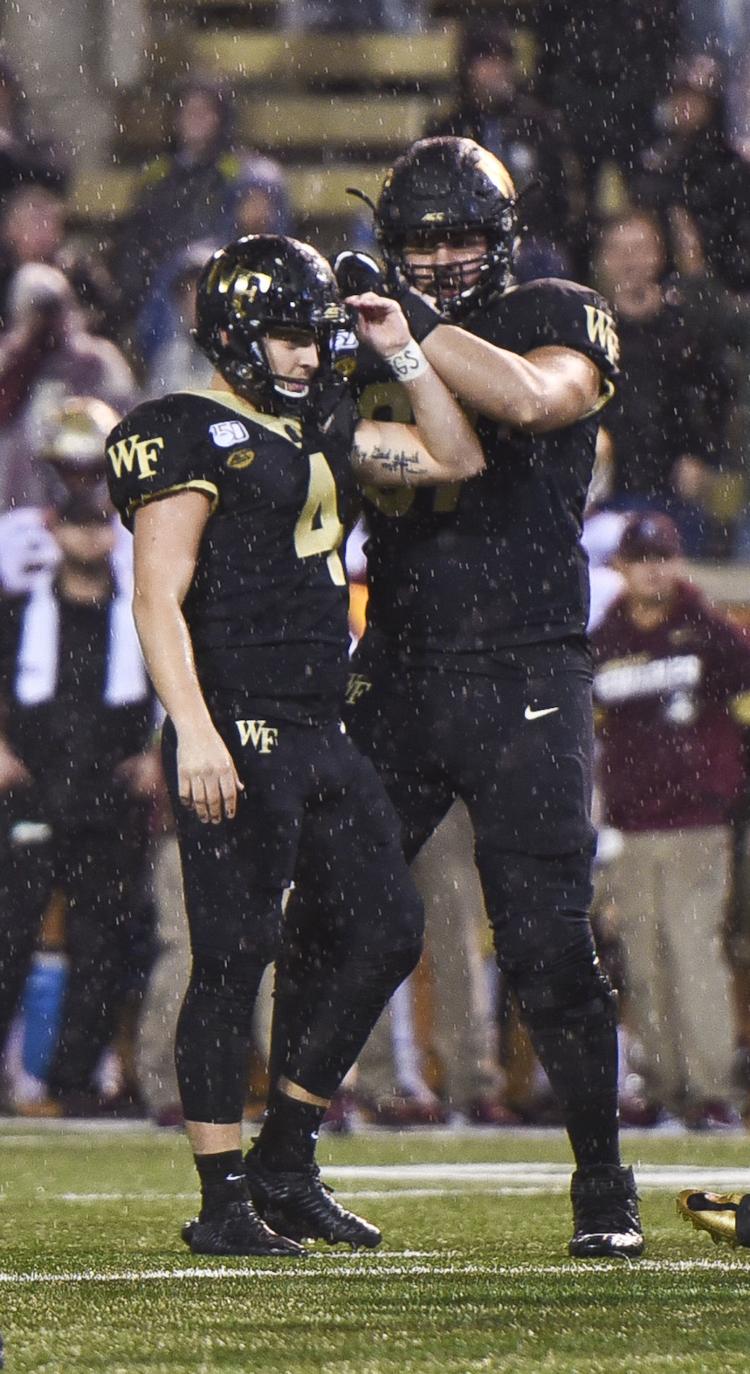 Wake Forest Florida State football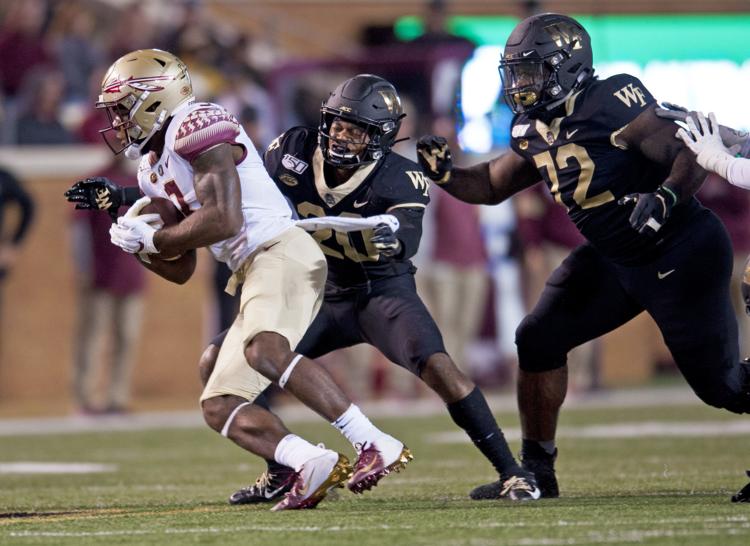 Wake Forest Florida State football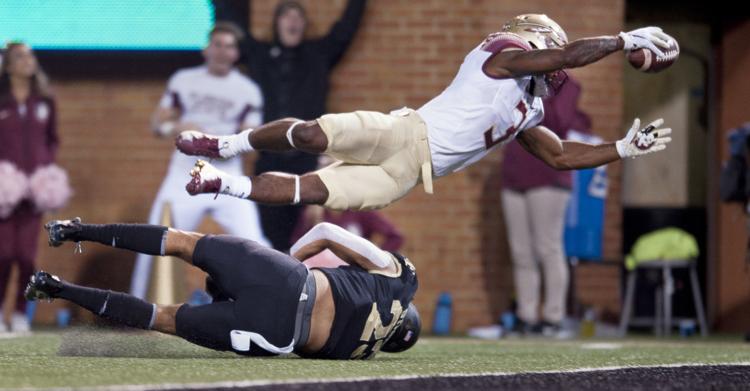 Wake Forest Florida State football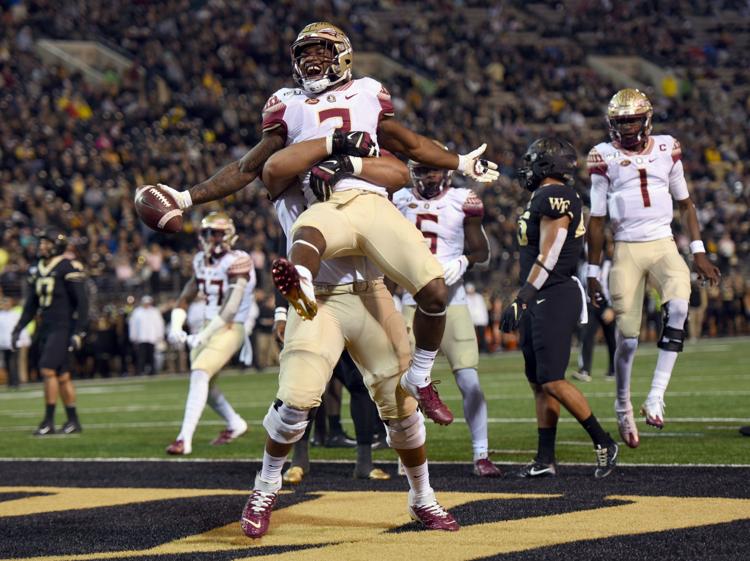 Wake Forest Florida State football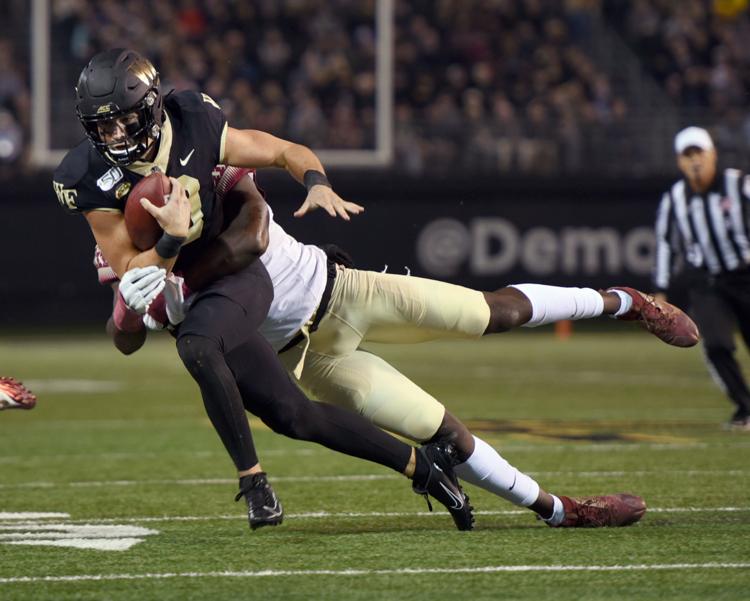 Wake Forest Florida State football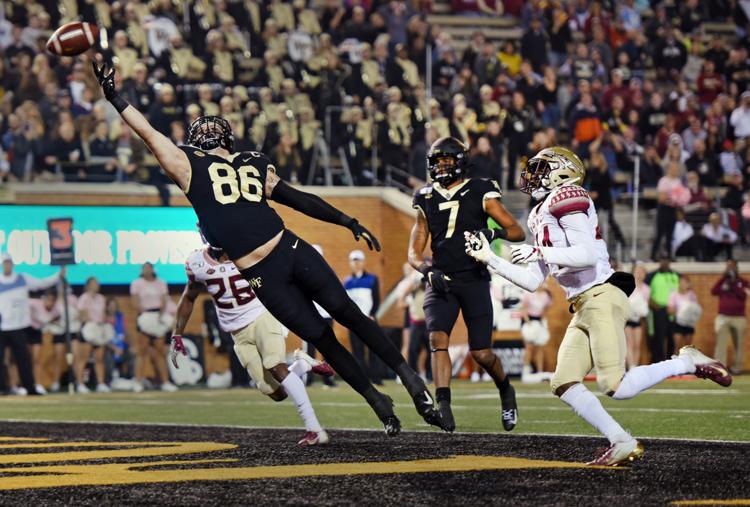 Wake Forest Florida State football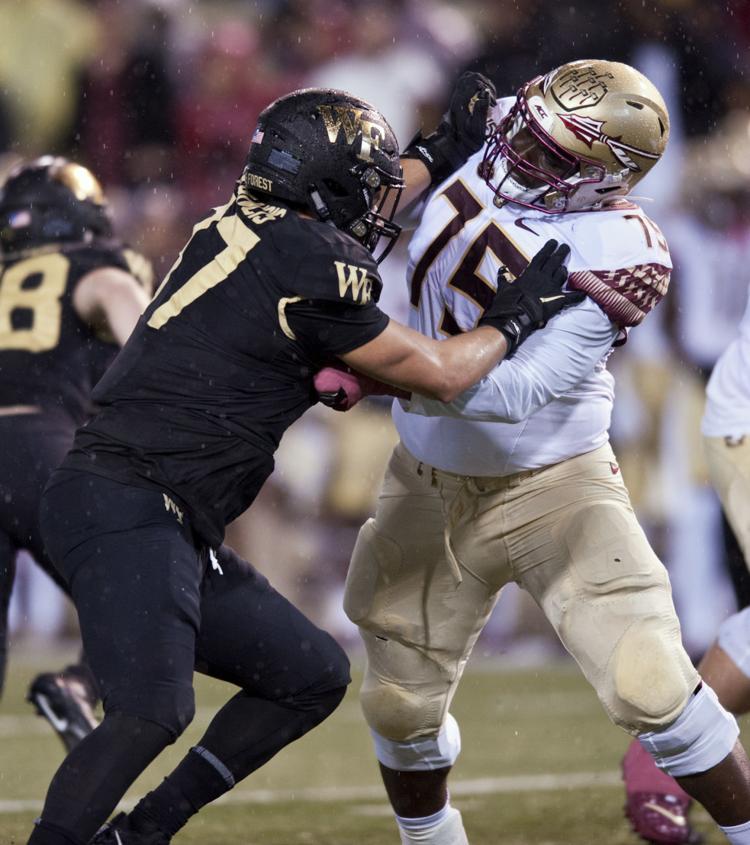 Wake Forest Florida State football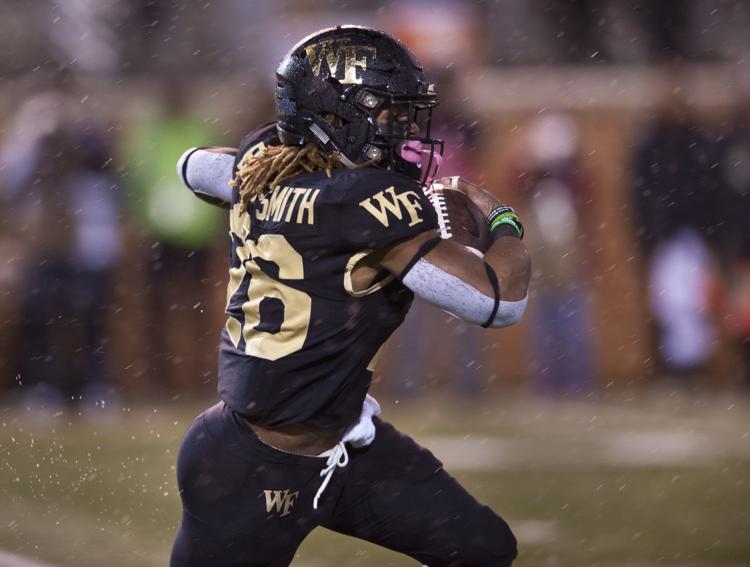 Wake Forest Florida State football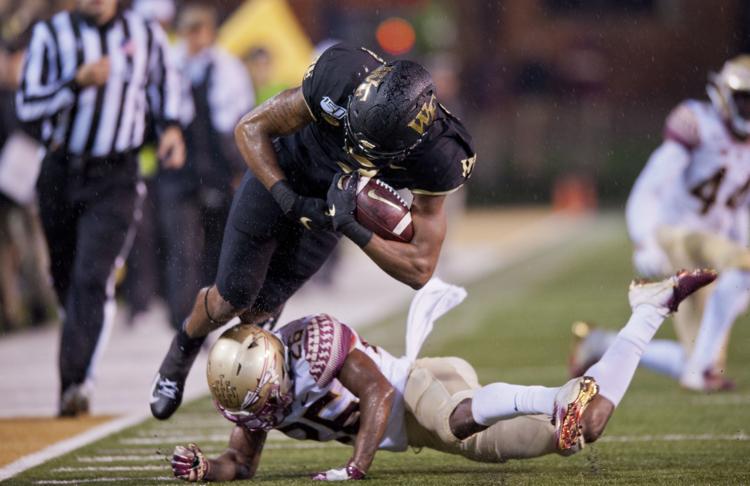 Wake Forest Florida State football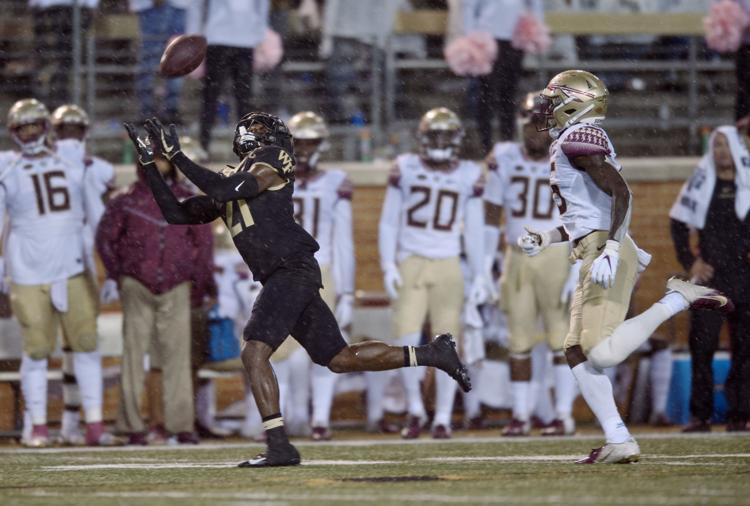 Wake Forest Florida State football