For three quarters, Wake Forest's defense played about as perfect a game as a defense in college football these days can play.
The Deacons were suffocating against North Carolina on Friday night — Justin Strnad again roaming sideline-to-sideline, Boogie Basham creating havoc in the backfield, Essang Bassey locking down his portion of the field, Nasir Greer laying down thunderous hits. The Tar Heels had 140 yards on 50 plays — less than 3 yards per play.
And then it nearly unraveled in crippling fashion.
That's when Strnad and Bassey gathered the defense.
"Justin Strnad and Essang Bassey, the two captains, they did a great job of getting everybody together, saying, 'Let's come together, let's not point the fingers, let's get this dub,'" Basham said.
And so it was, with the defense on the field to preserve a 24-18 win over North Carolina on Friday night at BB&T Field.
On a night when Wake Forest's vaunted offense was slowed — and slowed itself — to a grinding halt other than a six-minute span in the first half and its final drive, the Deacons' defense played its best game in at least two seasons.
North Carolina (2-1) entered this game averaging 6.4 yards per play in each of its first two games. Wake Forest (3-0) only surrendered chunk plays in the fourth quarter, holding the Tar Heels to a 2-for-16 clip on third downs.
"I'm sure there was stuff that we're going to go back and watch film and see that we could correct, but yeah, for the most part, those three quarters we were playing at a really high level," said Strnad, who had a career-high 15 tackles. "Obviously they're a great team and they continued to battle, made the fourth quarter a dogfight.
"We were just happy to come out on top, Coach (Dave Clawson) always talks about continuing to fight for four quarters. We knew at halftime the game wasn't over."
It wasn't over until North Carolina running back Michael Carter was stopped by Strnad — who else? — on the final play of the game, with Strnad holding Carter up before he could escape out of bounds while time expired.
"Like a lot of our games, a lot of back and forth. We came out great, we didn't finish the way I would like us to, but we made one play at the end," Clawson said.
There were plenty before then, too.
On the penultimate play of the game, Basham deflected Sam Howell's pass — and then had to track down Howell one yard short of a first down when he caught it and ran.
"I swatted it down, I thought it was incomplete and then he started running with it, kind of surprising," Basham said.
The Tar Heels gave up seven sacks in their first two games; Wake Forest had five in its first two games.
The Deacons had six sacks Friday night — 2½ by Basham, one apiece by Strnad, Luke Masterson and Shamar McCollum, and ½ by Rondell Bothroyd. McCollum's was the first of the freshman's career, and makes it consecutive weeks that a member of Wake Forest's young defensive line has notched his first one.
Basham, meanwhile, has at least one sack in every game and is up to 4½ this season — matching his total in 12 games last year and proving correct Clawson's proclamation early in the week that, "Boogie is becoming Boogie."
"I feel like I'm filling the role that they thought I could fill, and it's starting to all come together," said Basham, the redshirt junior. "I felt like tonight, after my first sack, I felt like it was starting to click."
By the end of the third quarter, North Carolina had more fourth-down conversions than third-down conversions — the Tar Heels were 1-for-14 on third down and 2-for-2 on fourth down.
Wake Forest's mastery — in this game, at least — of third-down defense is an offseason plan coming into focus. Clawson made it clear the Deacons had to significantly improve in that area and, now three games in, it's clear that work has paid off.
"I mean, we've — we have a third-down defense. We have a plan, we worked on it in the spring and in camp, and it's a package," Clawson said. "And so when we get in those situations, we're running stuff that we've been running — that we've practiced.
"You get into a game like that, you have to have that. You have to be able to get through some calls and have adjustments and I think Coach (Lyle) Hemphill and our defensive staff, that was an area that we really drilled down and worked on and we're seeing the benefits of it."
On Friday night, you only needed to look at the final play and the scoreboard to see those benefits.
WakeFB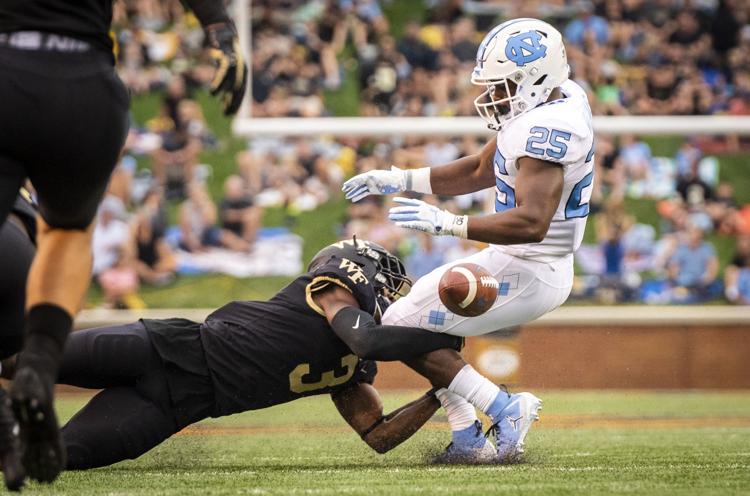 WakeFB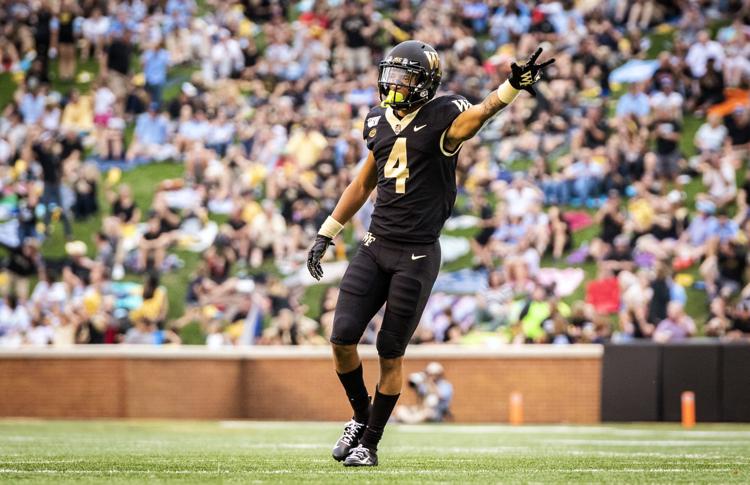 WakeFB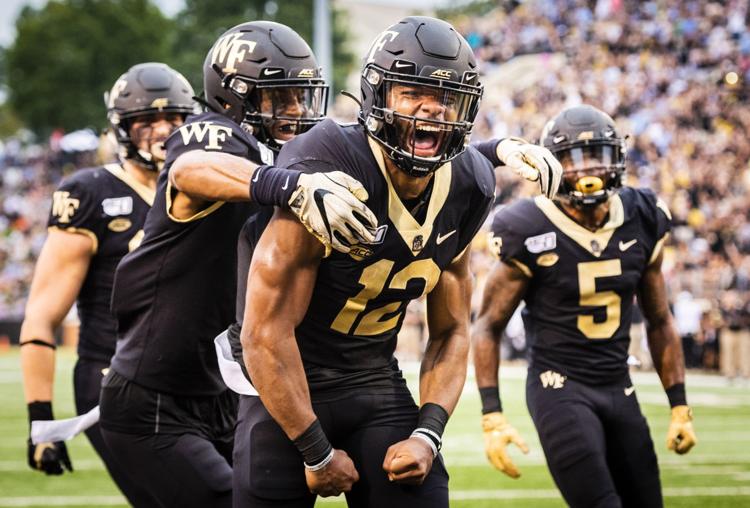 WakeFB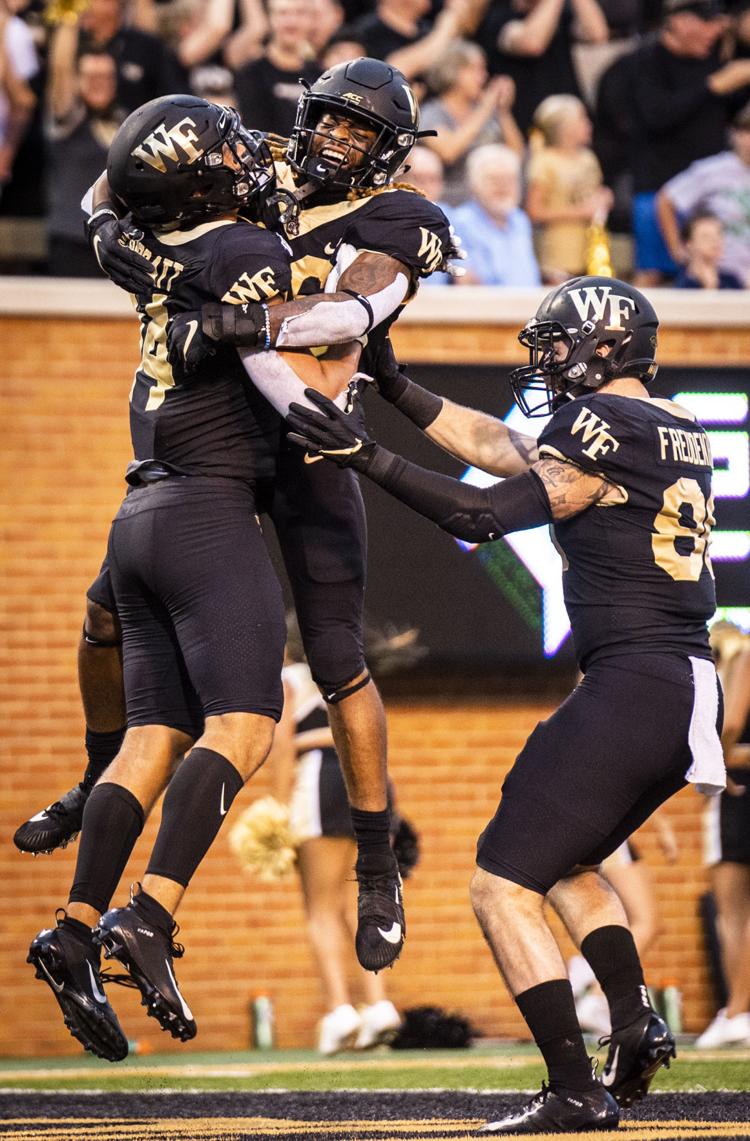 WakeFB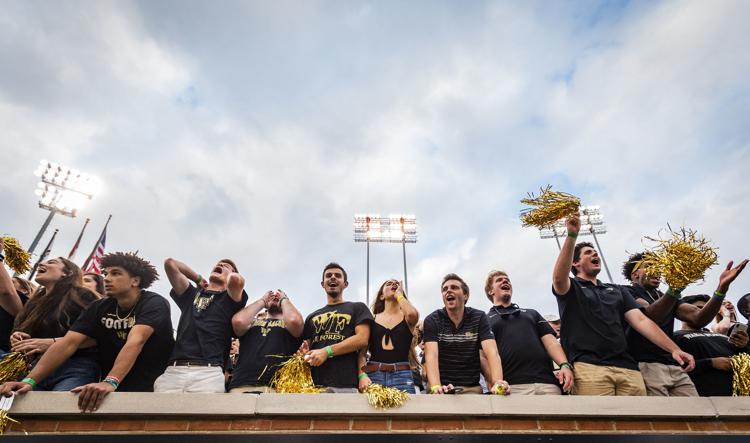 WakeFB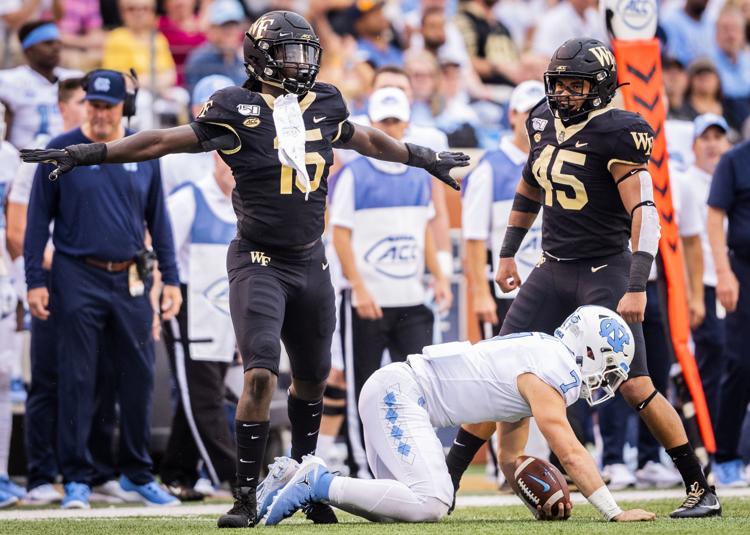 WakeFB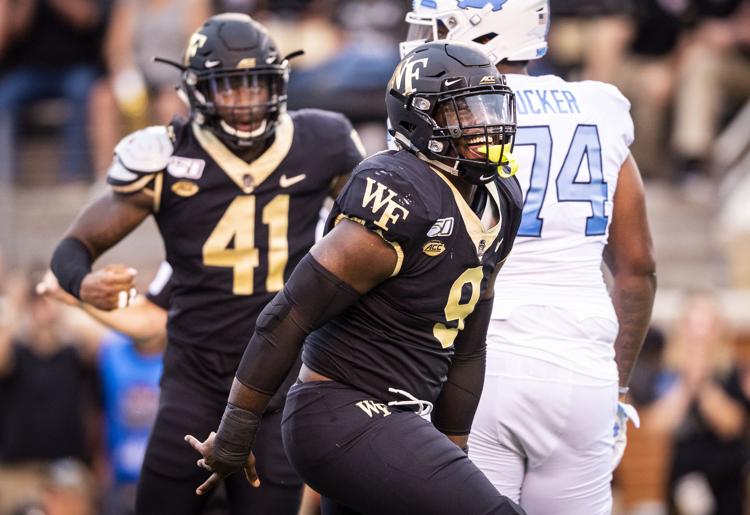 WakeFB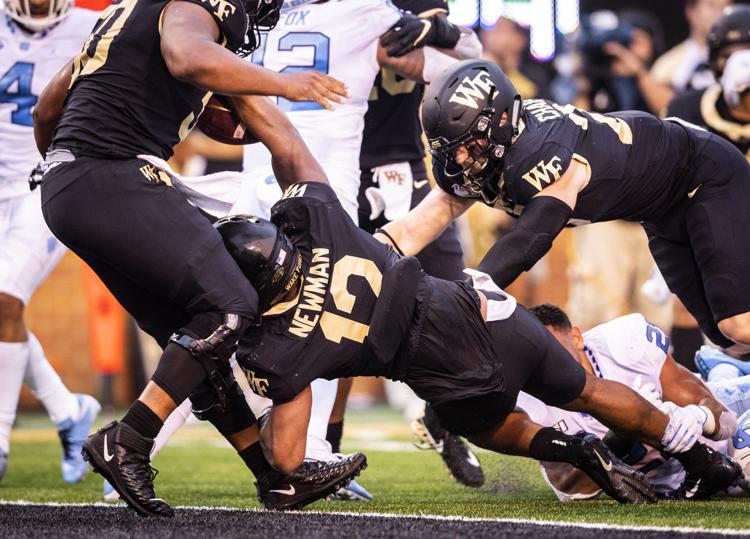 WakeFB
WakeFB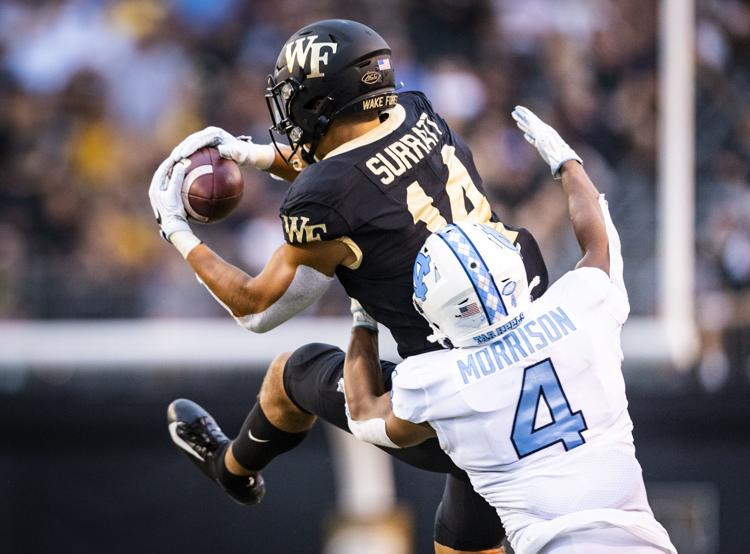 WakeFB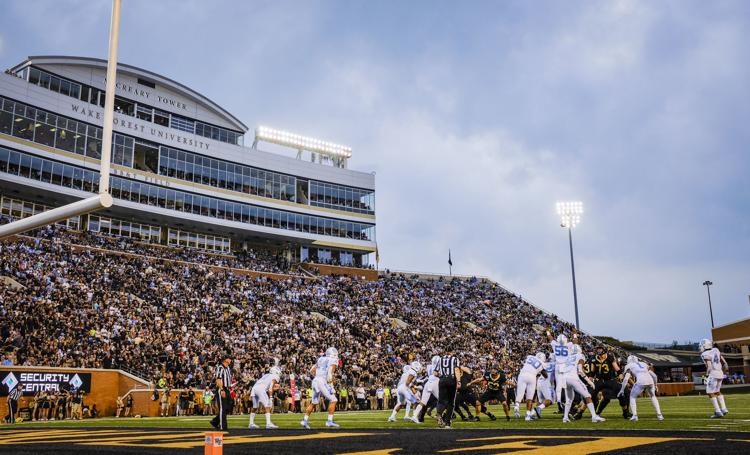 WakeFB
WakeFB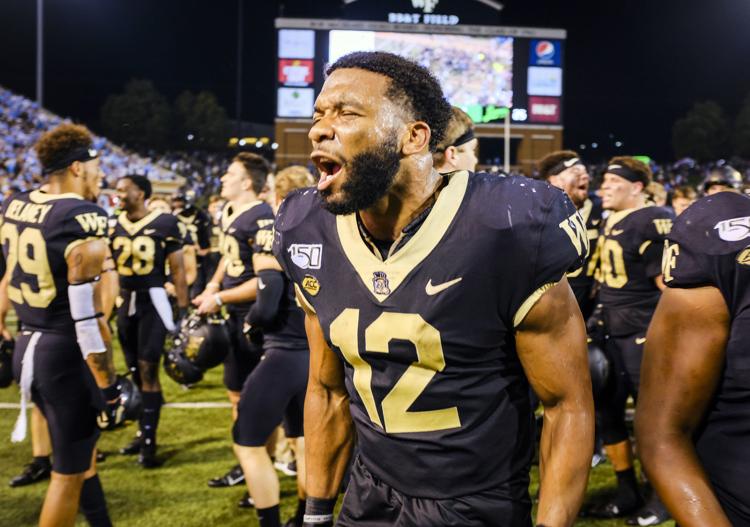 WakeFB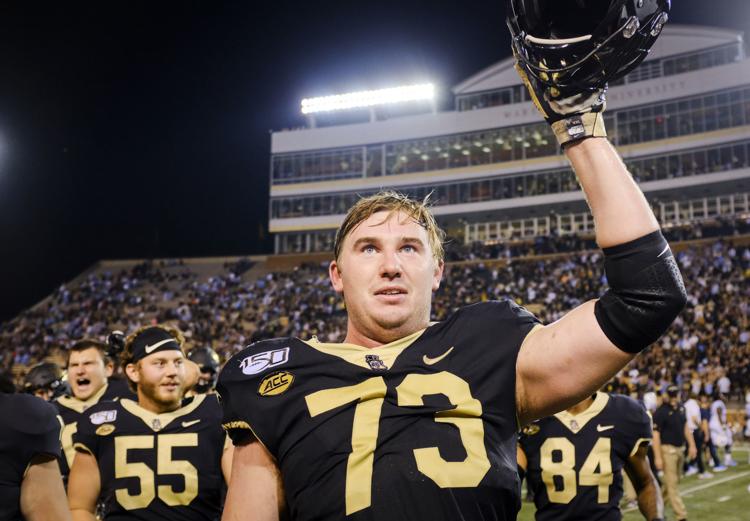 WakeFB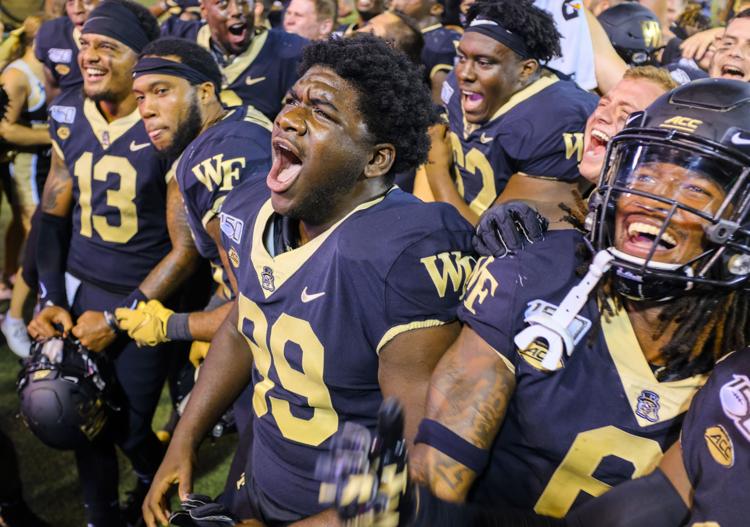 WakeFB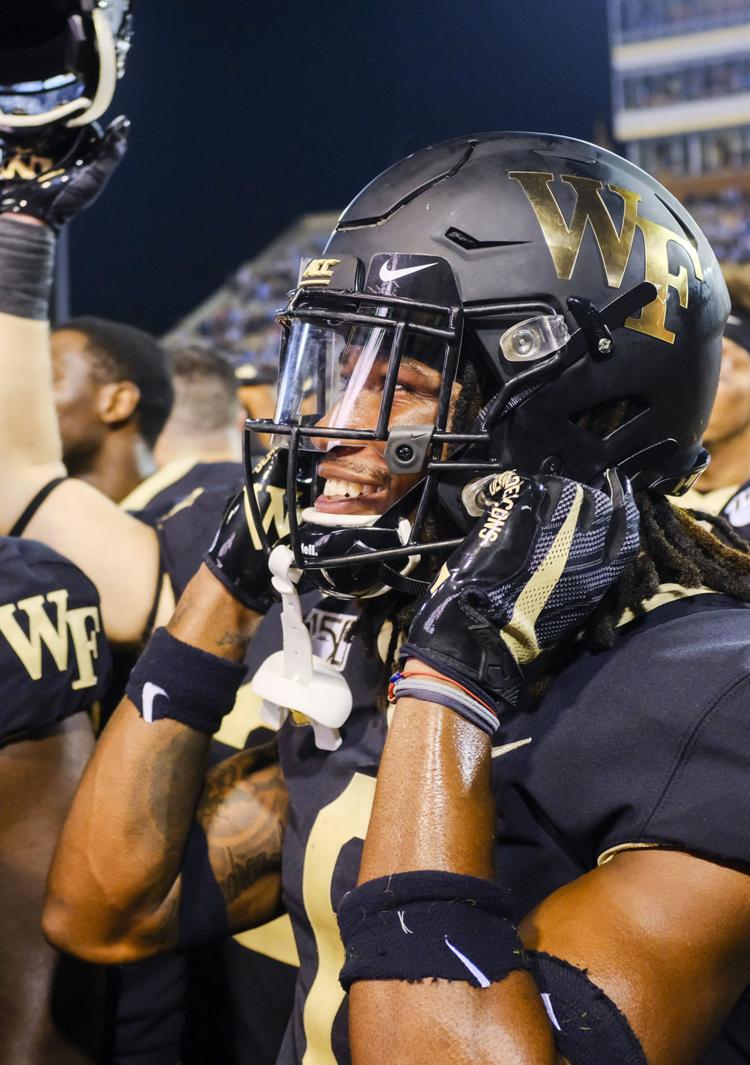 WakeFB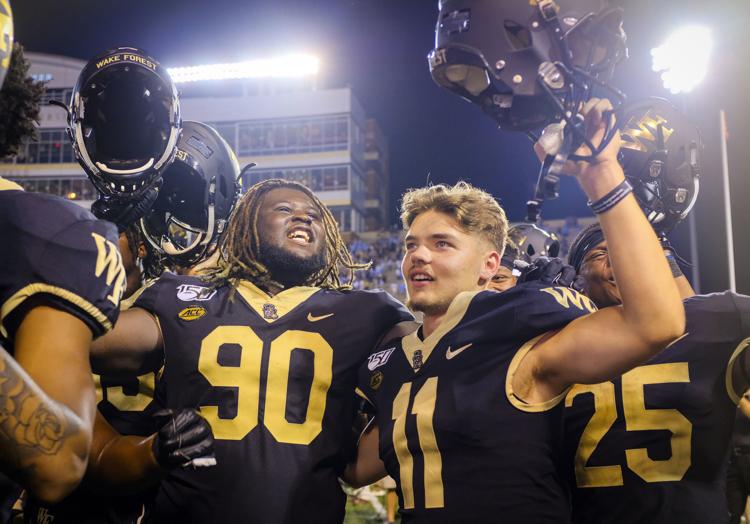 WakeFB
WakeFB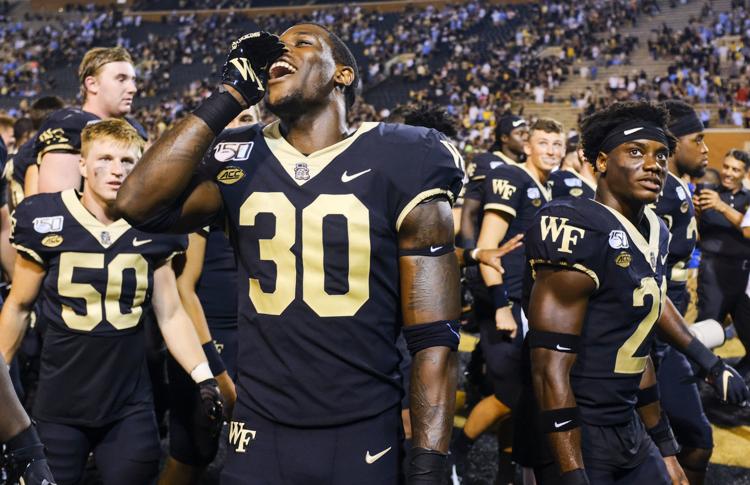 WakeFB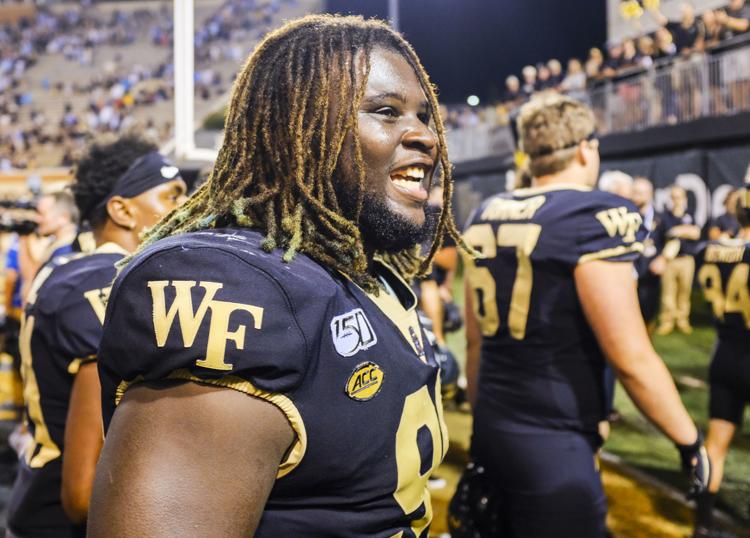 WakeFB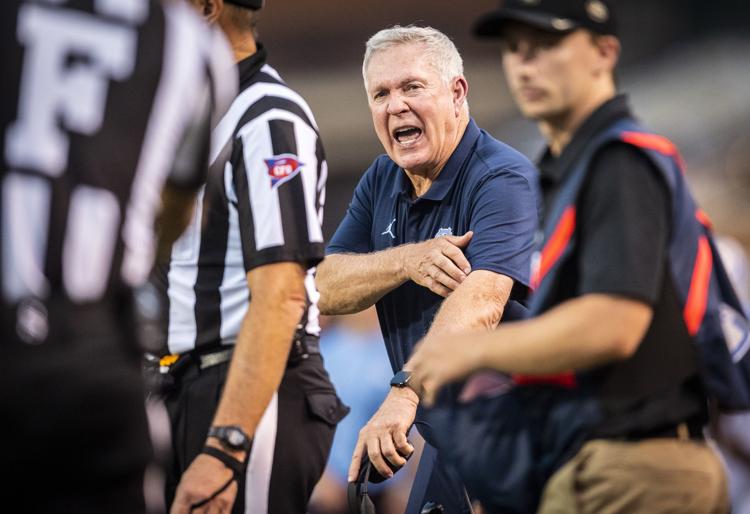 WakeFB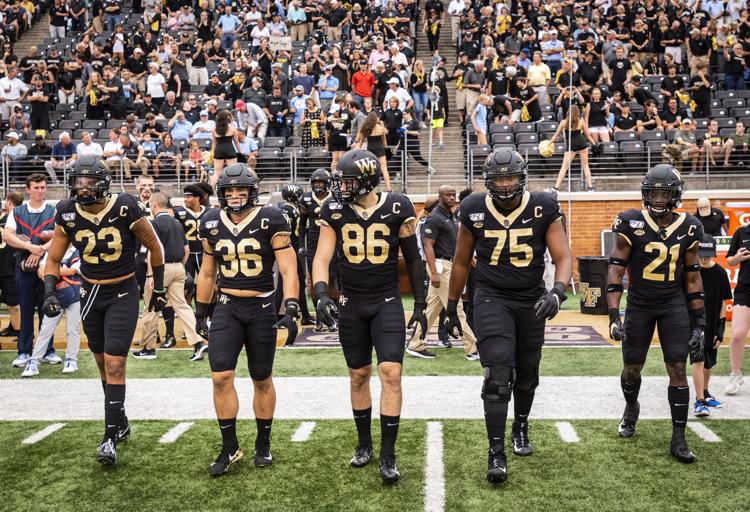 WakeFB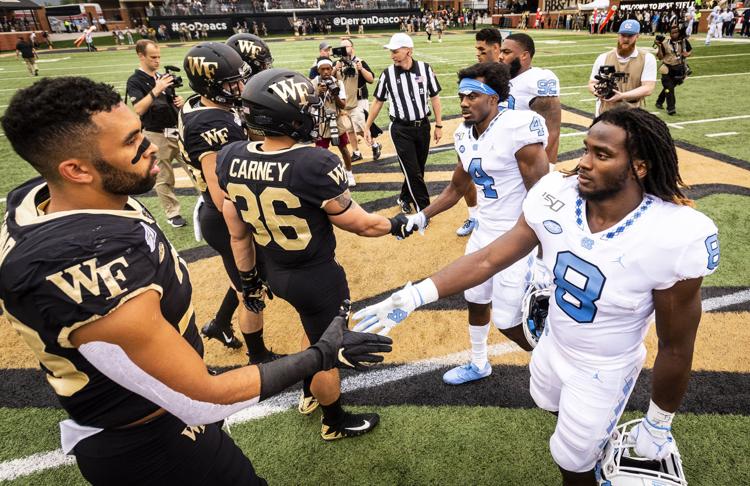 WakeFB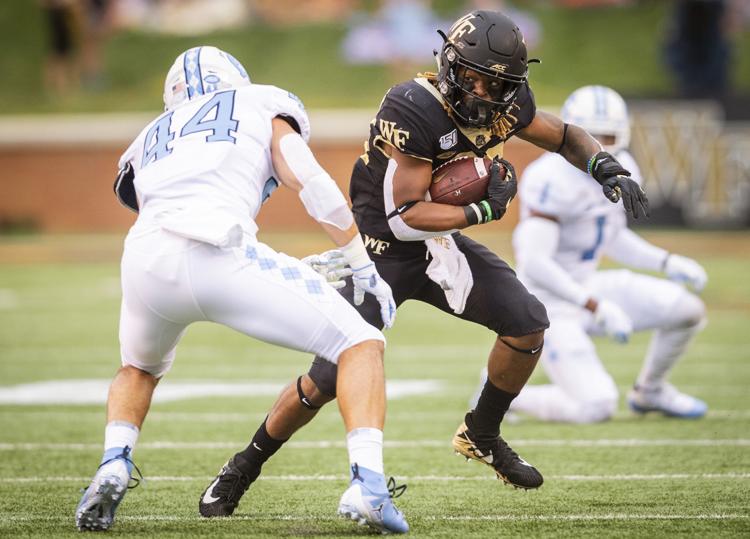 WakeFB
WakeFB
WakeFB
WakeFB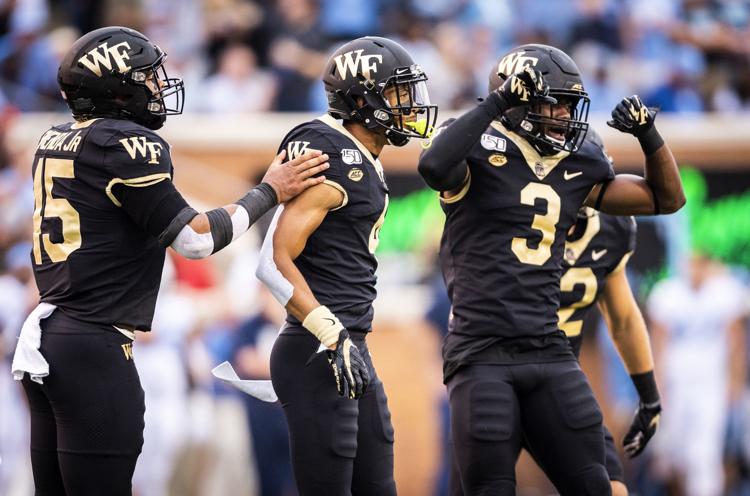 WakeFB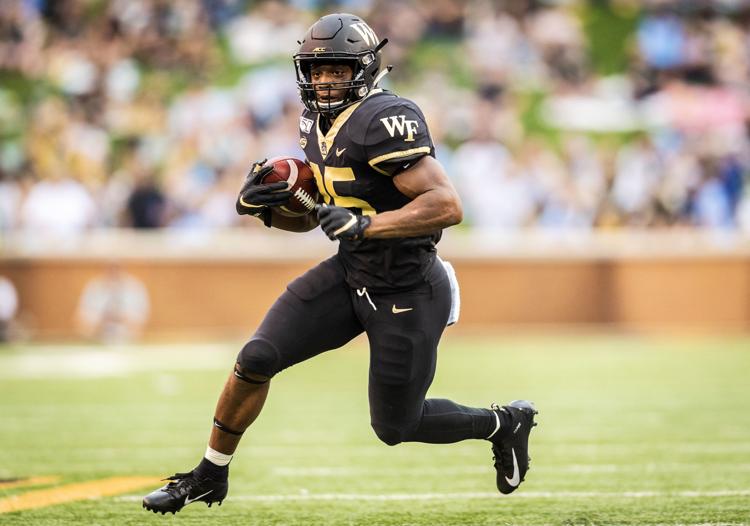 WakeFB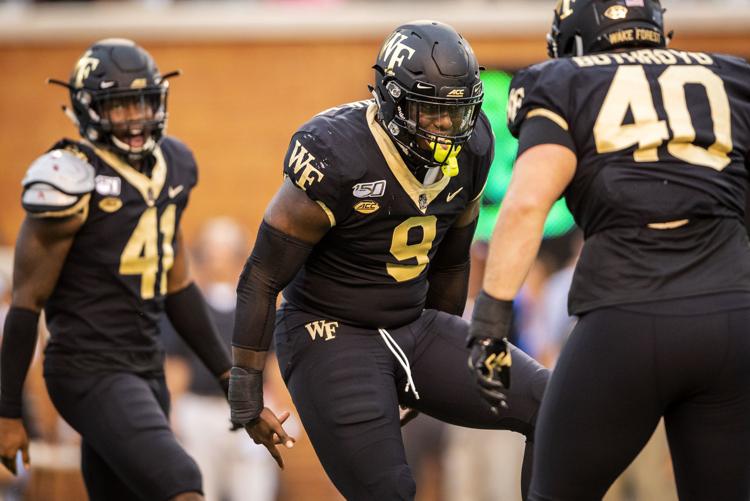 WakeFB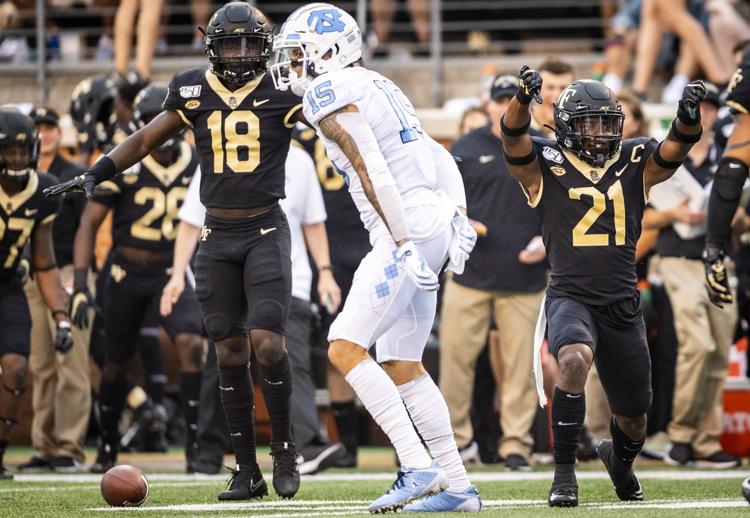 WakeFB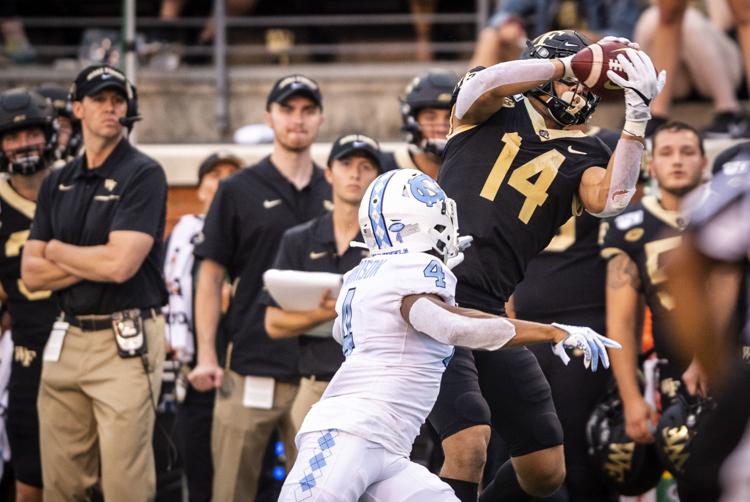 WakeFB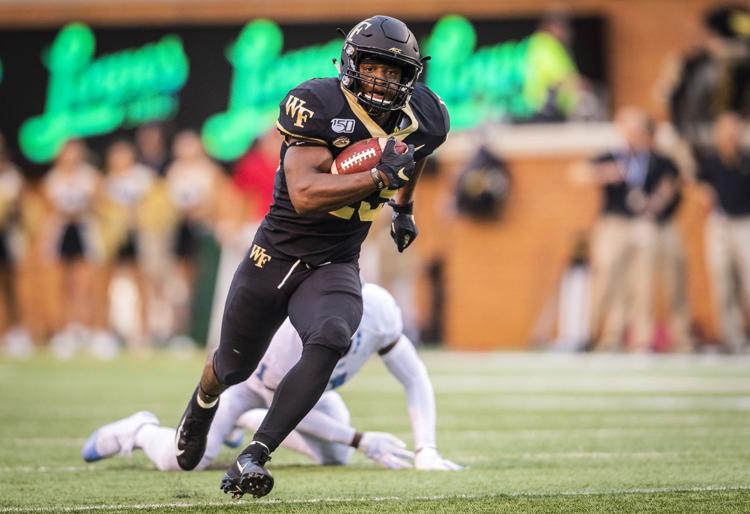 WakeFB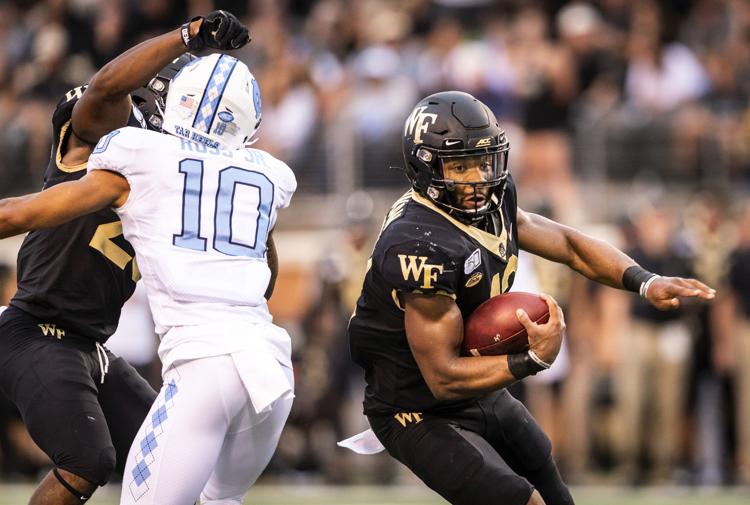 WakeFB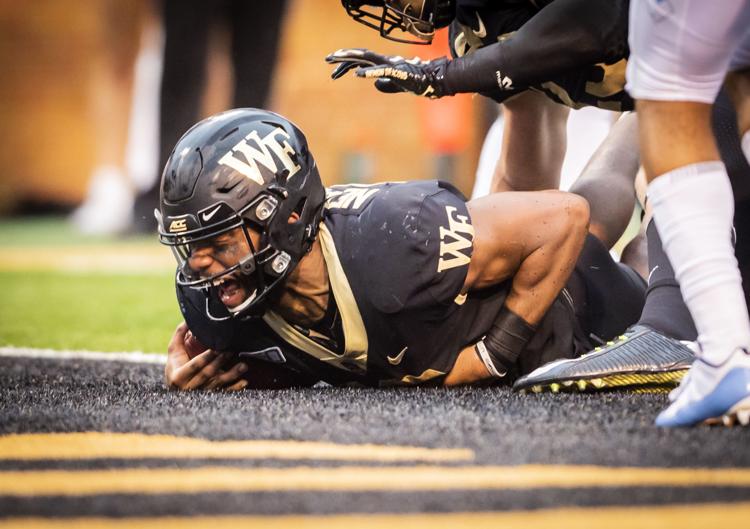 WakeFB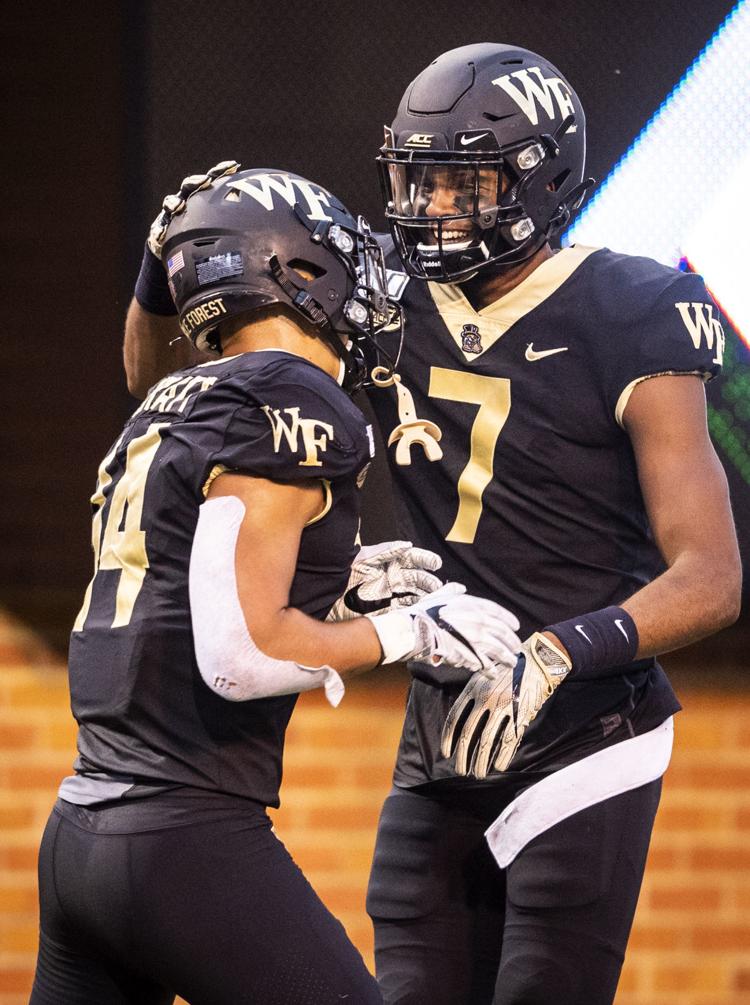 WakeFB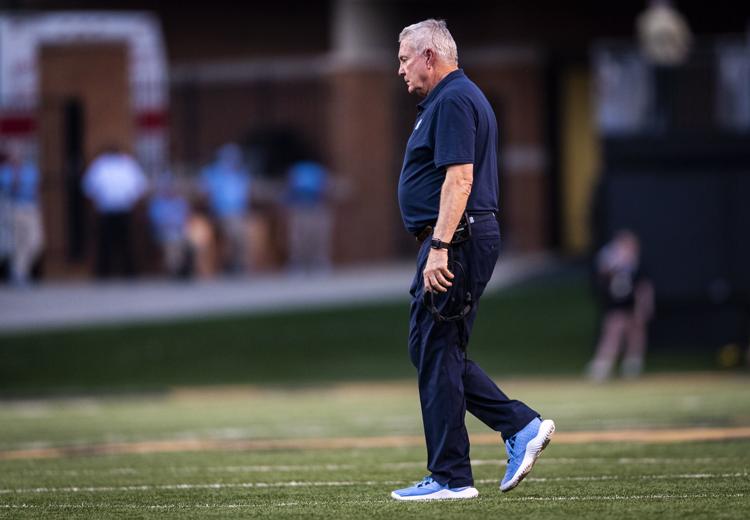 WakeFB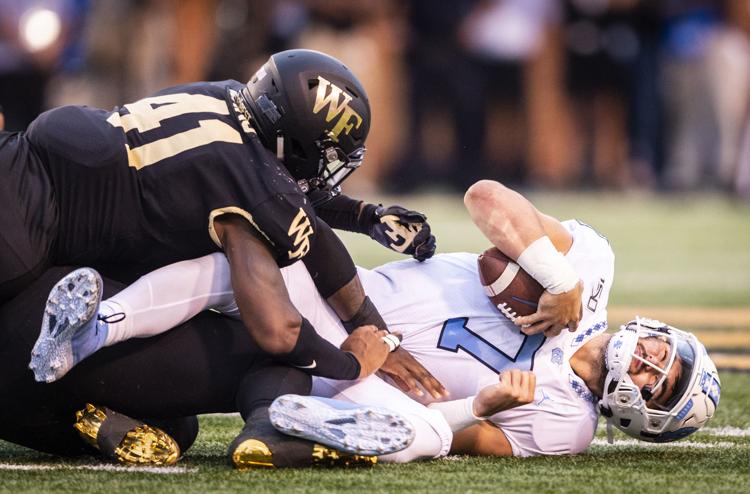 WakeFB
WakeFB
WakeFB
WakeFB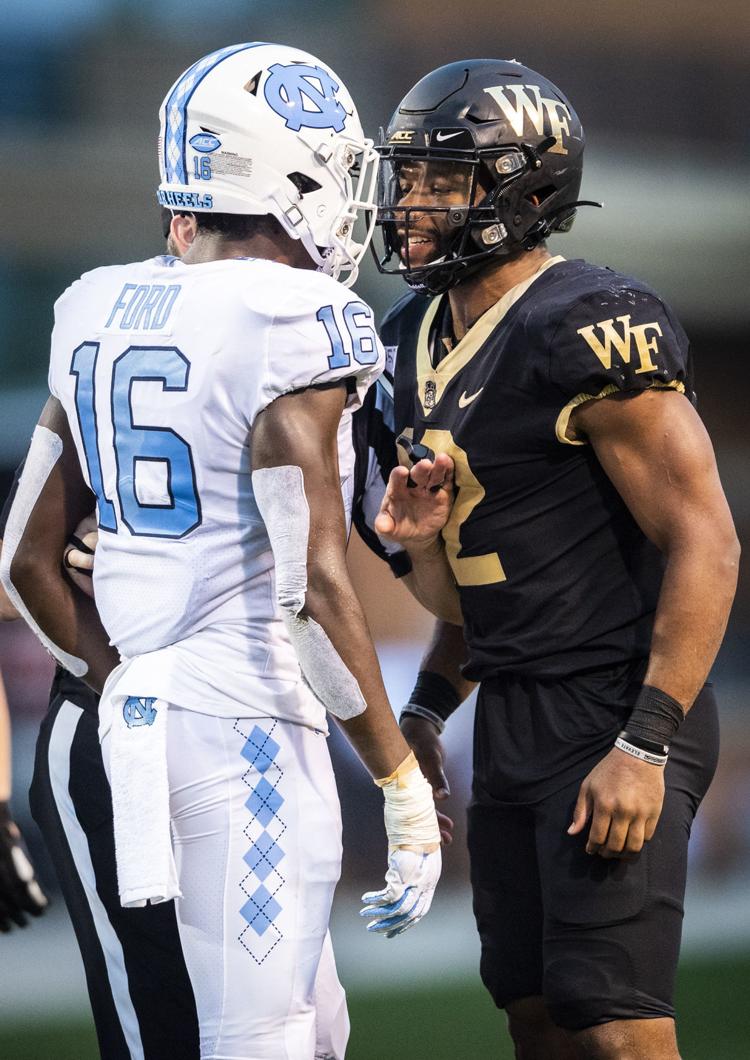 WakeFB
WakeFB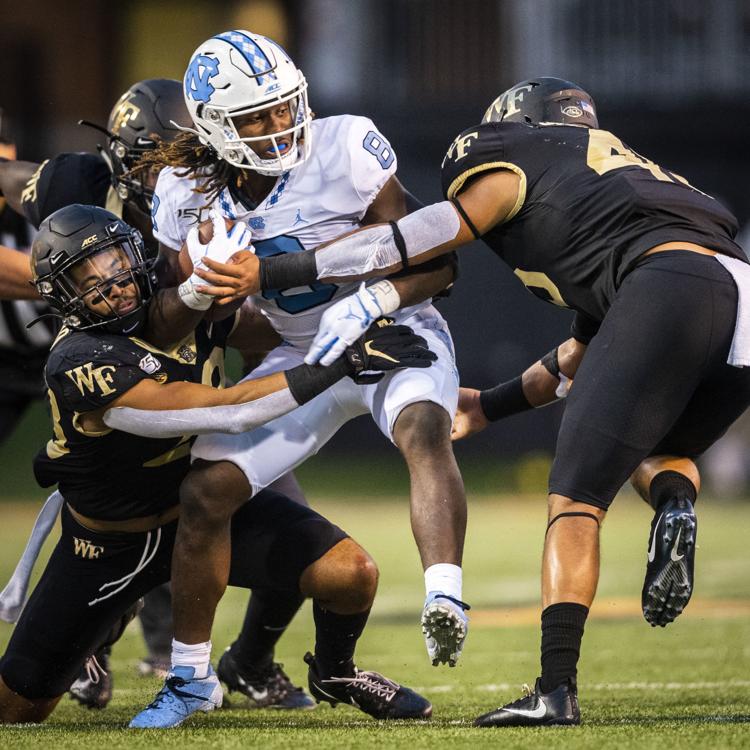 WakeFB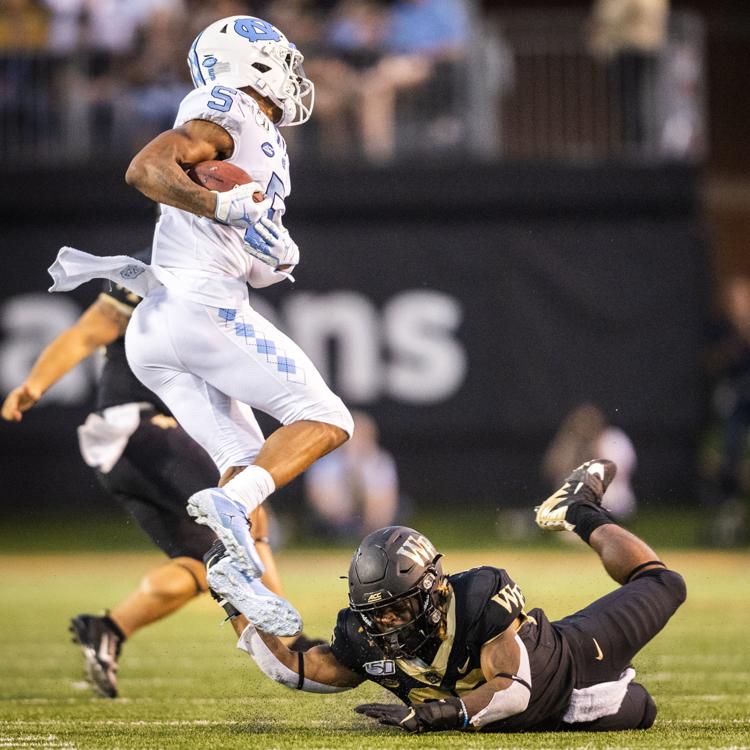 WakeFB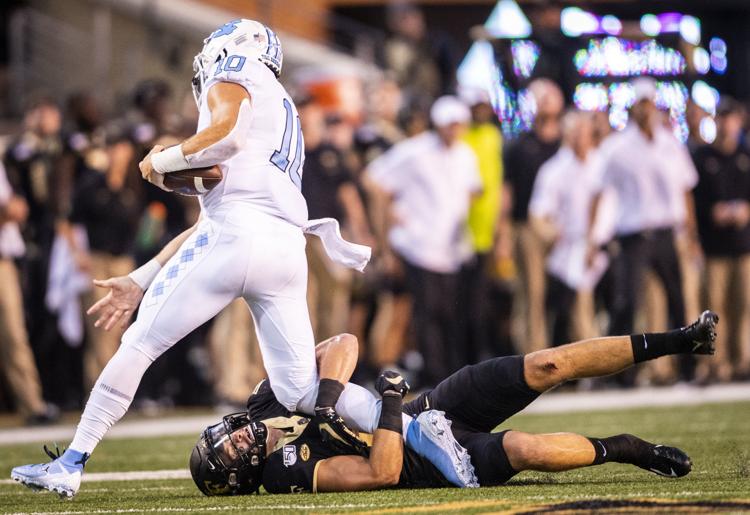 WakeFB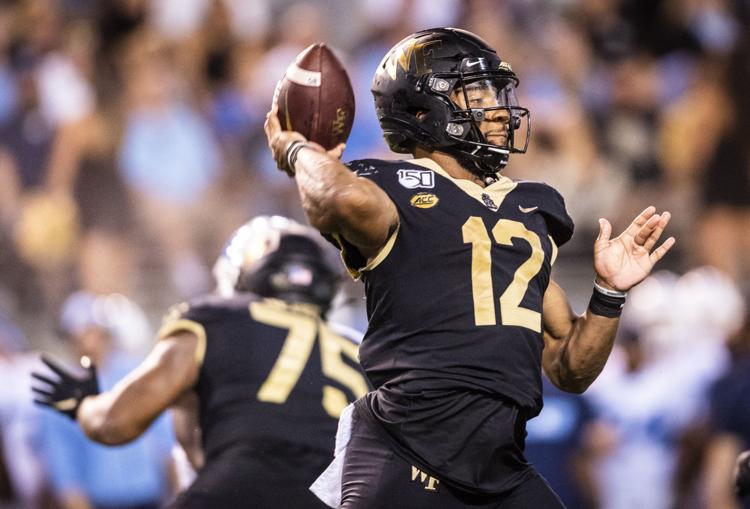 WakeFB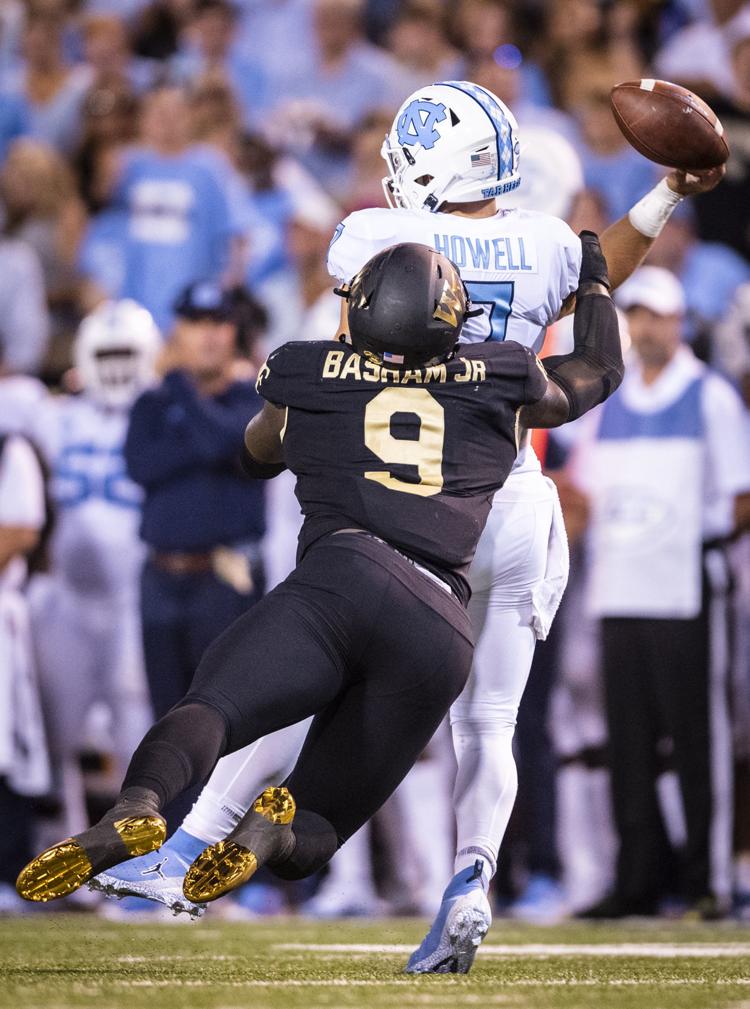 WakeFB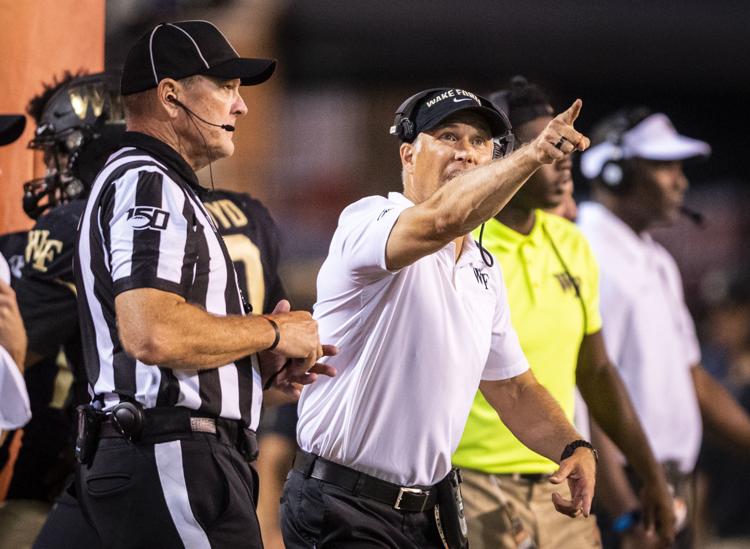 WakeFB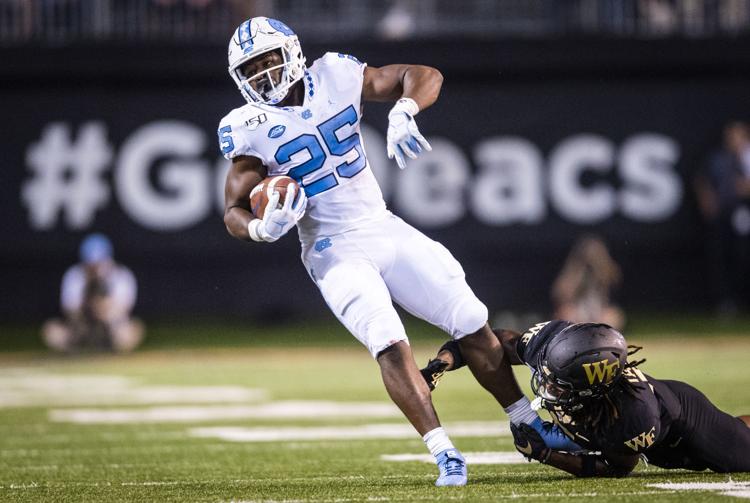 WakeFB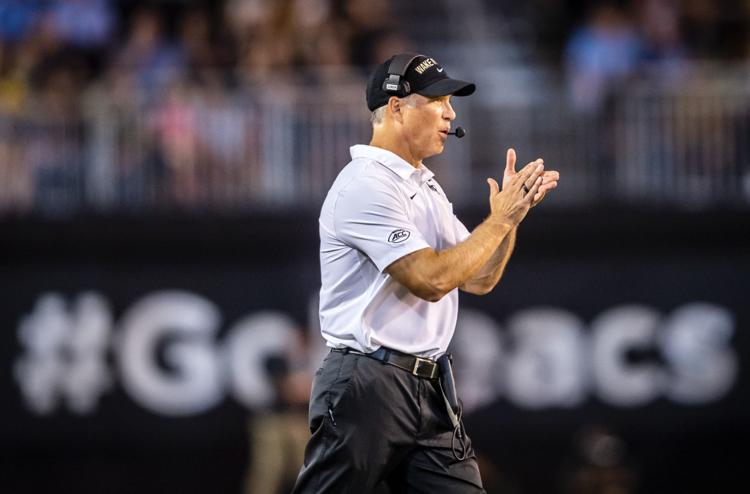 WakeFB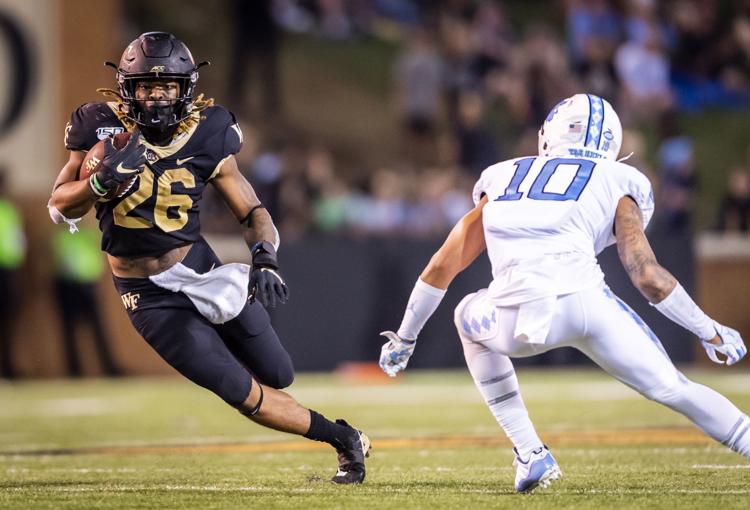 WakeFB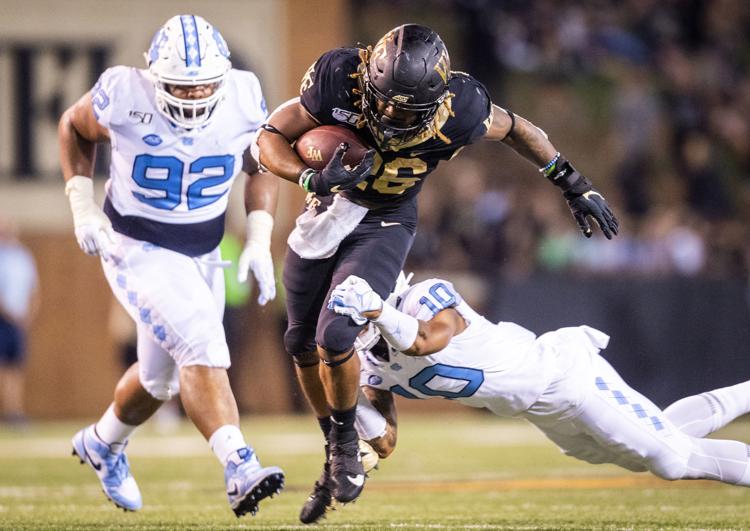 WakeFB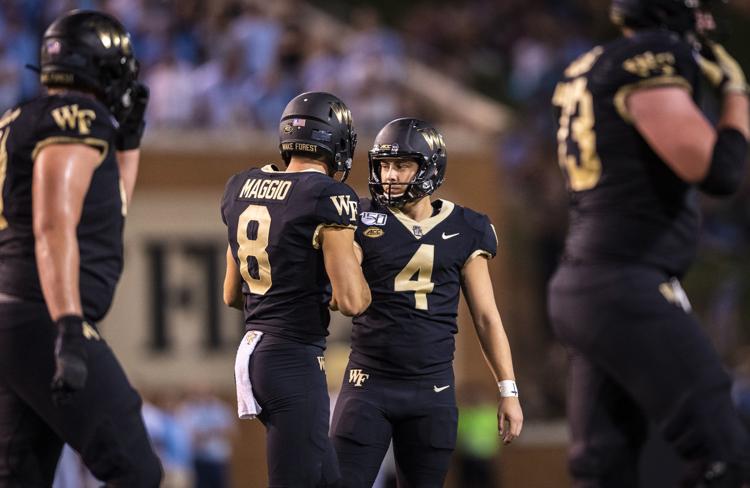 WakeFB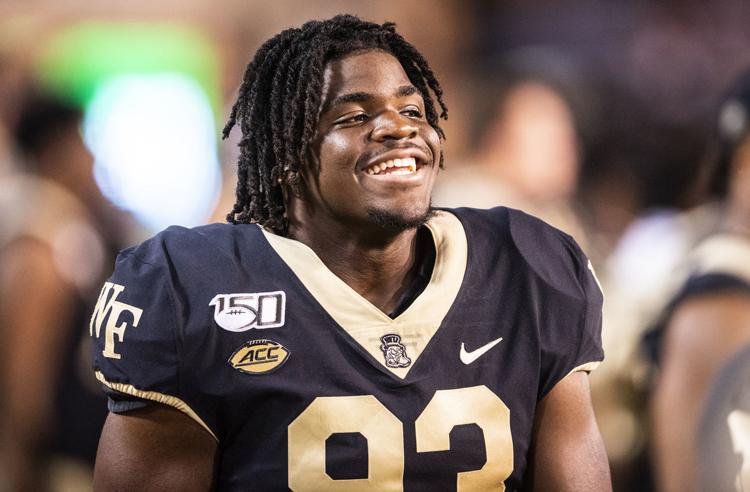 WakeFB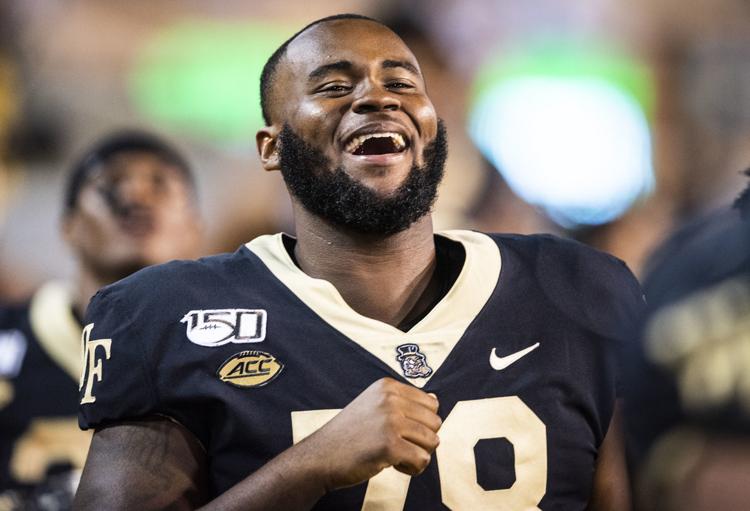 WakeFB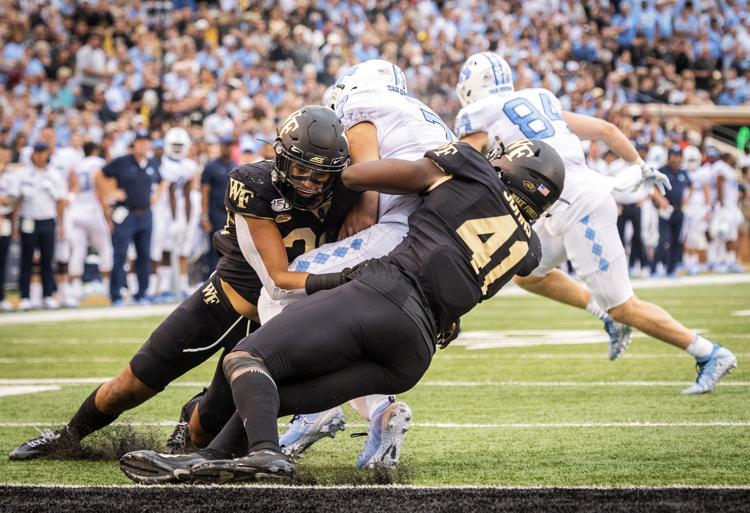 WakeFB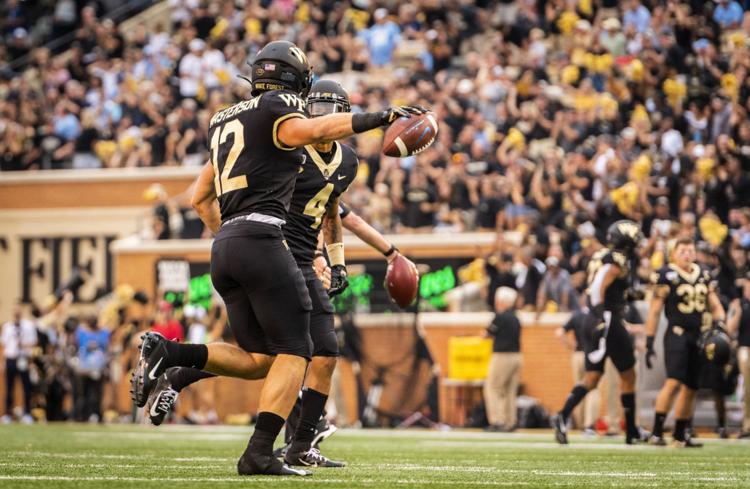 WakeFB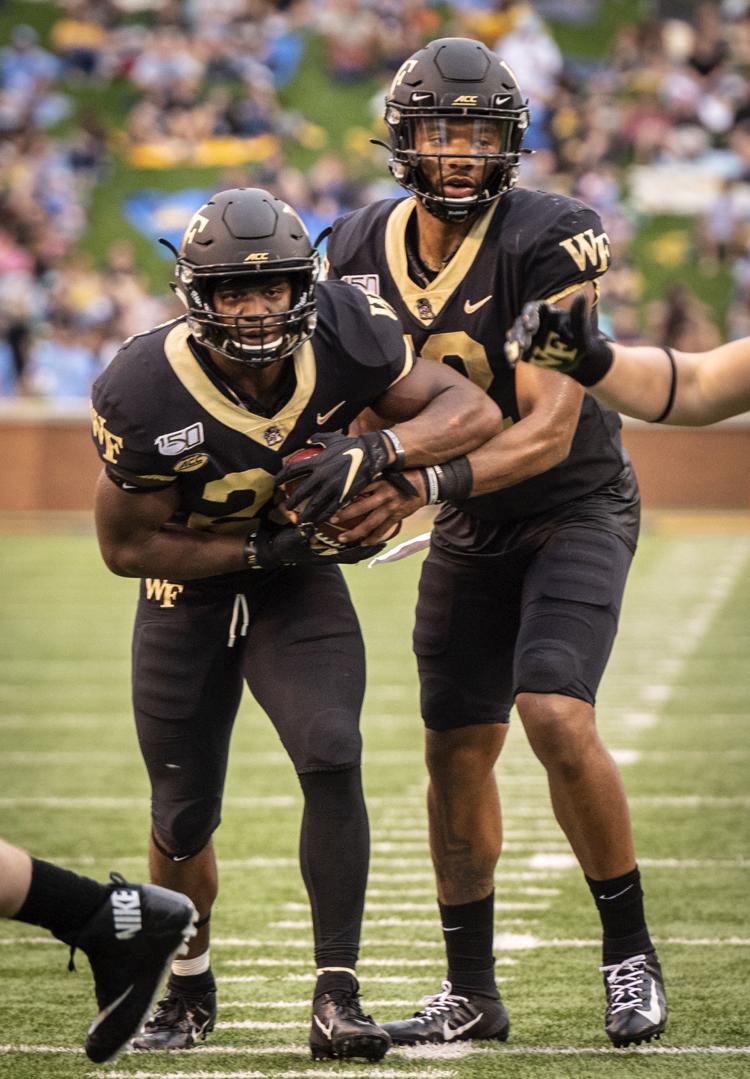 WakeFB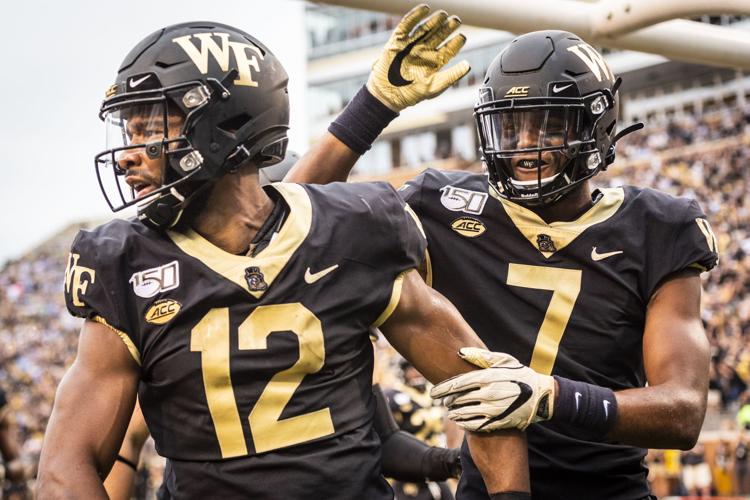 WakeFB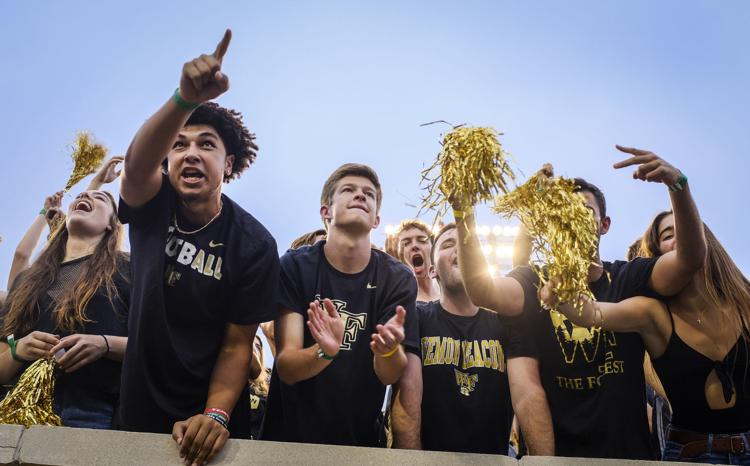 WakeFB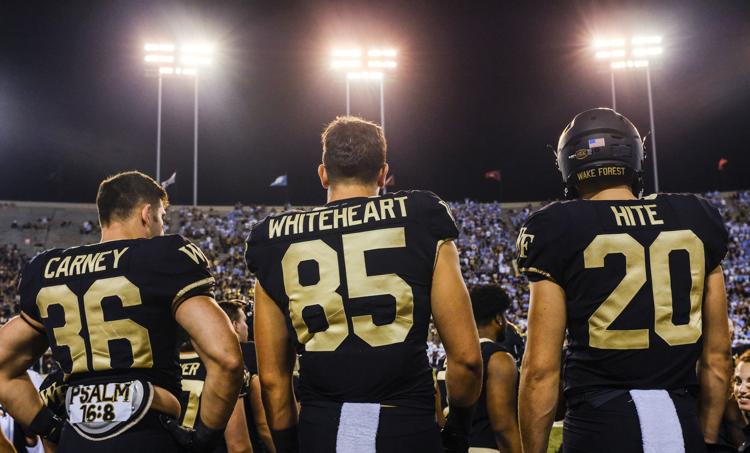 WakeFB