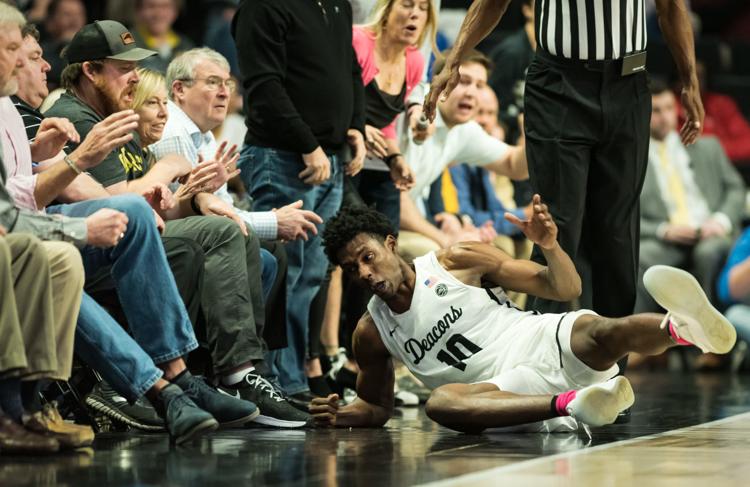 Hearing that he takes too many plays off and sometimes doesn't play aggressive enough is something Jaylen Hoard has tried to shrug off.
That became harder to do when the Portland Trail Blazers rookie heard it from certain people.
"I try not to worry about that kind of stuff, but if you hear from it from coaches and people like that, it's something obviously you want to work on," Hoard said earlier this week in a phone interview. "I want to be the best player I can be, so if it's something I need to work on, I'm going to do it."
Hoard played in five games this month with Portland's summer league team in Las Vegas, averaging 8.4 points, 4.4 rebounds and 1.2 assists per game. He made 17 of 31 field goals and played 22.4 minutes per game.
It was there that Hoard's goal was to put forth a consistent effort.
"I just felt I was trying to put an emphasis on being aggressive," Hoard said. "A couple of people were saying that sometimes it seems like I'm not as aggressive as I should be. The criticism, I just take it and try to improve.
"That's one of the things I didn't want to happen, I didn't want my coaches or anything to tell me, 'You're not being aggressive enough,' or anything, I'm really trying to focus on that."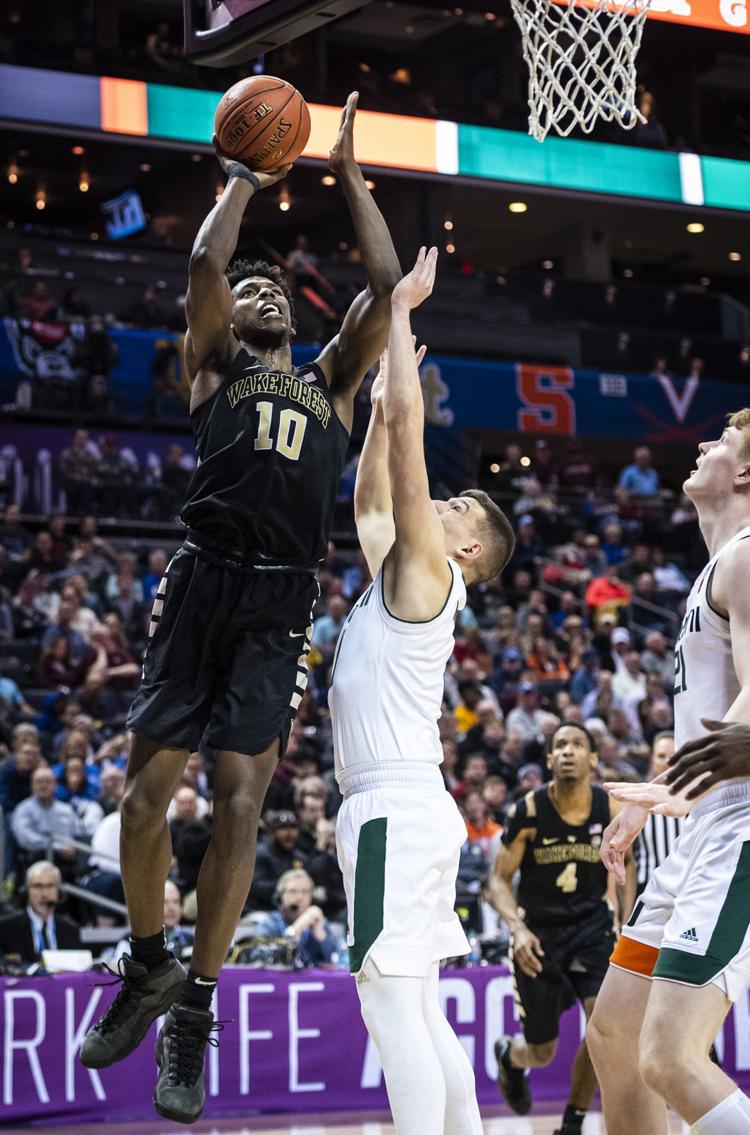 Hoard entered Wake Forest with an attached label of a player with natural talent, a 6-8, 215-pounder who could affect games in every facet, but who also didn't assert himself as much as he should.
It's something his coach at High Point Wesleyan, Keith Gatlin, pointed out near the end of his second season coaching Hoard.
"You leave sometimes saying, 'I don't know.' Then you see him again and you're like, 'Oh, he's very talented.' But, you don't know," Gatlin said after Hoard turned in a dominant fourth-quarter performance in his senior season. "He has that South-of-France mentality, that laid-back mentality and that's going to get him on the next level."
That next level was Hoard's only season at Wake Forest, becoming the school's first one-and-done player. It was a season in which flashes of brilliance appeared as often as underwhelming moments.
There was his 16-point, 10-rebound game in a win against N.C. State, followed by a combined 13 points on 4-for-15 shooting in the next two games — both blowout losses. His 19-point, 17-rebound performance against Pittsburgh included a game-tying dunk in the final seconds to send the game to overtime — and 11 days later, he was benched to start the North Carolina game because he missed the morning shootaround.
After the N.C. State victory — Wake Forest's first win against a ranked team in nearly two years — Coach Danny Manning's praise of Hoard's second half was based on effort.
"Came out and was more aggressive. He made some adjustments and got to the rim a couple of times. He's got to use that 40-inch vertical," Manning said of Hoard.
Portland signed Hoard to a two-way deal after he went undrafted. The contract means Hoard can spend up to 45 days on an NBA roster and the remaining time on a G League roster. Last season, two-way players earned a minimum of $77,250 and a maximum of $385,000, depending on how many days they spent on each roster.
Throughout the draft process — Hoard declared early to test the waters, he said, and announced a couple of weeks later that he would remain in the draft — he heard the most-common critique of his game.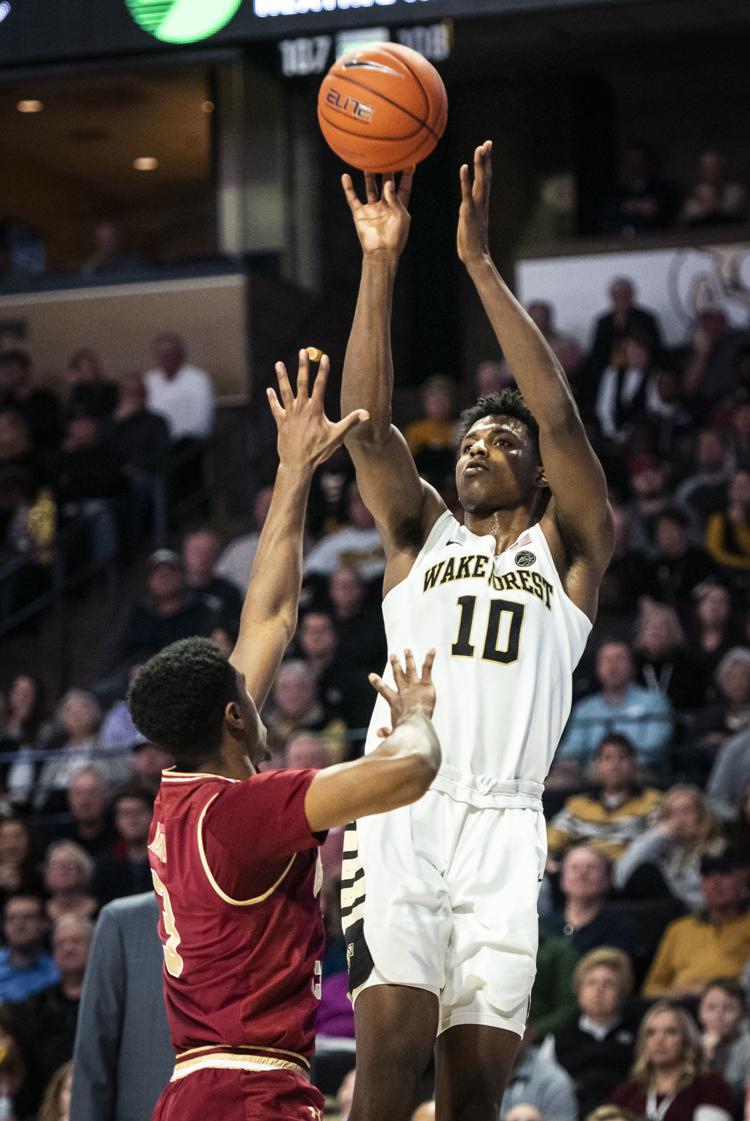 "I heard it sometimes this past year (at Wake Forest), but also throughout the draft process," Hoard said. "A couple of coaches would tell me, 'Sometimes this past year you didn't look as aggressive as we thought you should've been.'
"So you know, when you hear it a couple of times from different coaches, you kind of take it to heart. … It was something I needed to work on."
Going from one year at Wake Forest to the NBA, Hoard said the biggest difference was the speed and transition in summer league games. He also embraced being on the perimeter more.
In the limited sampling of the summer league, Hoard impressed his coach.
"I think he's shown that he can play at this level. He's a dynamic player with his height and his length, he can guard multiple positions," said Jim Moran, a Trail Blazers assistant who coached the summer league team. "… In order for him to kind of crack a rotation or get onto a team, it's going to have to be flawless defensively and building from there and getting coaches to trust in the fact that you can guard multiple positions and you can rebound and you can push the ball down the floor.
"I think he's shown that he can do a lot of that stuff."
ACCWakePrac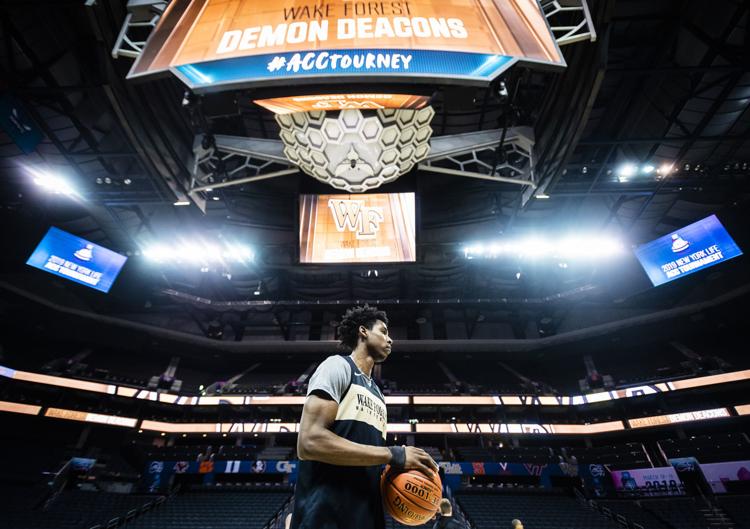 ACCWakePrac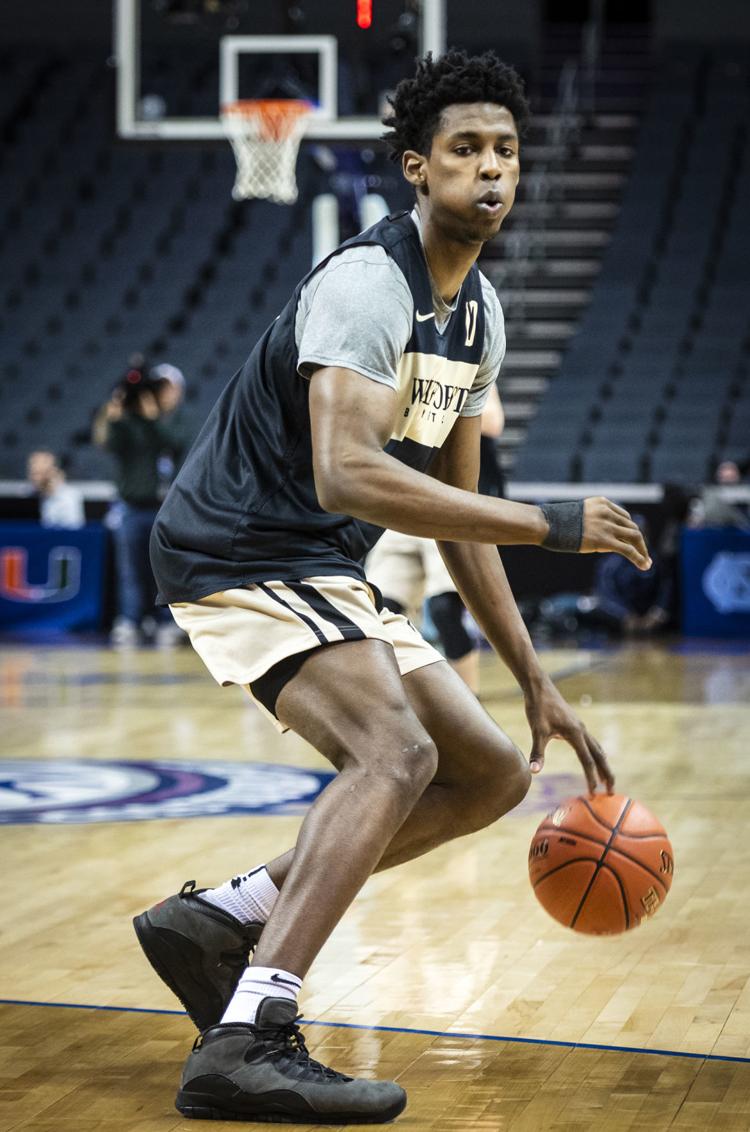 ACCWakeMiami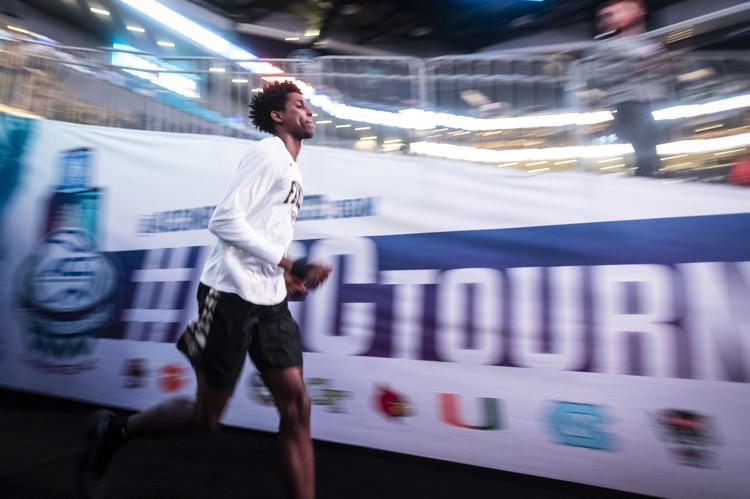 ACCWakeMiami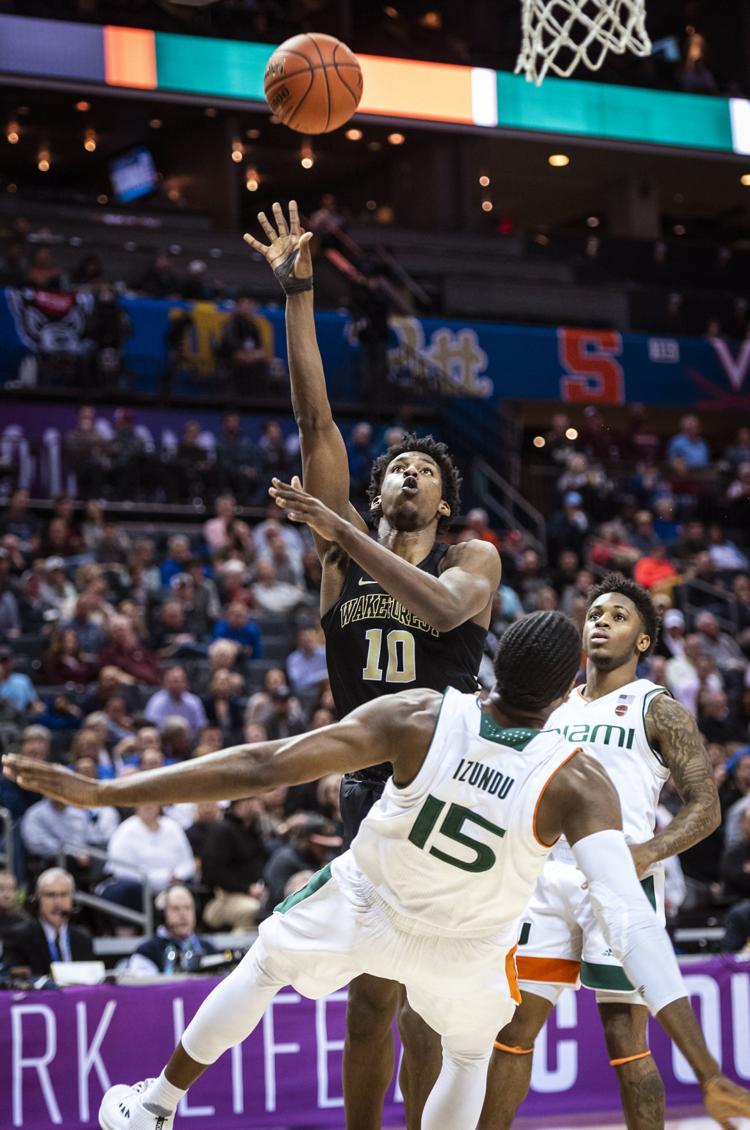 ACCWakeMiami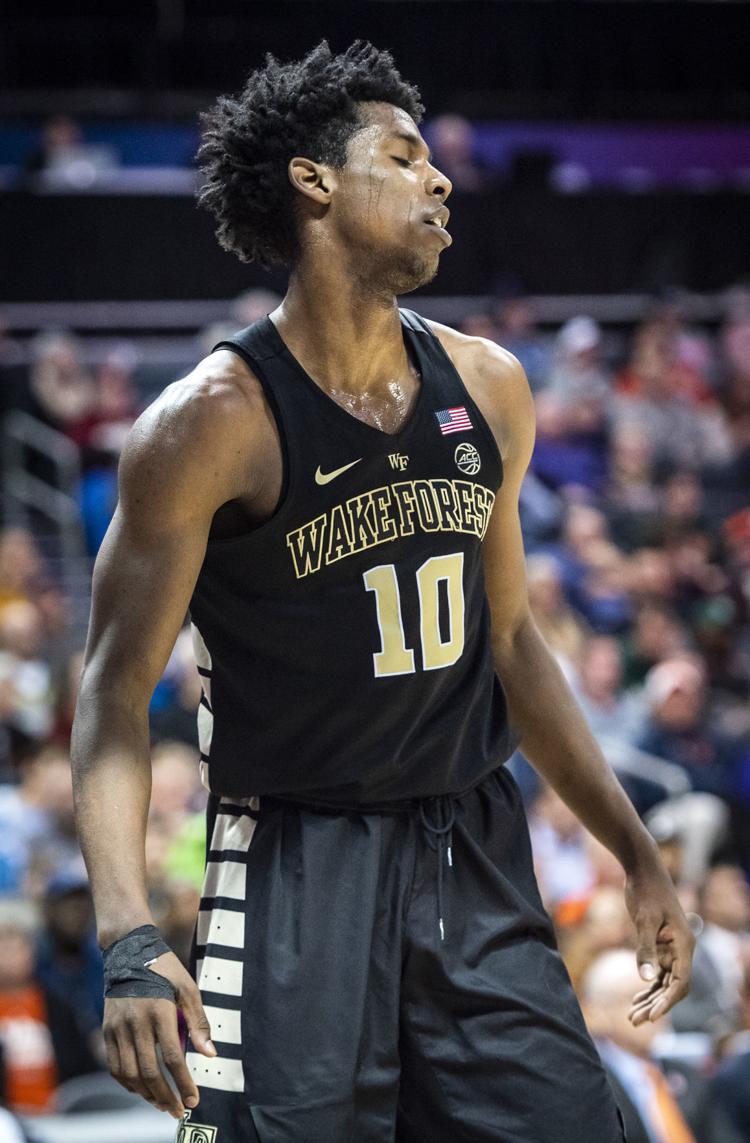 ACCWakeMiami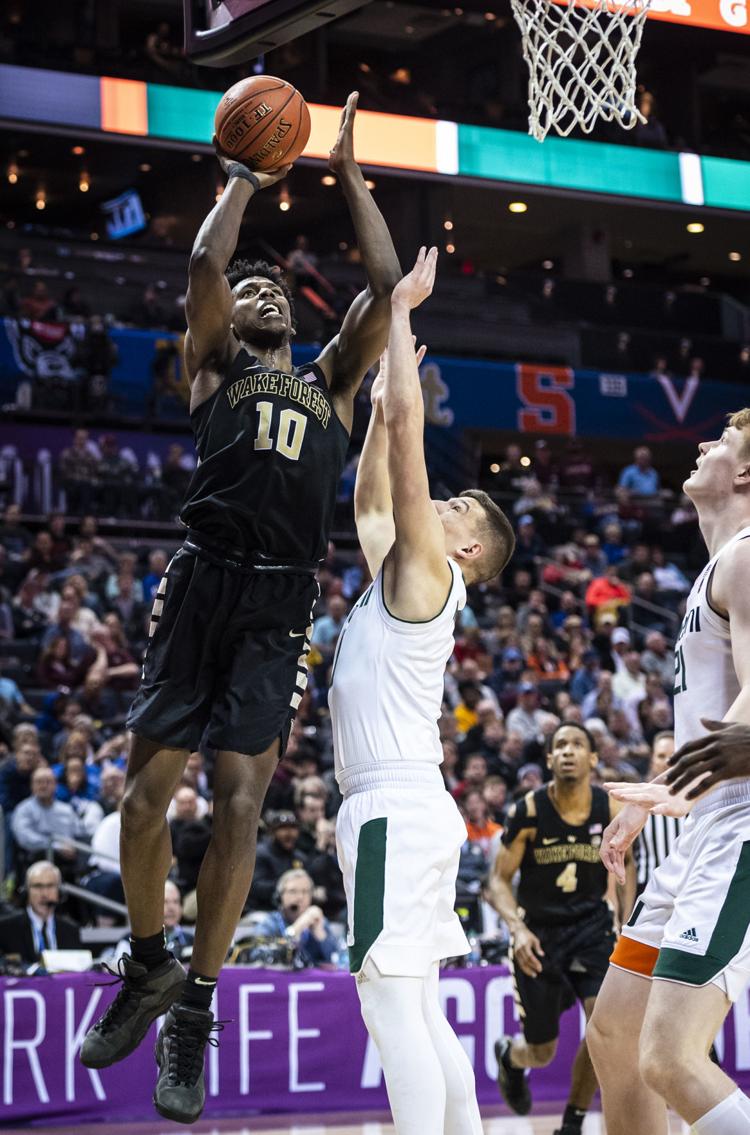 ACCWakeMiami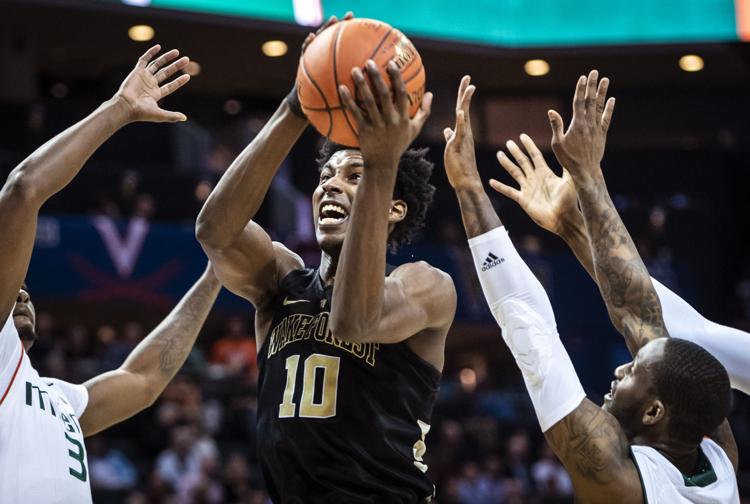 WakeBasketball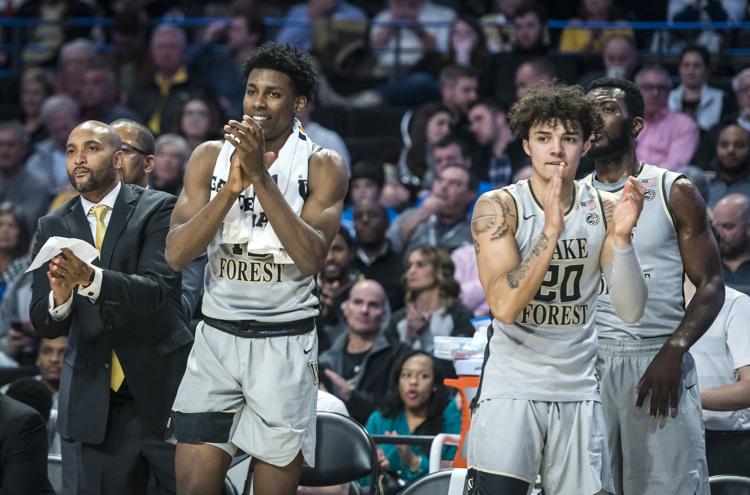 wakebasketball
WakeBBall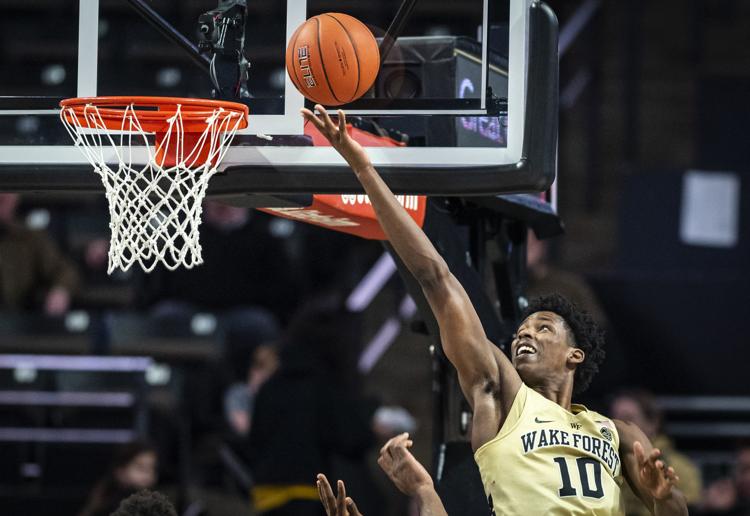 wakebasketball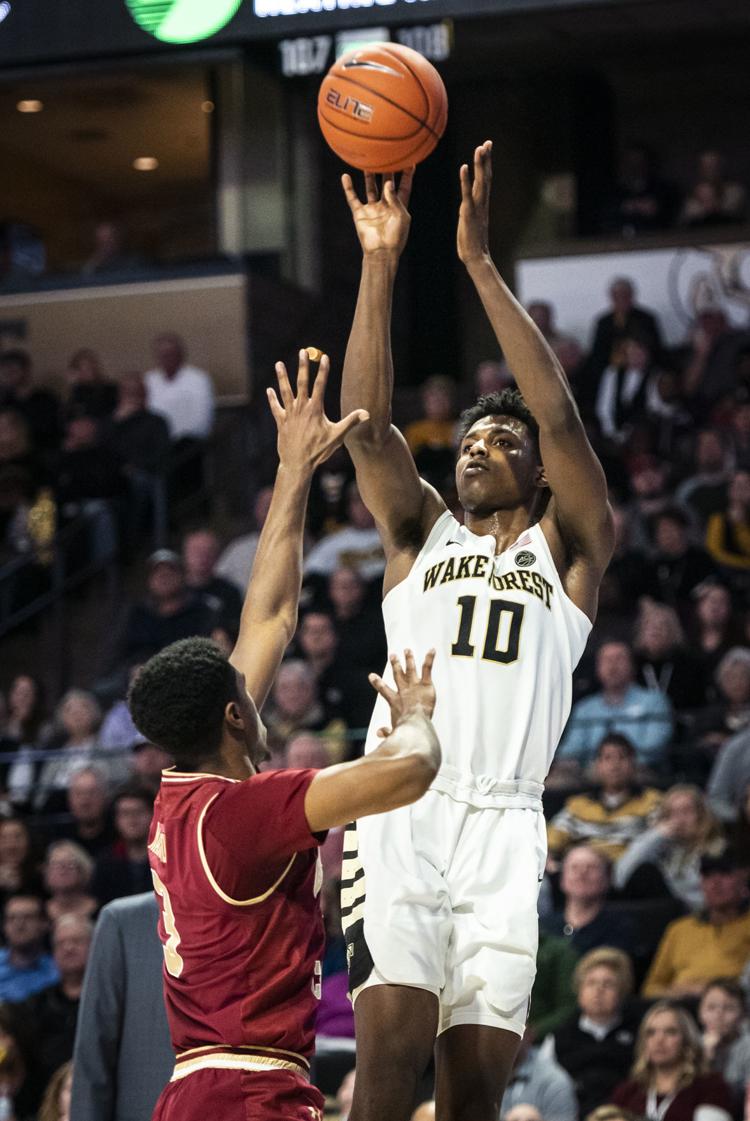 Wake Forest Pittsburgh Mens Basketball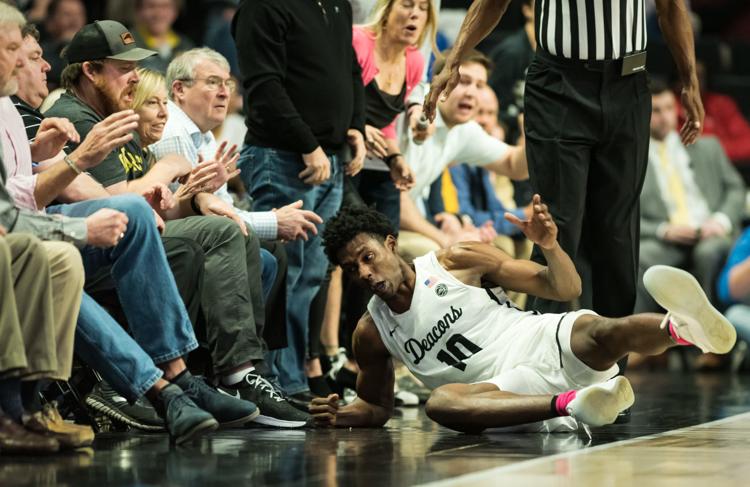 Wake Forest Cornell Mens Basketball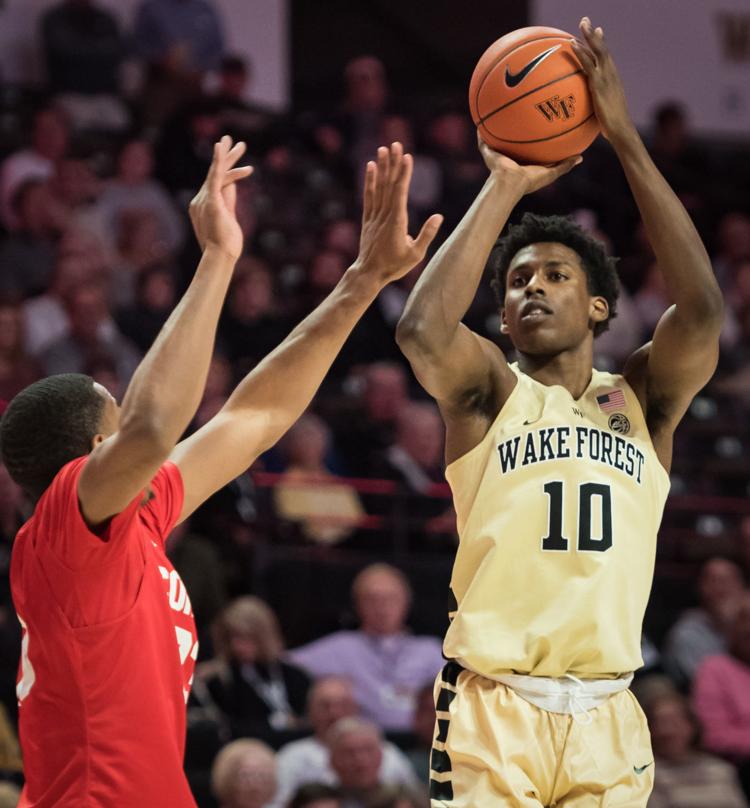 WakeBasketball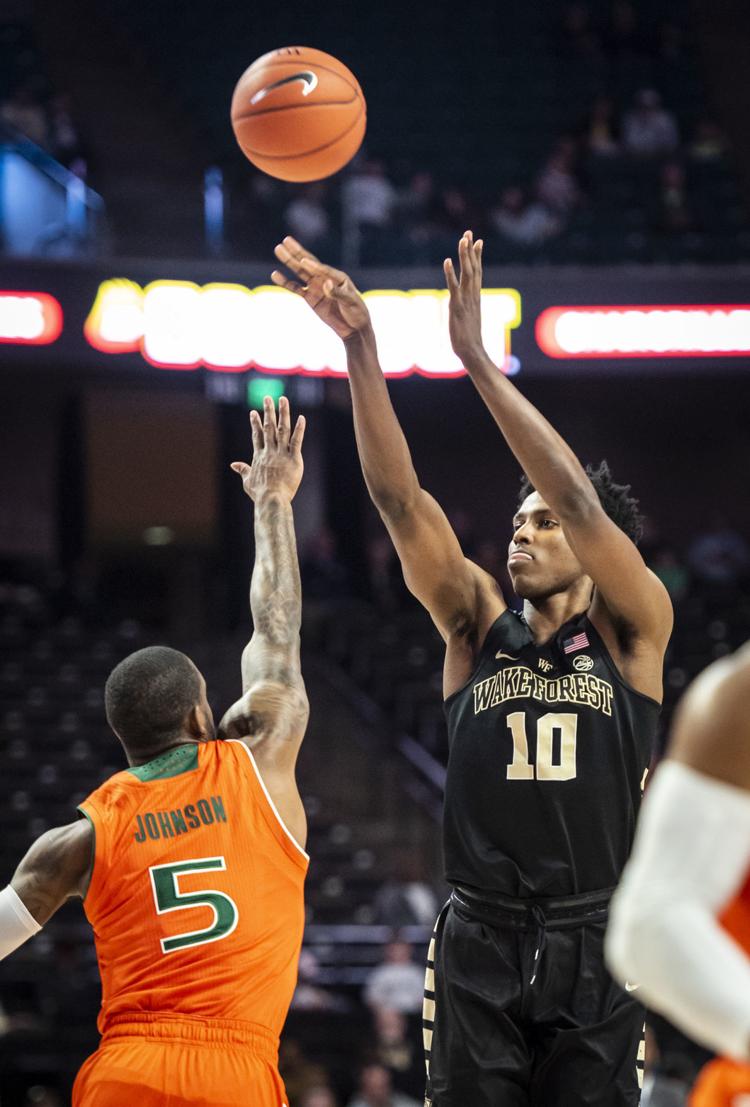 NC A&T Wake Forest basketball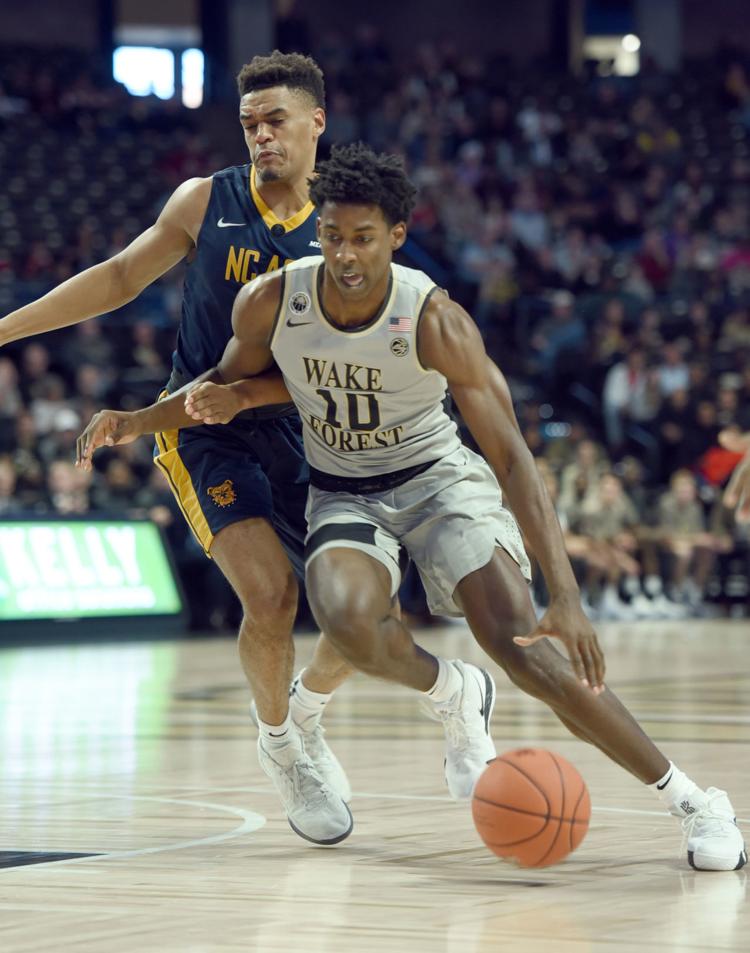 Wake Forest Syracuse Mens Basketball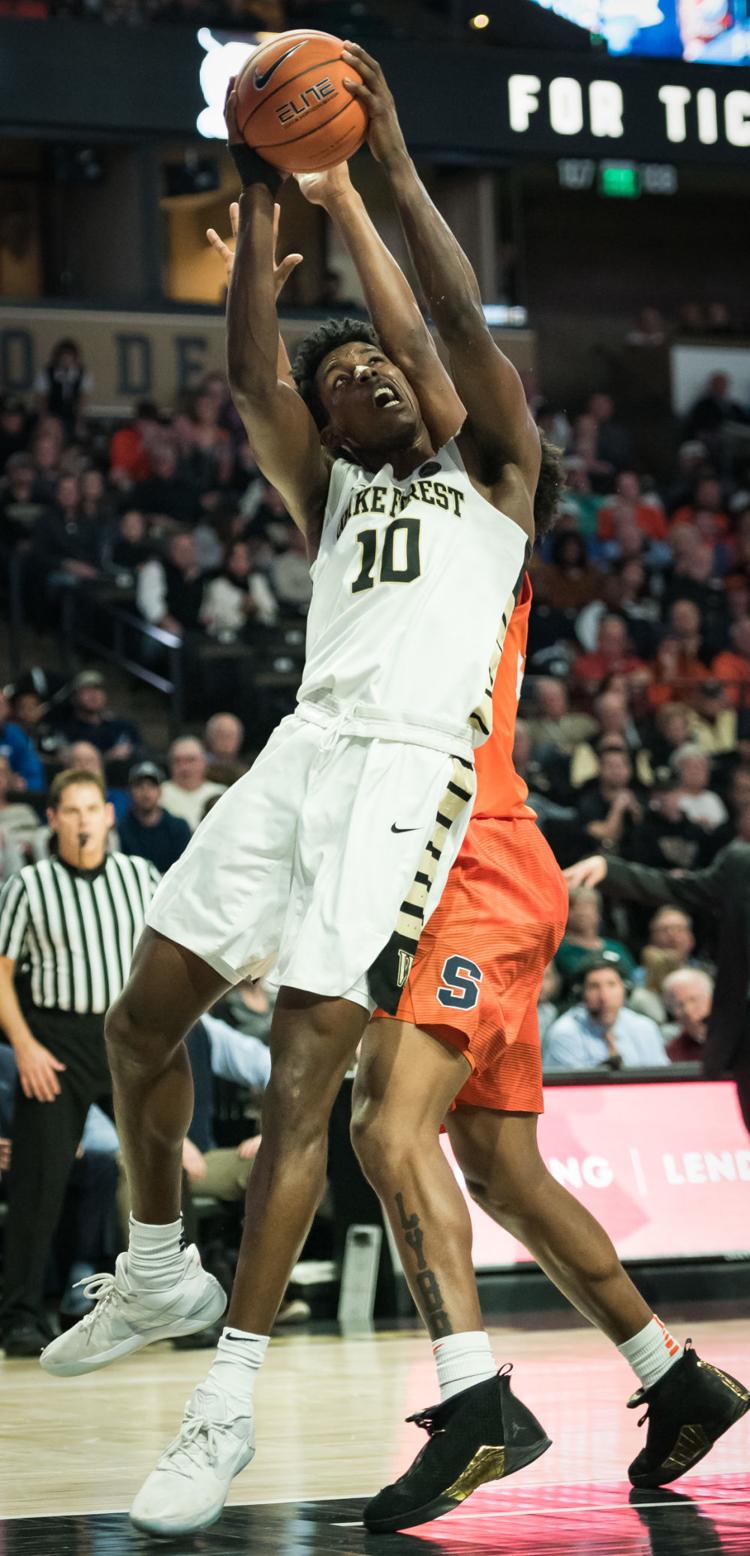 WakeExhibition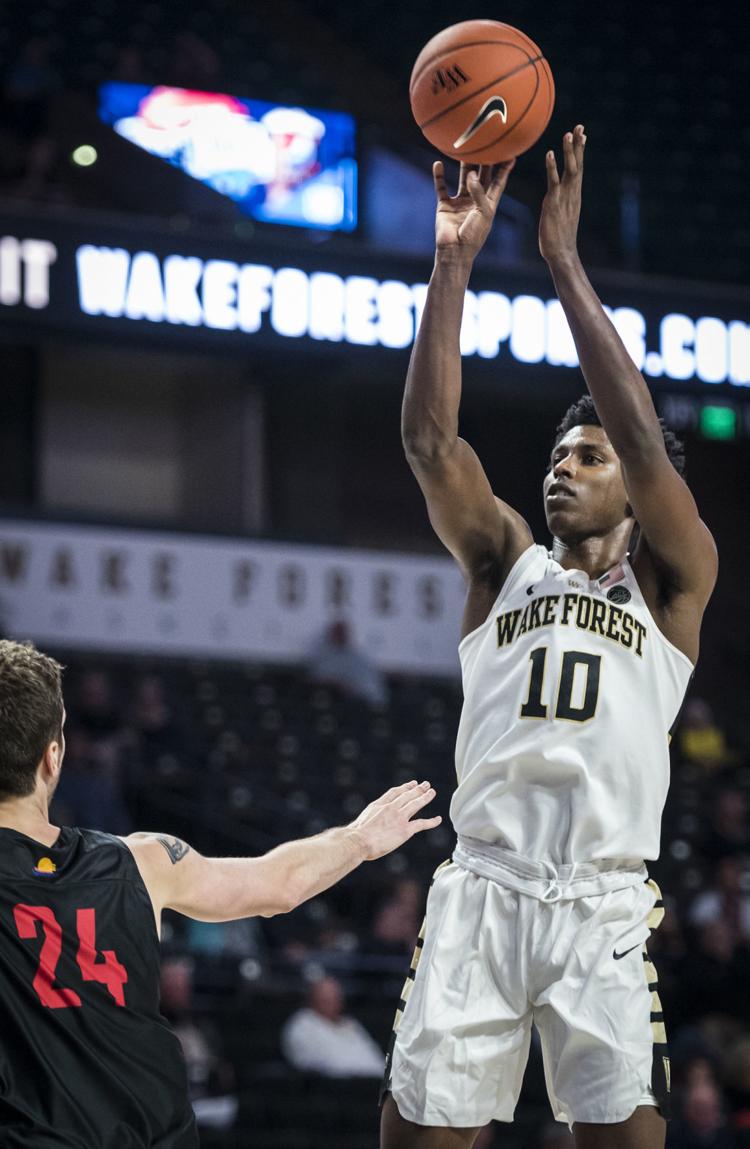 WakeMedia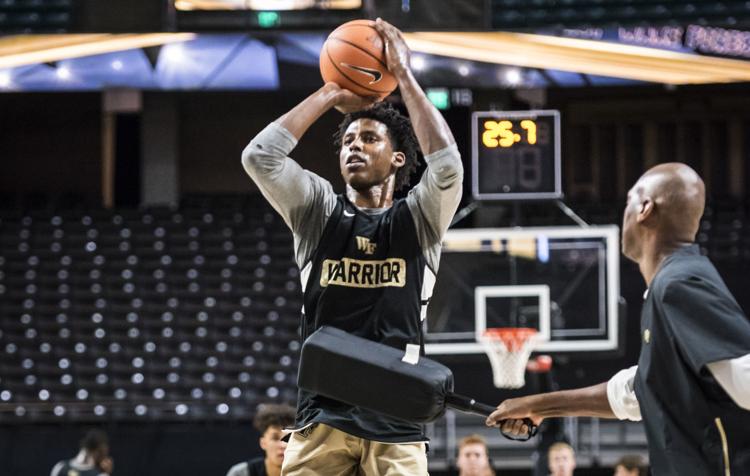 WakeMedia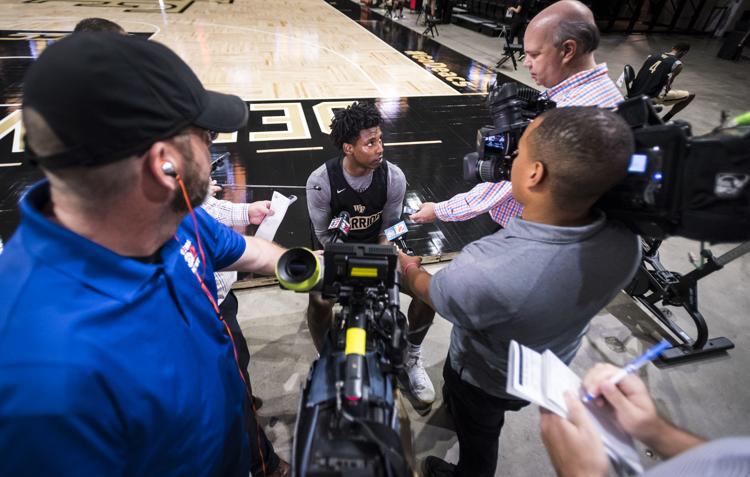 wakebasketball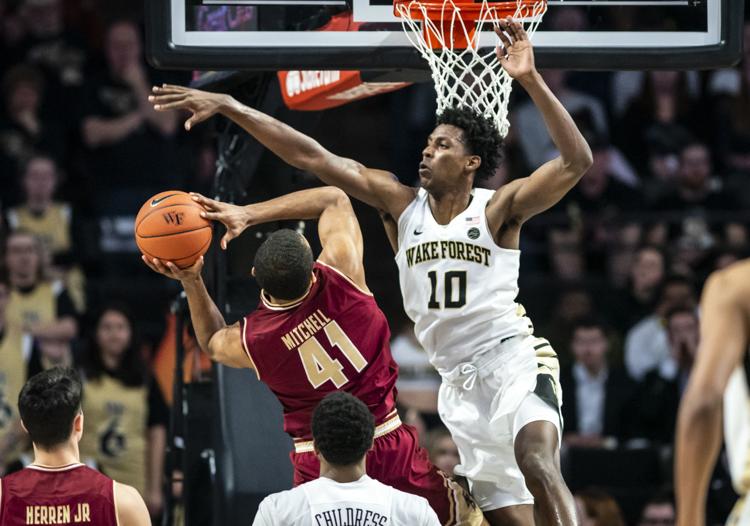 Wake Forest Pittsburgh Mens Basketball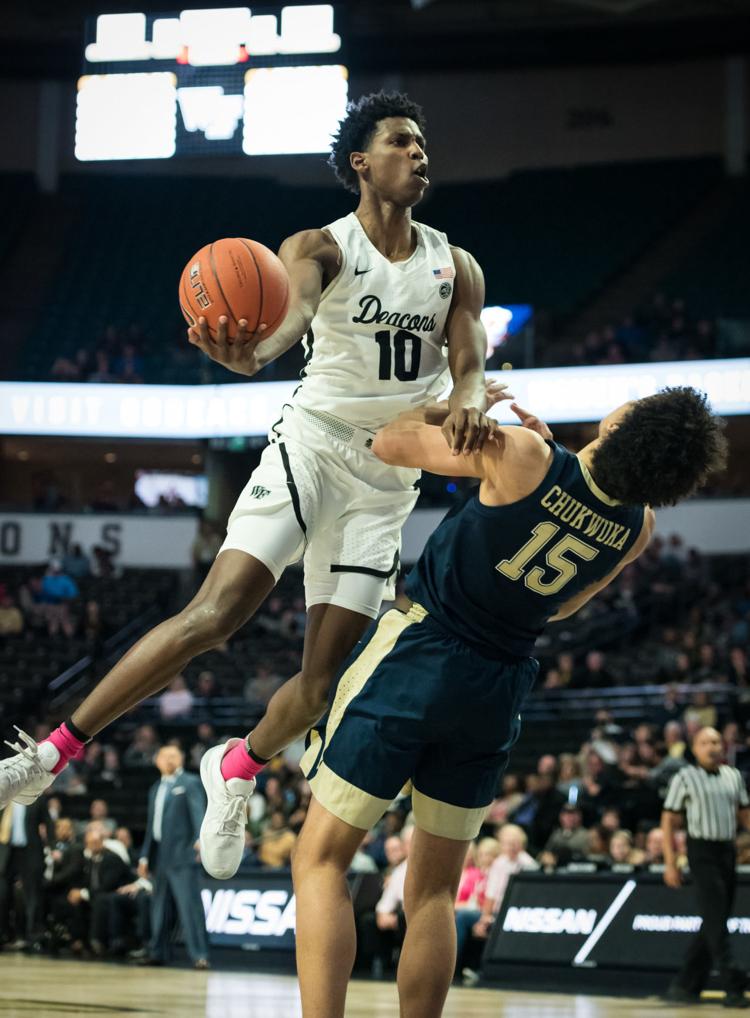 Wake Forest Cornell Mens Basketball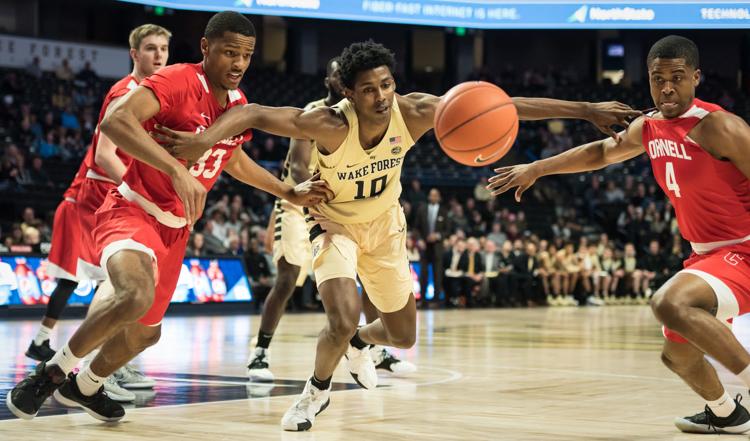 WakeBasketball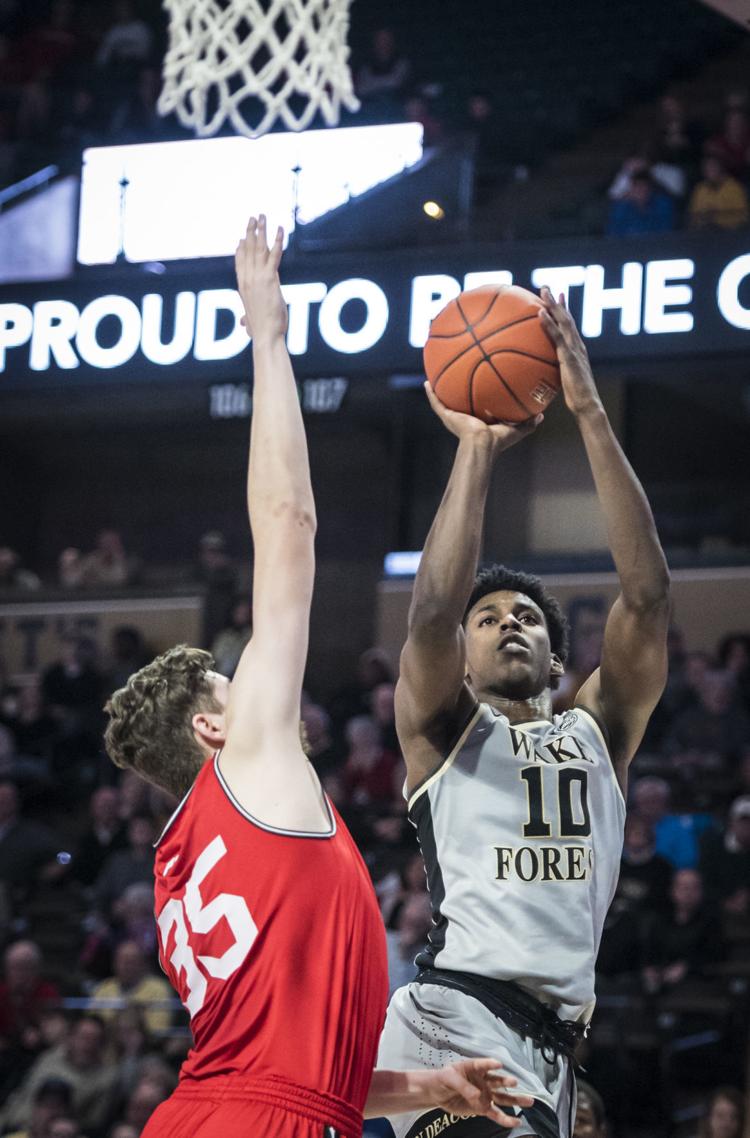 WakeBasketball