It didn't take long for Wake Forest's offense to get back to optimum speed with quarterback Jamie Newman's return from a one-game absence.
Depending on how you look at it, maybe it took three plays. Or one drive. Or one half of No. 23 Wake Forest's 44-10 throttling of N.C. State on Saturday at BB&T Field.
Photos: Wake Forest 44, NC State 10
Newman looked smooth and showed only the smallest signs of being slowed by the left shoulder injury that kept him from suiting up two weeks ago against Florida State.
If he could go, he would go, Coach Dave Clawson said of Newman early in the week (and repeated Saturday, to a degree).
He went, and he was "really good," per Clawson.
And it was like Newman had never missed time — even though it had been three weeks since he was in a game.
"Um, no, honestly it didn't," Newman said when asked if it felt like he hadn't been in a game for that long. "Just because, being mentally prepared always helps. Even when you're not there physically, if you stay mentally prepared — like the Florida State game, I still prepared like I was going to play that Saturday.
"Staying mentally prepared always helps being ready to get back out there."
On Wake Forest's first possession, the third play saw the Deacons convert a third-and-5 with a 9-yard pass from Newman to Kendall Hinton. That drive was kept alive with two more third-down completions — strikes of 15 yards to Hinton on third-and-11 and of 10 yards to Scotty Washington on third-and-8.
And then on the 13th play of the drive, it was Newman keeping a zone-read and striding in for a 20-yard touchdown run, extending his arms toward Bridger Field House in the are-you-not-entertained? fashion from the movie "Gladiator."
"It was just a well-executed play by the offensive line and the receivers did a great job of blocking downfield," Newman said of the touchdown. "Just found a lane and touchdown."
His arms were extending that way again while celebrating his second touchdown run, which came only five minutes later. That one was from 2 yards out and saw Newman lower that left shoulder into a defender and plow his way into the end zone.
"Oh yeah, it felt great, felt great," Newman said of his shoulder. "I got sacked once today. And I felt great, I felt great the whole time. The offensive line did a great job of protecting me."
Wake Forest (7-1, 3-1 ACC) led 34-10 at halftime, and Newman at that point had completed 20 of 30 passes for 199 yards and two touchdowns to Jack Freudenthal, plus his two rushing touchdowns.
On what was arguably the most important drive of the game for the Deacons — maintaining momentum across a 20-minute halftime break is crucial, even in blowouts — Wake Forest scored quickly on the first possession of the second half.
The Deacons only needed five plays to put another touchdown on the board, one of which was a third-down conversion on a 9-yard catch by Sage Surratt. The next play was a perfectly lofted pass for 59 yards to Washington, and then next was a 4-yard pass to Freudenthal for his third touchdown of the game.
"So we got three (points before the end of the first half), and then we started with the ball in the second half and that 10-point swing really kind of changed the rest of the game," Clawson said. "Instead of it being a 24-point game or something that could've become a 17-point game, it became a 31-point game."
It's not that Wake Forest's offense was lost with Sam Hartman at the helm two weeks ago against Florida State — it just misfired in the red zone. And that's why the Deacons wound up with five field goals in six red-zone trips against the Seminoles.
Against the Wolfpack, eight trips into the red zone resulted in five touchdowns — three by air, two by ground, all by Newman.
"I think he did a great job of coming out preparation wise this week, I mean, he was fine," Surratt said. "And he's a ballplayer, so that's what he does when he comes out and plays and he's a great leader for our team. … He felt good. I mean, I talked to him, he said he was ready to go. He came out and did what he did."
Newman was clearly ready. He said he was ready for this performance — it clearly showed in how sharp he played.
"Since Sunday. Since the Florida State game was over, I knew I was going to be ready for this game," Newman said when asked when he knew he was going to be healthy enough to play against N.C. State.
There's some confirmation needed there, though.
Which Sunday? 
Because there have been two — after the Florida State game, and last week while the Deacons were off.
"Oh, you're right. It was the first Sunday. Right after the Florida State game. I felt good," he said.
Newman could go, indeed.
WakeFootball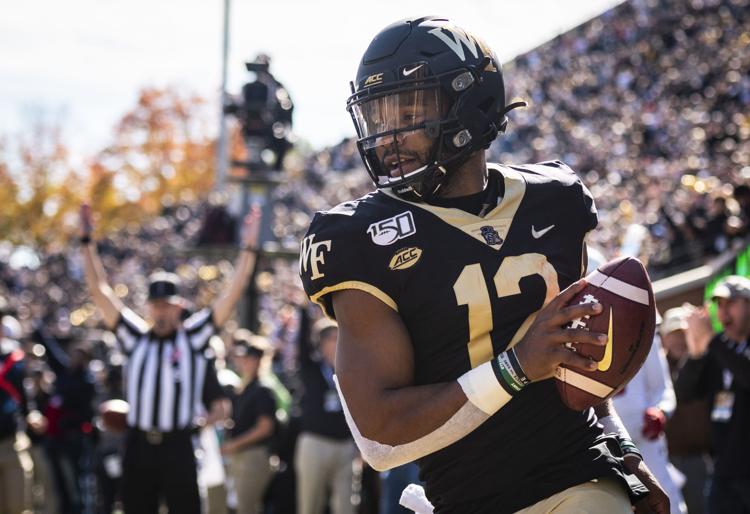 WakeFootball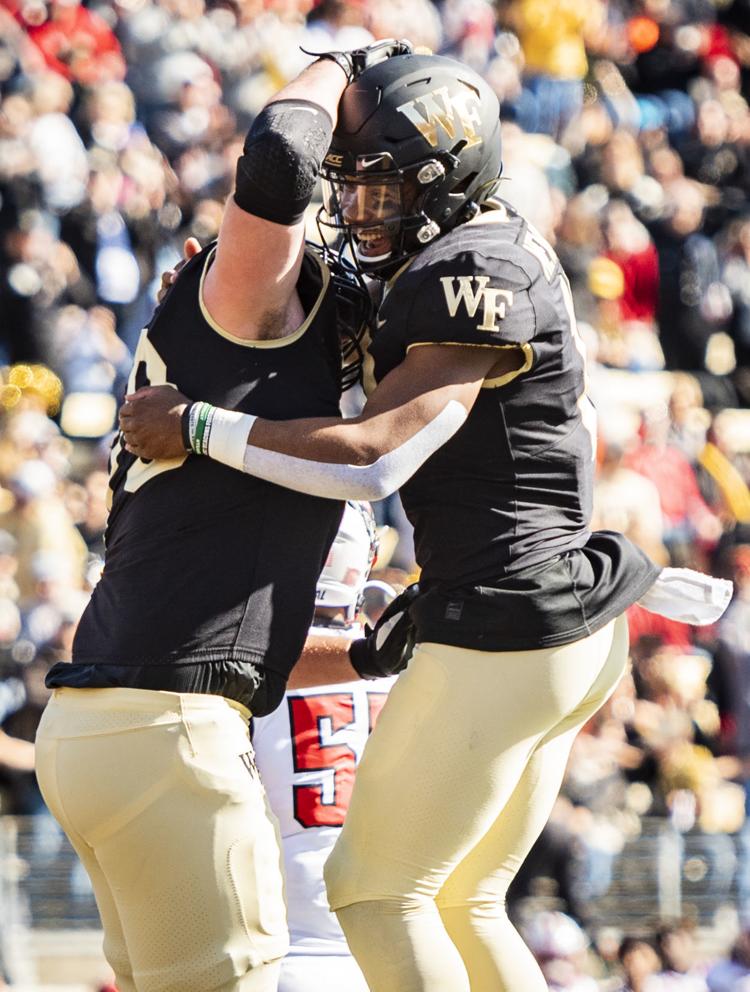 WakeFootball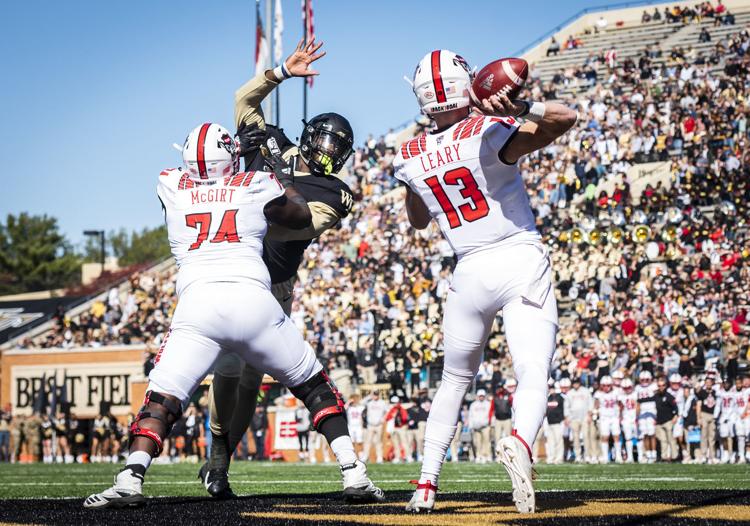 WakeFootball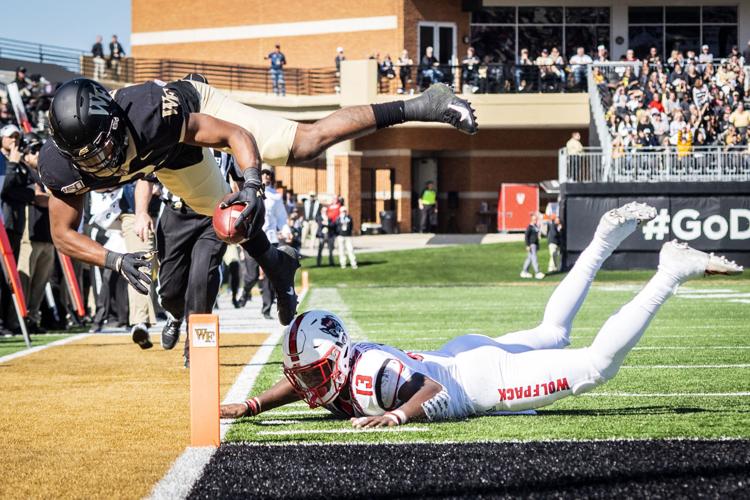 WakeFootball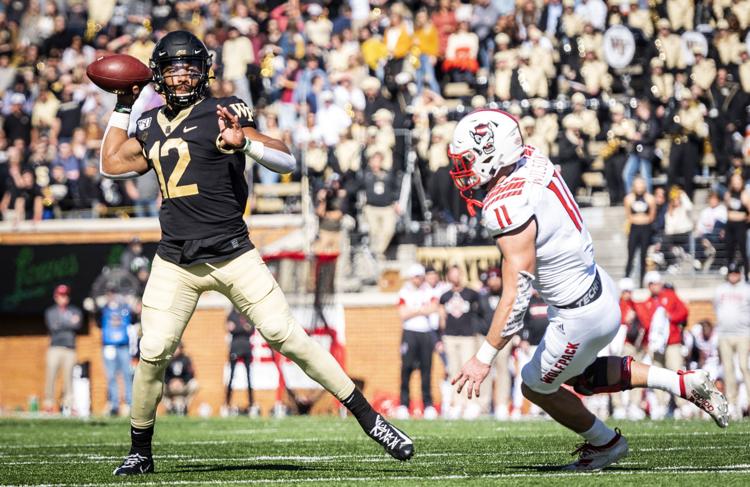 WakeFootball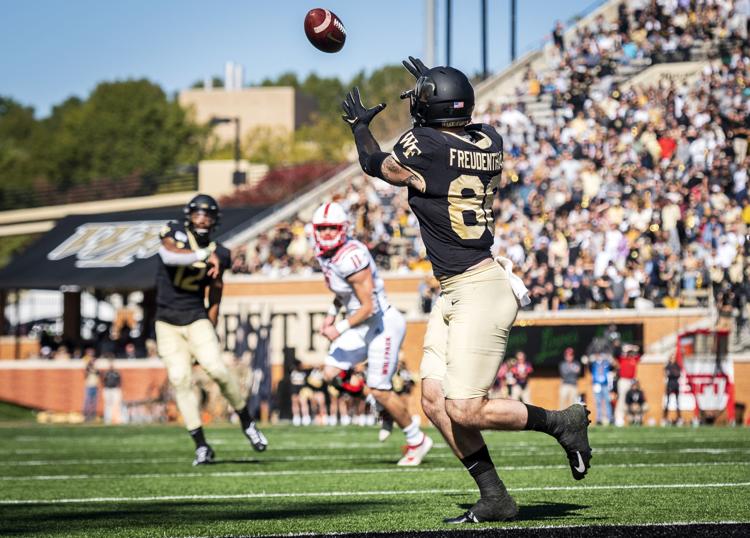 WakeFootball
WakeFootball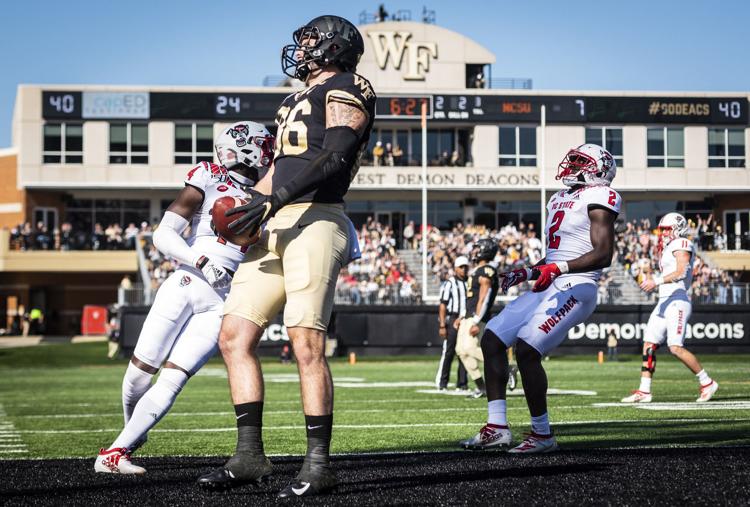 WakeFootball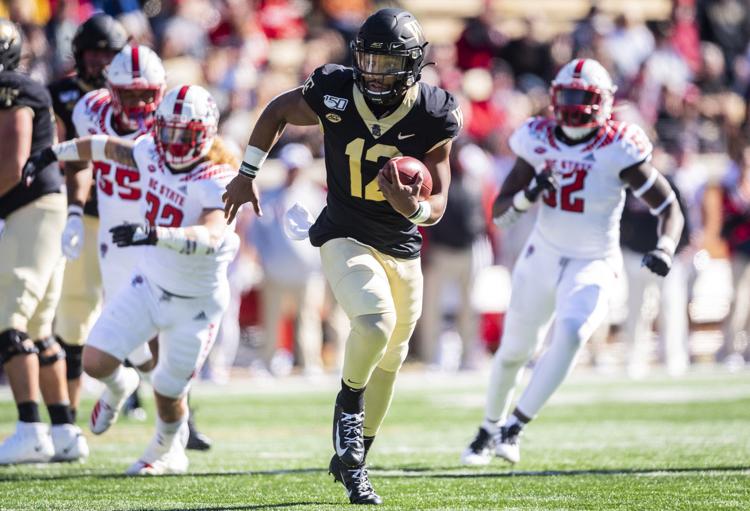 WakeFootball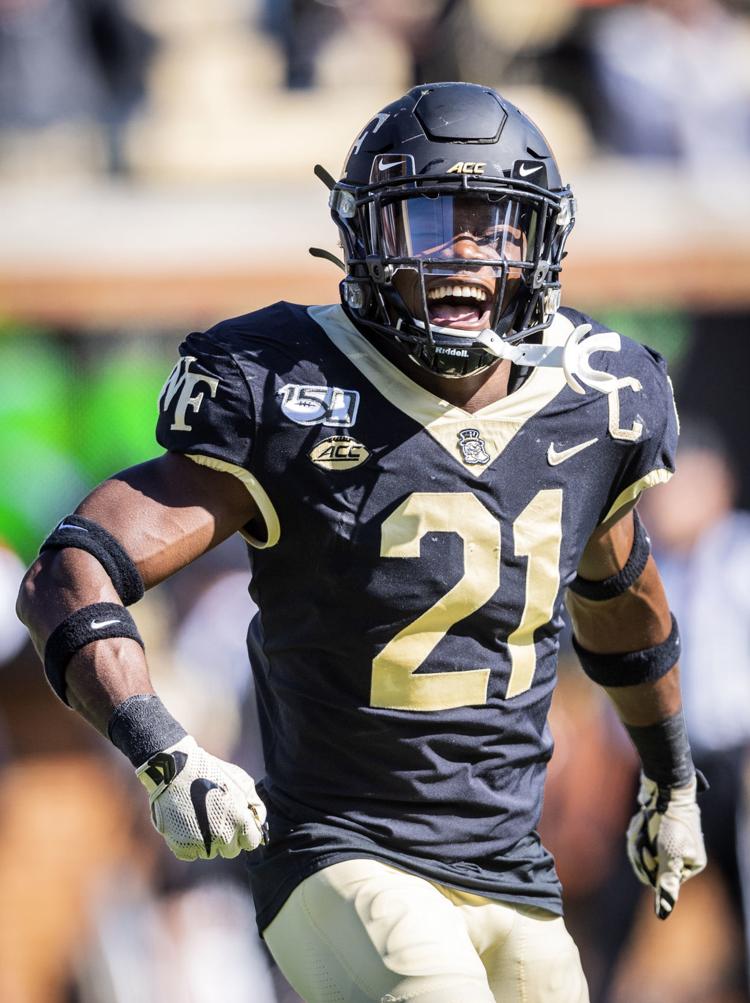 WakeFootball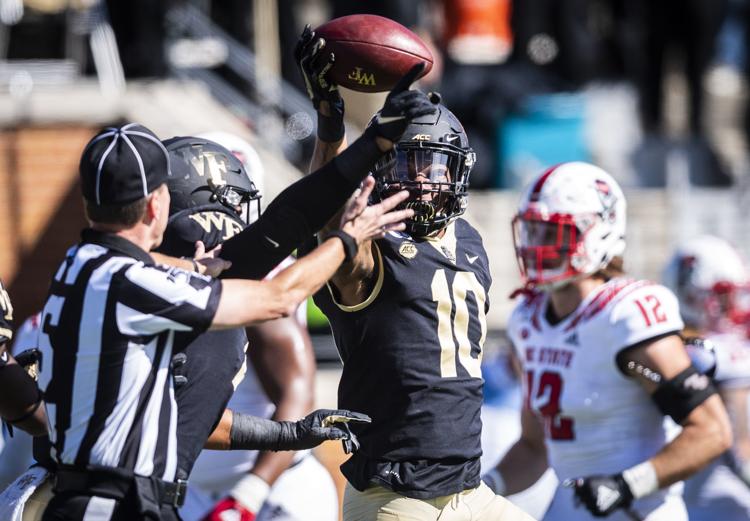 WakeFootball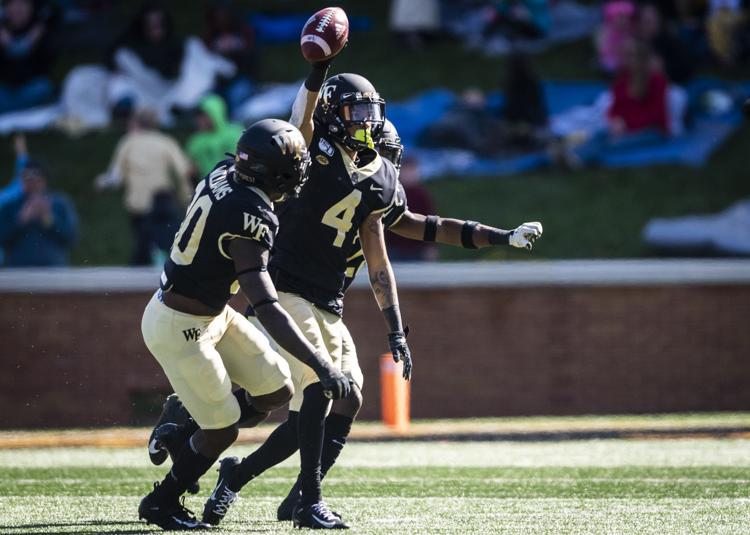 WakeFootball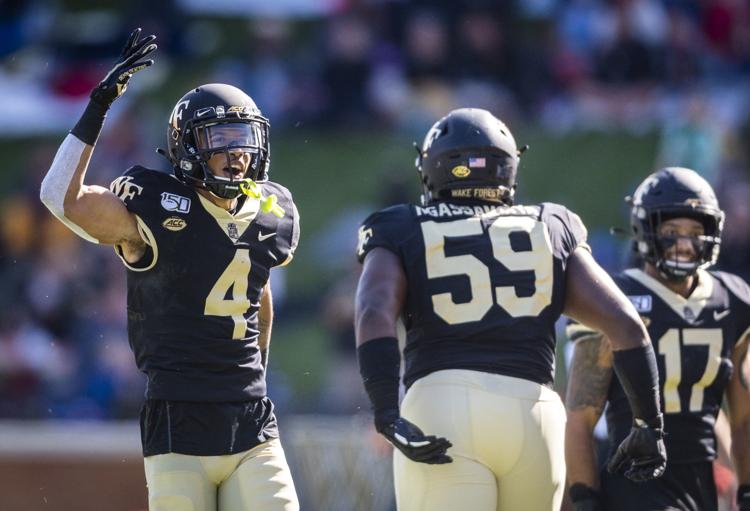 WakeFootball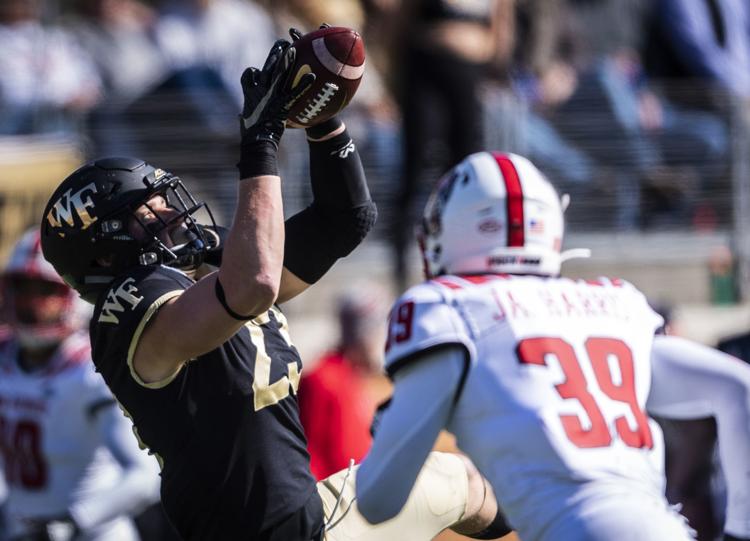 WakeFootball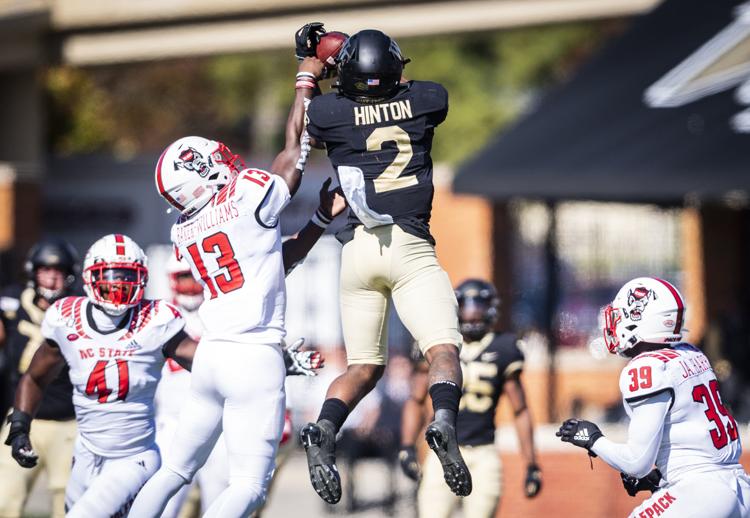 WakeFootball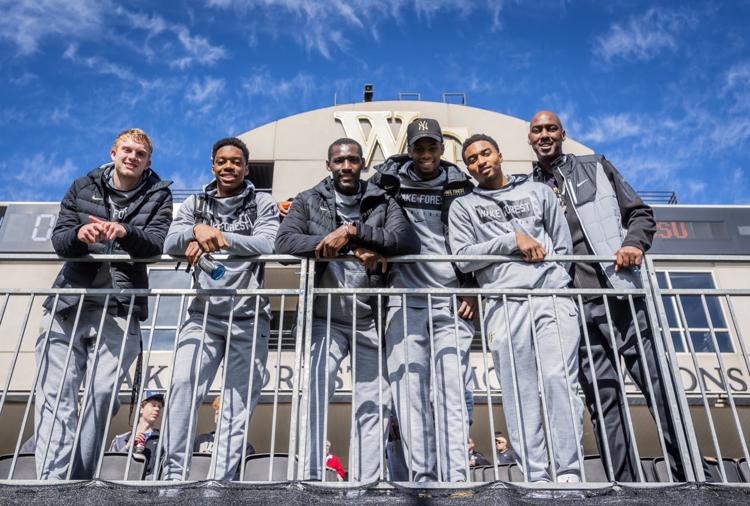 WakeFootball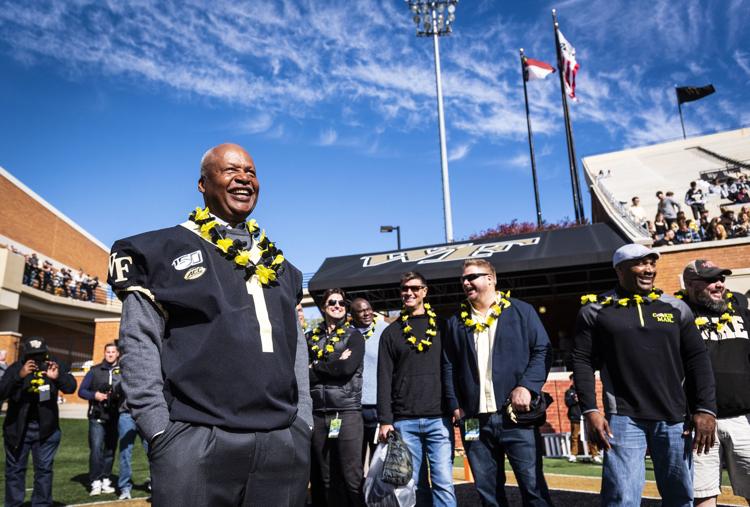 WakeFootball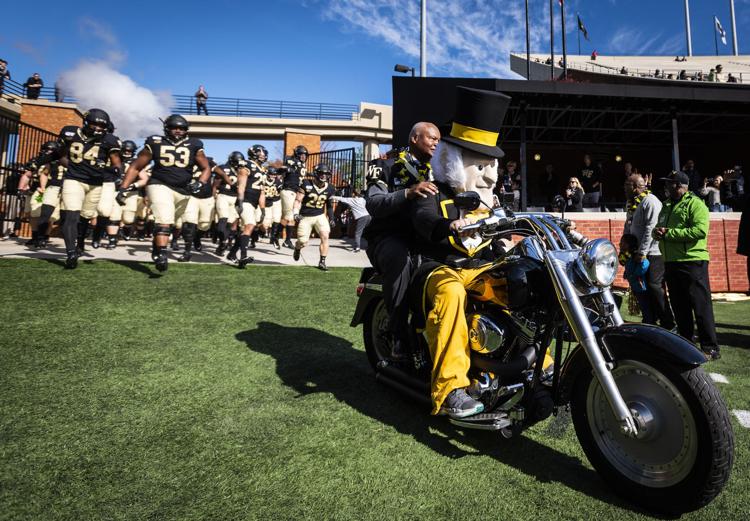 WakeFootball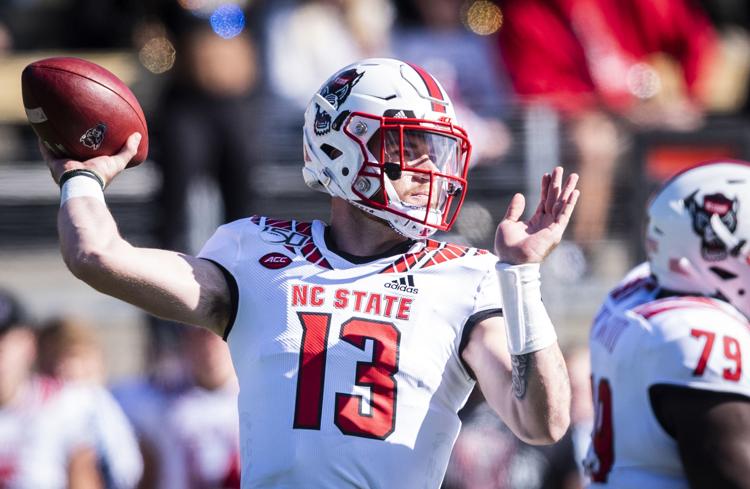 WakeFootball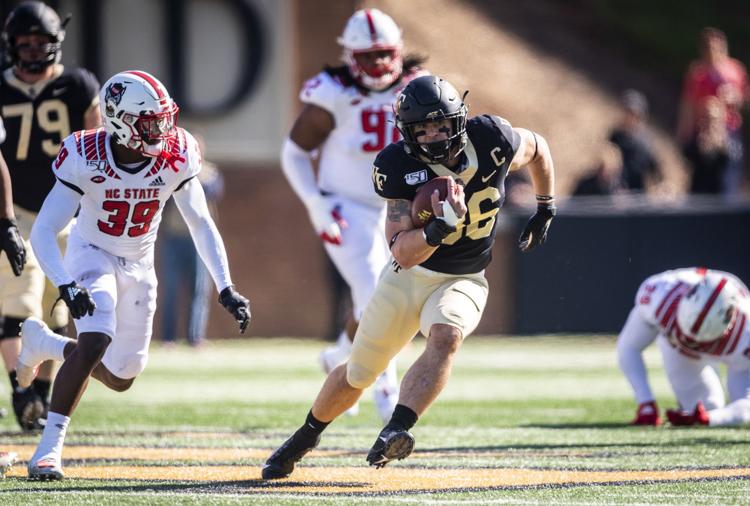 WakeFootball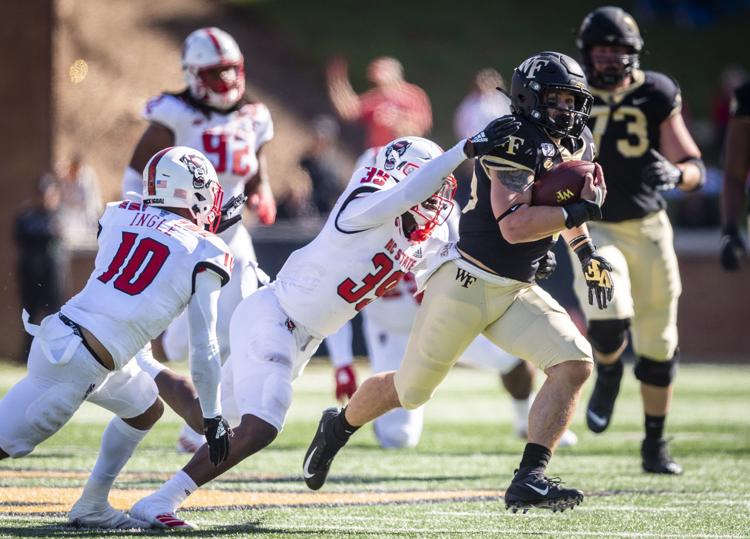 WakeFootball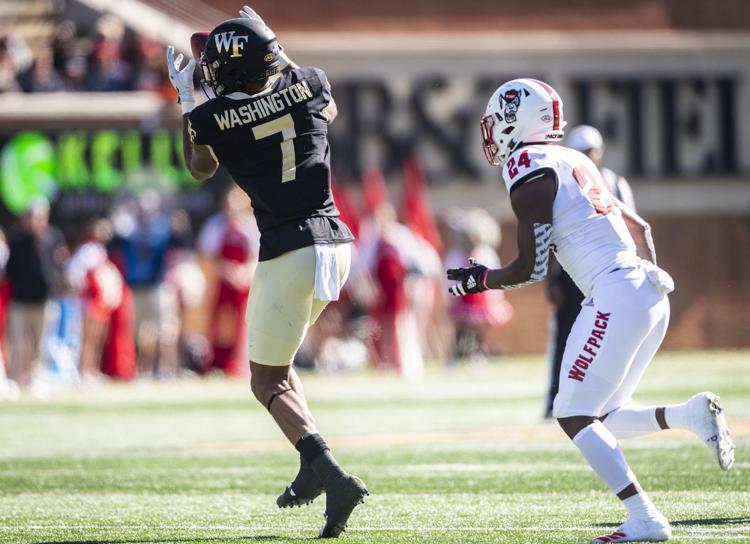 WakeFootball
WakeFootball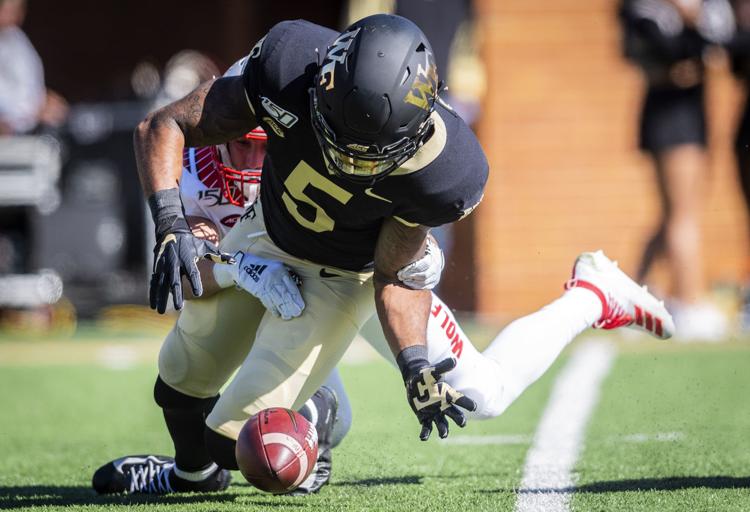 WakeFootball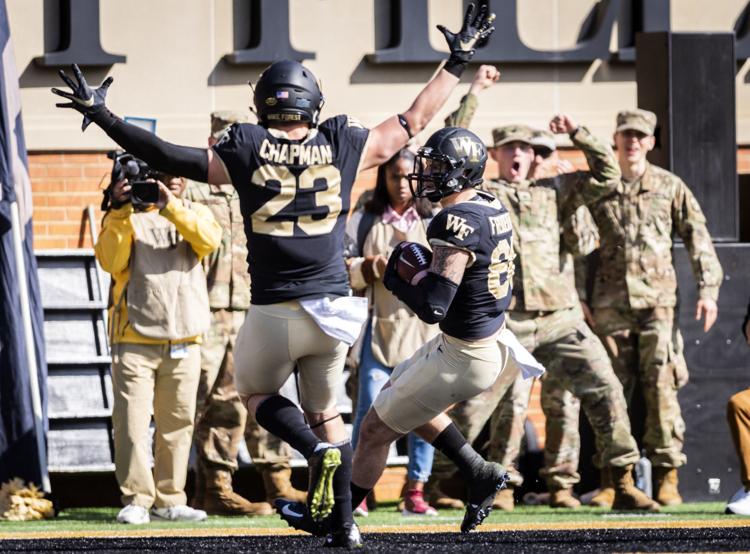 WakeFootball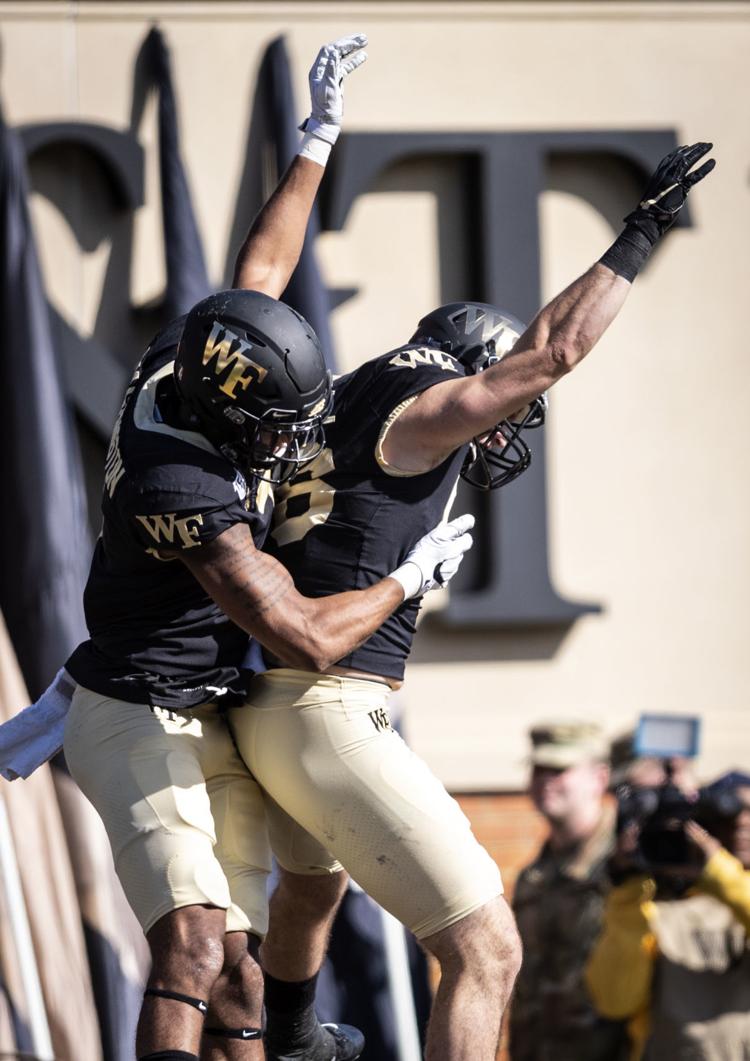 WakeFootball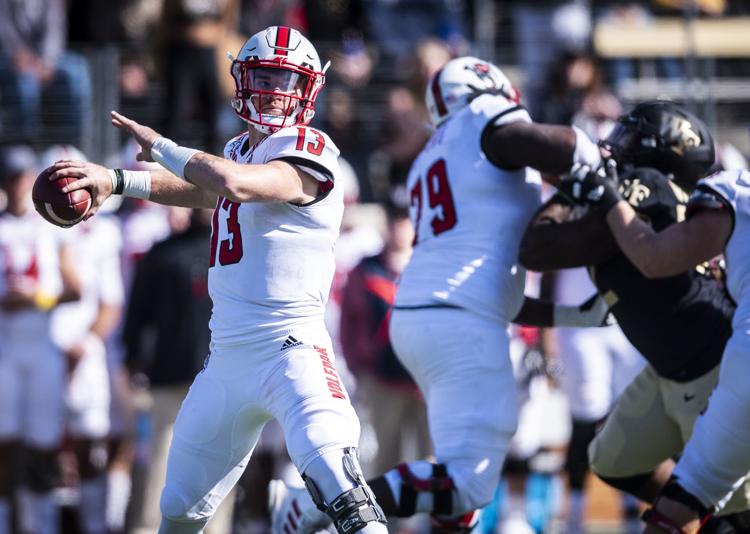 WakeFootball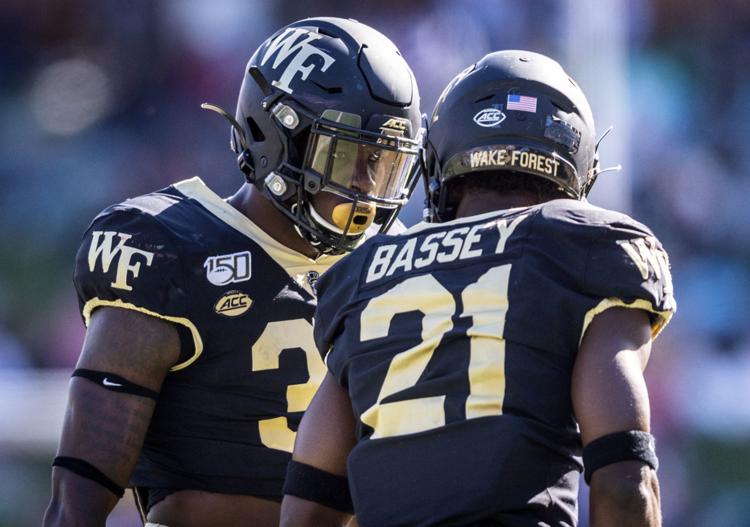 WakeFootball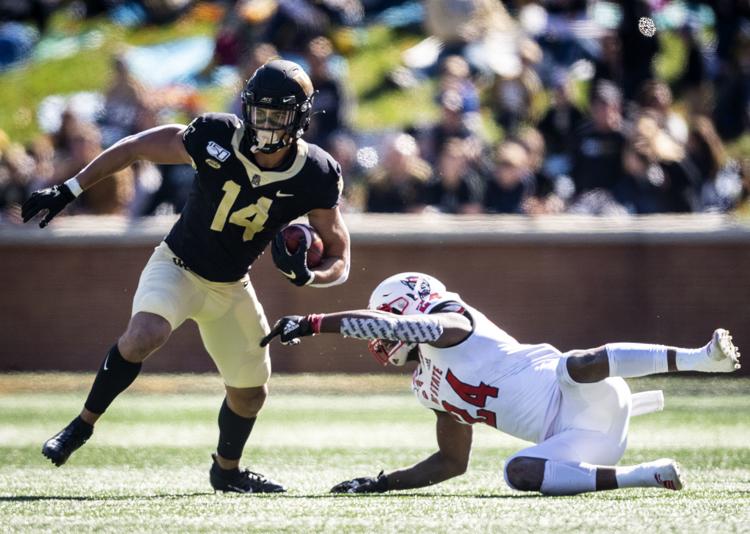 WakeFootball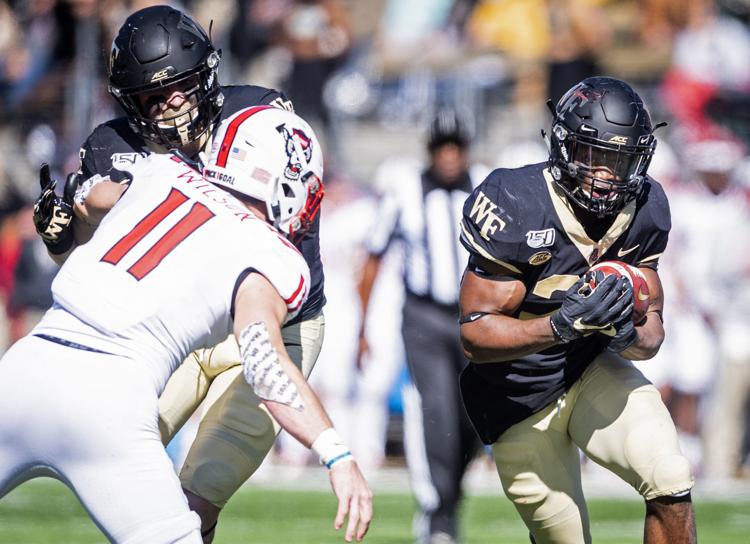 WakeFootball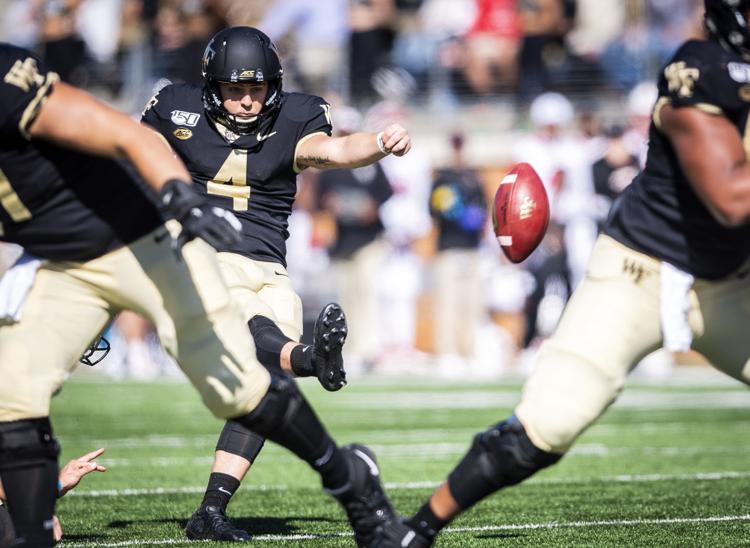 WakeFootball
WakeFootball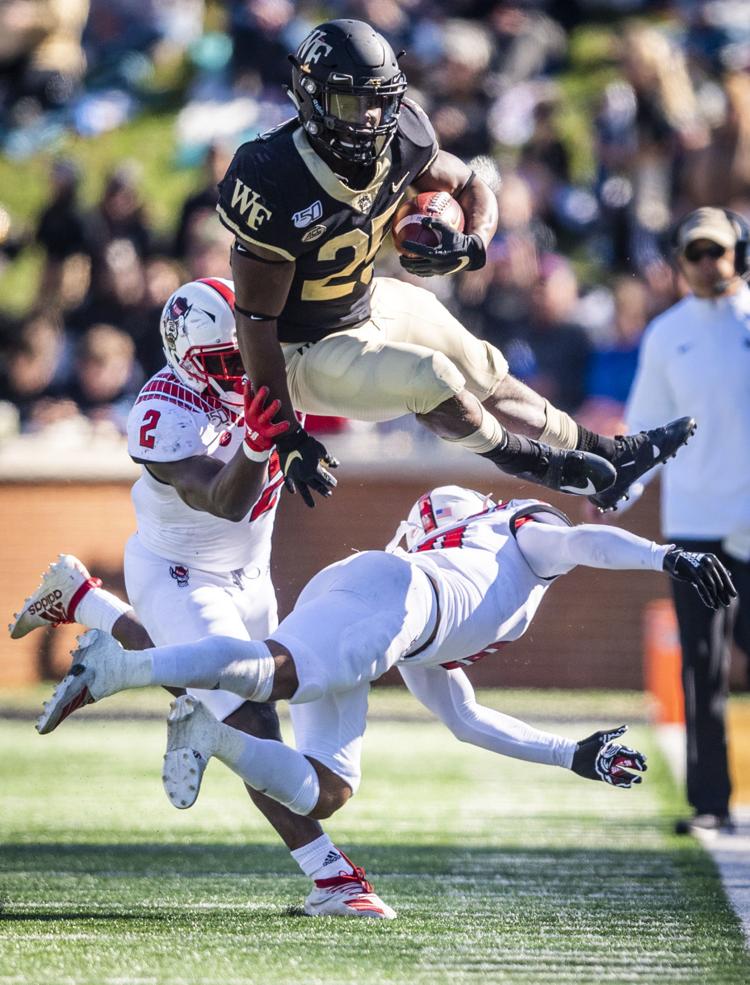 WakeFootball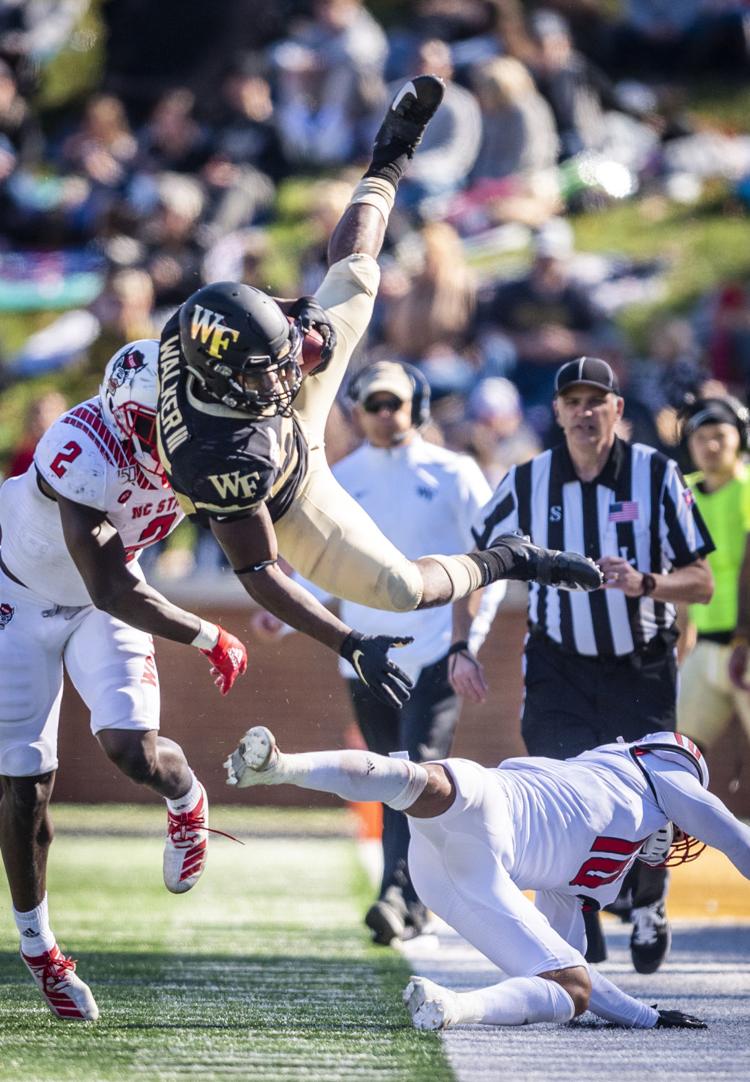 WakeFootball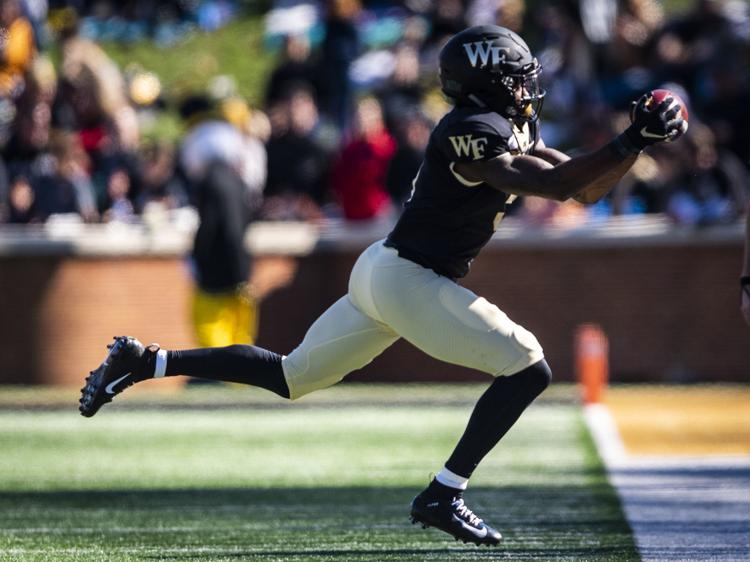 WakeFootball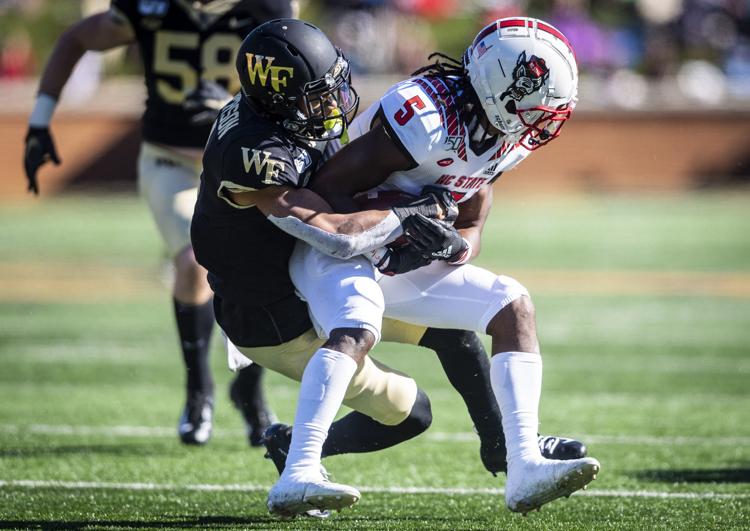 WakeFootball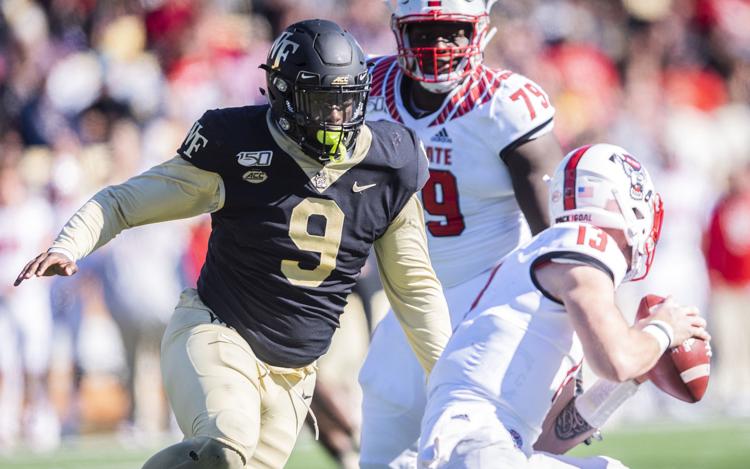 WakeFootball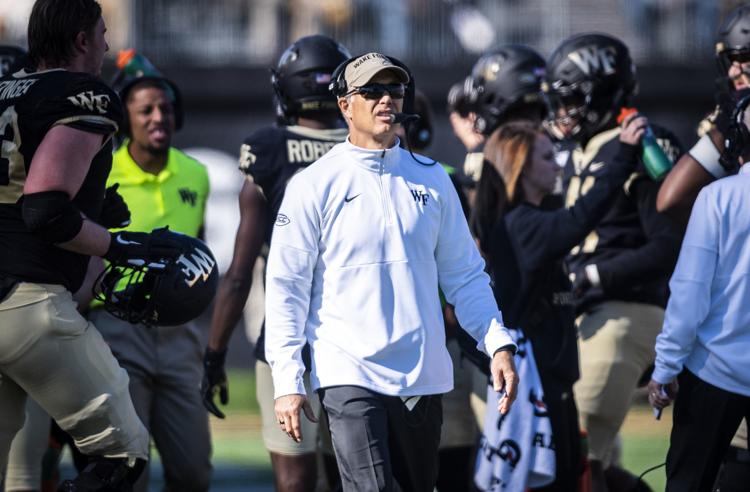 WakeFootball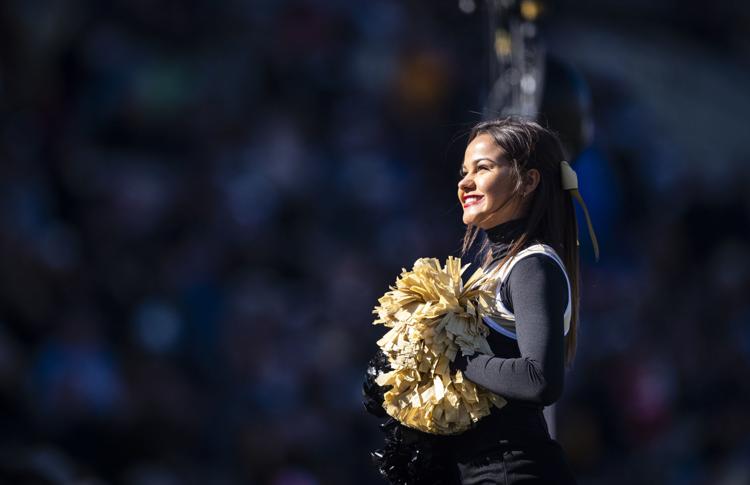 WakeFootball
WakeFootball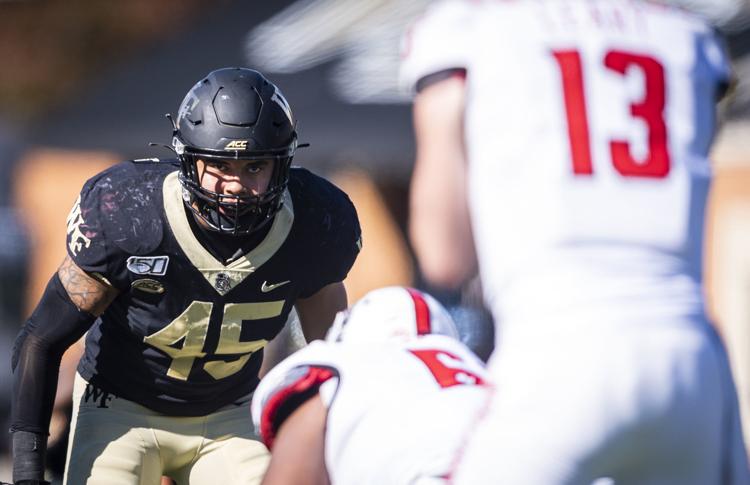 WakeFootball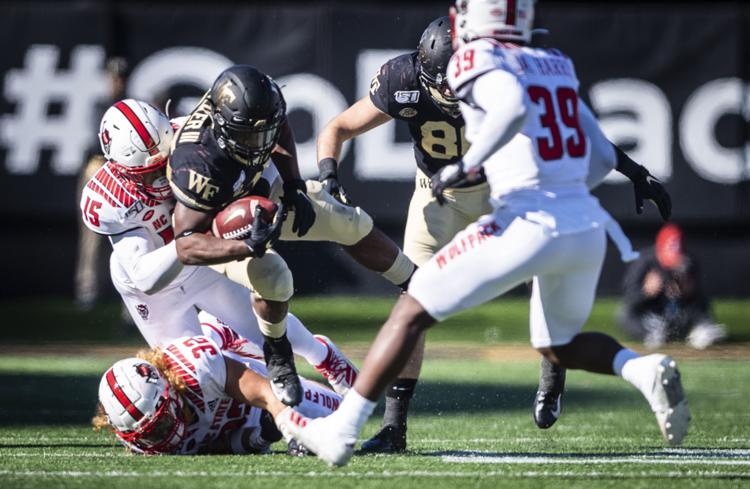 WakeFootball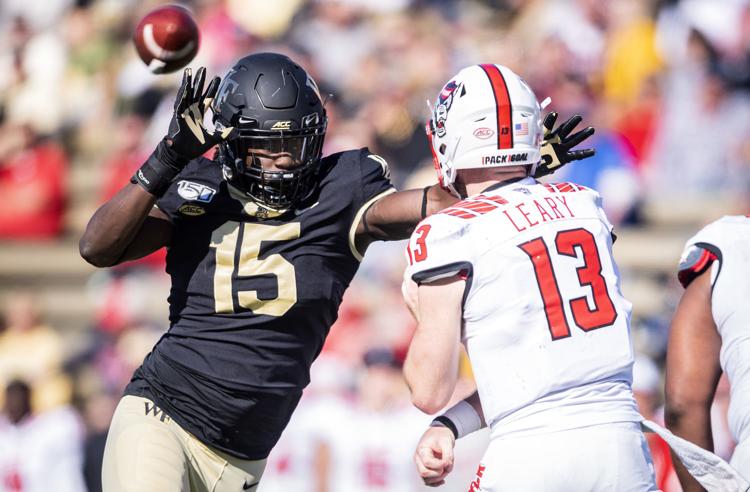 WakeFootball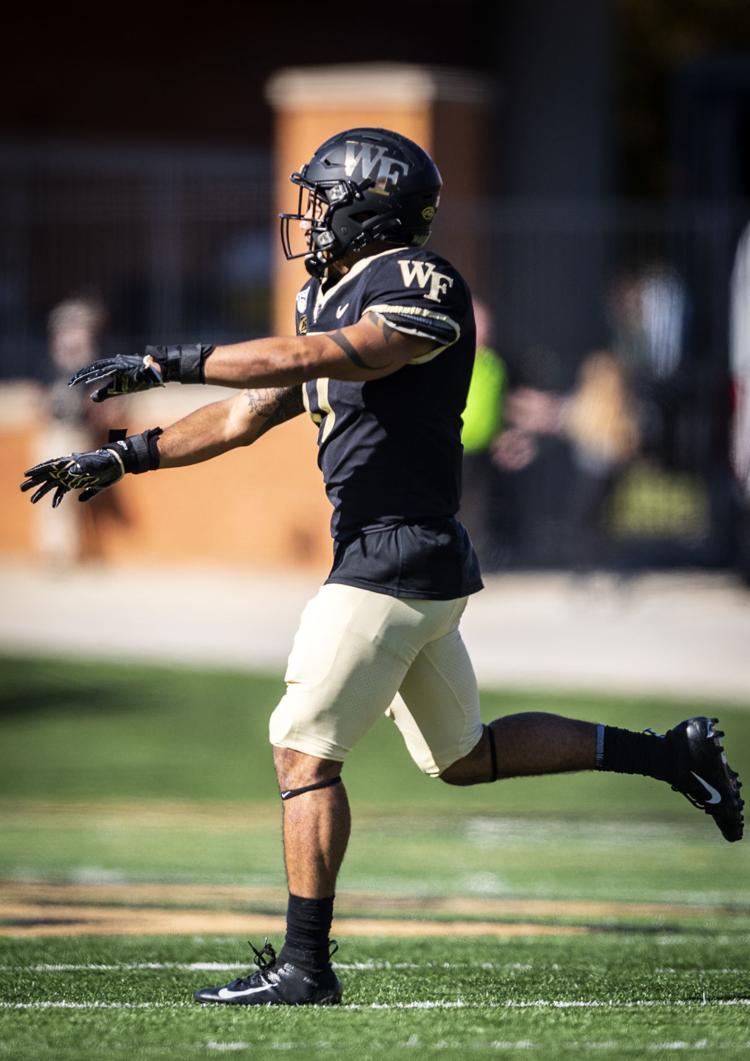 WakeFootball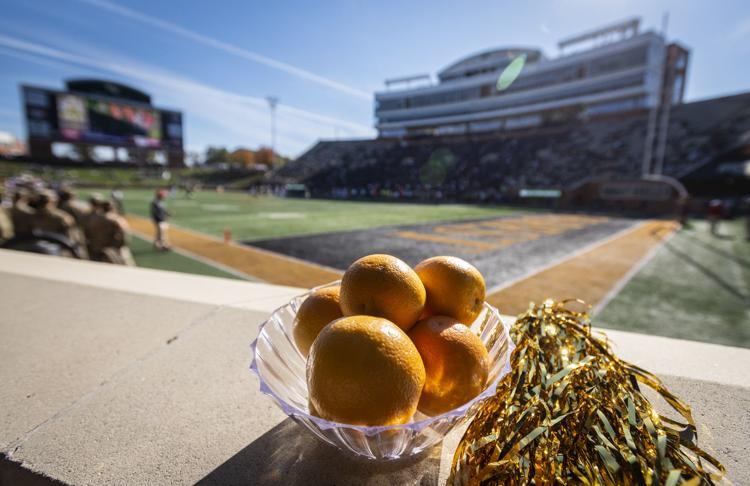 WakeFootball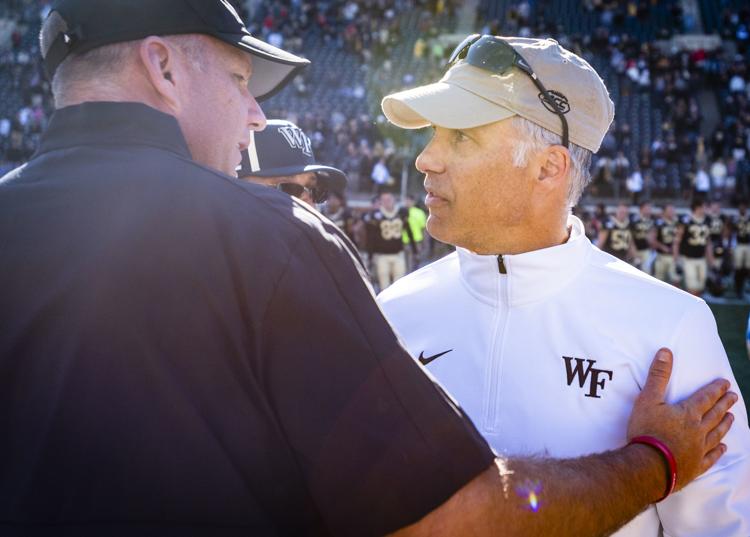 WakeFootball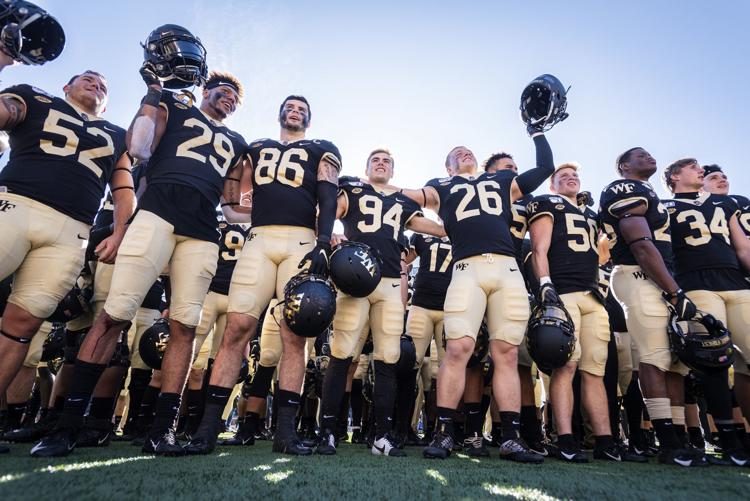 WakeFootball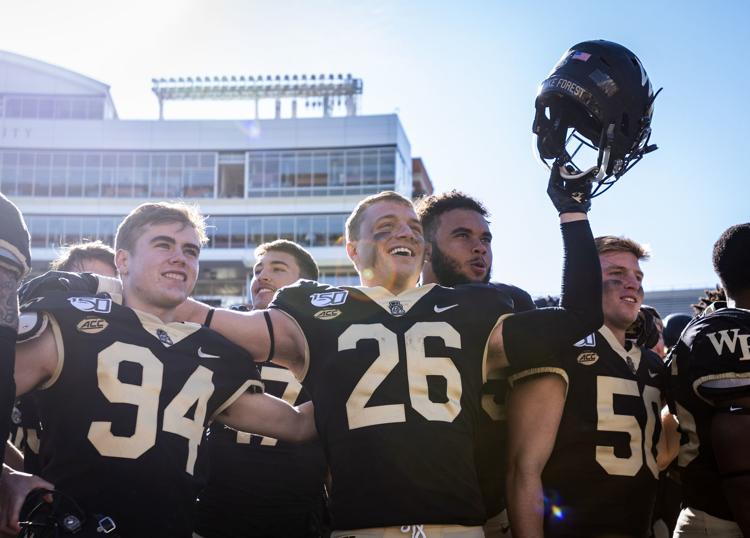 WakeFootball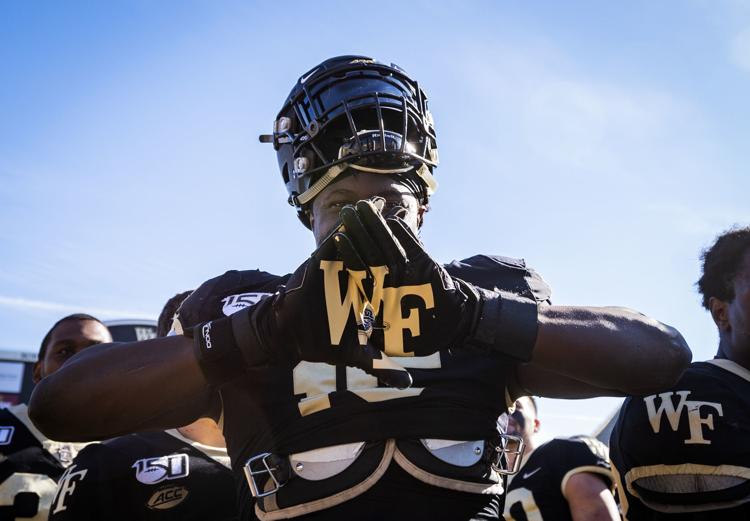 WakeFootball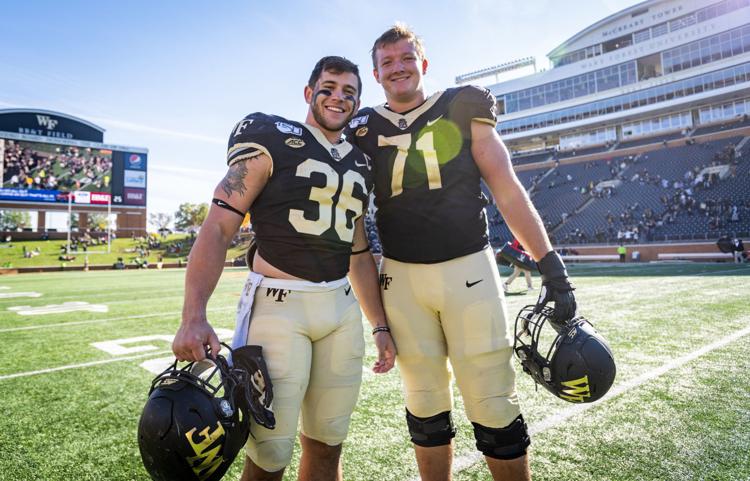 WakeFootball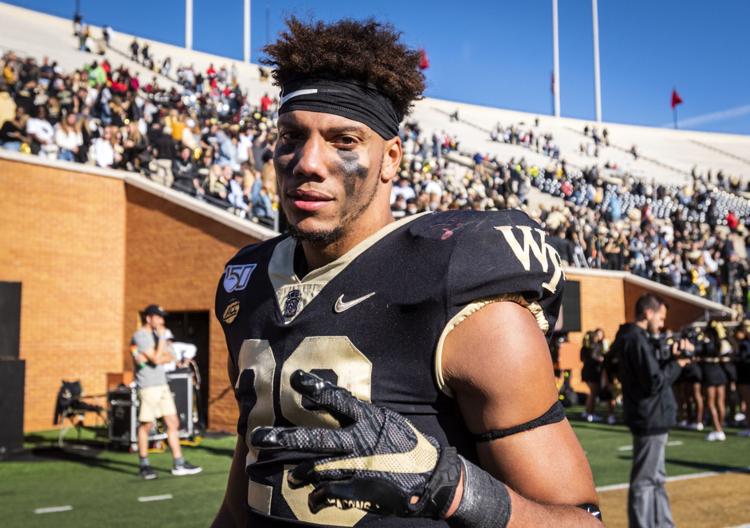 WakeFootball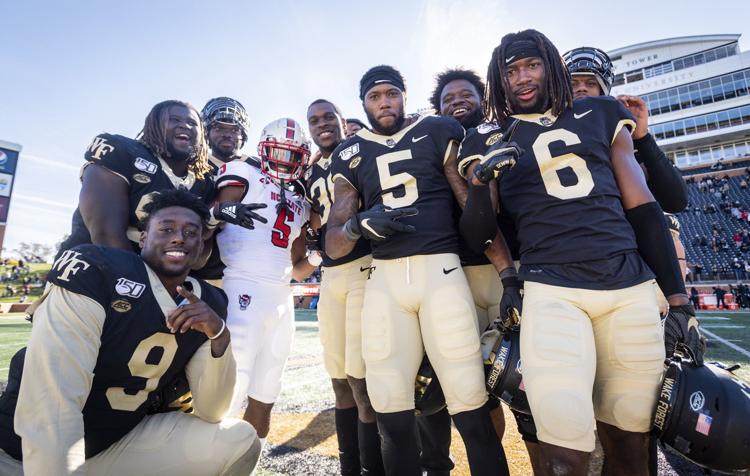 WakeFootball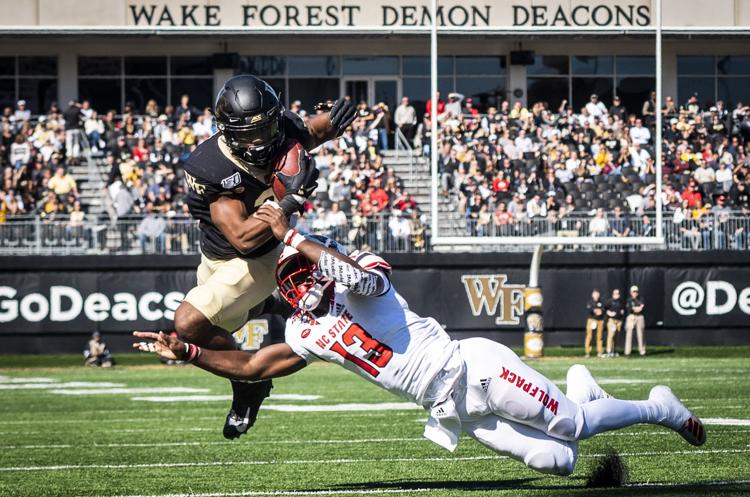 WakeFootball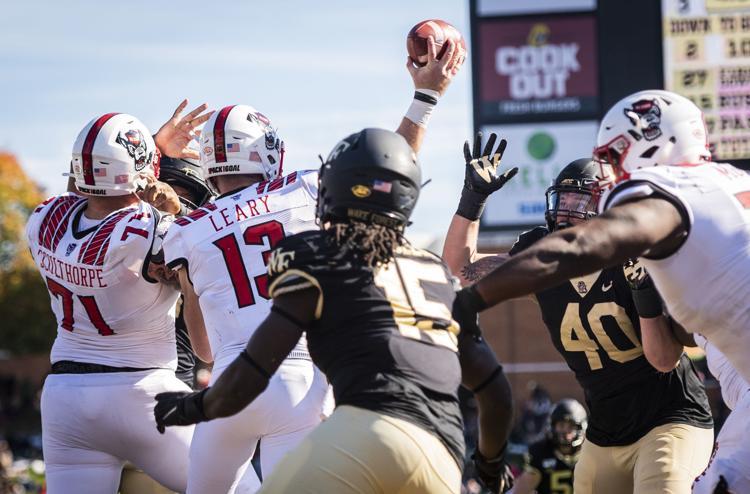 WakeFootball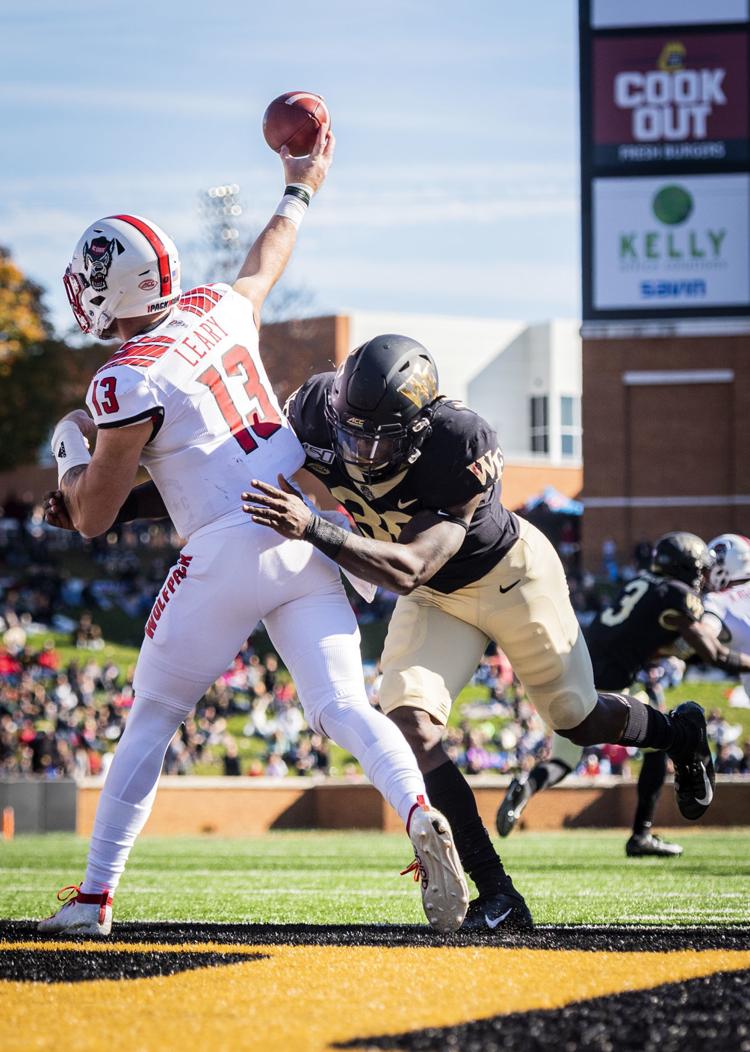 WakeFootball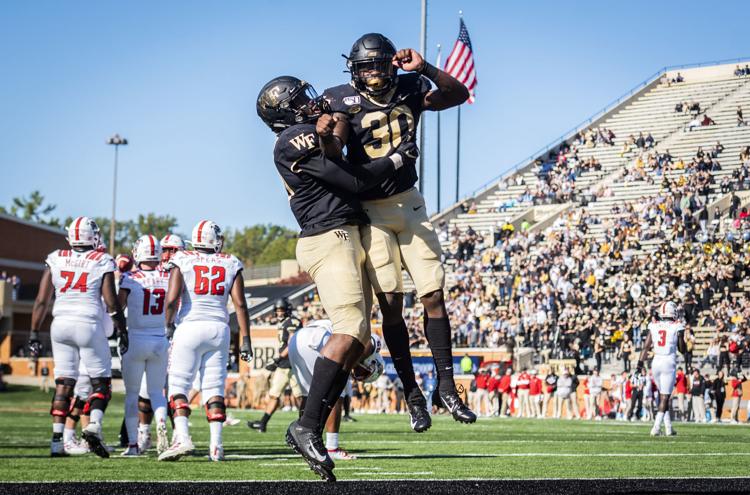 WakeFootball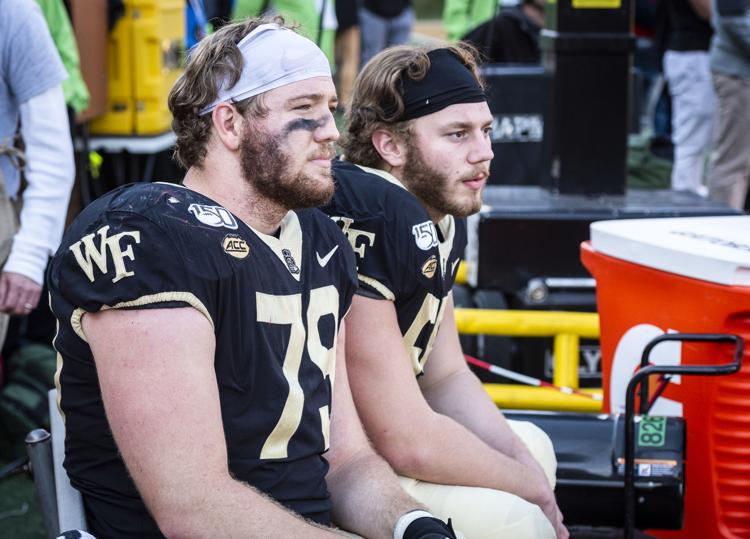 WakeFootball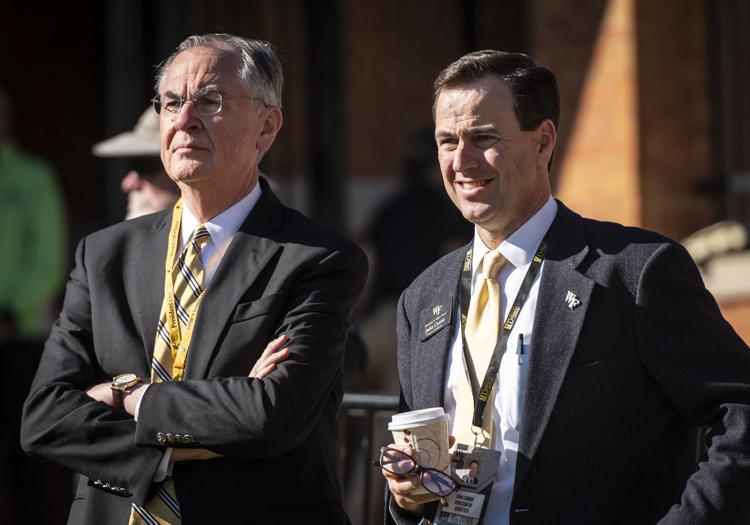 WakeFootball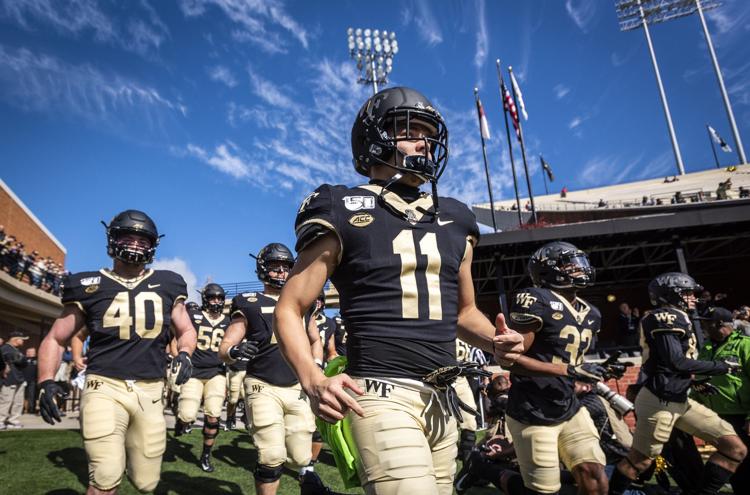 WakeFootball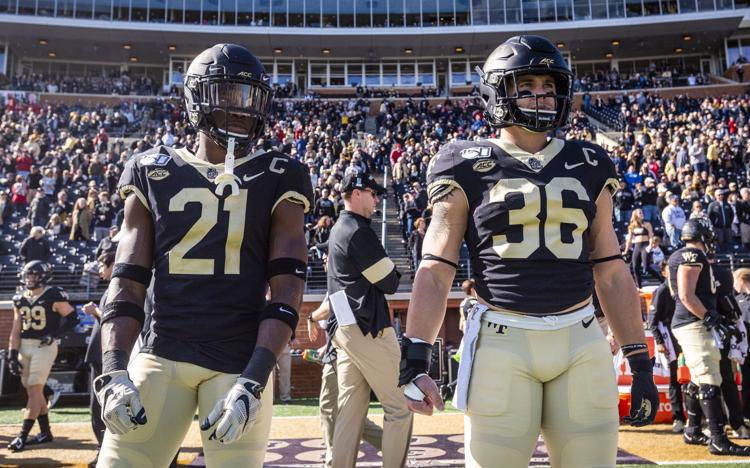 WakeFootball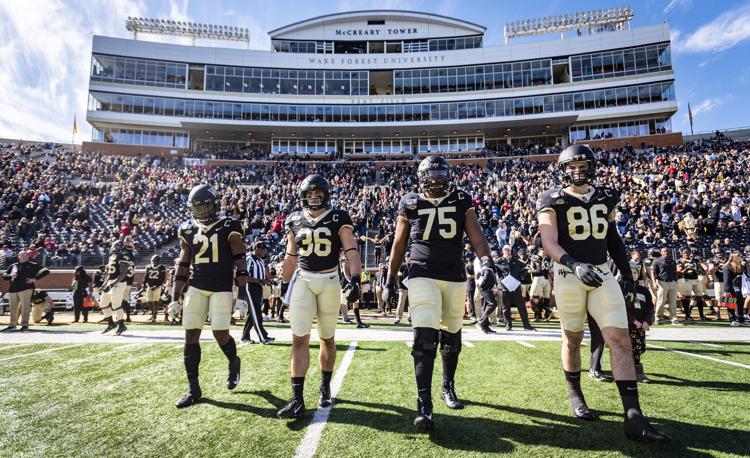 WakeFootball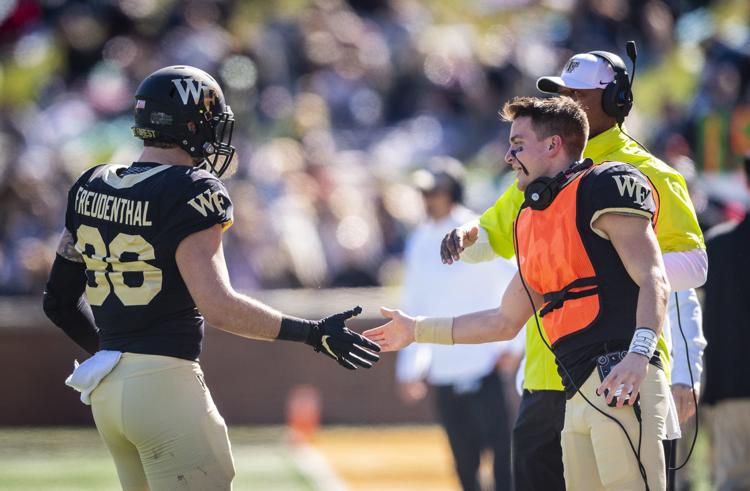 WakeFootball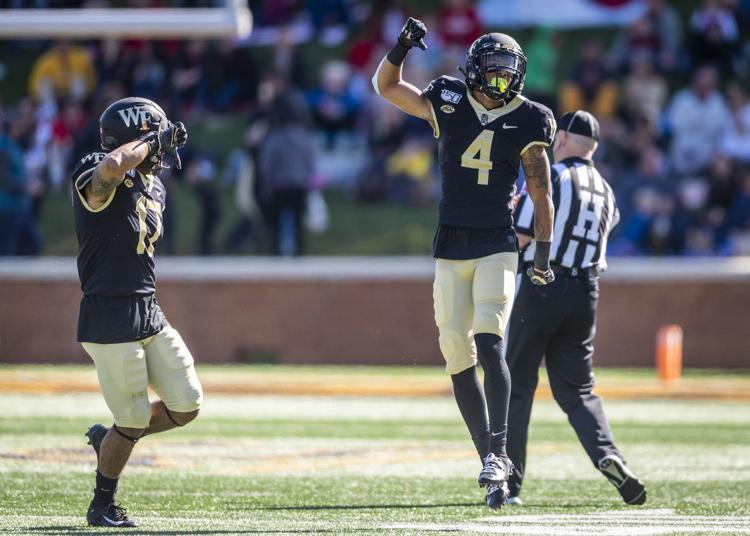 WakeFootball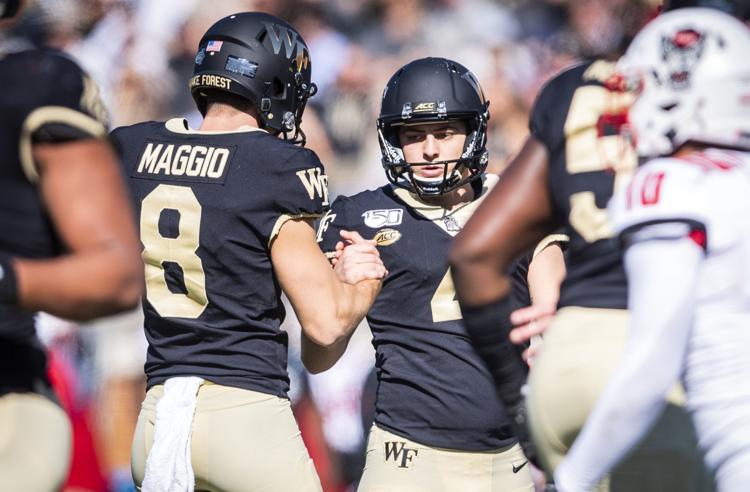 WakeFootball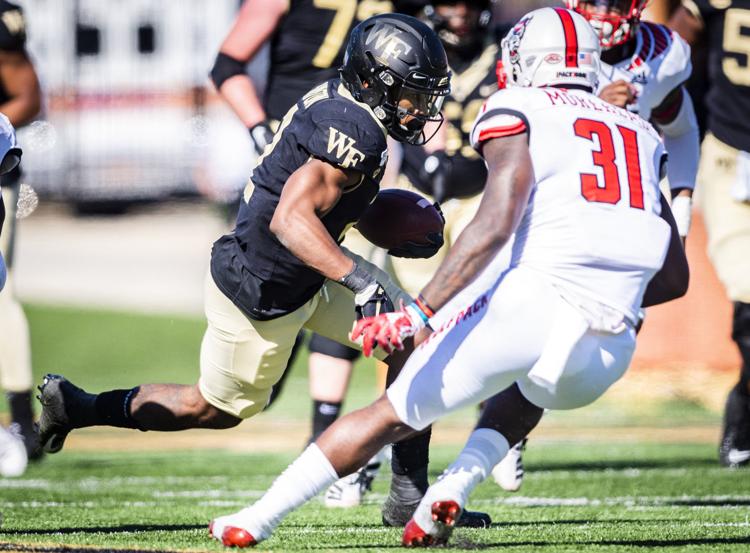 WakeFootball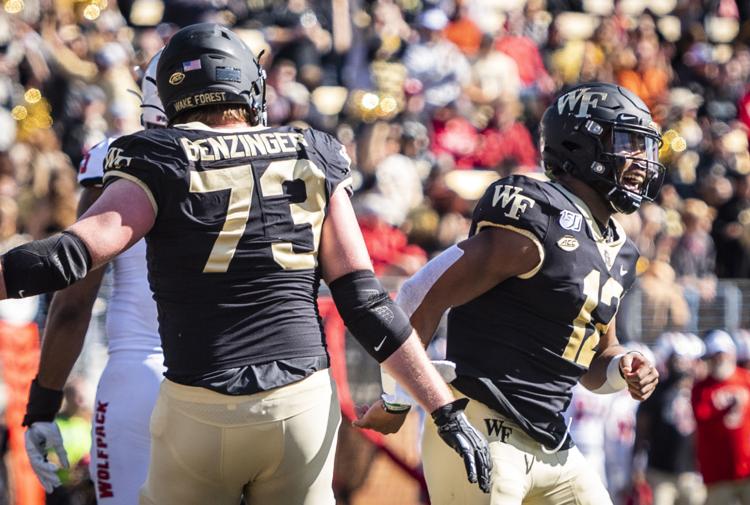 WakeFootball
WakeFootball