CHAPEL HILL - Shades of Michigan for Appalachian State. And a nightmare for Mack Brown.
ASU shocked North Carolina 34-31, ending the "upset" the same way the Mountaineers beat Michigan in 2007, on a blocked field goal on the game's final play.
And then great rejoicing.
And despair.
Appalachian fans will be insufferable now, and they've earned the right. UNC fans will crawl into a dark place and await what comes next.
Clemson.
Hard to say how this one will be remembered. Unlike the Michigan game, which is still considered the biggest upset in college football history, this was different. Appalachian State has a better football team than North Carolina.
That was evident throughout, even as the Tar Heels lined up a 56-yard field goal attempt to send the wild game into overtime. And while UNC has indeed made another comeback from oblivion, there was a sense of finality when this one ended.
North Carolina was 2-0 and riding a blue wave of excitement two weeks ago. Now the Heels are facing 2-3 with a long season ahead and a nagging loss that the program will wear for a few ignominious days but the fanbase must endure.
Forever.
Appalachian will now resume its odd wandering into the Sunbelt Conference, a far-flung league of strangers. And while many ASU fans long for a day when they can form a new league of neighbors and rivals, they'll do so knowing they'll play anybody anywhere anytime.
And while the players and coaches jumped around and danced and celebrated in Kenan Stadium, they eventually composed themselves and walked off the field as if they'd done this before.
Which they had.
"This wasn't an upset," ASU coach Eli Drinkwitz said. "We expected to win."
So did Carolina.
That's the only reason, after 80 years, UNC decided to schedule a three-game series with App, even agreeing to go up the mountain in 2022. After all the years of ducking the Moutaineers, it was ironic that they would finally play with Brown coaching the Tar Heels, 36 years after starting his head coaching career at Appalachian.
He still owns a house at Grandfather Mountain, and had spent much of his retirement on a trout lake just up the road from Boone. His wife Sally had told him he could return to coaching only if it meant moving to Hawaii, the Bahamas or back in Chapel Hill.
She didn't mention Boone. His retirement home will always be there, now with a reminder of a game in Chapel Hill that he must endure.
This was always on his mind after he agreed to return to Carolina. He said before the season that there wasn't one team on the UNC schedule that wasn't better than his. That was part hyperbole, but it was mostly true.
Carolina has been exposed now, first by Wake Forest and now by Appalachian State.
Ironically, those two schools are now 3-0 with social media chatter already starting about a possible bowl showdown between Wake and ASU, something almost impossible in the current framework of scheduling and conference ties.
But today was a reminder that we need games like this. The state deserves to see its schools play as often as possible, saving us from former Big East nobodies and current Sunbelt foreigners.
For one day, we got to see one of the most exciting football games ever, after an 80-year wait, and once again we got to see Appalachian State completely in its element against a supposed power program, on the road, against all odds.
Carolina's miracle start has ended. Reality set in today.
The reality that Clemson is coming to town now. The reality that ASU has a better football program than UNC.
That was a foregone conclusion even before Carolina lined up for a field goal to tie the game and maybe make it last forever.
It was that good.
It was that much fun.
After all these years, a win, a loss and a game for the ages.
AppStateFB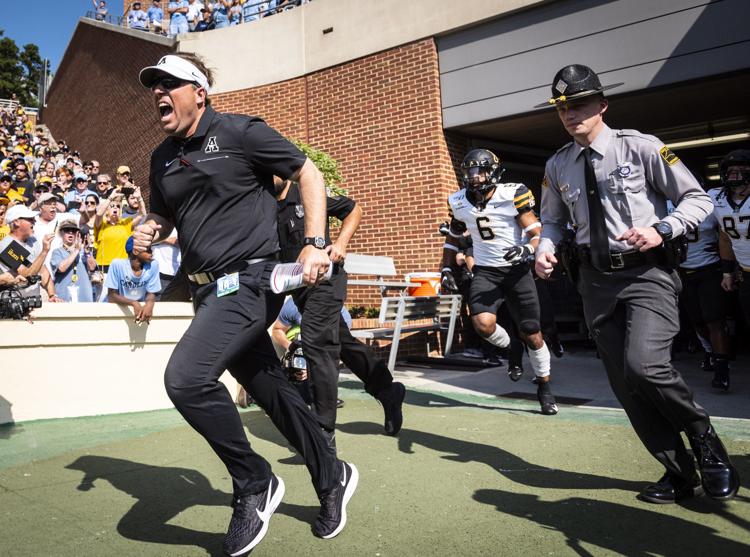 AppStateFB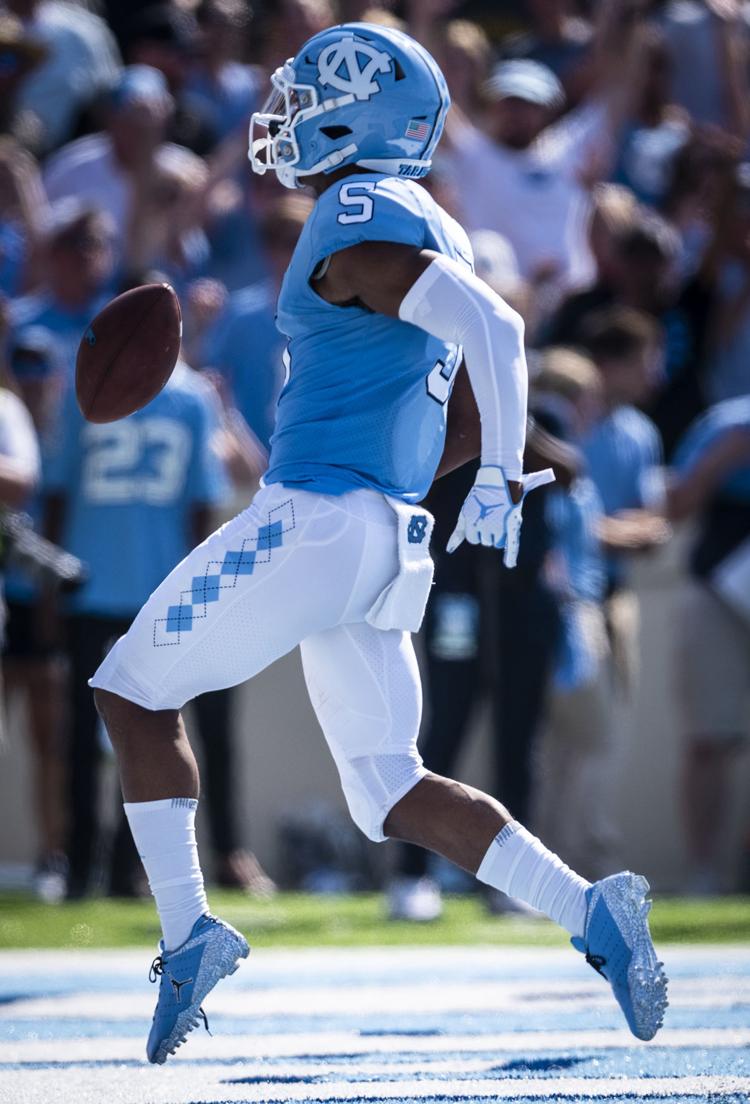 AppStateFB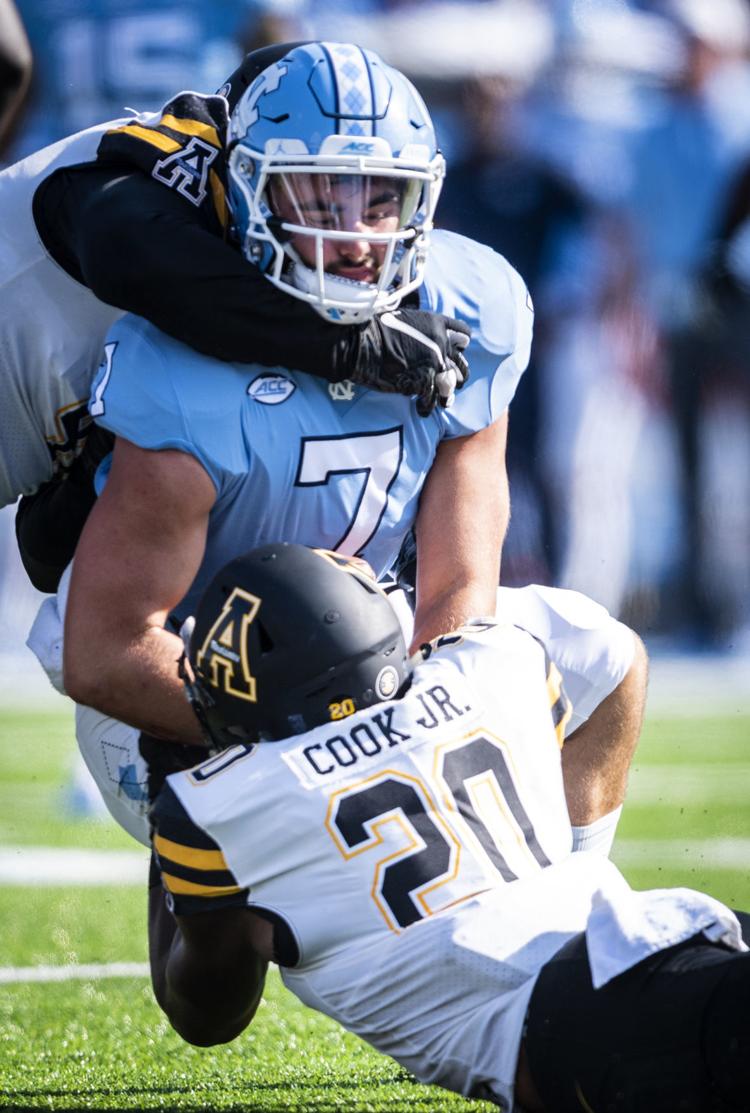 AppStateFB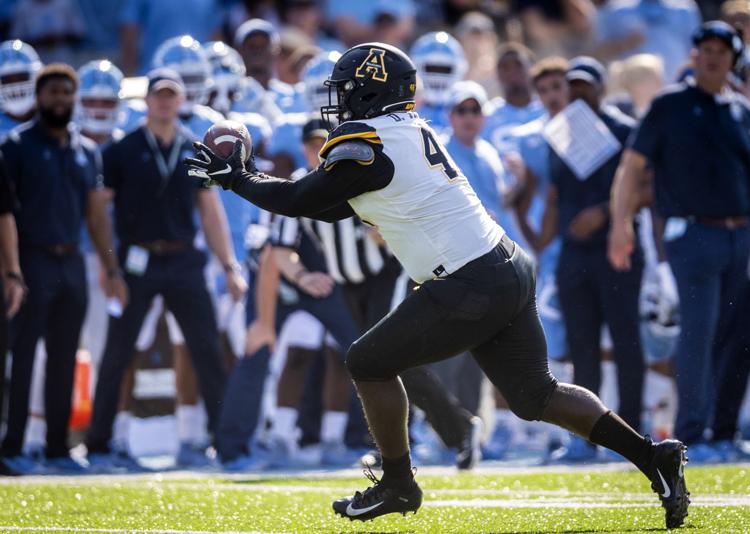 AppStateFB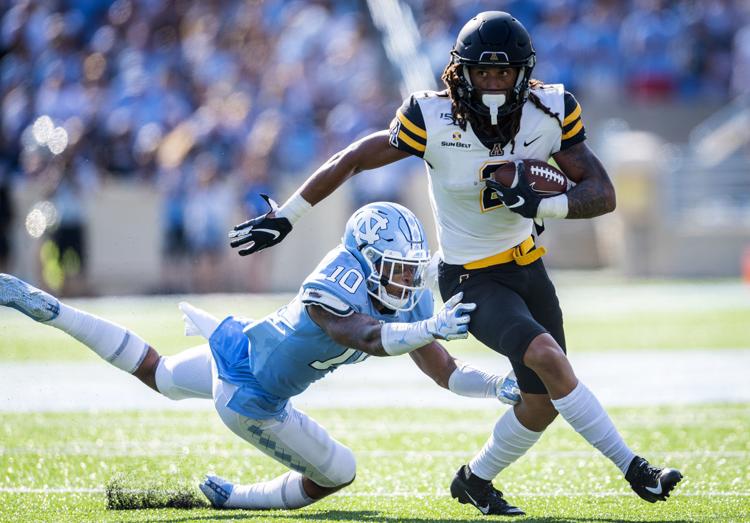 AppStateFB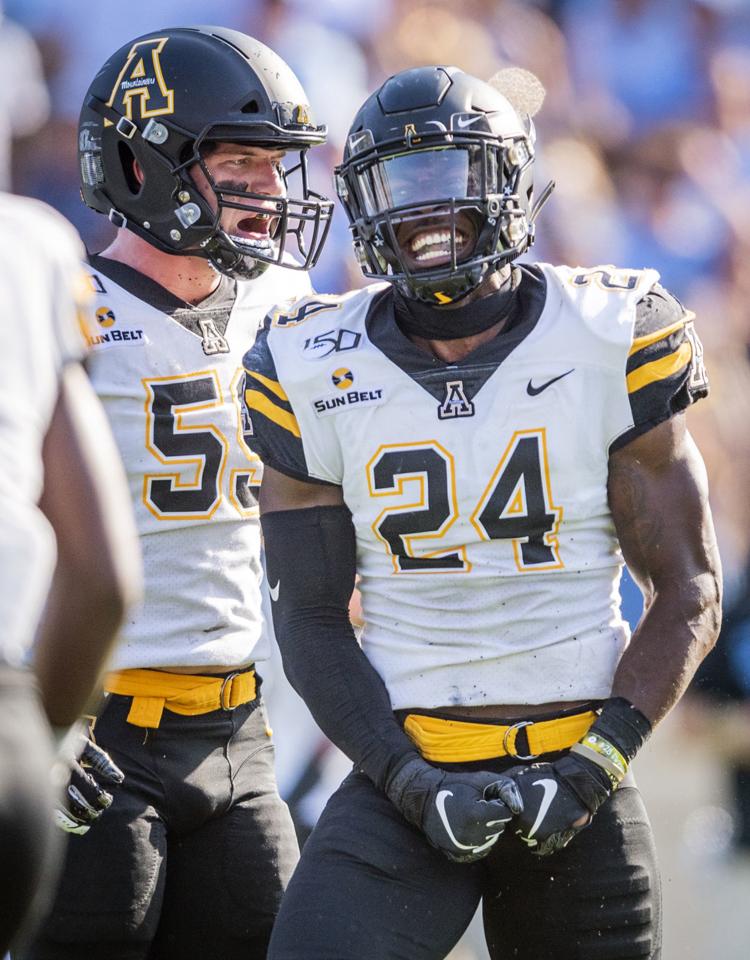 AppStateFB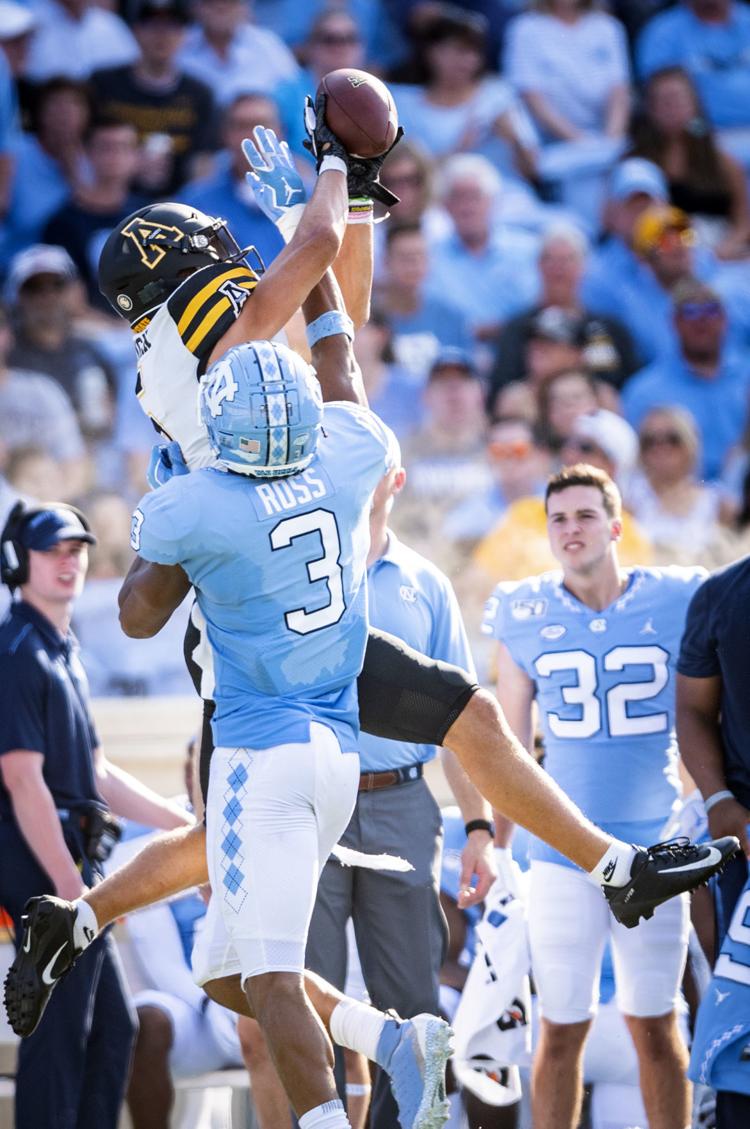 AppStateFB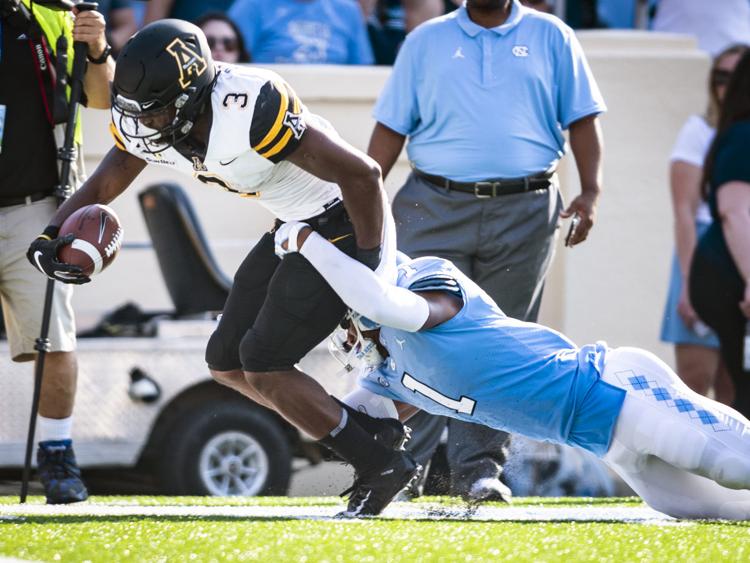 AppStateFB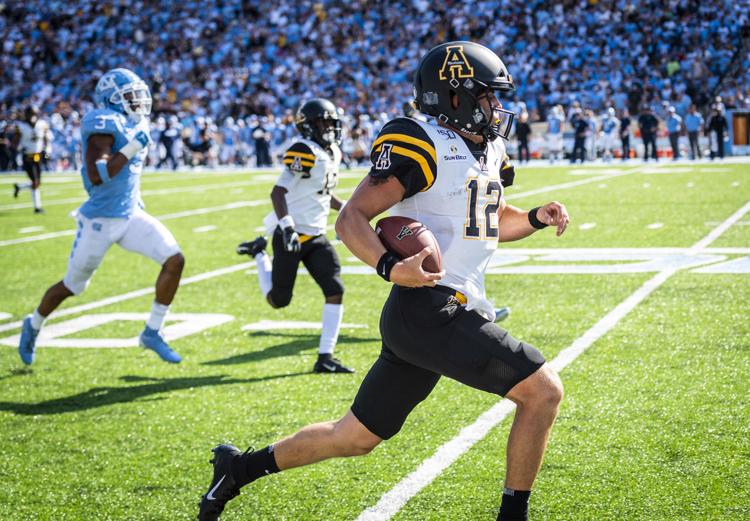 AppStateFB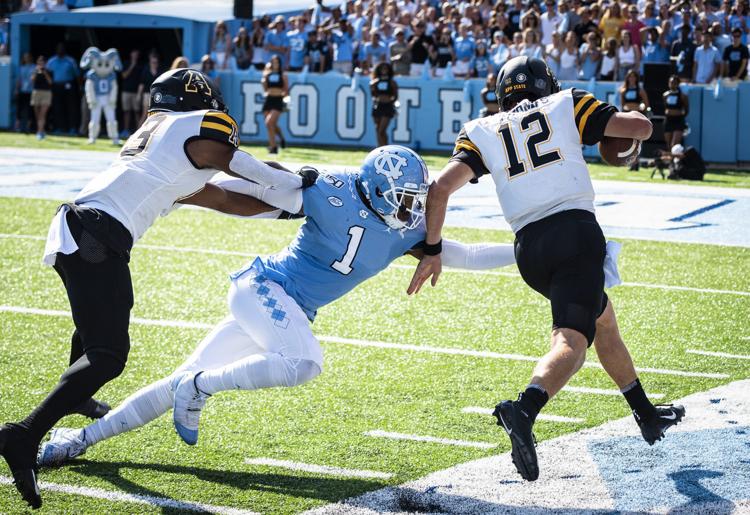 AppStateFB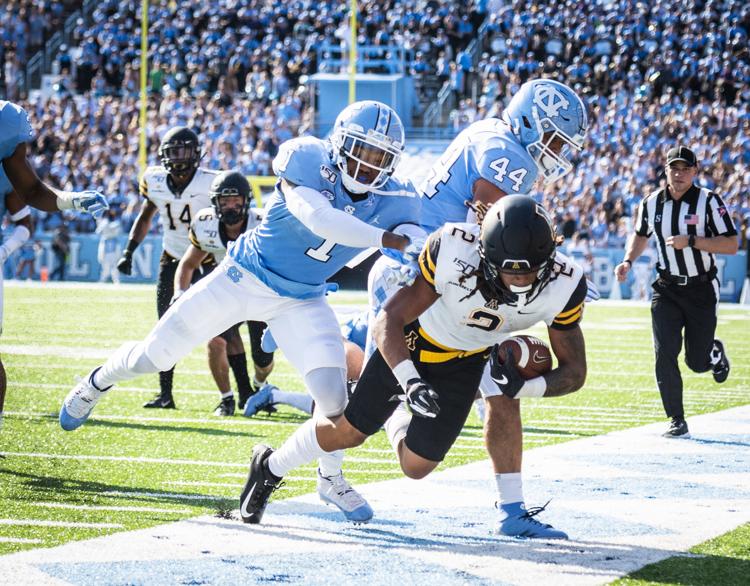 AppStateFB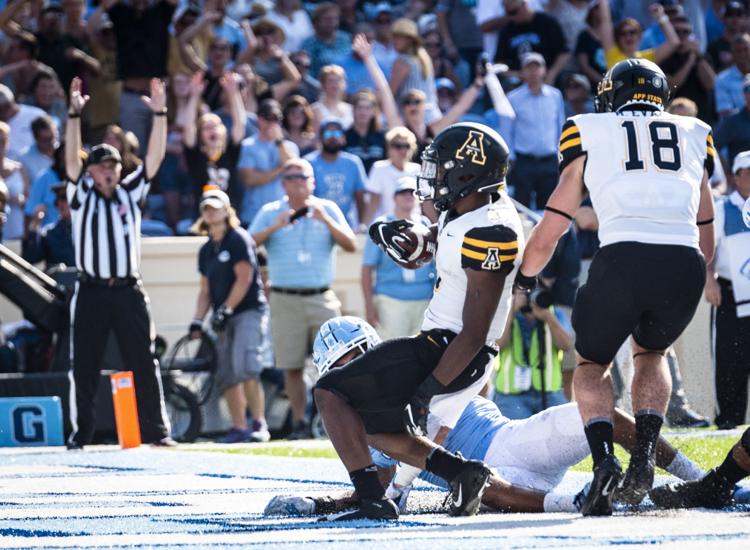 AppStateFB
AppStateFB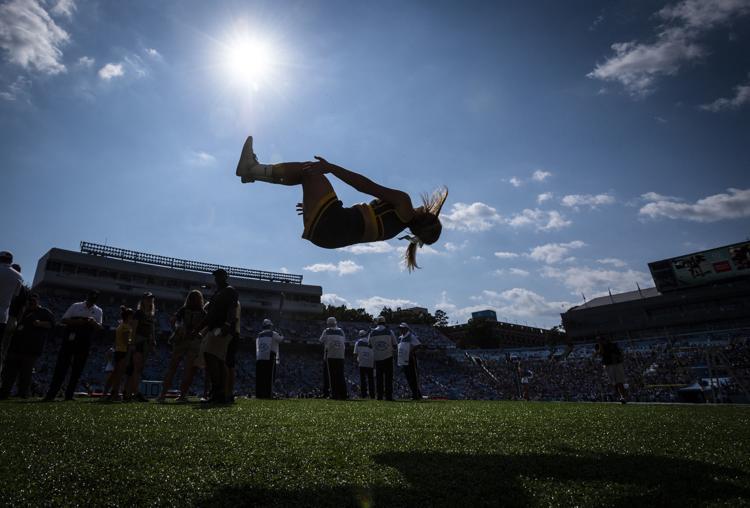 AppStateFB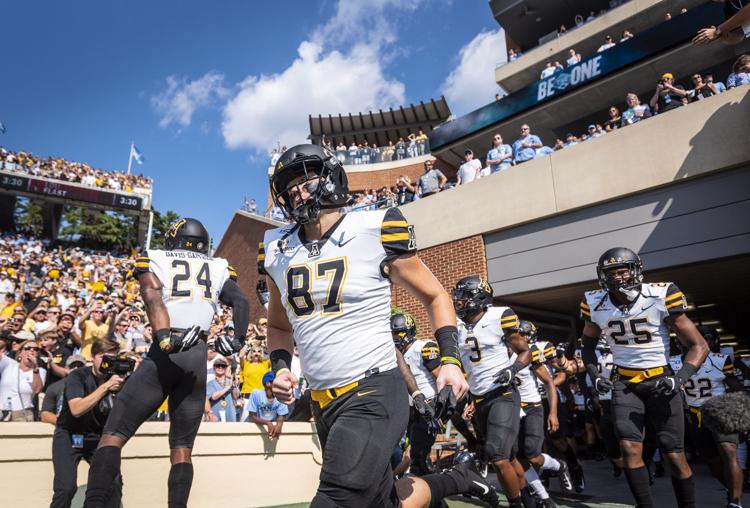 AppStateFB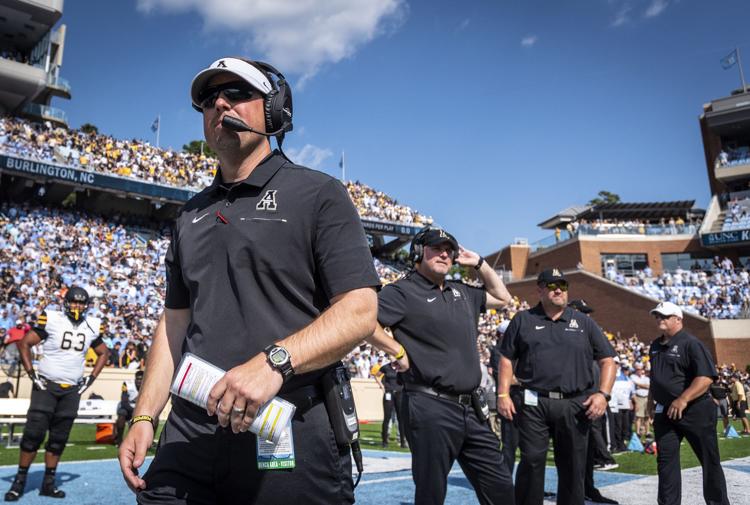 AppStateFB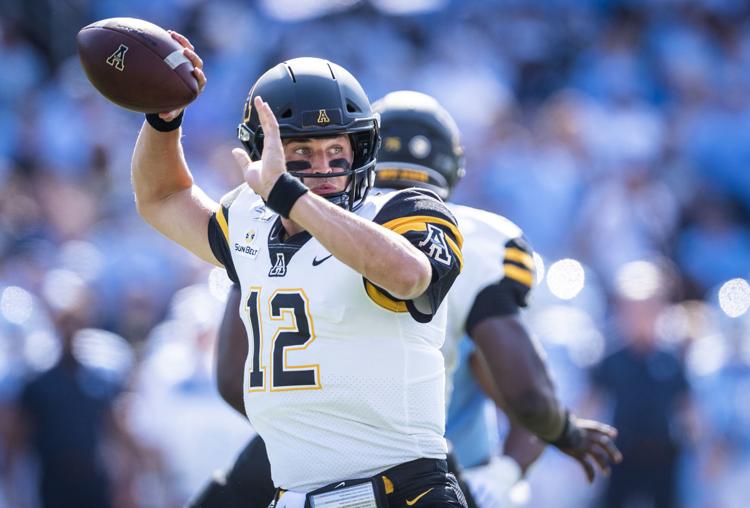 AppStateFB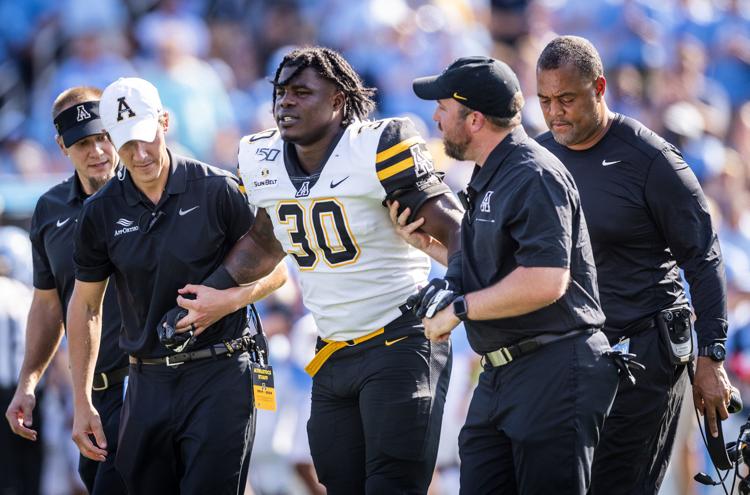 AppStateFB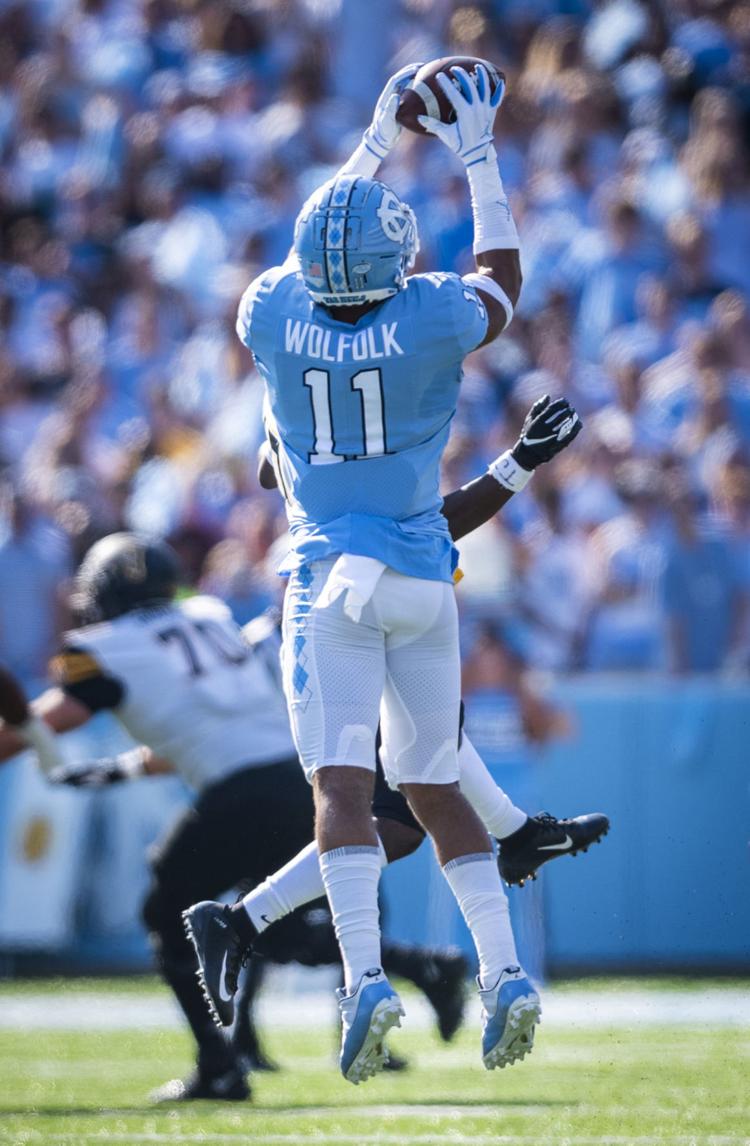 AppStateFB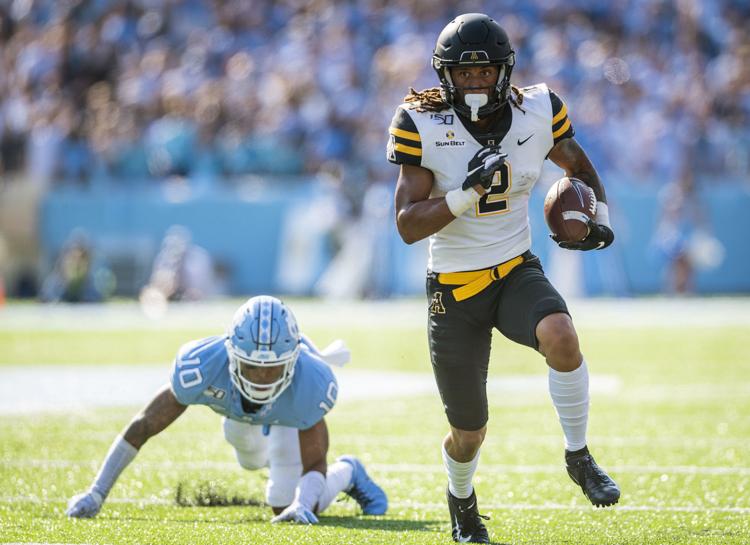 AppStateFB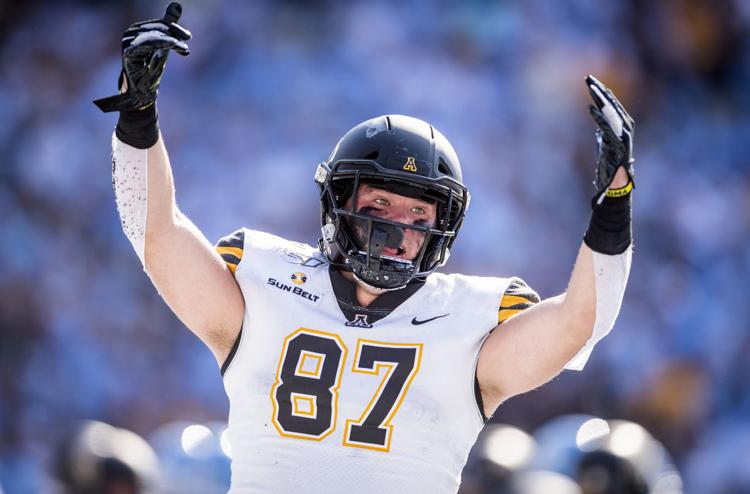 AppStateFB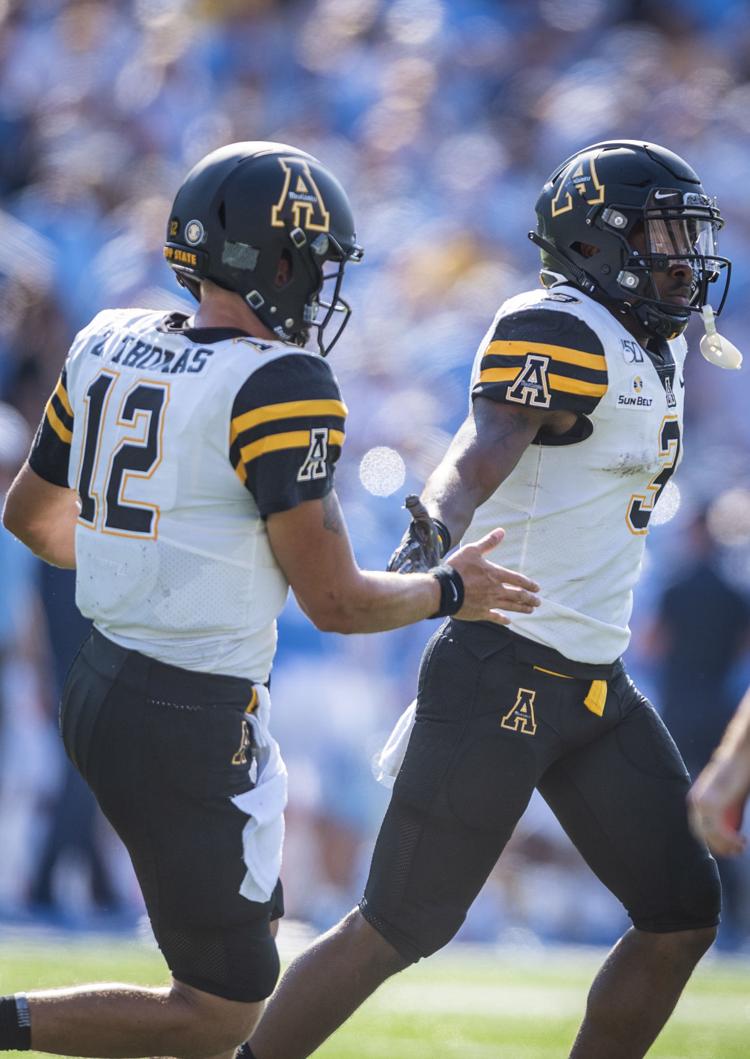 AppStateFB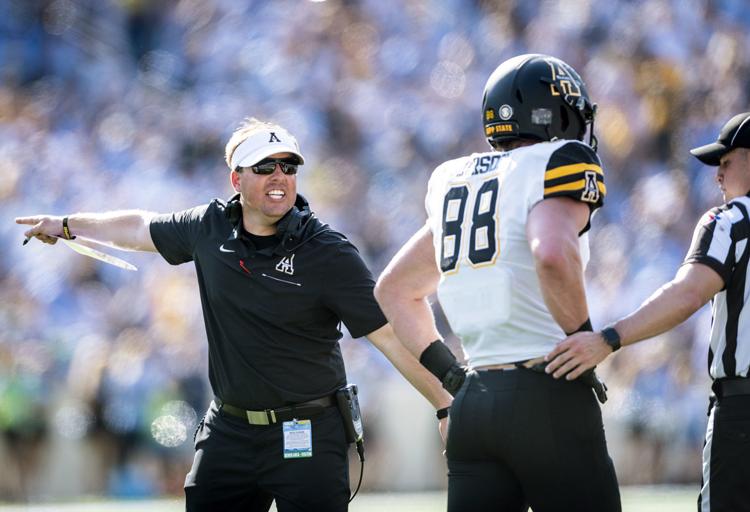 AppStateFB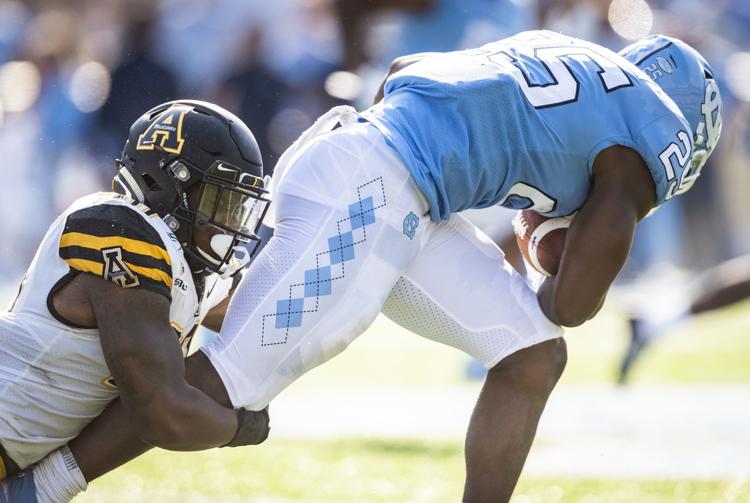 AppStateFB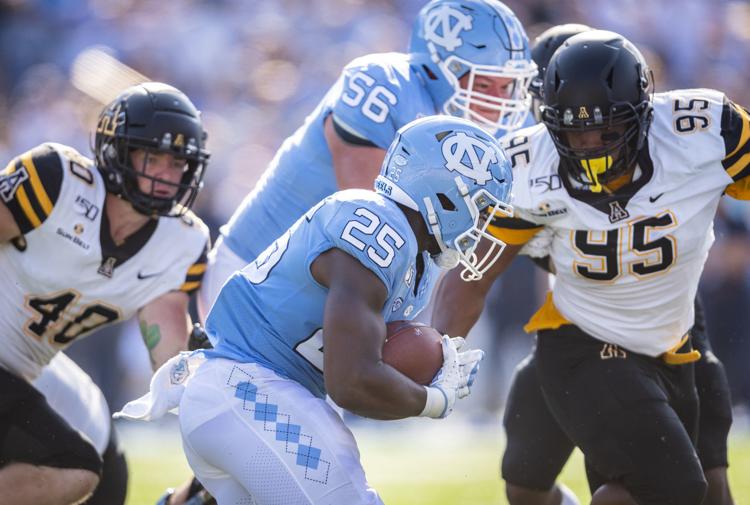 AppStateFB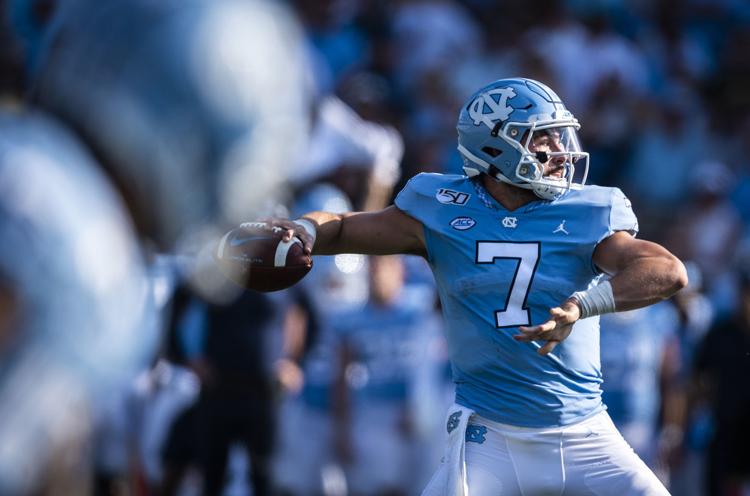 AppStateFB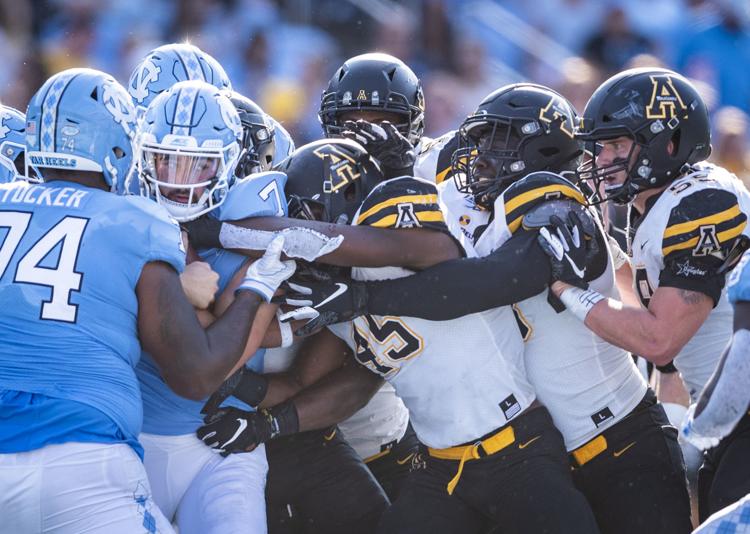 AppStateFB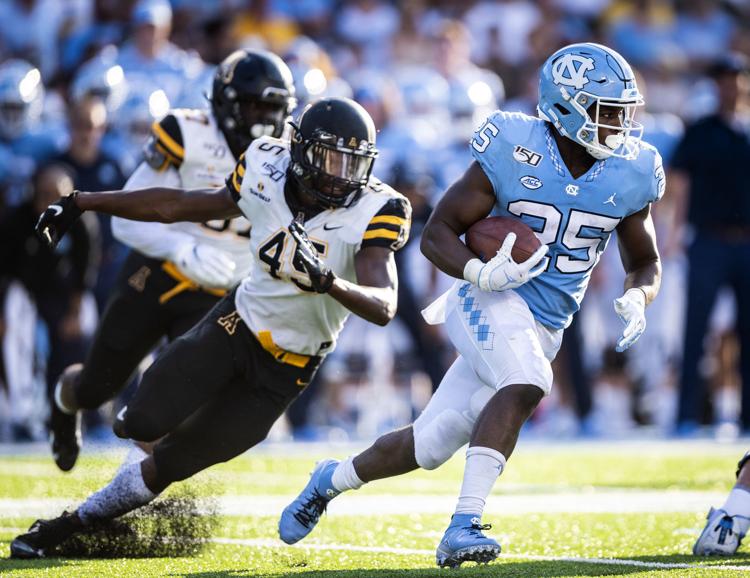 AppStateFB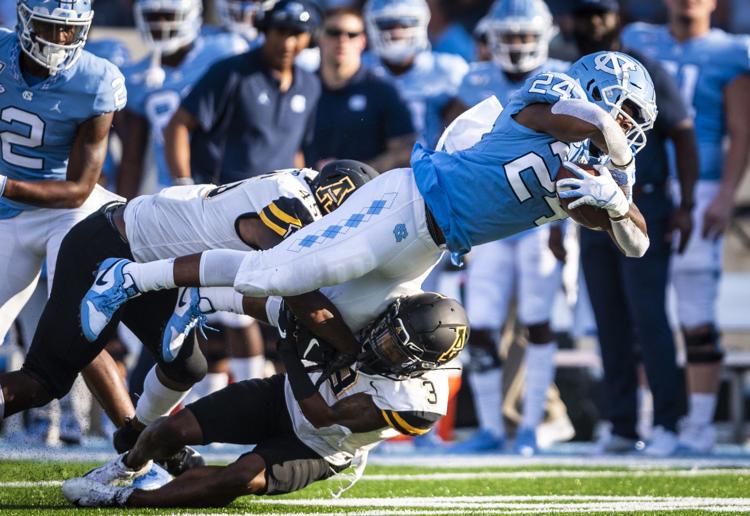 AppStateFB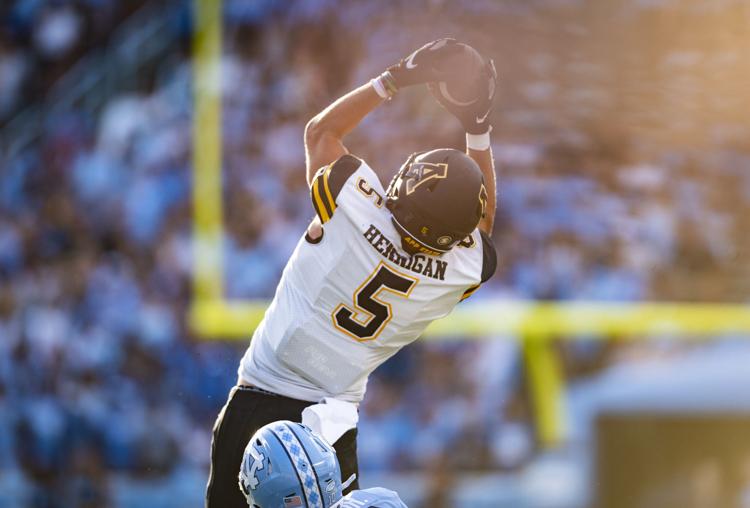 AppStateFB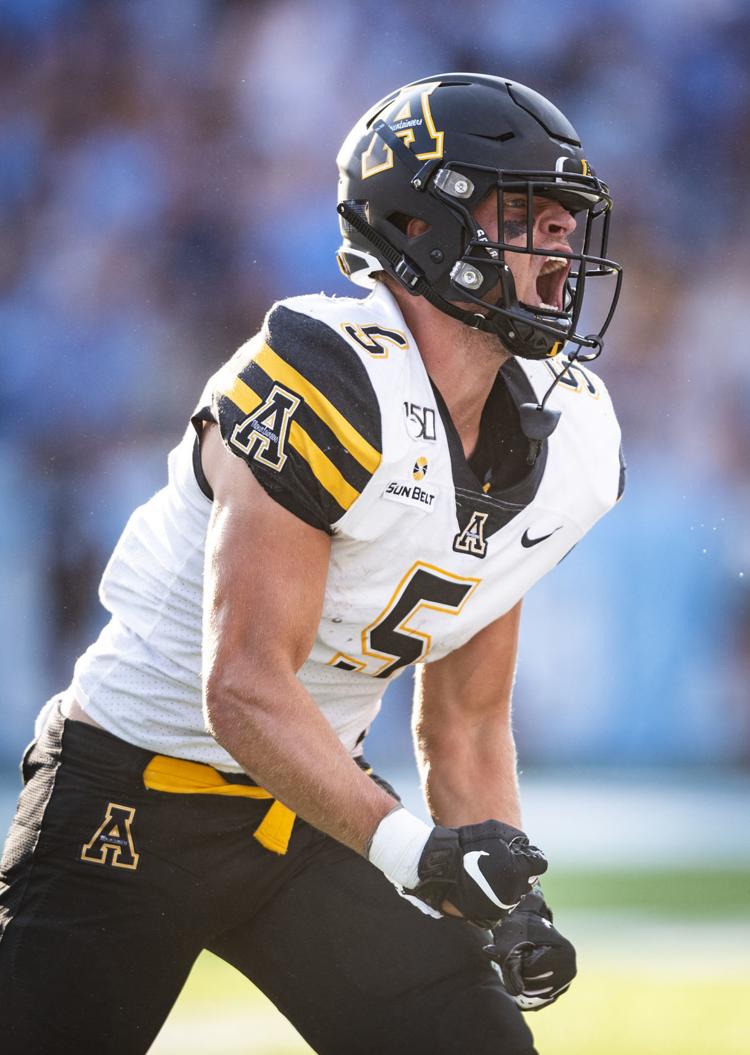 AppStateFB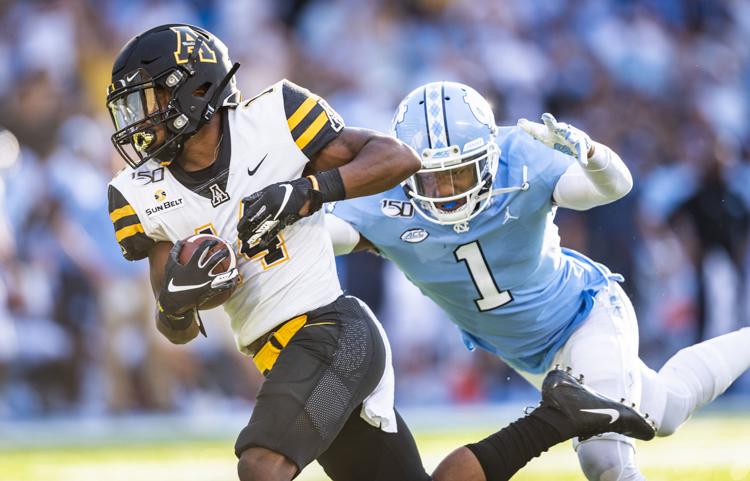 AppStateFB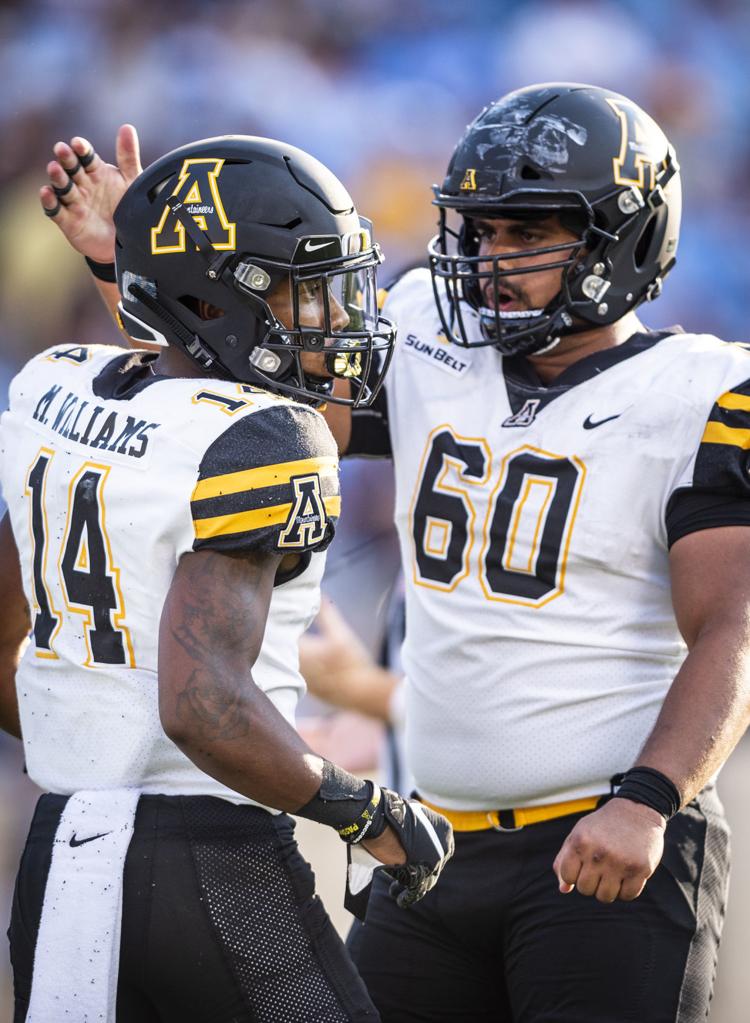 AppStateFB
AppStateFB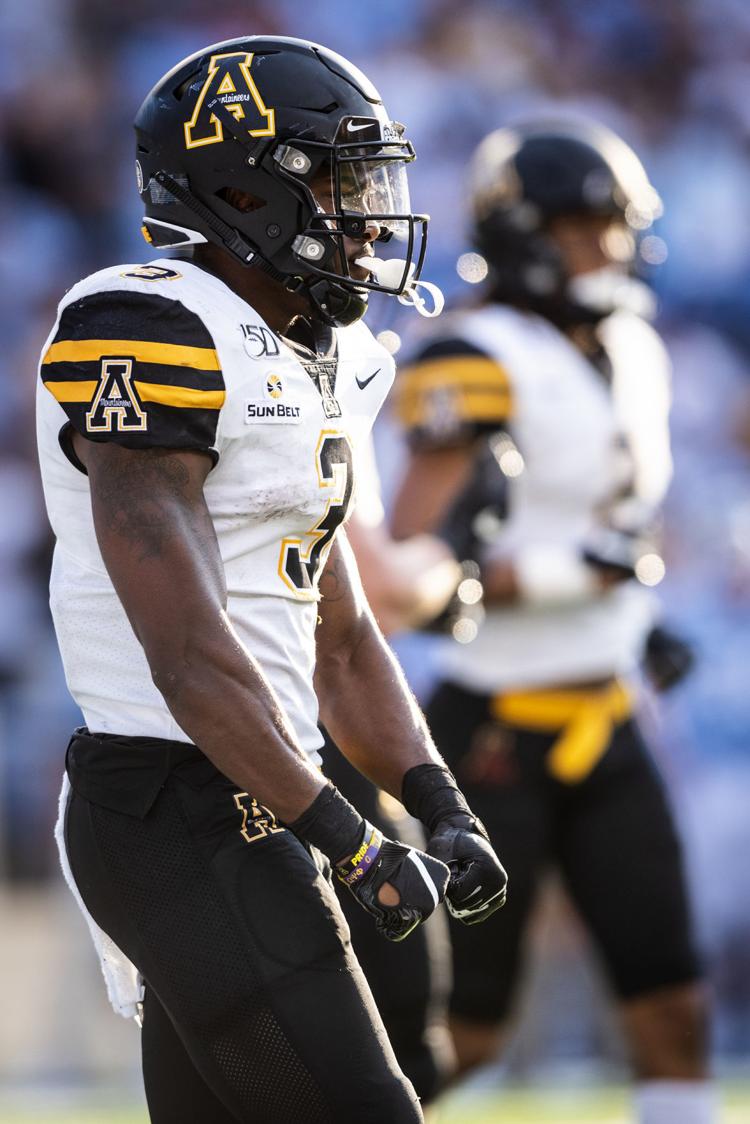 AppStateFB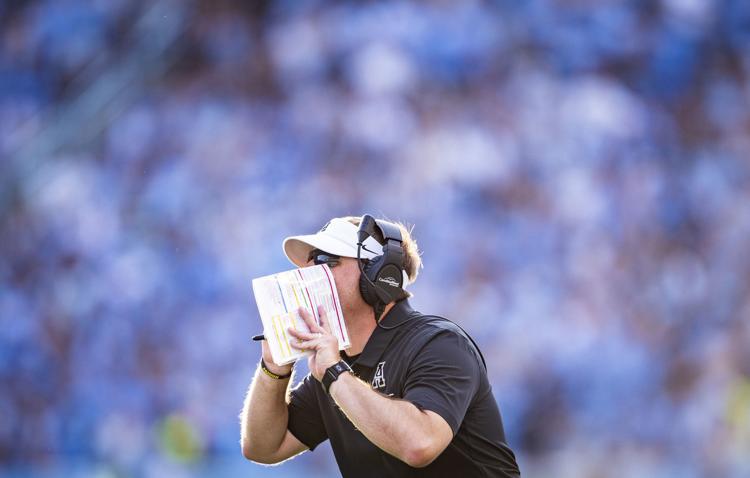 AppStateFB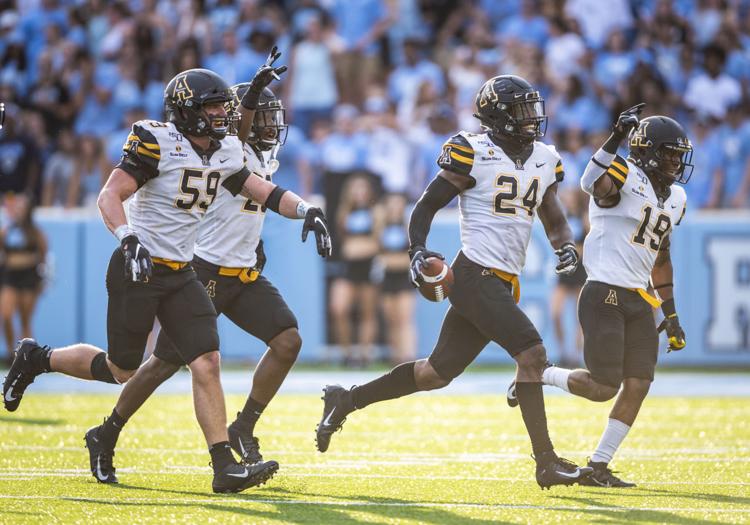 AppStateFB
AppStateFB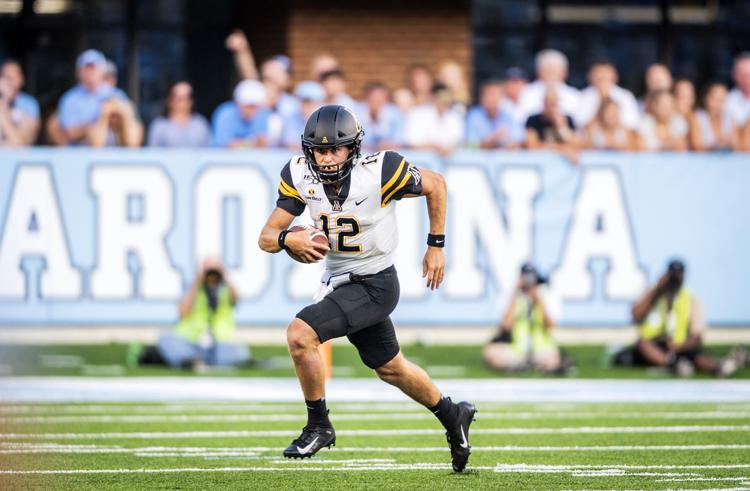 AppStateFB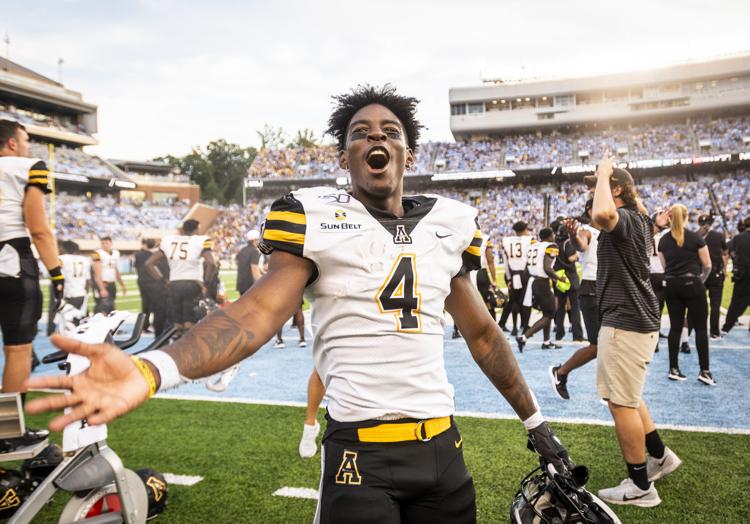 AppStateFB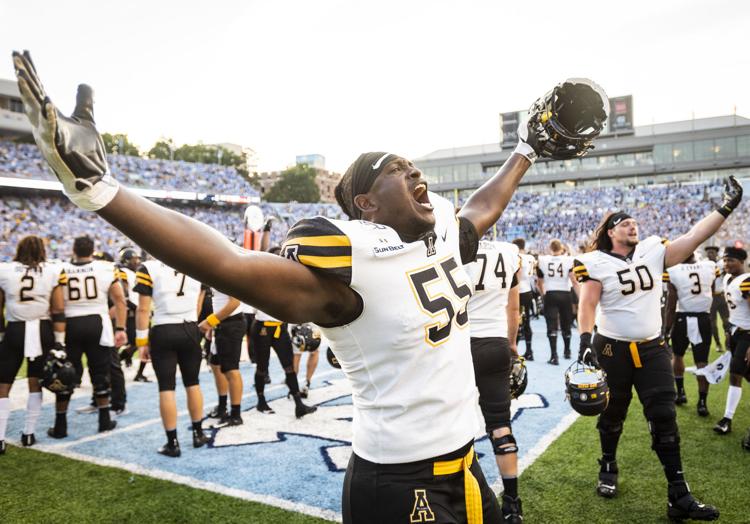 AppStateFB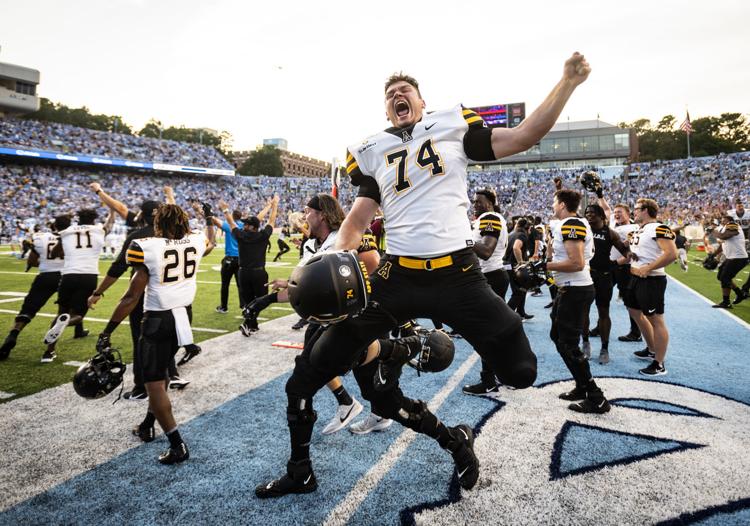 AppStateFB
AppStateFB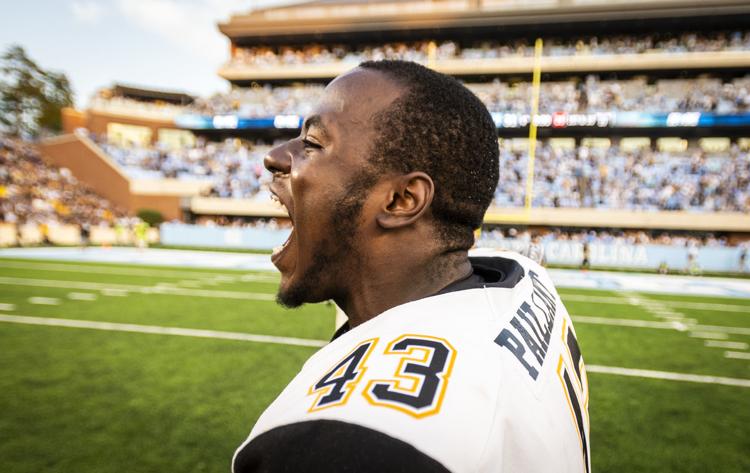 AppStateFB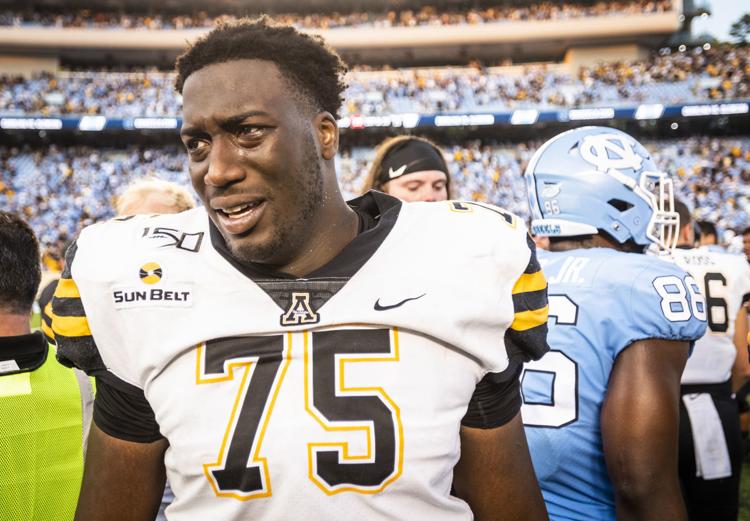 AppStateFB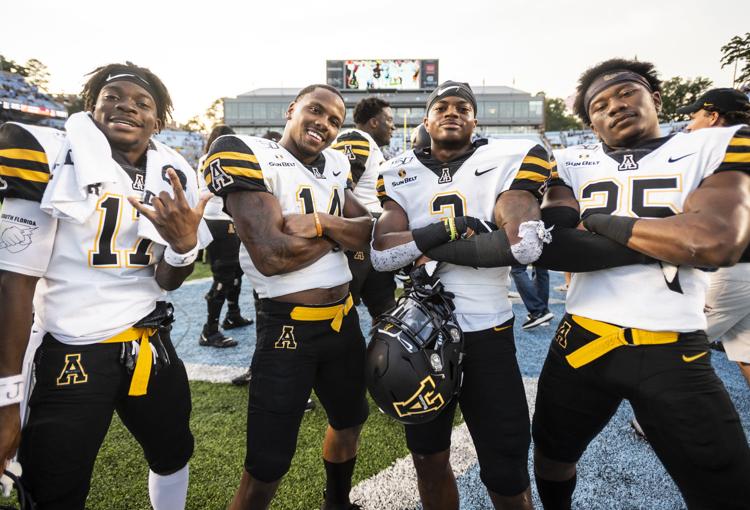 AppStateFB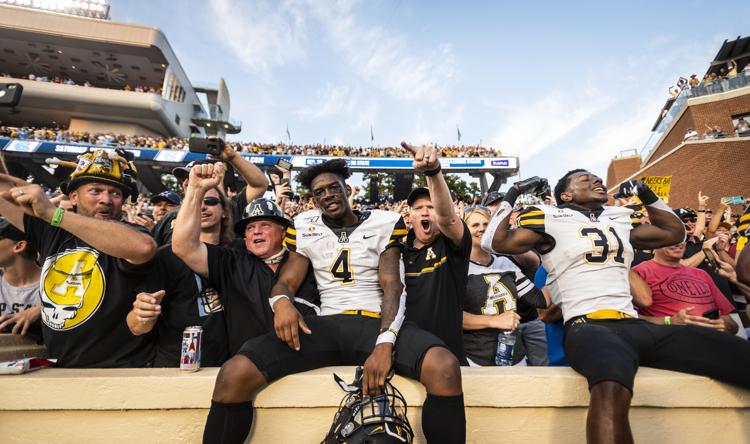 AppStateFB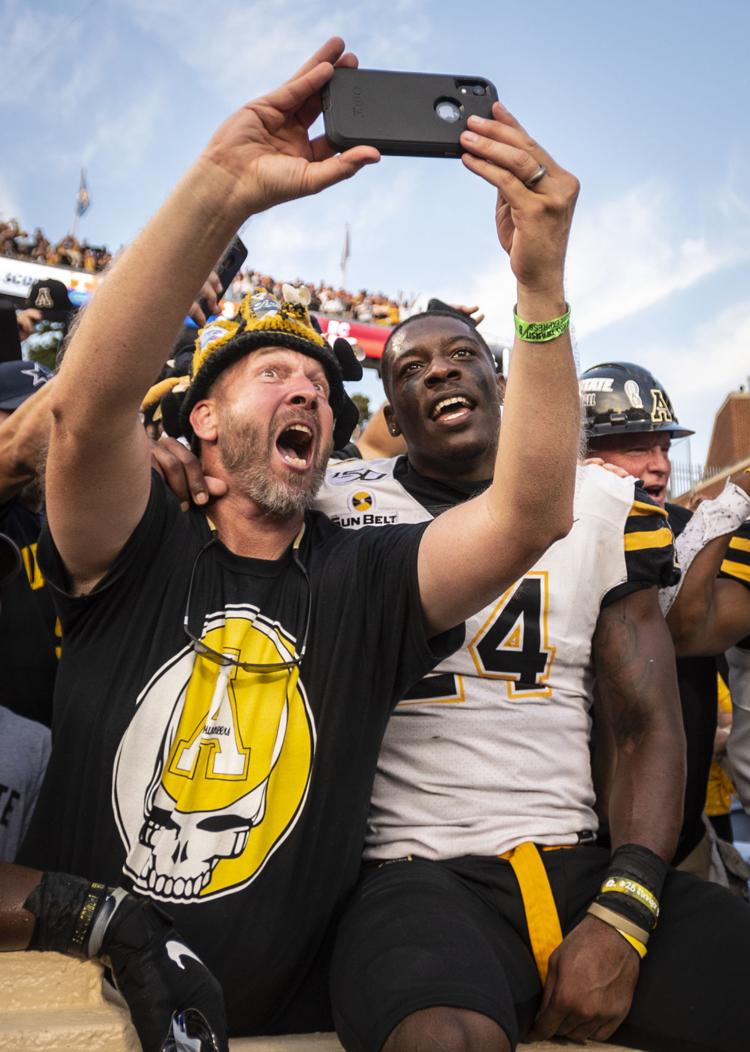 AppStateFB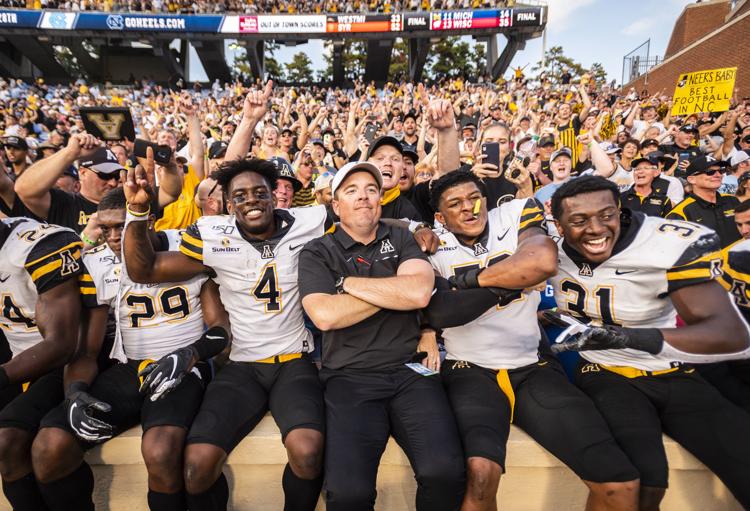 AppStateFB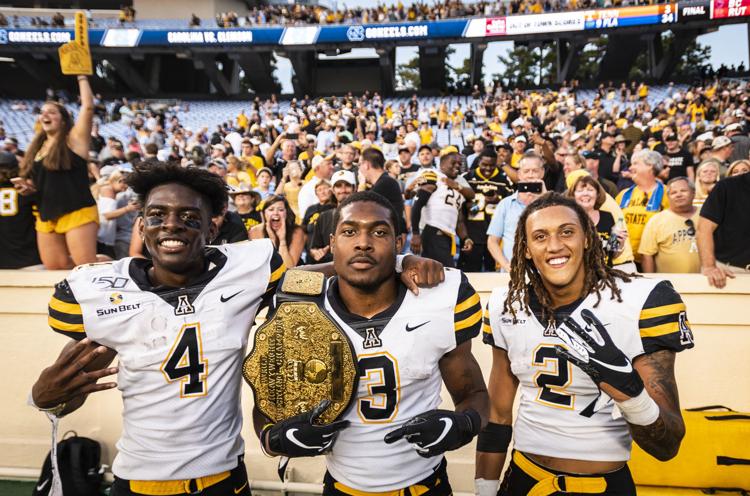 AppStateFB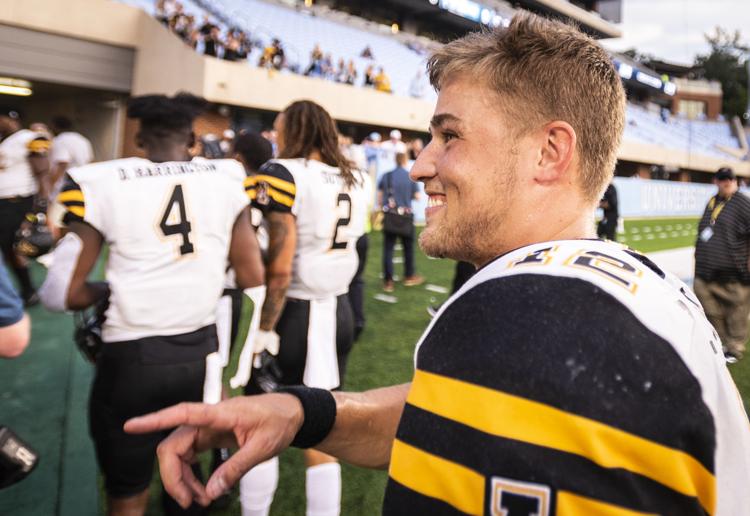 AppStateFB
AppStateFB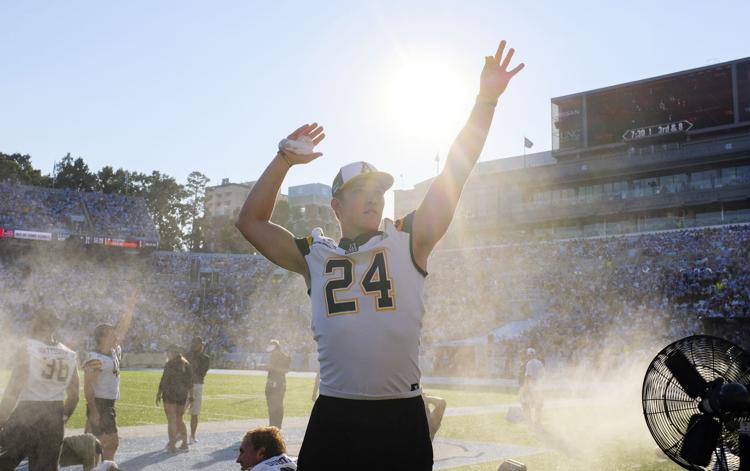 AppStateFB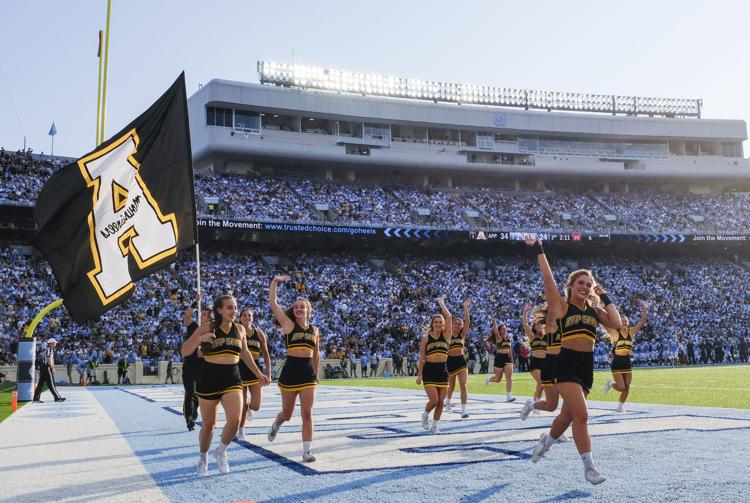 AppStateFB