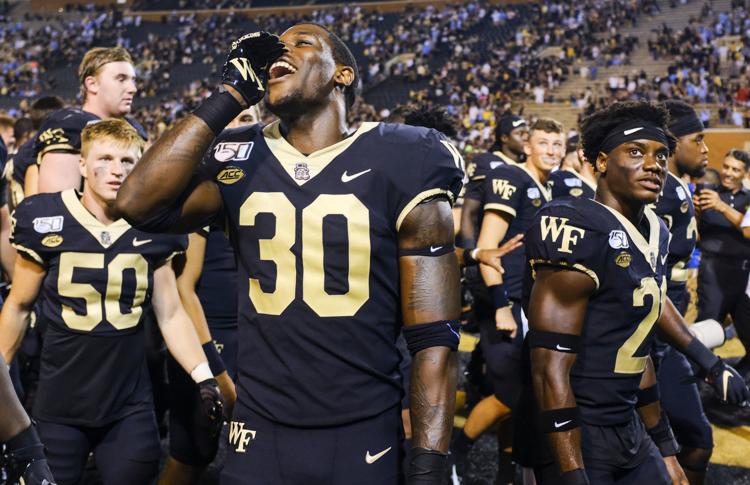 Ja'Cquez Williams insists that nothing changes in his preparation and approach this week, even though the redshirt junior is now a starting linebacker for Wake Forest's football team.
Williams will move into that role because of the injury to leading-tackler Justin Strnad. But the nature of Wake Forest's dedication to the next-man-up approach to injuries — not the theme it was last season, but not a forgotten concept — is that backups prepare as if they're starters, and Williams has adhered to that mantra.
"It's ingrained in the whole team, I wouldn't say just me by myself. I would say everybody has that whole culture within the team … that anybody could be put in the position to be a starter," Williams said Wednesday morning.
"When the opportunity presents itself, how do you make the most of the opportunity and make sure that you're accountable?"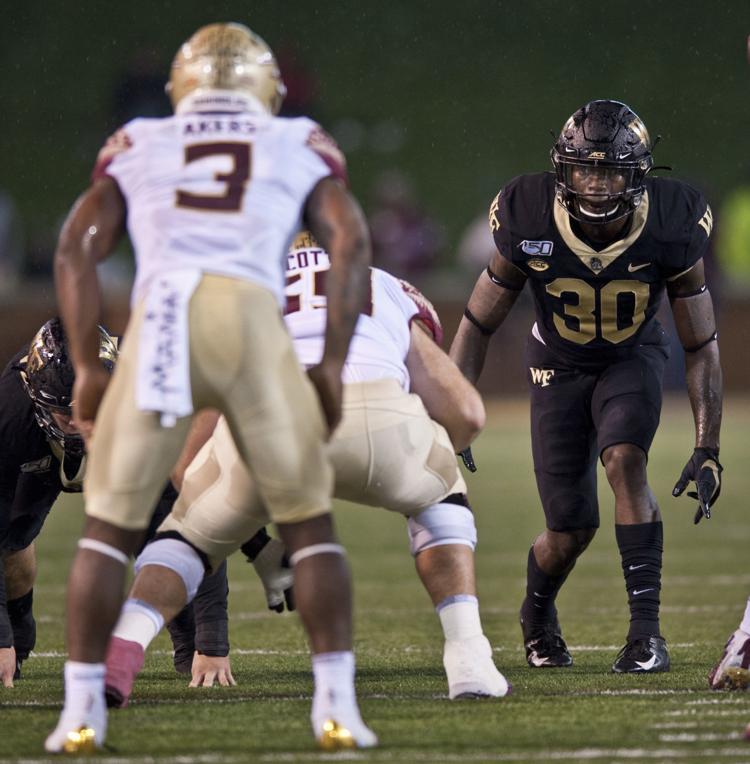 In a snapshot, Williams was certainly prepared to fill the role after Strnad's early third-quarter injury. Williams, the 6-2, 220-pounder from Hinesville, Ga., had nine tackles in Wake Forest's 22-20 win against Florida State — including four tackles, one-half tackle for loss and a forced fumble after Strnad sustained an arm injury.
"You know, that's just … trusting yourself," Williams said of his impact on the game. "Never make the moment too big for yourself."
Things will be different for Williams from what they were in 2018. During last season, he started three games at rover and otherwise filled in at linebacker while the Deacons scuffled through the injury-riddled season.
"We put him in a bad spot to play Buck. In the middle of the season, we said, 'Hey, you've gotta play Buck,'" defensive coordinator Lyle Hemphill said. "It was not fair to the kid.
"Now (Williams) has gone through a whole preseason, 30 practices, he's played in games, he's been productive in games, I mean, he's way more ready than he was a year ago. It's not even close, it's night and day."
Williams has 22 tackles this season and had a sack against Rice. He had a combined 60 tackles, five tackles for loss and two sacks in his first two seasons, when he was the backup rover behind Demetrius Kemp.
With the full implementation of Hemphill's defense after last season came the transition from the rover position to more of a third safety, instead of the safety-linebacker hybrid it had been. That necessitated Williams' shift to linebacker.
It was the latest pivot in what's at times been a bumpy road for a high school running back who only played situational defense.
"There were a lot of bumps and bruises along the way, just transitioning and learning terminology," Williams said. "I didn't even know what a cover-4 was when I first got here."
As a running back in high school, Williams sought out contact — a "one-cut guy, so once I saw it, I took it with a full head of steam," he said.
He credits the linebackers and rovers before him for keeping his development as a defensive player on the right path.
"Training my eyes for that, training my body, the right body movements at linebacker, that was a big transition for me," Williams said. "The guys that came before me like Demetrius Kemp, Jaboree Williams, Marquel Lee, those guys in the past, and now working with guys like Justin (Strnad), who shows me the ropes even while being down, just having those guys in my corner showing me what to do is getting me to a position where I feel confident in whatever I need to do on the field."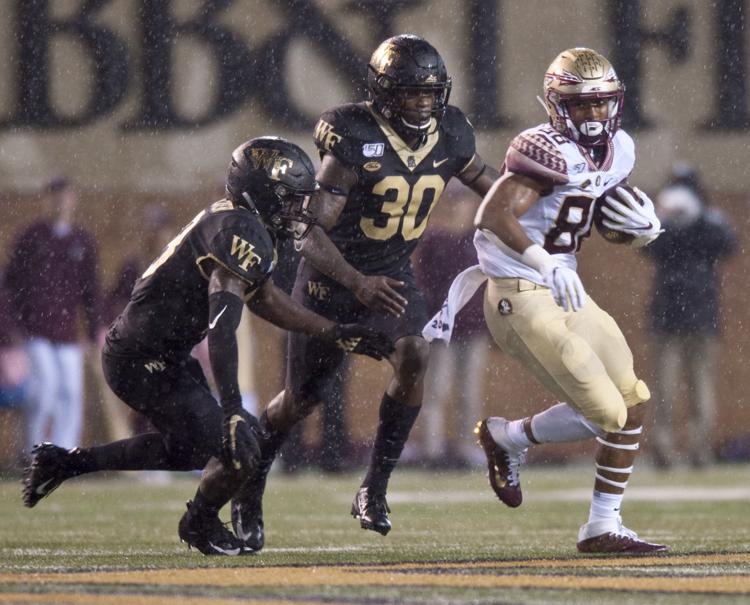 Coach Dave Clawson highlighted everything Strnad brought to the Deacons, and it's best summed up as: "You don't replace him." Strnad supplied leadership qualities and a communication level for Wake Forest's defense that can't be replaced.
But it doesn't mean Wake Forest won't try to fill the void, and Williams is primed to take on the bulk of what that entails.
"He's playing good right now. I'm not telling you he's going to go out and be an All-American on Saturday, but you know what I mean? He's doing well," Hemphill said. "It's different — it's a lot different than last year, put it that way."
He's certainly prepared and ready for the moment.
Wake Forest Florida State football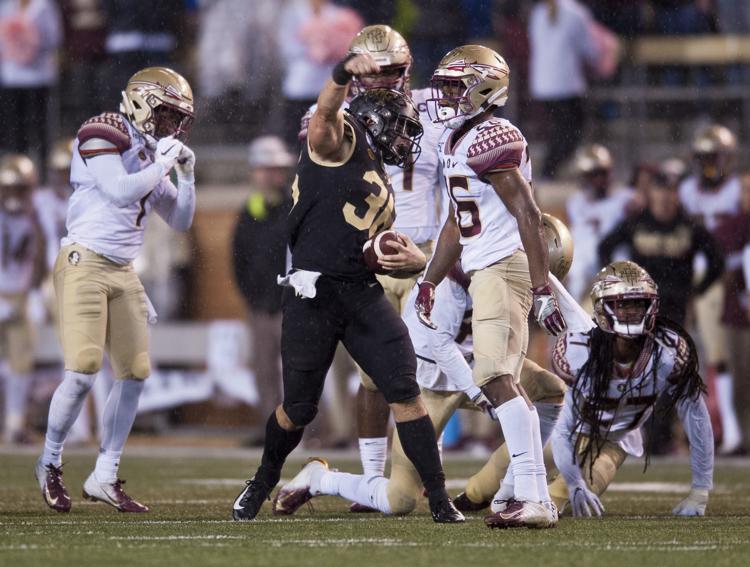 Wake Forest Florida State football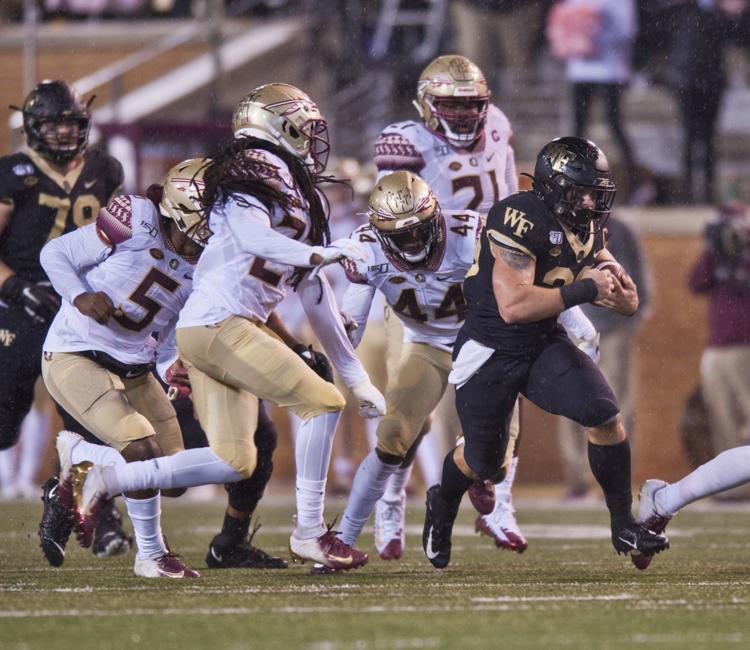 Wake Forest Florida State football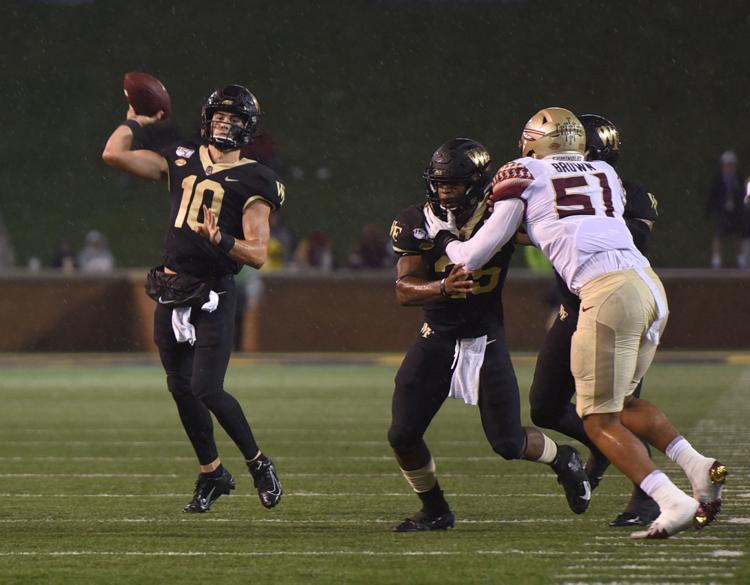 Wake Forest Florida State football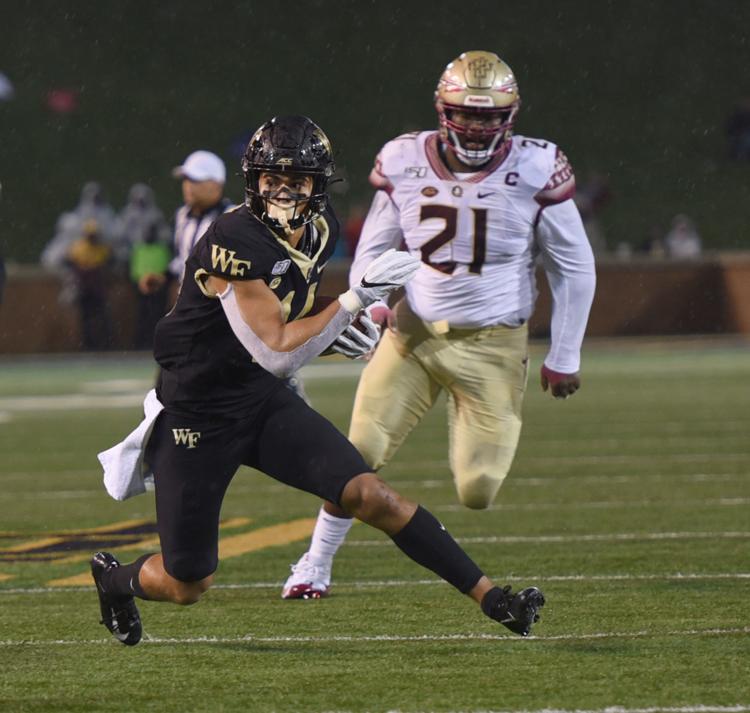 Wake Forest Florida State football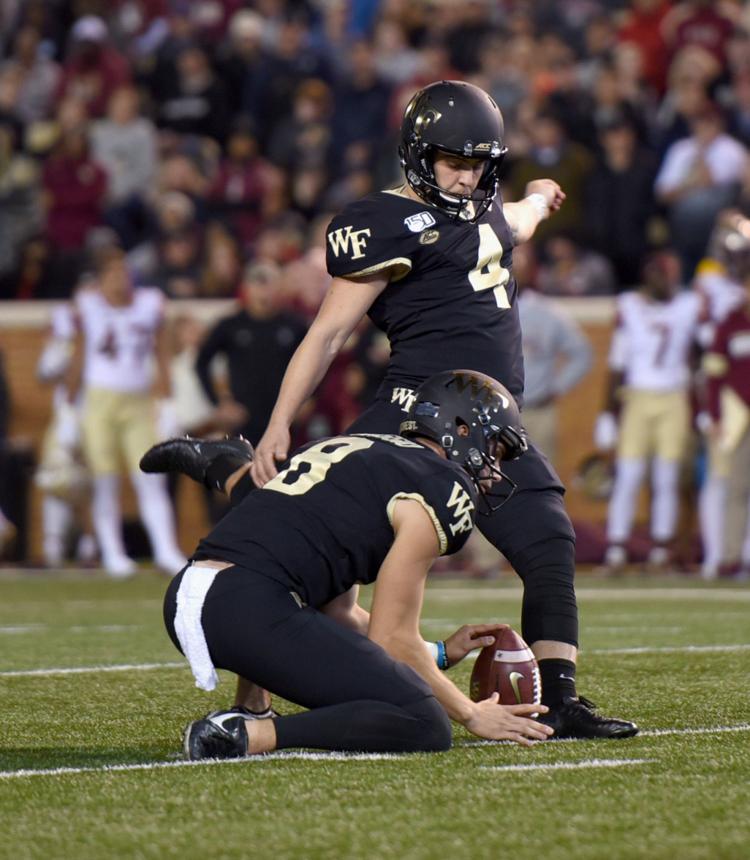 Wake Forest Florida State football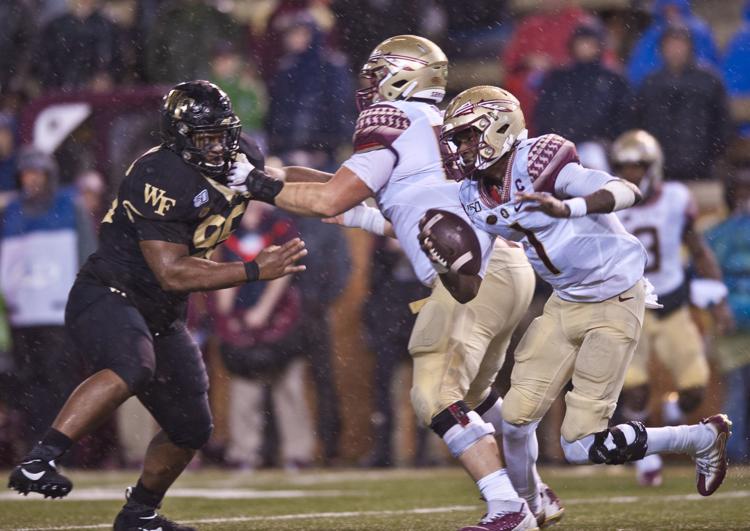 Wake Forest Florida State football
Wake Forest Florida State football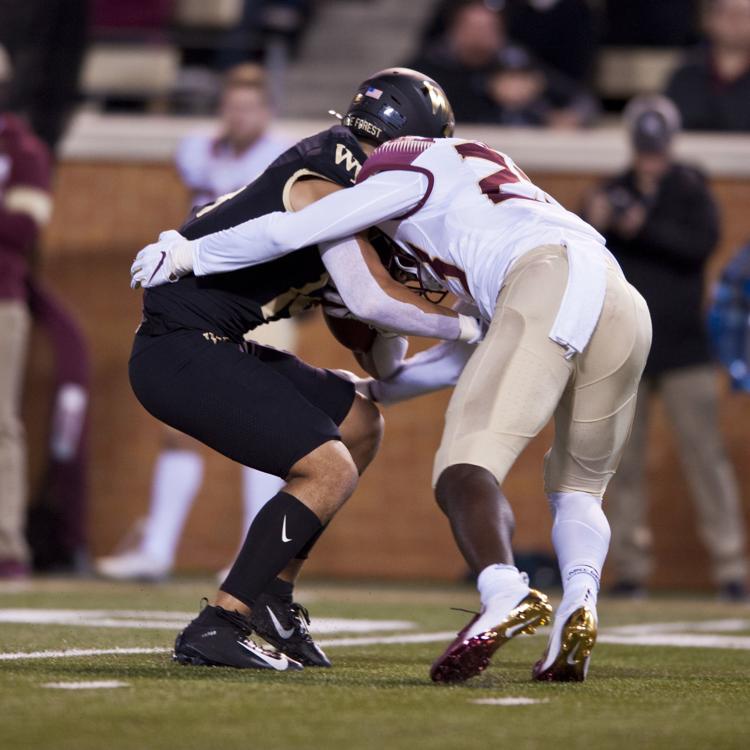 Wake Forest Florida State football
Wake Forest Florida State football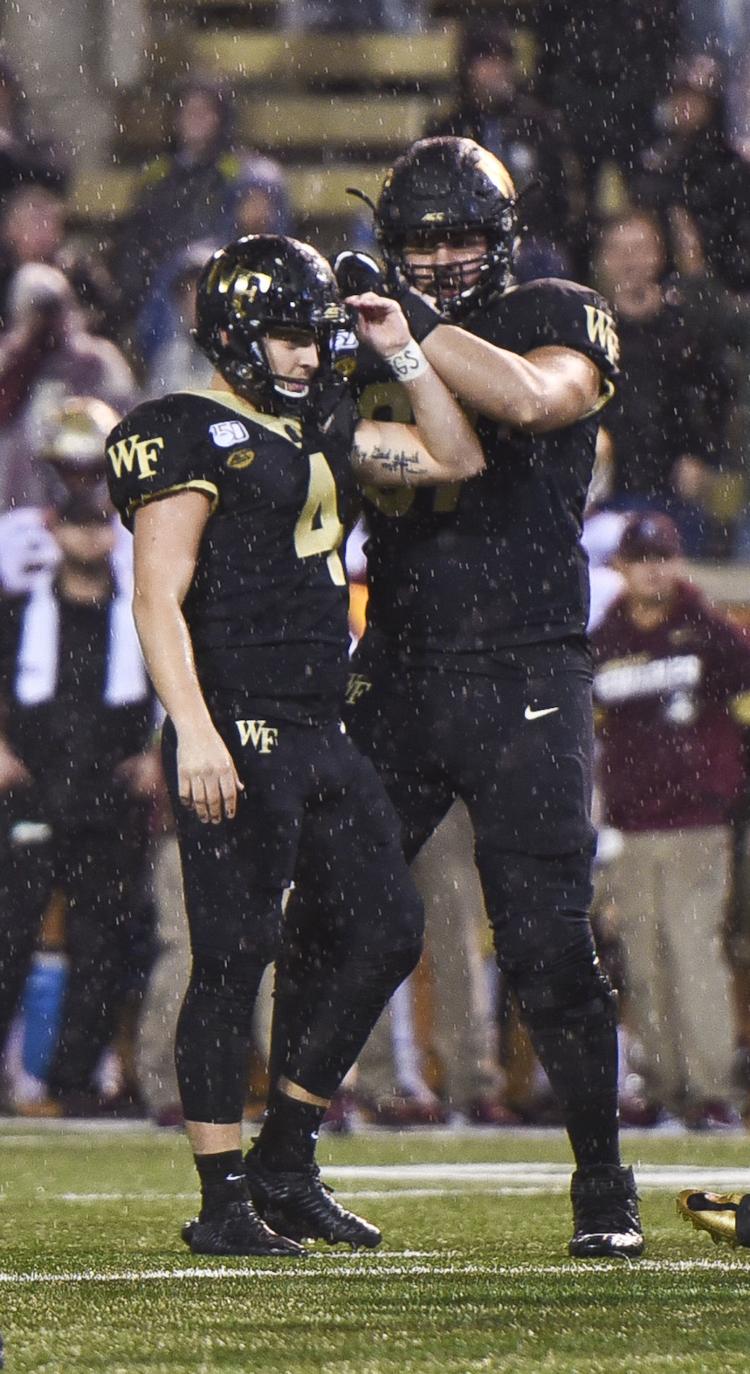 Wake Forest Florida State football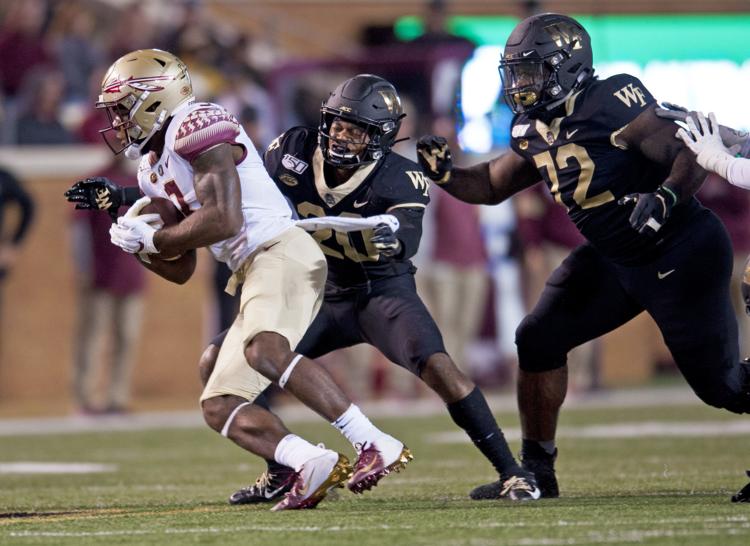 Wake Forest Florida State football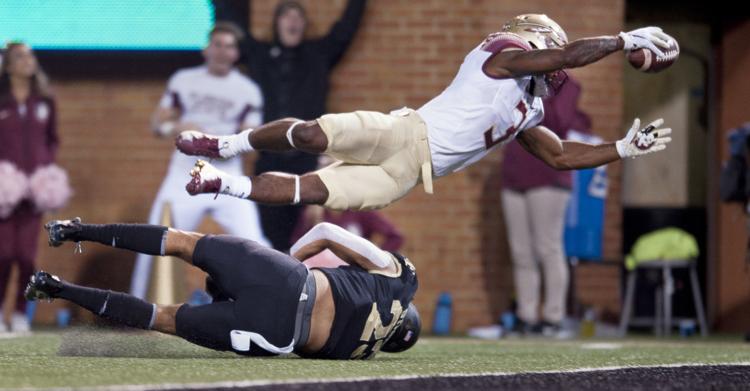 Wake Forest Florida State football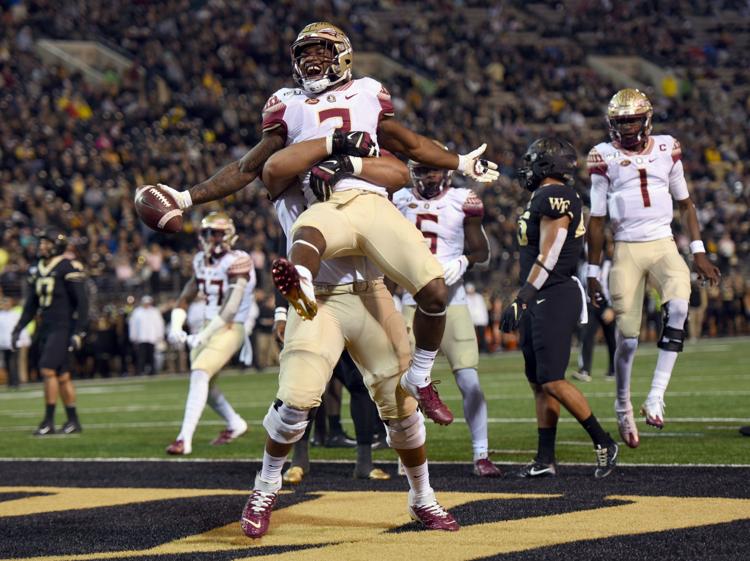 Wake Forest Florida State football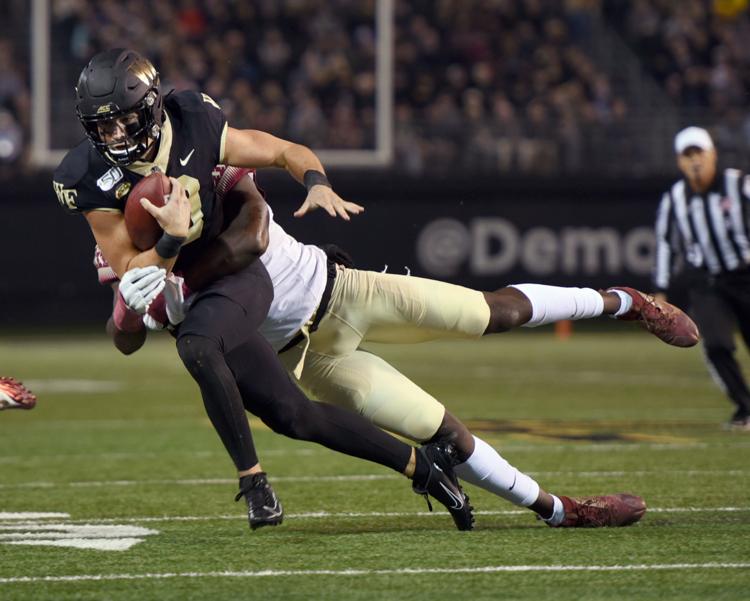 Wake Forest Florida State football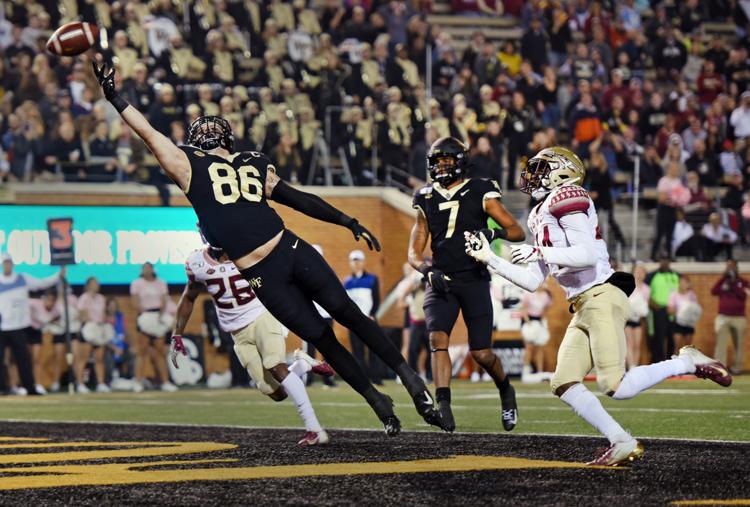 Wake Forest Florida State football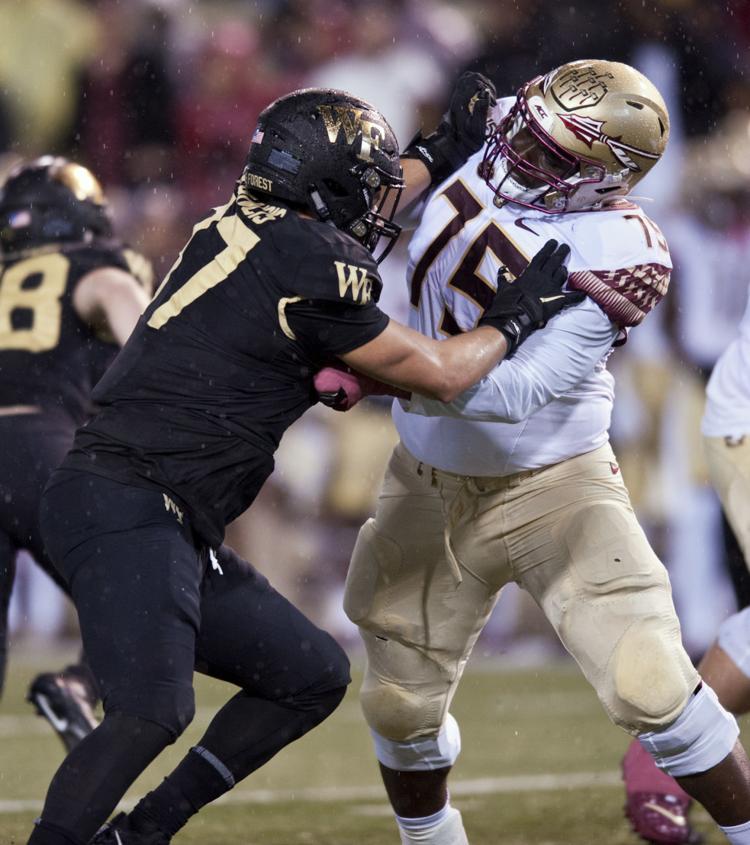 Wake Forest Florida State football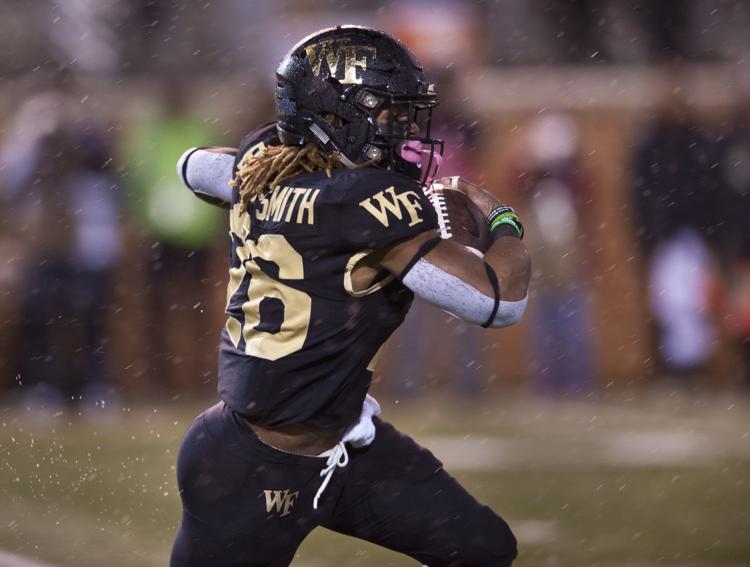 Wake Forest Florida State football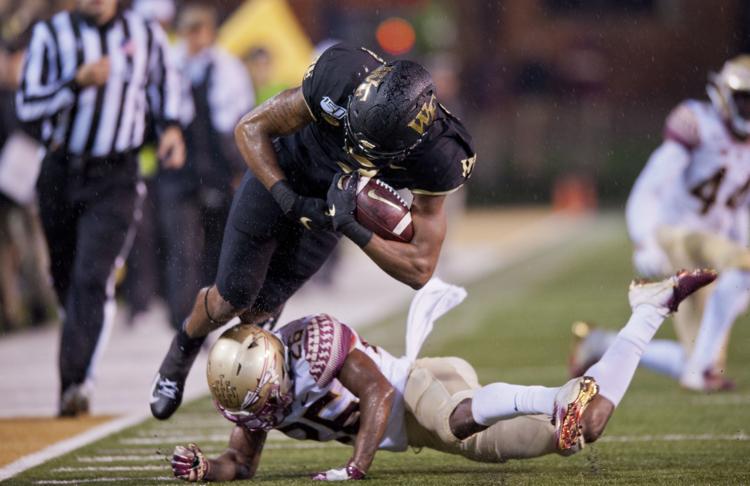 Wake Forest Florida State football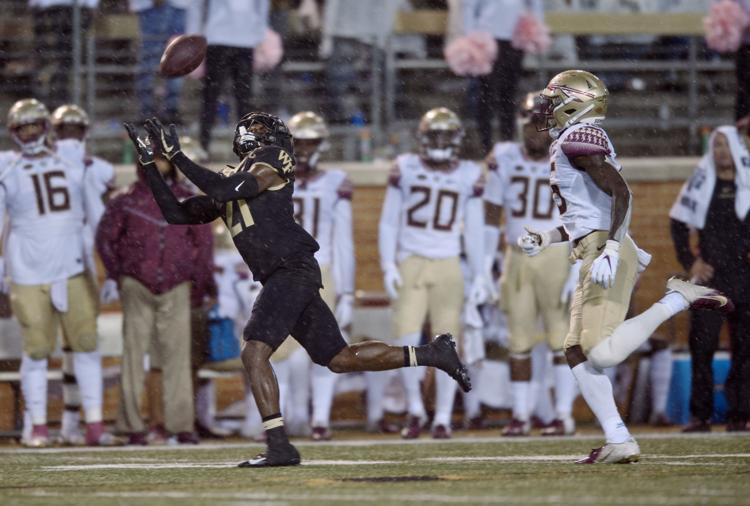 Wake Forest Florida State football