WINSTON-SALEM — Friday night frights.
Wake Forest staved off another Carolina comeback by coming back to life just in time in its 24-18 victory tonight.
It was ultimately a win to remember for the Deacons, though they almost made it a night they would never forget.
Wake dominated the Tar Heels in the first half then attempted to run the entire second-half clock out.
It worked. Barely.
"We never do it the easy way," Wake coach Dave Clawson said.
Now, the season resumes with a different storyline. Carolina is no longer the darling of the ACC. Coach Mack Brown has now lost a UNC game for the first time in 22 years.
Wake Forest, now 3-0, is suddenly the talk of the league.
When it ended, as Brown tried to get the officials back onto the field, an odd silence settled over the scene. There was a sense of disbelief from both sides of the stadium.
The long-suffering Deacons had finally beaten North Carolina again.
It was a long-suffering win.
A 21-0 lead in the first half had a strange effect on both teams. Carolina, which had won its first two games of the season in miraculous comebacks, looked out of its league against Wake.
Going well into the third quarter before converting a third down, North Carolina looked lost. But it was Wake's reaction to the 21-0 lead that was so unsettling.
A dazzling display of offense and defense throughout the first half suddenly evaporated. Wake began calling odd plays, running its delay draws and inside options into piles of players and then throwing desperate passes deep downfield into coverage.
It was if Wake wasn't even trying to move the ball anymore but to put the Heels into a deep freeze. The Deacs were going to win the game 21-0.
And until North Carolina kicked a field goal with 41 seconds left in the third quarter, it looked as if they just might.
But something else happened, too. Brown and his staff made adjustments, freshman quarterback Sam Howell got up off his back and started making plays, and Carolina came roaring back.
The fourth quarter was bizarre. Clawson let Brown back into the game, and the final tense minutes became a chess match between coaches.
Ultimately, the clock was on Clawson's side, just as he'd assumed it would be when he was up 21-0 and UNC couldn't move the ball.
In the end, it took one last drive by Wake, which snapped out of a dream and averted the nightmare.
Brown blamed himself and his staff, saying they could sense that UNC wasn't ready for this game.
"I learned that we weren't mature enough, and our coaches and I didn't do a good enough job of getting them through the first two games and getting over the Miami game and preparing well for this one emotionally," he said. "I didn't think we played well emotionally in the first quarter and parts of the first half. And we talked about it; we knew it was an issue. We knew we weren't used to this position."
Now the nightmare is Carolina's, which was arguing at the end that it had one second left on the clock. It didn't. The clock ended on UNC's fairy tale Friday night.
Now the Heels must play a game against another dangerous in-state school, the school where Brown got his first head coaching job.
Appalachian State.
And after that comes the reckoning.
Clemson.
The feel-good story that was Carolina and its returning coach has ended. That it ended in a non-conference game against a conference rival on a Friday the 13th in Winston-Salem with Brown screaming for one more second was somehow funny and fitting. At least in Winston-Salem.
There will be no more Friday nights for Wake Forest. And the winning streak is over at Carolina. Now the series goes silent again until 2021, and there's uncertainty about the viability of a rivalry in which the schools don't play every year.
"This was a great college football game," Clawson said. "This game should be played every year."
This game was one for the ages in a series that started in 1888, a game that UNC will try to forget and one that Wake will remember for years.
Both coaches will likely have nightmares about it.
WakeFB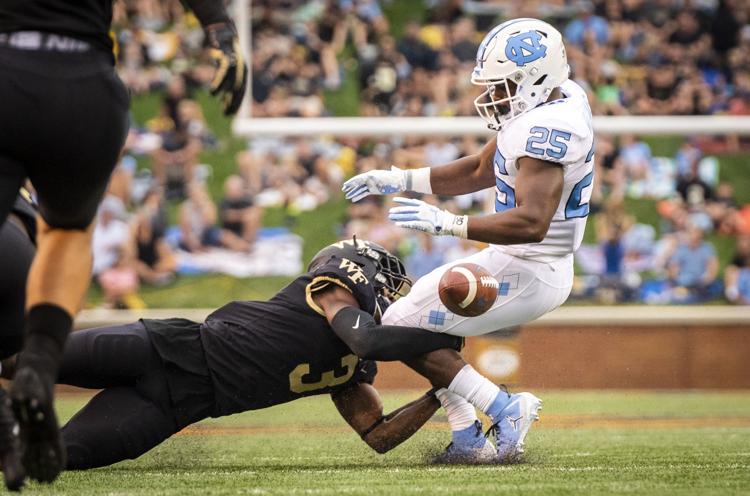 WakeFB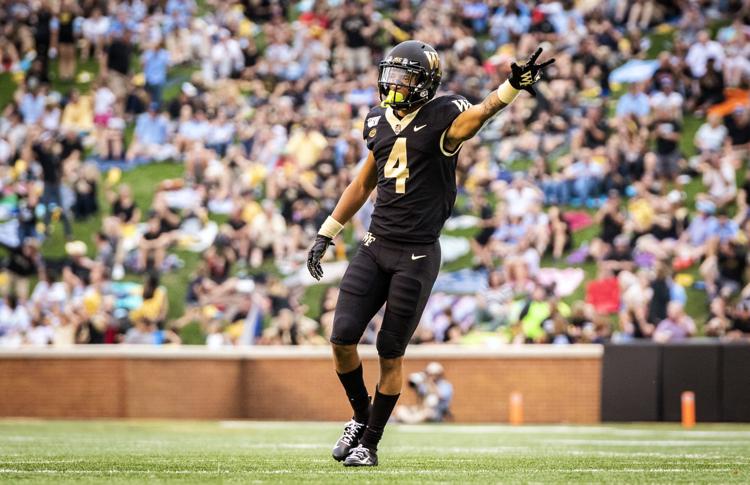 WakeFB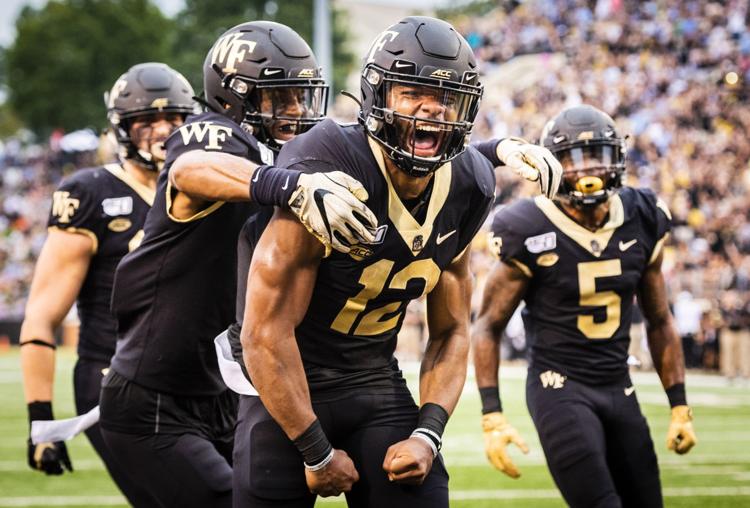 WakeFB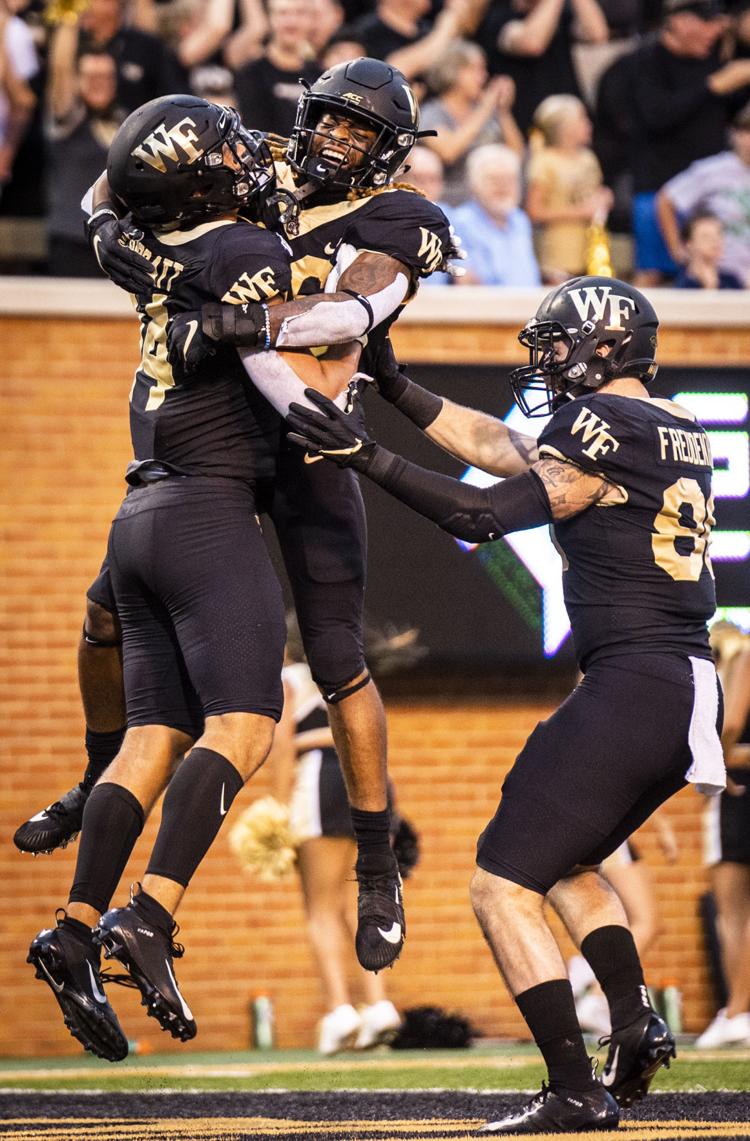 WakeFB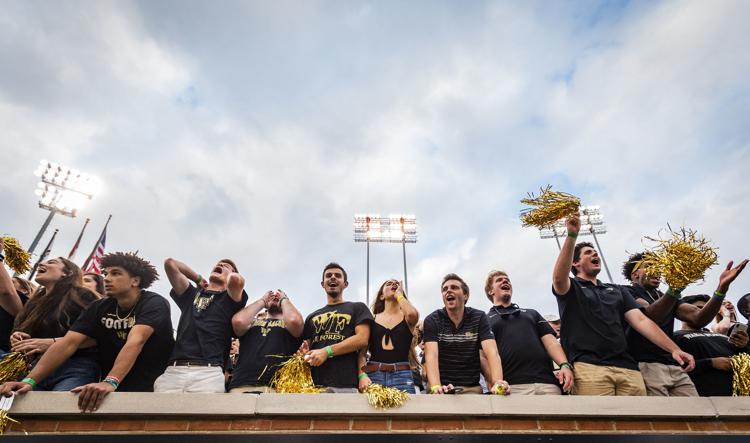 WakeFB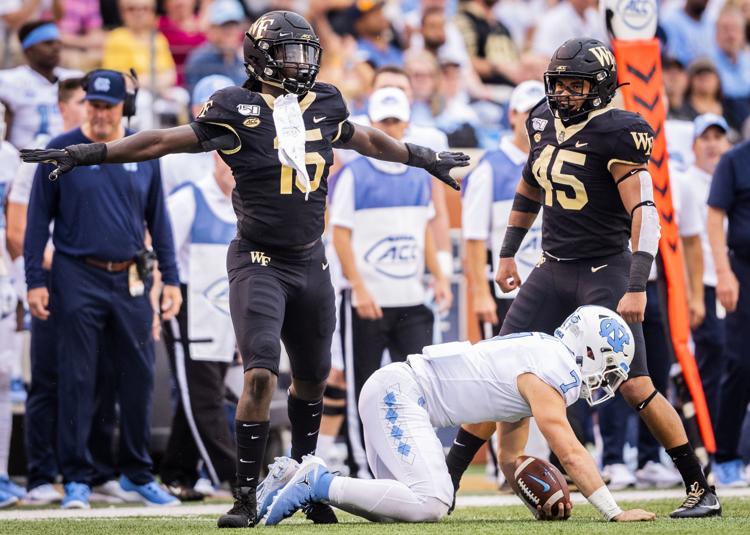 WakeFB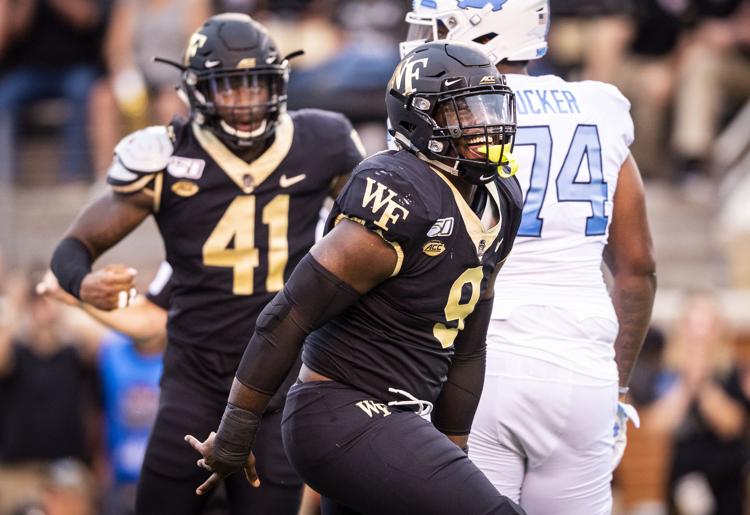 WakeFB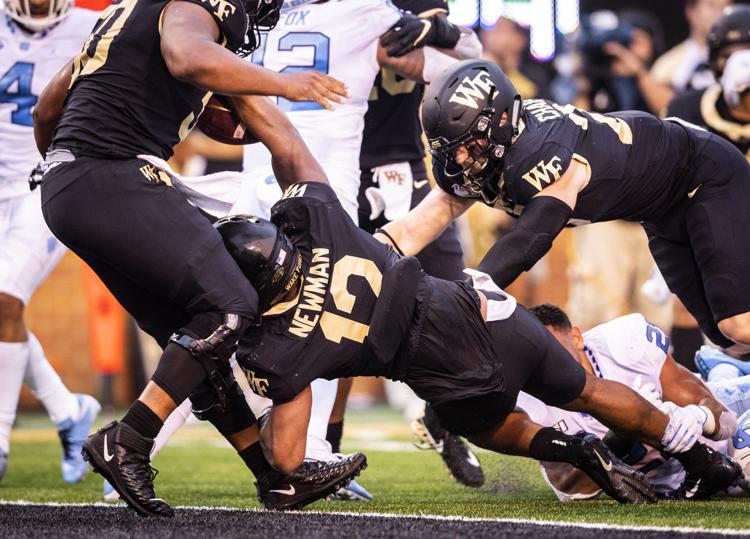 WakeFB
WakeFB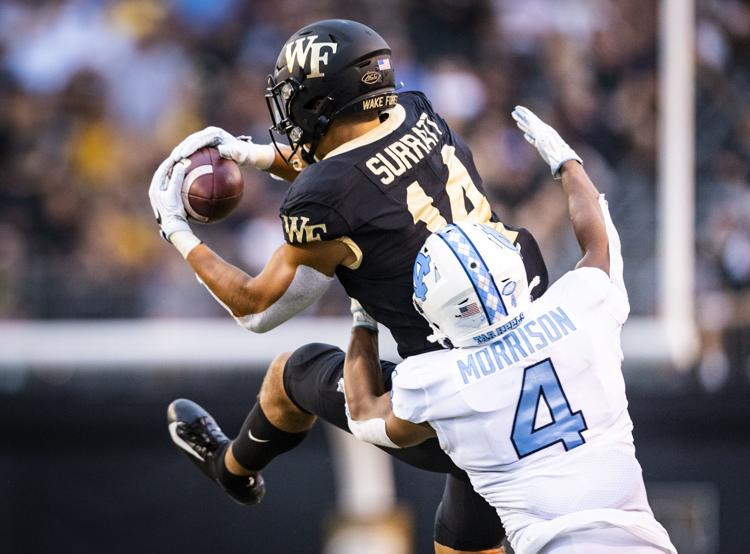 WakeFB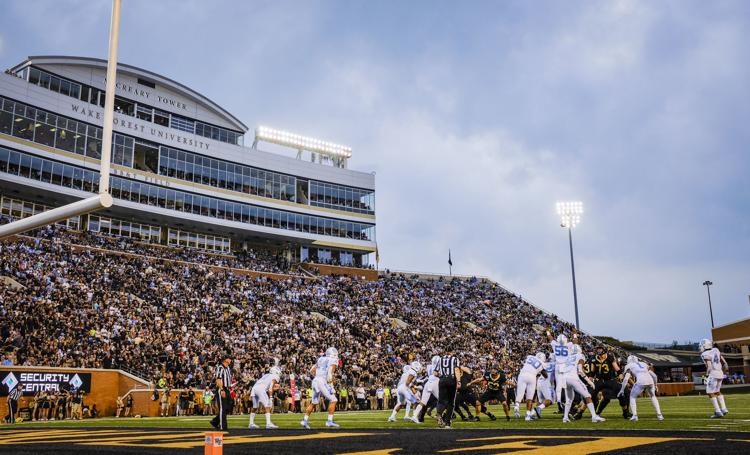 WakeFB
WakeFB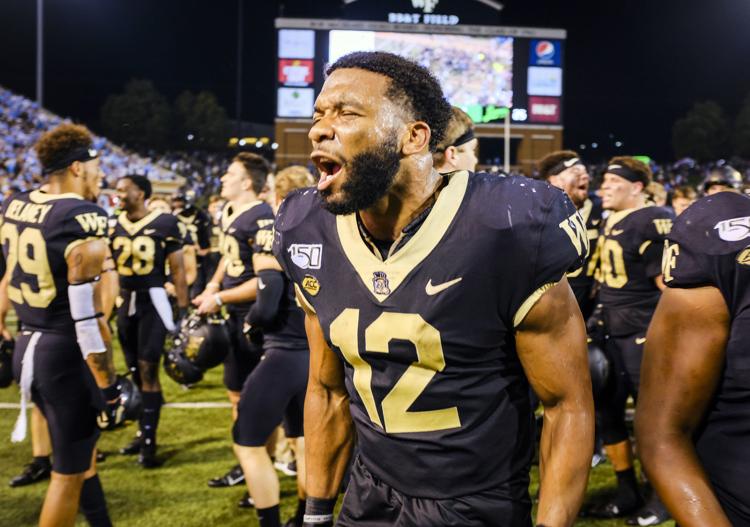 WakeFB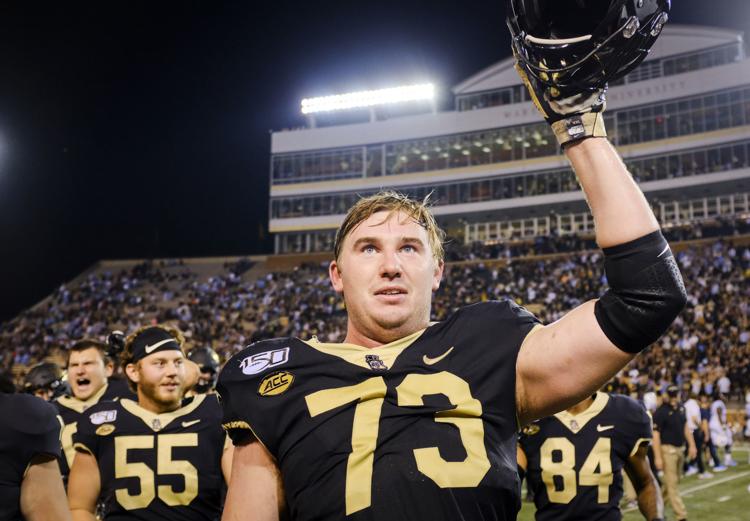 WakeFB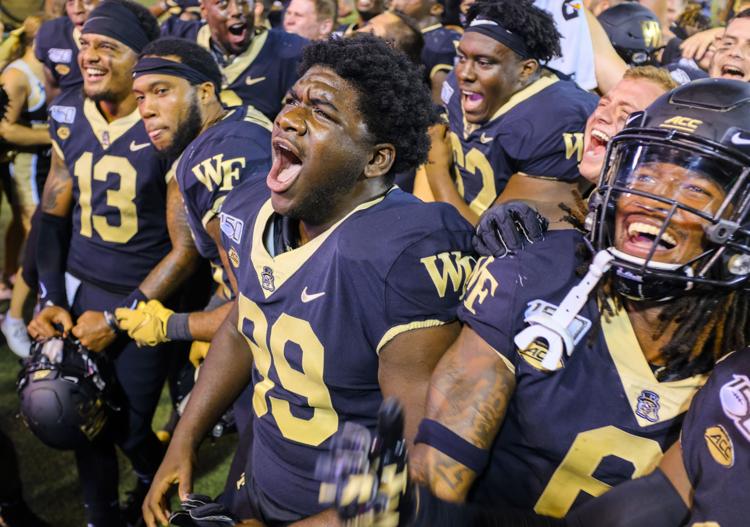 WakeFB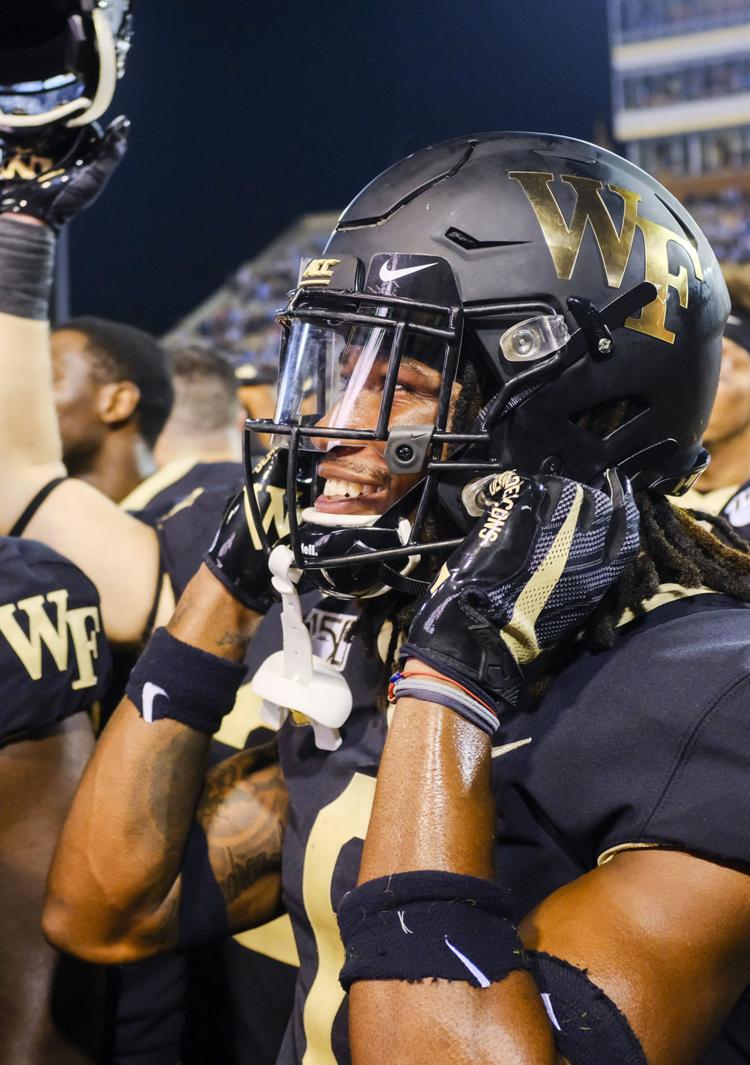 WakeFB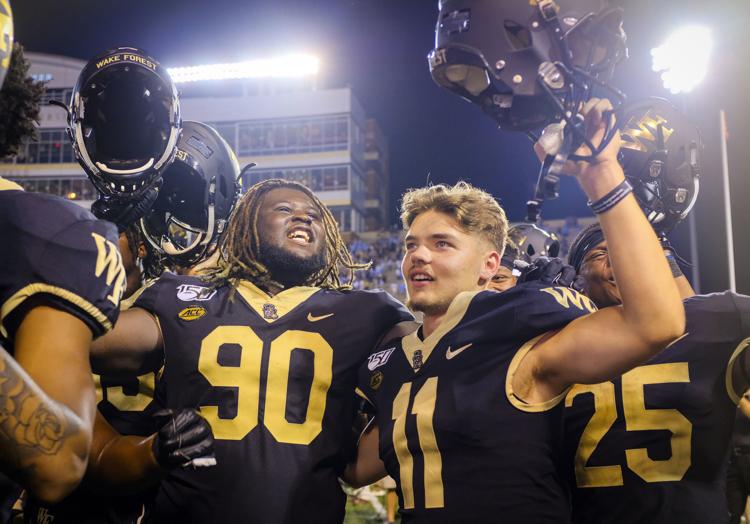 WakeFB
WakeFB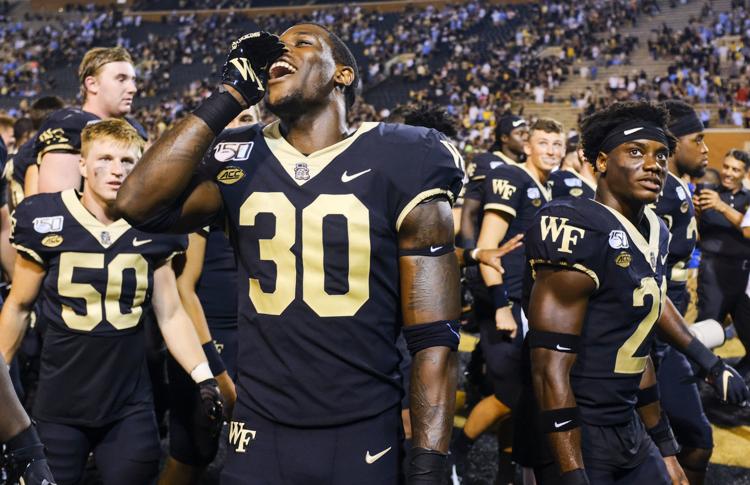 WakeFB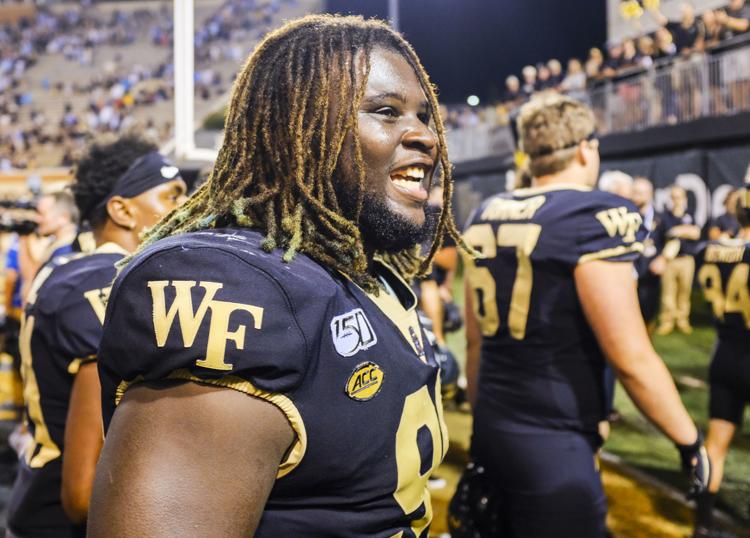 WakeFB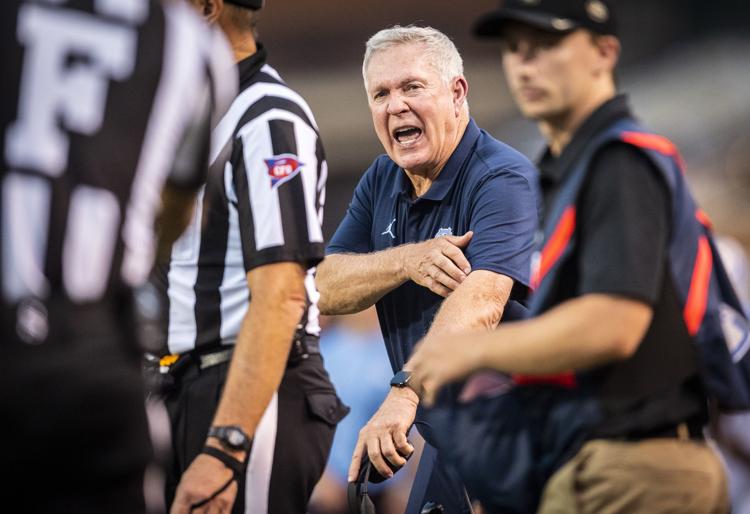 WakeFB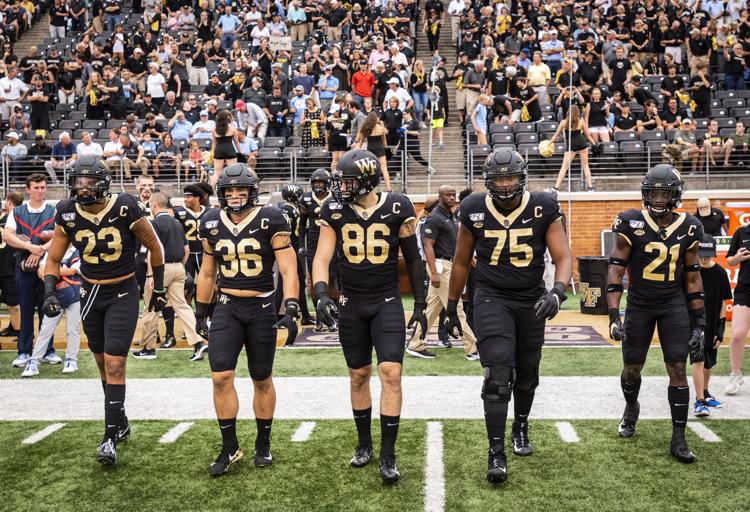 WakeFB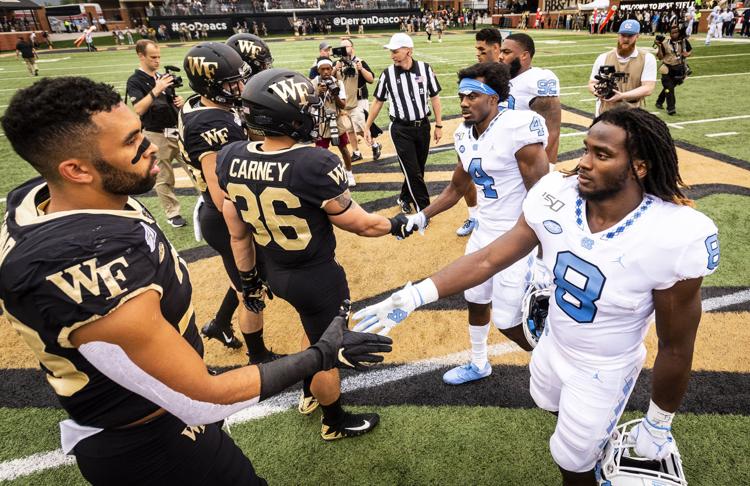 WakeFB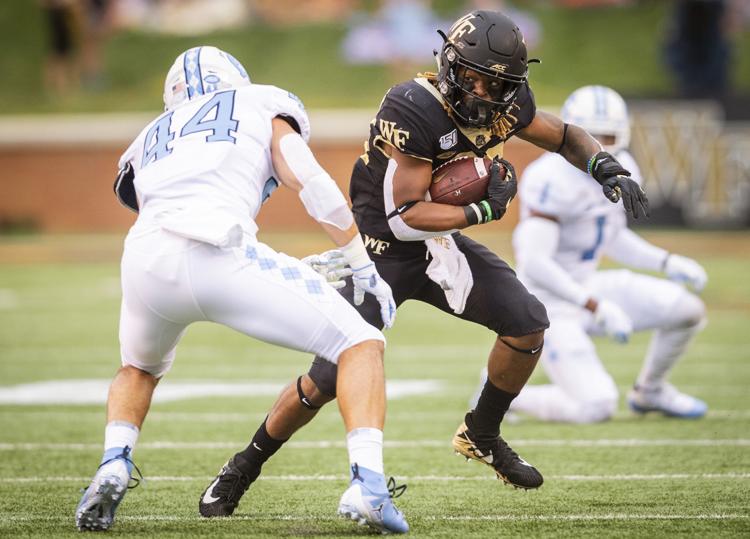 WakeFB
WakeFB
WakeFB
WakeFB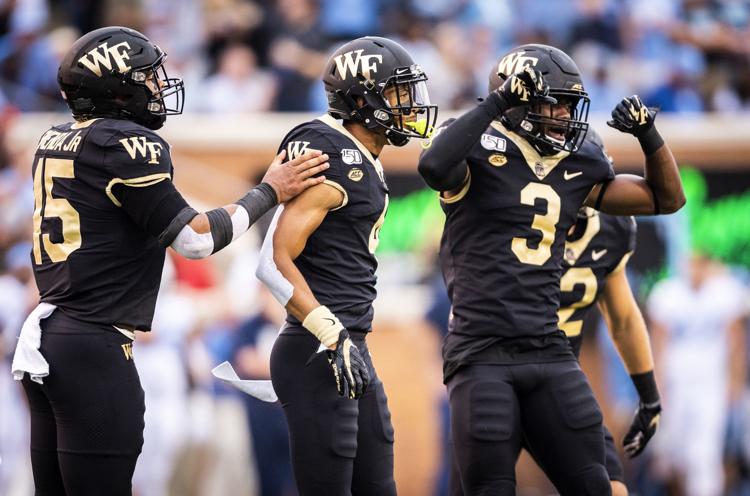 WakeFB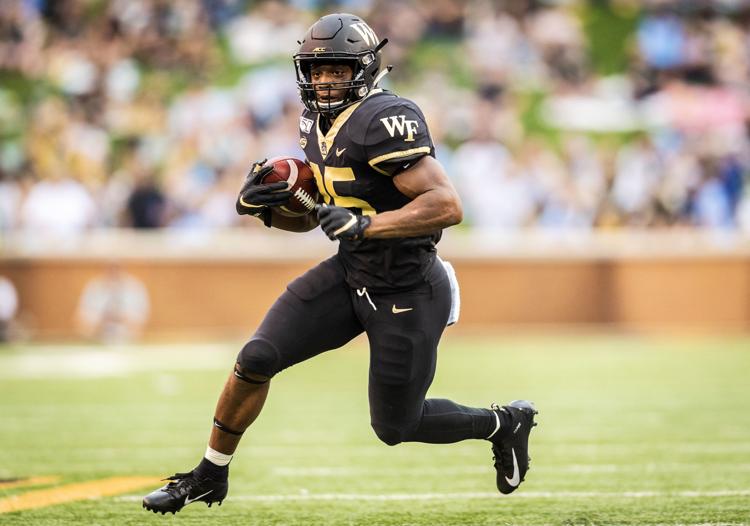 WakeFB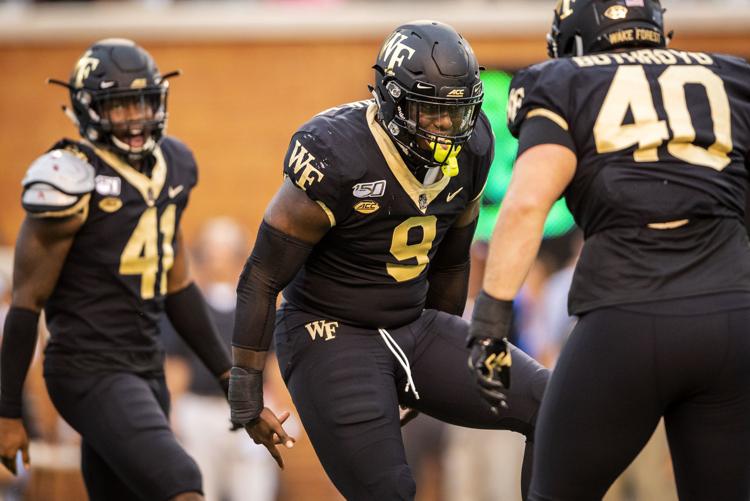 WakeFB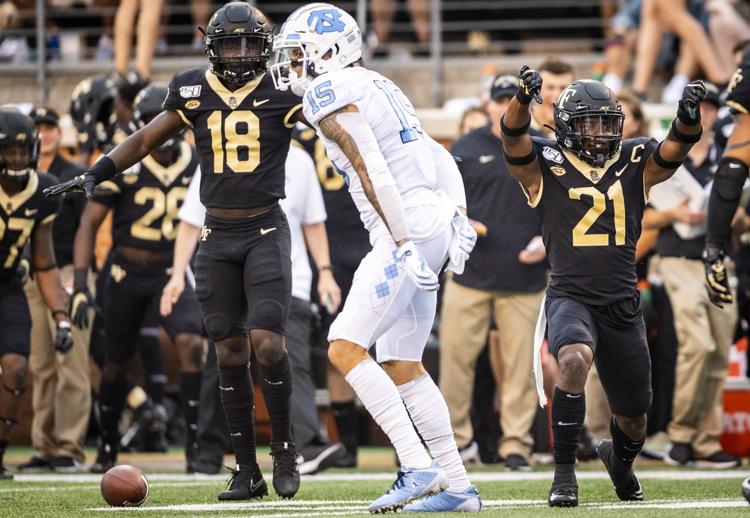 WakeFB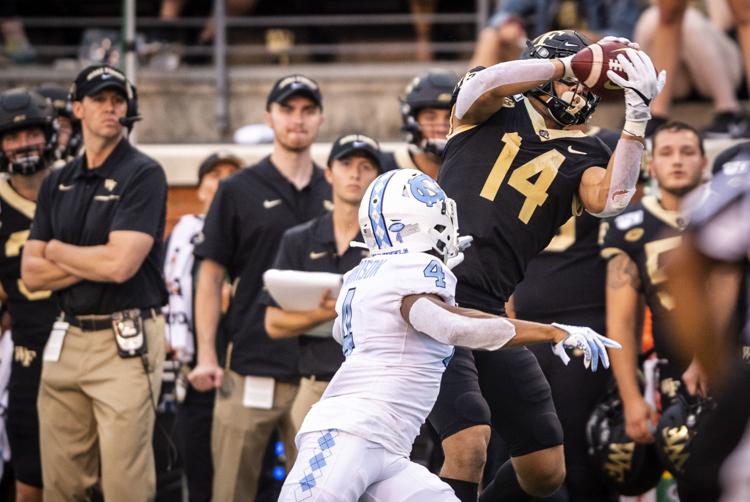 WakeFB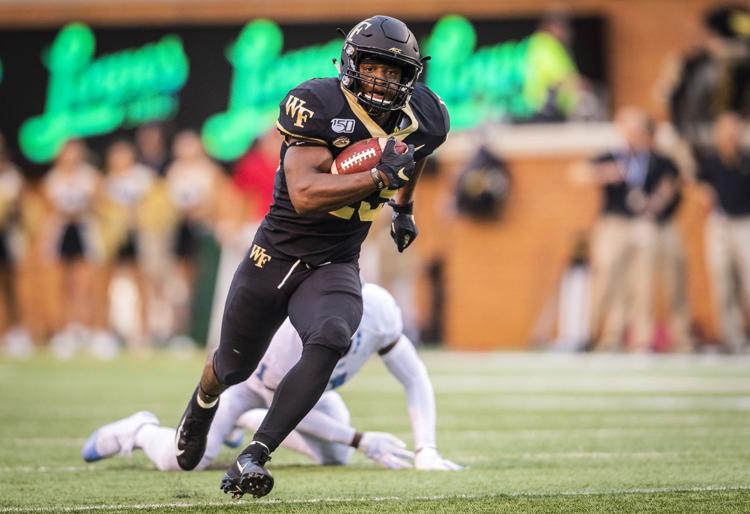 WakeFB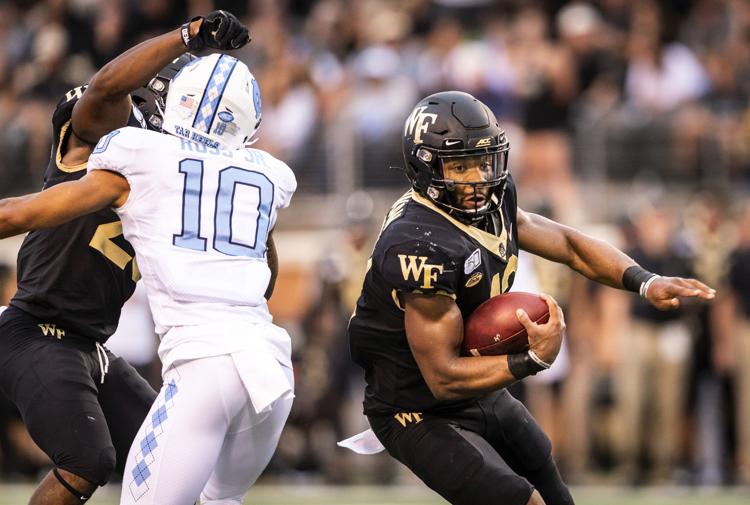 WakeFB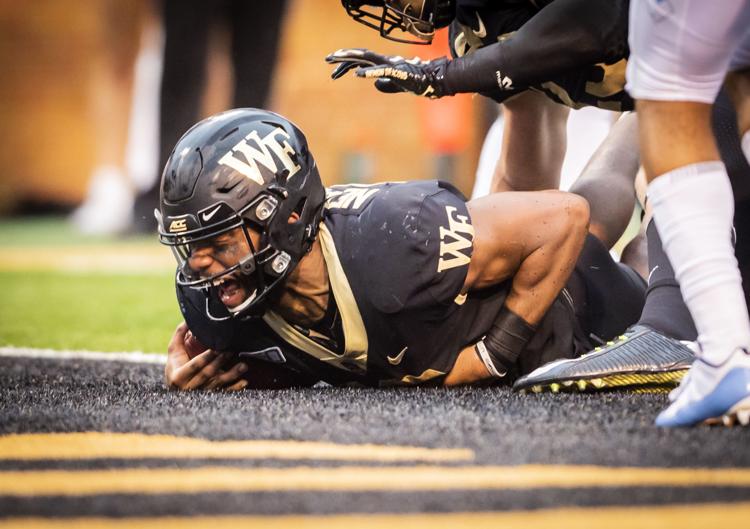 WakeFB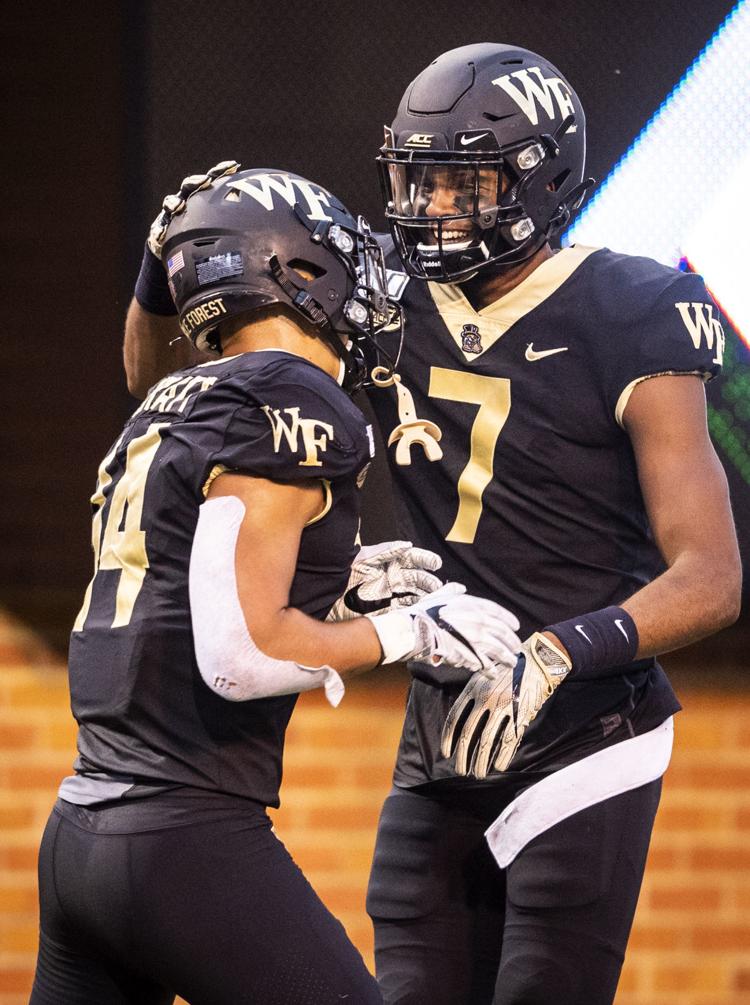 WakeFB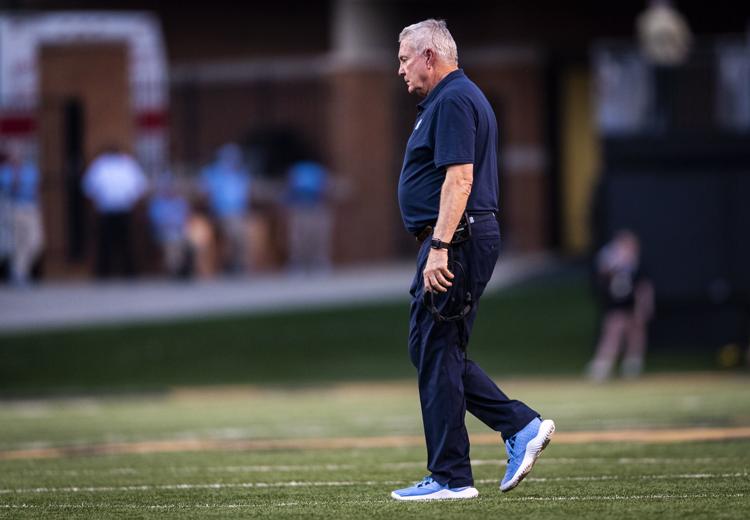 WakeFB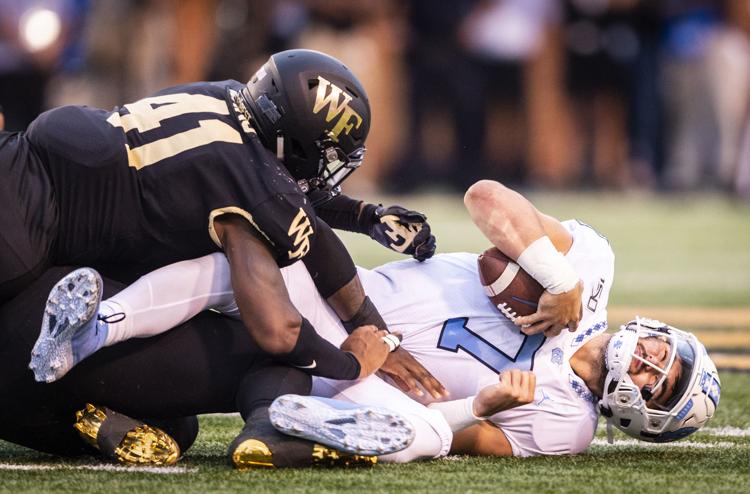 WakeFB
WakeFB
WakeFB
WakeFB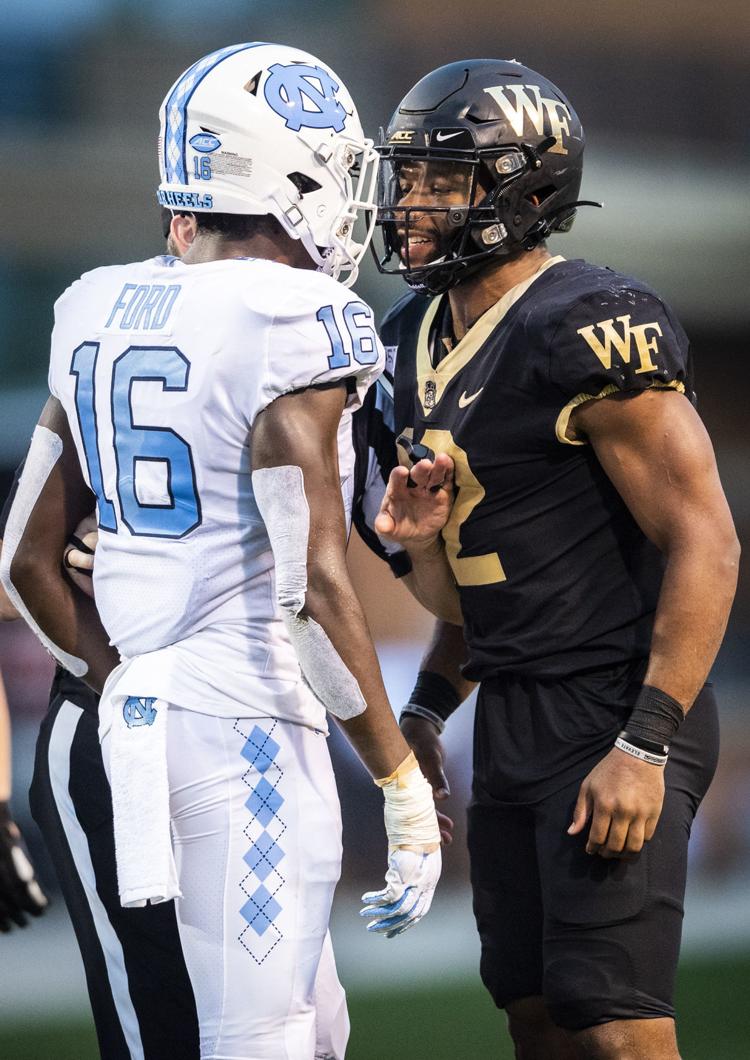 WakeFB
WakeFB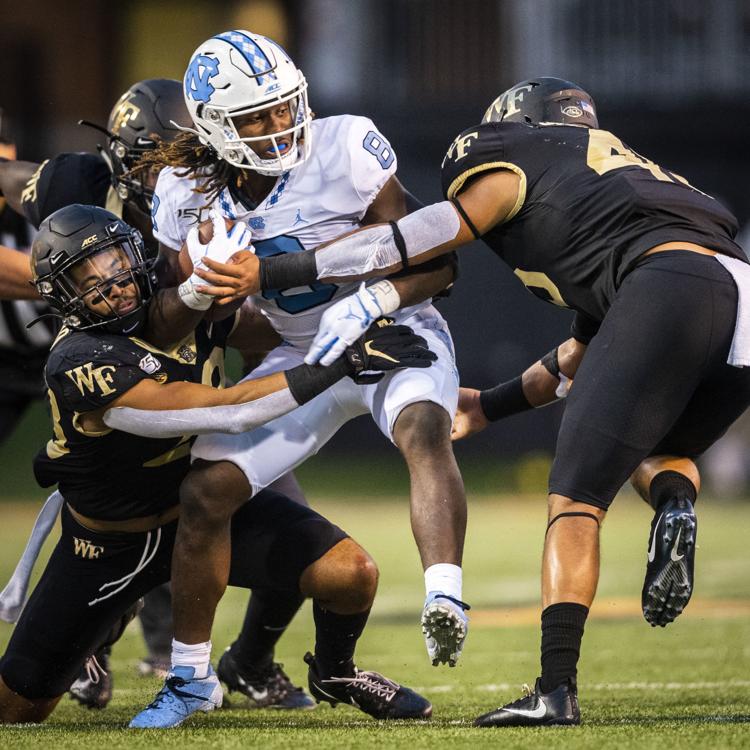 WakeFB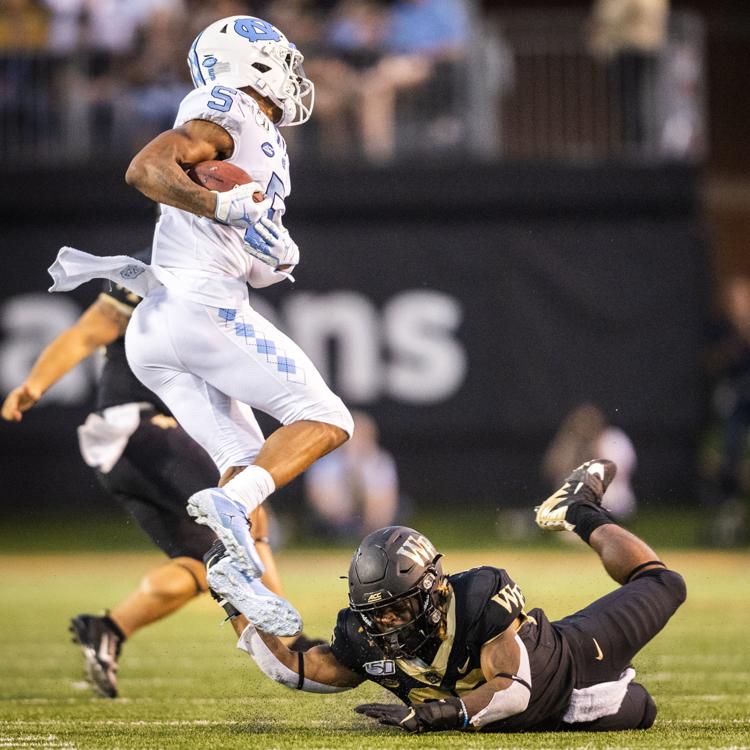 WakeFB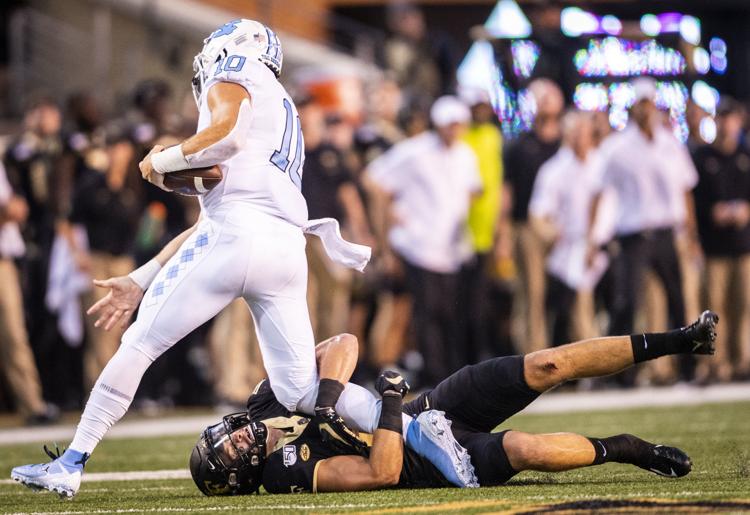 WakeFB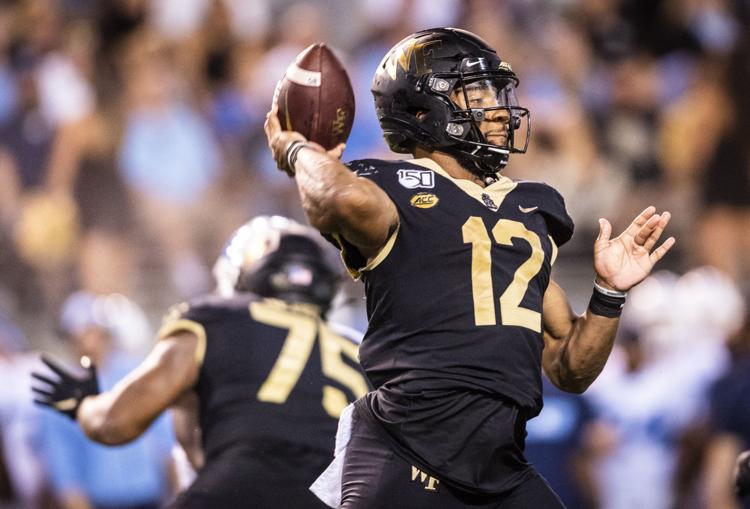 WakeFB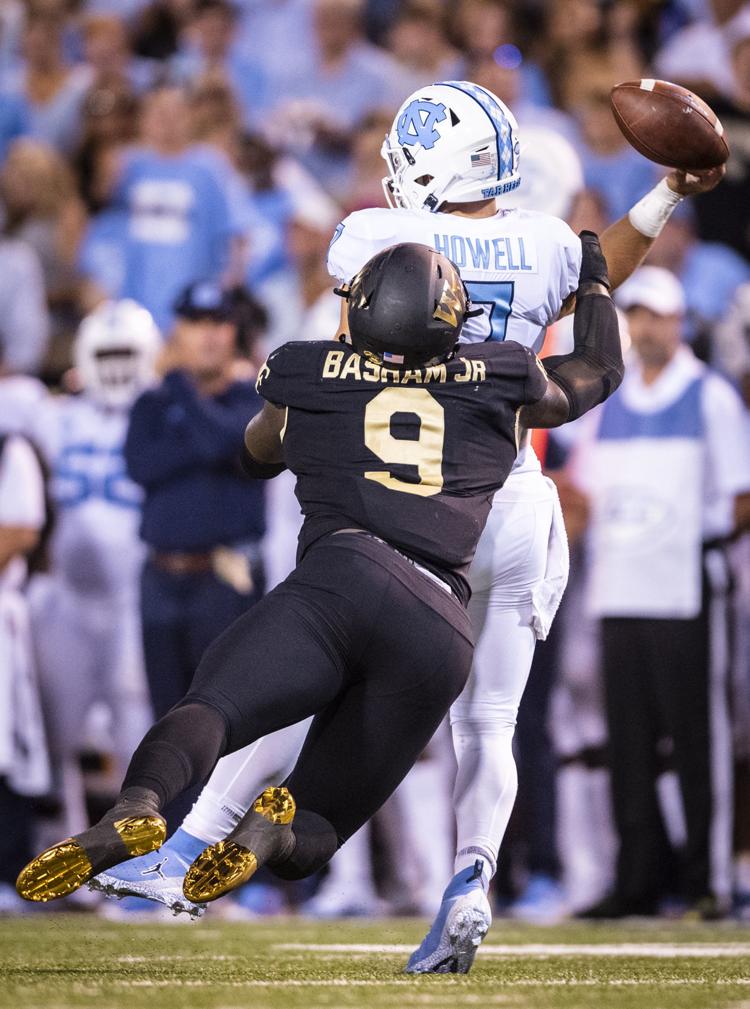 WakeFB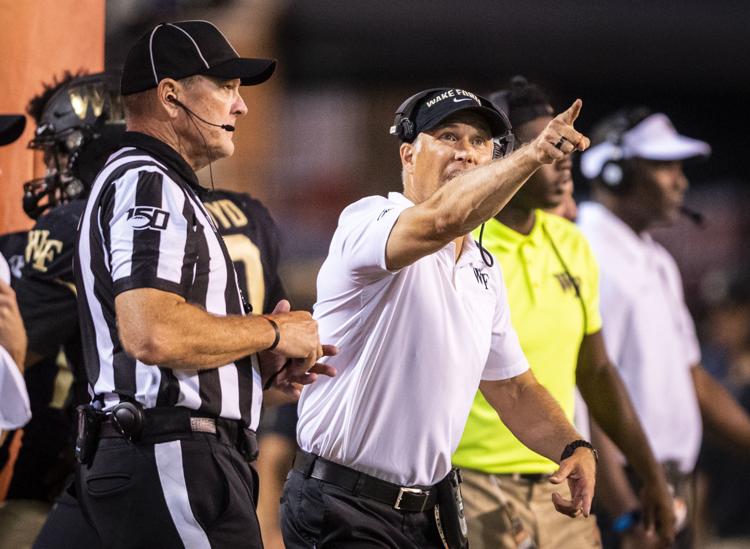 WakeFB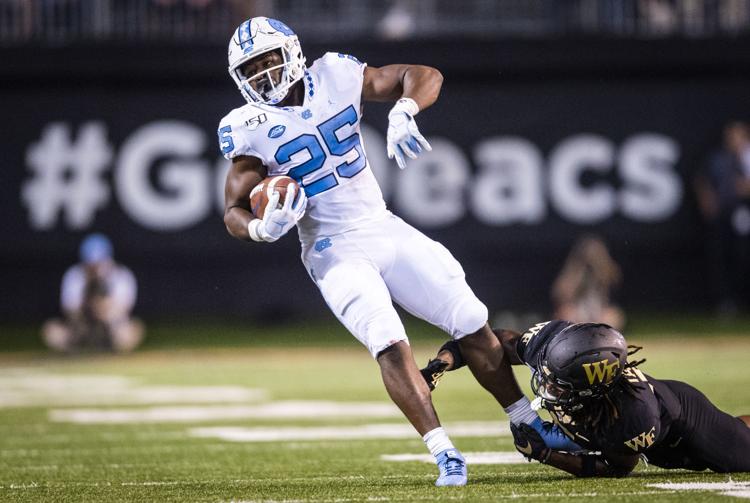 WakeFB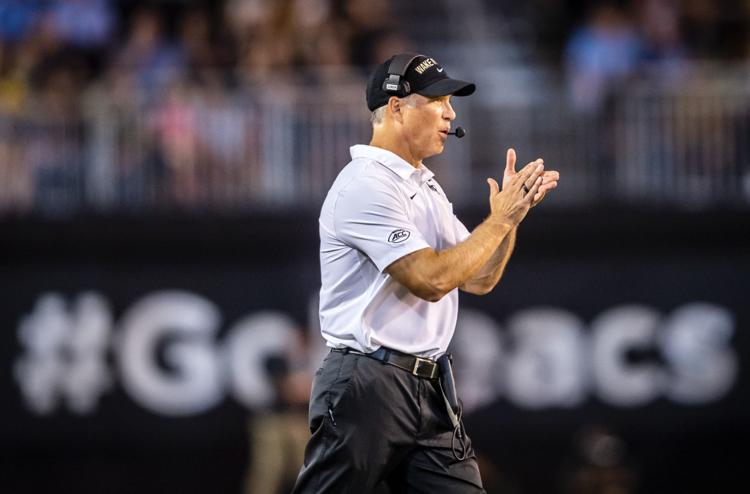 WakeFB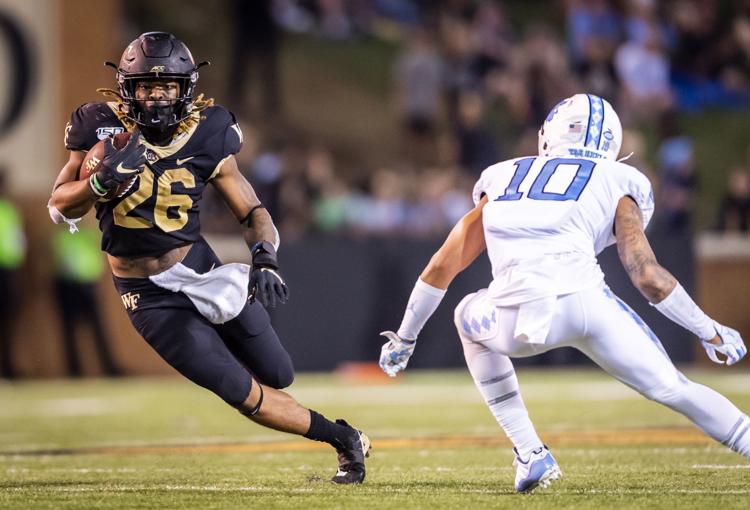 WakeFB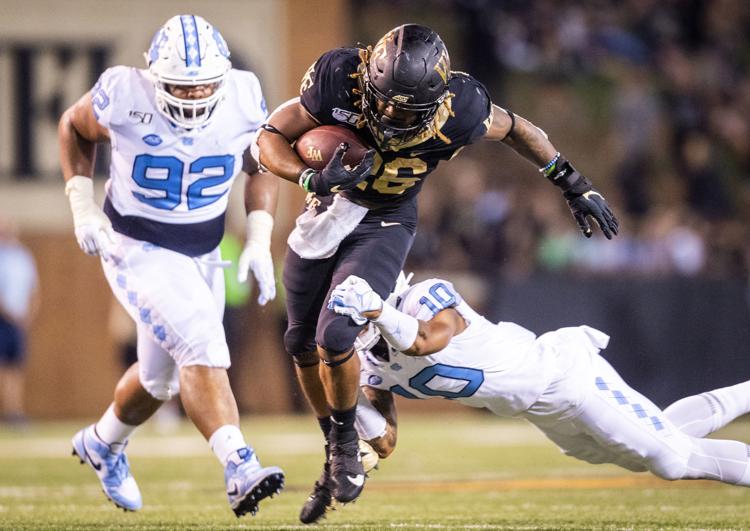 WakeFB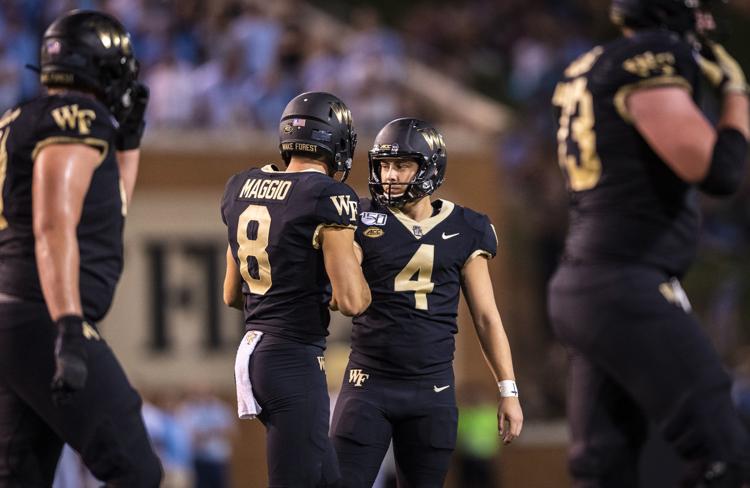 WakeFB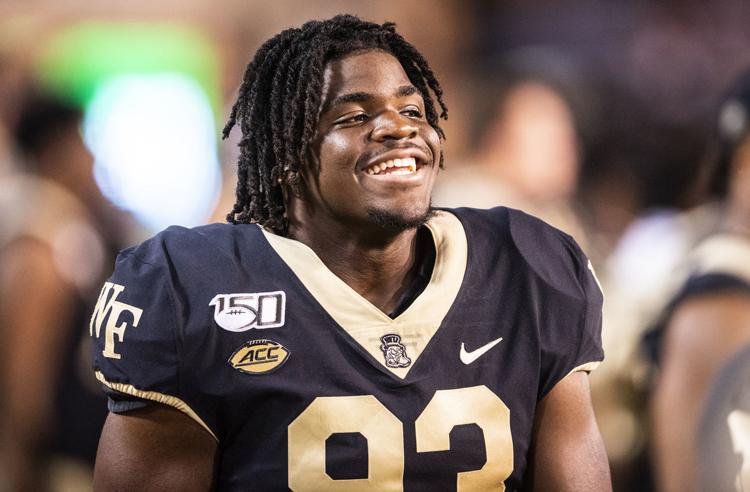 WakeFB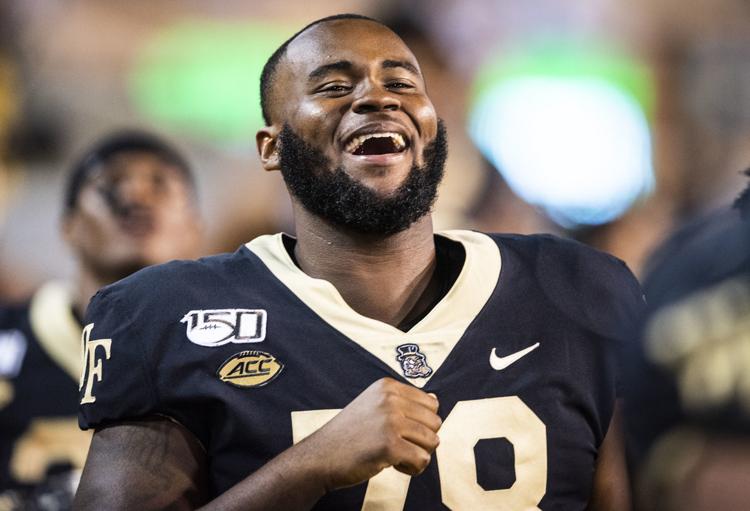 WakeFB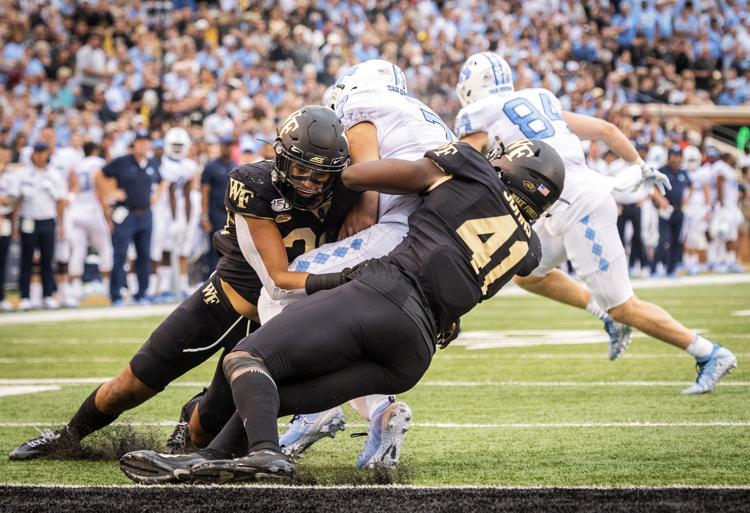 WakeFB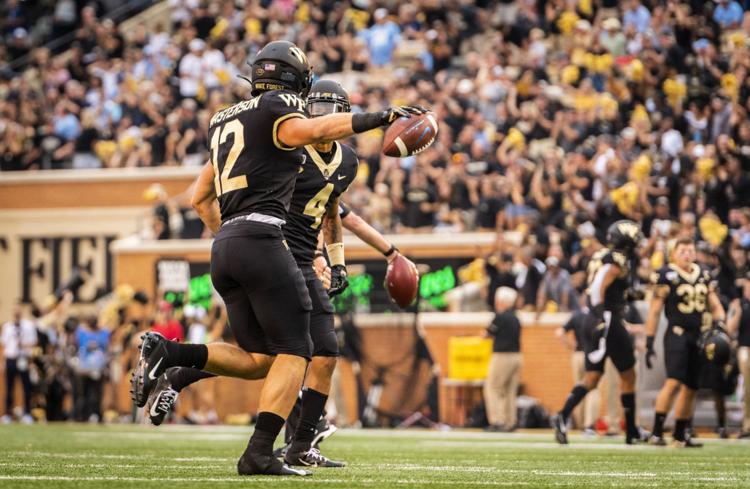 WakeFB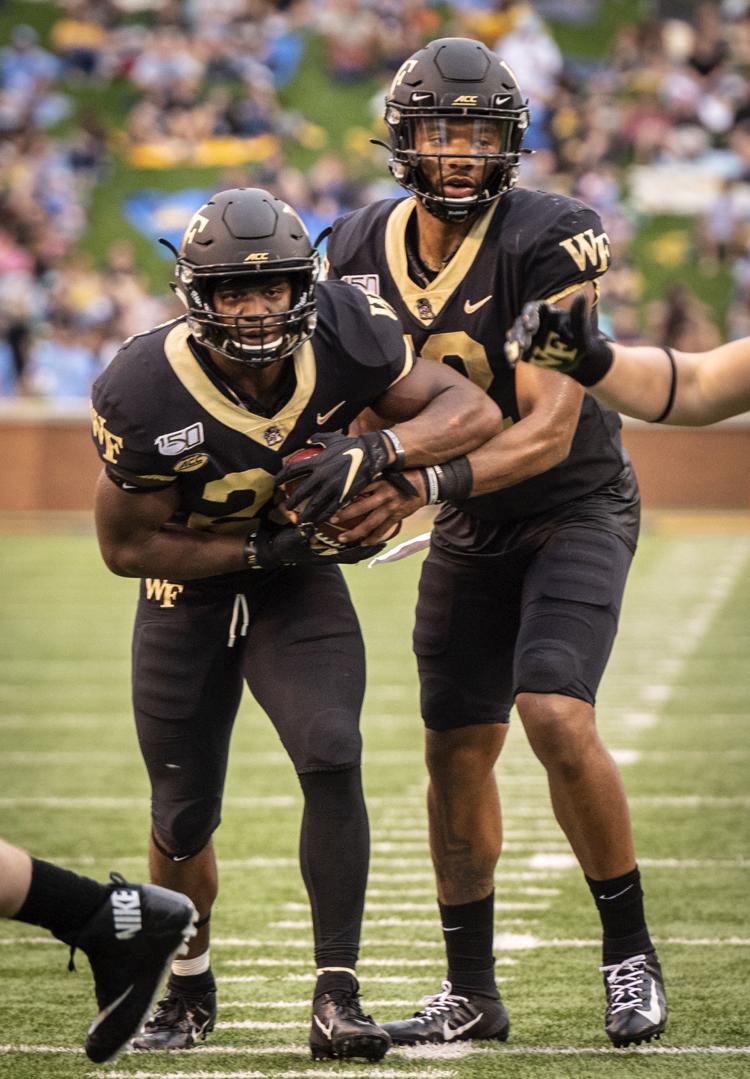 WakeFB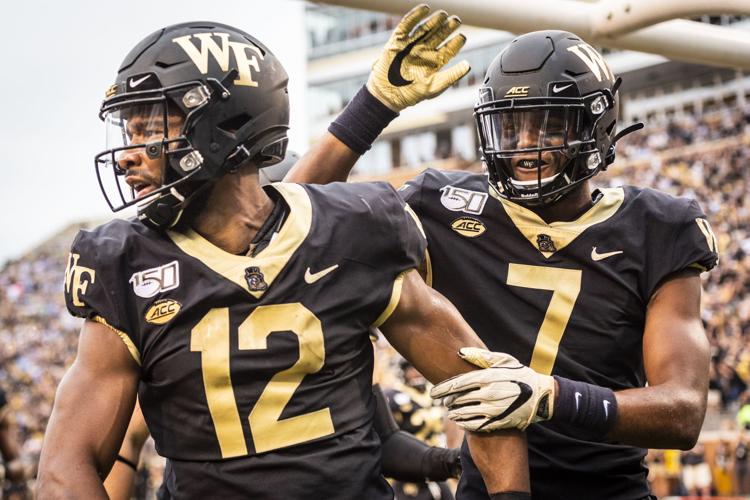 WakeFB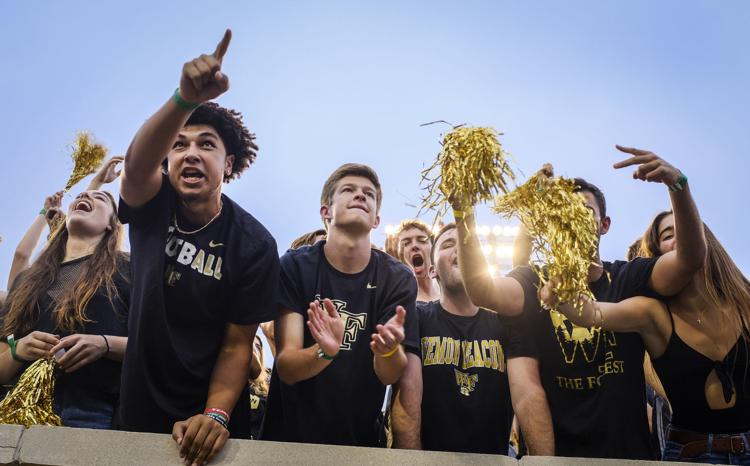 WakeFB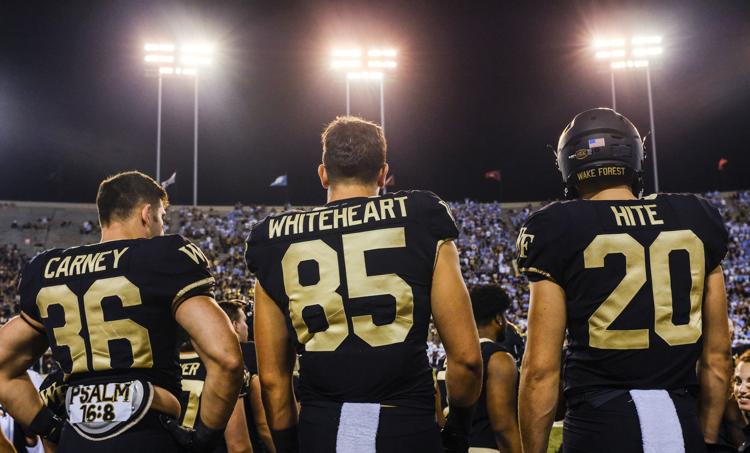 WakeFB