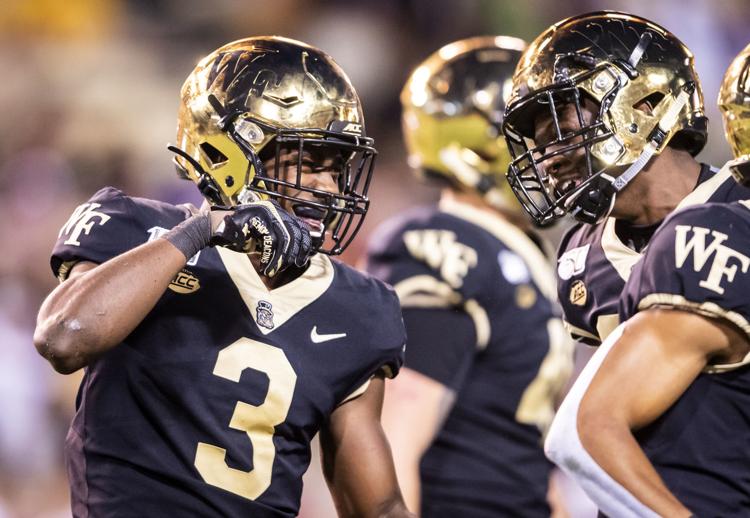 The lessons are clear enough for Wake Forest's football team.
Don't surrender three back-breaking special teams plays. Don't come out in a trance until trailing by three touchdowns. Don't commit three turnovers. Don't allow a bunch of explosive plays on defense, including three touchdowns of at least 40 yards.
Saturday night's game against Florida State will show how much Wake Forest has learned from those lessons since its 62-59 loss last week to Louisville.
"I told them that, sometimes when you have a loss like this, that if you learn lessons from it and if those lessons are then applied, it can maybe save you two or three losses down the line," Coach Dave Clawson said. "And it takes a mature team to say, 'OK, we didn't do A, B and C, that can't repeat itself,' and if we do that we might look back and say, 'Hey, it was the best thing that happened to us.'
"It doesn't feel that way now. But you have to turn it into a positive. If you dwell on it, it just becomes two and it becomes three."
The Deacons' unbeaten start came to a sobering and wild end last week in the second-highest scoring game in ACC history. One loss doesn't end the season, though.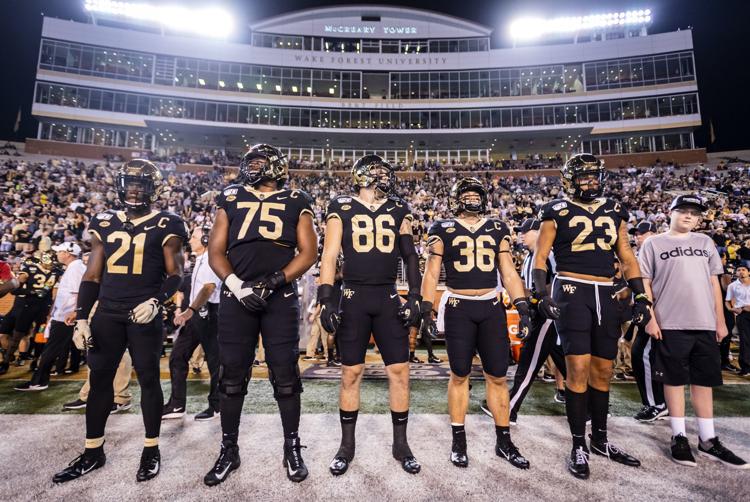 Wake Forest turns again to the leadership of this team, this time to turn the page on the first loss.
"It's a group of guys that's been through losses, you know? We've got a lot of young guys who haven't, but there's more guys that have experienced adversity and know how to handle that," senior running back Cade Carney said. "We're in a good spot coming into Florida State.
"What's behind us is behind us, and we're ready to play the next game."
The late kickoff last weekend combined with how long the game was — 4 hours, 4 minutes is the second-longest game in school history, trailing only the Belk Bowl in 2017 — mean that when the Deacons regrouped for their Sunday meeting, it had only been about 16 hours since the review of an onside kick kept possession with the Cardinals.
So the 24-hour rule meant players obviously weren't over the loss — which was a good thing.
"Everybody on this team is a competitor, so if guys were happy, you definitely question, 'Why are you happy?'" sophomore quarterback Sam Hartman said. "You take the wins and then you take the losses. You want to handle it the same way, but it's a tough loss, (it) was an ACC loss.
"And when it comes down to the end of the game, you always kind of look at different plays and look back, and I think that's a fair assumption that we're still — it's a hurting loss, but just Sunday, we look at it and we're onto 1-0 the next week."
Hartman could have a much larger role in Wake Forest going 1-0 this week, as Jamie Newman was day-to-day earlier this week with an injury to his left shoulder. If Newman is unable to play, Hartman will step in having scored three touchdowns in the final six minutes against Louisville.
While injuries haven't played as big a factor this year as they did last year for the Deacons, Hartman's performance last week exemplified the next-man-up mantra. And it's a safe bet that, if called upon again, he'd respond in a similar fashion.
As for the Deacons, it's next game up.
"Guys are motivated because obviously you are going to have a fall in your season," redshirt junior defensive tackle Sulaiman Kamara said. "But it's all about how you learn from it. I feel like the guys are willing to learn from last Saturday, all the mistakes that were made, and we're ready to move on."
WFUFB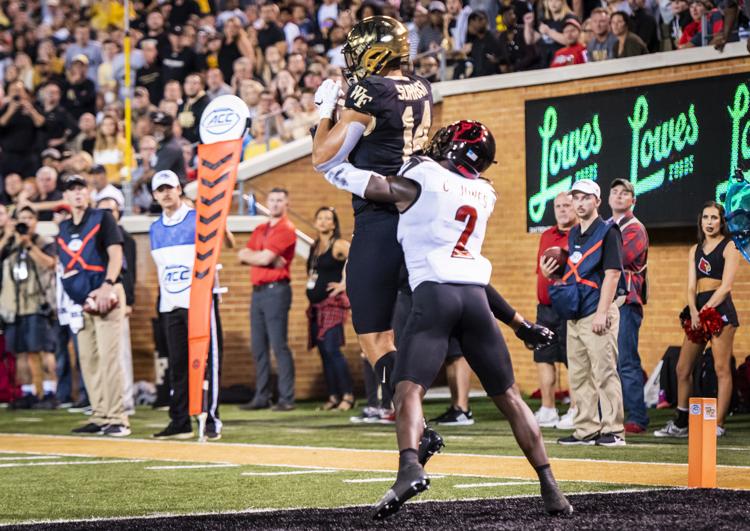 WFUFB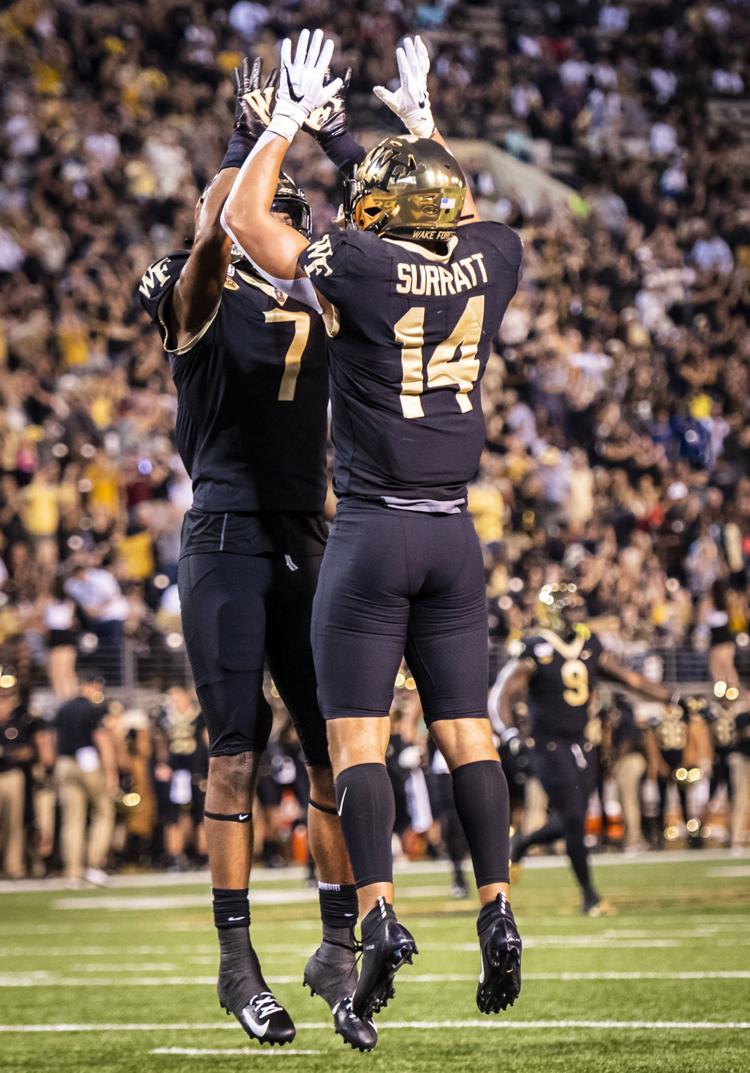 WFUFB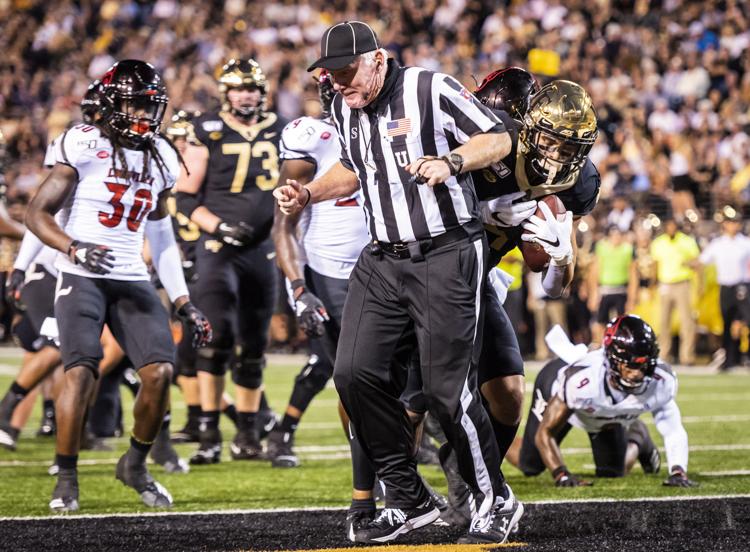 WFUFB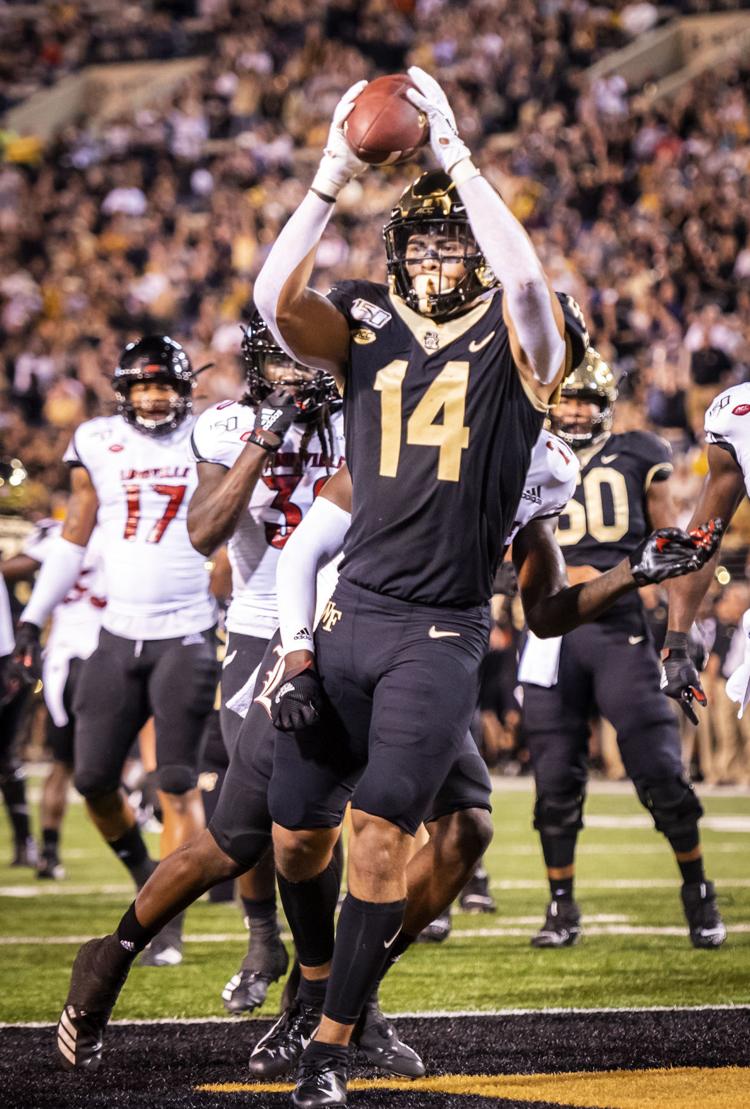 WFUFB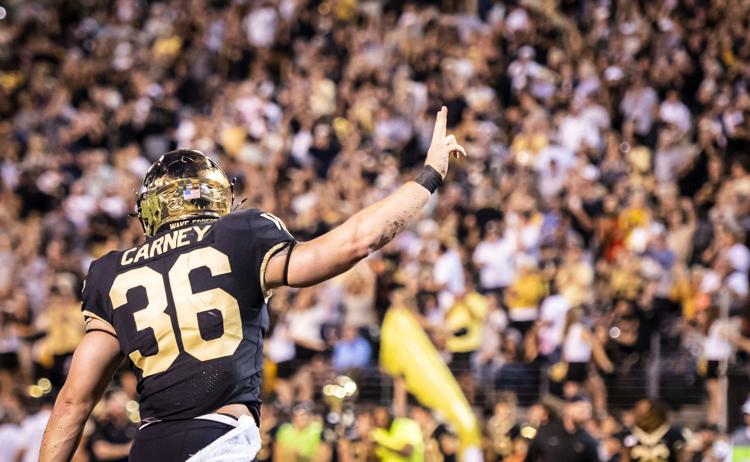 WFUFB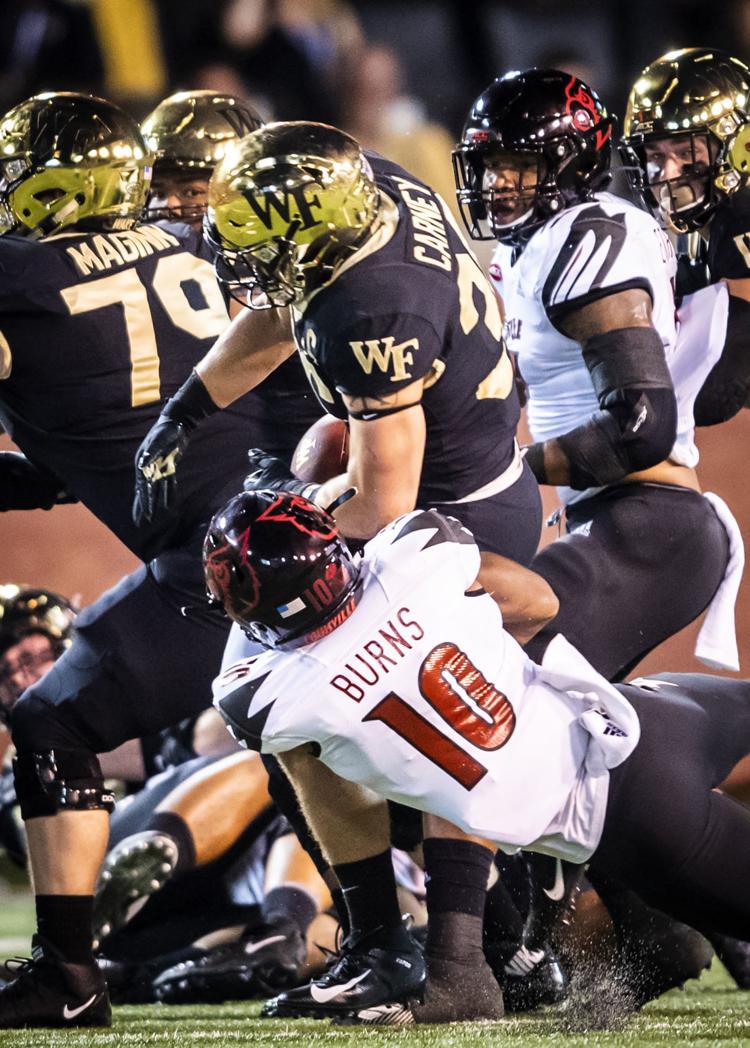 WFUFB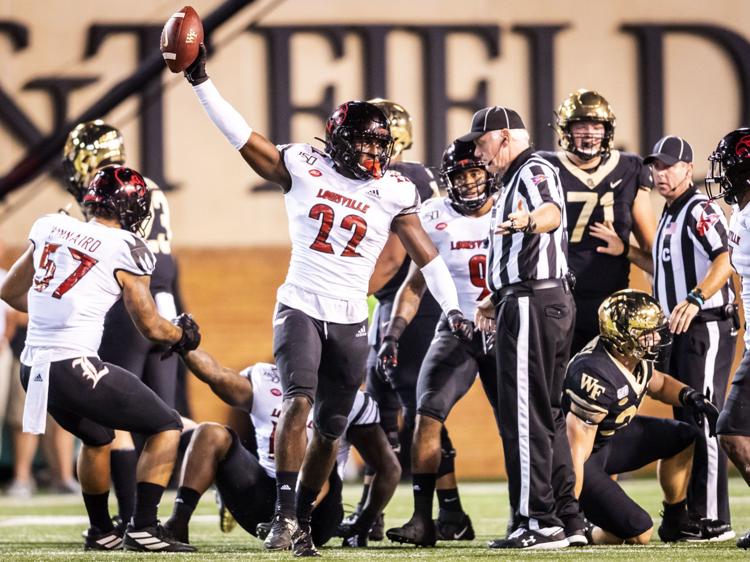 WFUFB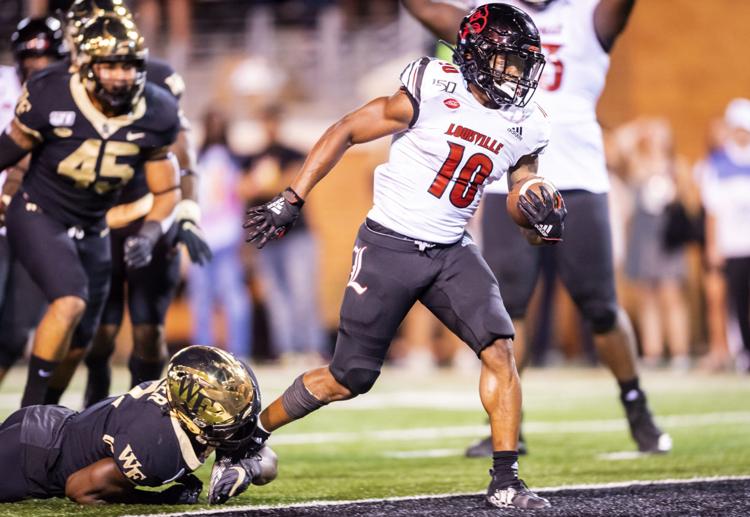 WFUFB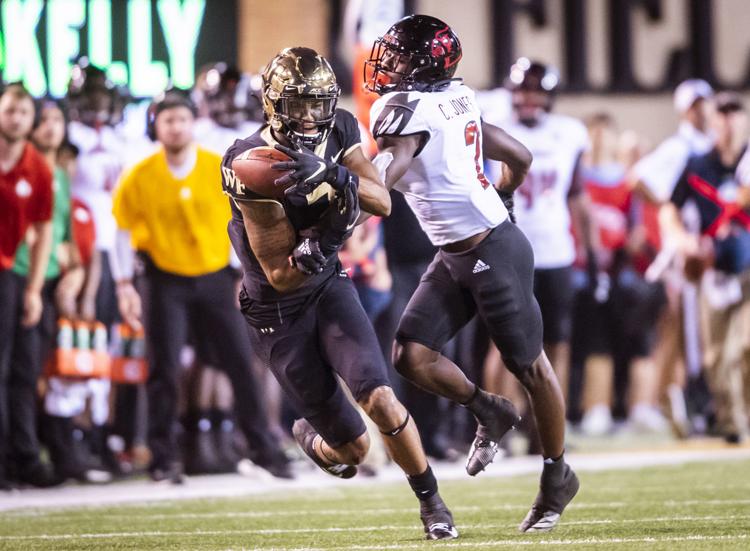 WFUFB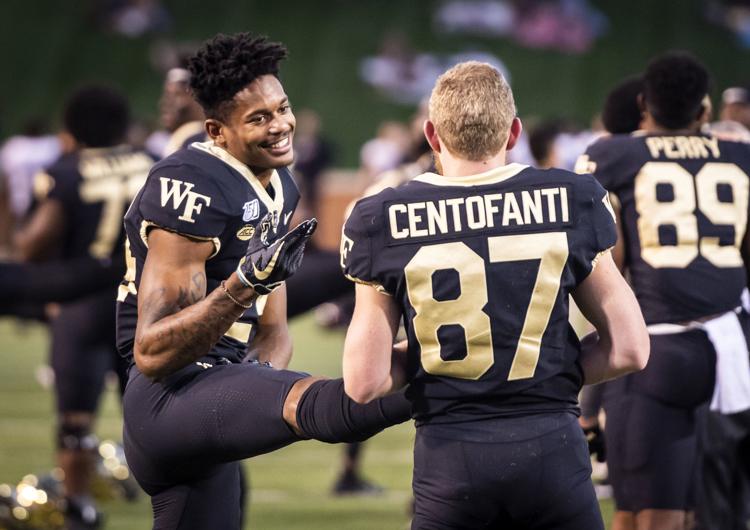 WFUFB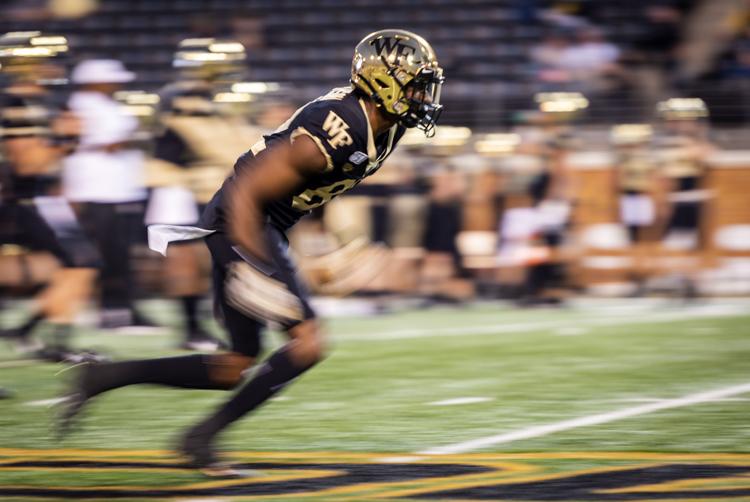 WFUFB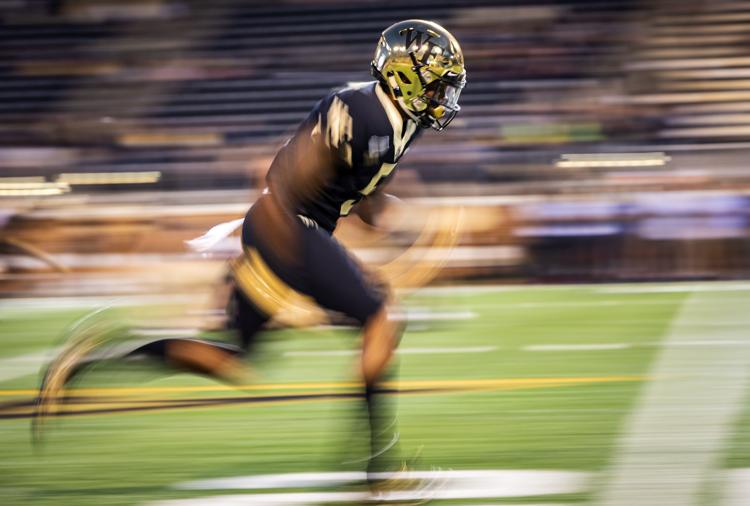 WFUFB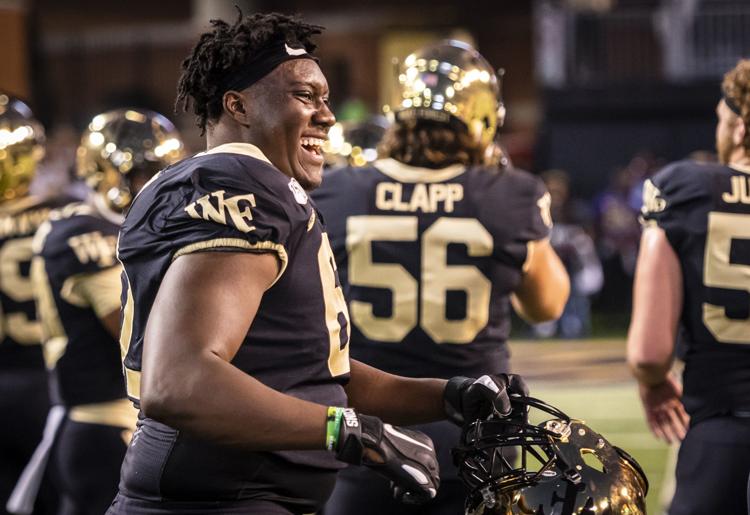 WFUFB
WFUFB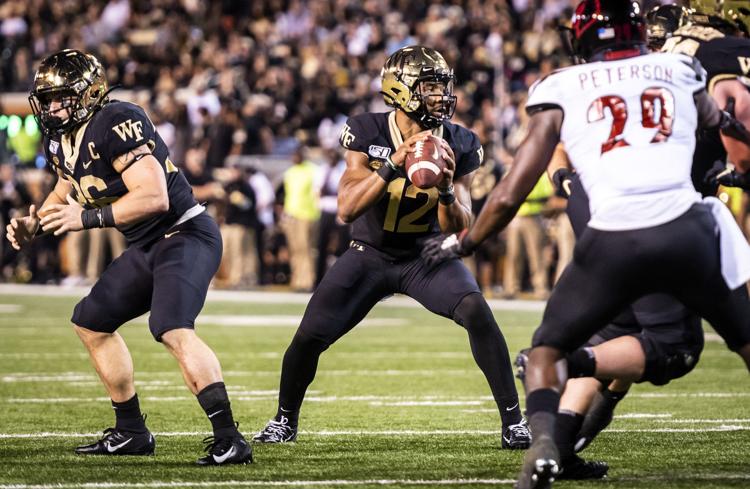 WFUFB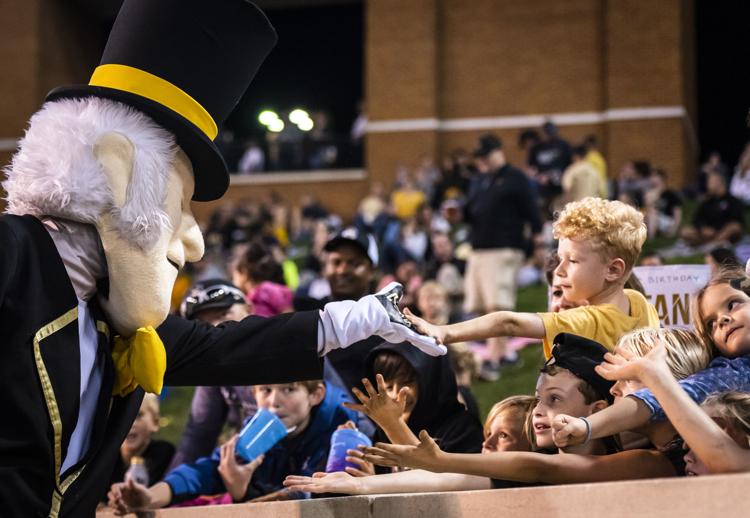 WFUFB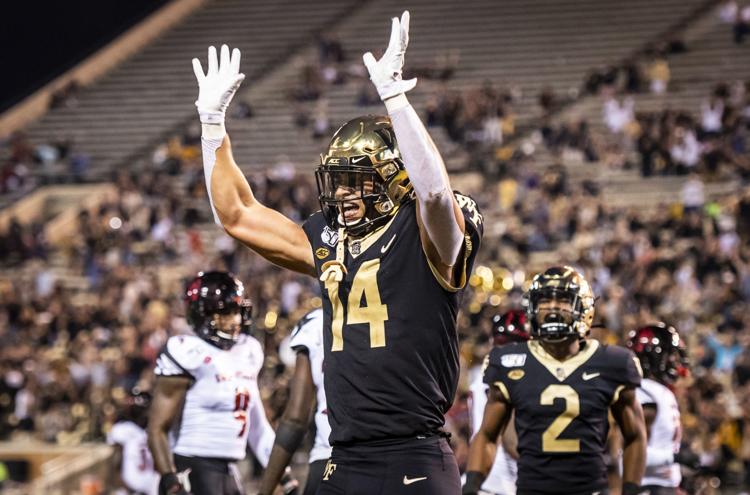 WFUFB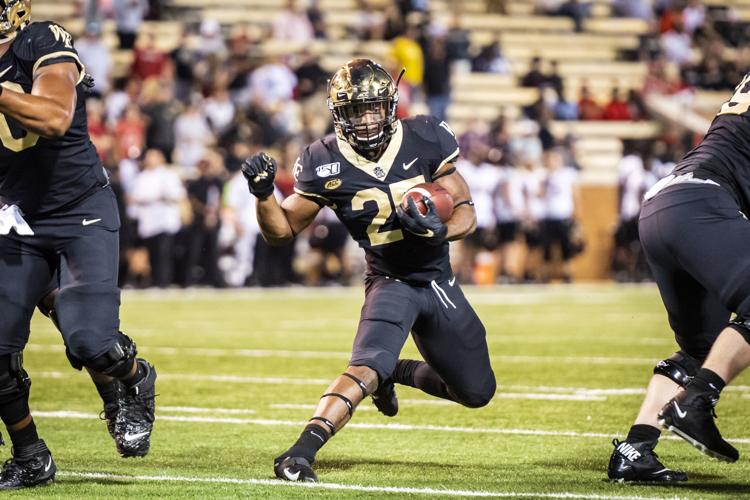 WFUFB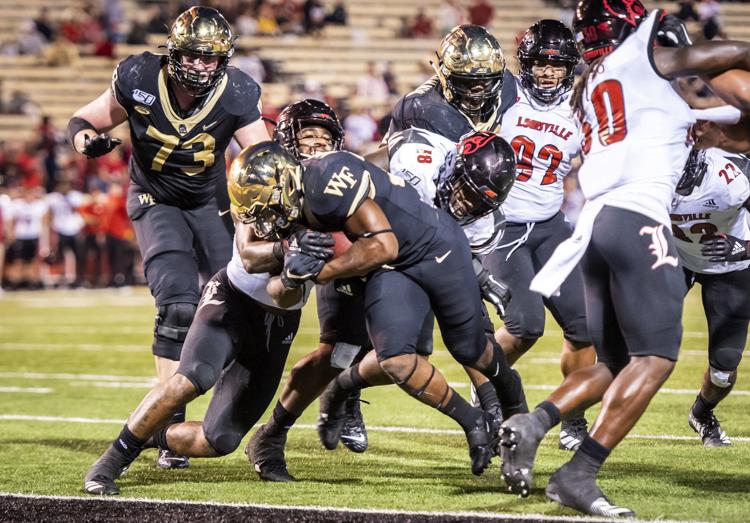 WFUFB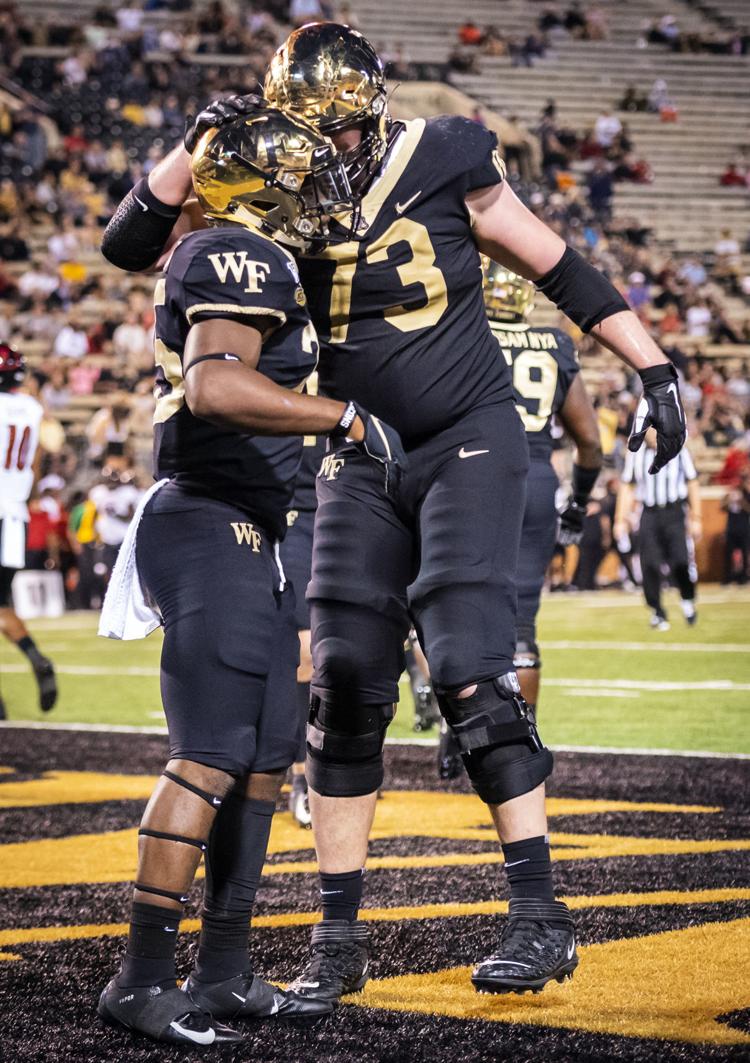 WFUFB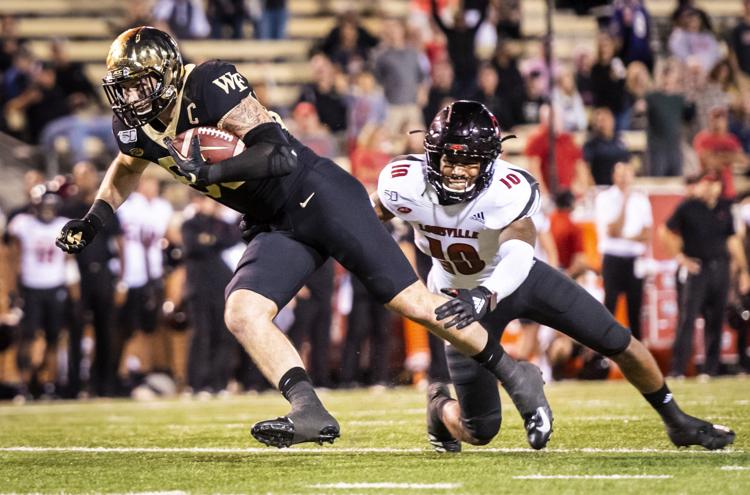 WFUFB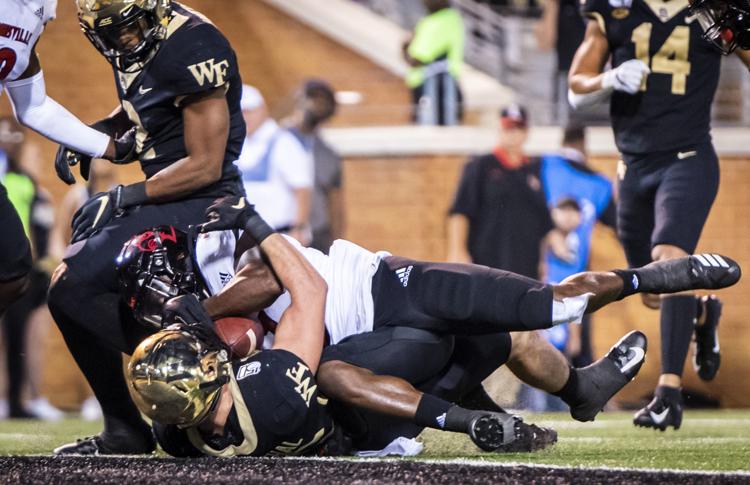 WFUFB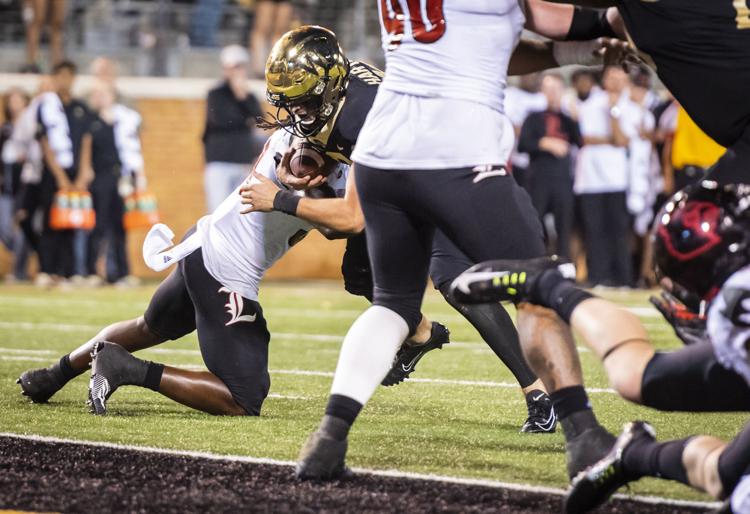 WFUFB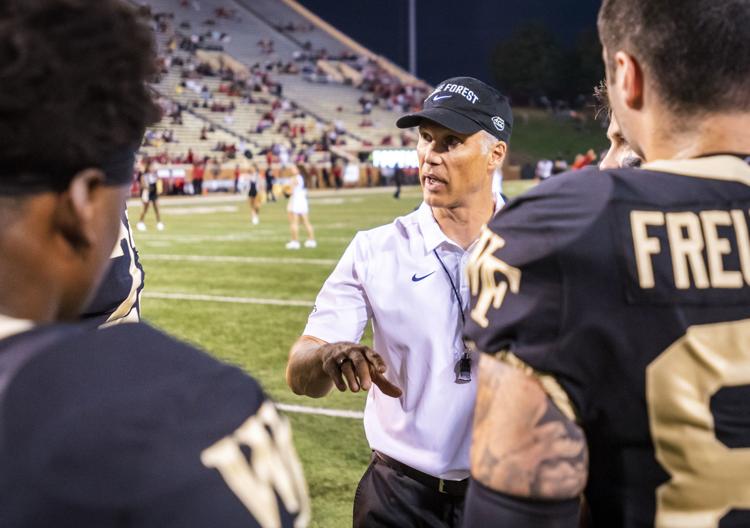 WFUFB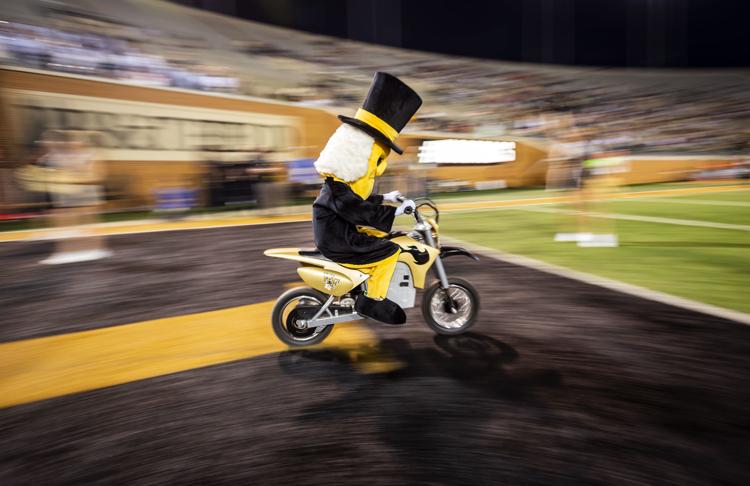 WFUFB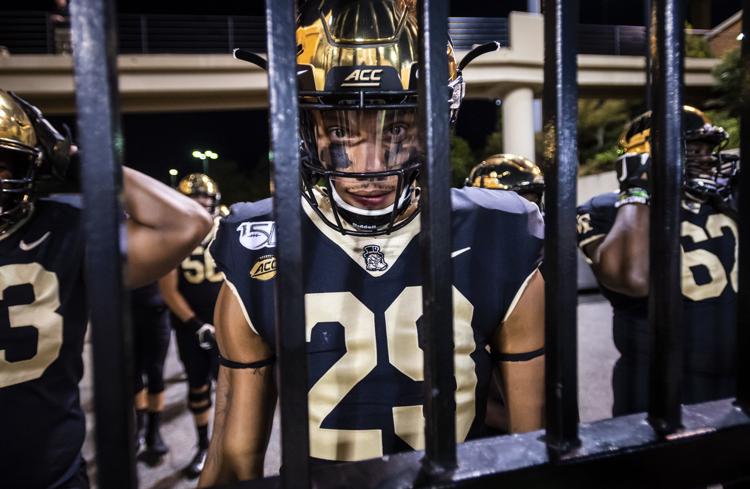 WFUFB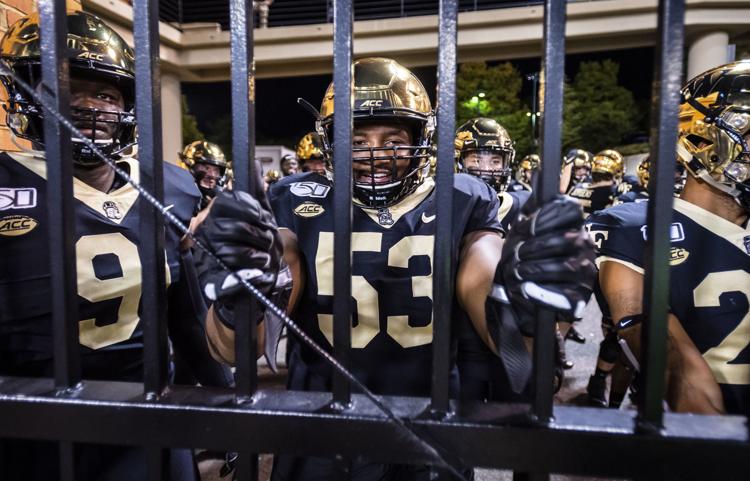 WFUFB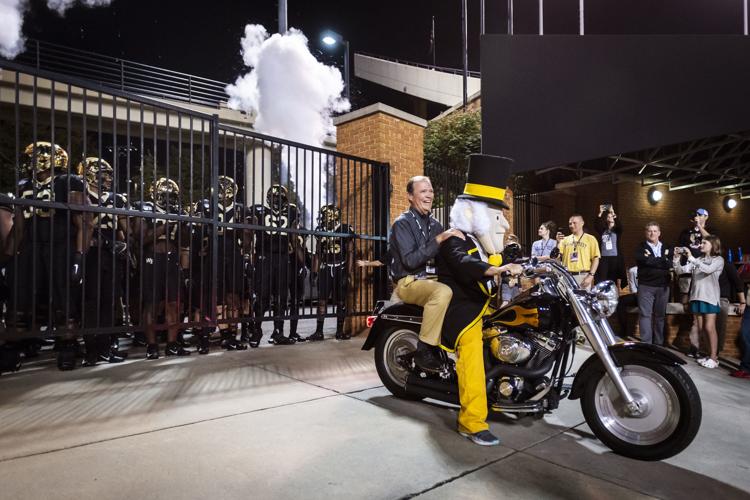 WFUFB
WFUFB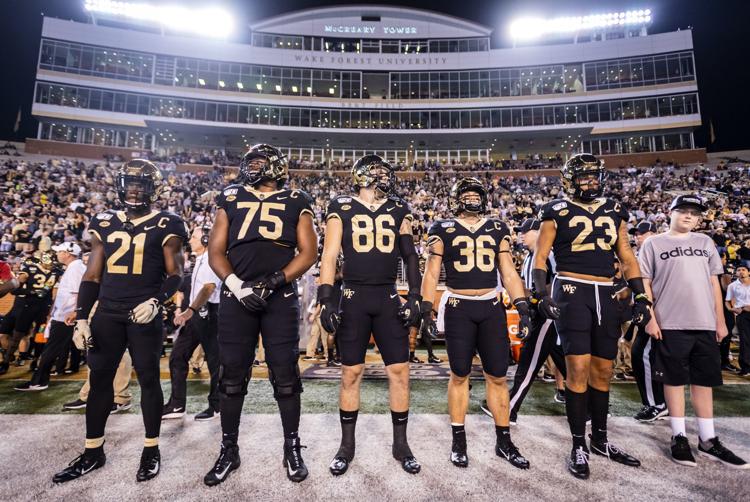 WFUFB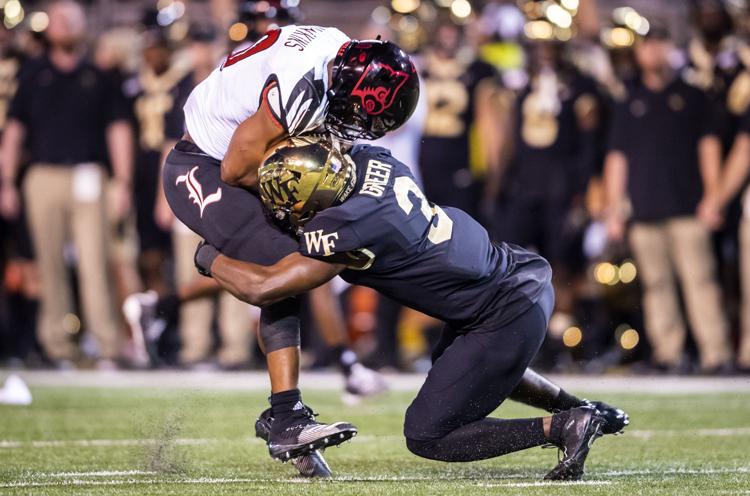 WFUFB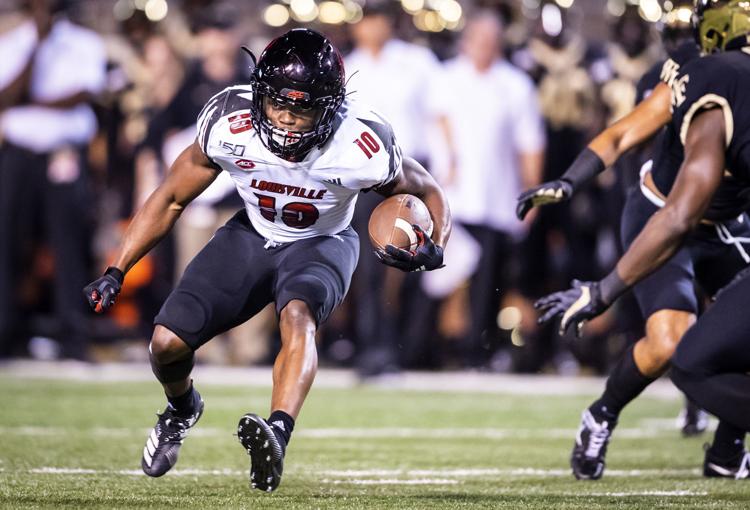 WFUFB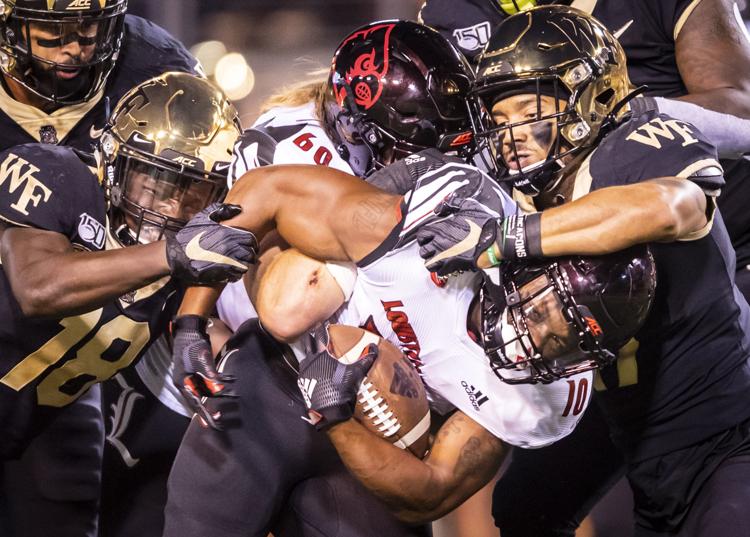 WFUFB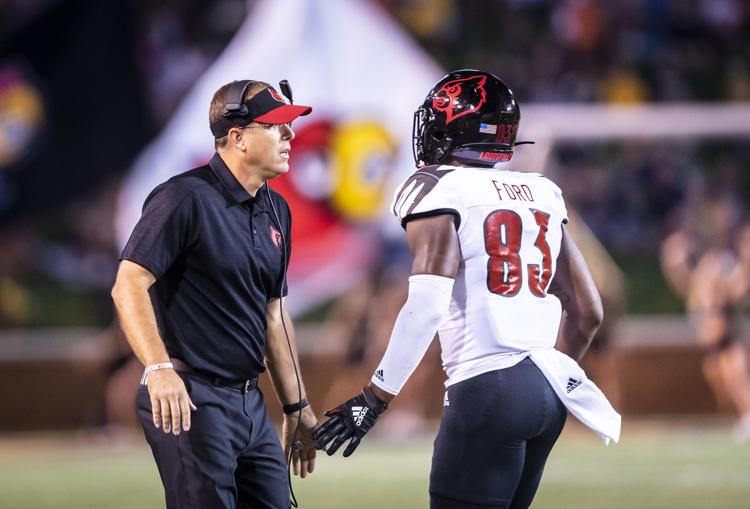 WFUFB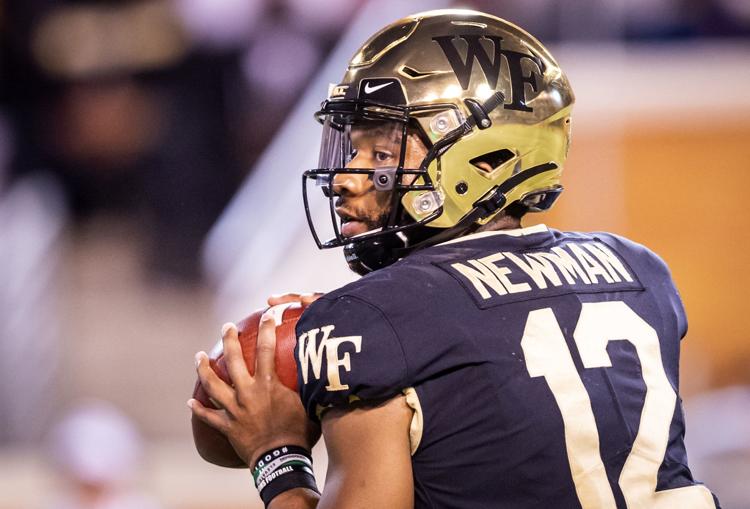 WFUFB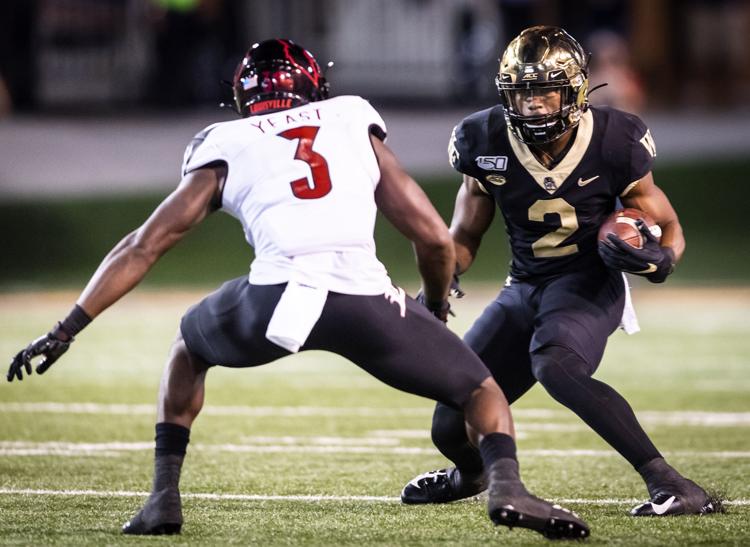 WFUFB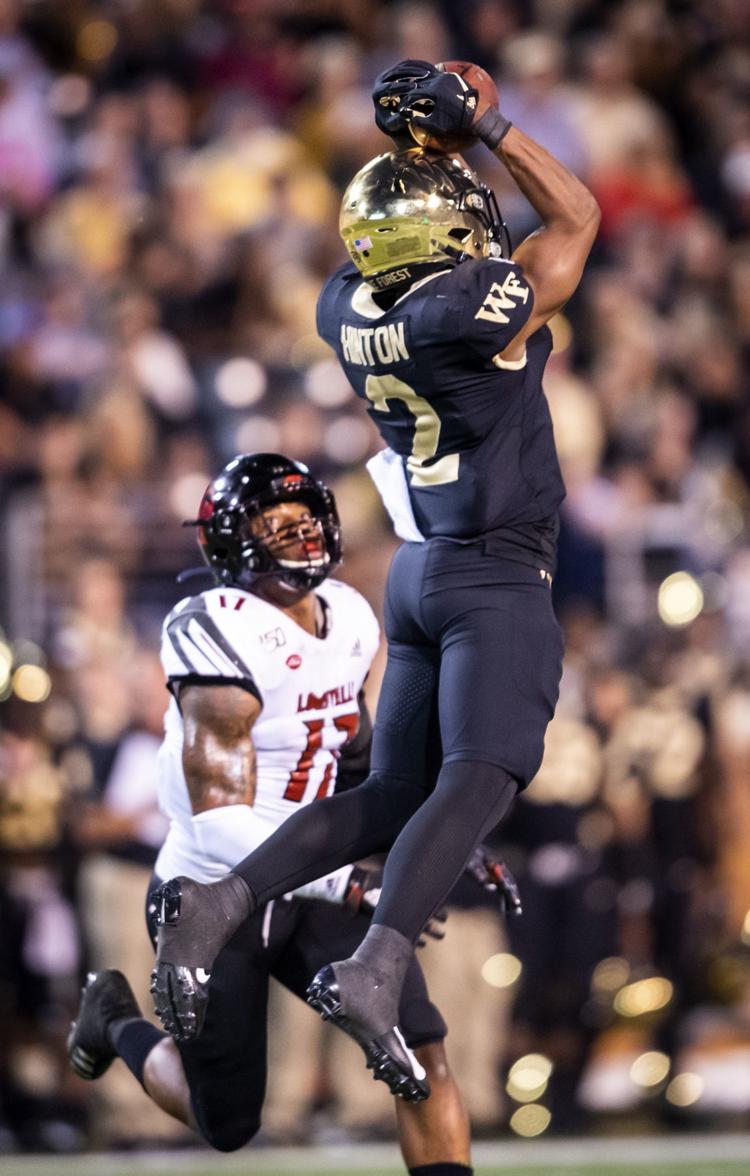 WFUFB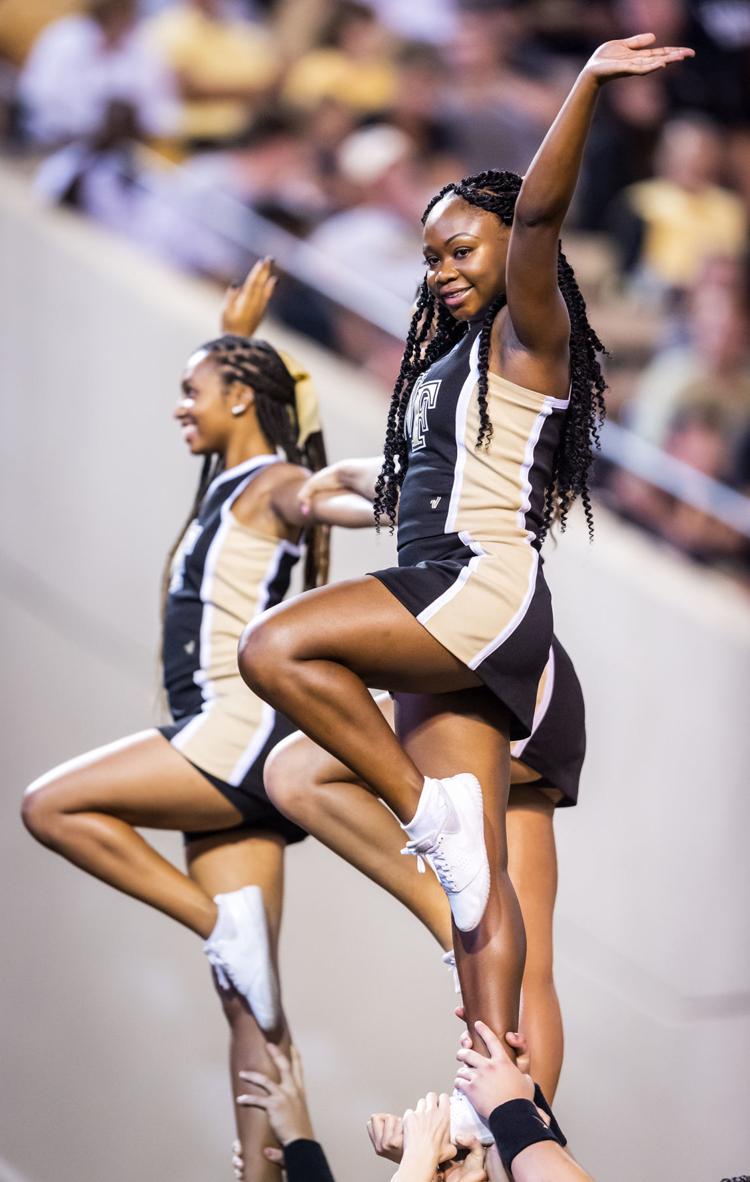 WFUFB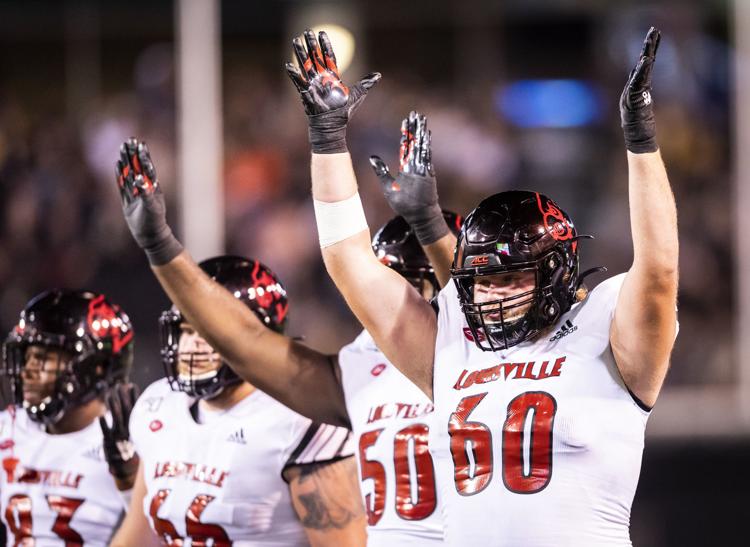 WFUFB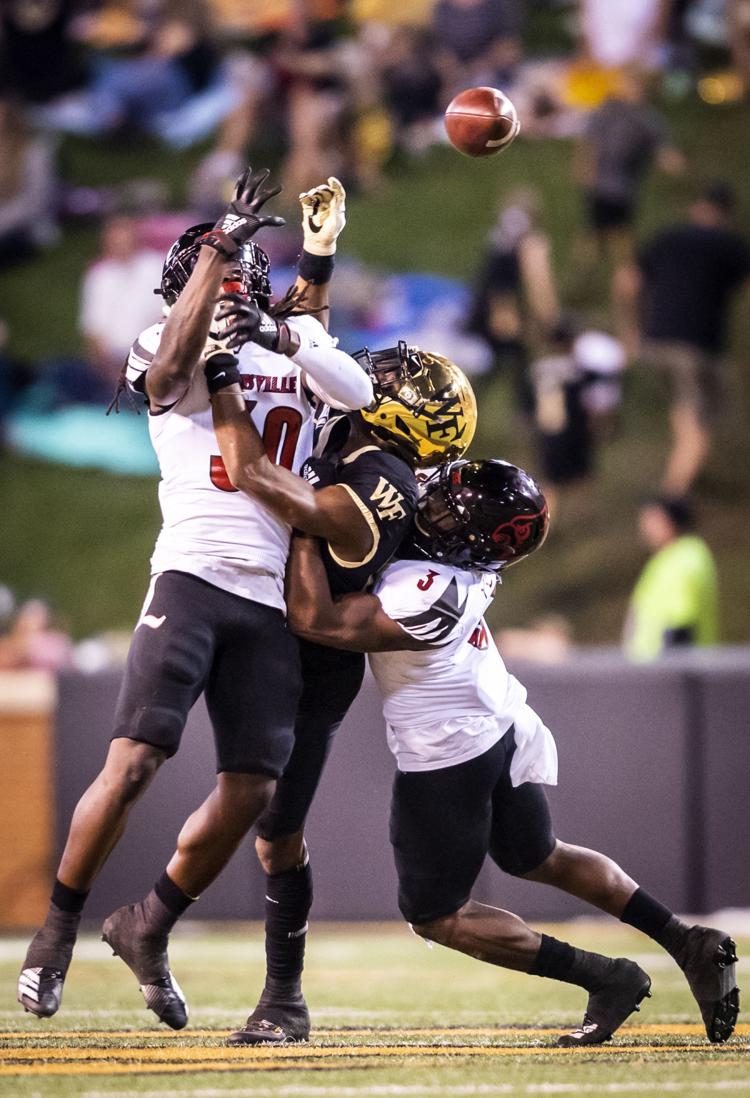 WFUFB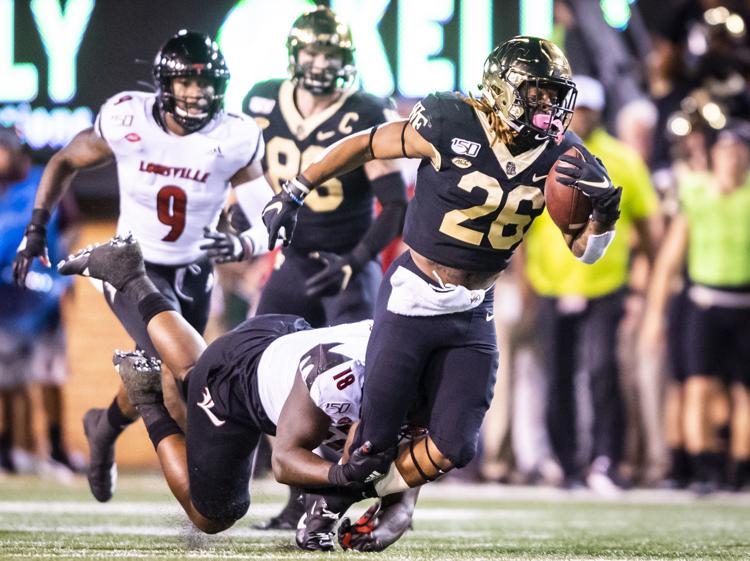 WFUFB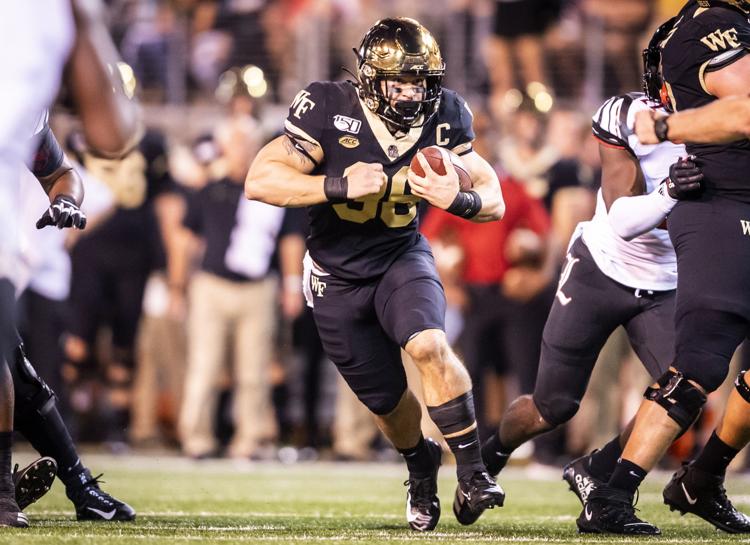 WFUFB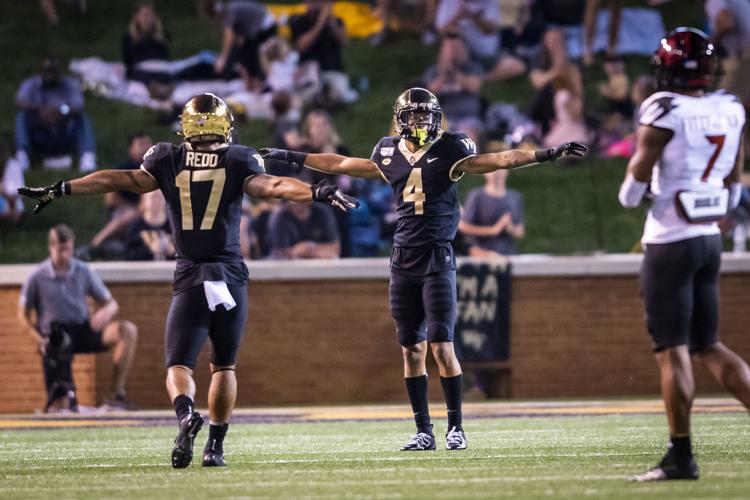 WFUFB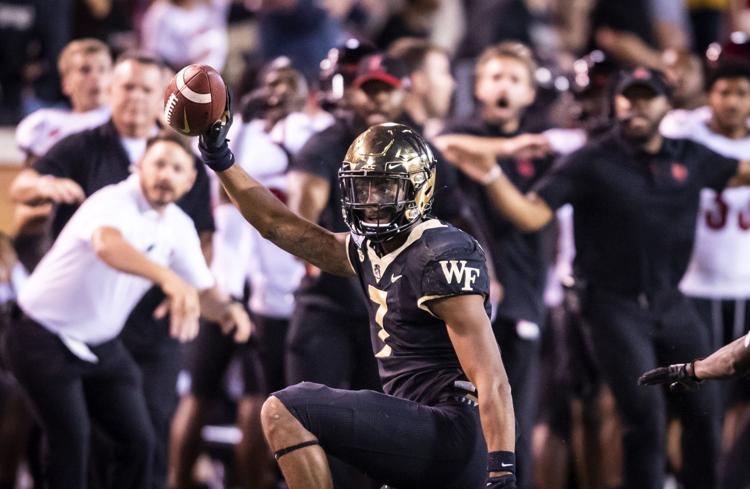 WFUFB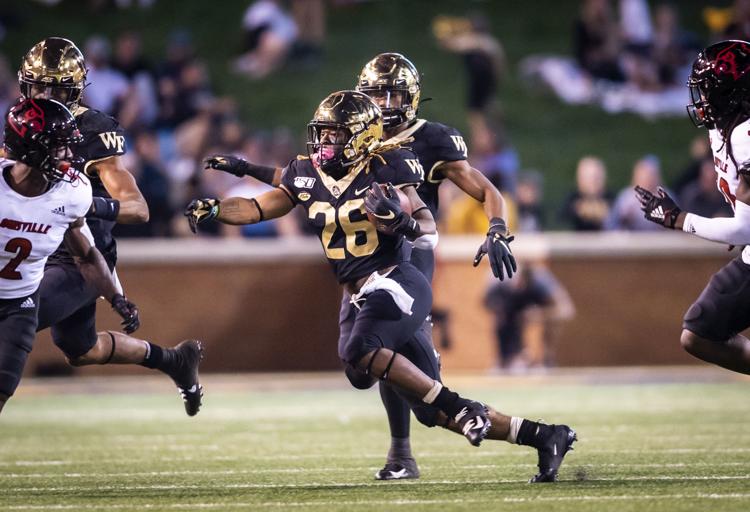 WFUFB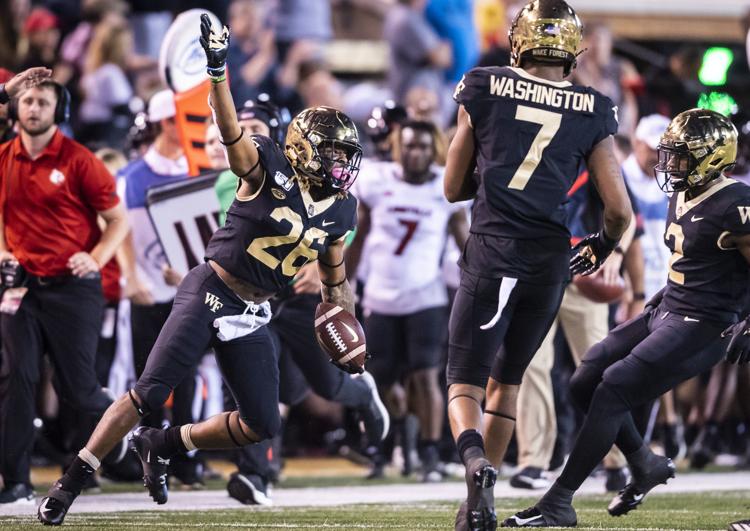 WFUFB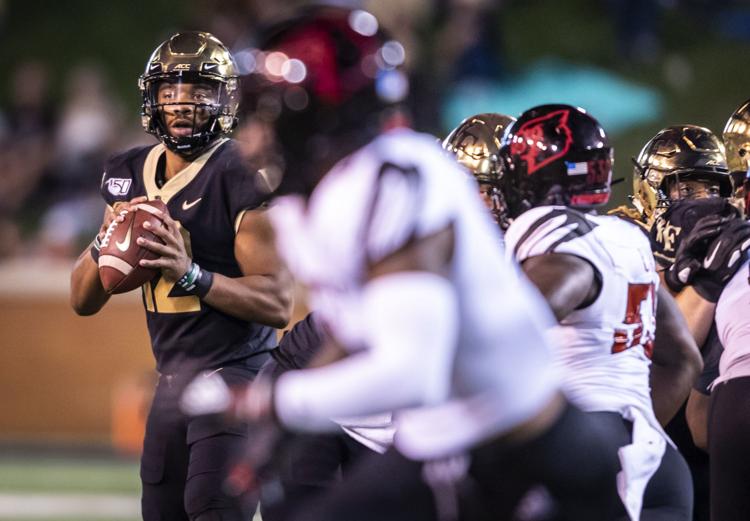 WFUFB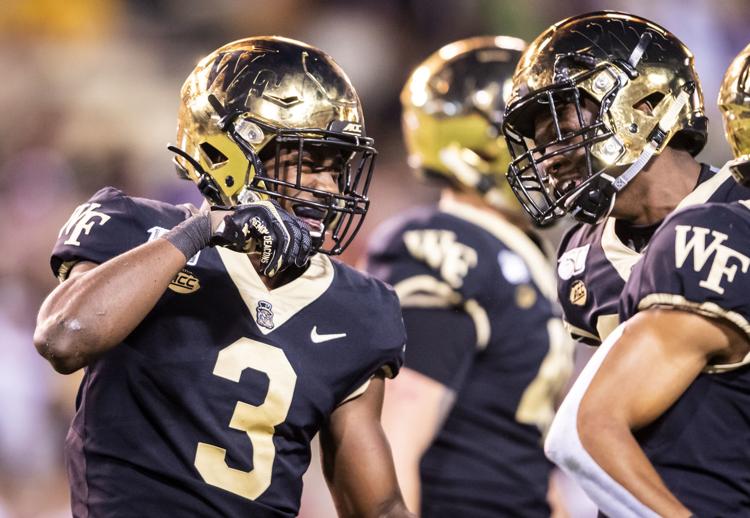 WFUFB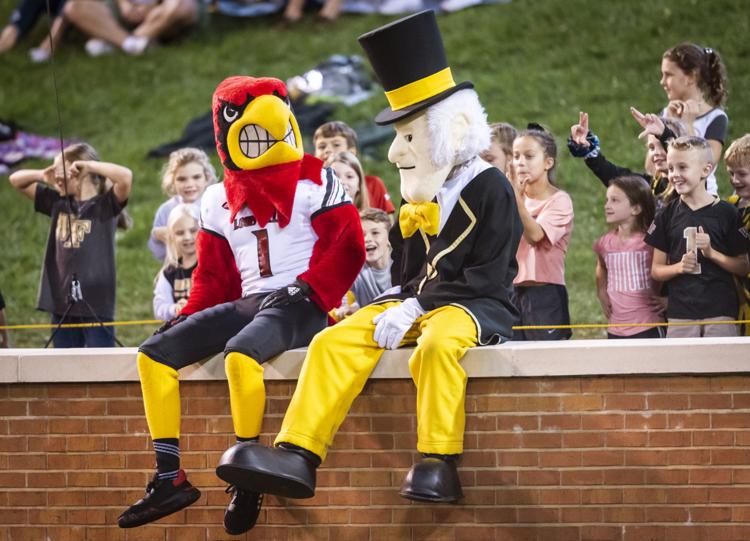 WFUFB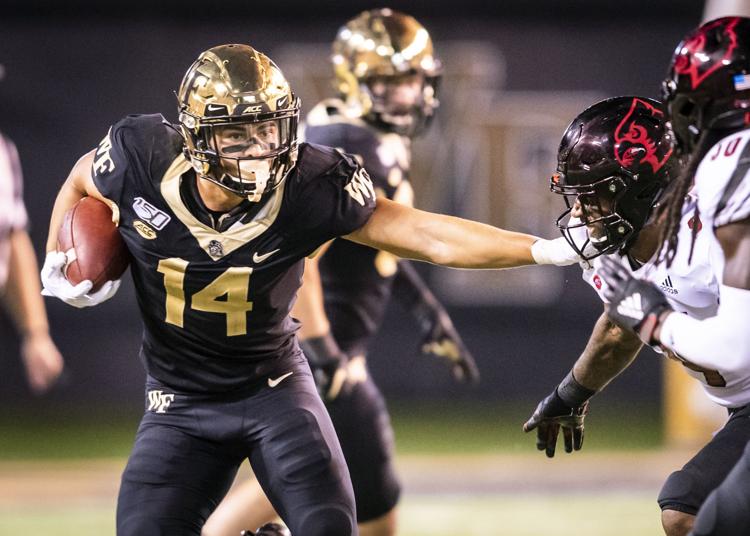 WFUFB
WFUFB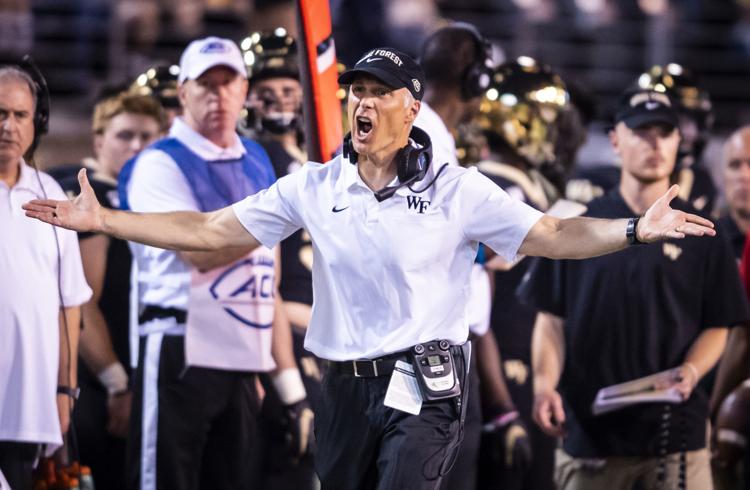 WFUFB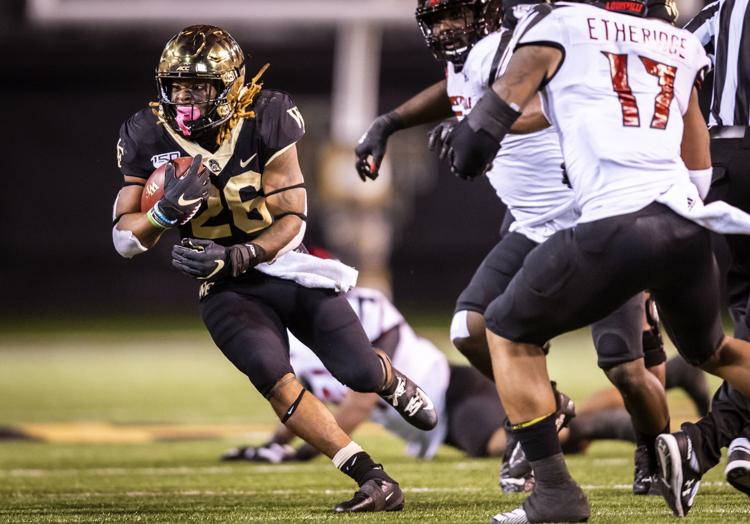 WFUFB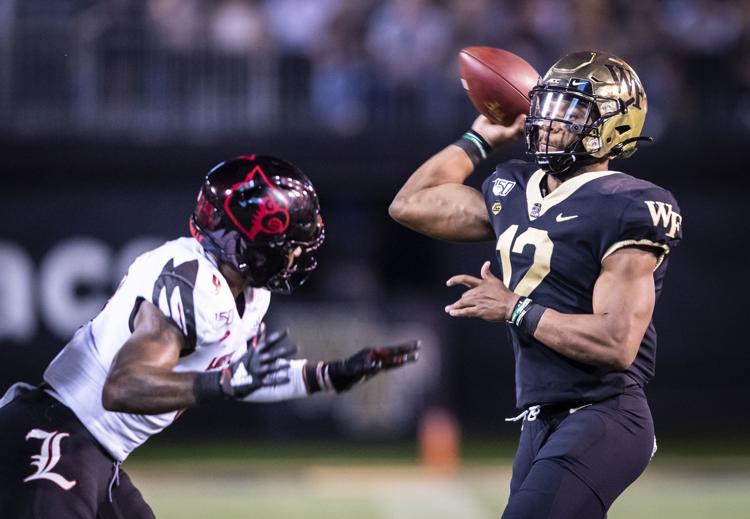 WFUFB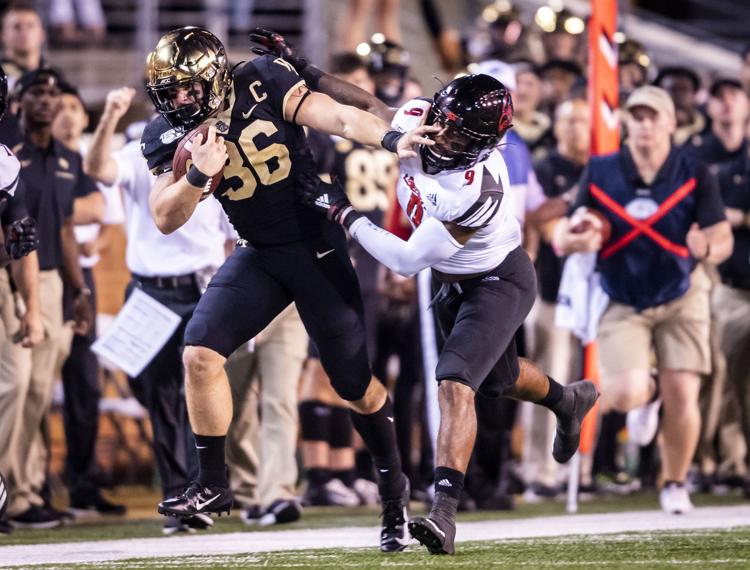 WFUFB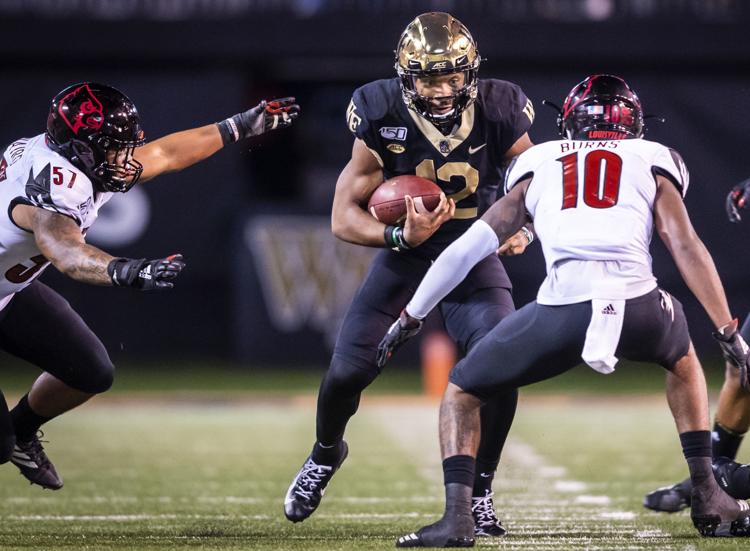 WFUFB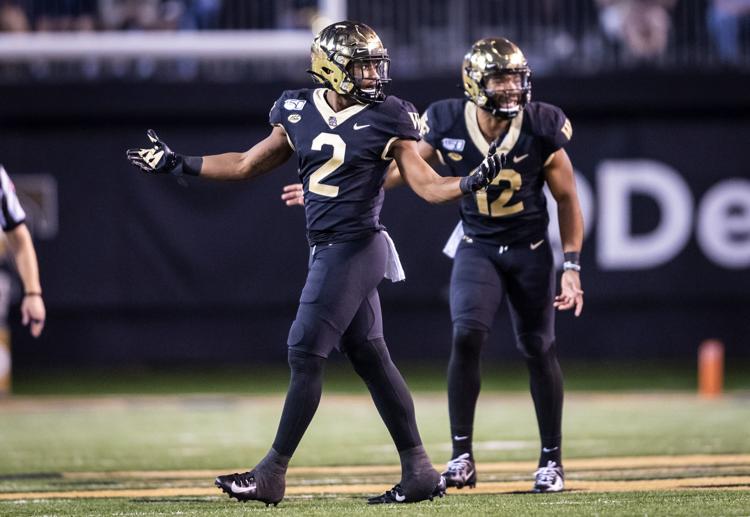 WFUFB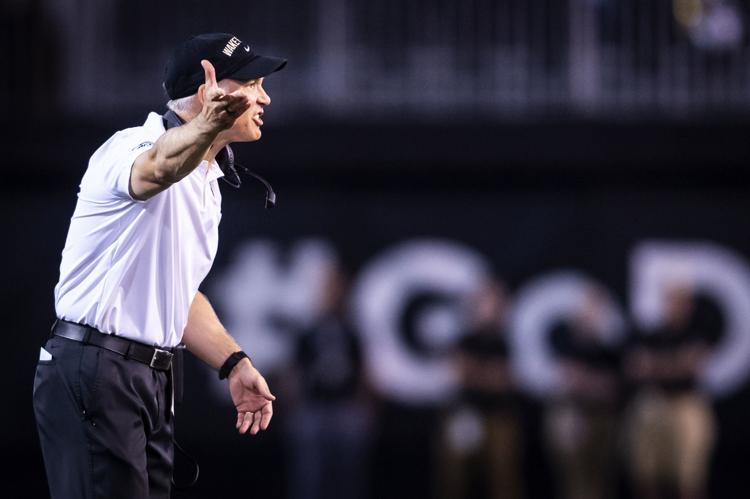 WFUFB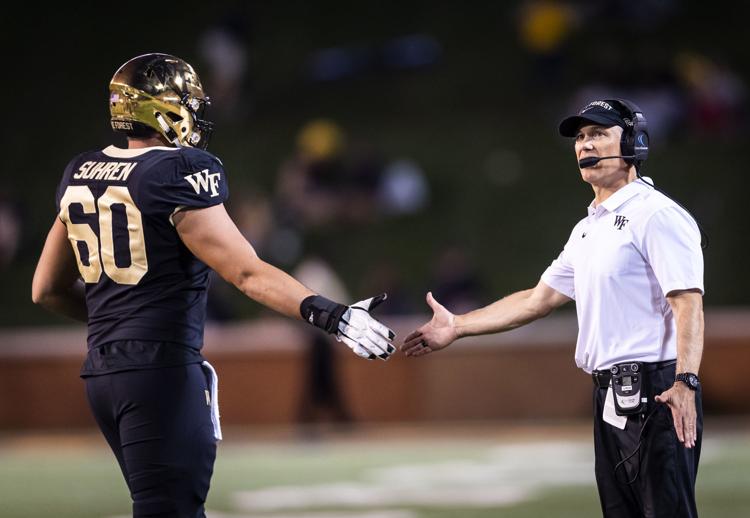 WFUFB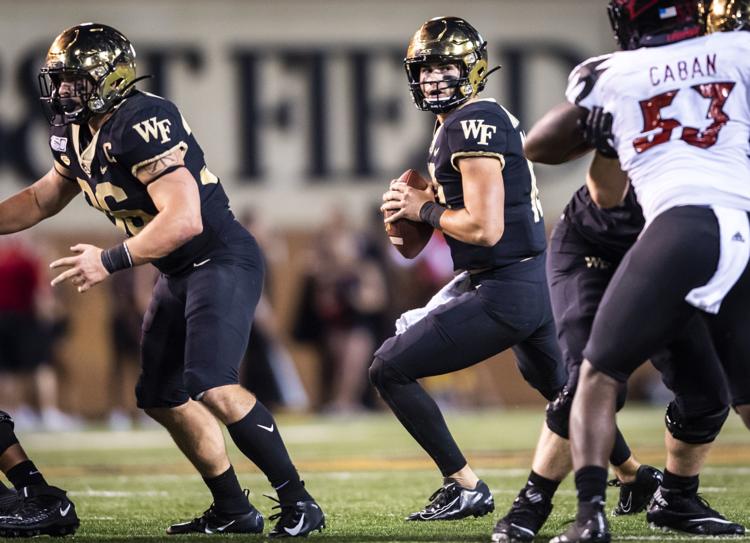 WFUFB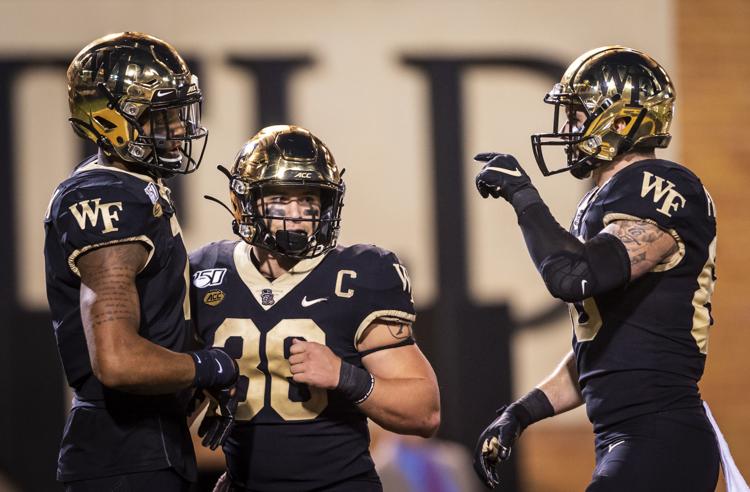 WFUFB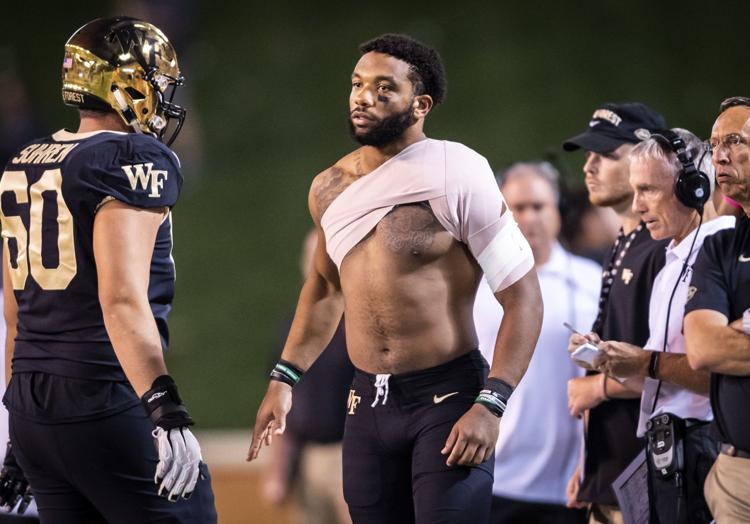 WFUFB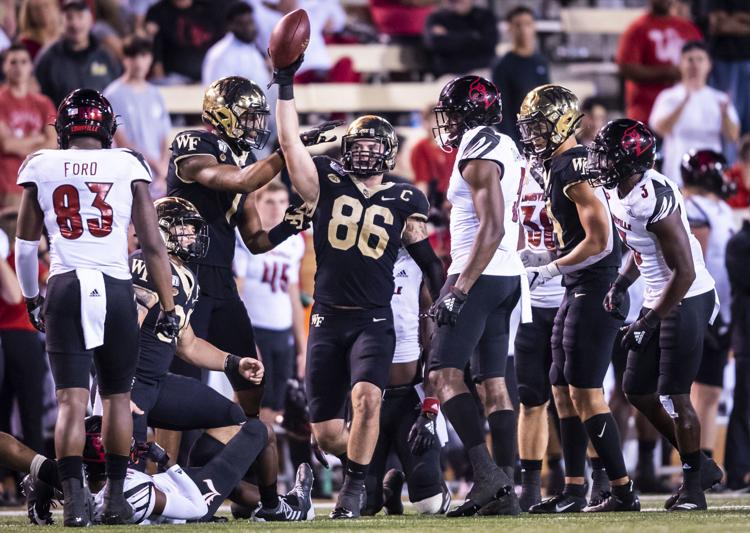 WFUFB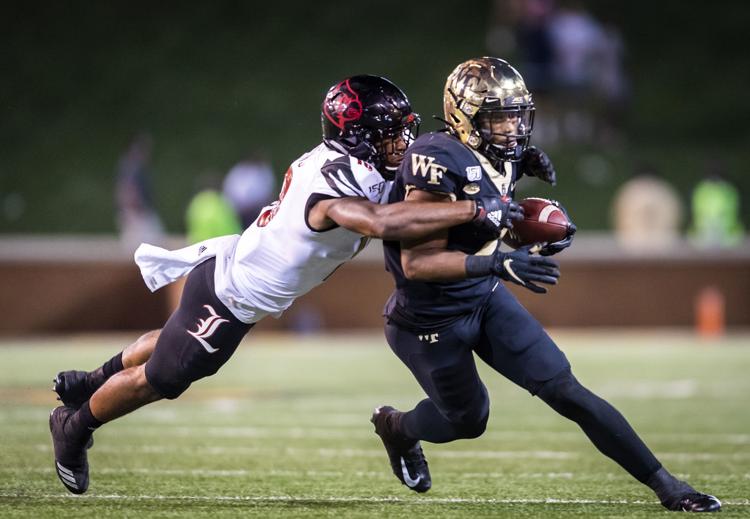 WFUFB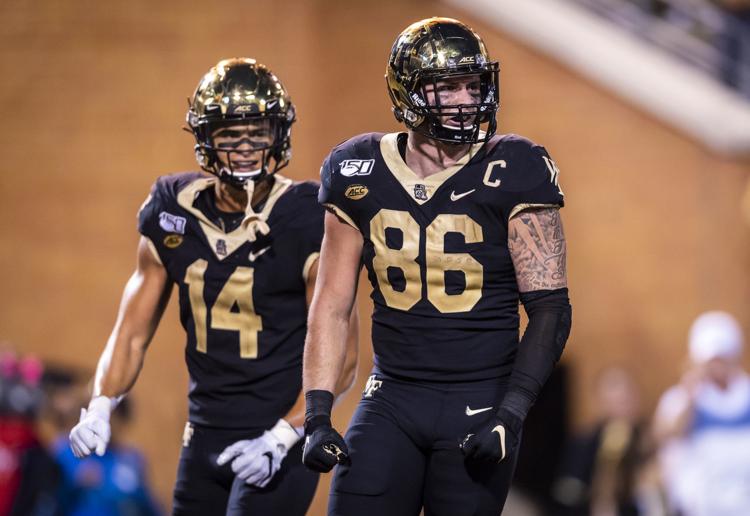 WFUFB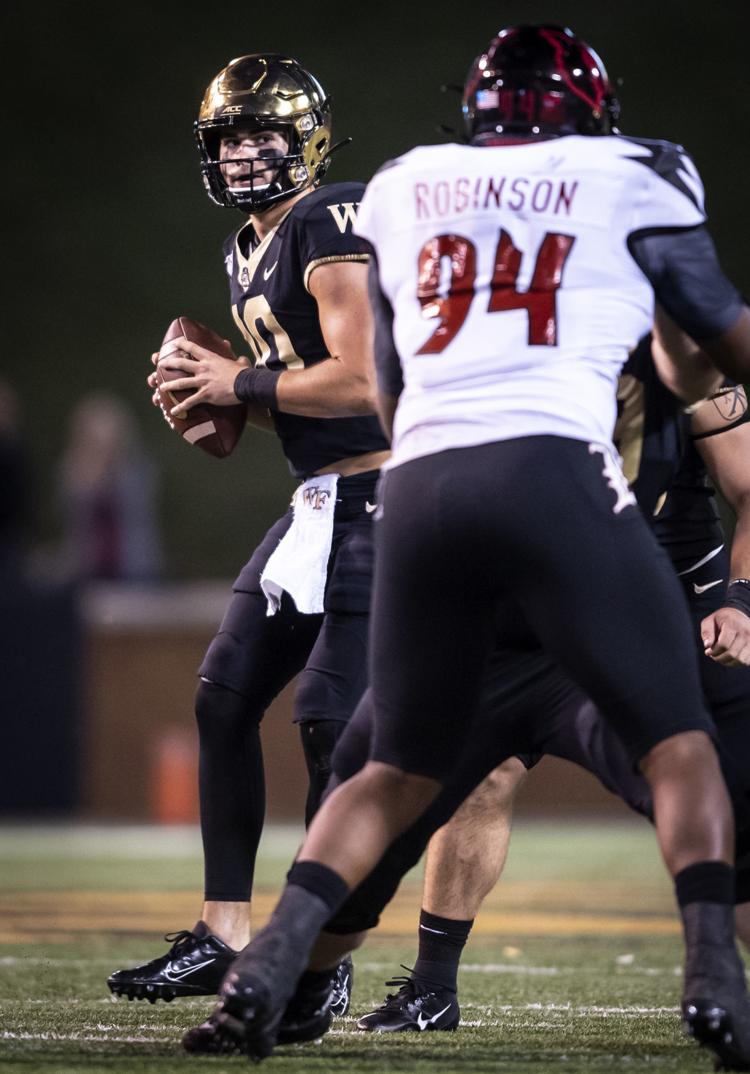 WFUFB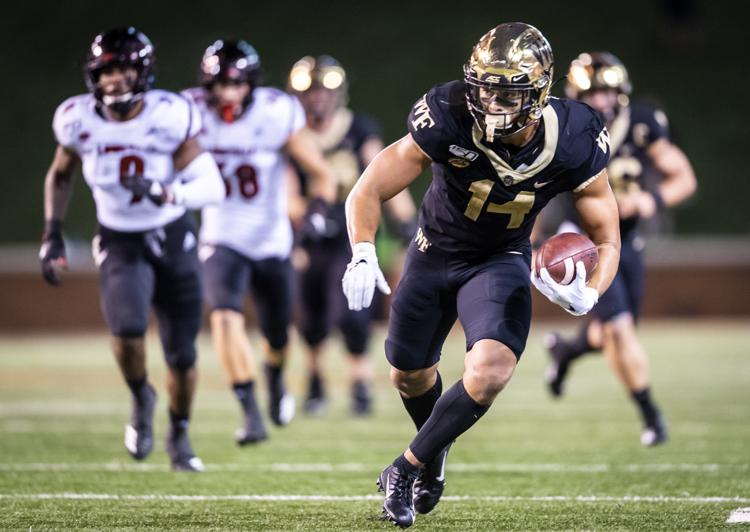 WFUFB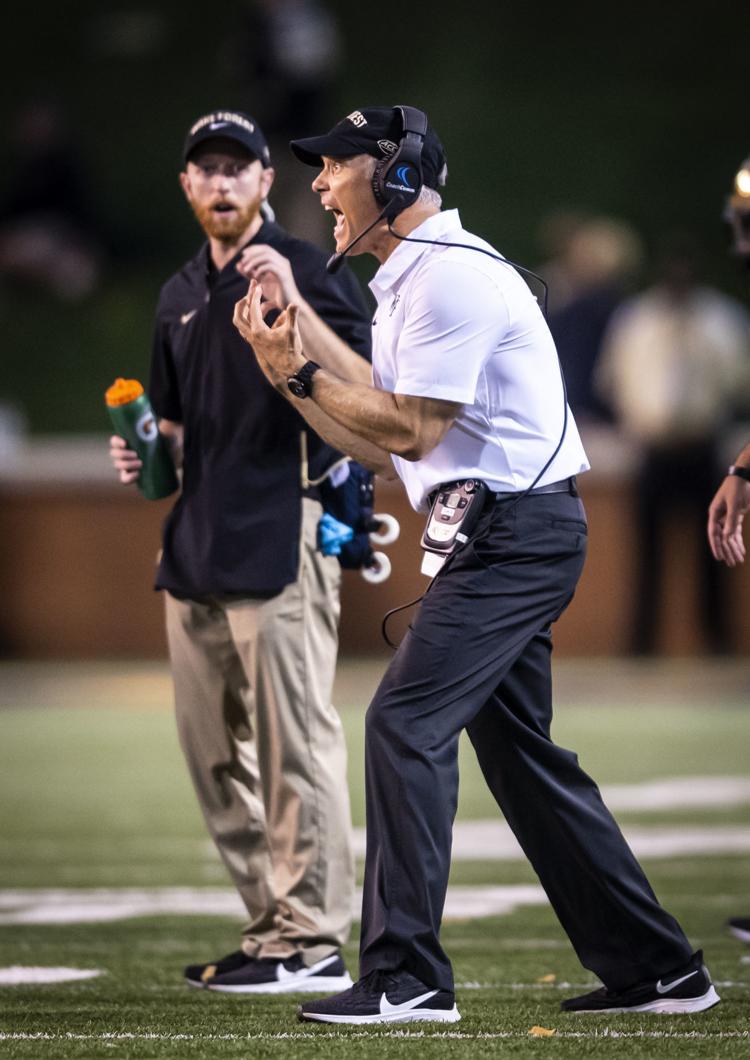 WFUFB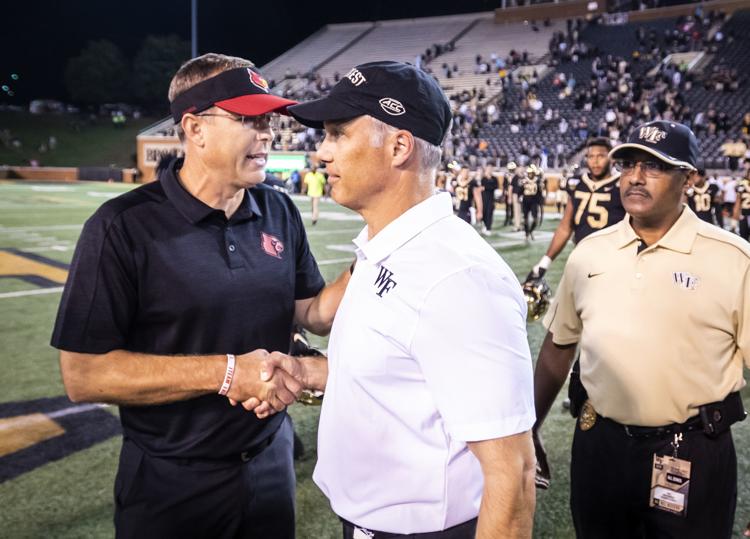 WFUFB