If you thought the most-significant trash talk of the week by a North Carolina linebacker came from Chazz Surratt, it's likely you missed what Jeremiah Gemmel said.
The Beef Boys didn't.
On Tuesday, the same day of Surratt's declaration that he was going "to try to lay out" younger brother Sage Surratt, Gemmel said at a news conference that "I feel like our D-front is way better than their offensive line."
"Looking at film, I think that's what the problem was in the past couple of games, their offensive line was better than the D-line for Rice and Utah State," Gemmel continued. "But I think we have the best D-line in the ACC and I feel like we'll be able to puncture holes."
 Now, Gemmel's confidence in his team wasn't the problem here. That matters little, though, and a few Deacons made it clear that Gemmel's words were put to use by Wake Forest's offensive line.
That resonated with the Beef Boys. In Friday night's 24-18 win for the Deacons, the Beef Boys only allowed one sack and plowed the way for 222 rushing yards — the most the Tar Heels had allowed in either of their first two games, and the most the Deacons have rushed for.
"I feel like it was a great statement game for them, they took it personal that those guys came out saying that their D-line was way better than our O-line," quarterback Jamie Newman said. "And I don't think they're way better than them with only one sack."
It seemed to be Twitter that alerted some Wake Forest fans to Gemmel's news conference, and it was Twitter that also alerted redshirt senior linebacker Justin Strnad to it.
Strnad and left guard Nathan Gilliam, also a fifth-year senior, live in the same house. Strnad made sure Gilliam was aware of what Gemmel said, and advised Gilliam to share it with the rest of the offensive line.
"I sent it to (Gilliam), and I said, 'You better show this to the entire offensive line,'" Strnad said. "We watched it a couple of times together in the house, we were literally just listening to the kid talk.
"And we were like, 'Go out there and make him eat his words.' We obviously rose to the top today, that's that."
For those who don't know Gilliam or haven't been around him — that might have been unnecessary advice for someone as outspoken and talkative as he is. Word probably spread quickly to the rest of the offensive line, including starters Jake Benzinger, Justin Herron, Zach Tom and Sean Maginn, along with top backup Loic Ngassam Nya. 
Surratt, fresh off of his nine-catch, 169-yard performance that sets a career high in yardage for the redshirt sophomore, took notice of how motivated Wake Forest's offensive line was, too.
"I saw it, I think that fired the guys up. I think they proved themselves tonight, though," Surratt said. "I felt they were on top of their game tonight when they saw that."
In the interest of full disclosure, North Carolina was missing arguably its top defensive lineman in Jason Strowbridge, who was announced as out for the game shortly after kickoff.
And in the interest of humility, Gemmel owned up to his mid-week words after the game.
"We thought we had better players, we thought we were the better team coming in. And I think we came in a little hesitant, not really playing hard," Gemmel said. "We thought we were going to have an easy one, and we didn't."
So, most likely a lesson learned.
"Coach (Dave Clawson) always says, be very humble about your opponent every week," Strnad said. "That kid wasn't too humble, and he got humbled today."
WakeFB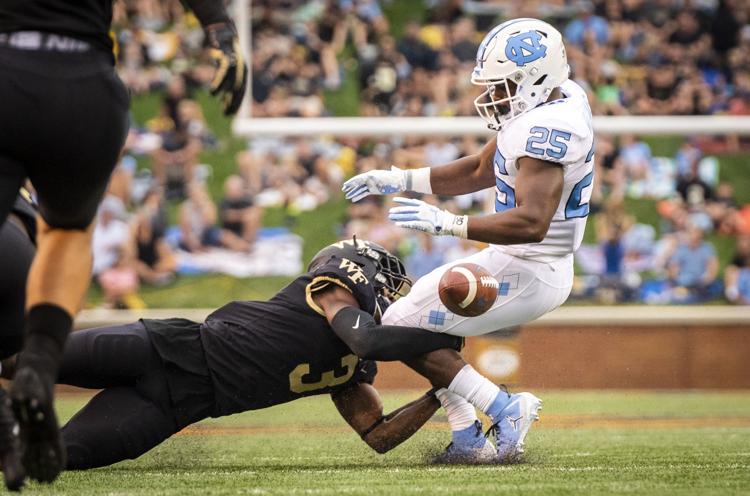 WakeFB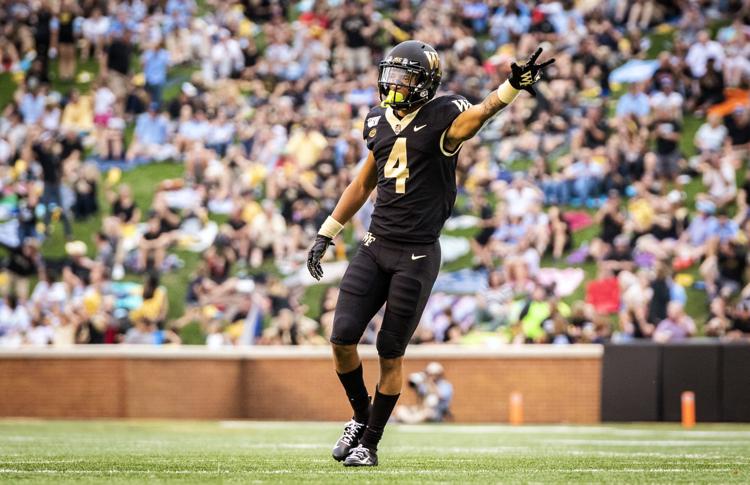 WakeFB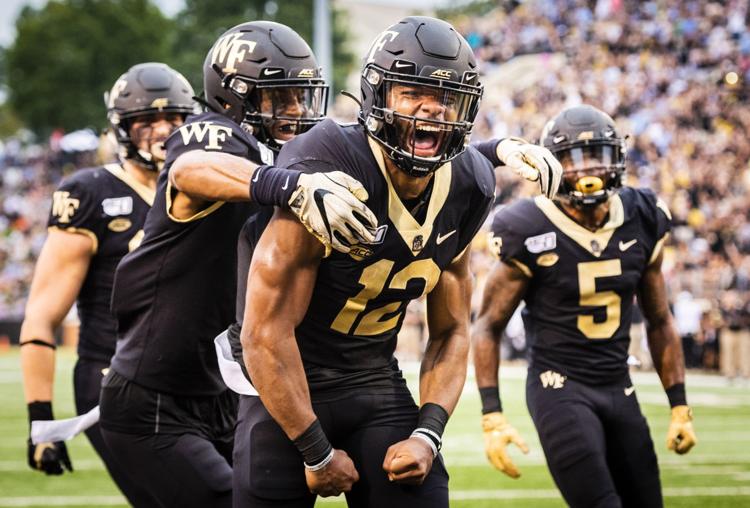 WakeFB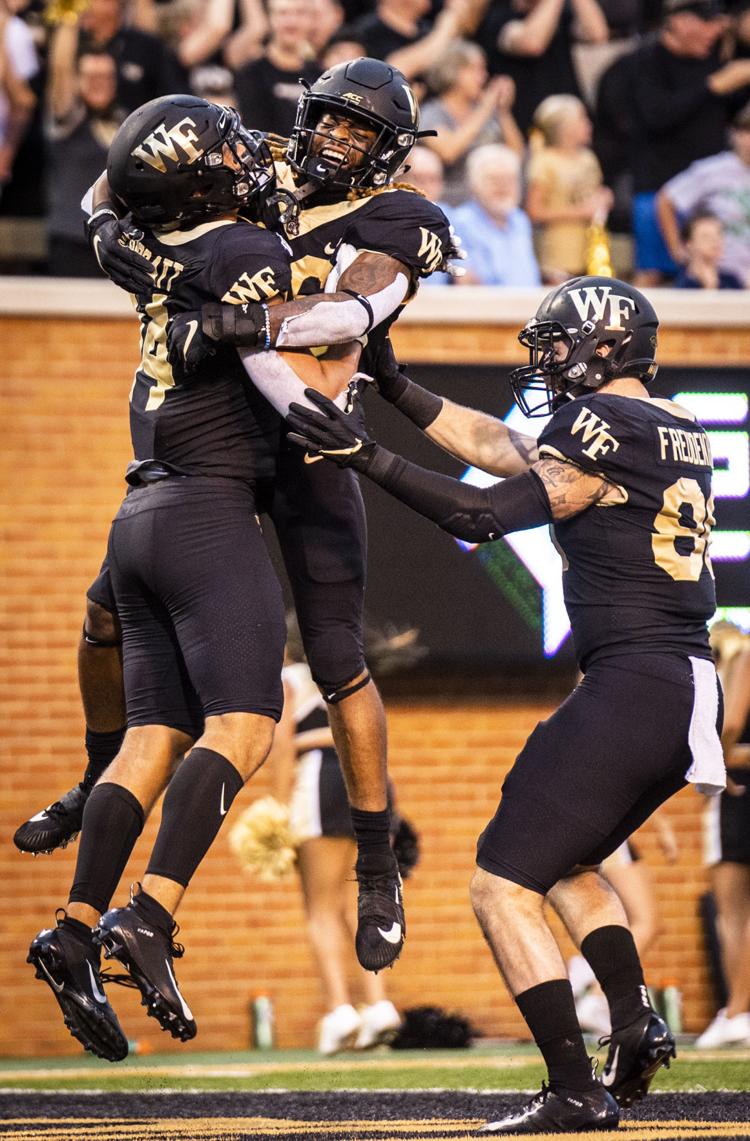 WakeFB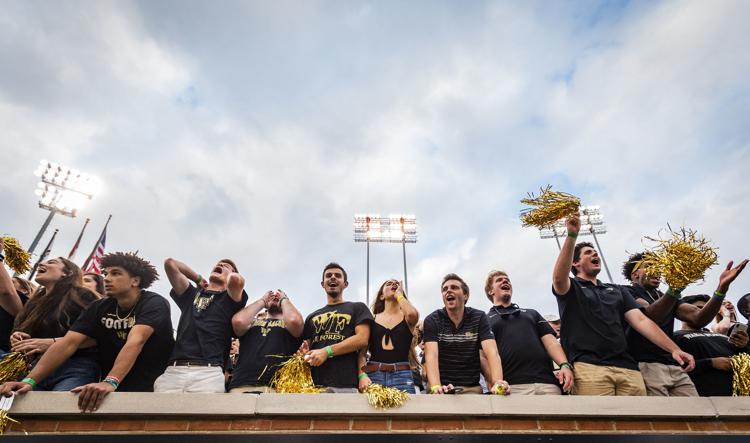 WakeFB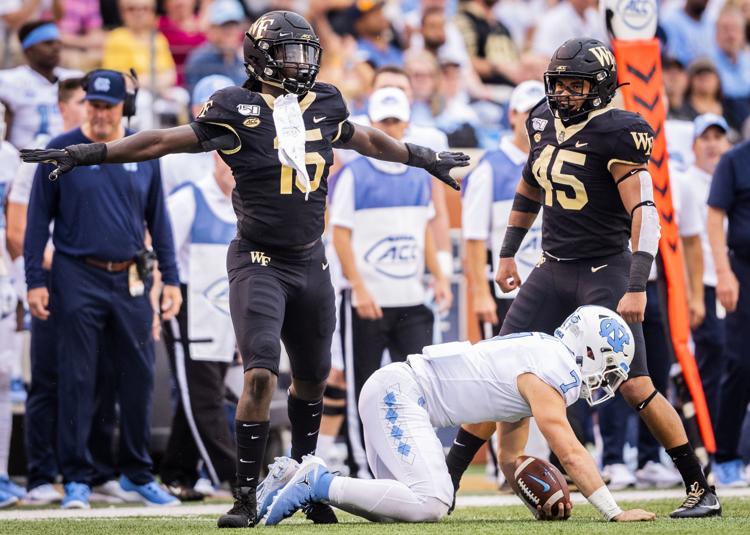 WakeFB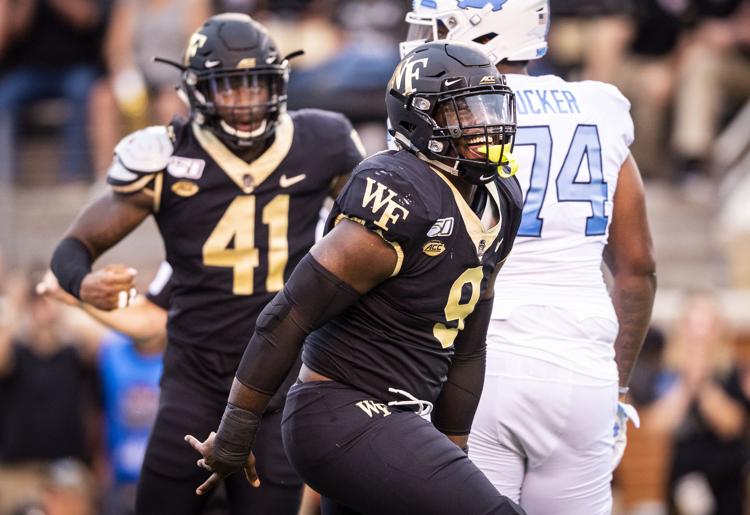 WakeFB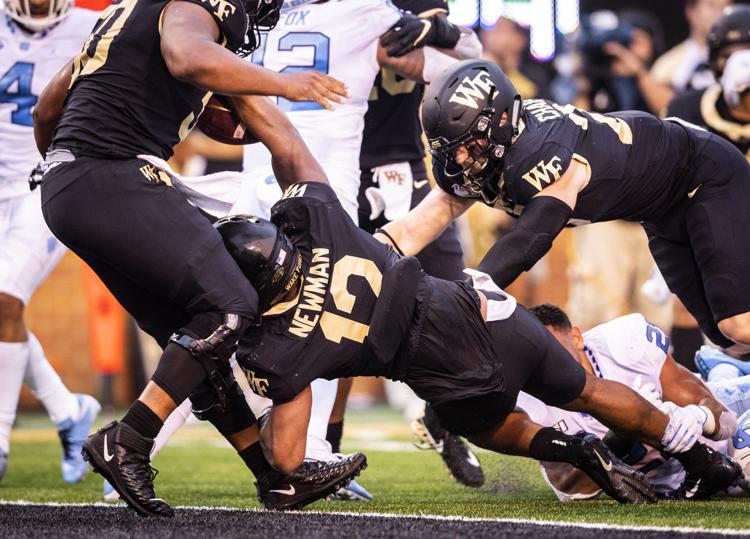 WakeFB
WakeFB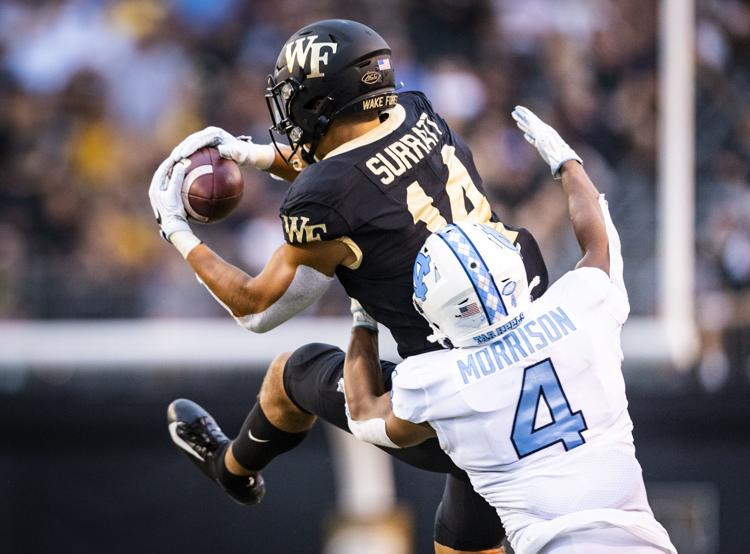 WakeFB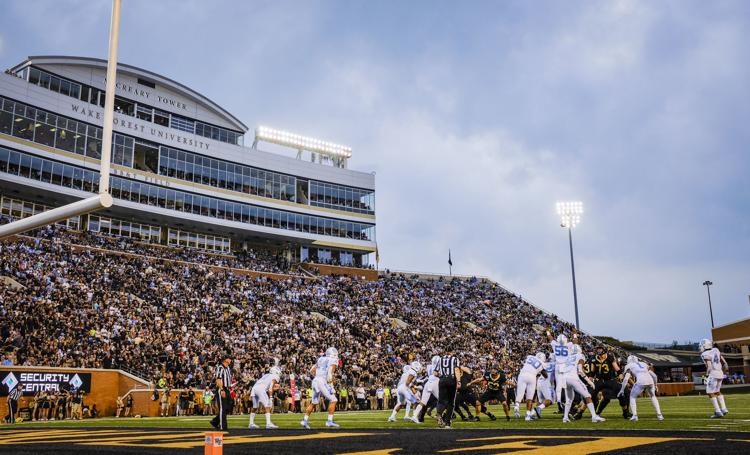 WakeFB
WakeFB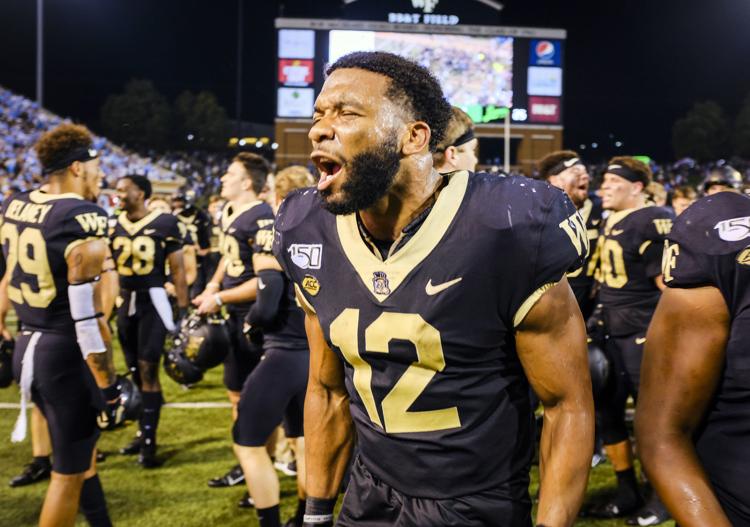 WakeFB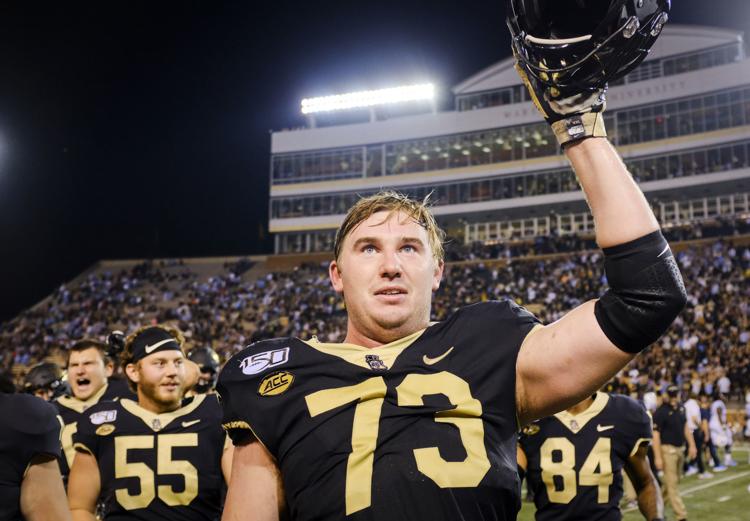 WakeFB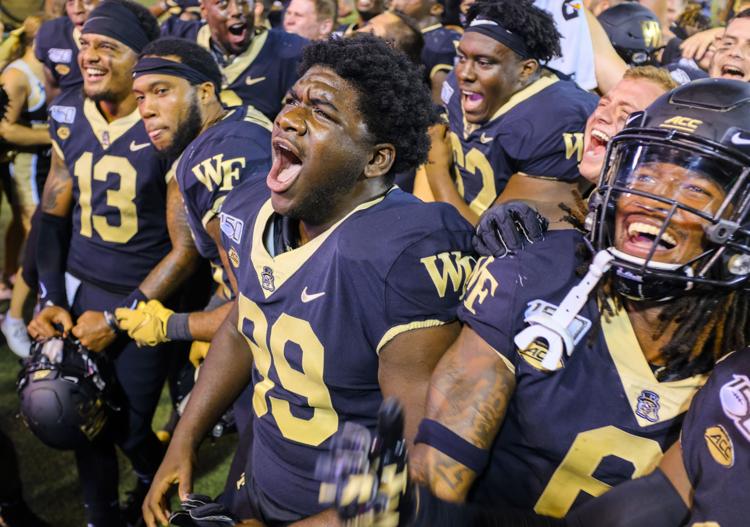 WakeFB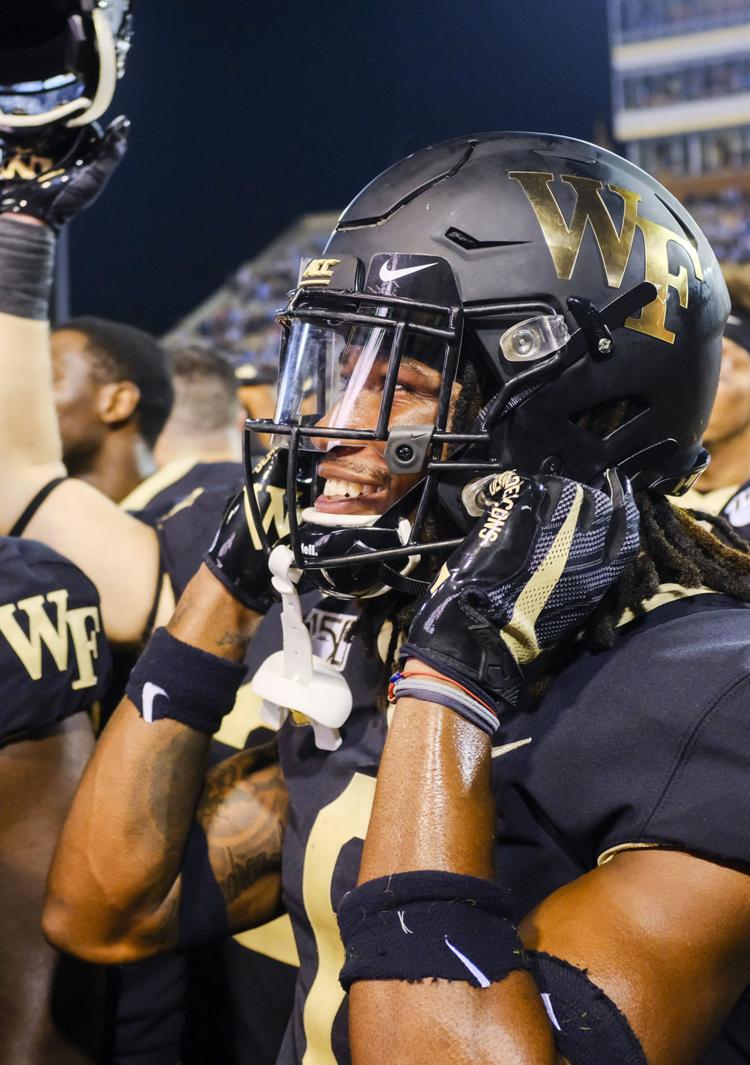 WakeFB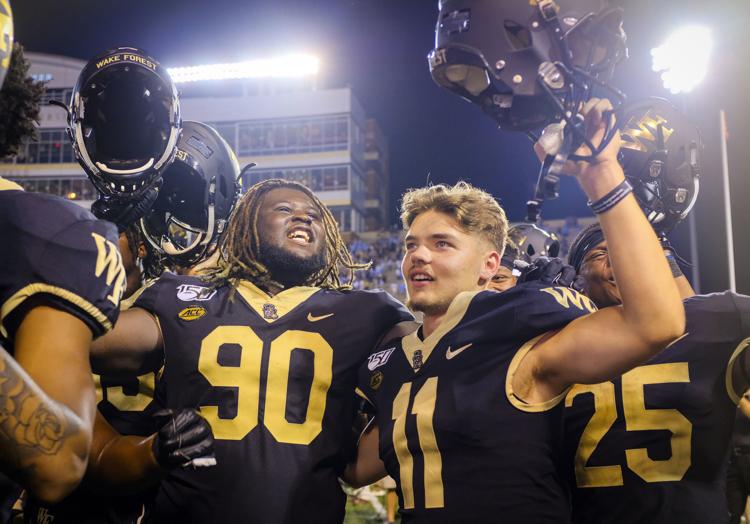 WakeFB
WakeFB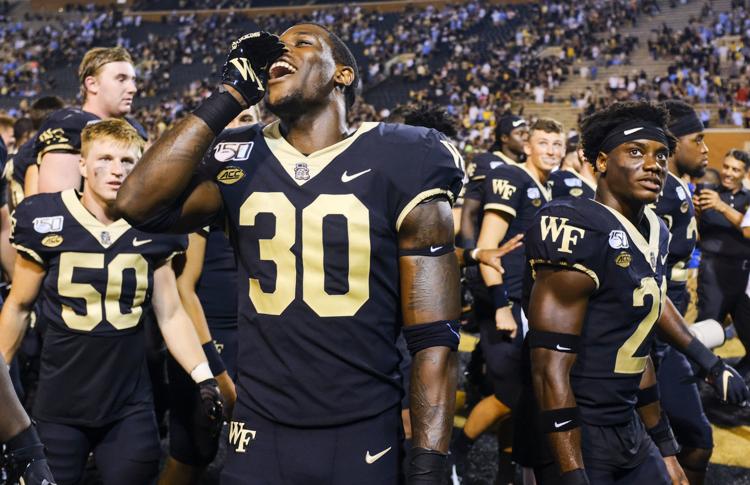 WakeFB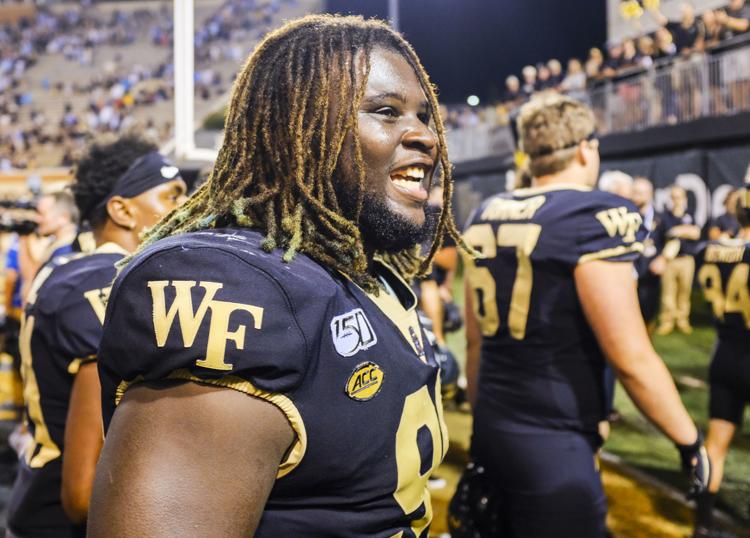 WakeFB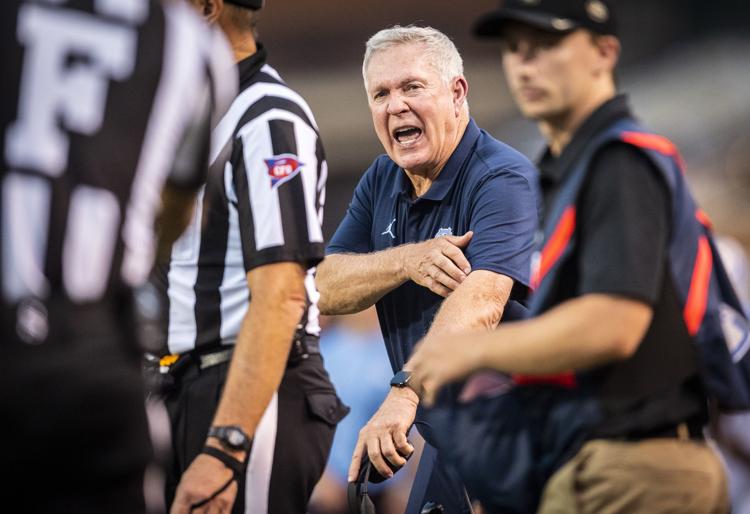 WakeFB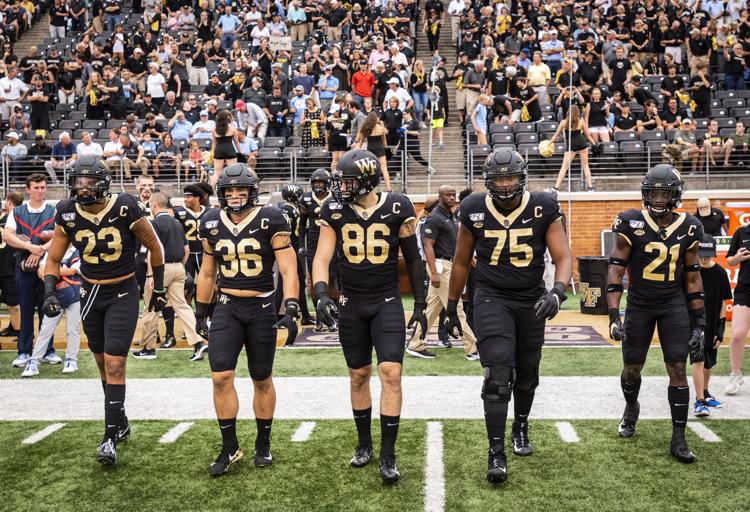 WakeFB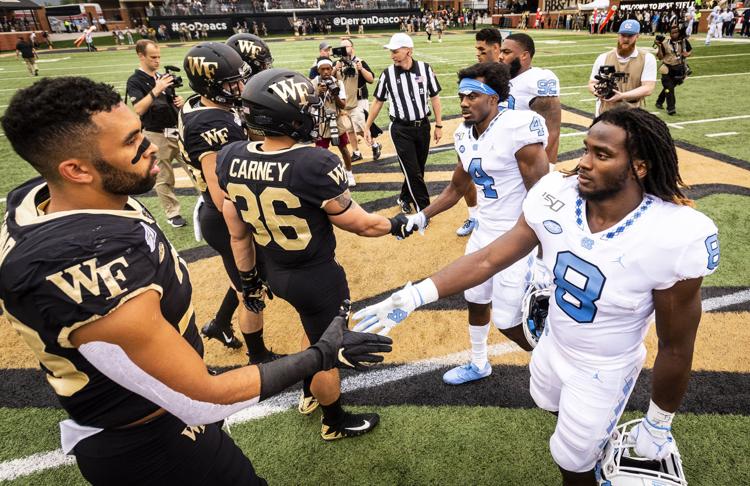 WakeFB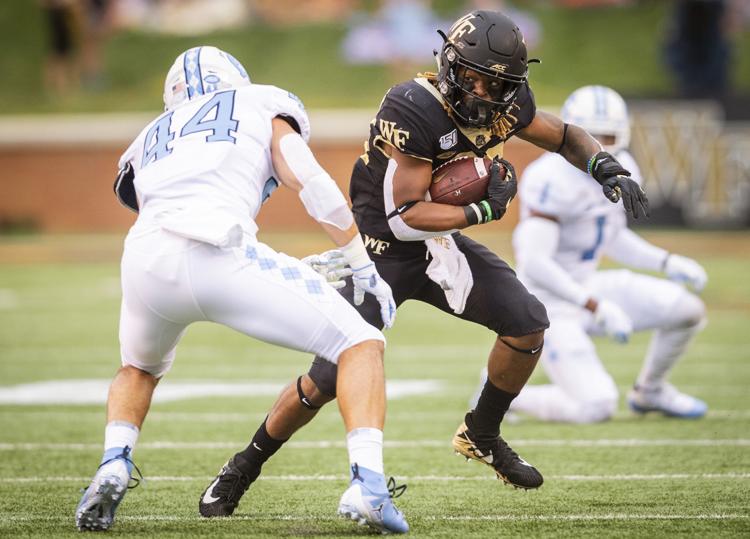 WakeFB
WakeFB
WakeFB
WakeFB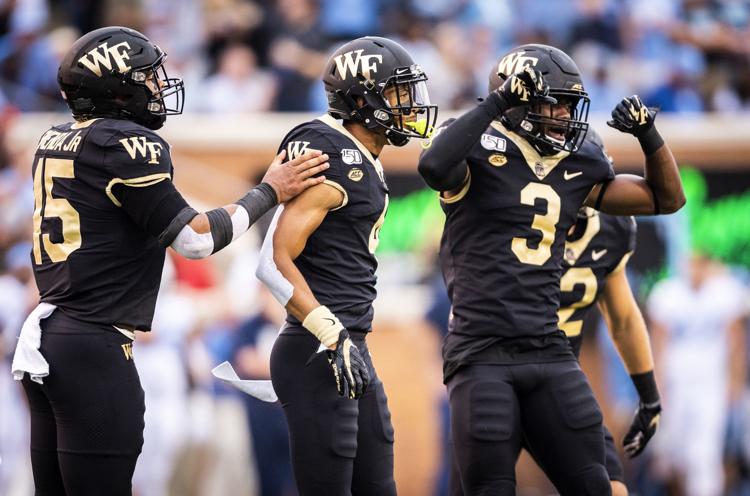 WakeFB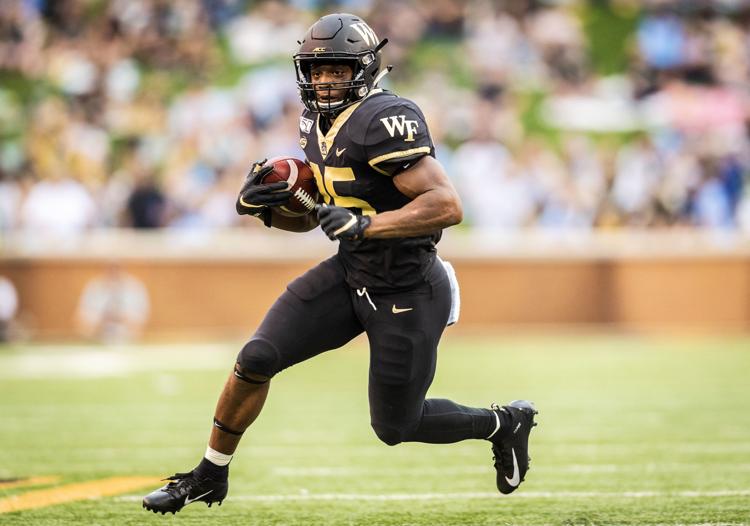 WakeFB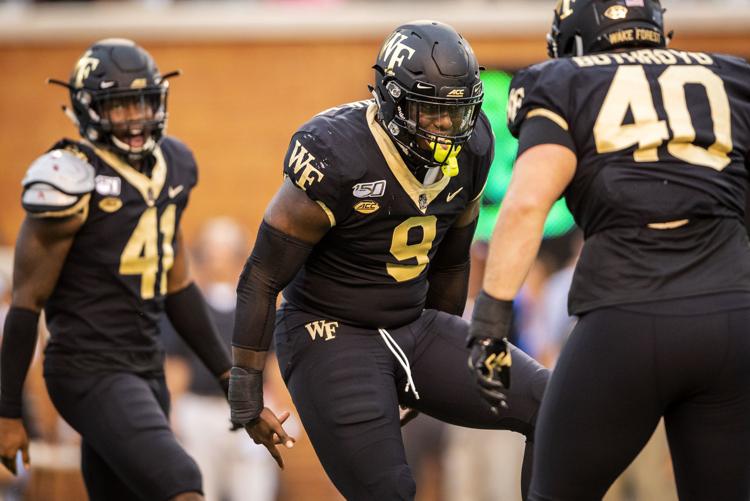 WakeFB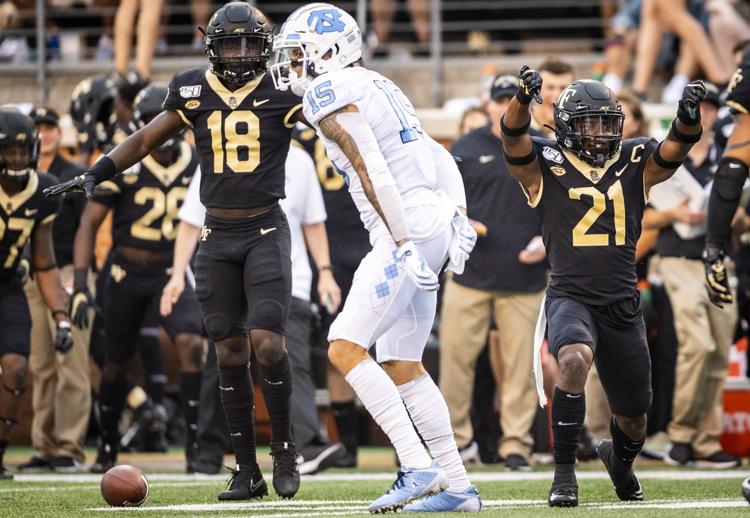 WakeFB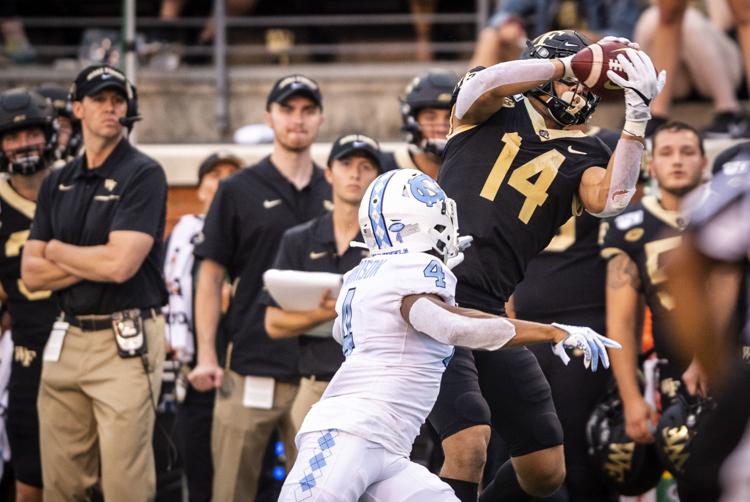 WakeFB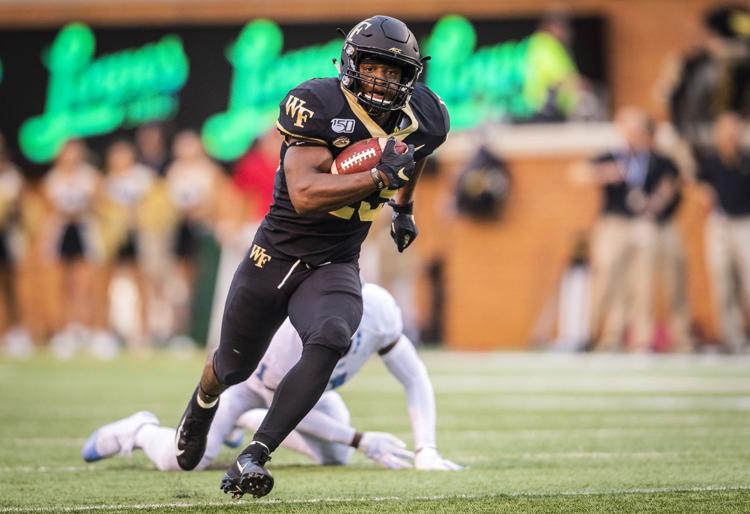 WakeFB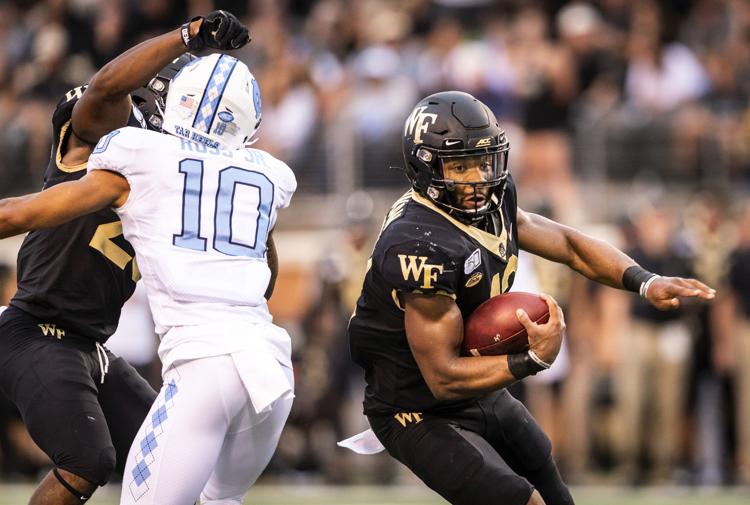 WakeFB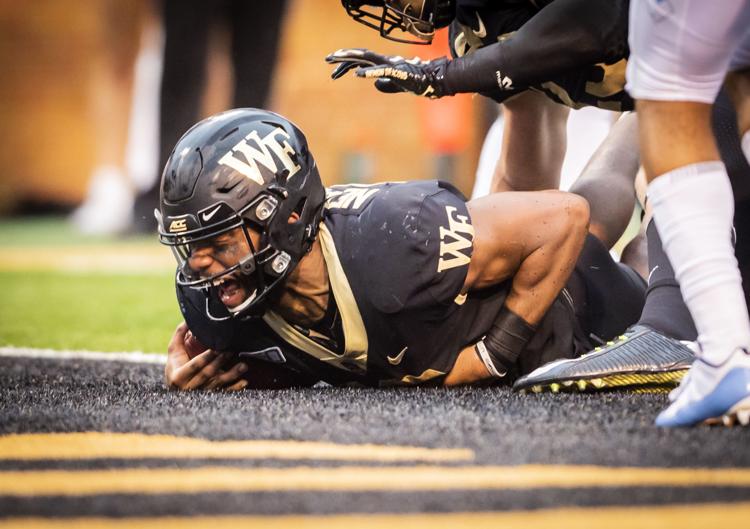 WakeFB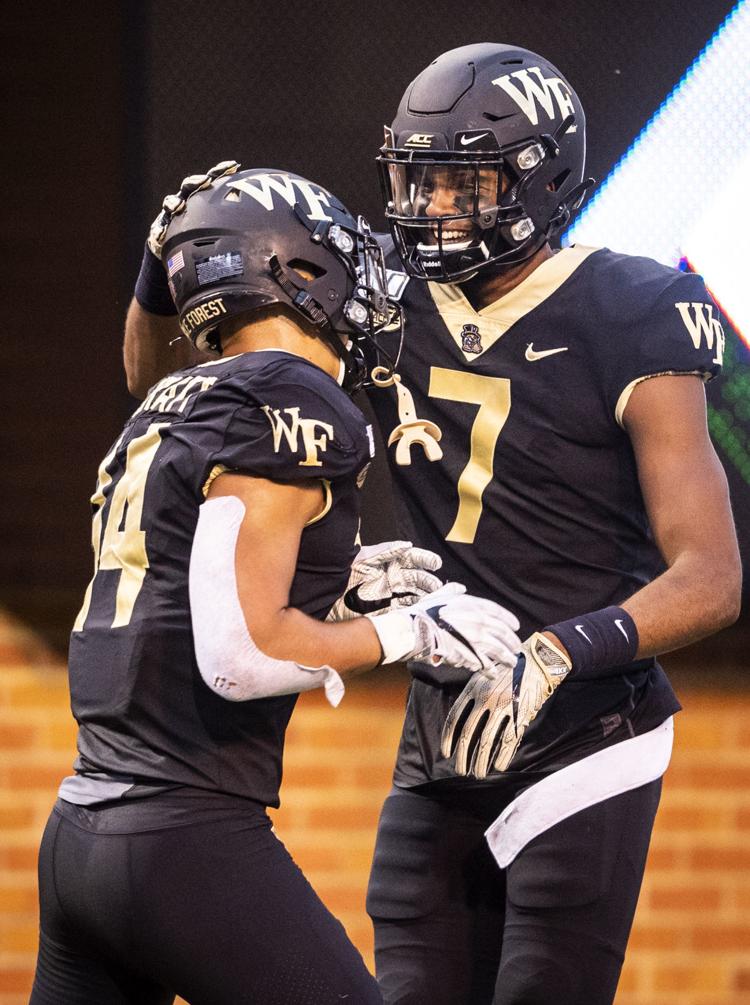 WakeFB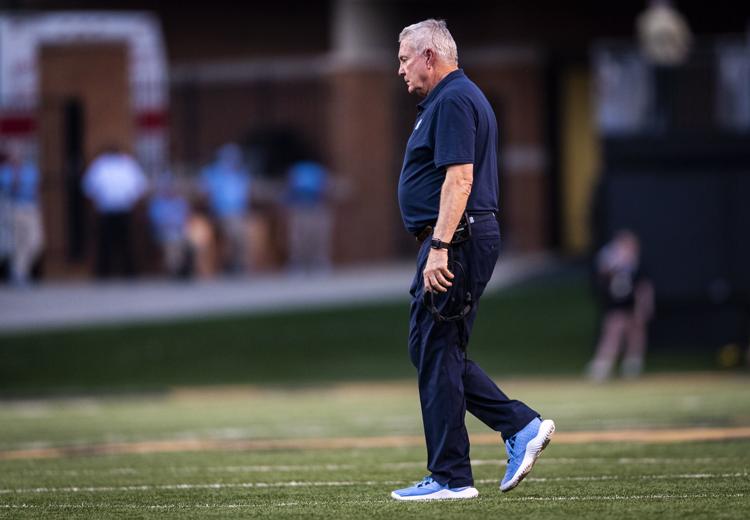 WakeFB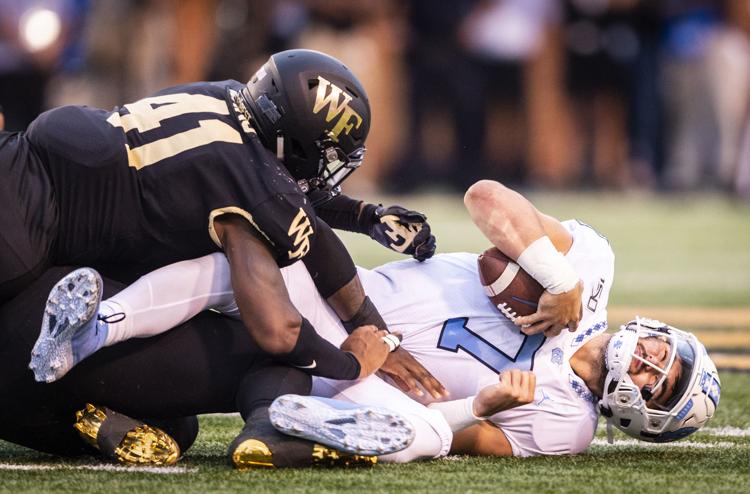 WakeFB
WakeFB
WakeFB
WakeFB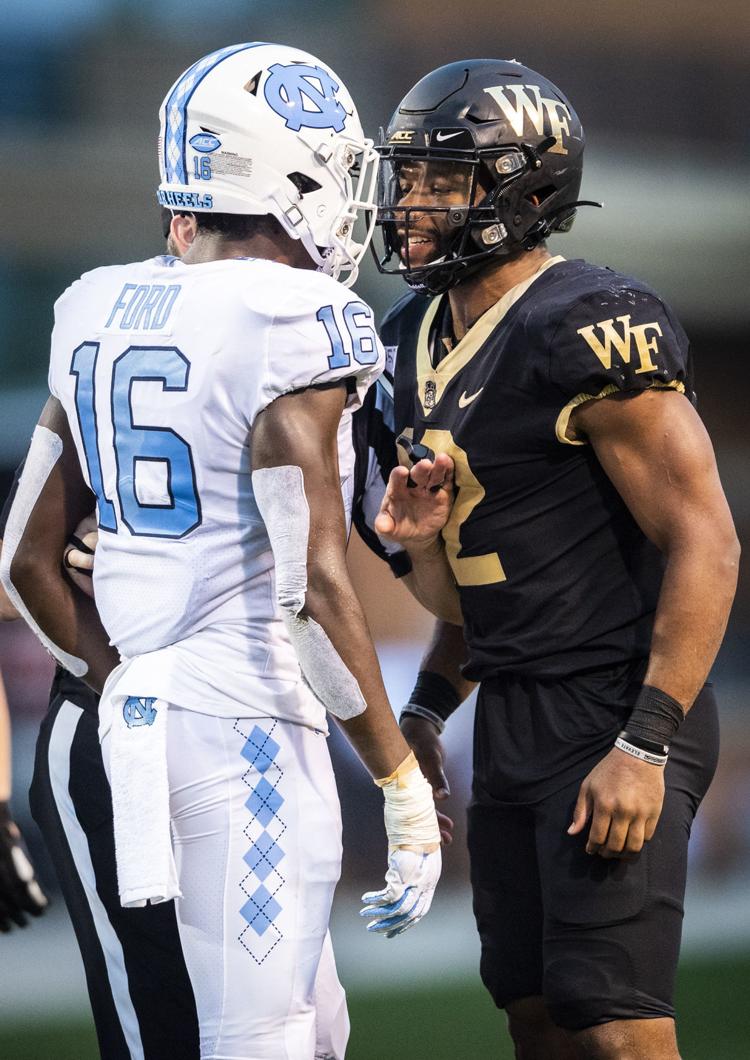 WakeFB
WakeFB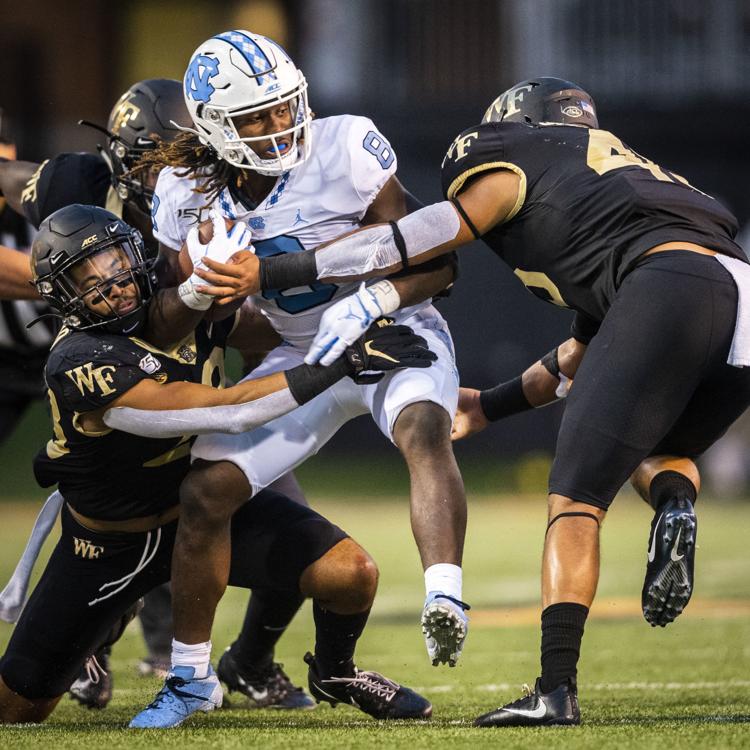 WakeFB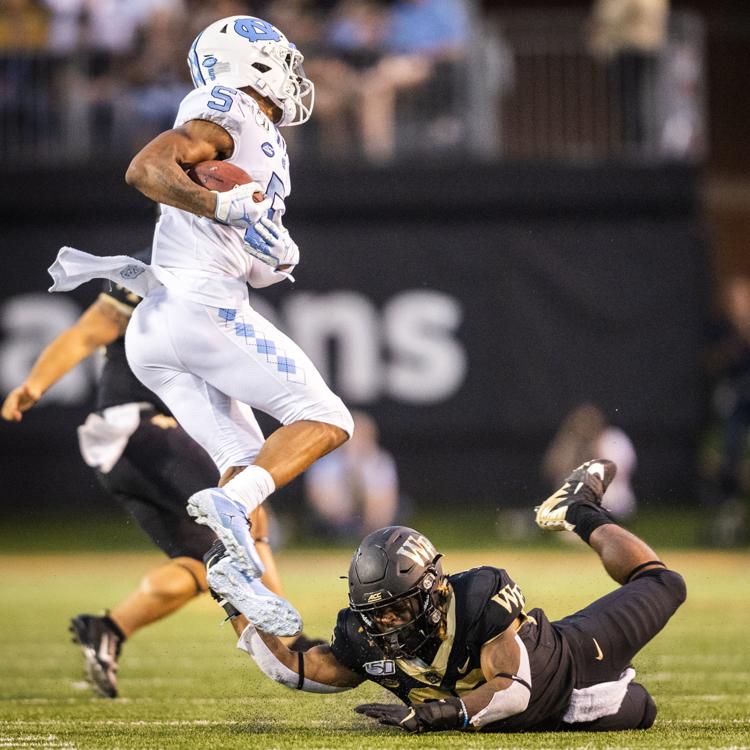 WakeFB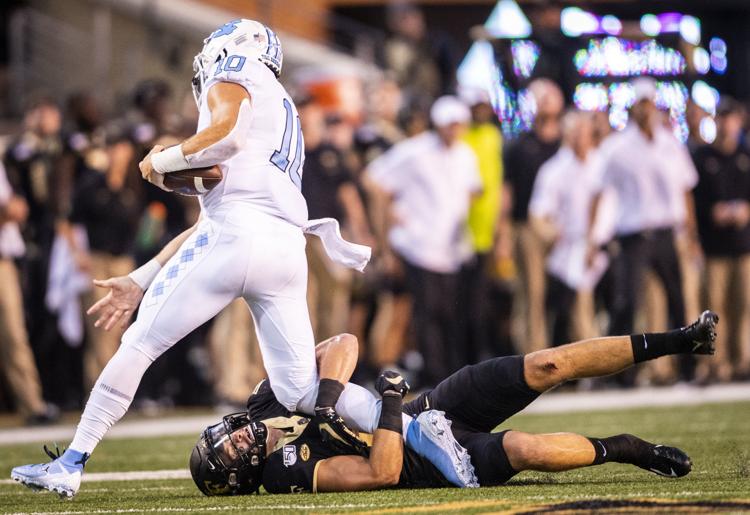 WakeFB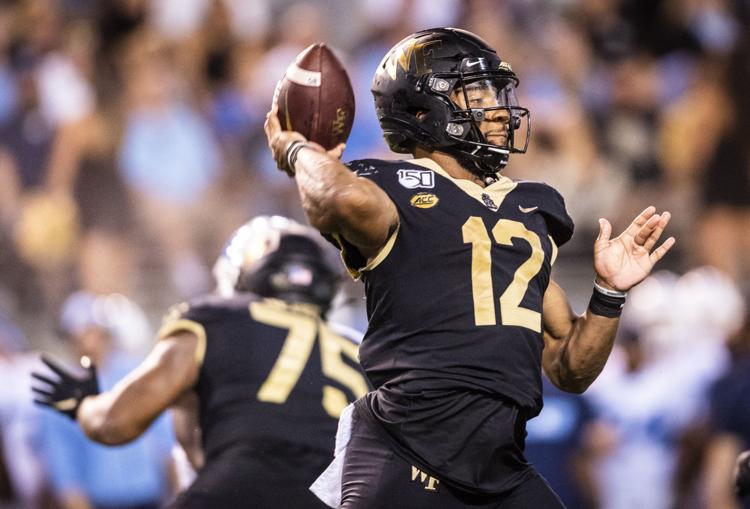 WakeFB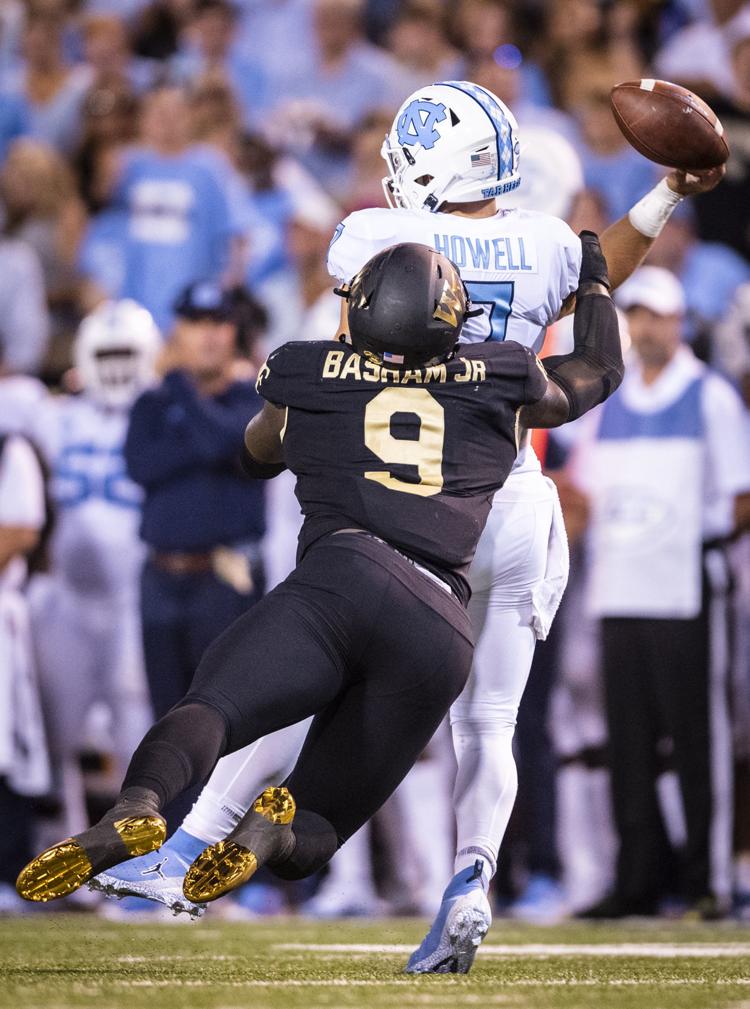 WakeFB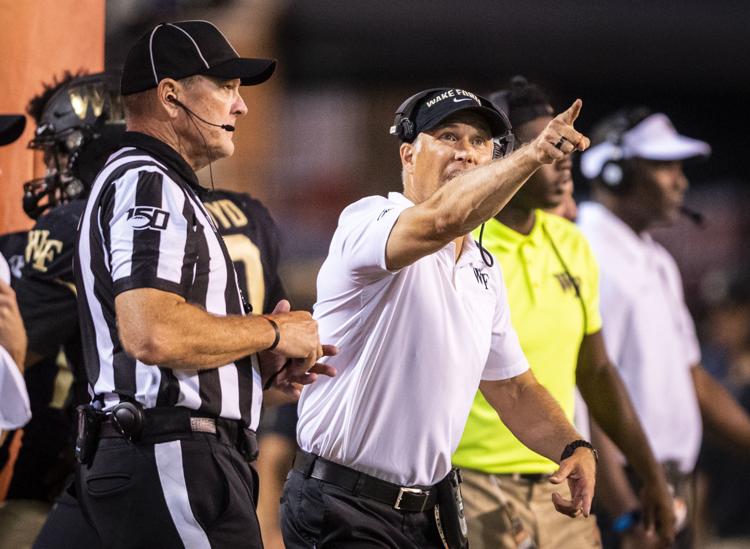 WakeFB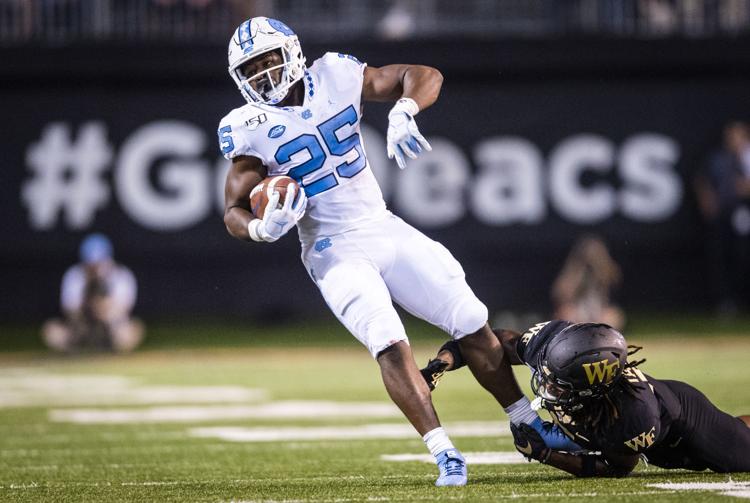 WakeFB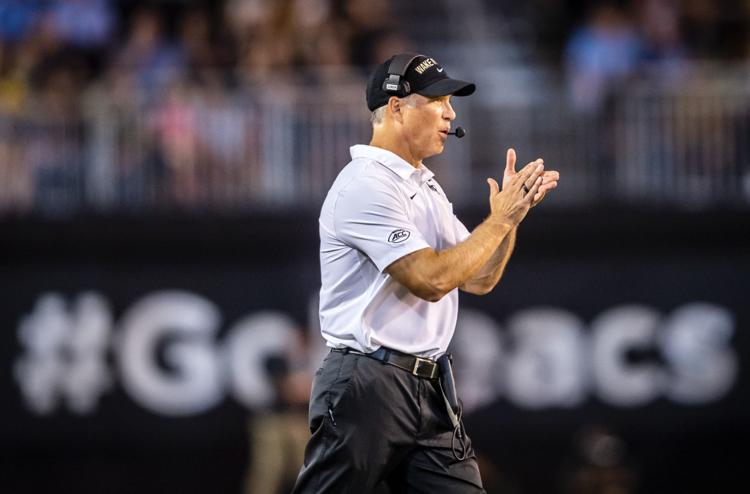 WakeFB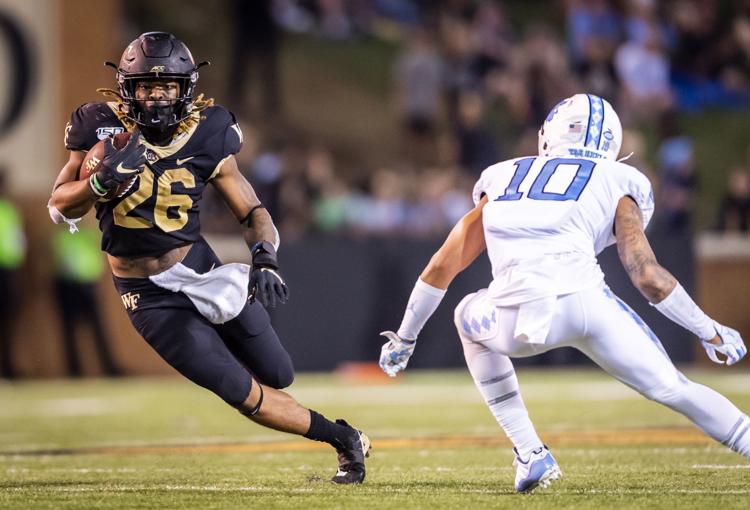 WakeFB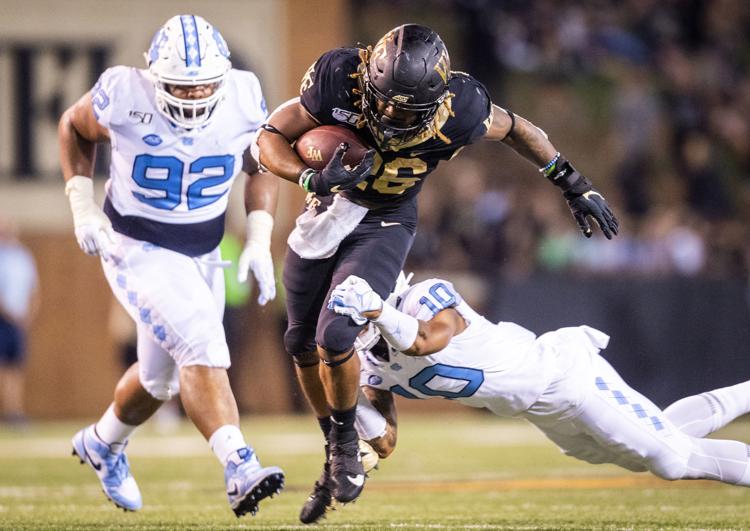 WakeFB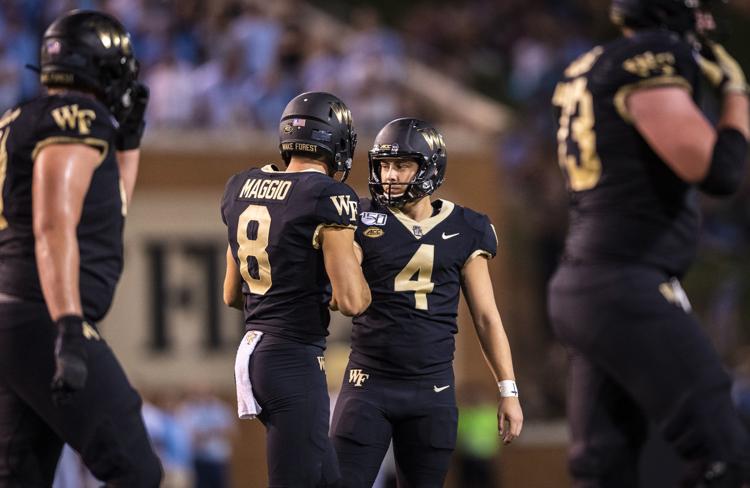 WakeFB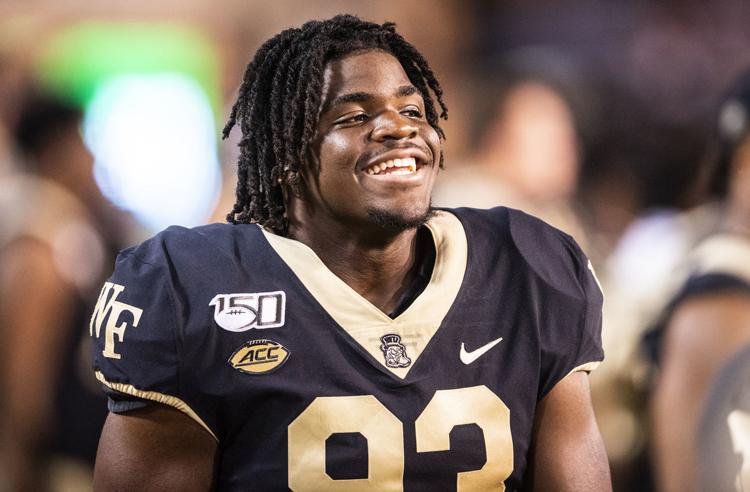 WakeFB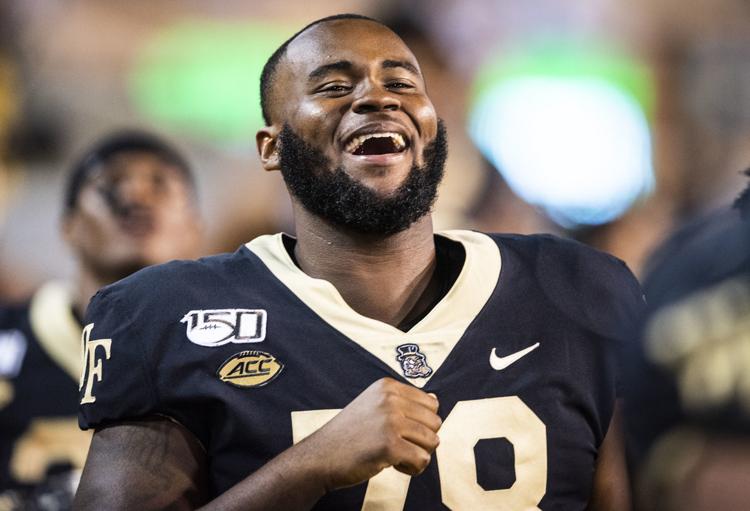 WakeFB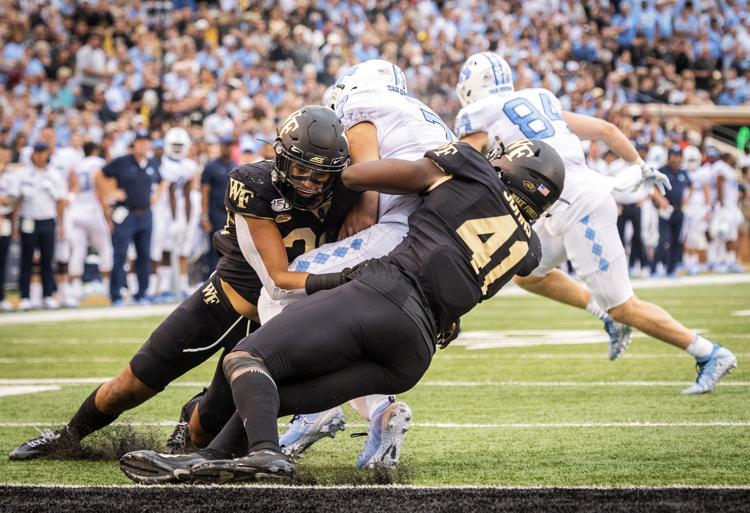 WakeFB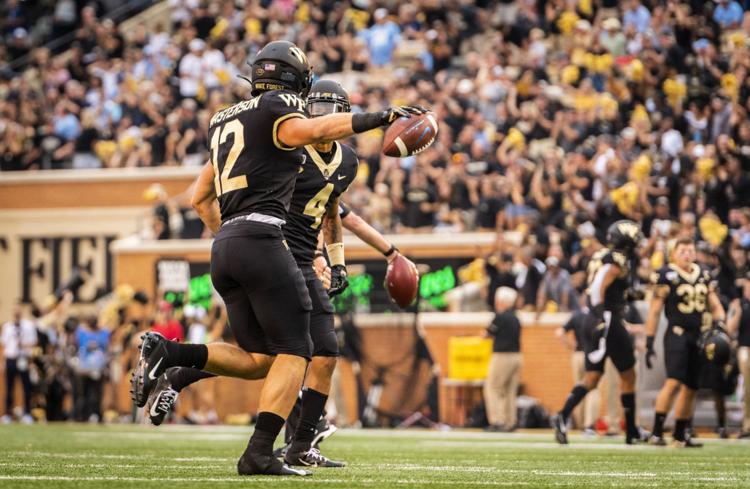 WakeFB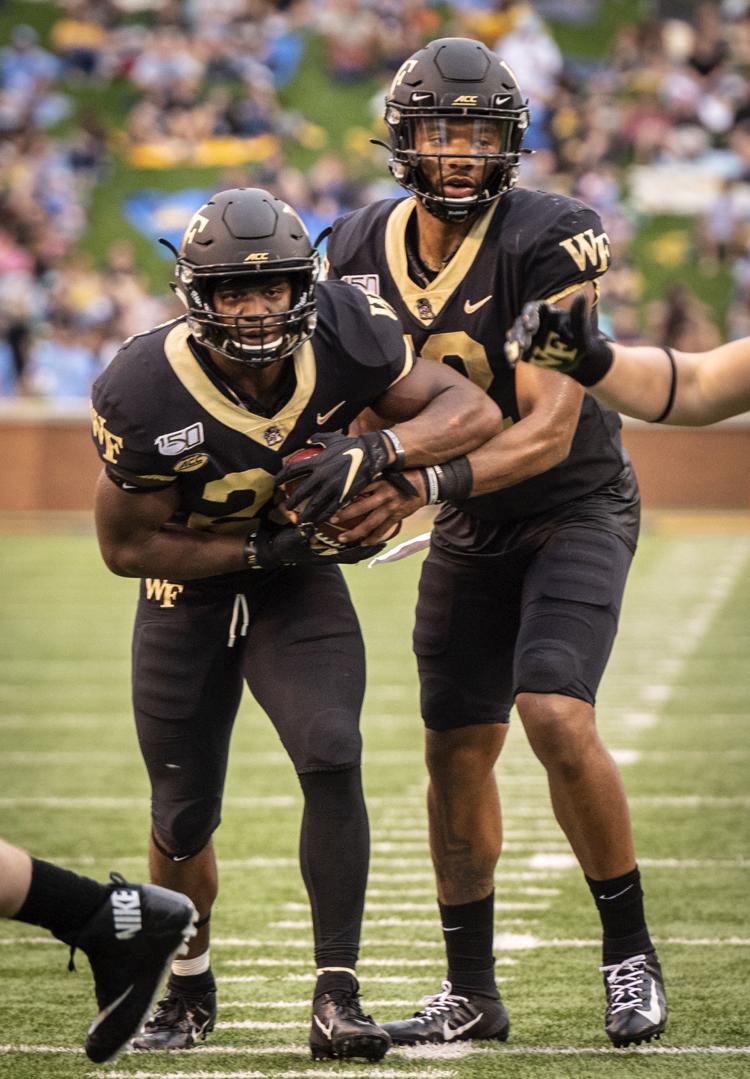 WakeFB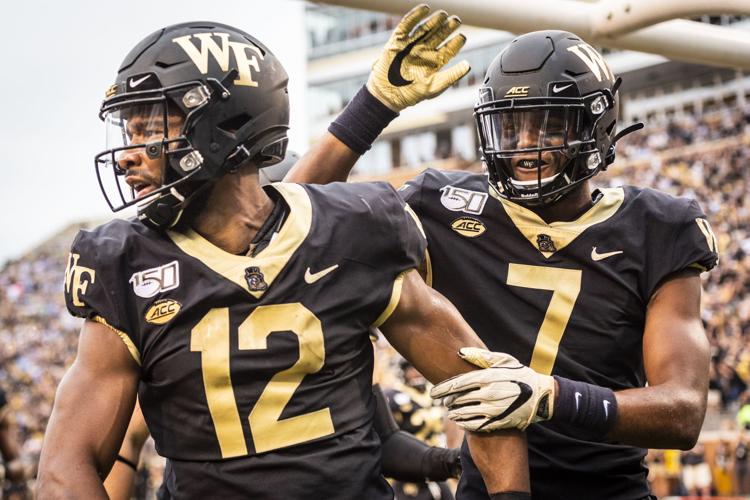 WakeFB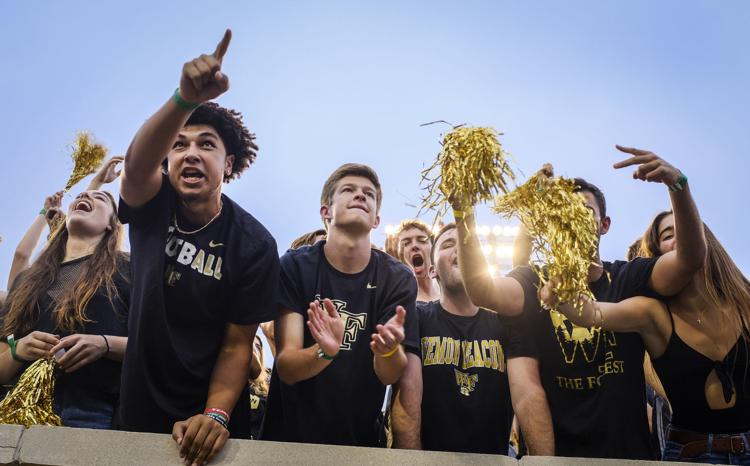 WakeFB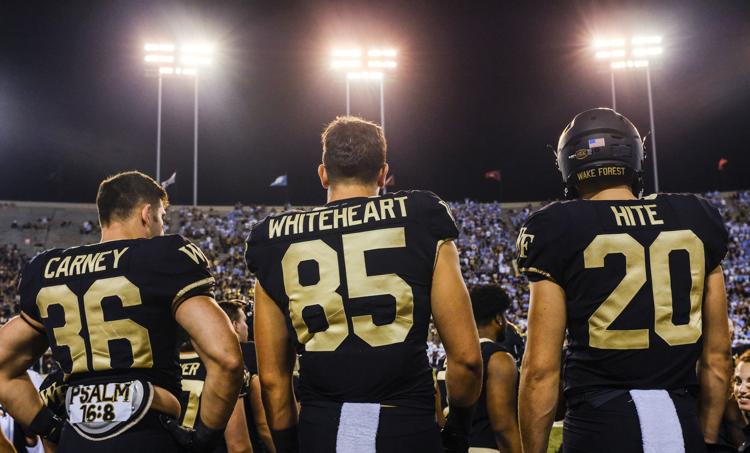 WakeFB