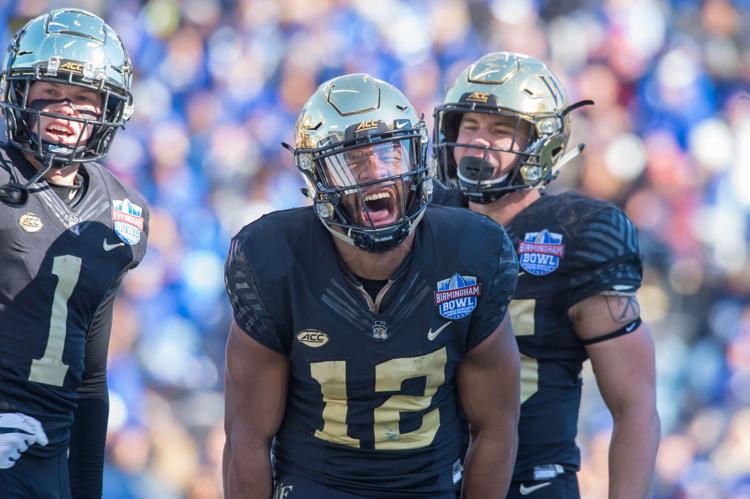 The order of finish:
1. Clemson
2. Syracuse
3. Boston College
4. Florida State
5. Wake Forest
6. N.C. State
7. Louisville
The reasoning: The first and last spots were easy. Scott Satterfield seems like the right fit for the Cardinals, but the smoldering cupboard left behind by Bobby Petrino won't be restocked overnight. Clemson is the class of the ACC, and more than ever, it appears the Tigers don't have an equal in the league.
Picking the rest of the division is tricky, per usual.
Syracuse has to replace quarterback Eric Dungey, but a defense led by two players who had 10 sacks apiece last year (Kendall Coleman and Alton Robinson) should help the offense find its footing with Tommy DeVito.
Florida State's offensive line can't remain as bad as it's been, right?
Wake Forest has the best non-Trevor Lawrence quarterback situation in the league, with two capable starters in Jamie Newman and Sam Hartman, but has question marks to fill in on defense.
N.C. State loses a quarterback who nearly threw for 4,000 yards, a 1,000-yard rusher, two 1,000-yard receivers and the offensive coordinator who guided them to those marks. The Wolfpack's reload is significant.