CHARLOTTE — In the same building as the punch line that he was building to, Cameron Johnson named the career accomplishments that he doesn't have — ones that the other two members of North Carolina's senior class do.
"I don't have a national championship. I don't even have a Final Four. I've got a round-of-32 beatdown by Texas A&M," Johnson said in the aftermath of the Tar Heels' 74-73 loss to Duke on Saturday night at Spectrum Center.
North Carolina's other seniors, Luke Maye and Kenny Williams have each of the first two things — the title in 2017 and an additional Final Four berth in 2016.
But Johnson, the transfer from Pittsburgh, had the 86-65 loss to Texas A&M in the second round of last season's NCAA Tournament on his mind.
"So that kinda fuels me and I know it fuels a lot of my other teammates, and, you know, we've got a lot of fire to get rid of," Johnson said.
Next week can't get here soon enough for the Tar Heels, apparently.
Exhaustion had already turned to anticipation in North Carolina's locker room. The Tar Heels had already been told that losing in the ACC Tournament can bode well, if history is any indication — all three of Coach Roy Williams' national championships have come when the Tar Heels lost in the semifinals of this event.
"I don't know how many, but we have been to several Final Fours, several. We have never won a tournament championship but one time," Williams said. "We just got to regroup and play better and understand that we didn't play well enough to win today."
That understanding can't start without film study, as Kenny Williams explained.
"We'll definitely work on things, because the earliest we'll play is Thursday," Williams said. "So we've got a whole week to work on things, and it doesn't even have to be super hard, but you know, even if it's watching film and learning … we'll work on things, we'll rest a little bit and get our bodies back, and Sunday when we figure out who we play, we'll focus on them."
In polling North Carolina's three seniors, there was one vote for "yes, sir" and two undetermined answers when asked if they would watch Saturday night's championship game between Duke and Florida State.
Maye said he'll be watching. Williams changed his answer twice in a 10-second answer — his immediate reaction being no, and then acknowledging that his passion for basketball would win out, but coming to the conclusion that he was "undetermined."
Johnson was undetermined, too.
"It depends, it depends. It'll probably be on, just wherever I am, whatever I'm doing. But, you know, I might avoid it a little bit," Johnson said. "I hate losing. I can't spin it any other way, I hate it, I hate the feeling. And nothing recovers from this, it just kind of sits in me real bad."
Johnson knows that holding onto those feelings might not be the healthiest of outlooks.
"I hold onto them. I hold onto this little bit of anger. I don't know if that's good or bad, but it frustrates me," Johnson said. "I'll hold onto it, I'll try to spin it in a productive manner."
And that might be what's healthiest for the Tar Heels.
ACCUNCDuke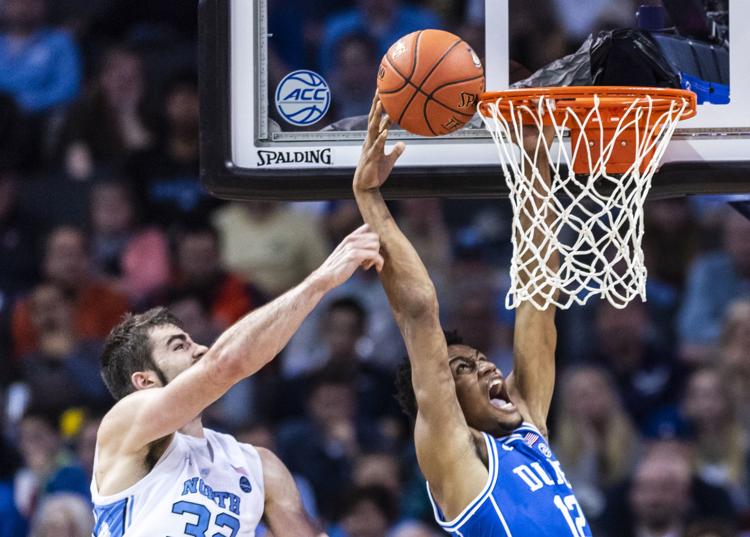 ACCUNCDuke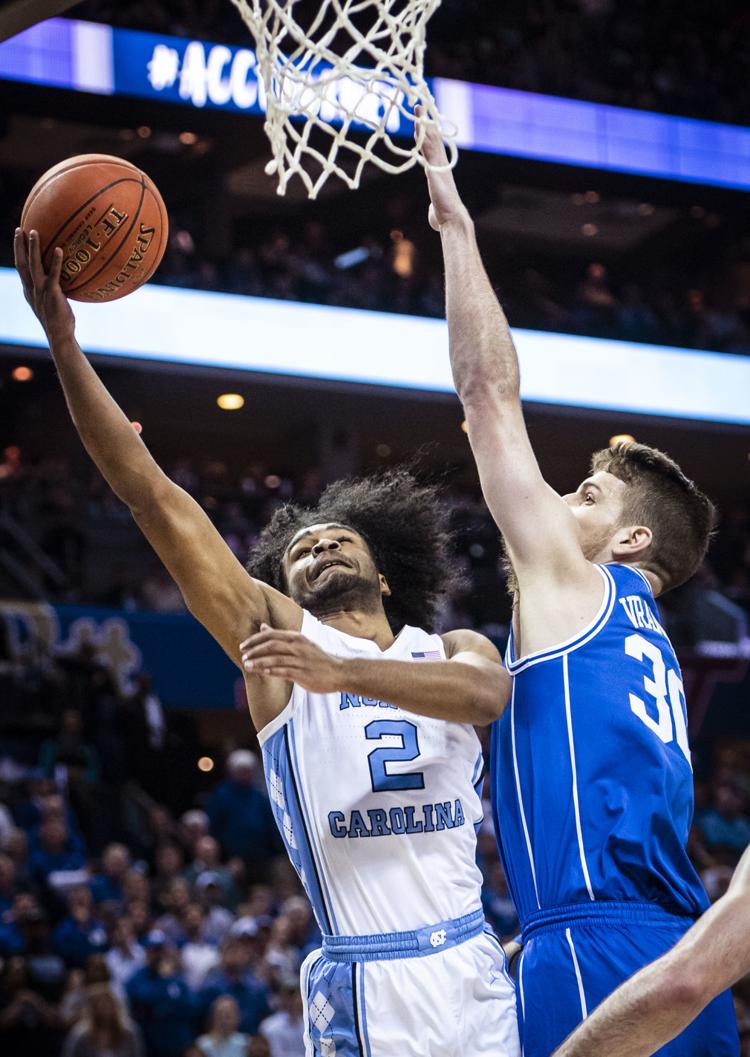 ACCUNCDuke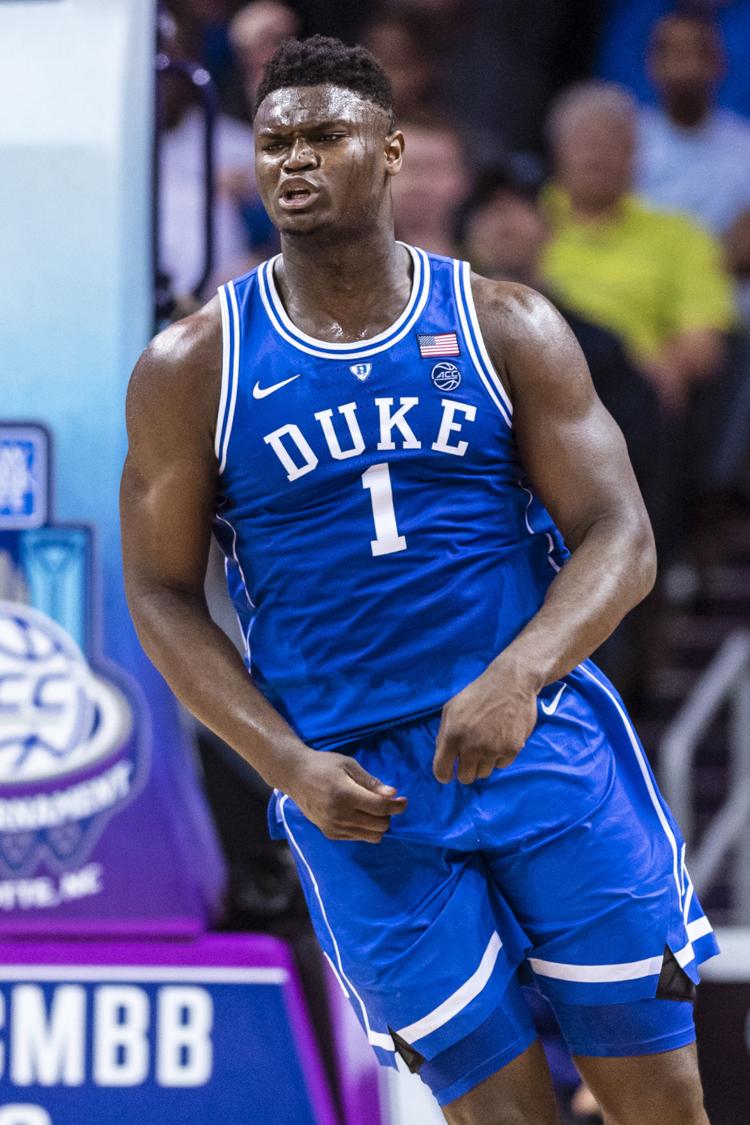 ACCUNCDuke
ACCUNCDuke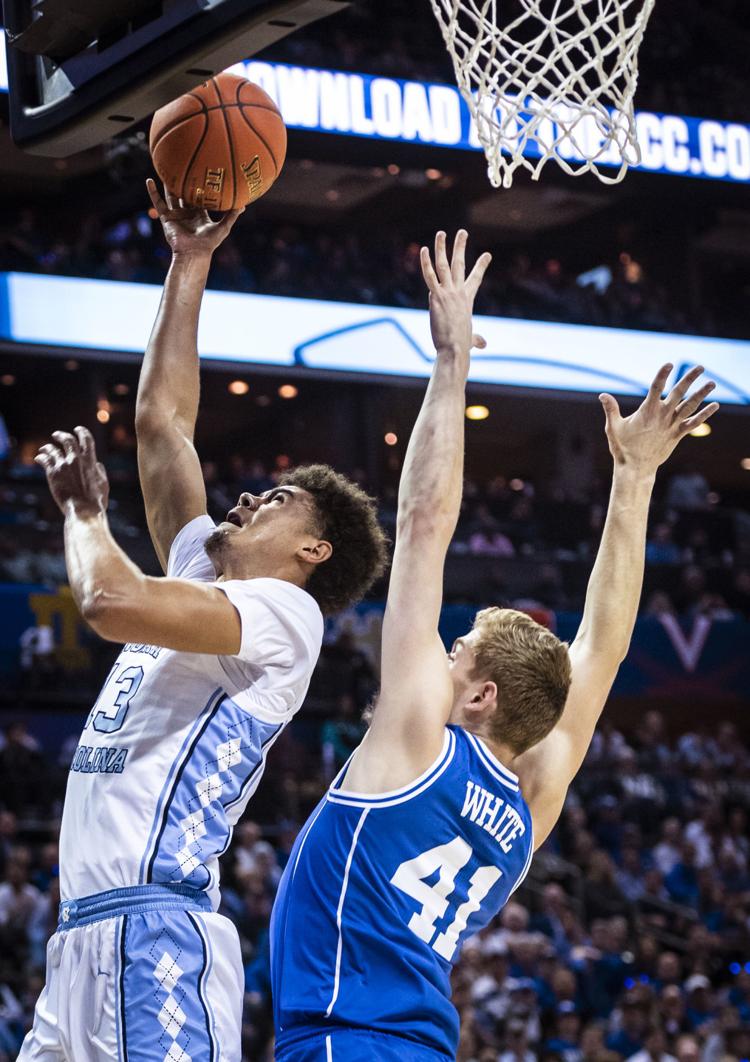 ACCUNCDuke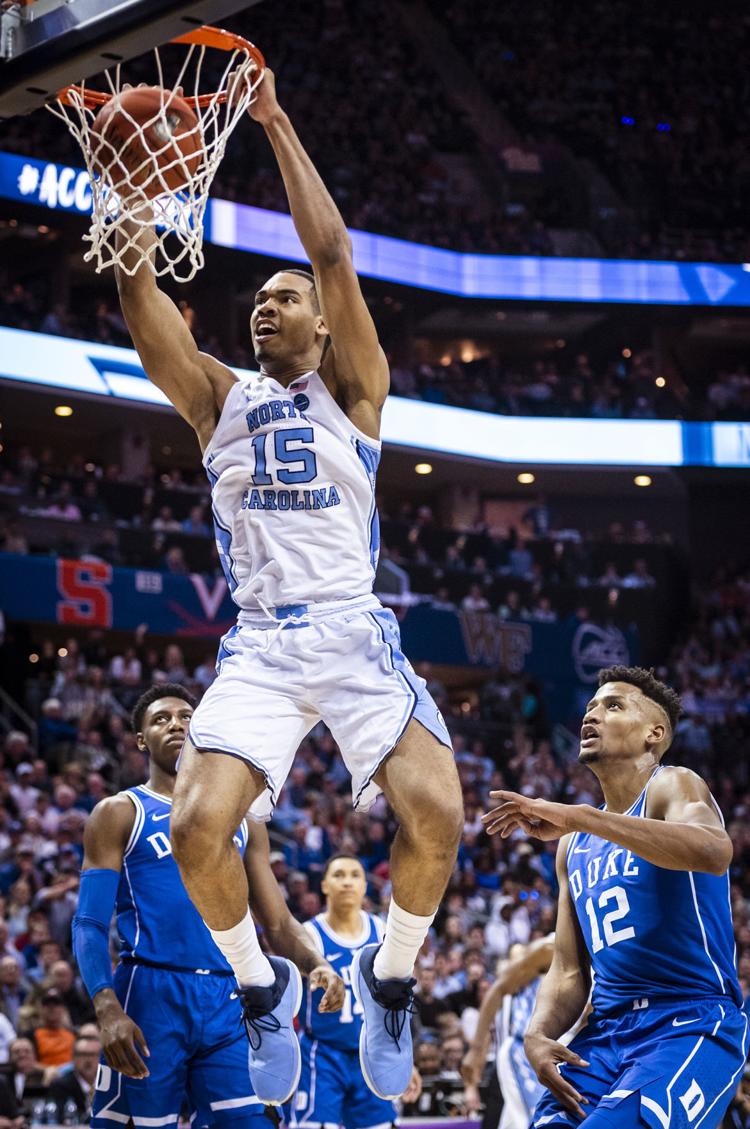 ACCUNCDuke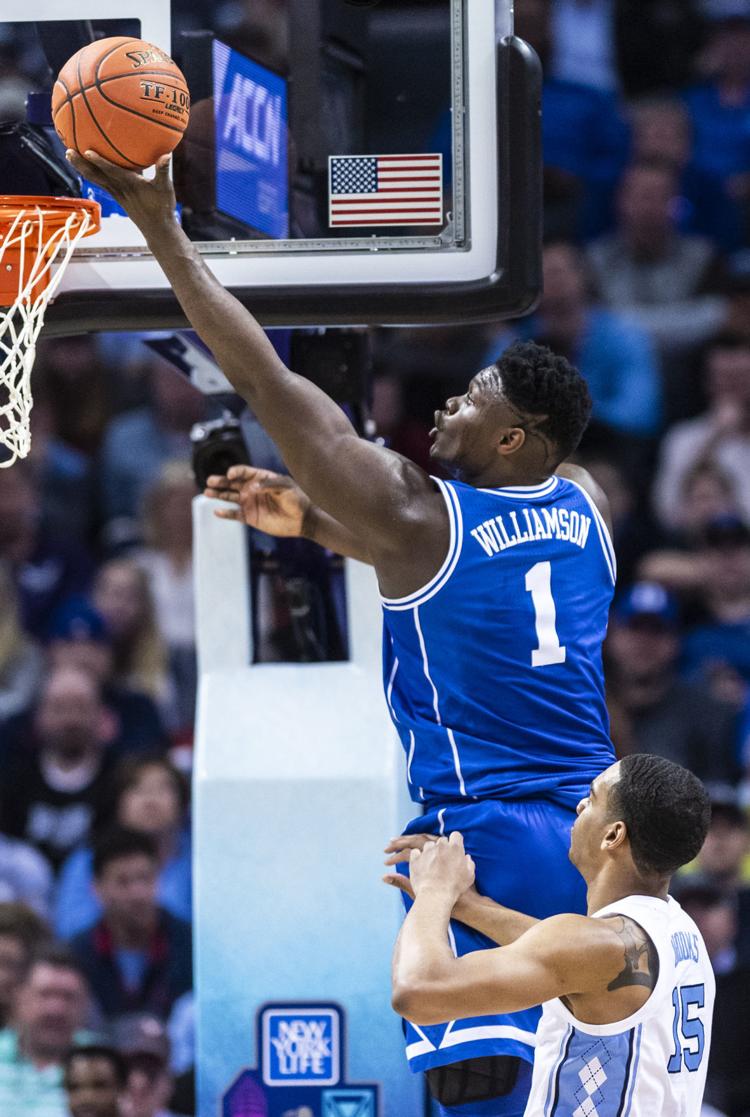 ACCUNCDuke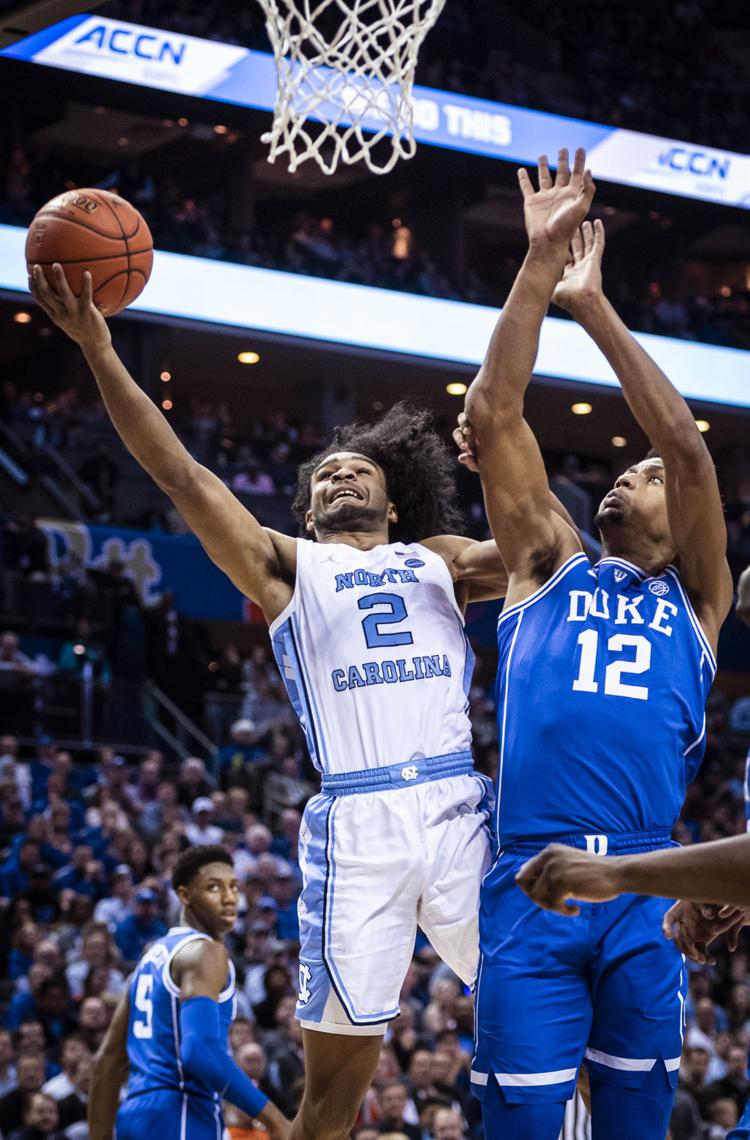 ACCUNCDuke
ACCUNCDuke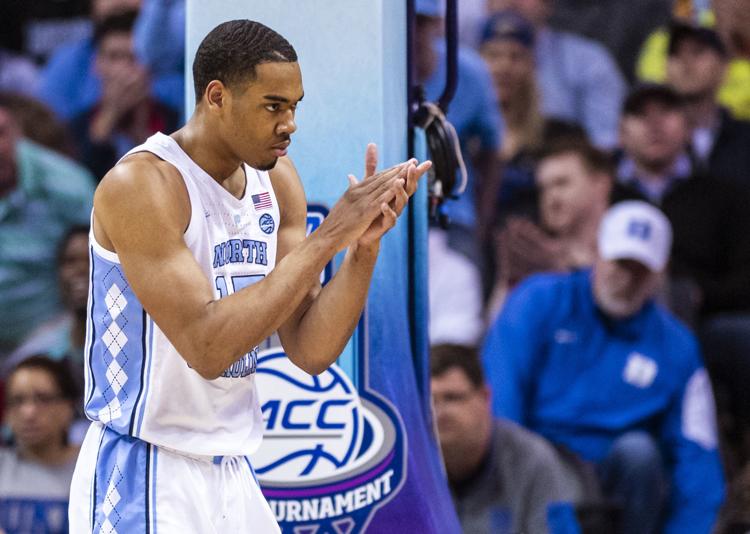 ACCUNCDuke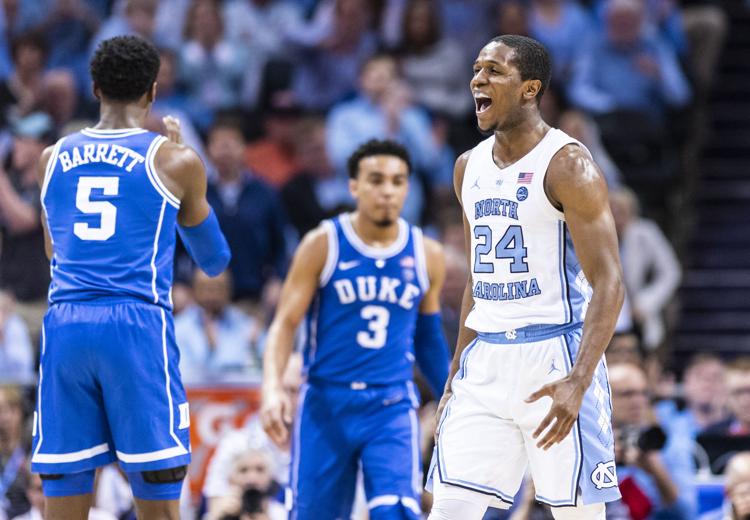 ACCUNCDuke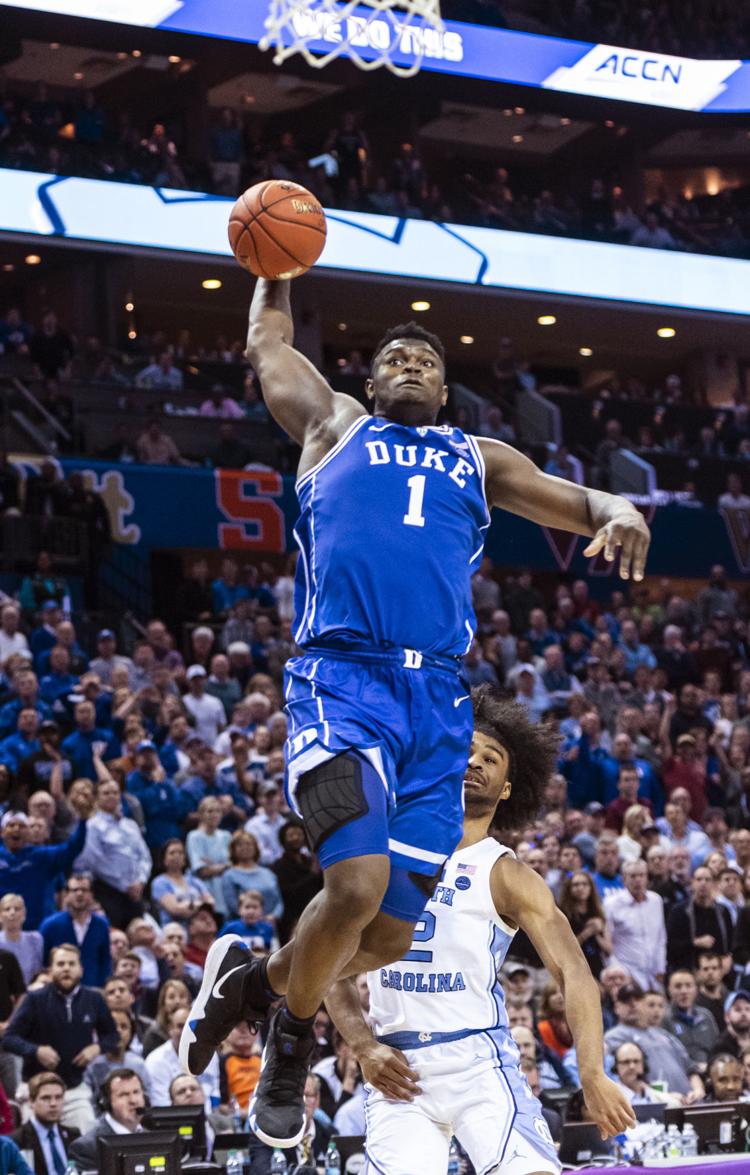 ACCUNCDuke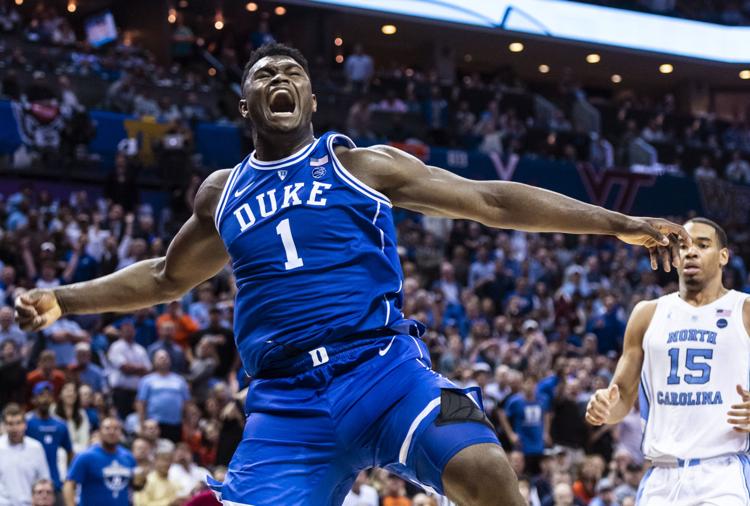 ACCUNCDuke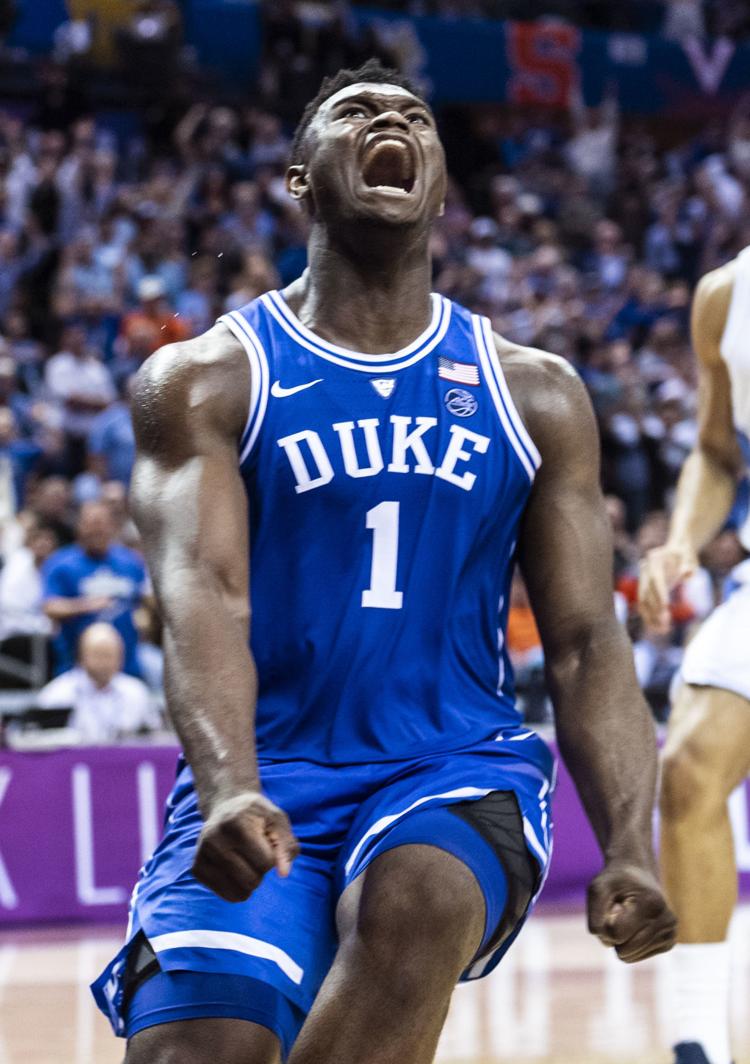 ACCUNCDuke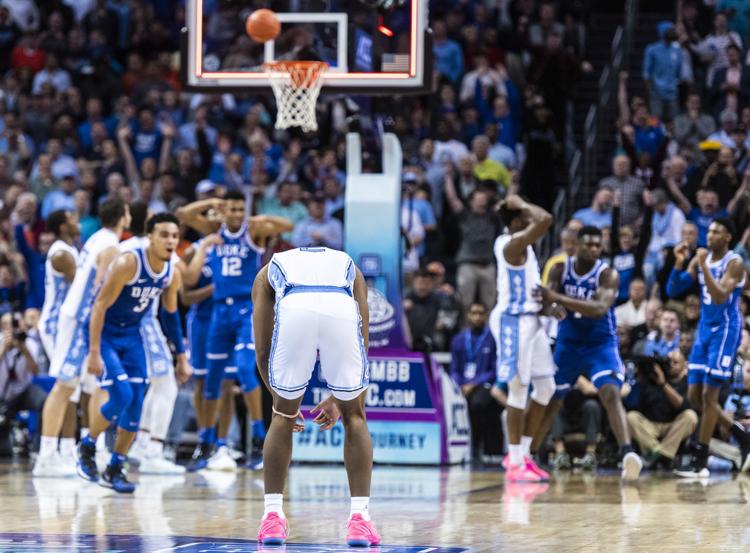 ACCUNCDuke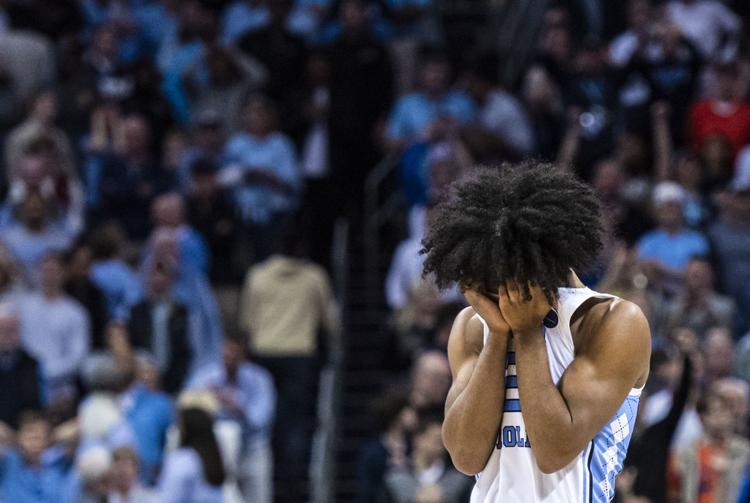 ACCUNCDuke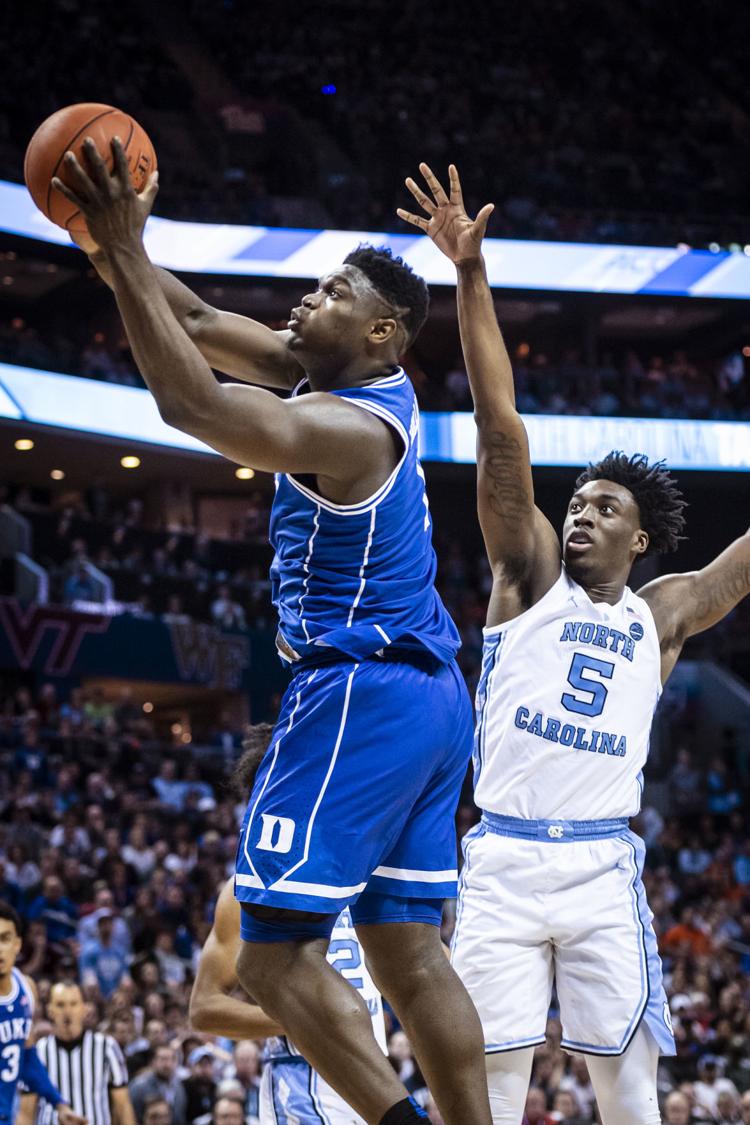 ACCUNCDuke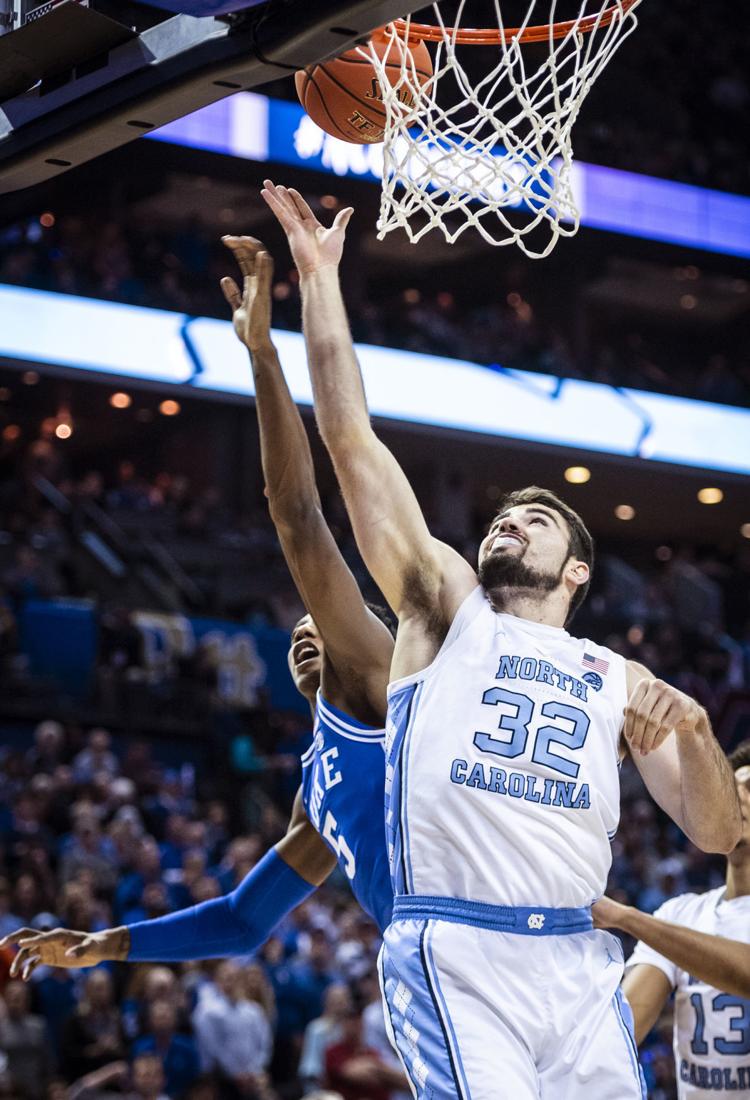 ACCUNCDuke
ACCUNCDuke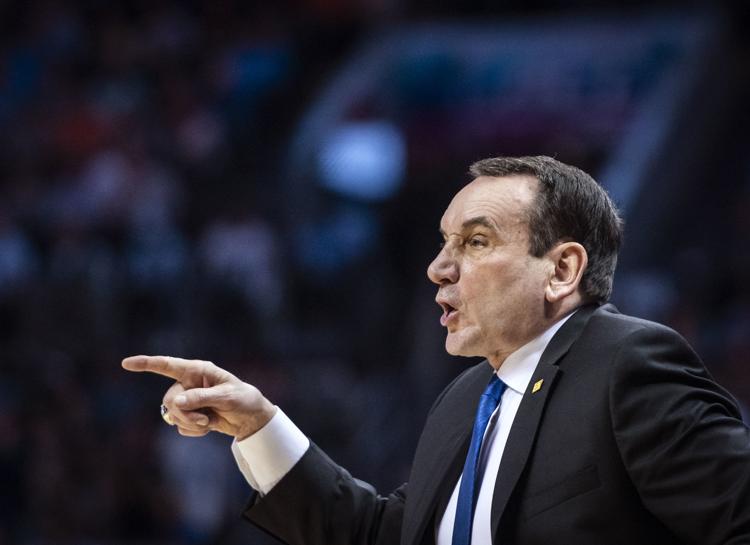 ACCUNCDuke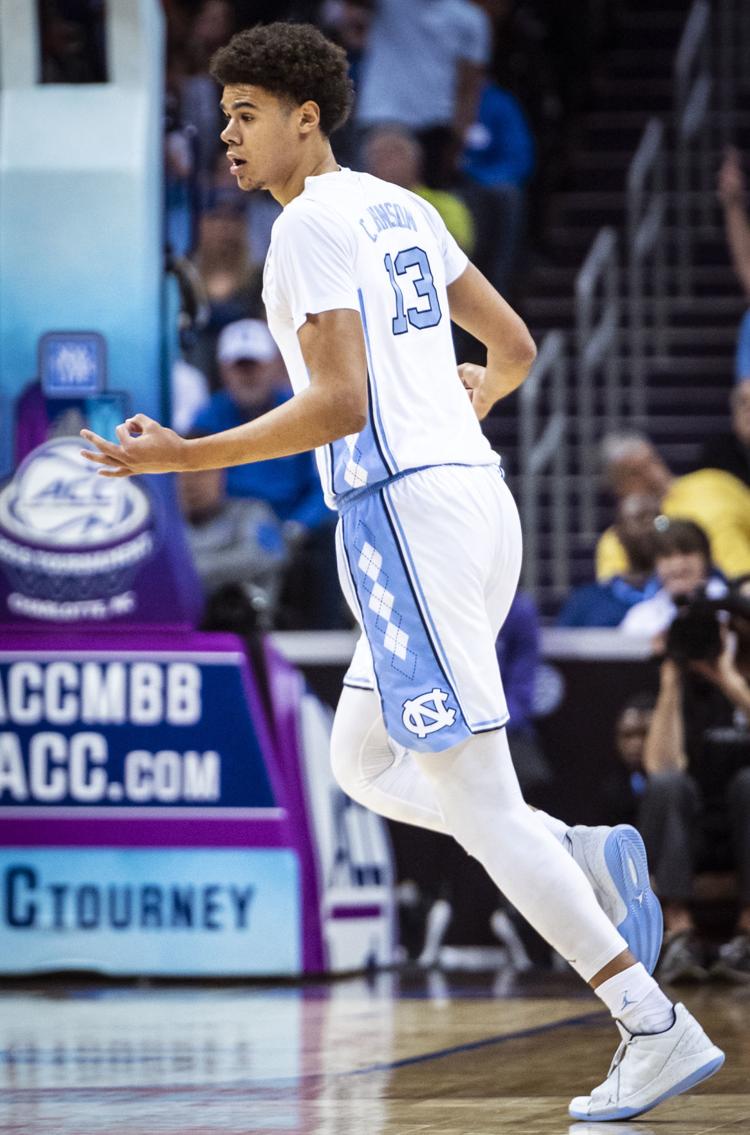 ACCUNCDuke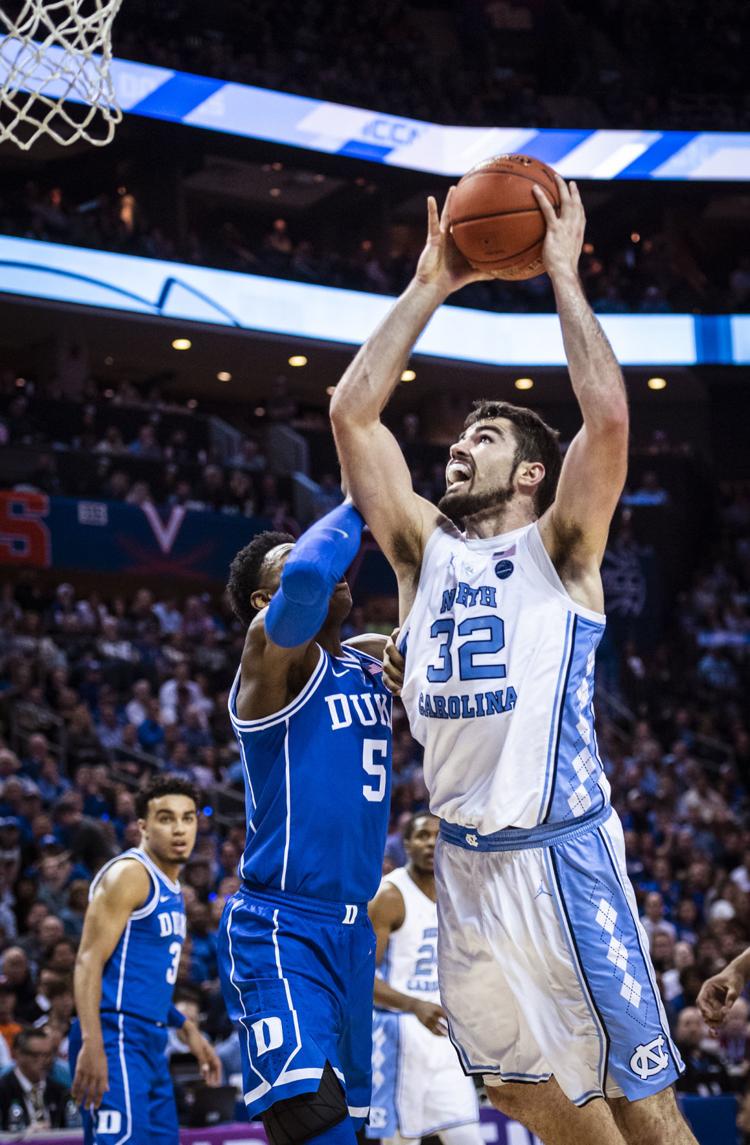 ACCUNCDuke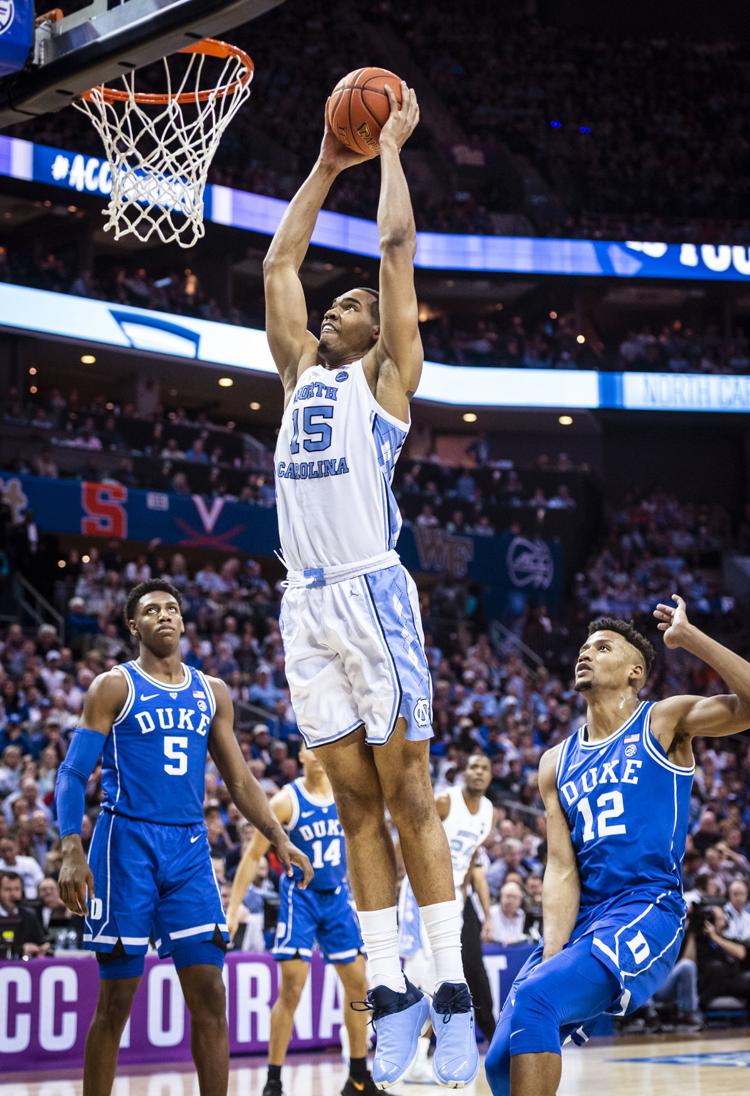 ACCUNCDuke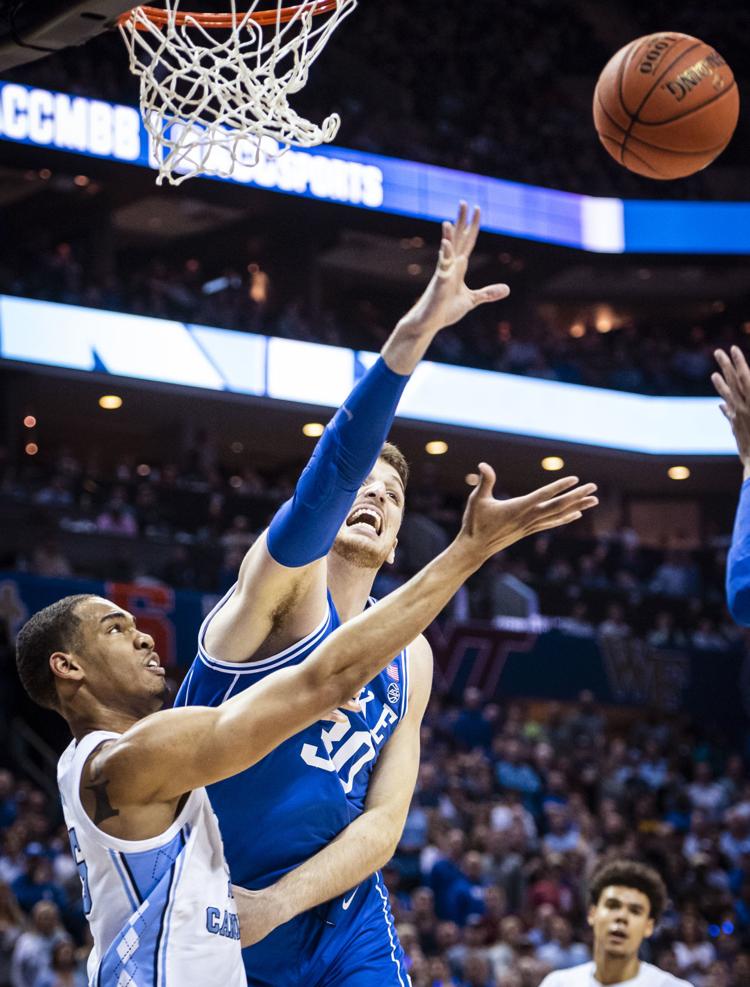 ACCUNCDuke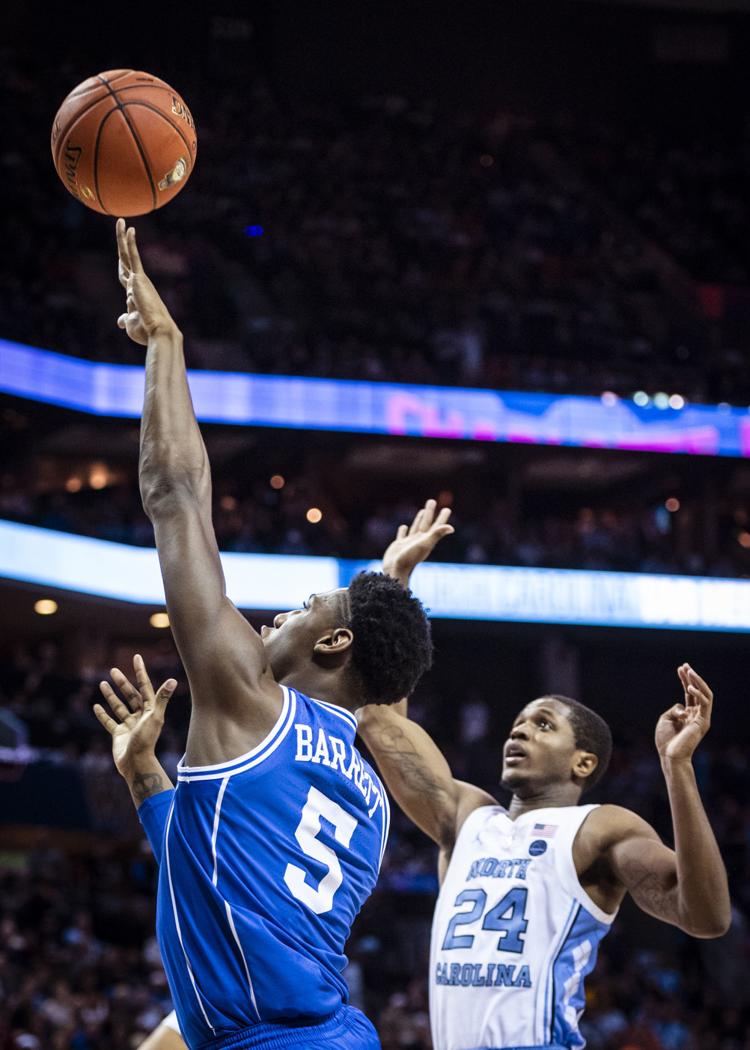 ACCUNCDuke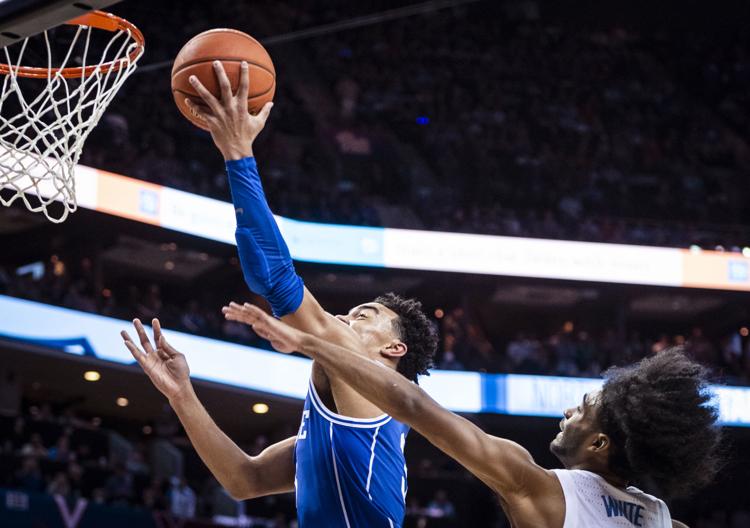 ACCUNCDuke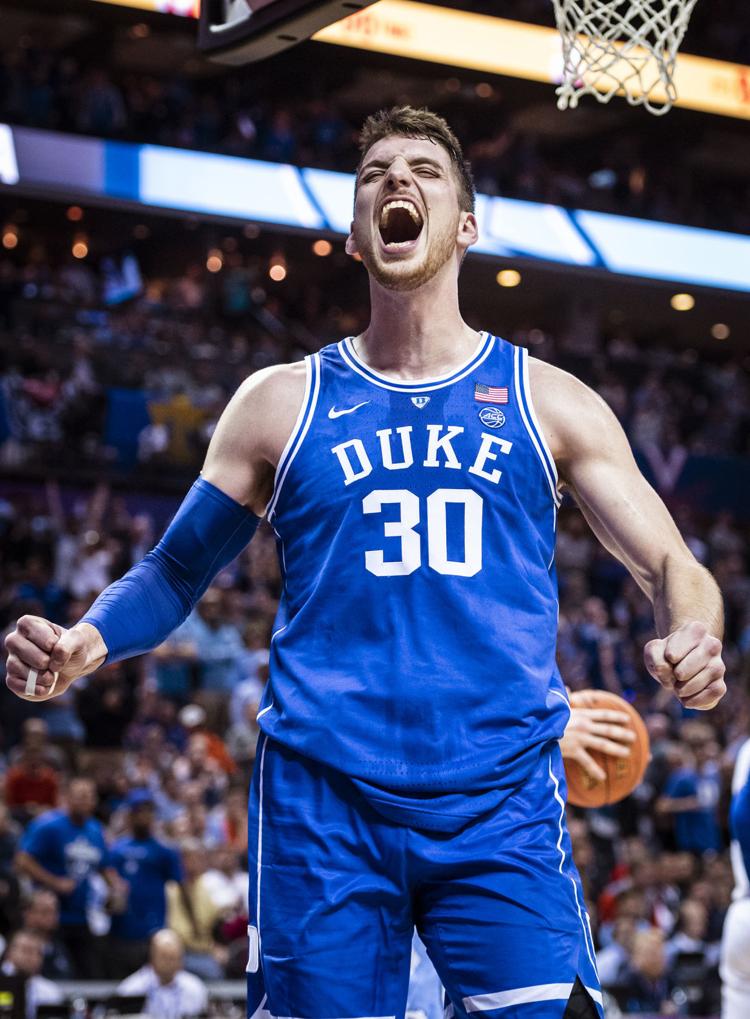 ACCUNCDuke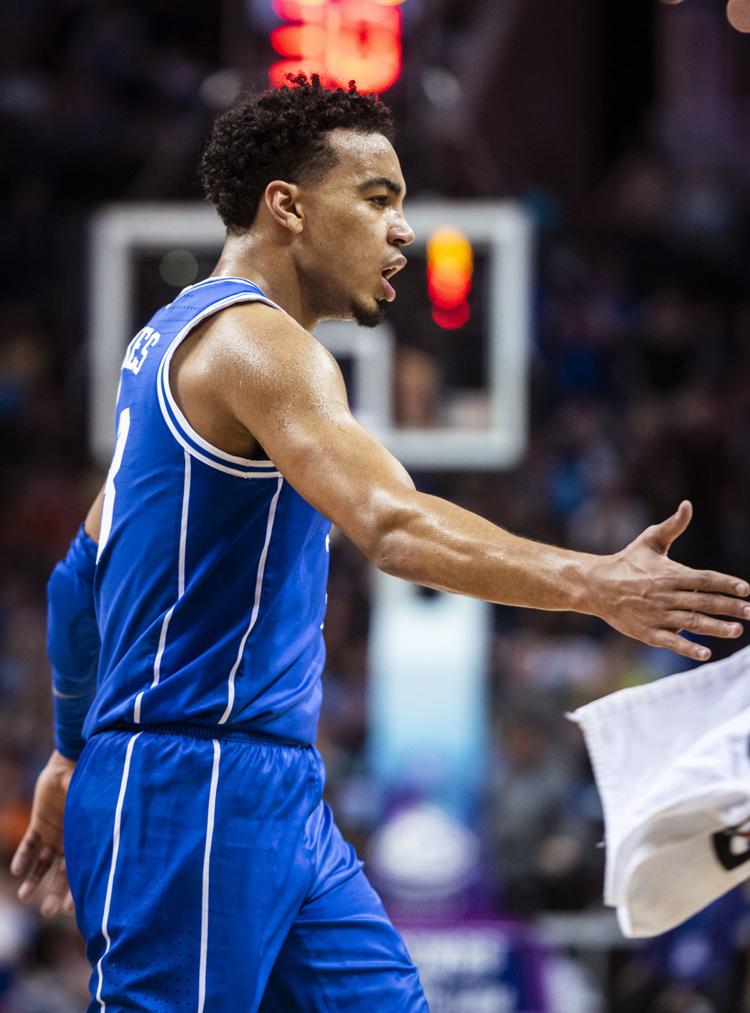 ACCUNCDuke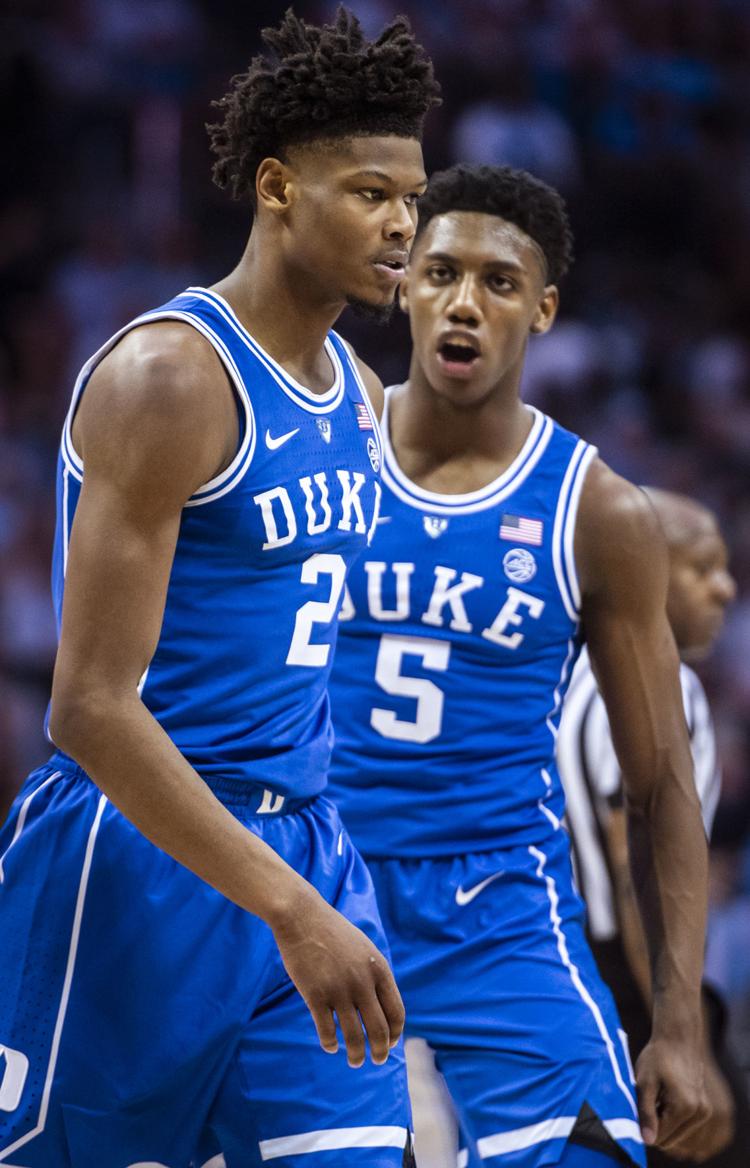 ACCUNCDuke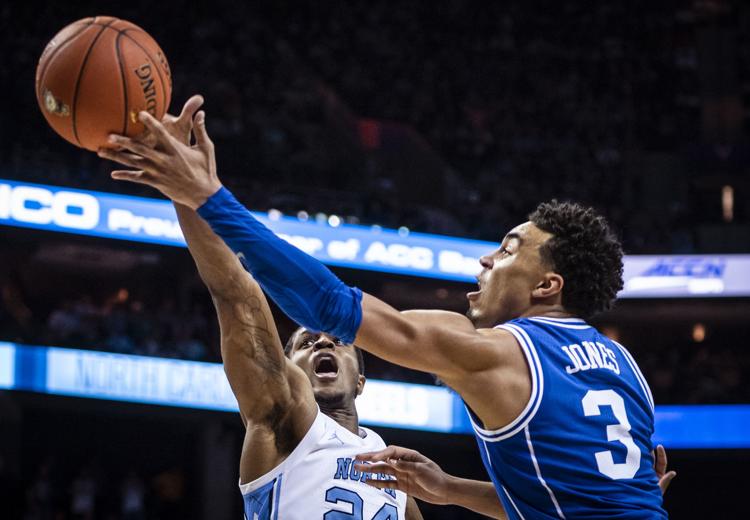 ACCUNCDuke
ACCUNCDuke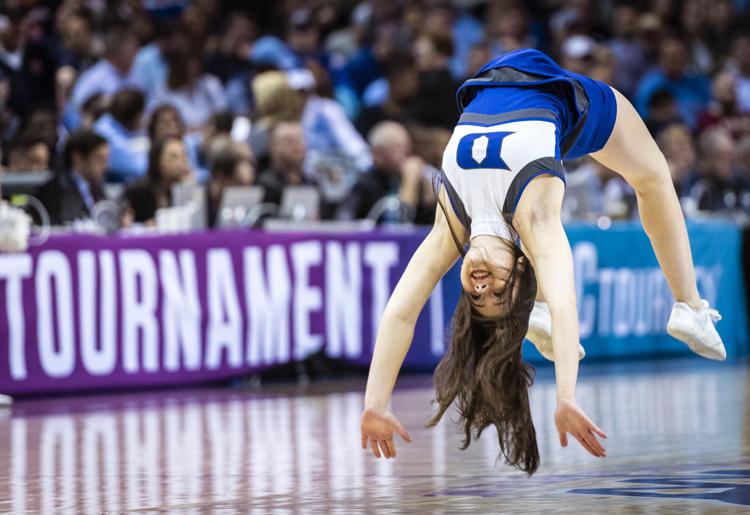 ACCUNCDuke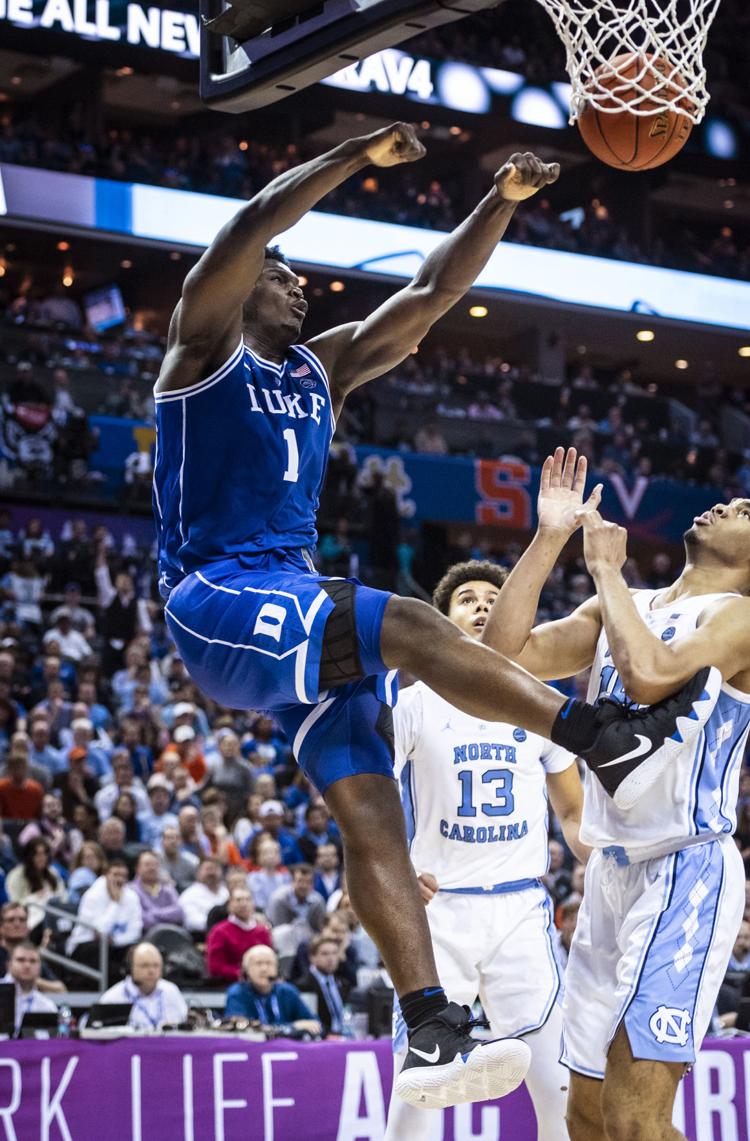 ACCUNCDuke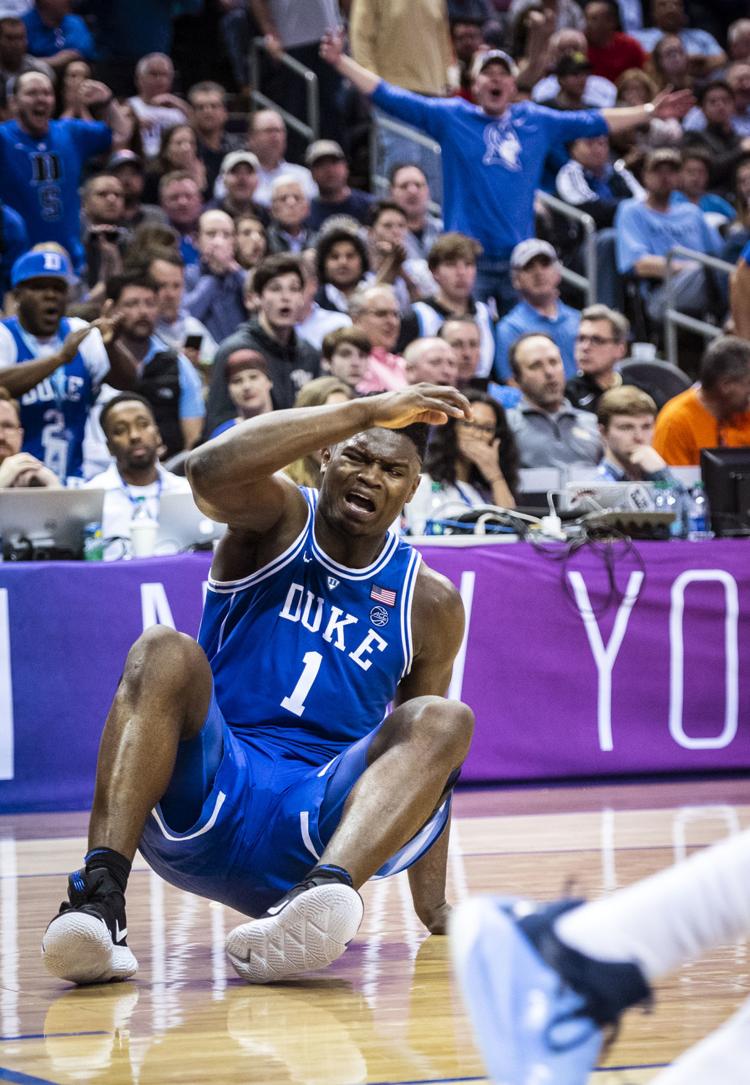 ACCUNCDuke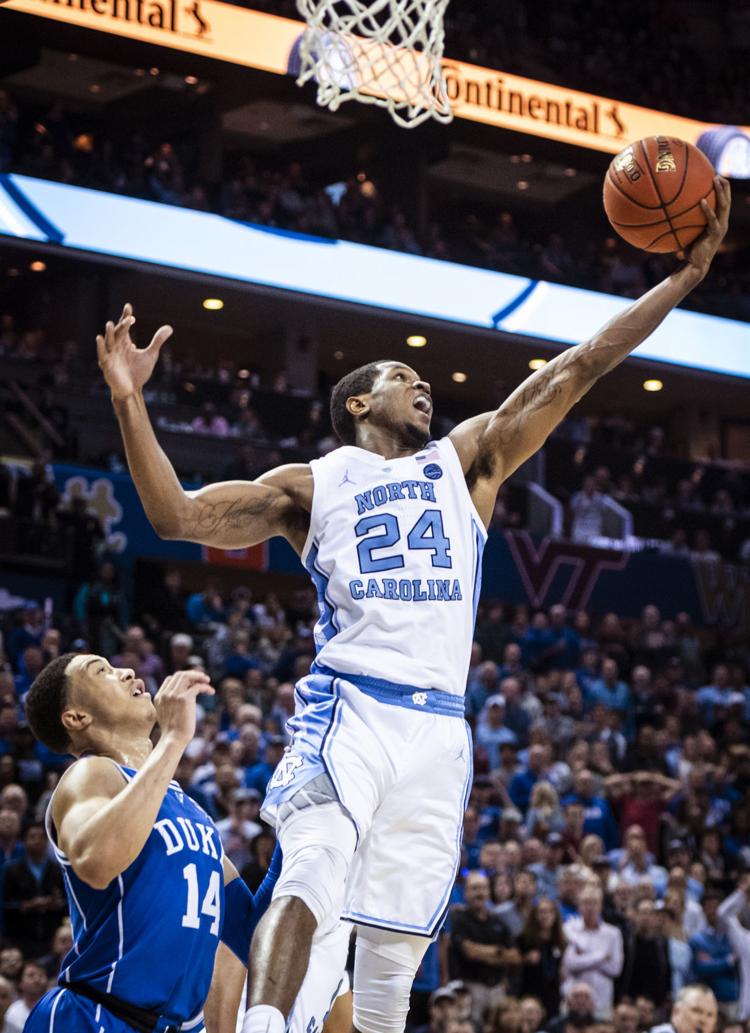 ACCUNCDuke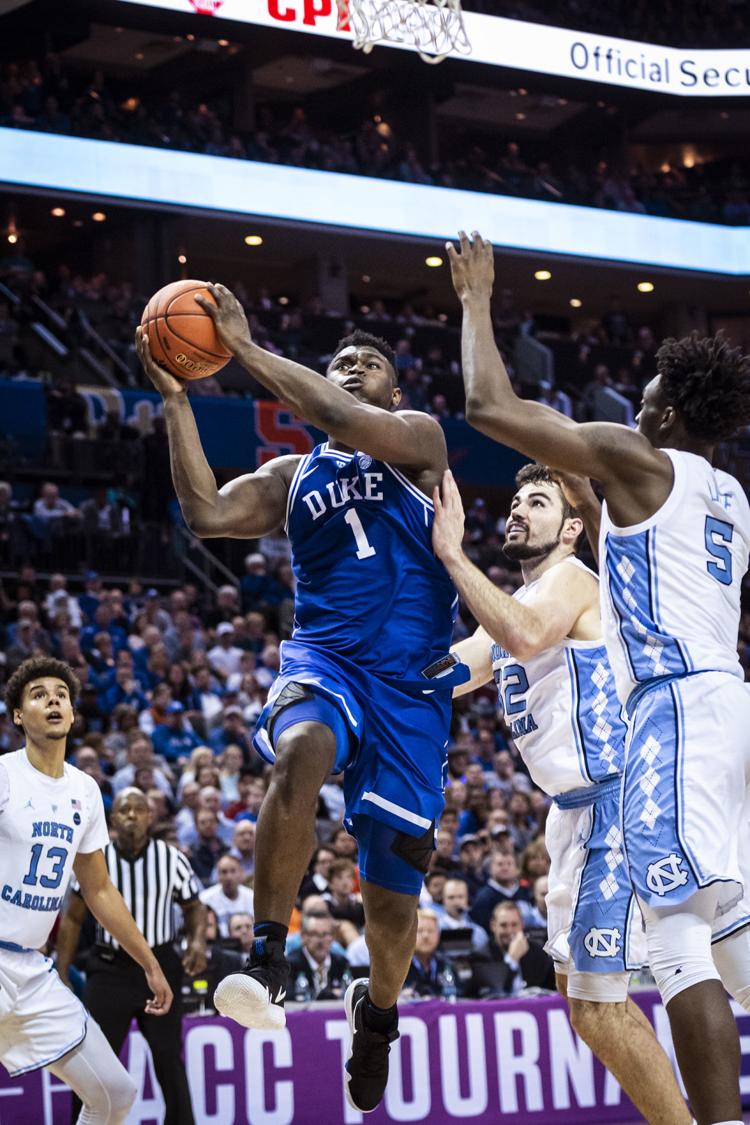 ACCUNCDuke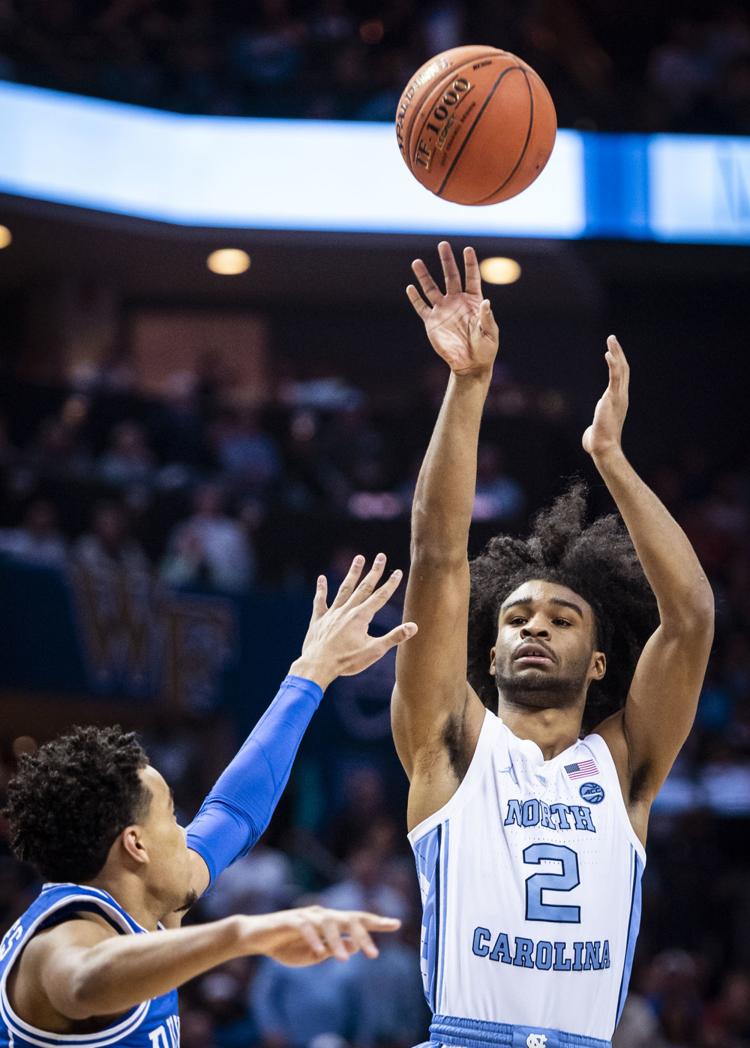 ACCUNCDuke
ACCUNCDuke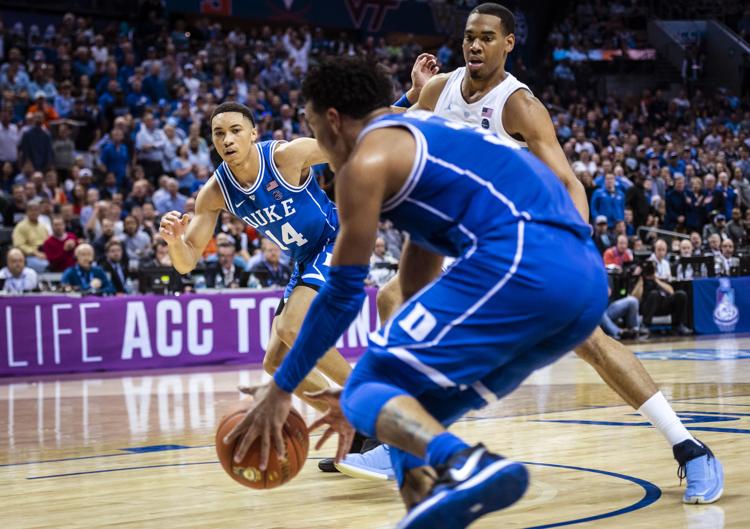 ACCUNCDuke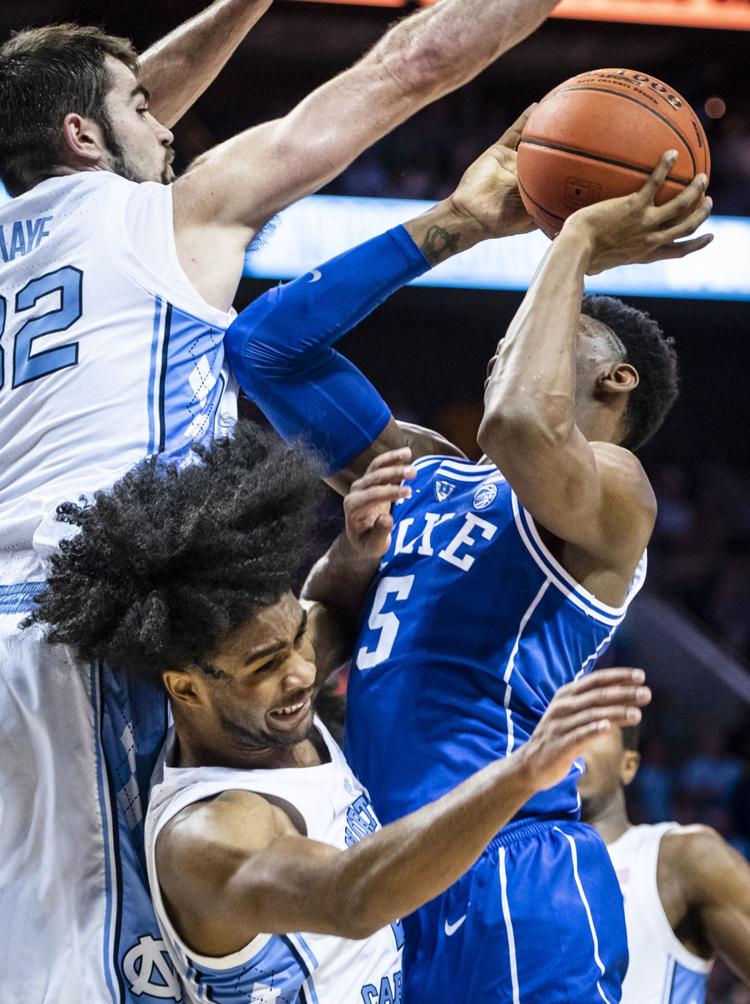 ACCUNCDuke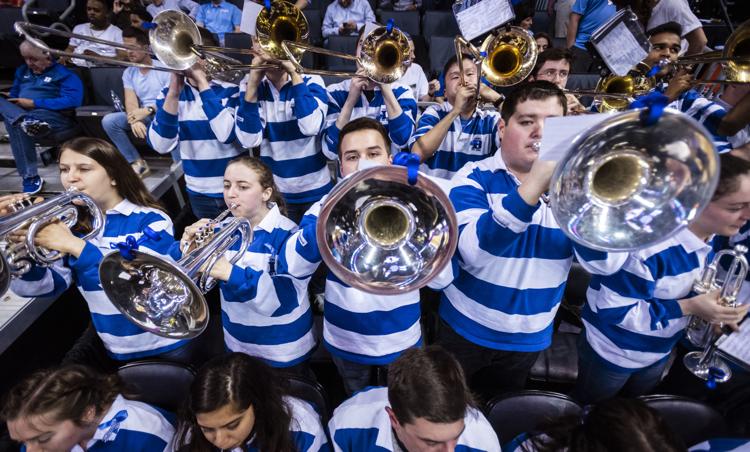 ACCUNCDuke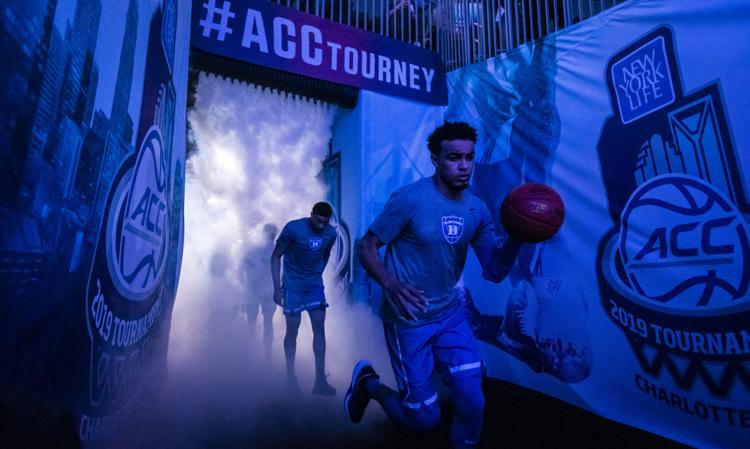 ACCUNCDuke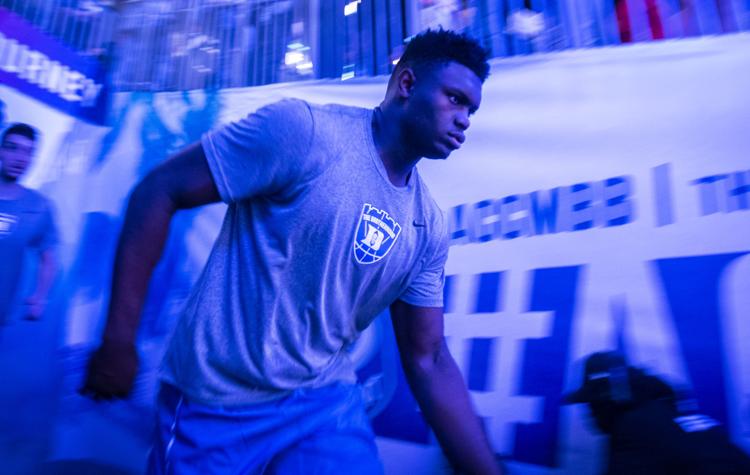 ACCUNCDuke
ACCUNCDuke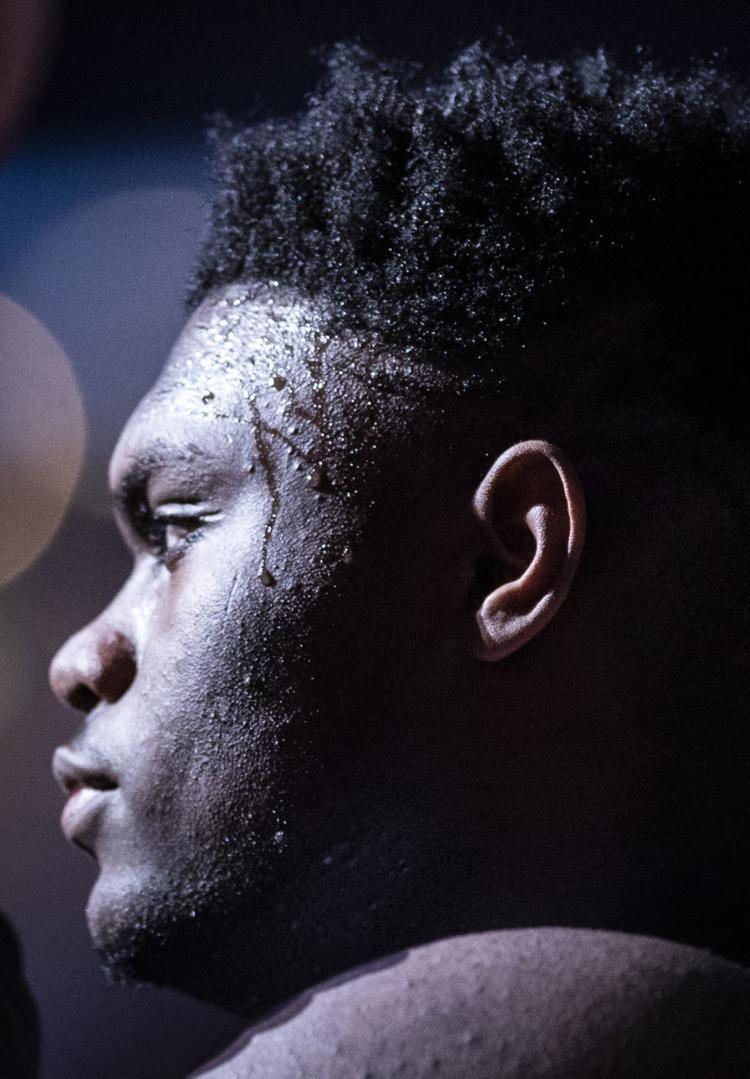 ACCUNCDuke
ACCUNCDuke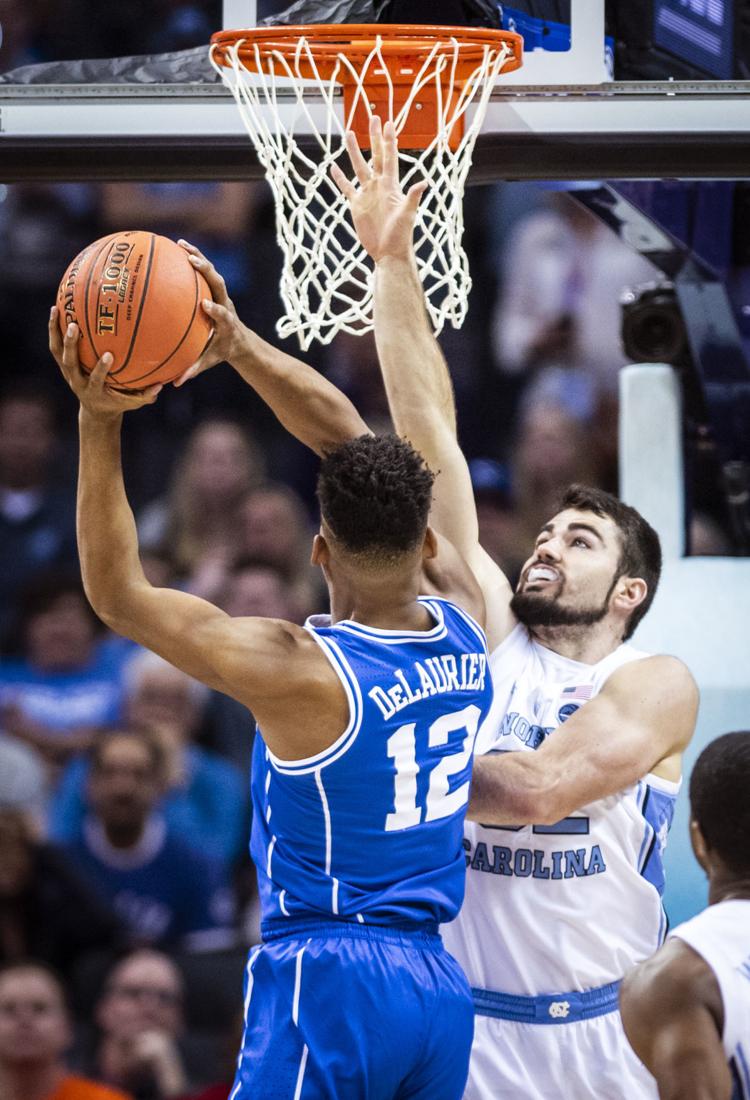 ACCUNCDuke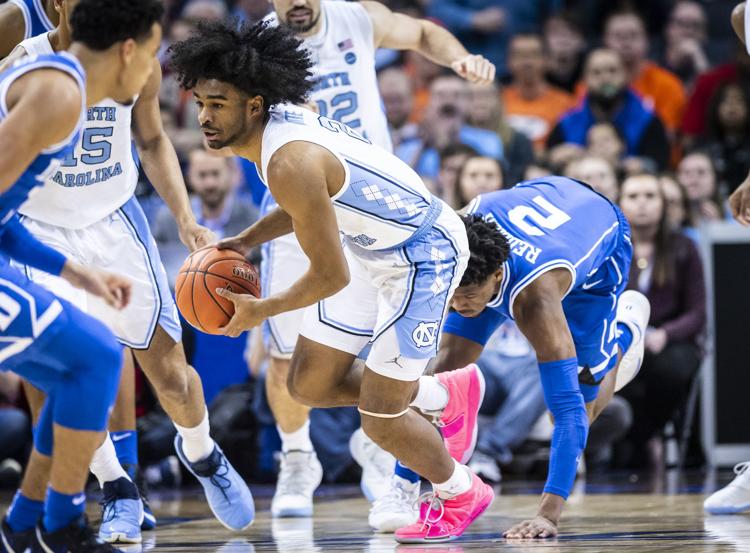 ACCUNCDuke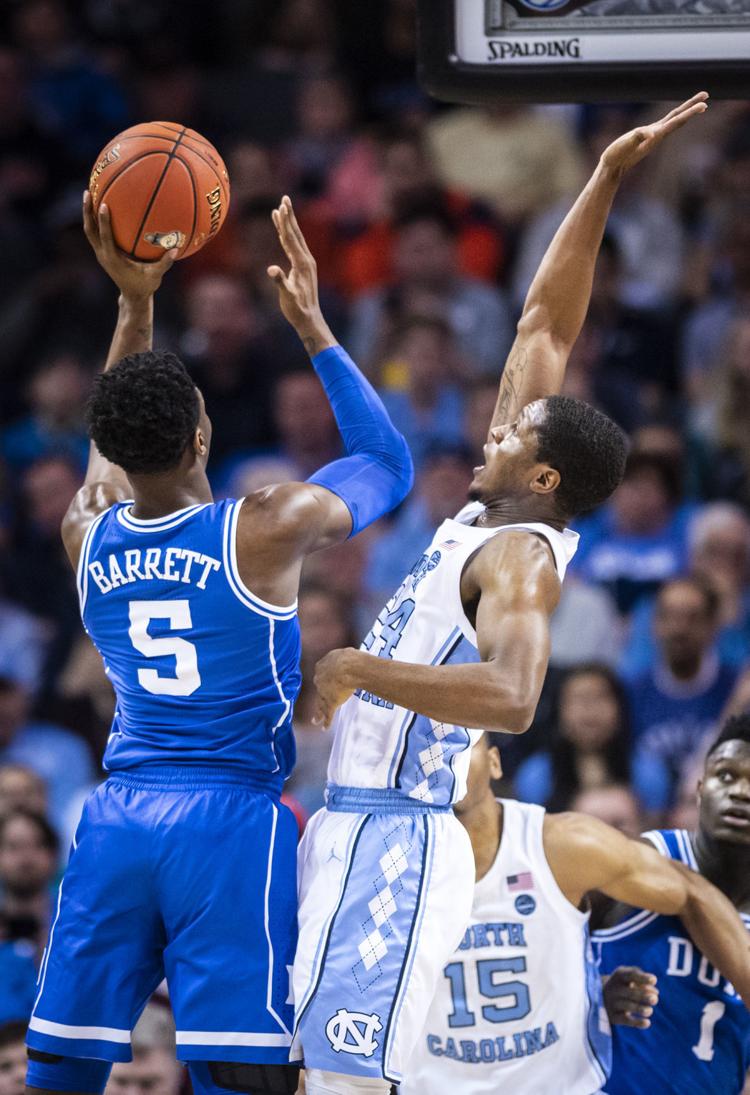 ACCUNCDuke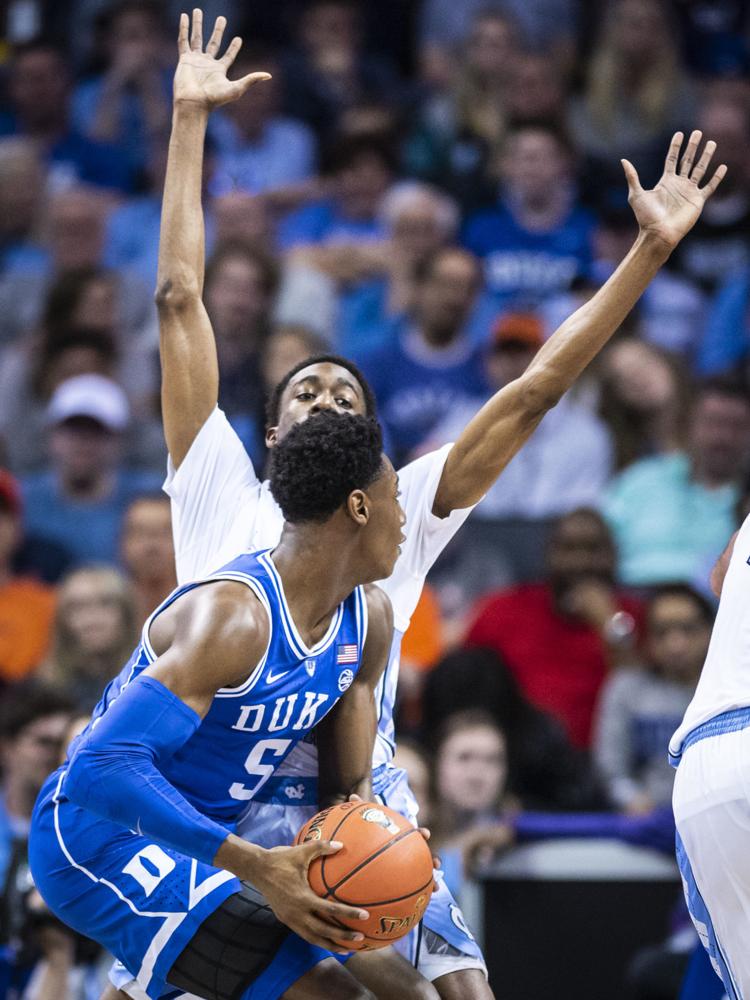 ACCUNCDuke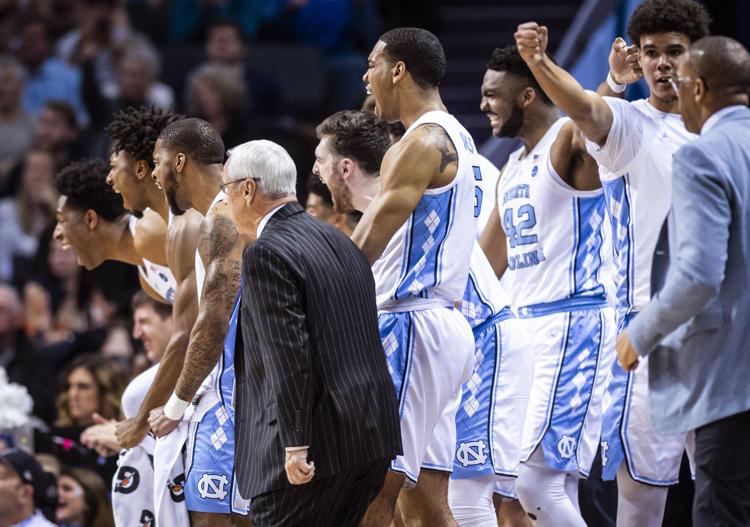 ACCUNCDuke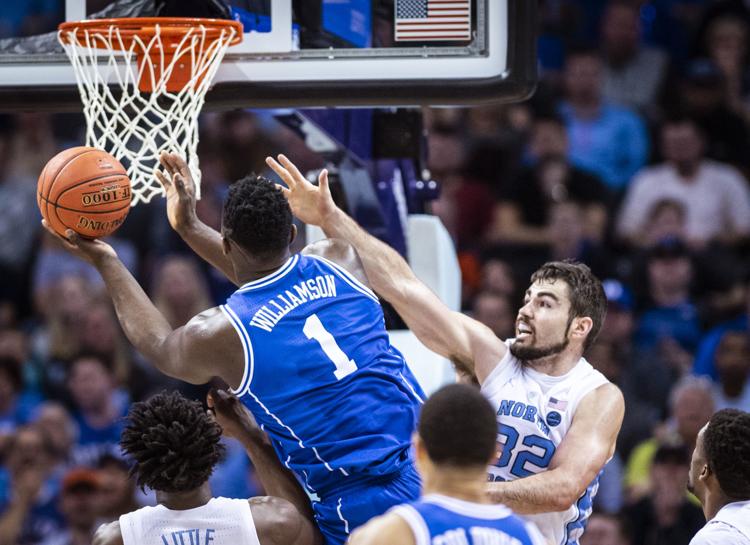 ACCUNCDuke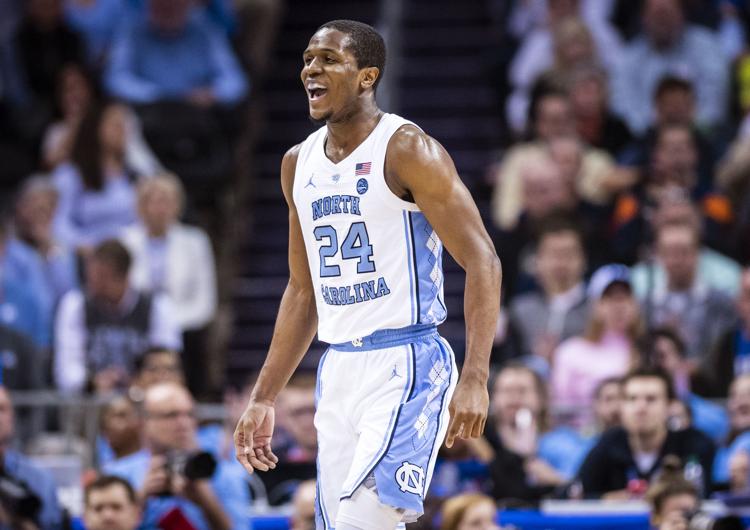 ACCUNCDuke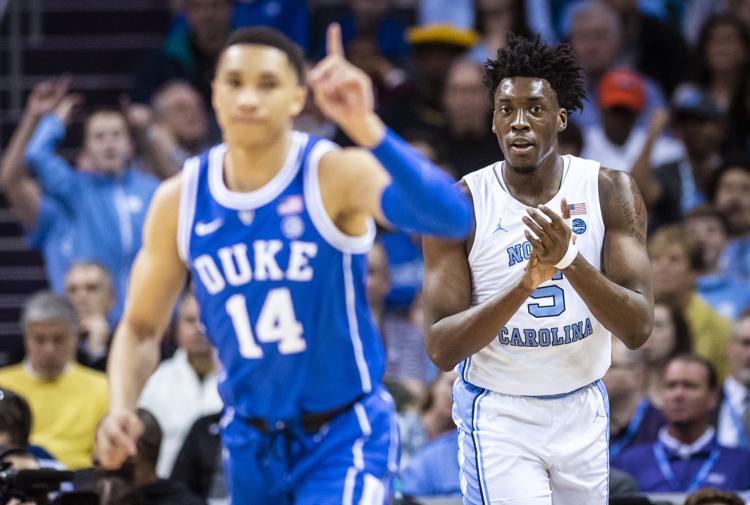 ACCUNCDuke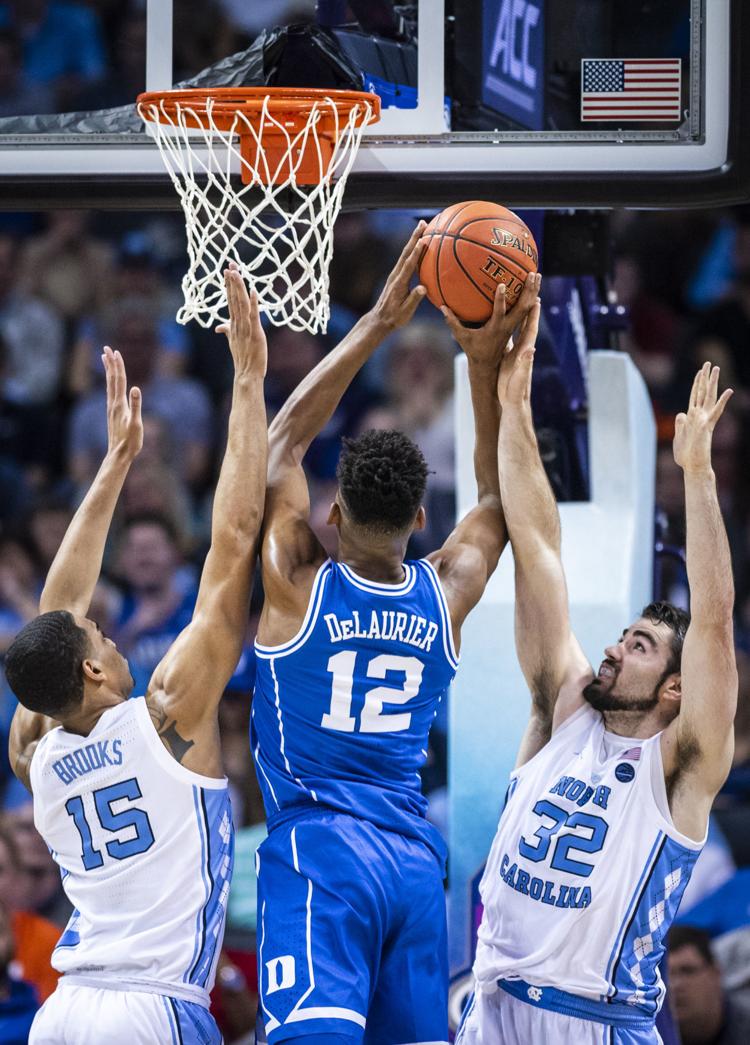 ACCUNCDuke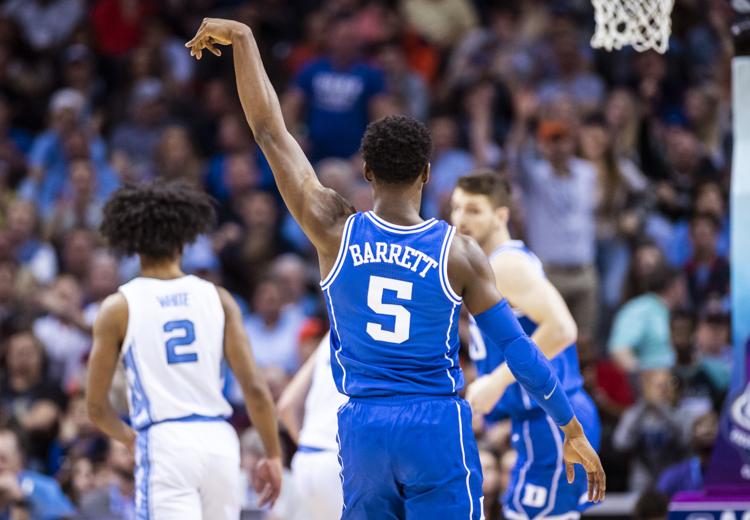 ACCUNCDuke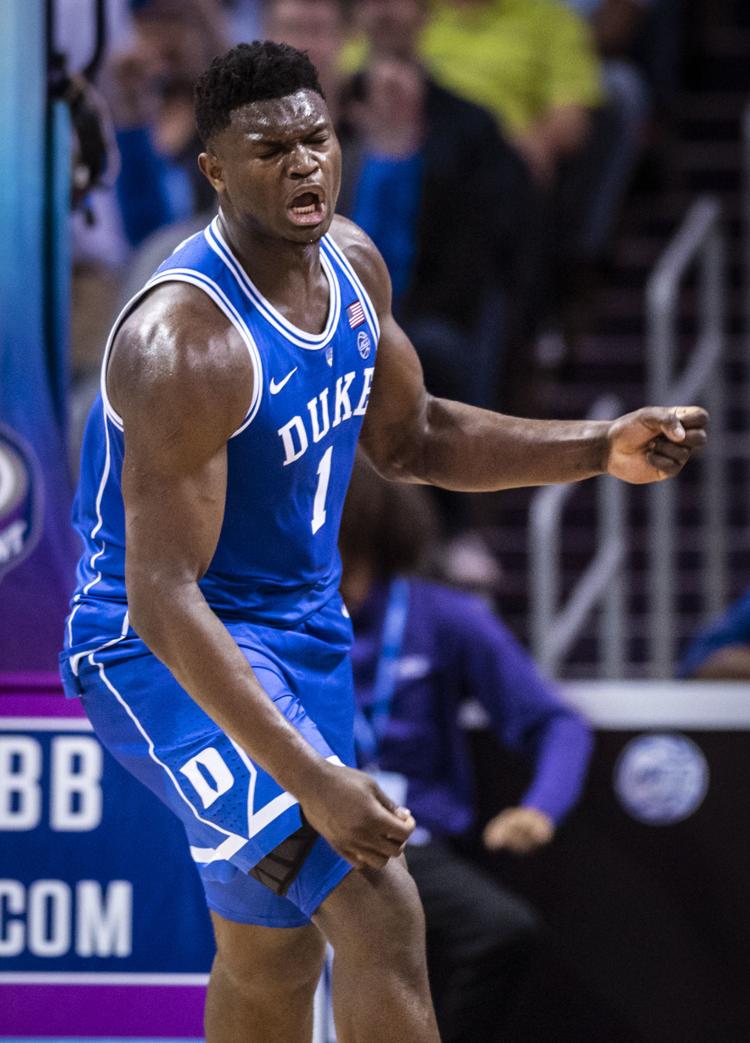 ACCUNCDuke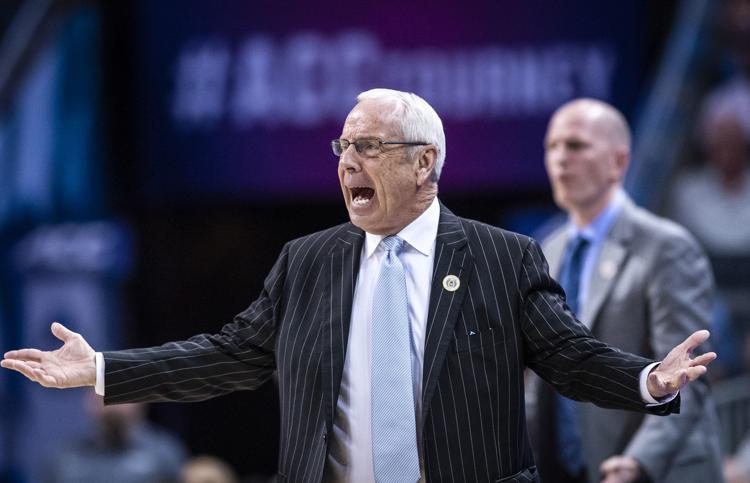 ACCUNCDuke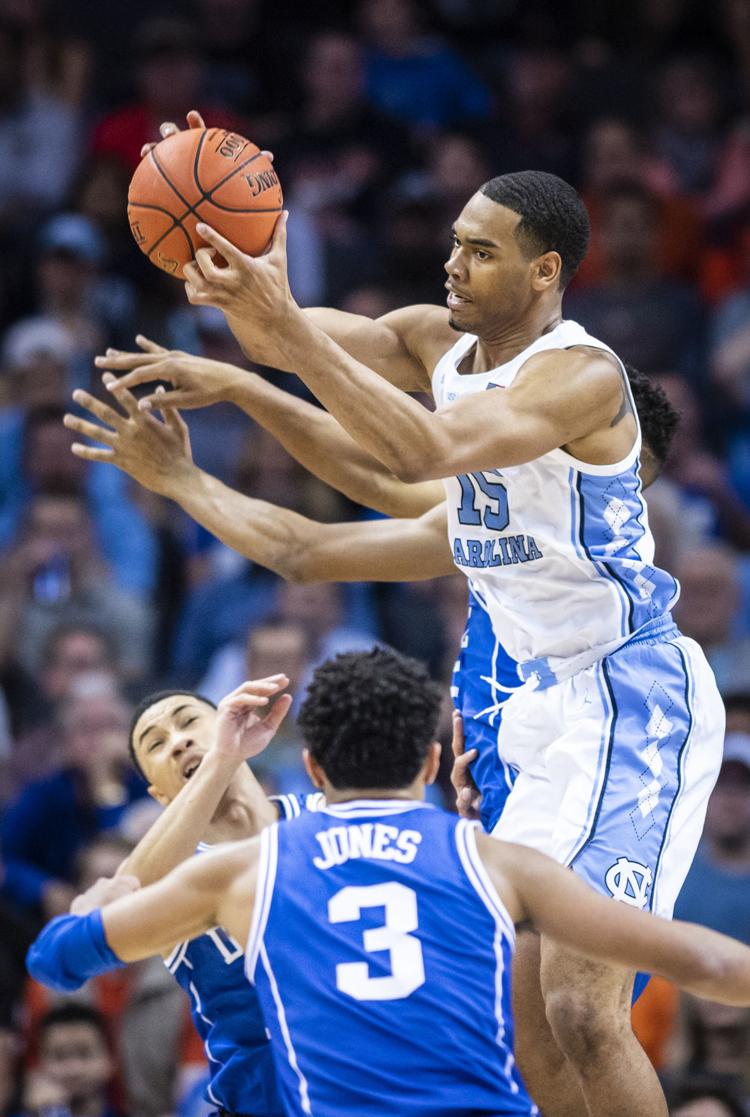 ACCUNCDuke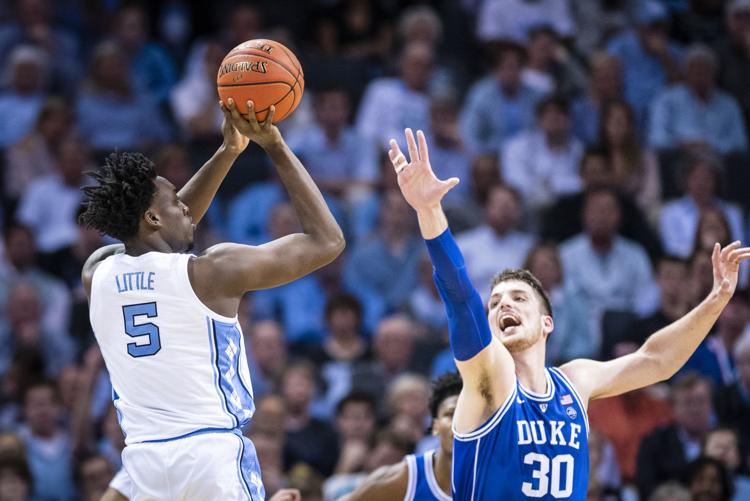 ACCUNCDuke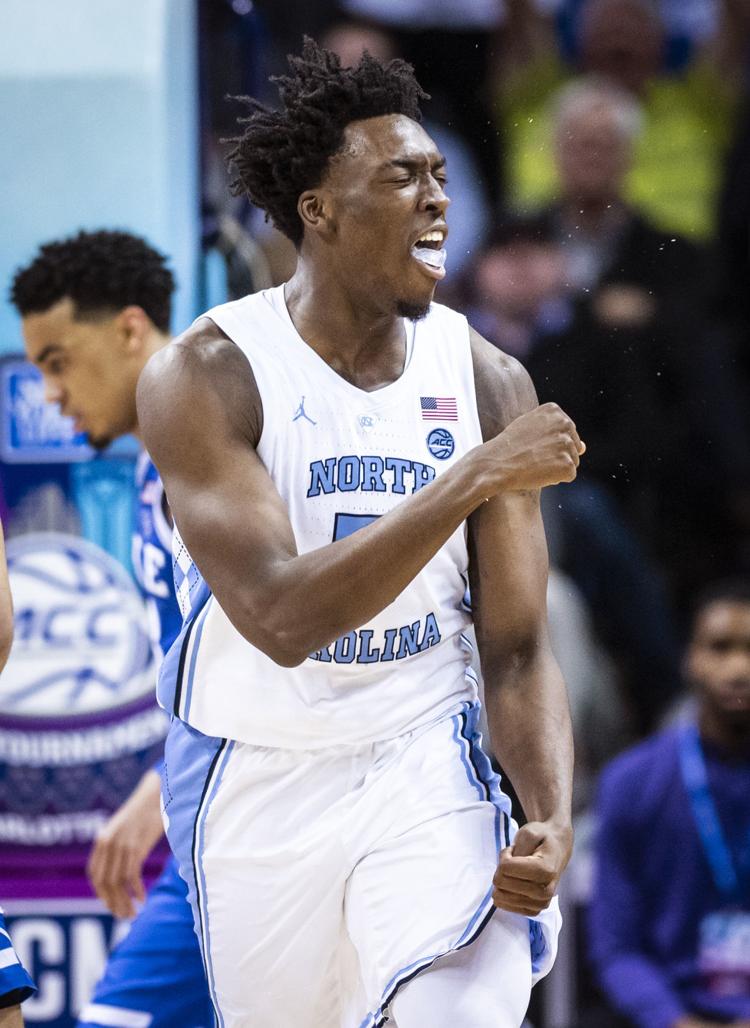 ACCUNCDuke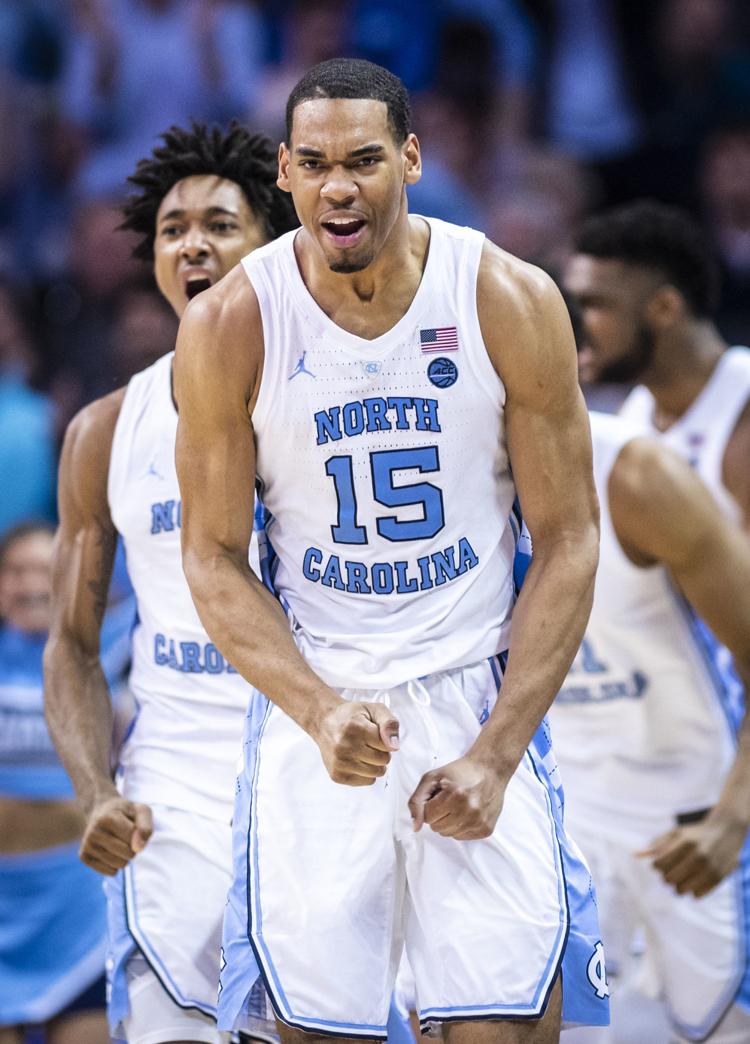 ACCUNCDuke
ACCUNCDuke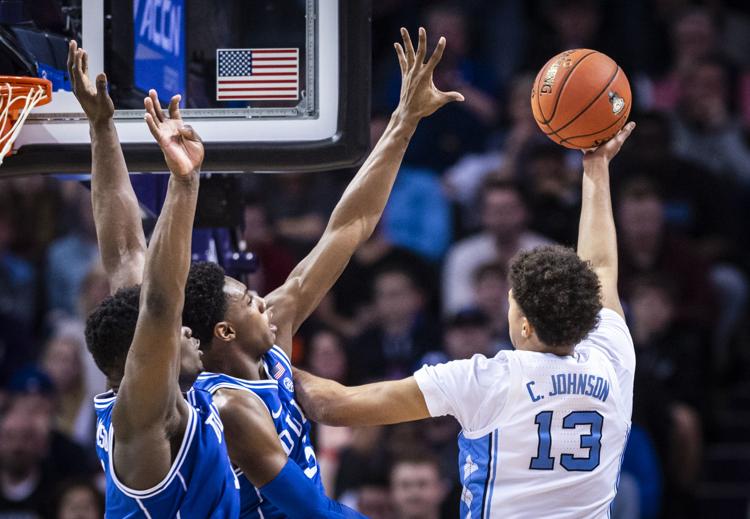 ACCUNCDuke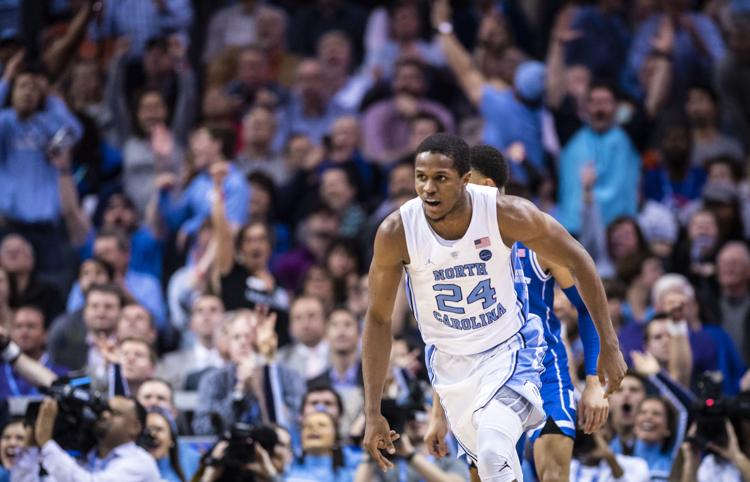 ACCUNCDuke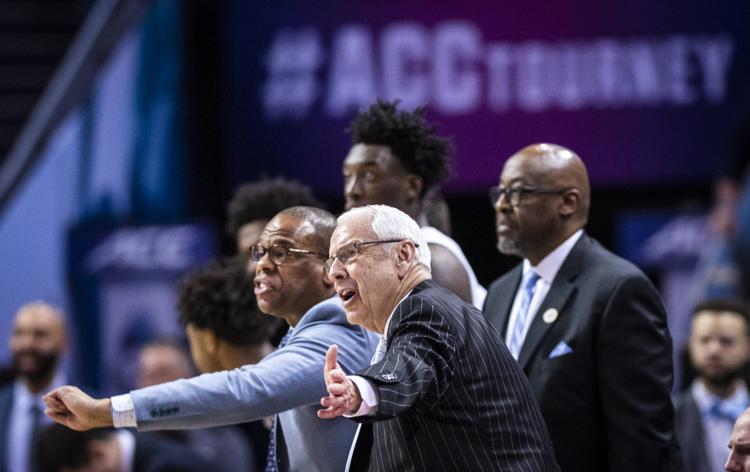 ACCUNCDuke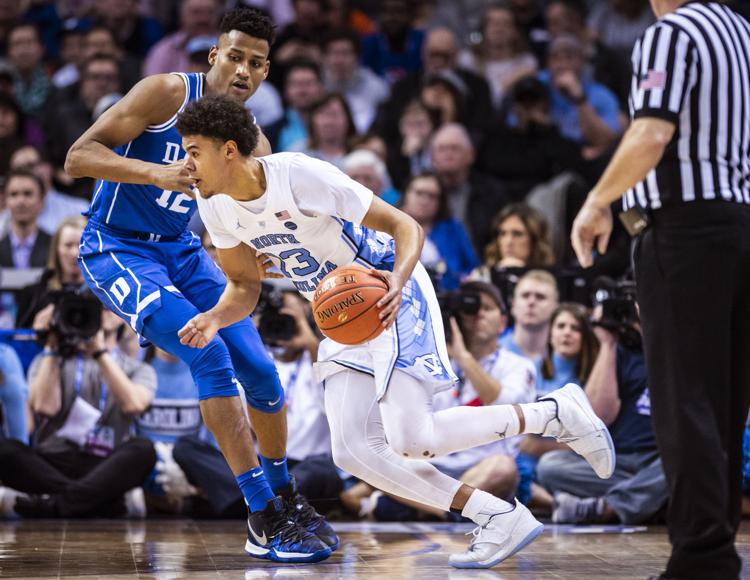 ACCUNCDuke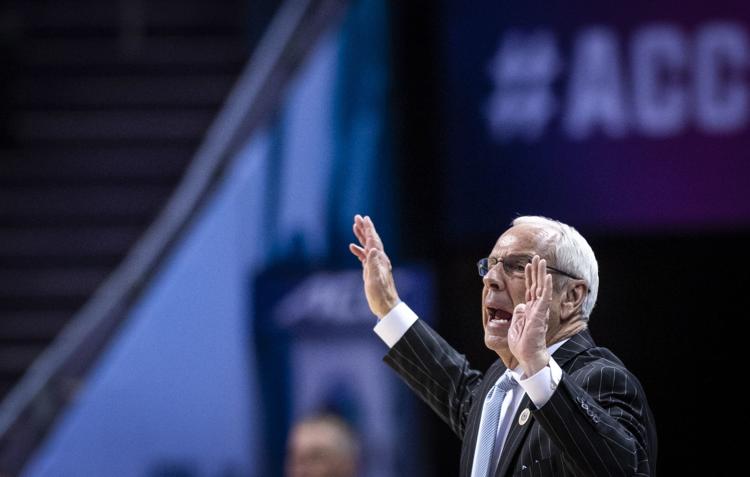 ACCUNCDuke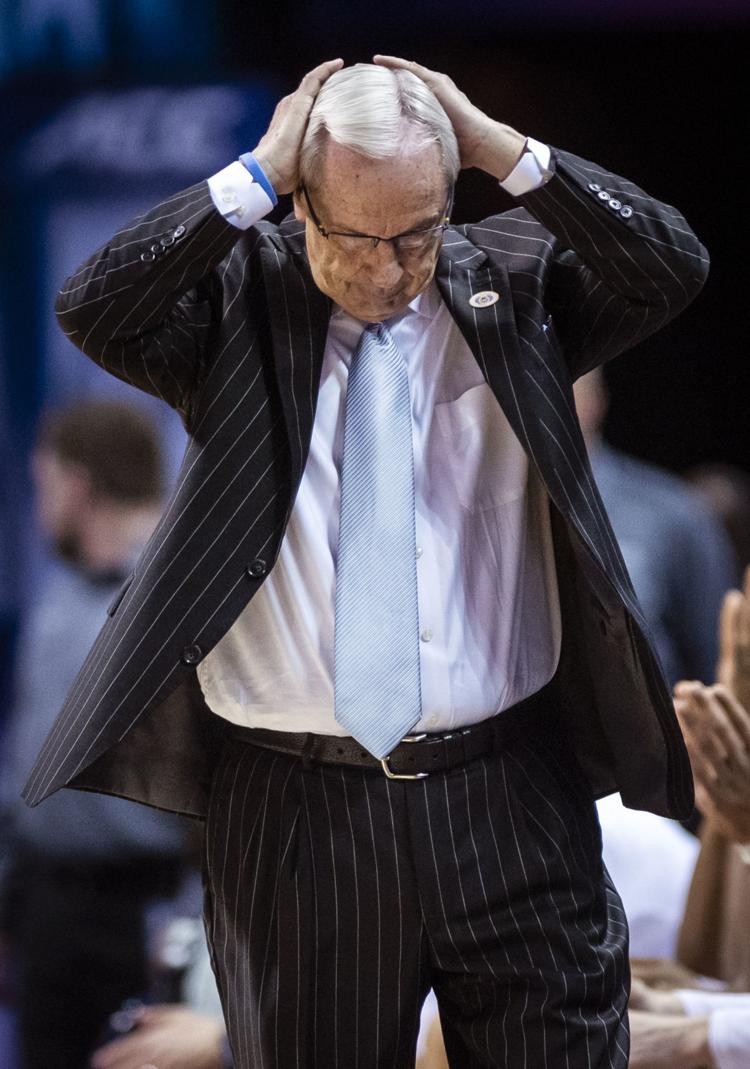 ACCUNCDuke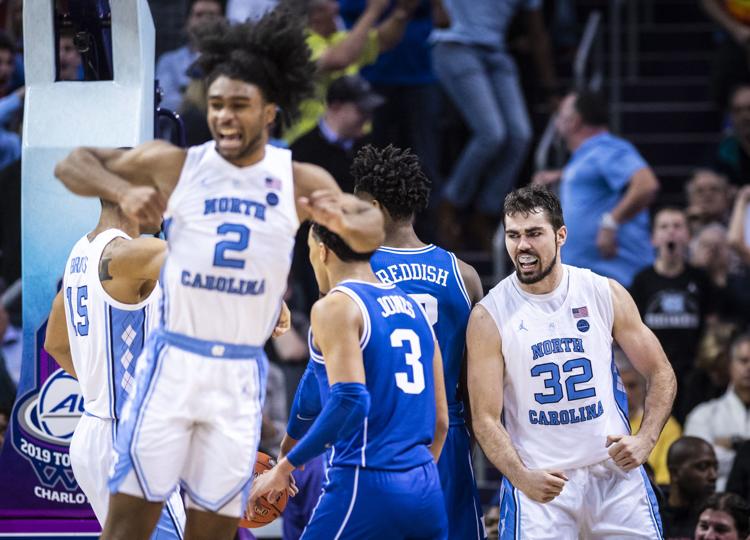 ACCUNCDuke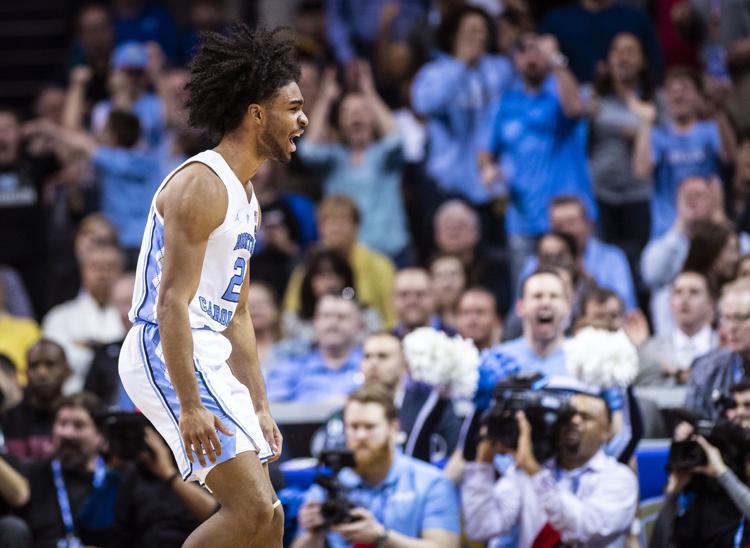 ACCUNCDuke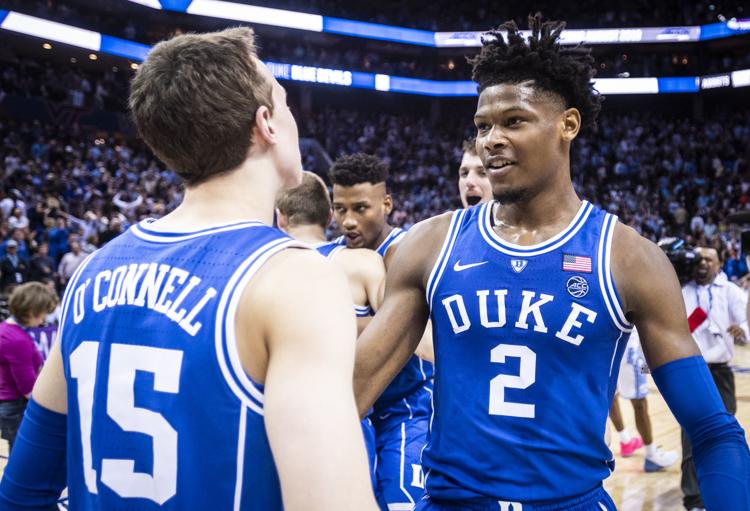 ACCUNCDuke
ACCUNCDuke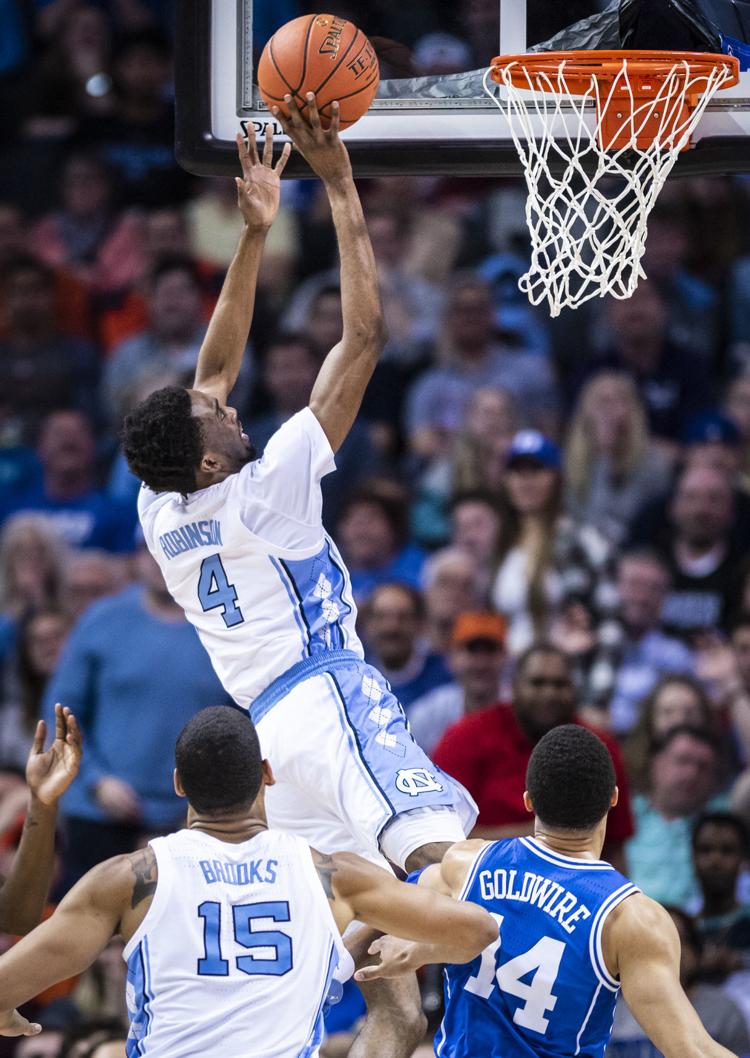 ACCUNCDuke