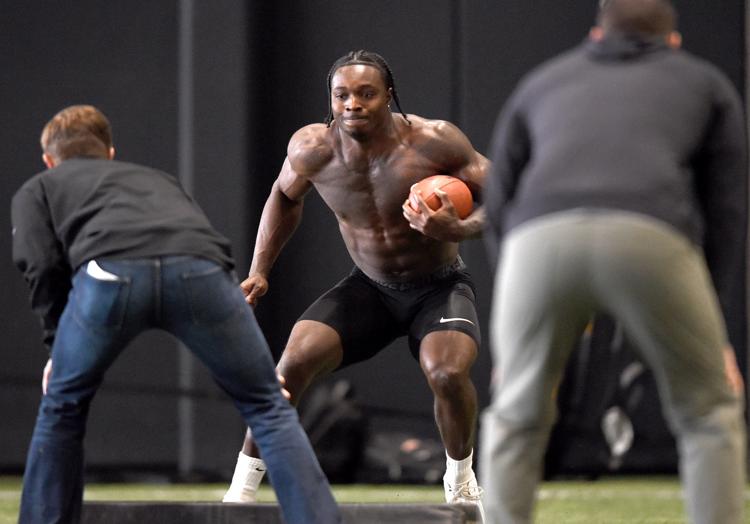 Jalin Moore hadn't been at Appalachian State in nearly five months.
The running back has been in Florida, training for his upcoming chance to latch on with an NFL team. After seeing his senior season end with a brutal ankle injury in 2018, Moore put all of his focus on the future.
On Thursday, he returned to Boone for the Mountaineers' pro day along with seven former teammates: cornerback Clifton Duck, safety Austin Exford, linebacker Anthony Flory, cornerback Tae Hayes, wide receiver Dominique Heath, long snapper Elias McMurry and nose tackle MyQuon Stout.
And with all the challenges and uncertainty Moore battled over the last few months, he eased back into his surroundings thanks to Stout.
"Quon's voice, he's got like this, I don't know, it's a unique voice," Moore said. "I can hear him out in a crowd full of a 1,000 people. If he yelled, I'd be able to detect that's him.
"That just brought back old memories — all the fall camps we went through, everything ... that just gave me that extra kick. I'm home. Let's do this. I'm with my boys right now."
Moore demonstrated exactly what he needed to in front of the 23 NFL teams in attendance. He proved his ankle was nearing full strength as he blasted through the 20-yard shuttle in 4.39 seconds, a time that would've been the 13th best at the NFL Combine for running backs. And he ran through countless pass-catching drills to prove his hands were worthy of the pro level.
"I feel real good," said Moore, who opted to not run the 40-yard dash. "I felt better as it went on. I started getting the confidence in my ankle more and more."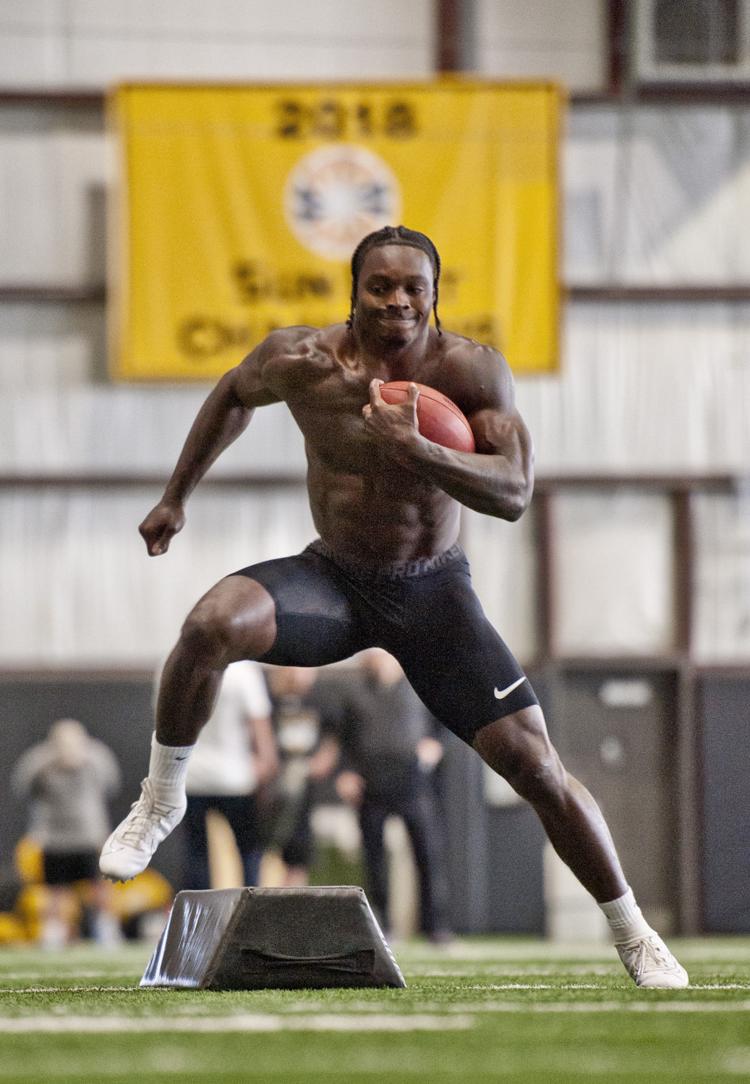 Moore finished his career with 3,570 rushing yards, good for sixth all-time in Appalachian's history. It ended with a 27-yard touchdown run against Arkansas State in the Mountaineers' fifth game of the season. After pro day activities, Moore found himself in meeting after meeting with NFL teams. According to Moore, his health is ahead of schedule. He's nearing 100%, he said. Coaches and scouts confirmed that with their surprise at his progress.
After only competing in the bench press at the NFL Combine, where he benched 27 reps of 225 pounds, second-best at the running back position, Moore said he came back feeling invigorated to push himself more. Soon after that, he began working his ankle and body even harder.
"You think you're going hard until something hits you in your heart like, 'Man, I've got to get back on the field, I miss it,'" Moore said. "It's been since October since I've done something so coming back from the Combine I had that extra chip on my shoulder."
That became a theme of the day for App State's players. Duck, who entered this draft early, weighed in at 180 pounds. Duck said it was about 12 pounds higher than his playing weight for the Mountaineers.
Duck, Exford and Hayes all worked through an extensive amount of coverage drills.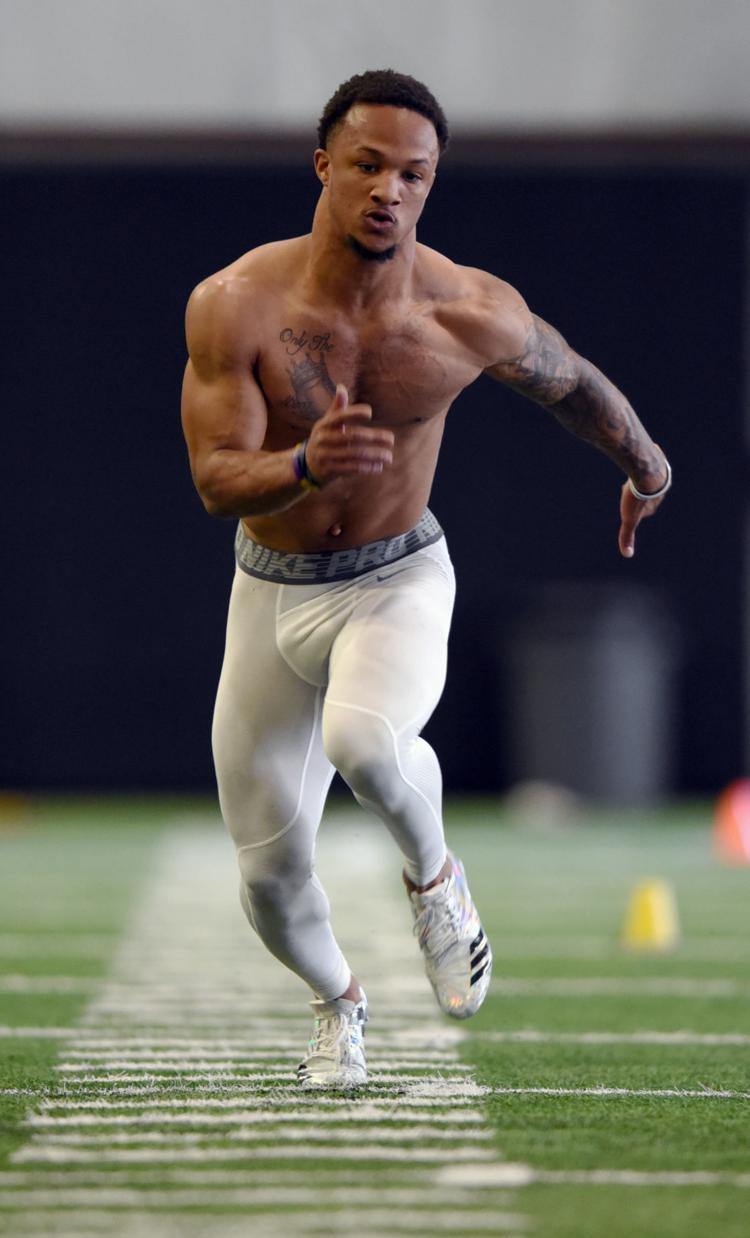 Following his workout, Duck broke down what went into his choice to declare for the draft after his junior season. After grabbing 11 interceptions in his first two seasons, Duck said the lack of targets and ability to impact the game became taxing.
"Making the decision just came down to your ups and downs," Duck said. "I felt like I've done a lot of great things at App. App has been nothing but a blessing to be here. They did a lot for me, helped me grow a lot as a player.
"But just when it was looking at the time to hit while you're at your top, and what could grow for you in the next year, I just felt like it was my time to go."
Exford and Heath put together strong showings. The former ran a 4.46 40-yard dash while the latter demonstrated his quick feet in both receiving and running back drills.
Hayes said there was a lot of excitement around App State's indoor facility. But there was also a little anxiety. Hayes, who ran a 4.50 40 and a 4.19 in the 20-yard shuttle, said he found a similar calm after seeing all his former teammates around him.
"I mean, you've just got to tell yourself your ready for it," Hayes said. "I mean, I know I'm ready for it, but I mean, it's different when you get out here and you see these teams that you've always wanted to play for and you see all your boys out here trying to do what they've always wanted to do.
"It's a lot going on in your head. I just had to keep myself composed and tell myself that this is what I'm supposed to do."
Appalachian State pro day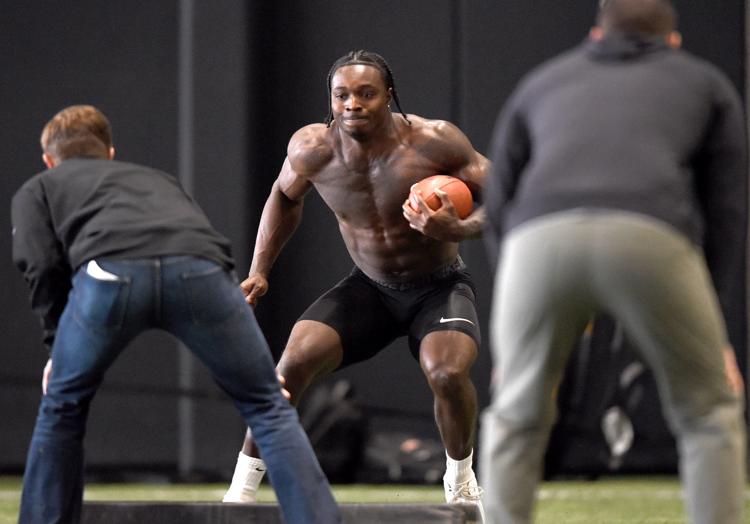 Appalachian State pro day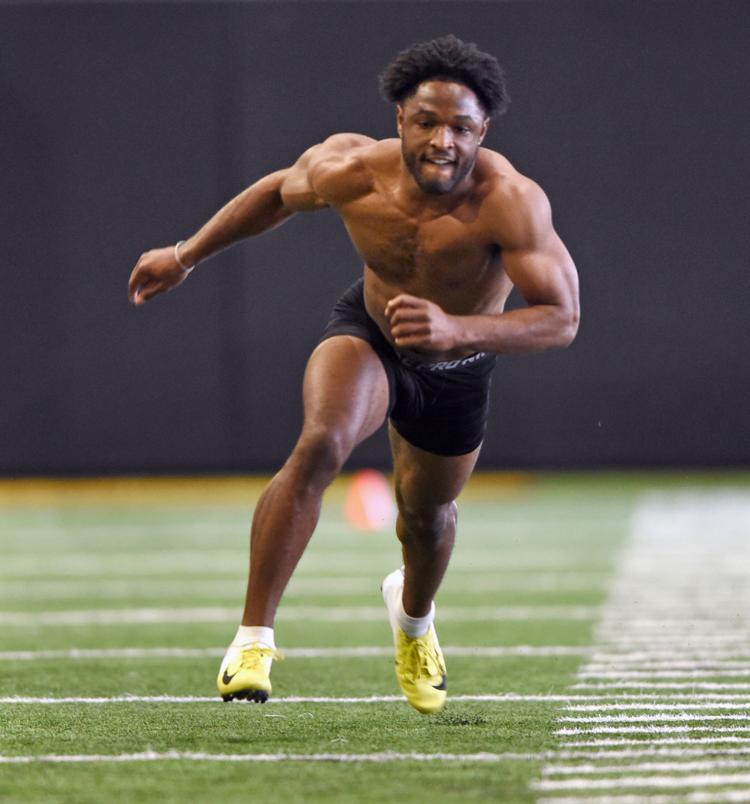 Appalachian State pro day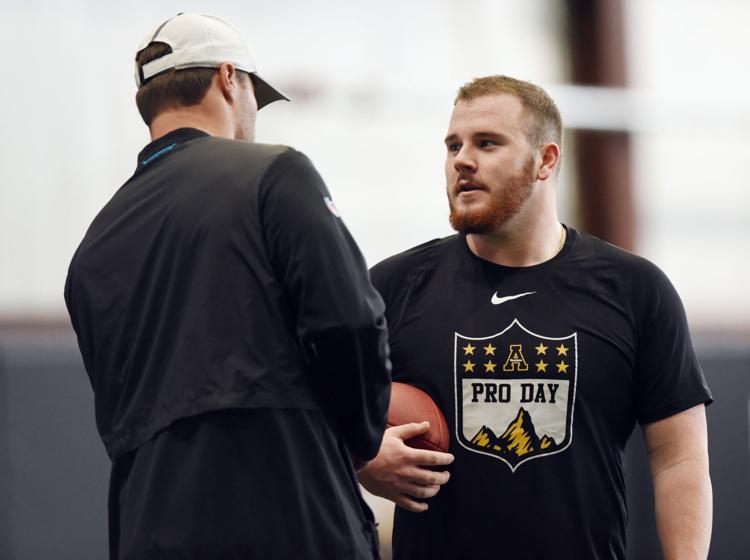 Appalachian State pro day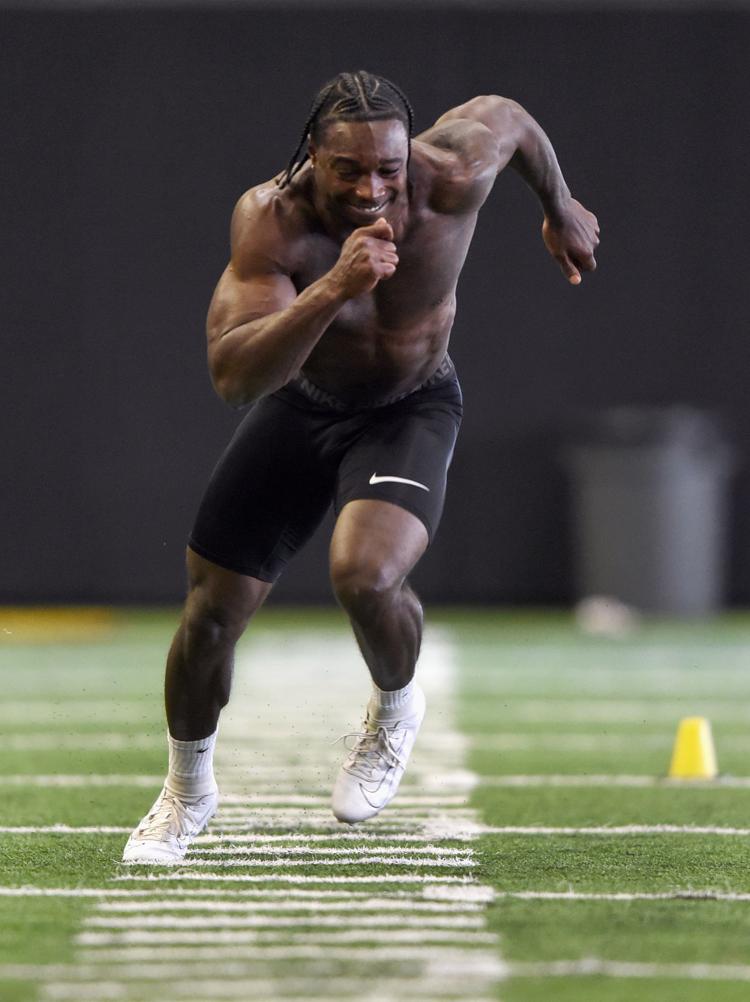 Appalachian State pro day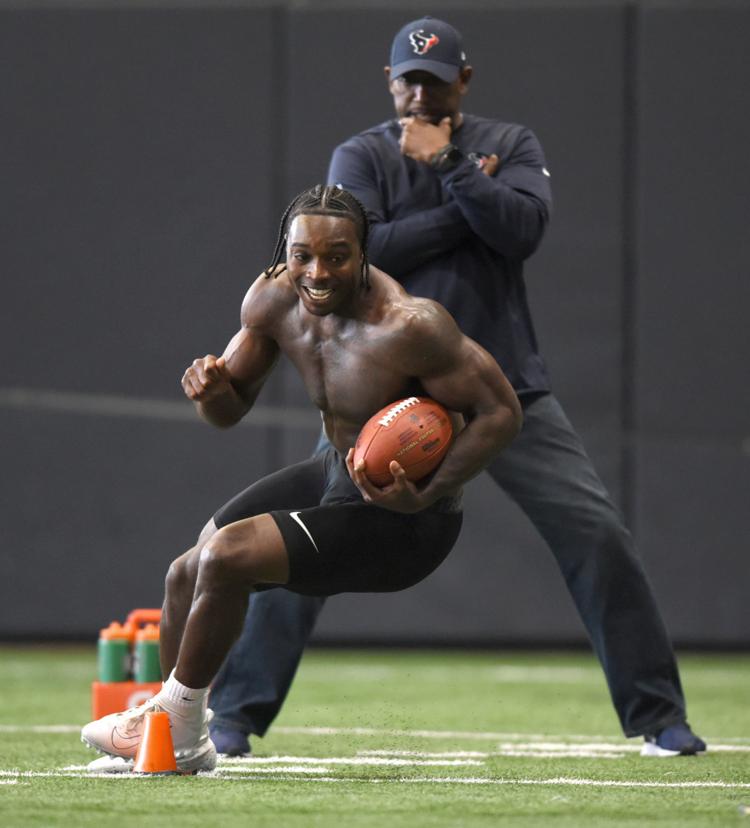 Appalachian State pro day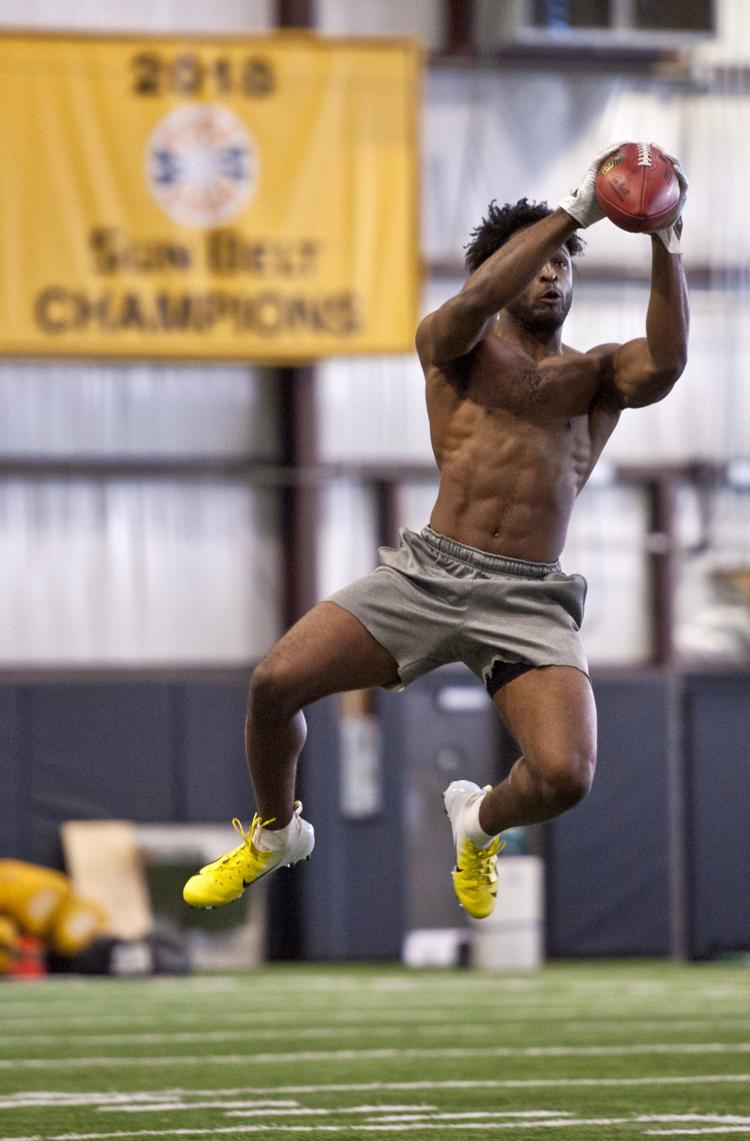 Appalachian State pro day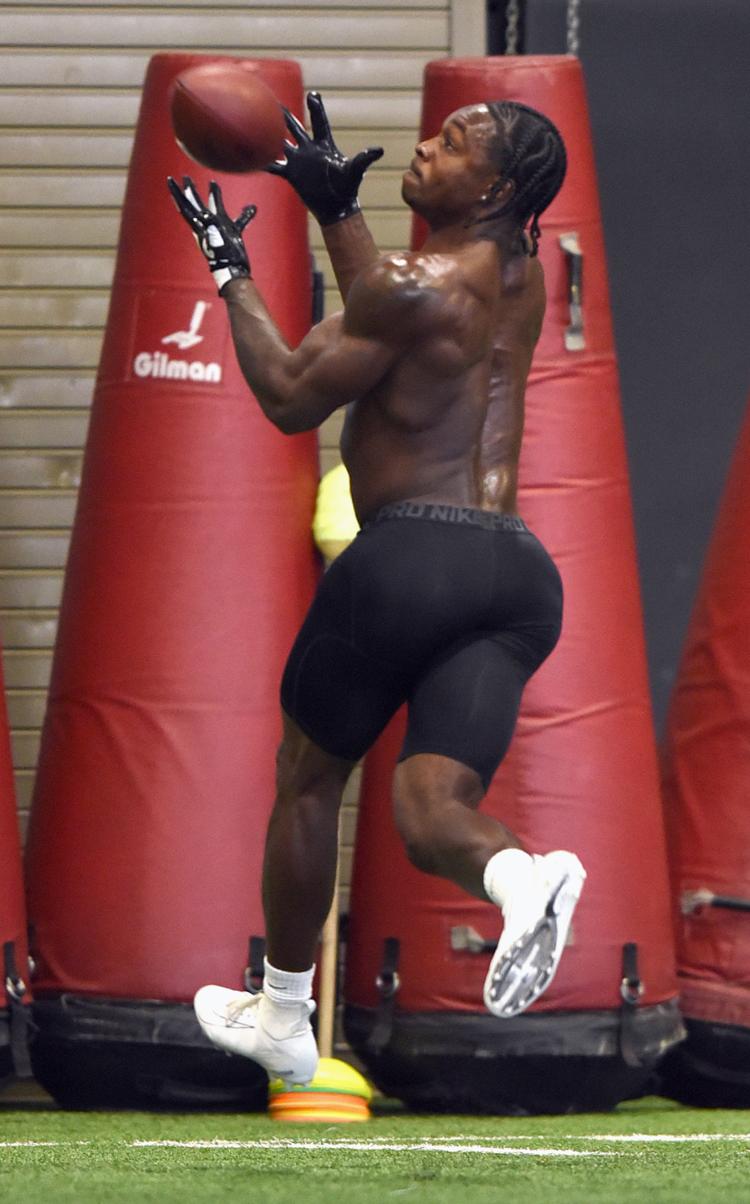 Appalachian State pro day
Appalachian State pro day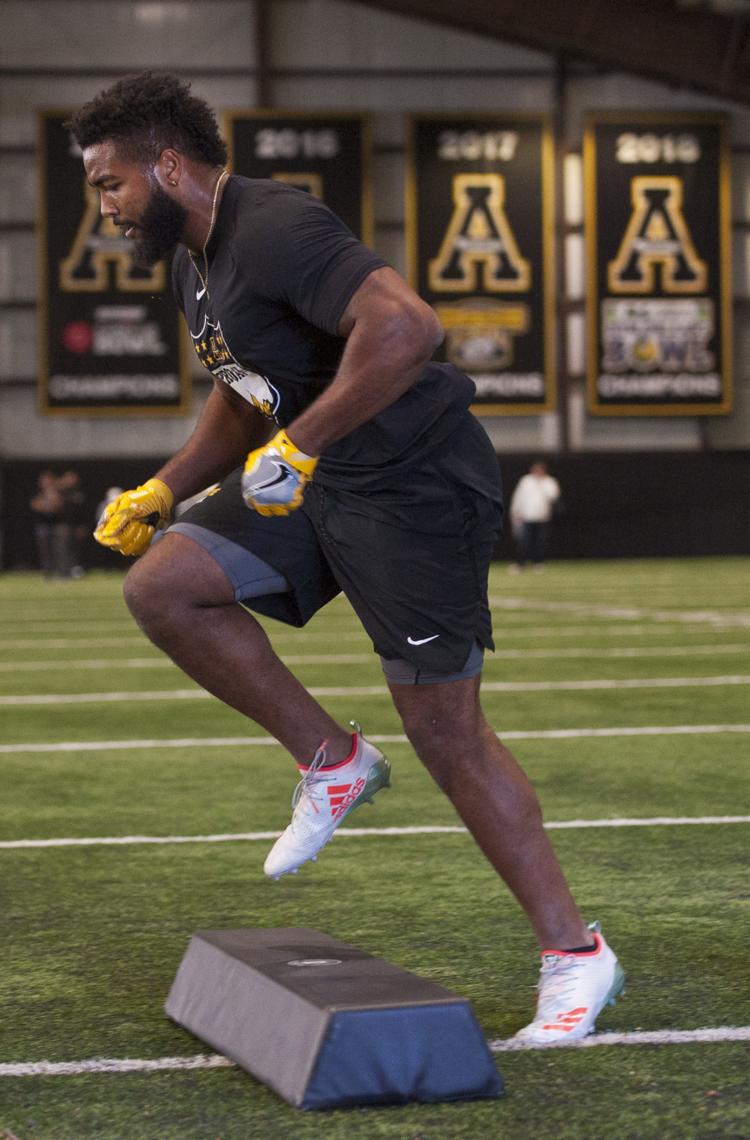 Appalachian State pro day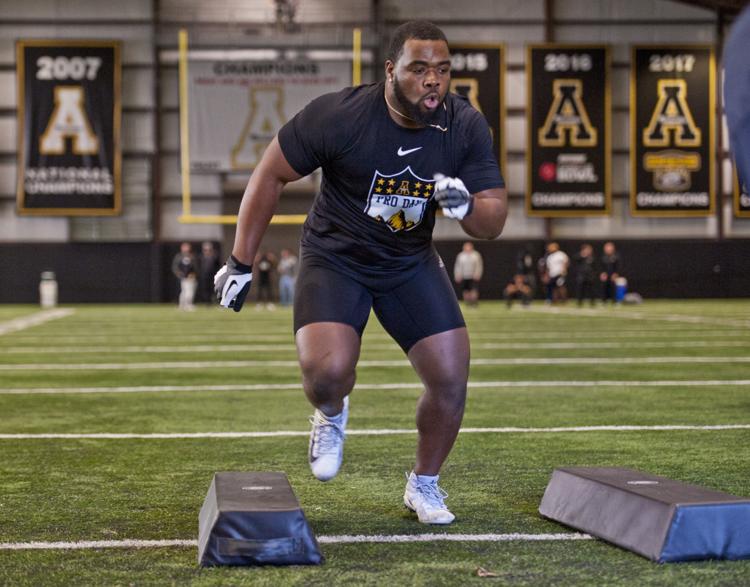 Appalachian State pro day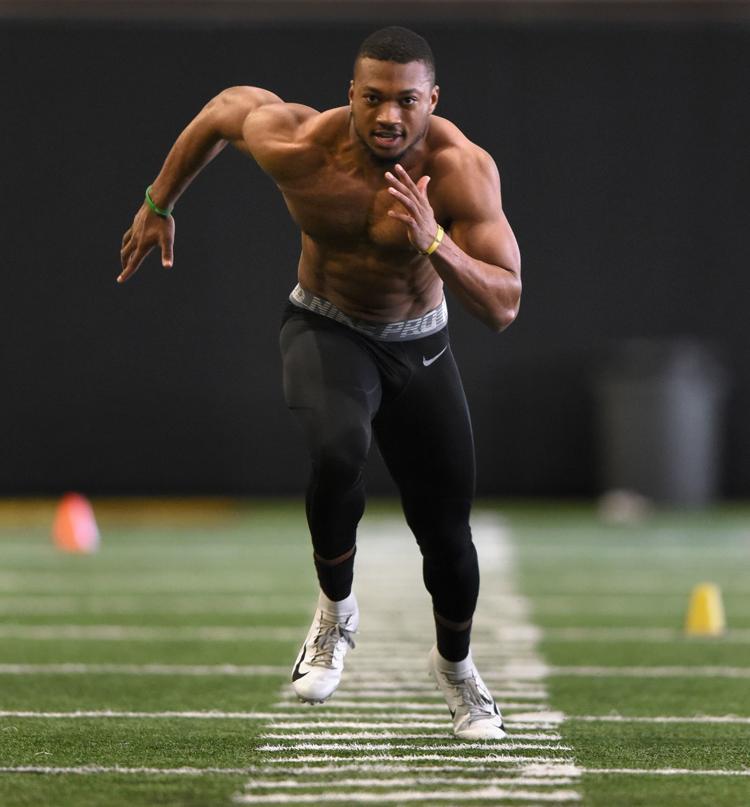 Appalachian State pro day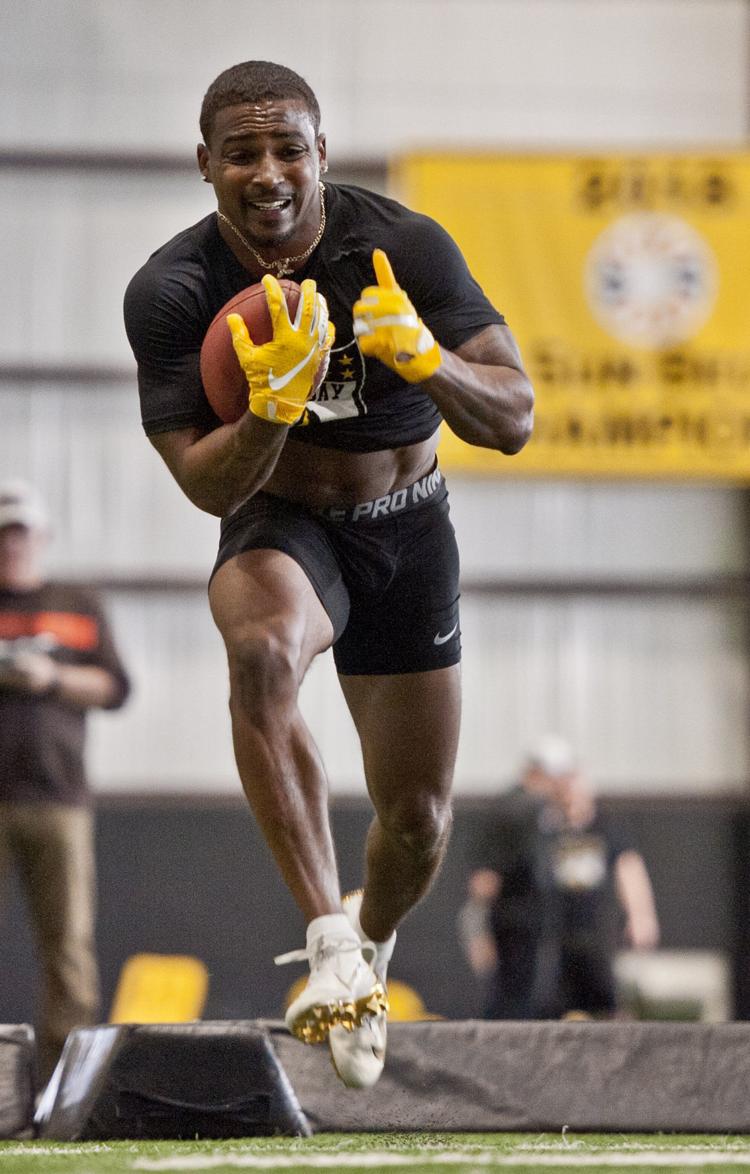 Appalachian State pro day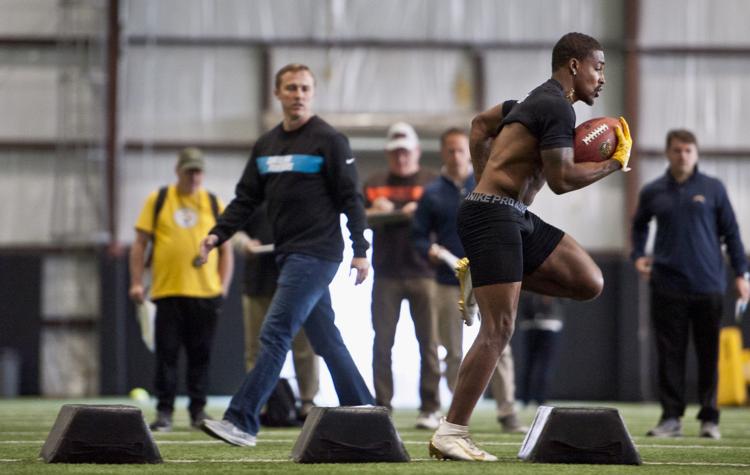 Appalachian State pro day
Appalachian State pro day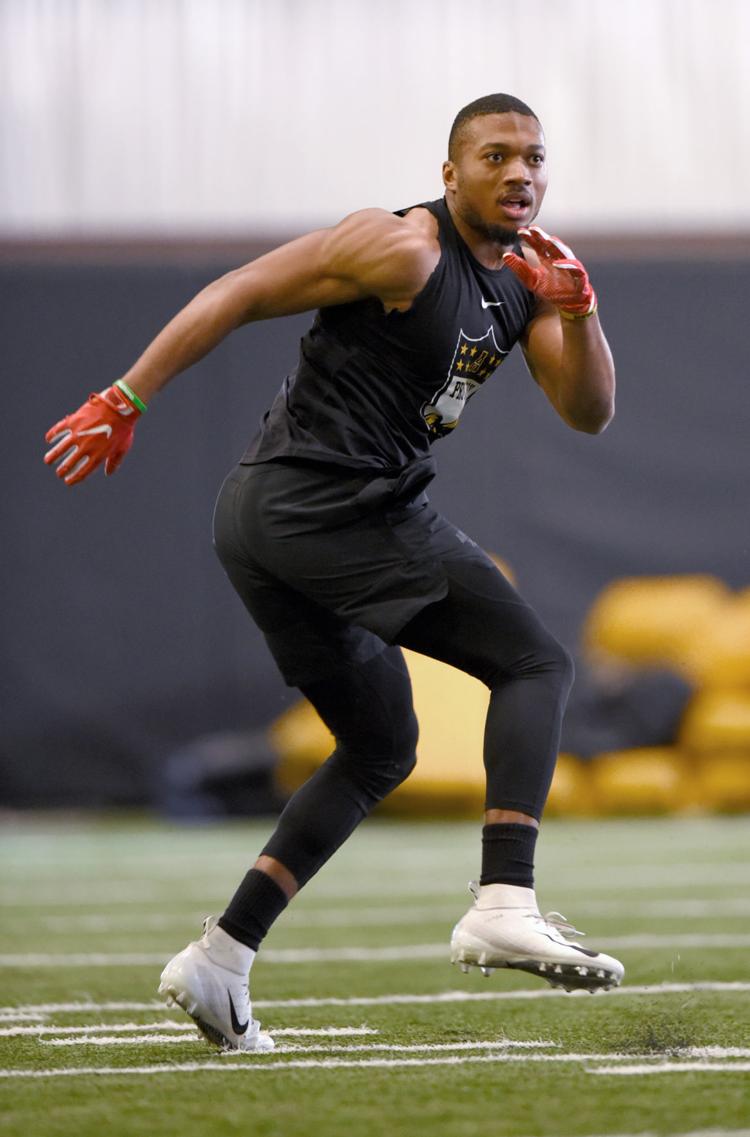 Appalachian State pro day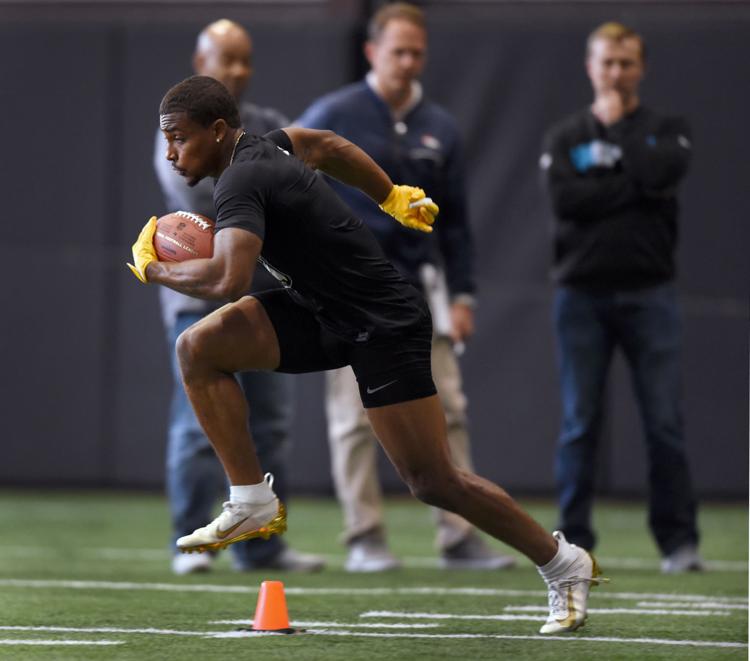 Appalachian State pro day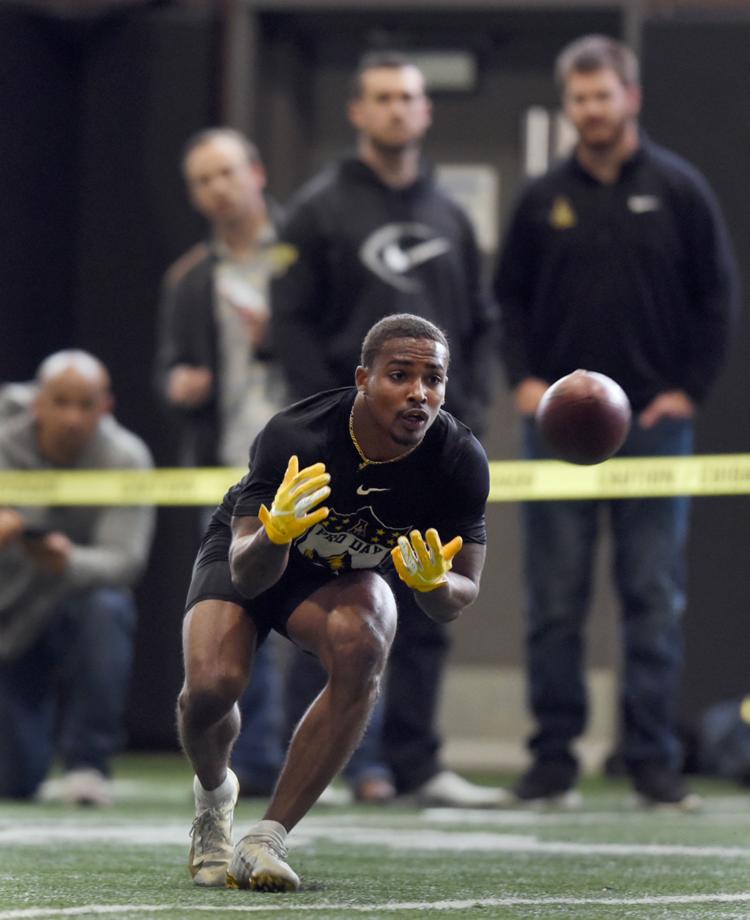 Appalachian State pro day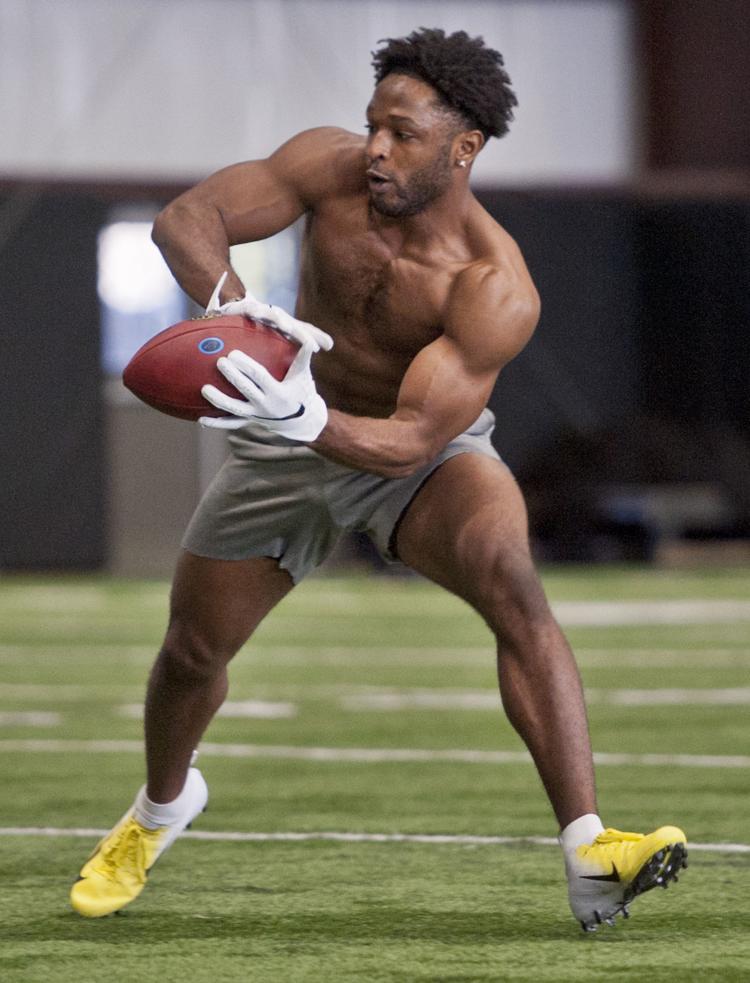 Appalachian State pro day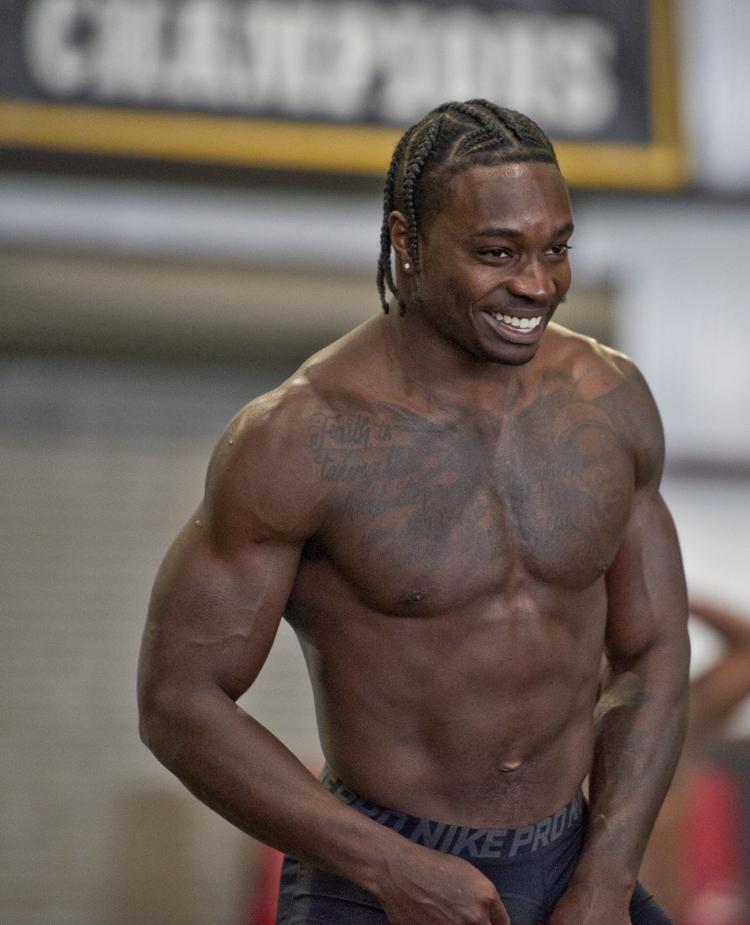 Appalachian State pro day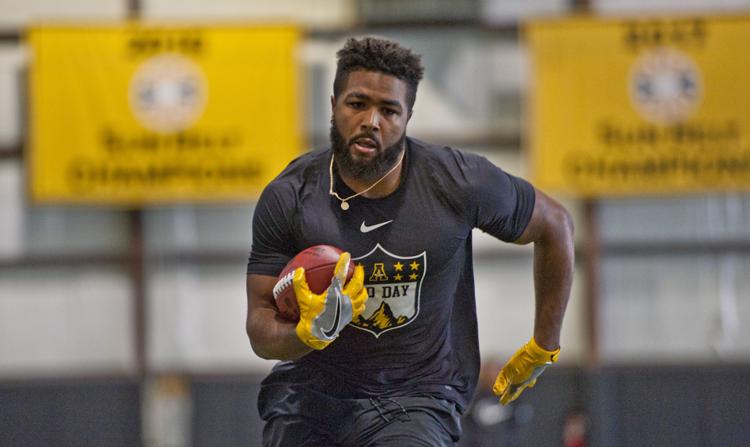 Appalachian State pro day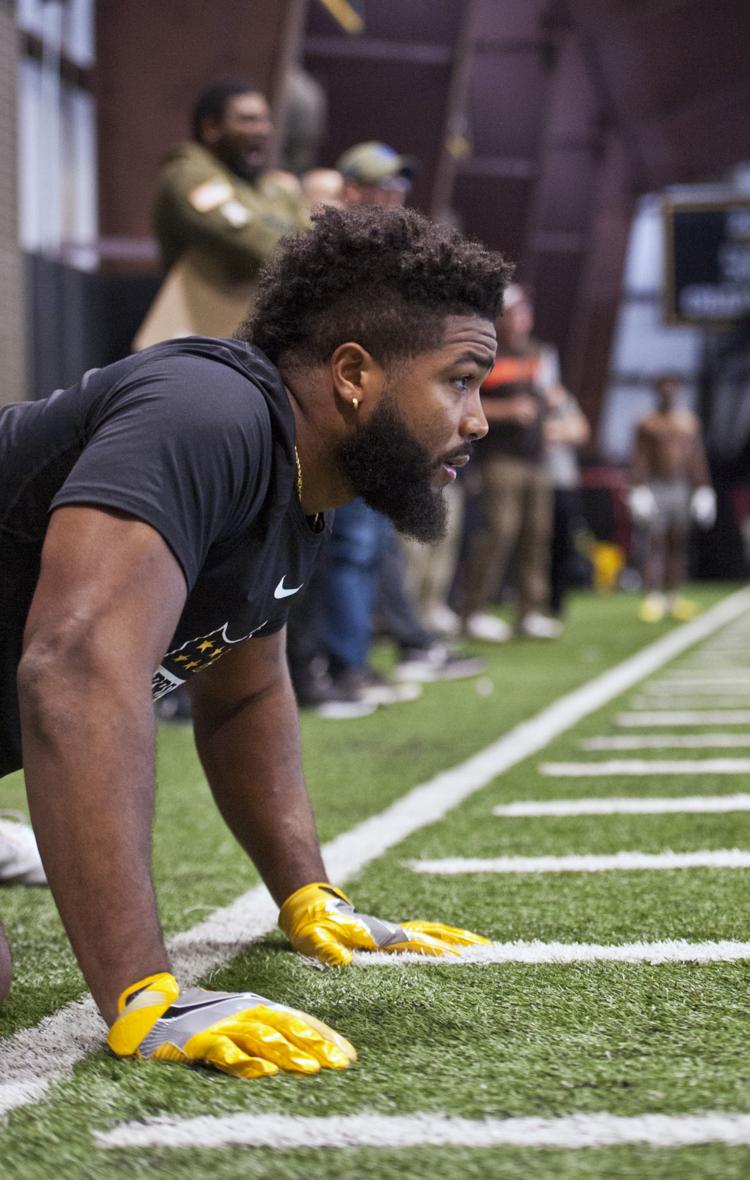 Appalachian State pro day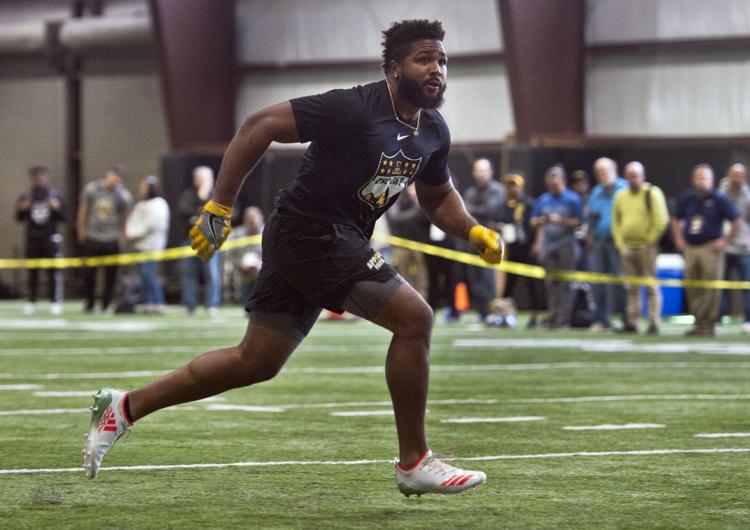 Appalachian State pro day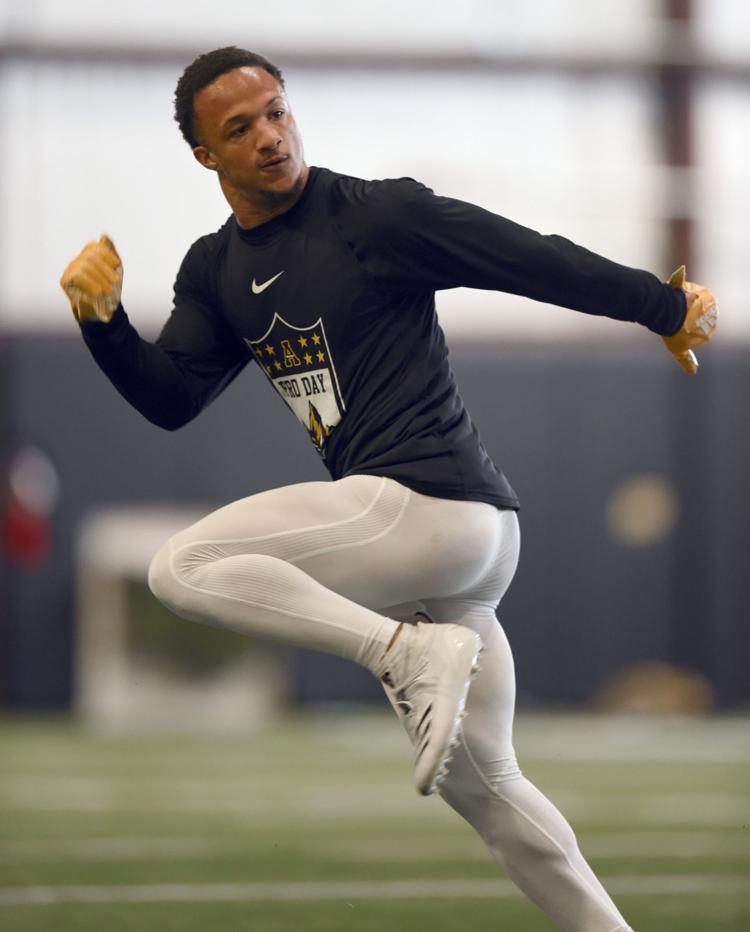 Appalachian State pro day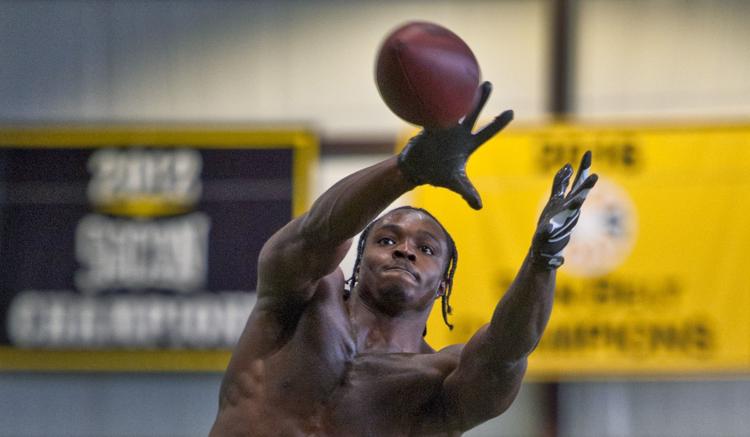 Appalachian State pro day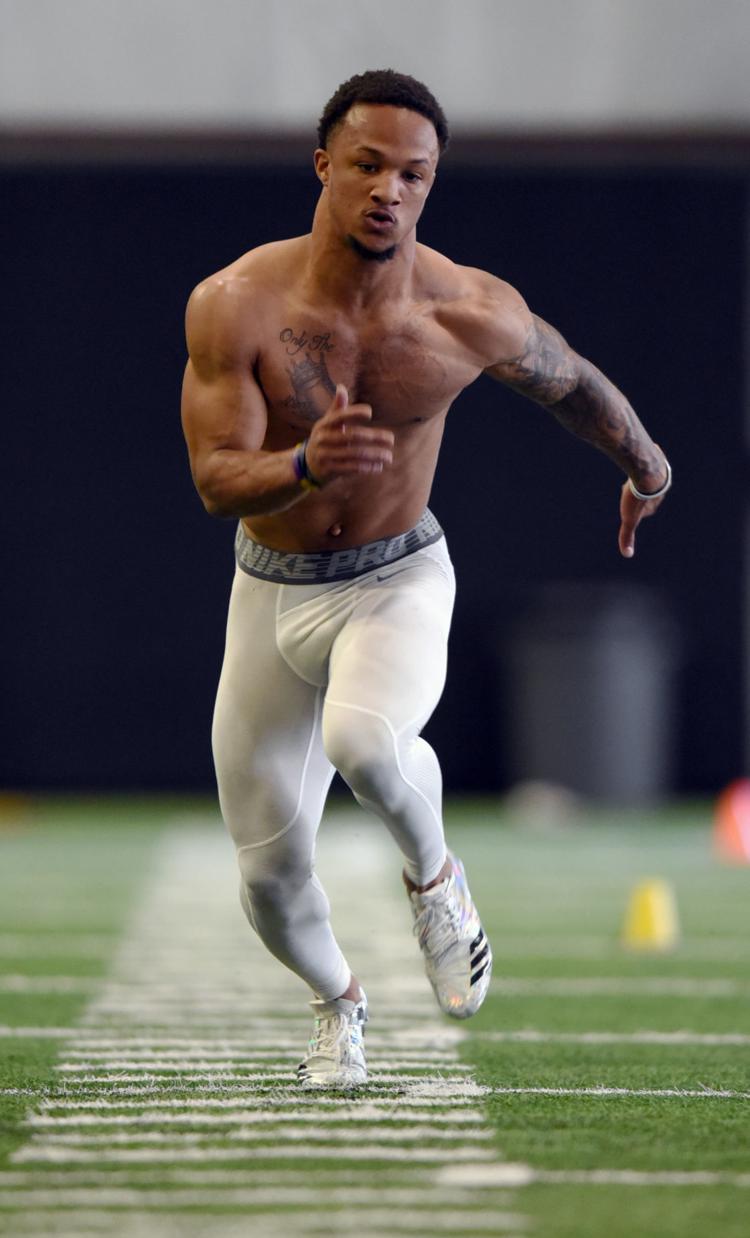 Appalachian State pro day