Sam Howell started his North Carolina career by leading two fourth-quarter drives that became game winners.
He almost did it again Friday, all while even getting benched for a quarter.
UNC (2-1, 1-0 ACC) lost to Wake Forest, 24-18, after scoring 15 points in the second half. Howell, a true freshman who helped the Tar Heels beat South Carolina and Miami to open this season, managed to piece together two scoring drives in the final frame to almost handle the Deacons.
"Sam, he's really young. Obviously he's three games into his career. He's really tough," Coach Mack Brown of North Carolina said after the game. "... For him to struggle like we did, and for him to pick people up and come back and have a chance to win the game, that's a real credit to him. I think Sam's going to be really good."
Consider, for a moment, an abysmal start for the Tar Heels:
- UNC had nine drives in the first half. Six of them were three-and-outs.
- In the offense's first moment of spark, Javonte Williams unleashed a 17-yard run while backed up on the Tar Heels' 3-yard line. But Wake Forest safety Nasir Greer forced a fumble. The ball was recovered by Luke Masterson for a turnover. The Deacons scored two plays later.
- North Carolina had only 71 first half yards and failed to convert on eight third downs. In that time, Wake Forest racked up 21 points thanks to two rushing touchdowns from quarterback Jamie Newman, as well as a 51-yard touchdown catch by Sage Surratt.
- Down starting center Nick Polinio entering the game, right tackle Jordan Tucker exited with an injury. The Deacons had four first-half sacks.
That brutal opening led Brown to pulling Howell in favor of his backup, Jace Ruder, for the entire second quarter. Ruder managed to scramble for a 22-yard gain with the Tar Heels stuck on their 6-yard line. But it made little difference as UNC continued to sputter and enter halftime down 21 points.
"You know when you're not moving it at all, and we weren't moving it at all, you have to change something," Brown said. "And we just thought let's put Jace in there, and he's got his legs.
"And he actually got us off the goal line and probably saved us from being backed up too far and maybe giving up a touchdown right before the half."
Brown opted to turn back to Howell, who had thrown for only 15 yards during the first two quarters, in the second half. And slowly, with the help of some  conservative play calling from Wake Forest, the UNC defense found some stops and Howell found some throws.
In a drive that ended the third quarter, Howell connected with Dazz Newsome for a 32-yard pass play. It was Howell's longest throw at the time, and it led to the Tar Heels' first points a few minutes later on a 49-yard kick from Noah Ruggles.
On the Tar Heels' next possession, Howell found Dyami Brown for a 55-yard reception. Running back Michael Carter scored on an 11-yard screen pass with 9:21 remaining. UNC would score again almost three minutes later, a touchdown pass from Howell to Brown, and convert for 2-points to trail Wake Forest, 21-18.
Both of those touchdown drives spanned 80 yards, something that looked inconceivable for the Tar Heels early. 
"I think he kept his head," Carter said of Howell. "... Credit Sam for coming back in the game when he was pulled and being ready to play."
Howell finished 17-for-28 passing with two scores. He was sacked five times and got walloped while he threw a couple more.
UNC beat South Carolina, 24-20, on Aug. 31. And against Miami a week later, North Carolina squeaked out with a 28-25 victory.
Carter said he's happy to see North Carolina charging back in games. But at some point, it'd be nice if the wins came with a little less tension for the freshman quarterback and the rest of his teammates.
"Although playing catchup is more exciting for the fans ... I've got high blood pressure," Carter said. "It runs in the family. I'd rather just start fast and finish fast.
"Because obviously we're going to finish fast. That's what the whole summer was about. But it's about starting fast."
WakeFB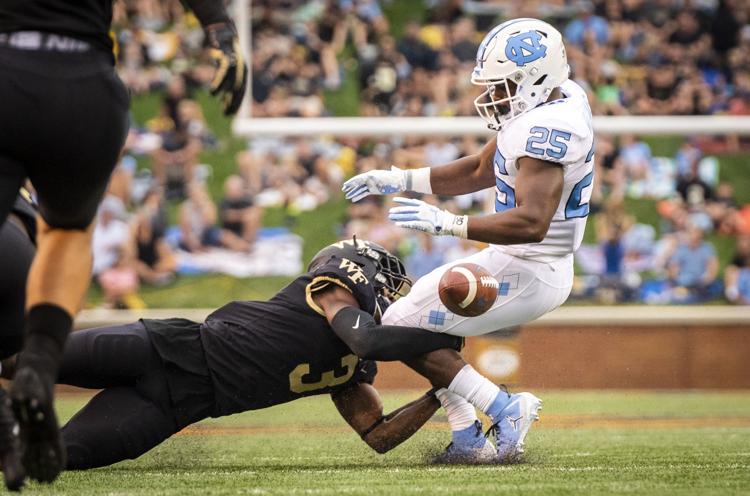 WakeFB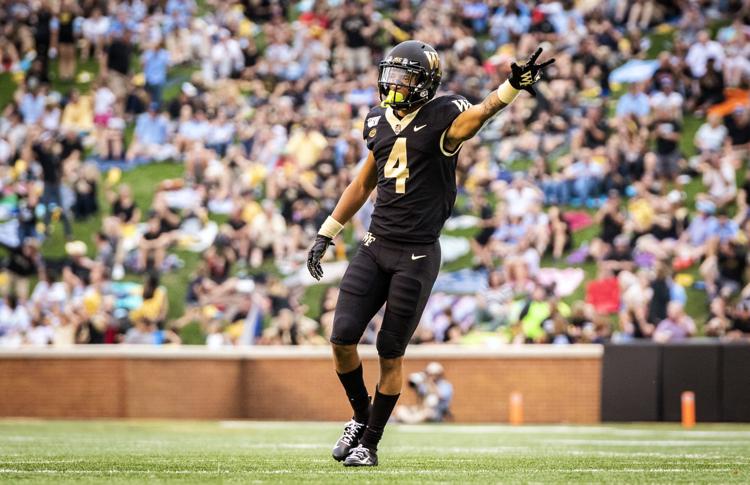 WakeFB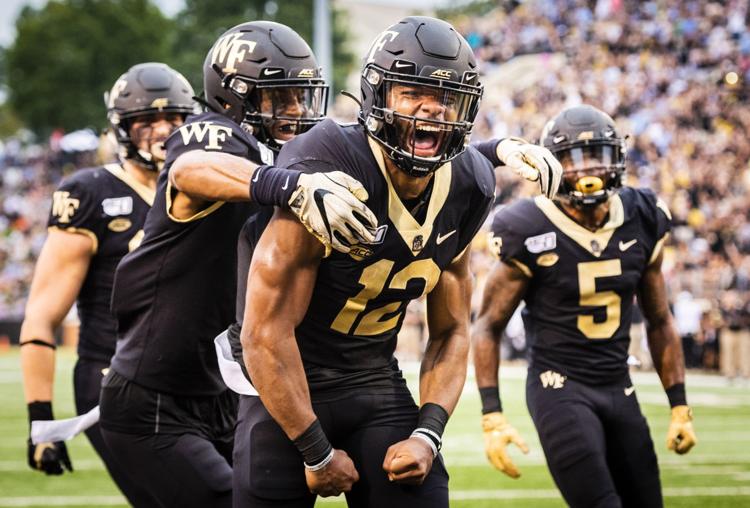 WakeFB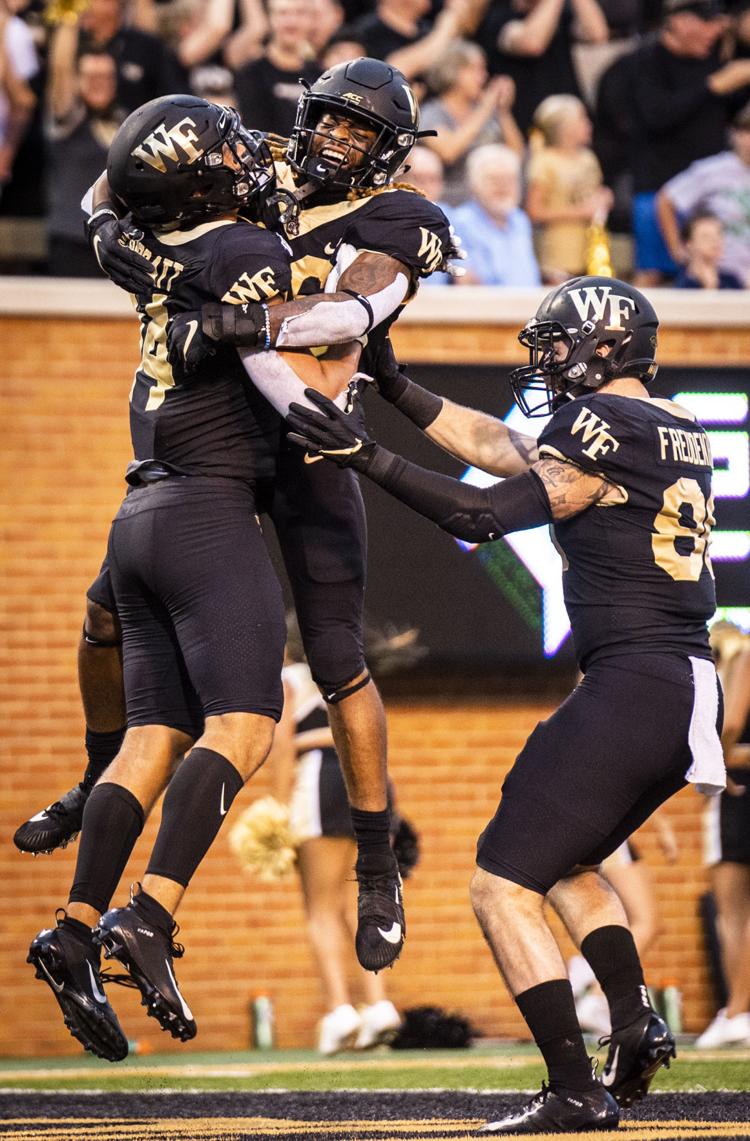 WakeFB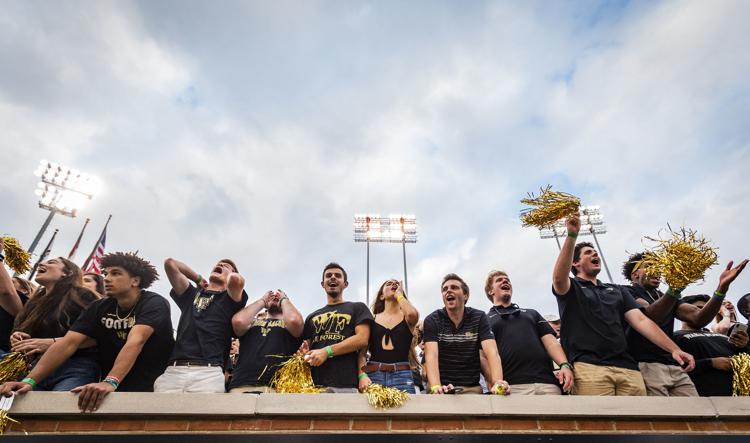 WakeFB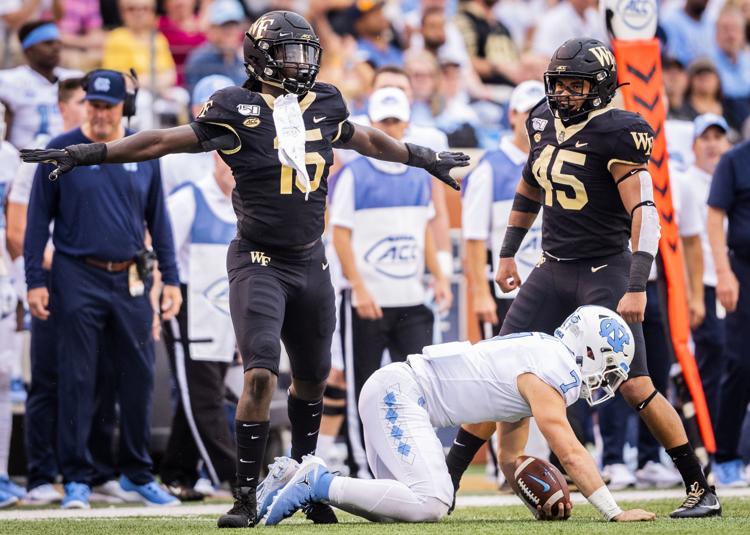 WakeFB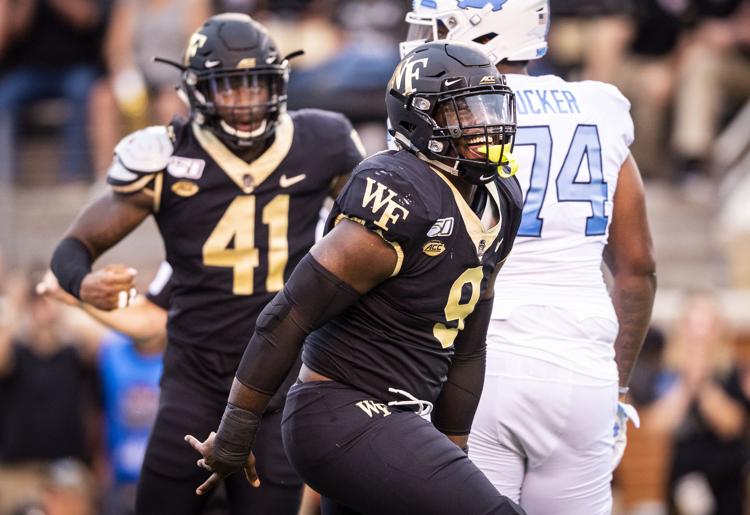 WakeFB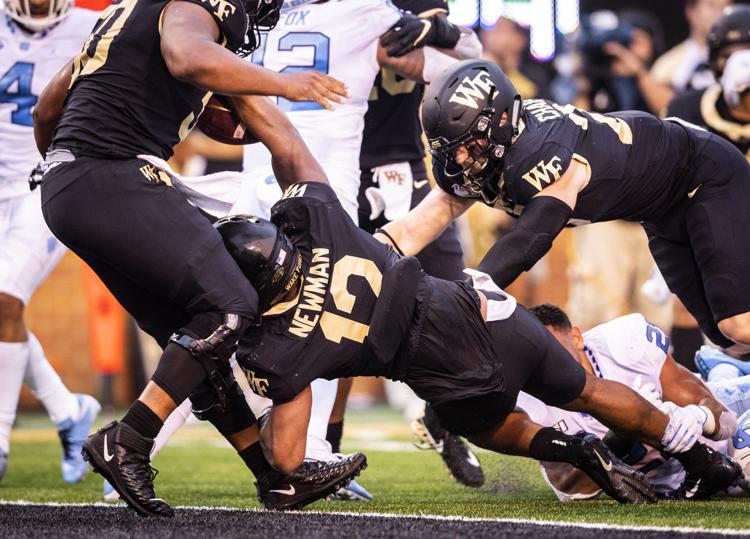 WakeFB
WakeFB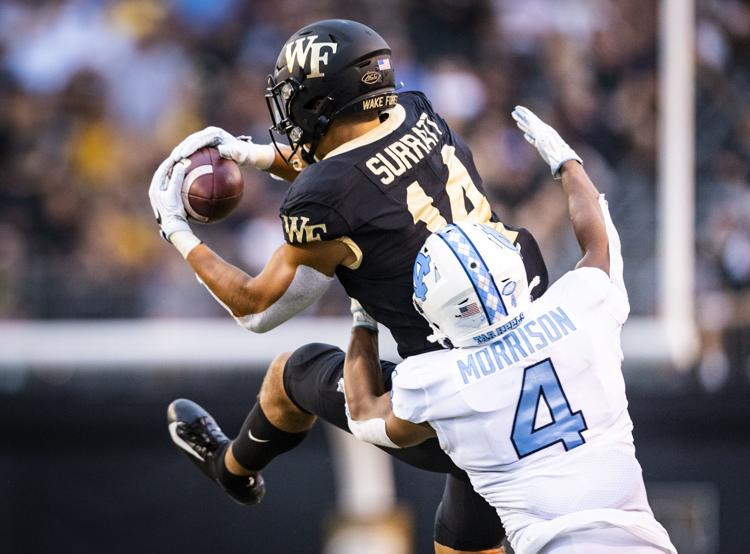 WakeFB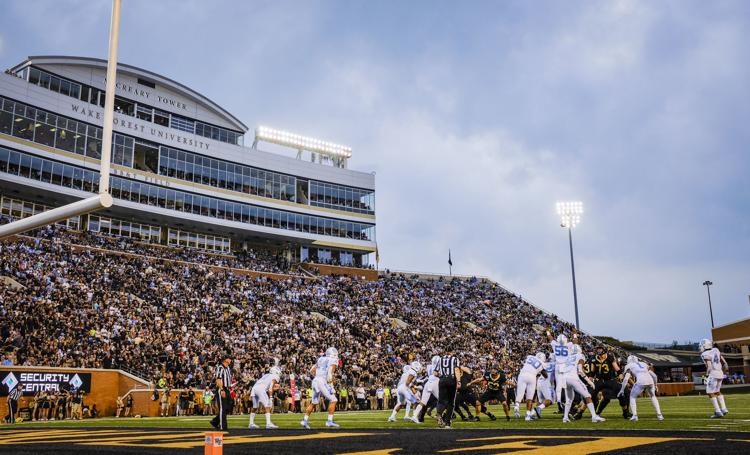 WakeFB
WakeFB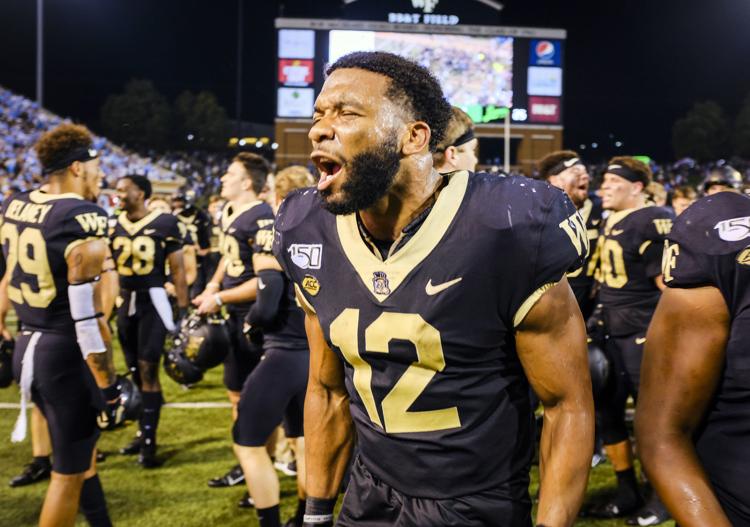 WakeFB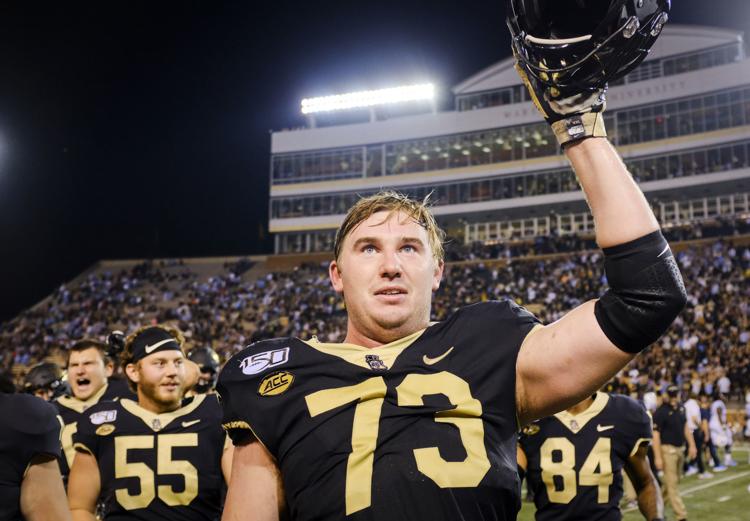 WakeFB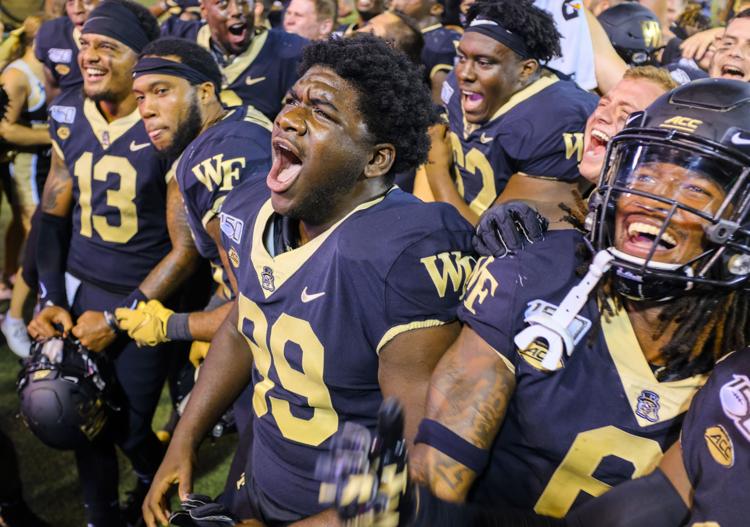 WakeFB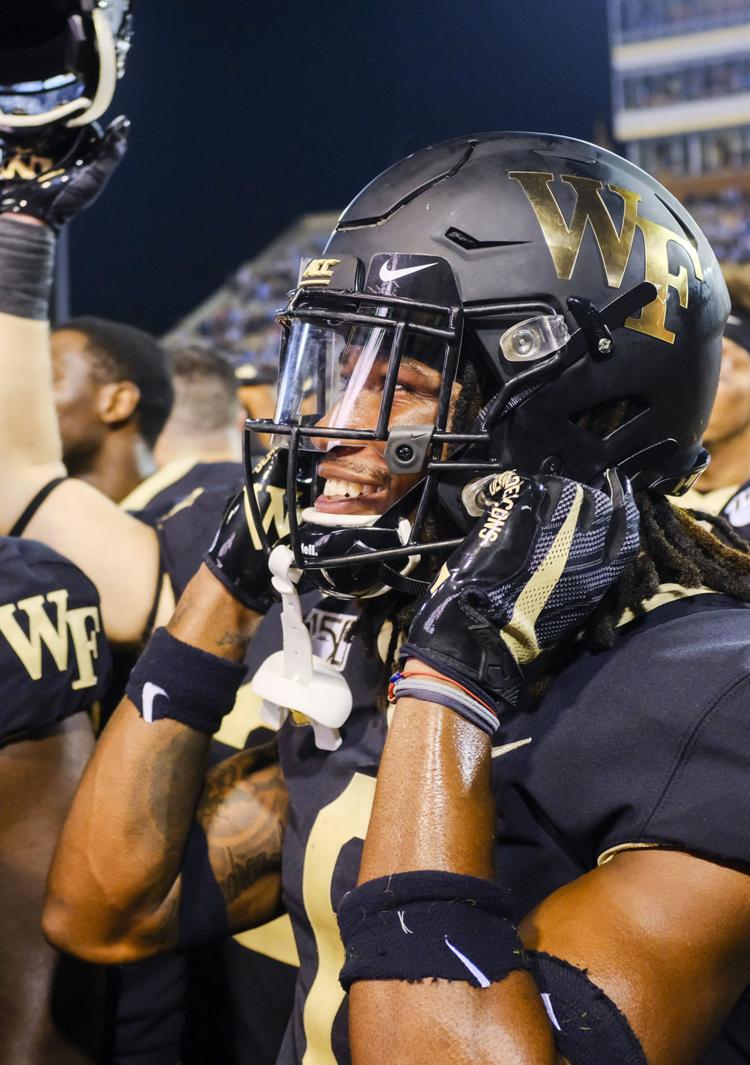 WakeFB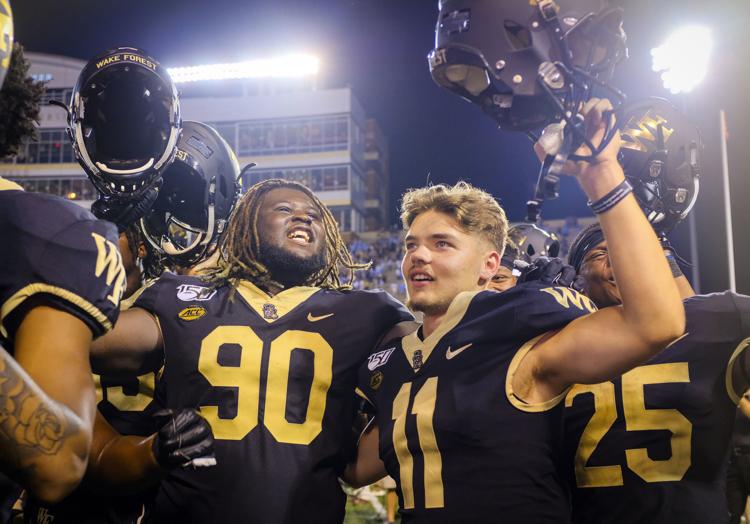 WakeFB
WakeFB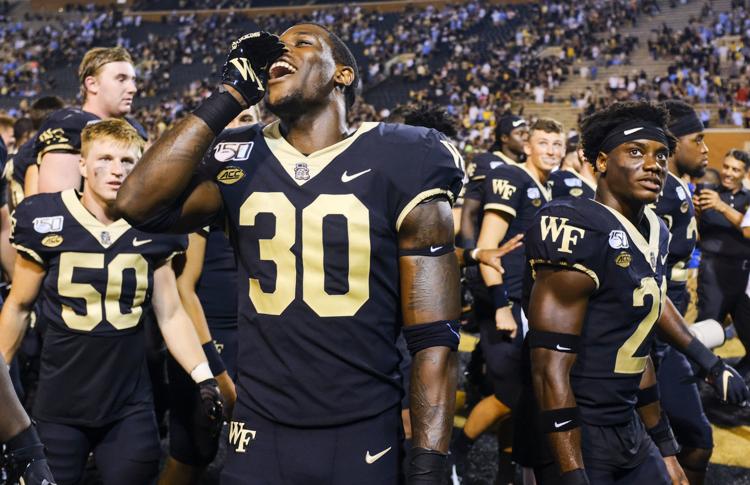 WakeFB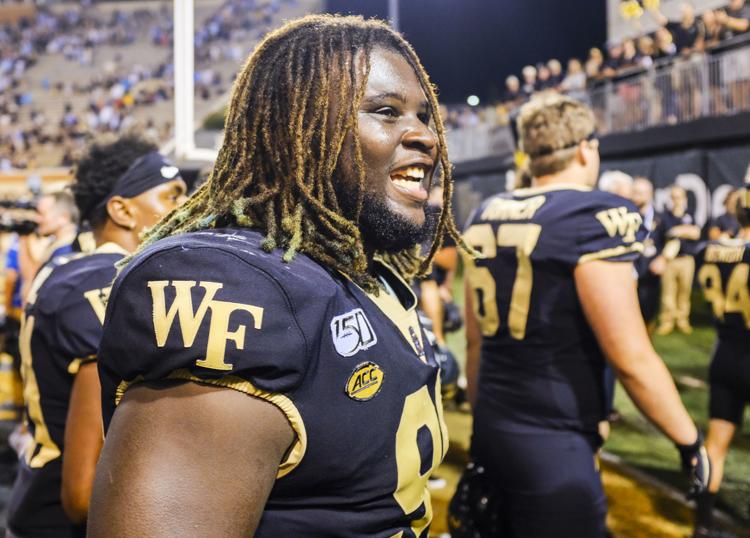 WakeFB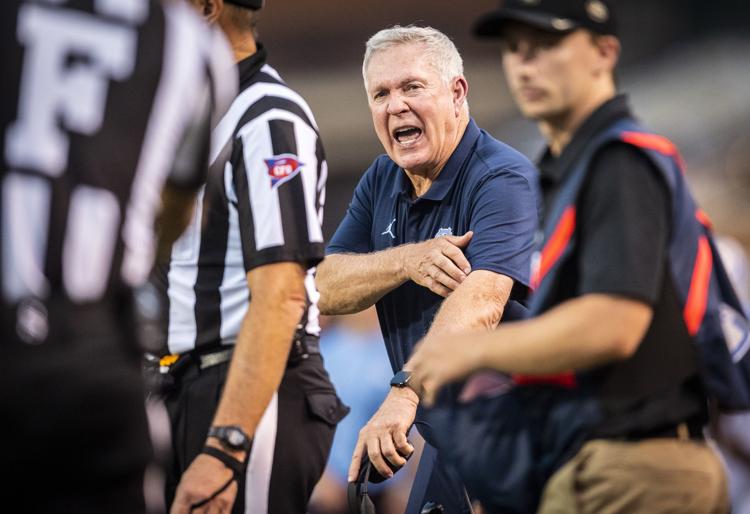 WakeFB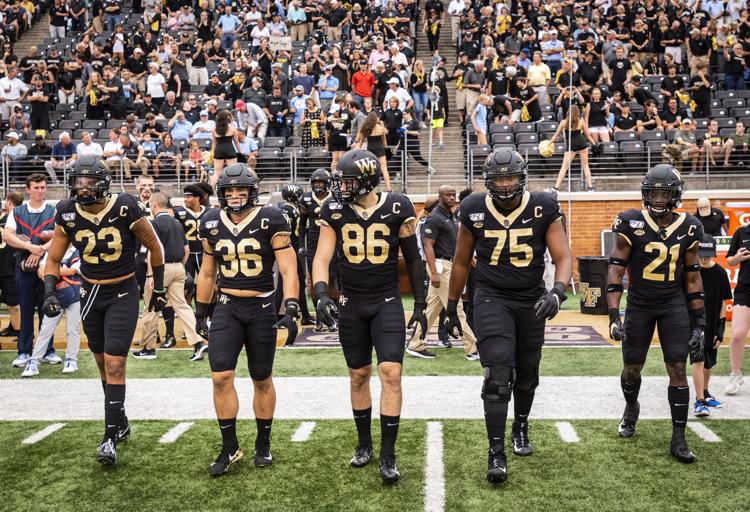 WakeFB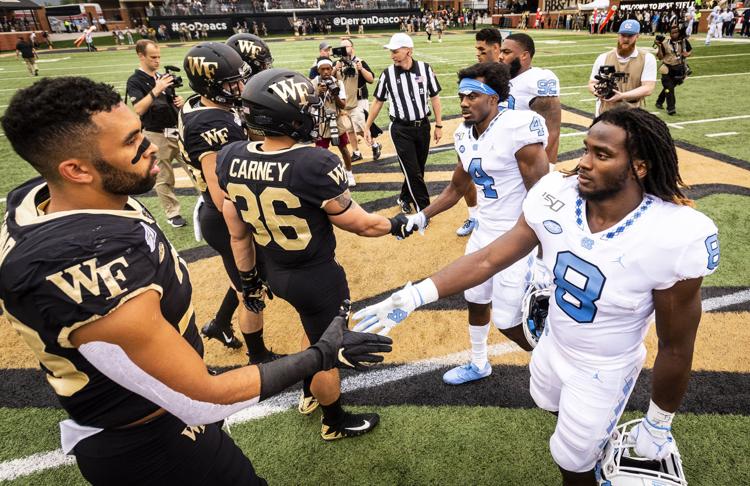 WakeFB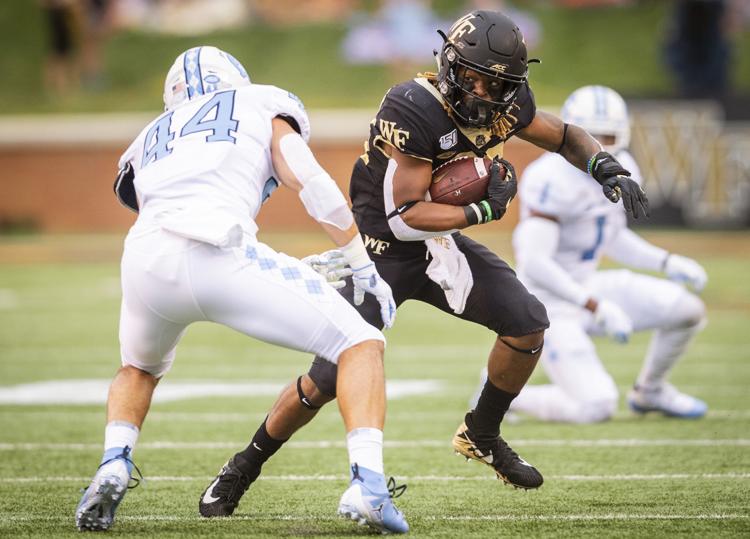 WakeFB
WakeFB
WakeFB
WakeFB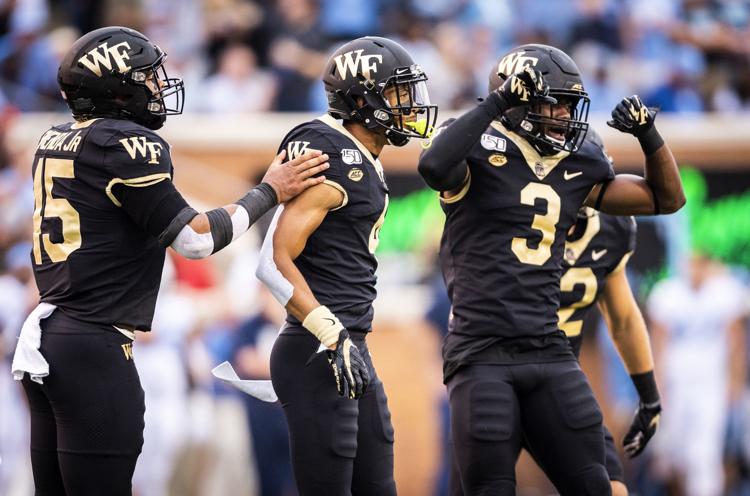 WakeFB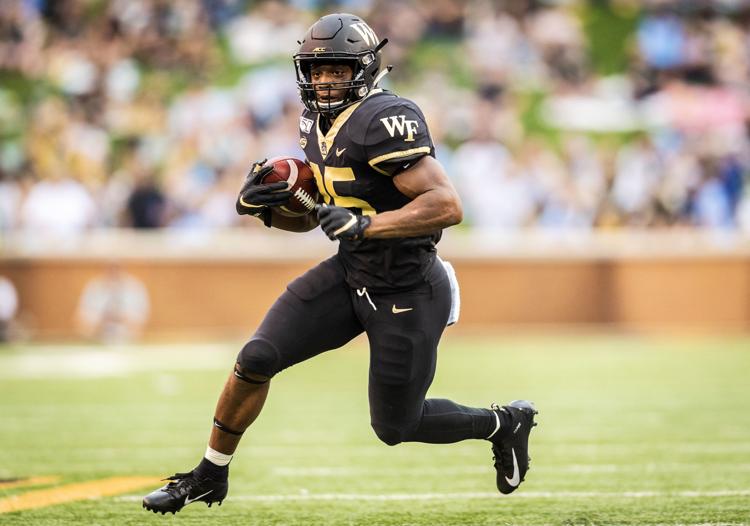 WakeFB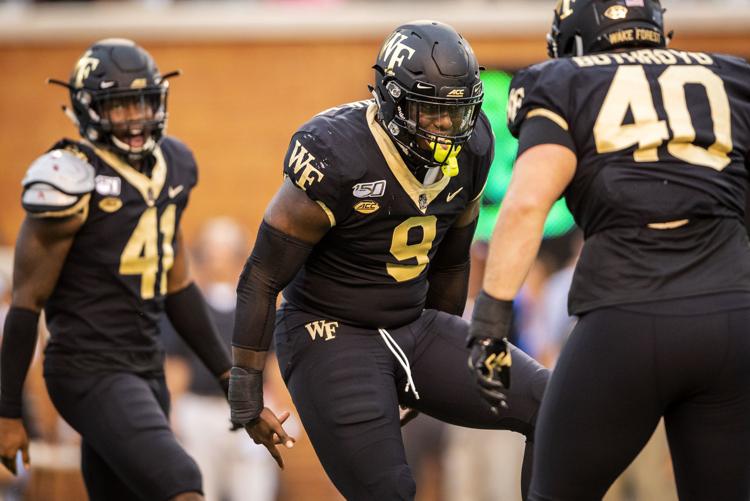 WakeFB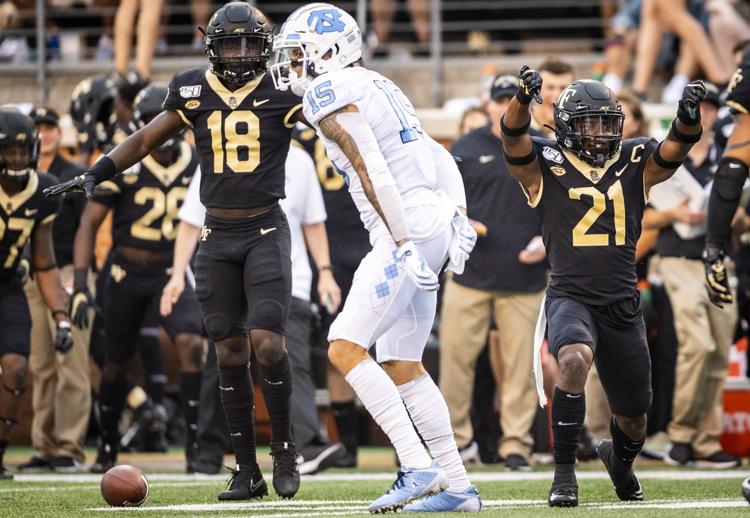 WakeFB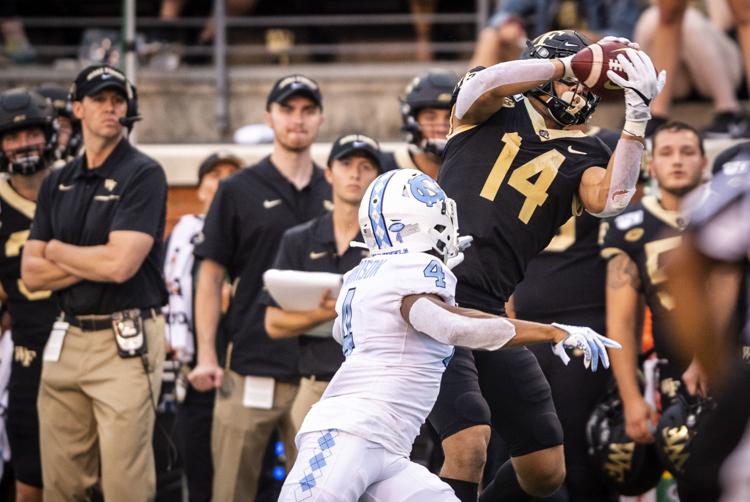 WakeFB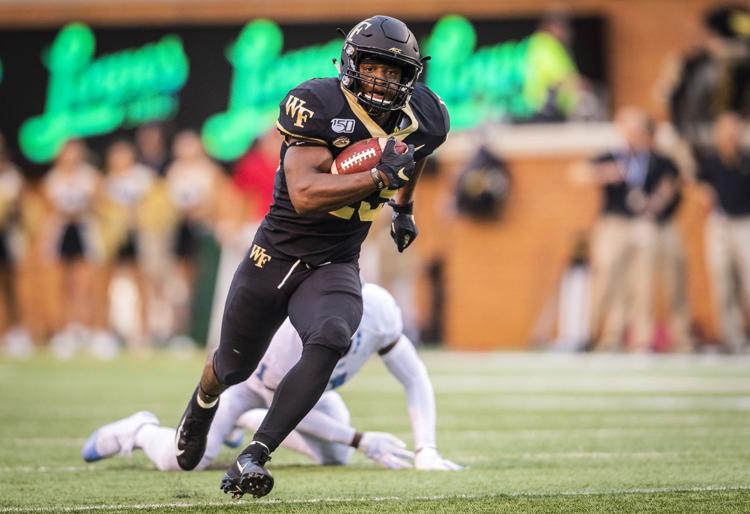 WakeFB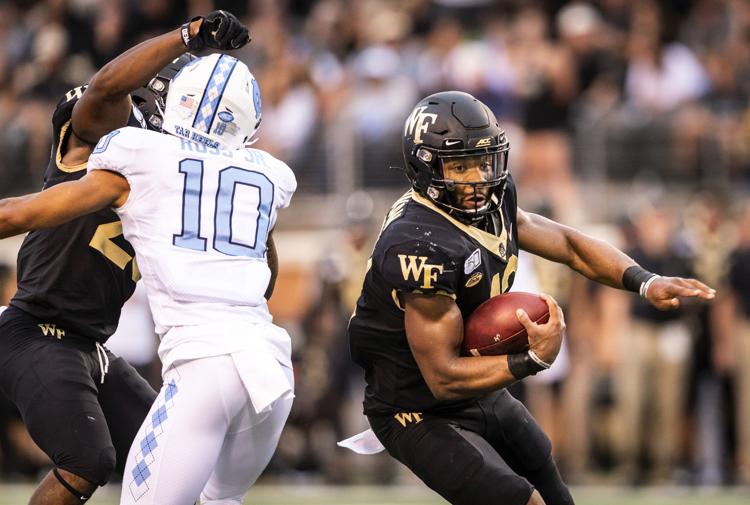 WakeFB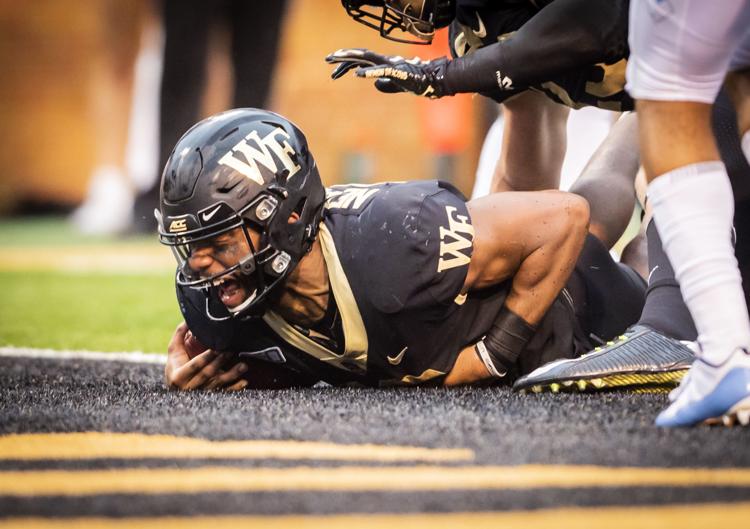 WakeFB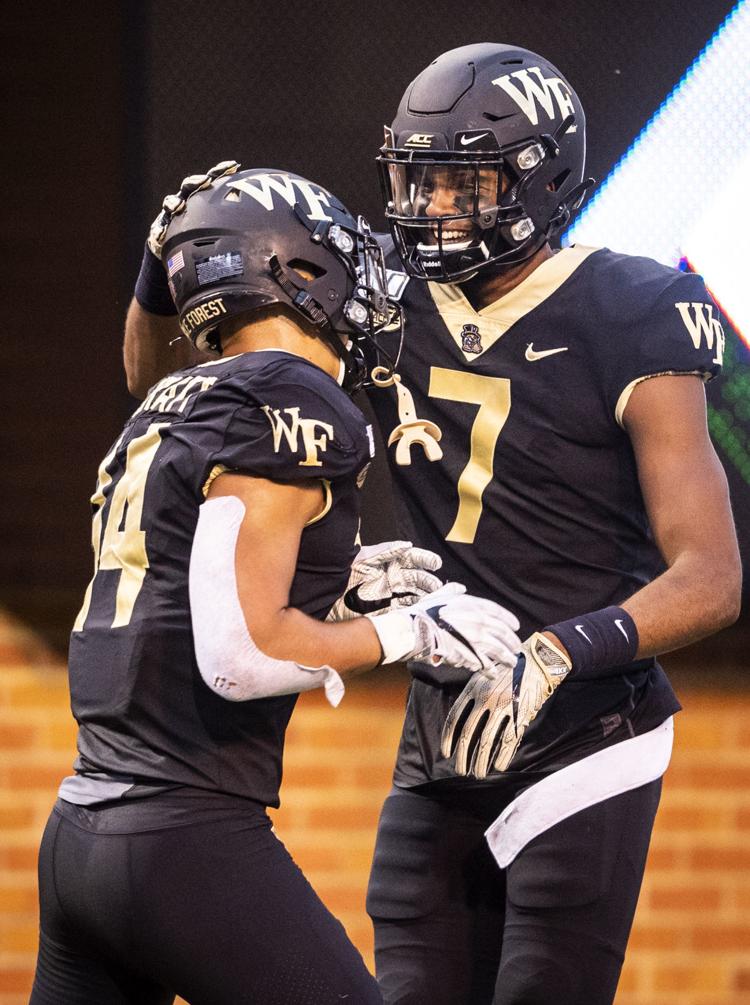 WakeFB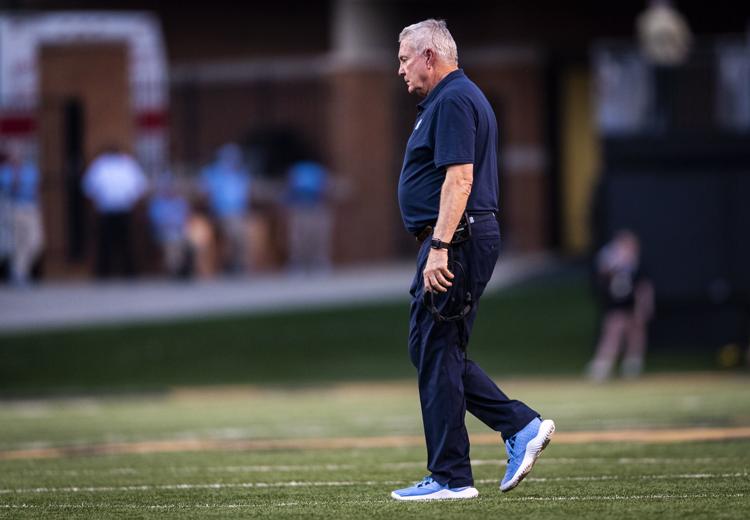 WakeFB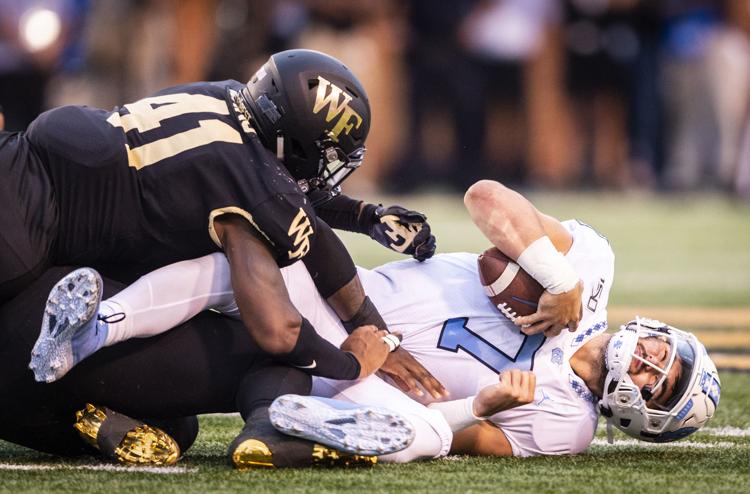 WakeFB
WakeFB
WakeFB
WakeFB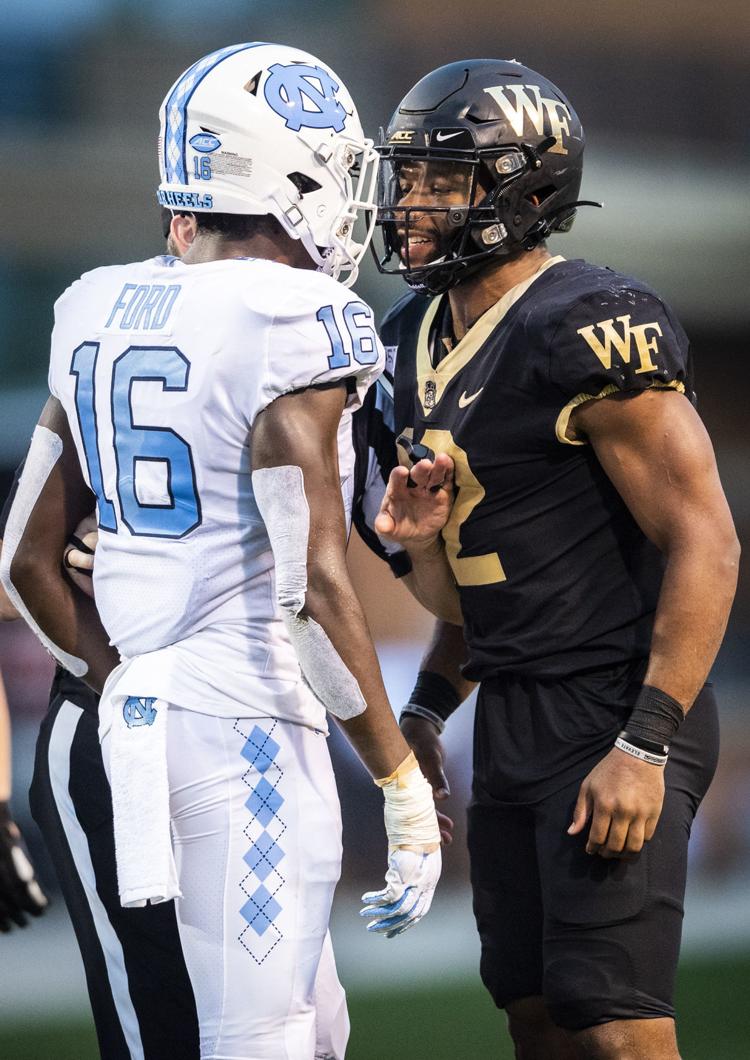 WakeFB
WakeFB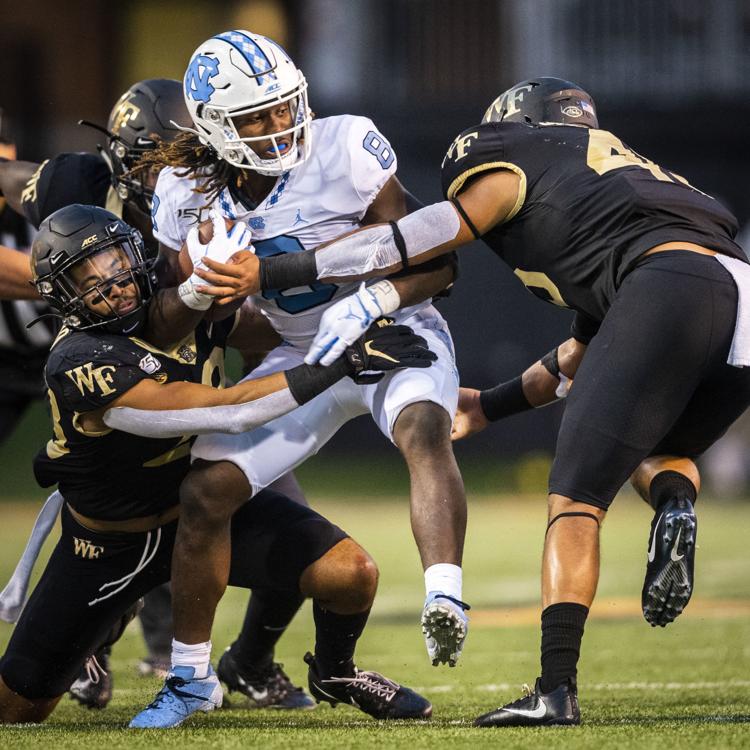 WakeFB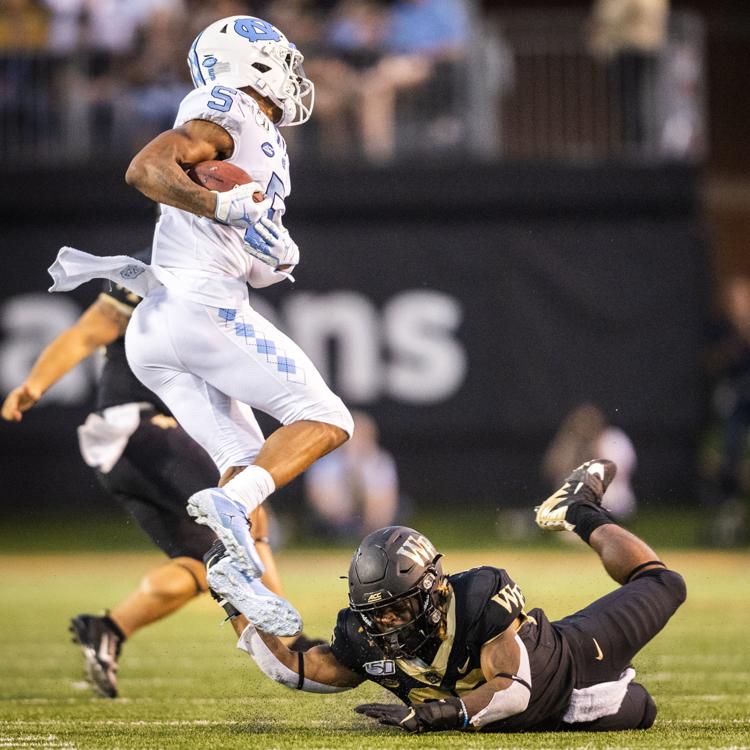 WakeFB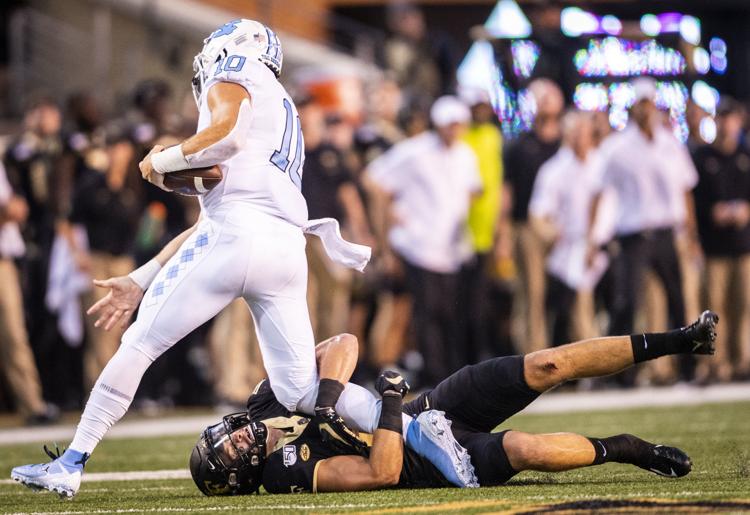 WakeFB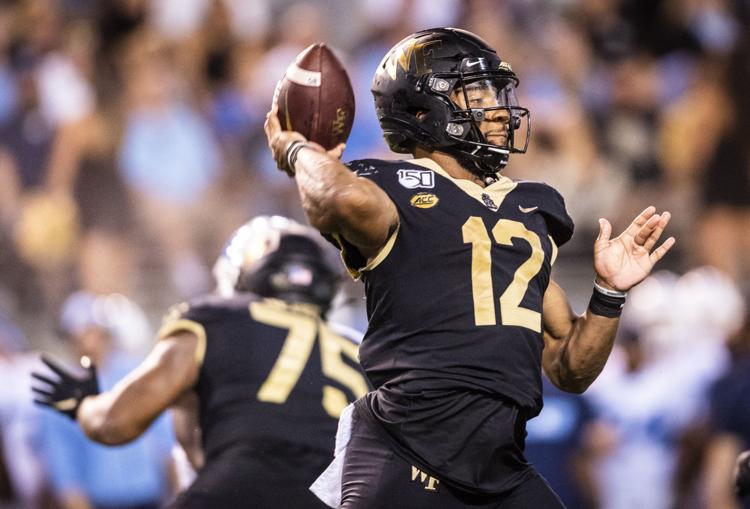 WakeFB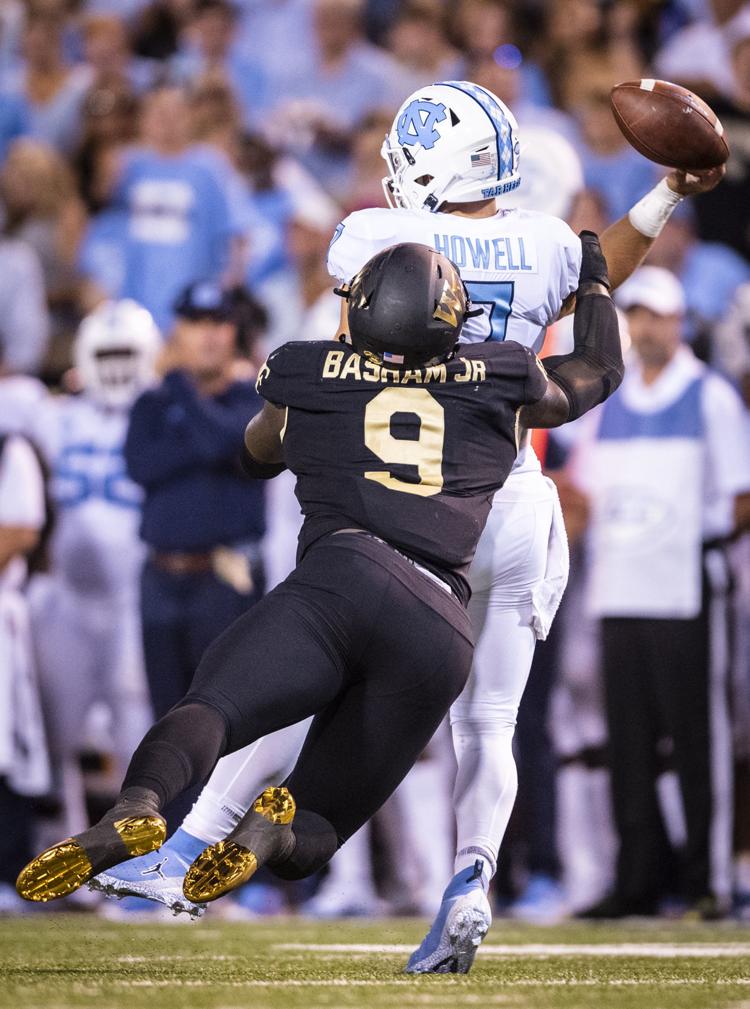 WakeFB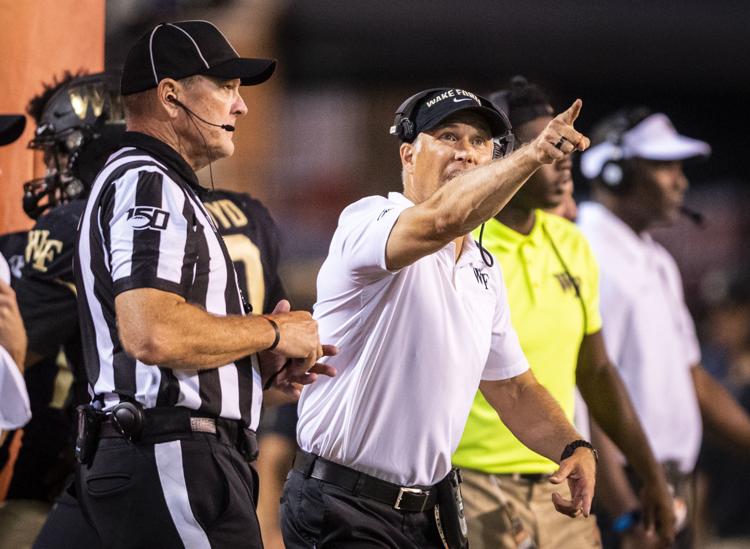 WakeFB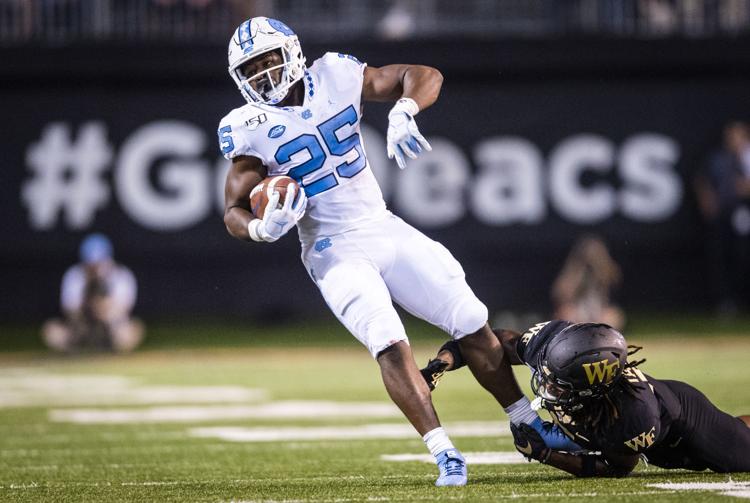 WakeFB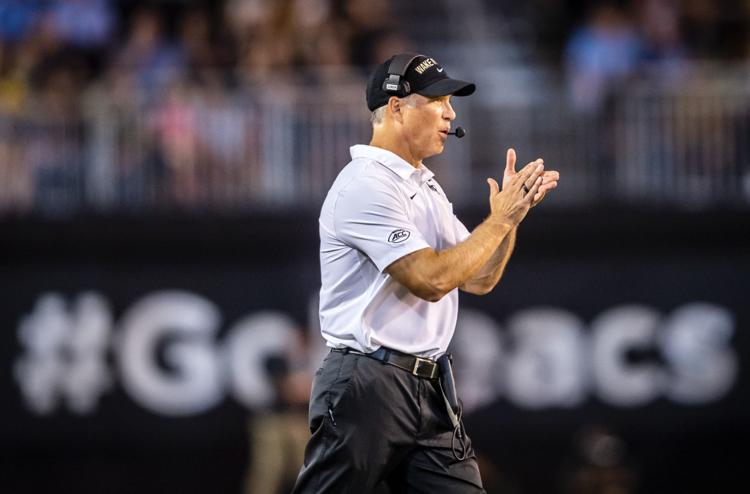 WakeFB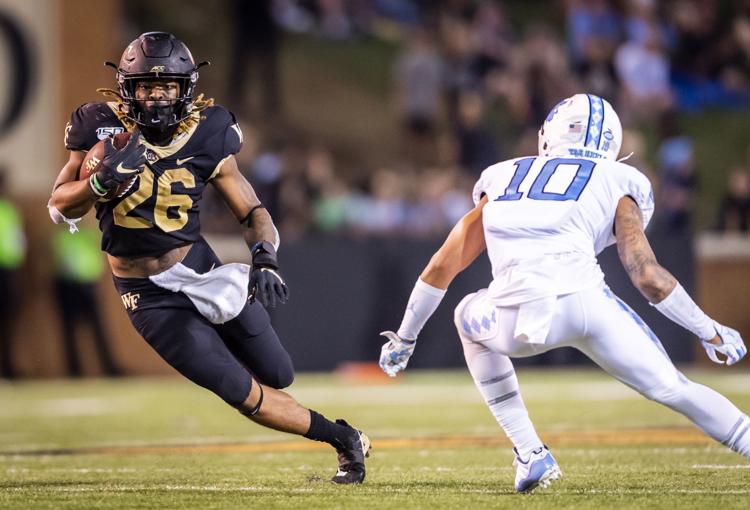 WakeFB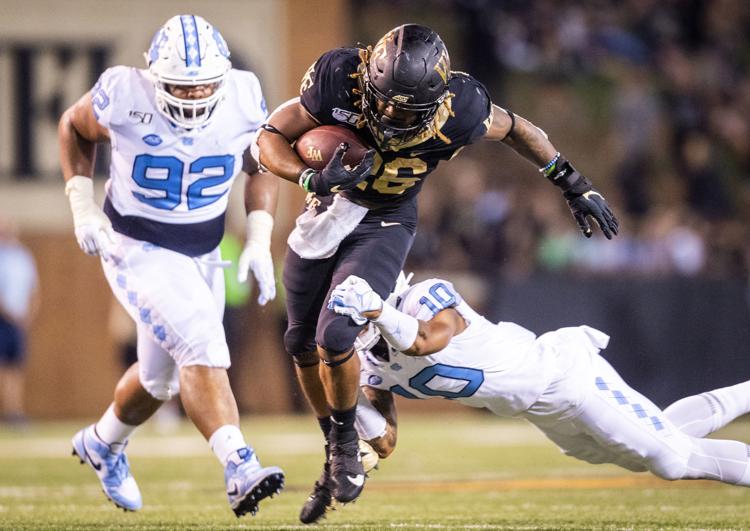 WakeFB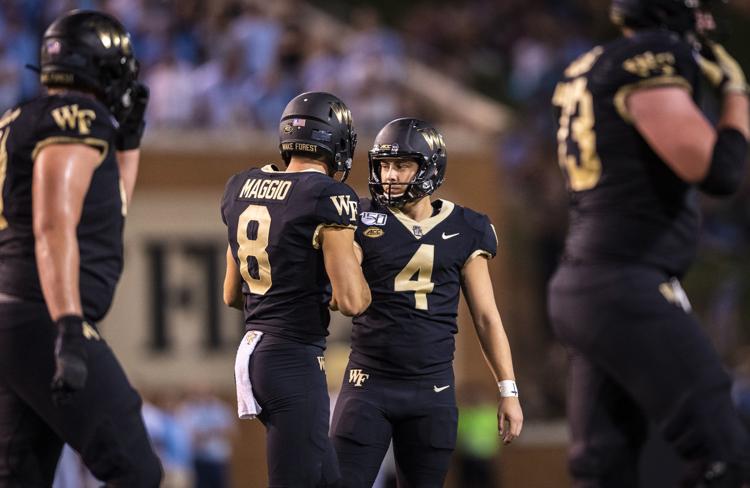 WakeFB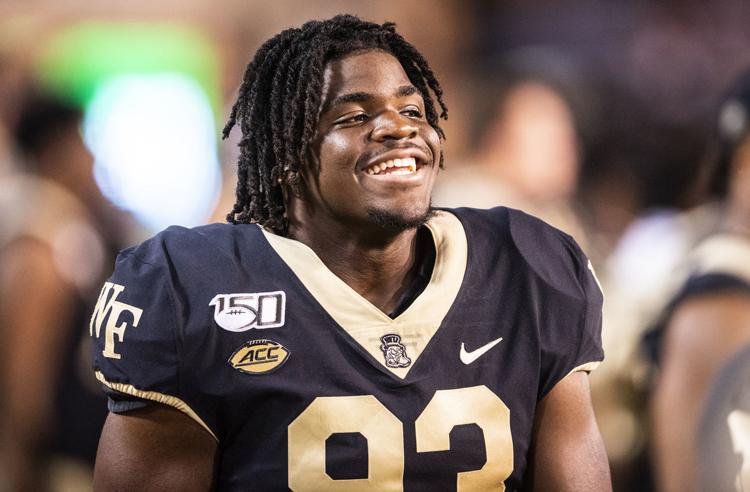 WakeFB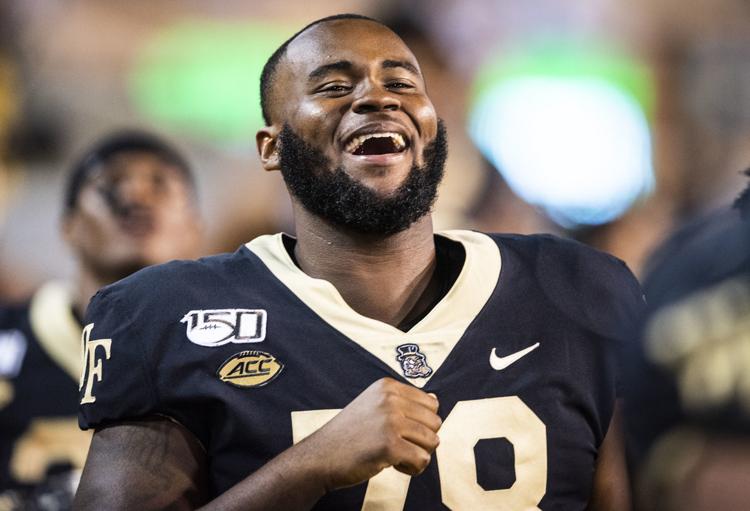 WakeFB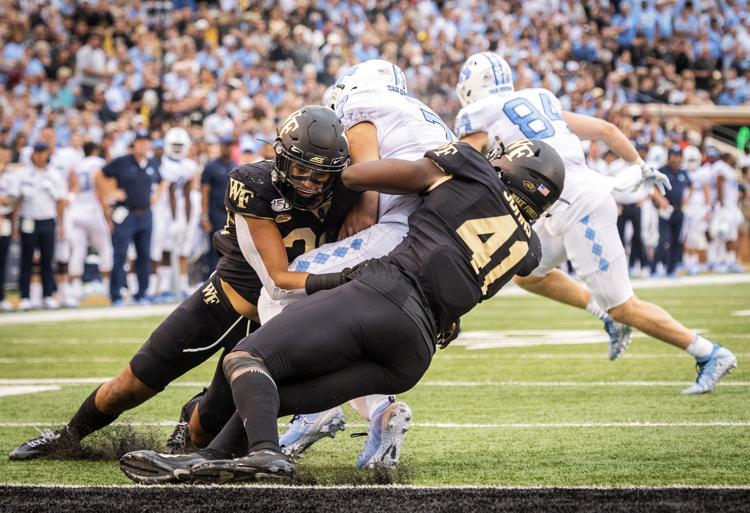 WakeFB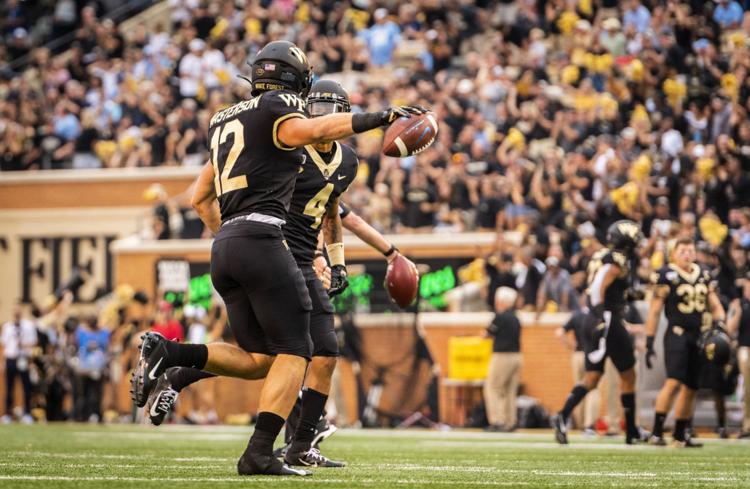 WakeFB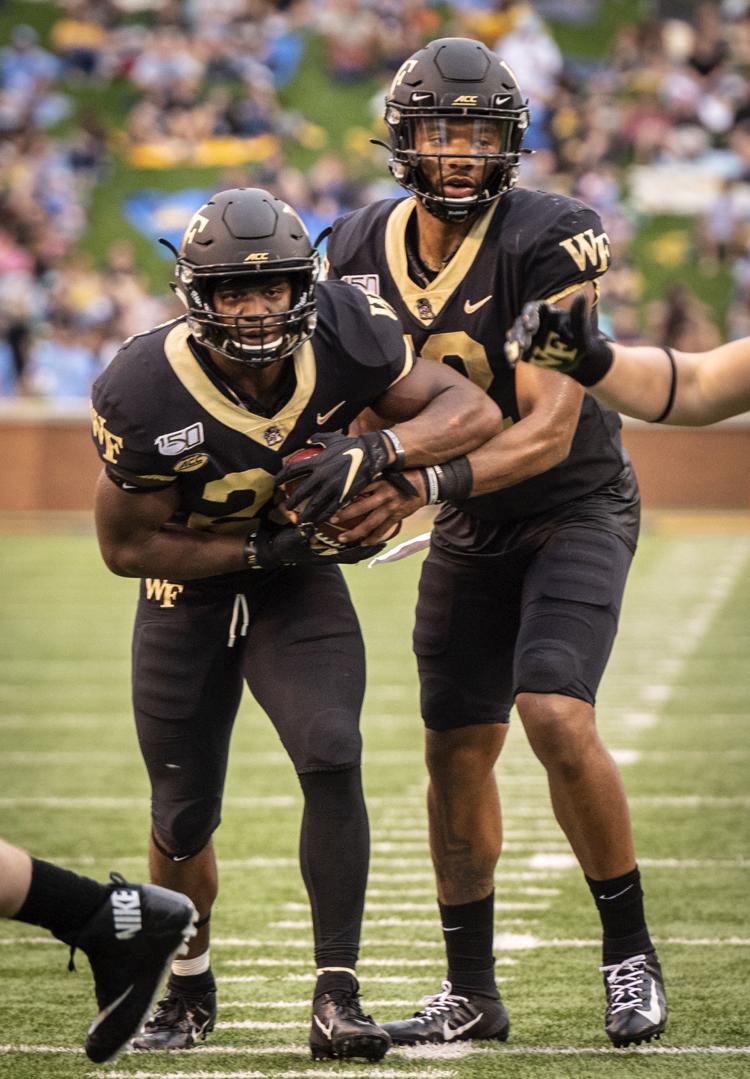 WakeFB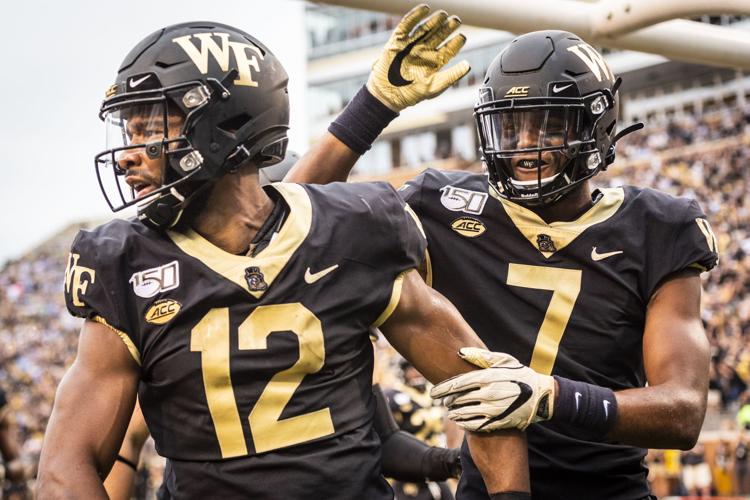 WakeFB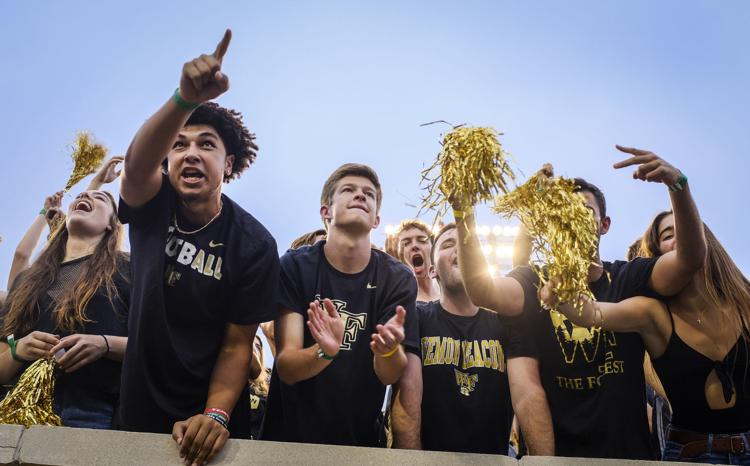 WakeFB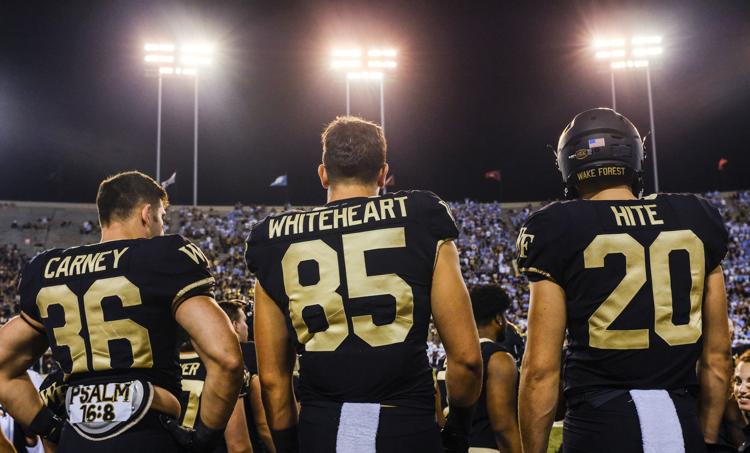 WakeFB